Why Turkey ?
---
Eki 14 2021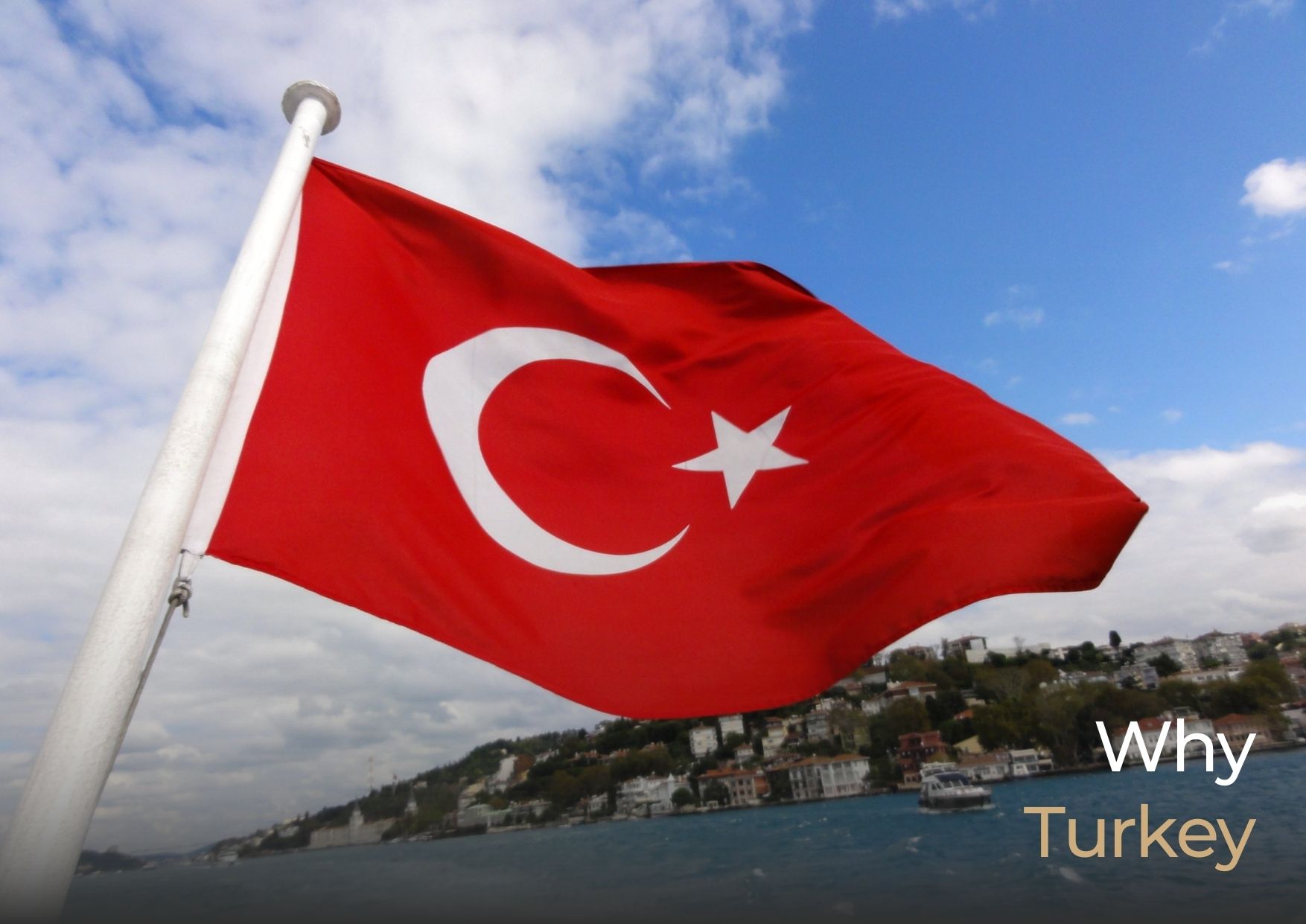 Why Turkey ?
According to the statistics of 2018, Turkey is the 17 th biggest economy
Details for click : Property Investment In Turkey, Istanbul
with a GDP exceeding 849 Billion Dollar, Together with Turkeys strategic location which is providing a bridge between 3 continents is also known to be on one of the most important trade routes. The main objective for Turkey is to enter the top 10 economies by 2023, especially from the beginning of the 2000s Turkey has exhibited a serious economic growth.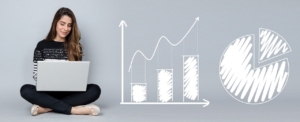 The Turkish economy who reached a record growth has managed a 9.2% growth in 2010 and 8.8% in 2011, which creates a constant increasing interest from Foreign Capital and Foreign Investors from all over the world.
Turkish Citizenship Click for details :