Baccarat Residences Miami
Residence
Miami
$ 1.800.000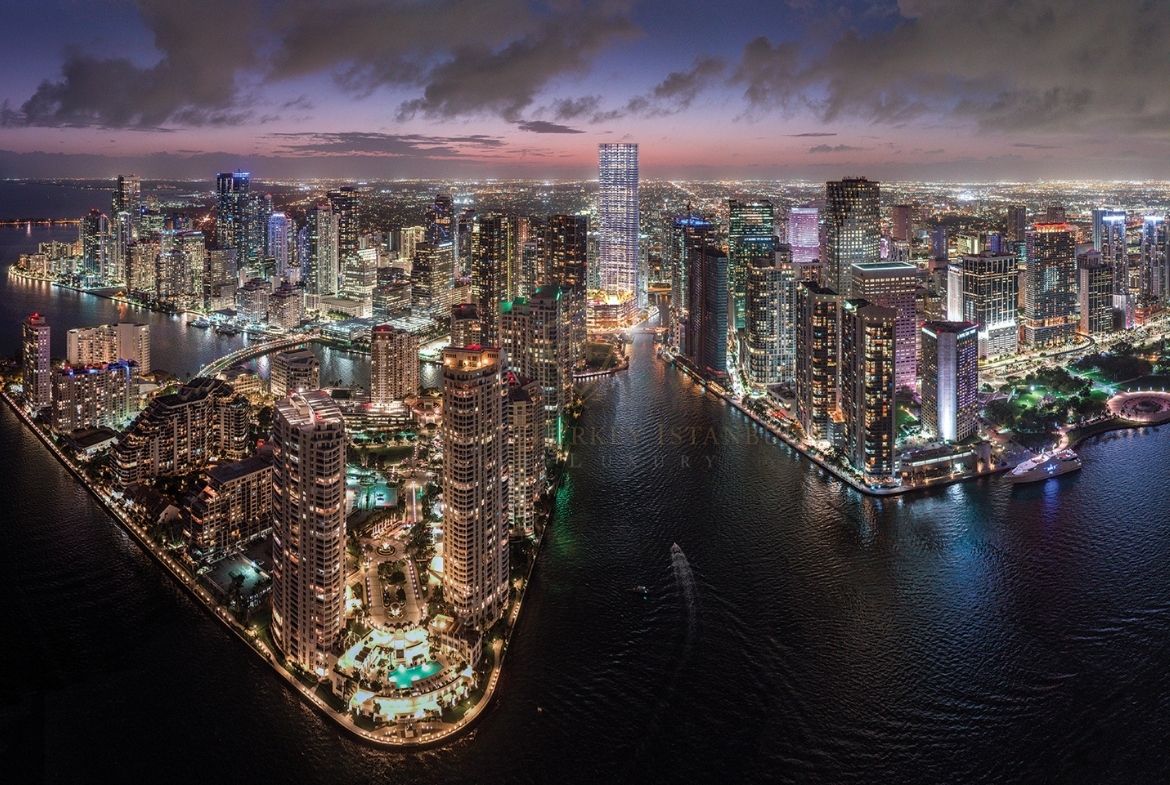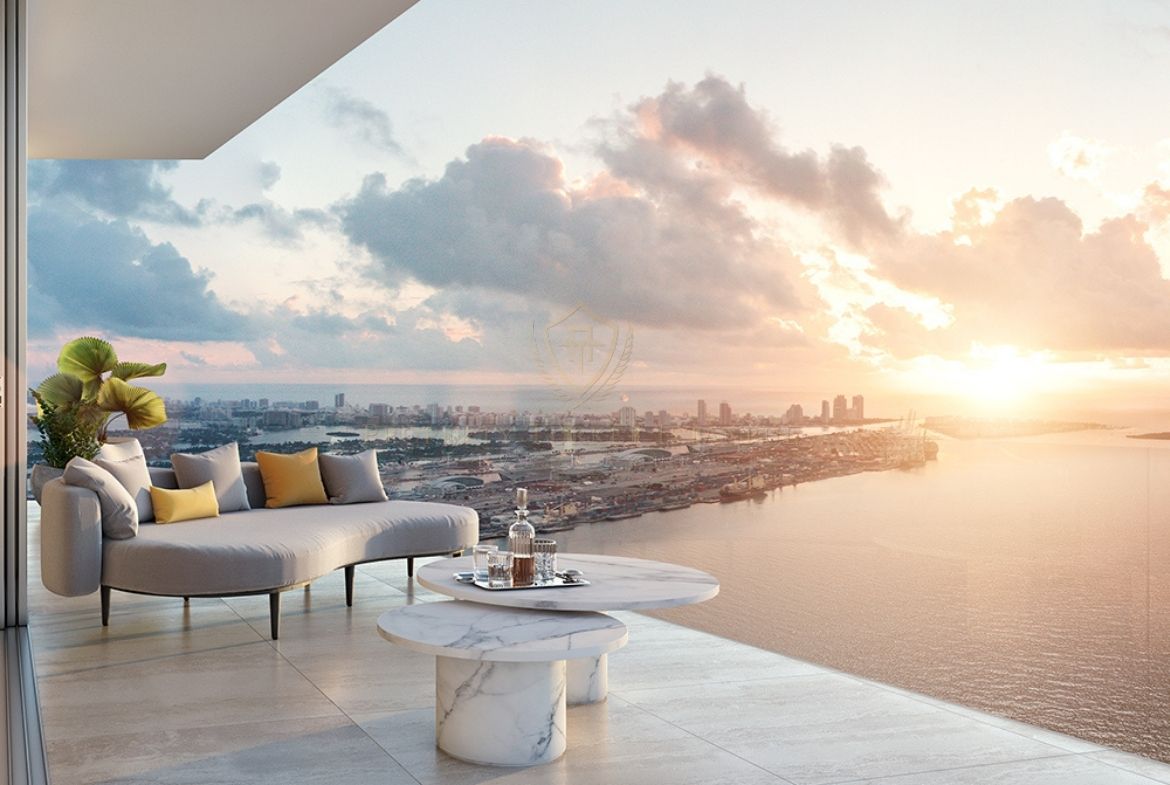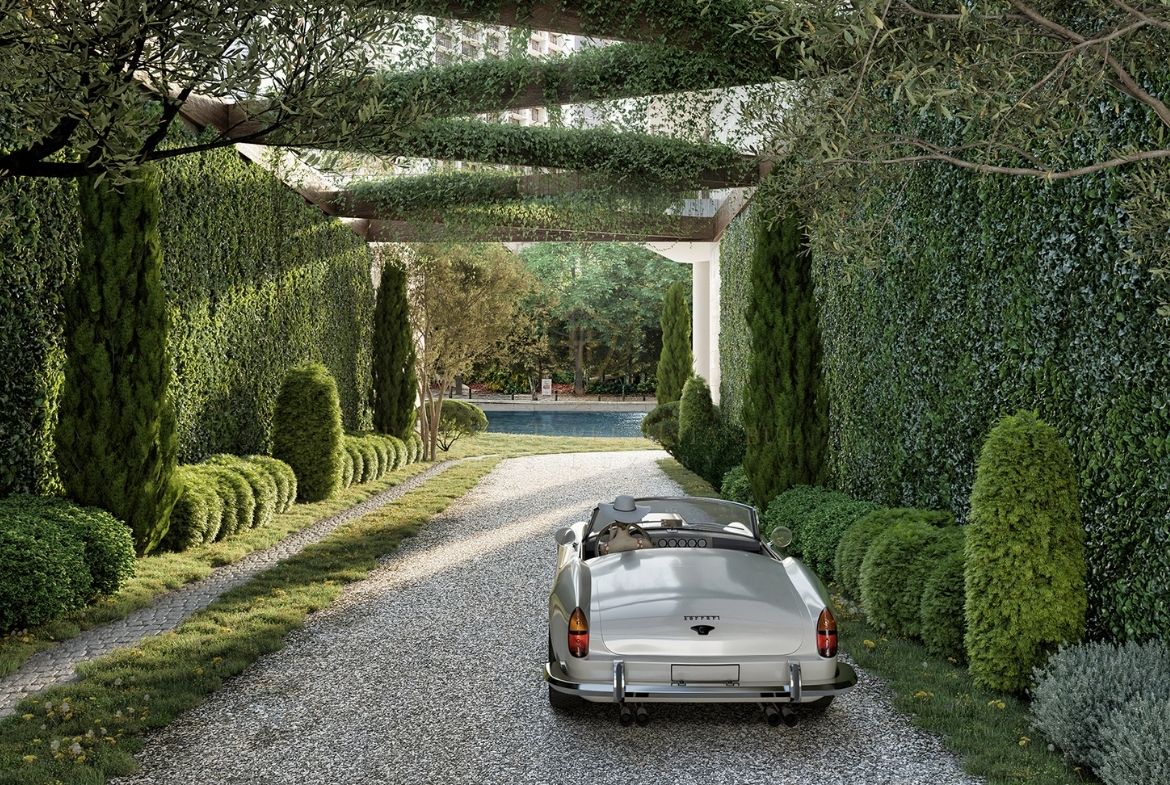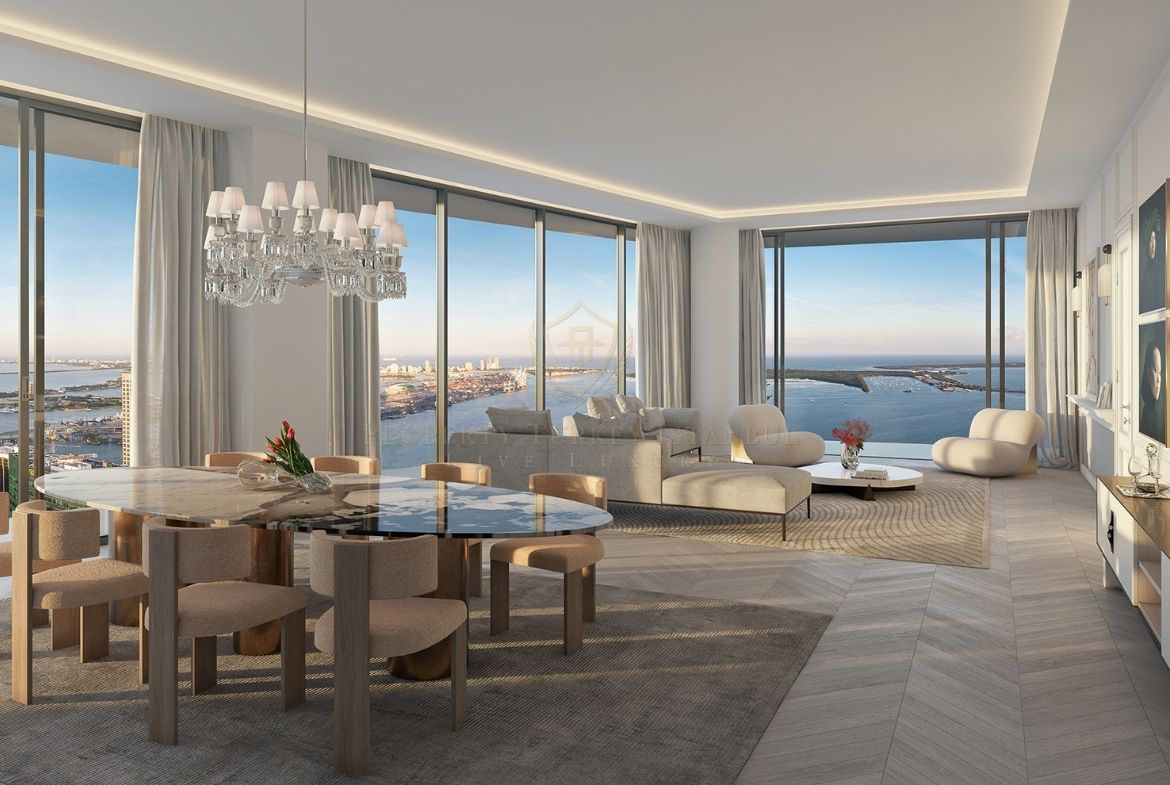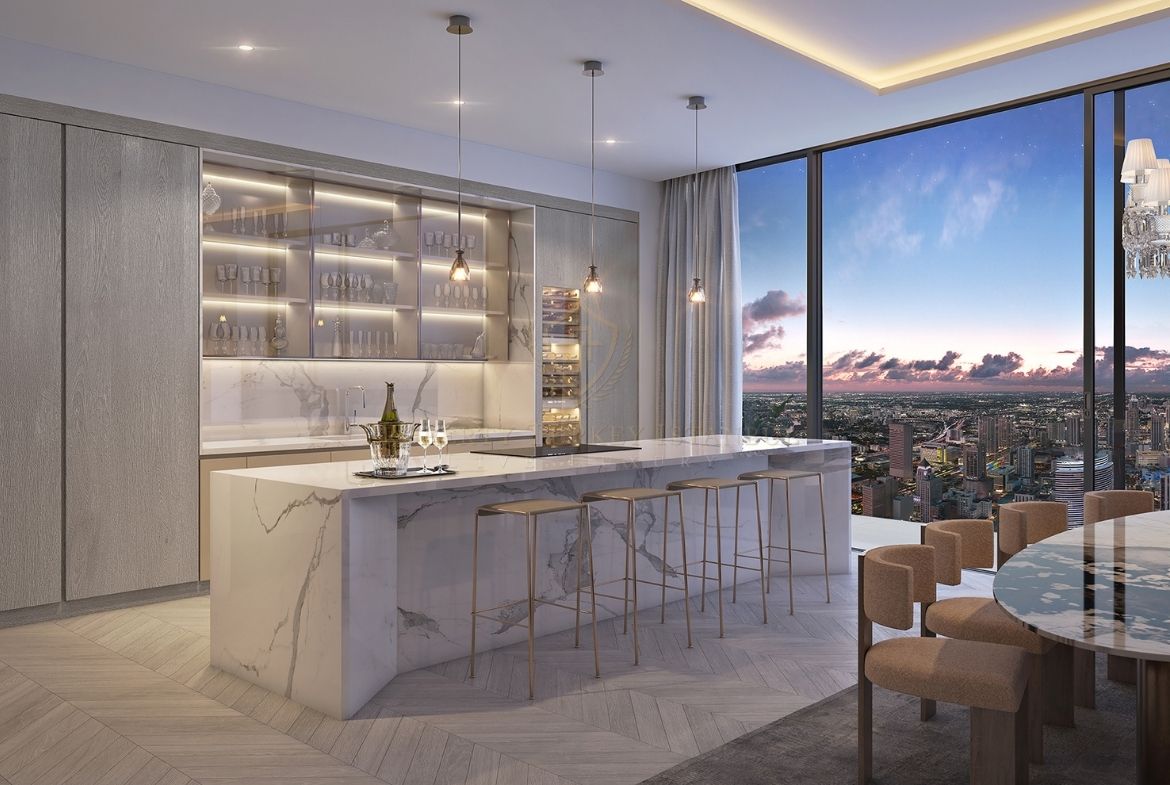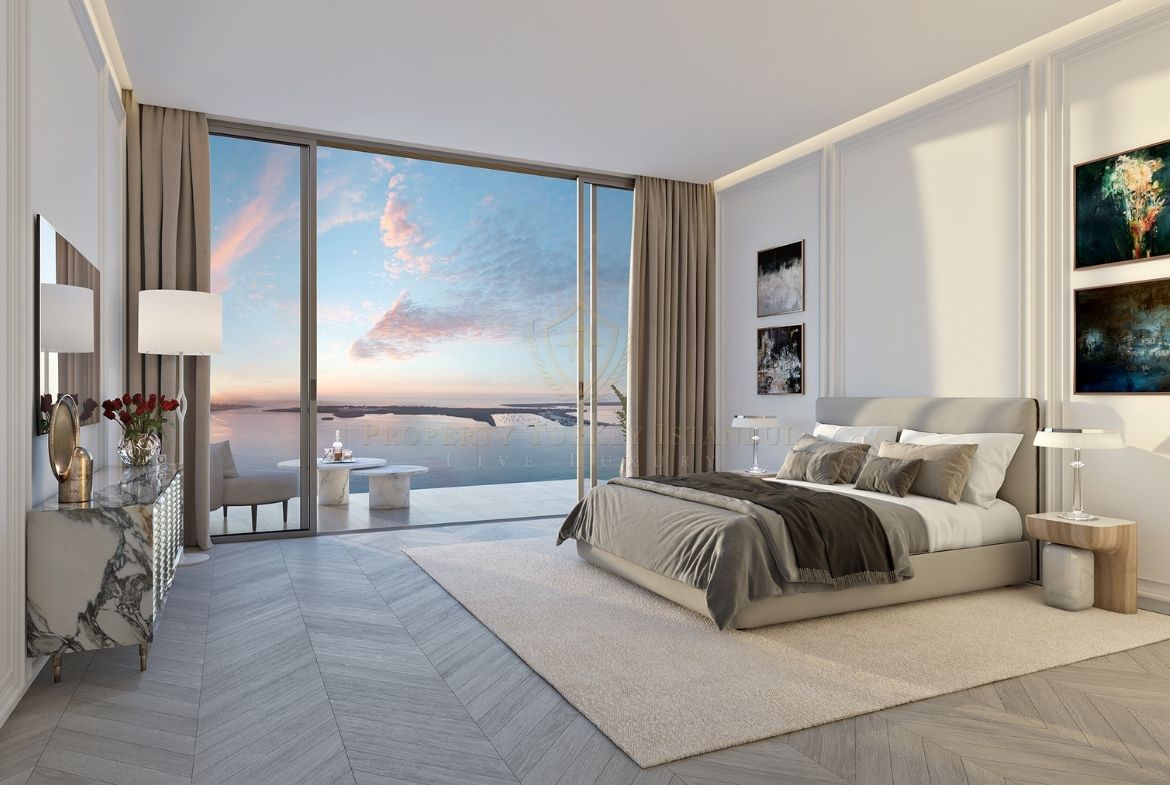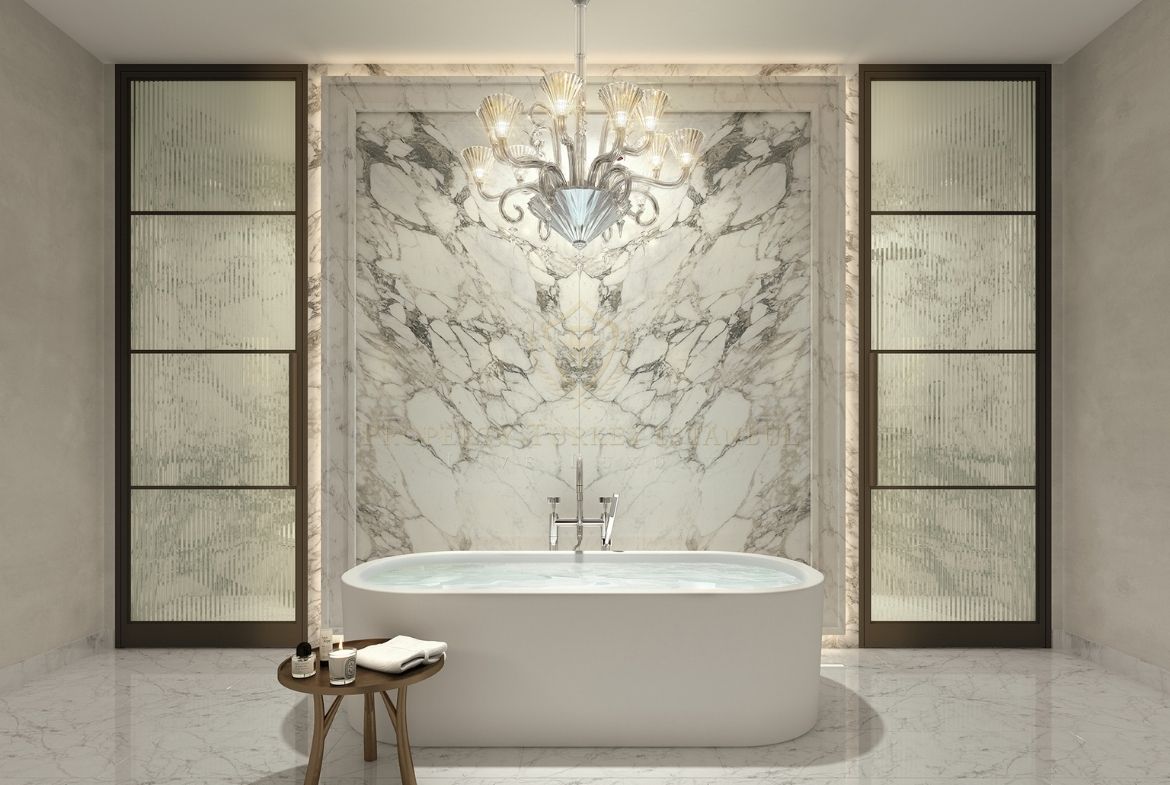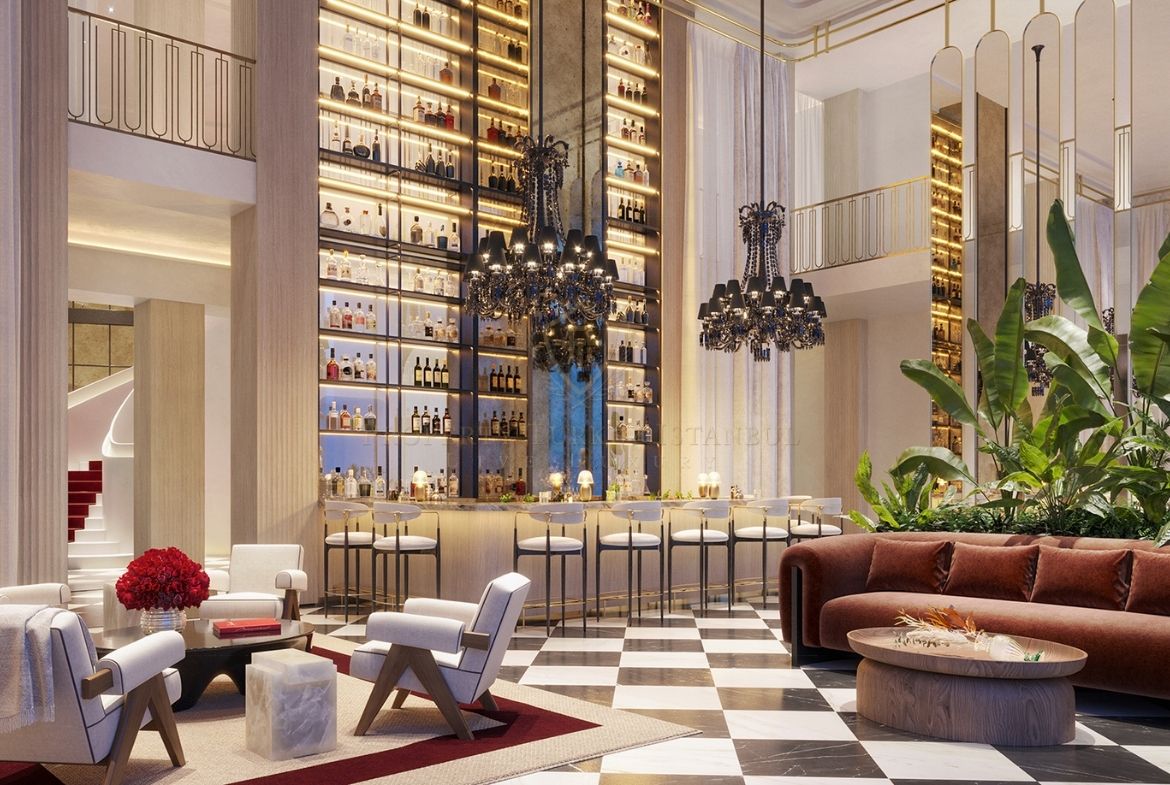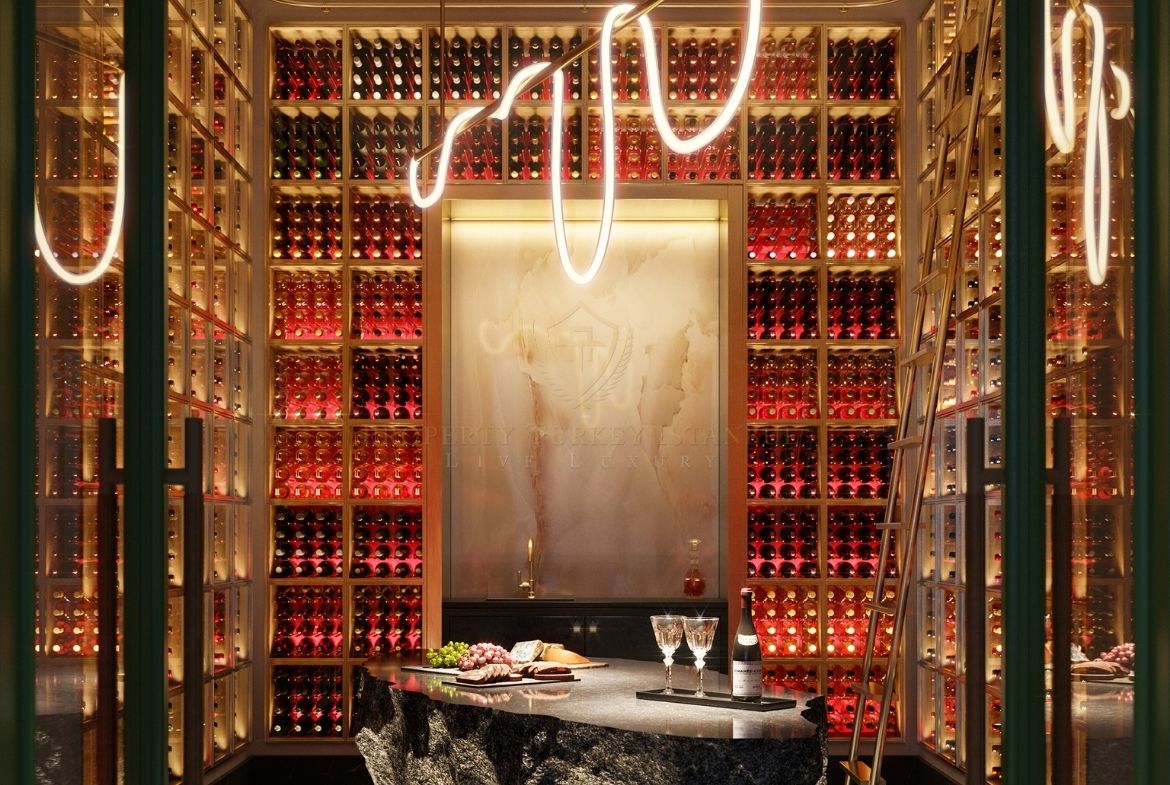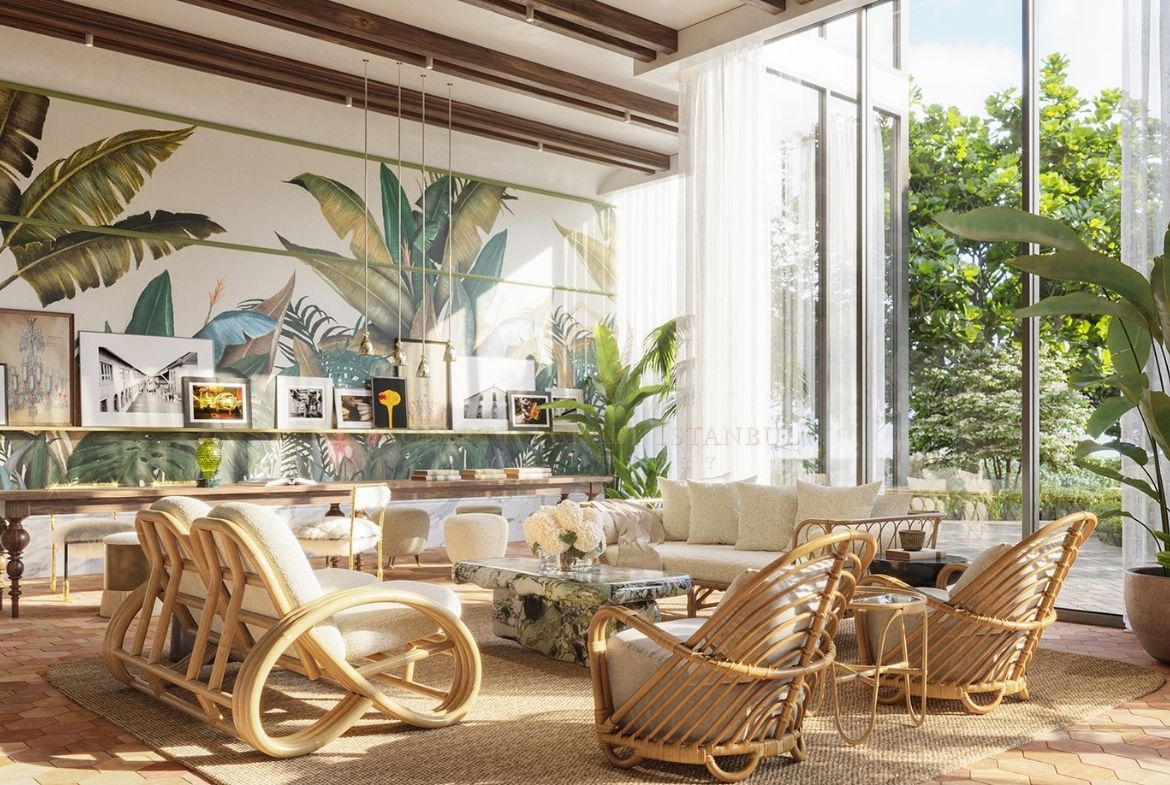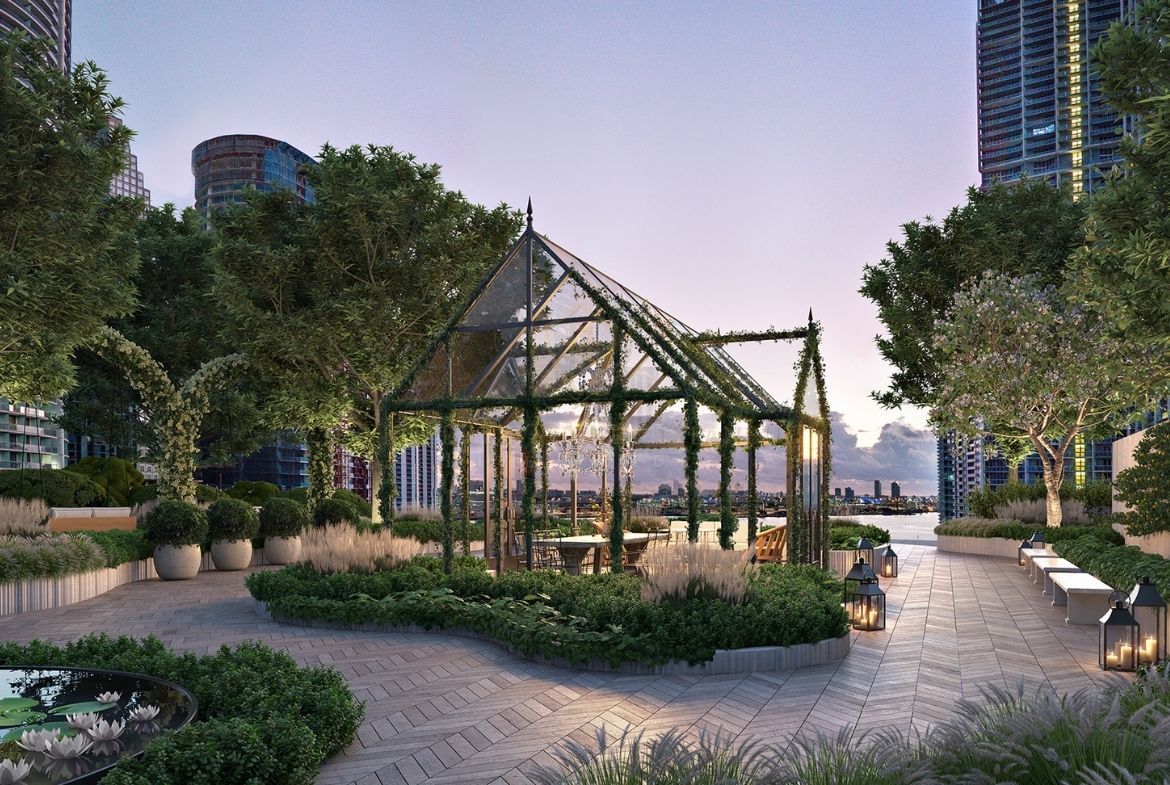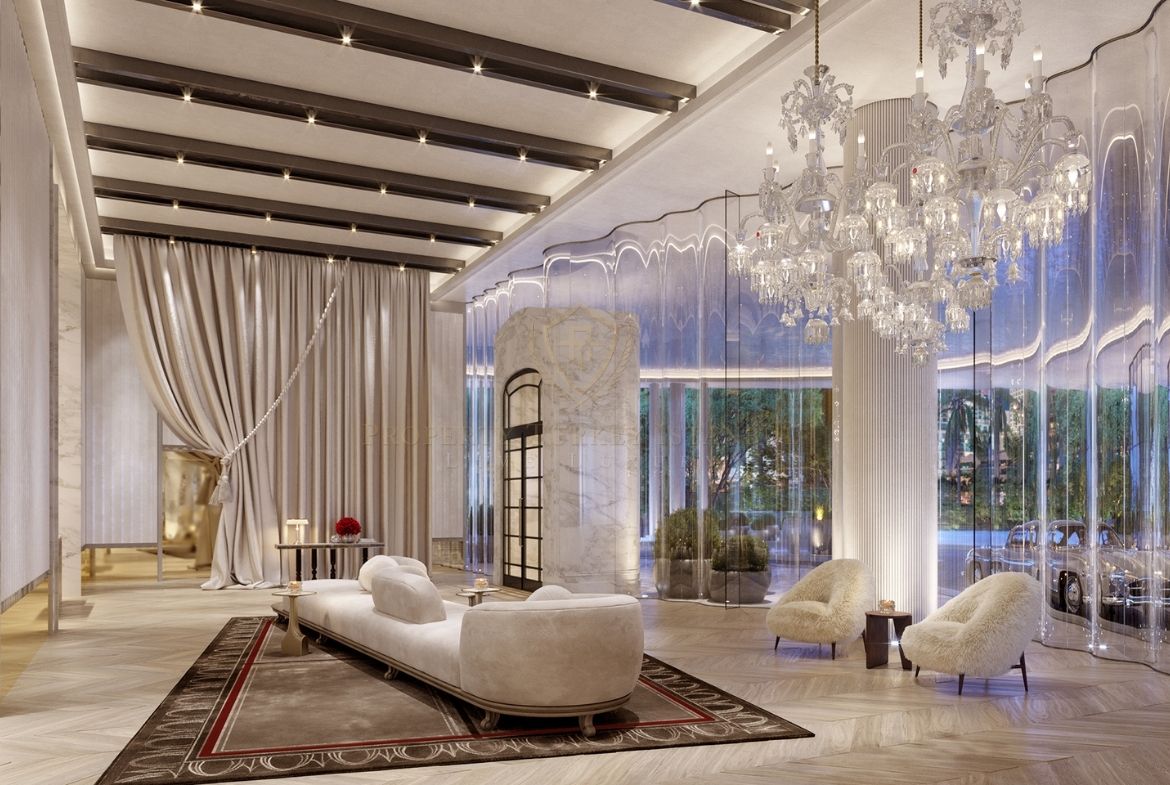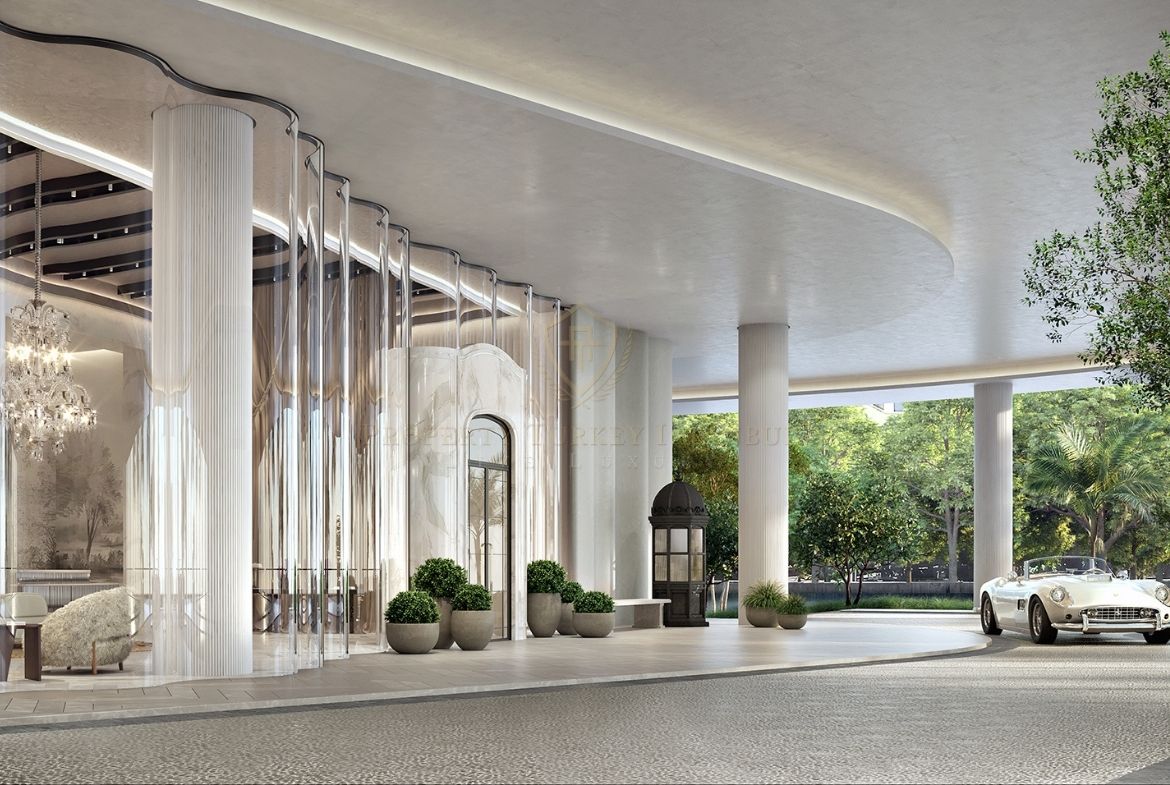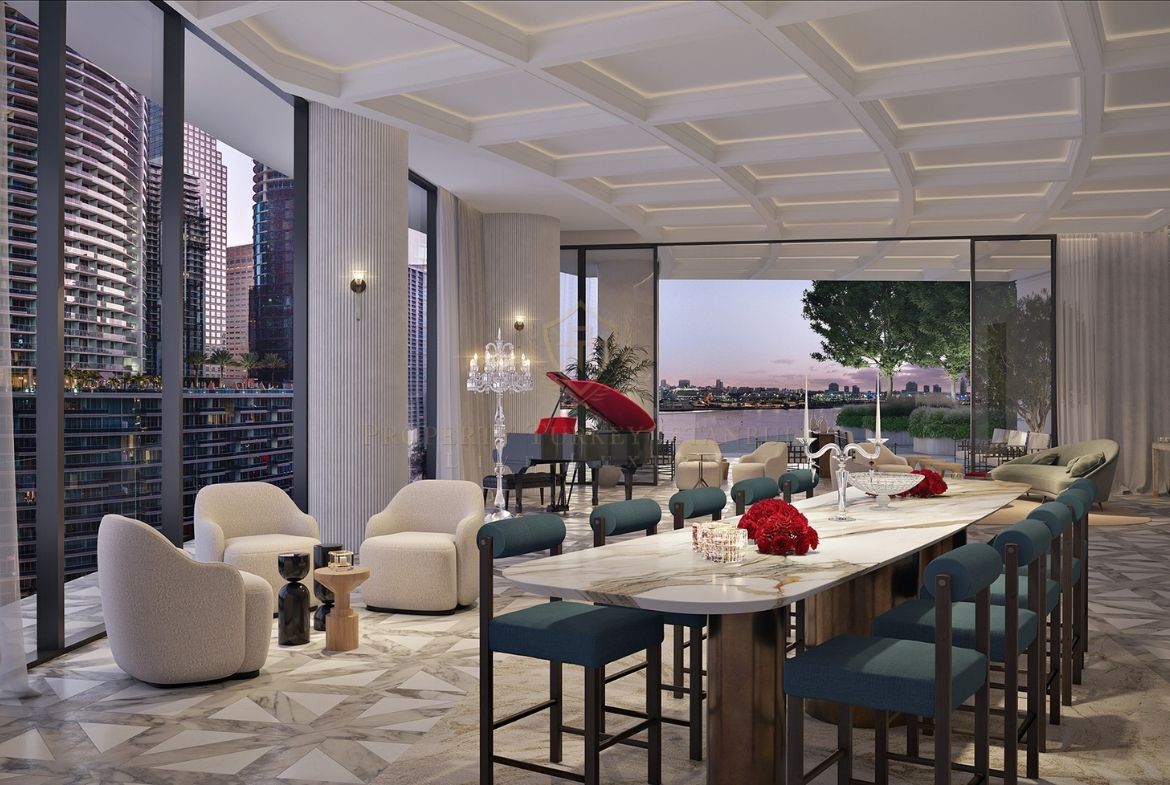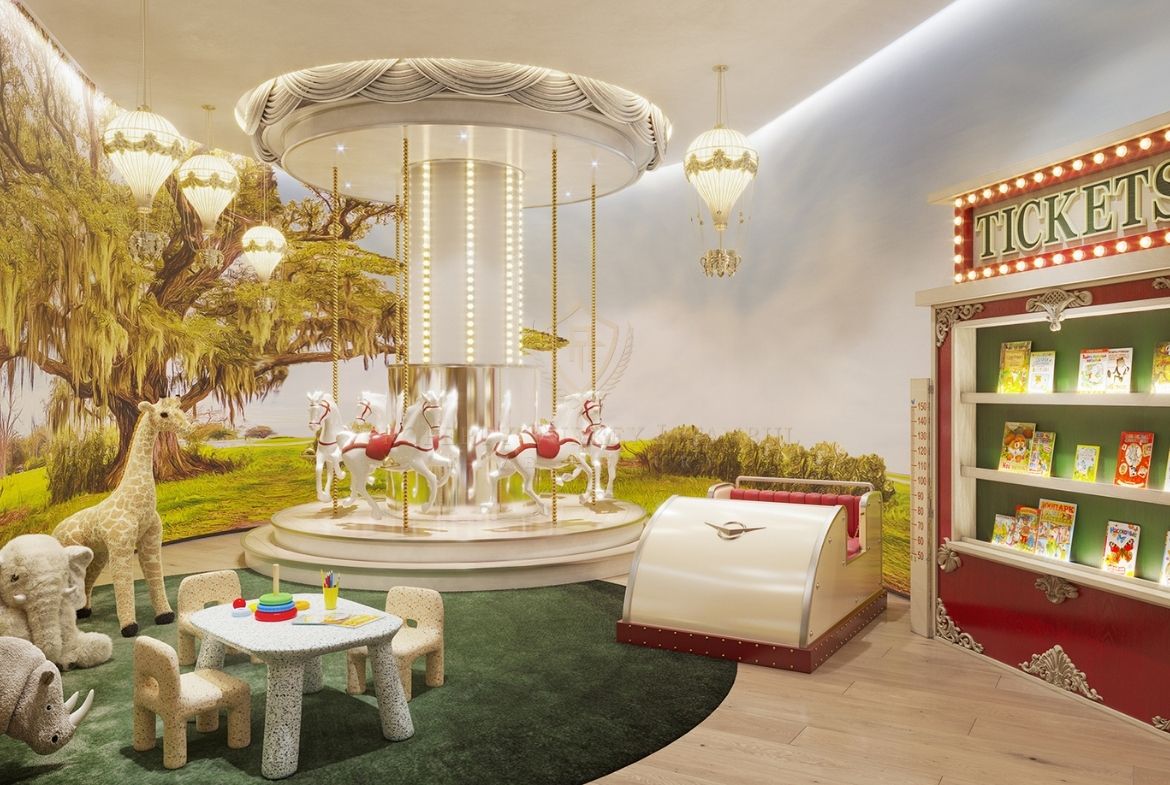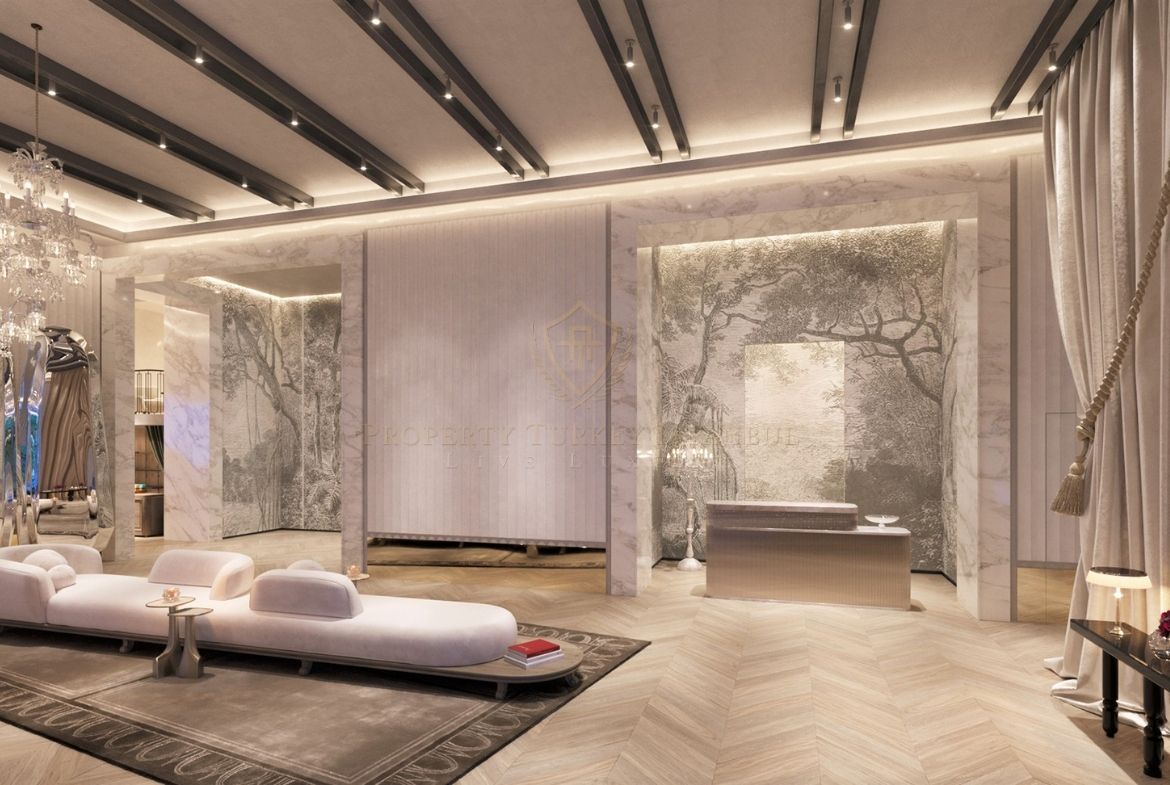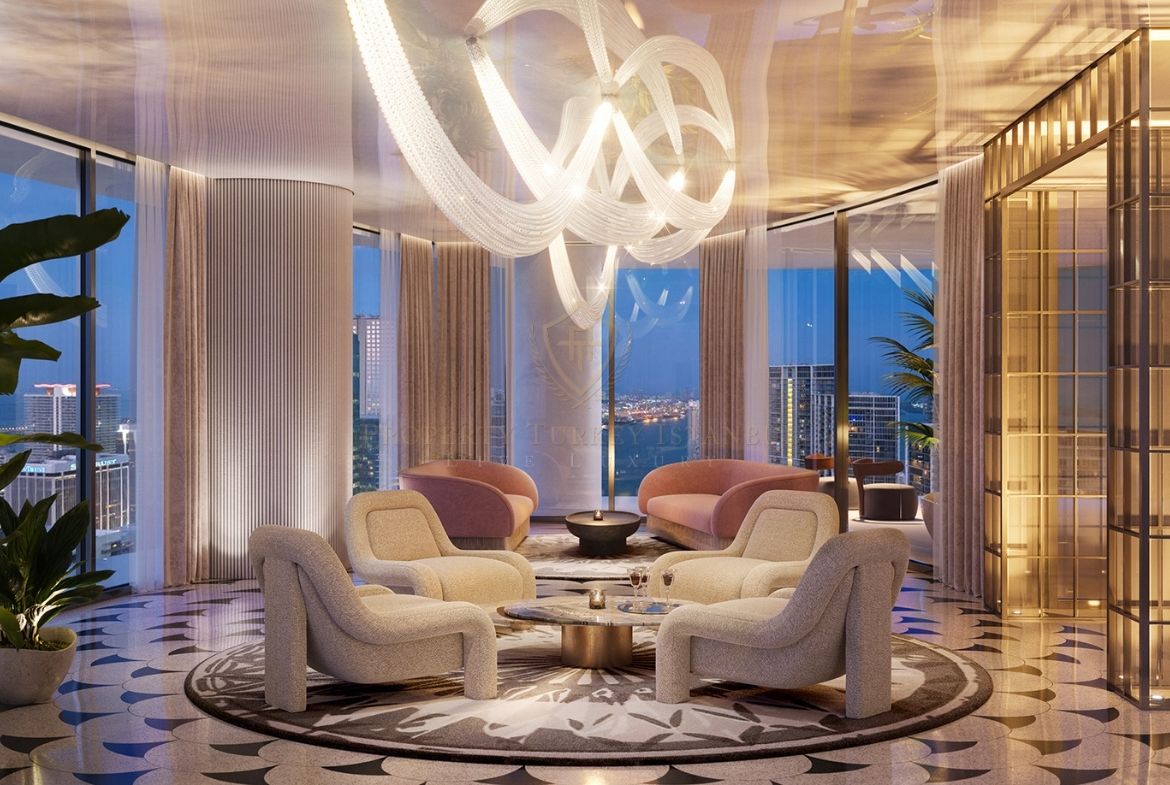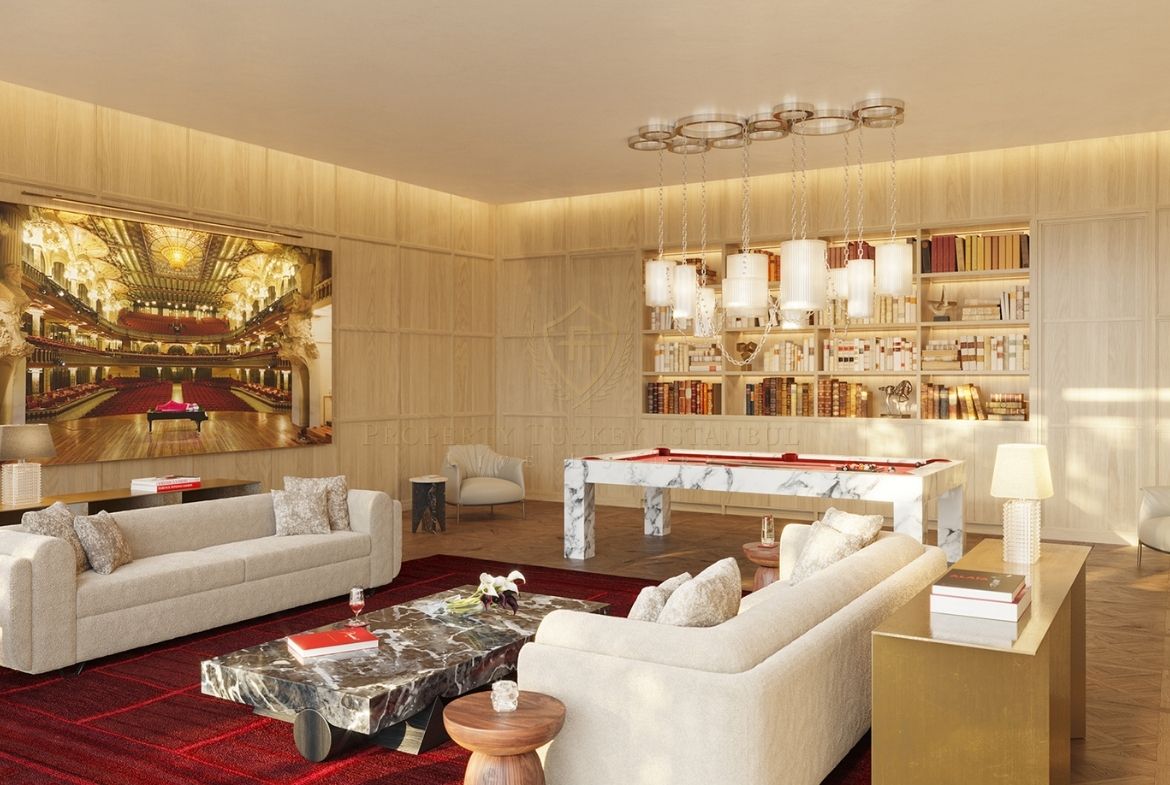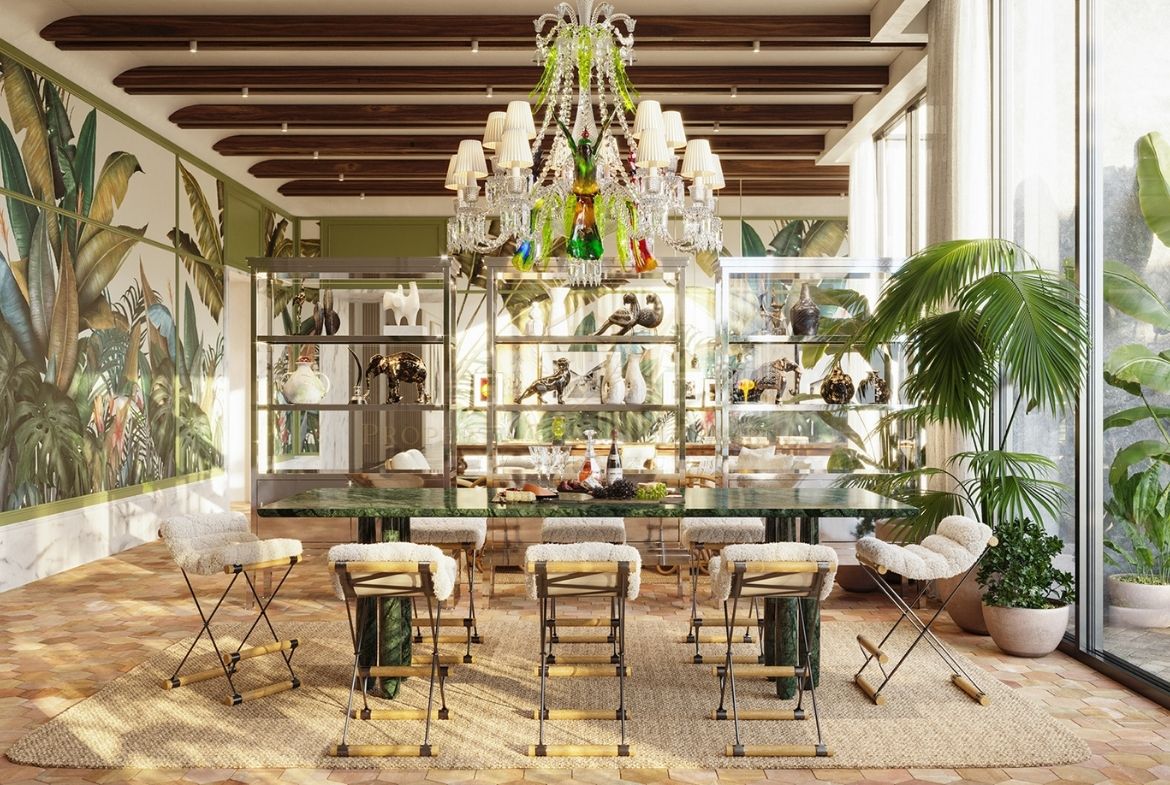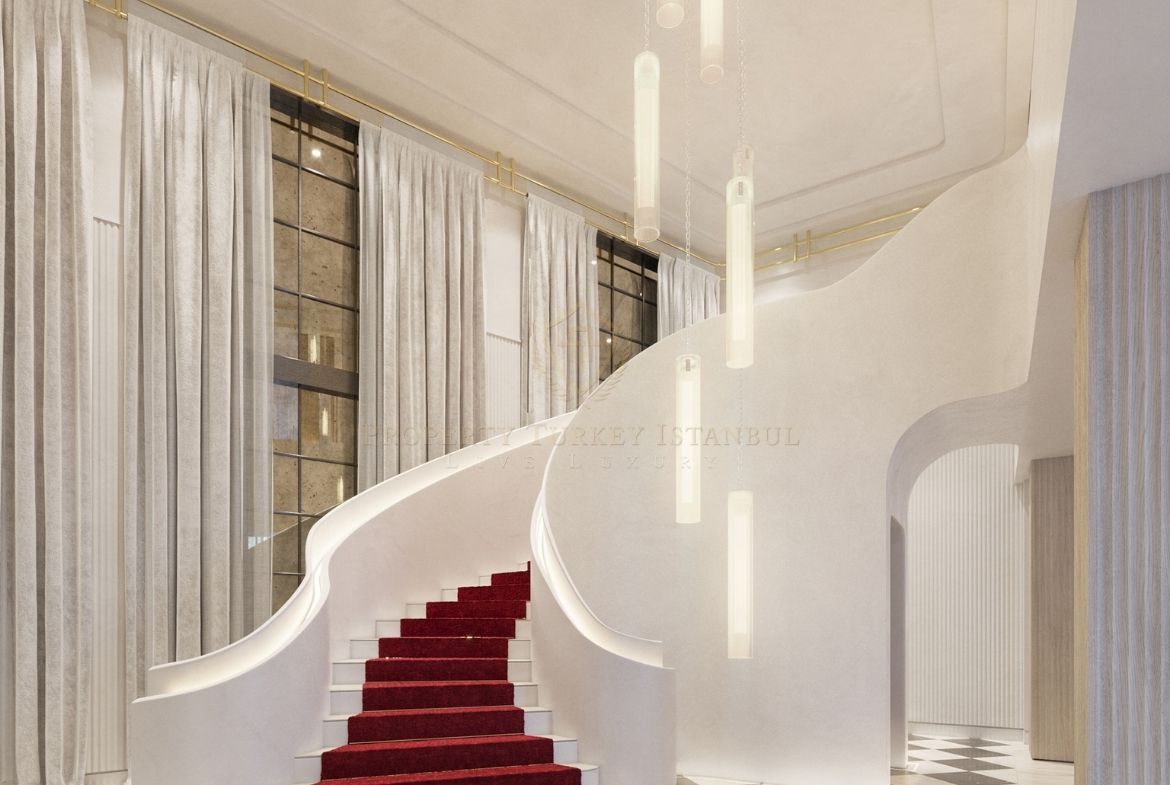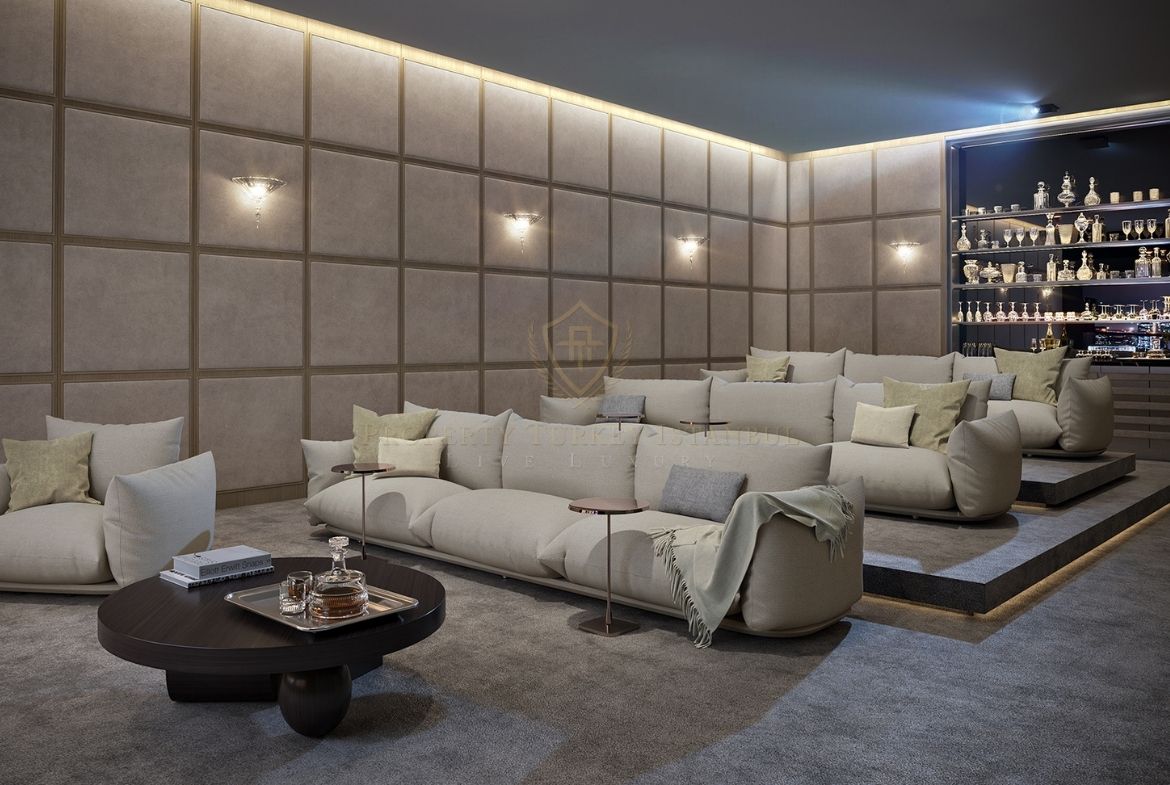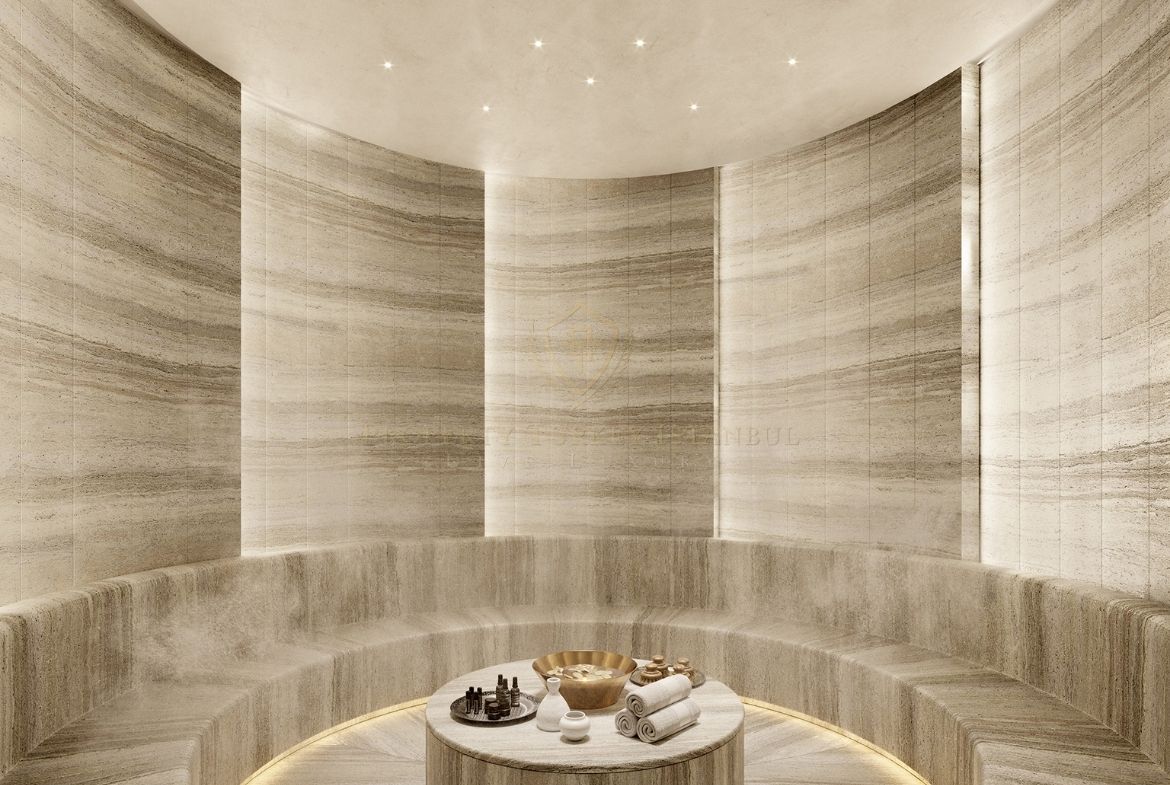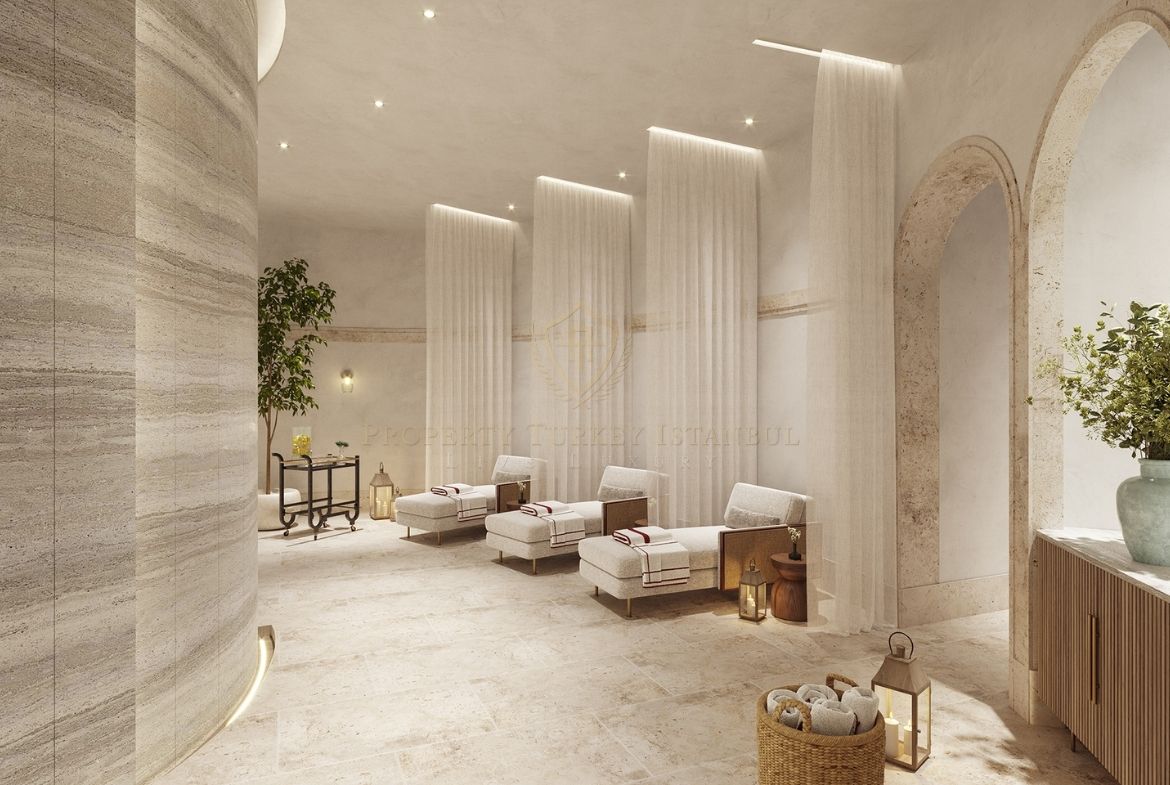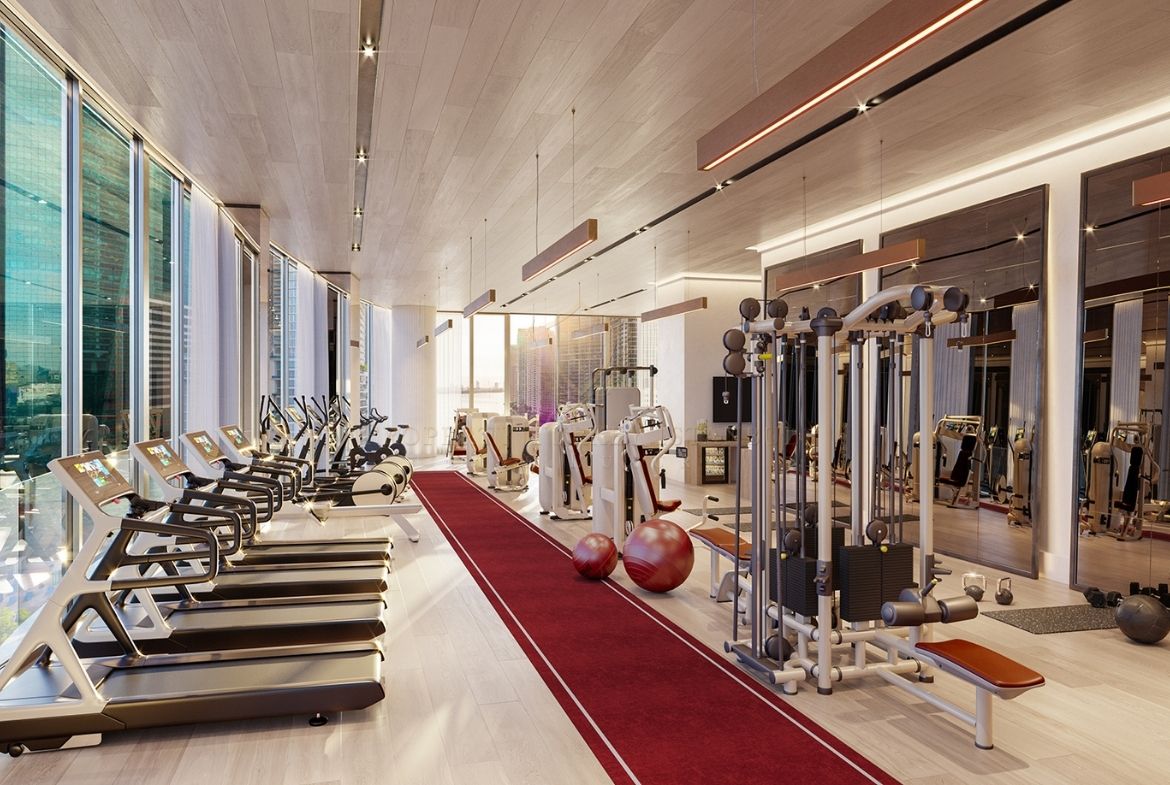 This special project, named Baccarat Residences Miami, draws attention with its 1+1 type housing options. This excellent living space has 1 bedroom and 2 bathrooms, spread over a large 113 square meter area.
Baccarat Residences Miami has been thoughtfully designed to meet your luxury living standards. Attentive and professional concierge service takes care of your every need with practical mail and pick-up desk. It also helps you with lifestyle and property management.
For comfortable transportation, luxury limousine service and 24-hour free valet service are available, allowing you to travel within a three-mile radius. There is also your own optional parking space in reserved areas in the covered and secure parking garage. Security, on the other hand, is under 24-hour surveillance and is provided by controlled access.
Offering a special fragrance experience that reflects the essence and energy of Miami, Baccarat also makes the atmosphere of your residences different. Pet care, plant care and apartment surveillance if you are away from home are also provided by Baccarat.
This perfect living space also includes features such as 24-hour room service, IT consulting services and technical support. Details such as business support services, courier, parcel and postal services, and delivery of newspapers and magazines to your door are among the privileges offered to you.
Personal shopping and delivery services such as childcare services, fresh flower service, grocery store and pharmacy are also among the special facilities provided by Baccarat. In addition, you have the chance to benefit from personal shopping that you will make with preferred business partners exclusive to Baccarat.
Baccarat Residences Miami stands out as a unique project that combines comfort and luxury, considering all the details to offer you a unique living experience. Here, you are invited to discover the life of your dreams.