Acarkent Villa
Villas
Istanbul, Beykoz
$ 1.850.000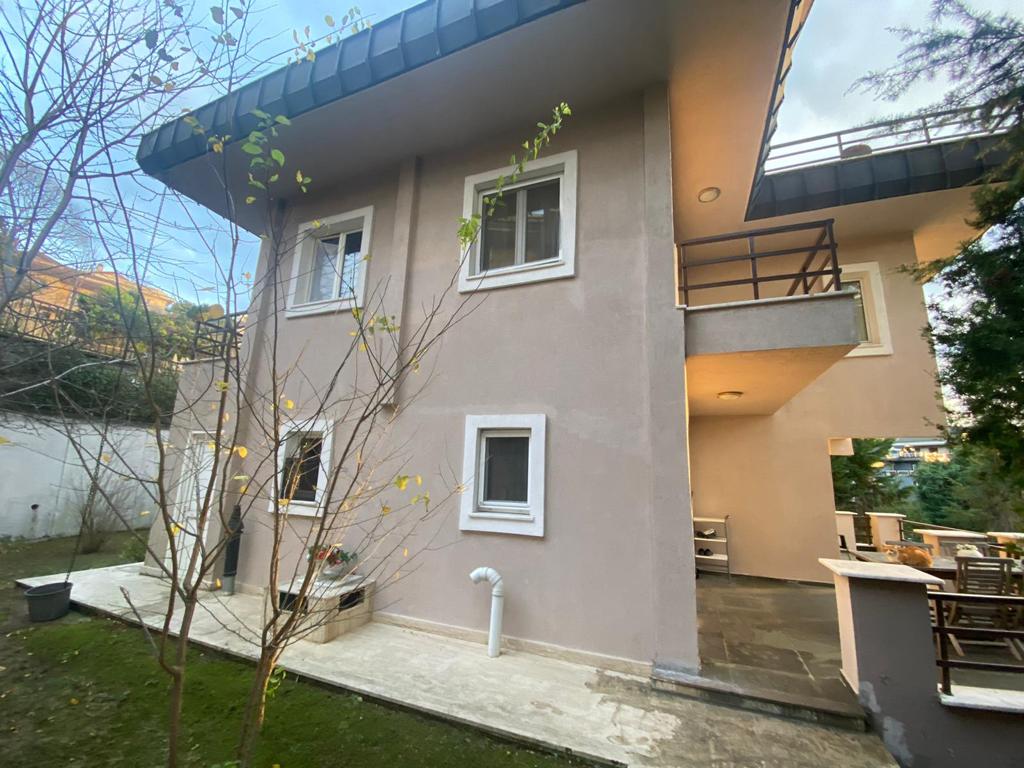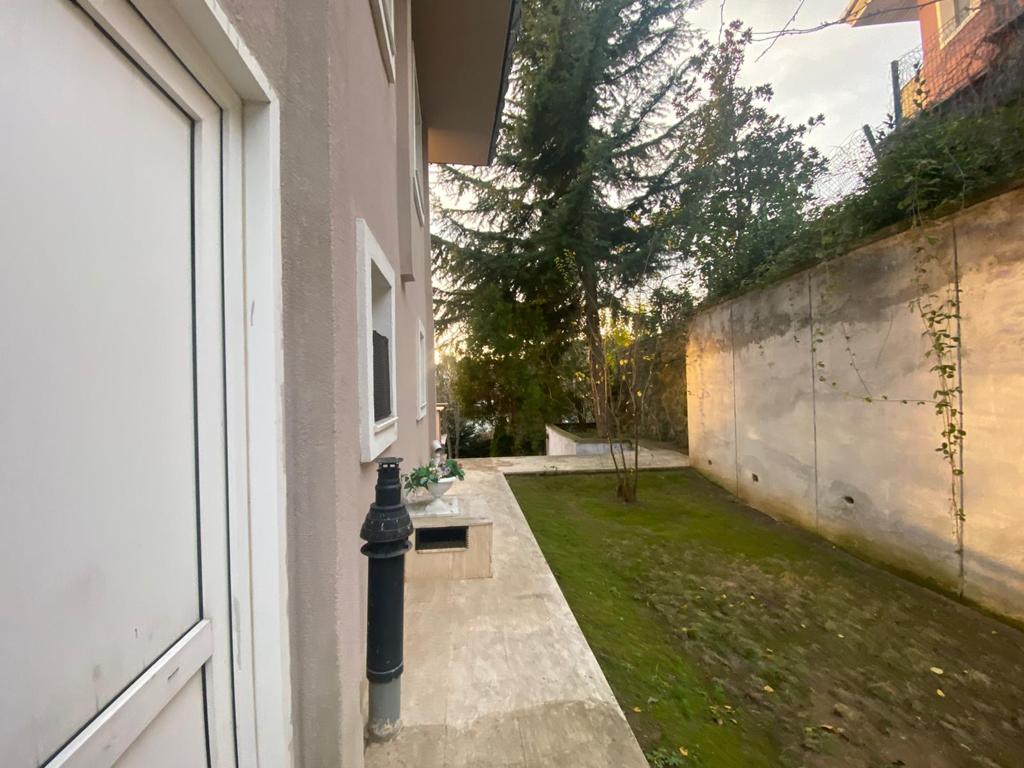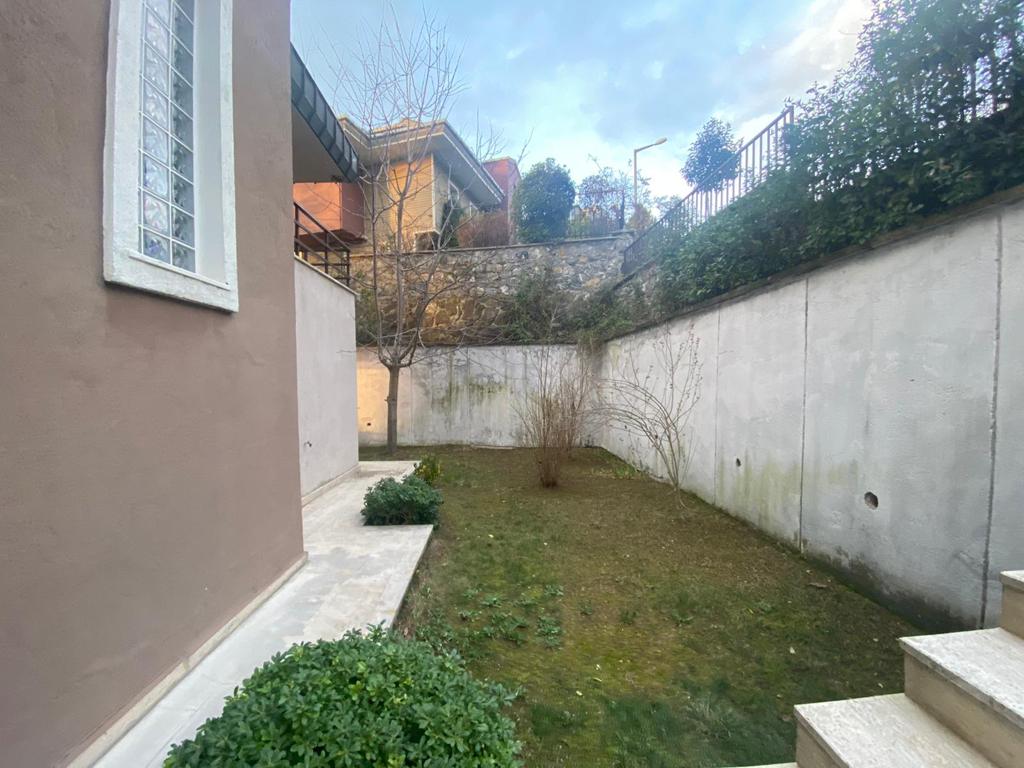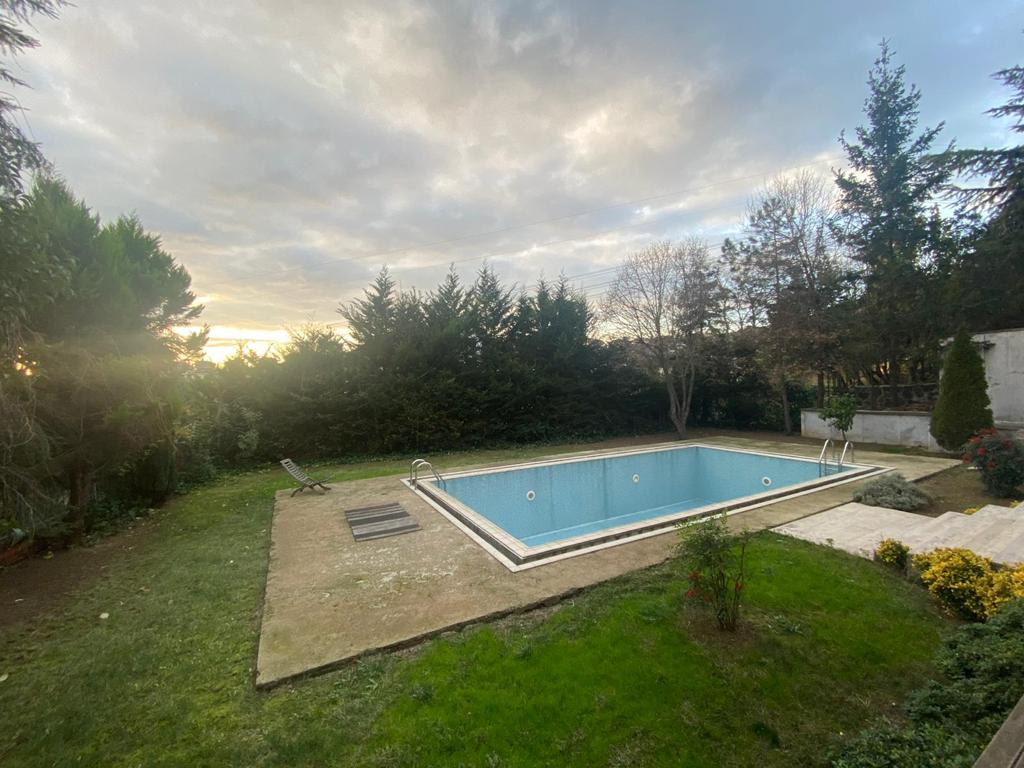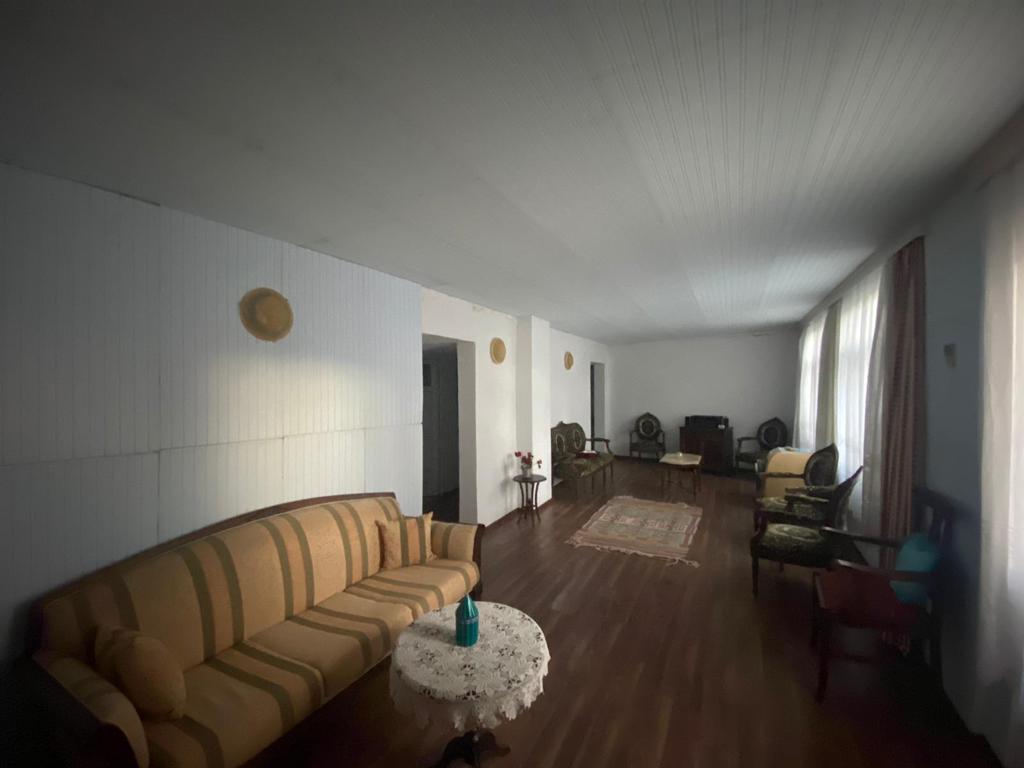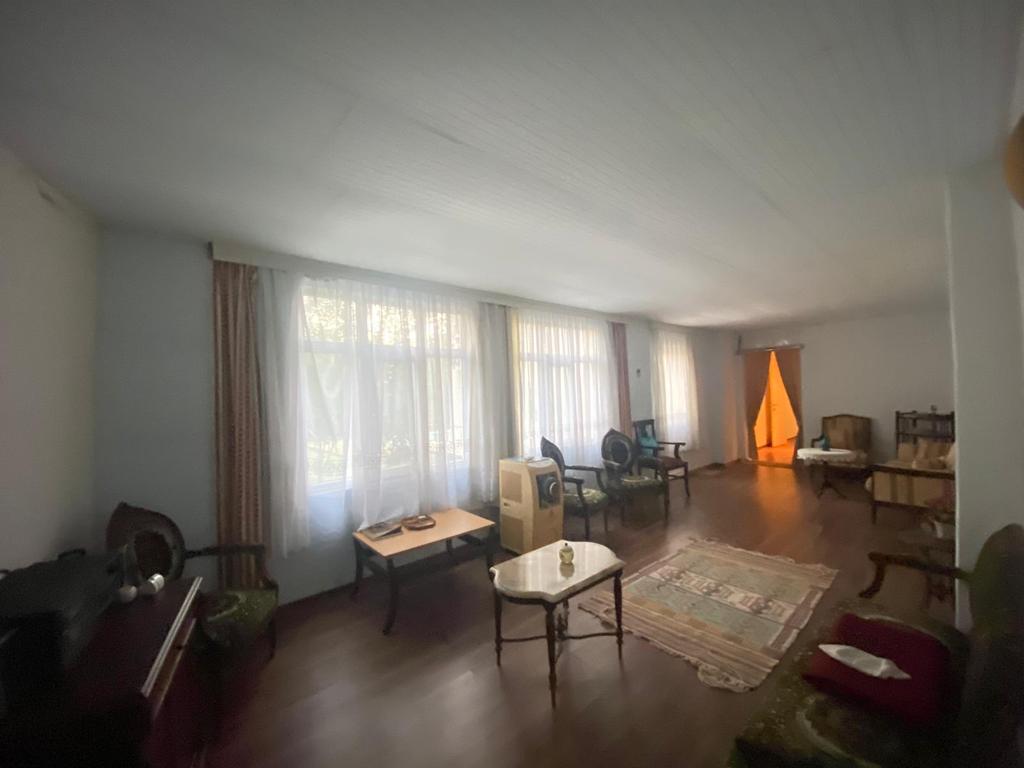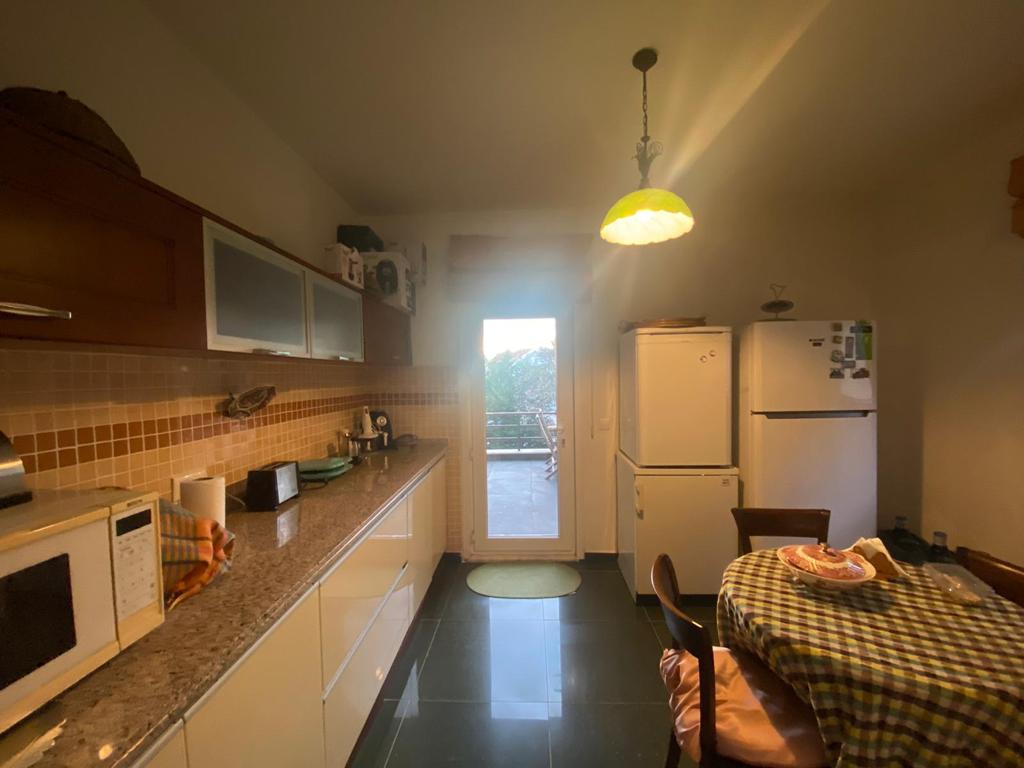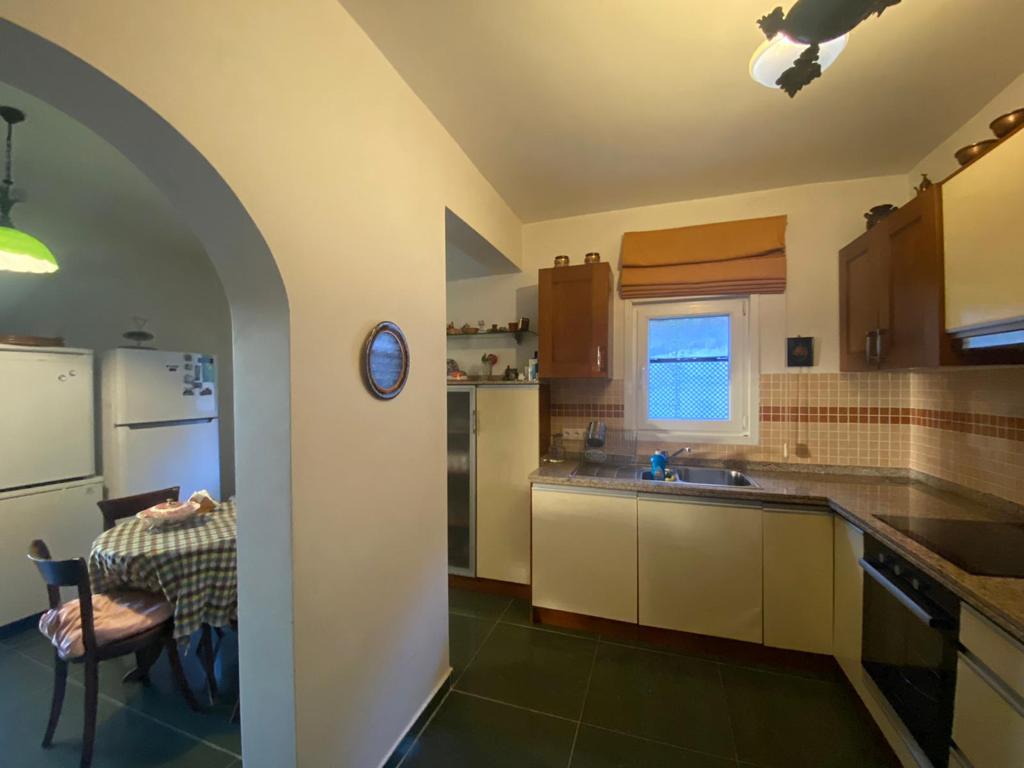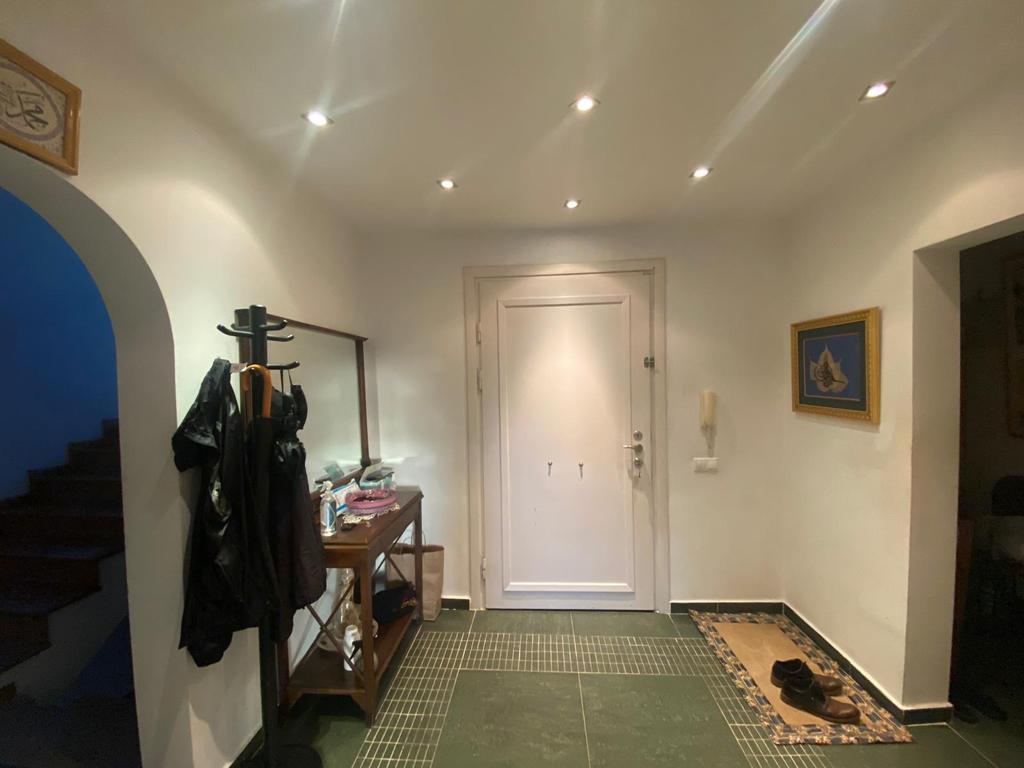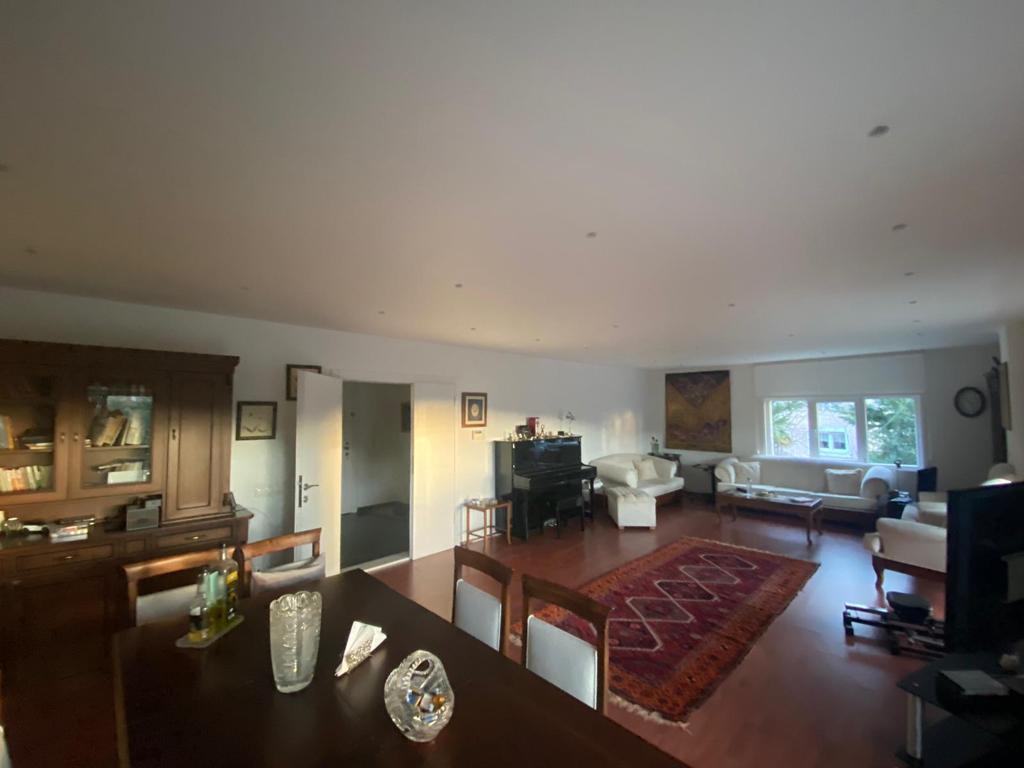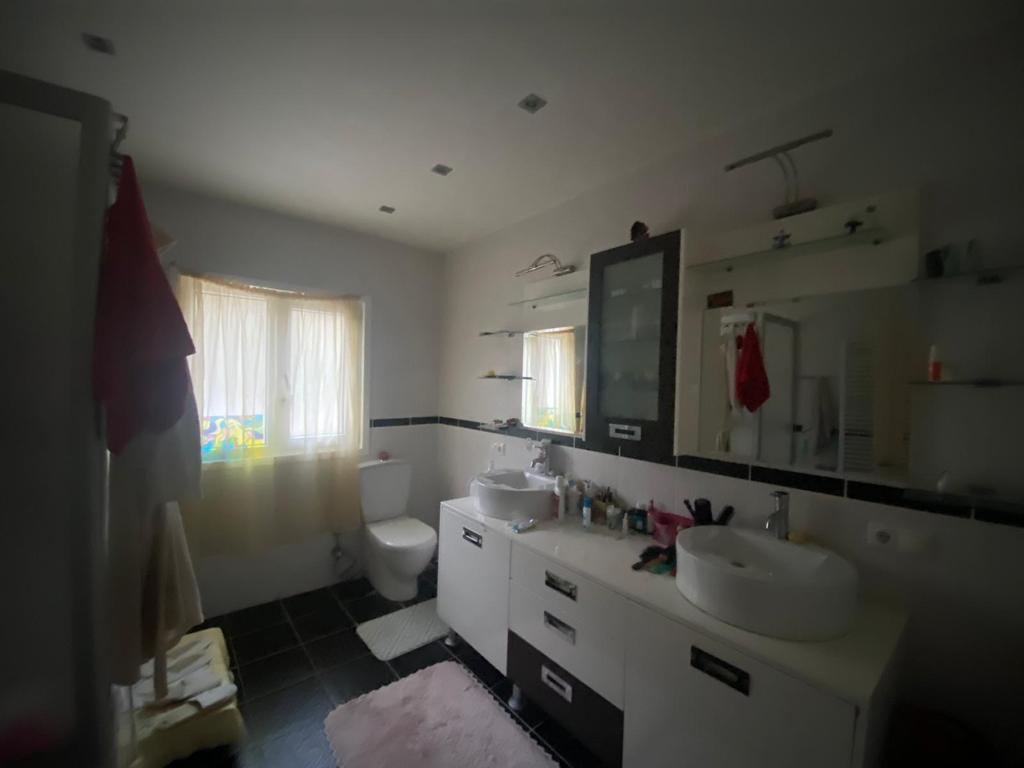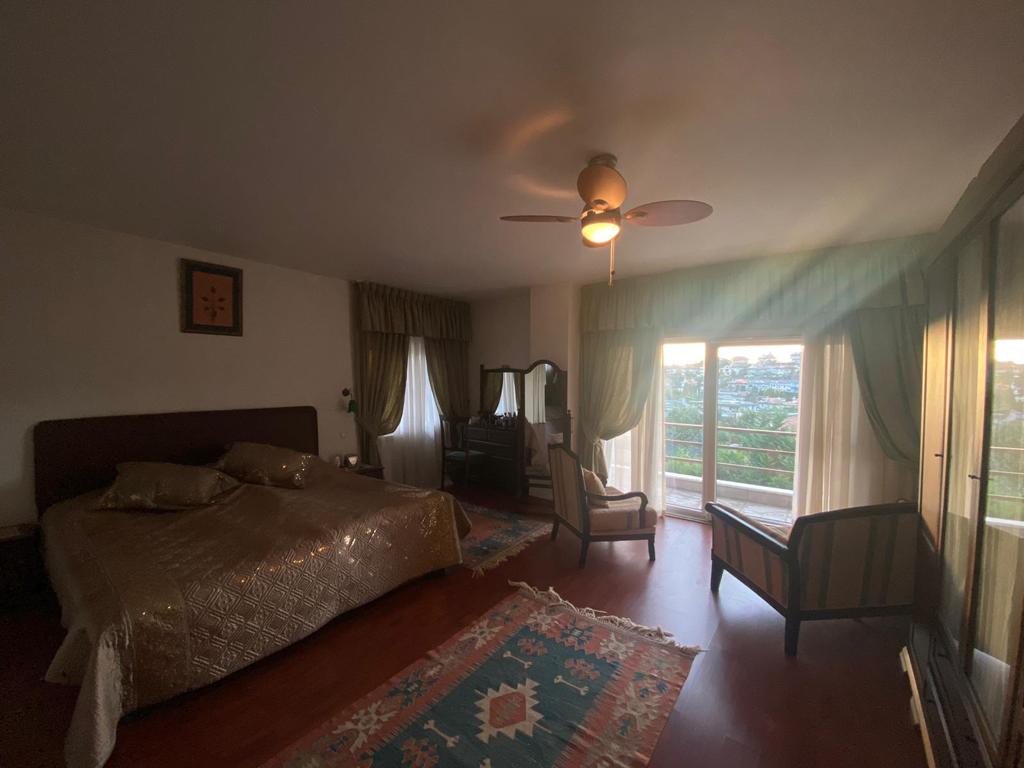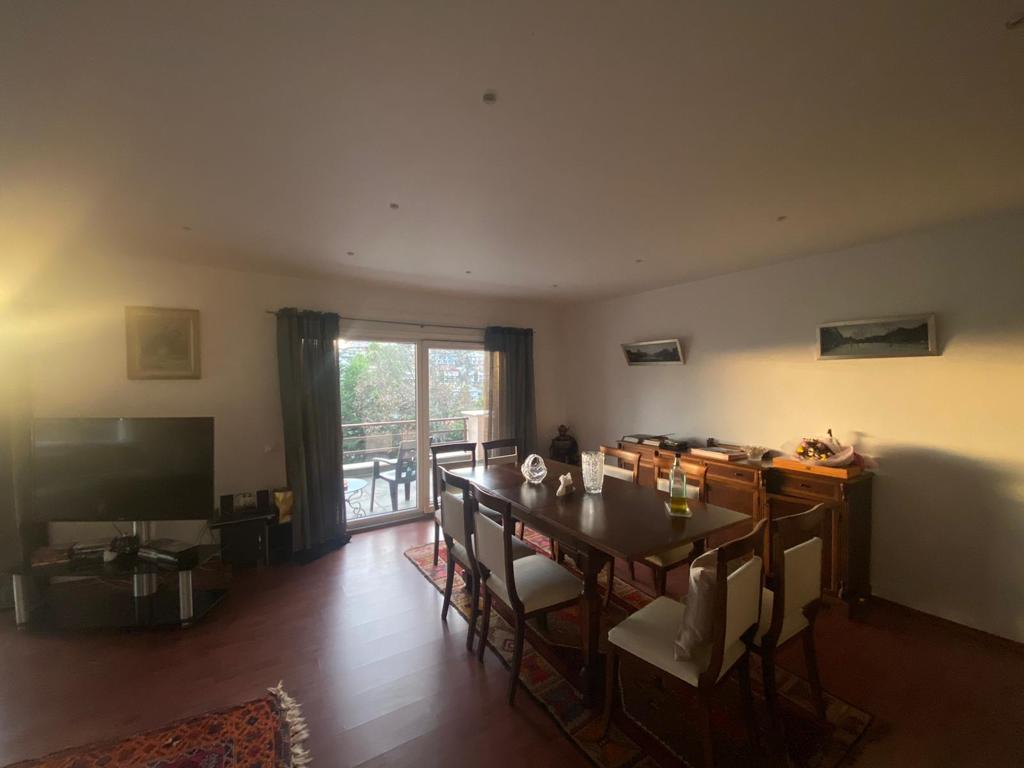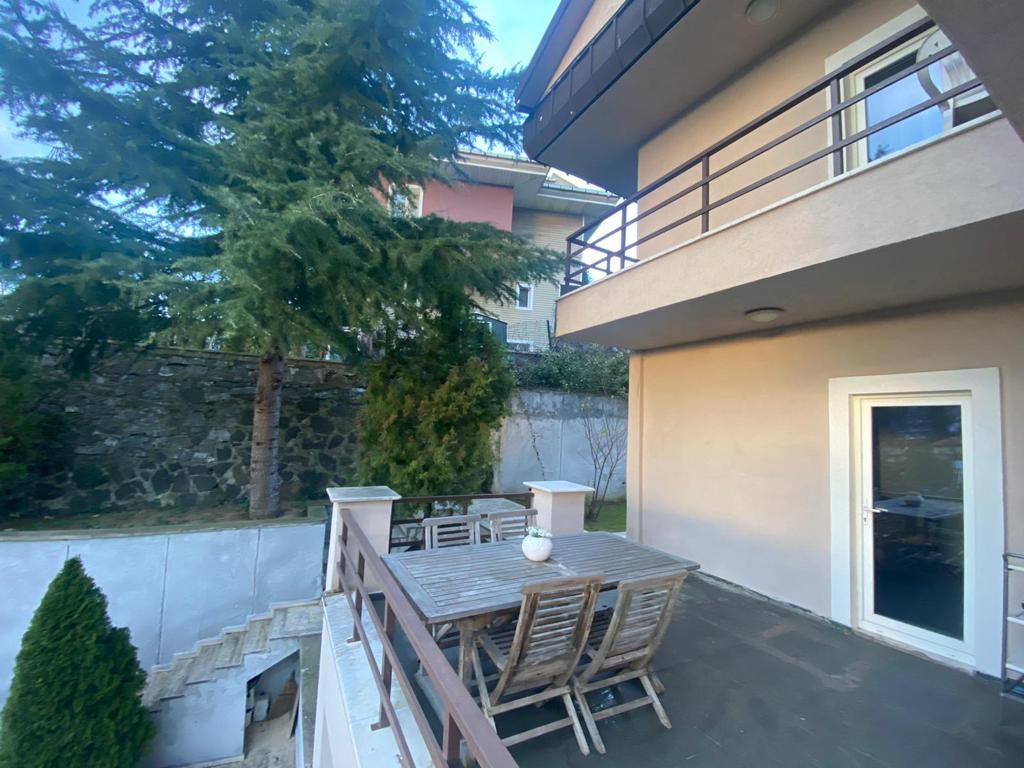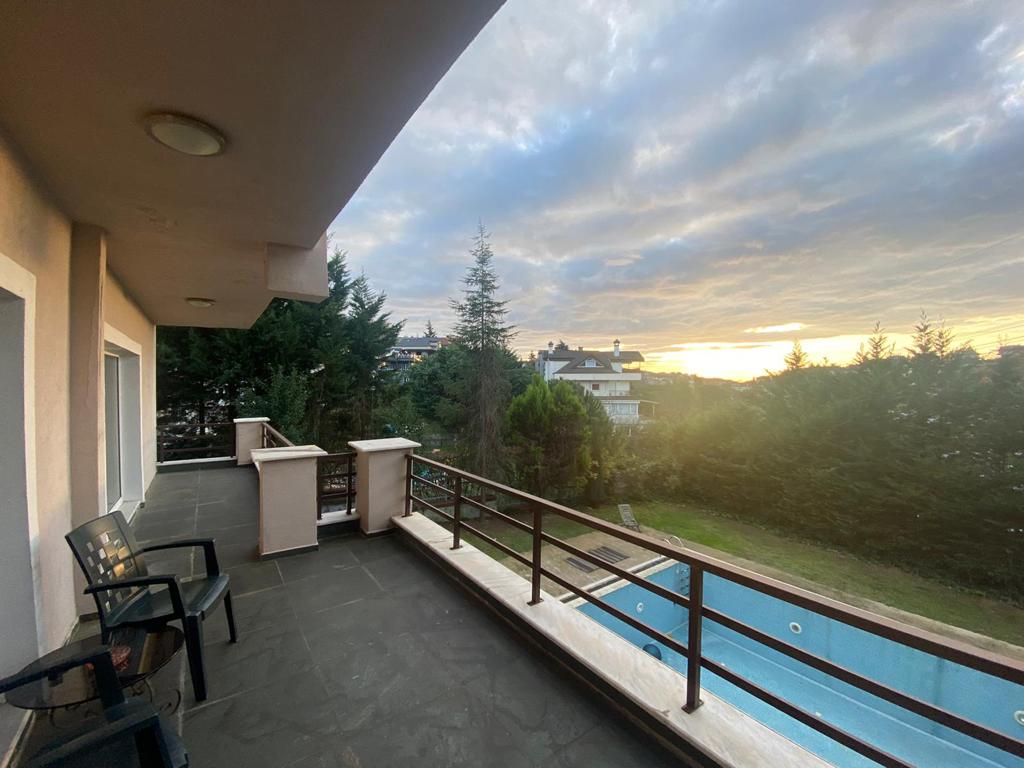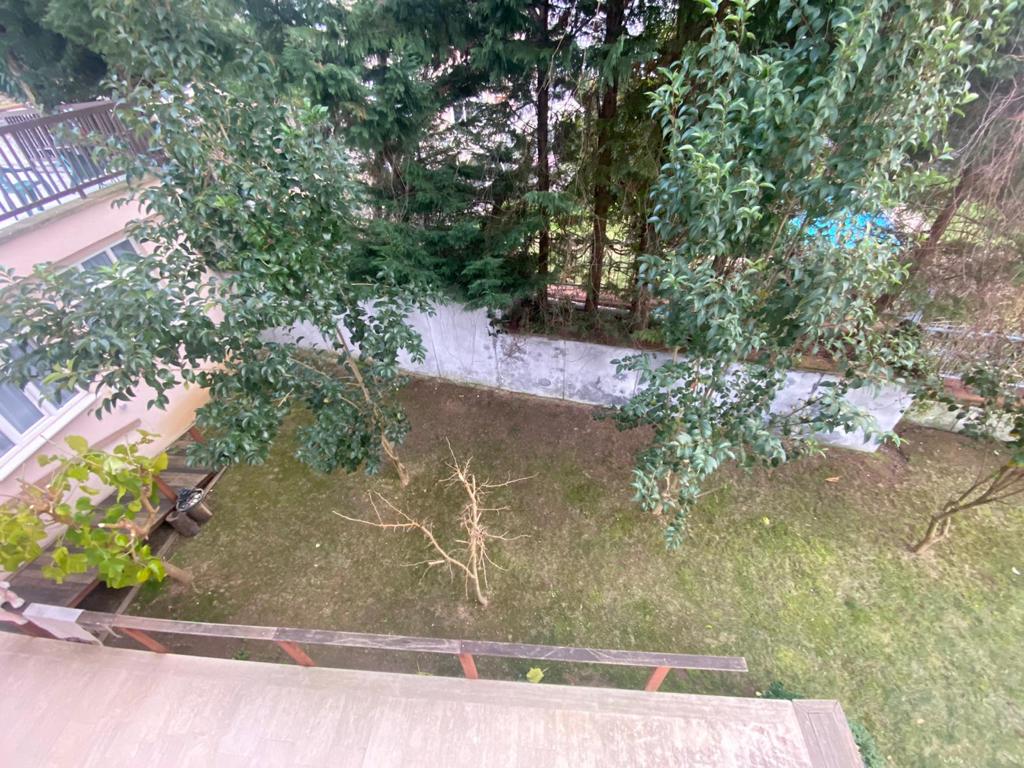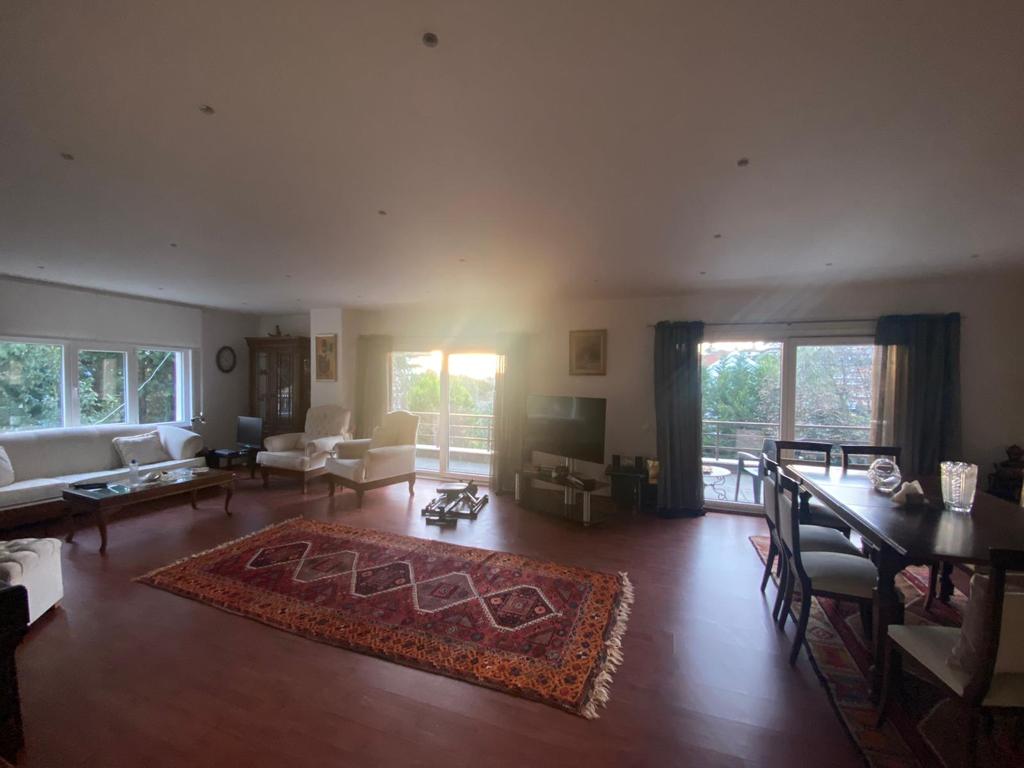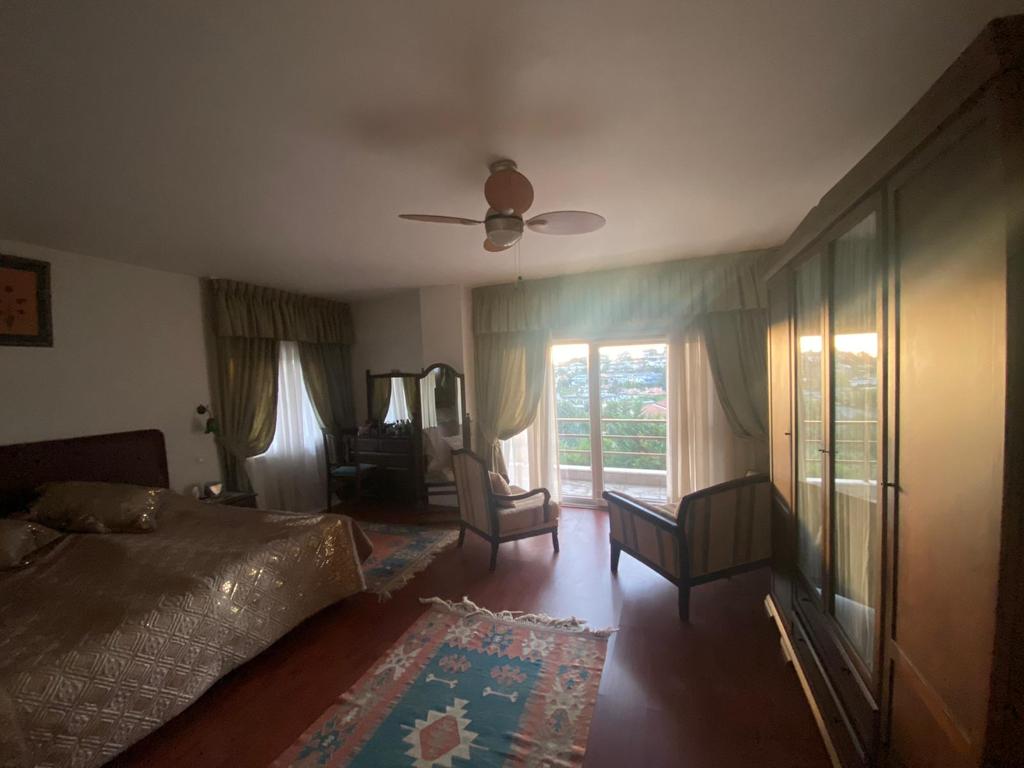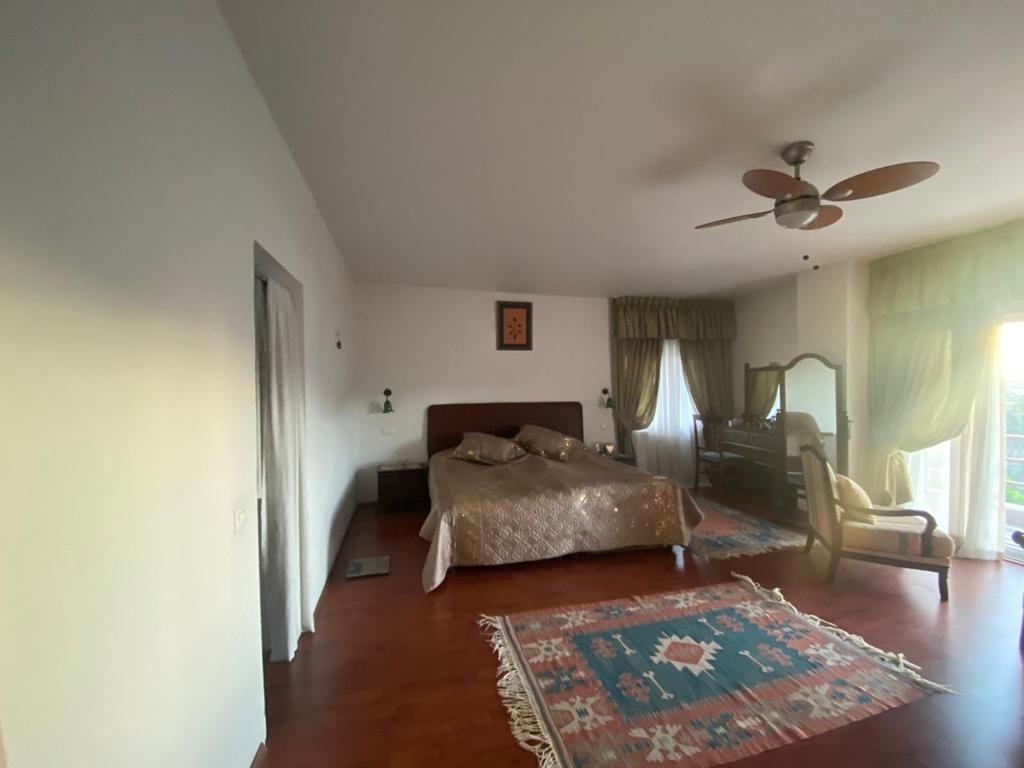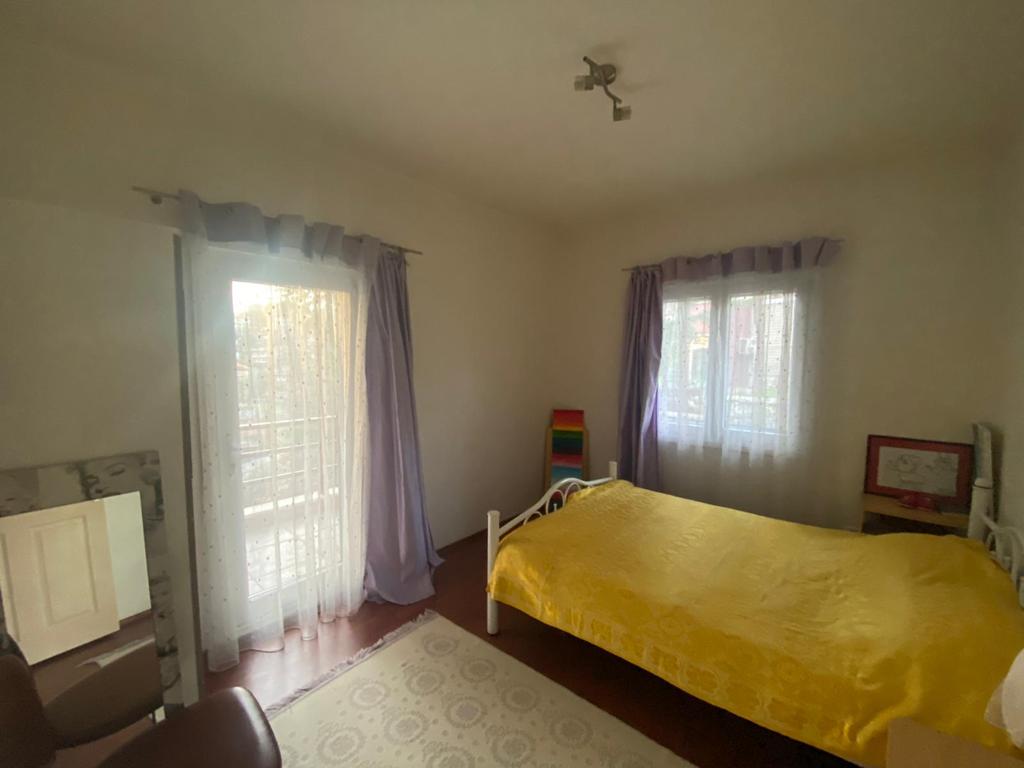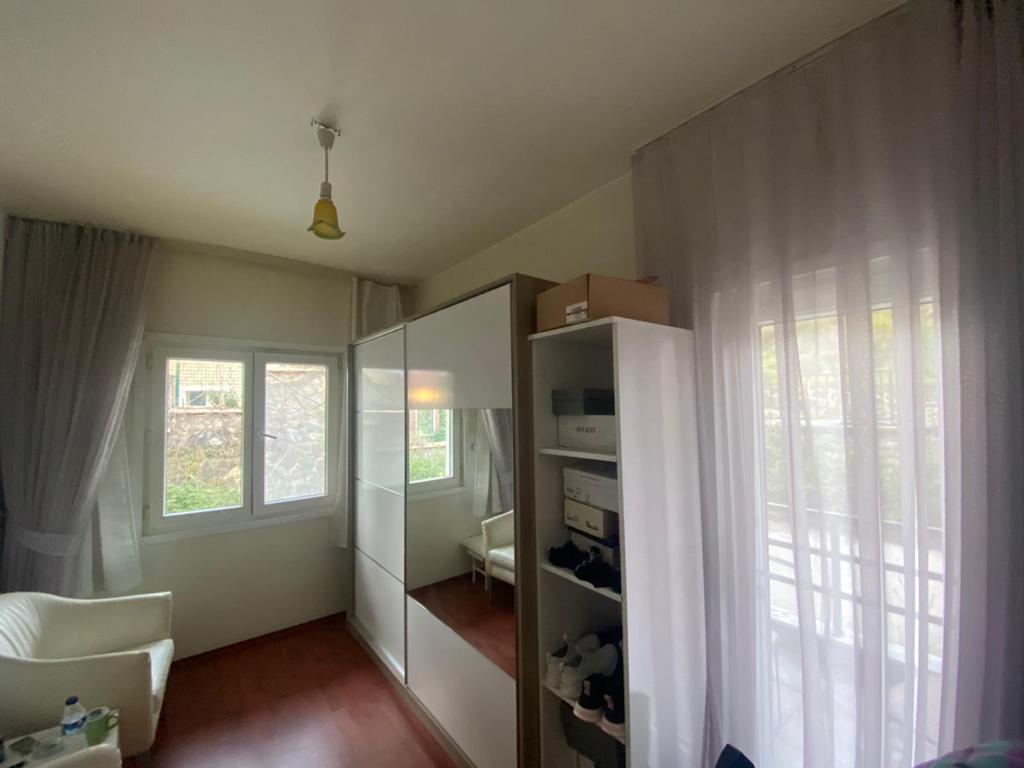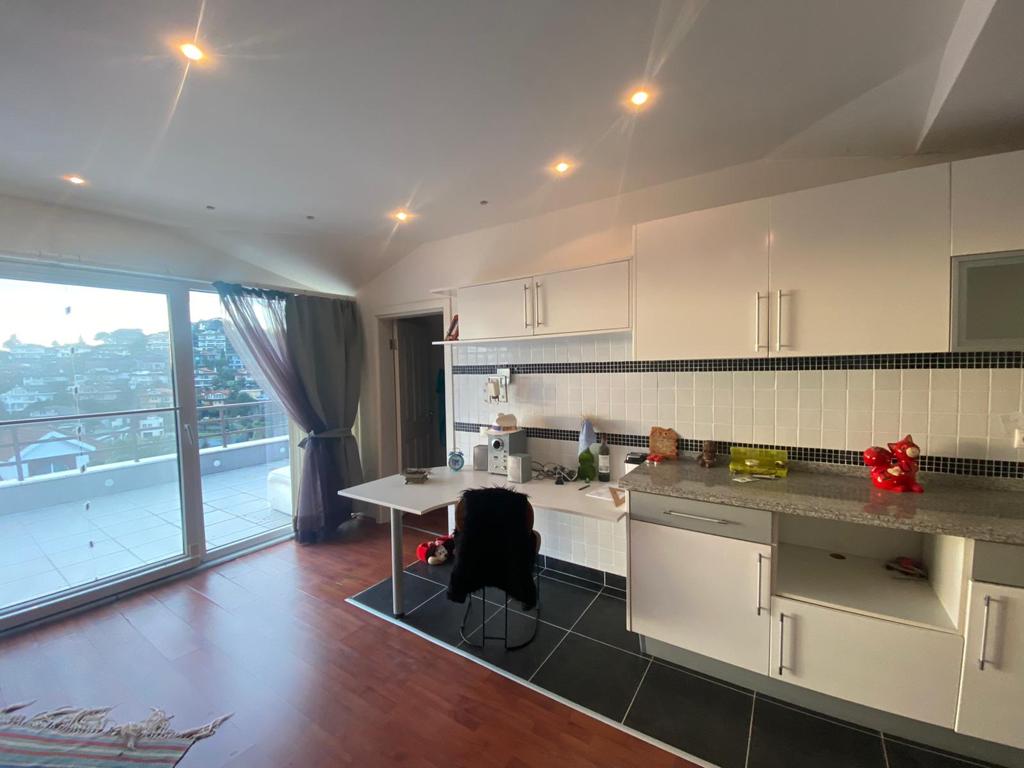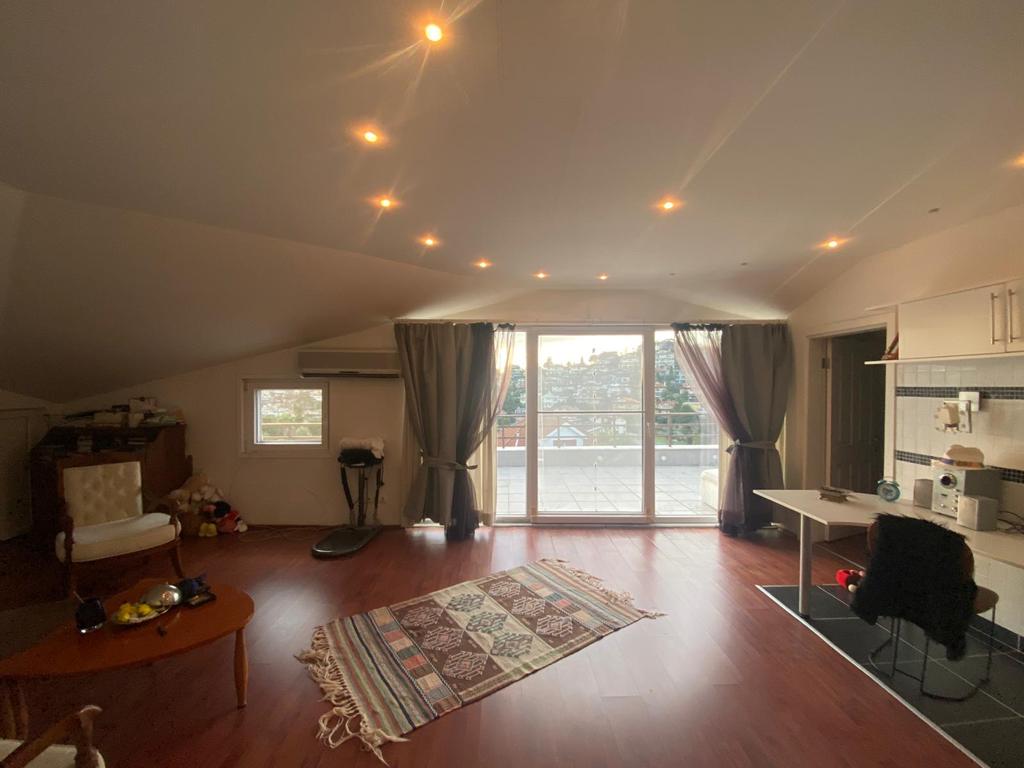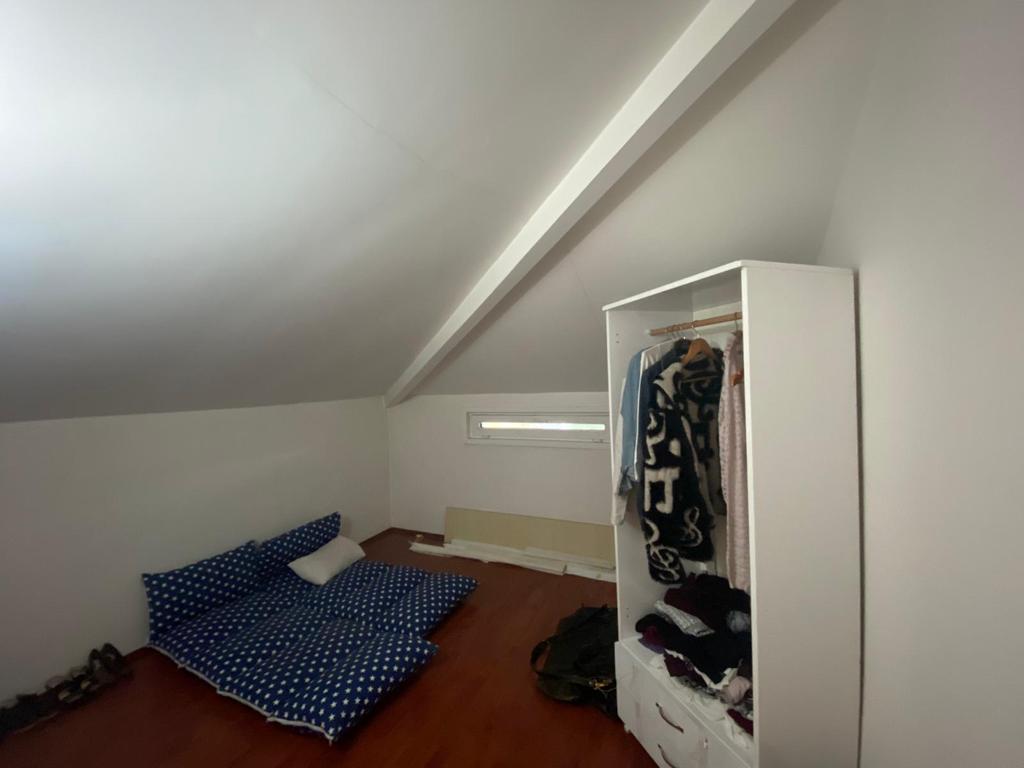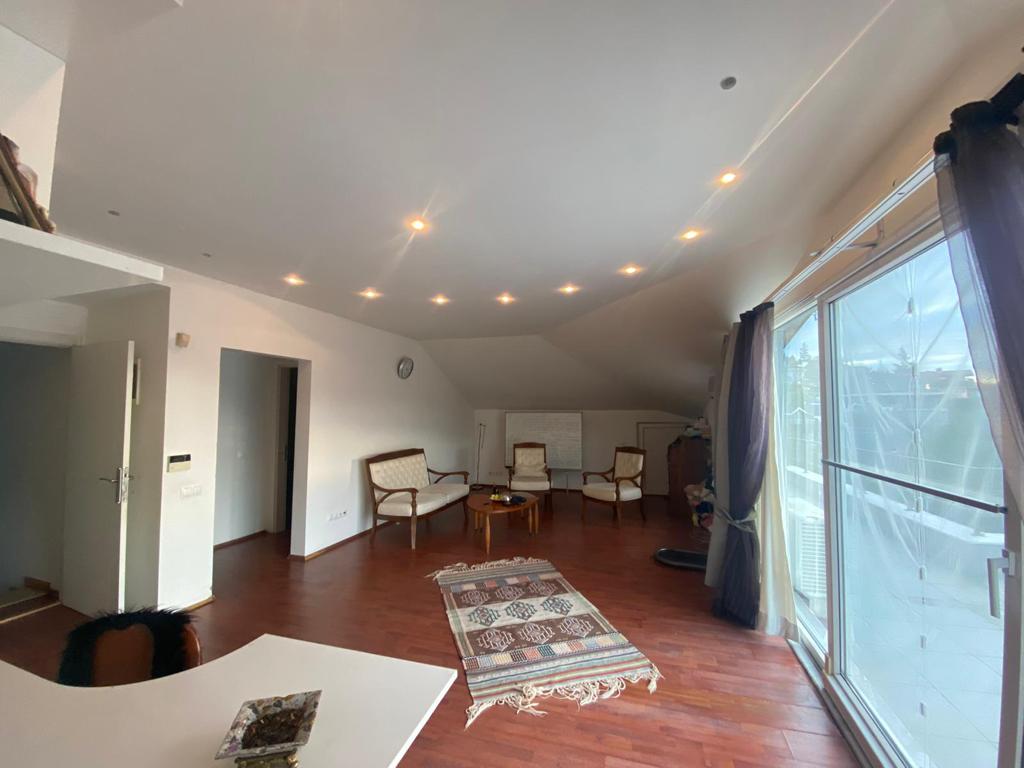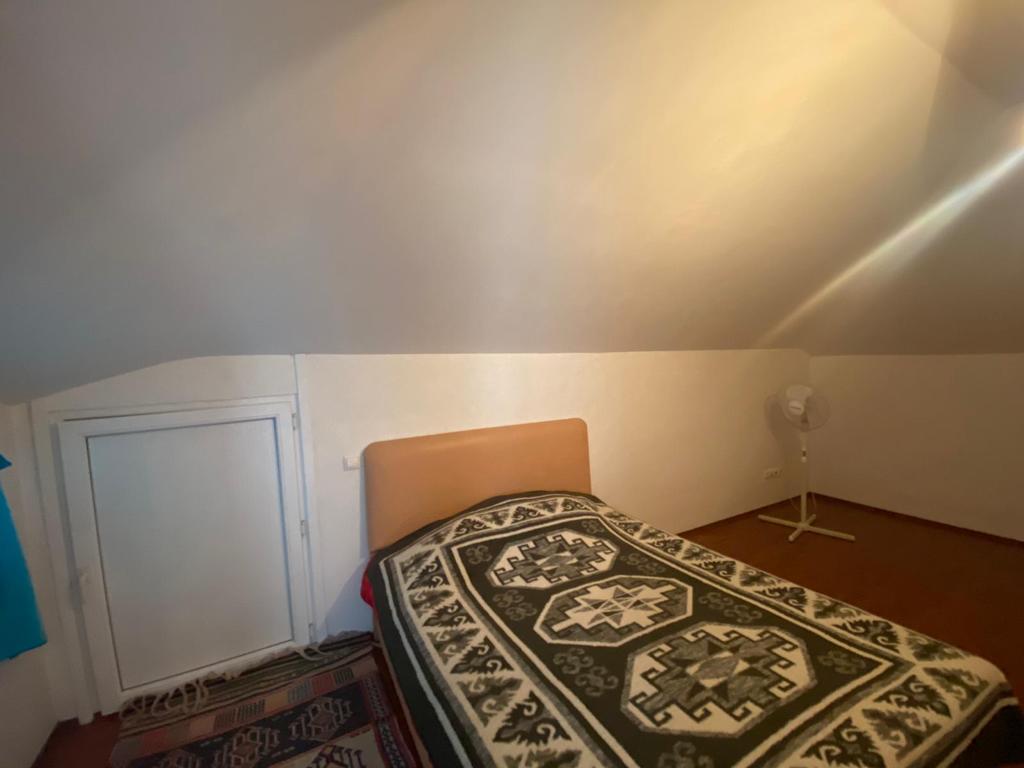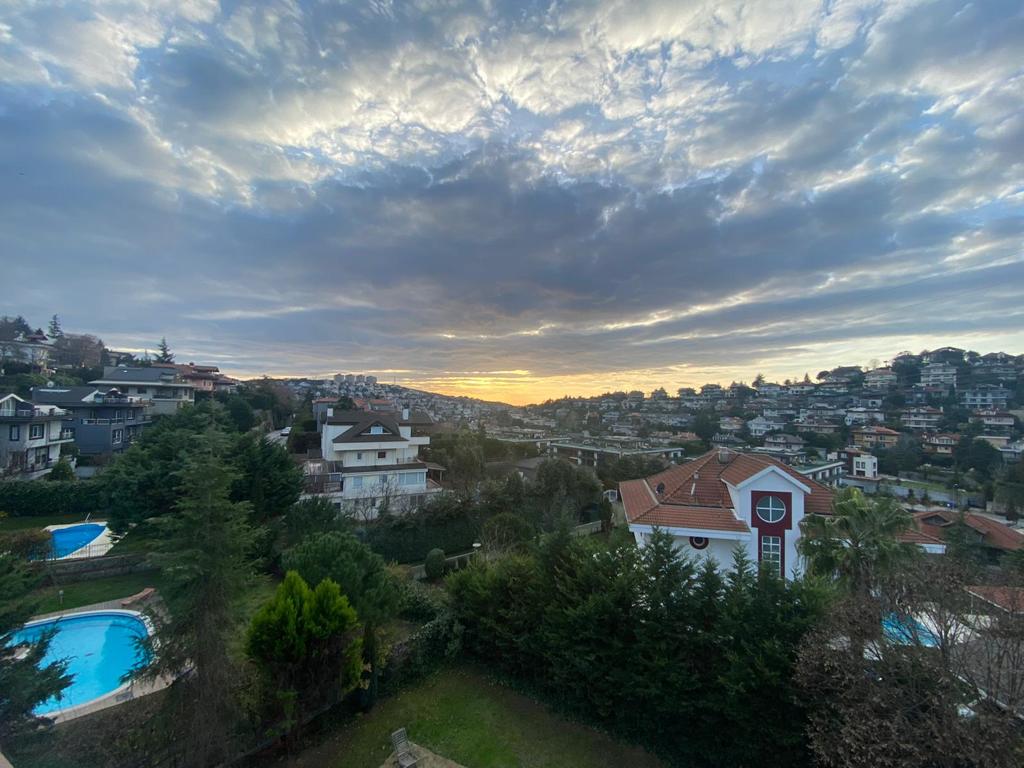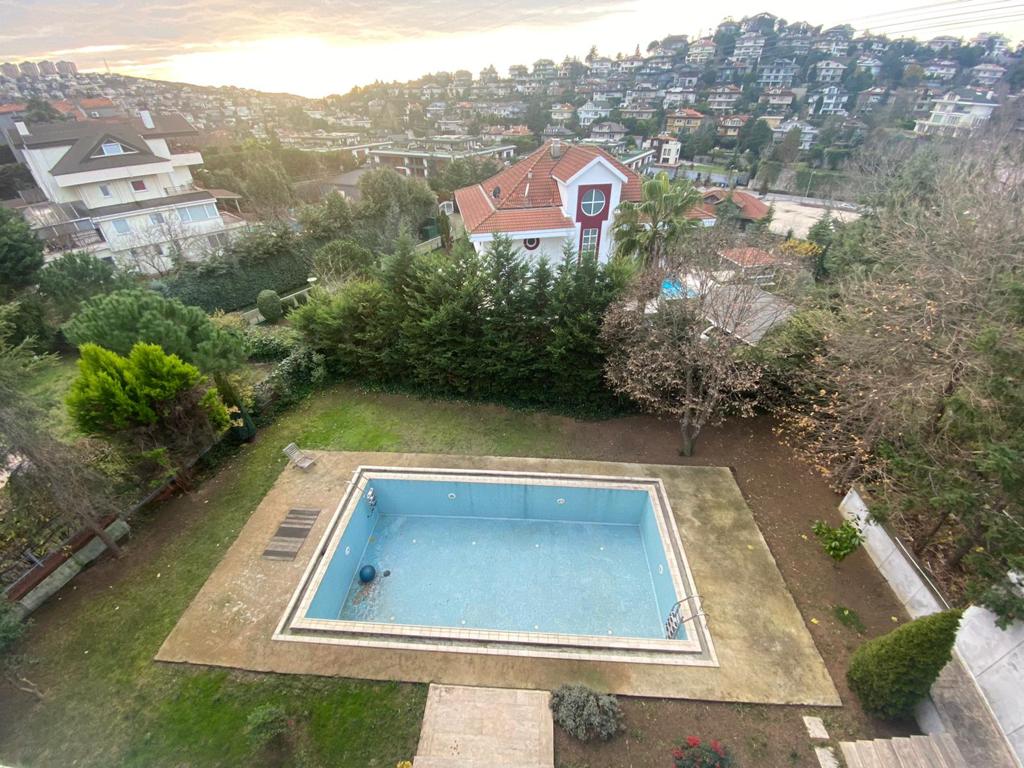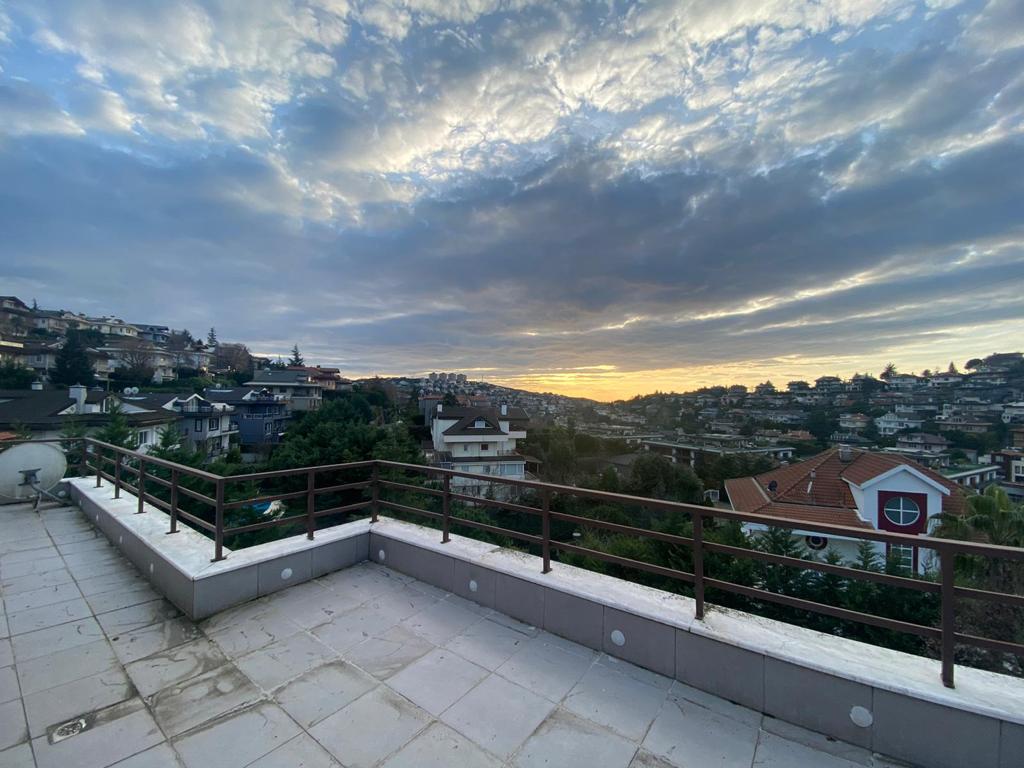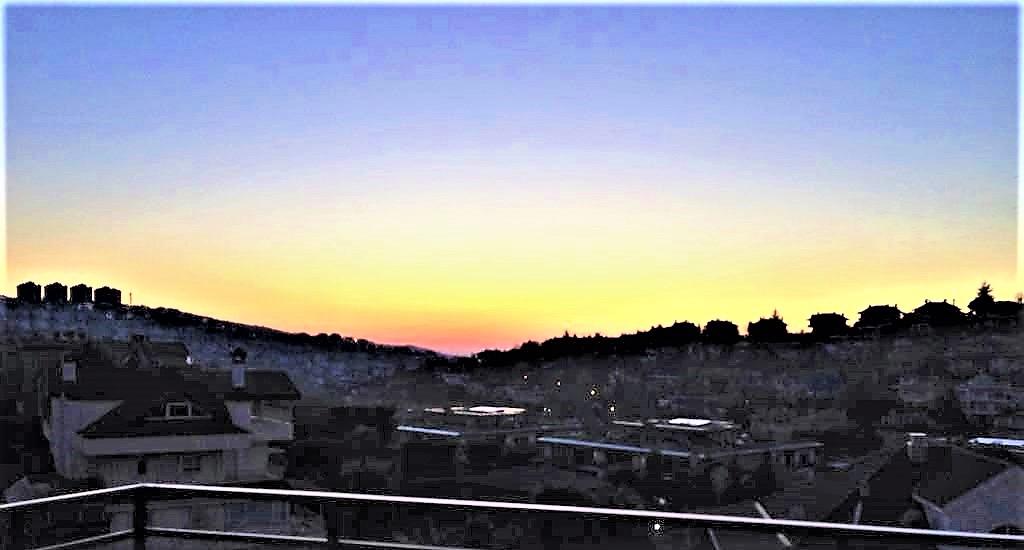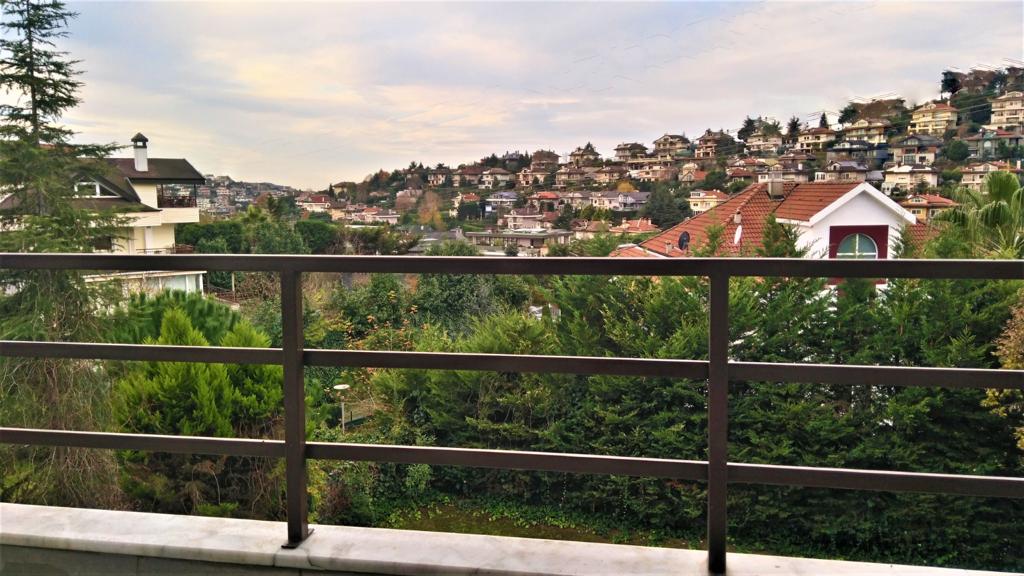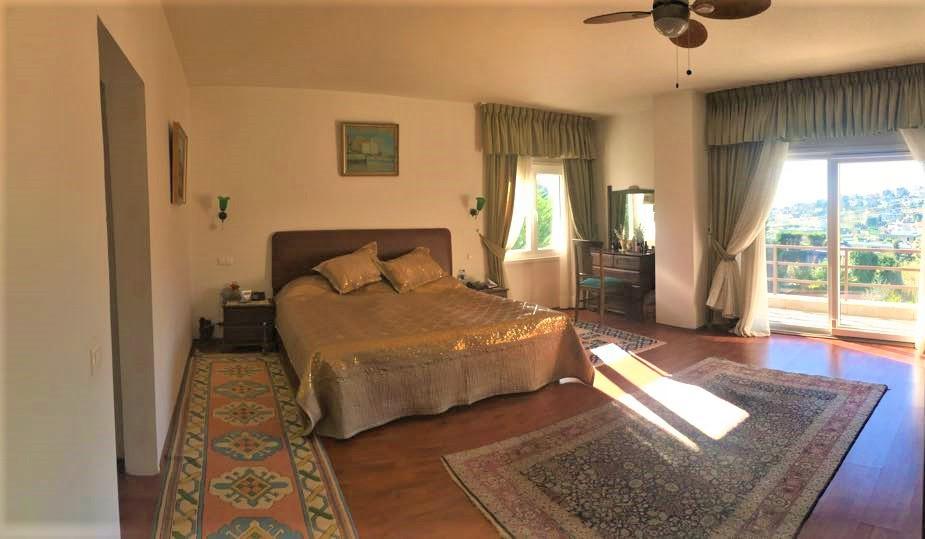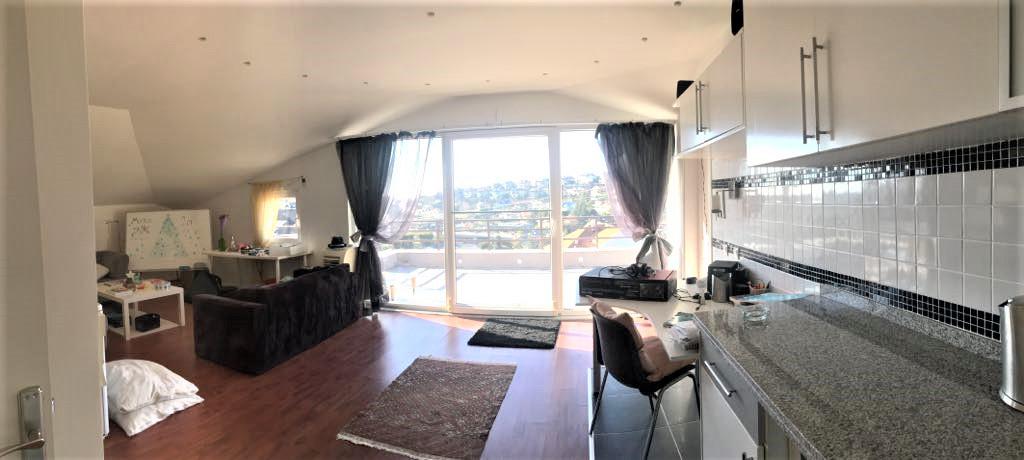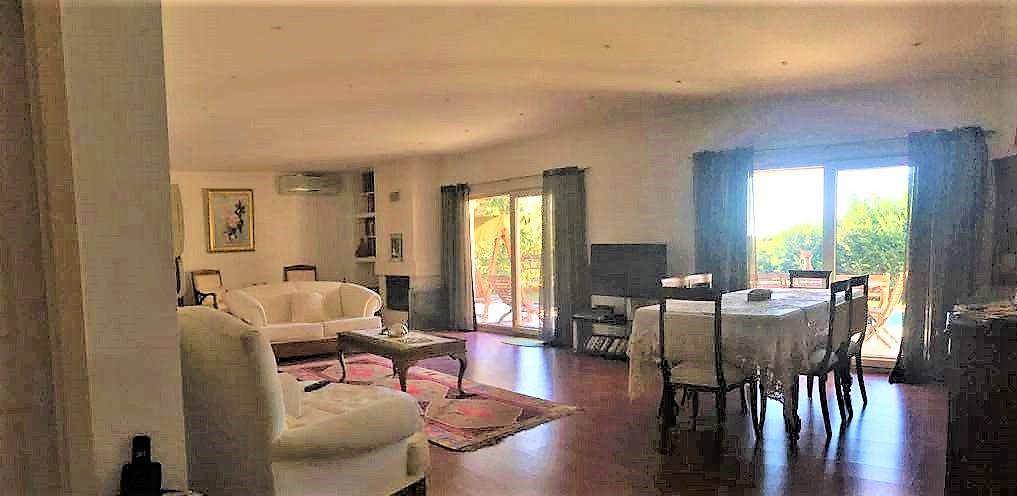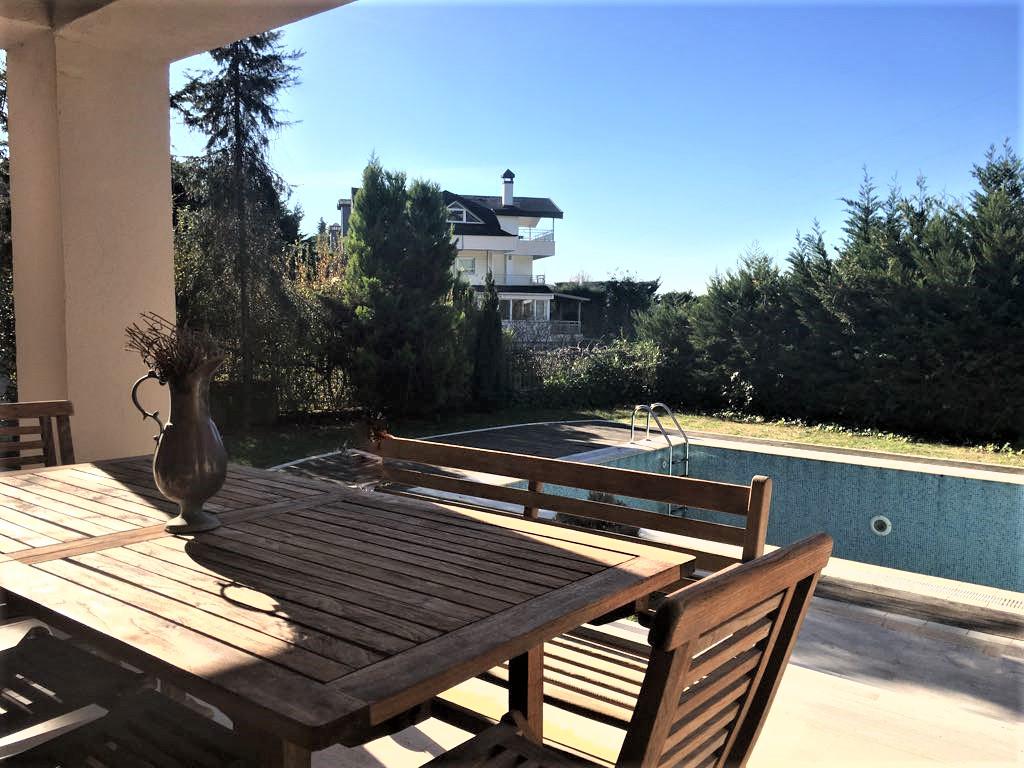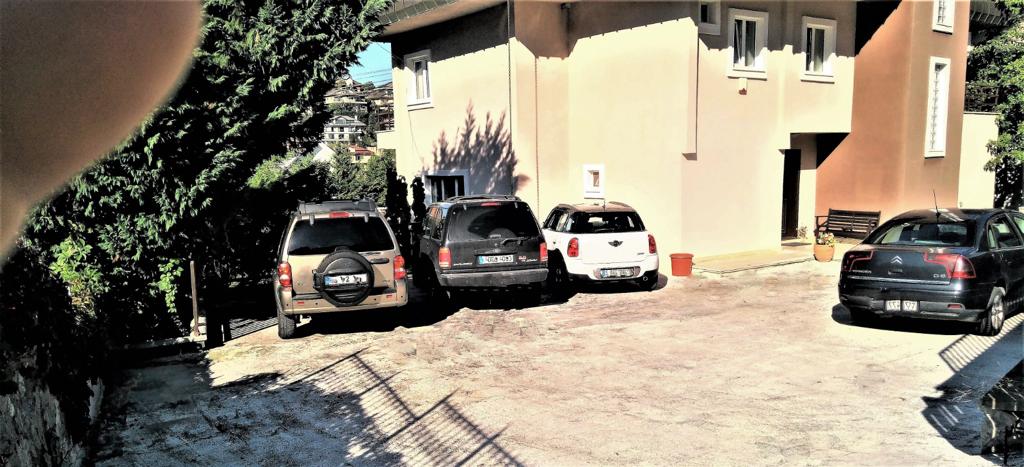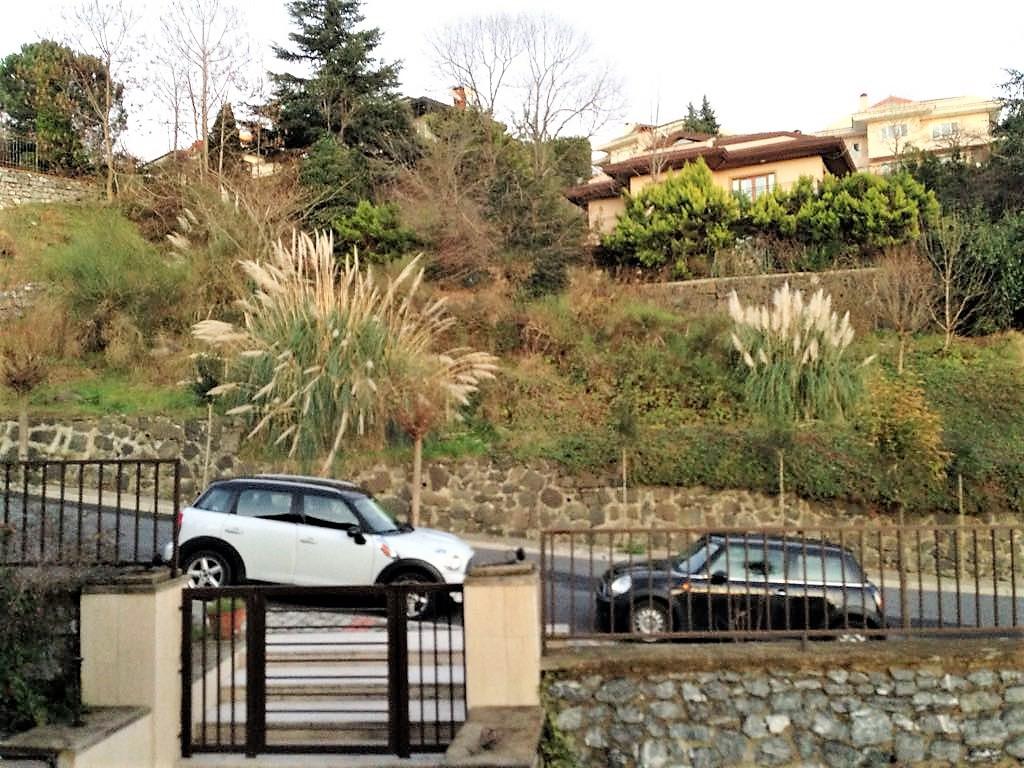 Meet with a unique villa with a magnificent Bosphorus view and offering all the possibilities of a luxurious life: Beykoz Acarkent Villa! This private residence is home to a massive 1350 square meter living space with an entrance, 9 bedrooms and 6 bathrooms.
Bringing together the comfort and elegance you dream of, Beykoz Acarkent Villa draws attention with its modern design and thoughtful details. Each bedroom is illuminated by natural light filtering from inside through large windows, while offering a spacious and refreshing atmosphere. The 3 big halls in the villa provide a spacious place where you can spend pleasant moments with your family and guests.
The indoor and outdoor kitchen areas are equipped with state-of-the-art appliances, offering you the ultimate dining experience. Using it with care, the garden, grass areas, and swimming pool can provide a relaxing place for children to have a pleasant time and for their memories.
Beykoz Acarkent Villa offers you its natural beauties right in the middle of your home with its location overlooking the magnificent view of the Bosphorus. The private car garage offers an ideal option for you to live a safe life with high security measures and family-neighborhood relations.
This unique villa you own offers not only a residence but also a lifestyle. In Beykoz, one of the most popular districts of Istanbul, you will be able to easily access all the equipment of modern life. It is located in a place that will make your daily life easier thanks to its very important proximity to shopping malls, resting places, entertainment venues and school specialties.
Exit Beykoz Acarkent Villa to seek the doors of an unforgettable life! This unique residence is waiting for you as an ad with metrics on the front pages thanks to its high demand and growth. Contact us for detailed information and an appointment, step into your dream life!