Bodrum Gumusluk Apartments For Sale Bodrum
Sea Side Properties
Bodrum/Muğla
$ 345.000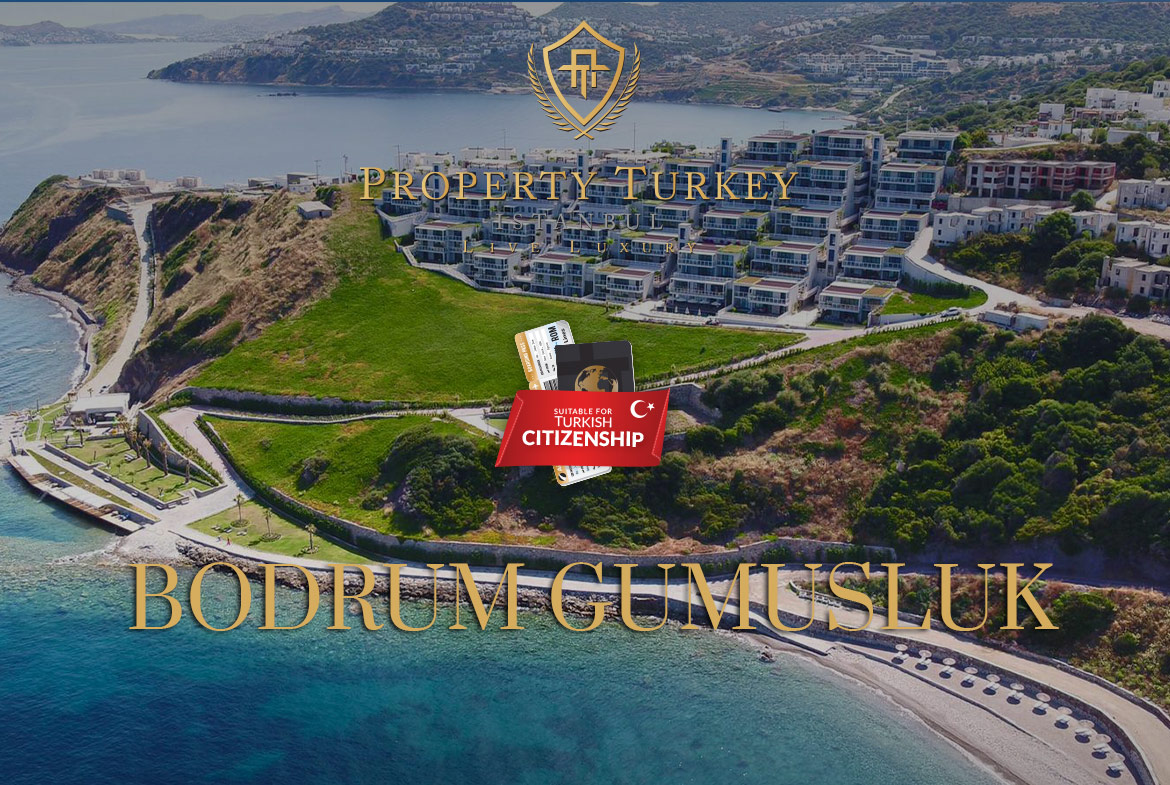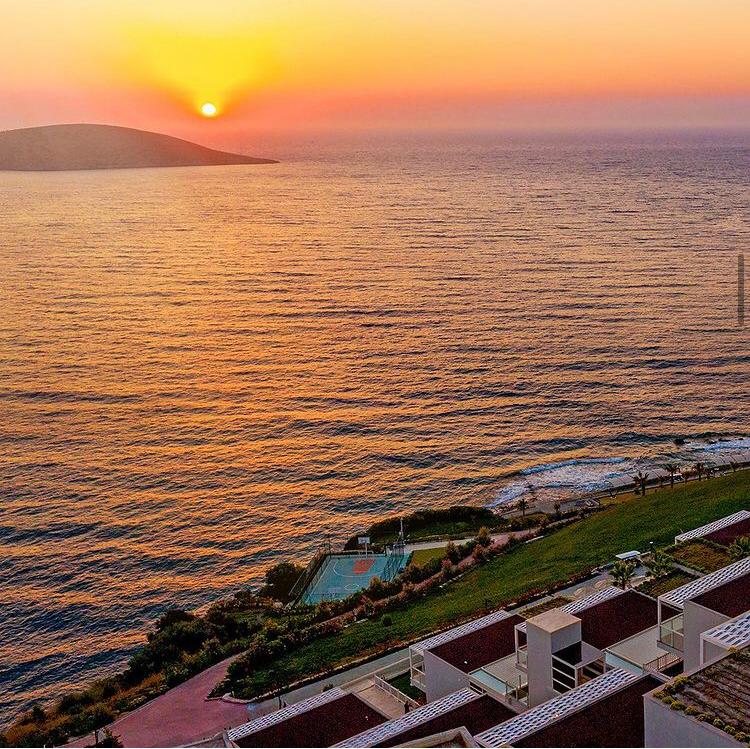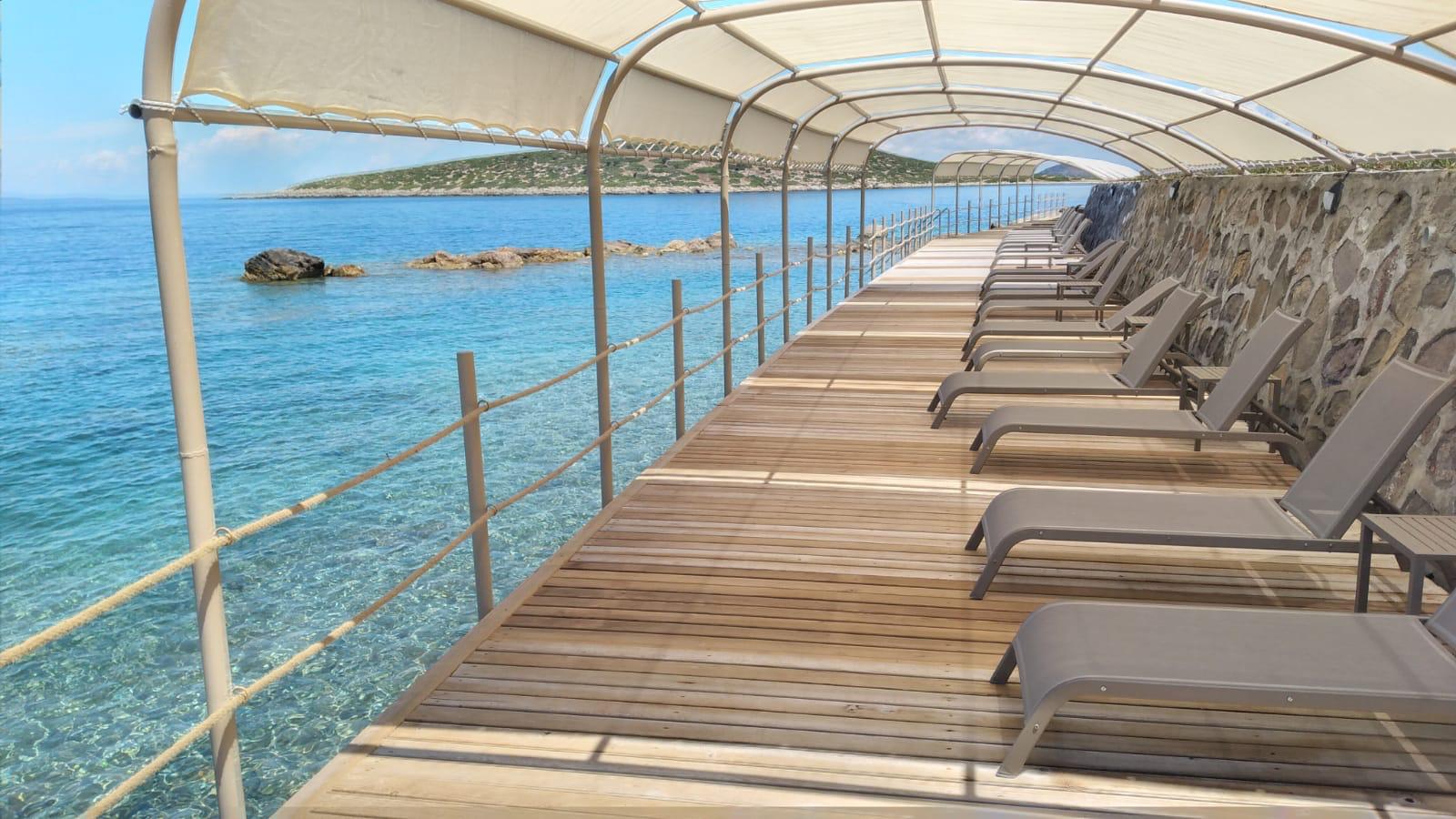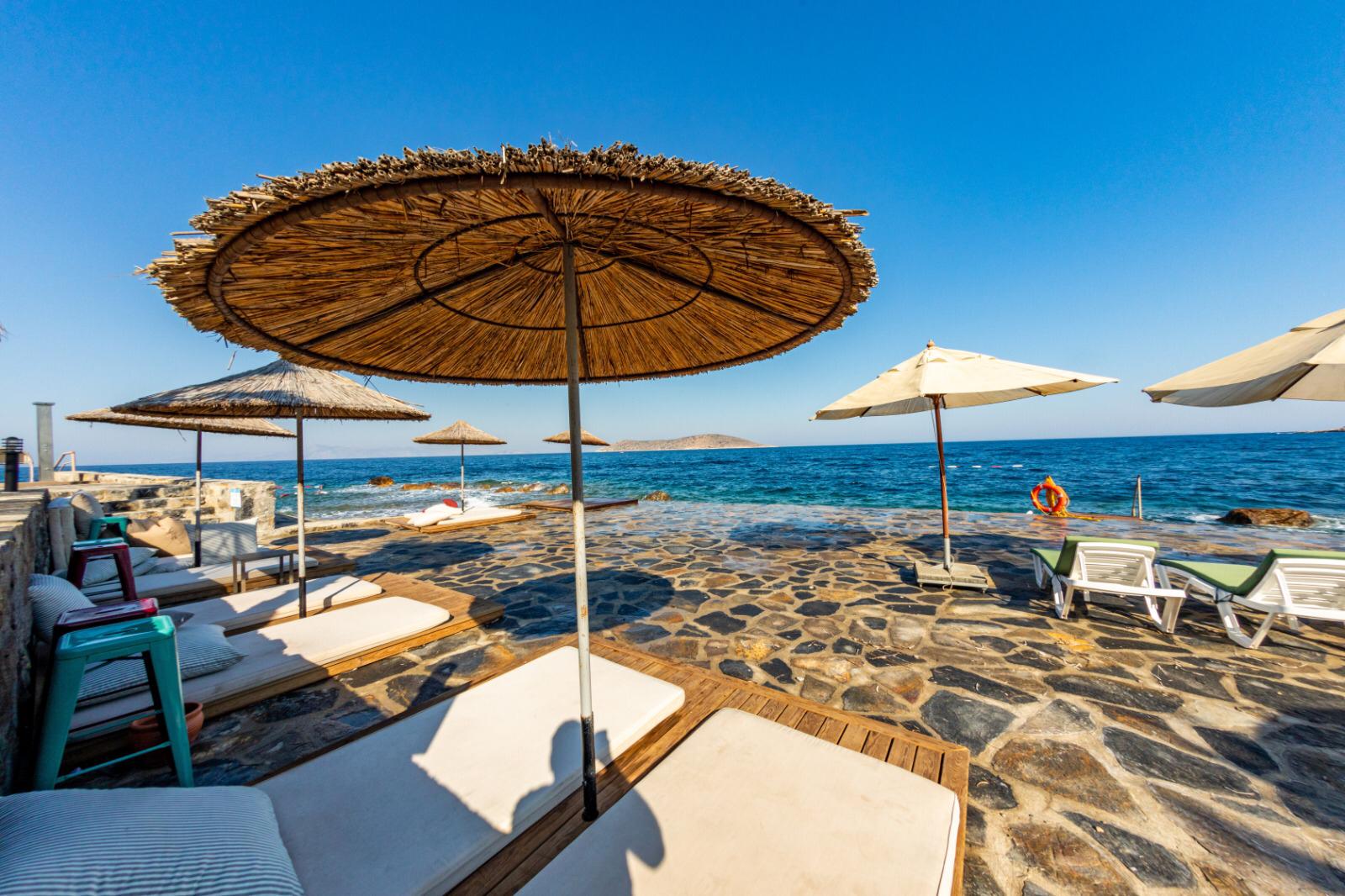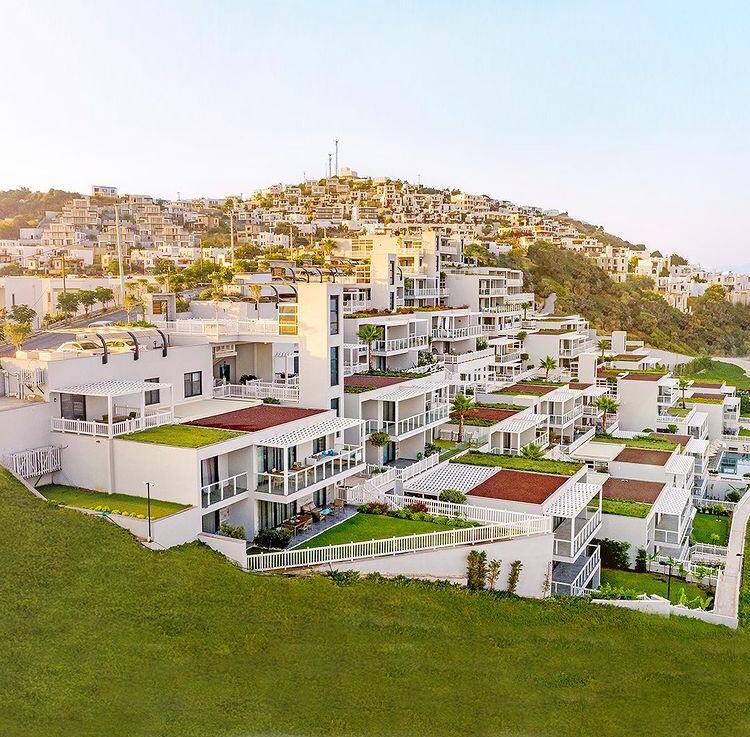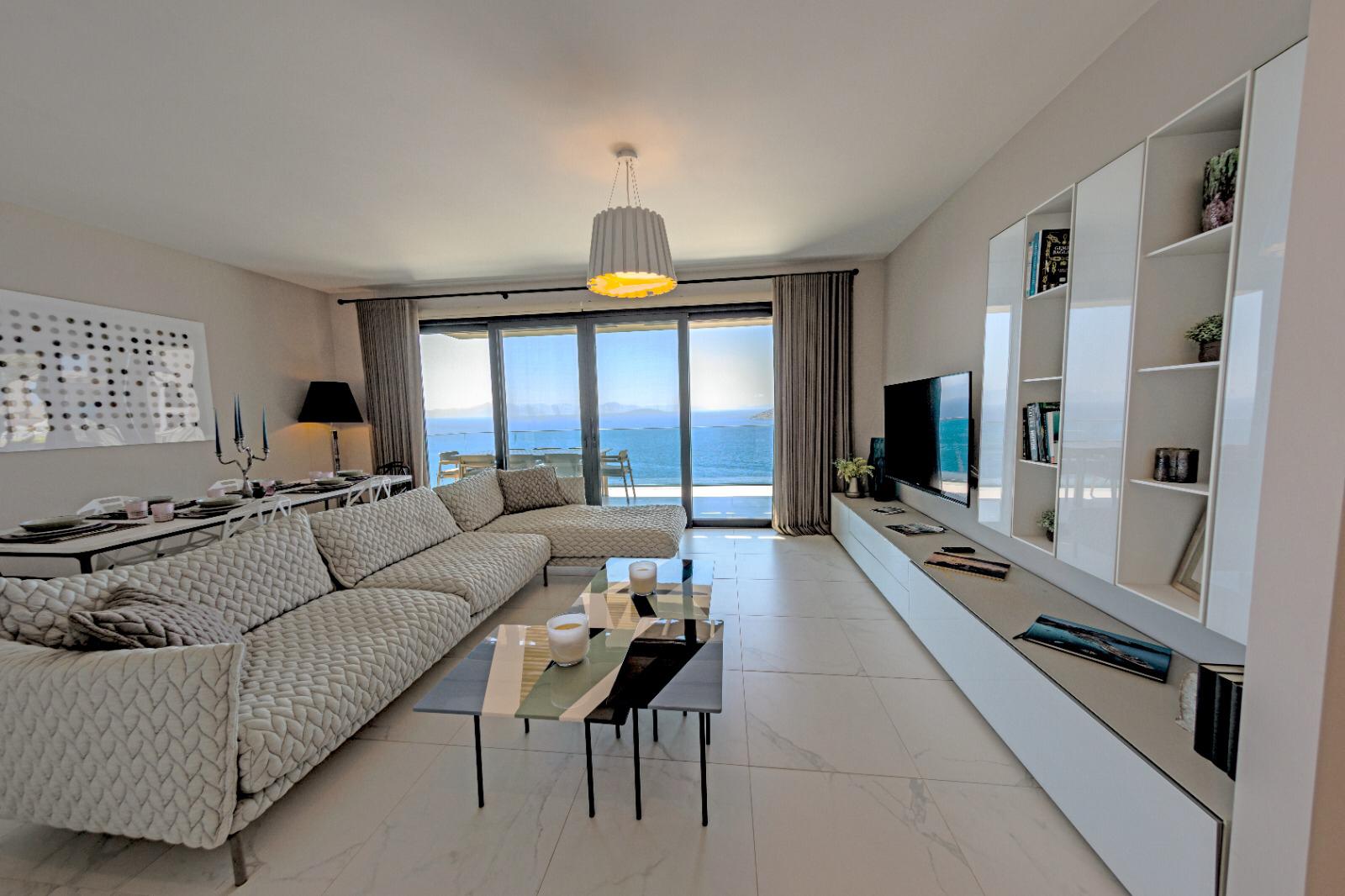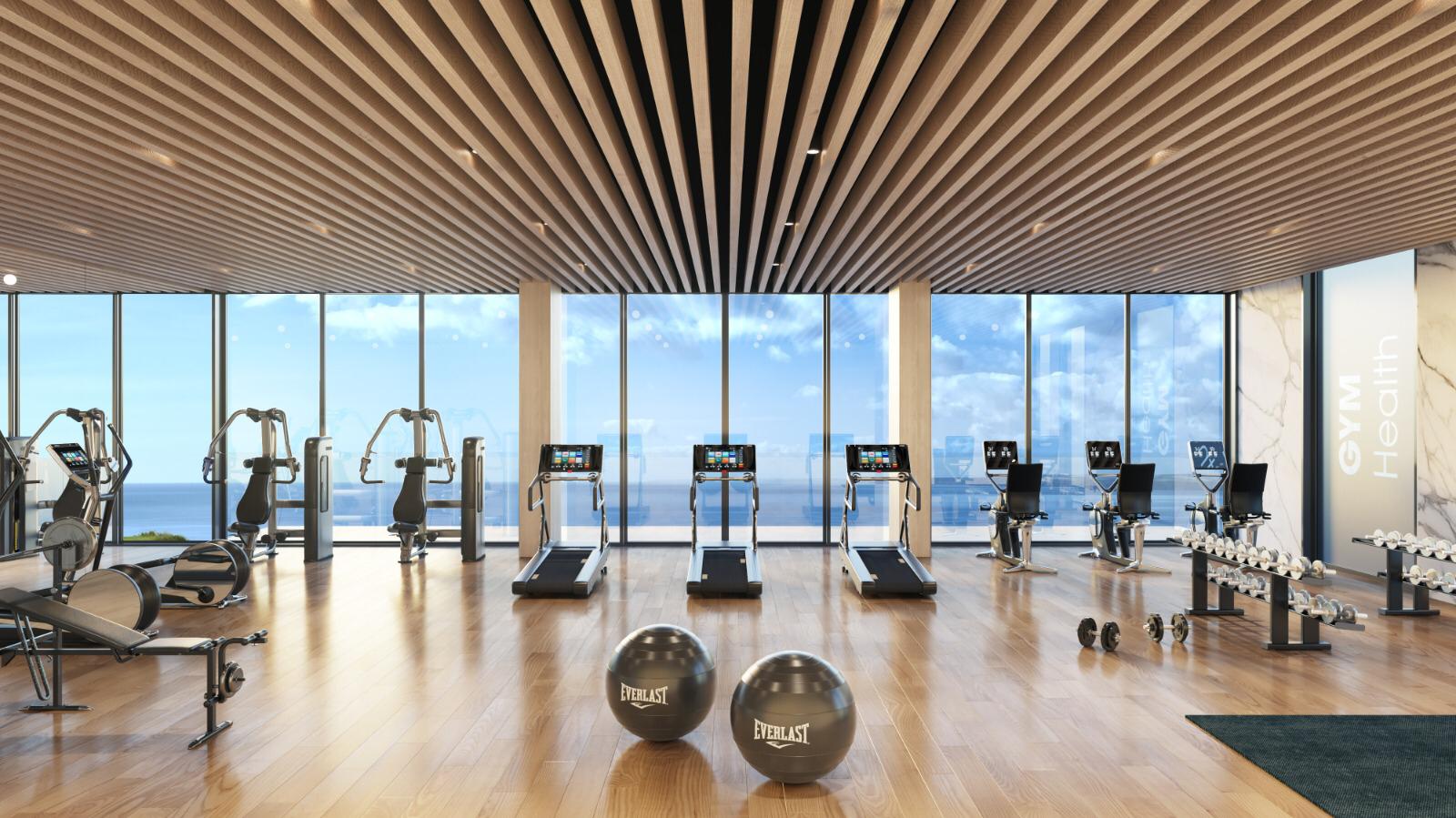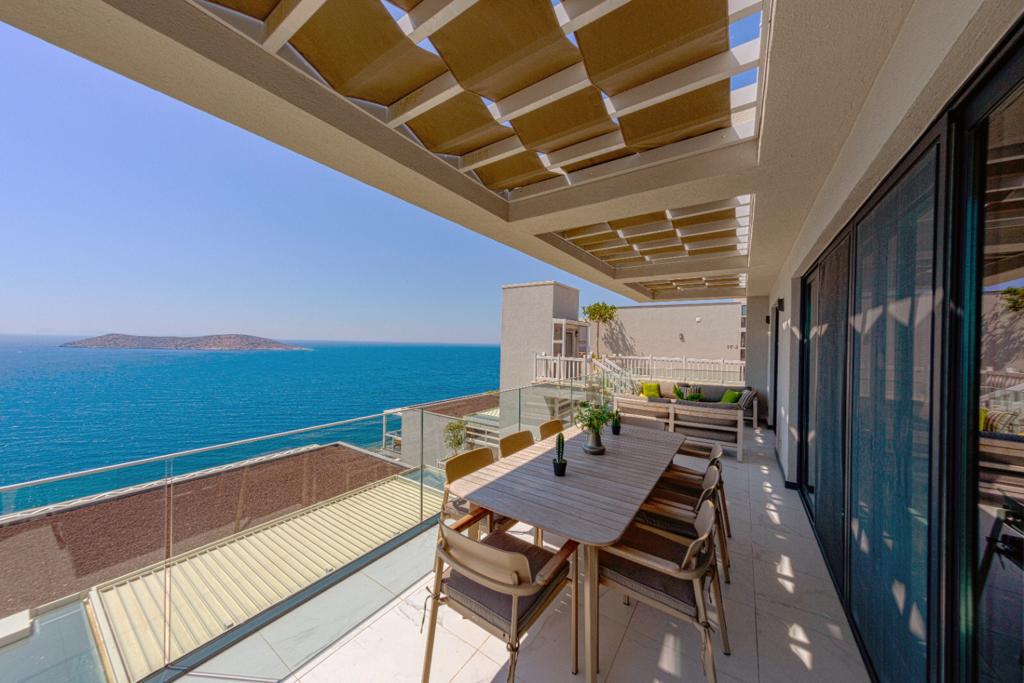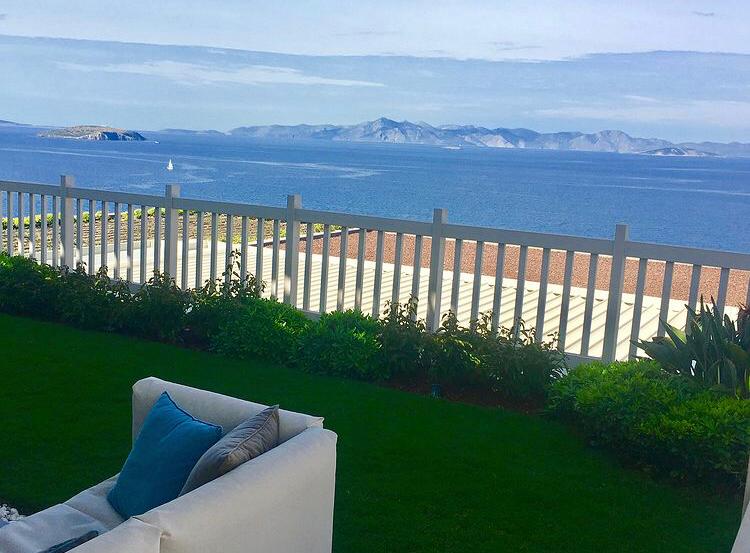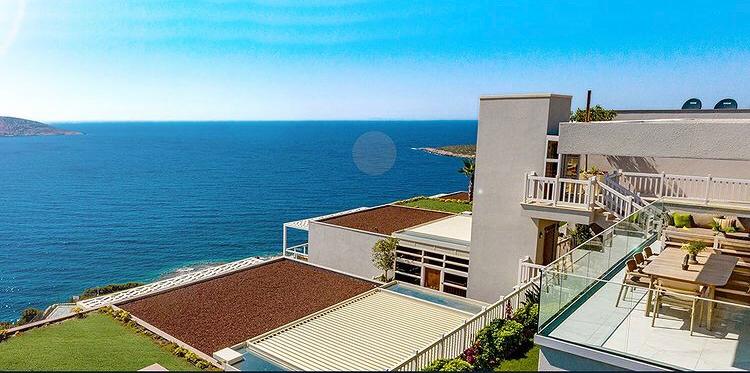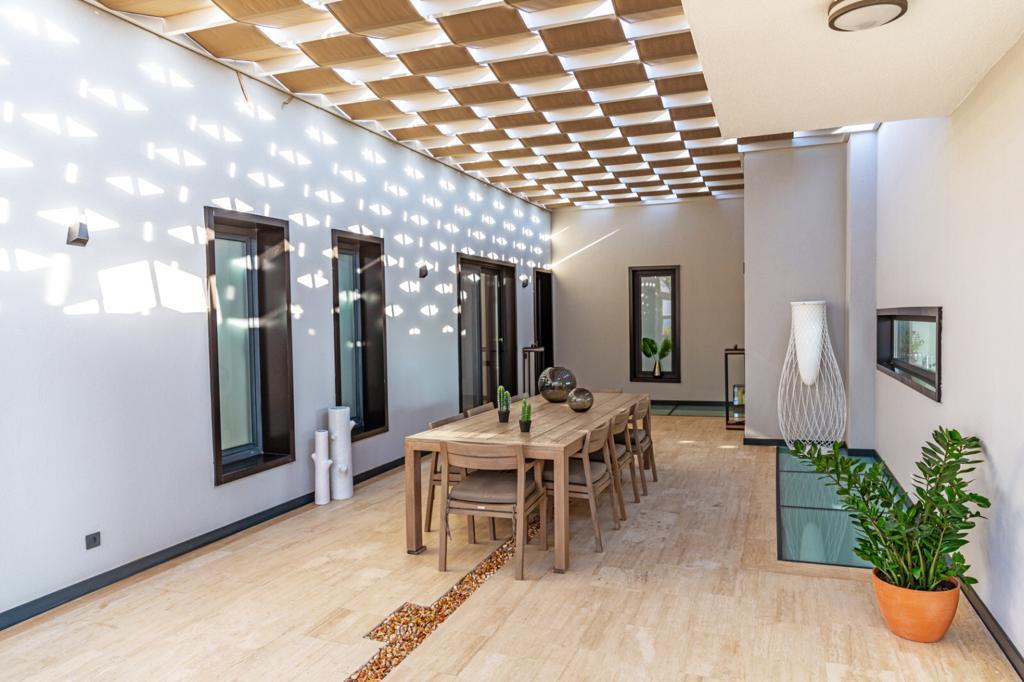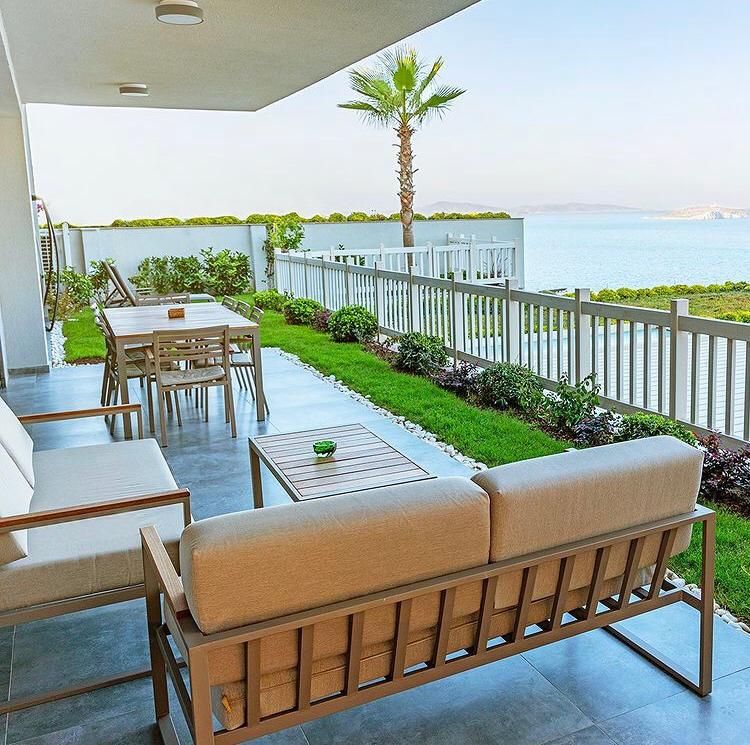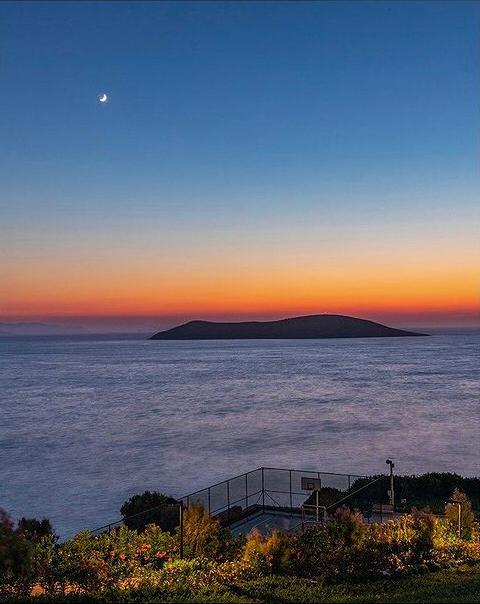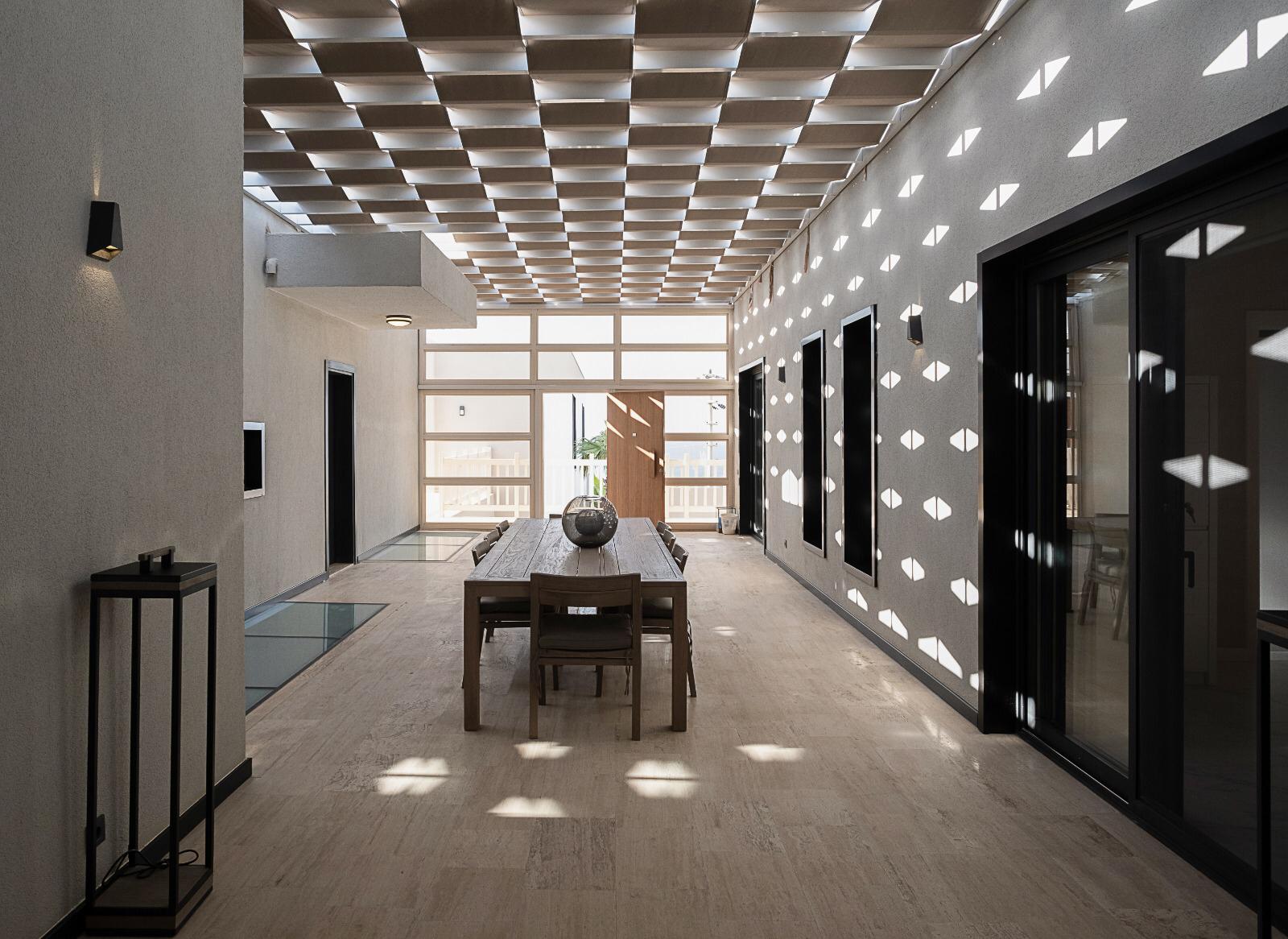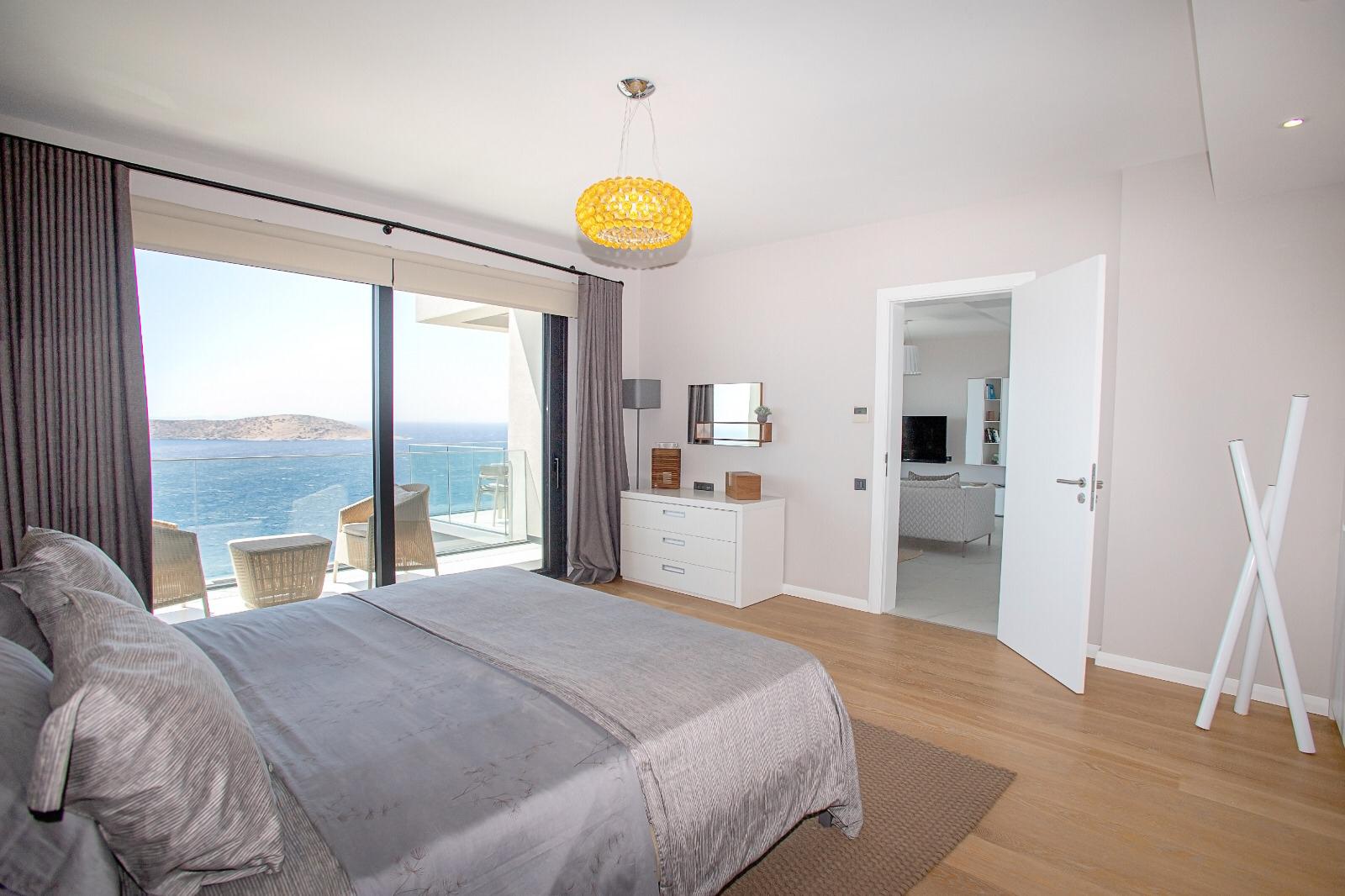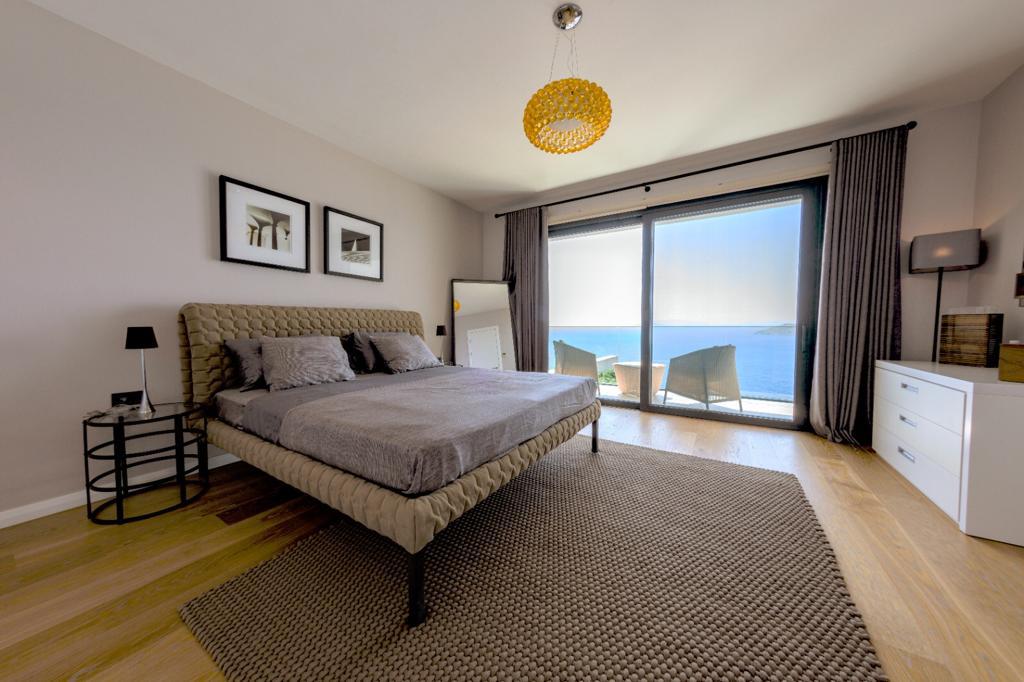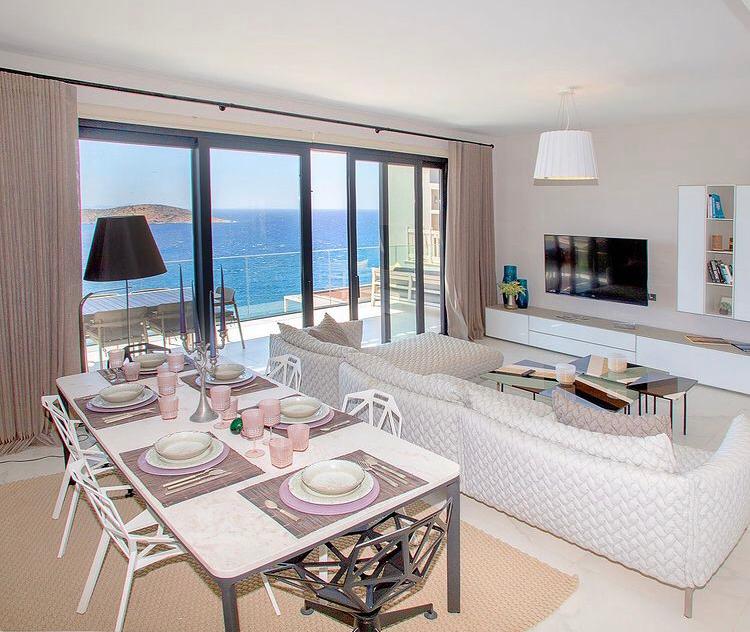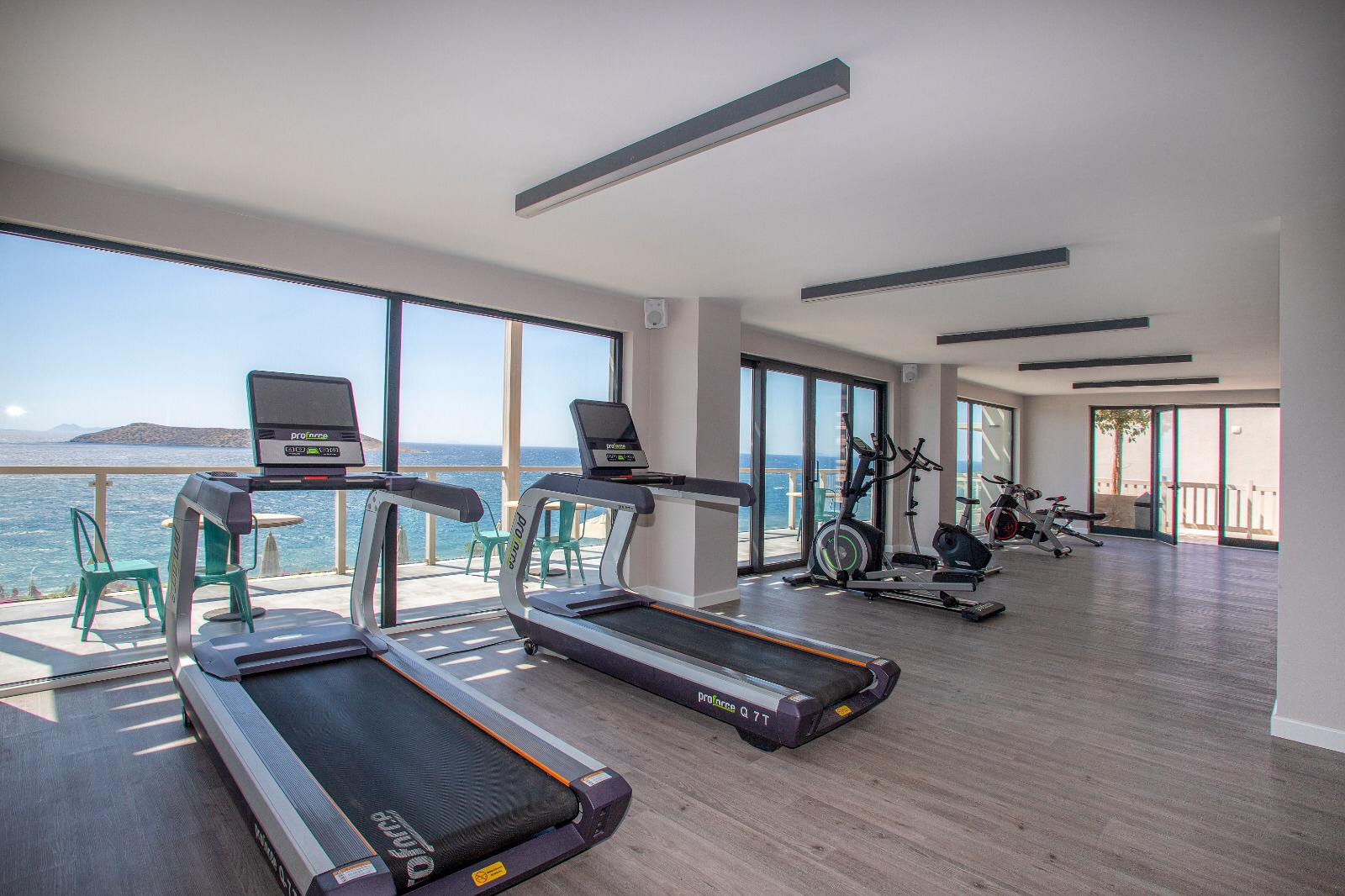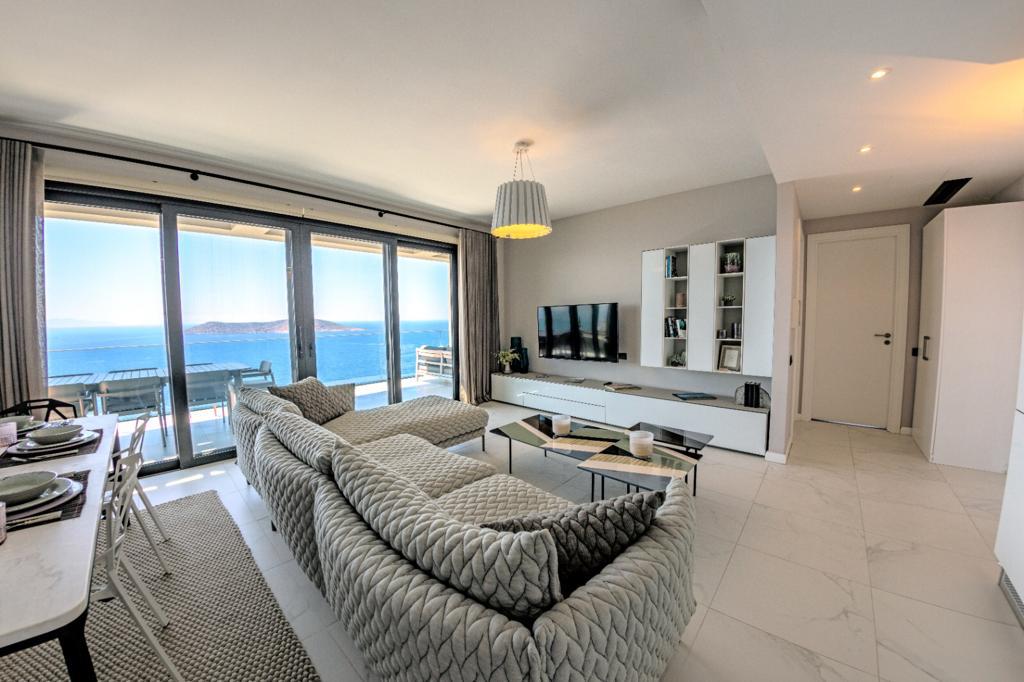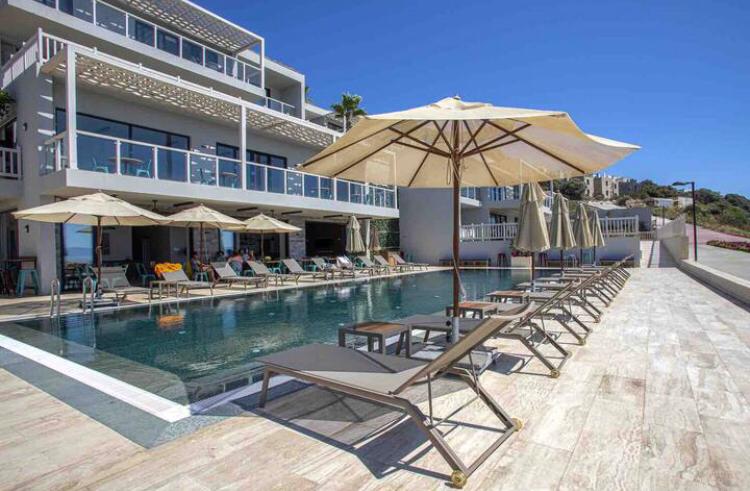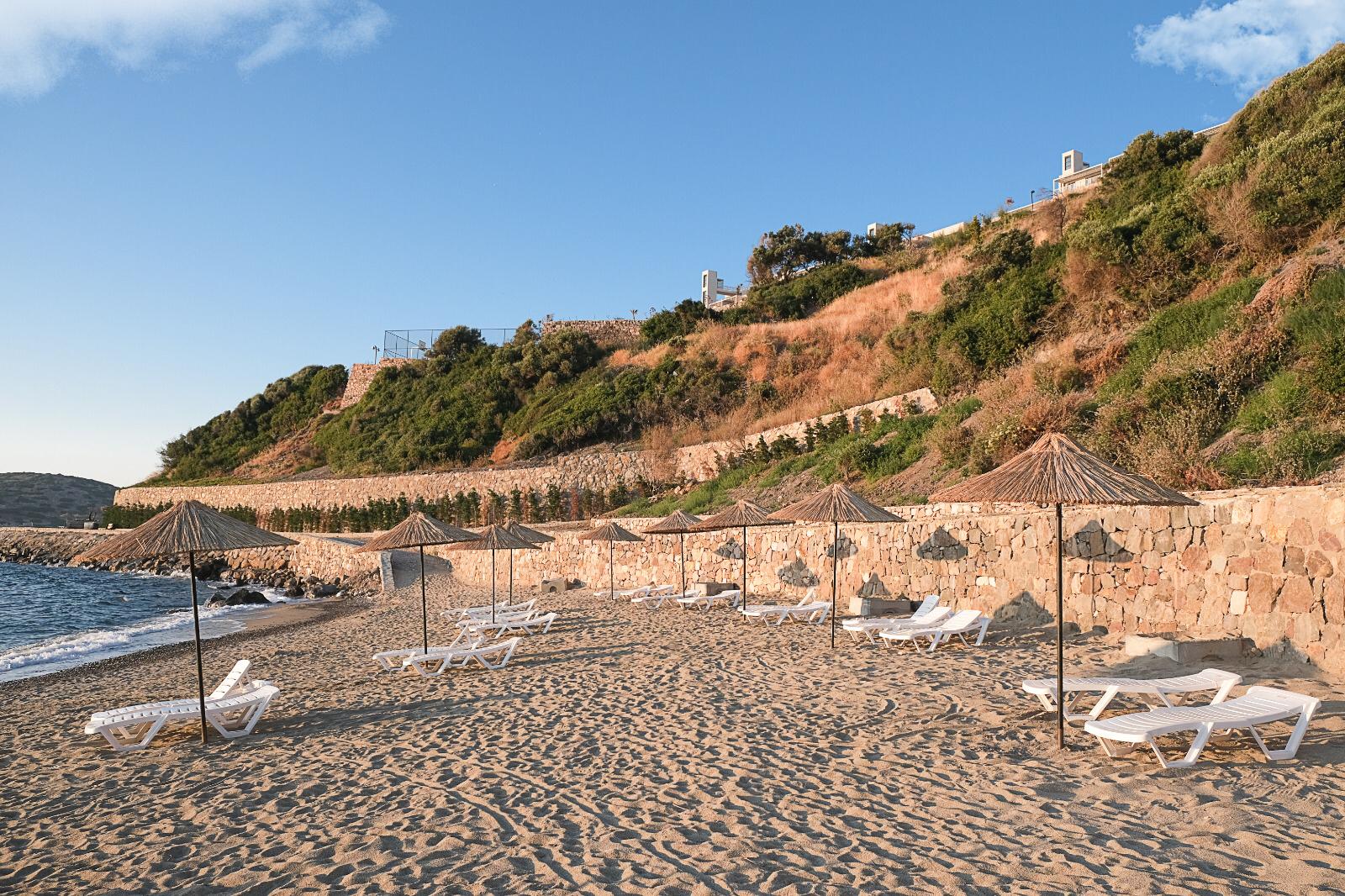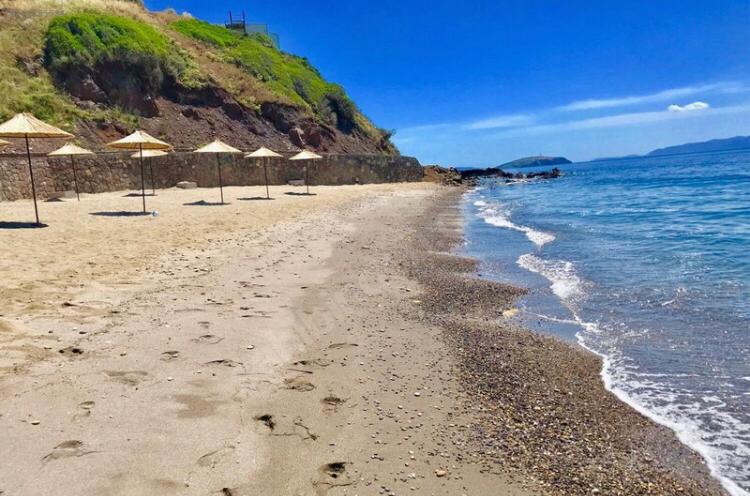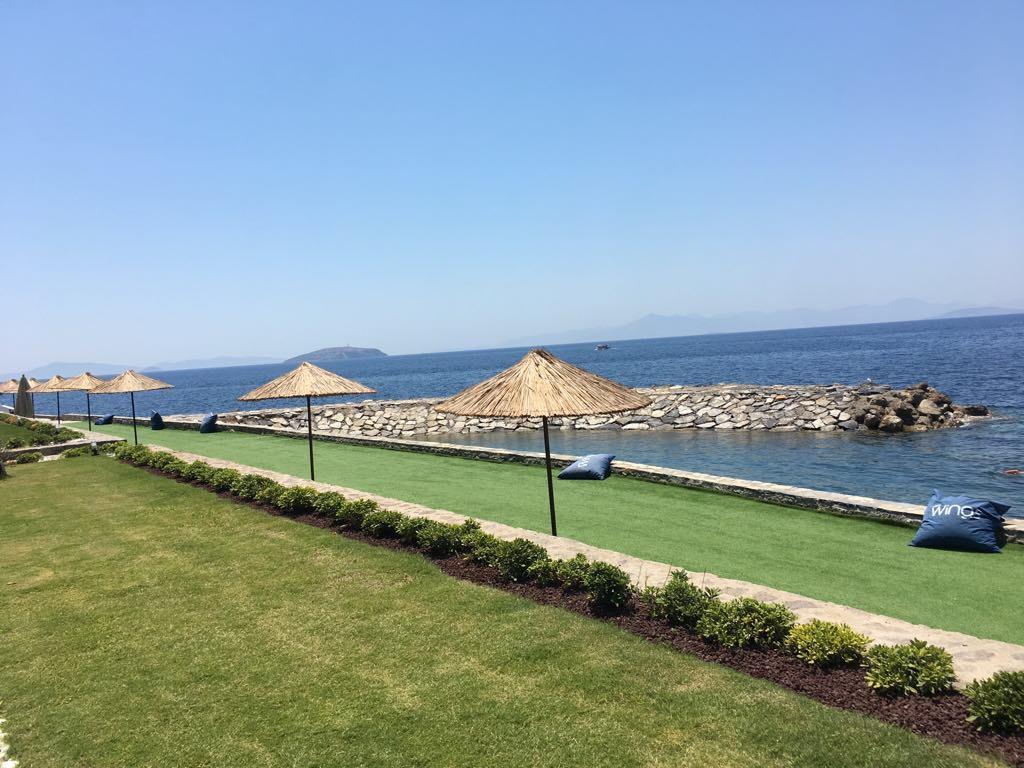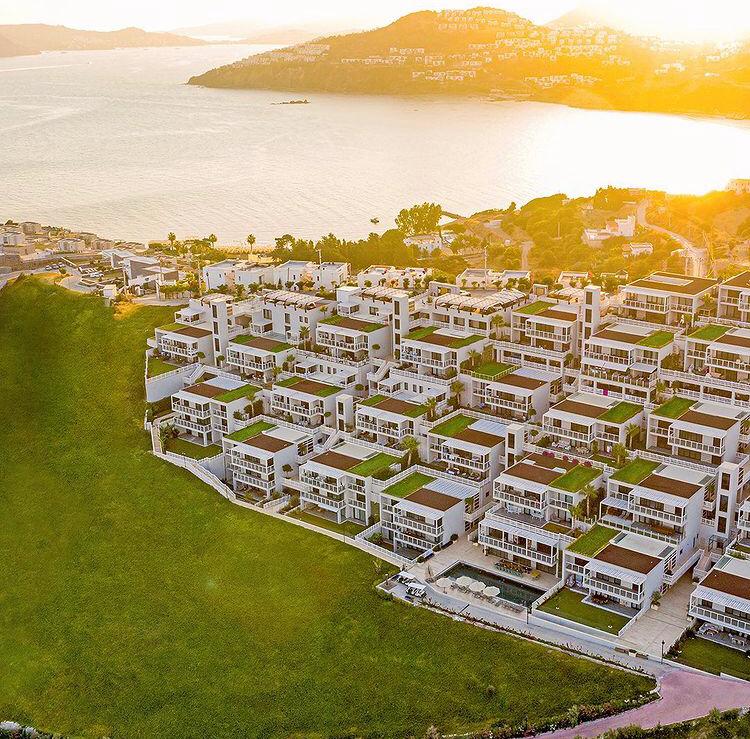 The project, which consists of 10.350 M2 of flats in 3.000 M2 of flats in a flat concept on a slope by the sea, consists of a total of 4 blocks, 82 houses,
all of which have a sea view. With double elevators in each block, flat foot access to all apartments is possible. In addition, the site has security, parking, swimming pool, fully equipped sauna and gym with steam room, a restaurant by the pool and on the beach, a basketball court, a buggy service, a long coastal walkway, a children's playground, sunbathing pier, a sand beach and a large consists of green areas.


5 + 2 Apartments 253 M2.


Inside the apartment,


there are 4 bedrooms, 4 bathrooms,


1 living room,


1 laundry room and a courtyard of 56m2.


Apartments with gardens and terraces are available in stocks.