Folkart Izmir Residences
Residence
Izmir
$ 585.000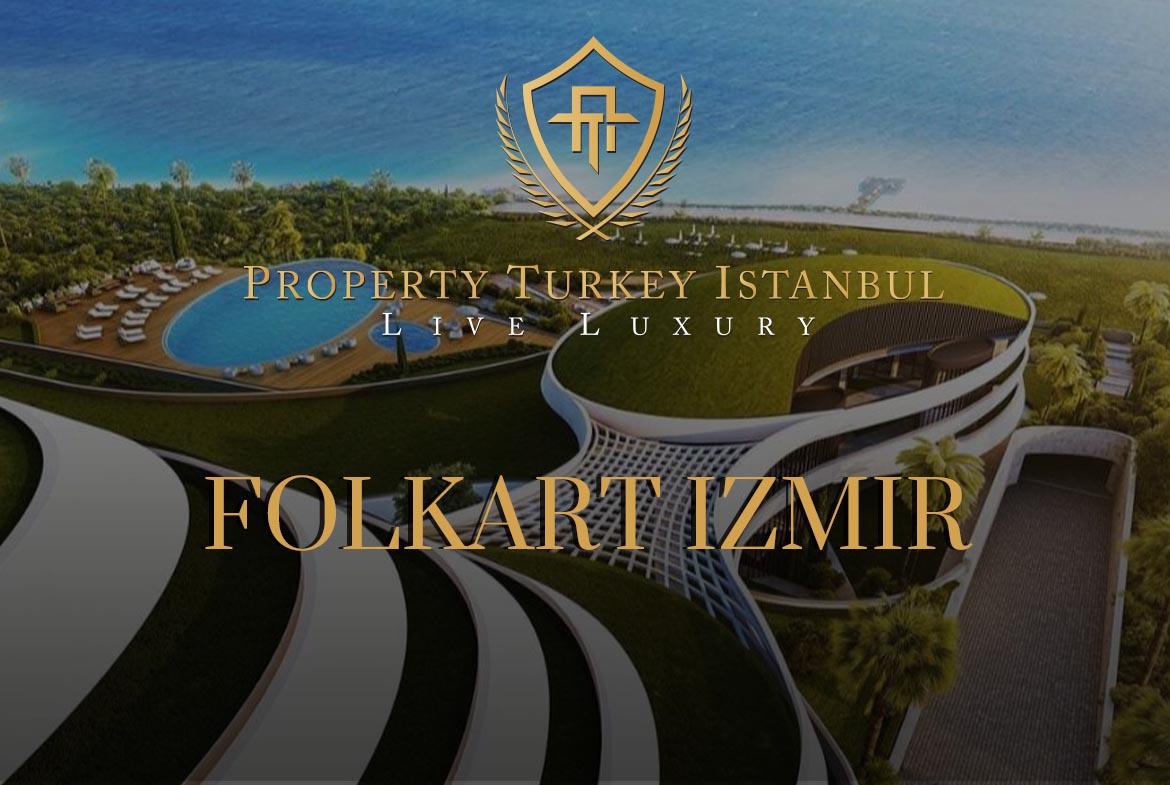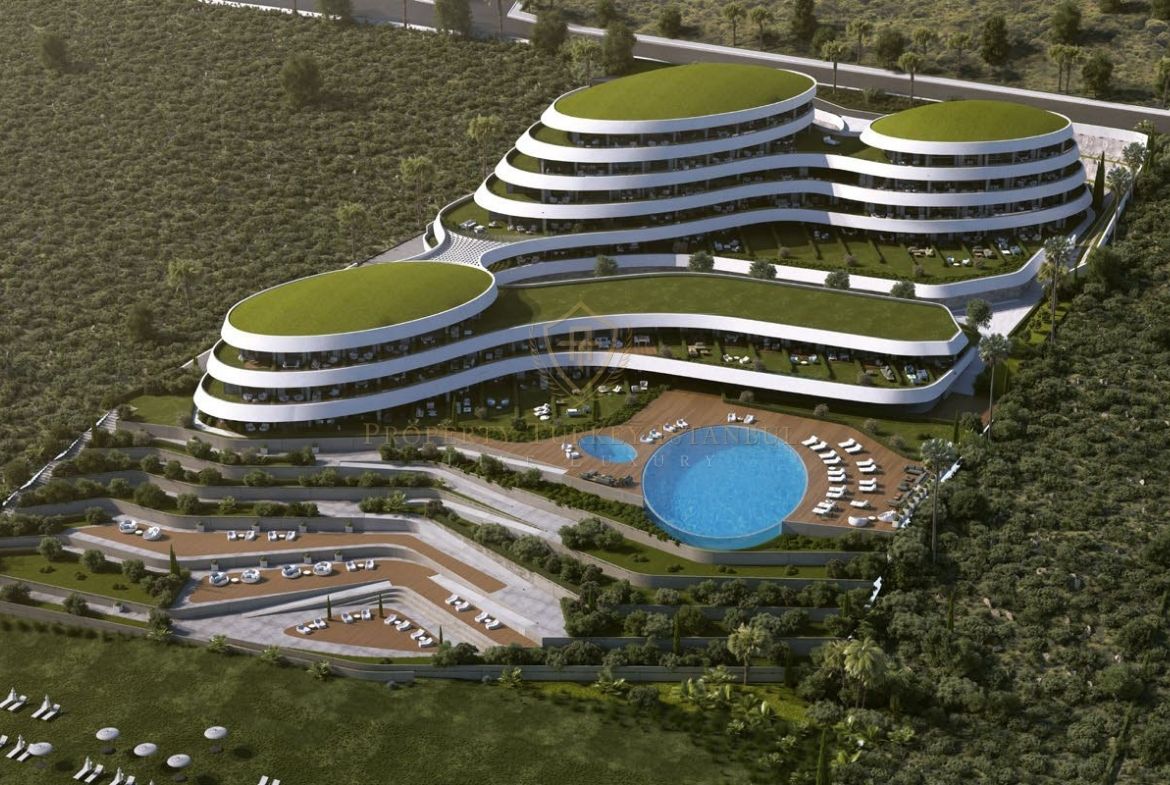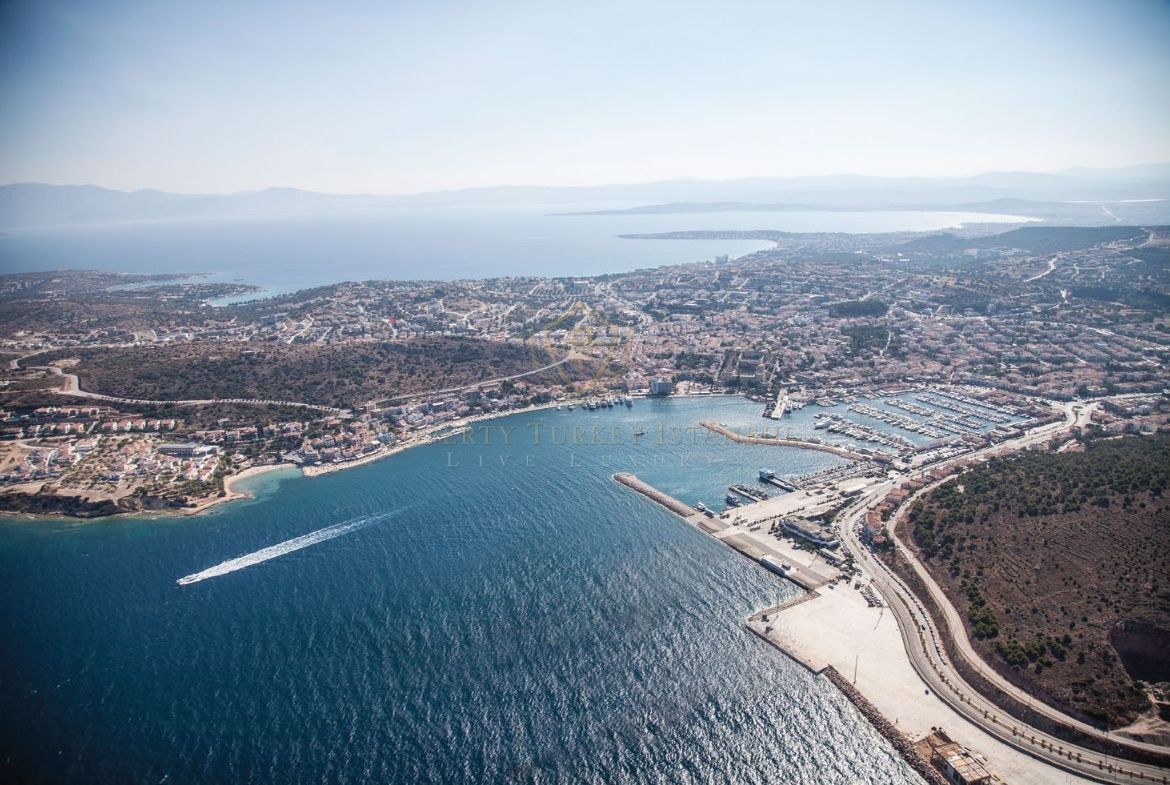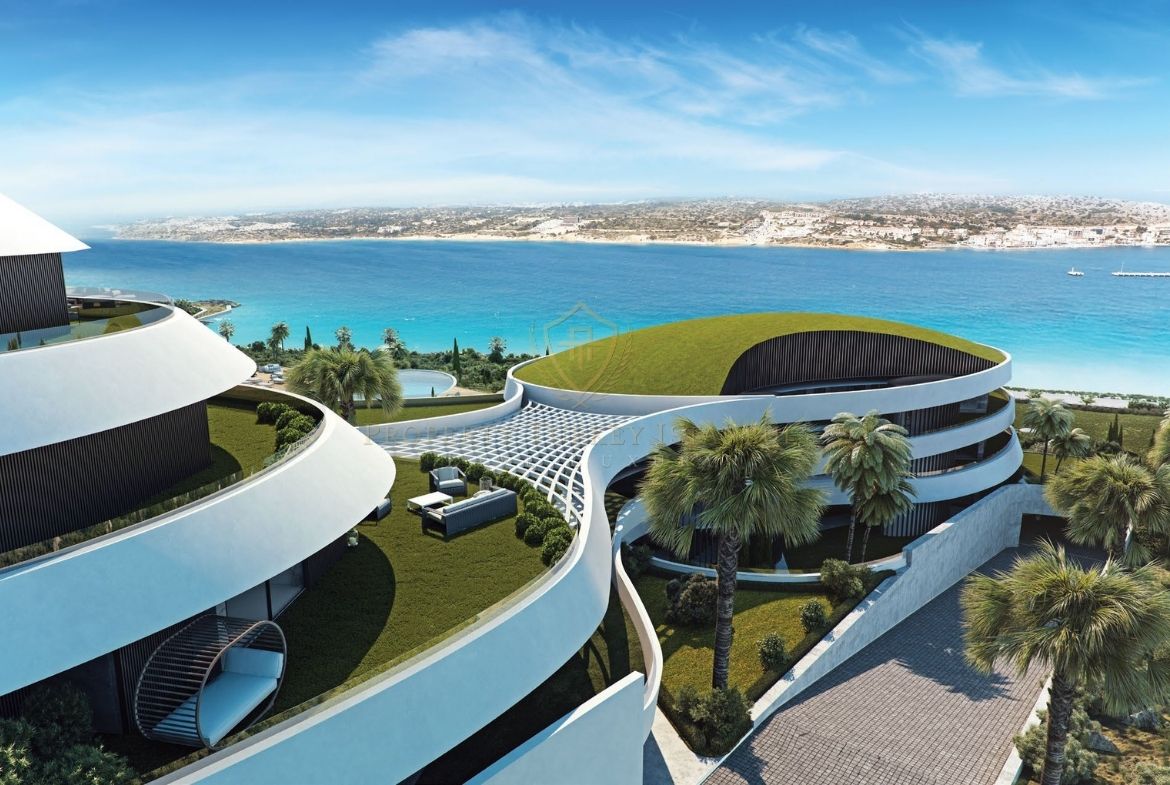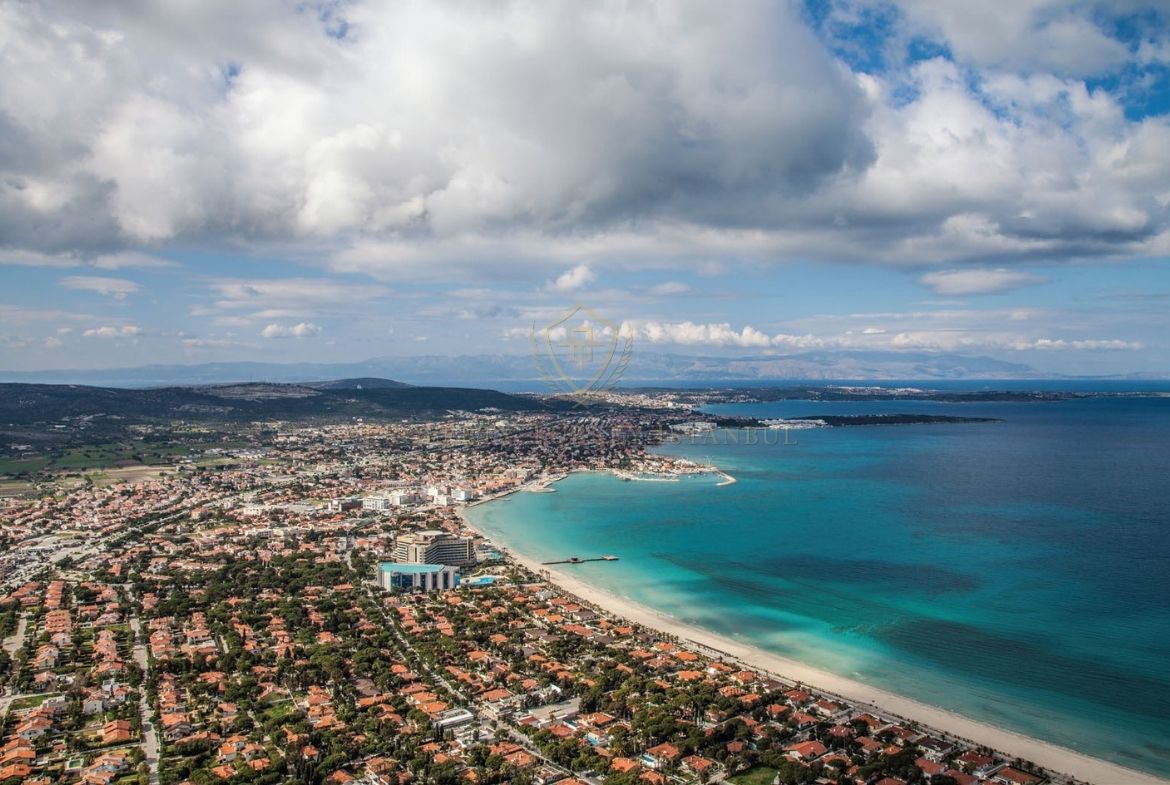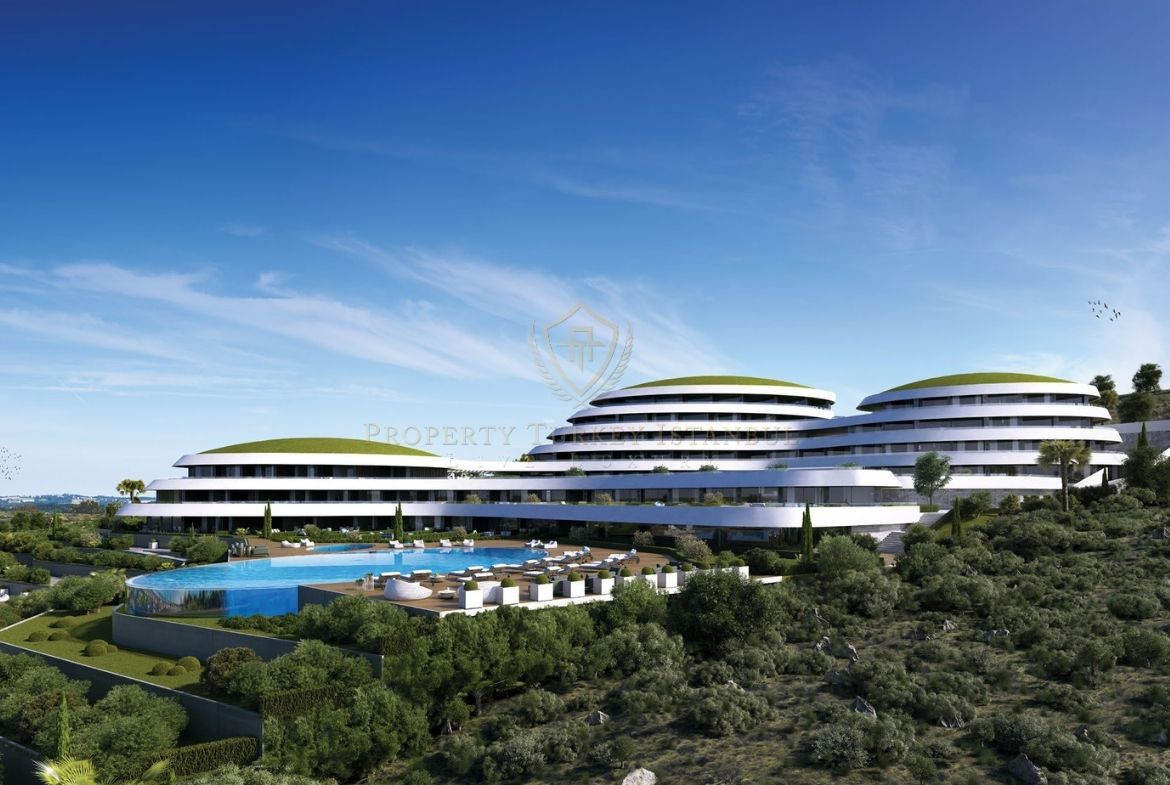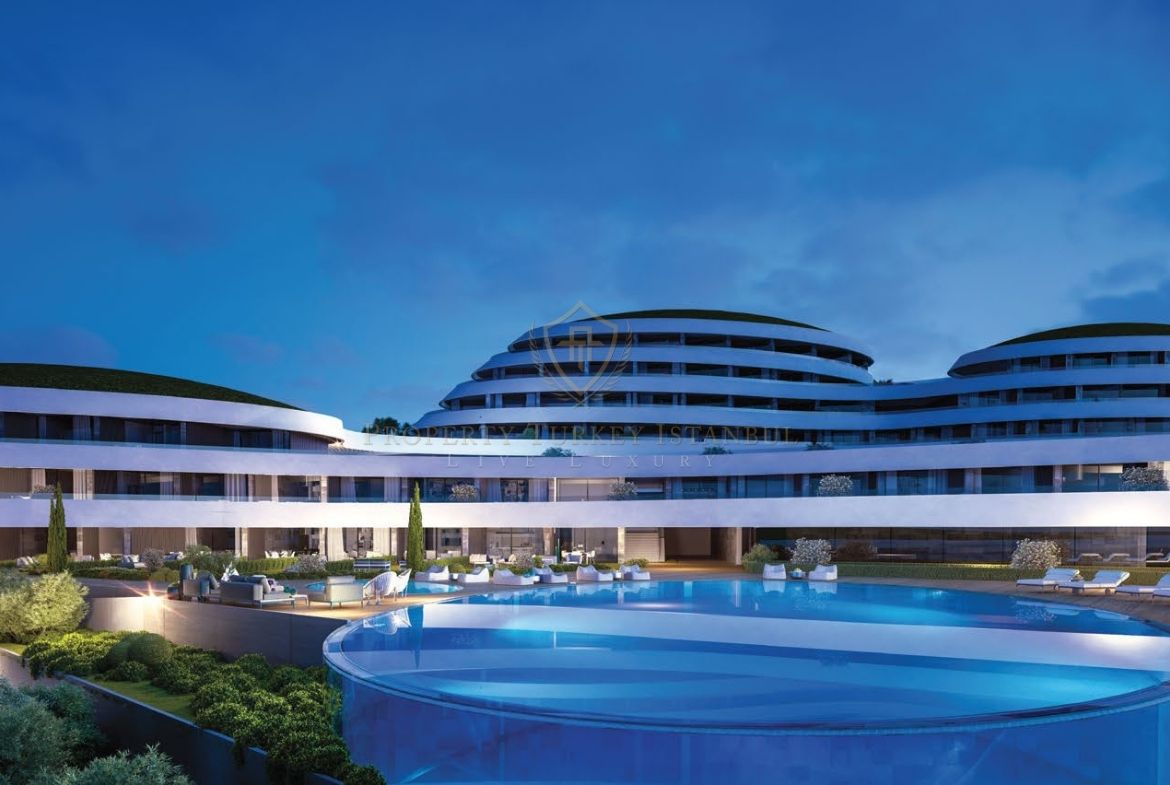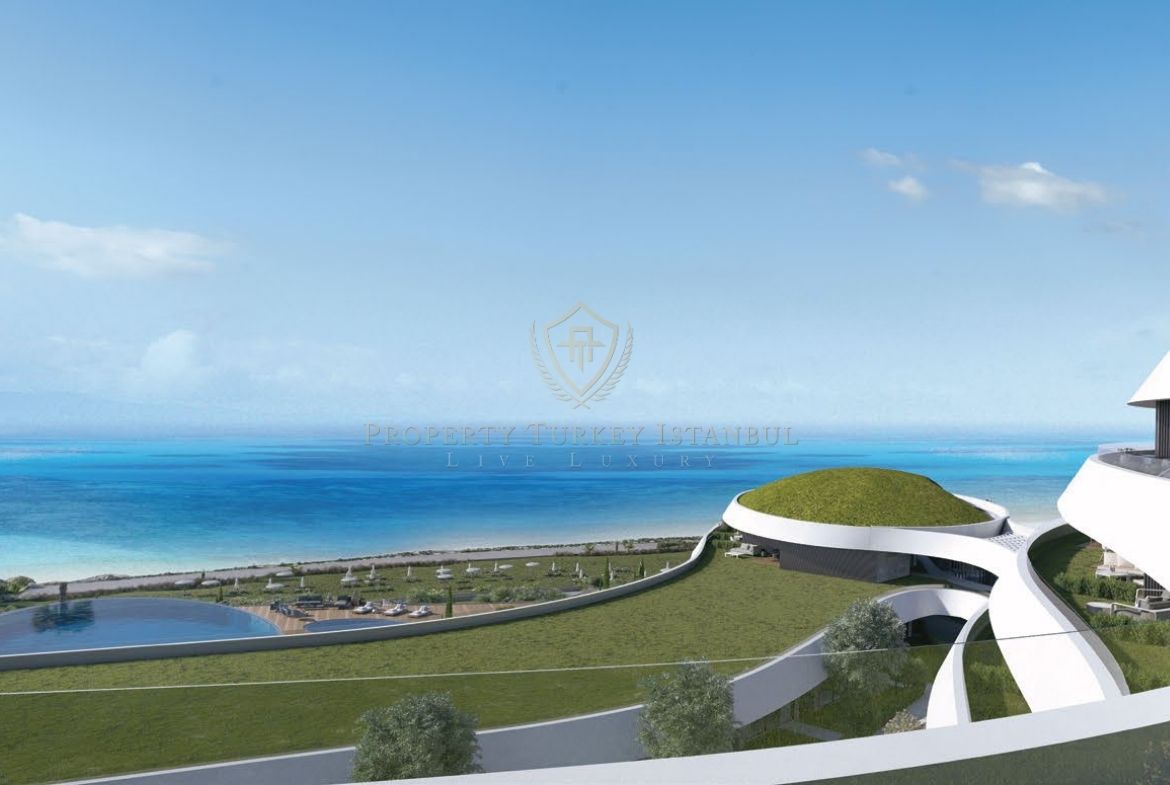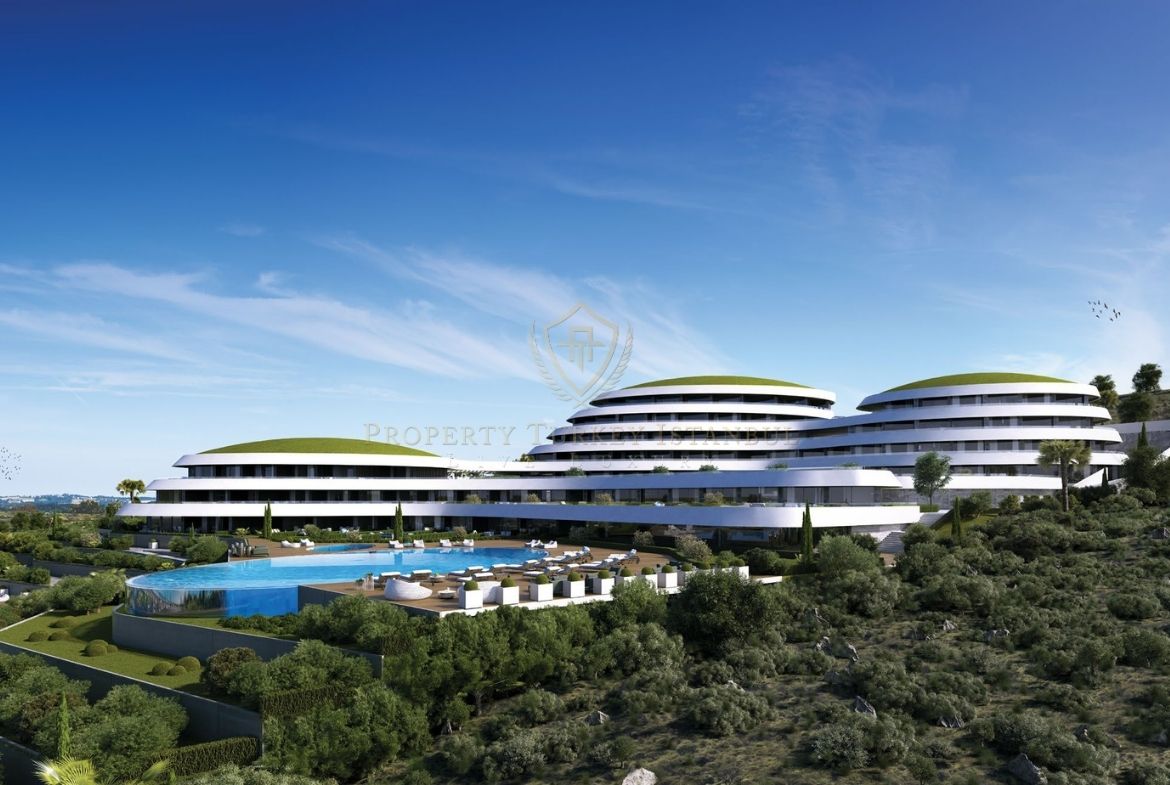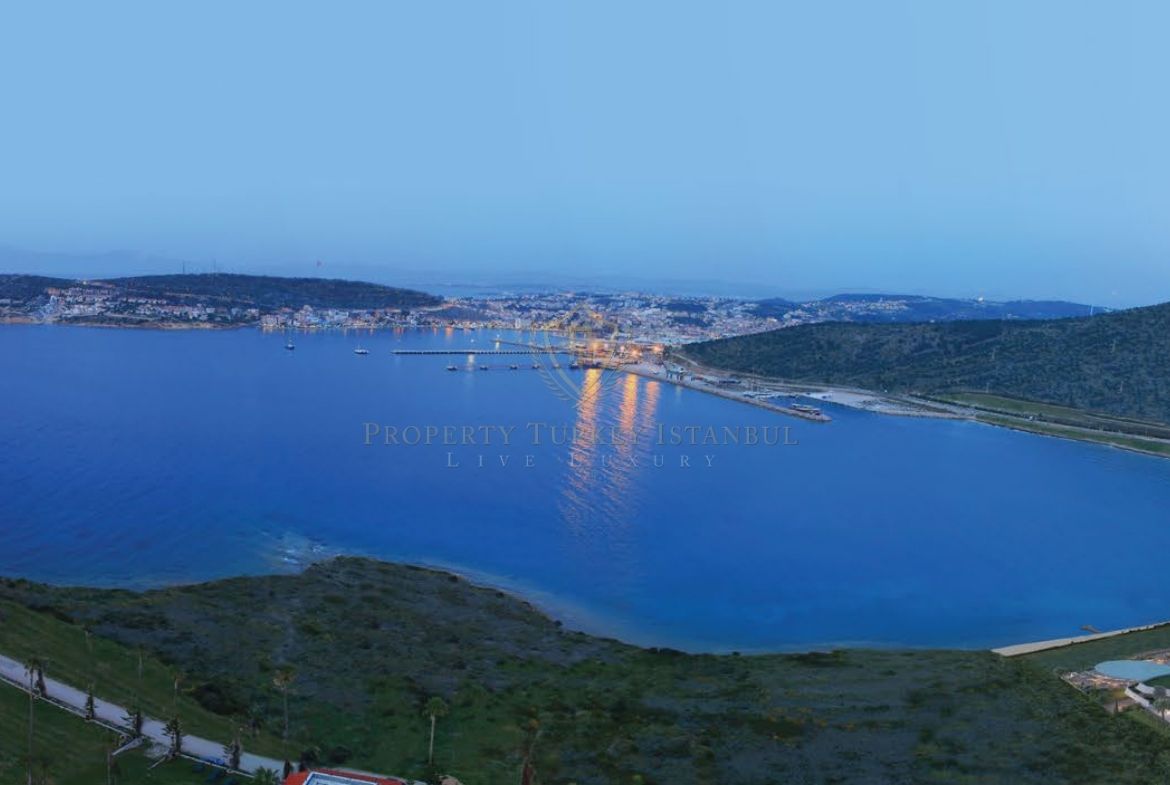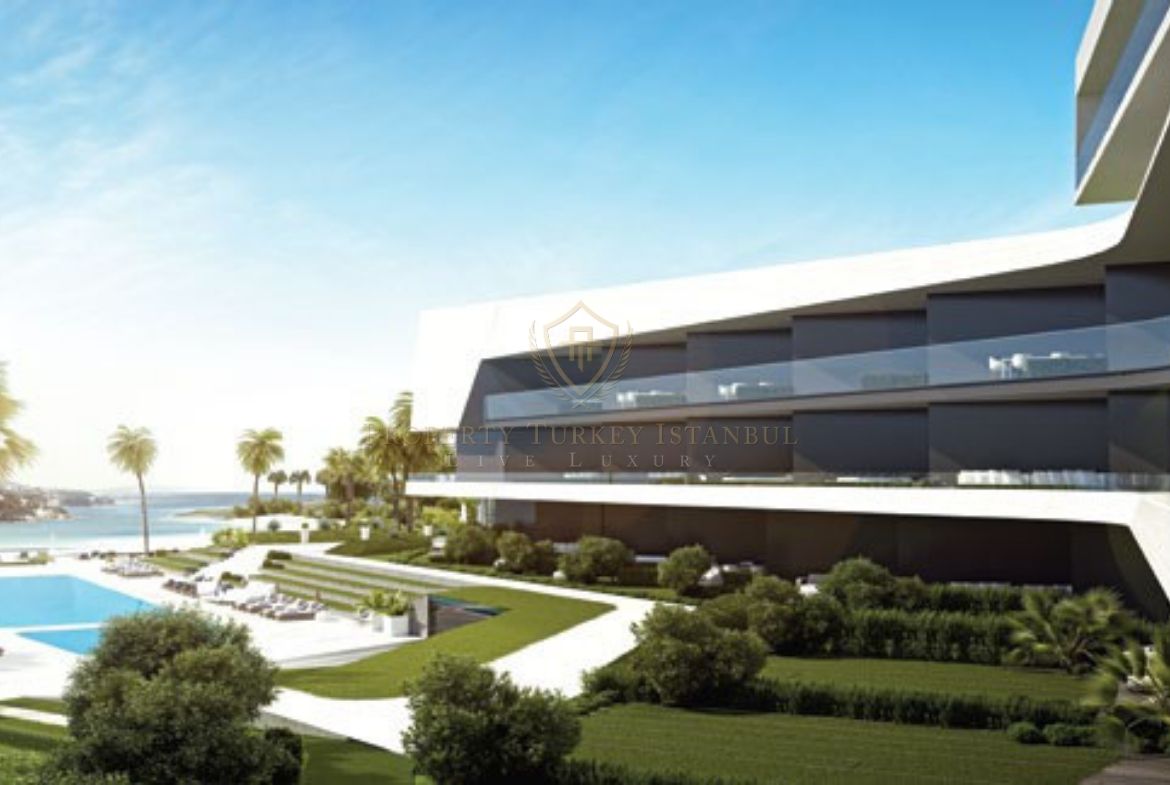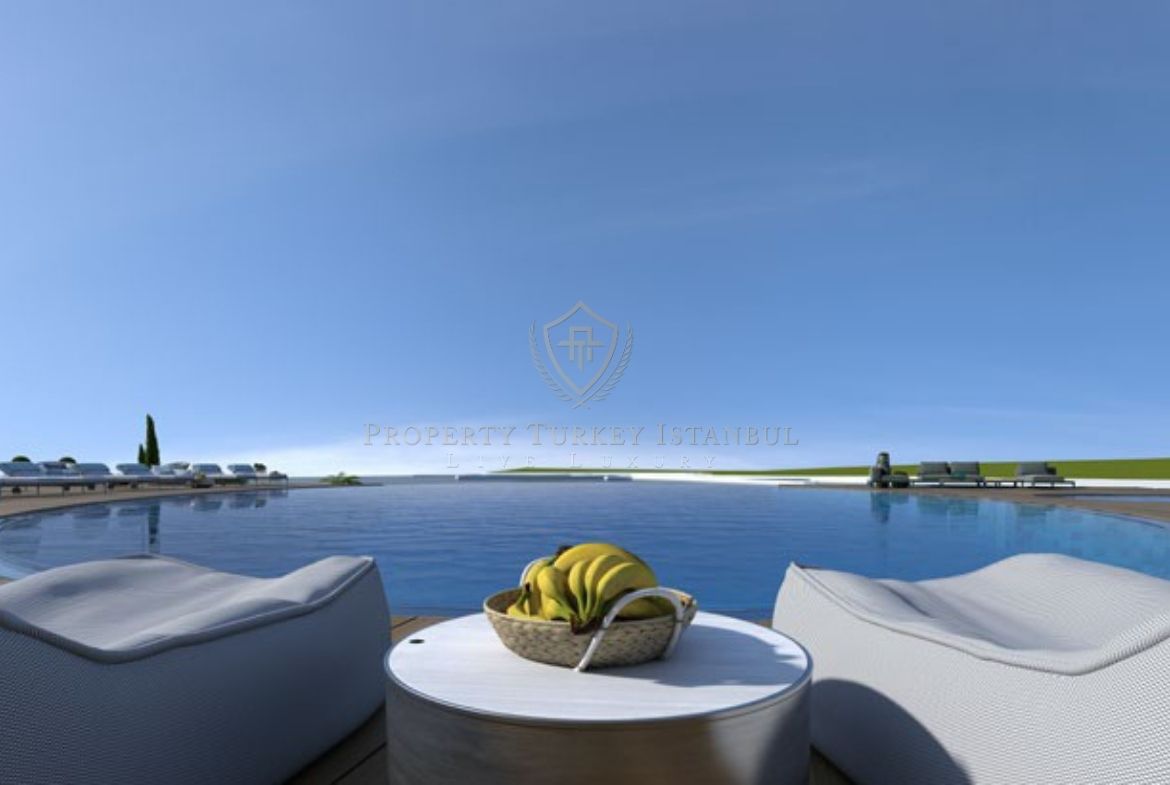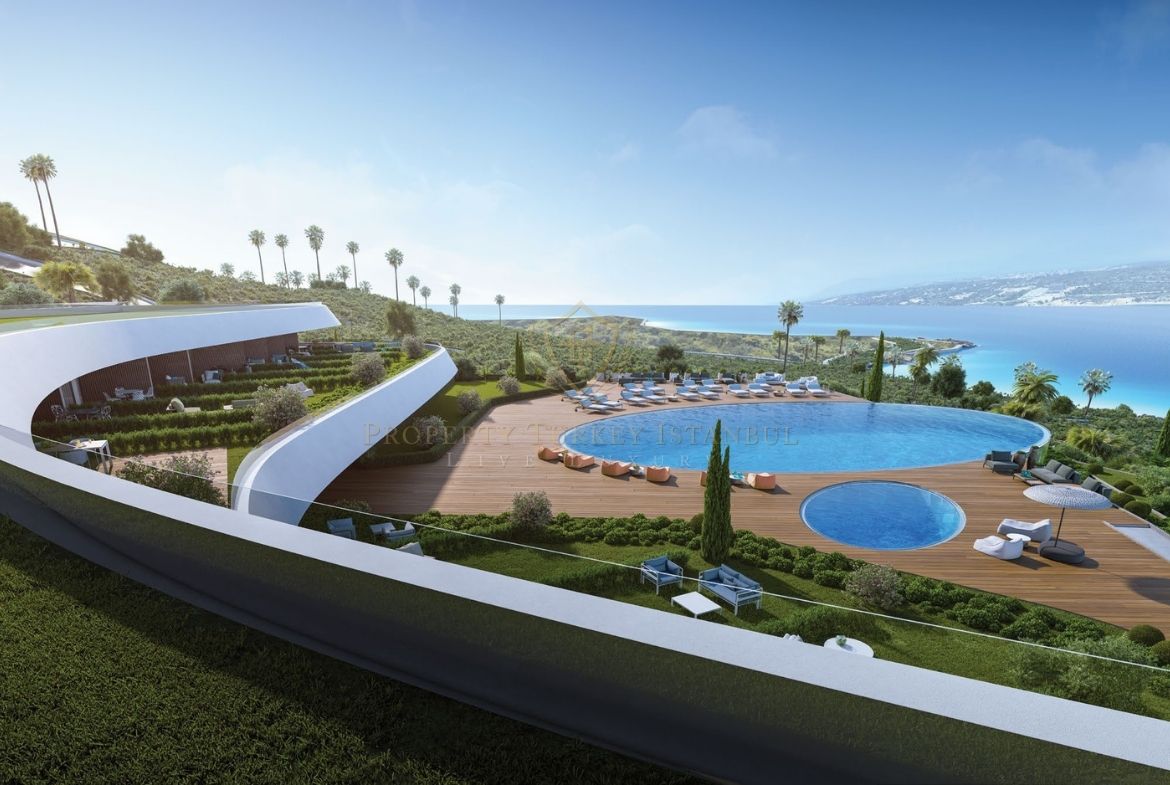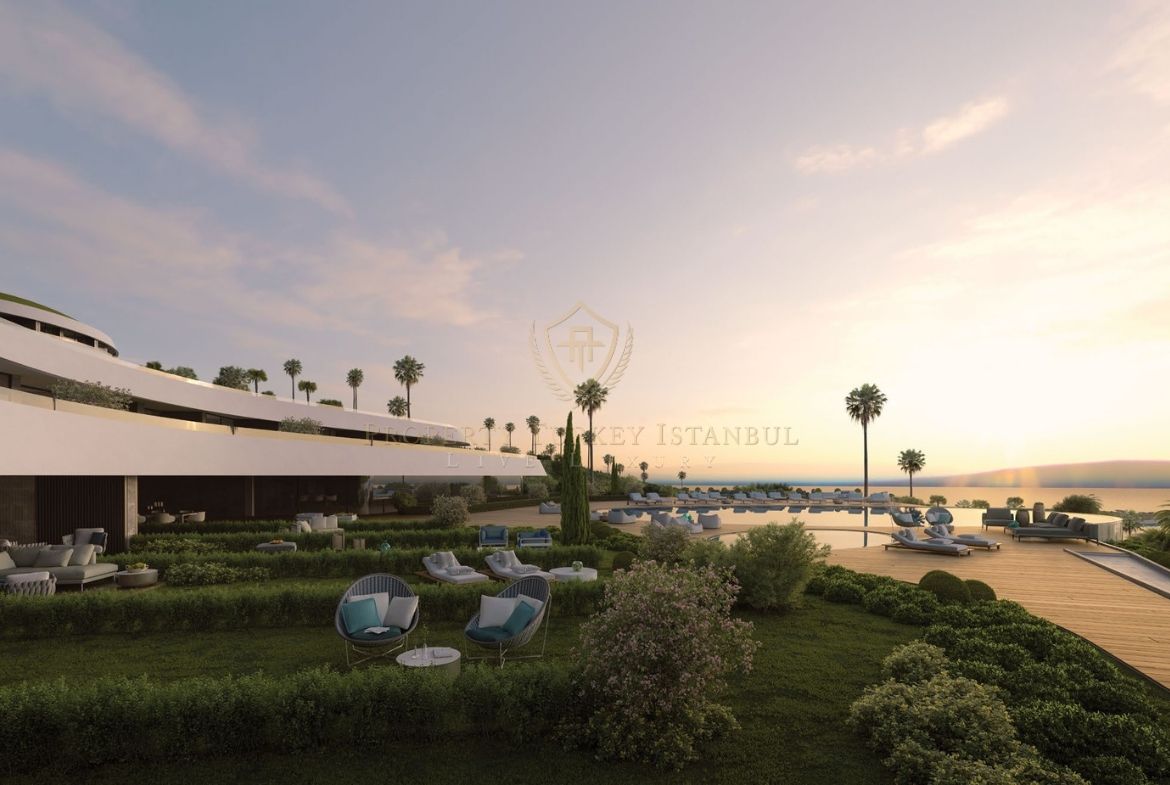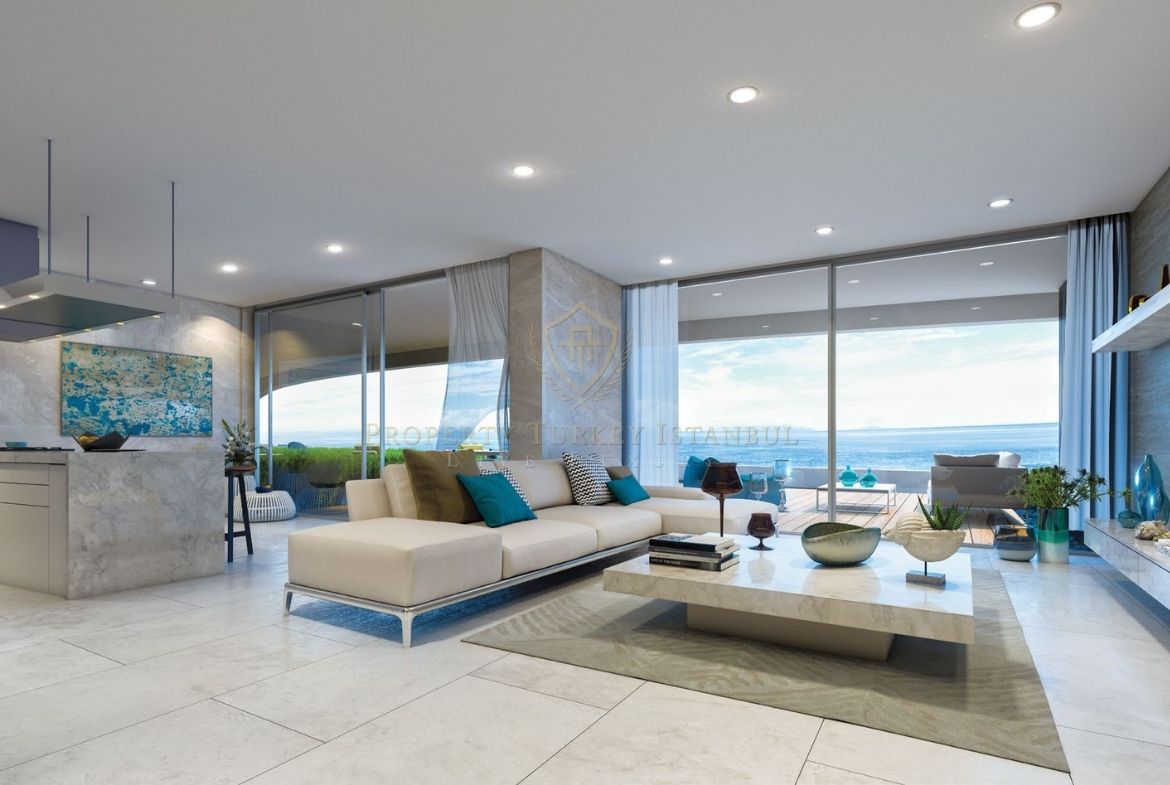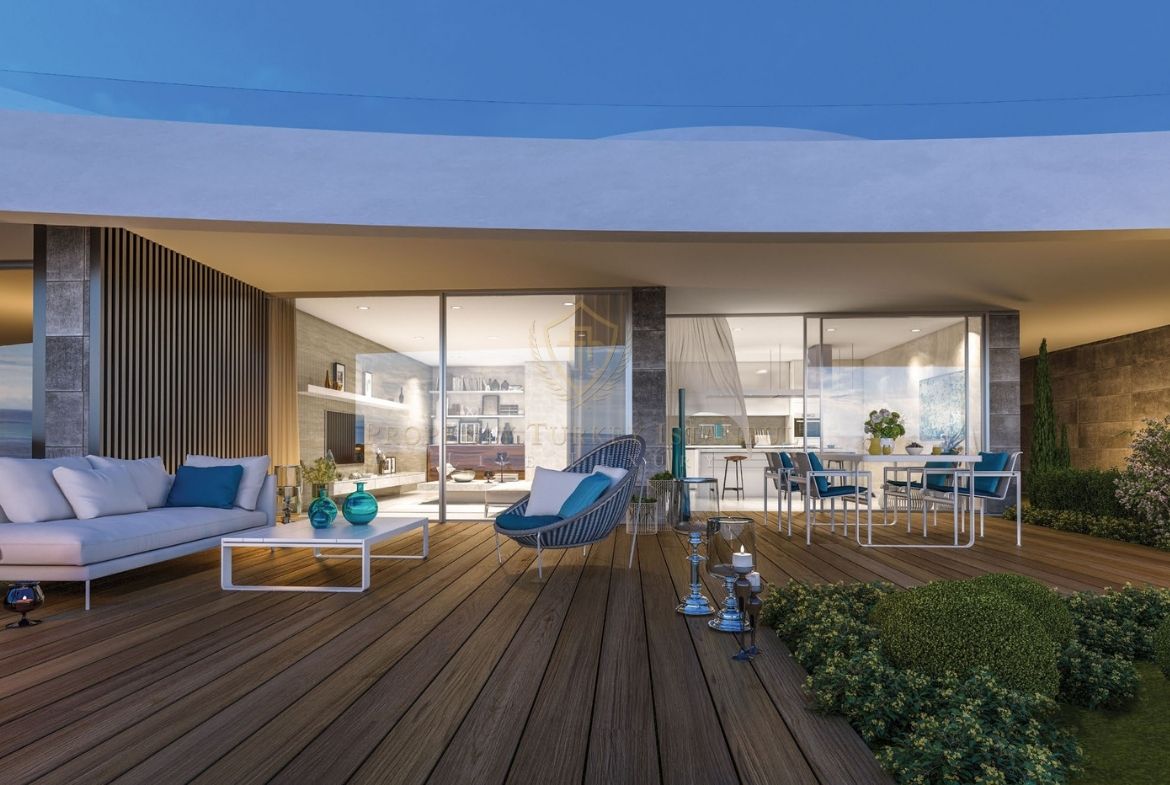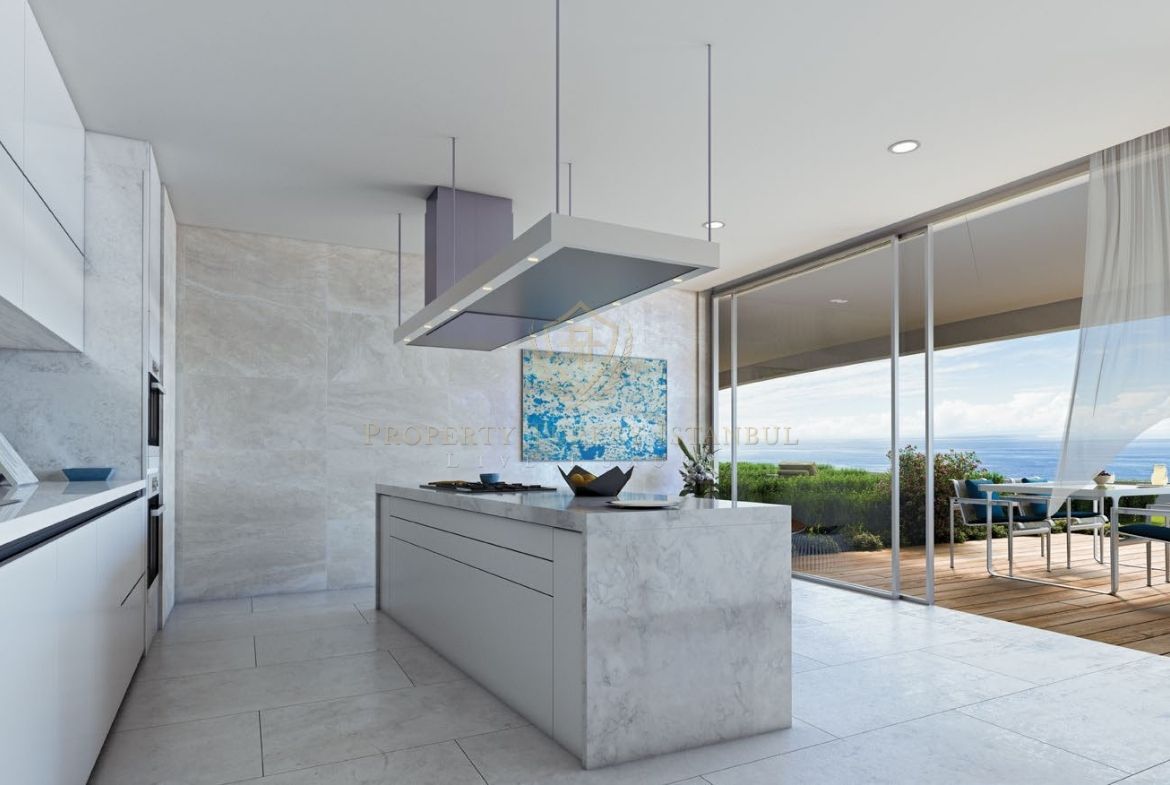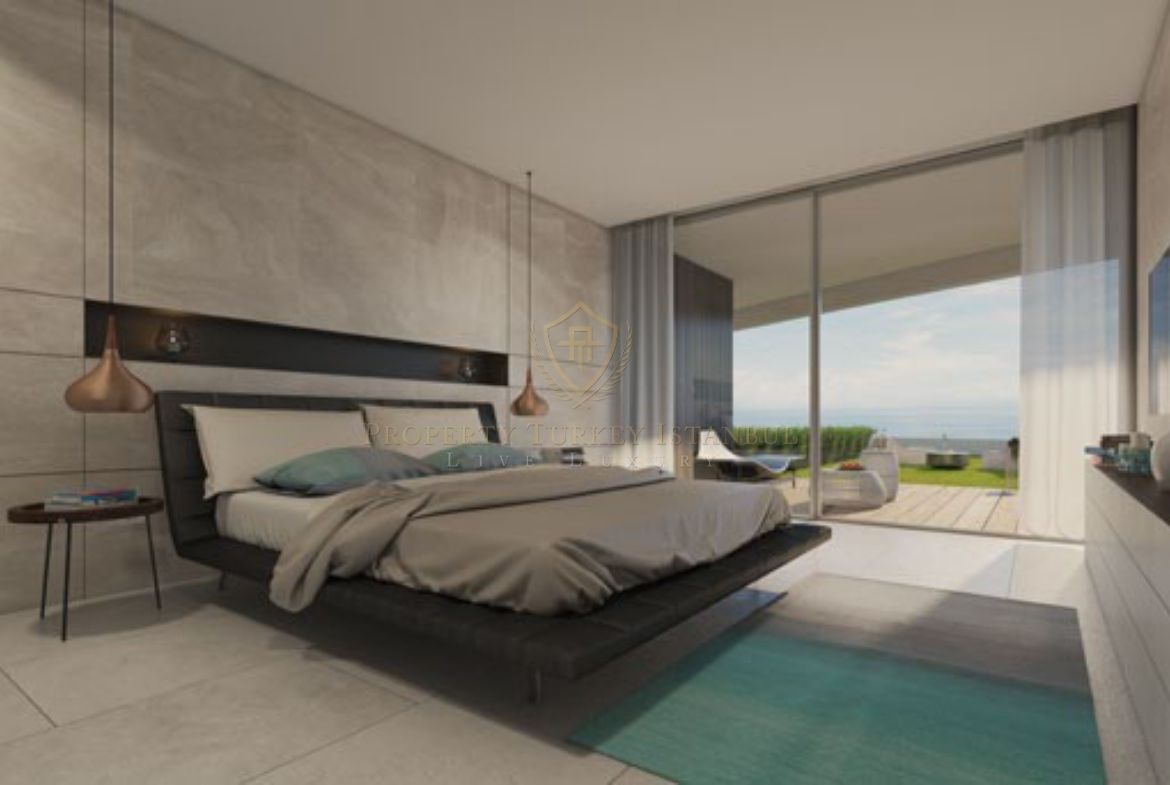 Folkart Izmir Residences: An Unparalleled Coastal Haven
Discover the epitome of luxury and coastal living at Folkart Izmir Residences. Nestled in the heart of Çesme, this exceptional project offers an exquisite 3+1 home, boasting 3 bedrooms and 2 bathrooms, spread across a generous 173 square meters.
Prepare to be enchanted by the unobstructed panoramic views that Folkart Hills provides. With a design crafted to harmonize seamlessly with the breathtaking natural surroundings, each doorway leads you directly to the glistening sea, creating an unparalleled beachfront living experience.
Your Private Haven on the Waters of Çesme
Step onto your very own private pier and immerse yourself in the deep blue waters of Çesme. This exclusive feature elevates your lifestyle, allowing you to indulge in the soothing serenity of the sea at your convenience.
Folkart Izmir Residences is not just a residence; it is a world of elegance and opulence. From its distinctive architecture to the carefully designed suites that cater to your every need, every detail exudes luxury. Spacious balconies and terraces are perfect for entertaining guests, while the concierge service ensures your comfort and convenience.
A Plethora of Amenities Await
At Folkart Izmir Residences, you will have access to a myriad of world-class amenities. Relax by the outdoor swimming pools, revitalize your senses at the fitness and spa centers, or enjoy the rejuvenating thermal pool. The choices are endless, and each moment spent here is crafted to be a memorable one.
The community at Folkart Izmir Residences is designed to foster a vibrant social life. Enjoy the camaraderie at the outdoor and children's pools, relish in the delectable offerings at the outdoor-indoor cafeteria, and find solace in the lobby and resting area. The two-story indoor parking lot ensures your convenience, and 24-hour security guarantees your safety.
Uncompromising Quality and Services
You can expect nothing but the best at Folkart Izmir Residences. The suites are equipped with top-notch built-in white goods, a VRV heating and cooling system, and an automated water and electricity reading system. A generator ensures uninterrupted power supply, and the security measures include cameras, alarms, and fire extinguishing systems.
A Host of Services at Your Disposal
To make your life even more comfortable, Folkart Izmir Residences offers a range of services. Daily suite cleaning, dry cleaning, laundry, and ironing services are available. Additionally, a professional building management team takes care of the common areas, while the reception and concierge services cater to your every request.
Experience an Unrivaled Lifestyle
Whether it's a serene sunset, a vibrant day, or a magical night, each moment spent at Folkart Izmir Residences is destined to be extraordinary. Indulge in free Wi-Fi, relax in the game hall, or unwind at the pier. The American bar and showers are perfect for those social gatherings or personal relaxation.
Folkart Izmir Residences is more than just a home; it's an invitation to a life of unparalleled harmony, where the allure of blue and green meet to create an unrivaled coastal haven. Embrace this opportunity to elevate your lifestyle and own a piece of pure luxury in Çesme. Welcome home to Folkart Izmir Residences!