Gazi Hasan Paşa Mansion
Bosphorus Properties
Sarıyer, Istanbul
$ 2.500.000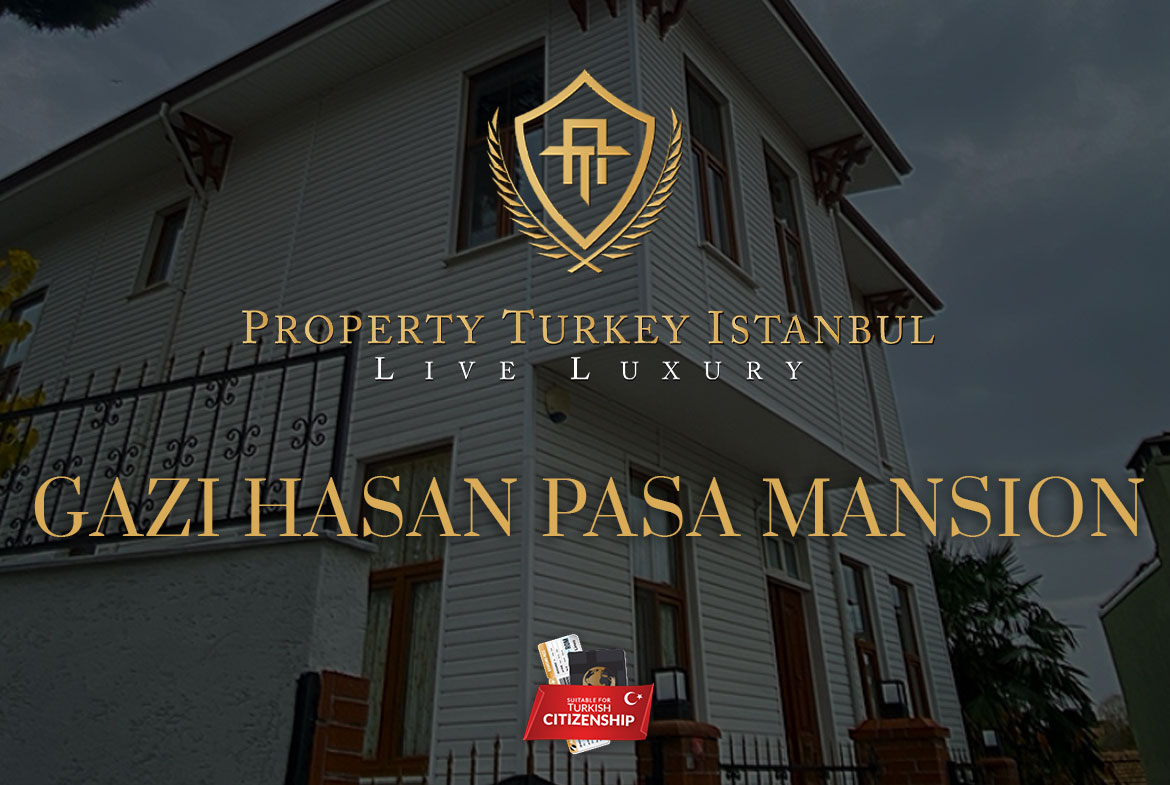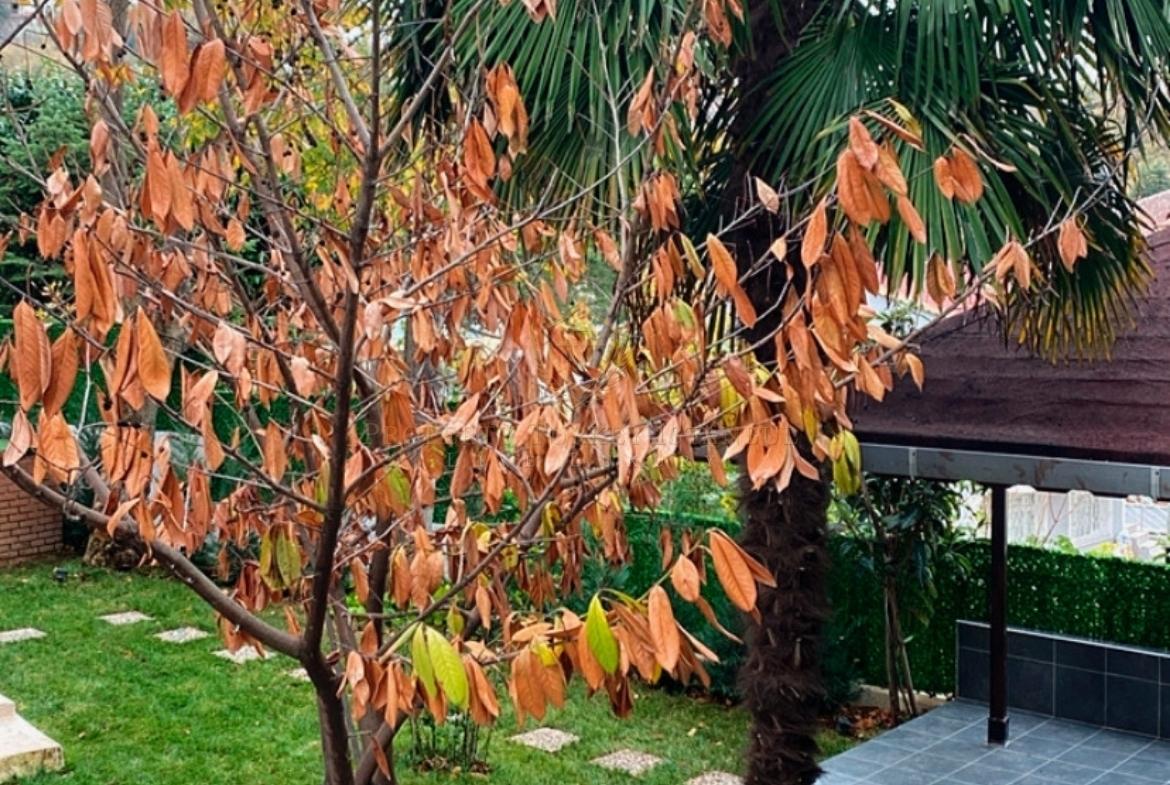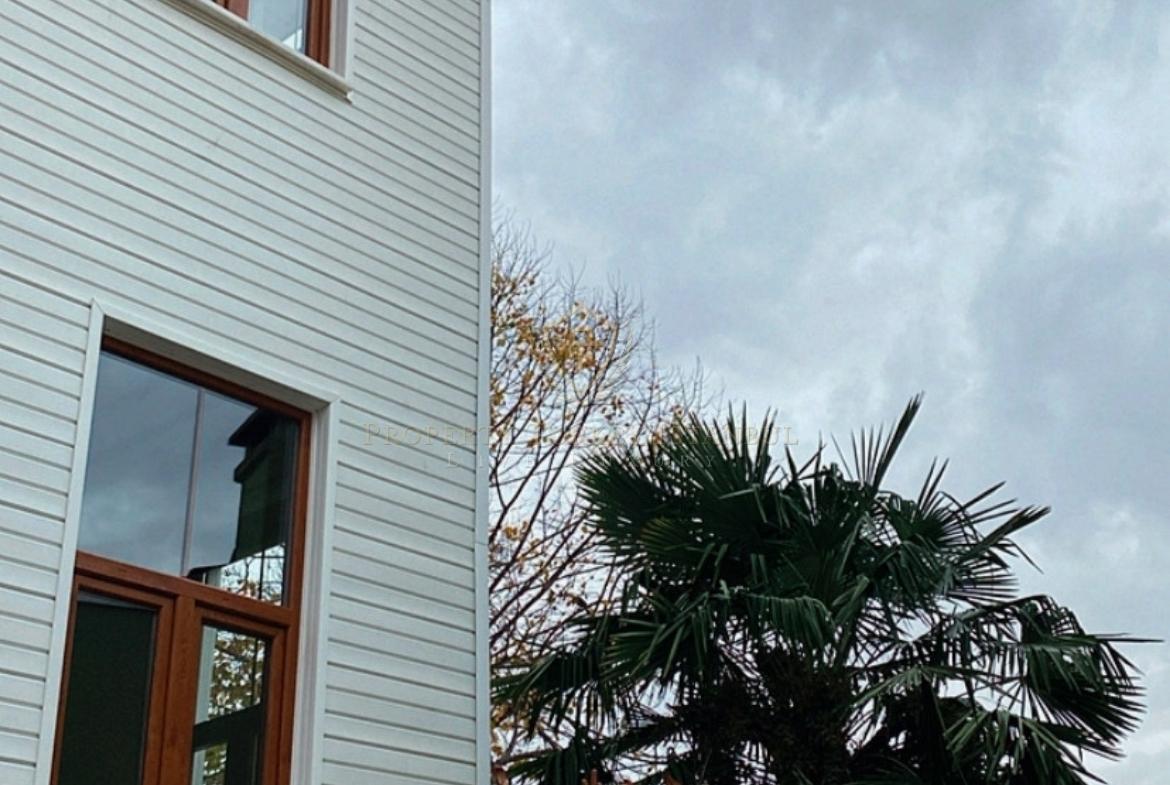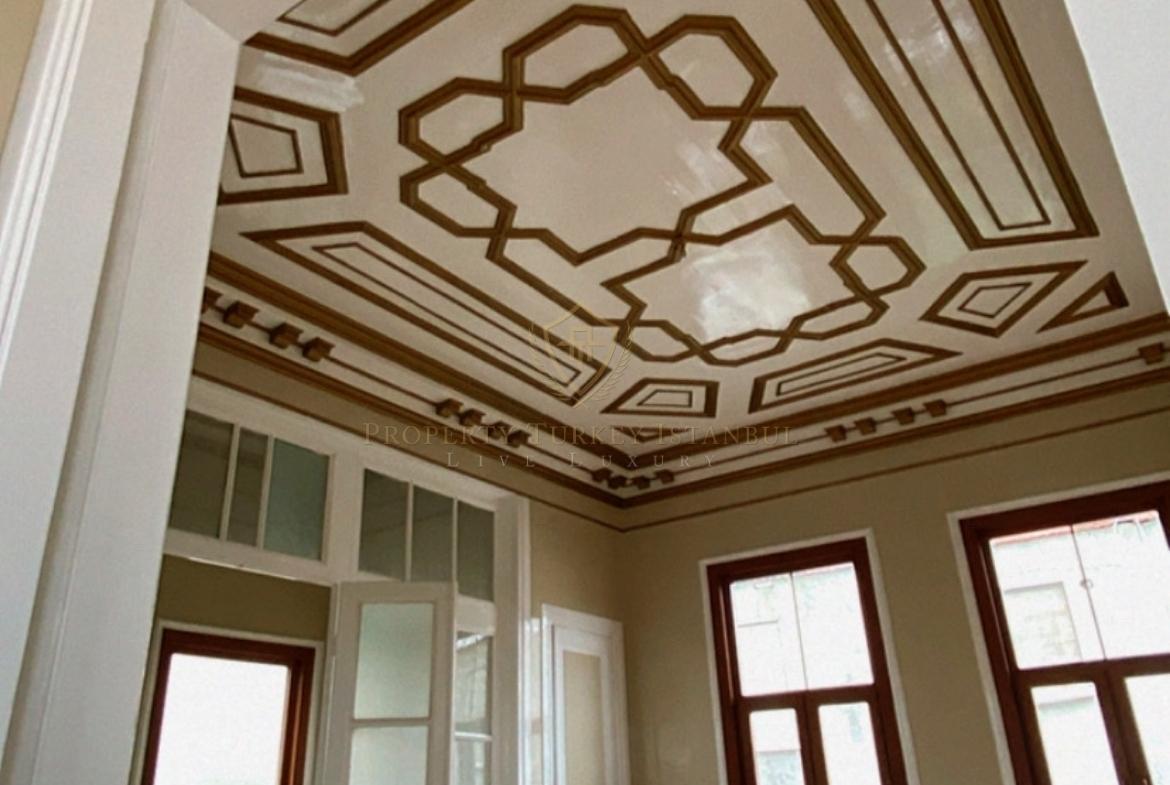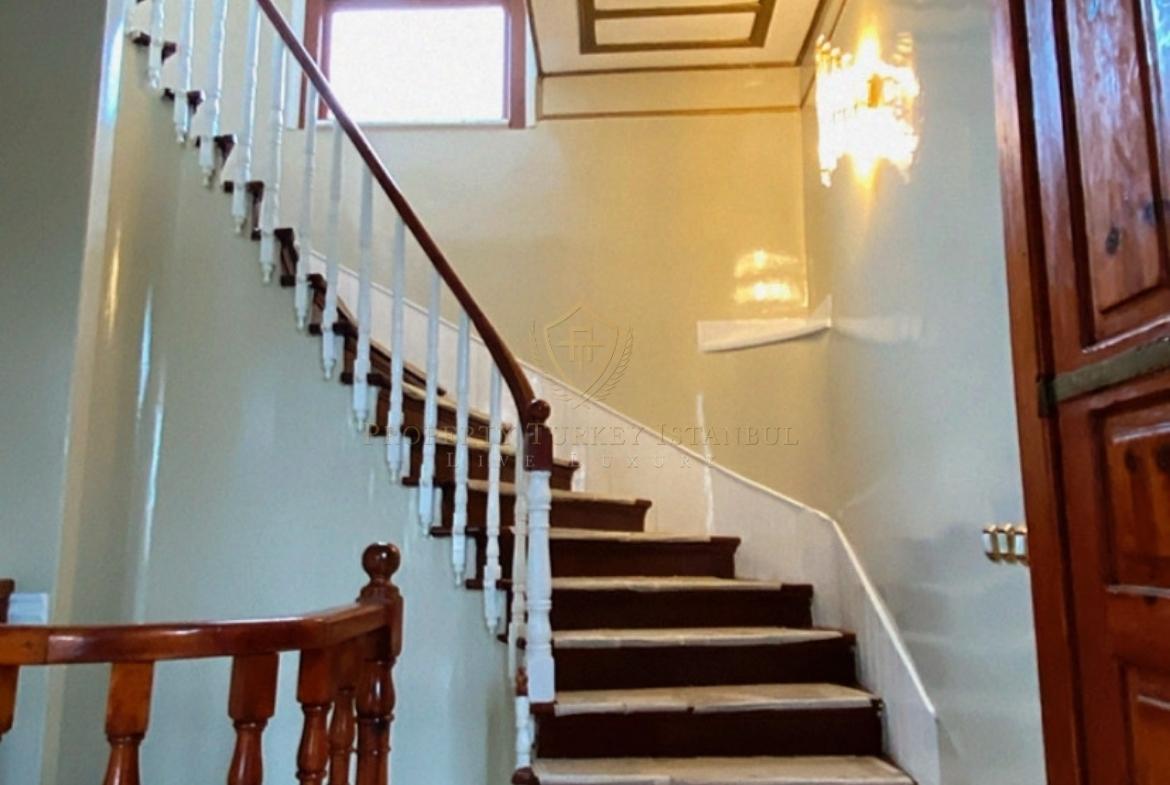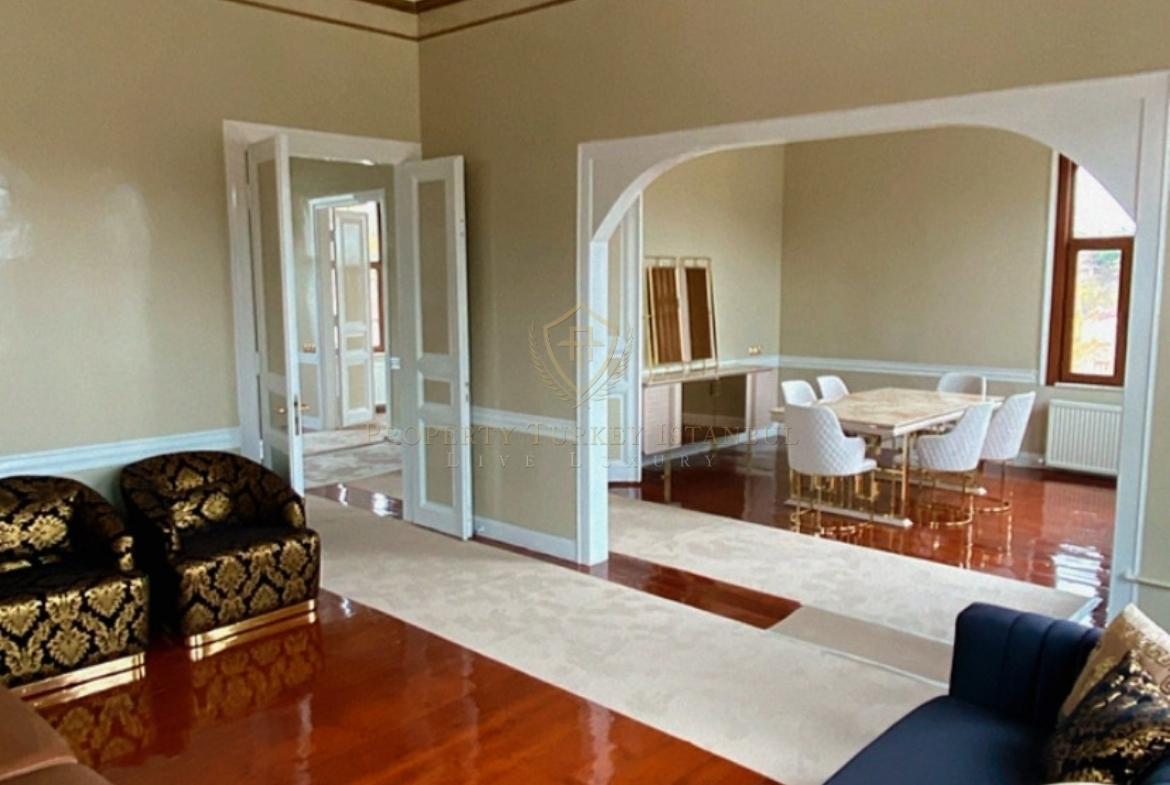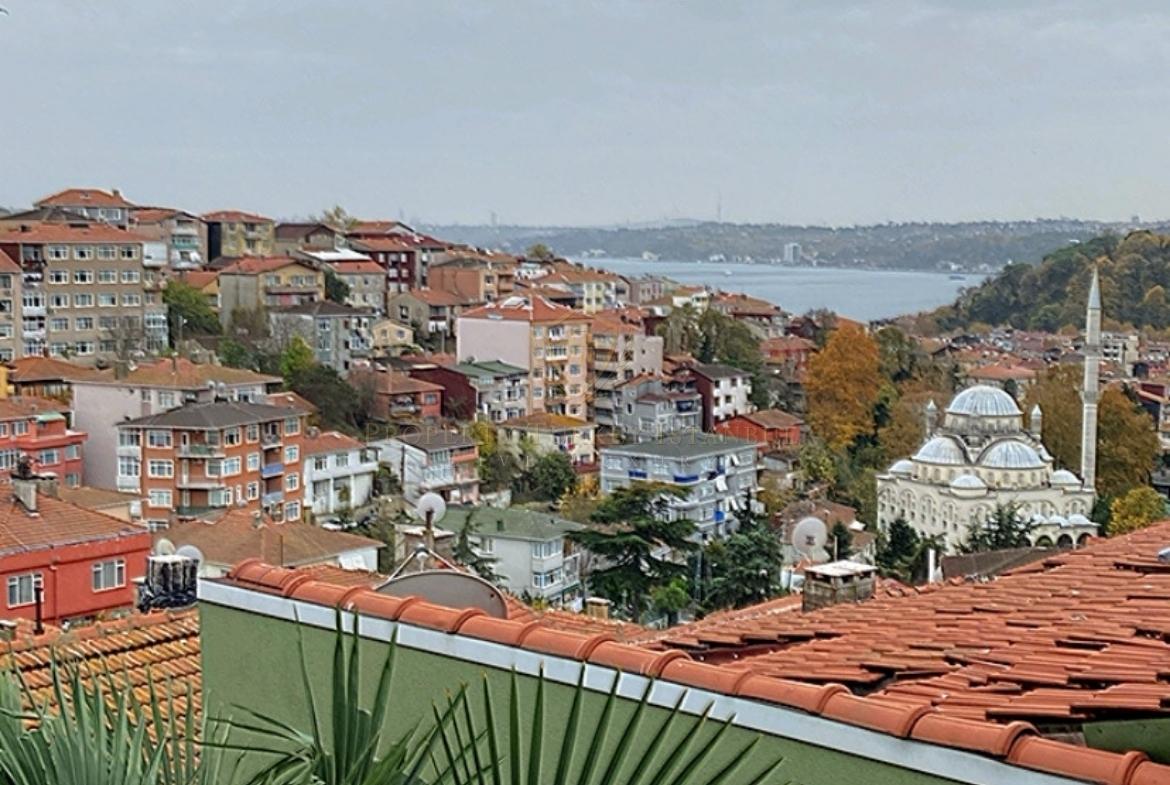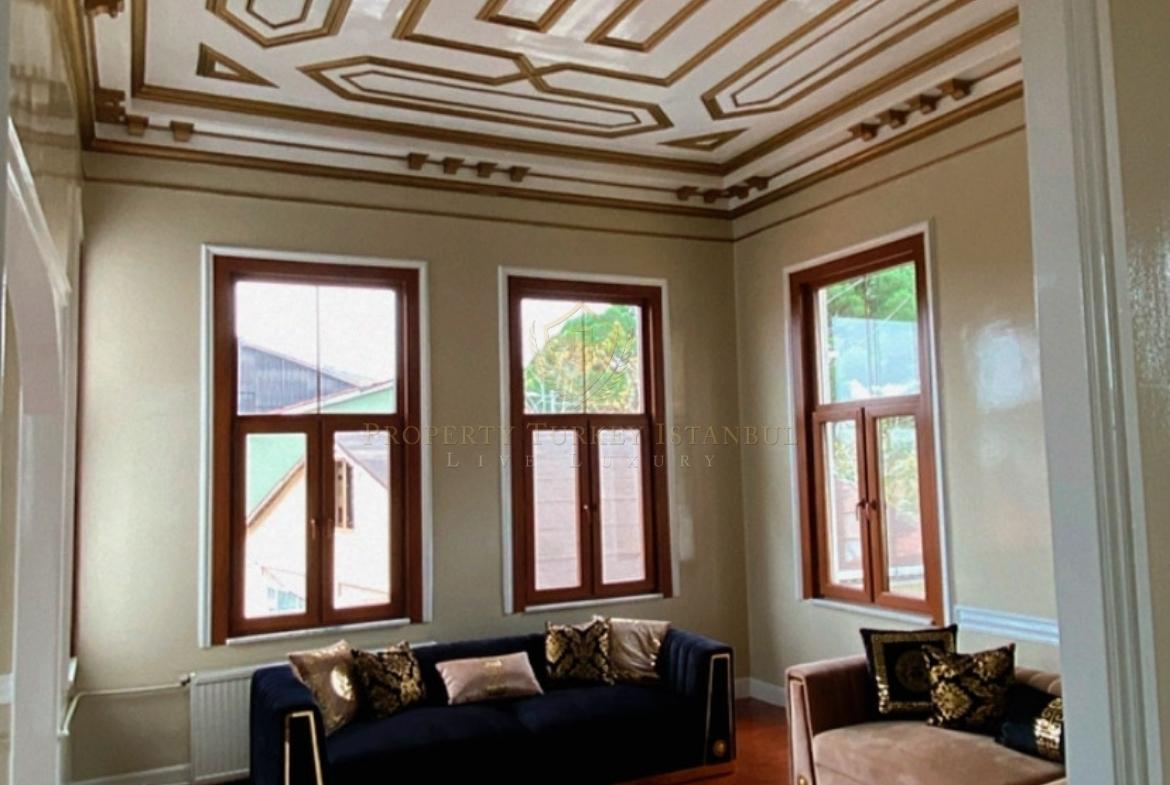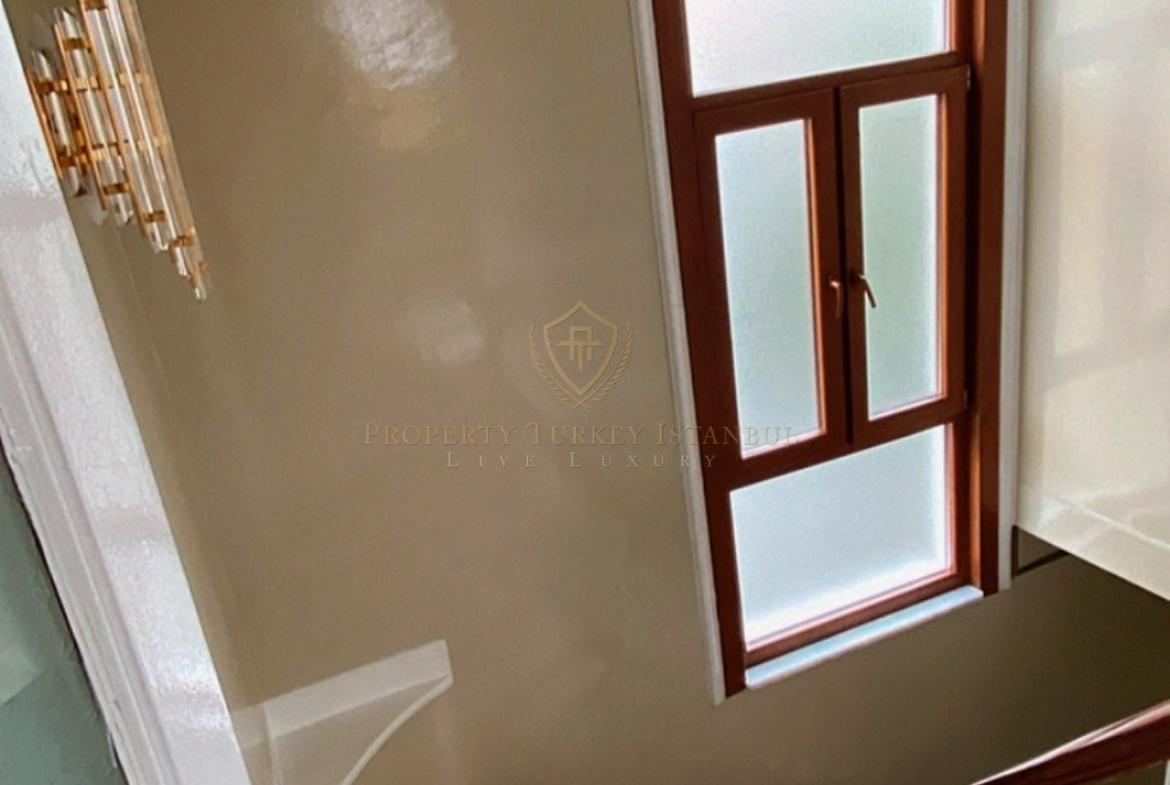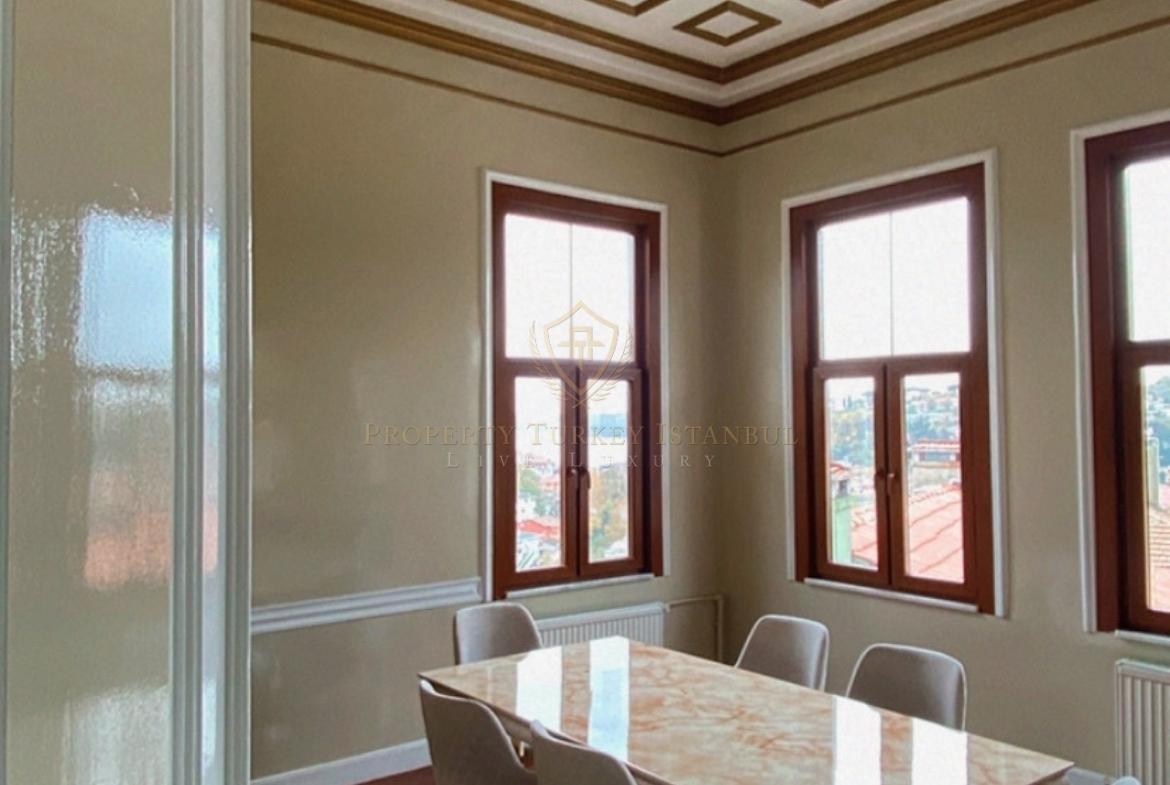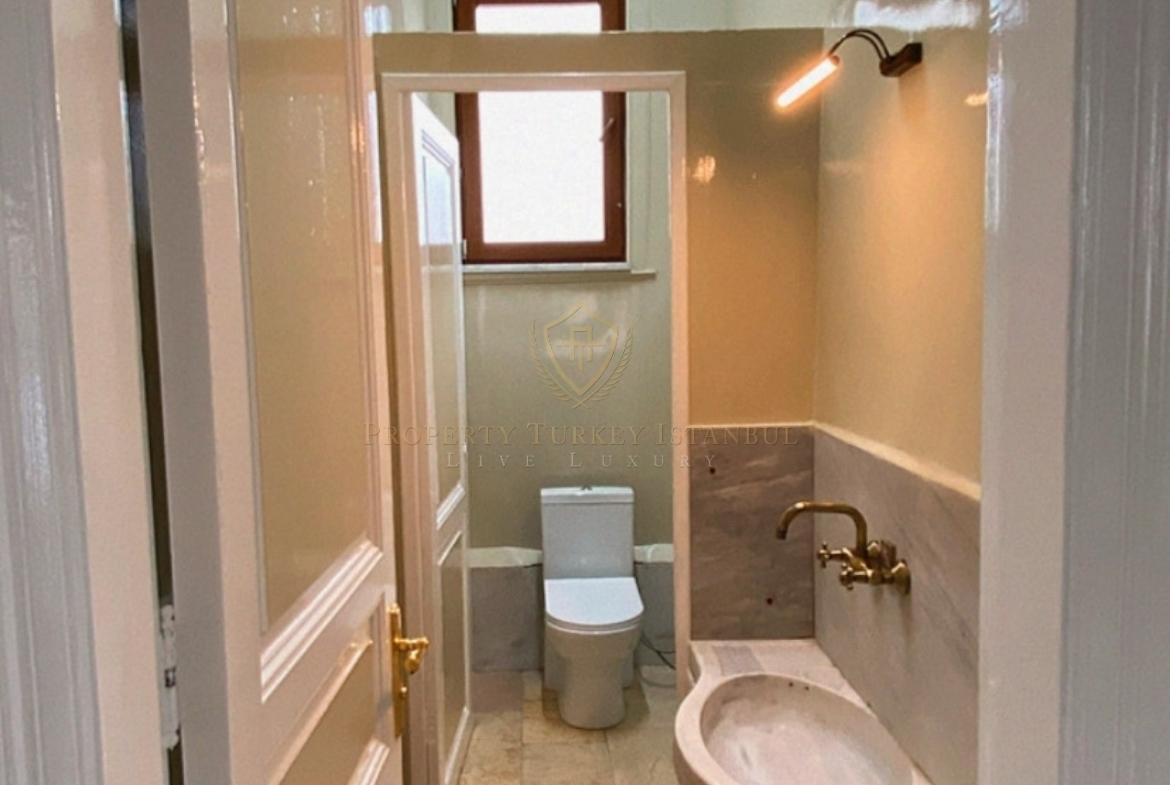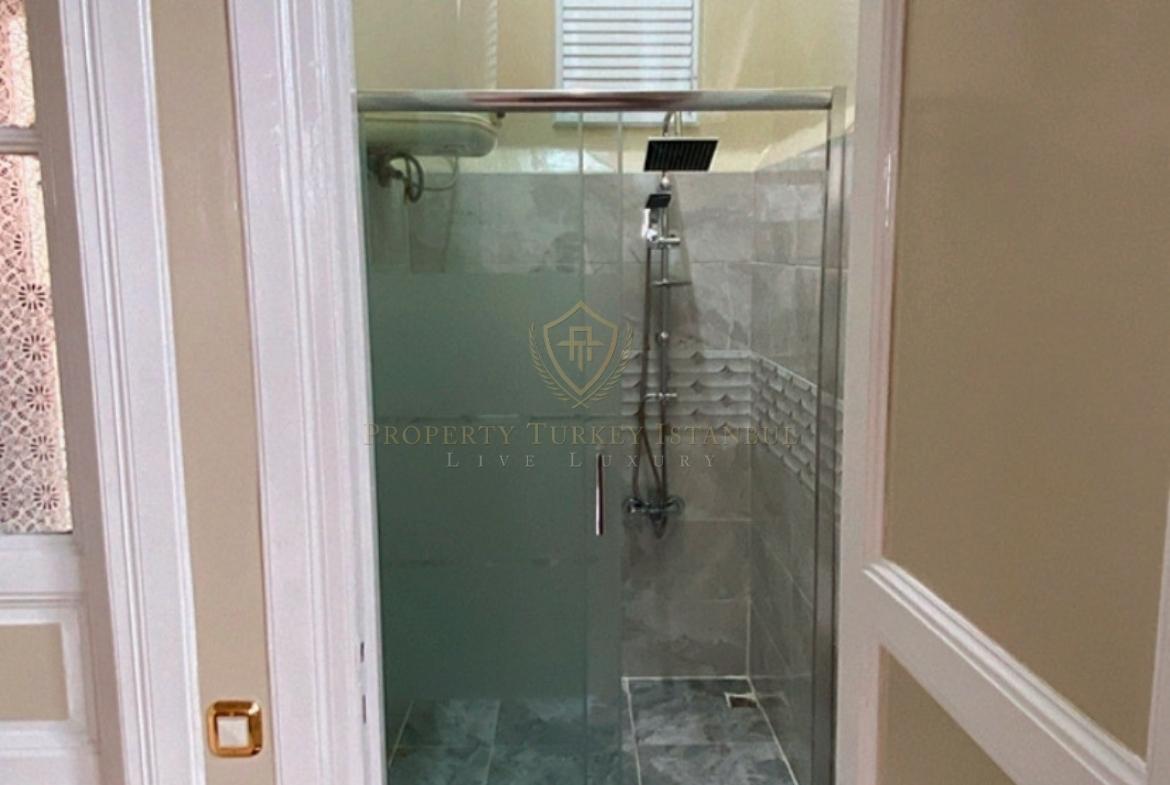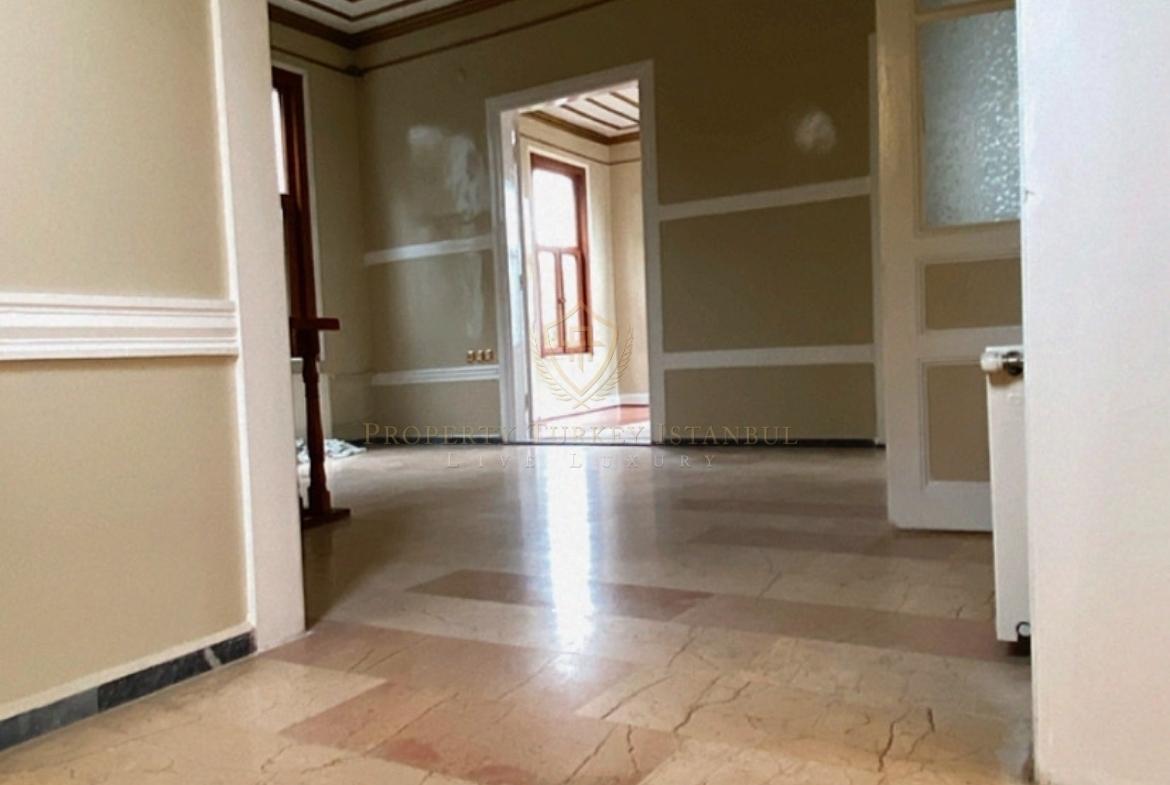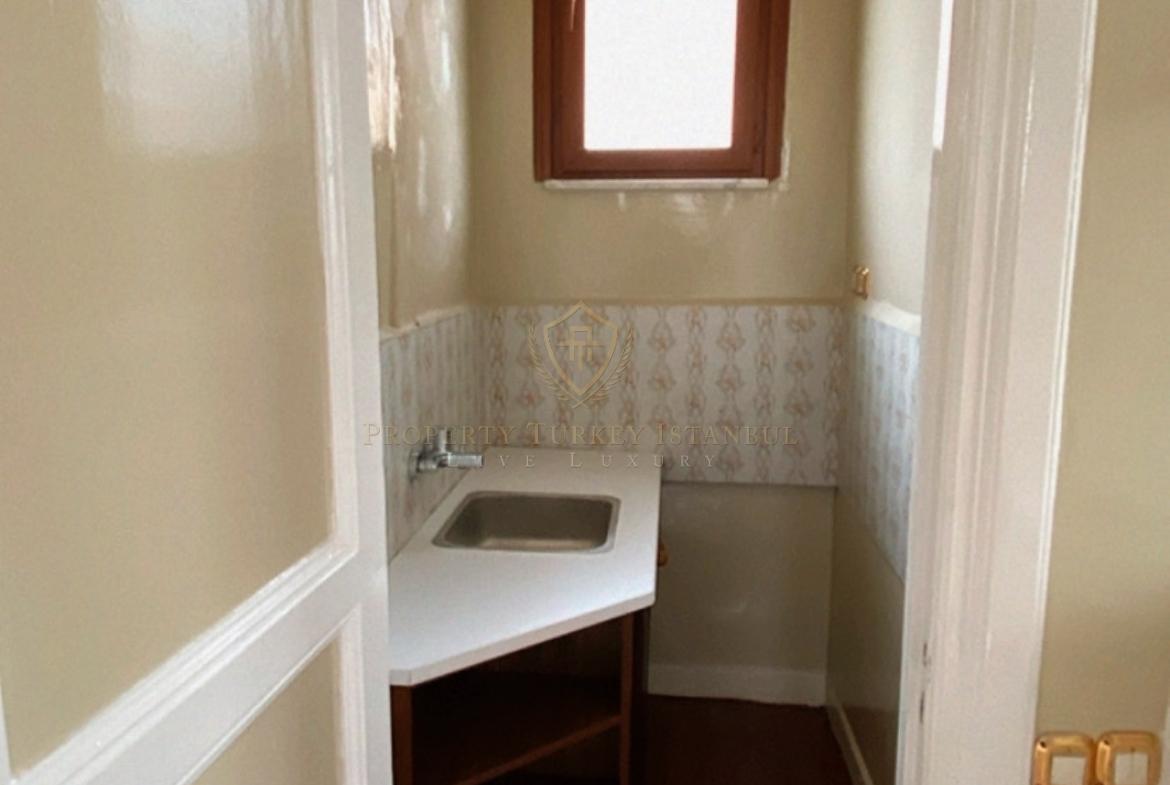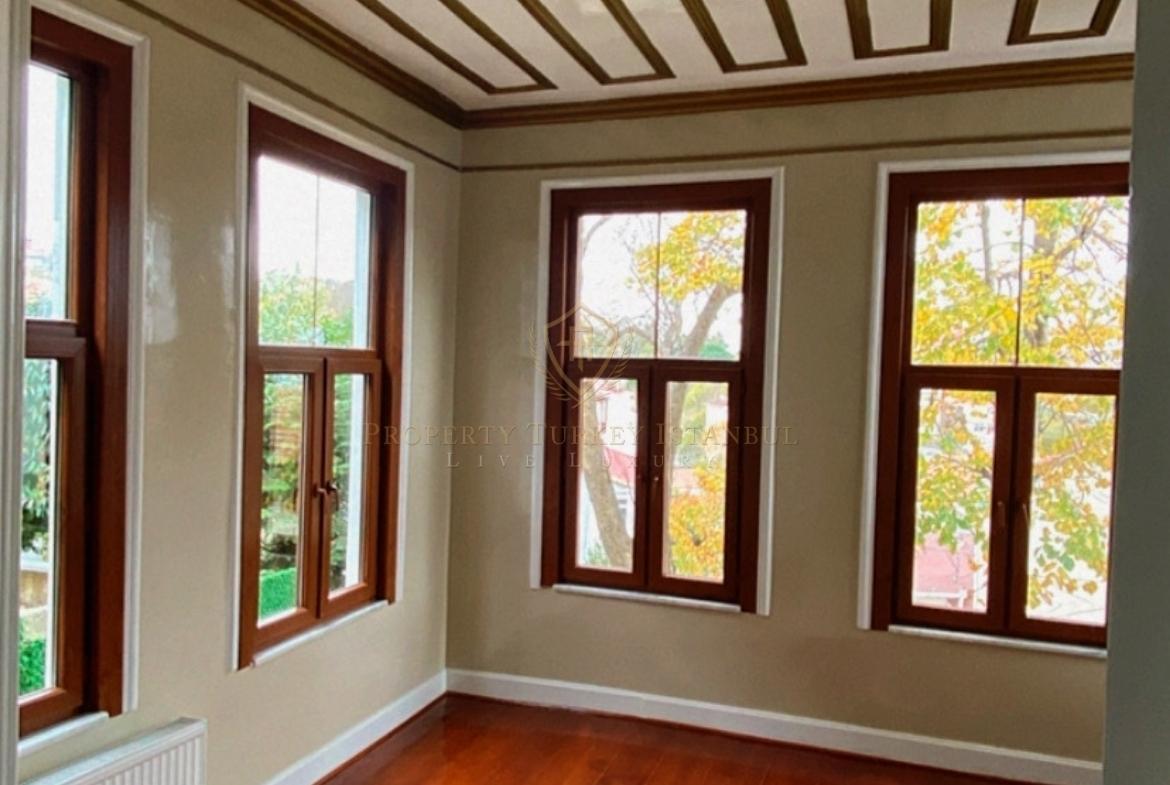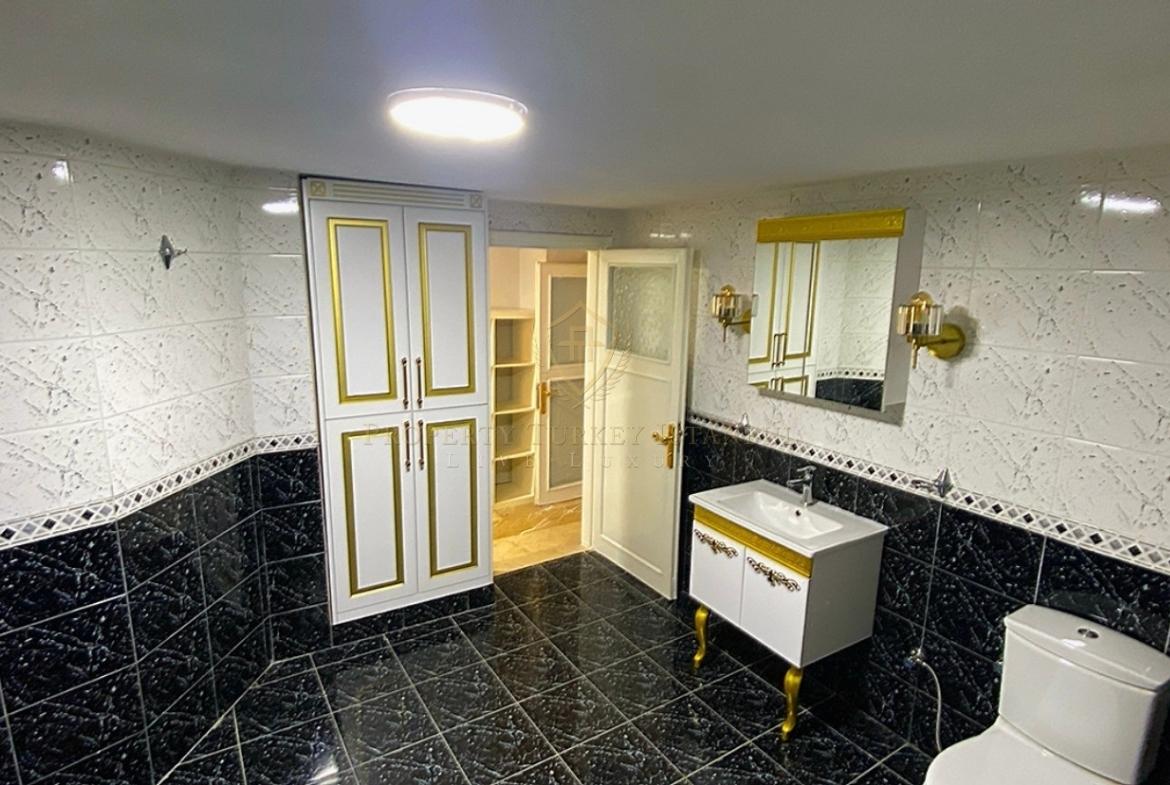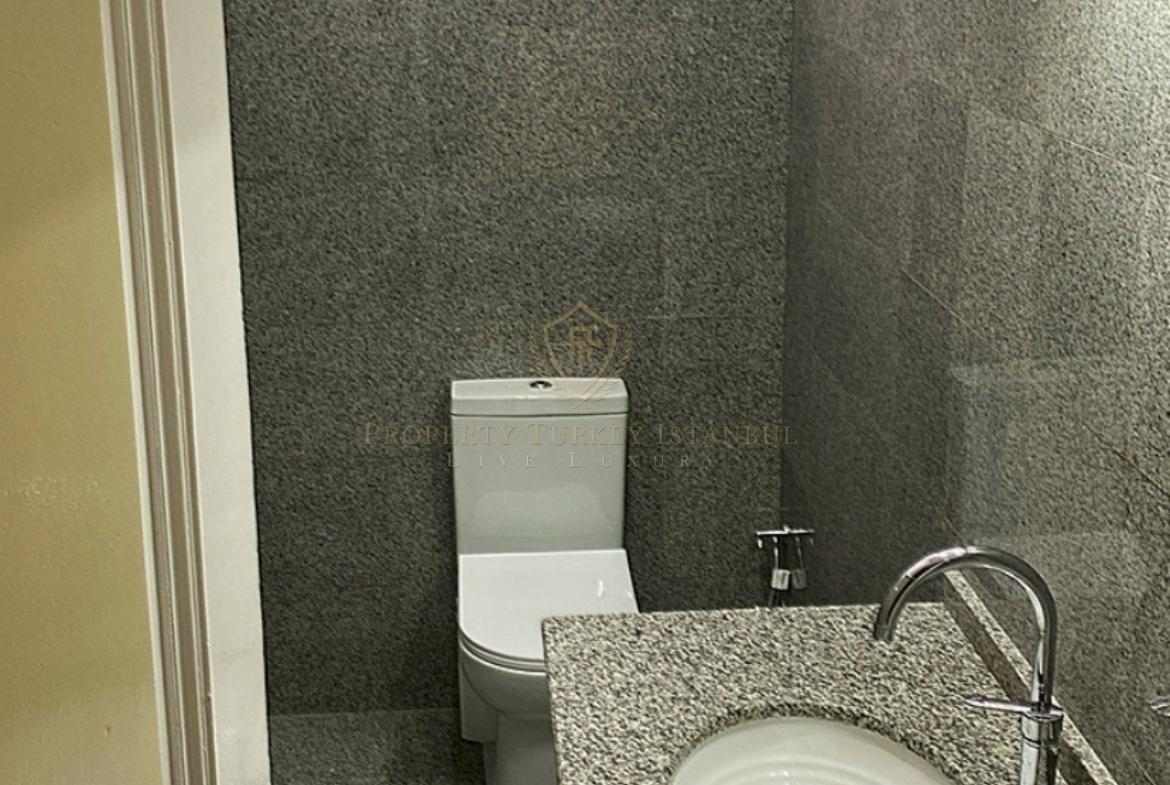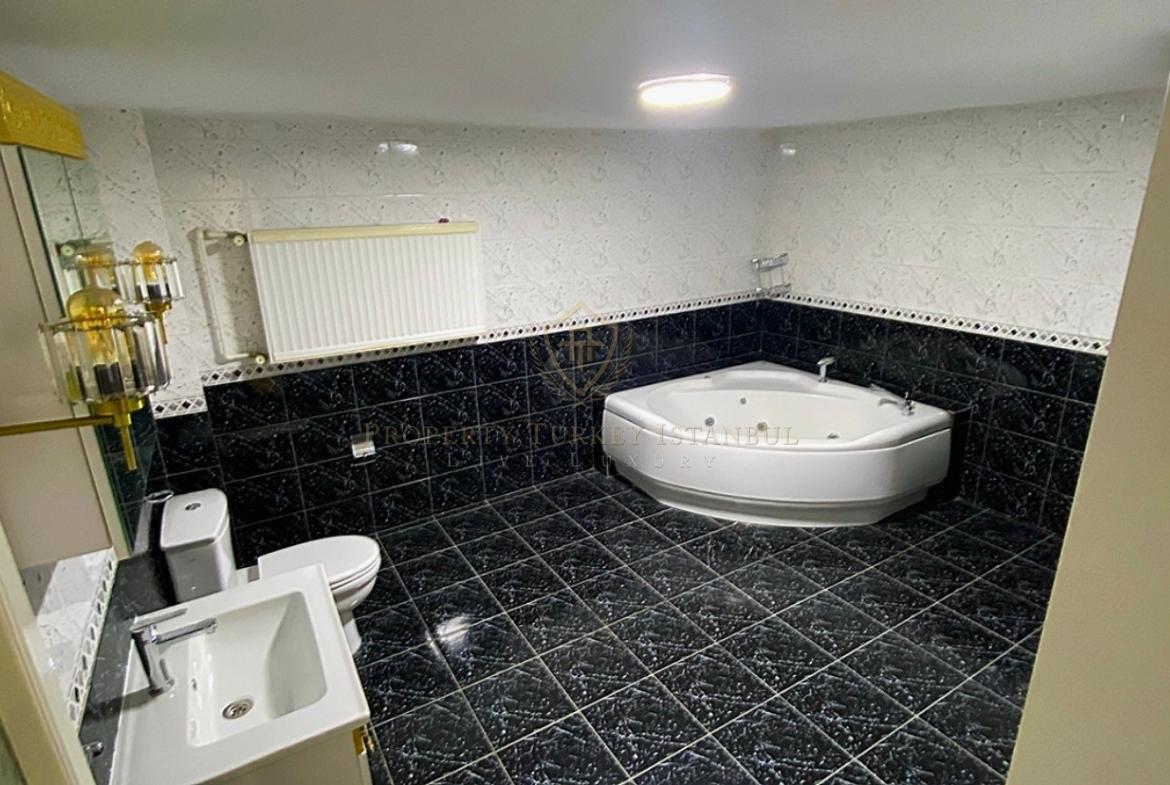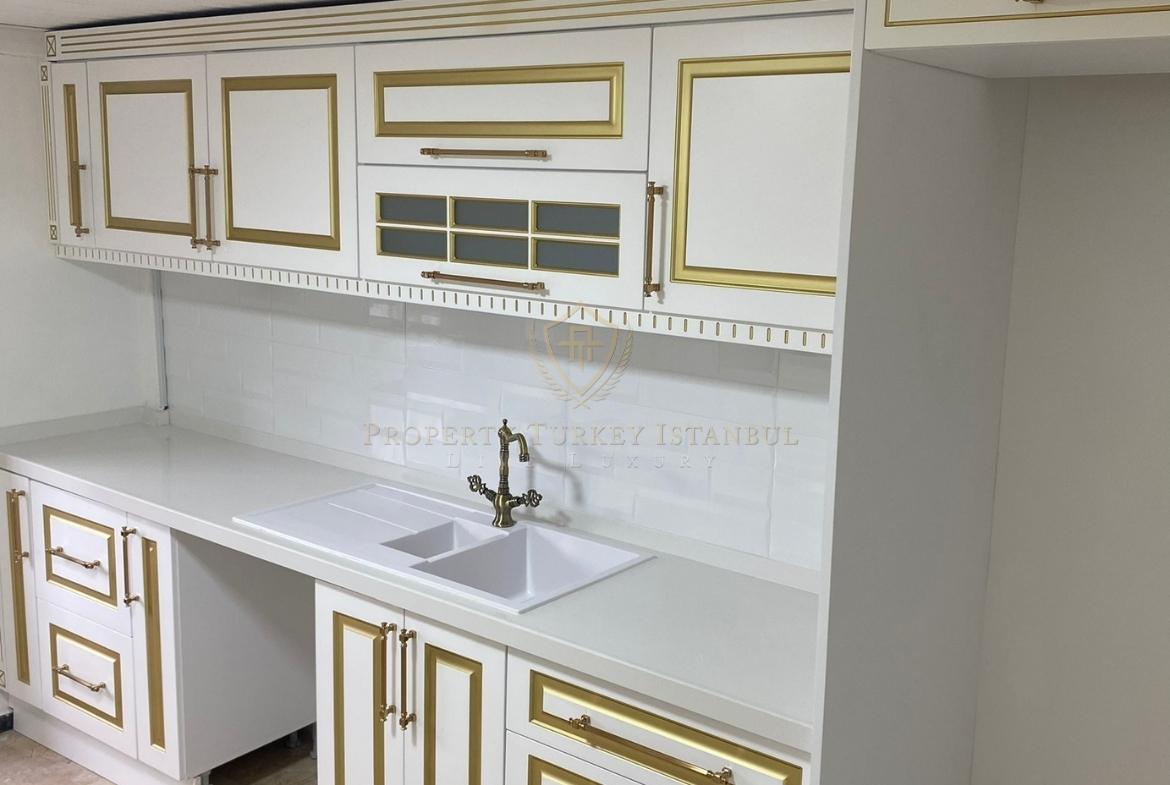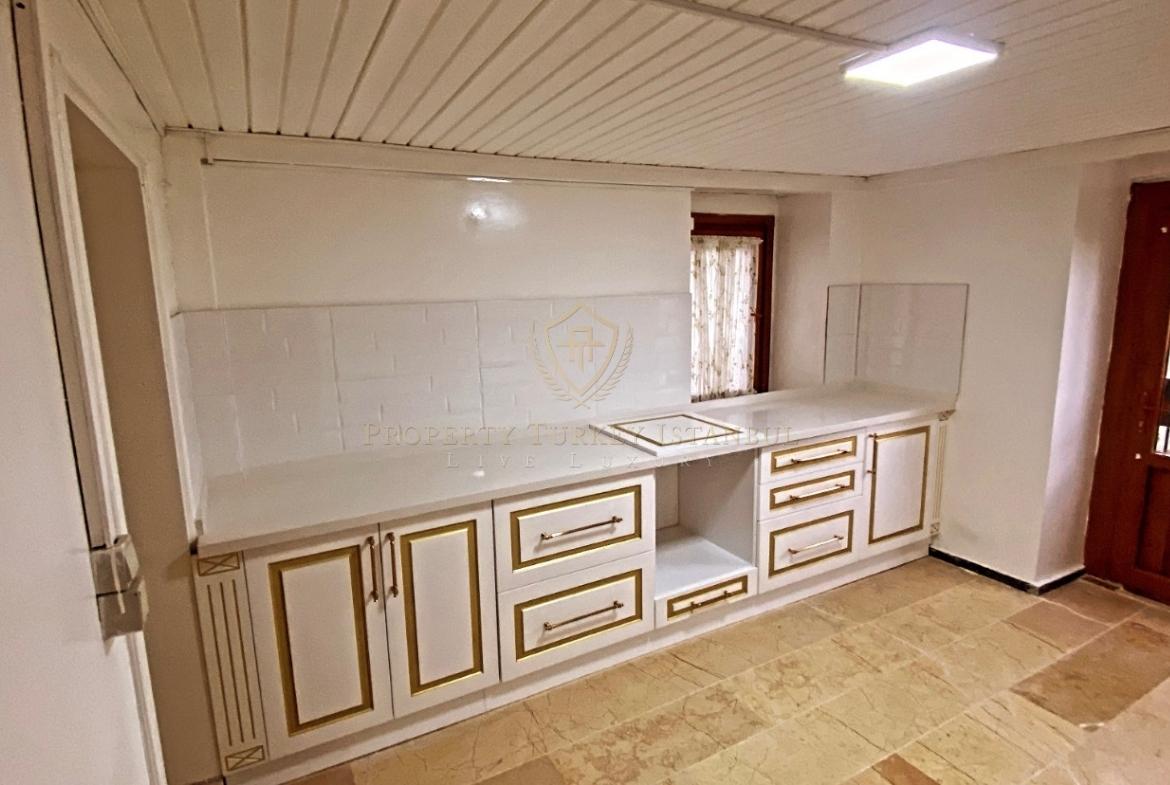 Our mansion located in Gazi Hasan Pasha, one of the historical districts of Istanbul, is for sale. It has 320m2 land area, 200m2 garden usage, 120m2 building sitting area, 360m2 gross area and 280m2 net usage area. In our triplex type mansion with 5 bedrooms and 2 living rooms, there are 3 kitchens, 2 bathrooms with jacuzzi and 3 toilets.

In addition, a parking lot for 2 cars, a 20m2 covered gazebo and 2 warehouses are the other bodies of our mansion. Our mansion, which has fruit trees in its garden, is suitable for citizenship procedures and also offers a suitable opportunity for investment.

With its historical texture, large garden and modern living spaces, Gazi Hasan Pasha Mansion offers a unique life experience for you.