Adres Yalikavak
Sea Side Properties
Bodrum, Muğla
$ 1.450.000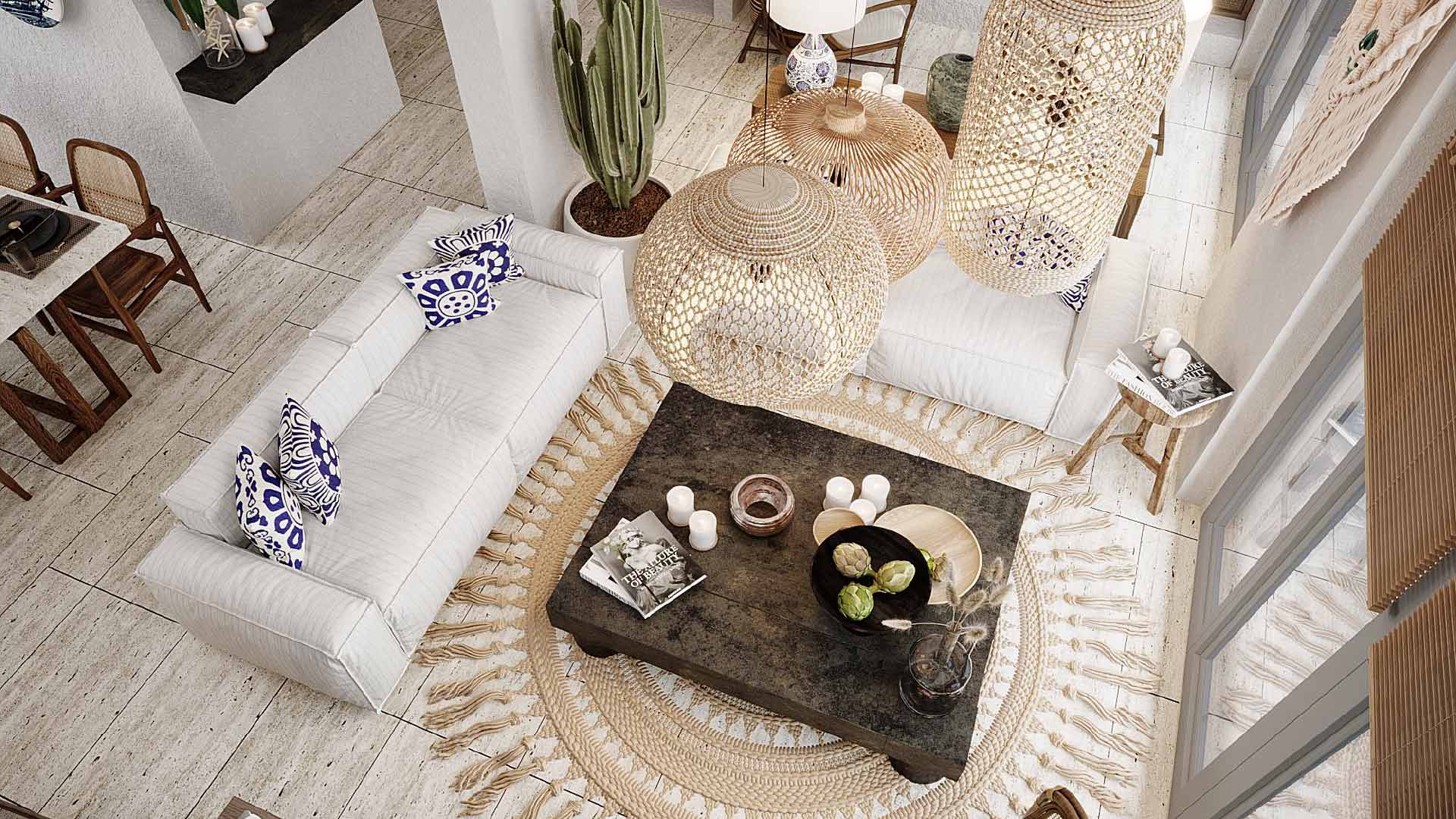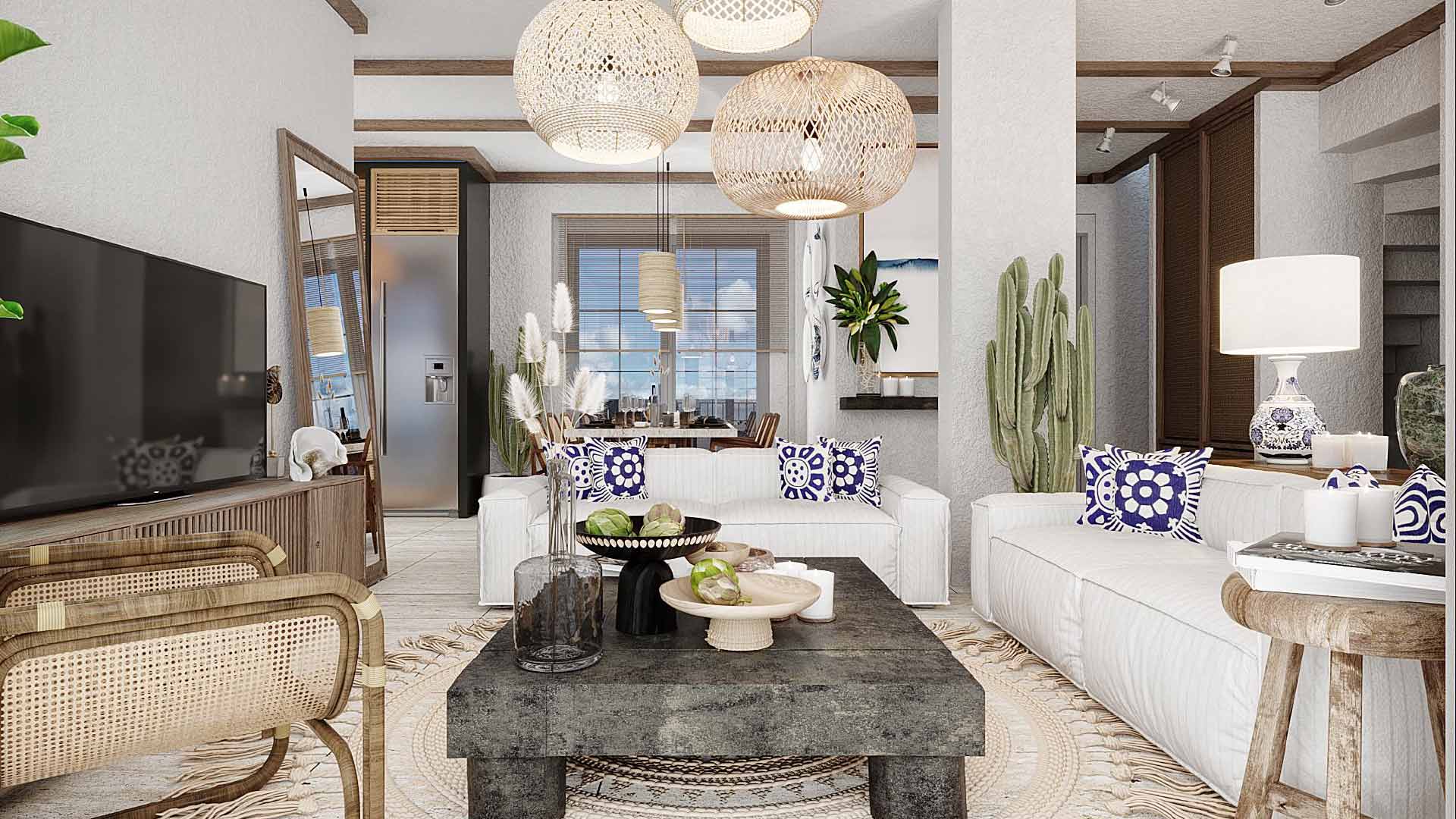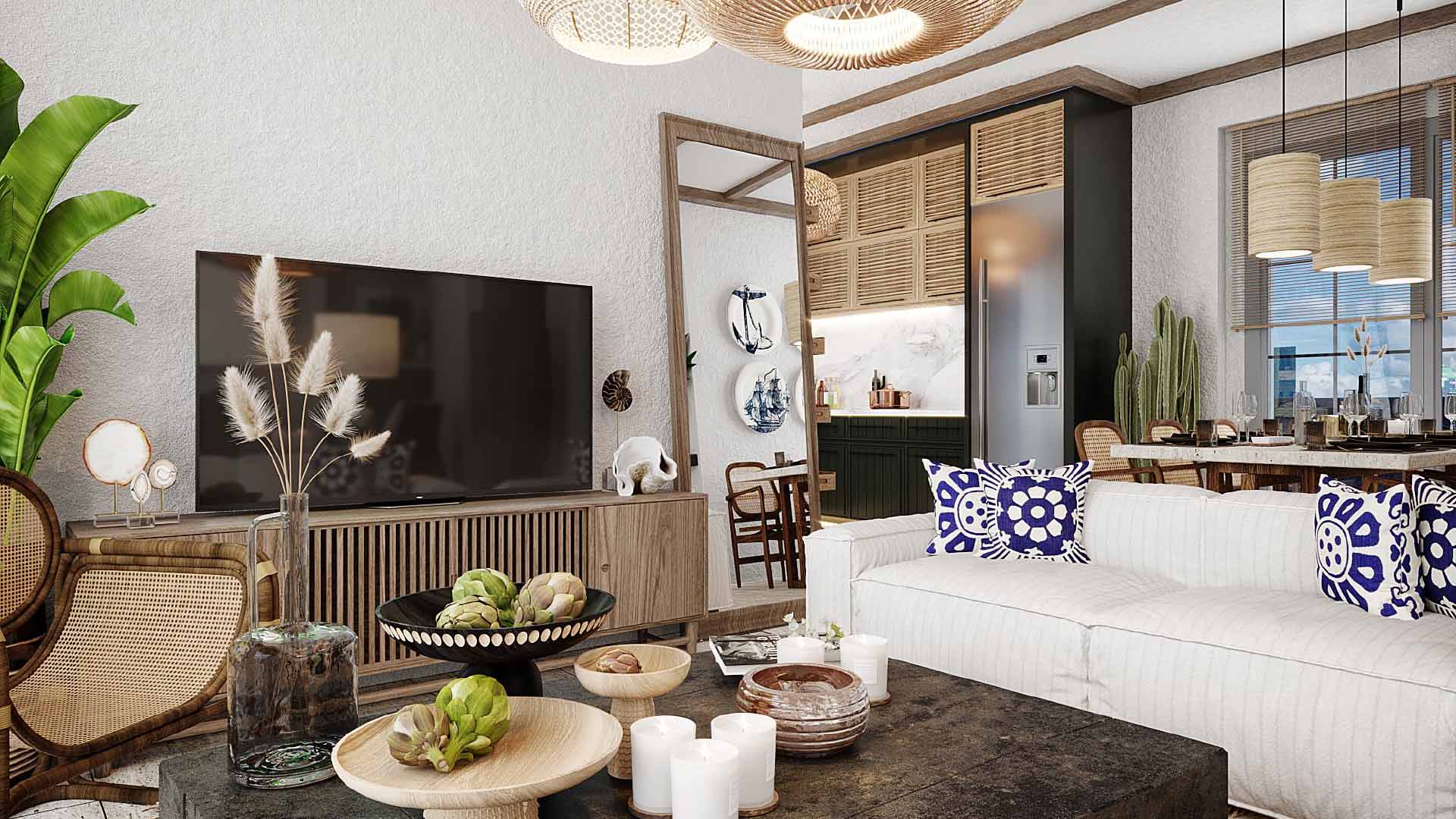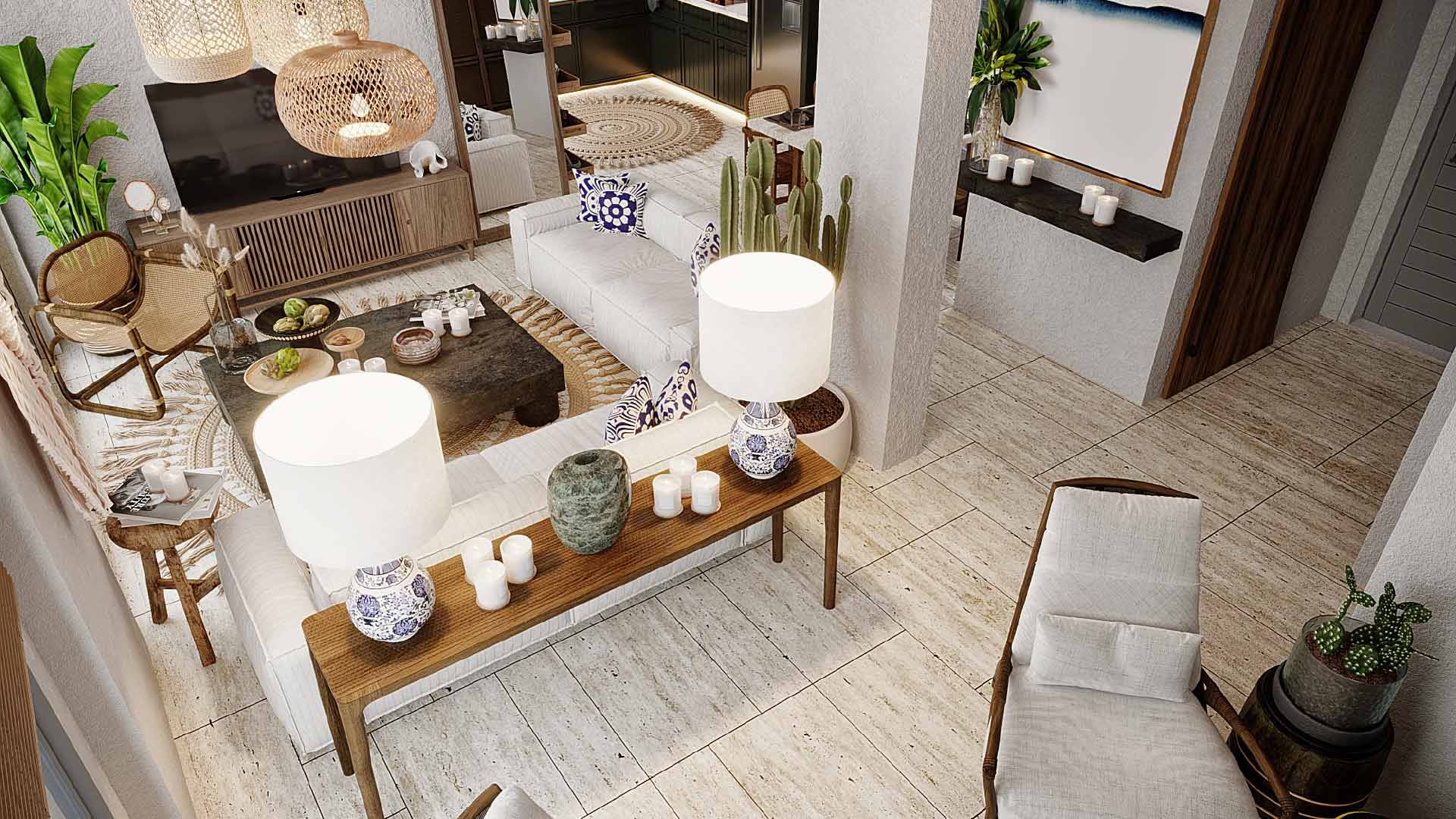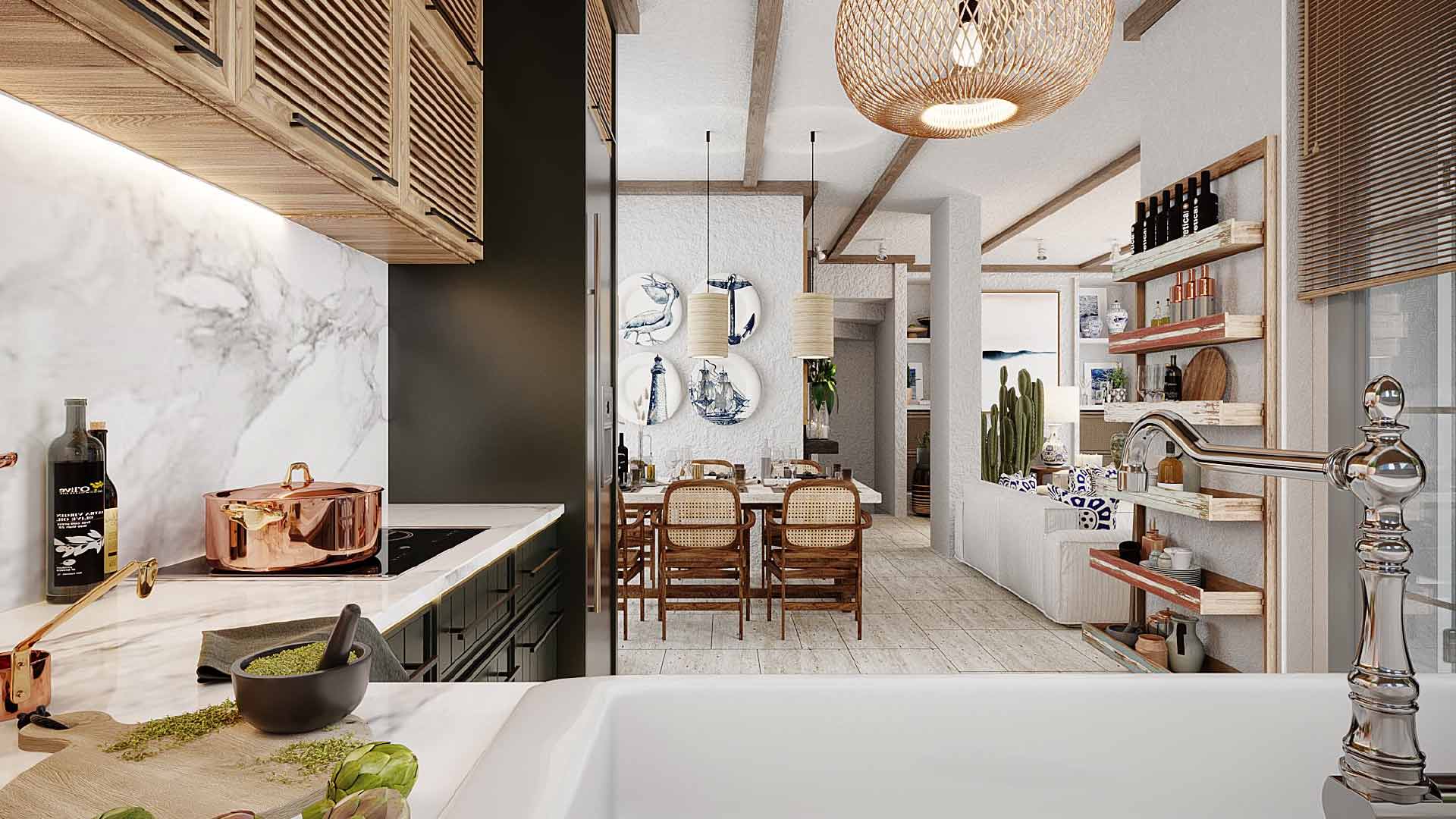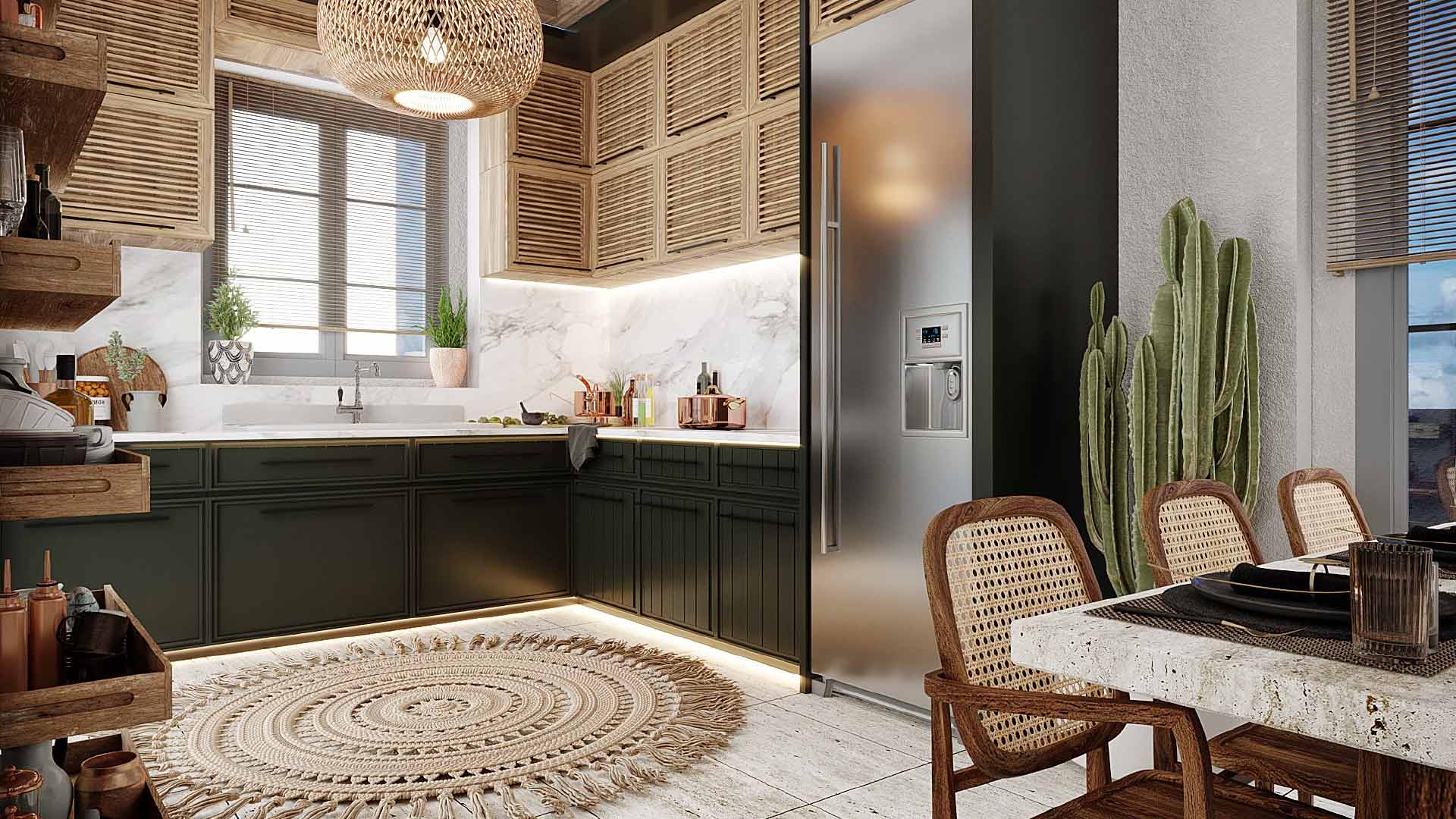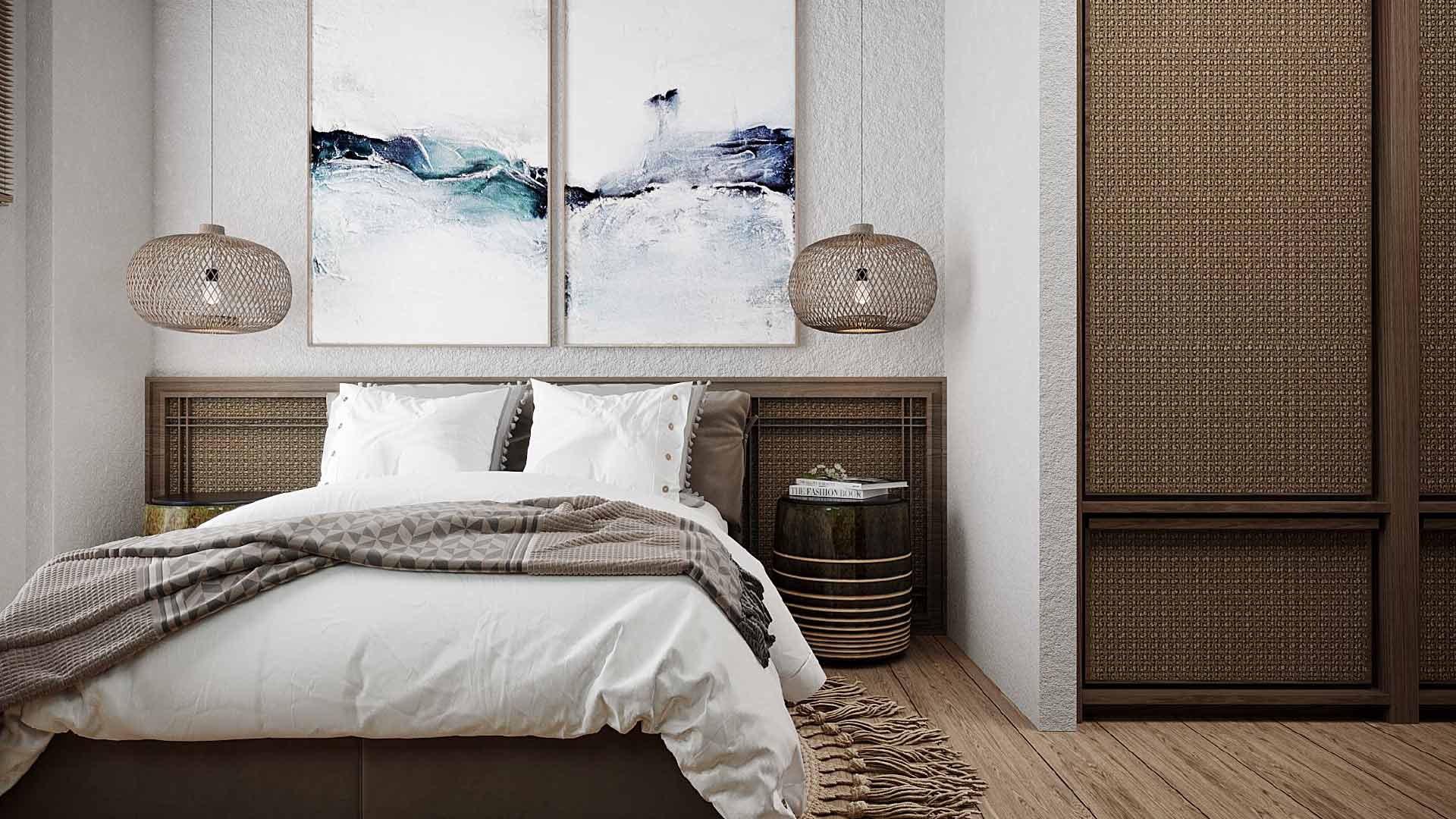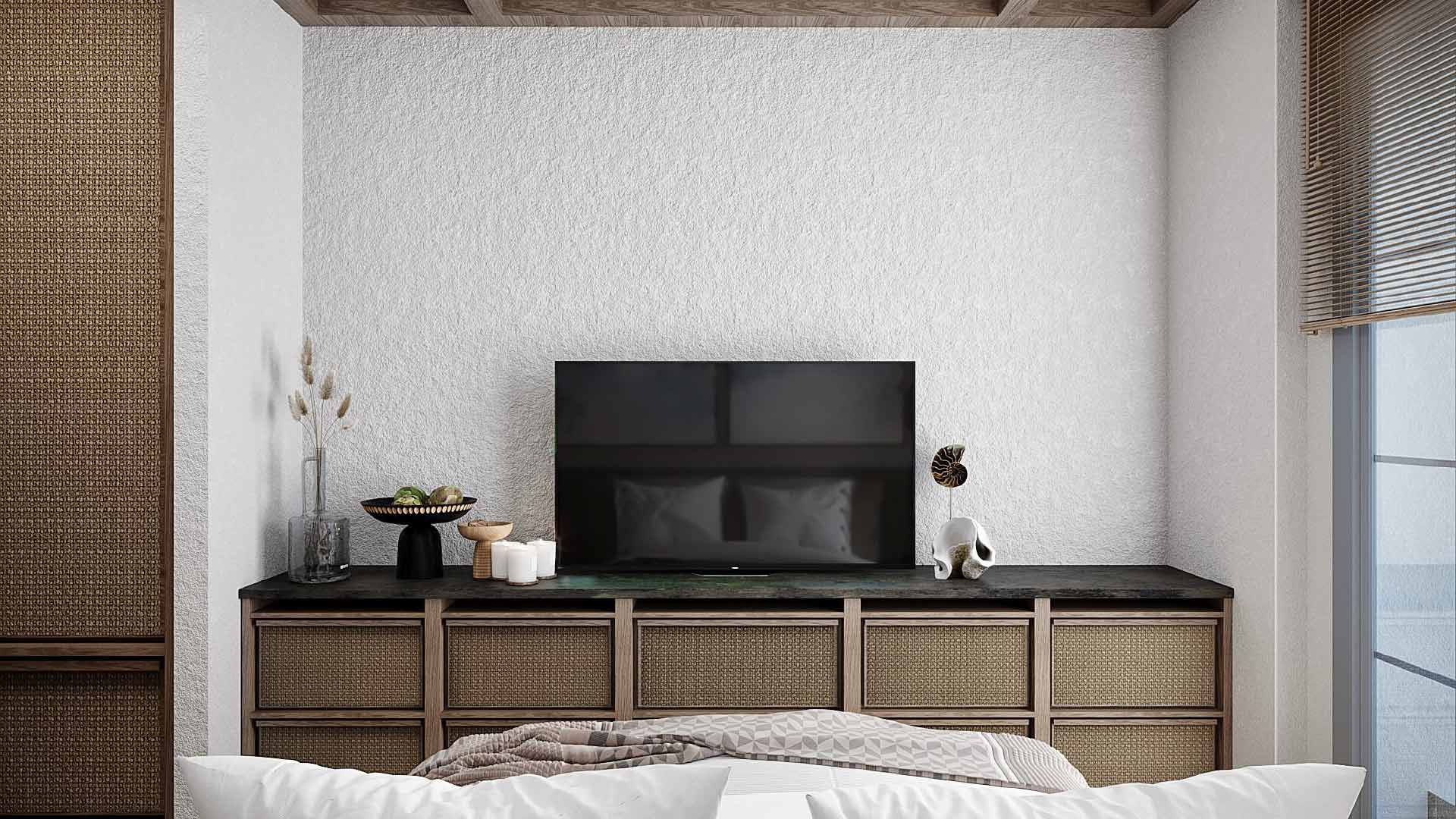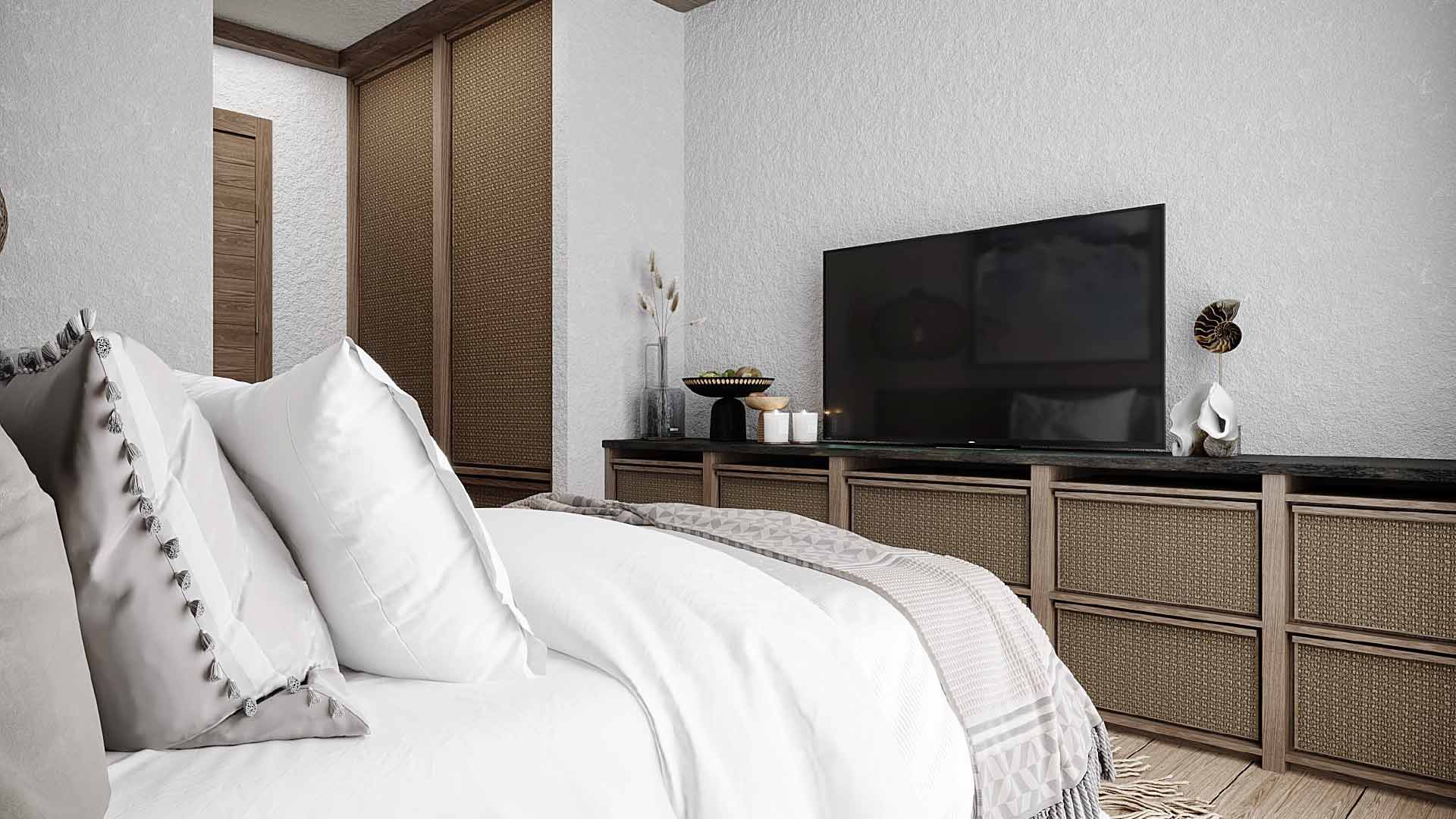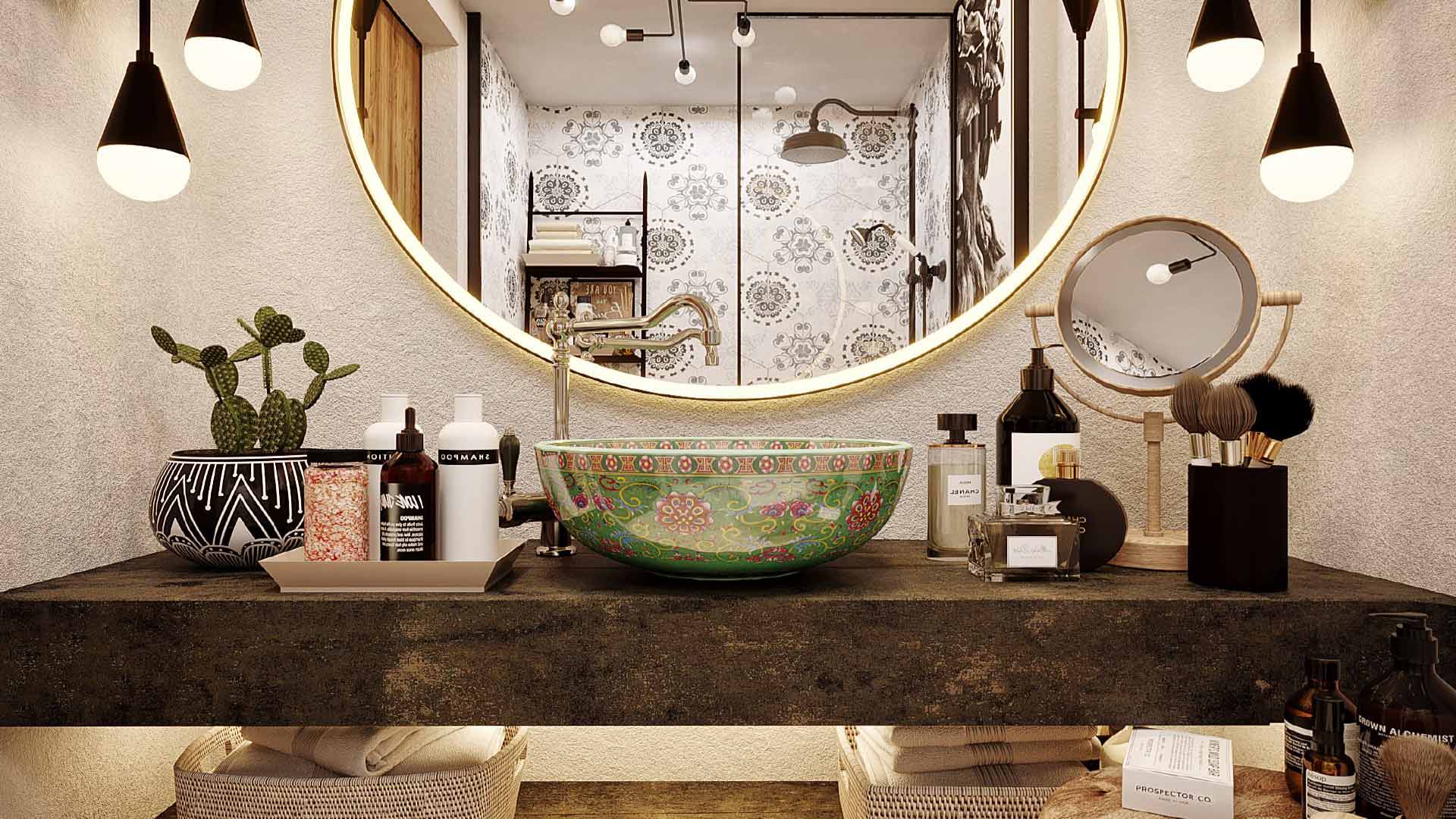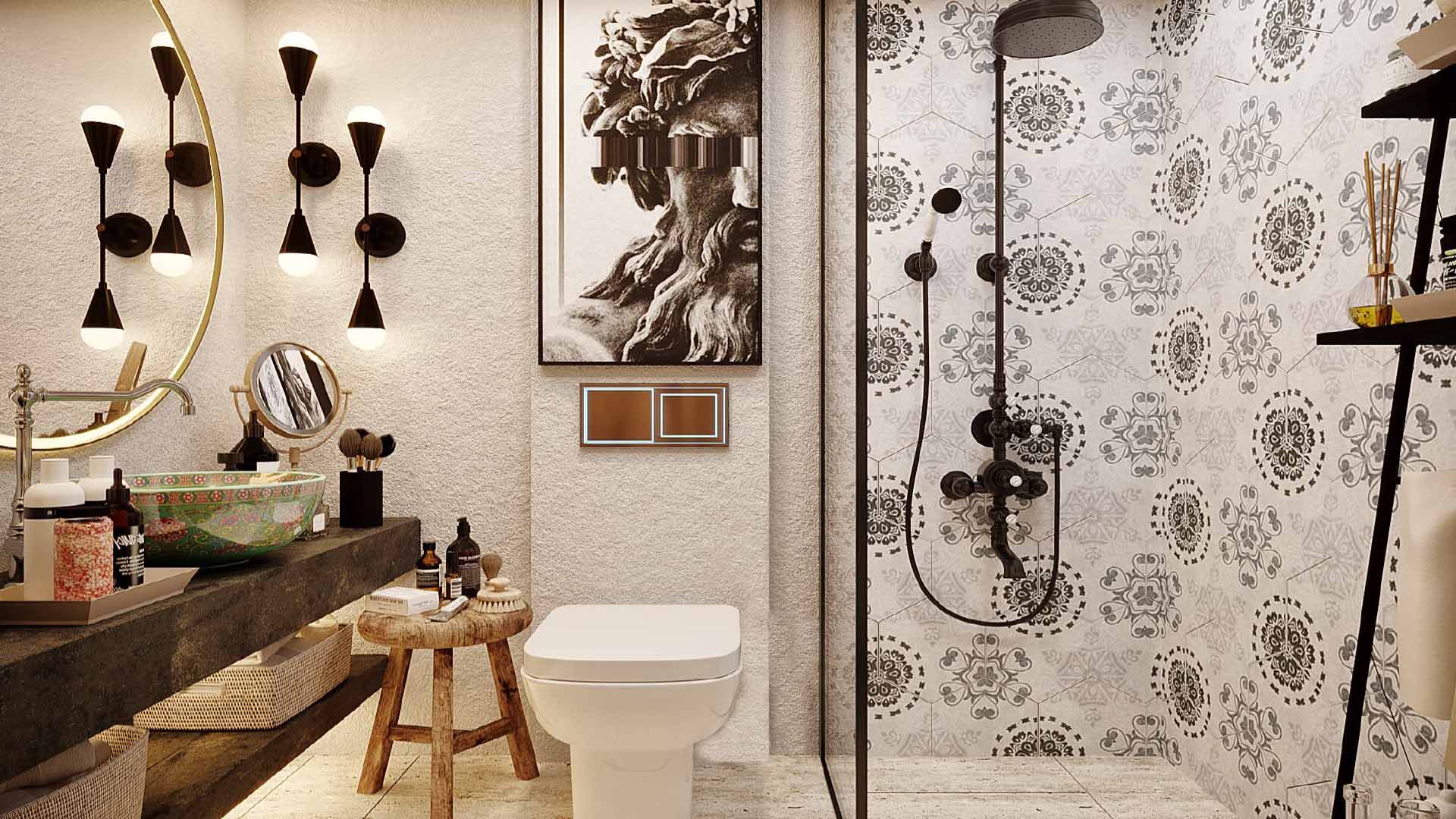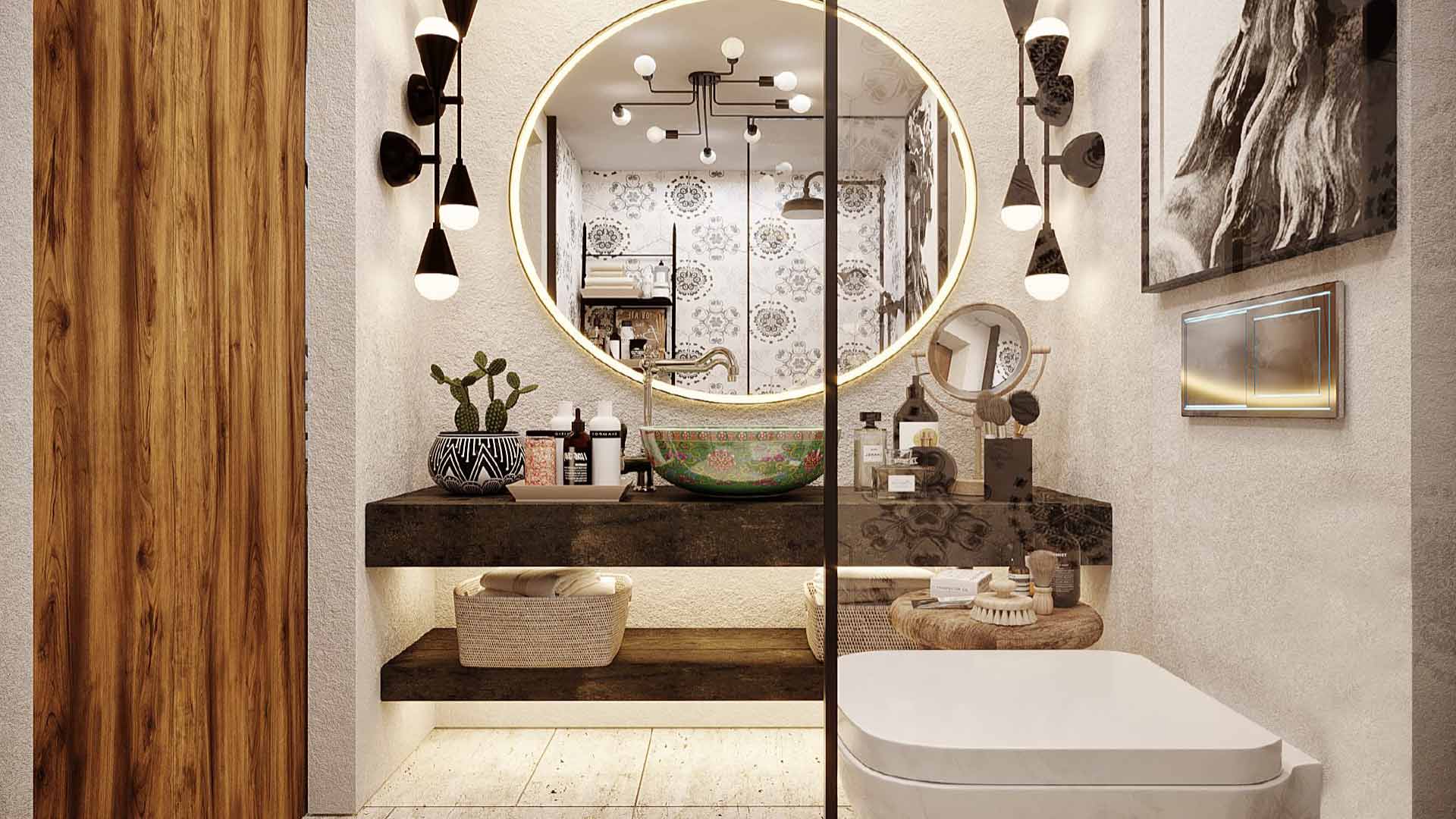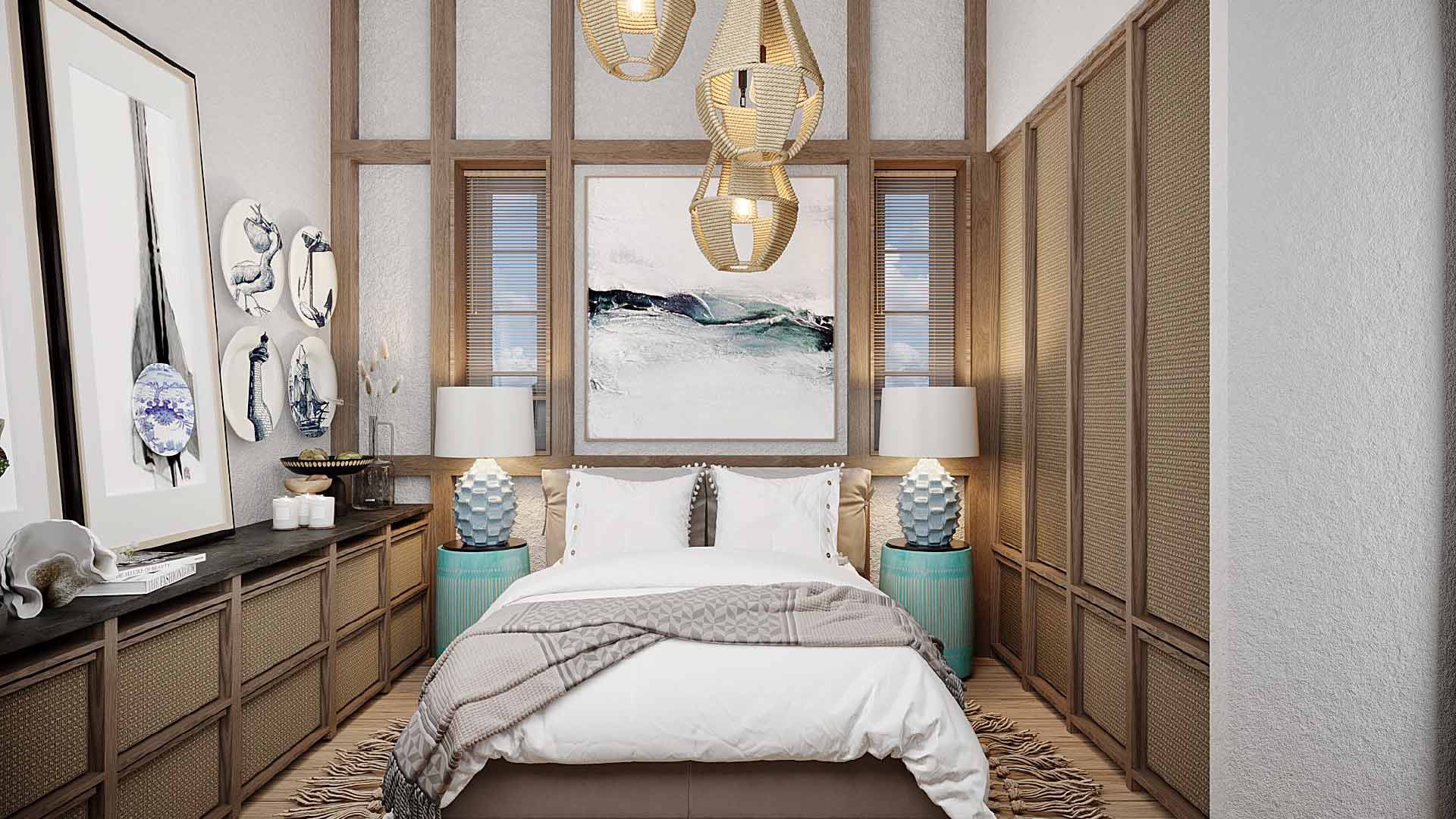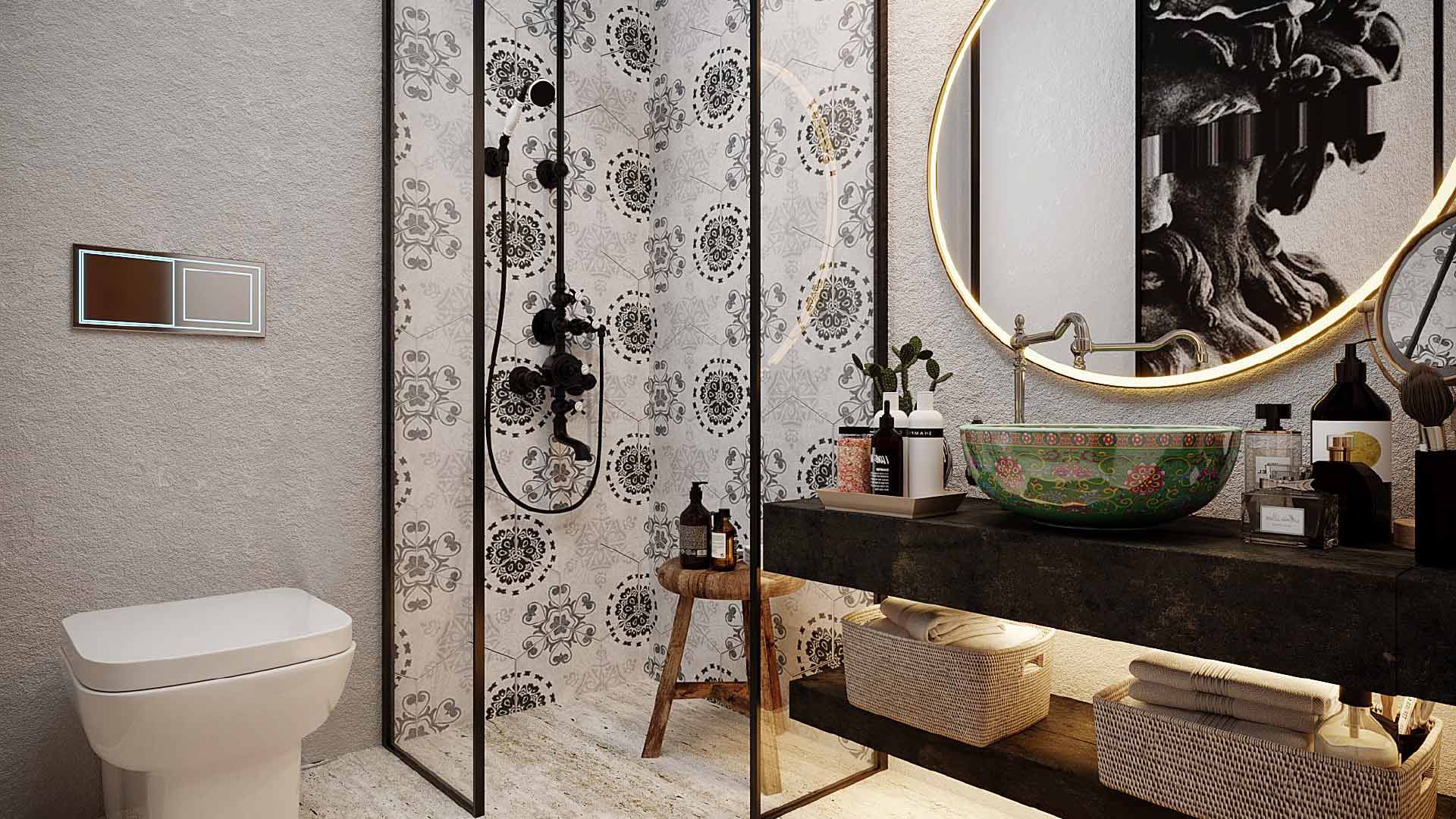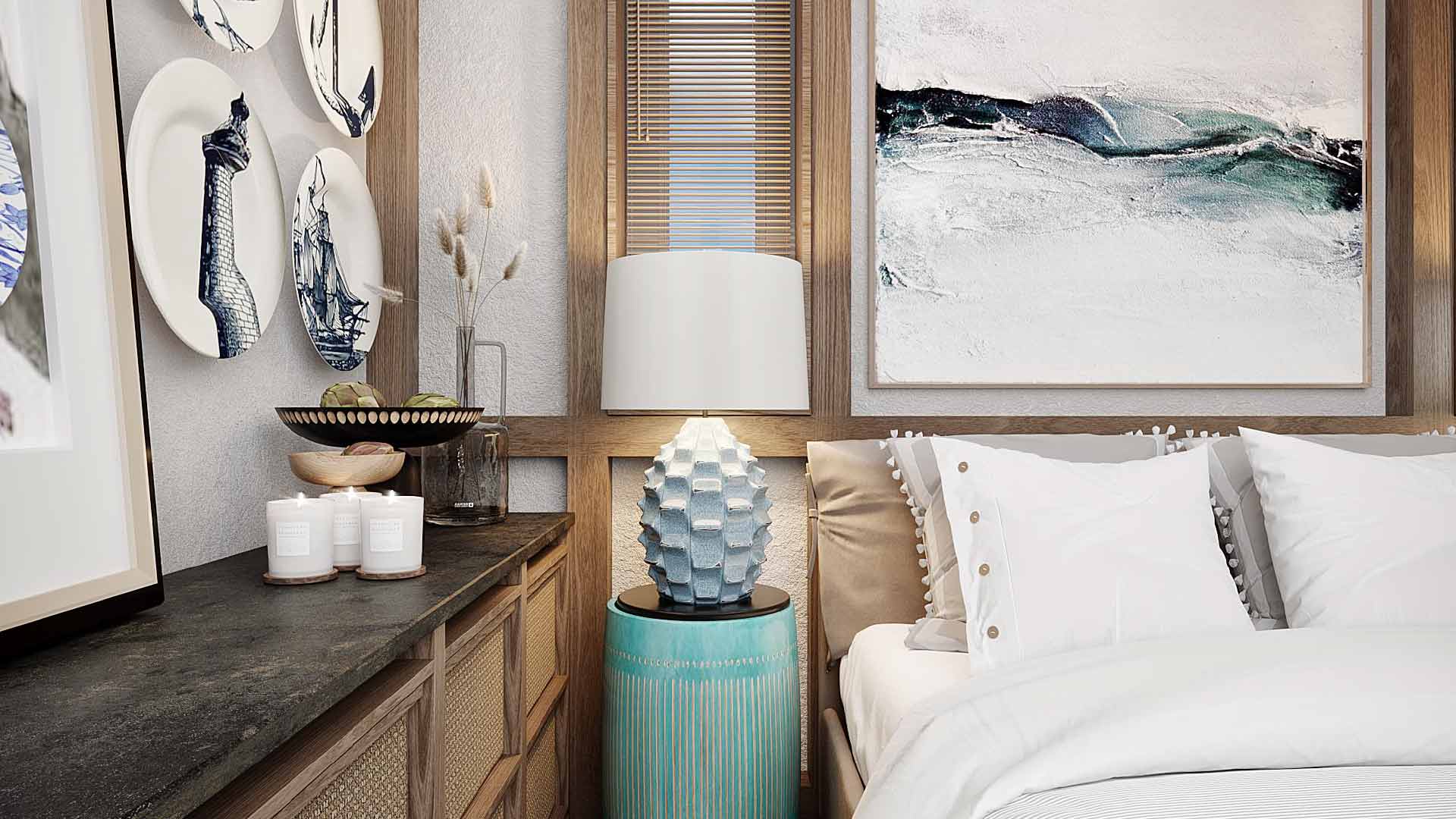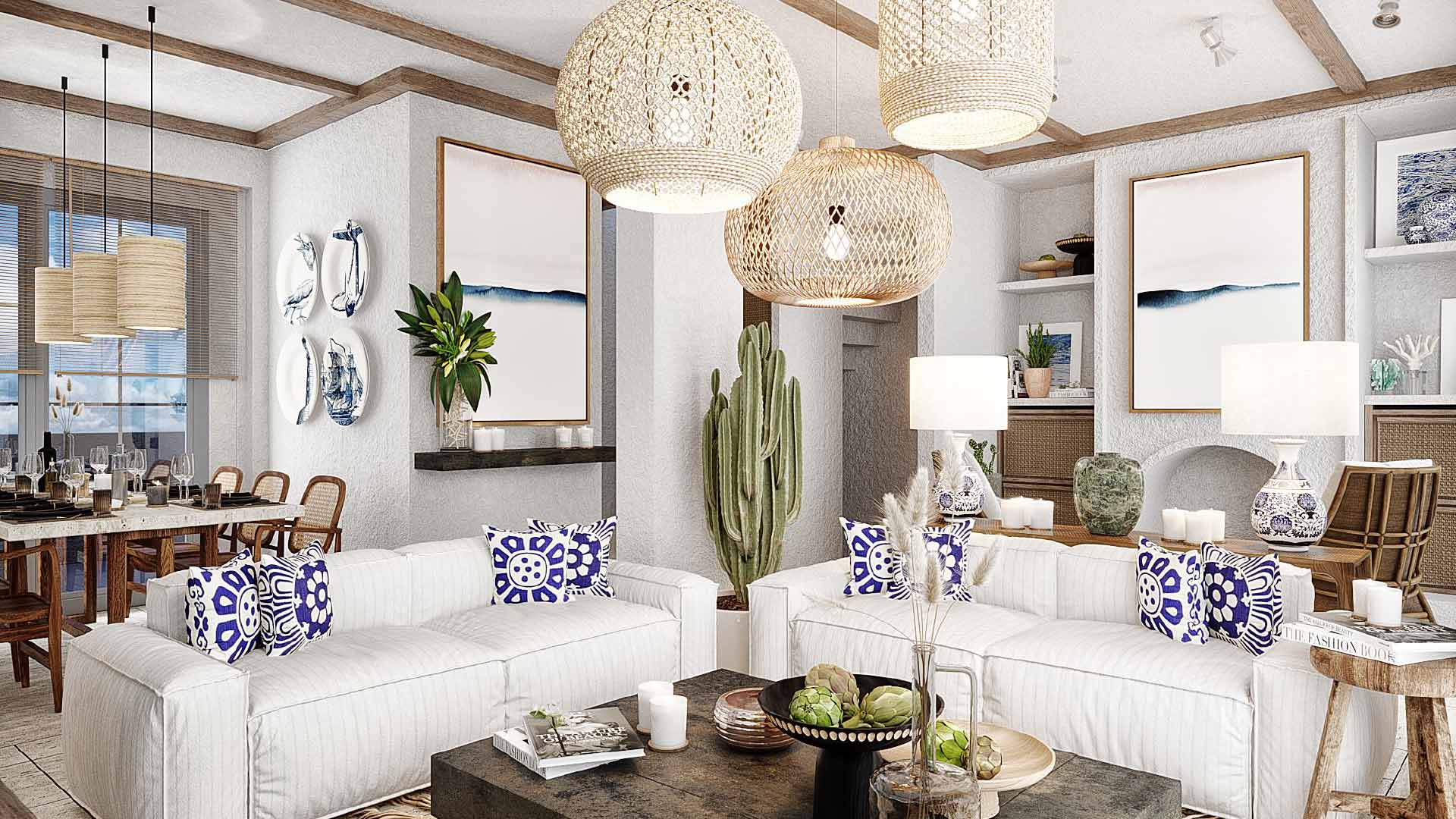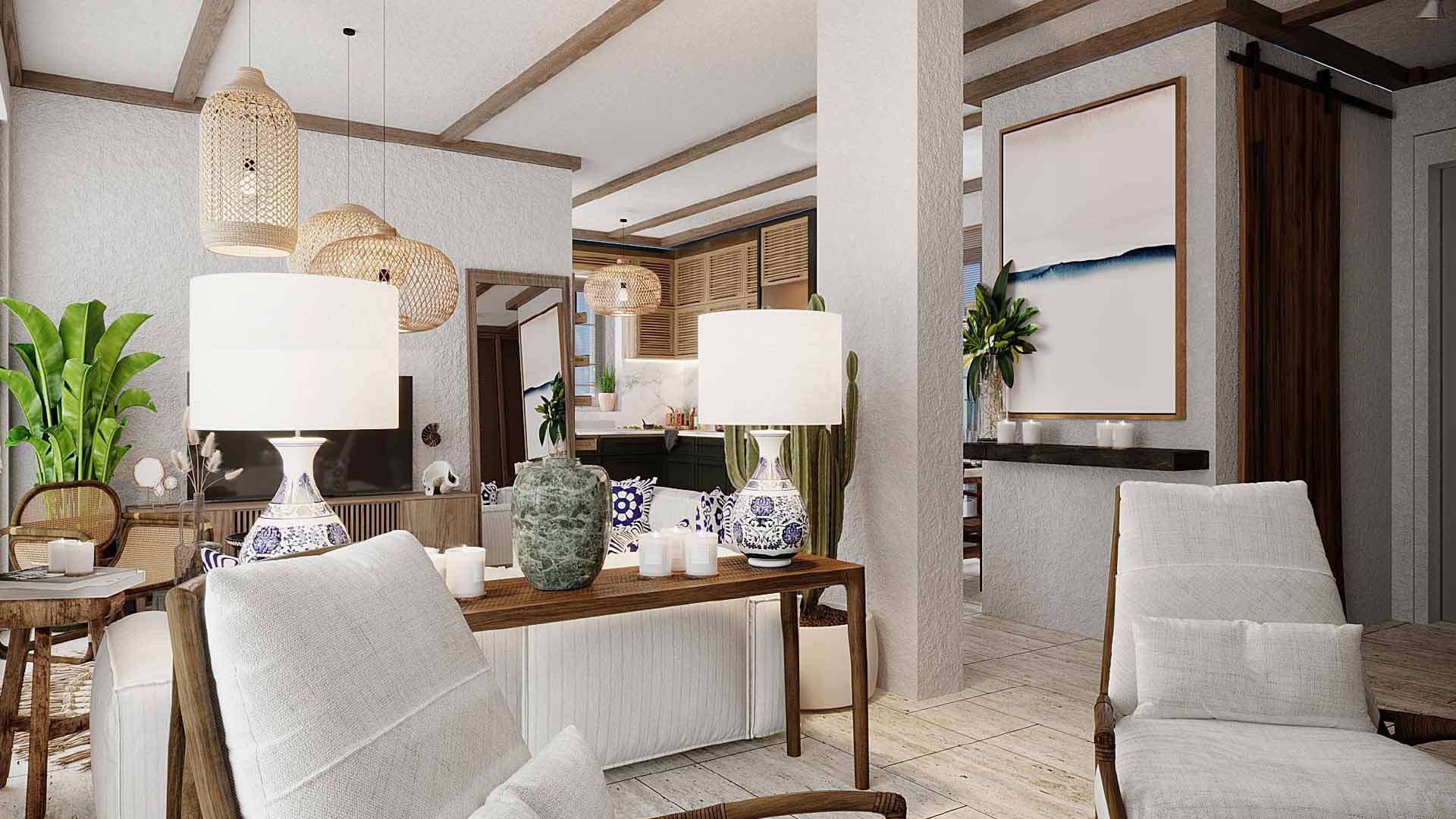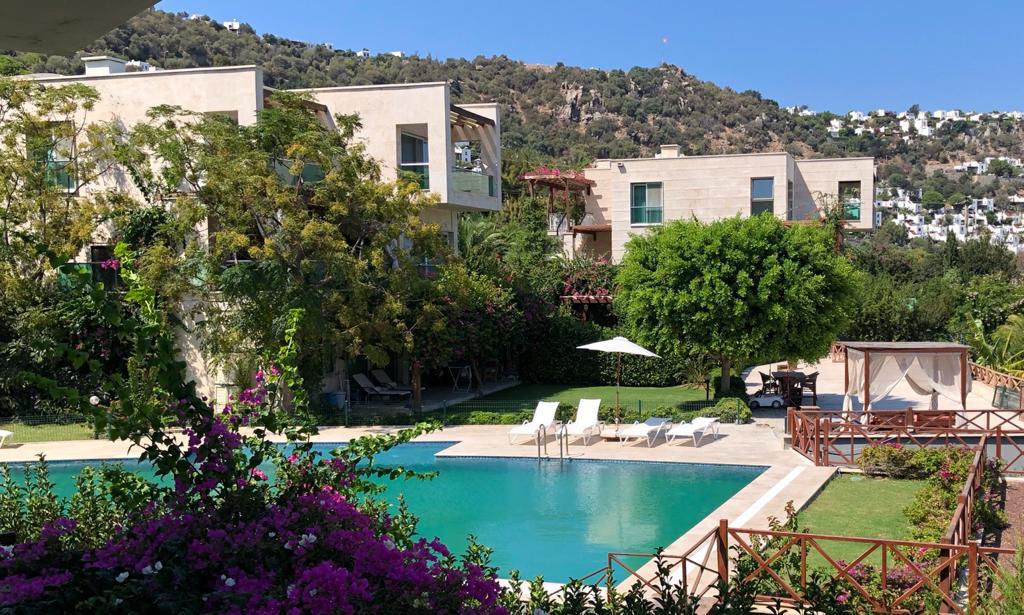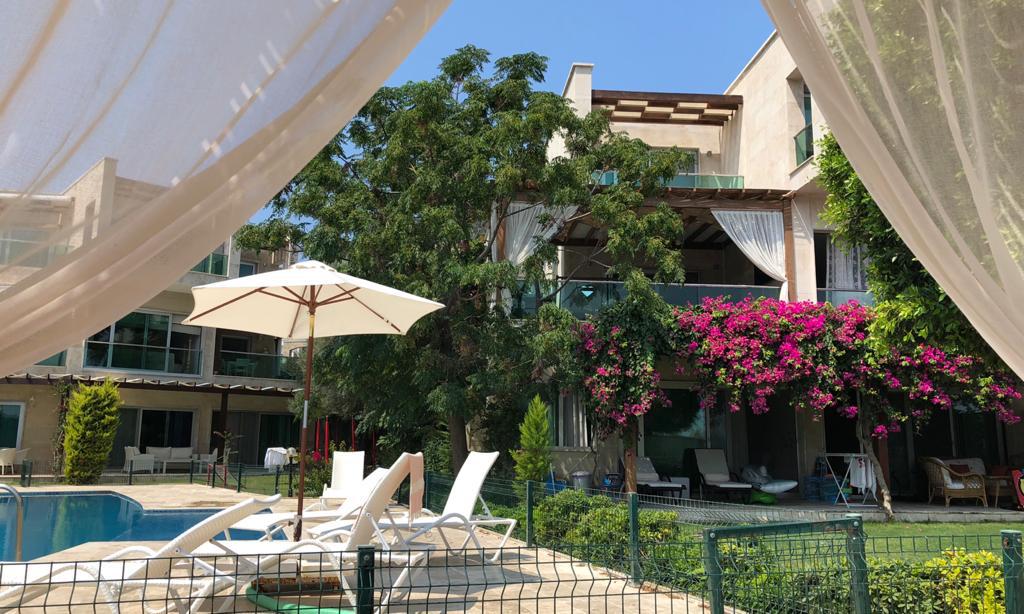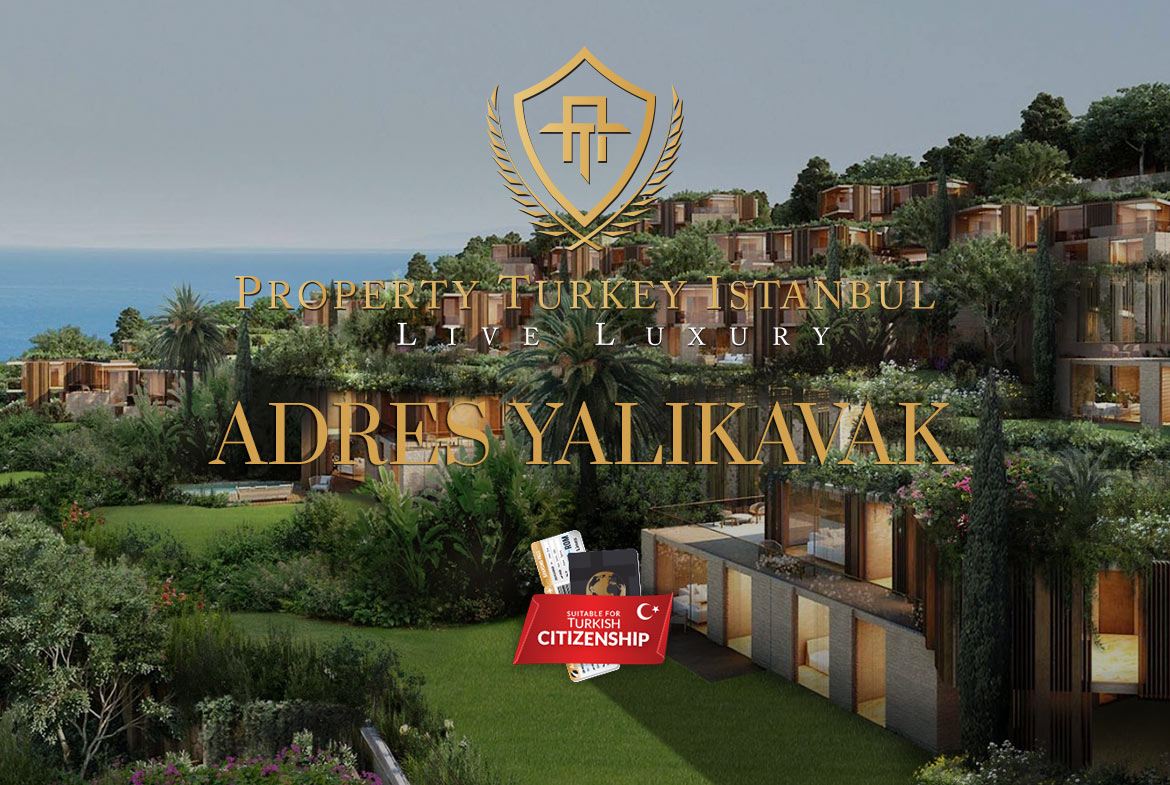 Besides the pool and restaurant available to all families,cinema rooms, water games facilities, all kinds of sporting events, courts, playground parks and playgrounds for children, even with its extensive social foundations-complex that every detail has been considered and equipped with separate pools with waterslides, it promises full of fun moments for people of all ages. You also have the opportunity to experience the unique residence life of Adres Yalıkavak in residences of various sizes, whether for rent or for purchase.

Social Areas and Comfort...
If you wish, you can socialise with people in the cafeteria and restaurant accompanied by delicious tastes, or take a step to healthy and fit life at the Fitness Center. Internal roads that can safely protect your cars in variable weather conditions,the indoor parking and the baby sitter room,which is prepared for your children's convenience, are among the privileges waiting for you. Adres Yalıkavak is close to everywhere.A blue sea in a perfect Bay in the day time, Yalıkavak and marina with a bright view at night. Come in Turkey's most beautiful bay,in 12 months of the year, go on a life-long vacation by air, sea, land. A happy family, happy children and a lifetime-long holiday with decent environment are waiting for you.