KENDO KEMER EVLERİ
Villas
Istanbul
$ 1.500.000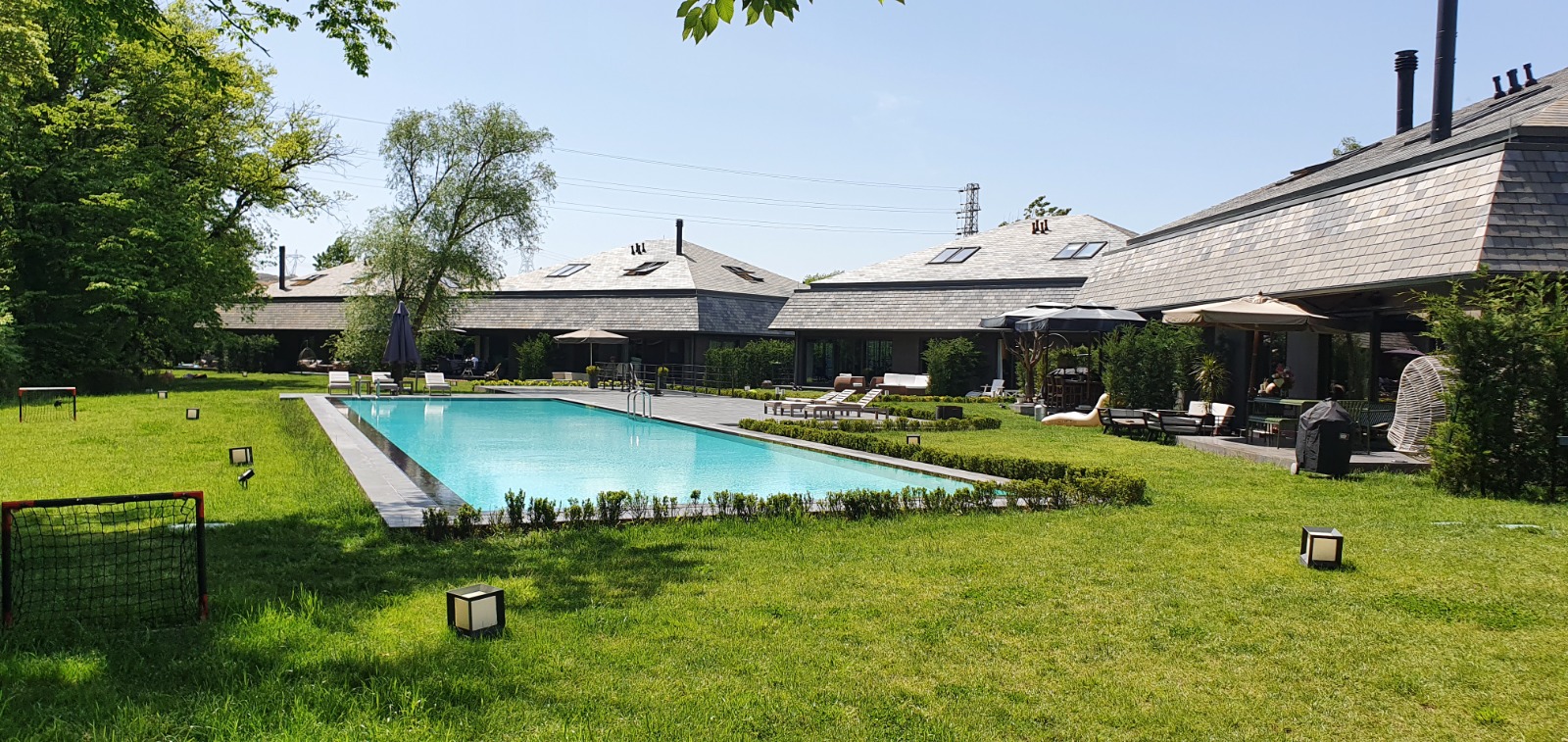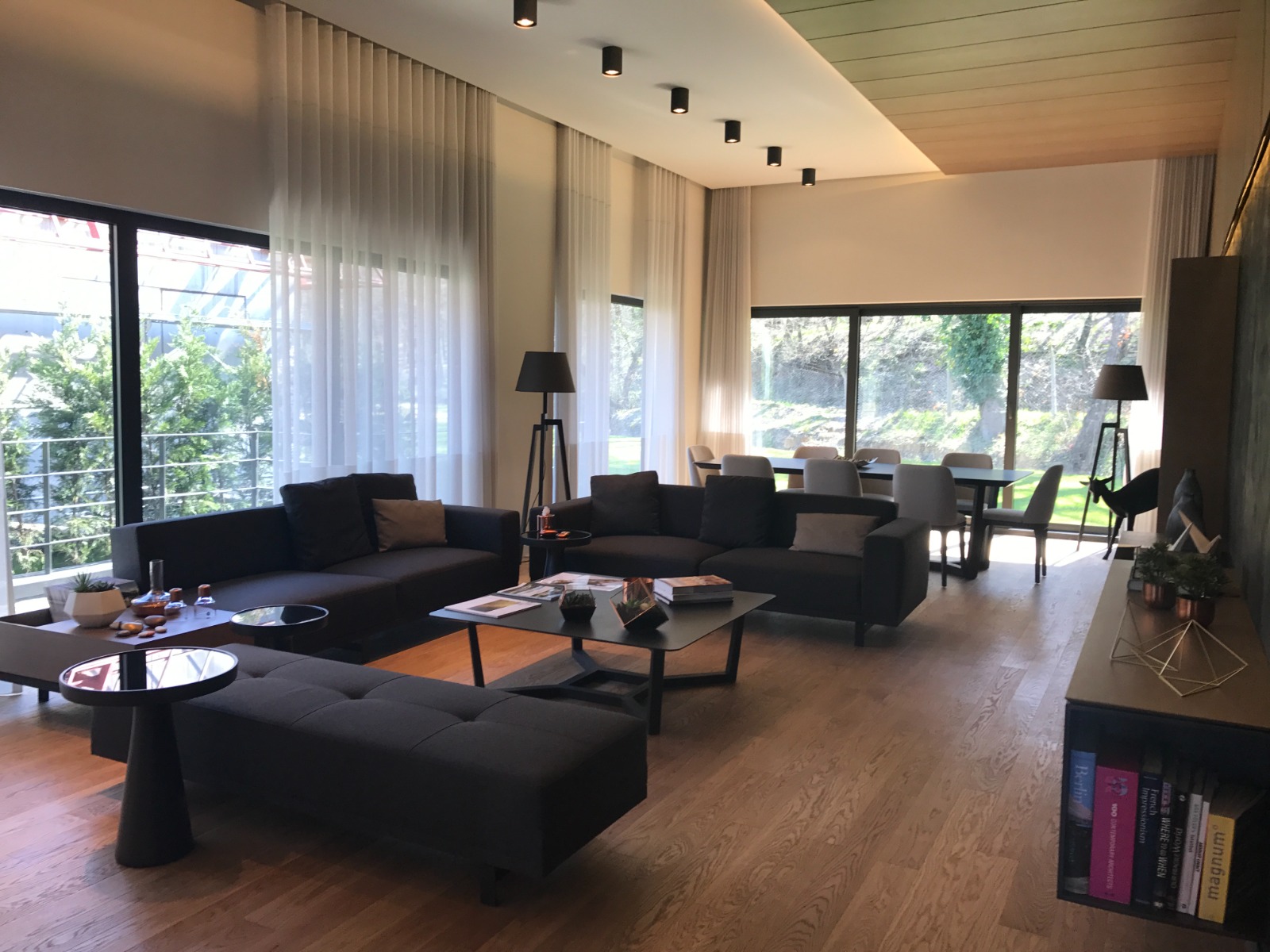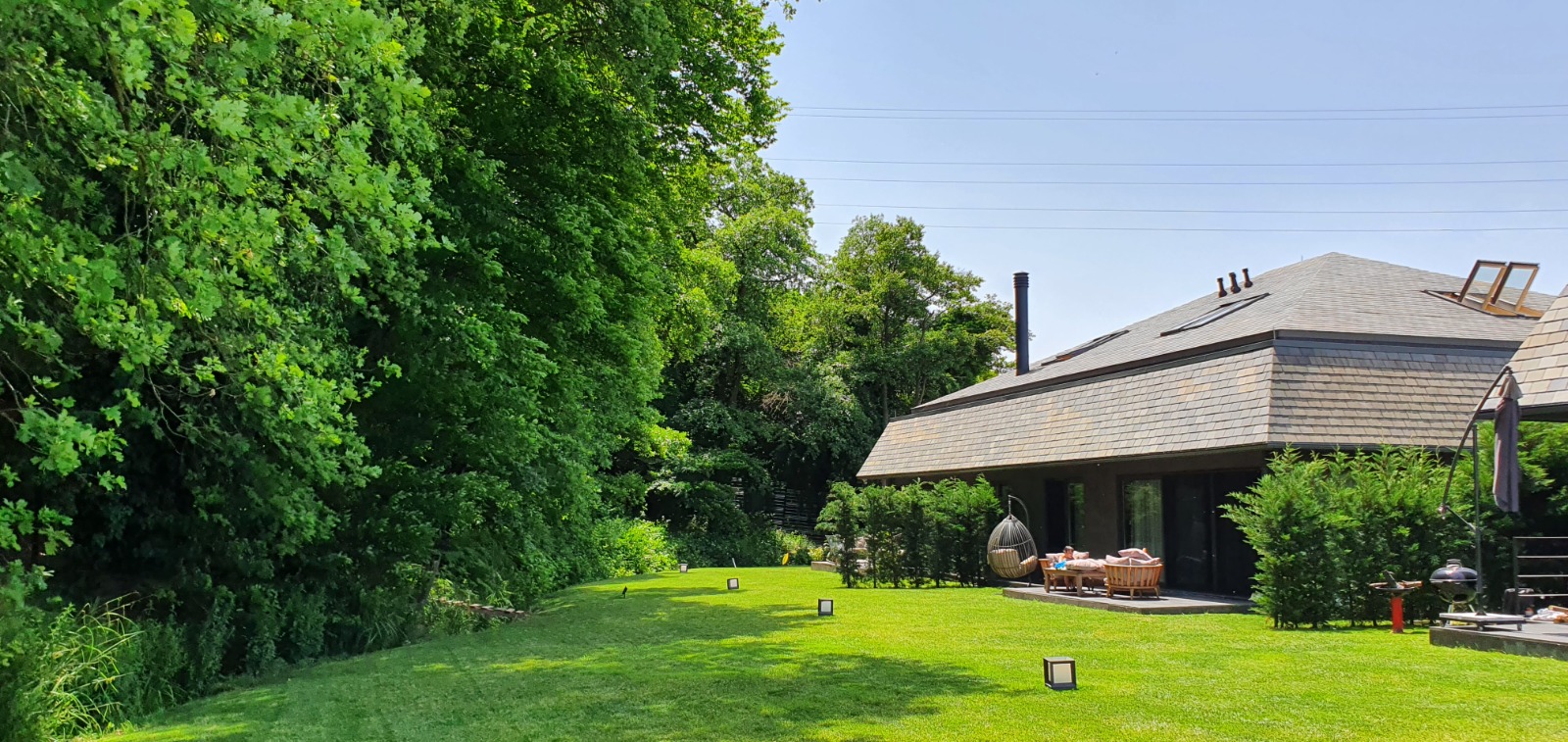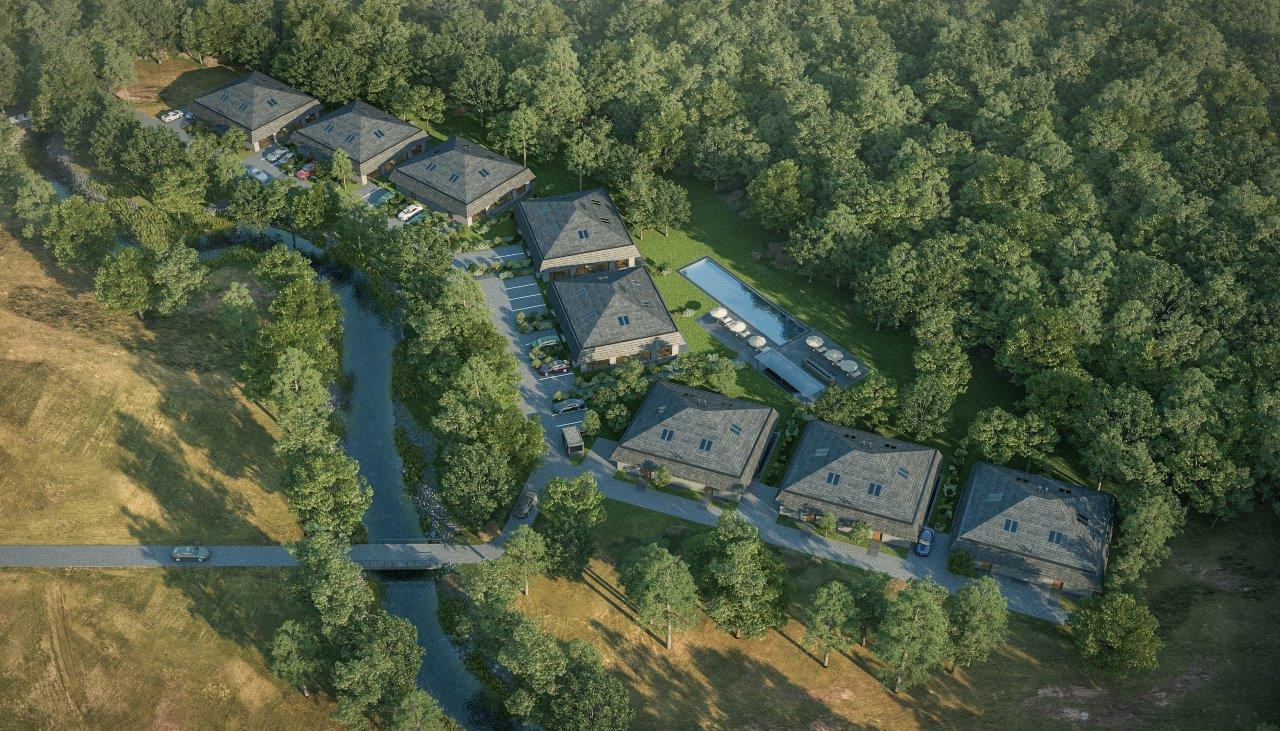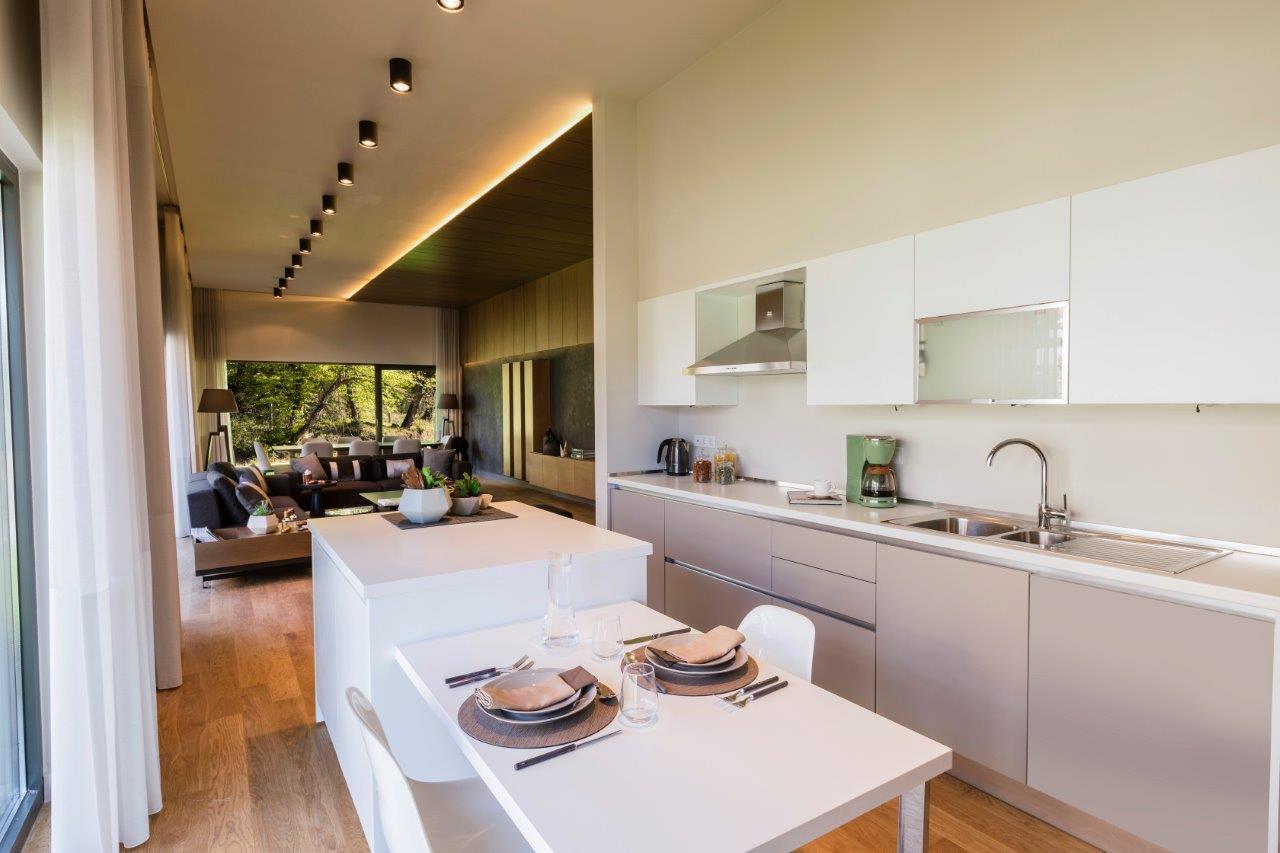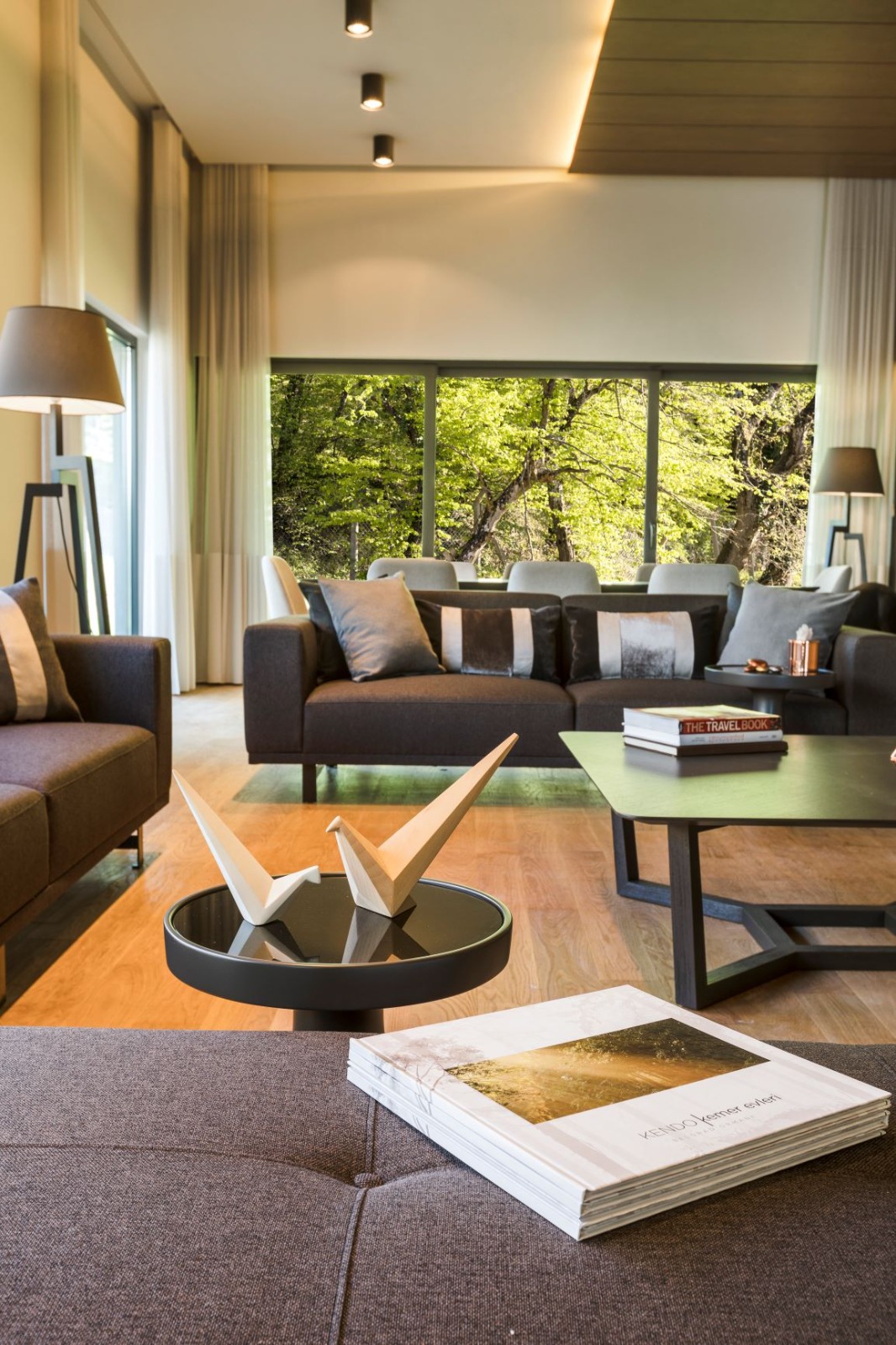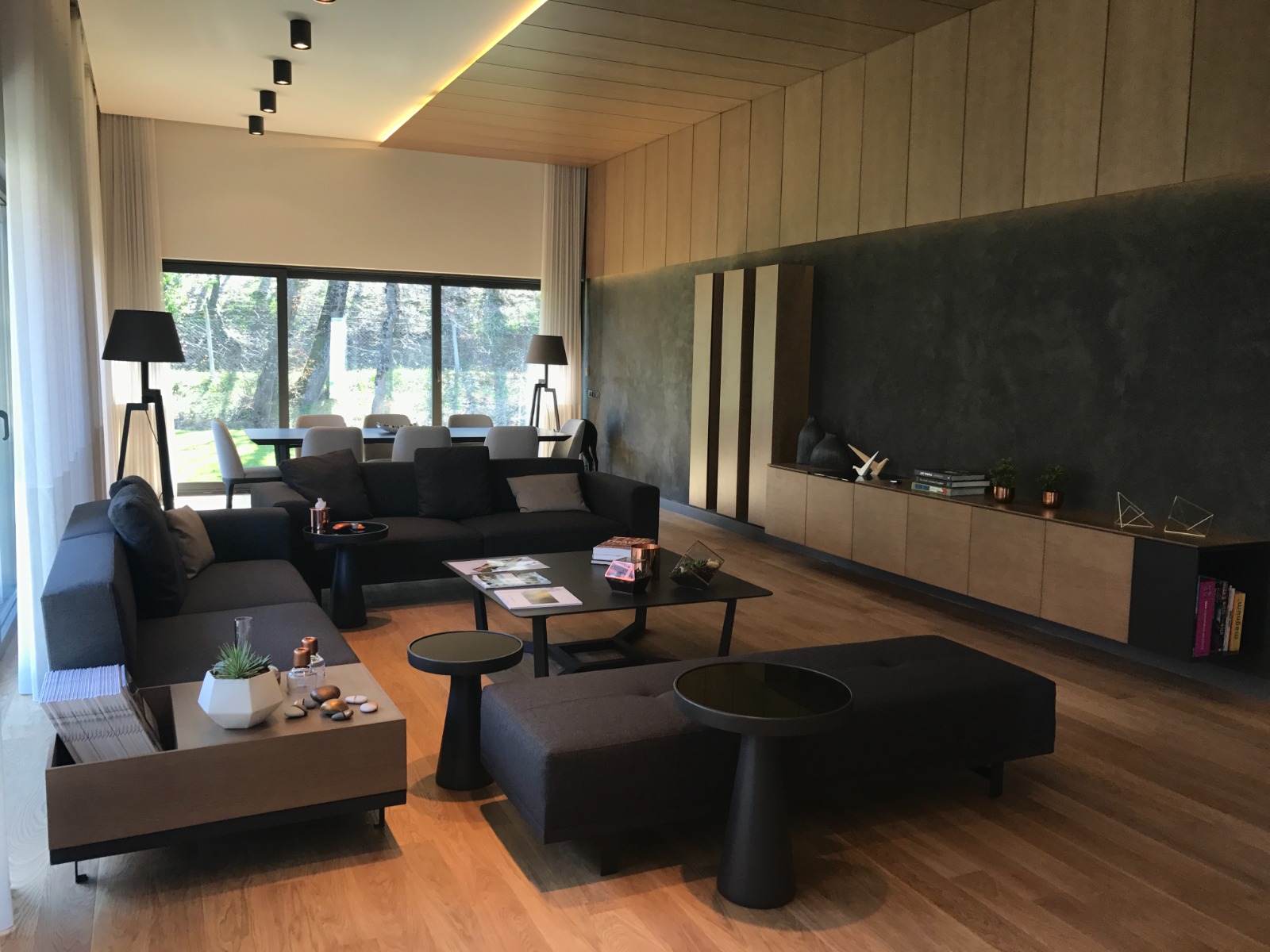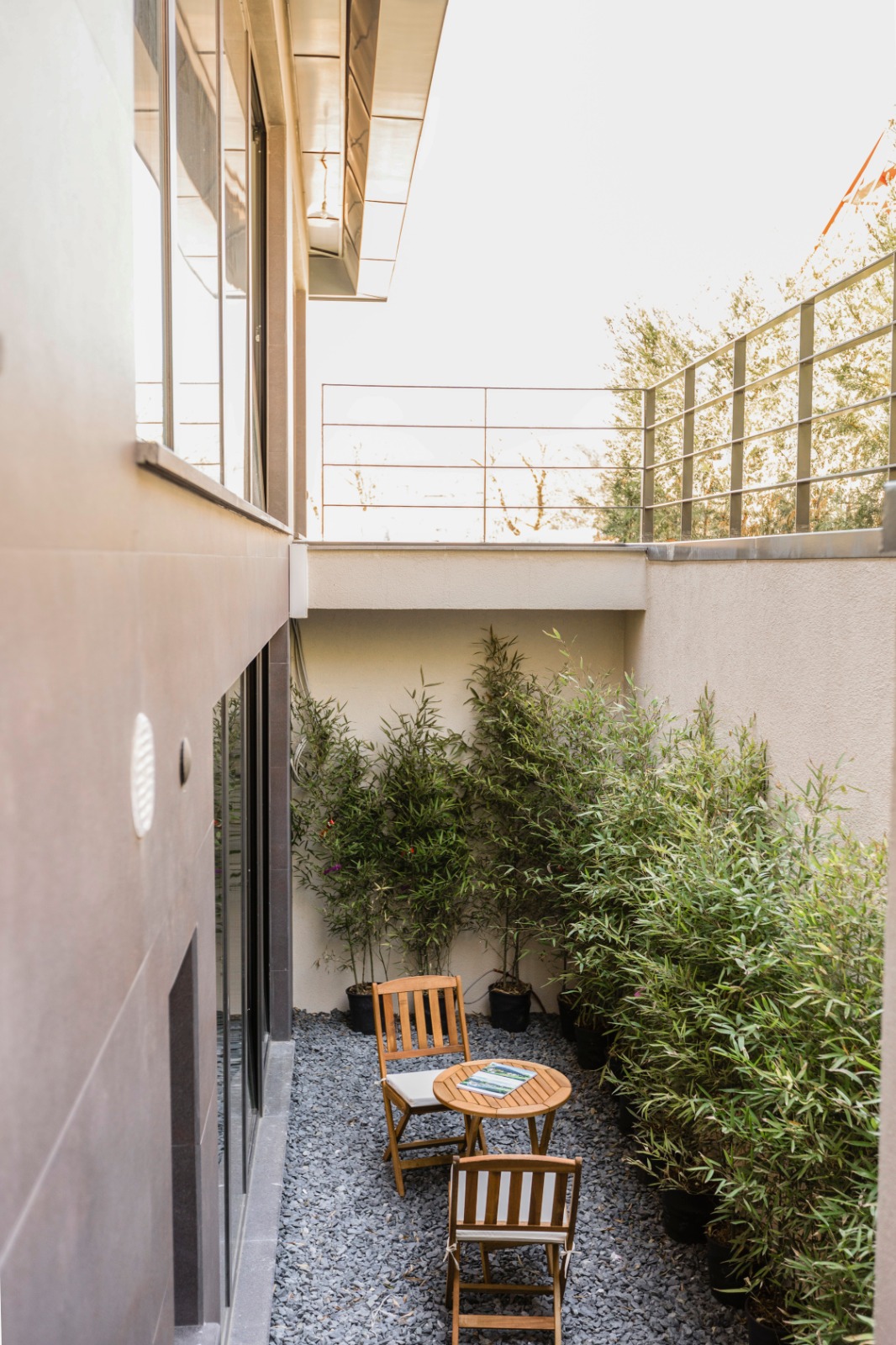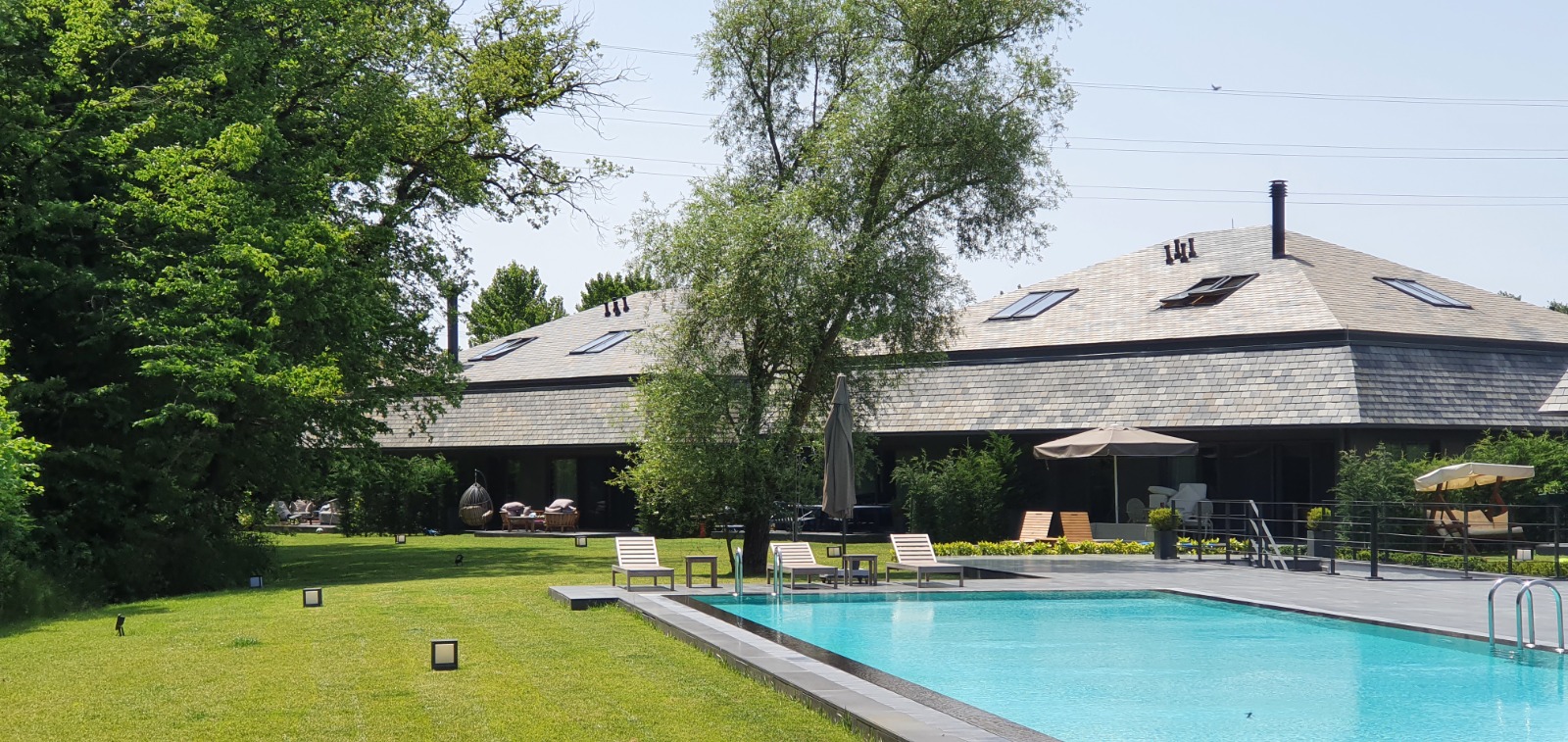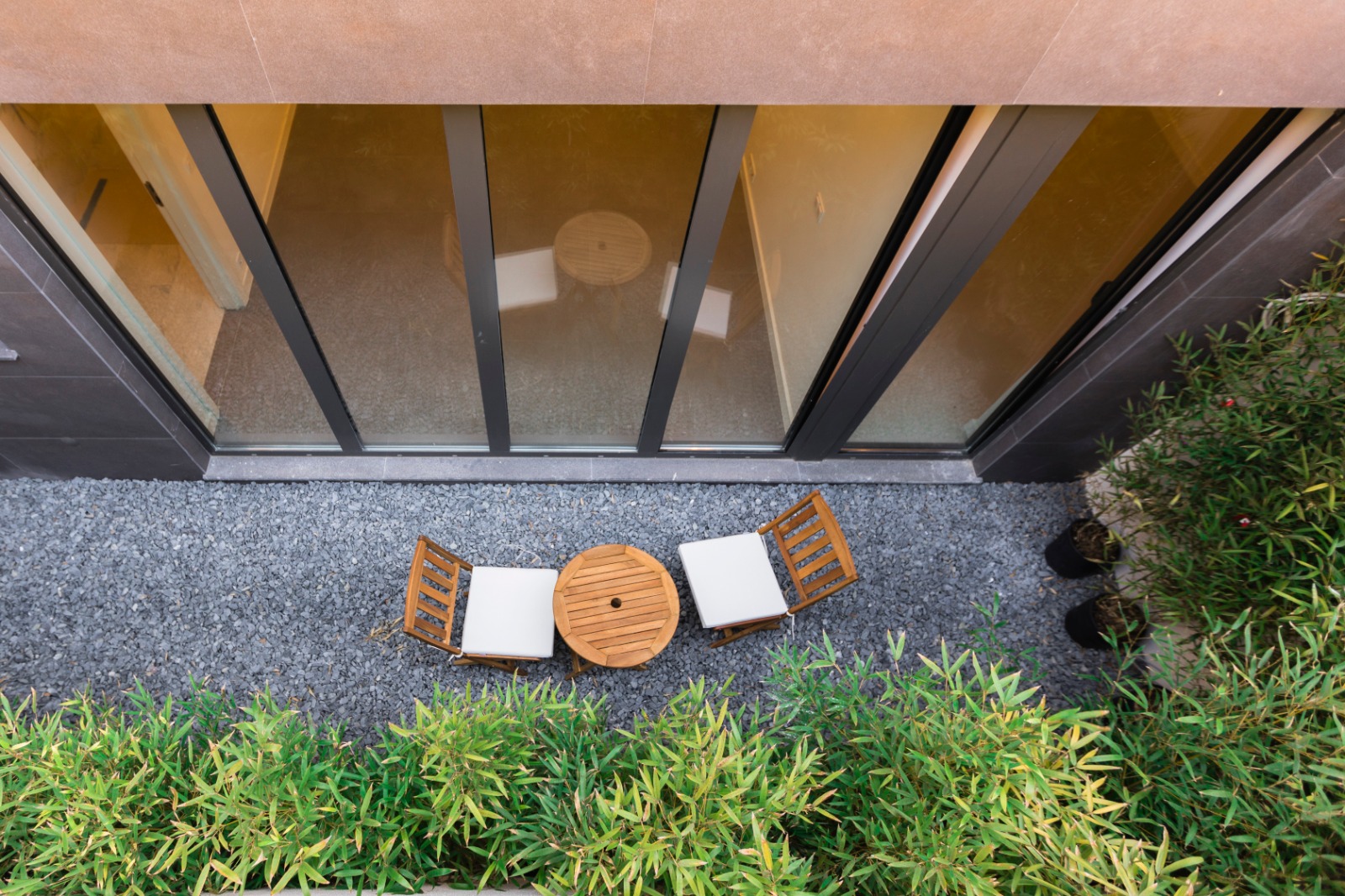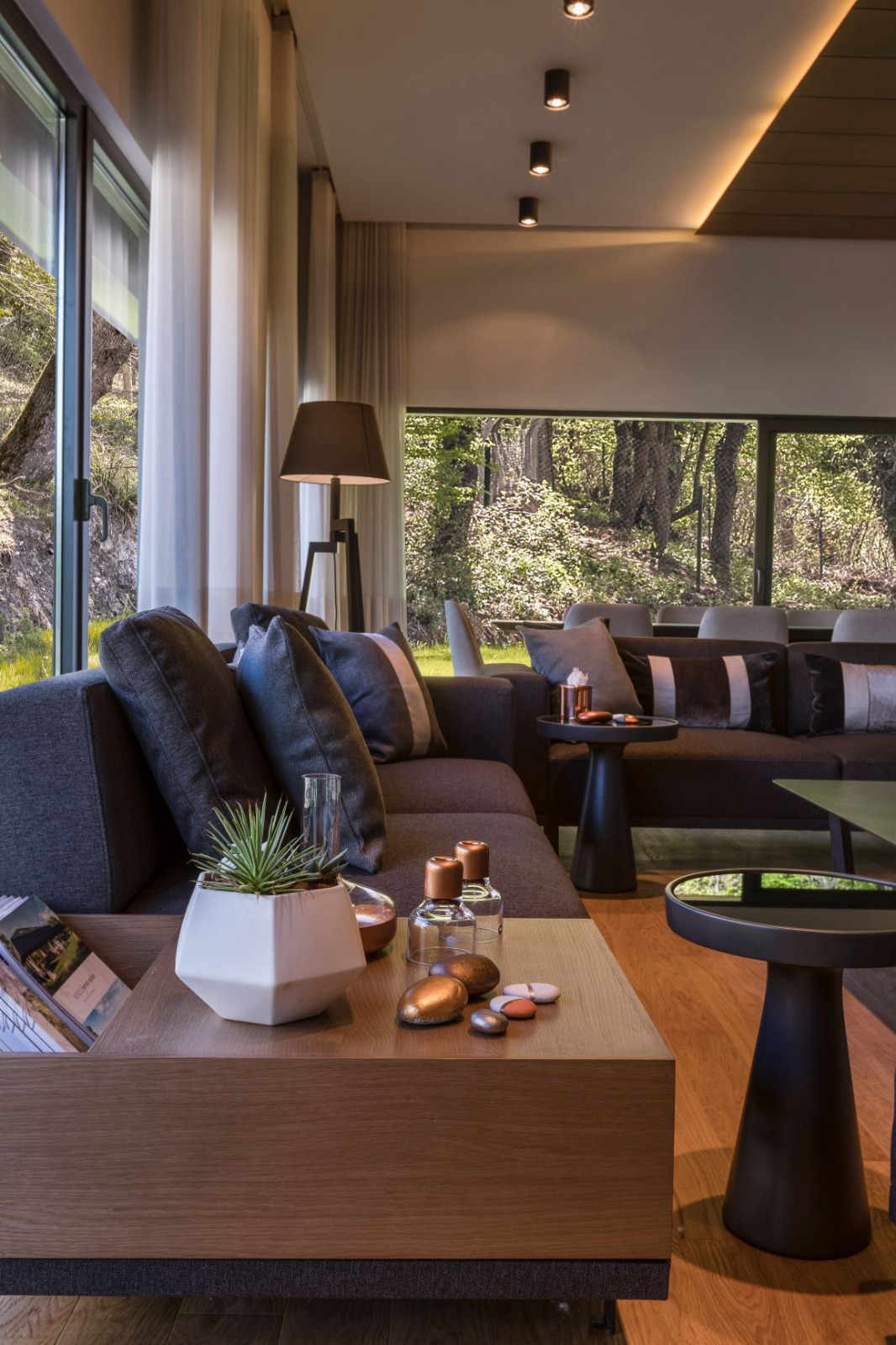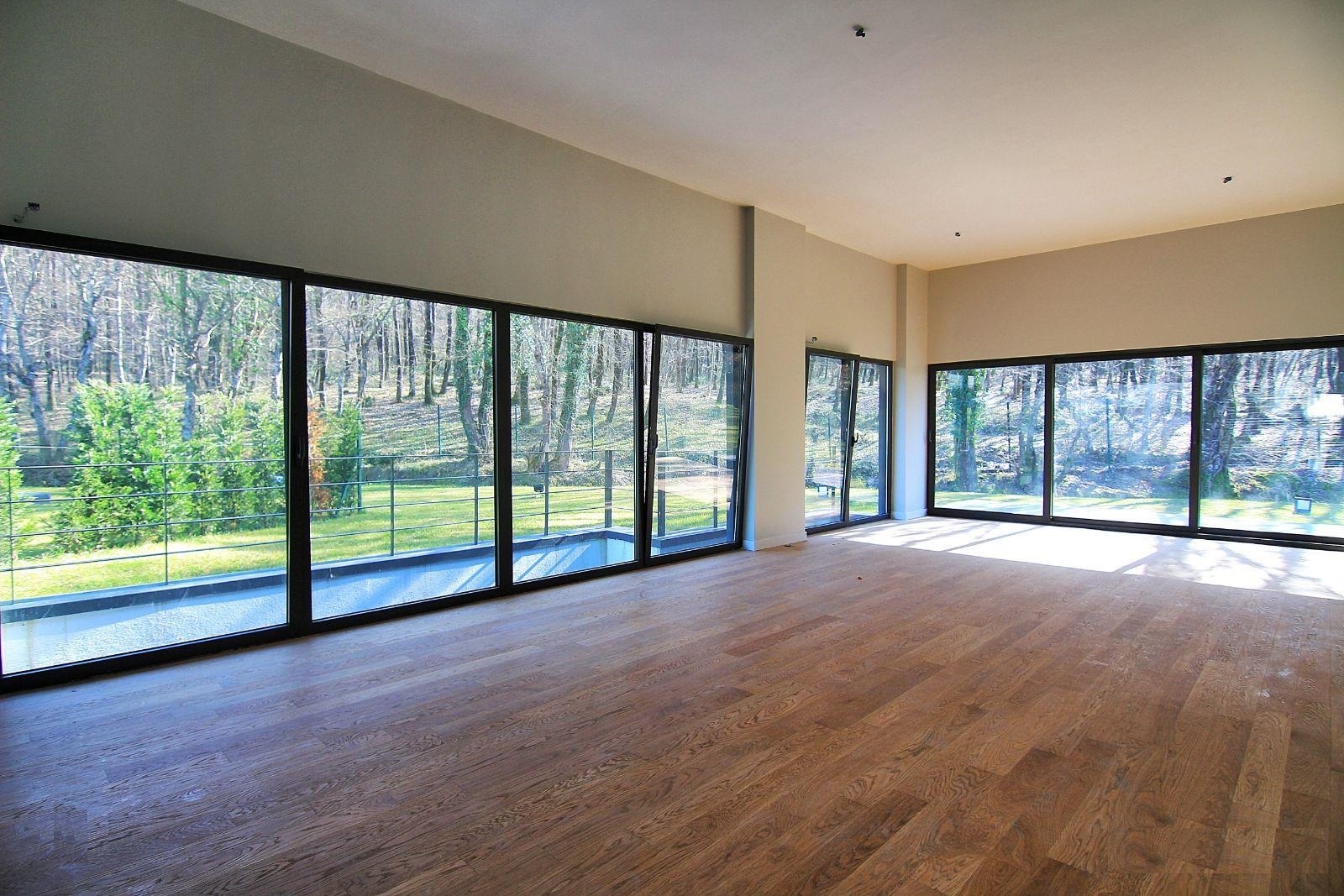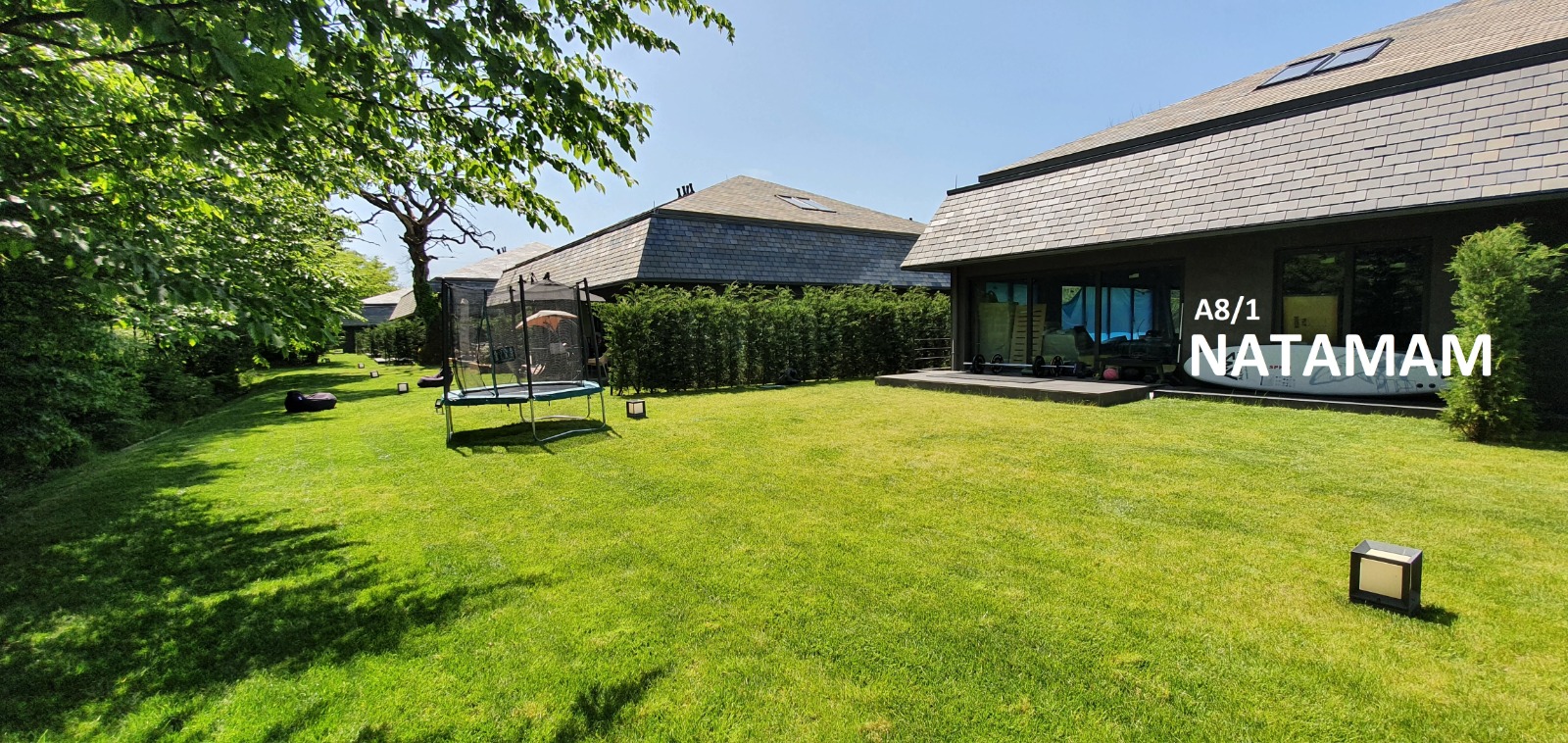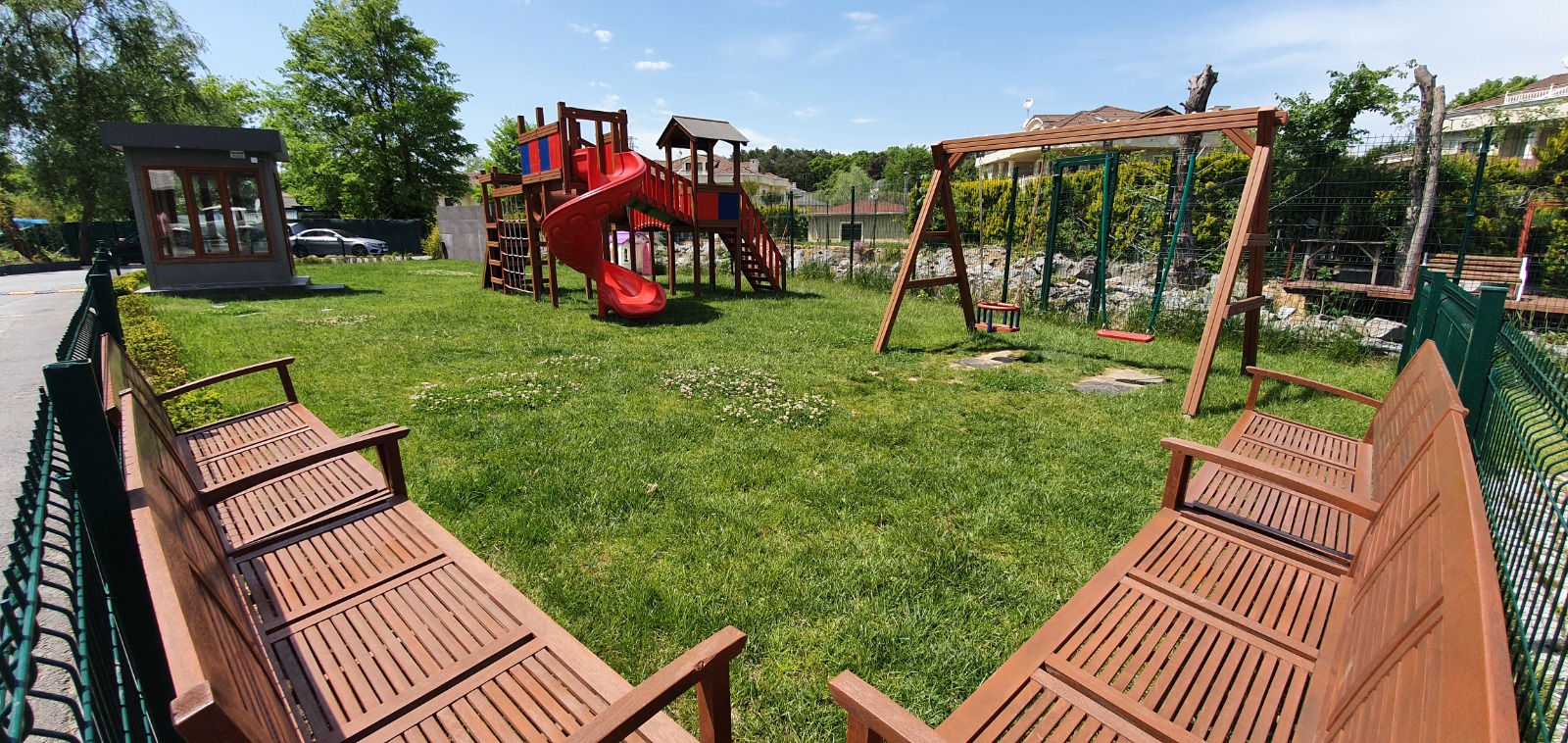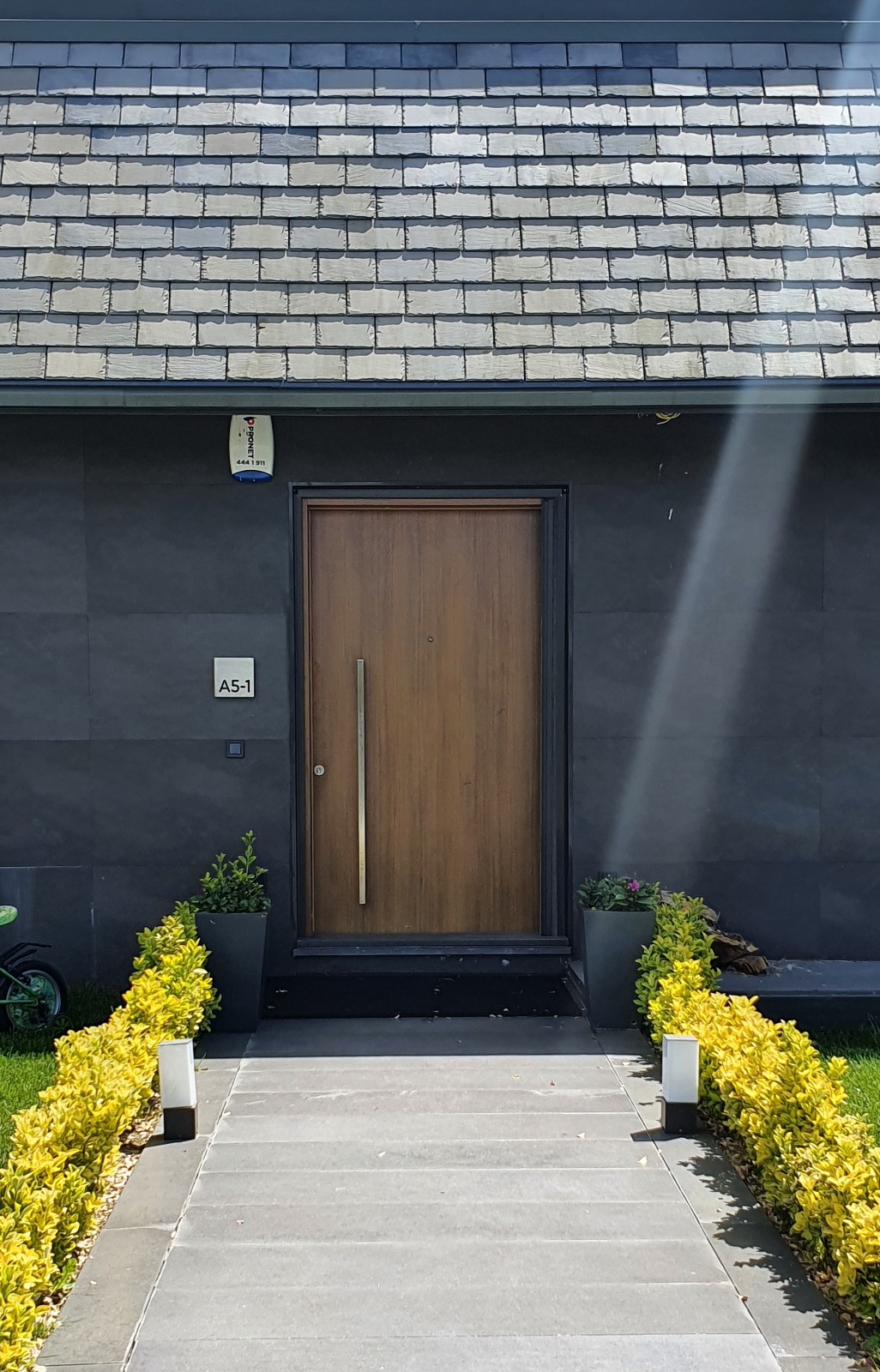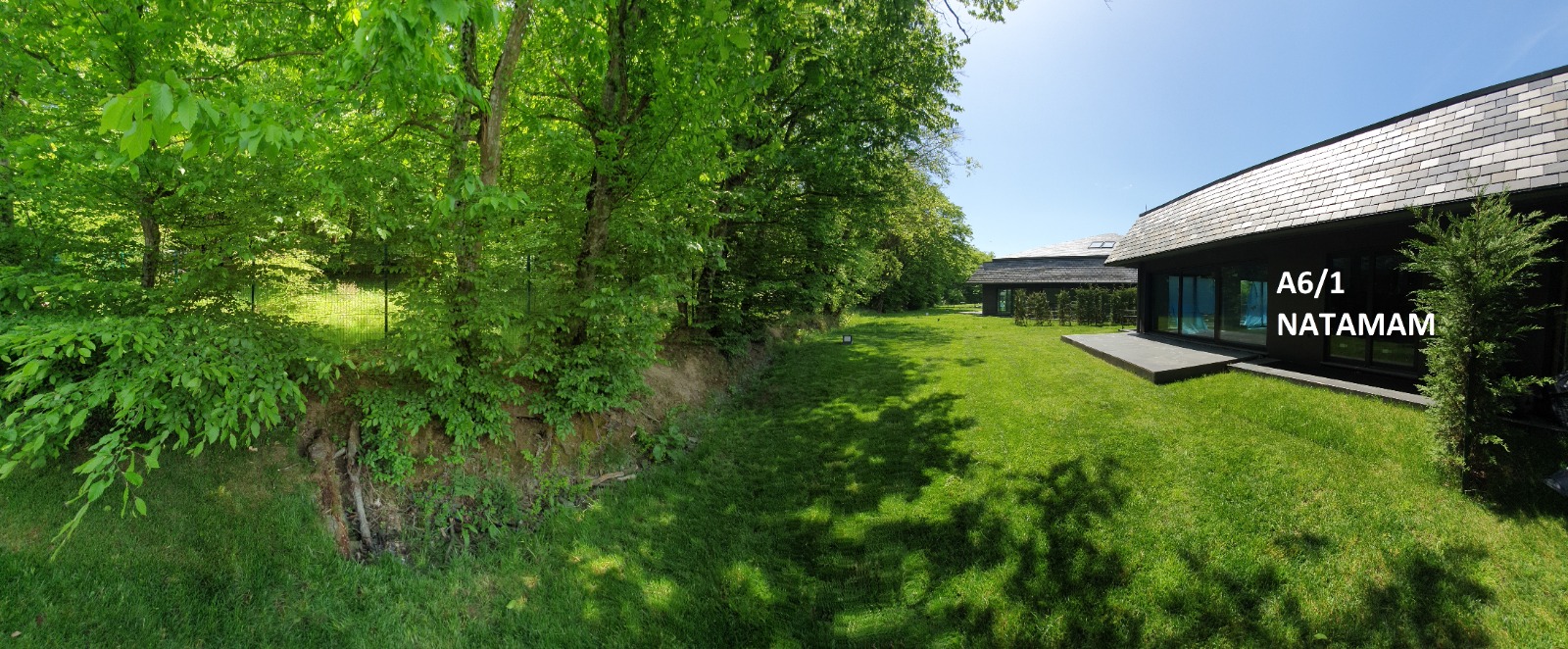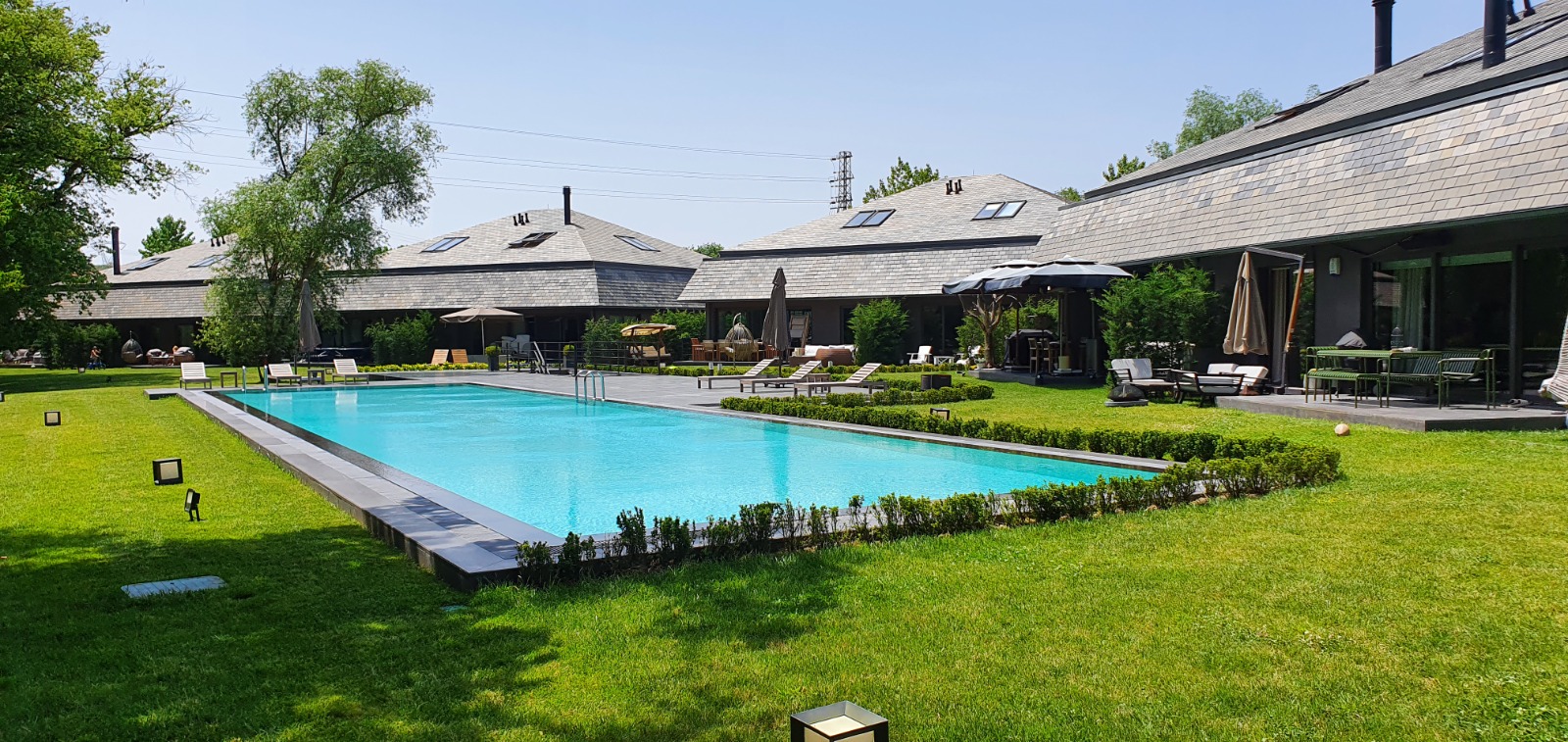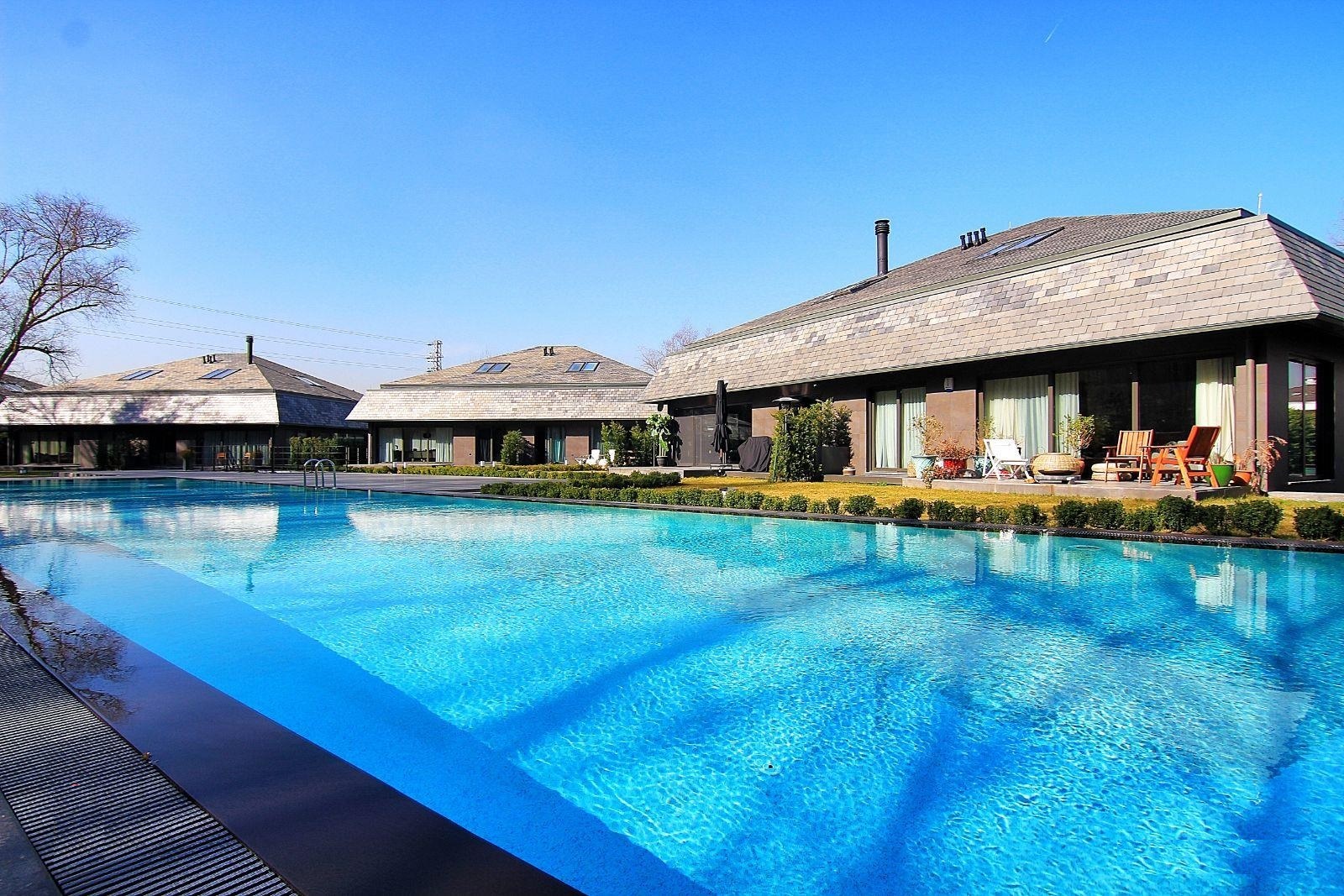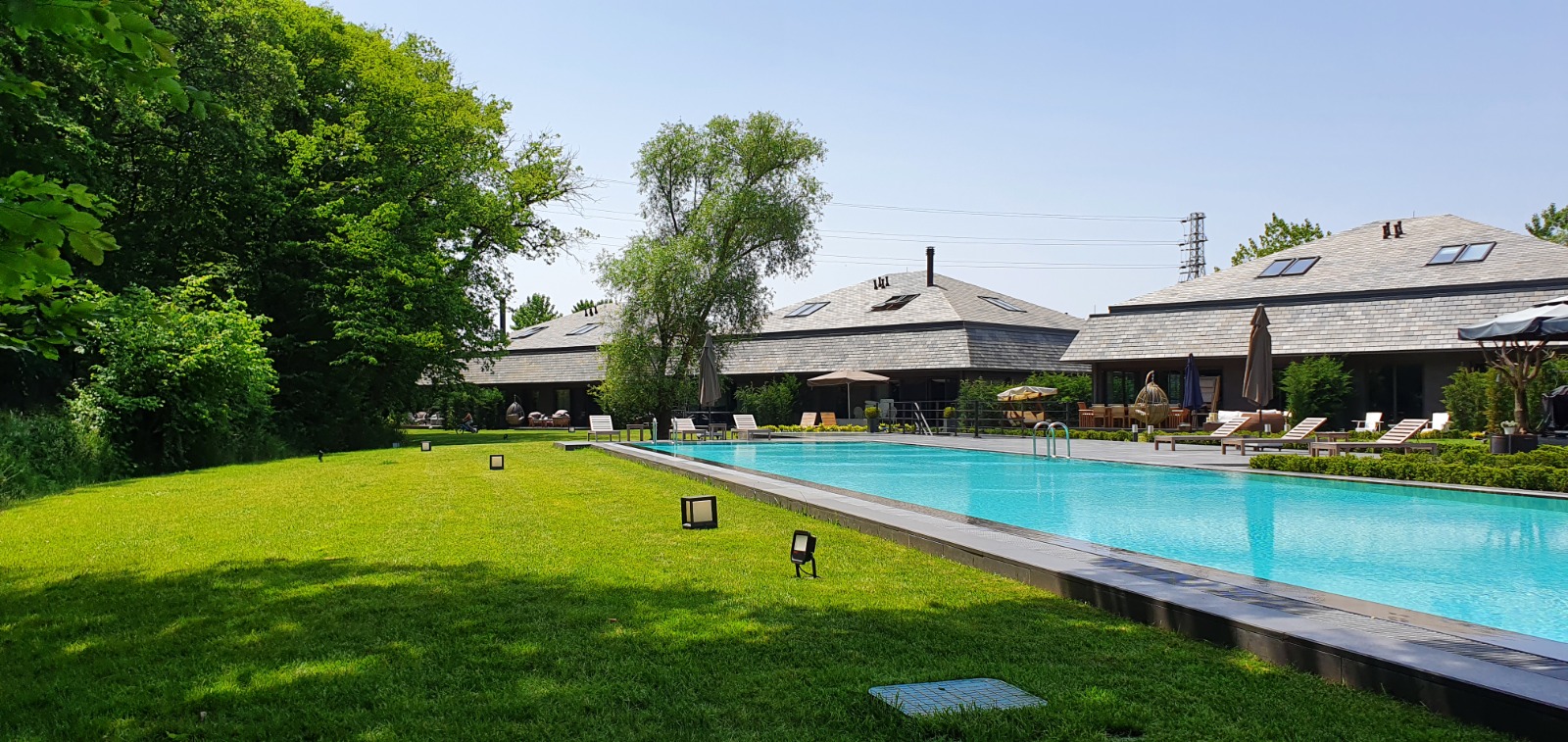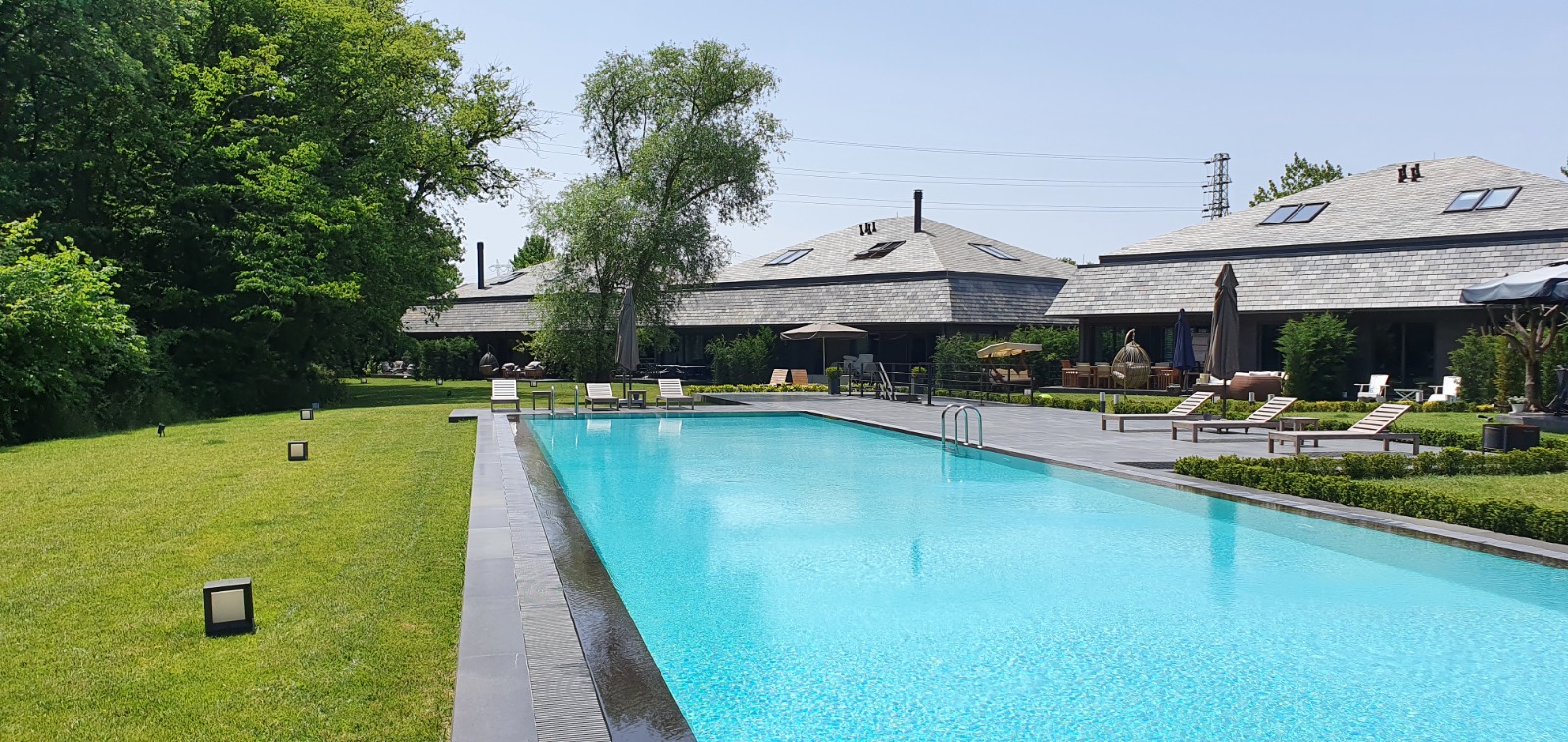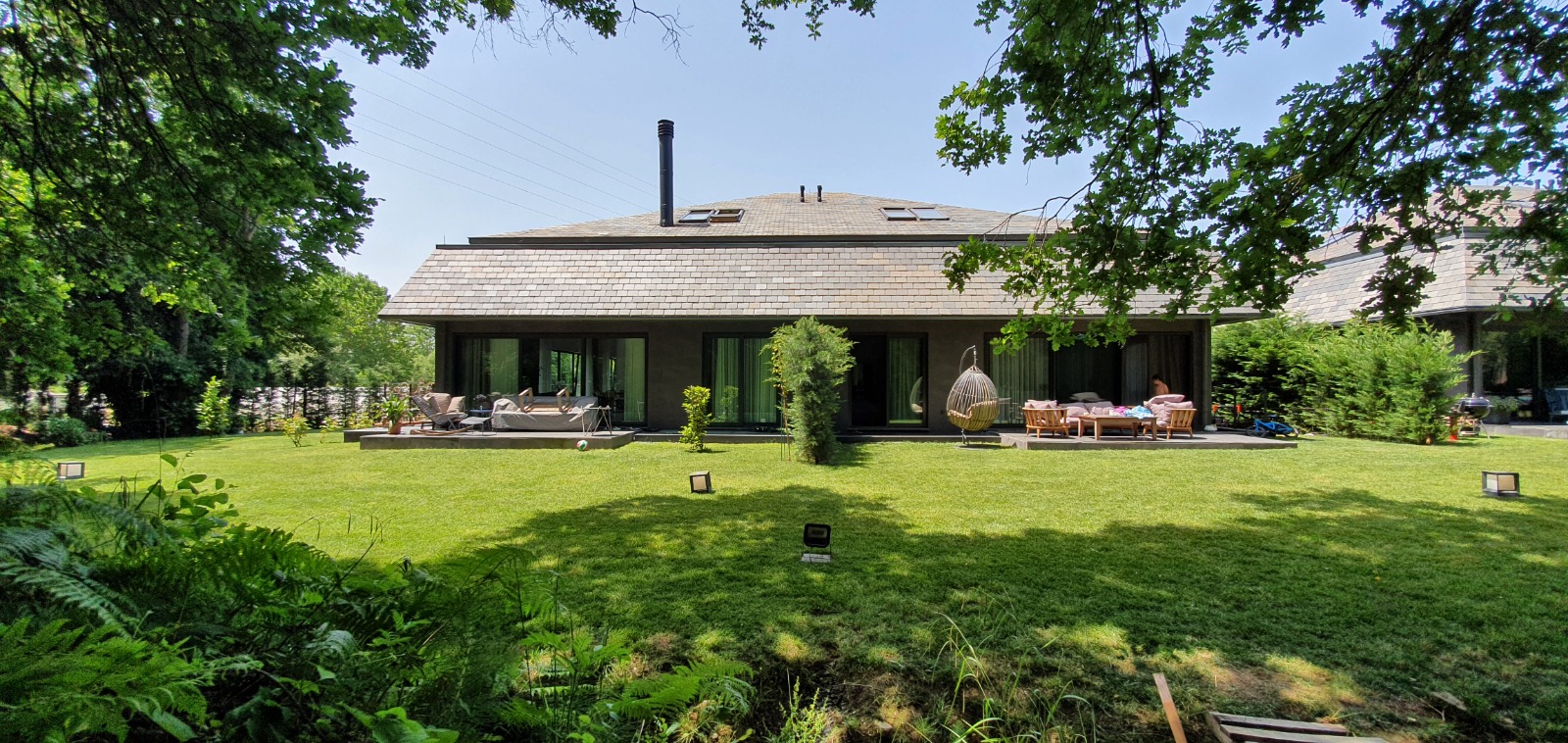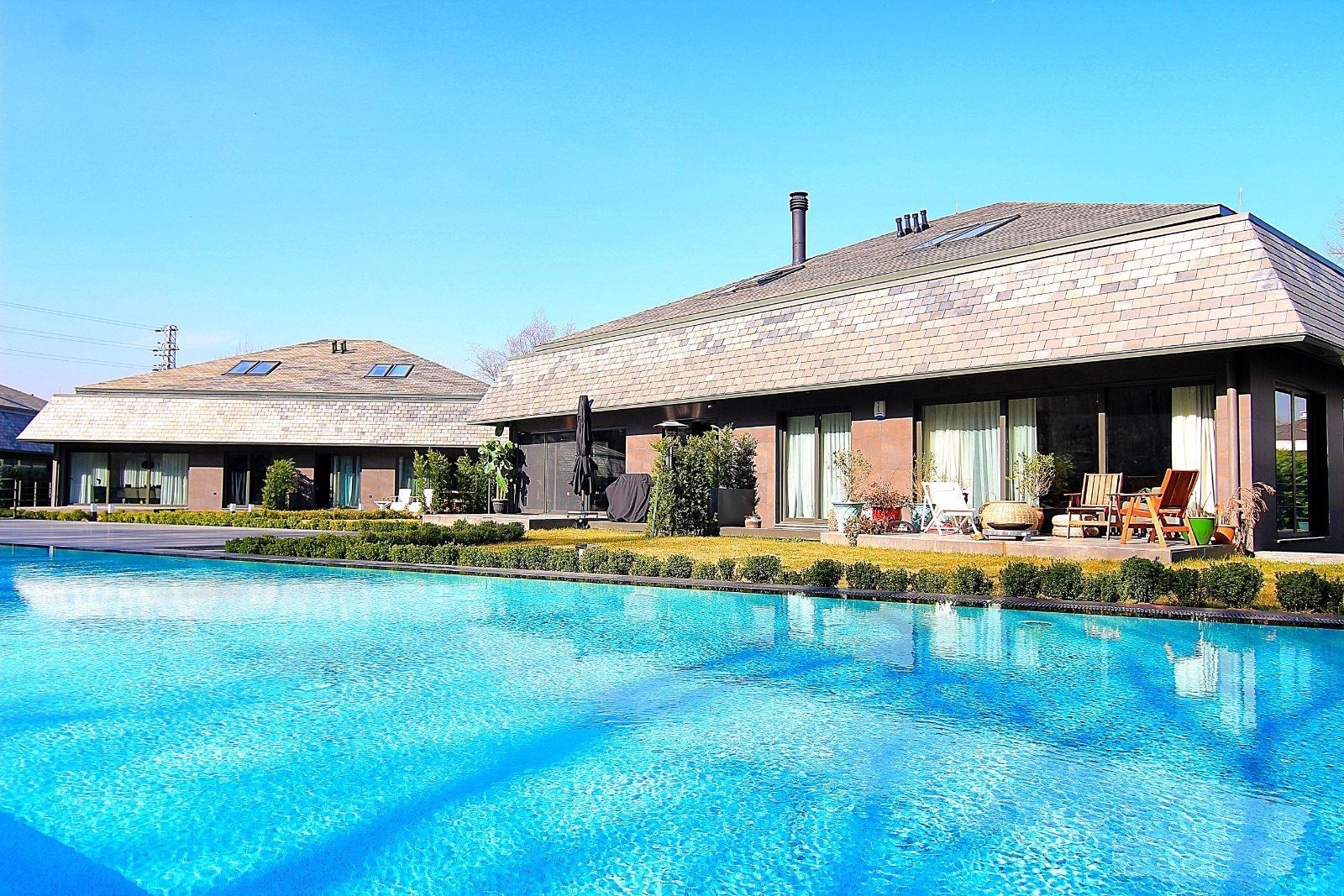 Let the lush green view of the Belgrad Forest as the sun rise… Start your new day with a short walk next to the creek that gives life to drinking water. While breathing in the clean air; listen to bird chirps and rest your body ..
Kendo Kemer Houses; With its lush green scenery and peaceful nature, it opens its doors to those who want to live a life full of comfort, away from chaos. Right next to the Belgrad Forest, the dimension offers not only a home but a brand new life.

Kemer Houses consist of 8 buildings, one of which is twin houses, with a view of the Belgrad Forest. In addition to the living and dining areas, the middle floor, where the kitchen and master bedroom are located, is established in relation to the floor of the building thanks to its large floor area.

In the space where the bedrooms on two sides of a sofa are located, thoughts are in a large space with high volumes. In houses that are entered from the creek facade, parking lot is solved at the back; forest education living, dining and parents room were placed. The staircase to the attic leads to a common hall in the middle of the bedrooms, each with its own bathroom. Basement; Receiving light thanks to a low garden descending from the outside by stairs, it is evaluated with areas such as hobby room and storage in addition to the two bedrooms.