Le Meridien Bodrum Garden Dublex Villa For Sale In Bodrum
Sea Side Properties
Bodrum, Turkey
$ 2.185.000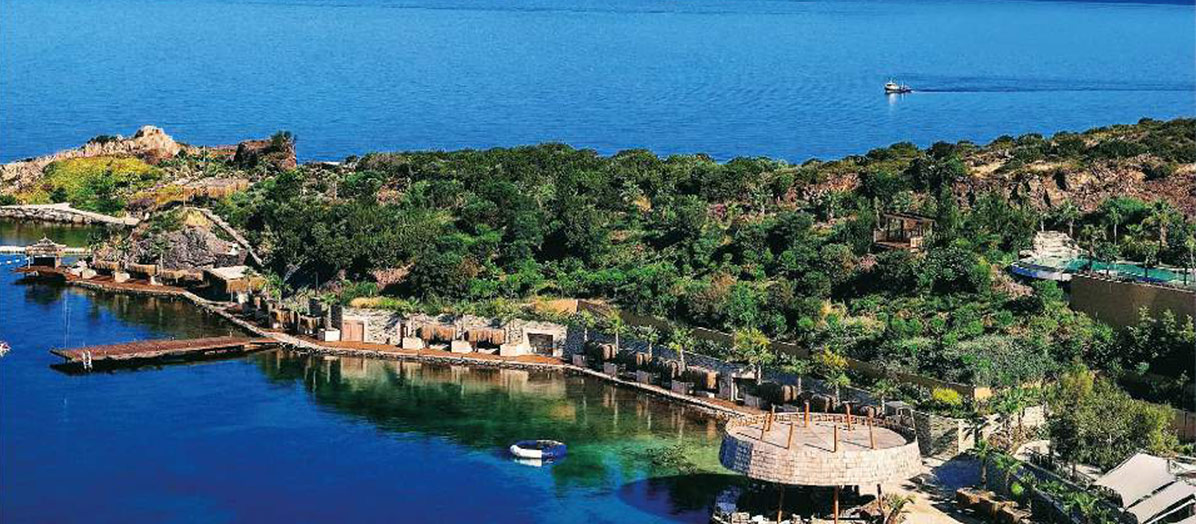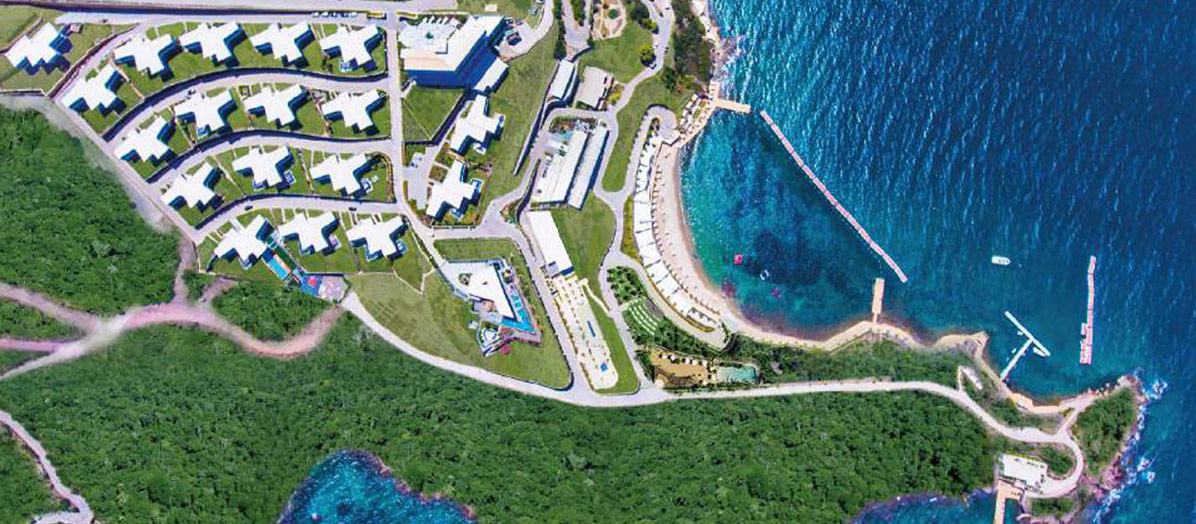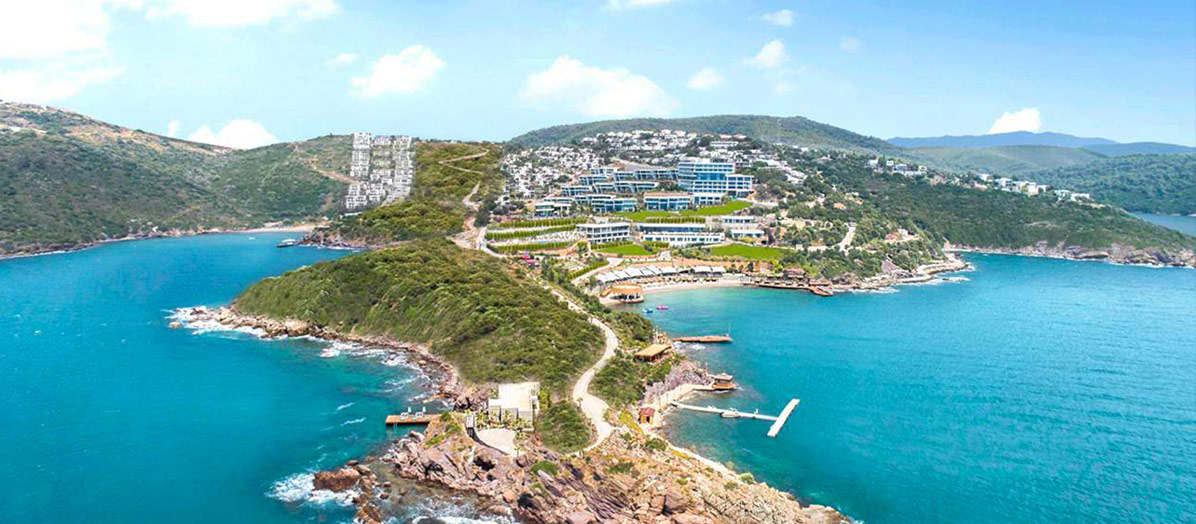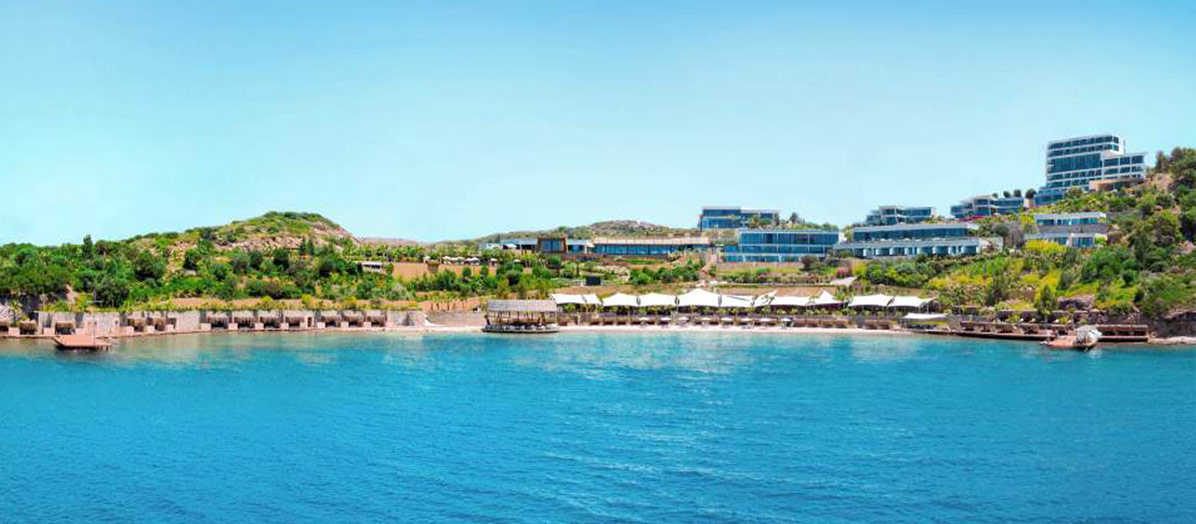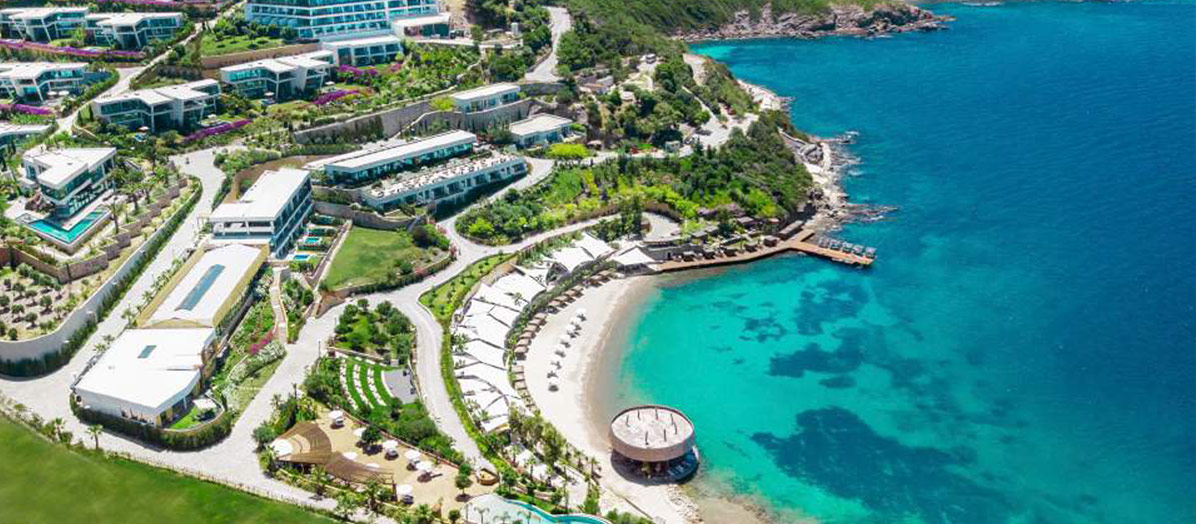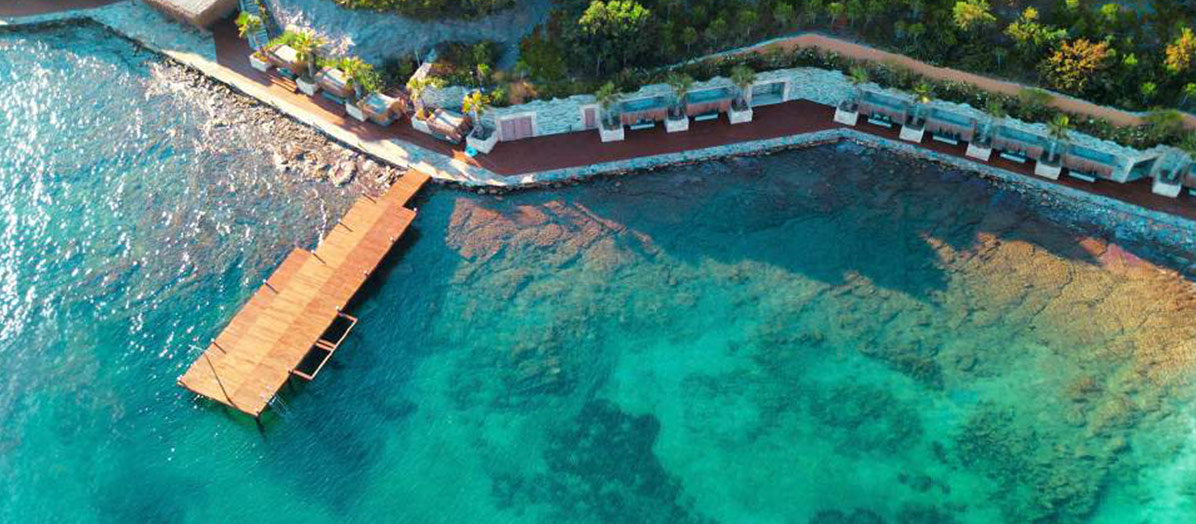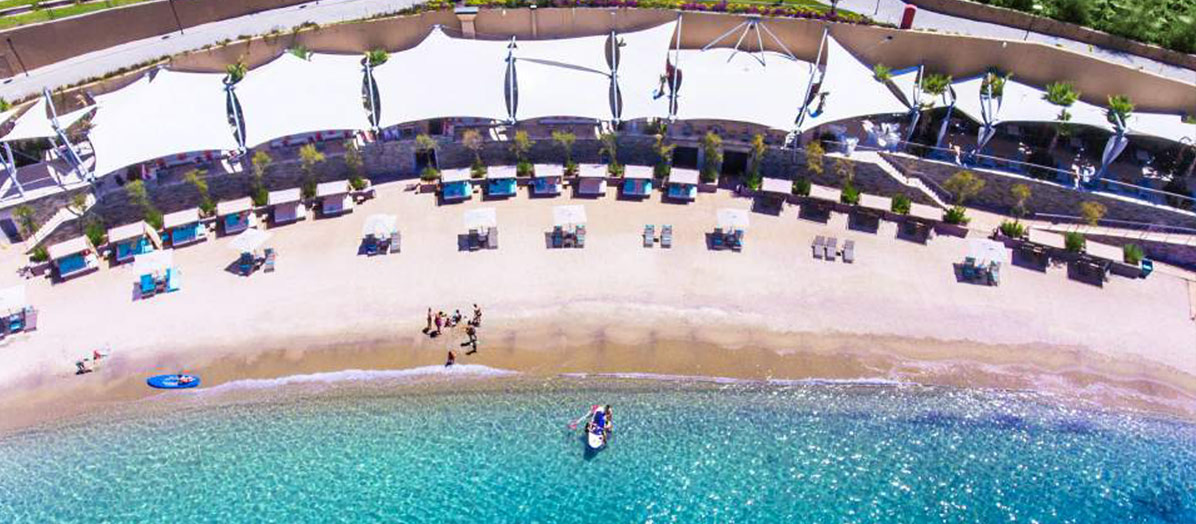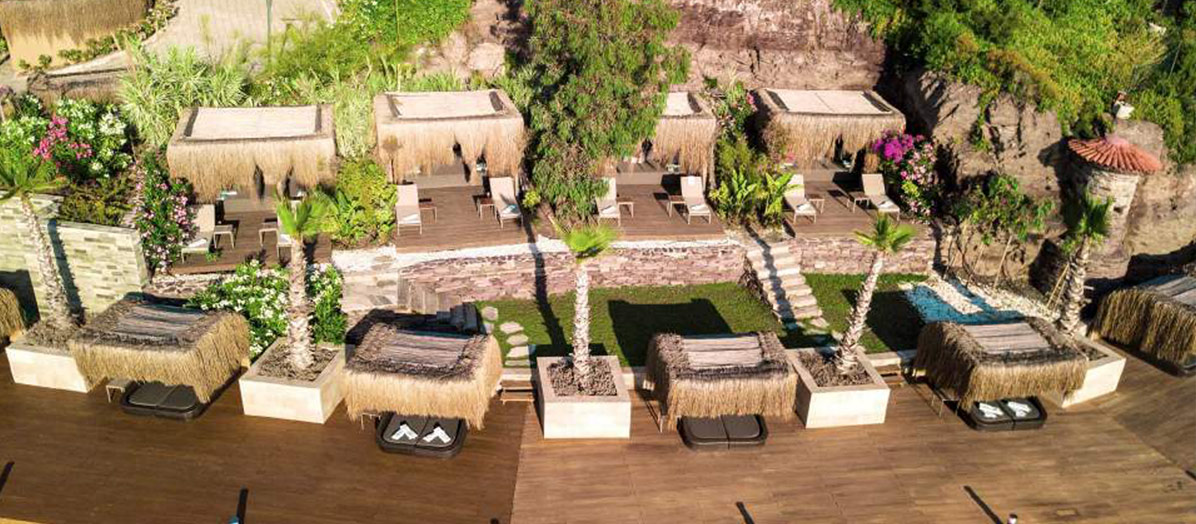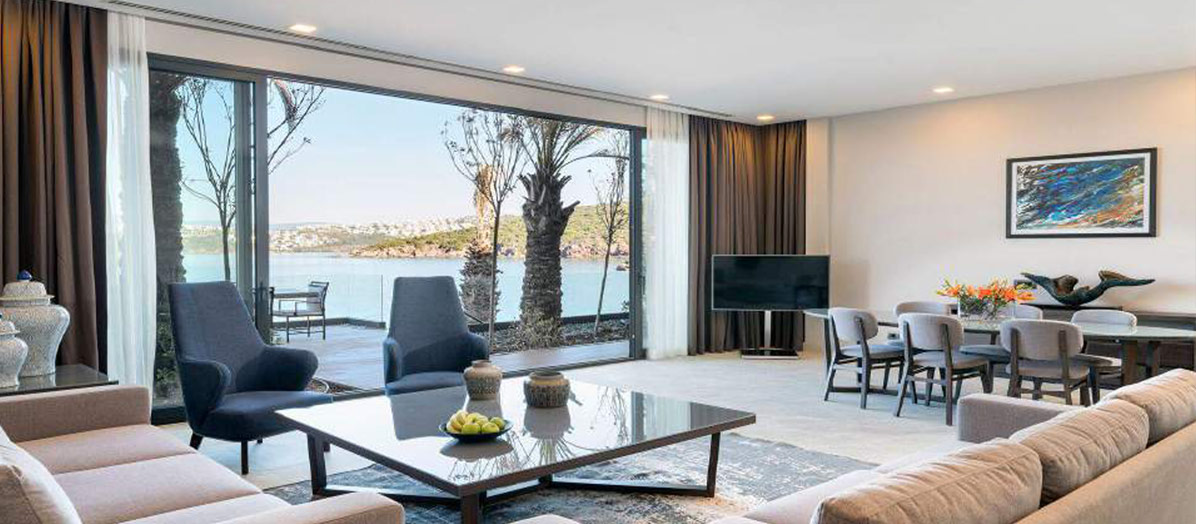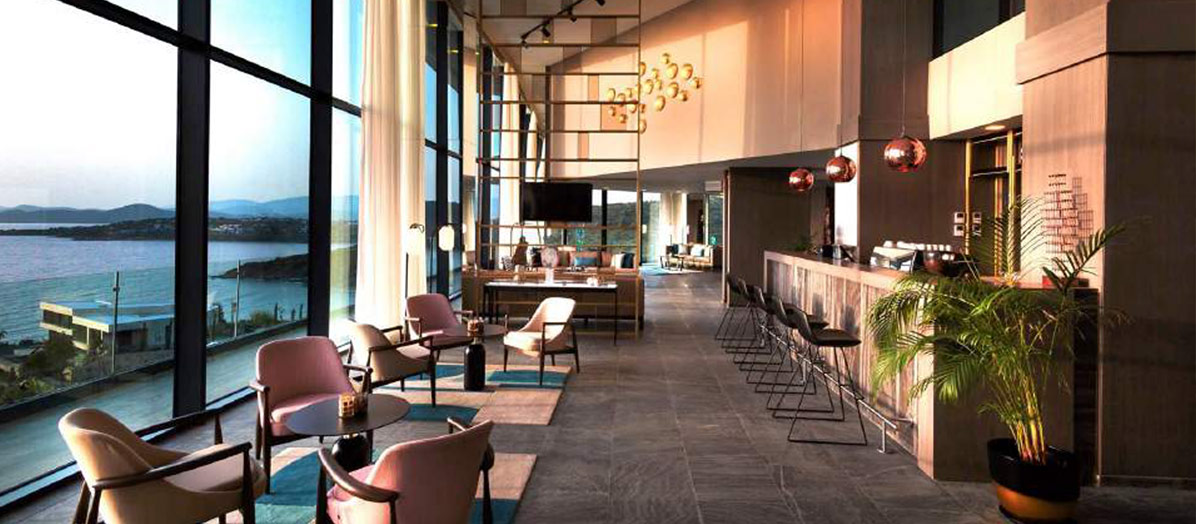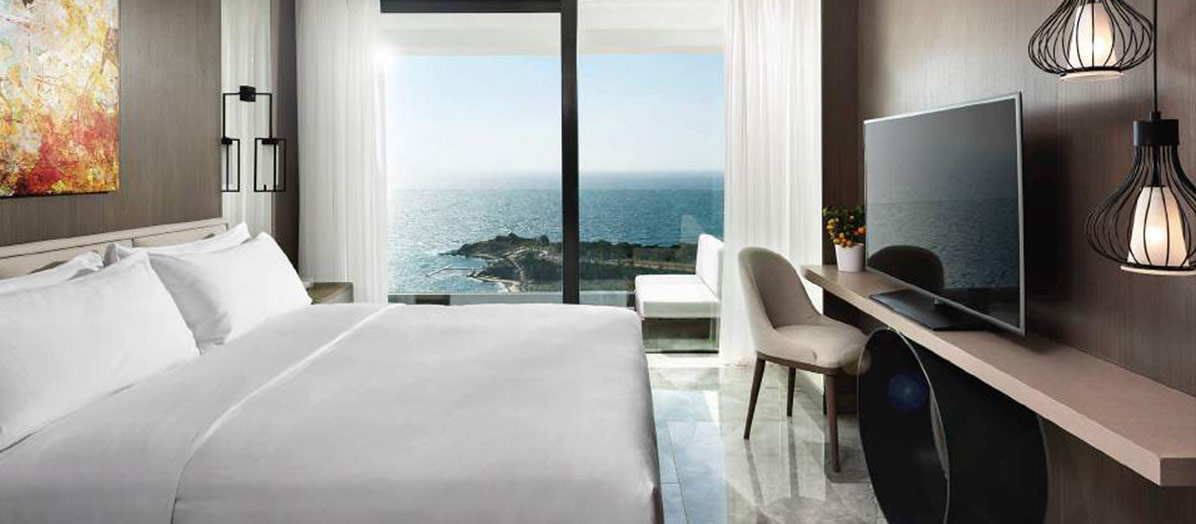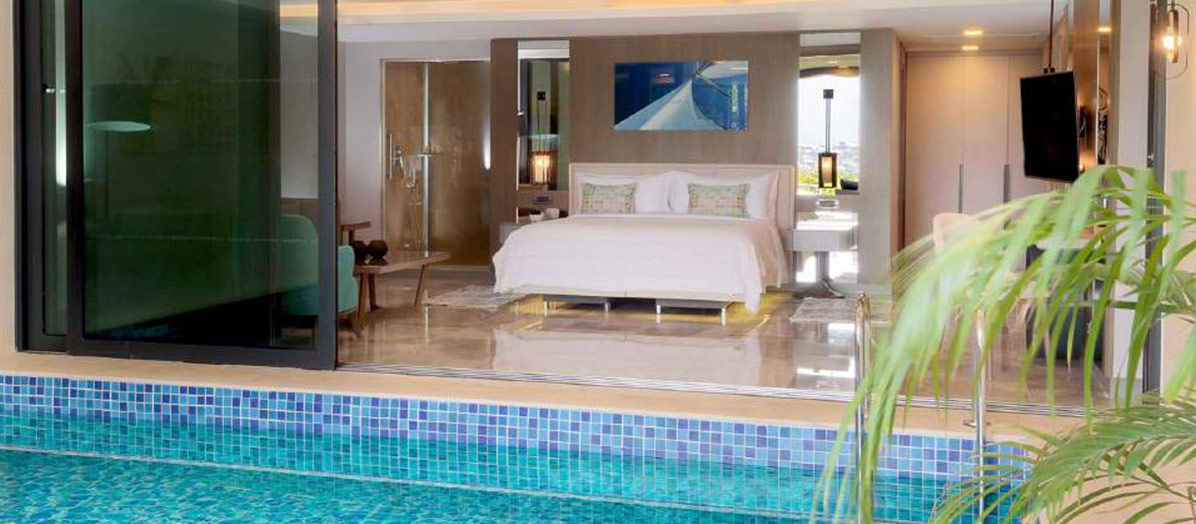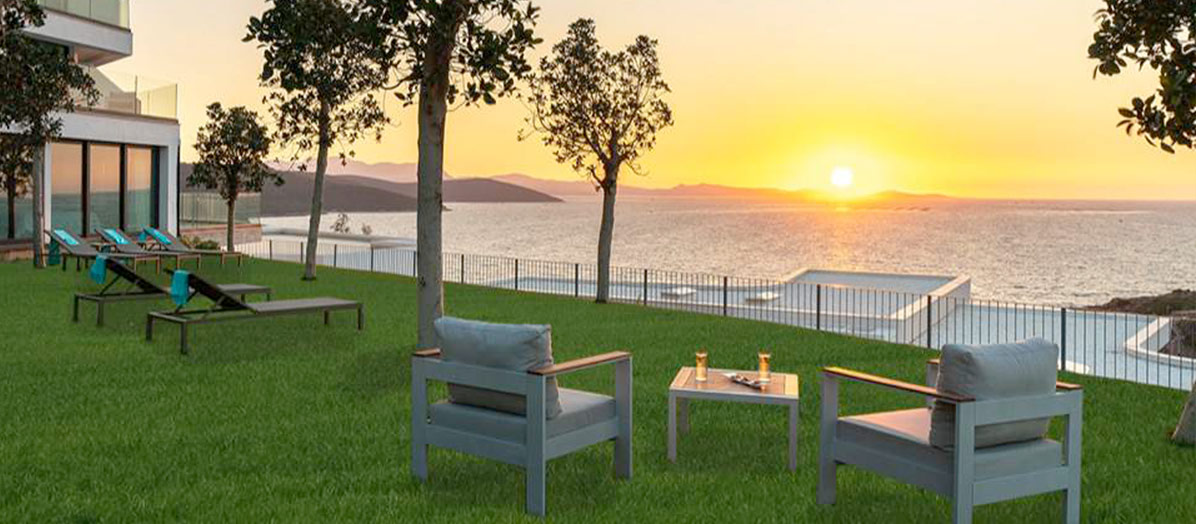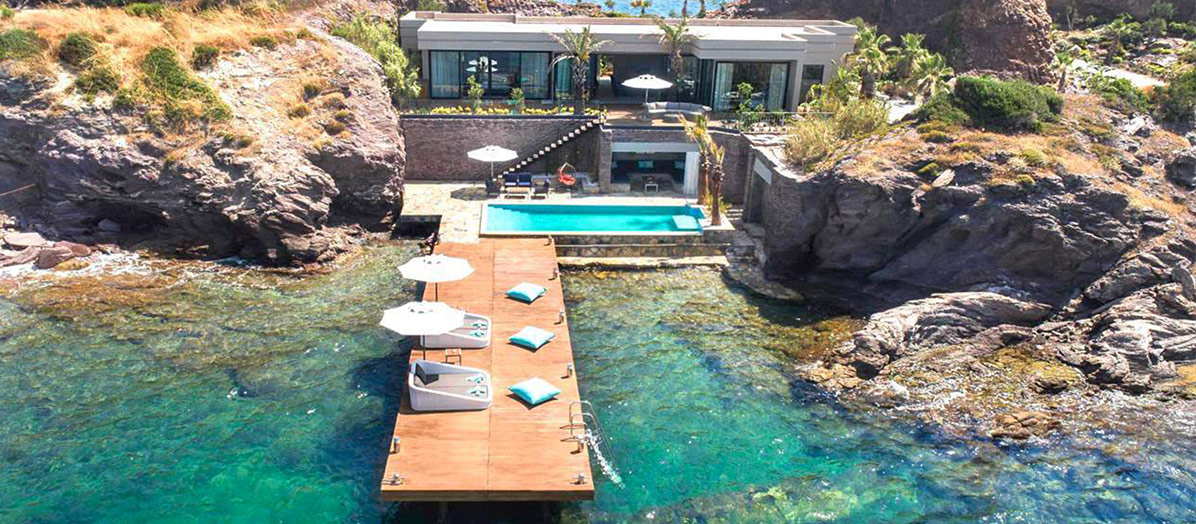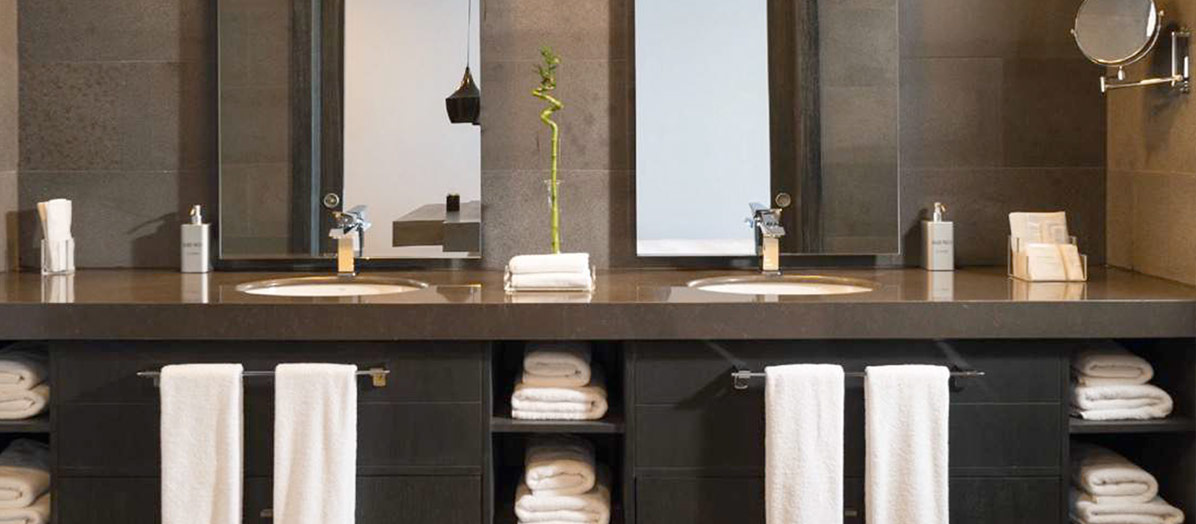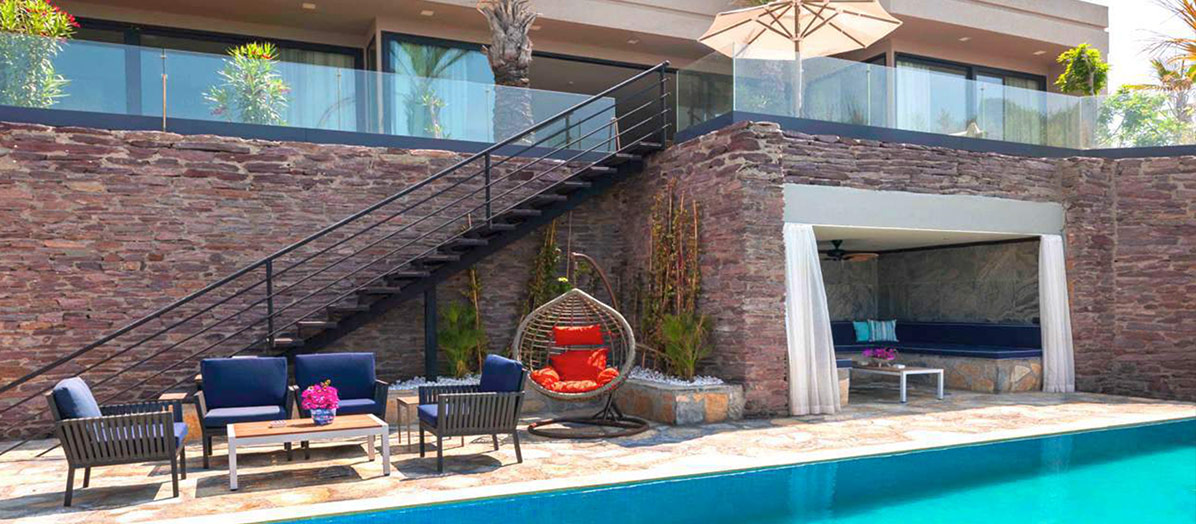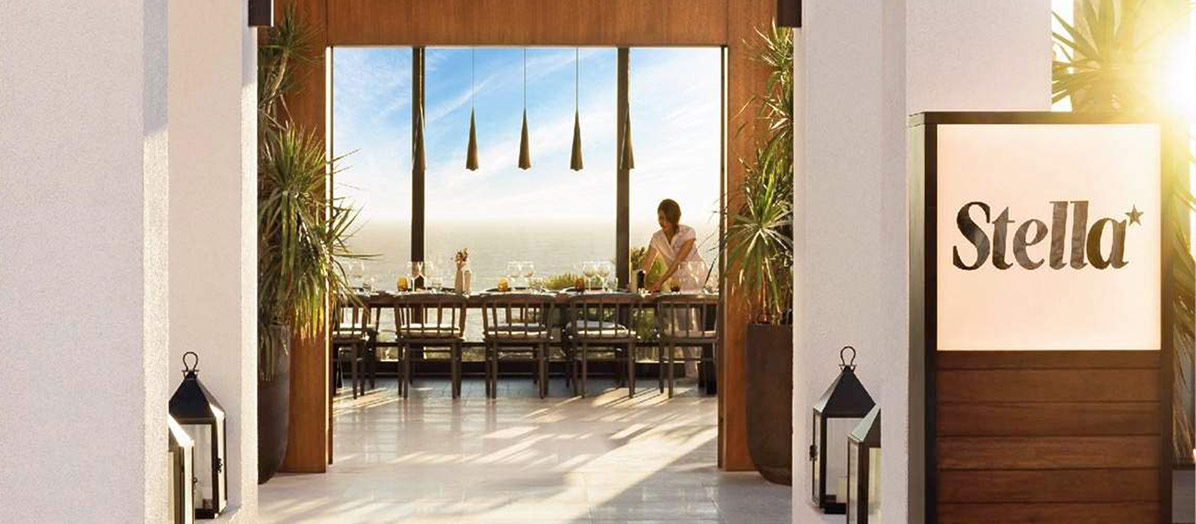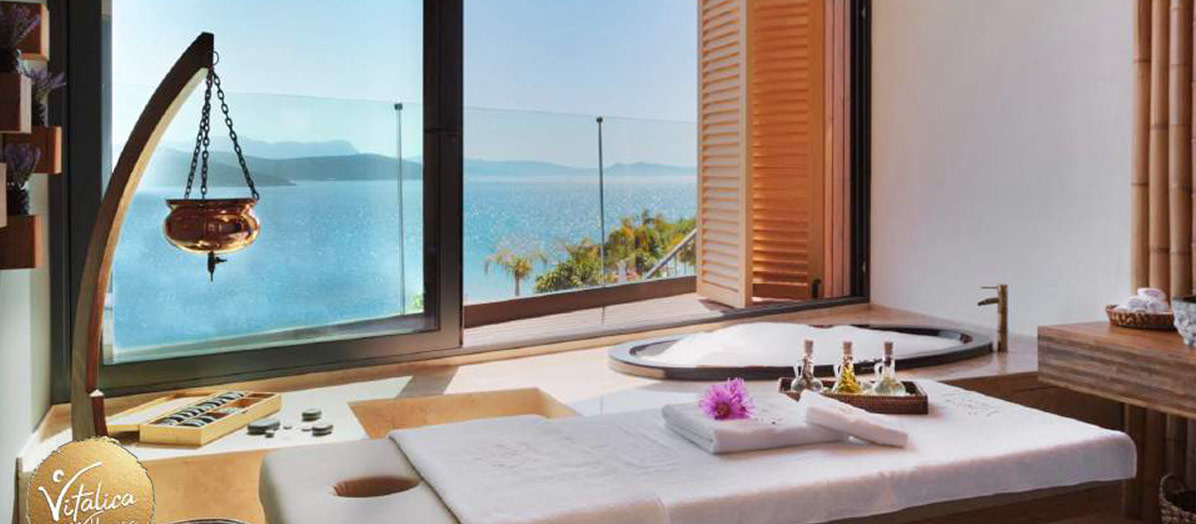 Every day you spend at Le Méridien Bodrum Residences makes you feel at home with its first-class service quality, restaurants and various activities. Le Méridien Bodrum Residences, located on a peninsula of 83,000 m2, 13 kilometers from Bodrum International Airport; It has 76 residences in 18 blocks.
It provides energy efficiency with high degree of heat insulation with glass produced specifically for the project in Germany and these residences are suitable for living 12 months by keeping the need for air conditioning to a minimum; With its own garden area between 200 m2 and 500 m2, you can see the sea view from all its rooms and bathrooms. In addition, residences are fully decorated and high-tech houses in Le Méridien standards.
With its award-winning contemporary design and flawless attention to details, 3 bedroom terrace apartments and 4 bedroom garden duplexes with a magnificent view of the Aegean guarantee the unique comfort of luxury life. Consisting of 4 + 1 garden duplex residences and 3 + 1 terraced residences, Le Méridienn Bodrum Residences can be accessed from each room to the terrace.
Enjoy a privileged lifestyle and quality hotel services with Marriott® hotel standards
Halls and rooms, all with panoramic views of the sea and islands
15 minutes to Bodrum airport
Award-winning architecture (prestigious awards in 3 categories)
Isolated and private cove / 650 m coastline / sandy beach
Fully furnished and fitted kitchen according to Le Méridien standards
A hassle-free investment (easy, prestigious and valuable)
The ability to receive an average of 7-10% of net investment income per year

On the territory
Herbal steam room
Salt room
Turkish sauna
Complete private beach at Outdoor Infinity
Lagoon, pool, indoor pool, infinity, warm pool, jacuzzi
Gym
Pilates lessons
Walking with a specialist (in nature, Nordic walking)
Group yoga classes
Group meditation sessions
Group support for detoxifying the mind and mindfulness
Group breathing exercises
Group fitness classes (Stretching, oriental aerobics, water park, gym, crossfit, zumba, Bootcamp workout, kangoo jumping, etc.)
Outdoor sports ground
Mental health area with therapies