Antalya Mansion
Villas
Kemer/Antalya
$ 1.515.000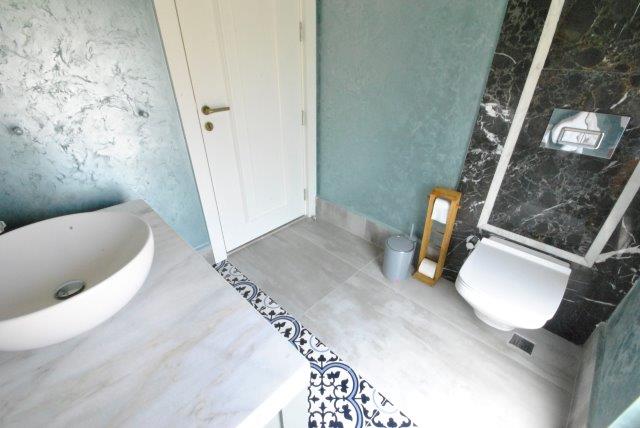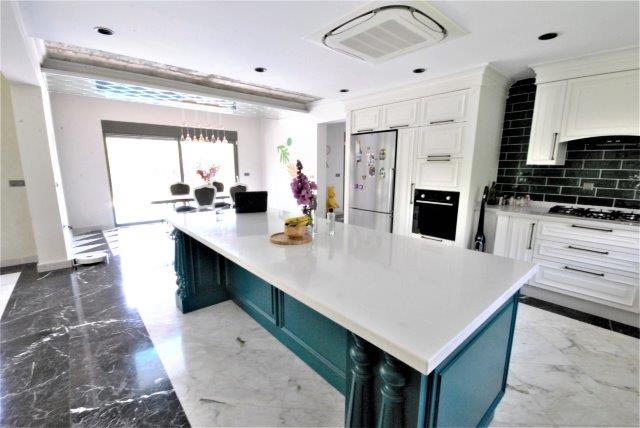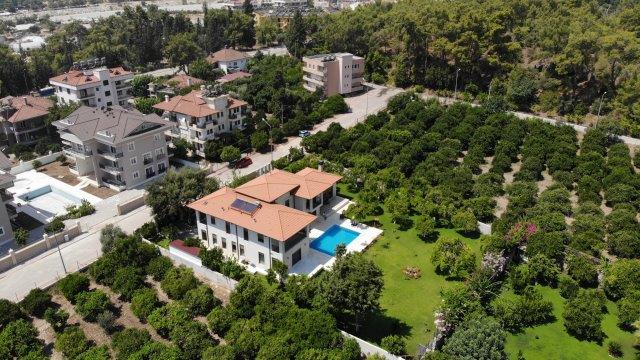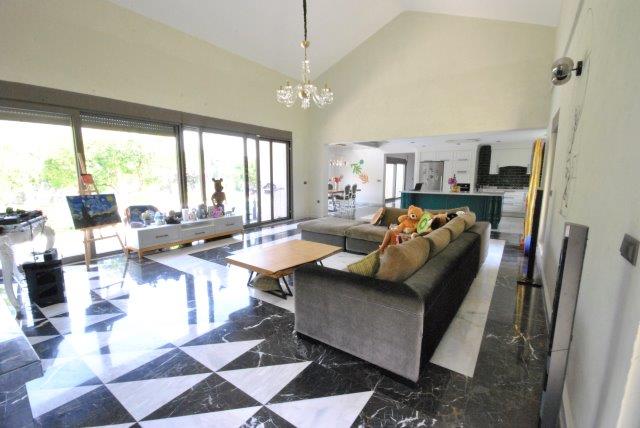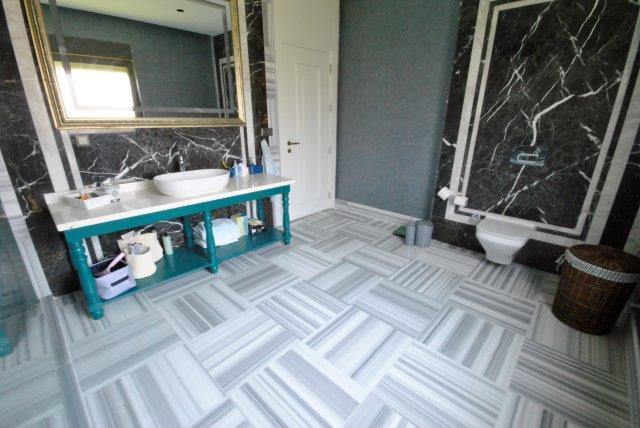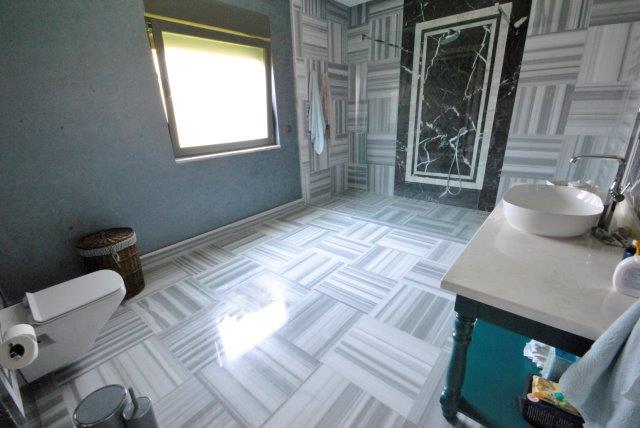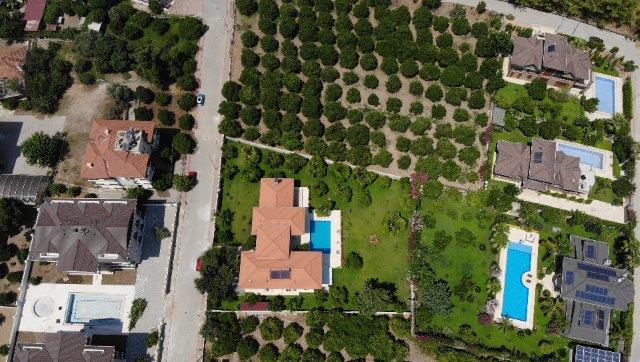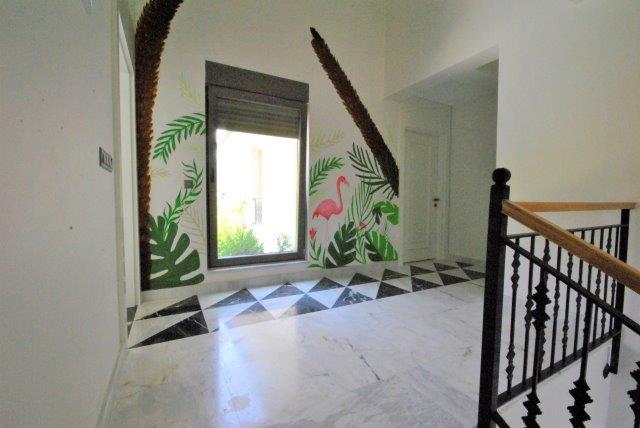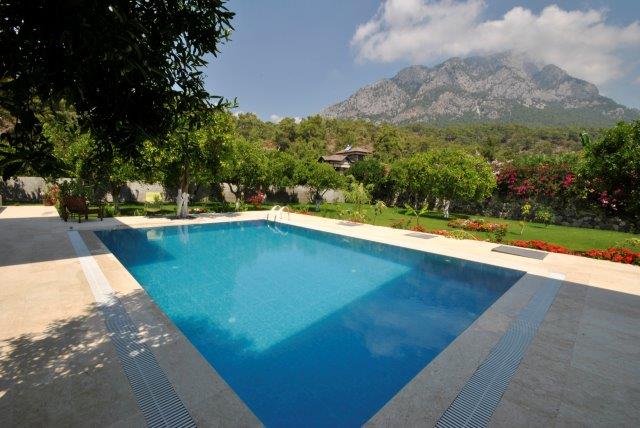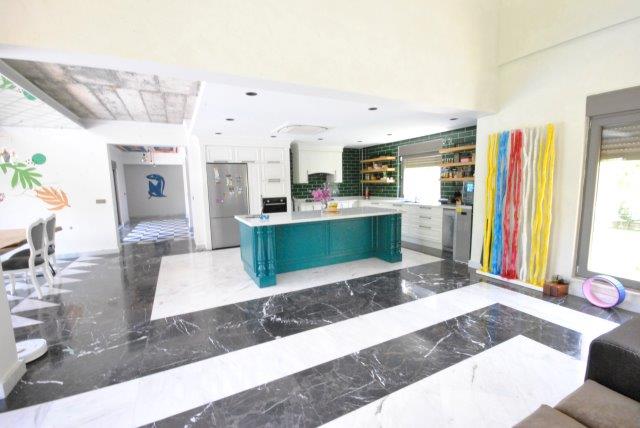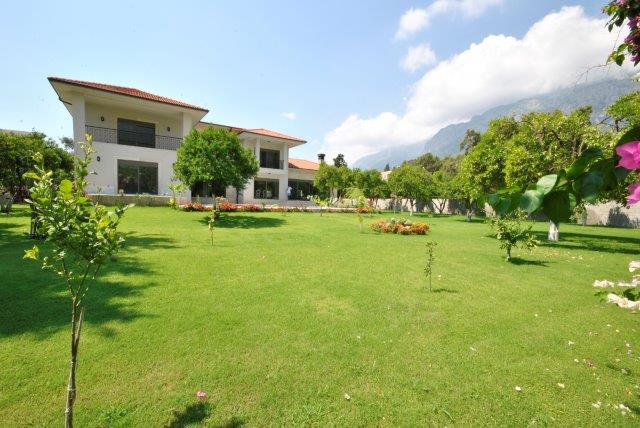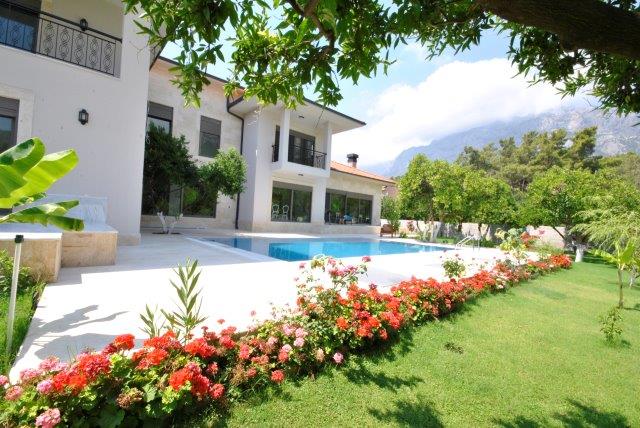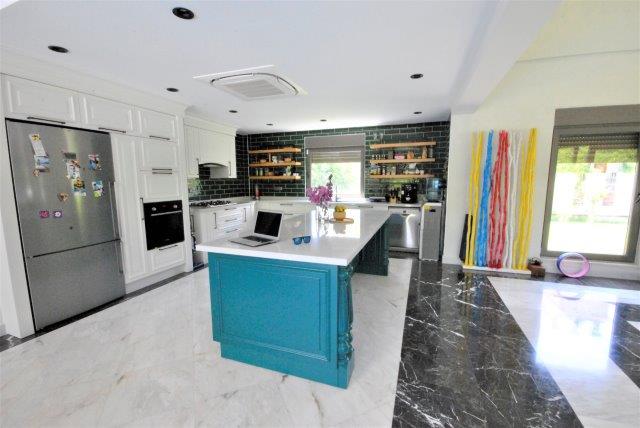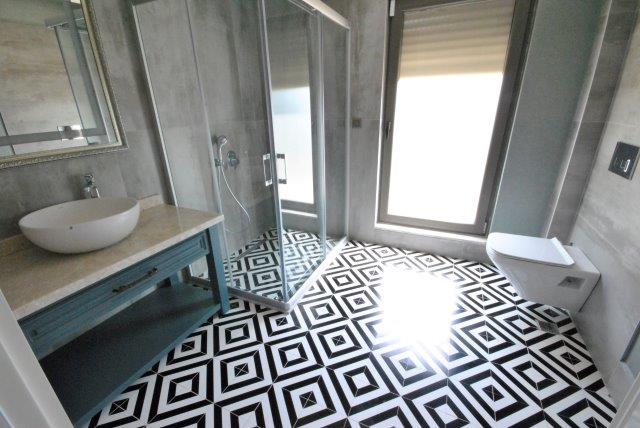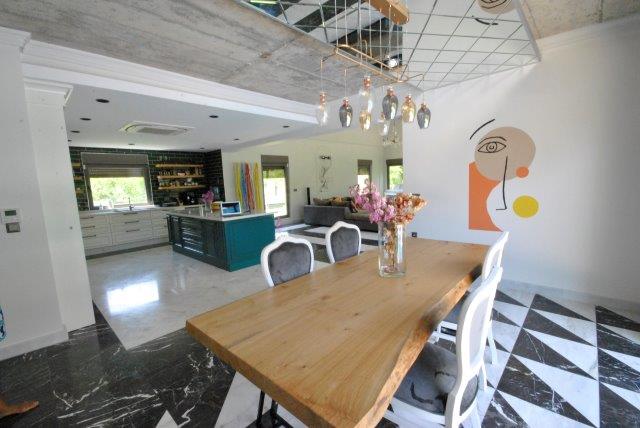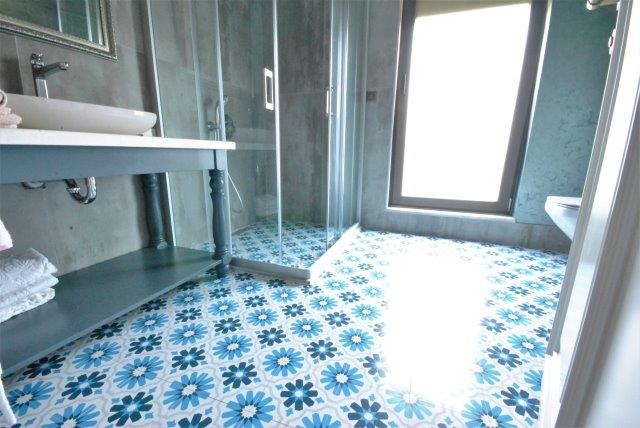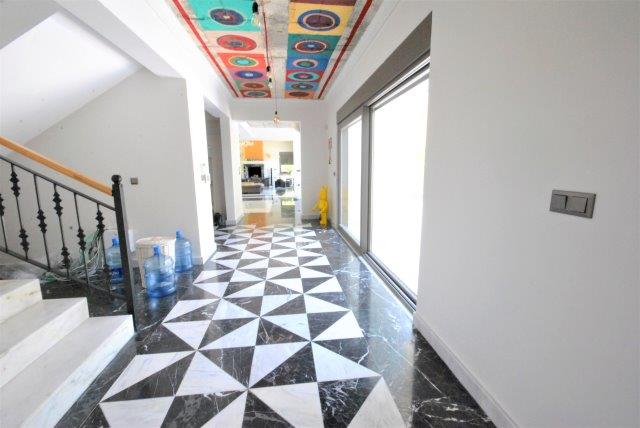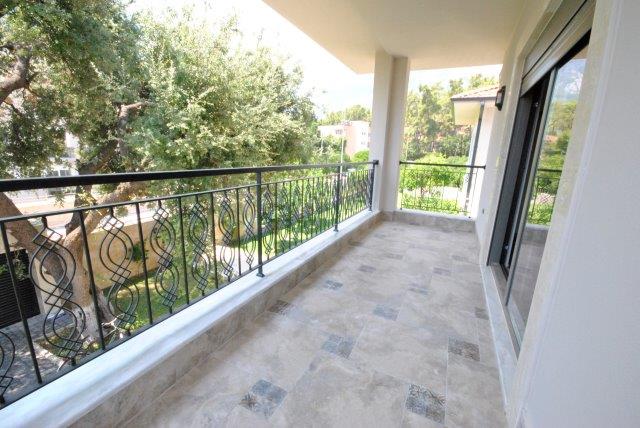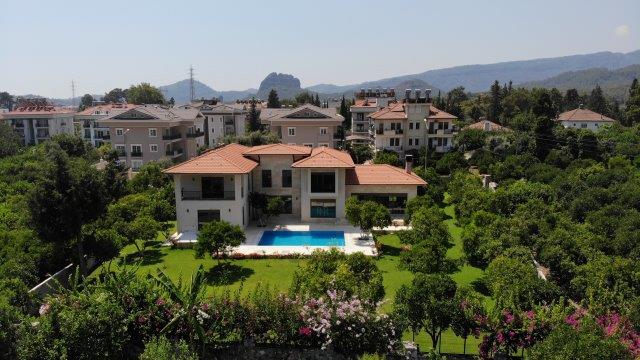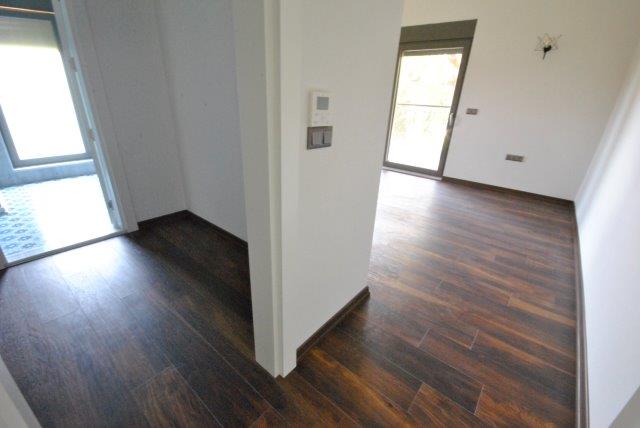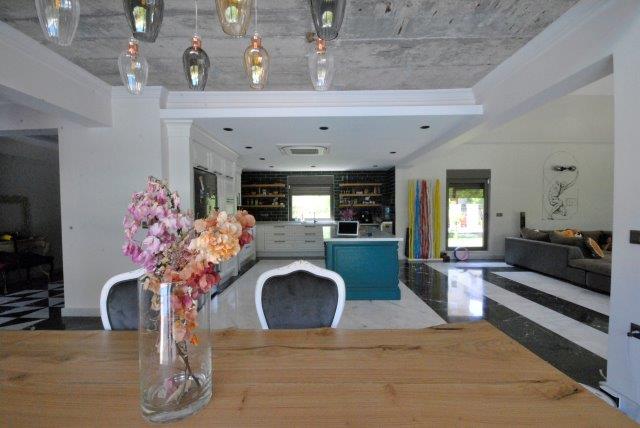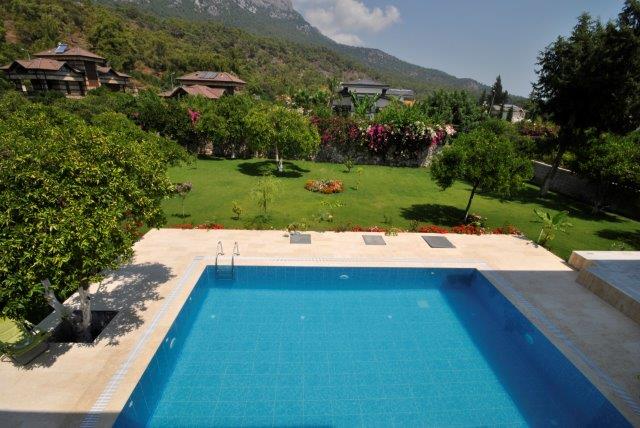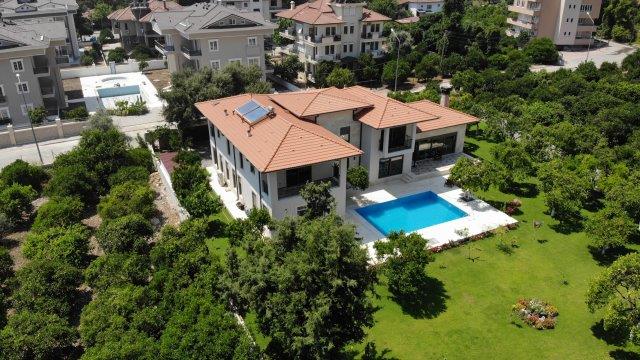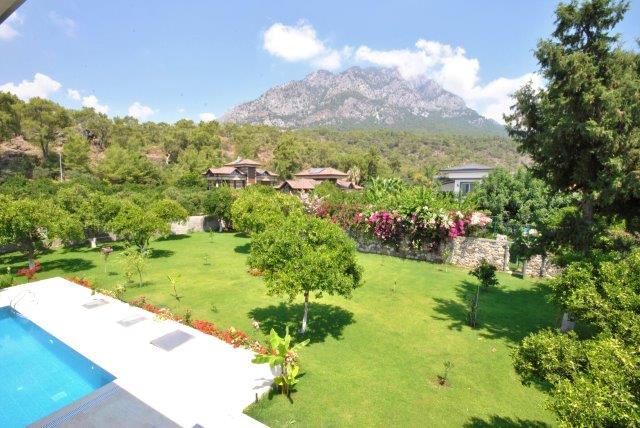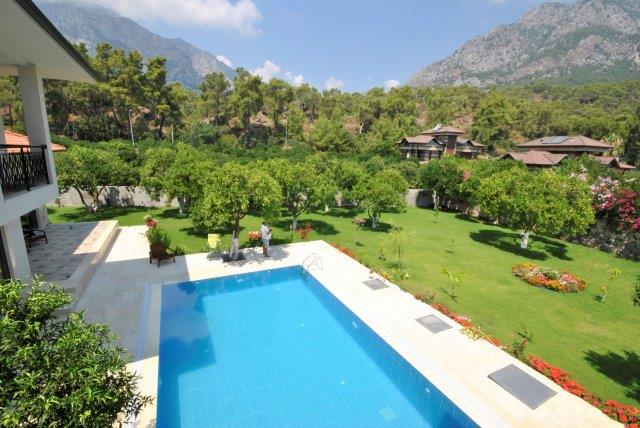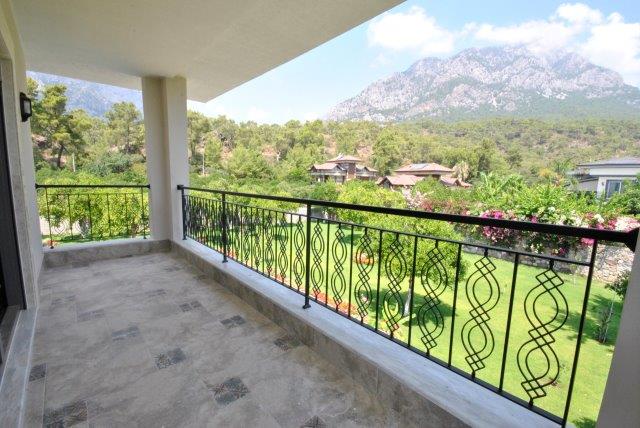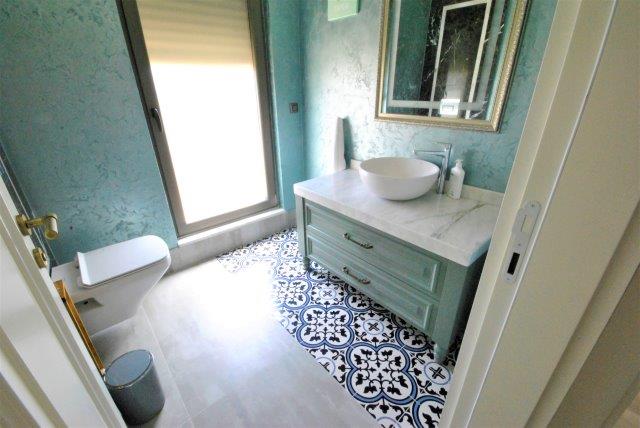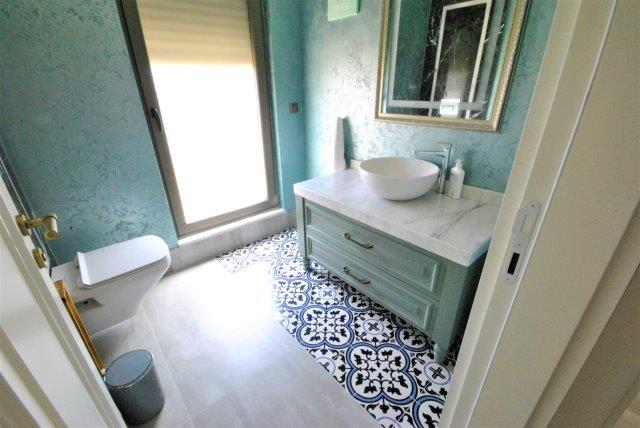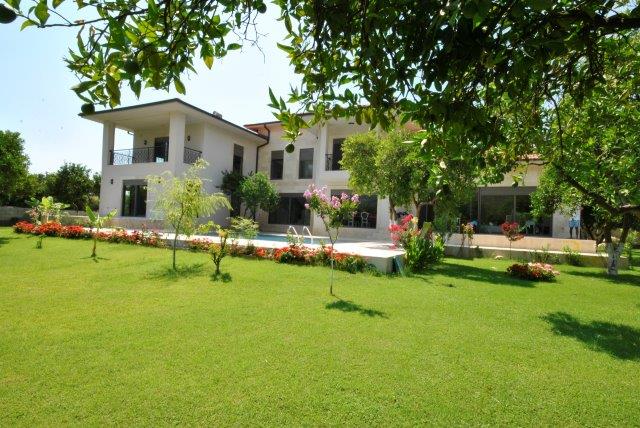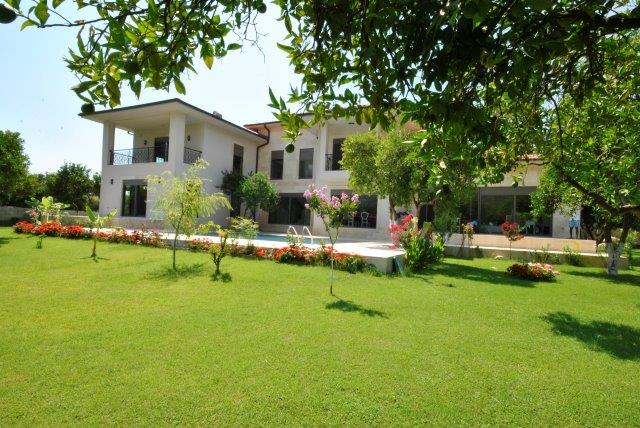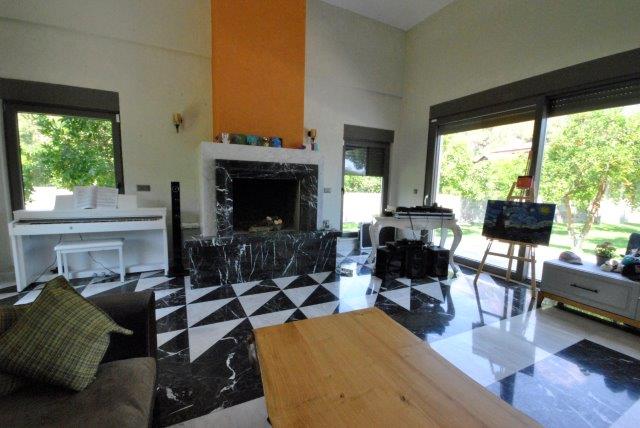 This selected and exclusively designed detached villa for sale comprises 5 spacious bedrooms with panoramic views of Taurus mountains. All you have to do is move in and enjoy a new , relaxed lifestyle ; all the hard work has already been done.

Ground floor villa for sale: very large living room and kitchen in one, with large windows opening from the living room to the poolside terrace, the garden is inside the house. There are two large bedrooms, each bedroom has its own bathroom, dressing room. At the same time, the shared toilet, laundry room and relaxation room on the ground floor provide the desired comfort and convenience for incoming guests.

Villa for sale first floor: A total of 3 bedrooms, each bedroom has its own dressing room, specially designed bathroom cabinets and bathrooms with ceramics. The balconies of all bedrooms overlook the TOROS mountains and the green garden of the villa. Especially from the front balcony, it is decorated with orange flowers that you cannot get enough of its smell accompanied by the magnificent pool, garden and bougainvillea flowers.