One Park Tower Miami
Residence
Miami
$ 800.000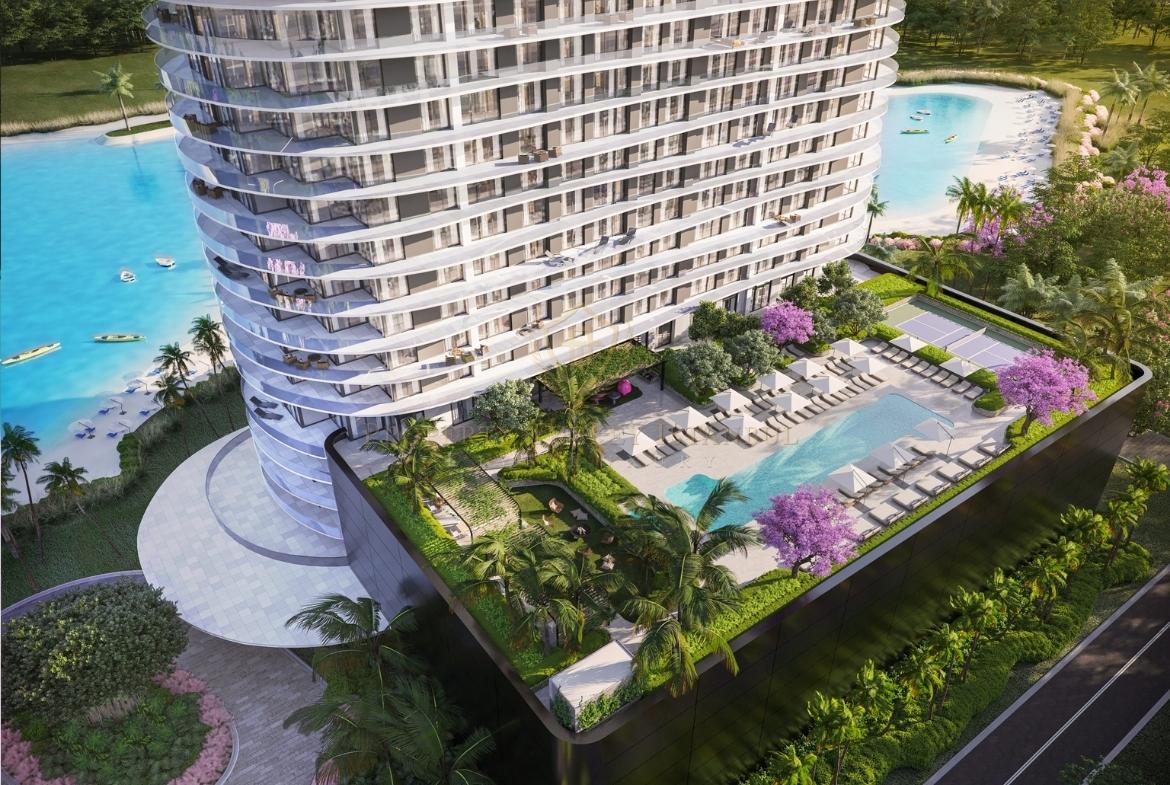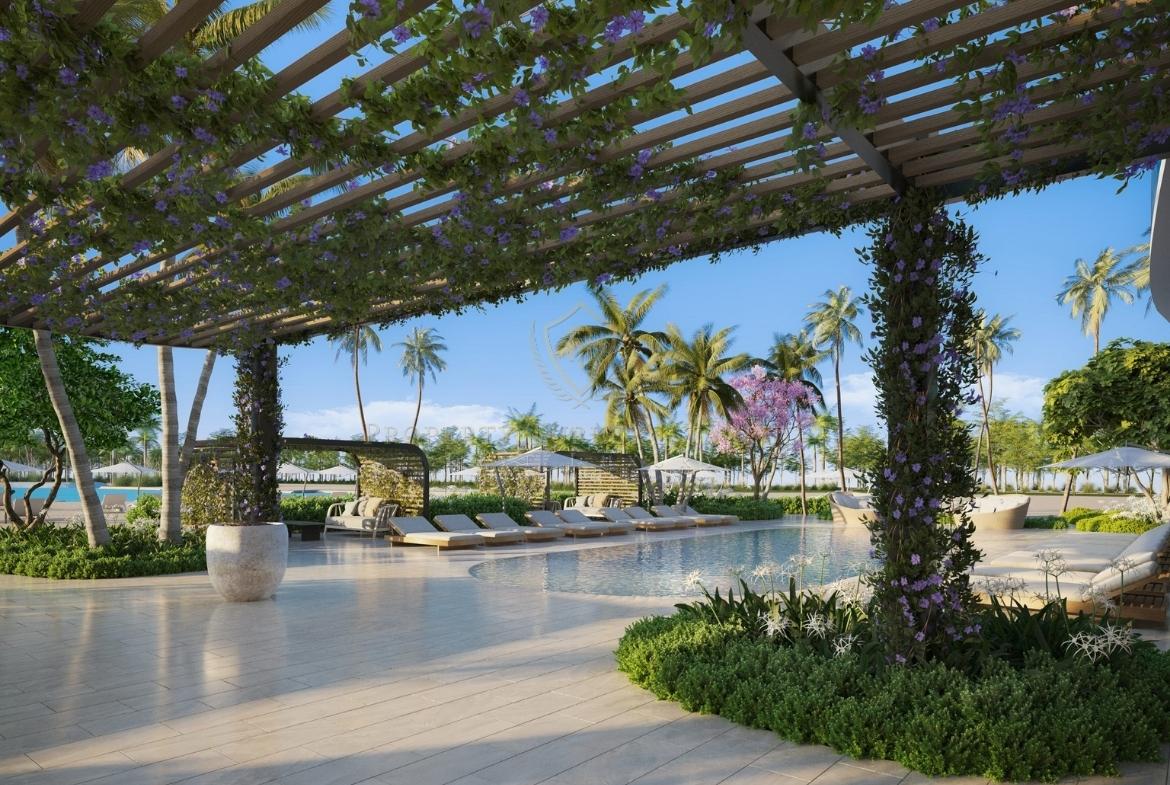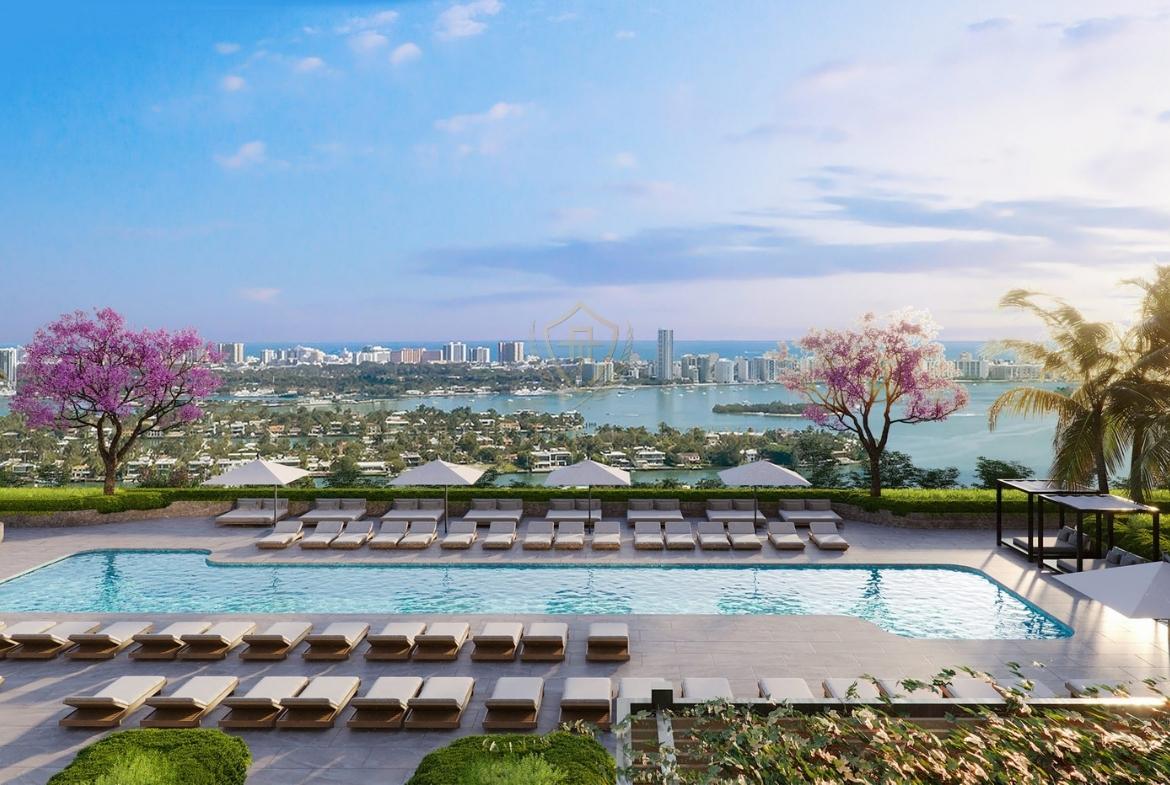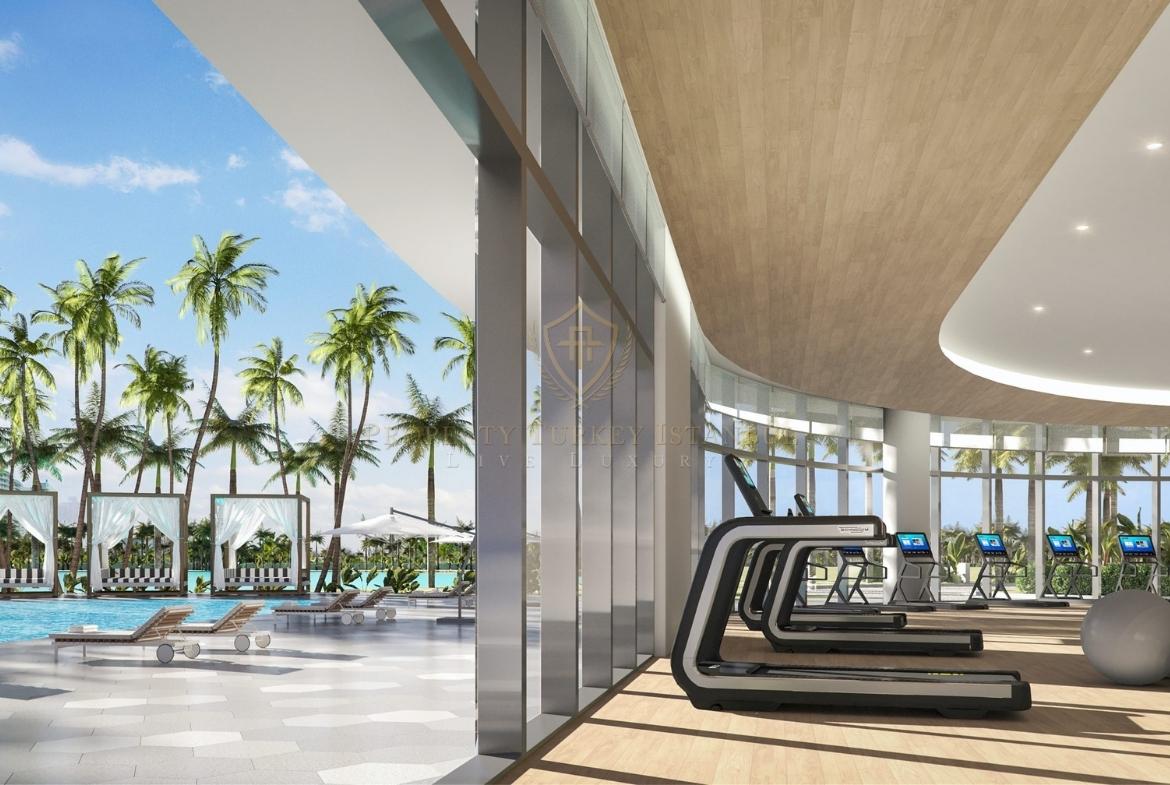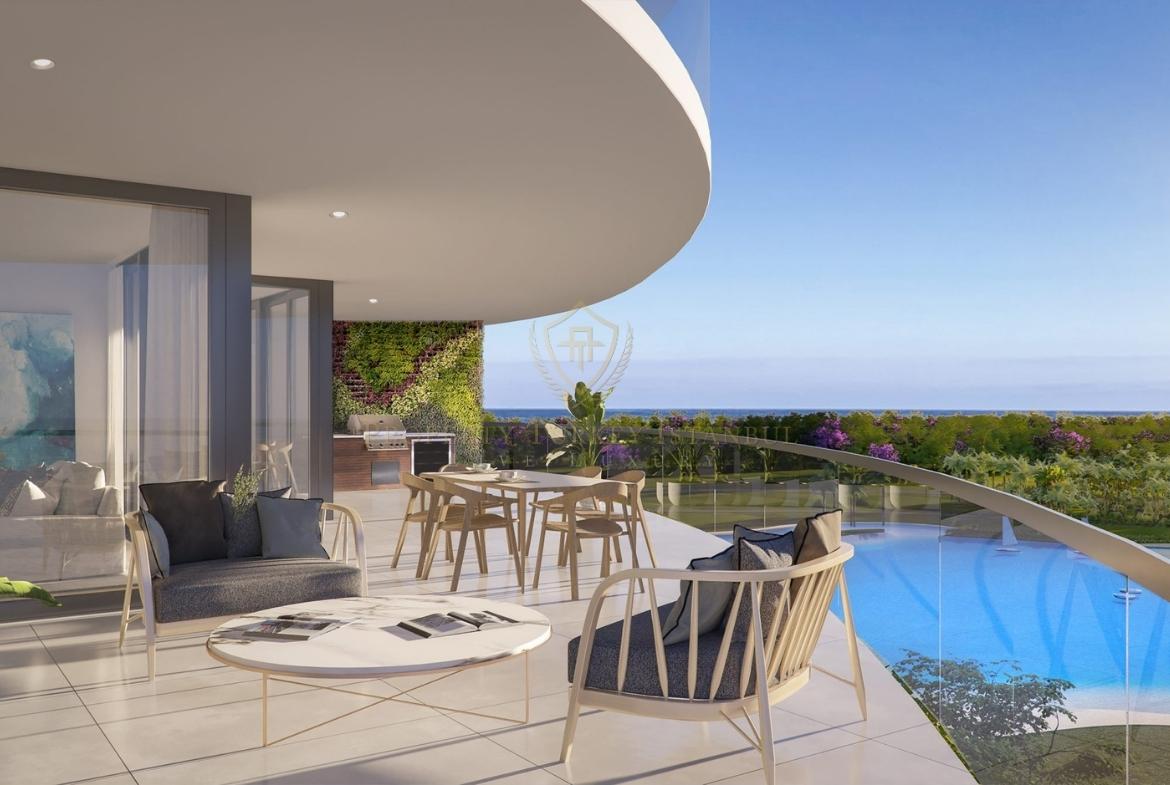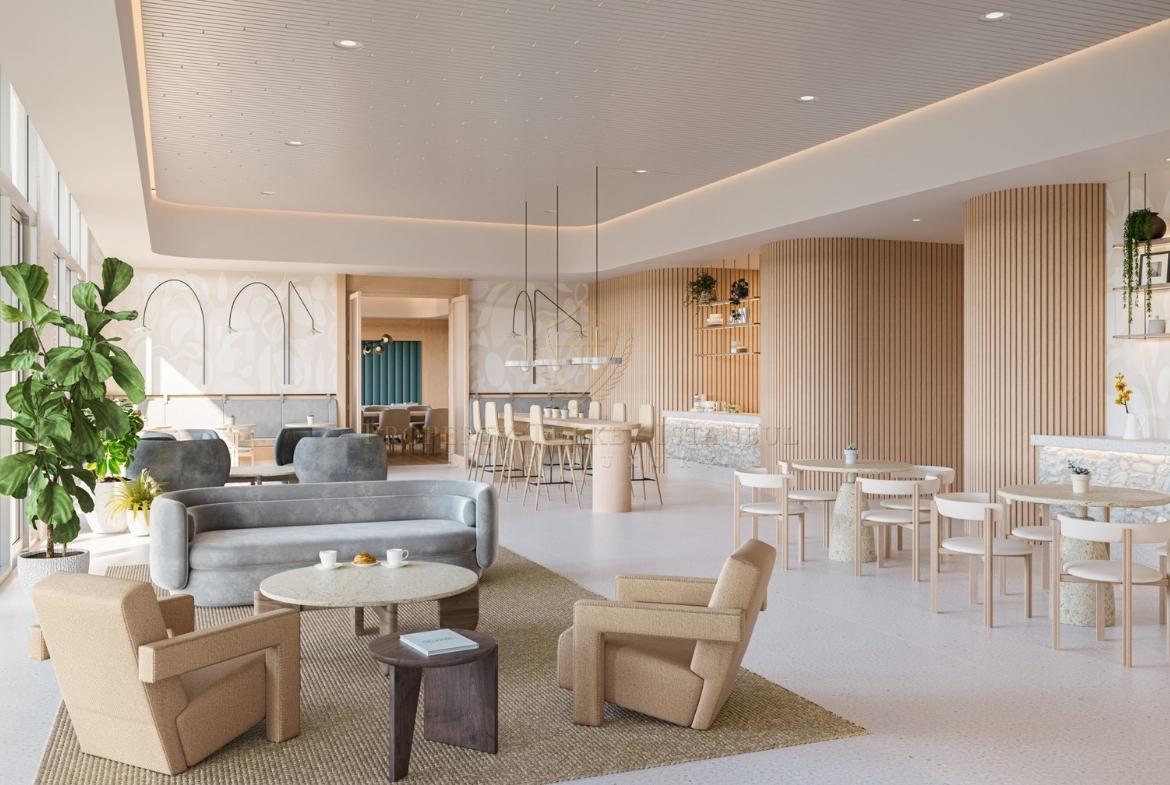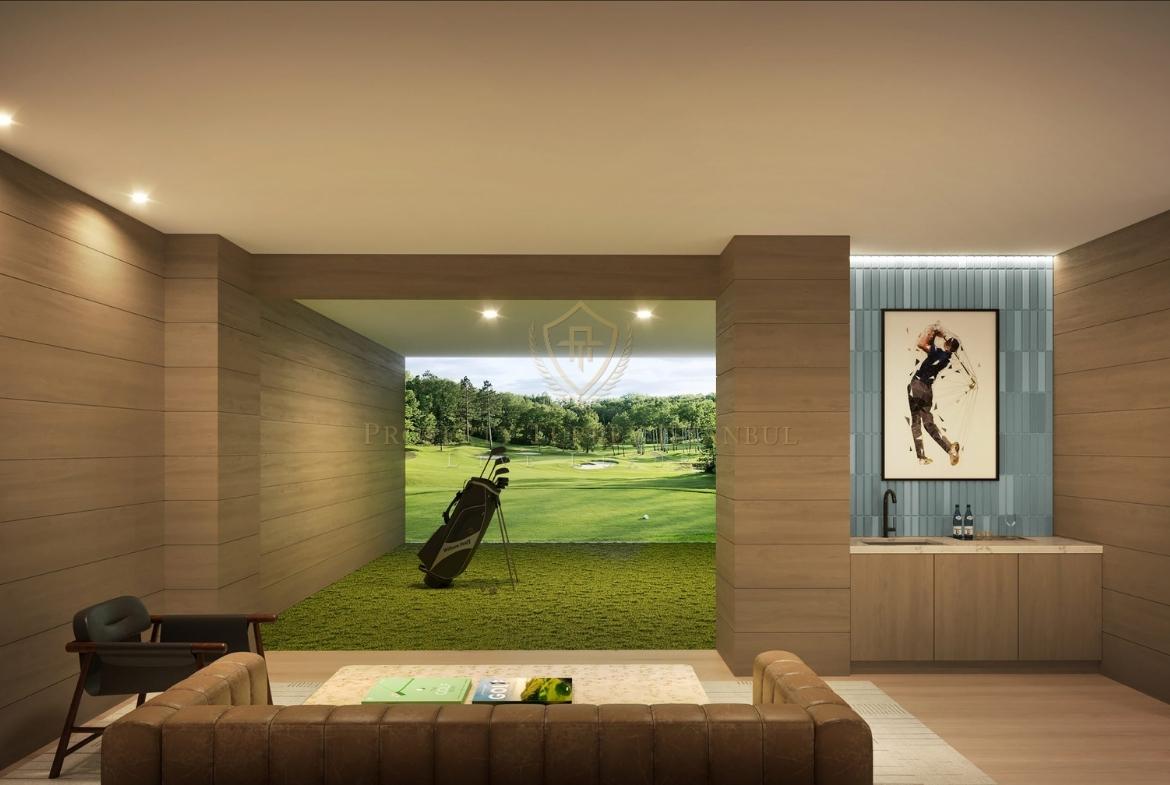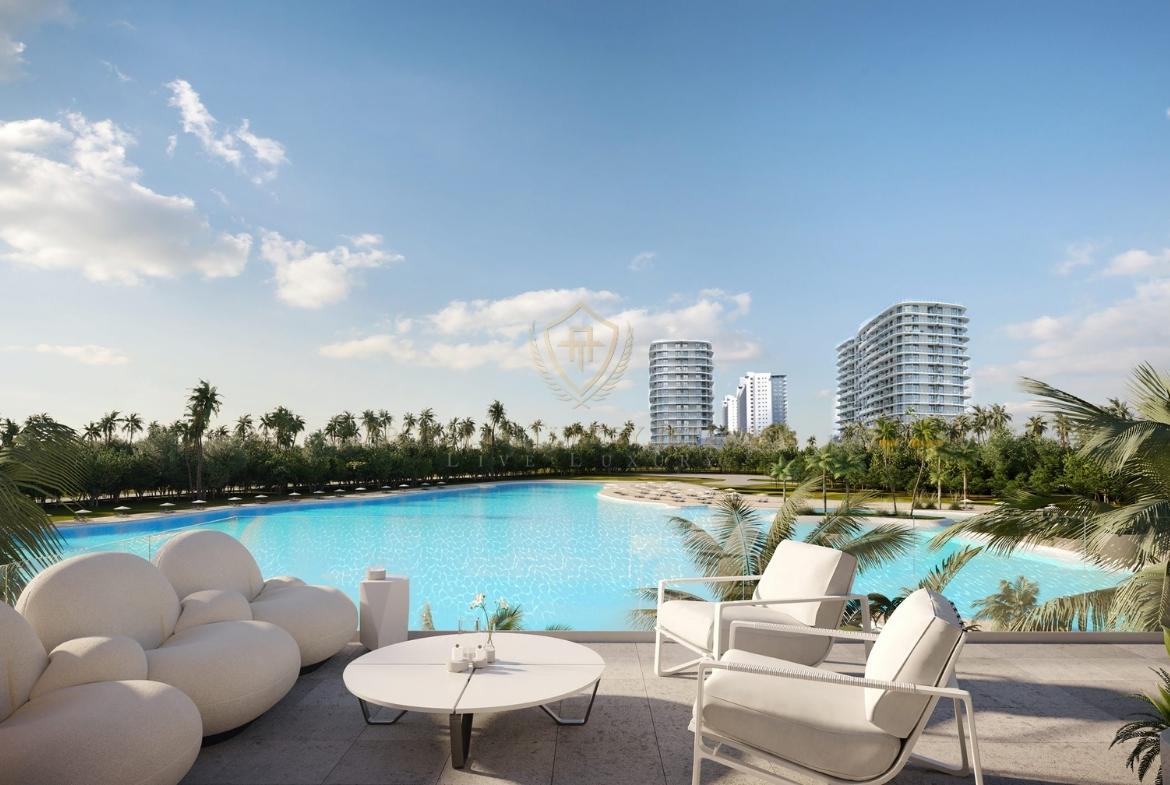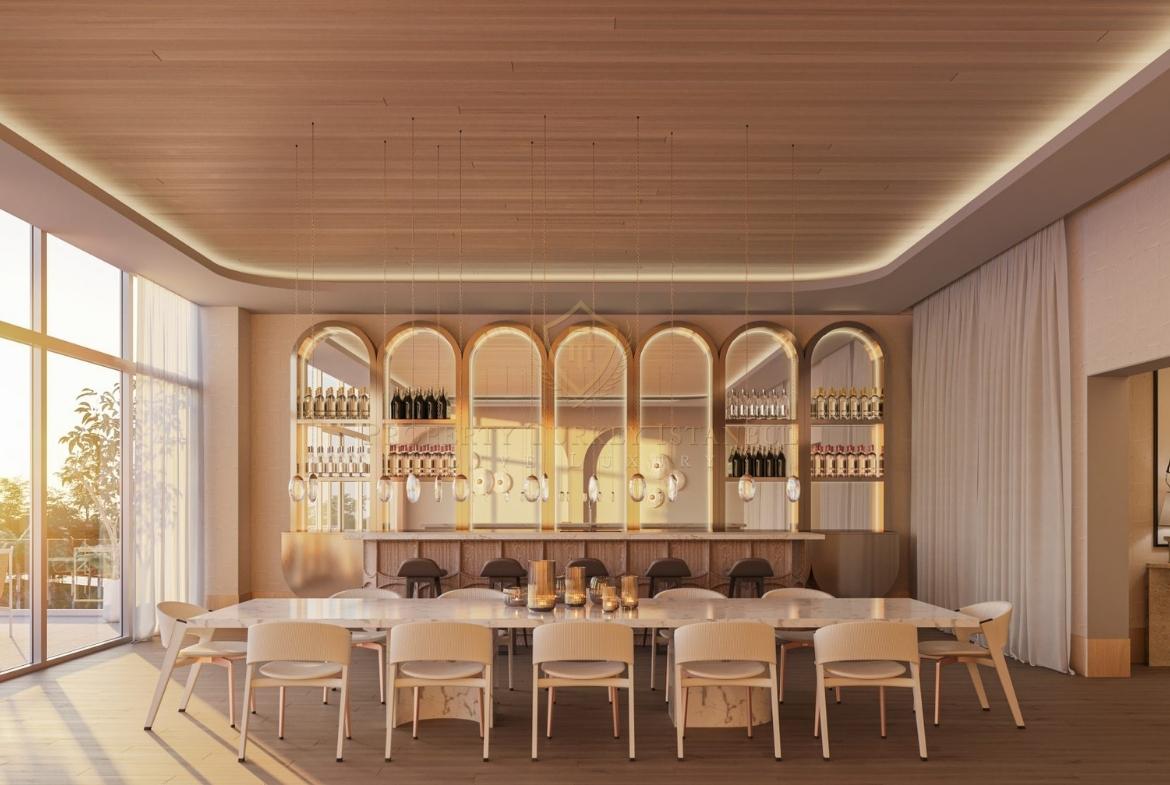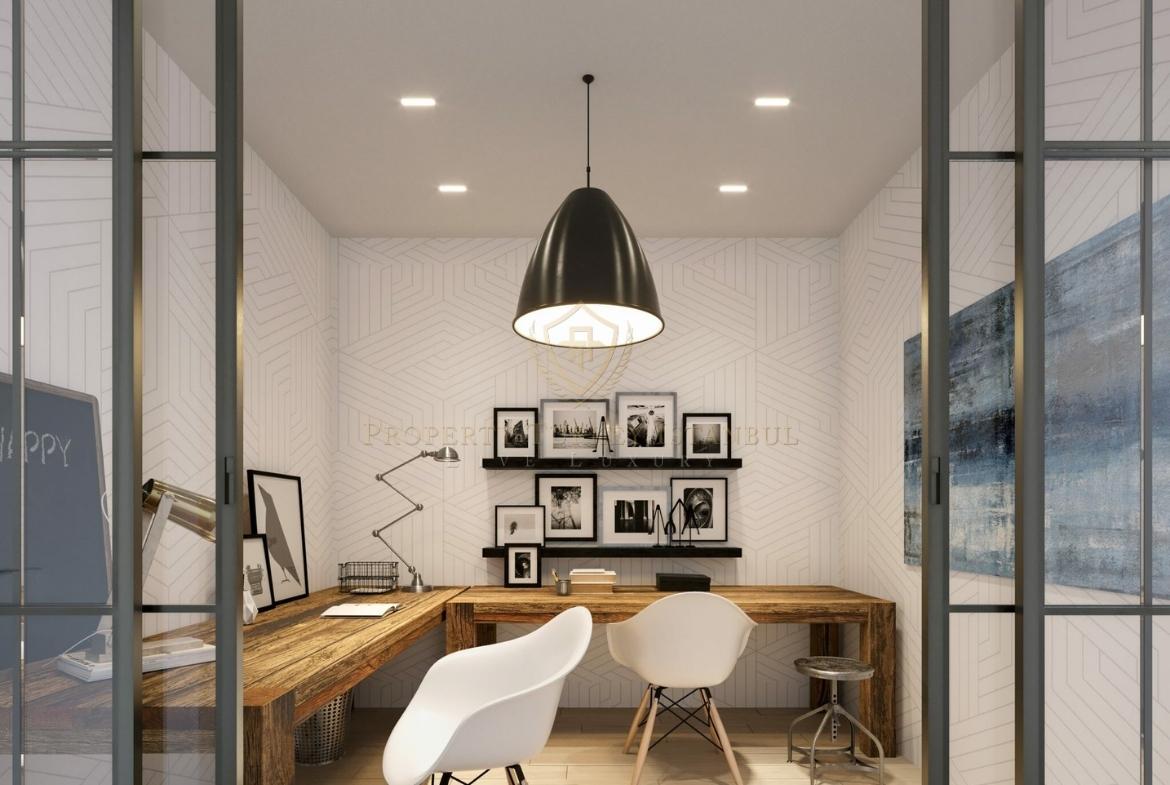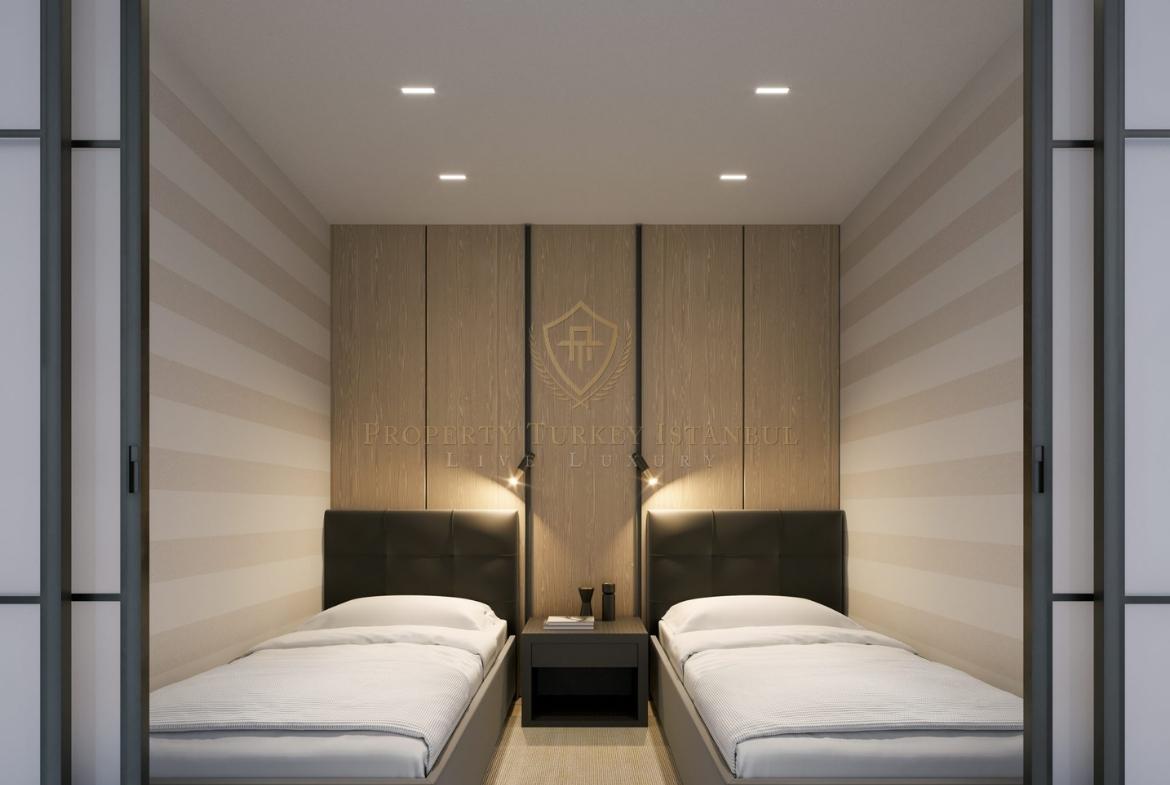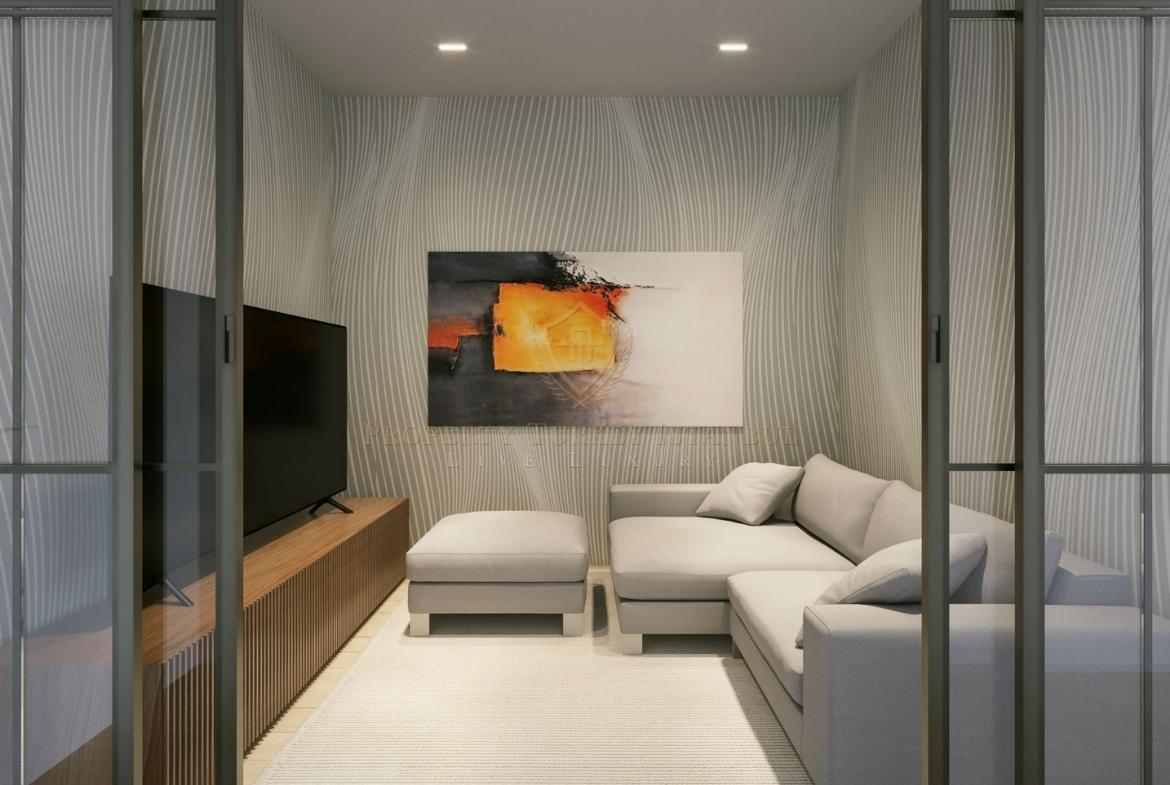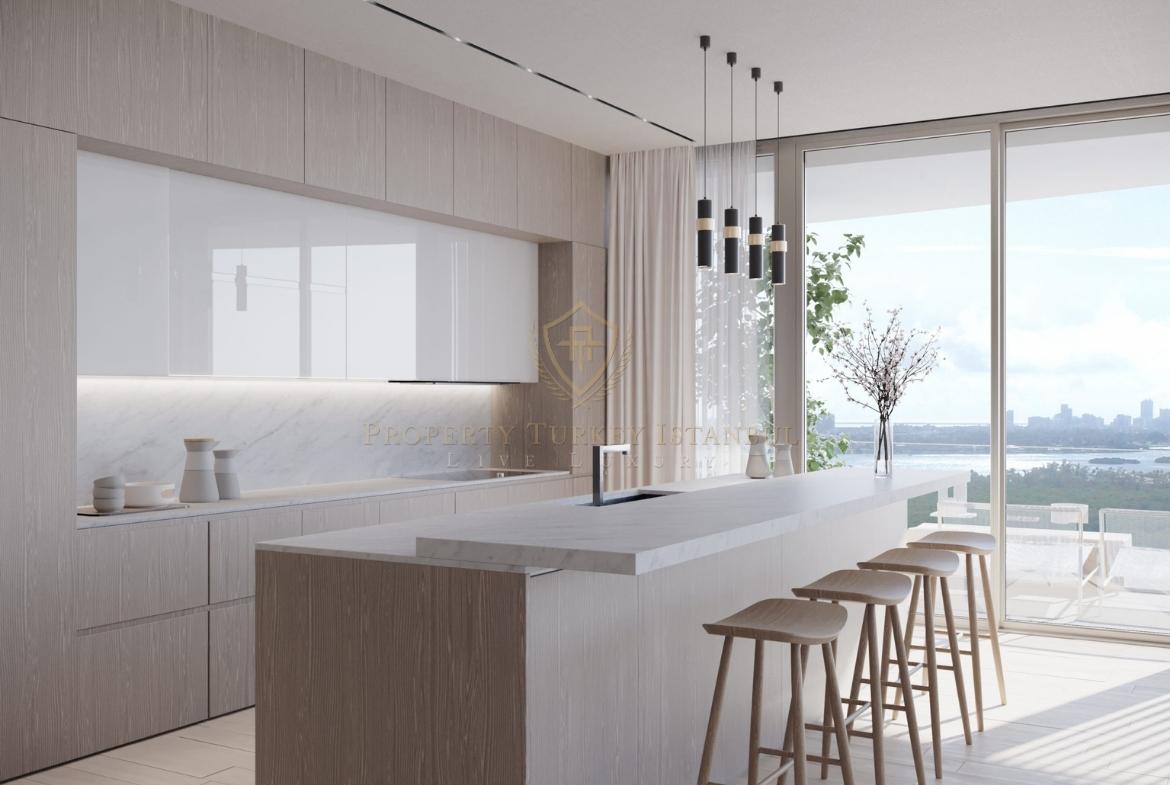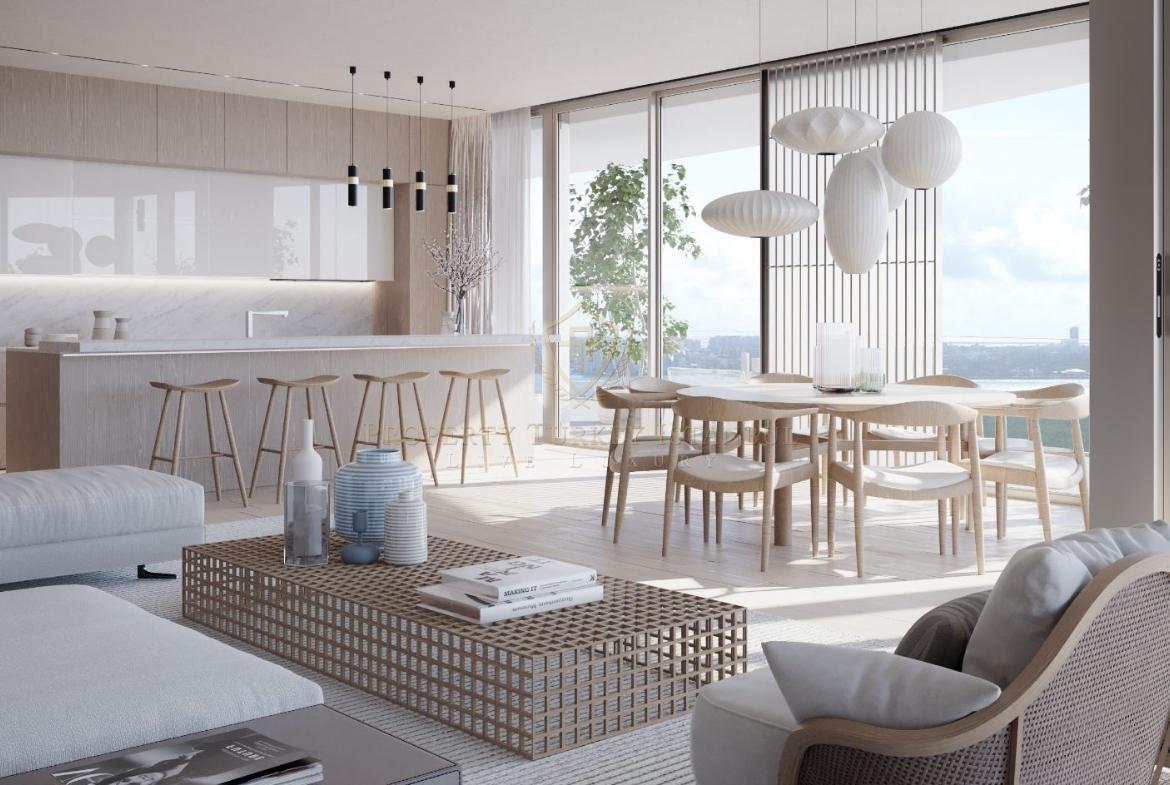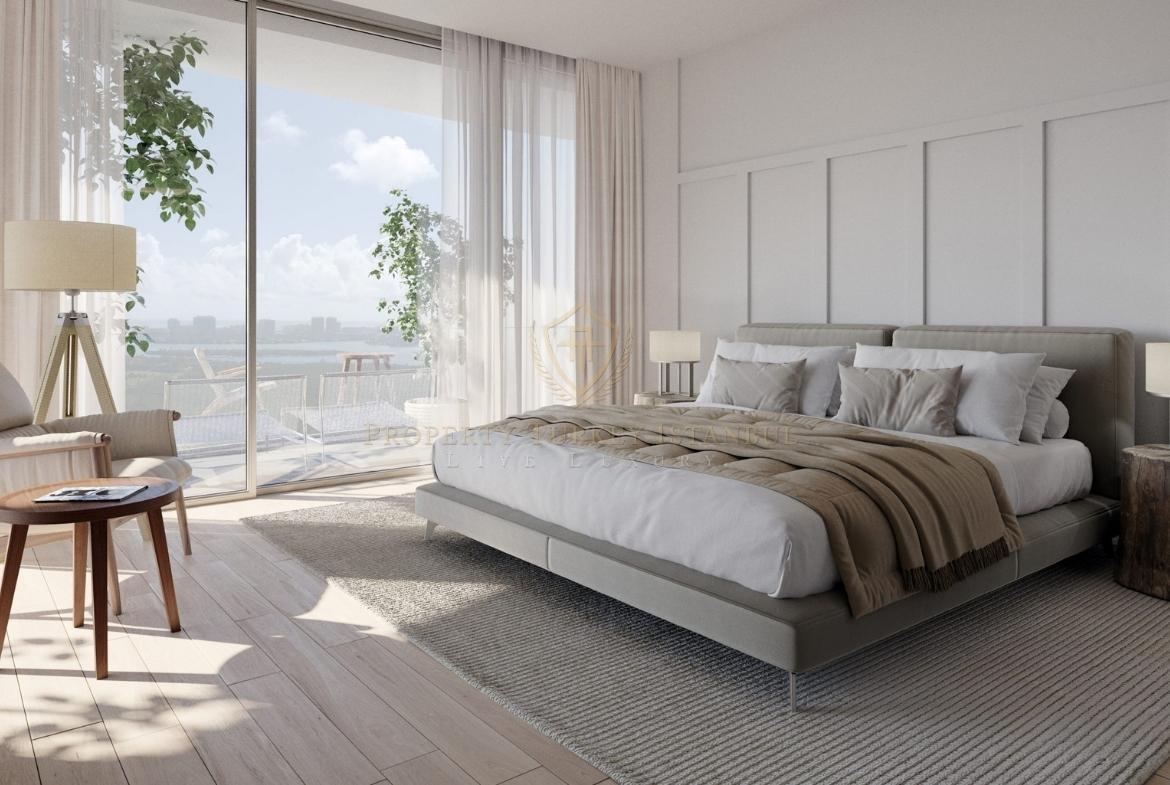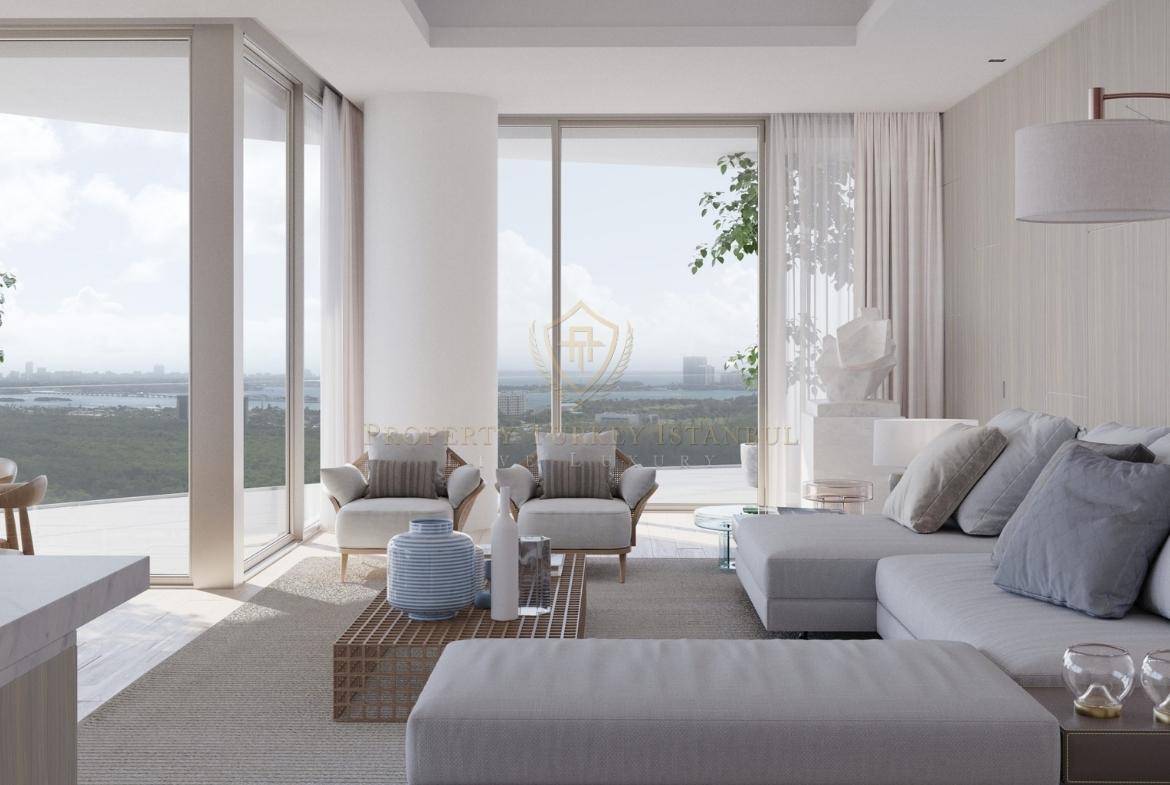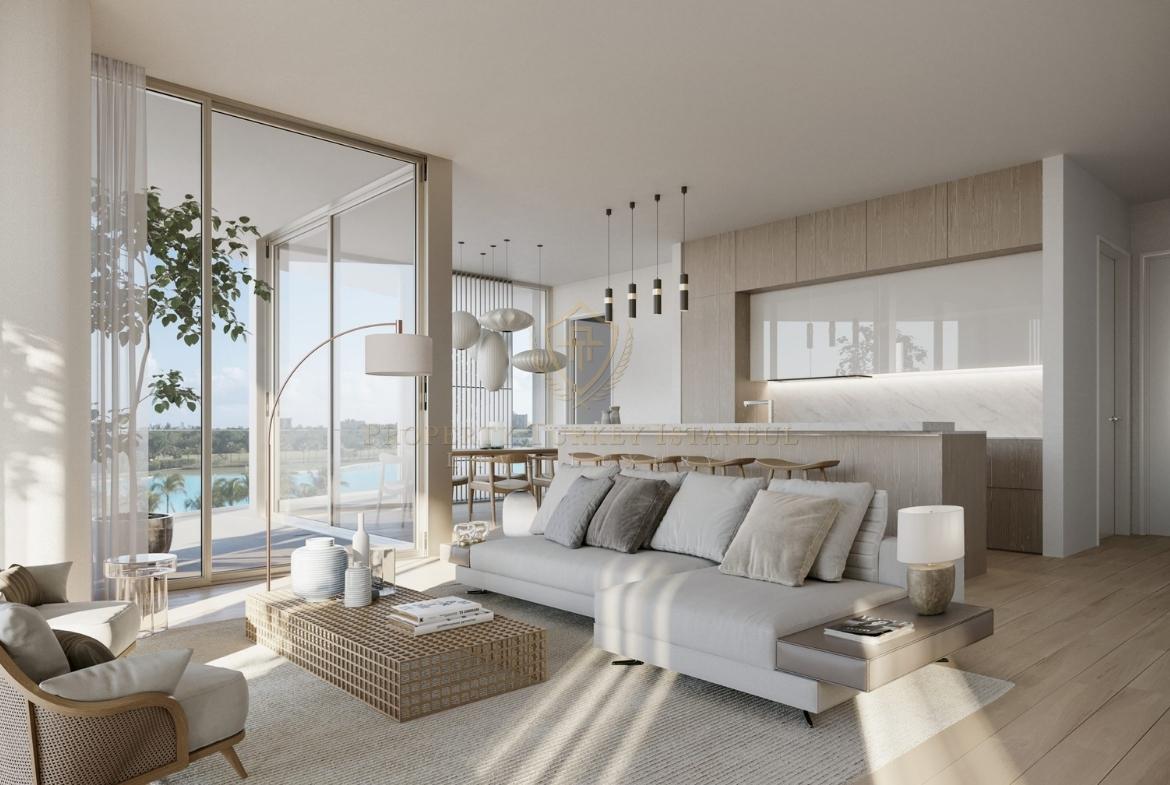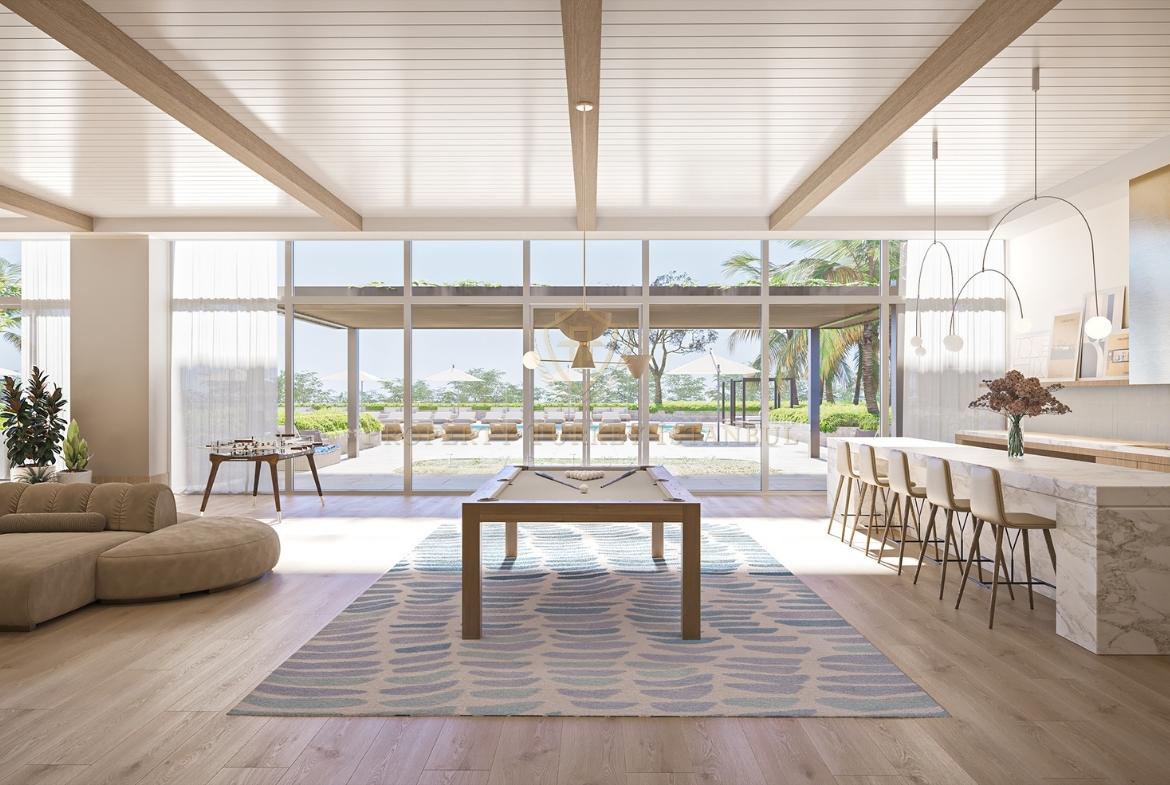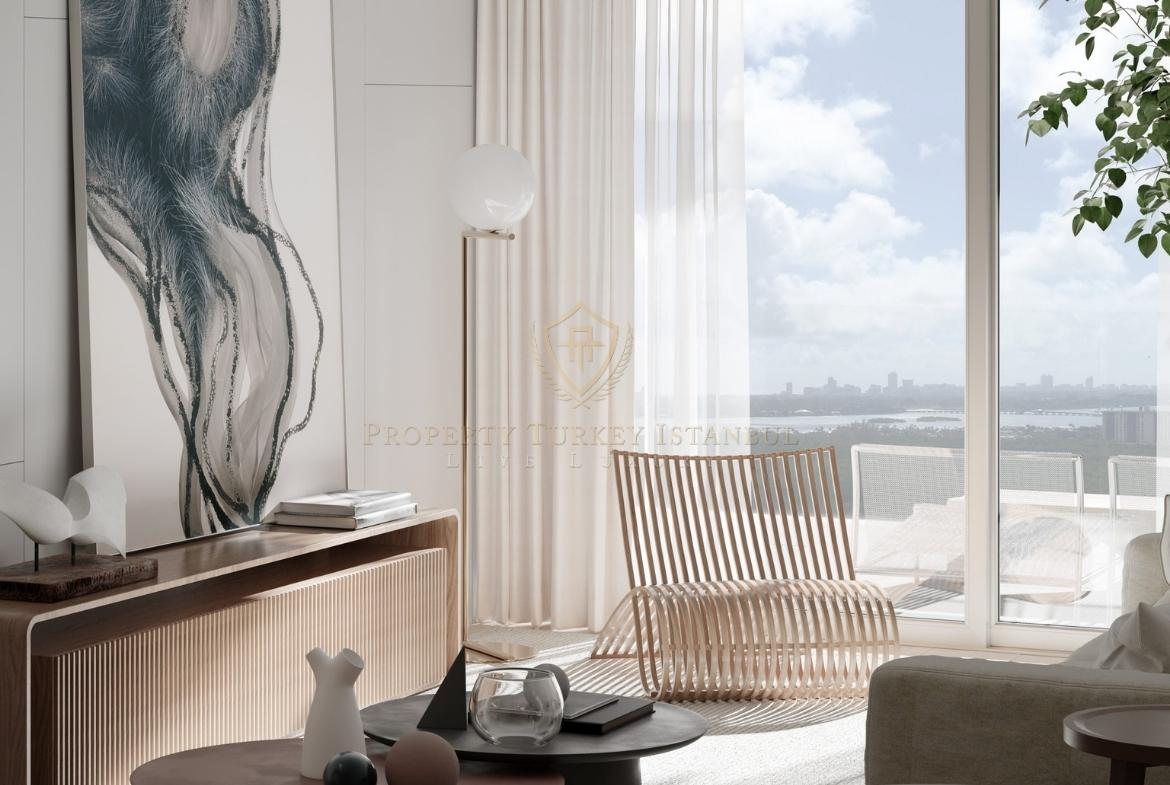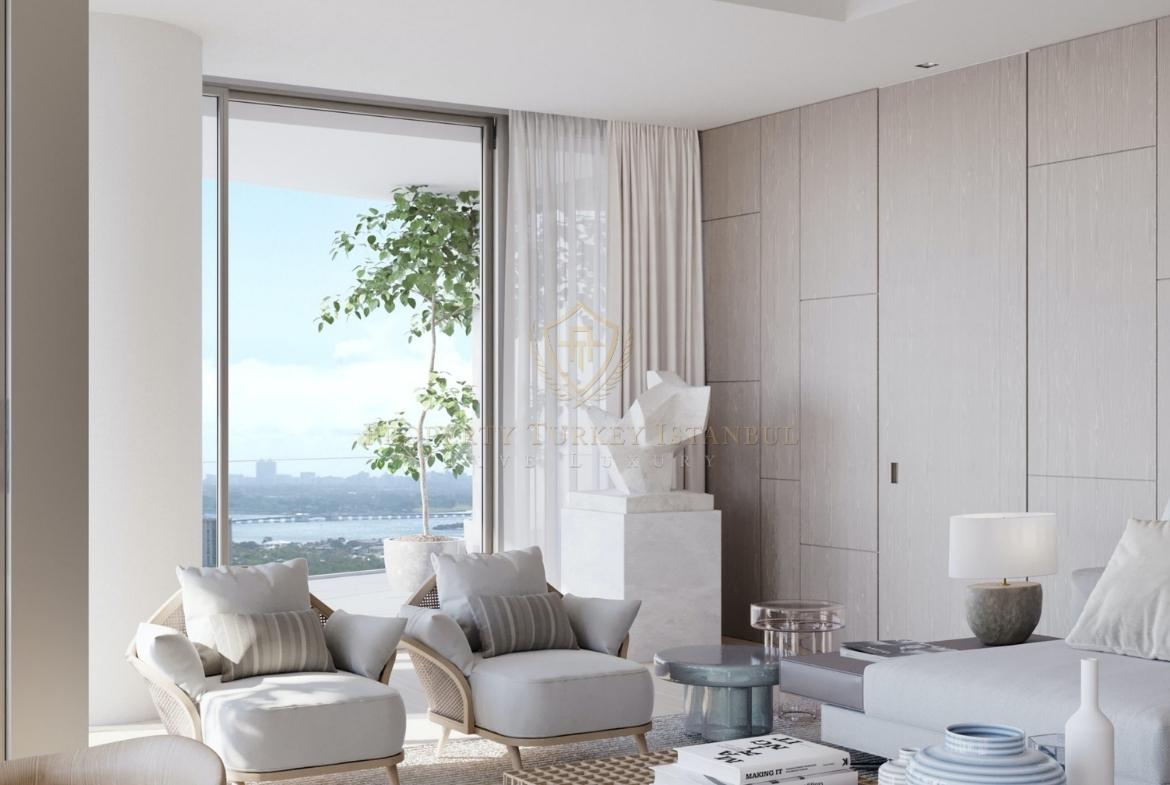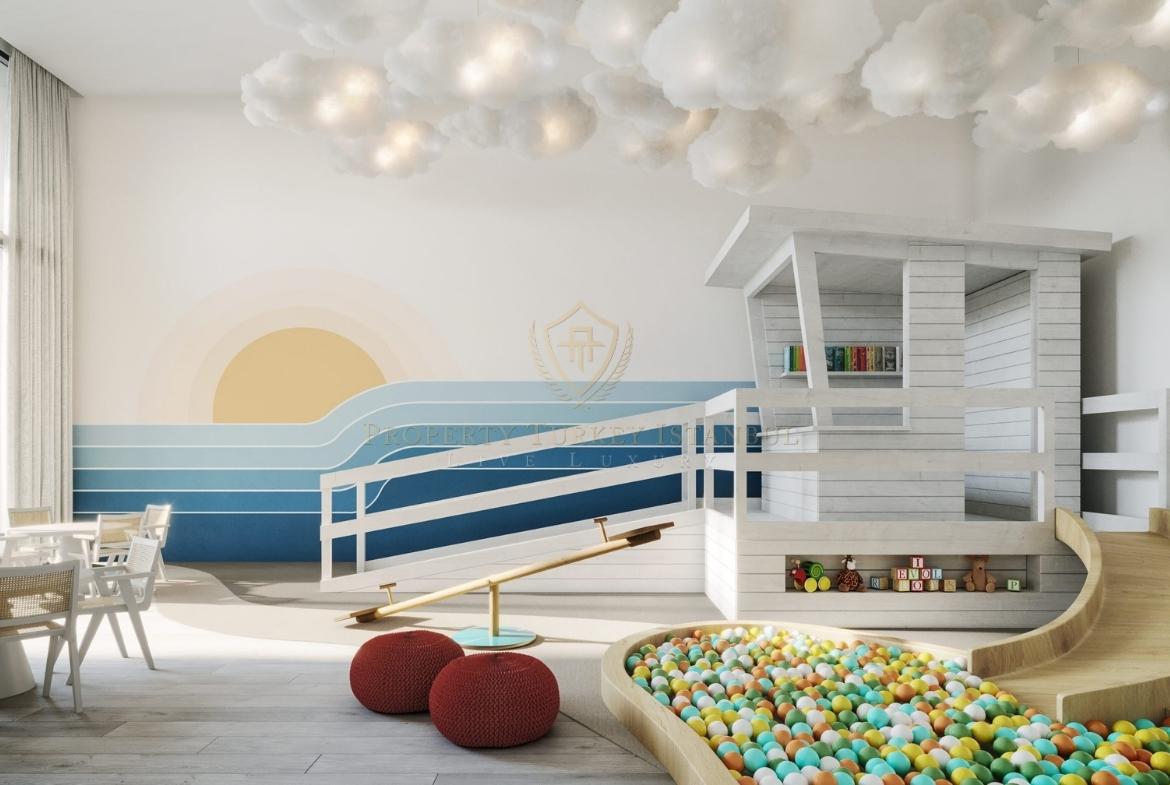 There is a 90m² 1+1 residence type for sale in One Park Tower. This modern apartment has 1 bathroom, 1 toilet and 1 bedroom.
The project offers many interior possibilities. Overlooking ONE Beach Club, it features amenities such as a fully equipped and state-of-the-art fitness center, private massage rooms, and a luxury men's and women's spa with sauna and steam. There are also facilities such as a golf simulator studio, bar, pool hall, dining kitchen and luxury club room with media center and junior games room. In the clubhouse, there is an indoor/outdoor social lounge with a view on the 6th floor, executive business lounge with ONE Beach Club co-working area, ONE Cafe, coffee and daily newspaper service. There is a building that offers pet spa, grooming and walking services for pet owners.
Outdoor amenities include a large social deck with a sixth-floor ocean view pool and spa, a summer kitchen by the pool, a children's playground and dog walking trails. There are also lushly landscaped paths to ONE Jardin and ONE Beach Club, and playgrounds such as professional rowing and pickle courts.
The half-acre garden, called ONE Jardin, was designed by internationally renowned landscape architect Enzo Enea. From this garden there are lushly landscaped walkways leading to ONE Beach Club.
ONE Laguna Beach Club is a private beach club with sandy beaches and seven acres of Crystal Lagoon™ grounds. You can participate in water sports such as canoeing, water biking, water mats, inflatable boats and snorkeling. The beach also has gazebos, picnic areas, and concierge-style snacks, towels, and beverage service.
Lifestyle services include pool attendants and towel service, wellness classes such as yoga, Pilates and spinning, a Kids Club program with Saturday morning activities, and onsite bike sharing with private beach cruisers. It also offers access to many beach jets, canoes, local marinas for charter boats and canoeing.