Rams Beyond Istanbul
Residence
Maslak/Istanbul
$ 650.000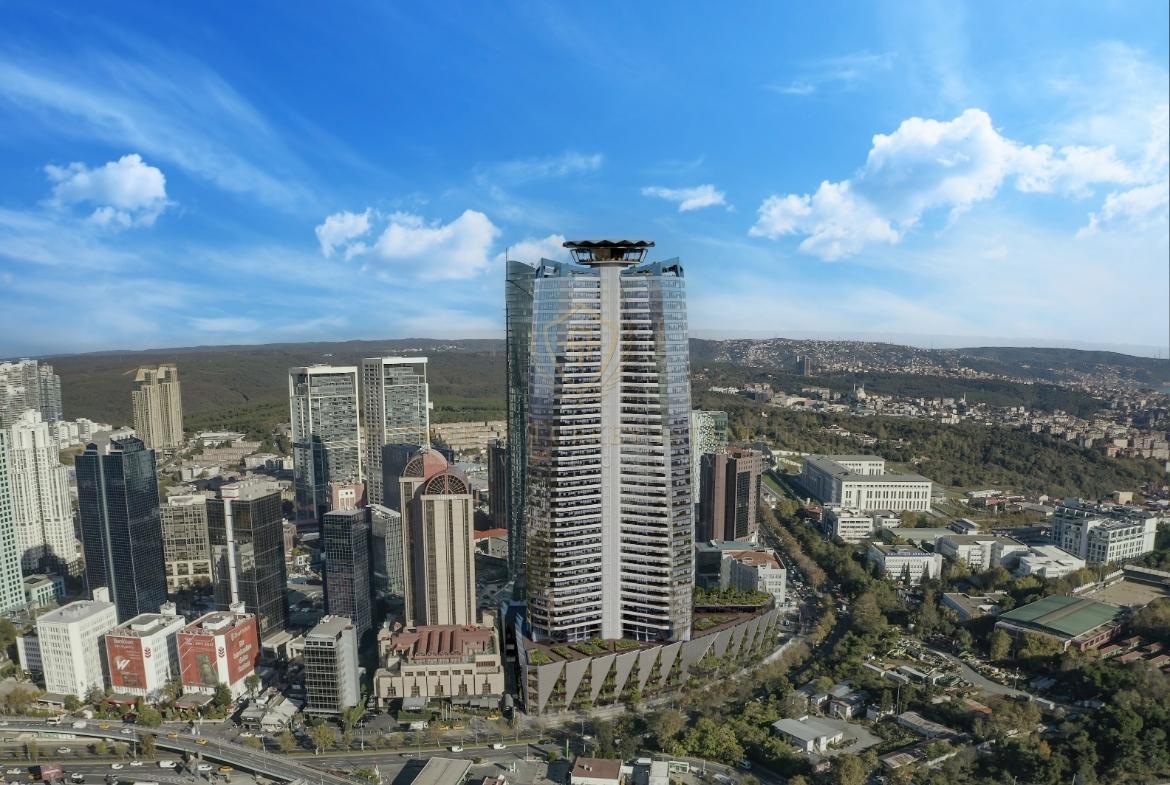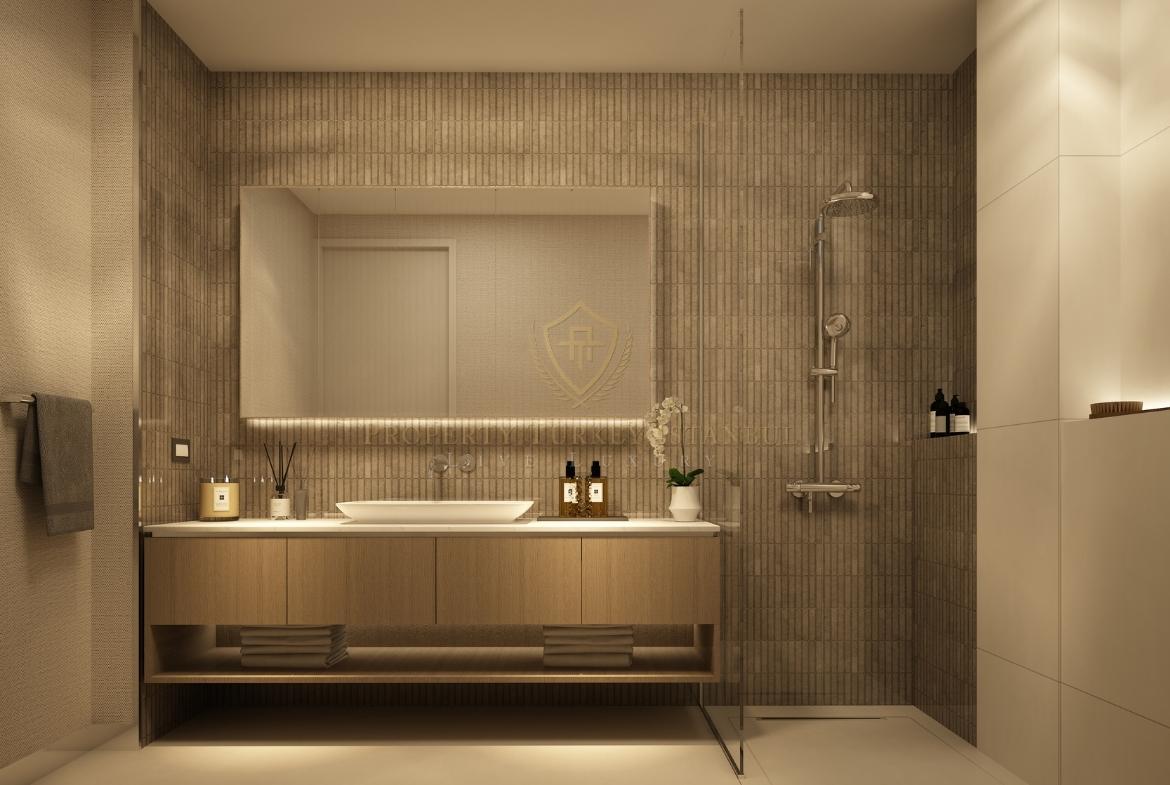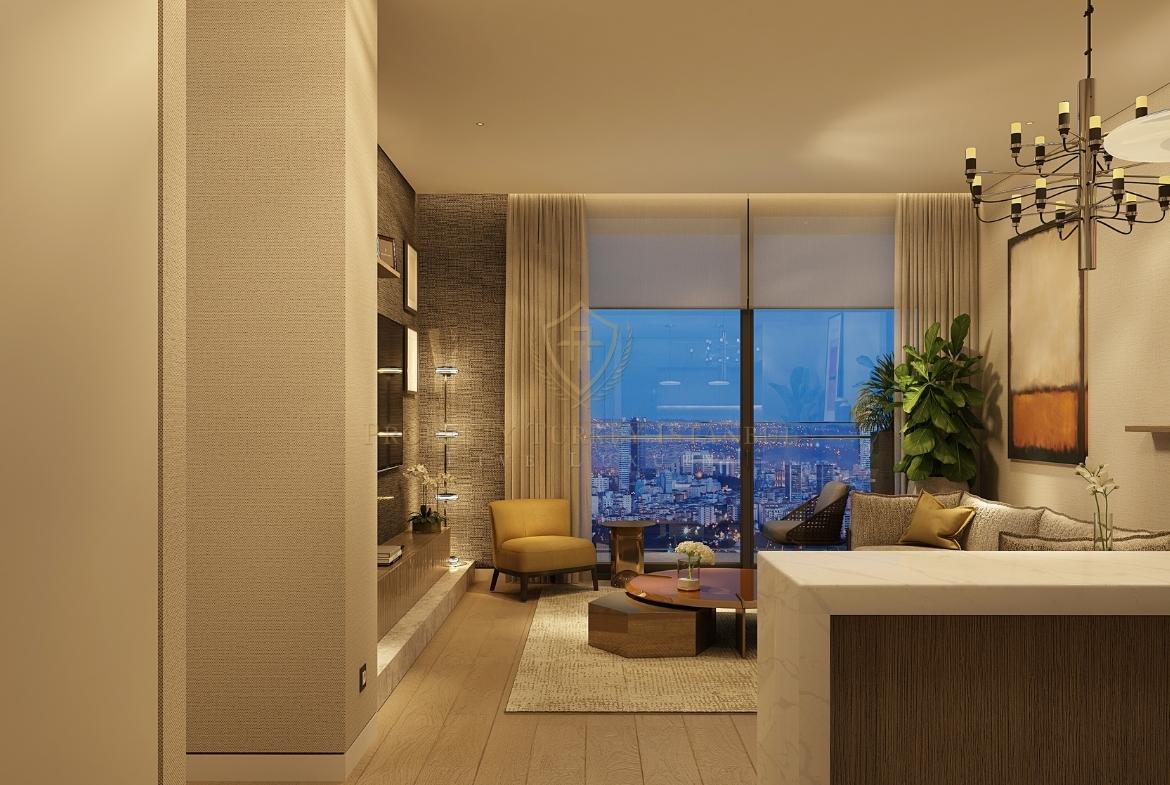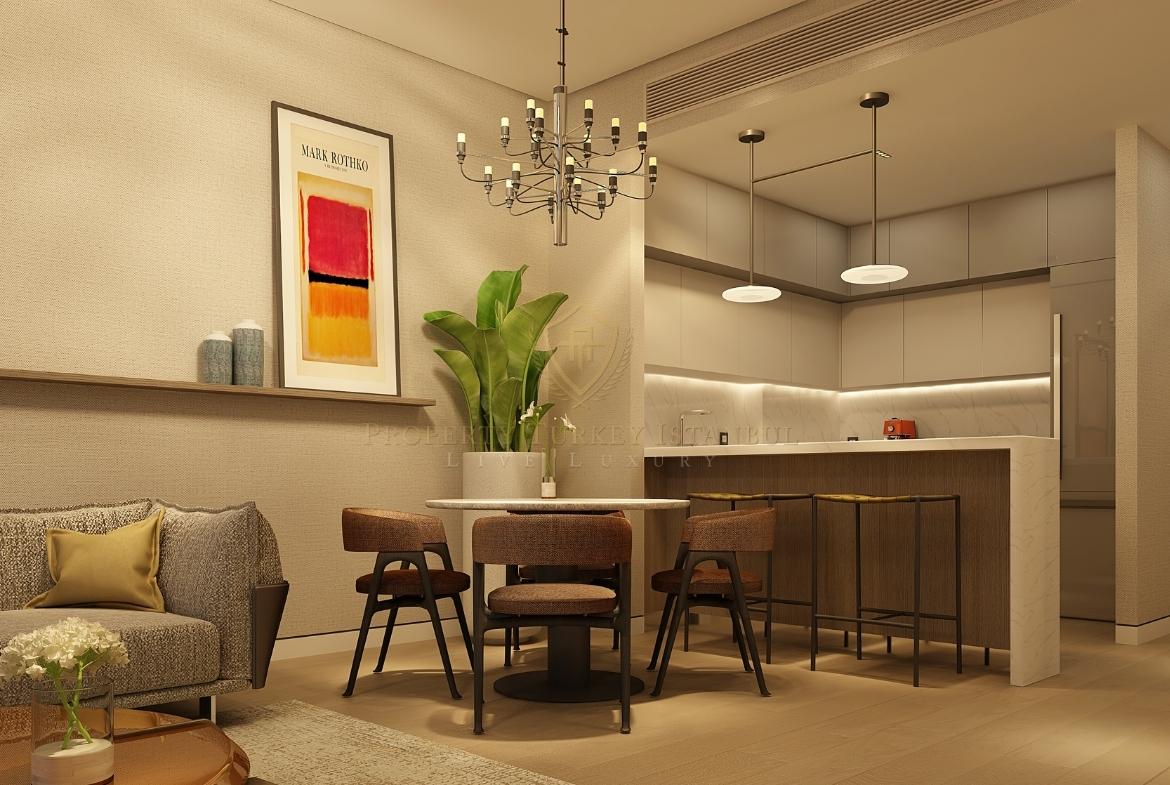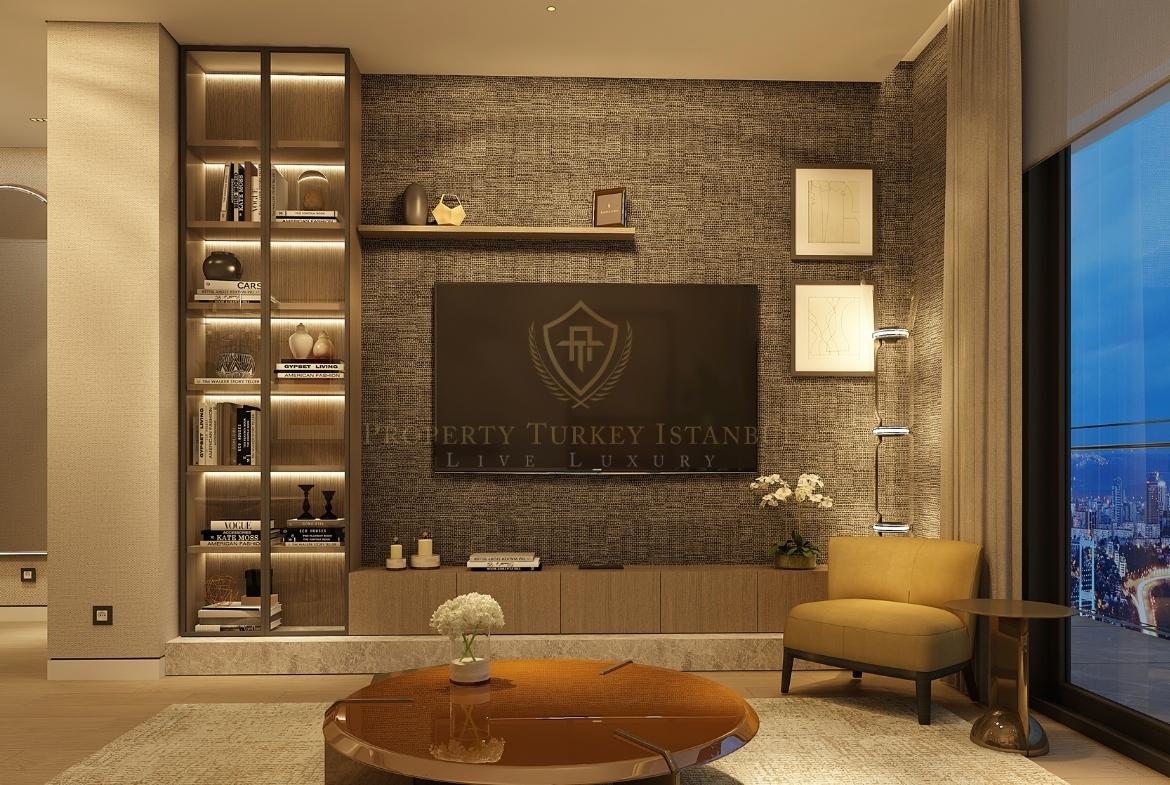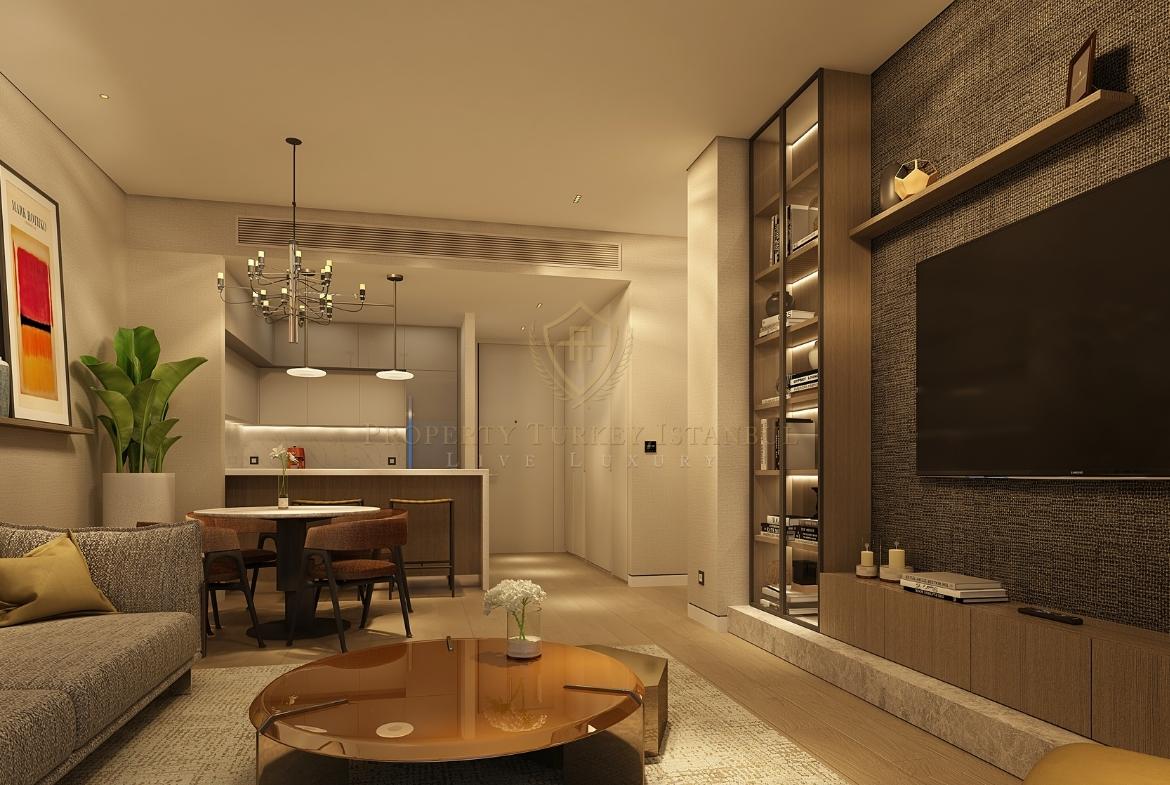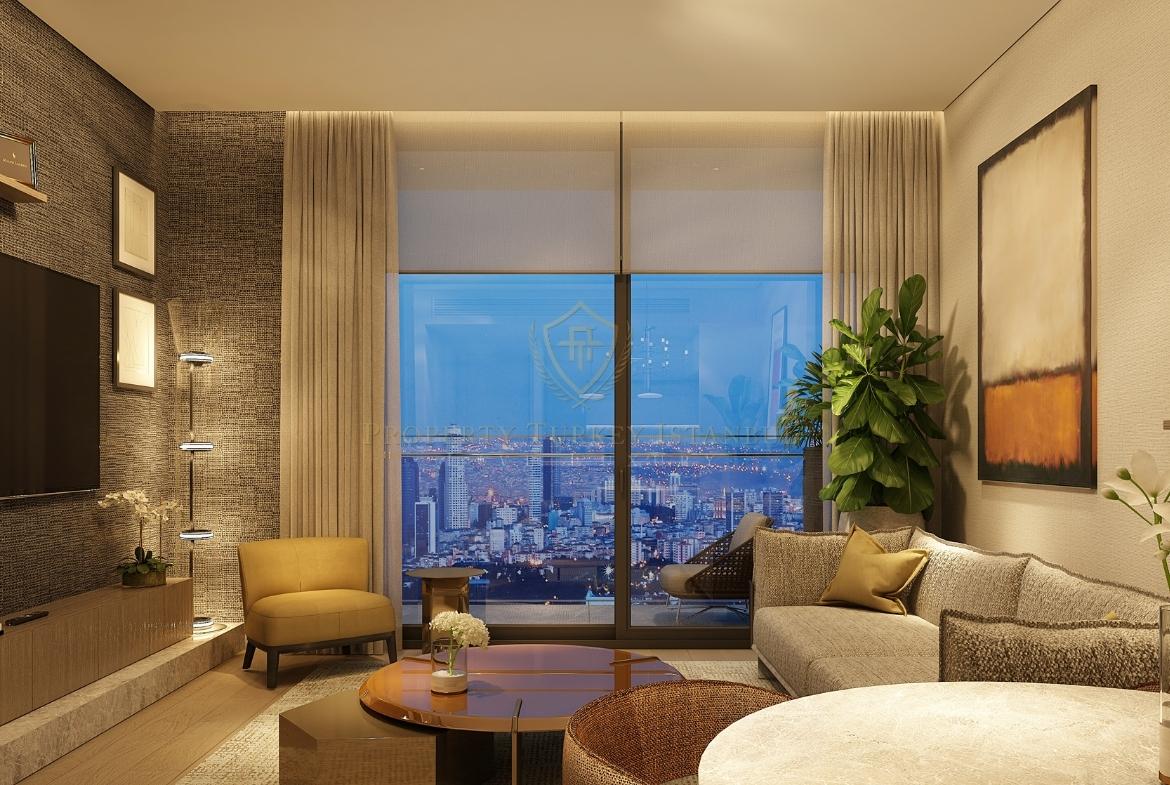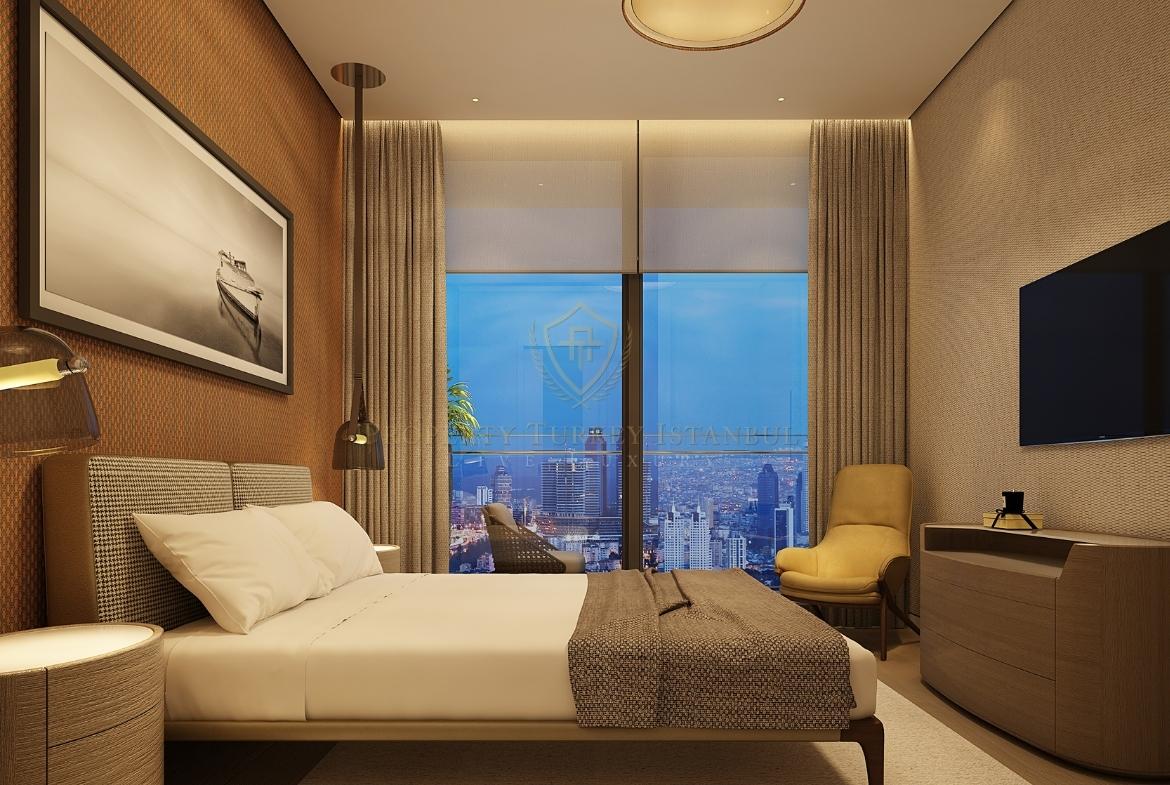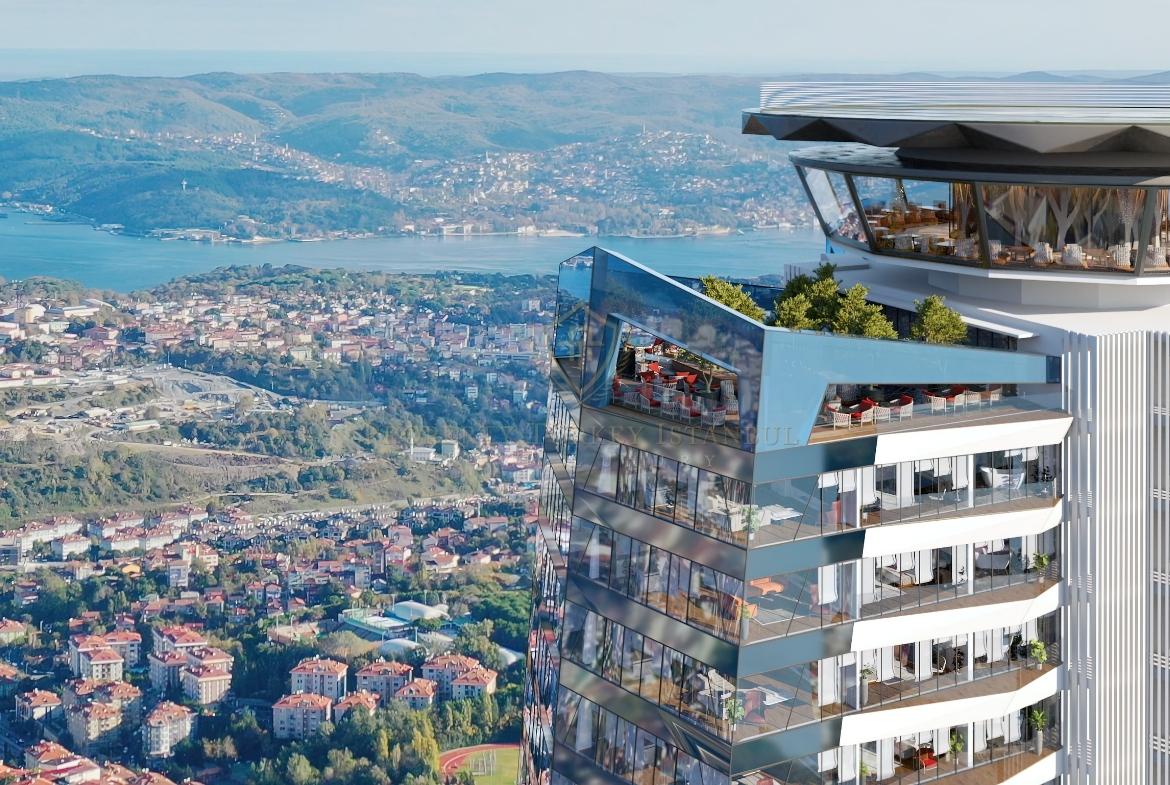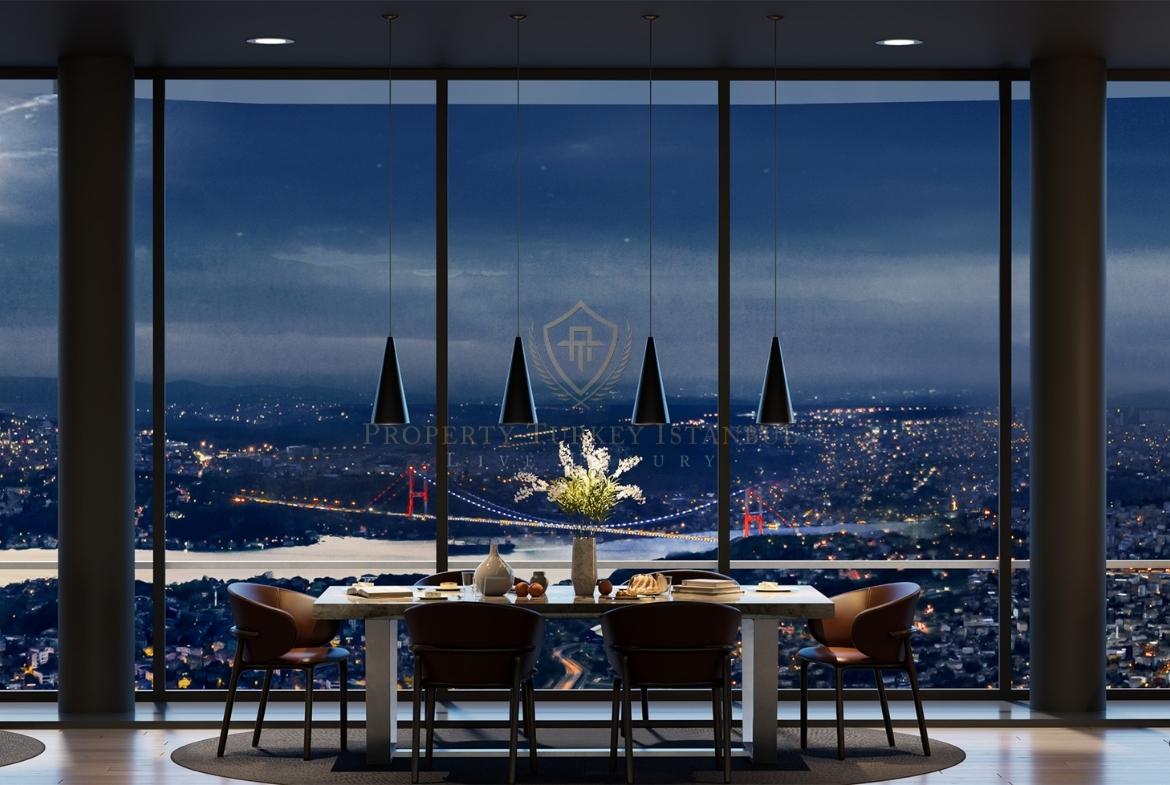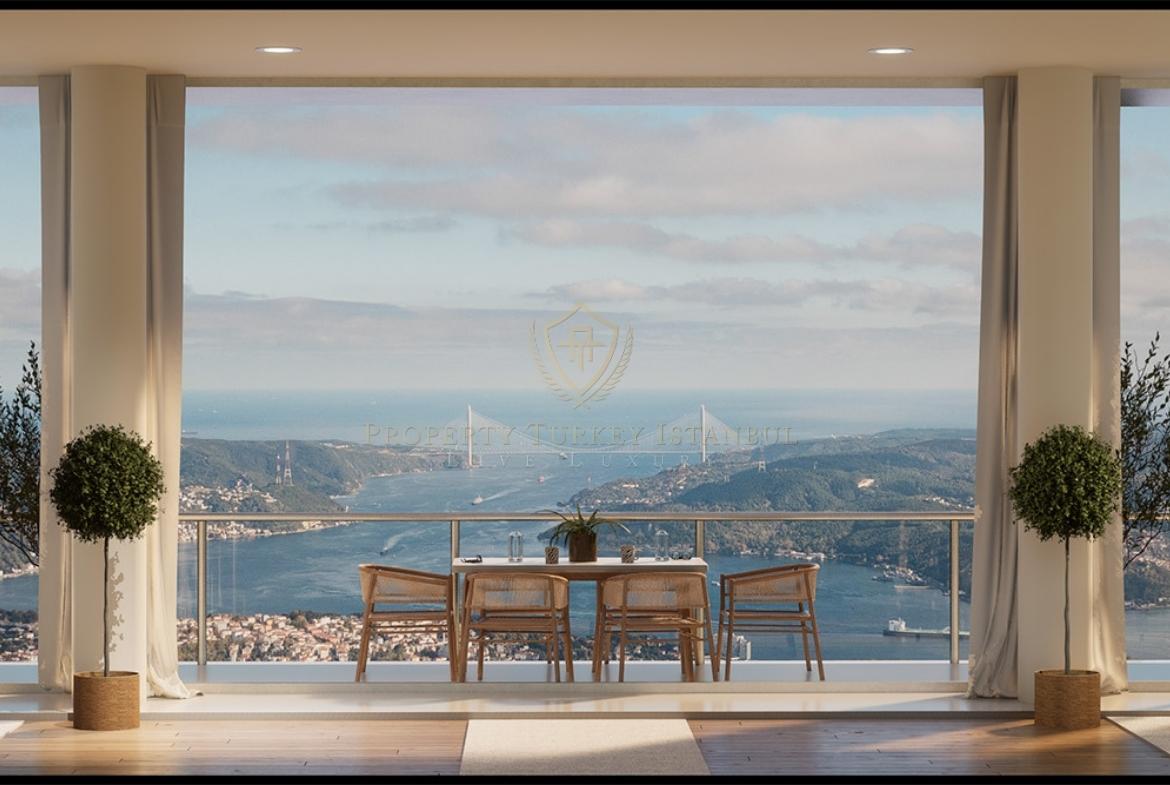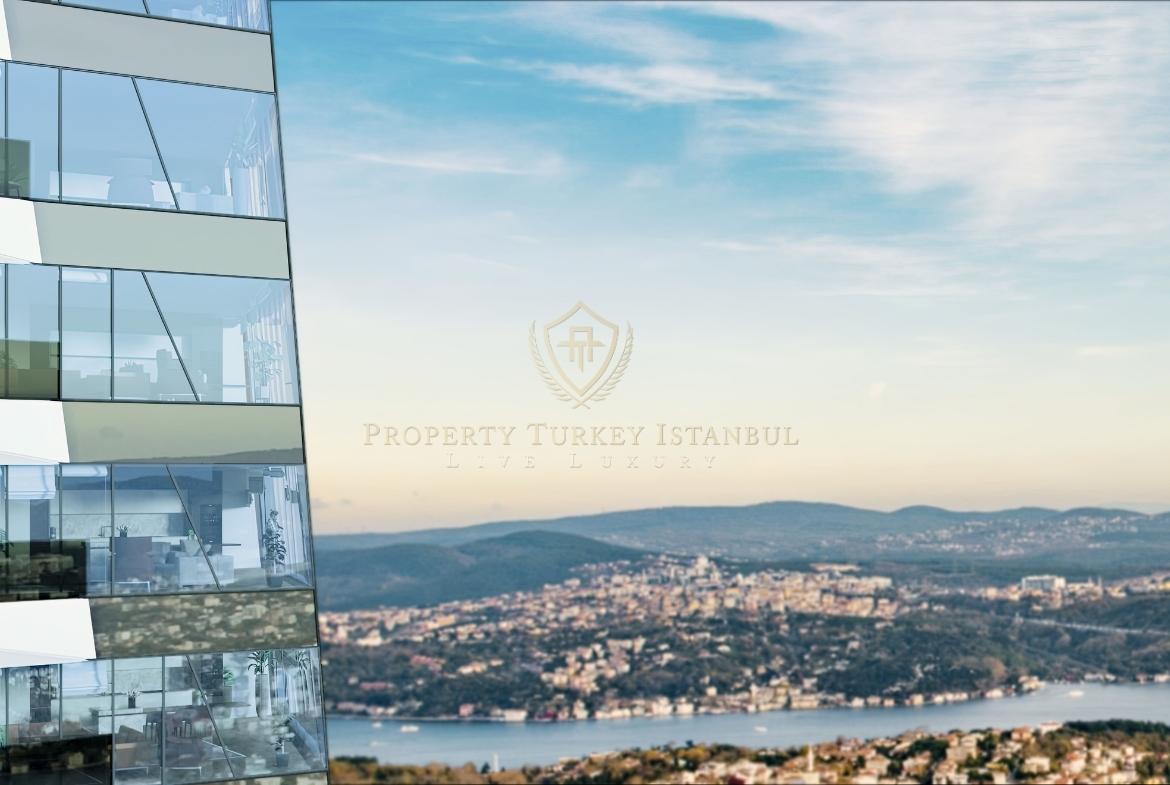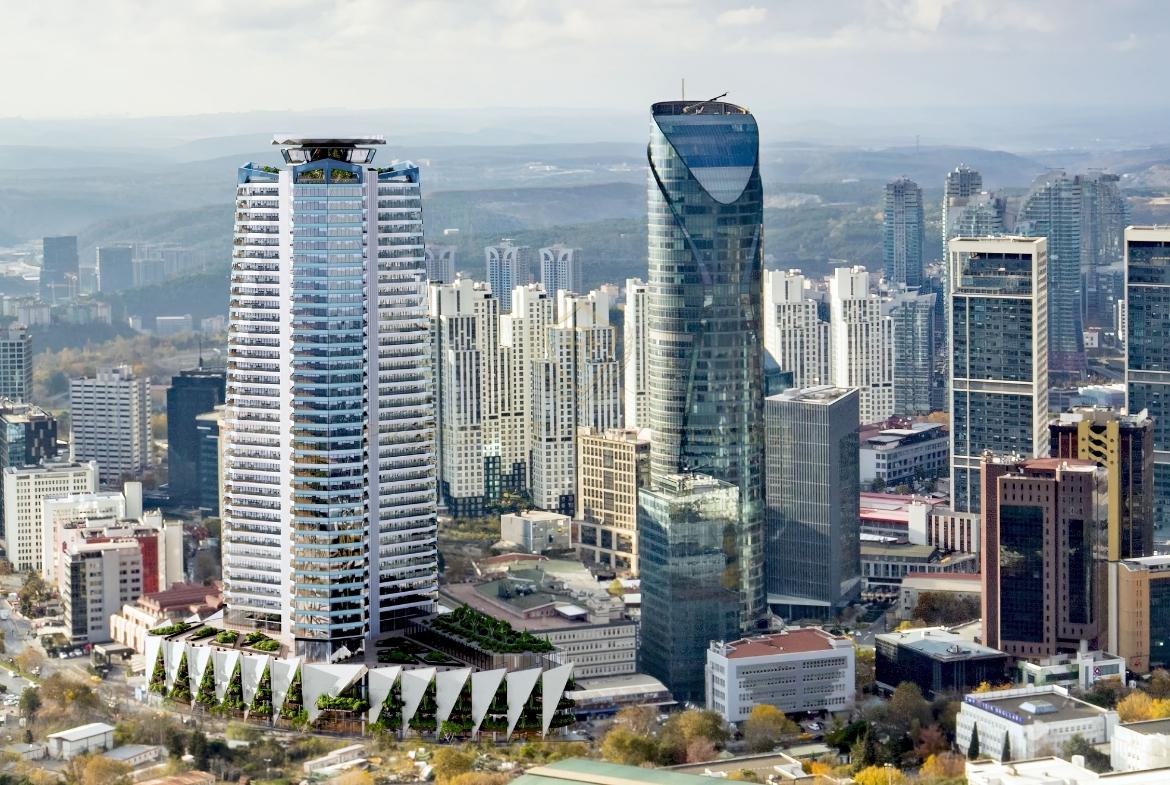 Rams Beyond Istanbul is a prestigious residential project located in the heart of Istanbul, in the affluent area of Maslak. With its 41 floors and 512 luxury units, it offers a wide range of housing options, ranging from 1+1 to 3+1.
One of the unique features of Rams Beyond Istanbul is its location, with a 360° view of three bridges and situated directly on Buyukdere Street, providing residents with a unique and breathtaking view. It is also one of the highest buildings in Istanbul, offering residents a panoramic view of the city.
In addition to its prime location, the project is designed with the highest quality materials and modern construction techniques, using a composite steel structure to ensure the longevity and stability of the building.
Rams Beyond Istanbul also offers a range of social amenities to enhance residents' quality of life. These amenities include a swimming pool, gym, sauna, steam room, lounge areas, a green area for relaxation, and 24-hour security to ensure the safety and privacy of residents.
Overall, Rams Beyond Istanbul offers a luxurious and comfortable living experience, combined with a highly sought-after location and valuable investment potential. Whether you're looking for a place to call home or an investment opportunity, Rams Beyond Istanbul is definitely worth considering.