St Regis Residence Sunny Isles Beach
Residence
Miami
$ 4.800.000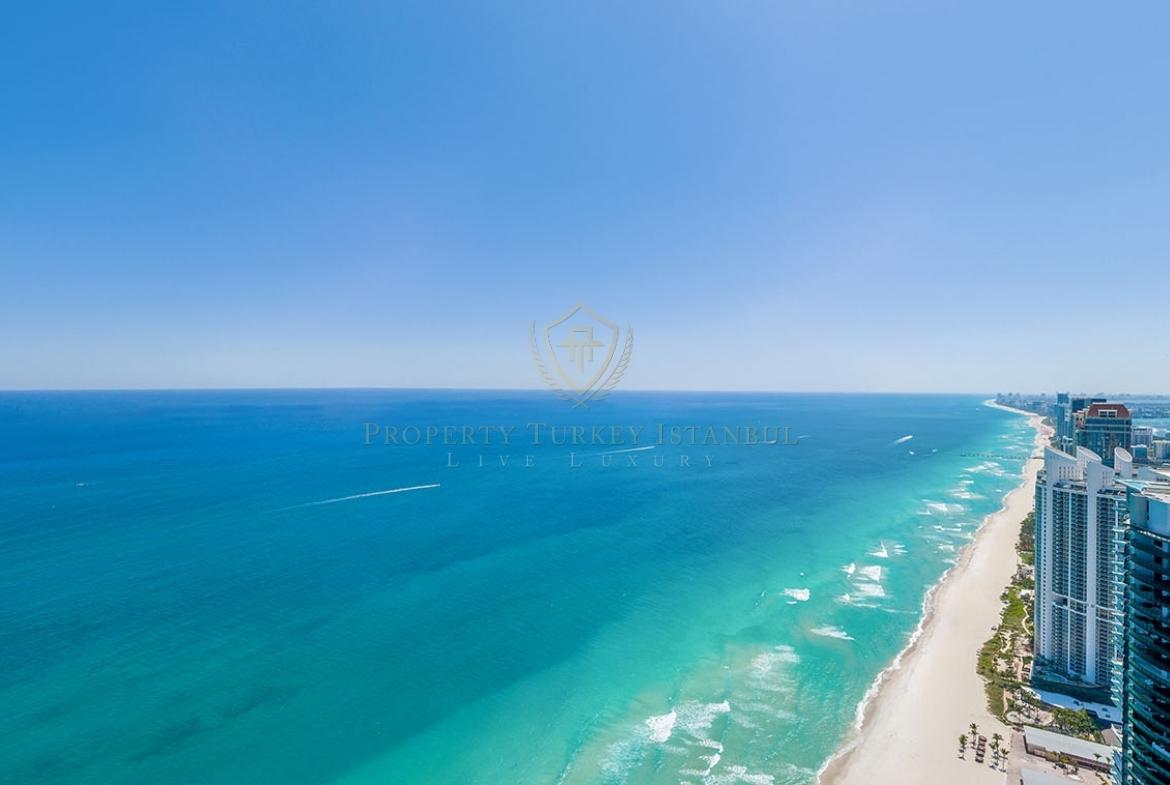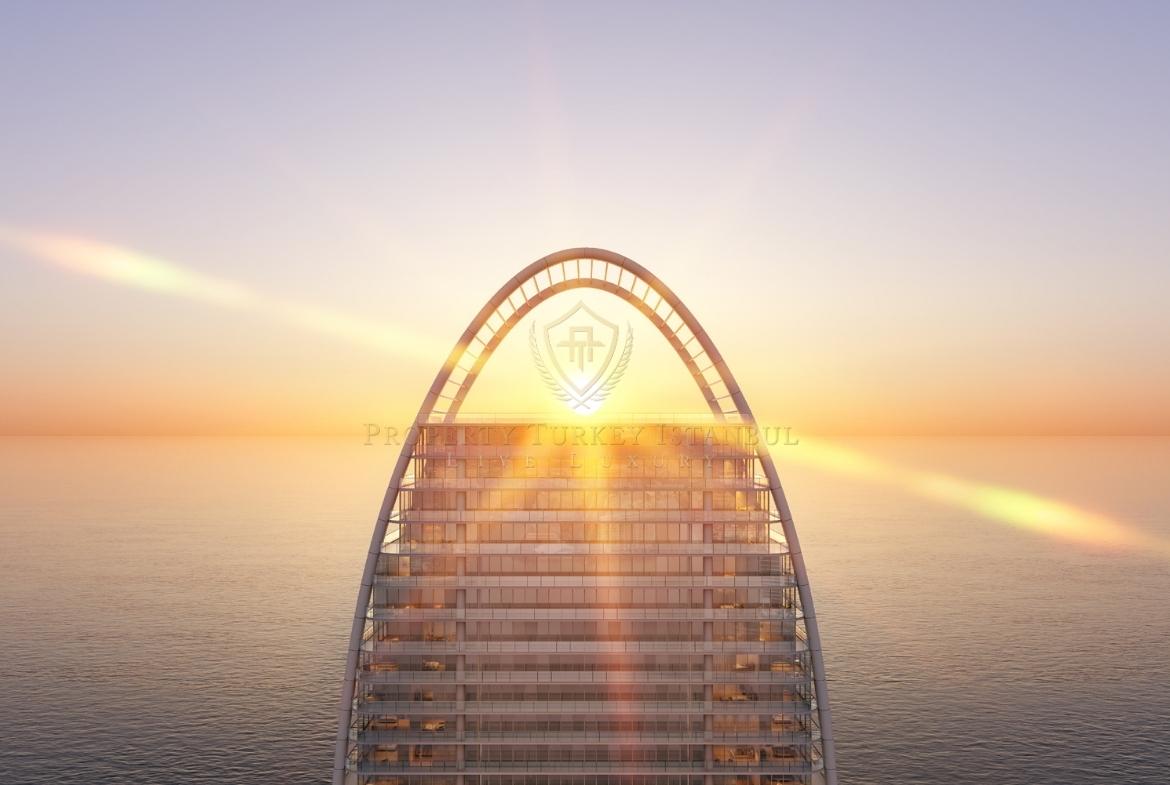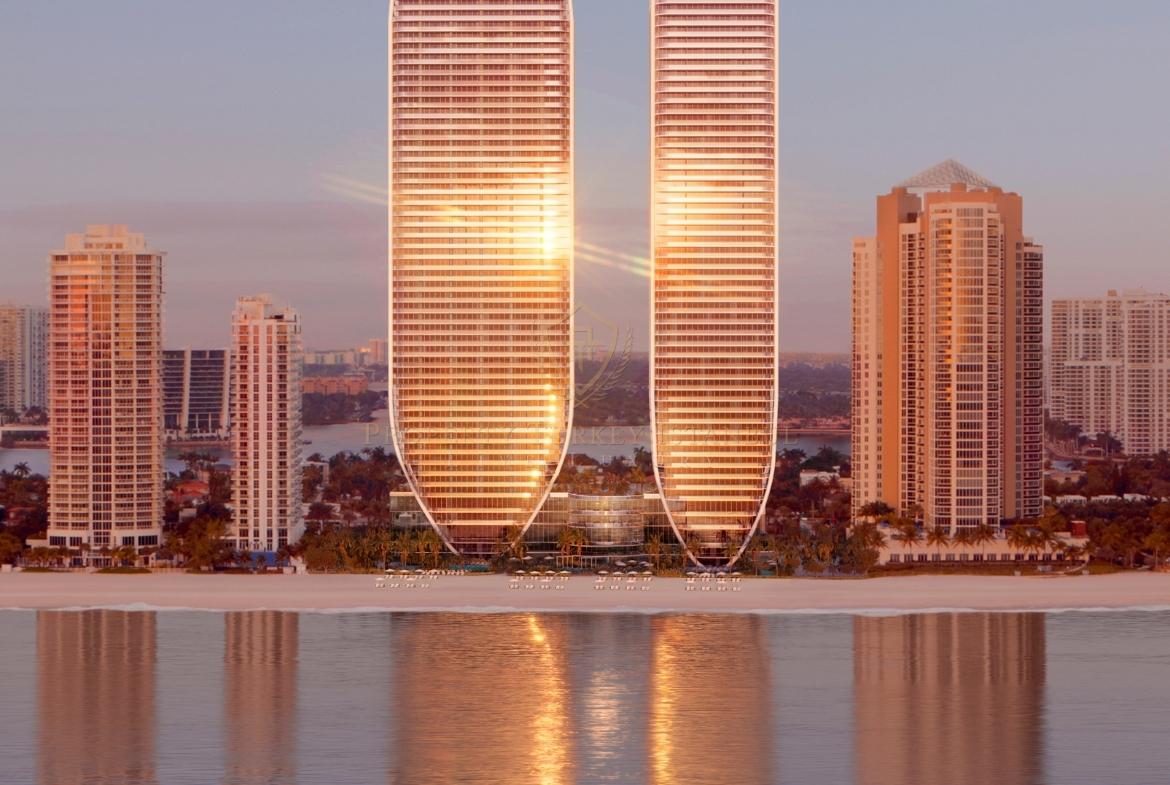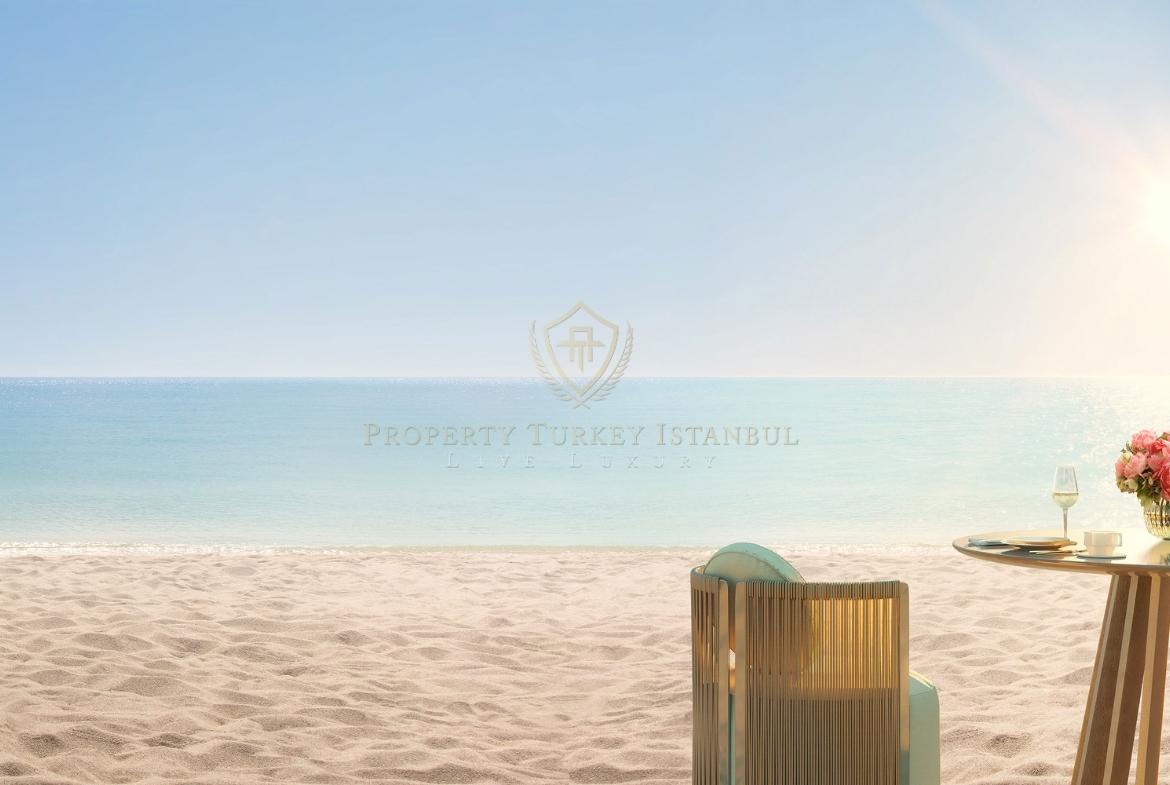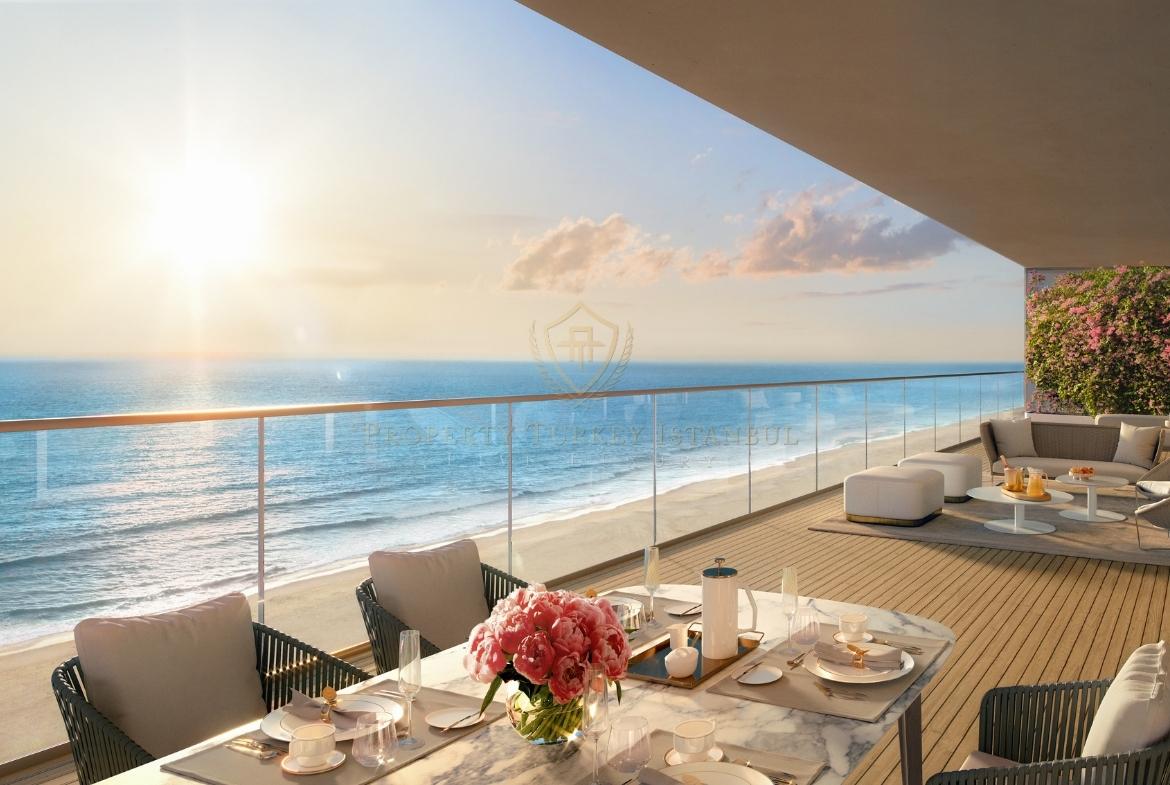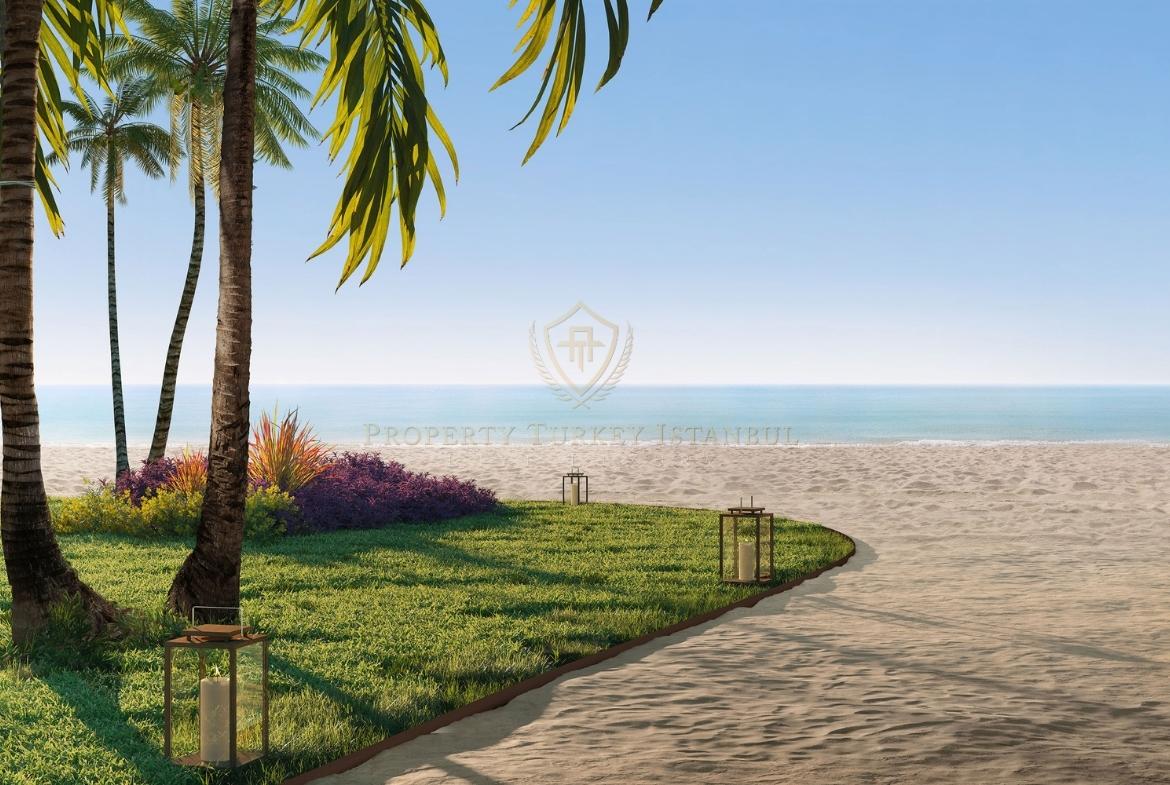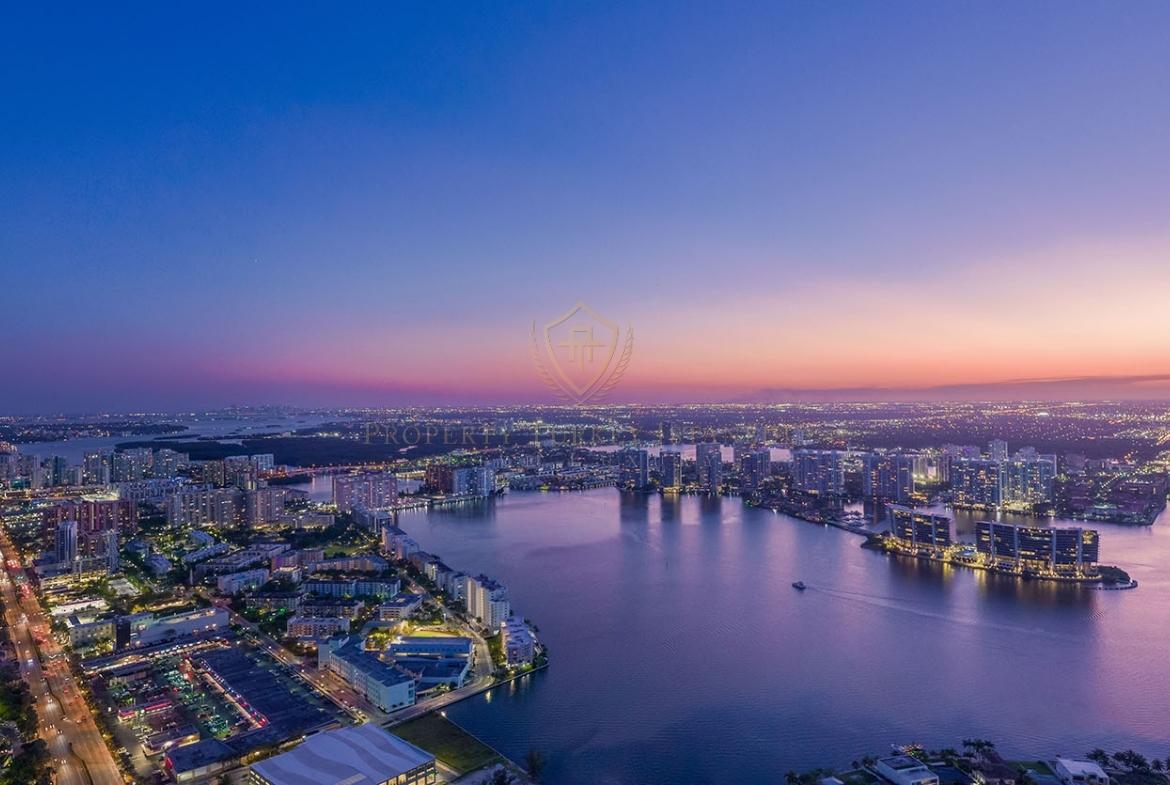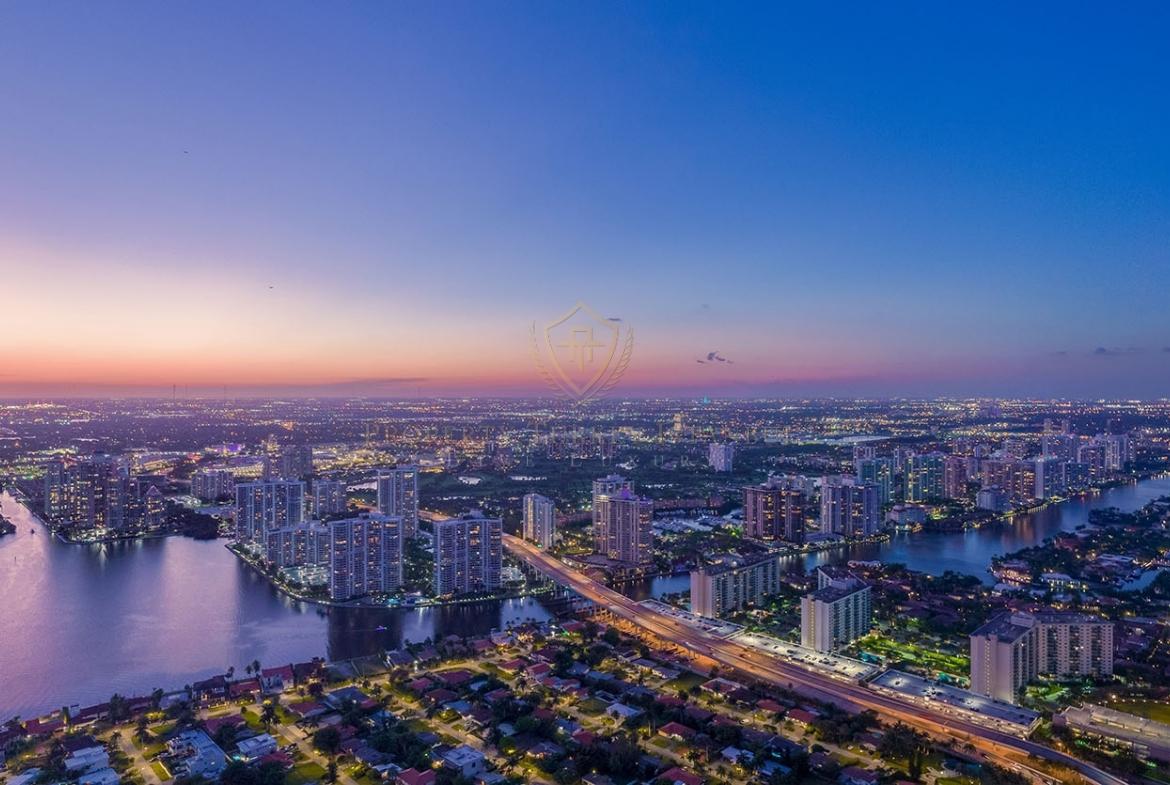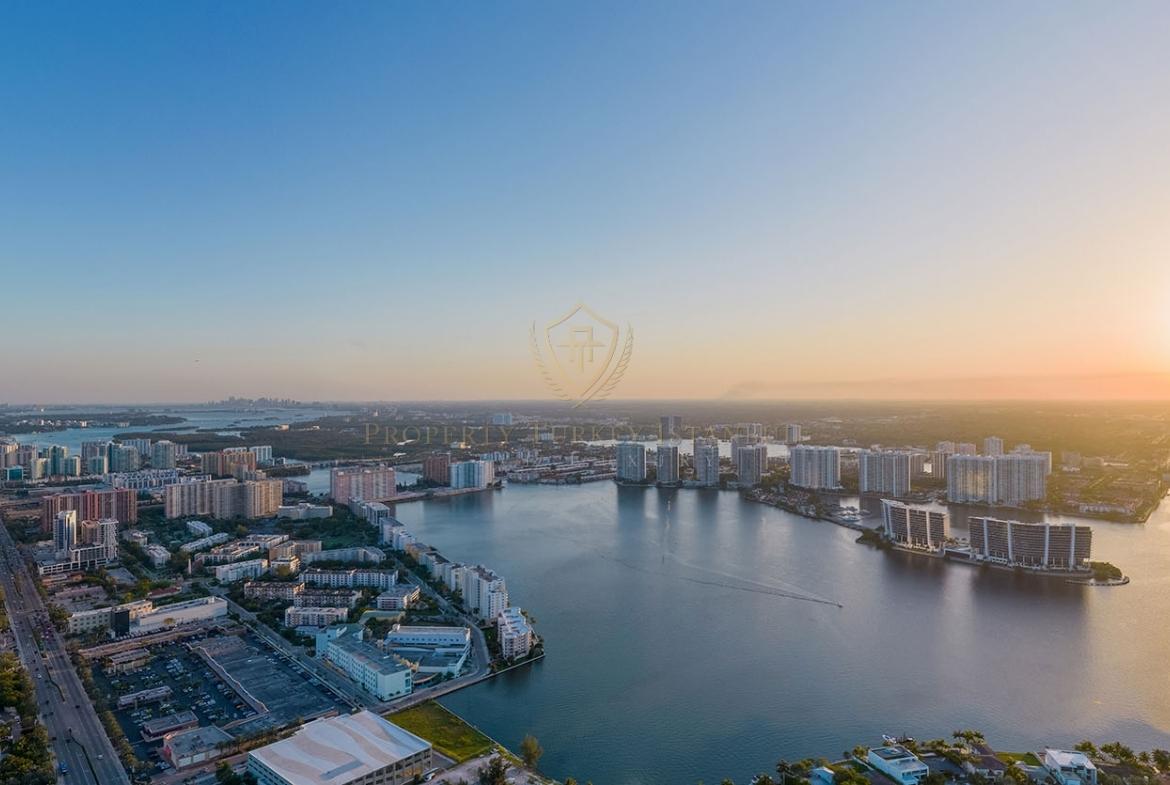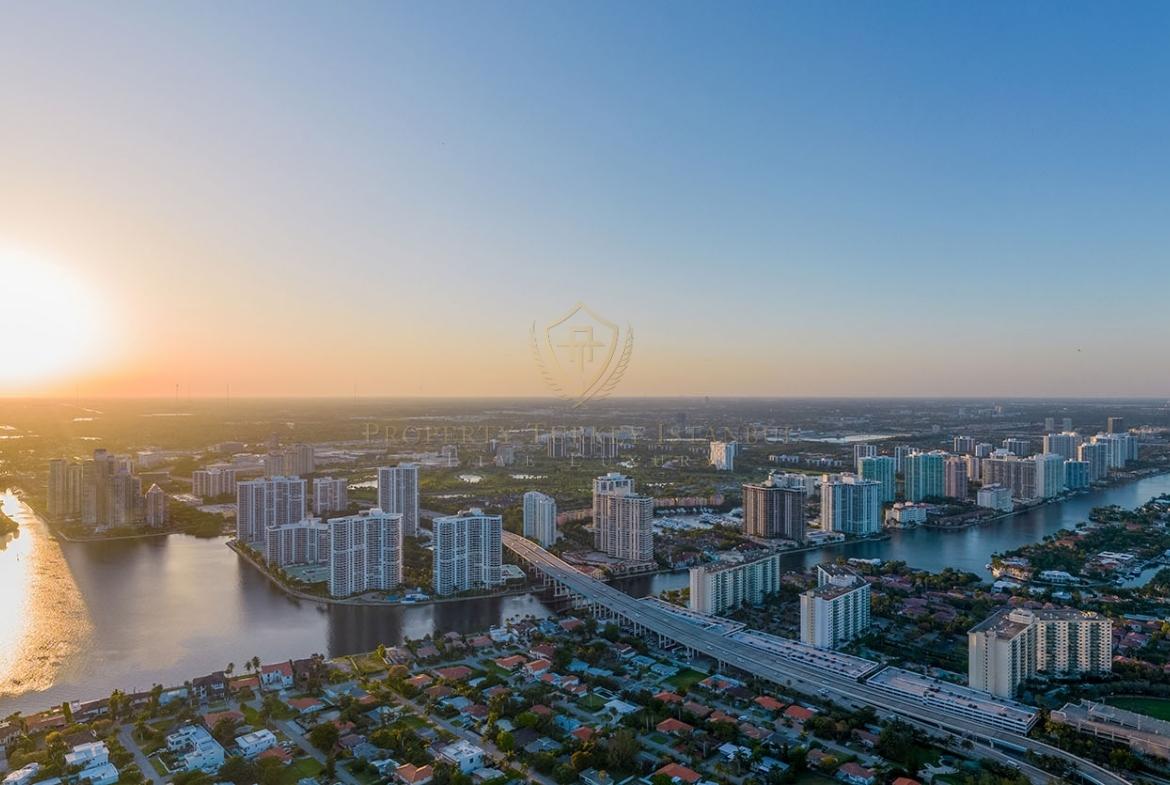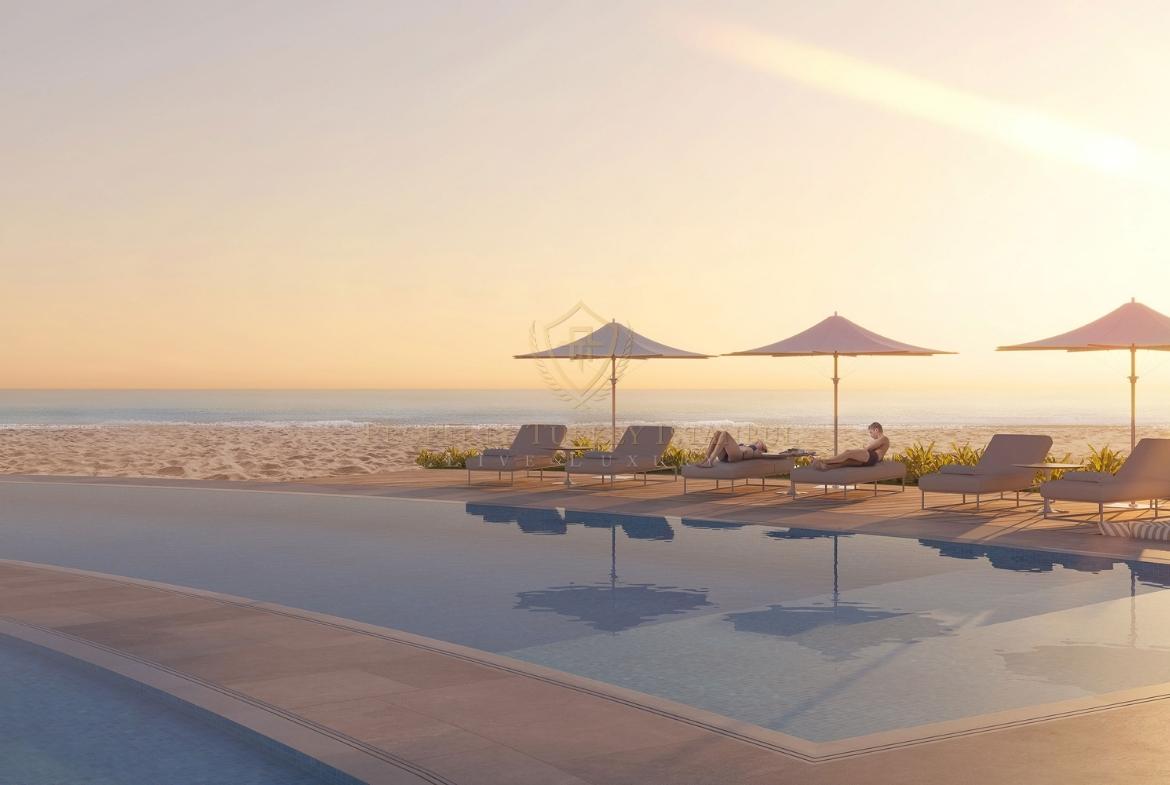 This magnificent residence awaits you at the St Regis Residence in Sunny Isles Beach. It is designed as a spacious 2+1 residence and offers a spacious life with its 210 square meter gross area.
This property has 3 bathrooms and 2 bedrooms, giving you and your loved ones a comfortable living space. In addition, you can enjoy a luxurious life every day with the quality and comfort of the residence.
You will feel special with the many services offered at St Regis Residence Sunny Isles Beach. A dedicated housing leader will assist you and is always available to meet your needs. Air travel or private plane reservations, shopping information, airport/local transportation arrangements, ordering flower arrangements, event arrangements, coordinating delivery services, car rental reservations, business center, vehicle service reservations, garbage disposal services, hotel and guest suite reservations, booking golf hours, restaurant information and reservations, tour information and reservations, spa and salon reservations, service information, moving coordination, notary services, 24-hour security and valet parking, pet care and hostel information and reservations, loss prevention, theater and You can benefit from services such as entertainment information, 24-hour butler/doorman/portier service, common area cleaning, common area maintenance, newspaper/magazine/package delivery and storage, disinfection of deliveries, bicycle storage, owner storage, meeting room/function room setup with conference technology.
By purchasing this unique residence, you will not only enjoy a luxurious life, but you will also have the chance to enjoy all the amenities offered at St Regis Residence Sunny Isles Beach. All you have to do is enjoy this radiant life. Don't miss this opportunity now and step into your dream life in this unique property.