The Perigon Miami Beach
Residence
Miami
$ 4.000.000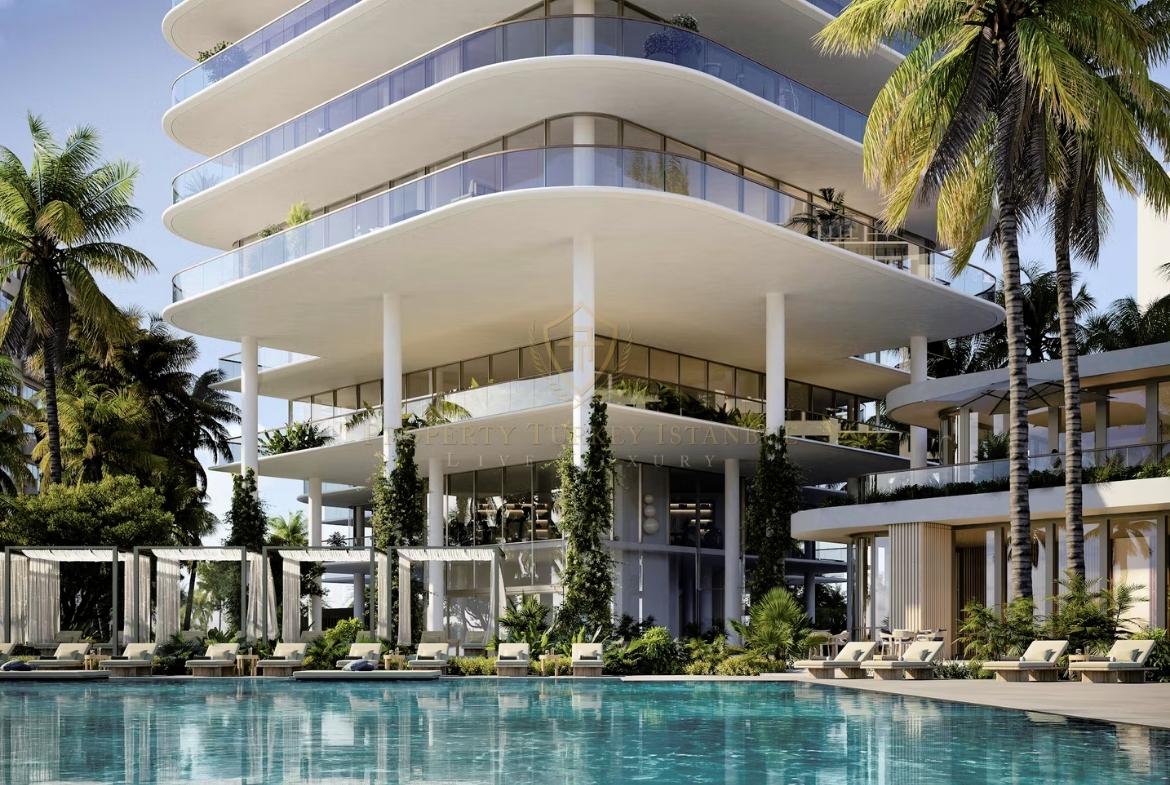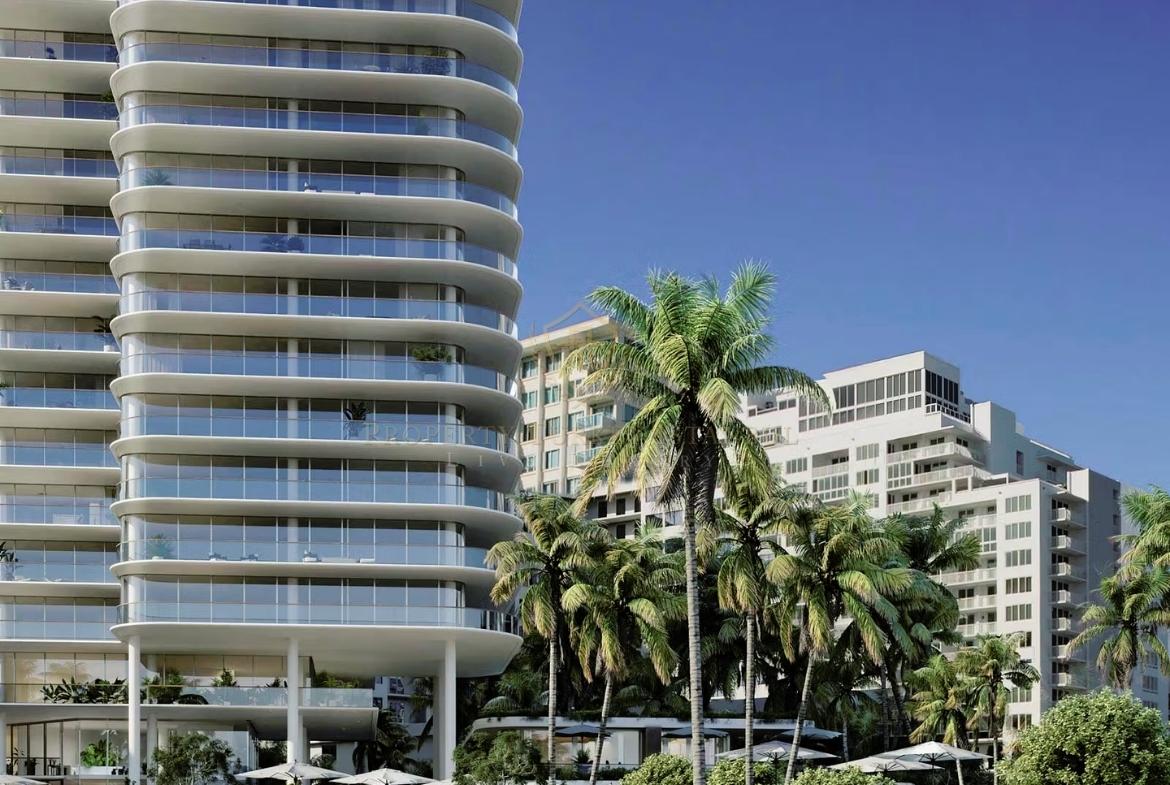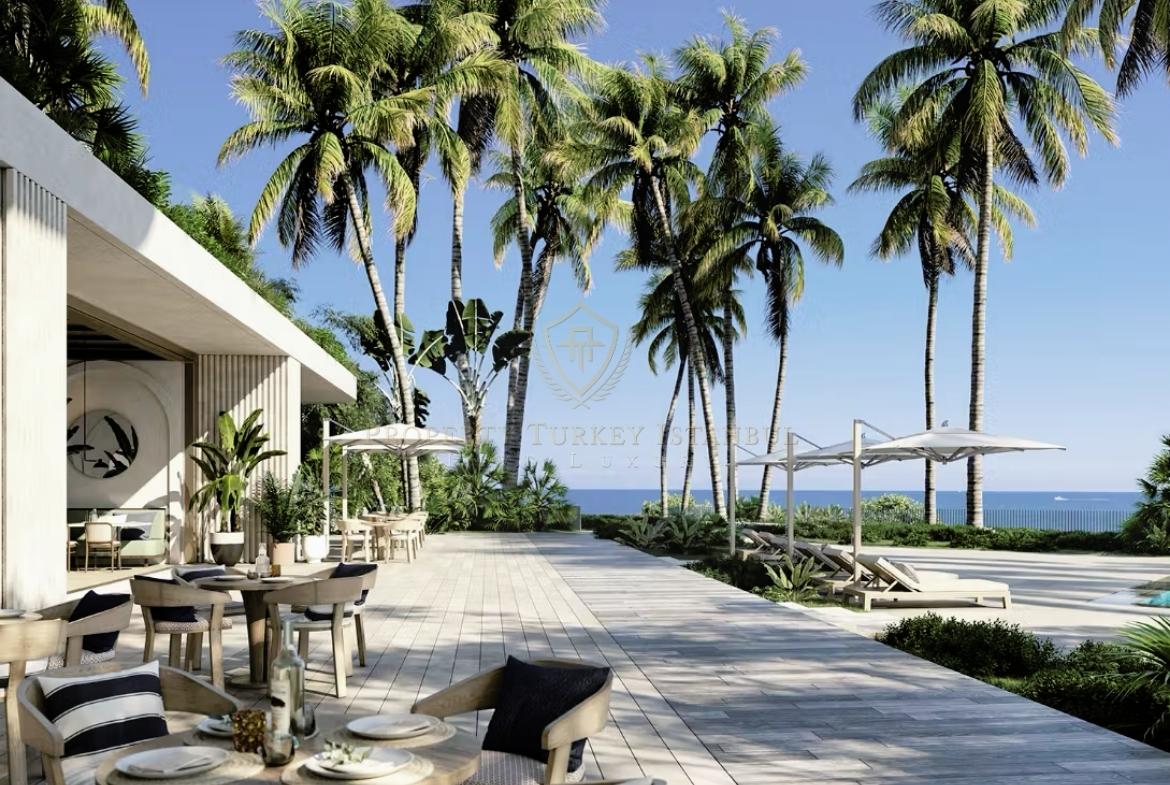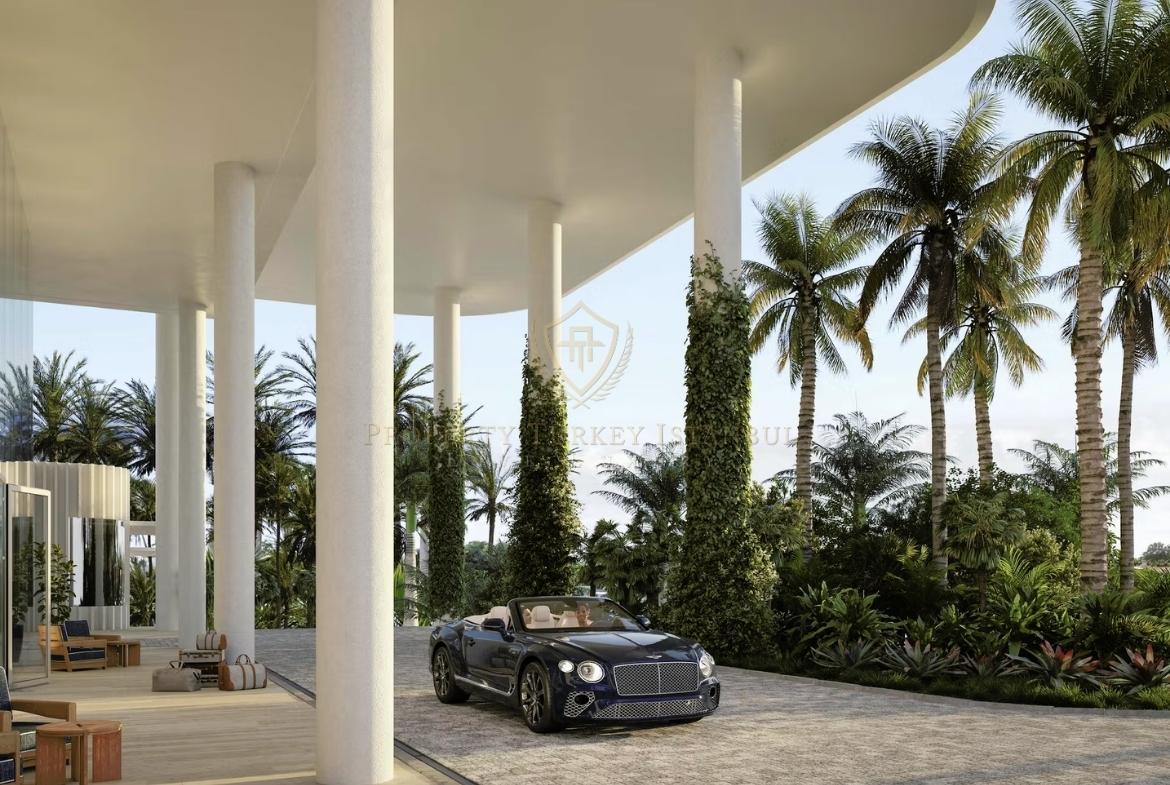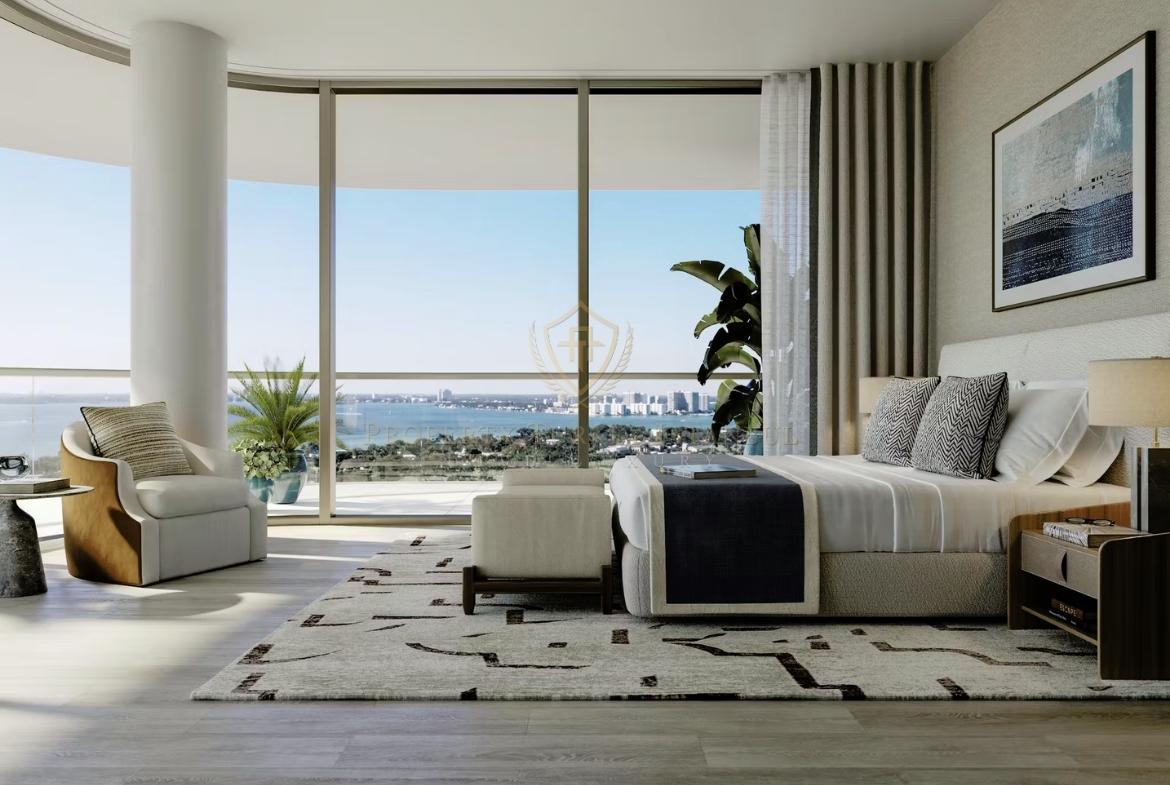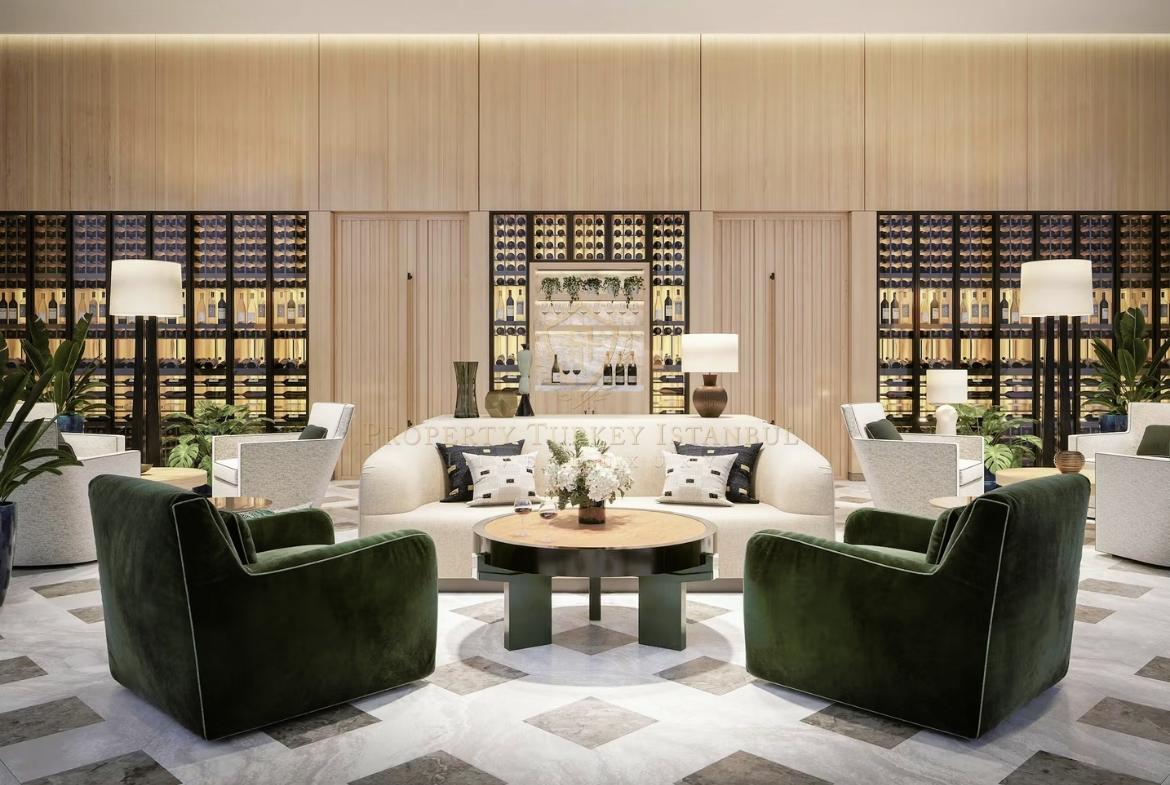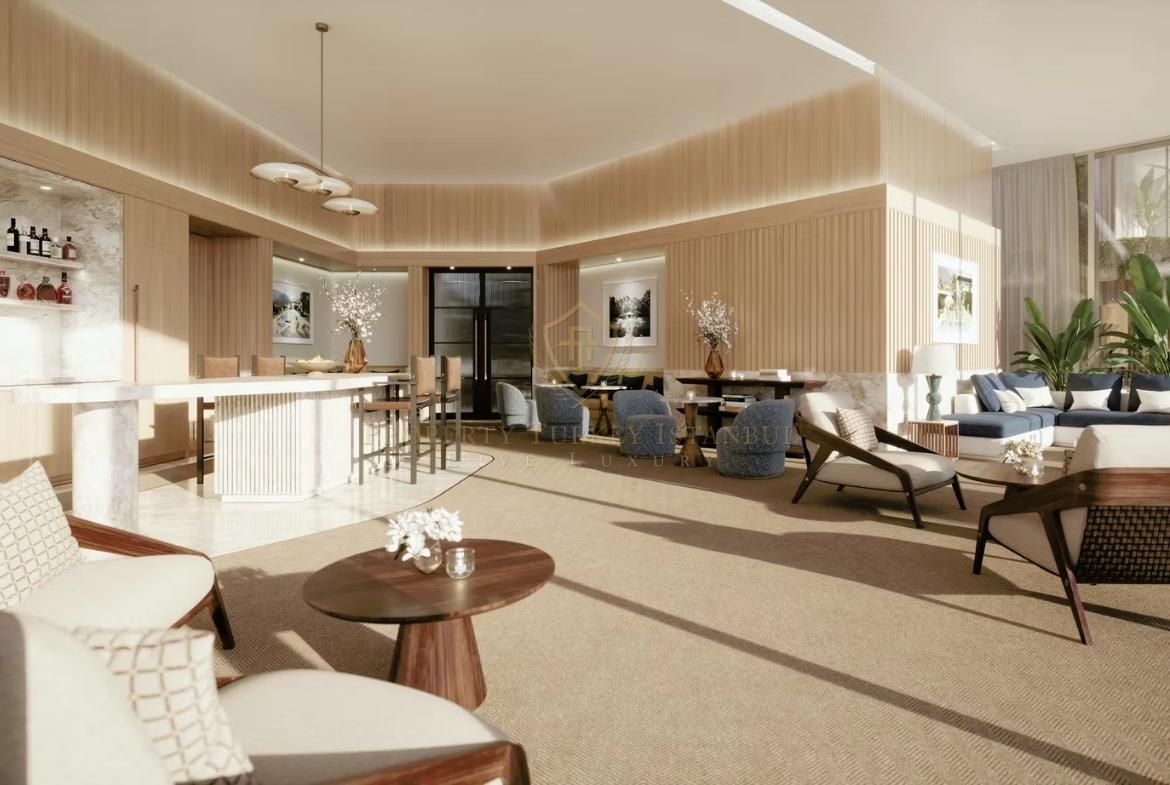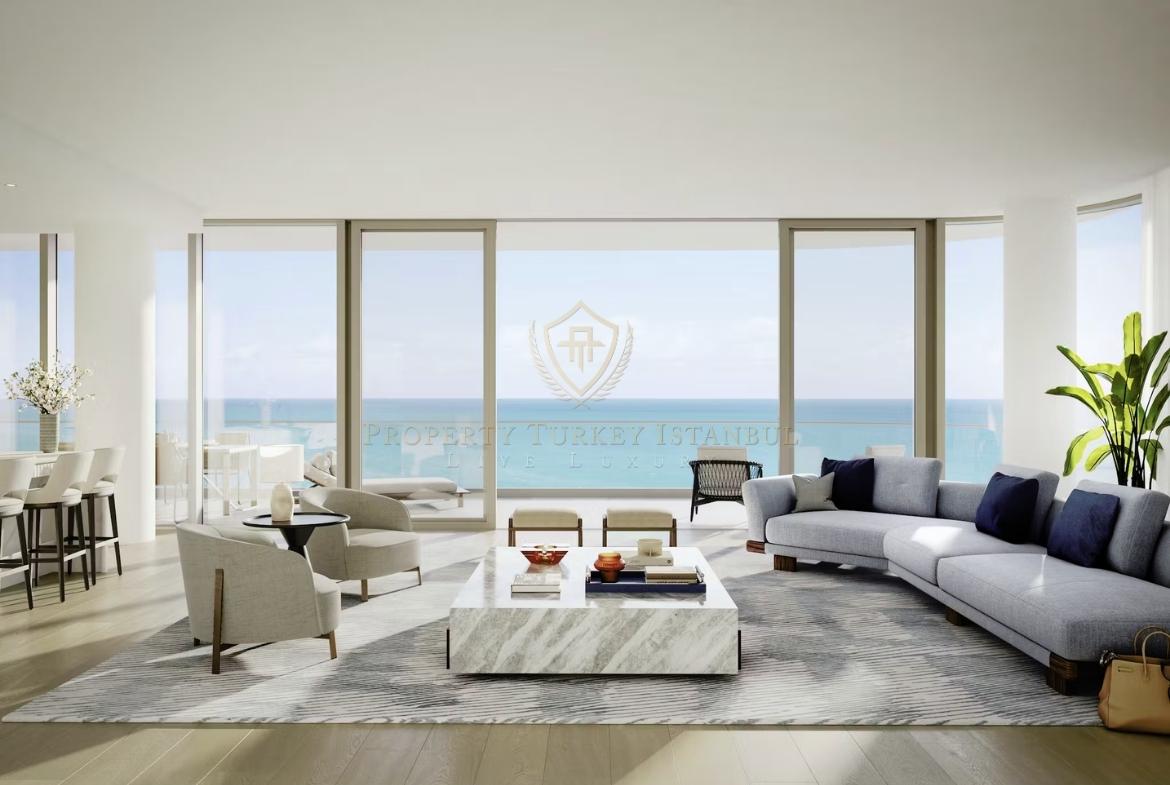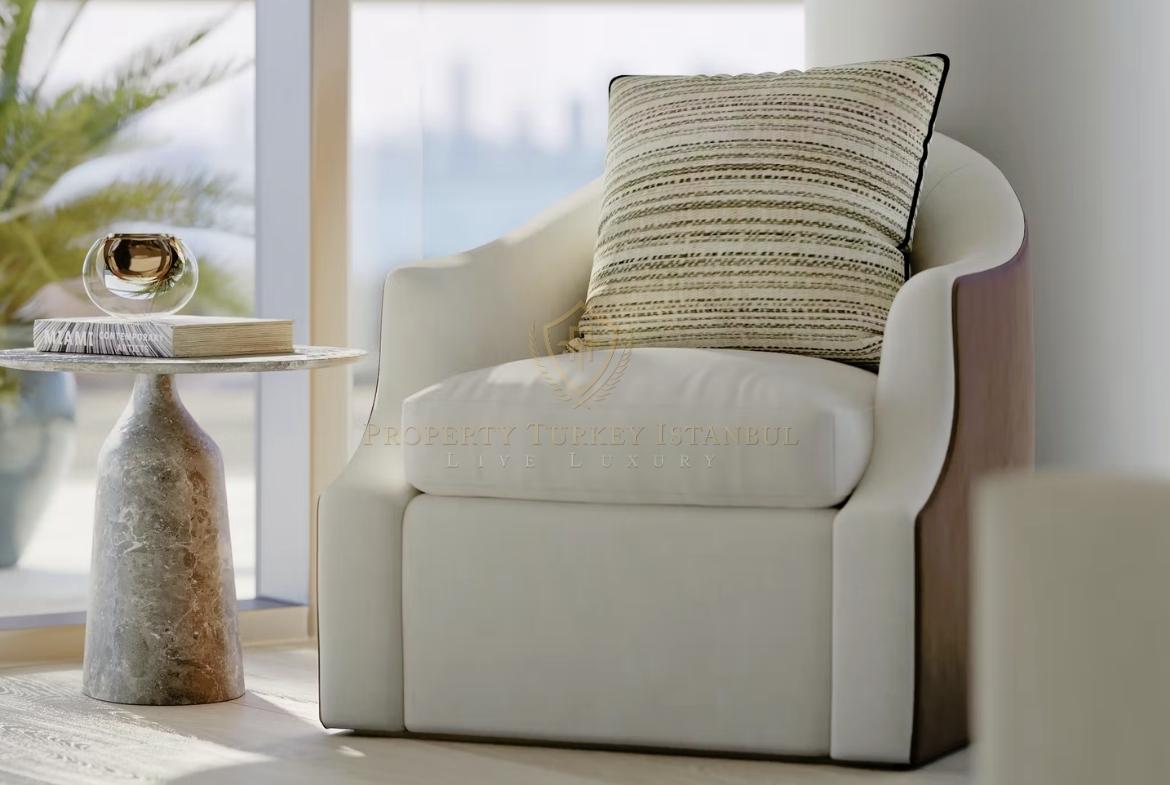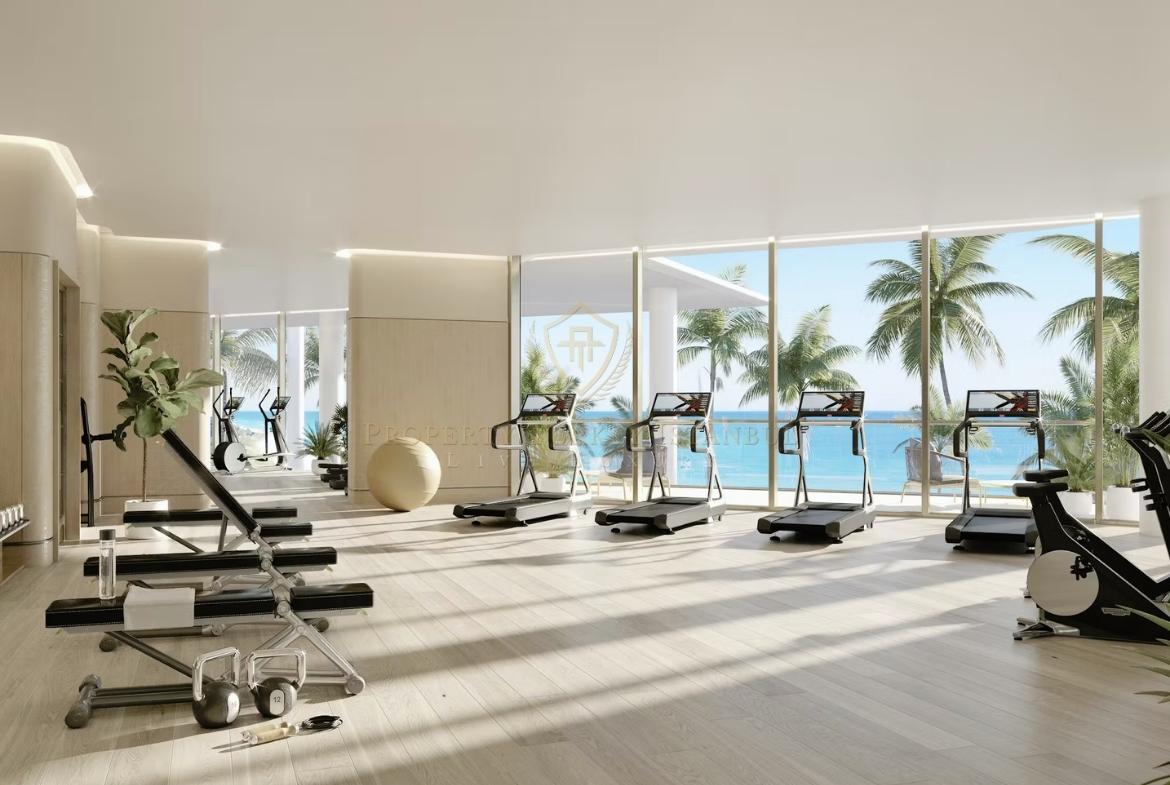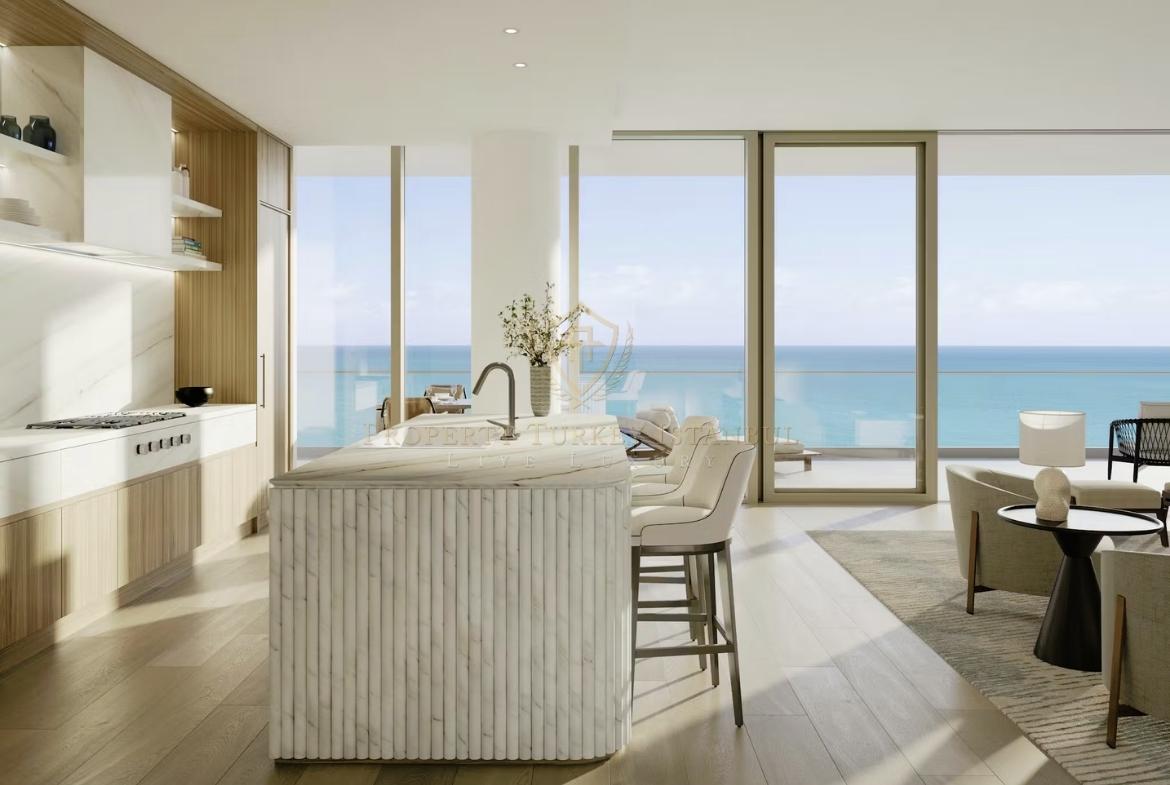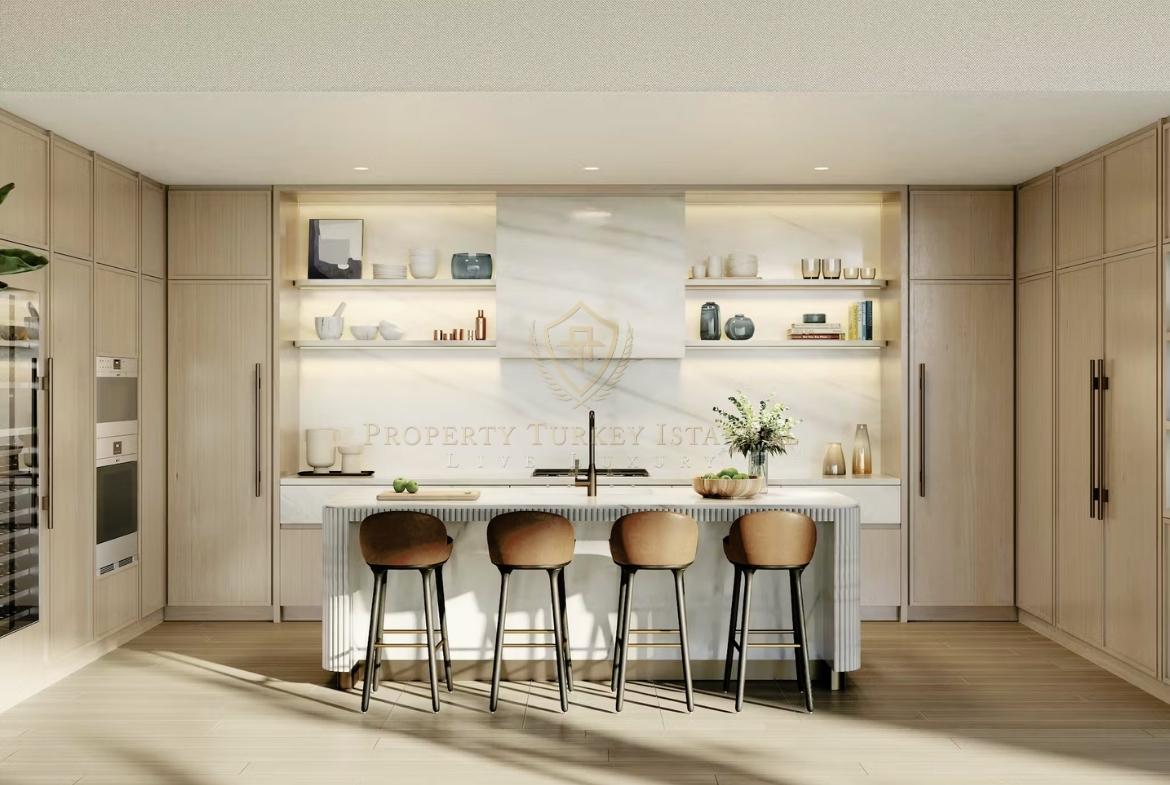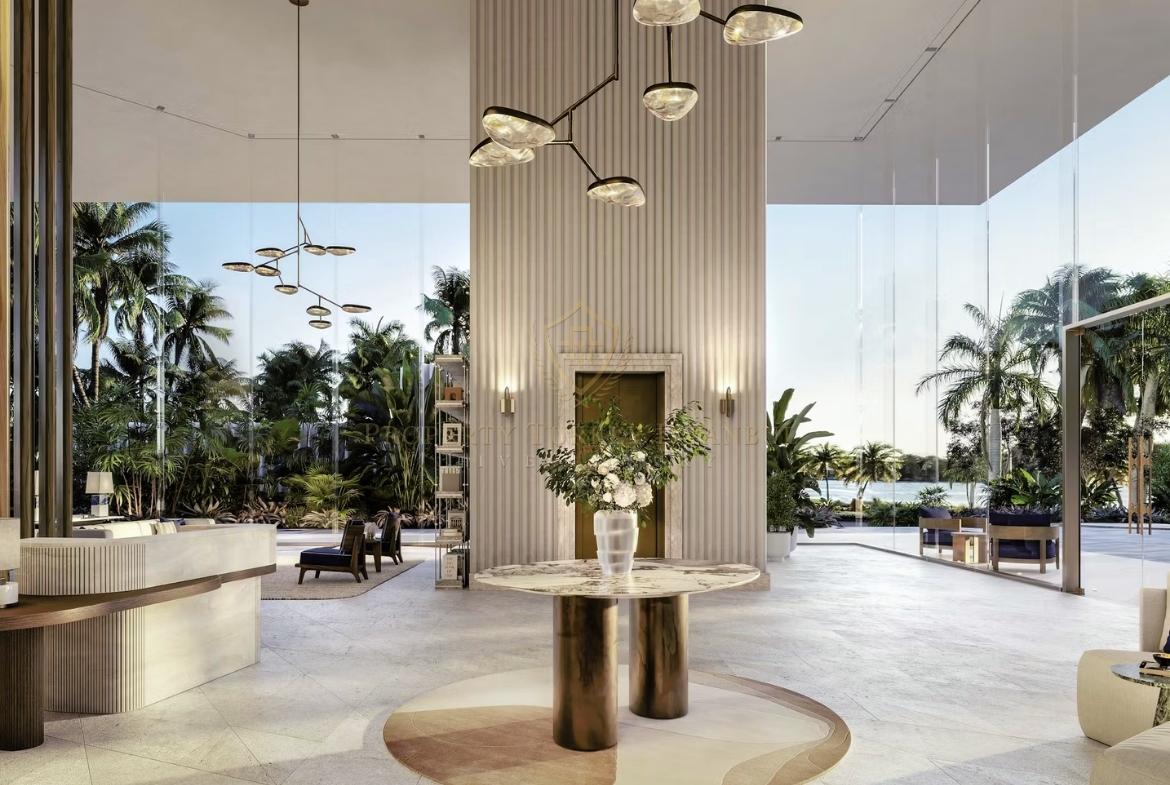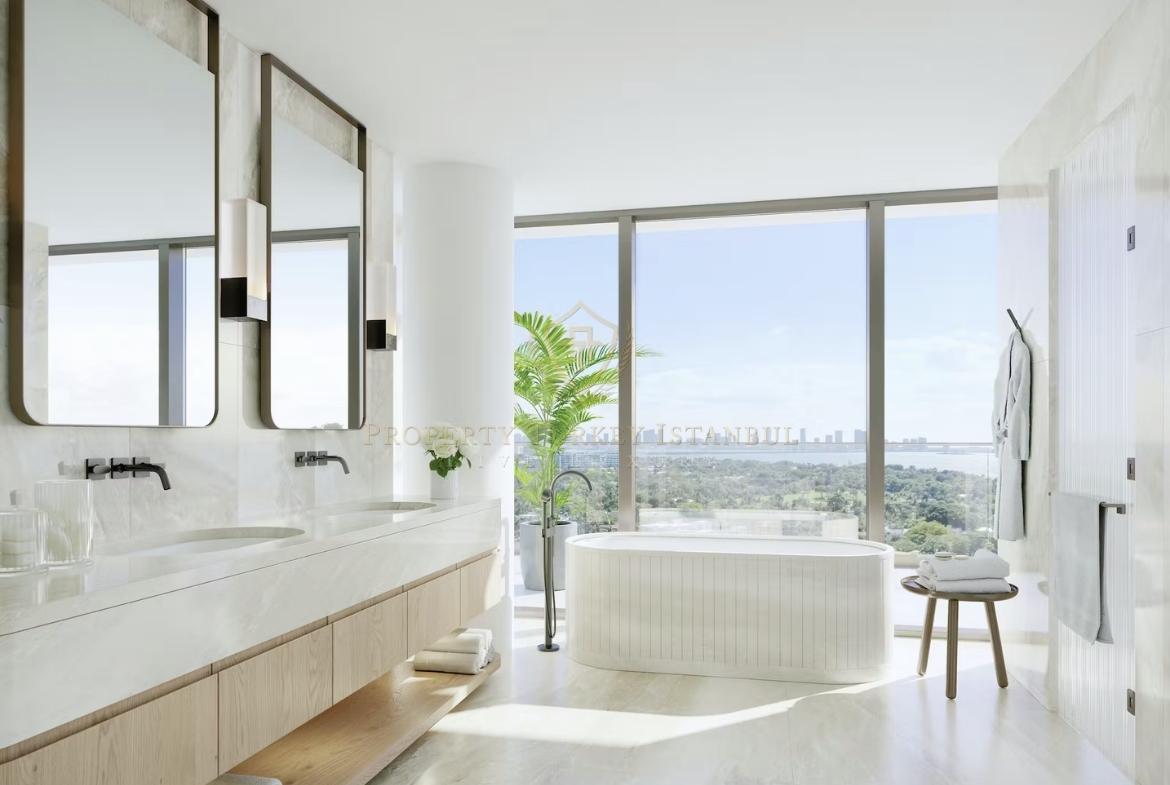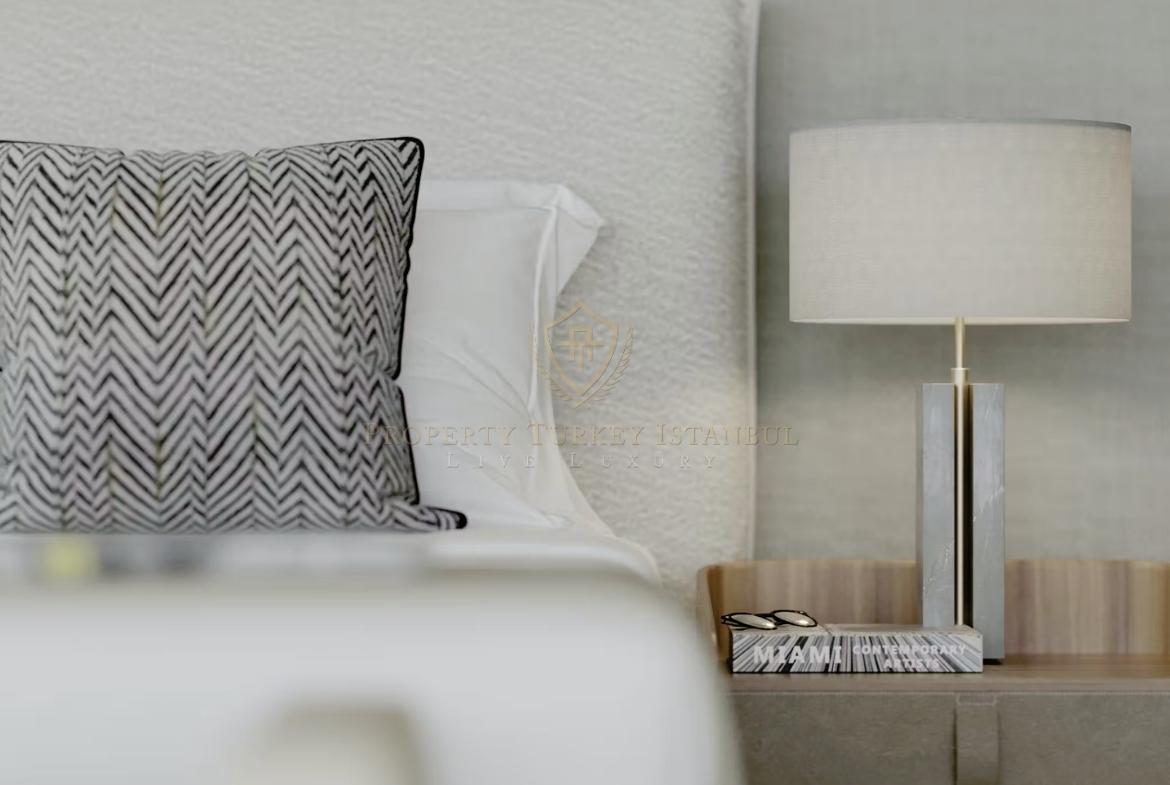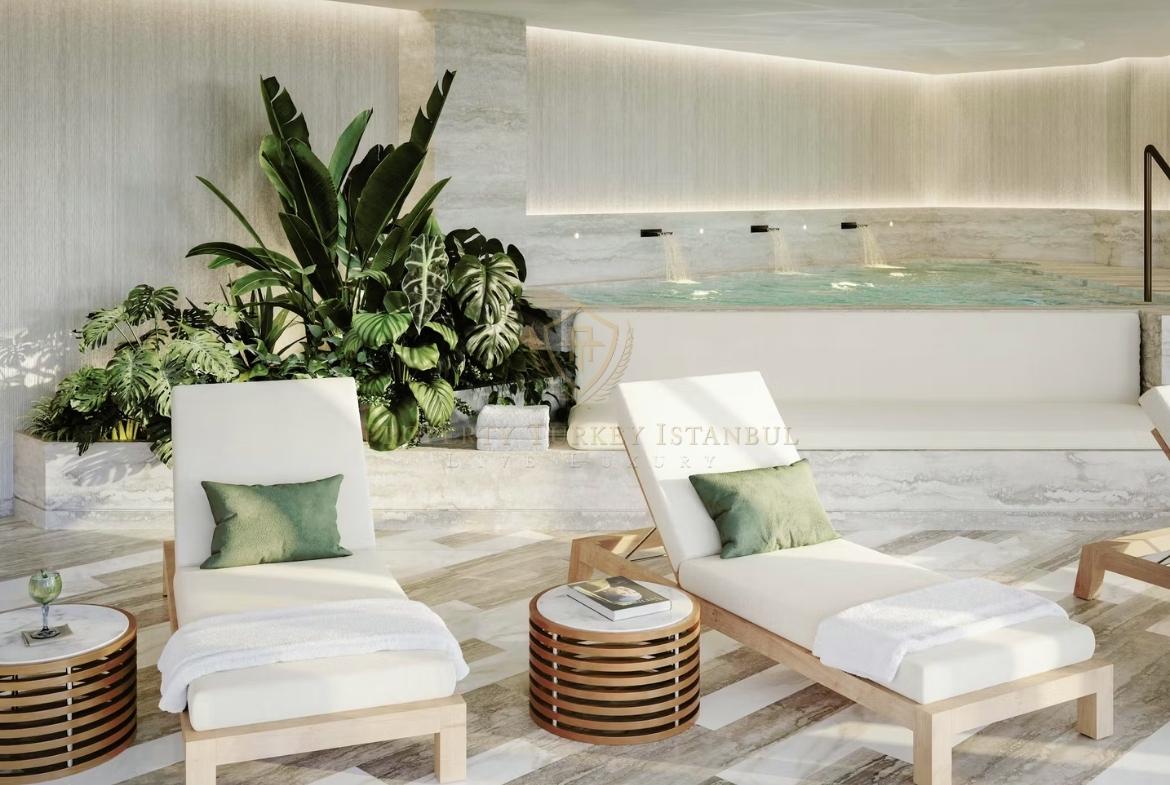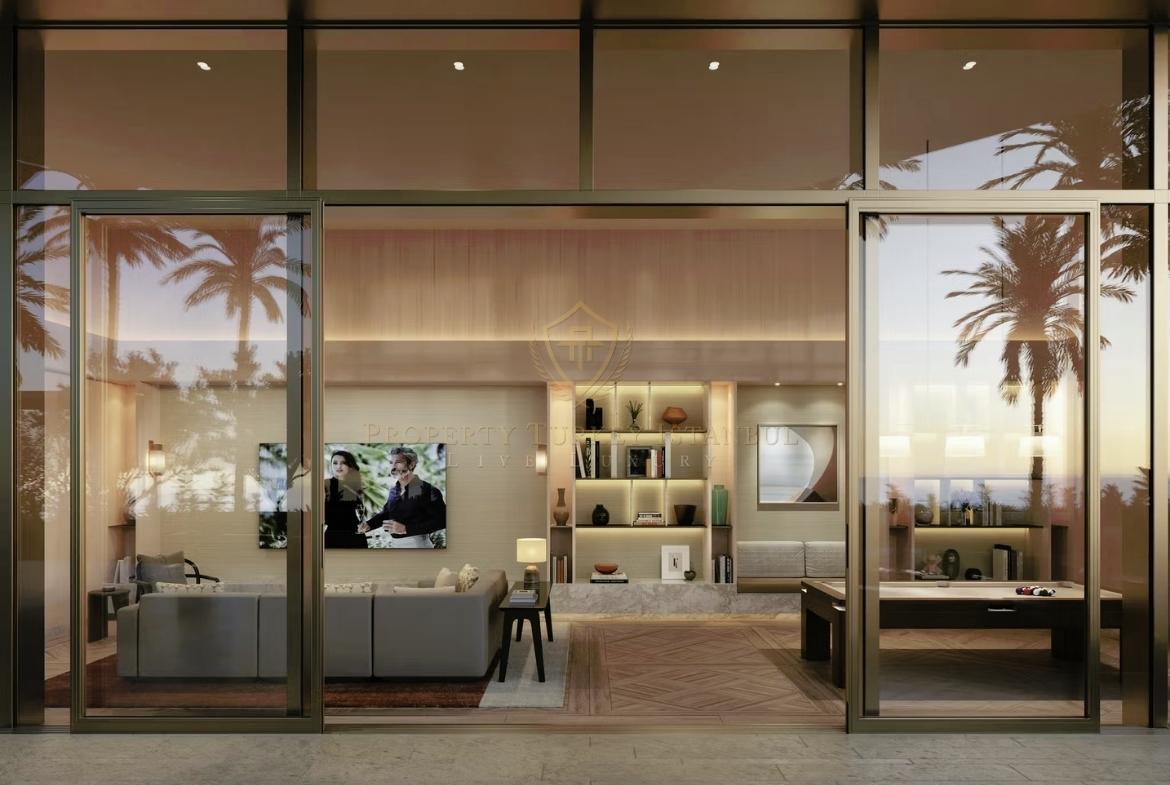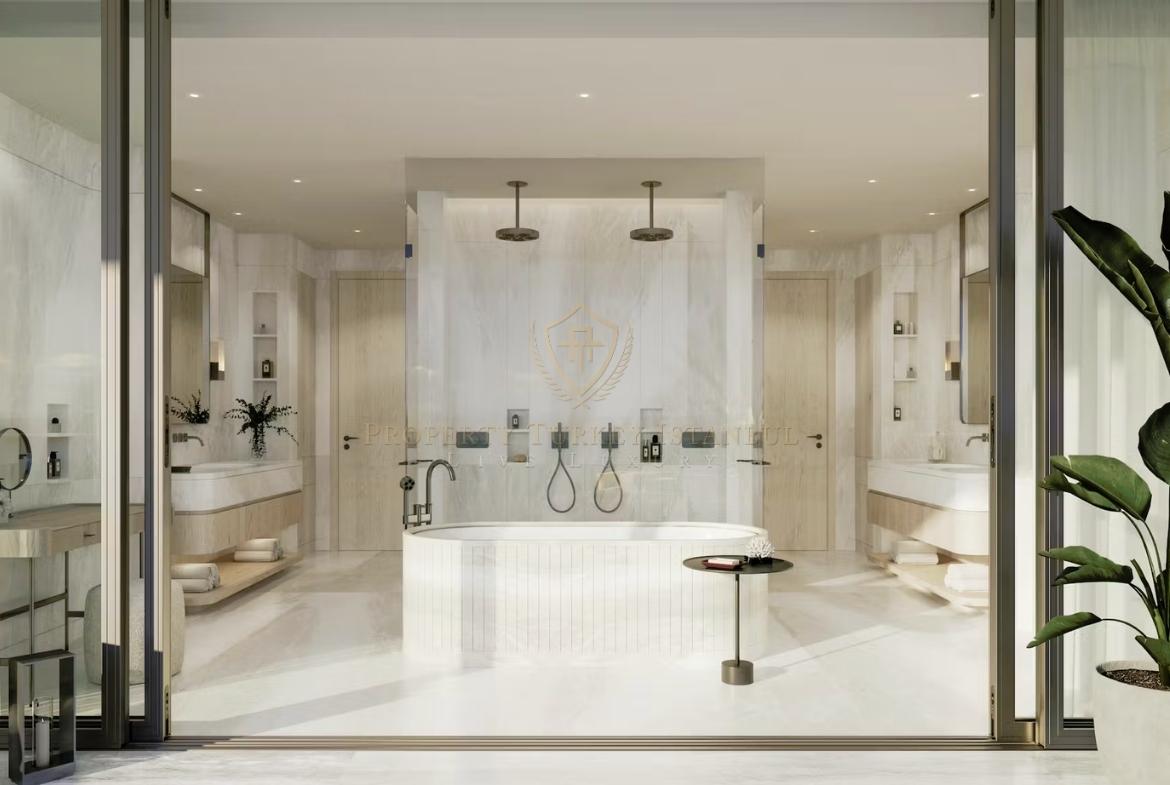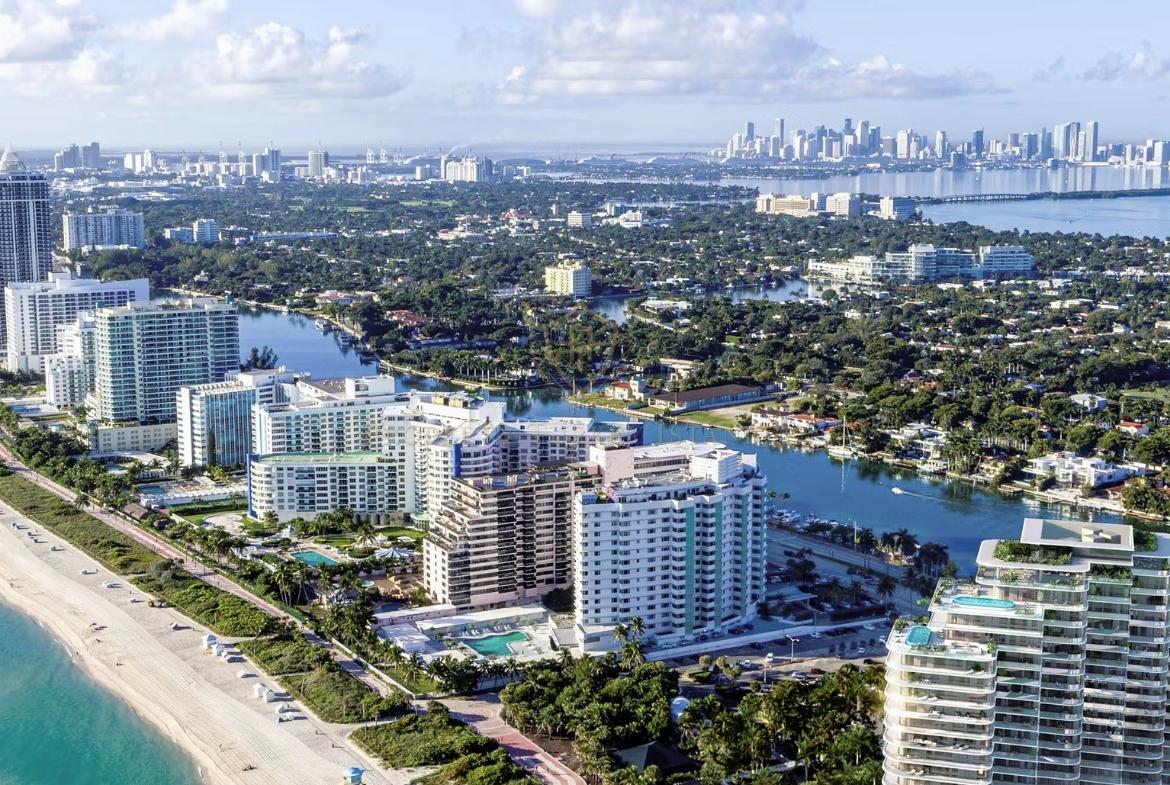 This luxury project consists of 82 private homes used by OMA - Metropolitan Architecture office, serviced by 5333 Collins Acquisitions, LP. This stylish 2-bedroom, 2-bathroom, 252-square-foot residence, each with a direct private elevator entrance, stands out with its private 10- to 12-foot-deep terraces opening onto the Atlantic Ocean. These private terraces were designed to offer direct Atlantic views from the residences.
Each home has private, large living, dining, and entertainment areas with 10-foot-high ceilings and floor-to-ceiling windows. Special Italian kitchens designed by Tara Bernerd & Partners draw attention with many details such as honed marble countertops, backsplash and island, Sub-Zero Wolf Appliance Suite.
Perigon also has 200 meters of private beach area with landscaped landscape by Gustafson Porter + Bowman. This is complemented by a stylish beachfront pool, outdoor spa, sun loungers and cabins. The residences come with many features such as a playground for children, a private spa, a high-impact training room, a breakfast room where you can watch the master spawn, private lounges, a movie theater, a bicycle storage area.
Perigon offers first class services. These services include 24-hour security and valet service, lifestyle consultants, housing attendant, home care services, restaurant and catering services, home catering, cleaning and maintenance. This special project, which offers a private accommodation, is served by a chef for luxury stays only, with an ocean-specific restaurant.