The Well Bay Harbor Miami
Residence
Miami
$ 1.275.000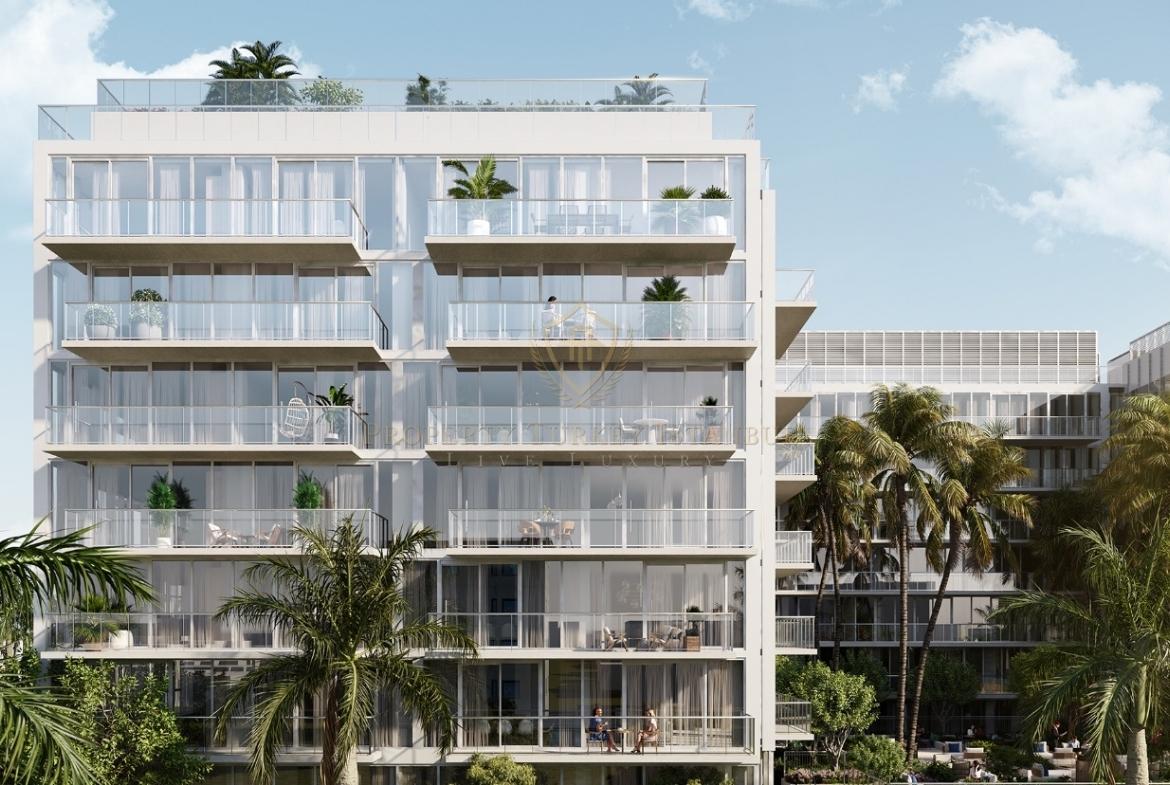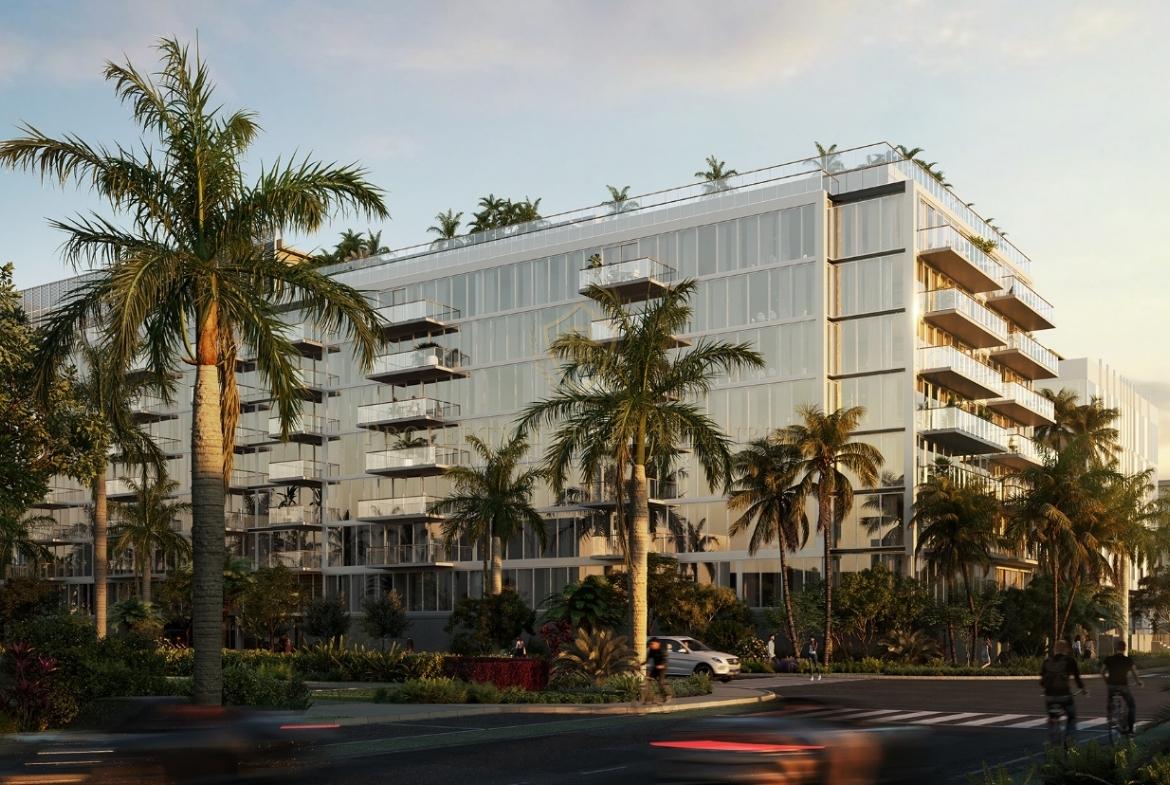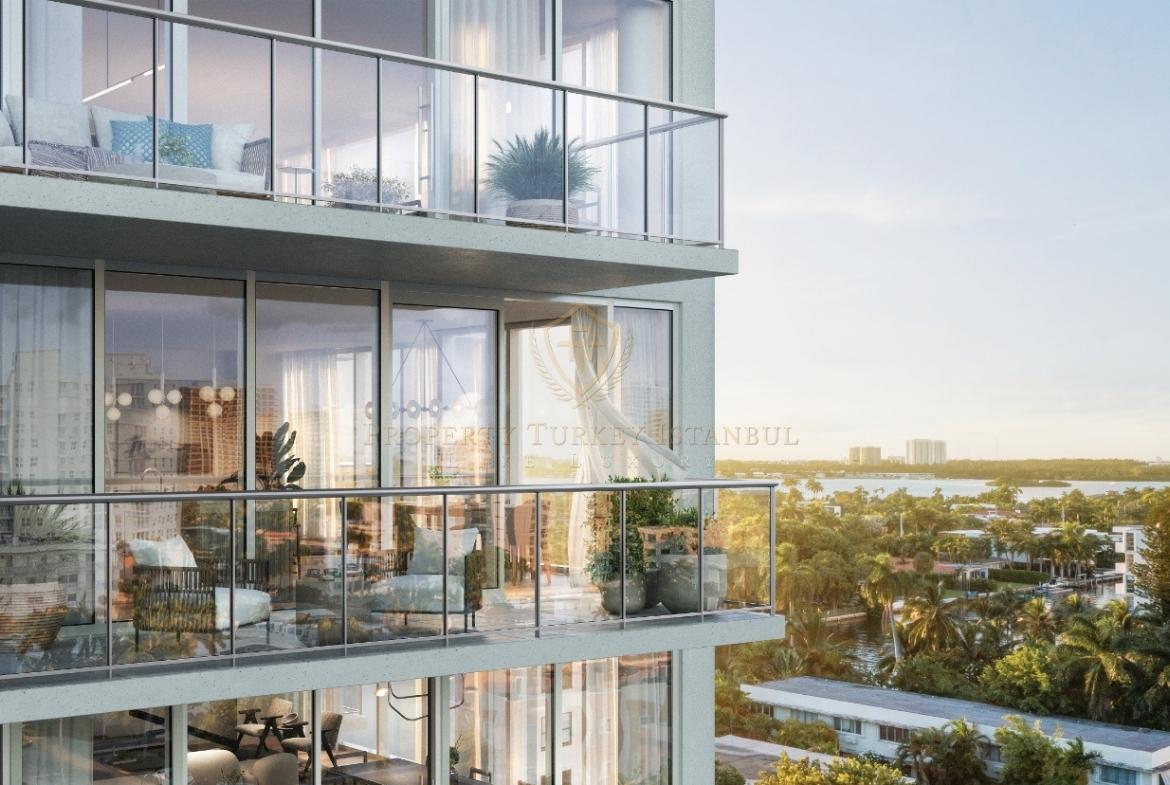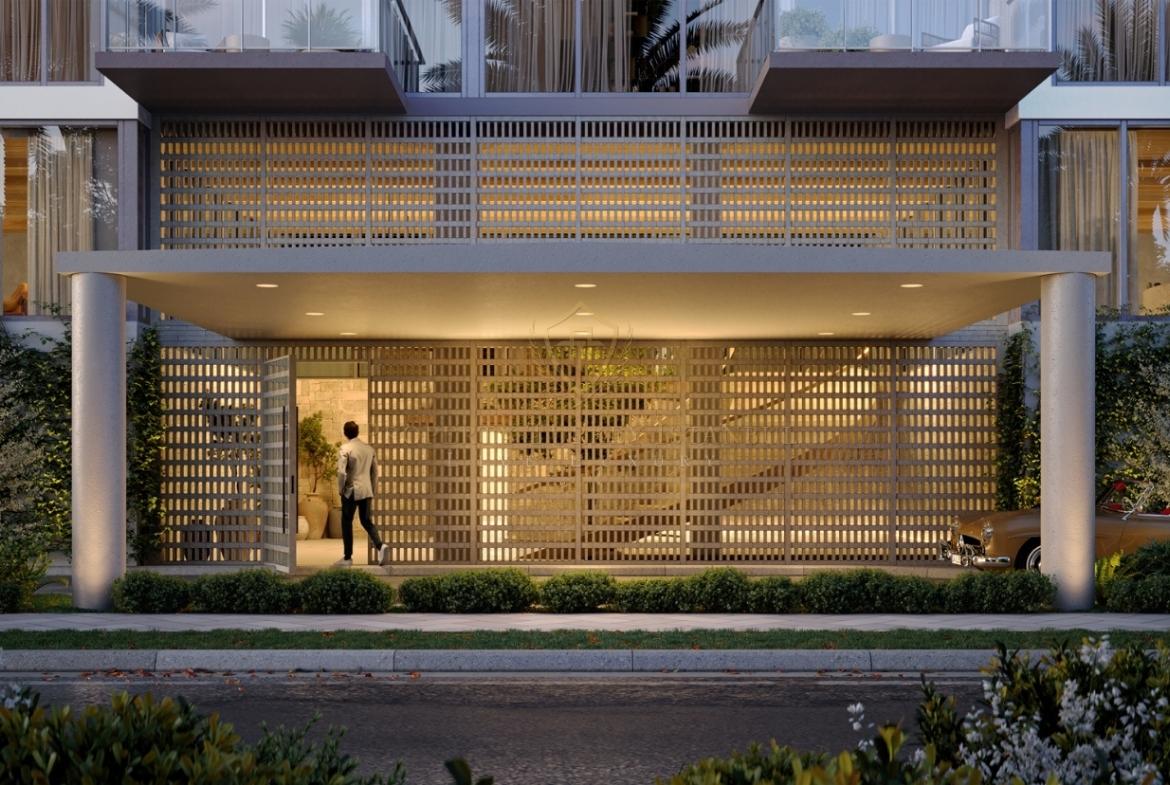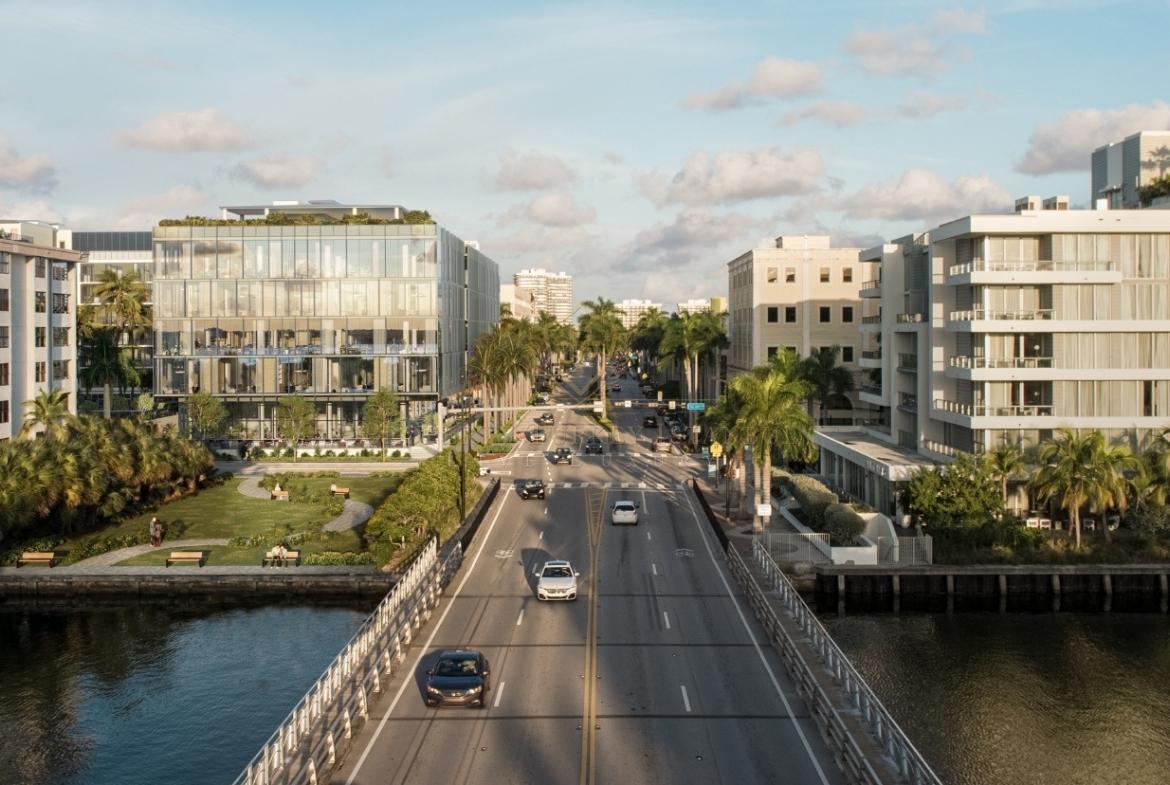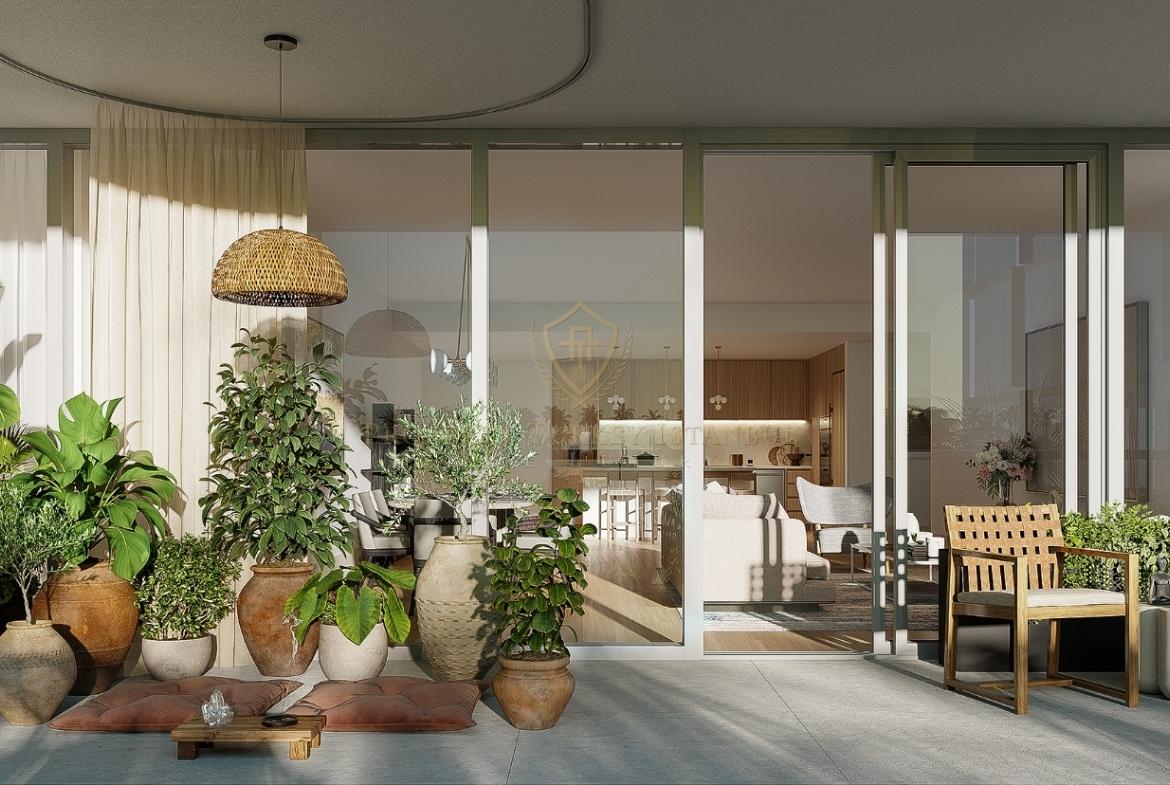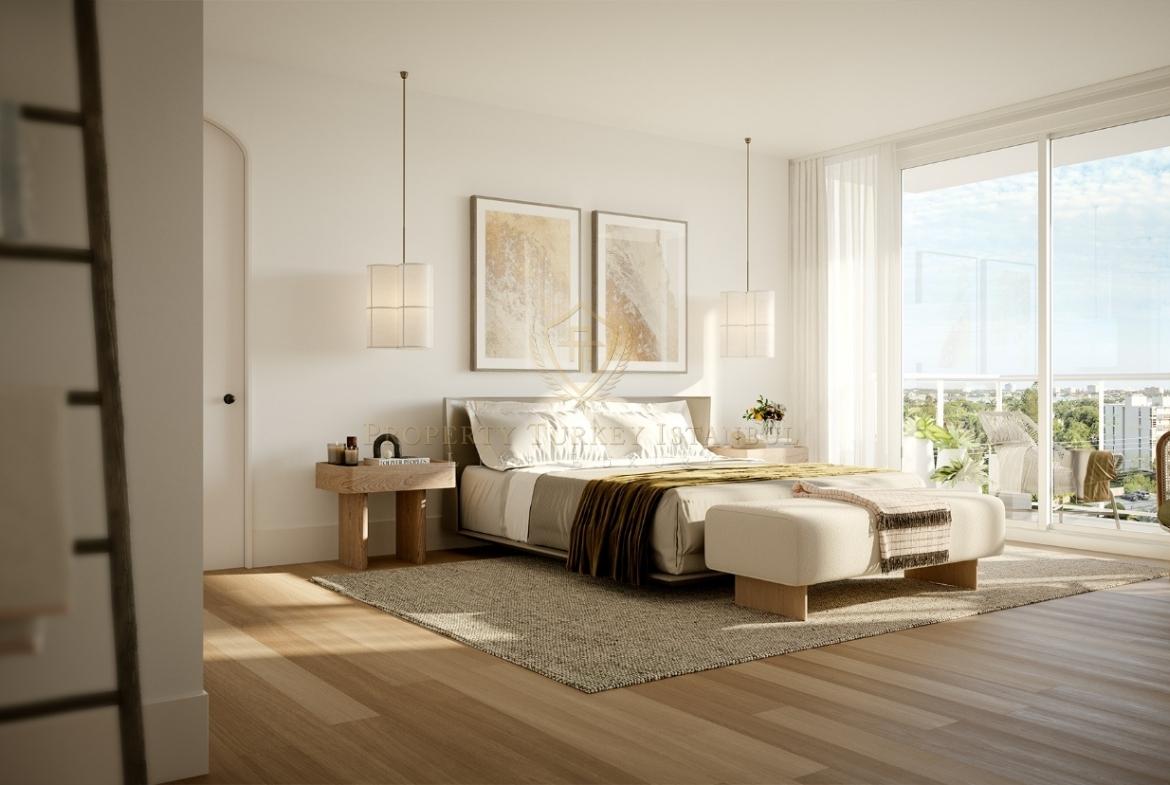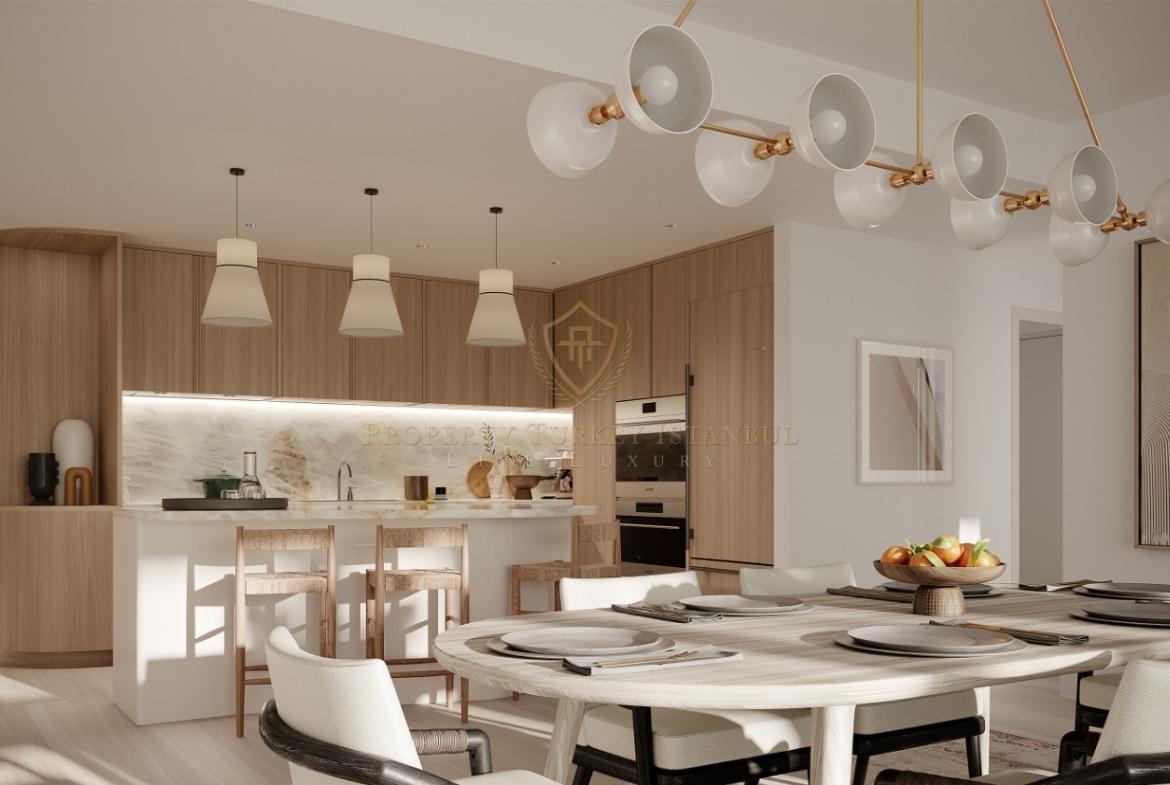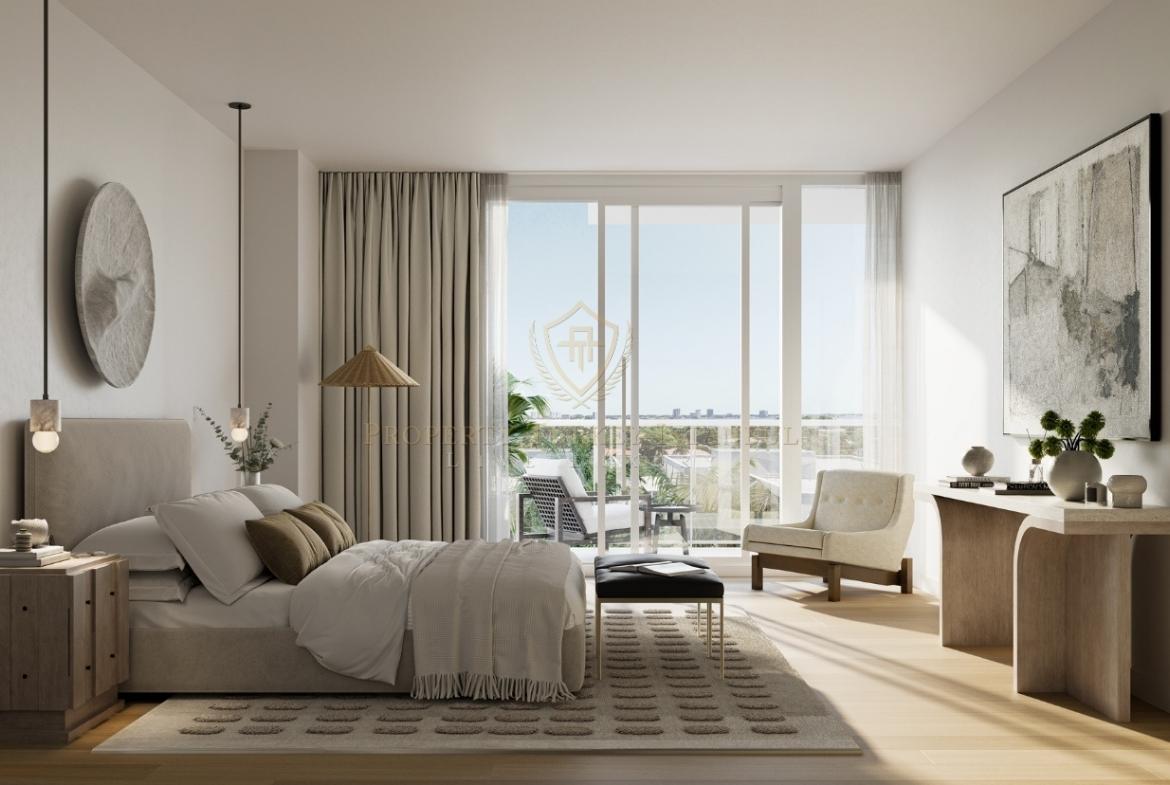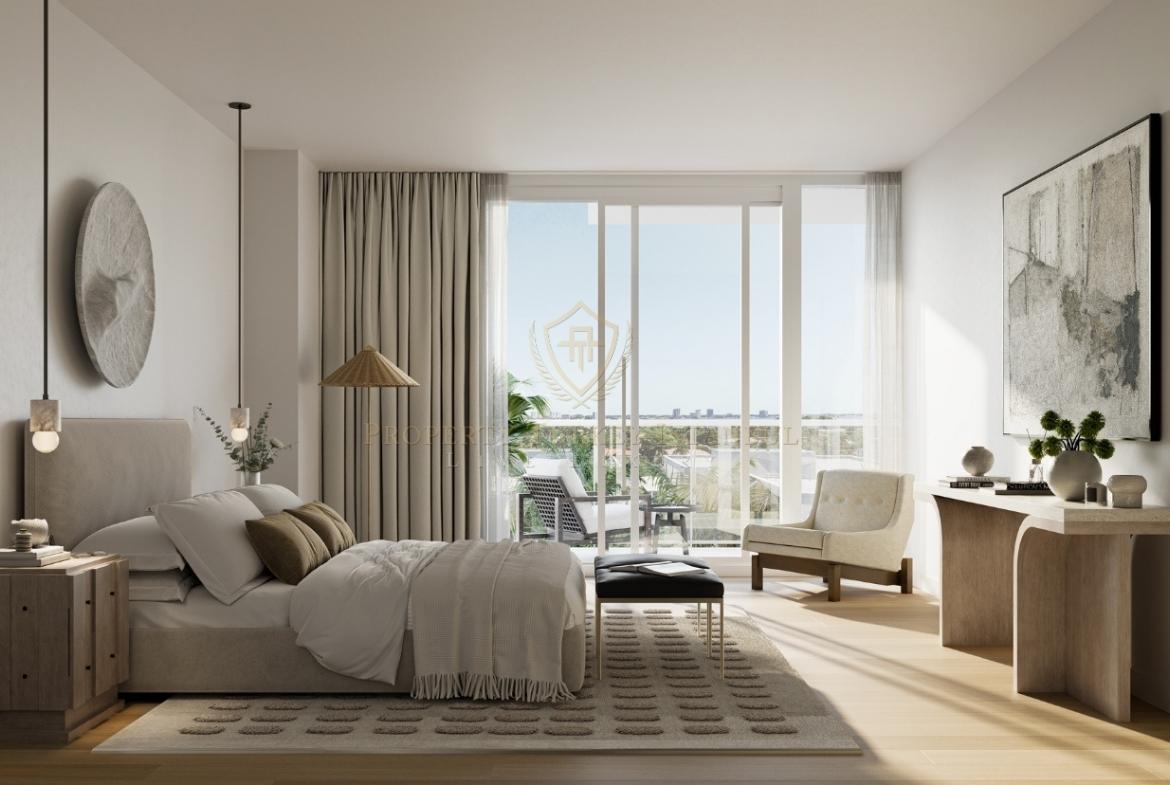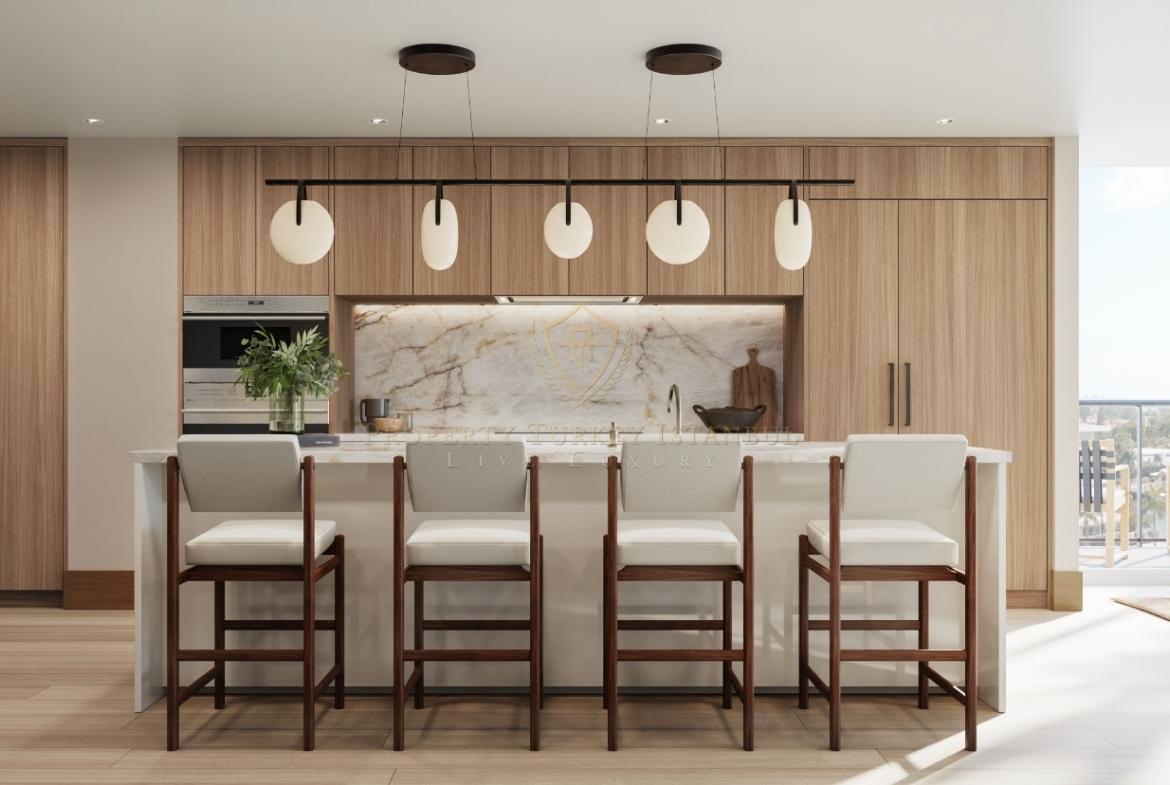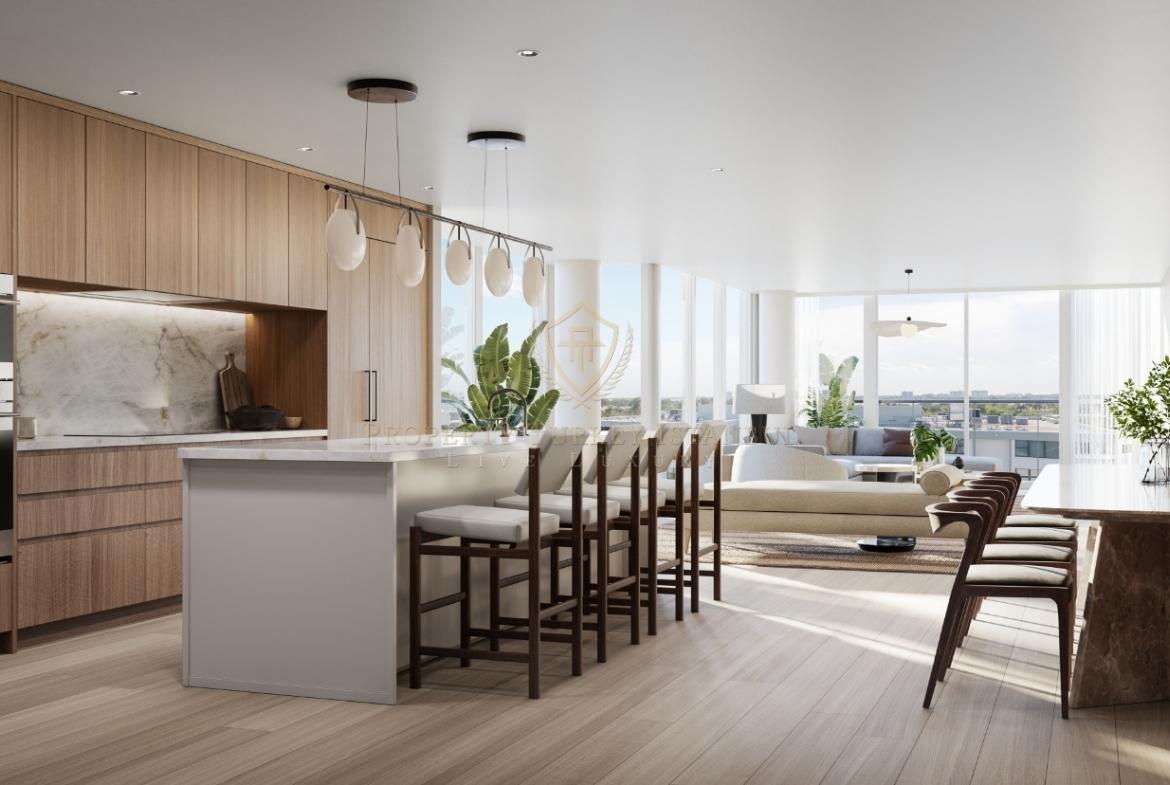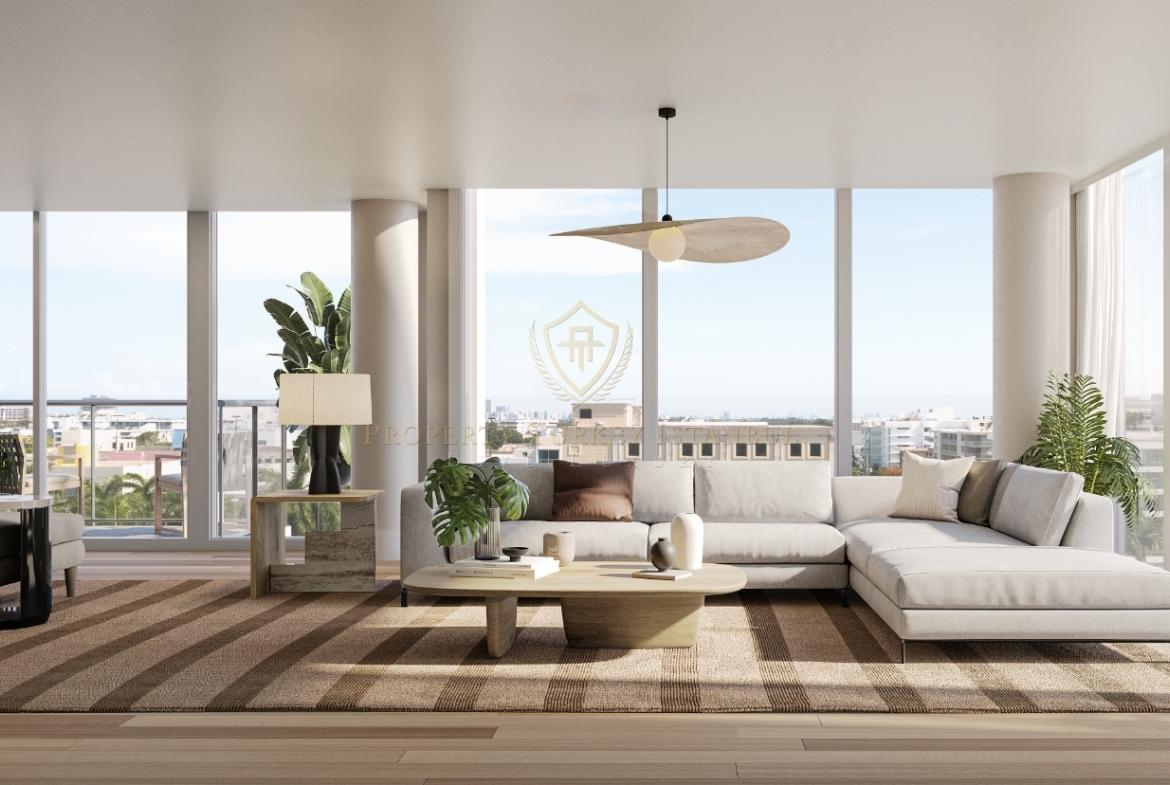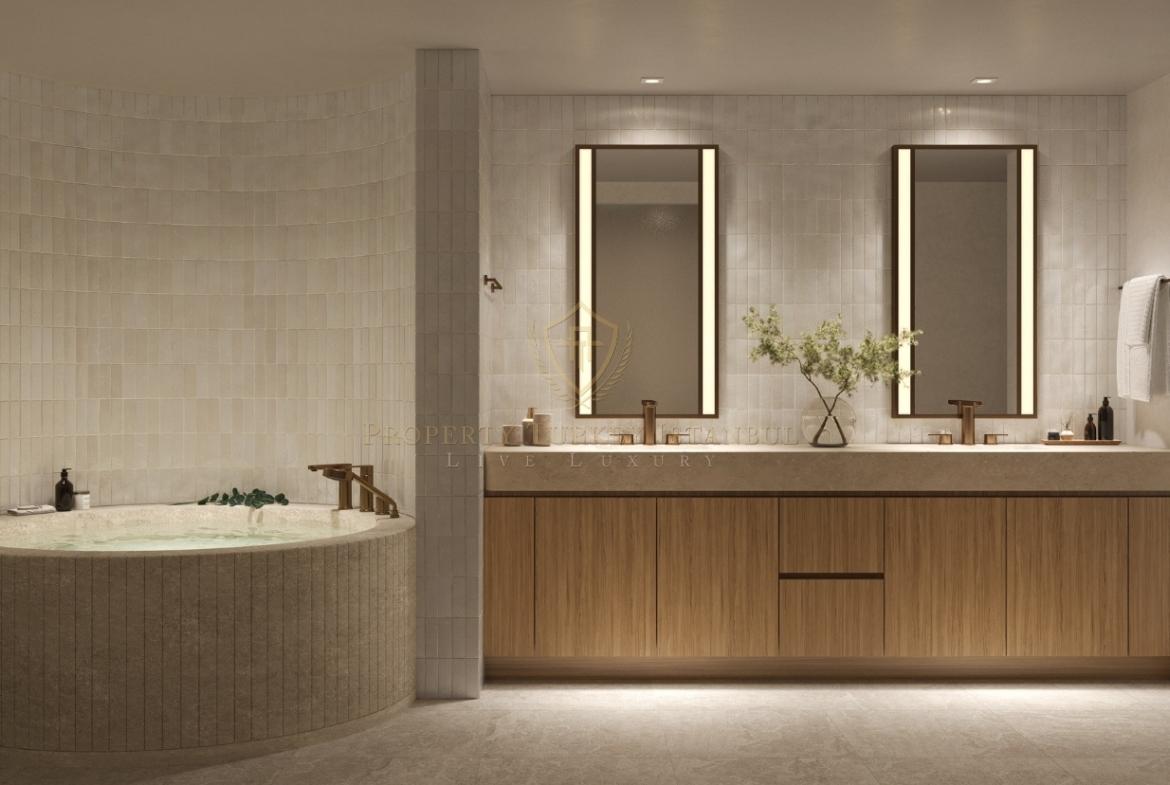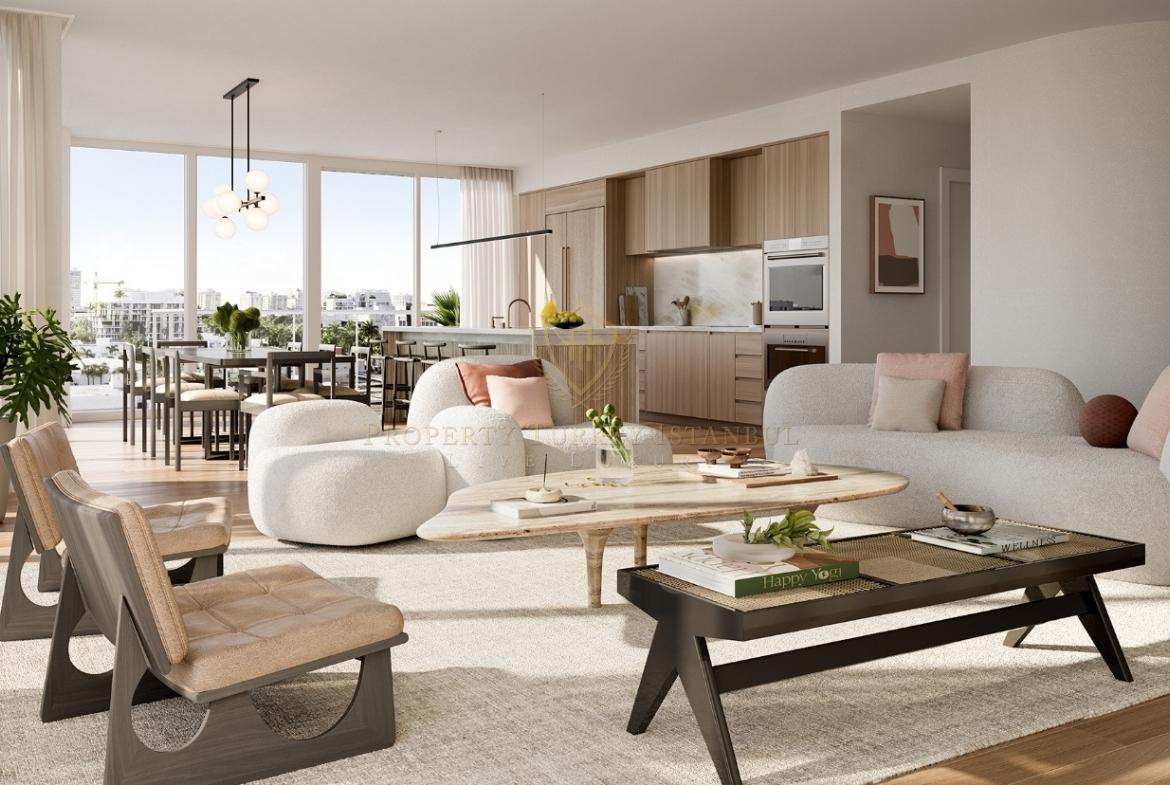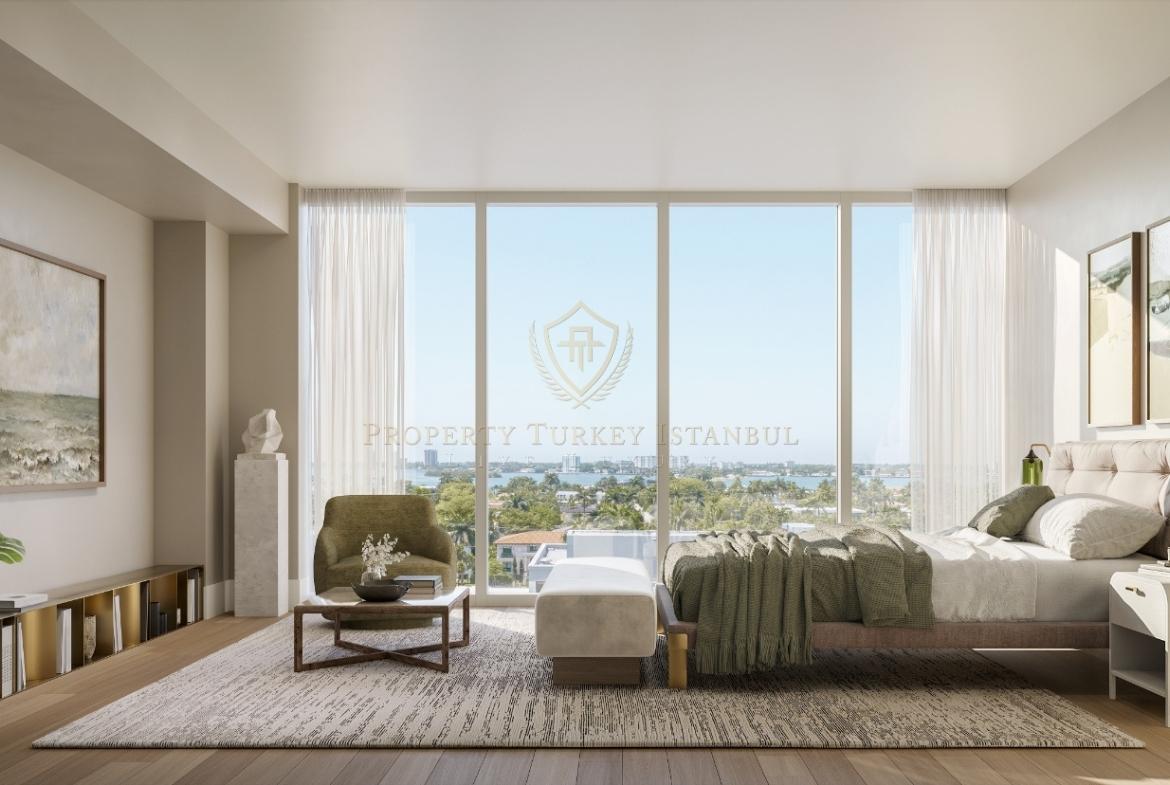 Let us introduce you to the 1+1 residence located in The Well Bay Harbour, which opens the doors to a luxurious and healthy life. This excellent project attracts attention with its modern design and large area. Consisting of 1 bedroom, 1 bathroom and 1 WC, this residence offers a spacious living space with a gross area of 106m2.
The services and facilities offered to you at The Well Bay Harbor are astounding. Thanks to the wellness concierge service, it is very easy to prioritize your health. 24-hour valet parking and security services are just a few of the privileges designed for your comfort and security. Indoor facility design and maintenance is at your service to perfect your living space in every detail.
We support your healthy eating habits with local CSA delivery of fresh organic produce, fish and meat delivered to you at The Well Bay Harbour. We offer you a peaceful life with the energy purification ceremony of each new residence. We make the cleaning process in your home healthier with organic and toxin-free cleaning services.
Curated and reviewed by THE WELL Practitioners, wellness products are designed to enrich your home health experience and support your daily wellness rituals. These products include essential oils, body care products, diffusers, dry brushes, and more.
One of the perks that await you at The Well Bay Harbor are private rooftop cabins, swimming pool, hot tub with sun loungers and summer kitchen. You can relax and have pleasant moments here. Rediscover yourself with a membership to THE WELL Bay Harbor Islands, a holistic health and fitness center offering a comprehensive menu of treatments and experiences for mind, body and soul.
The Well Bay Harbor also has a quiet, cozy reading room and tea room where you can gather and exchange ideas. A private meeting room is also available to support work/life balance. Programming and wellness activities are arranged for your children.
We provide you with privileged access to the private beach club to benefit from the privileges of The Well Bay Harbour. You can use a private electric car for your city trips. Finally, THE WELL Locker features a collection of cutting-edge health technology available only to residents. Here you can find Theragun, Therabeam, infrared blankets, lymph bots, FaceWare Pro and more.
You can enjoy a luxurious and healthy life by purchasing this excellent residence at The Well Bay Harbour.