Bosphorus Villa Istanbul Seaside
Bosphorus Properties
Emirgan, Istanbul
$ 7.500.000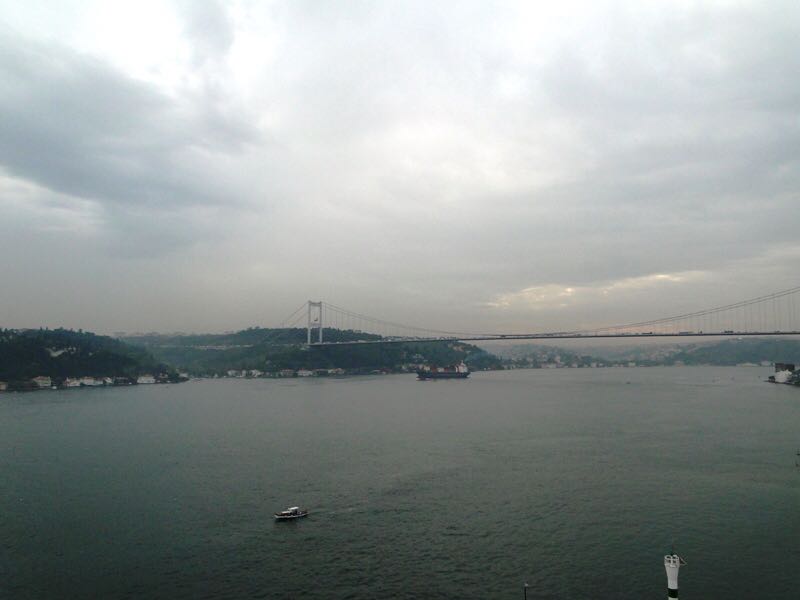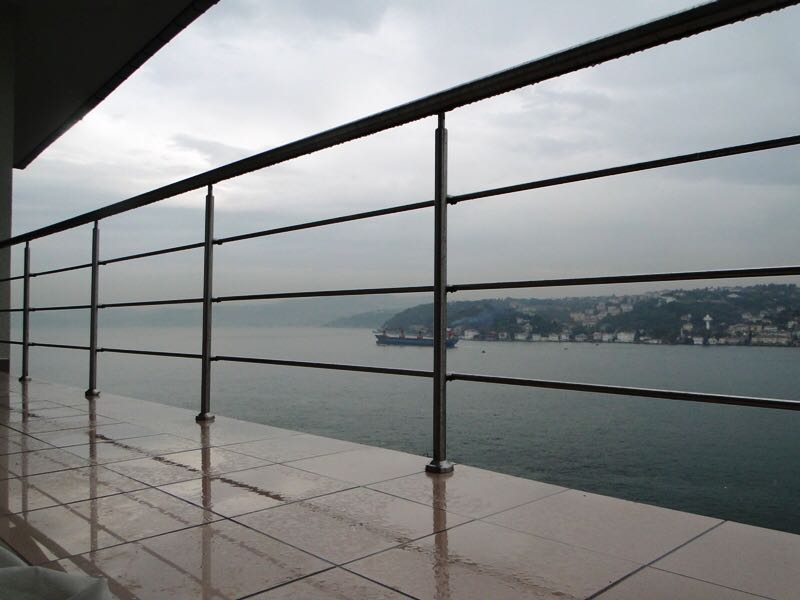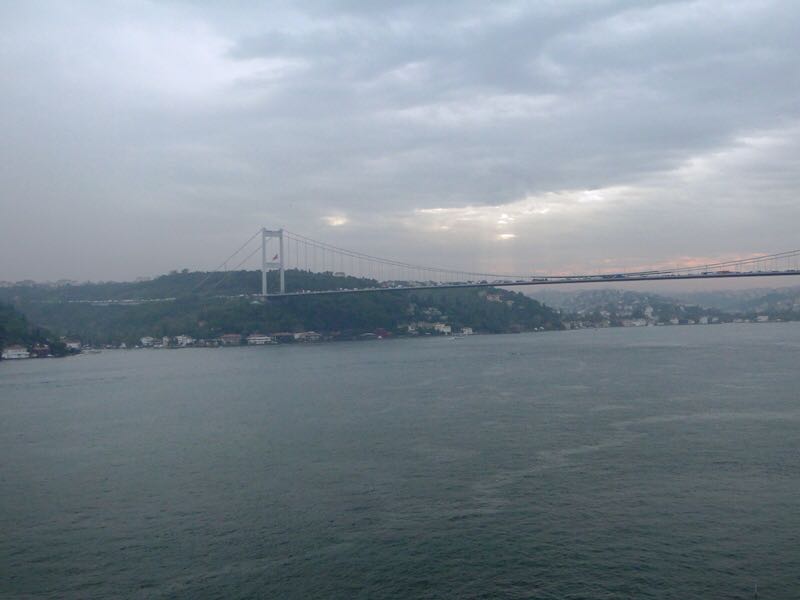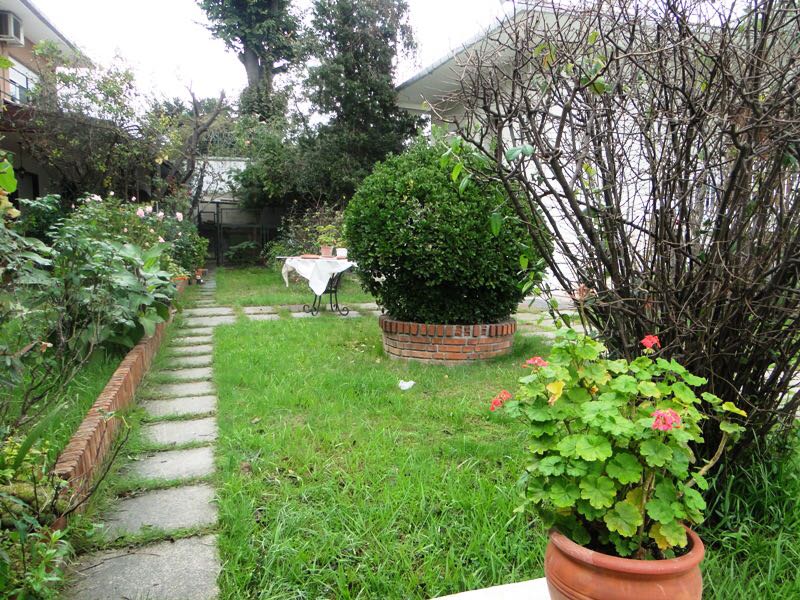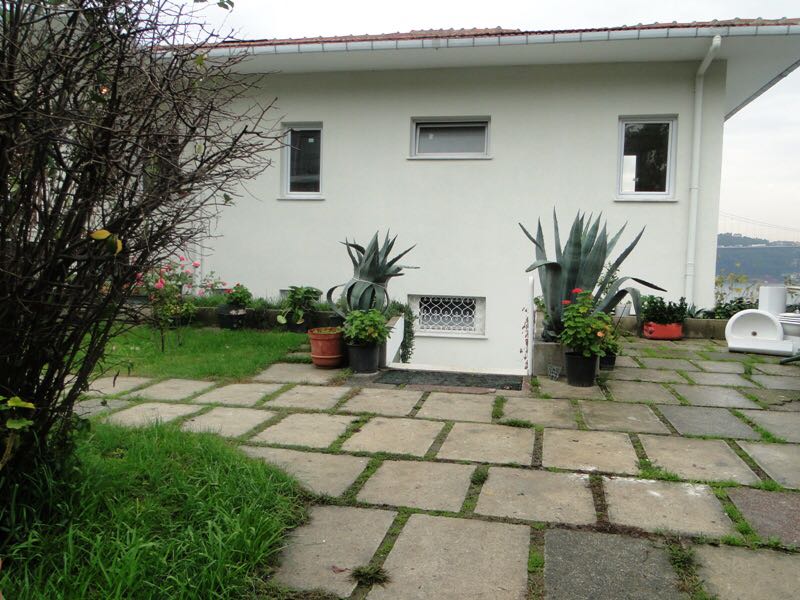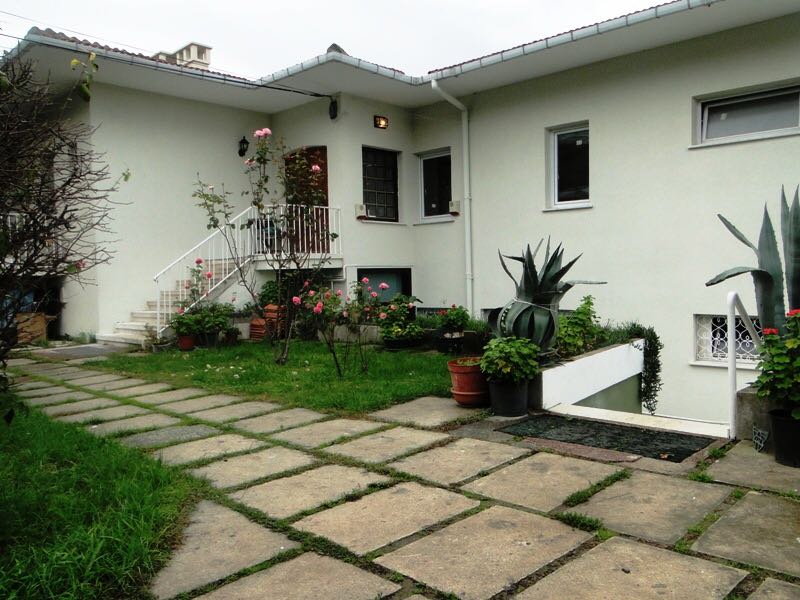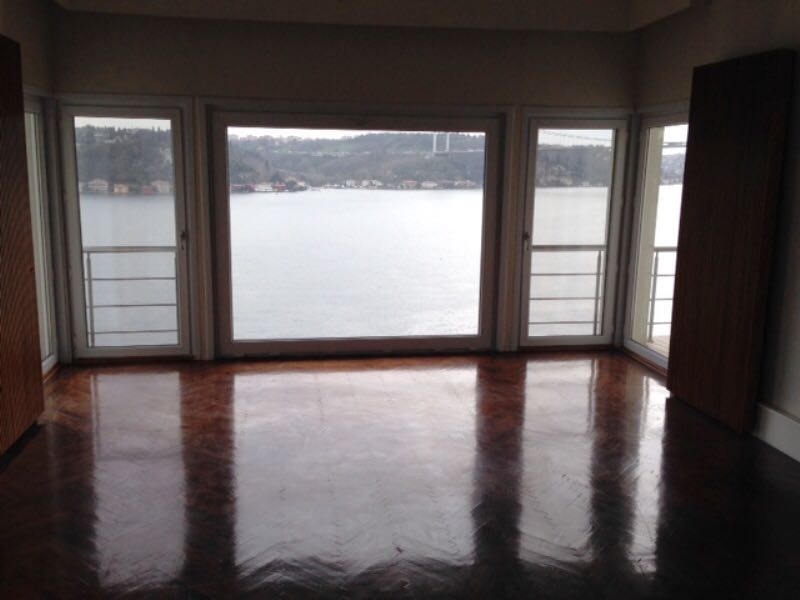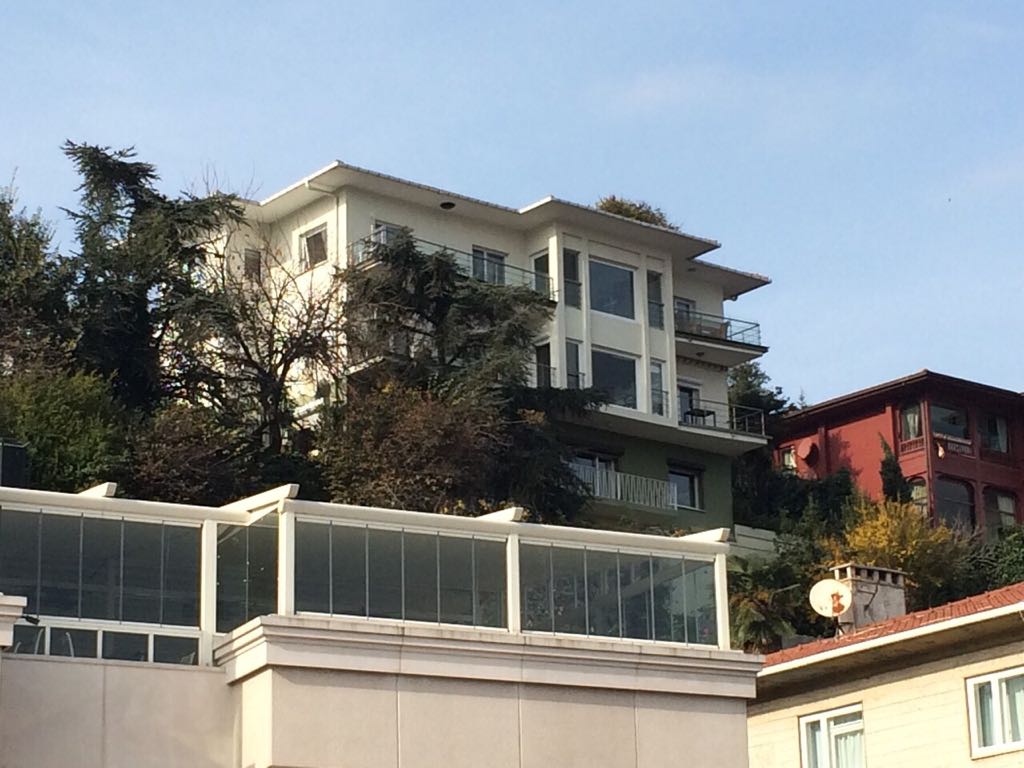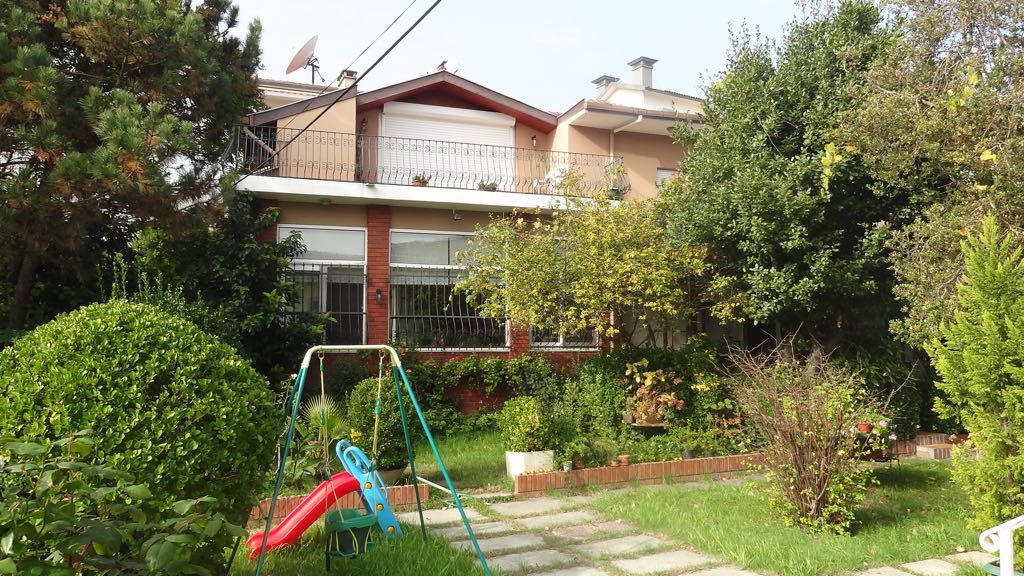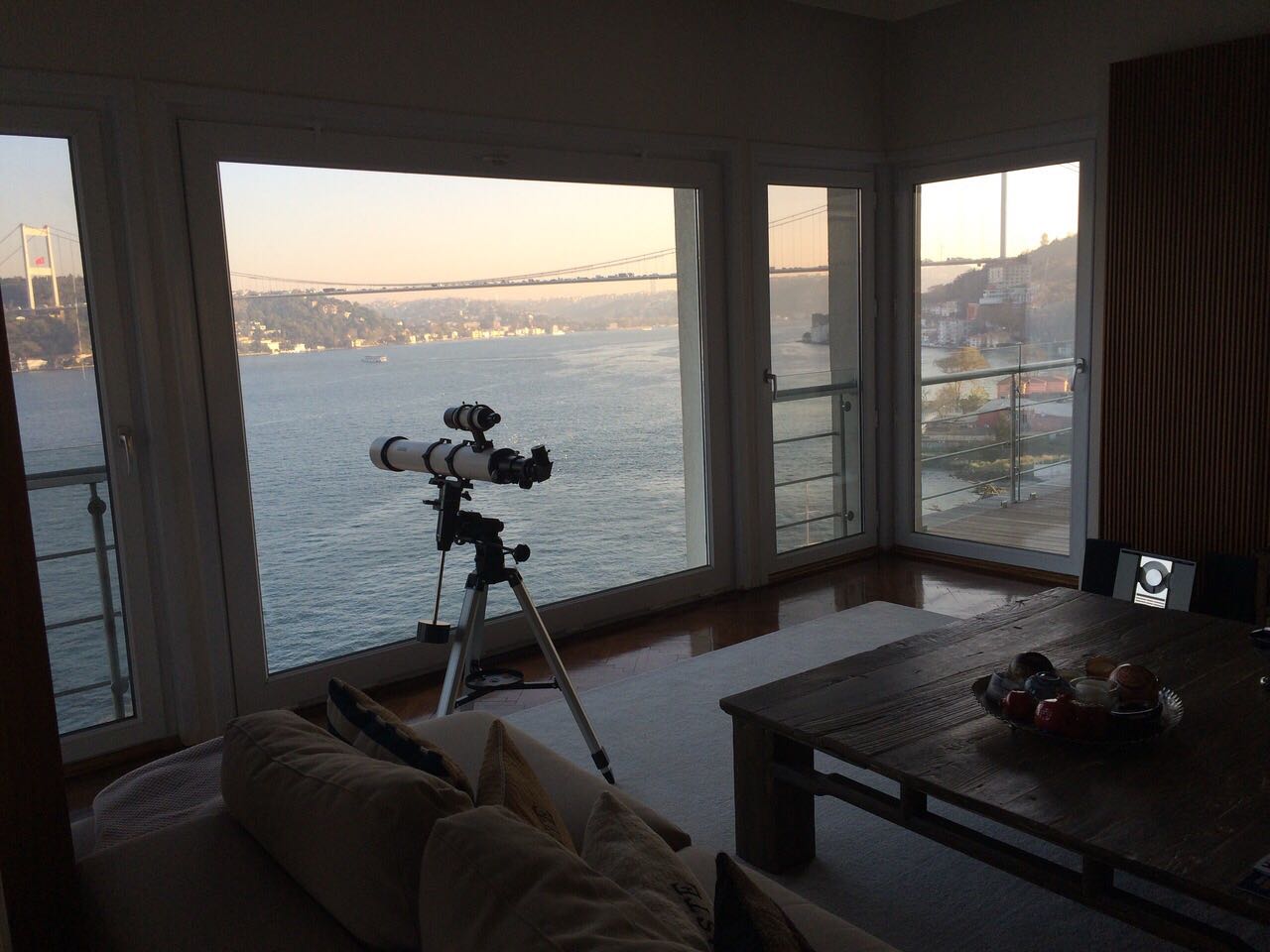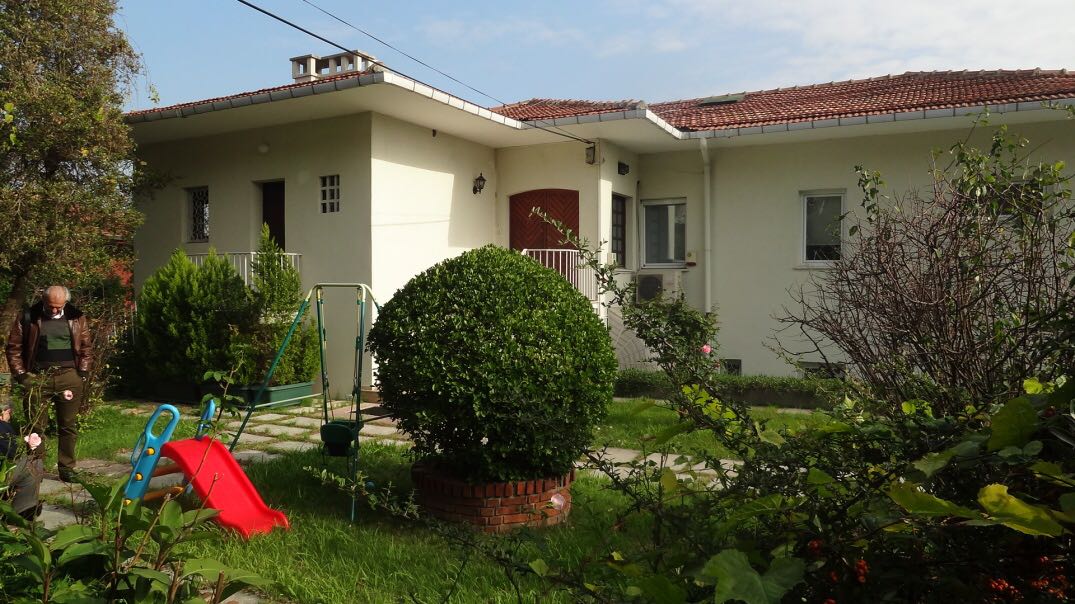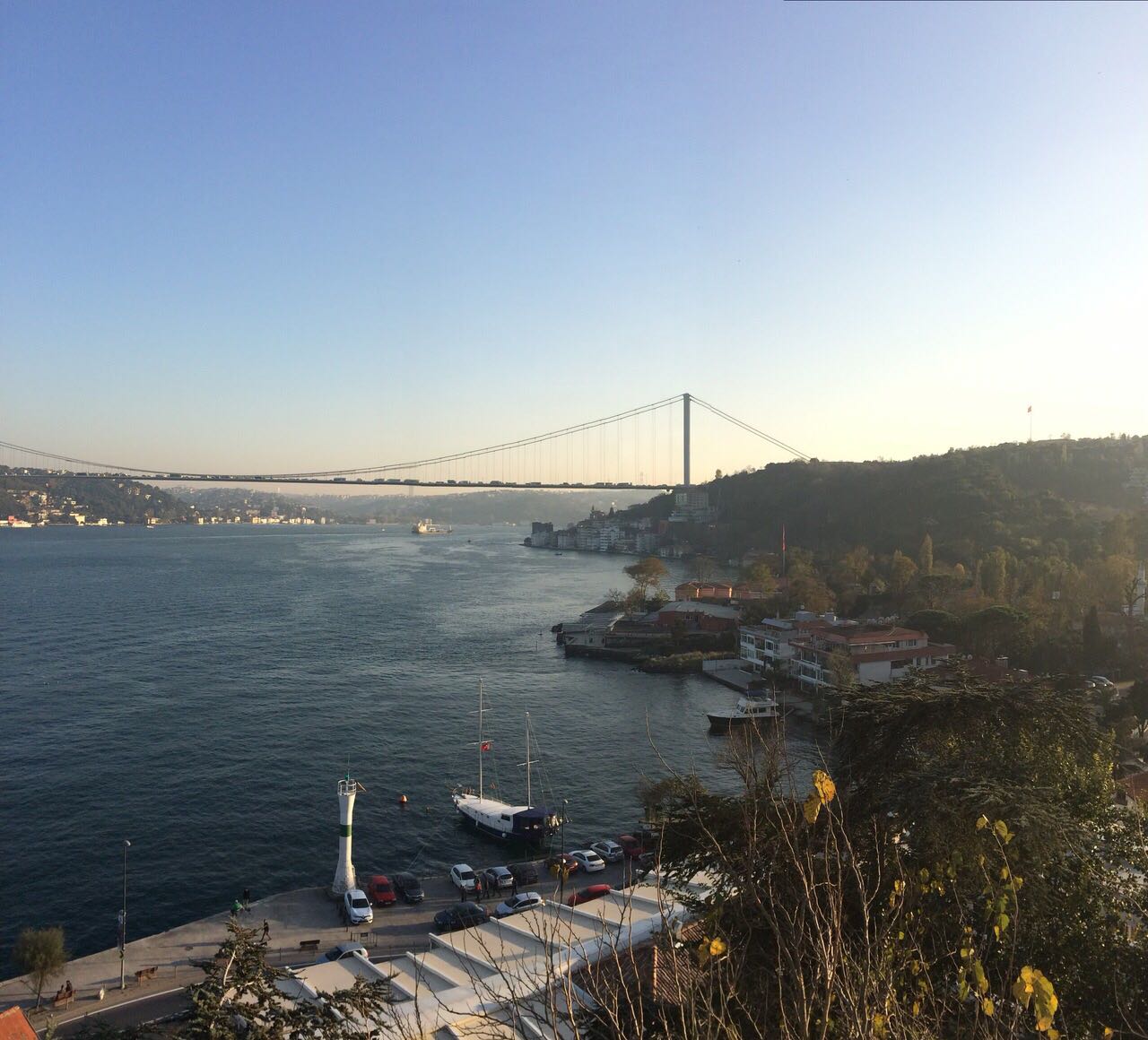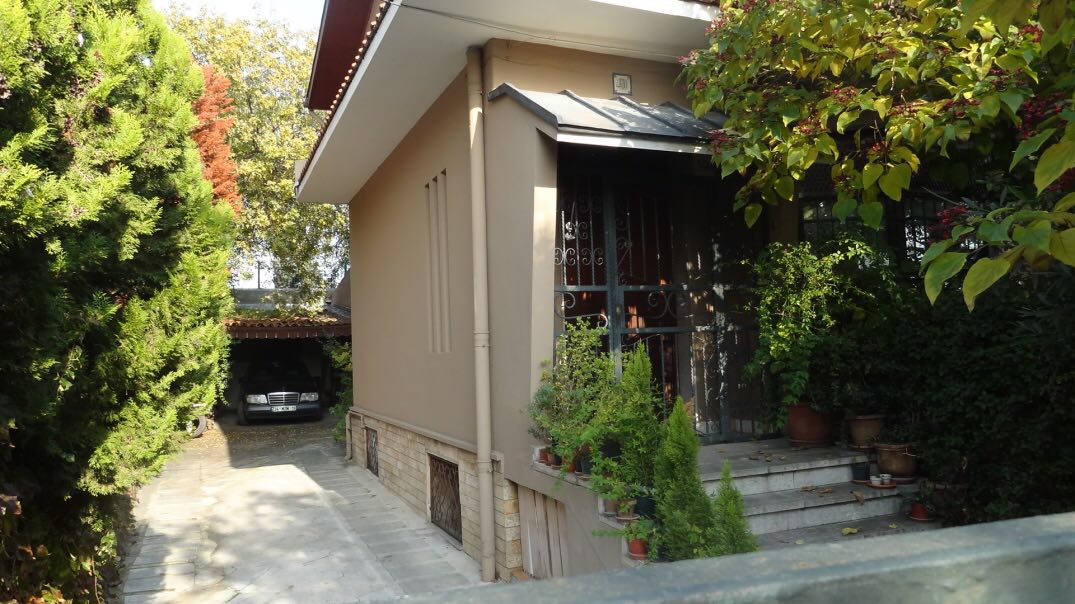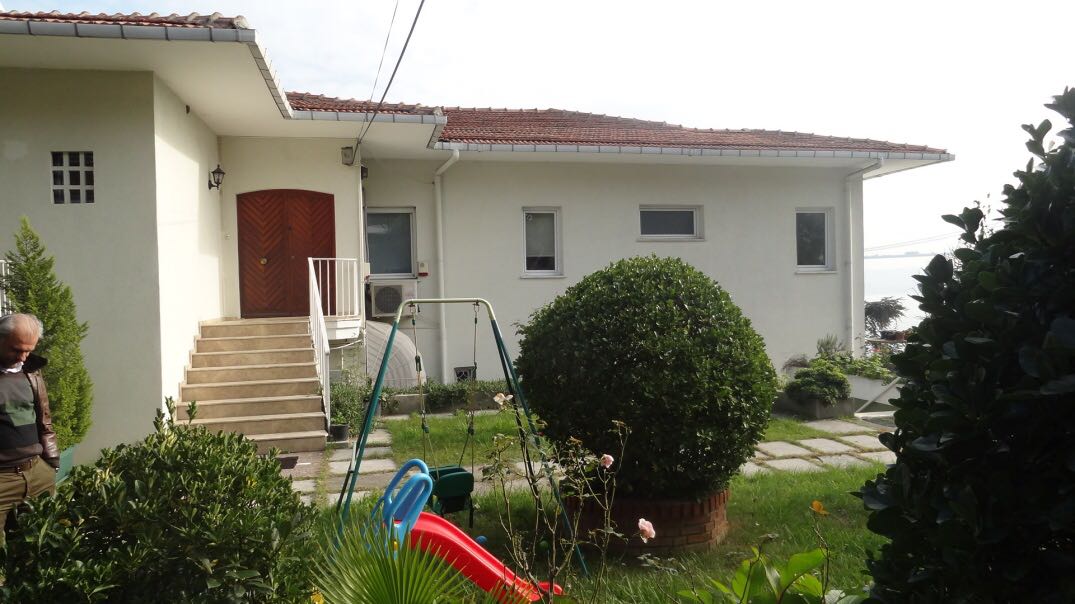 Totally:818 m2

1. 1st Floor (Upper ground floor 195m2)
2. 2. Floor (Middle floor 170m2)
3. 3rd Floor (Ground floor 160m2)
4. Outbuildings (add-ons), heating room-concierge room-toilet, kitchen, used in the old central system.
5. Empty storage area with old fuel tanks under the garage.
6. Water tanks (two one tonne) and booster section.
7. Glazed closed garage (for two cars), for two cars, under the awning by the wall.
8. Garden areas used on the right and left sides of the lower floor.
9. Boundary garden throughout, located under the front of the building, which can be reached by stairs.
10. The upper garden at the upper entrance.
11. Independent natural gas boiler on all three floors.
12. Separate water clocks for each floor in the garage
13. Reactive electricity hours for each floor located in a special panel next to the middle floor entrance.
14. A large cistern with old khorasan walls, starting in front of the garden entrance door and ending at the level of the belonging floor and located next to the garage garden wall. (Used between 1960 and 1978)
15. The ceiling height of the floors is 3.00 m.
16. In 1955, the construction was built with a special masonry brick.
17. The building was completely overhauled and inspected in 2010, the sheathing was made, the roof was renewed and the existing old chimneys were removed.
18. Sheet water tanks under the roof were canceled and water tanks with new materials were placed in the area under the garage with a hydrophore system.
19. On all three floors, the waste water drainage system is connected to the Baltalimanı Treatment Collector line that passes down from the lower sets.

Back Building: On a 405.50 m2 plot, duplex building, garden villa.
The building has a residence capacity of 140 m2 and a total area of ​​325 m2 including the basement.

1. Half basement-entrance, central heating room, booster and water tanks.
2. Toilet / bathroom-doorman or auxiliary part.
3. Entrance, two large halls, ceiling height 3.10 m.
4. Guest toilet, ironing room, 40 m2 new kitchen.
5. A door from the kitchen to the garage and veranda.
6. A flower pot in the upper entrance hall.
7. Lower dining room, veranda exit and complete walnut paneling and one special chimney fireplace.
8. 25 m2 covered veranda.
9. Upstairs, two bedrooms-bathrooms and a common balcony exit (125 * 8.30)
10. Attic floor 60m2 studio flat paneling wooden ceiling bathroom-toilet- 1 (6 * 2.50) upper balcony
11.25.000 cal. Buderus condensing and boiler natural gas combi boiler (controlled from the upper floor)
12. Parking lot for four cars (open / closed)
13. three-phase electrical installation
14. The building was masonry (masonry) construction in 1969 and it is a garden duplex villa.
15. There are egepen plastic joinery and insulating glass in the whole building.
16. All doors and windows have automatic shutters and security locked.
17. All upper entrance hall windows have decorative wrought iron protection bars.