Bodrum Kuum Villa Seaside
Sea Side Properties
Bodrum, Turkey
$ 763.000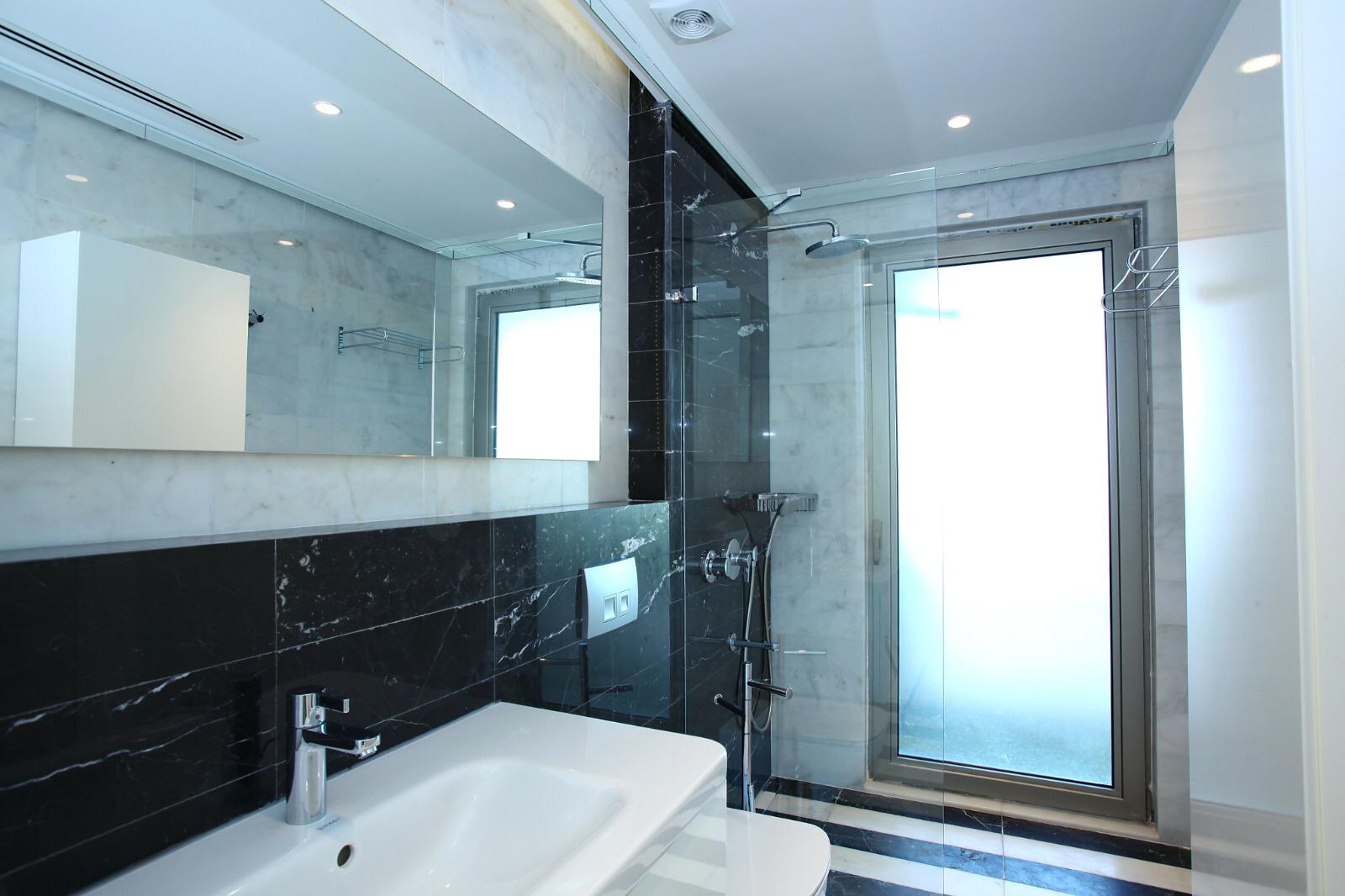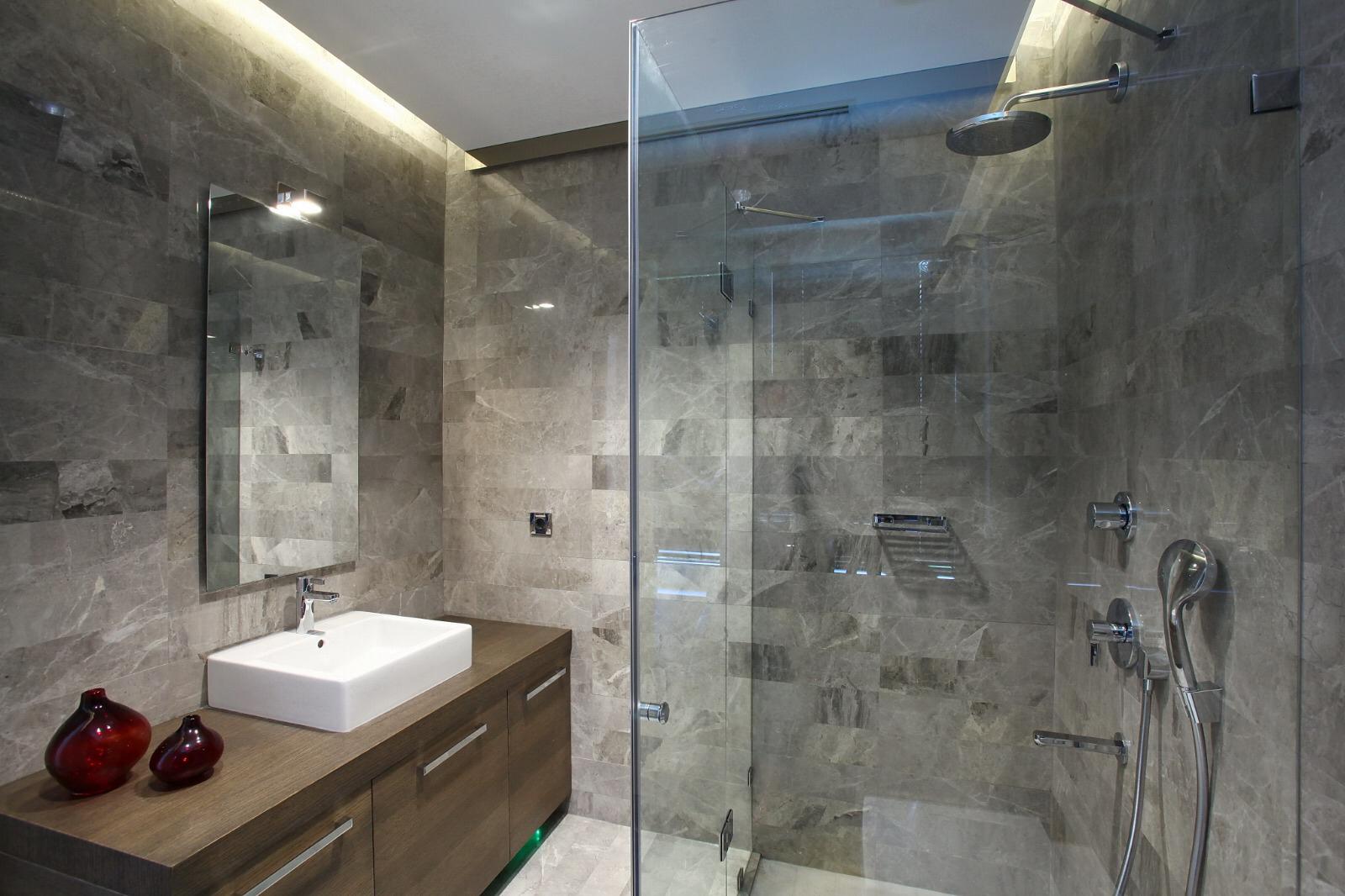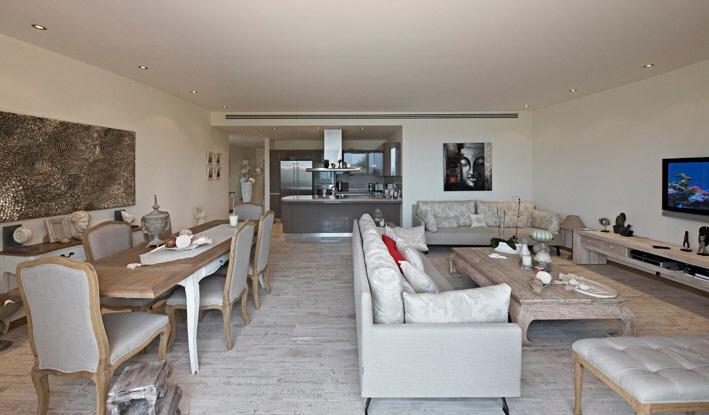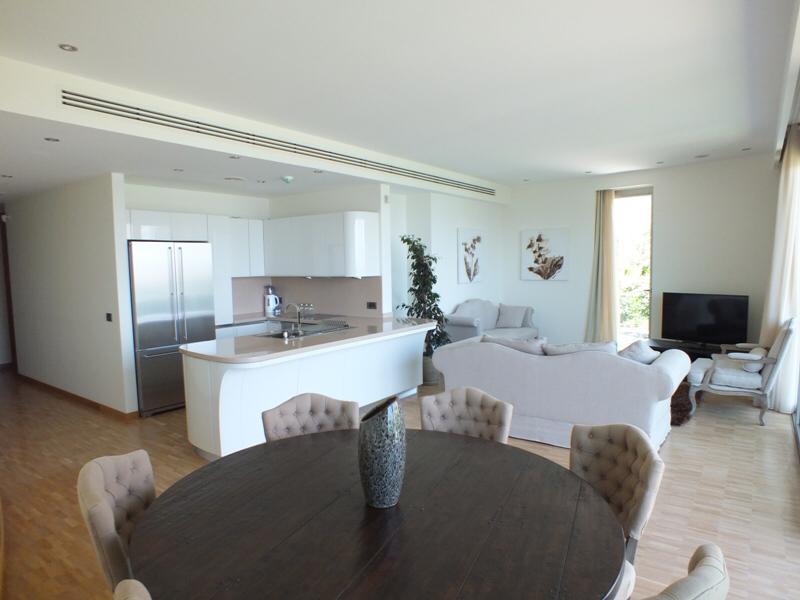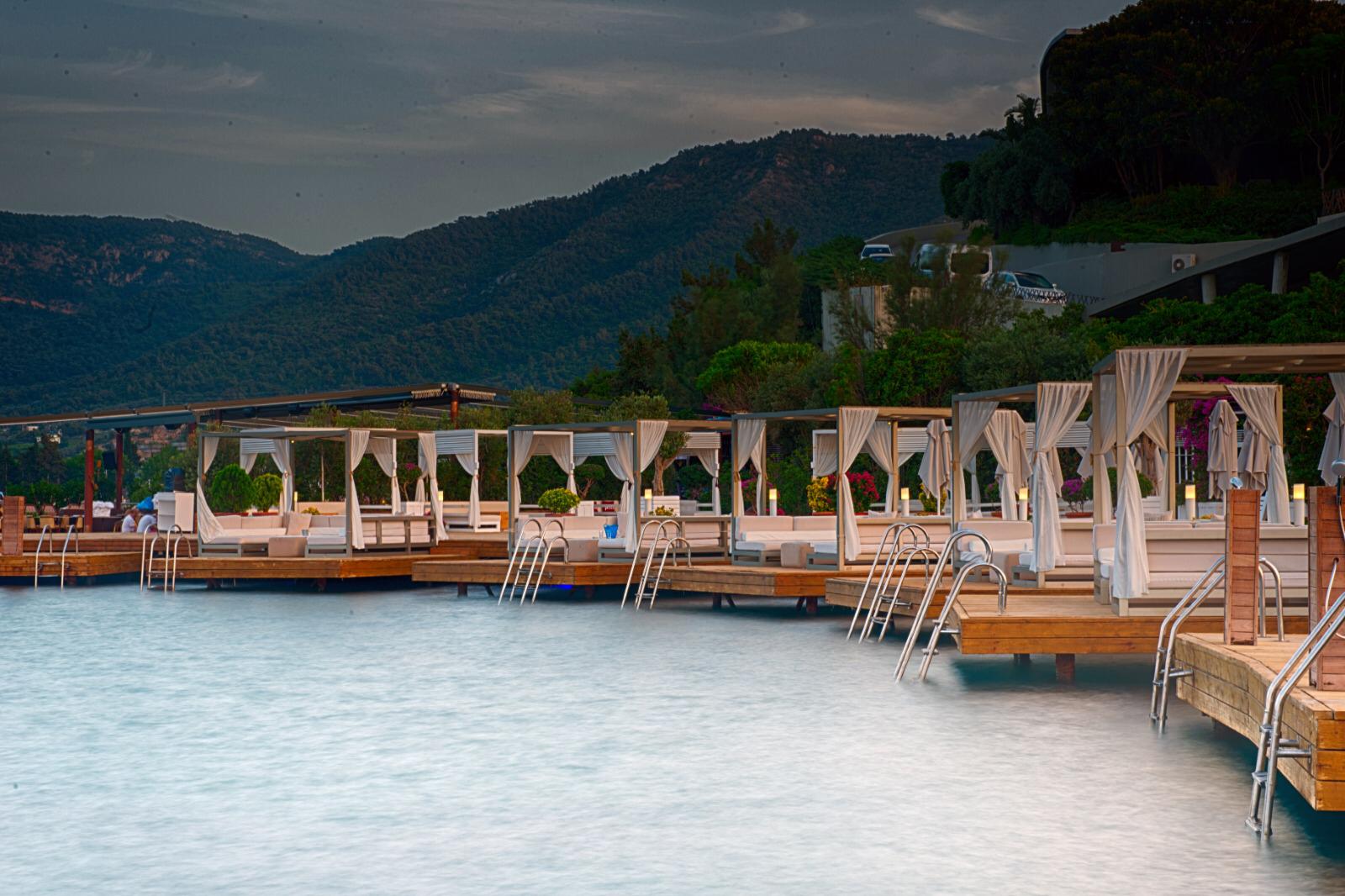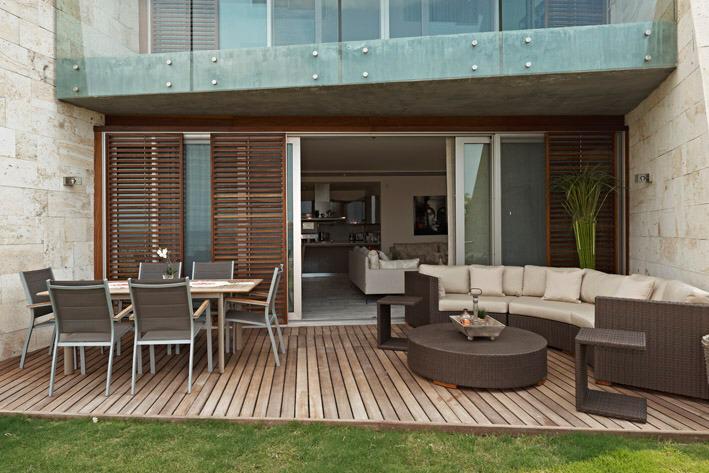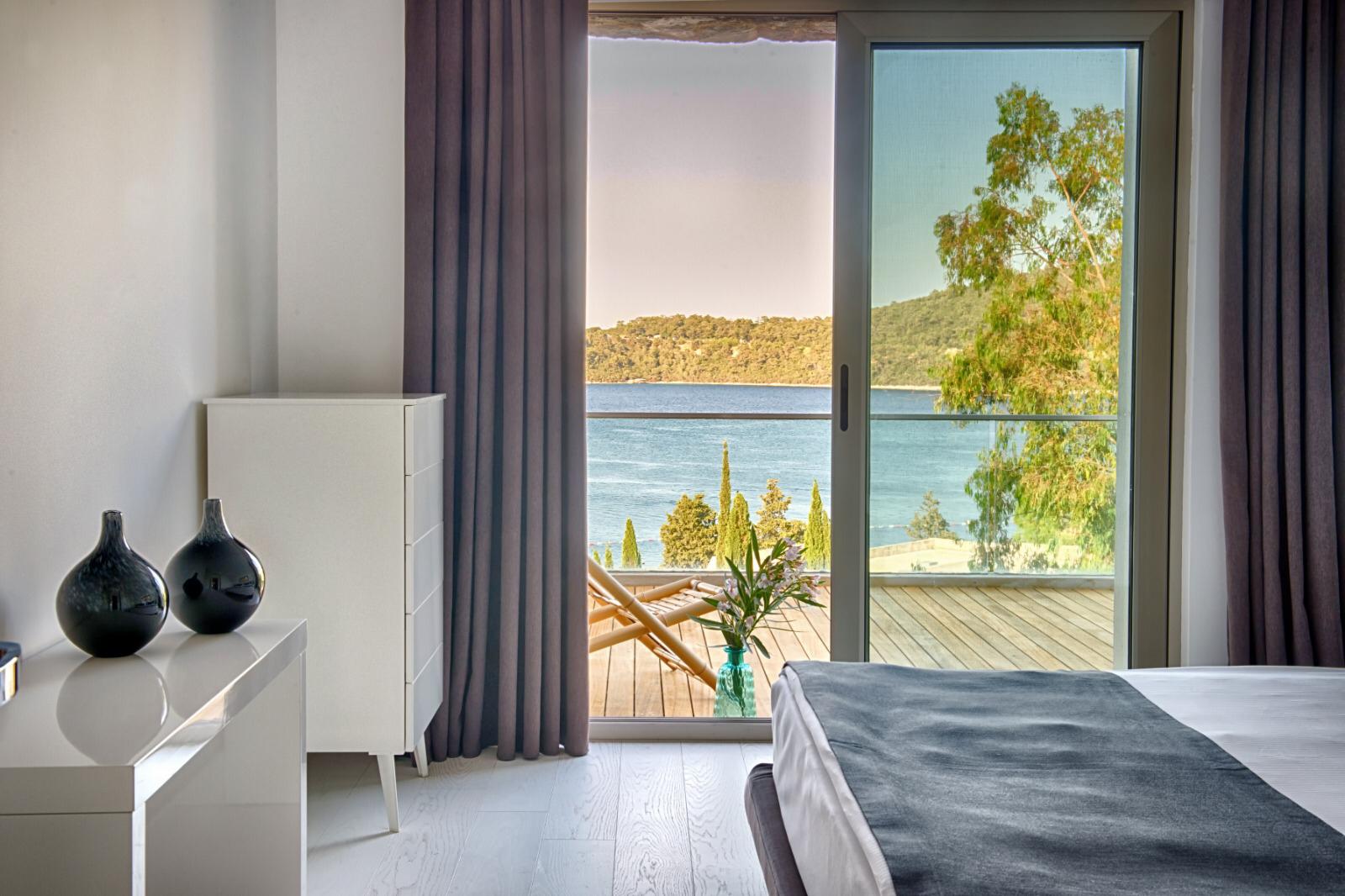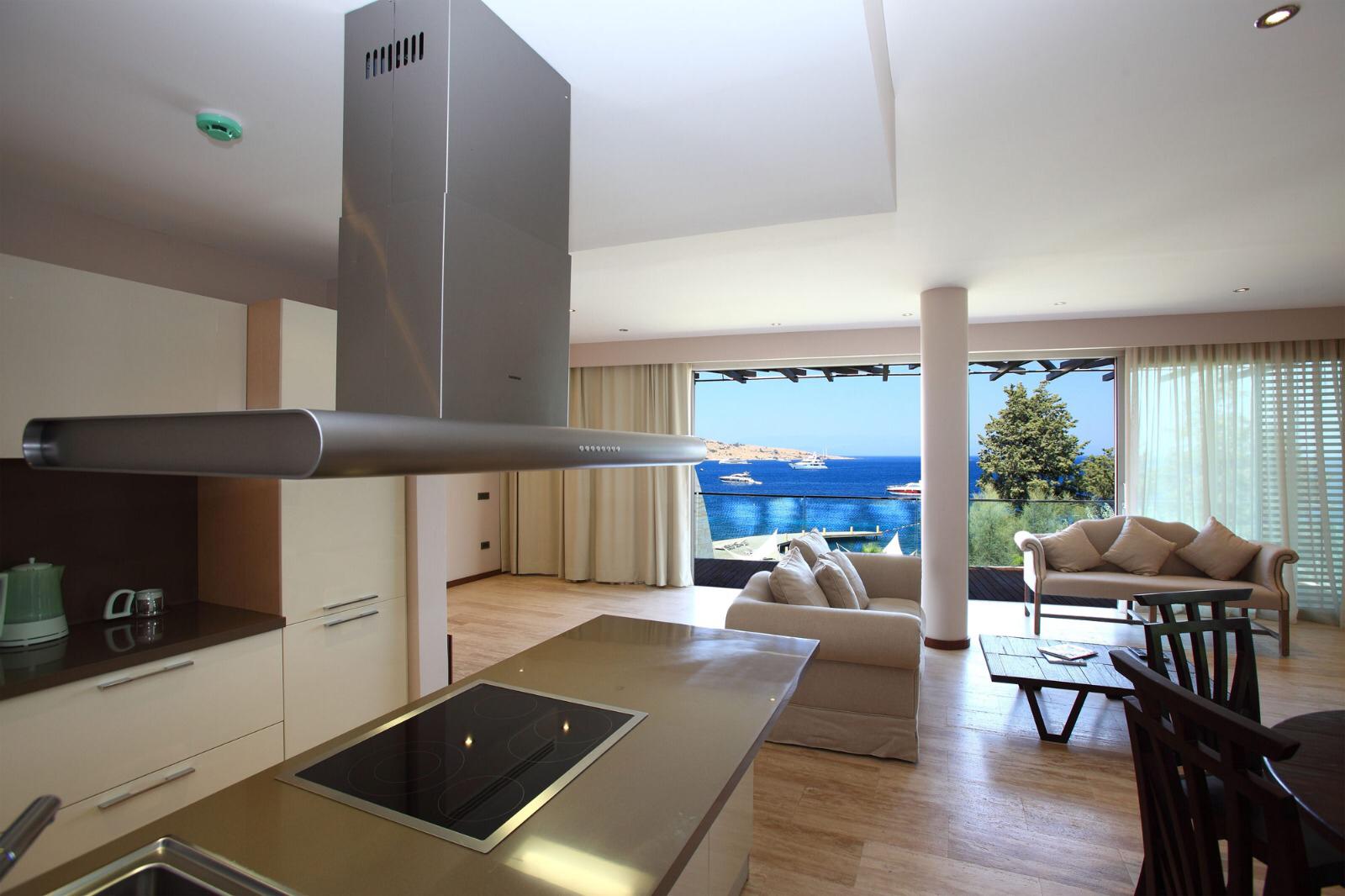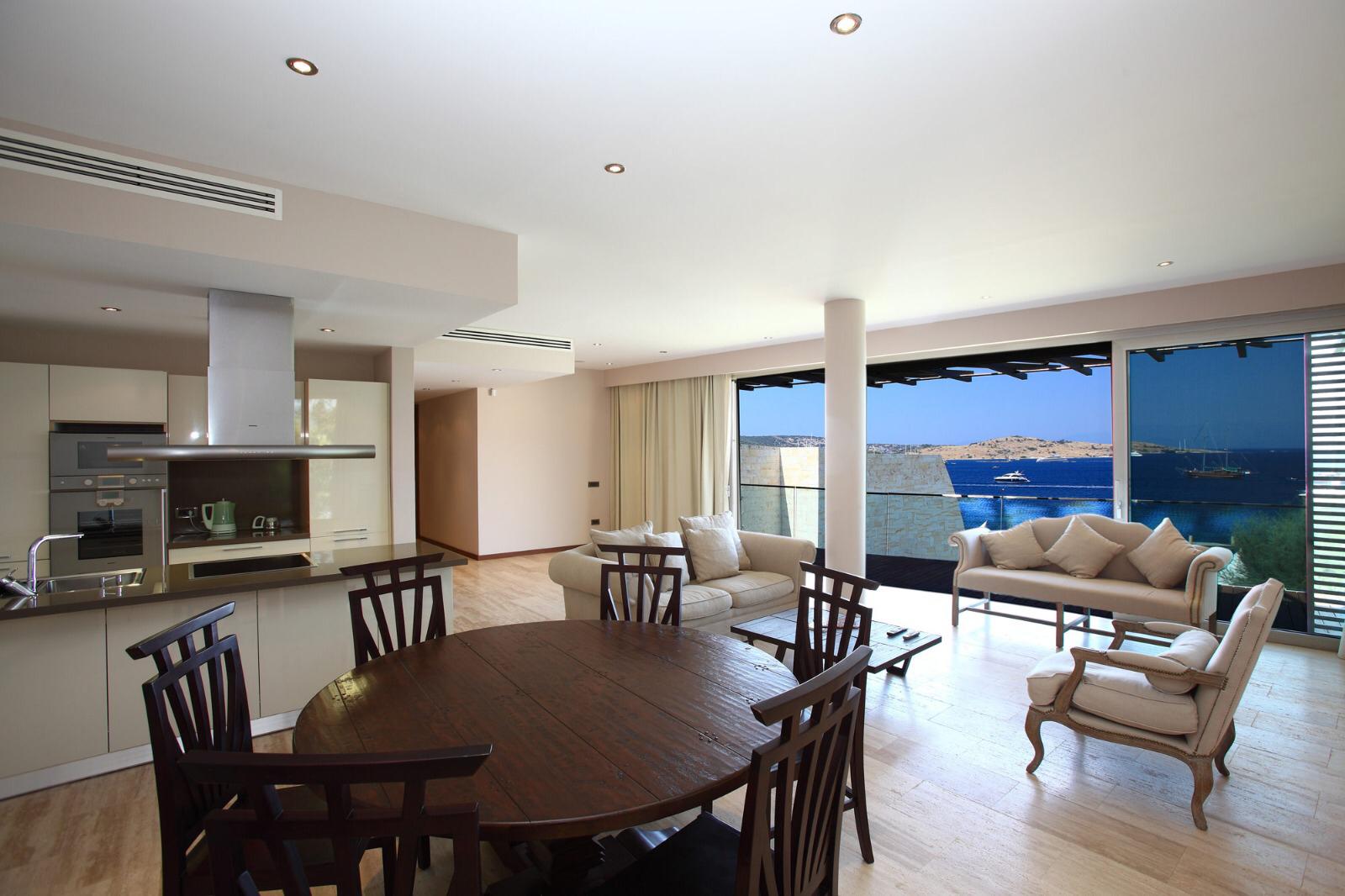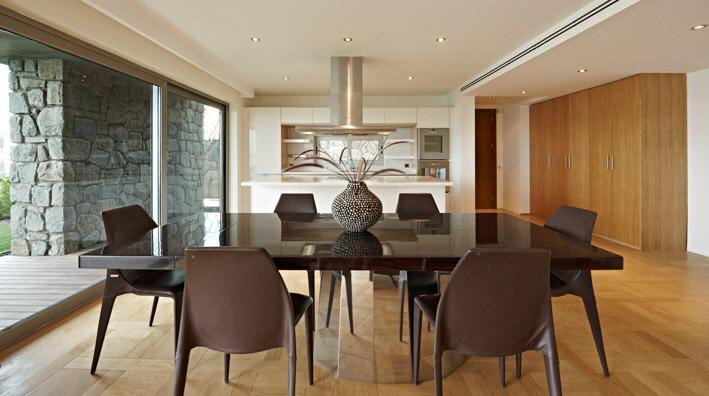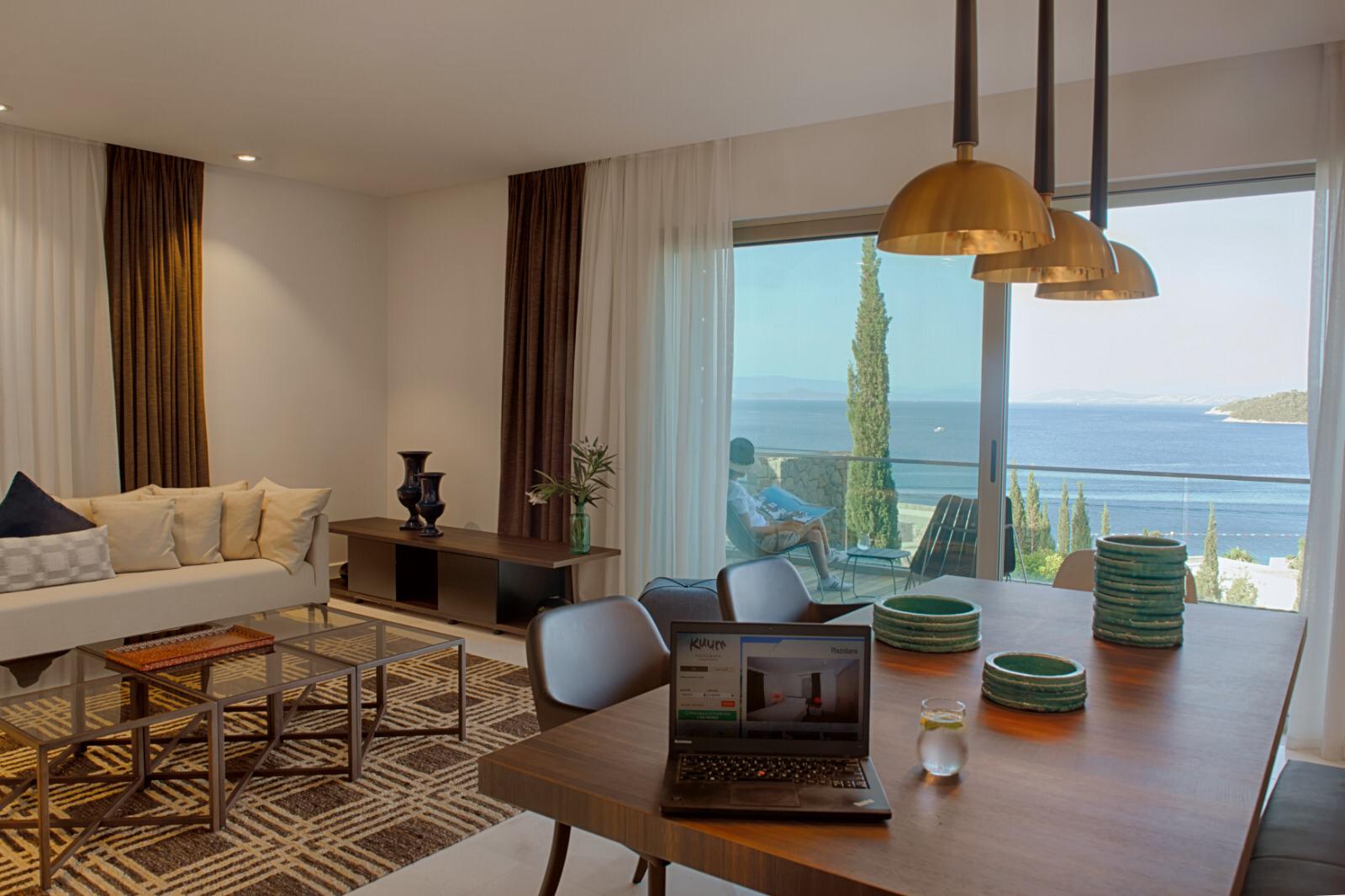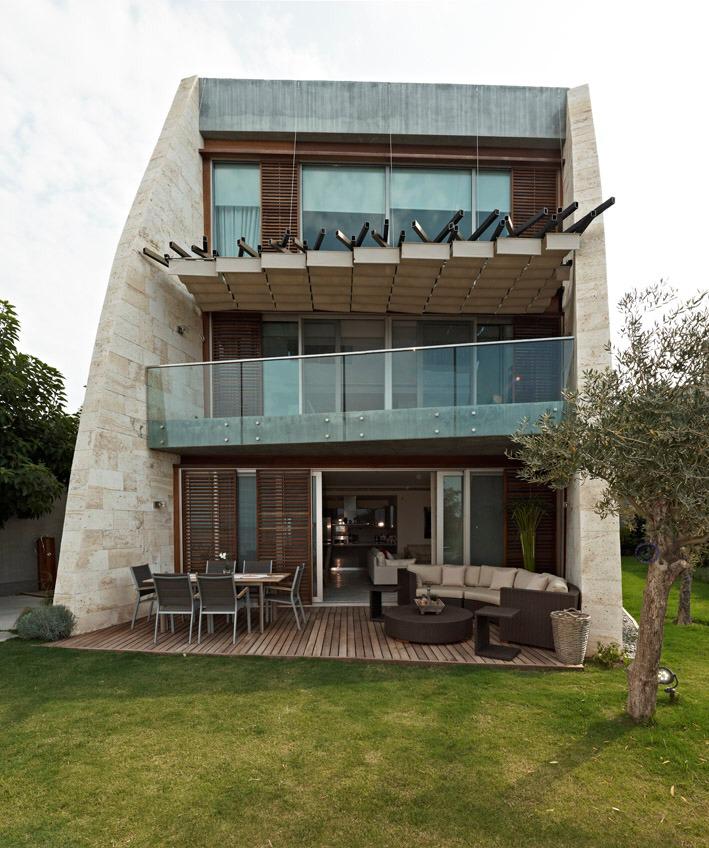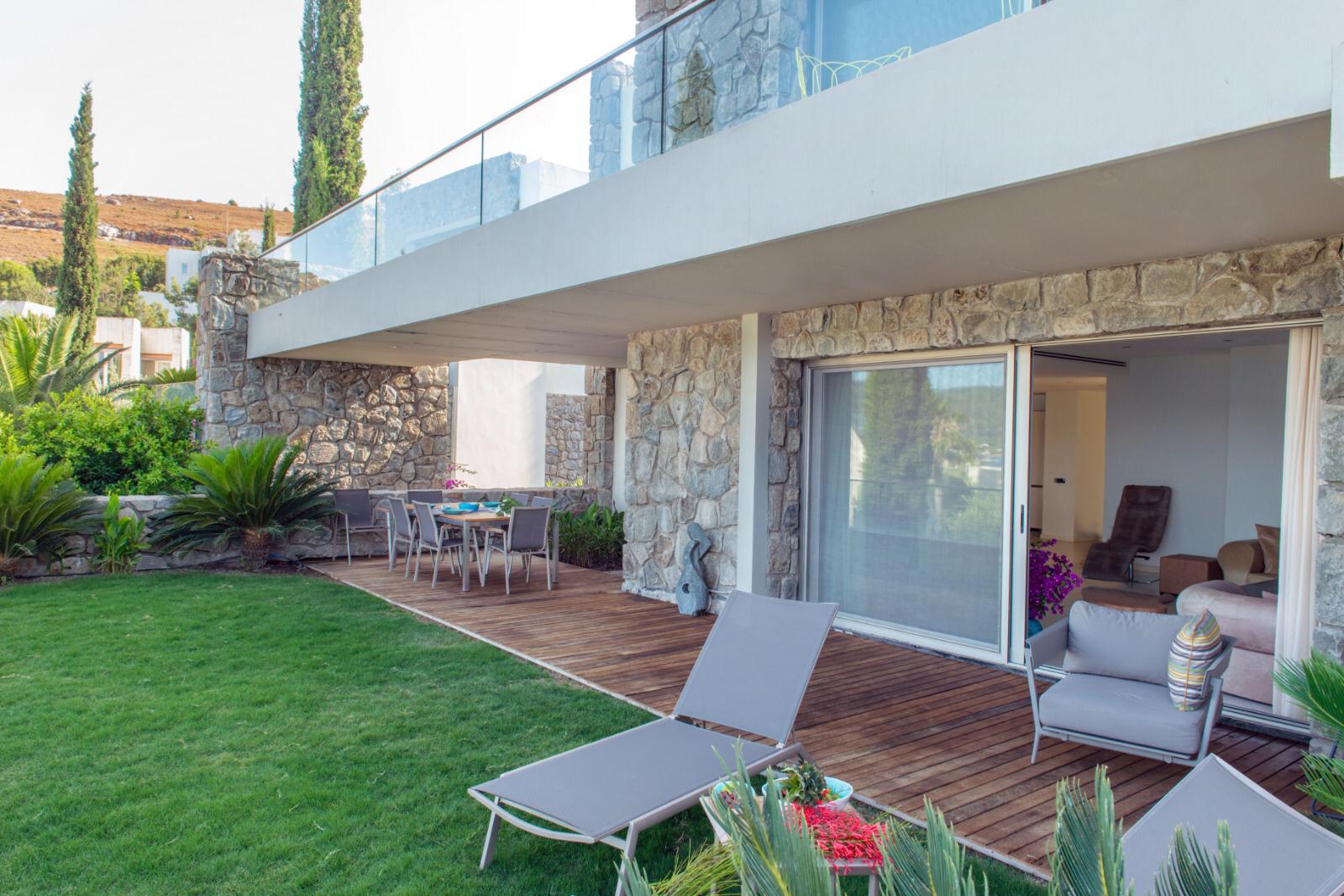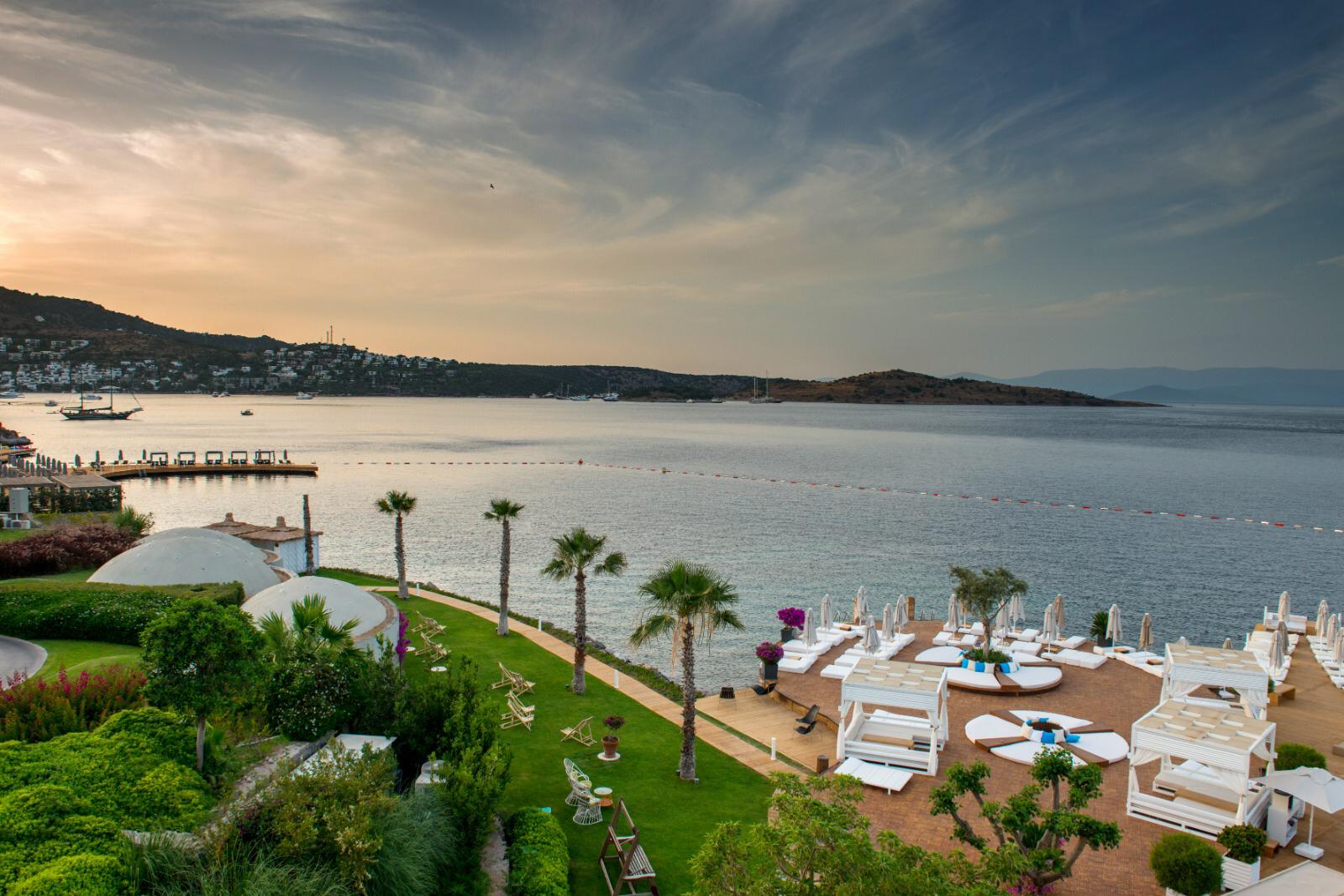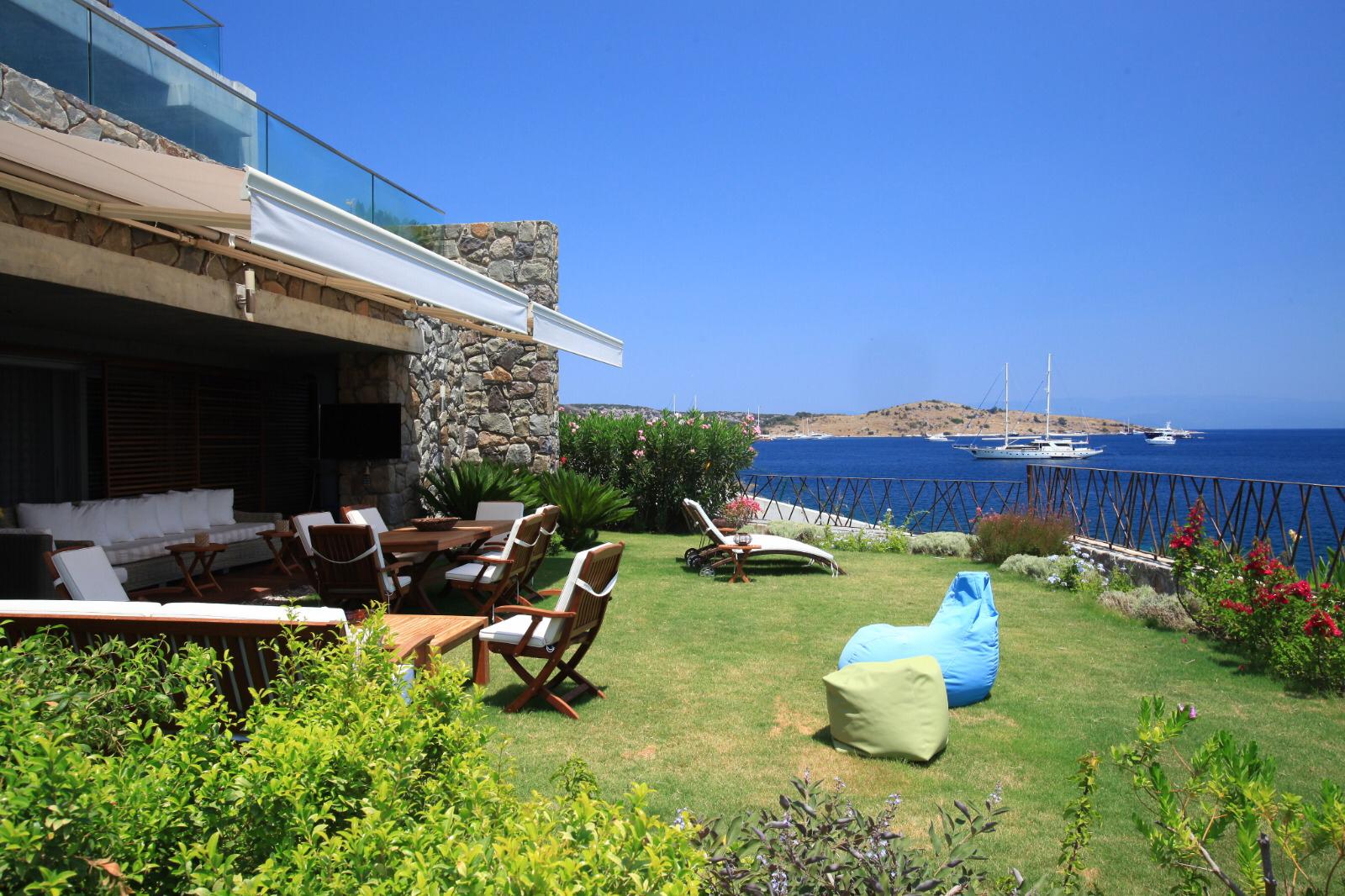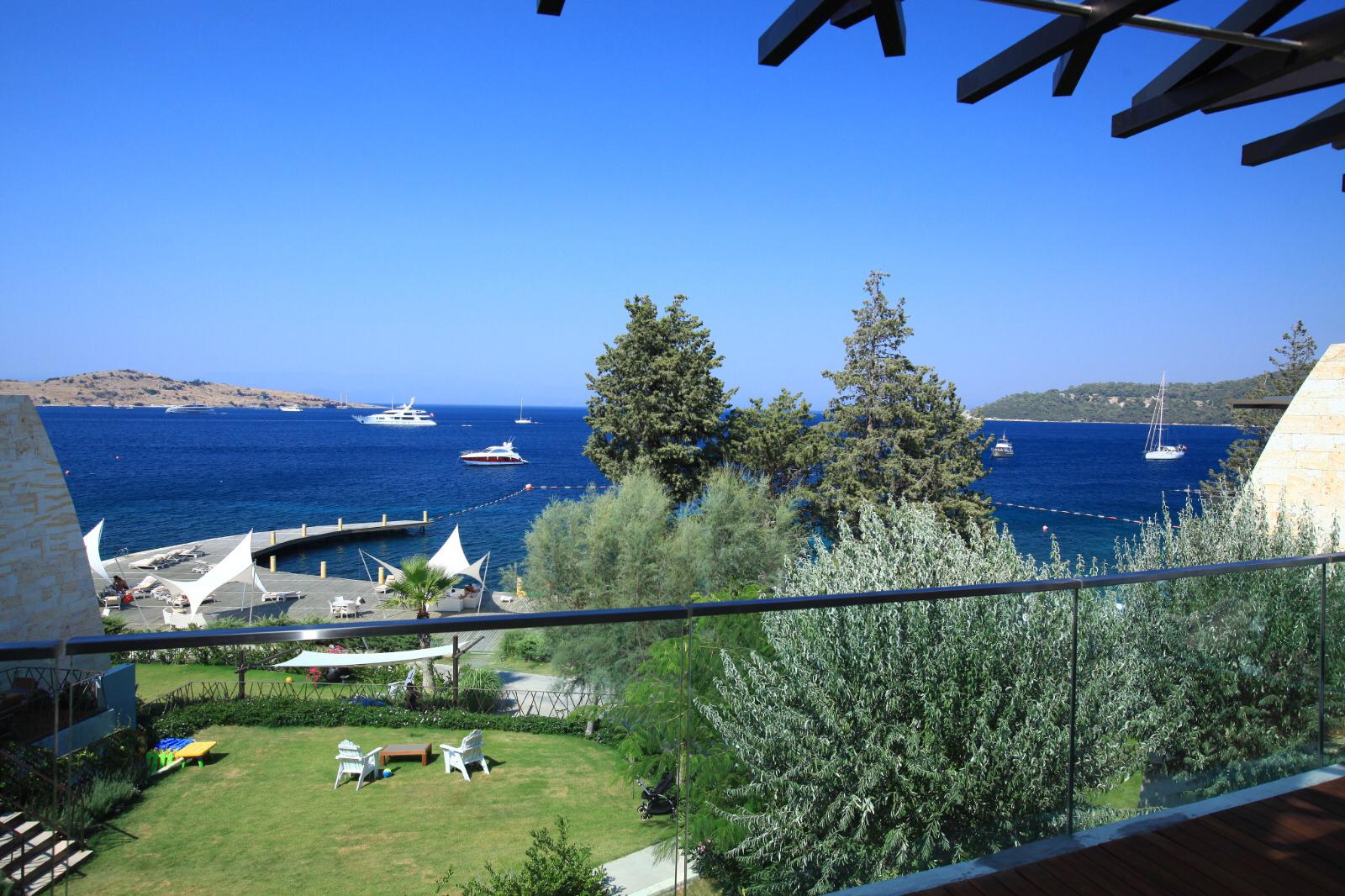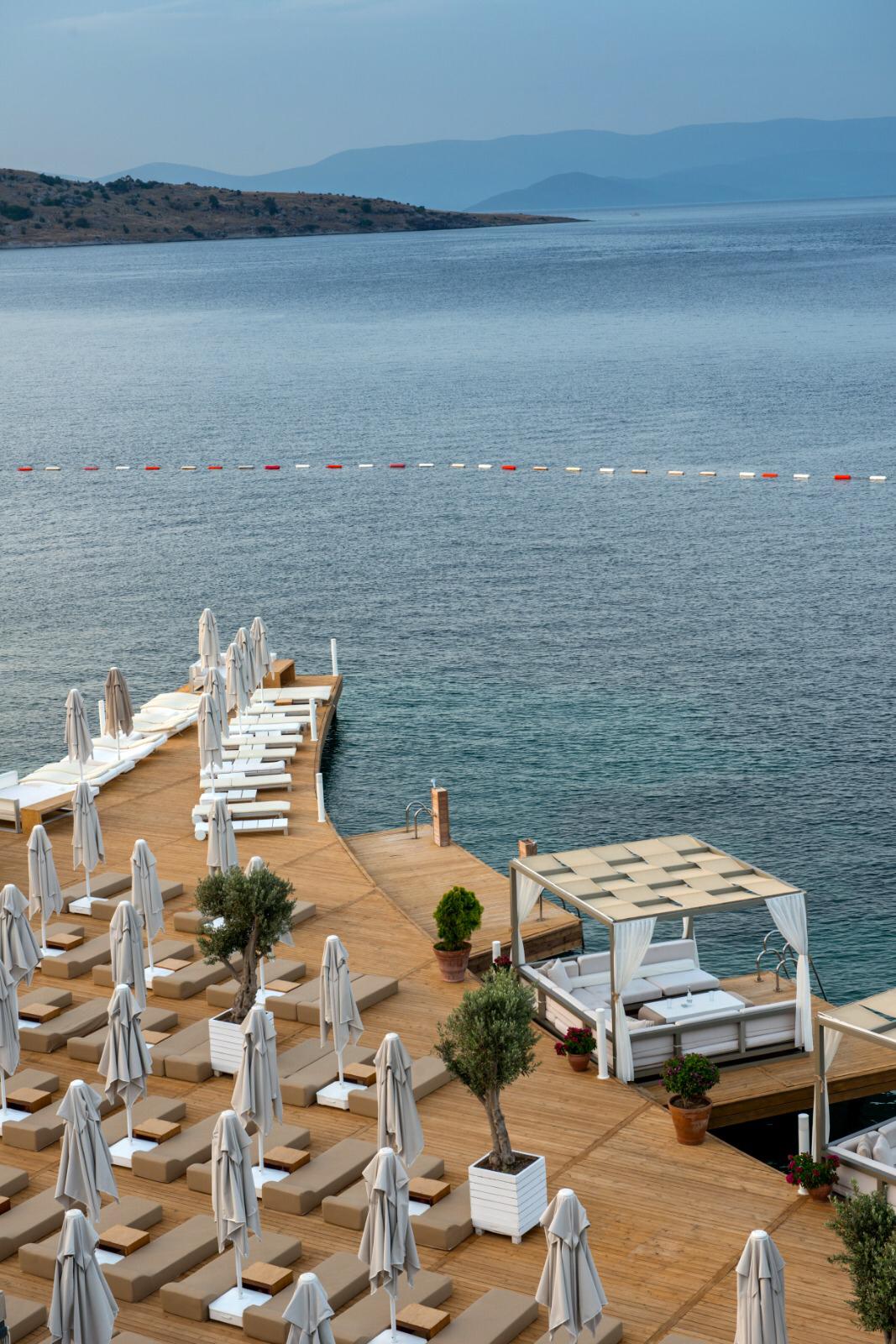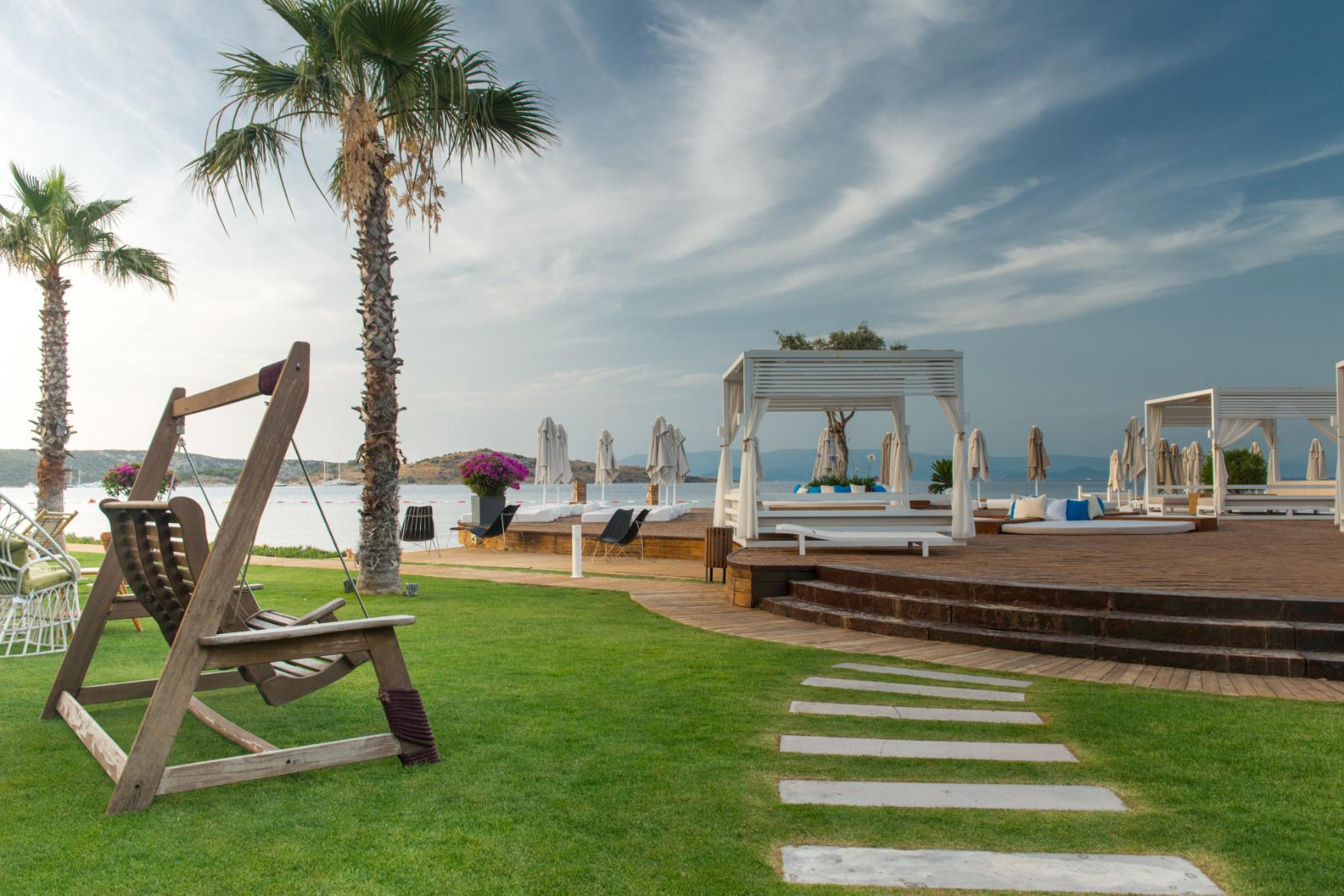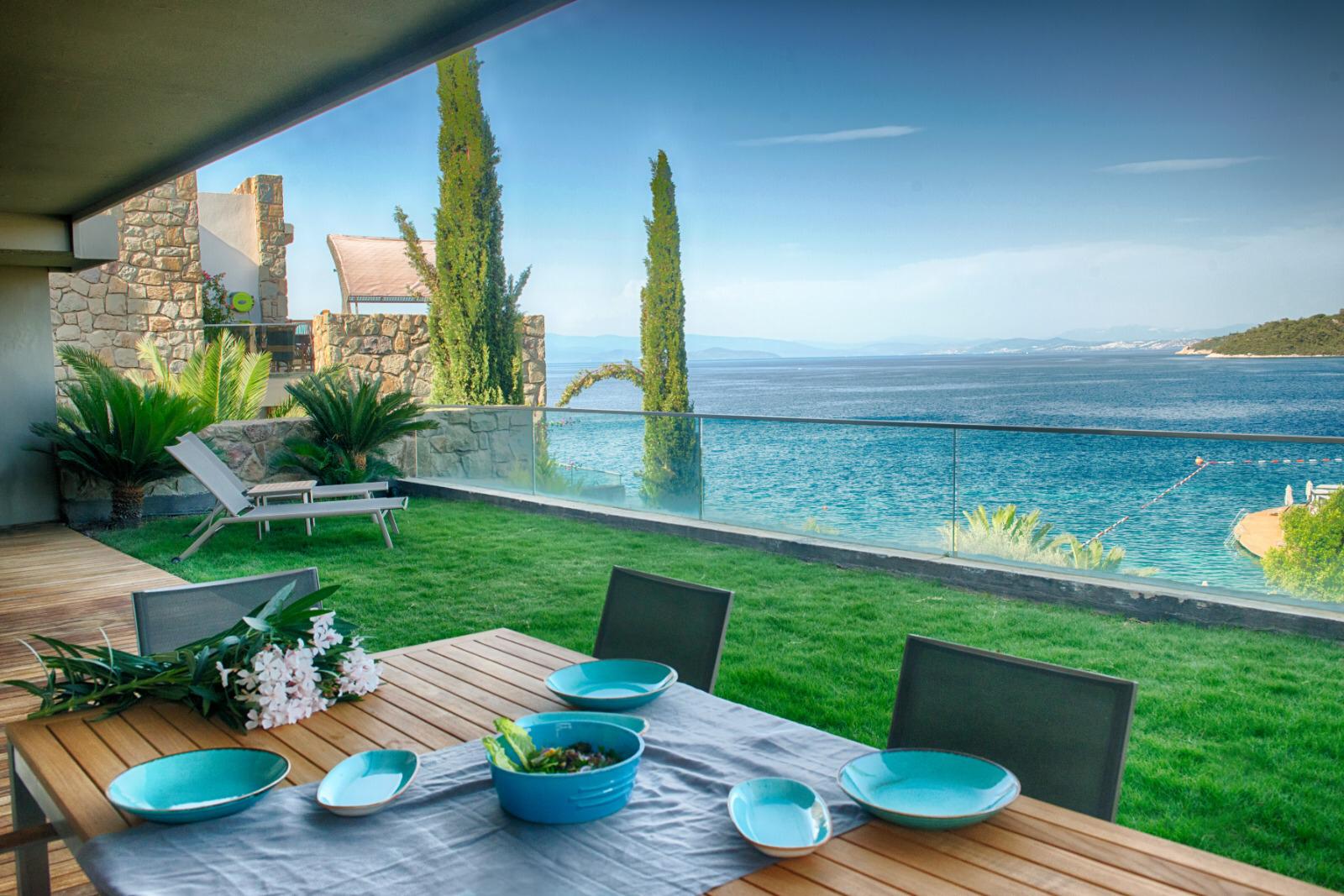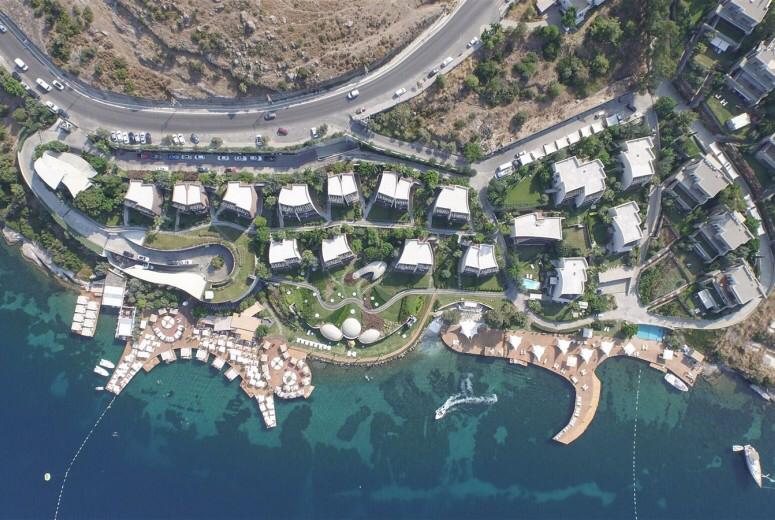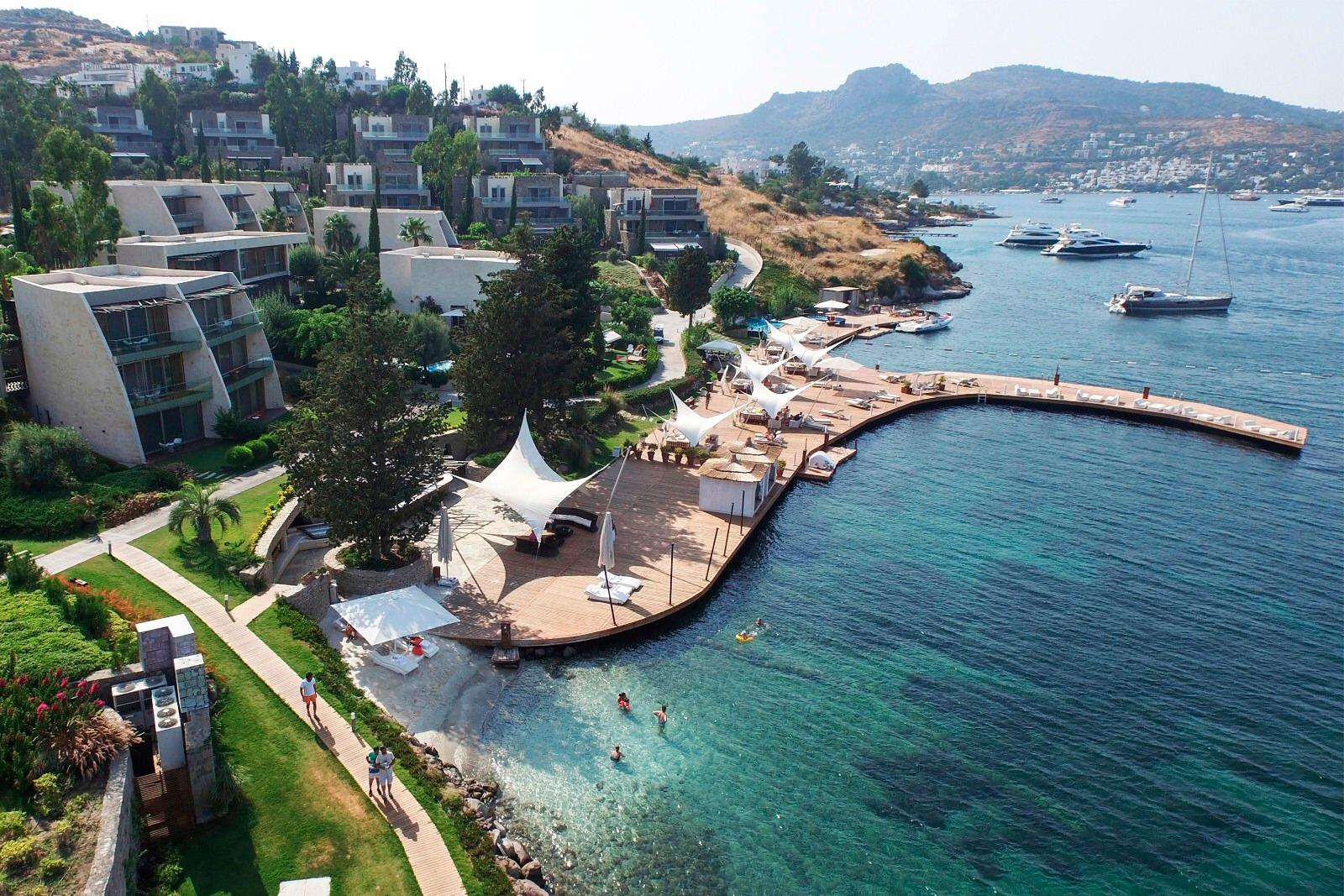 2+1 Starting Prices 675.000 €

Kuum Homes; large, spacious, comfortable living areas, 400-meter long coastline and designed for use only by the owners of snack bars, cafes & bars, restaurant areas, sunbathing areas and private lodges, with an outdoor swimming pool of 1,700 m² private design scaffolding with our loved ones in their own homes they offer a unique holiday pleasure.

Located in the most beautiful bay of Bodrum Türkbükü, with a magnificent view, with an organic architecture concept, our Kuum project designed with respect to nature, built on a land of 40.000 m² in total, has 39 Kuum Homes, 64-room boutique Kuum Hotel and award-winning Kuum Spa Center with 2200 m² usage area. is located.