Waldorf Astoria Residences Miami
Residence
Miami
$ 4.000.000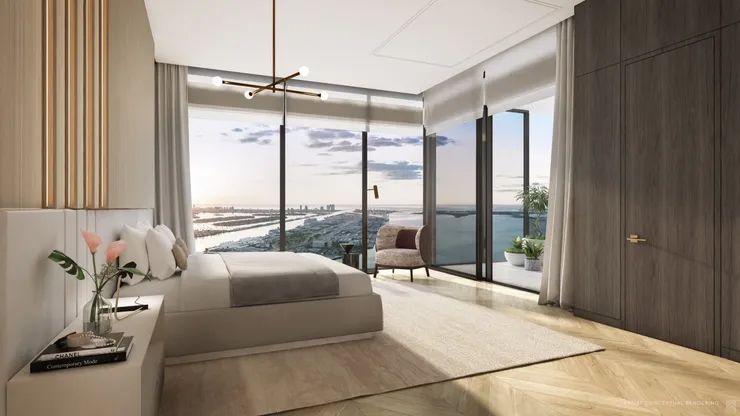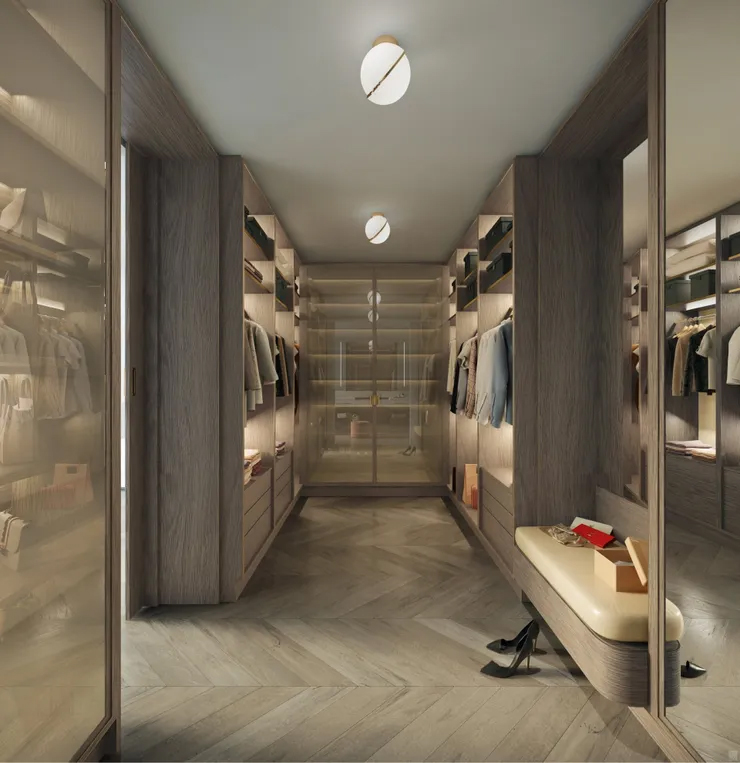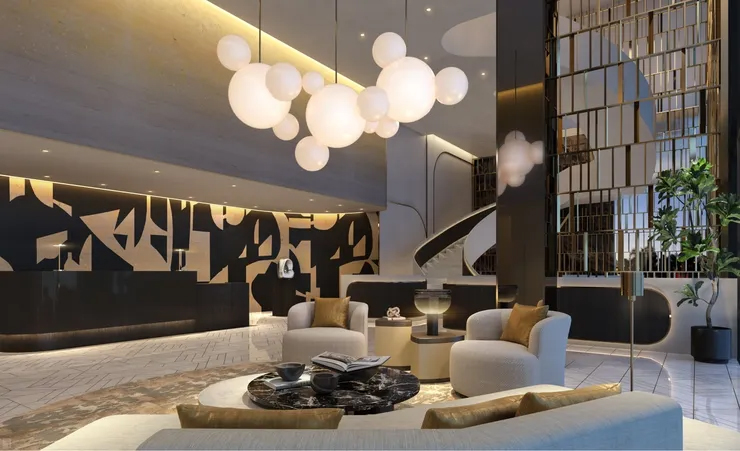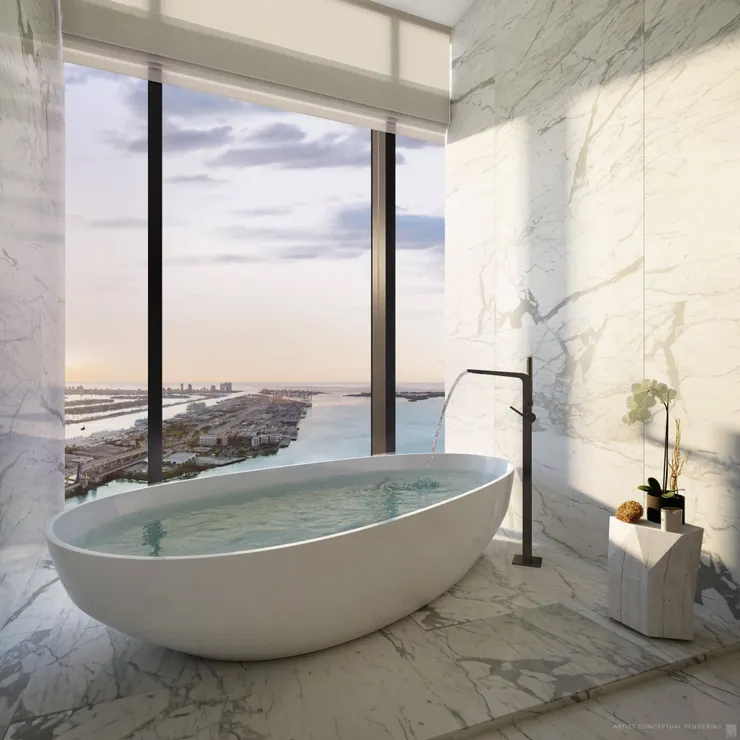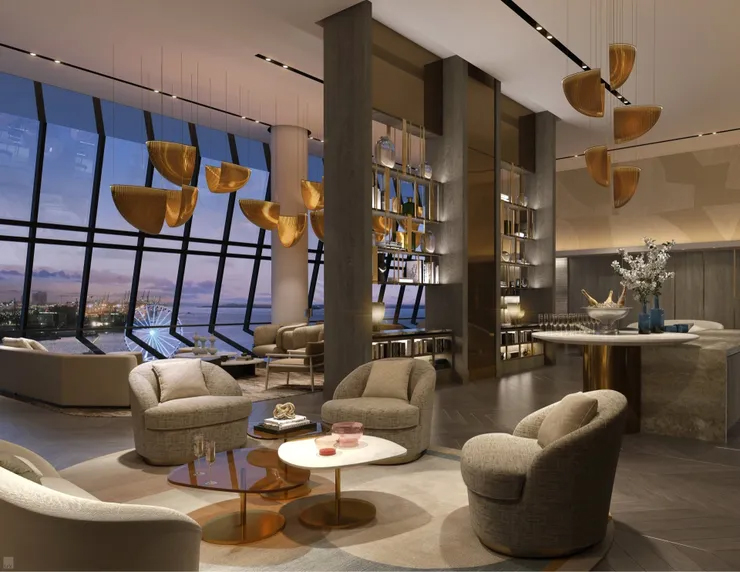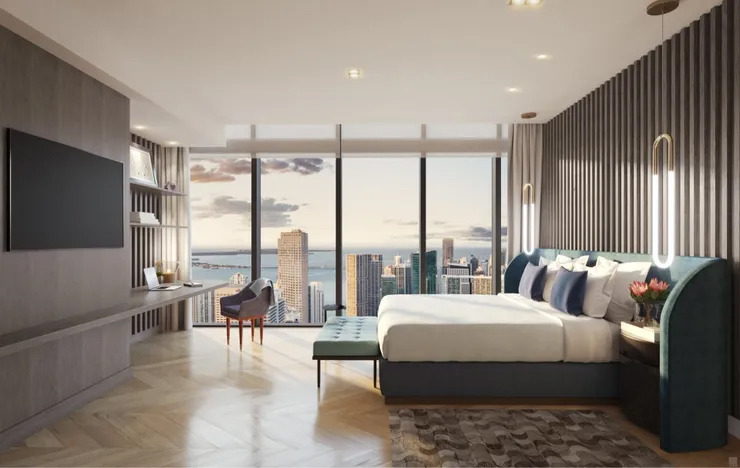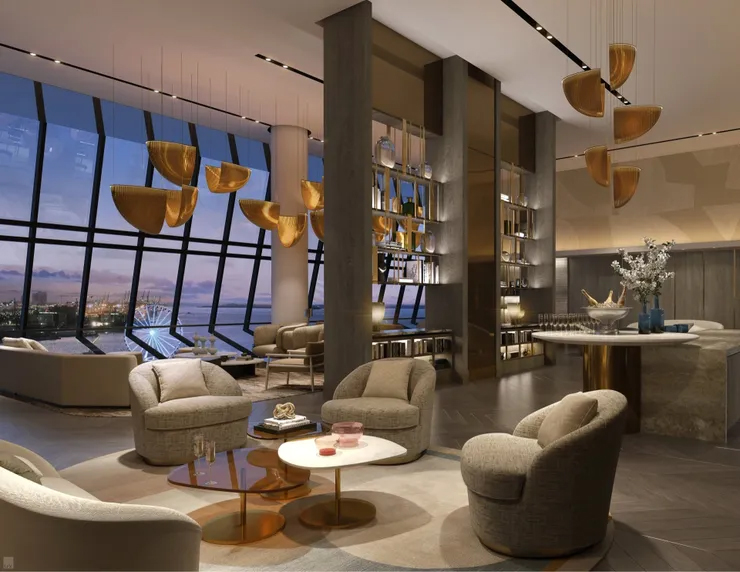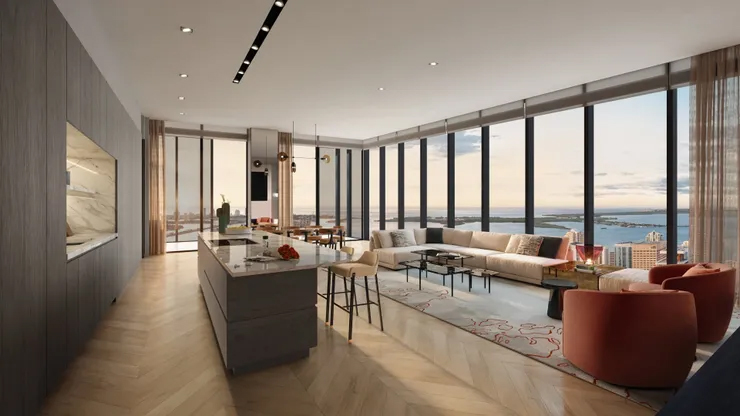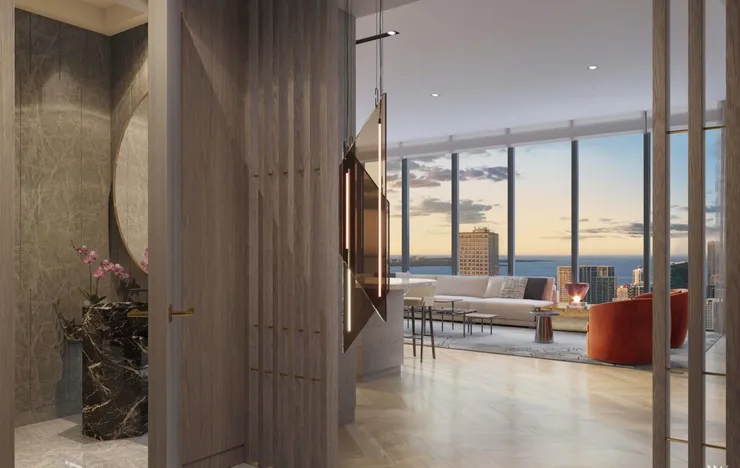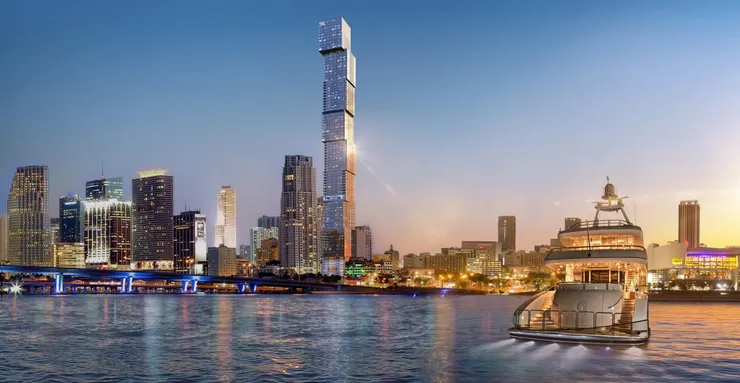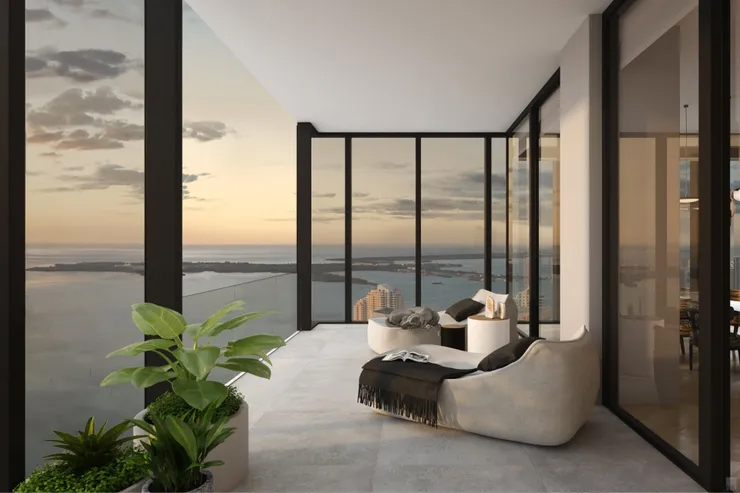 Waldorf Astoria Residences Miami is a 100-floor tower project located in downtown Miami. This project features 360 luxury residences, 205 hotel guest rooms and suites, a private Bar/Wine Tasting Room, signer, All-Day Dining Brasserie, meeting and board rooms, Waldorf Astoria Kids Club, beach club, and more.
This residence for sale is available in a choice of fully finished and furnished studios, 1, 2, 3 and 4 bedded rooms. Bodied in Waldorf Astoria, these residences are accessible by private and semi-private elevators and have unobstructed views. Features such as cottage kitchen balconies in residences and floor-to-ceiling windows in penthouses.
Residences, kitchen cabinets from Waldorf Astoria, high-end suite of kitchen appliances such as Wolf Sub-Zero, TOTO linens, Dornbrach & Duravit bathroom fixtures, features and accessories and items. In addition, the latest "Smart Building" technology and W.A. The resident app is also offered.
Services such as full-service building, concierge and hospitality services are offered to residence owners. This luxury residence draws attention with its 247m2 area, 3 bedrooms and 3 bathrooms. With all its features and the Waldorf Astoria brand, it opens the doors of a life forever.