Yali Atakoy
Residence
Bakırköy/İstanbul
$ 280.000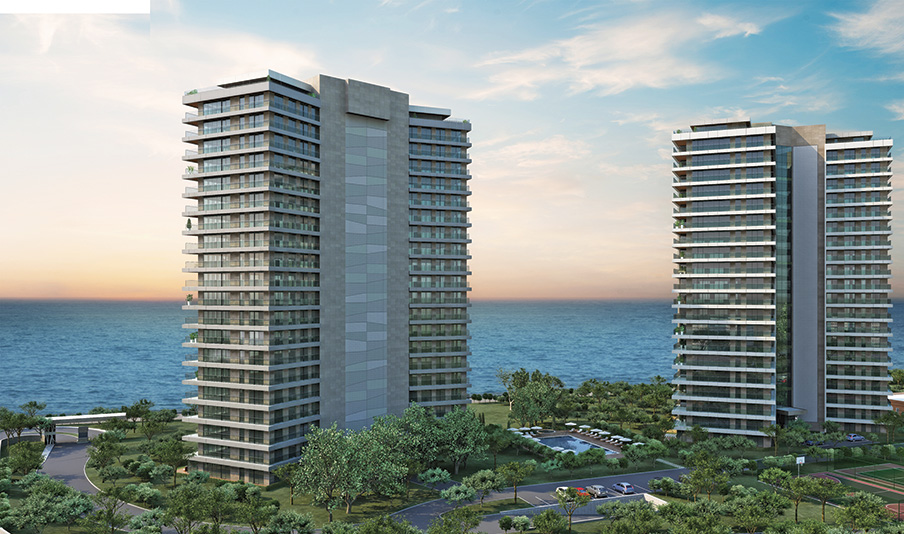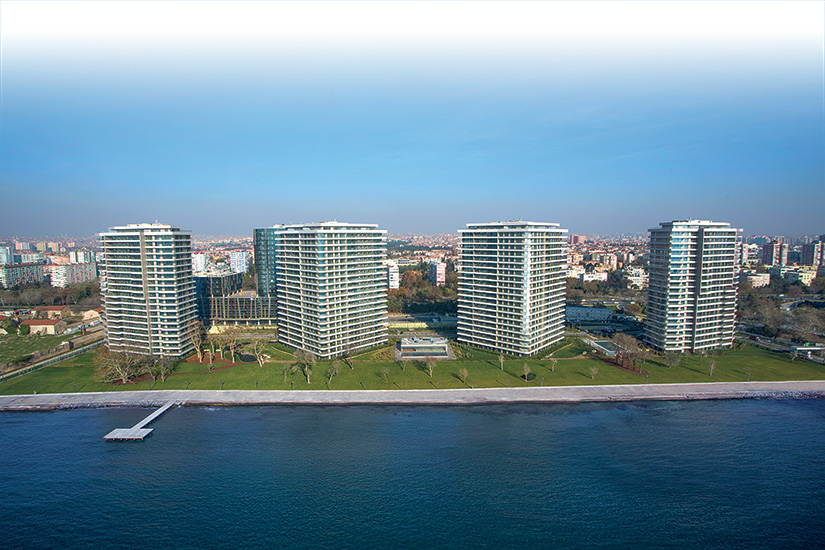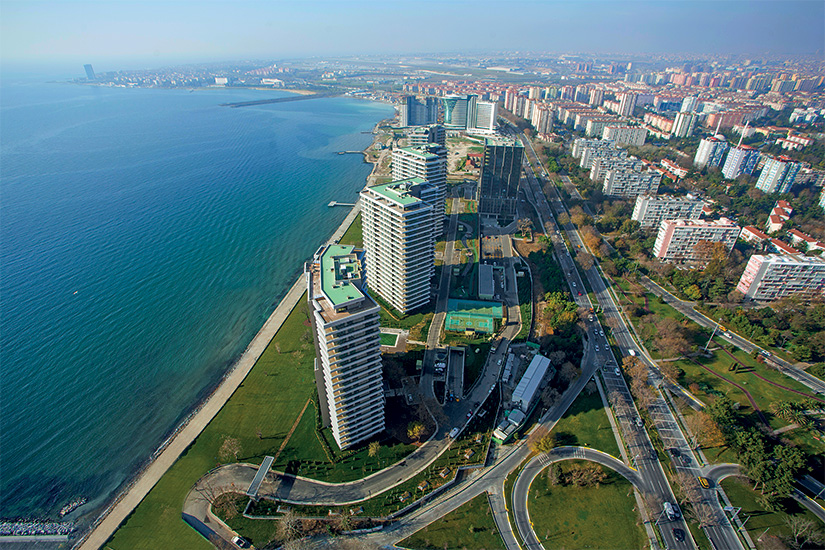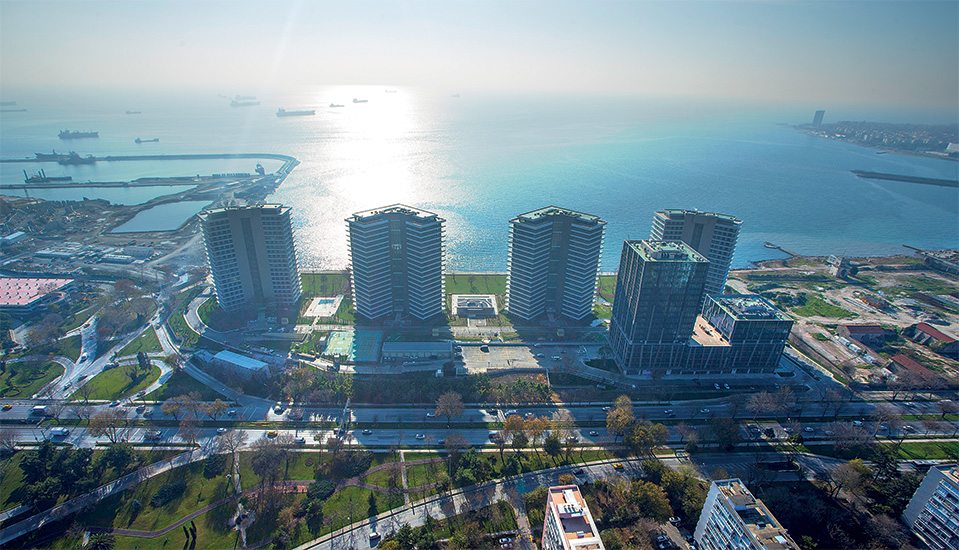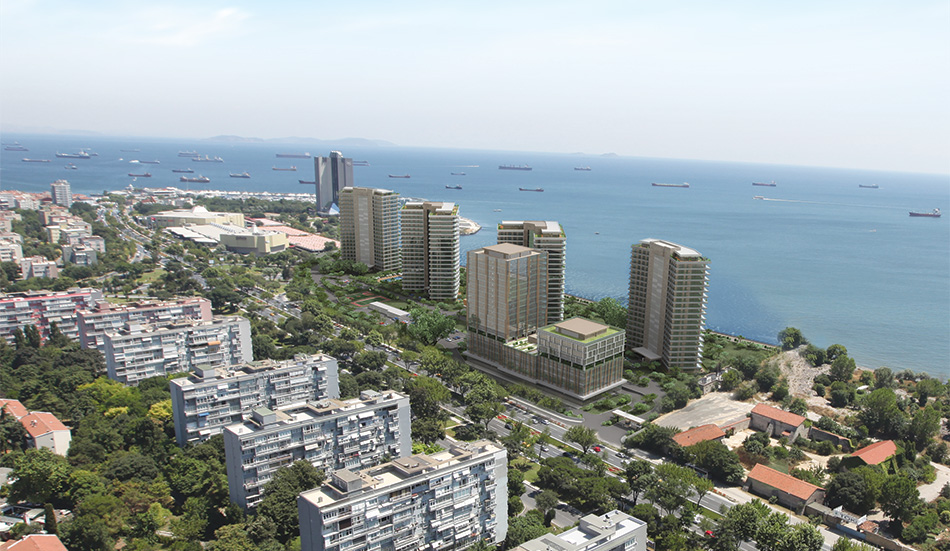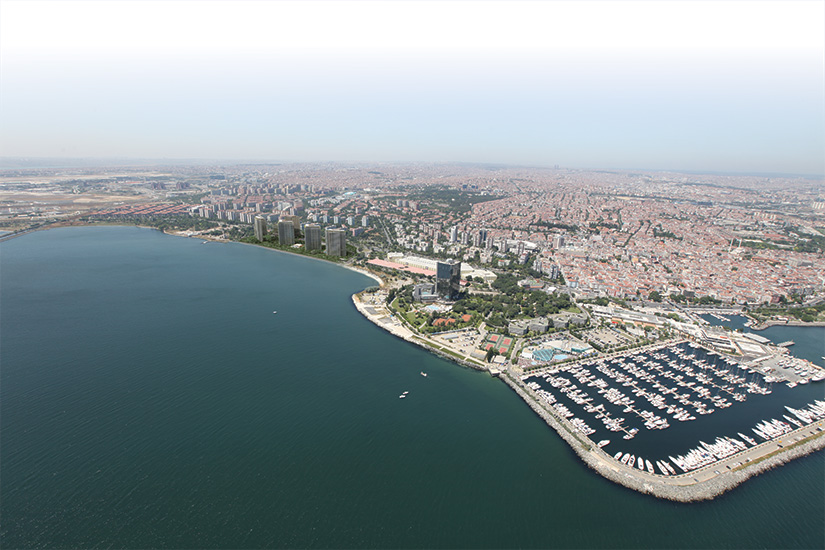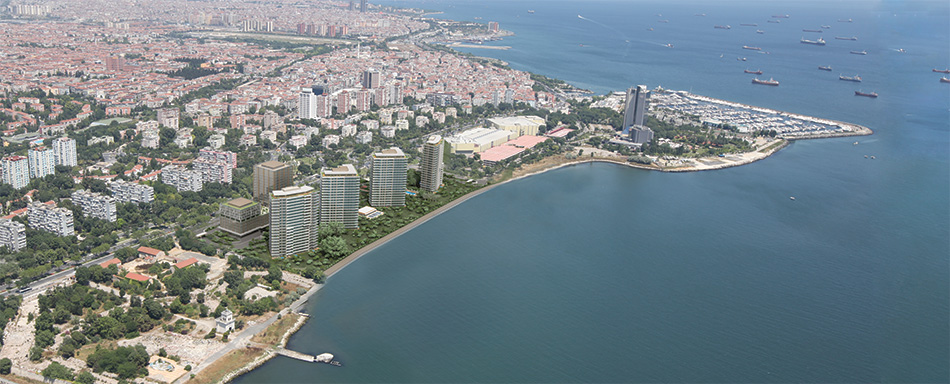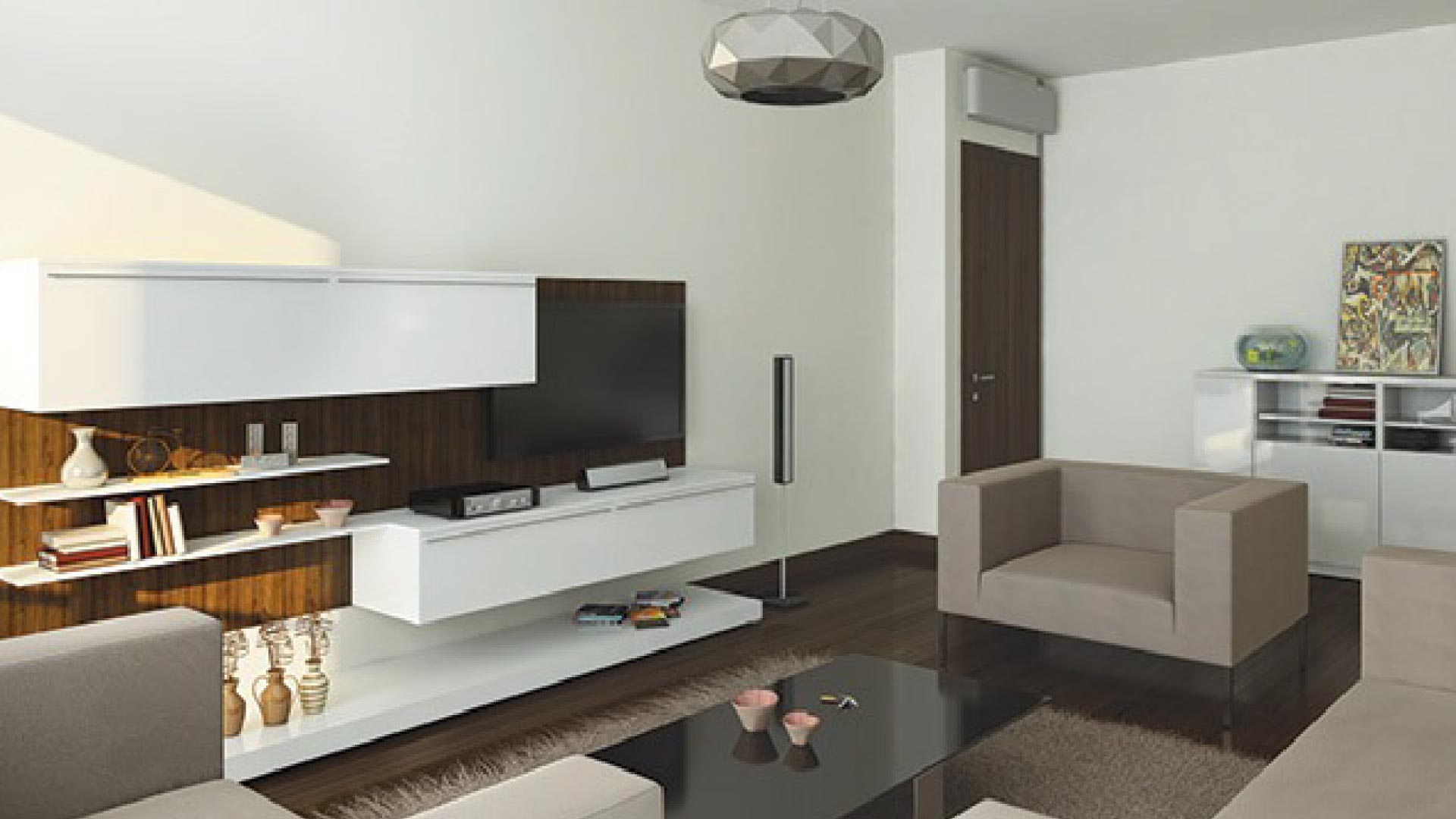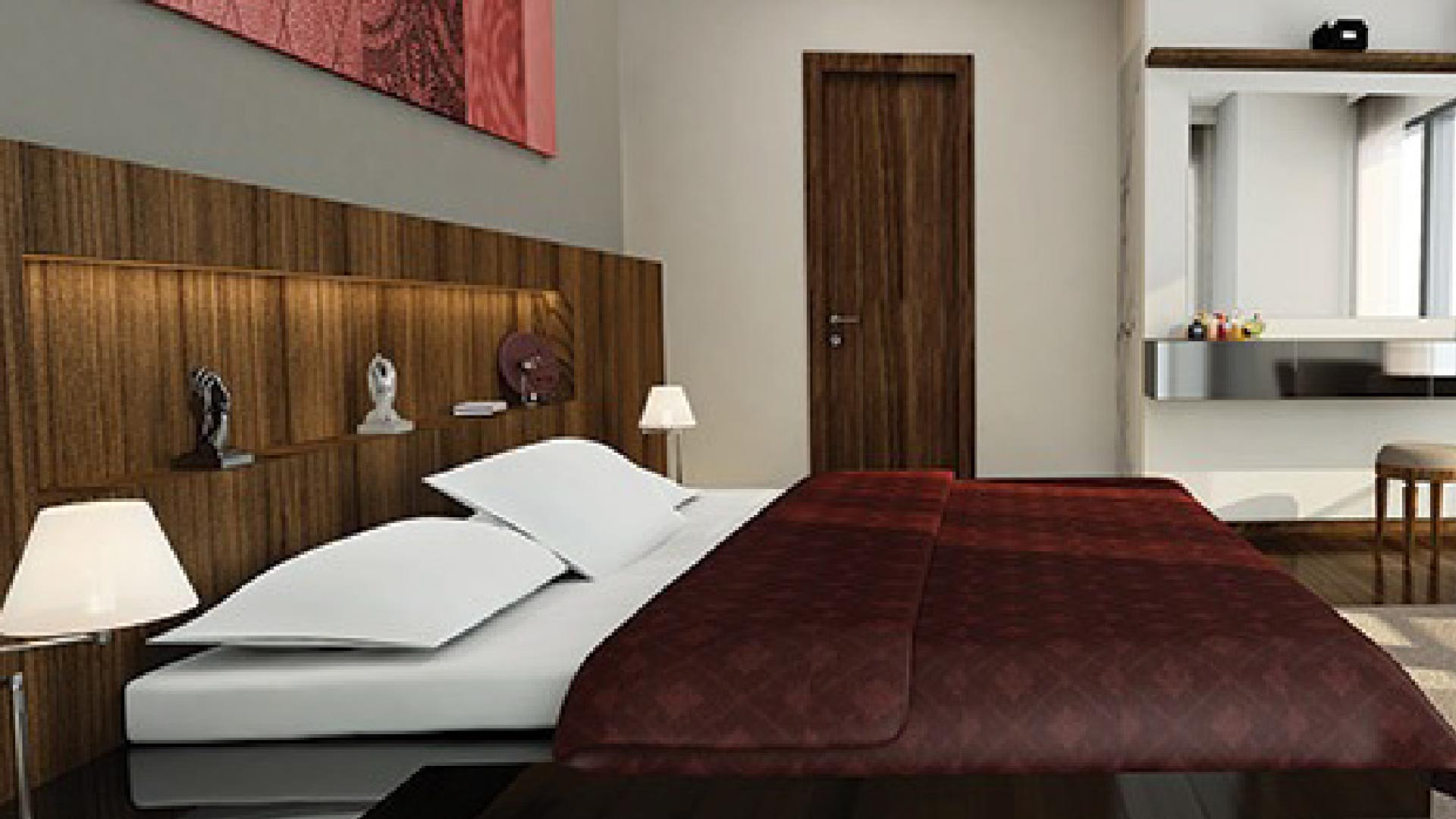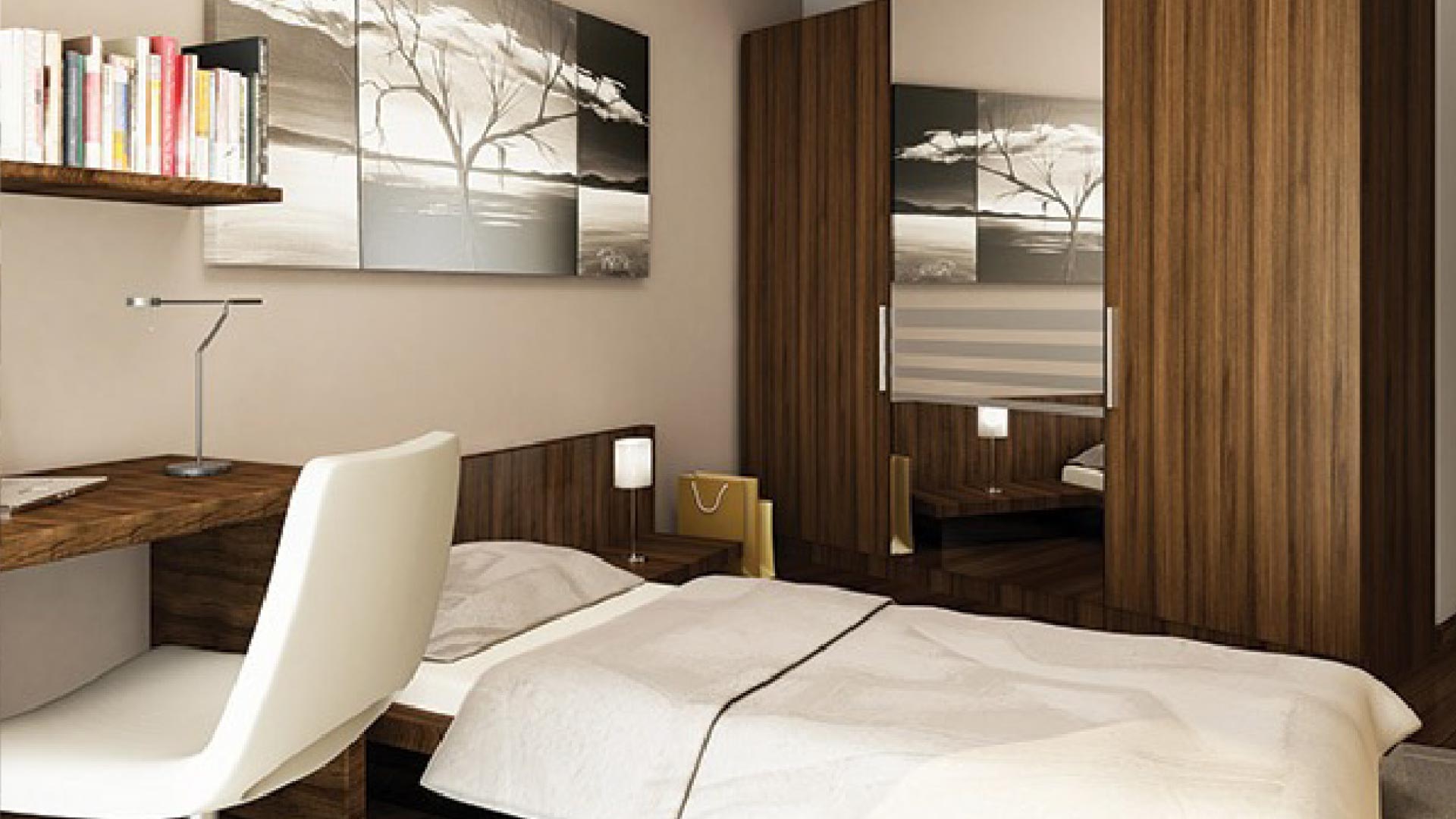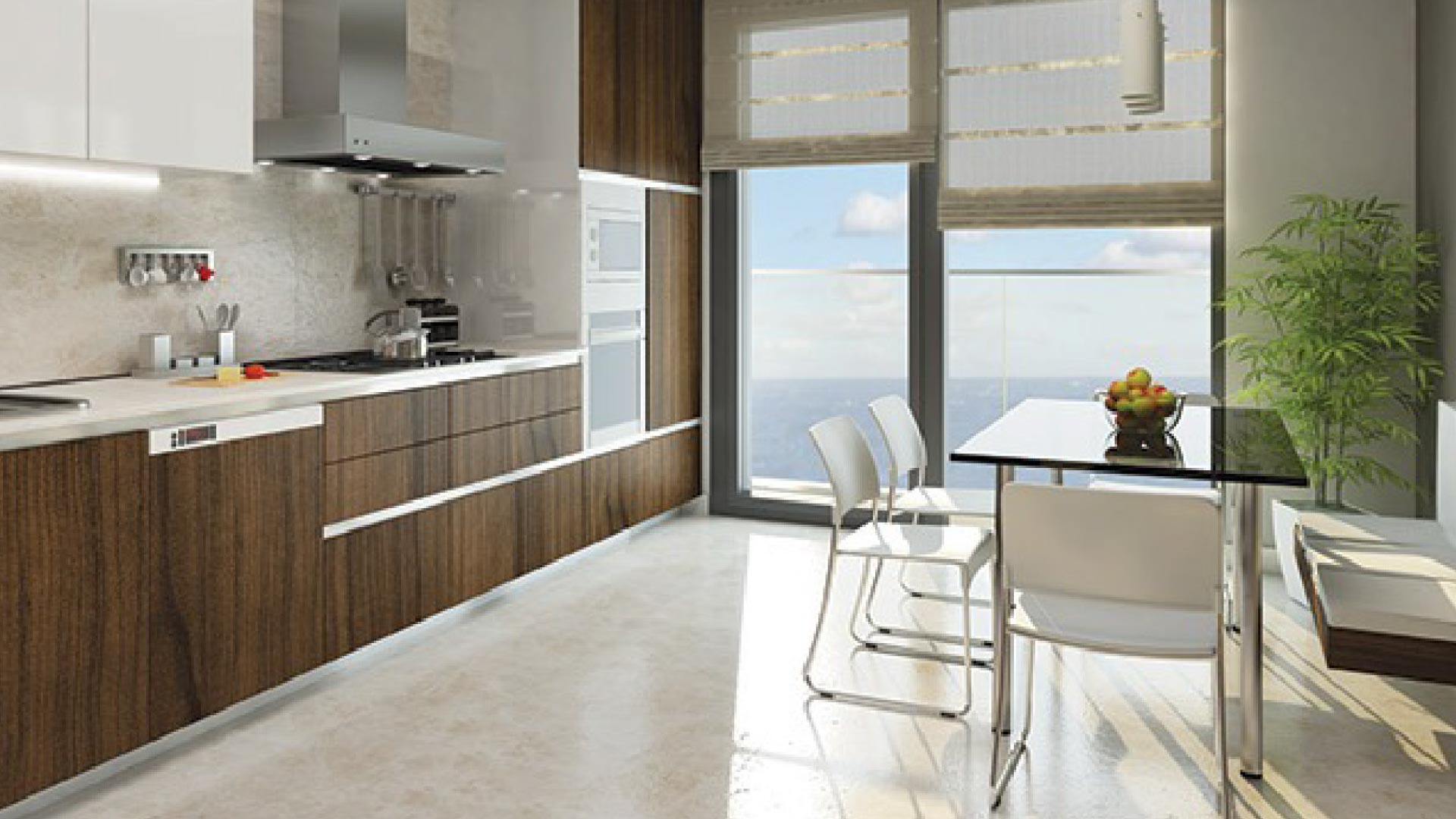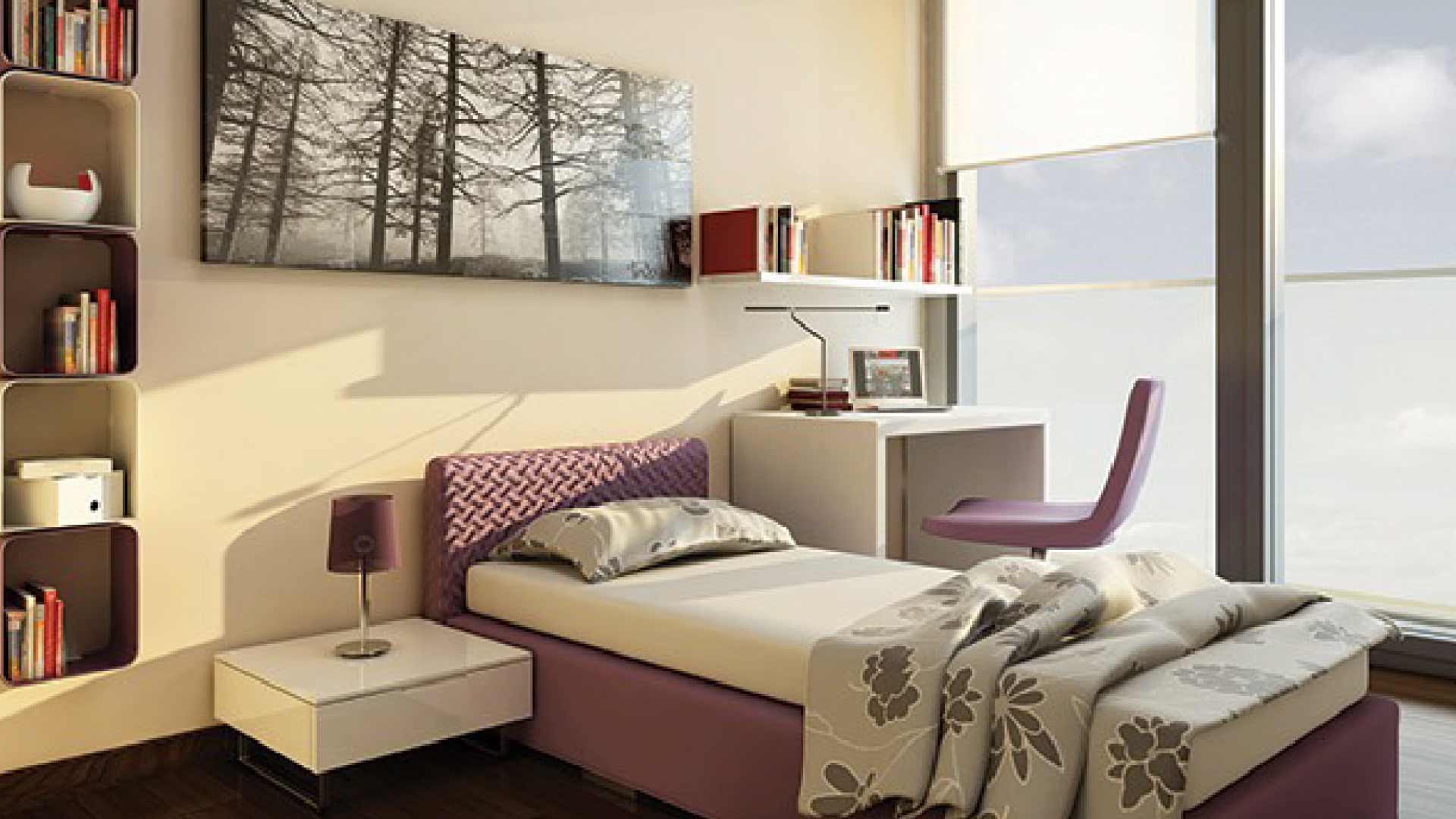 Atakoy area which is part of the municipality of Bakırkoy, is one of the most important and prestigious residential areas in Istanbul.

The area is also characterized by high class population and distinguished services such as the marina, various transportation, corniche, malls, hotels, archaeological sites and distinctive restaurants right on the coast

The Yalı Ataköy project, built on a land of 72 thousand 864 square meters on the coastline of Ataköy, consists of 5 blocks with 19 floors. Although the surface area of the apartments varies, they are planned in accordance with family life. In addition to offices and shops for sale within the scope of the project; smart apartment system, indoor and outdoor pools for adults and children, children's playgrounds, sauna, steam room and gym, indoor and outdoor parking lots, outdoor parking areas for guests, back-up generators, central heating, terraces and balconies, large gardens and the sea. There are residential services.

The project is built on an area of 72,864 square meters with a large green area., The site consists of 5 buildings with 19 floors., Large flats suitable for families., The project includes offices and commercial shops for sale., Smart flat systems., Open and closed swimming pools for adults and children ., Children's playgrounds., Sauna, steam room and gym., Indoor and outdoor car parks and outdoor parking areas for visitors., Backup generators., Central heating., Terraces and balconies., Large gardens and well-equipped sitting areas near the sea. , Cafe and supermarket within the site. Taxi service. Reception hall for guests and visitors in each building. Seismic and lightning protection systems. 24 hour security service and security cameras.