Ritz Carlton Bodrum Residences
Residence
Bodrum
$ 3.850.000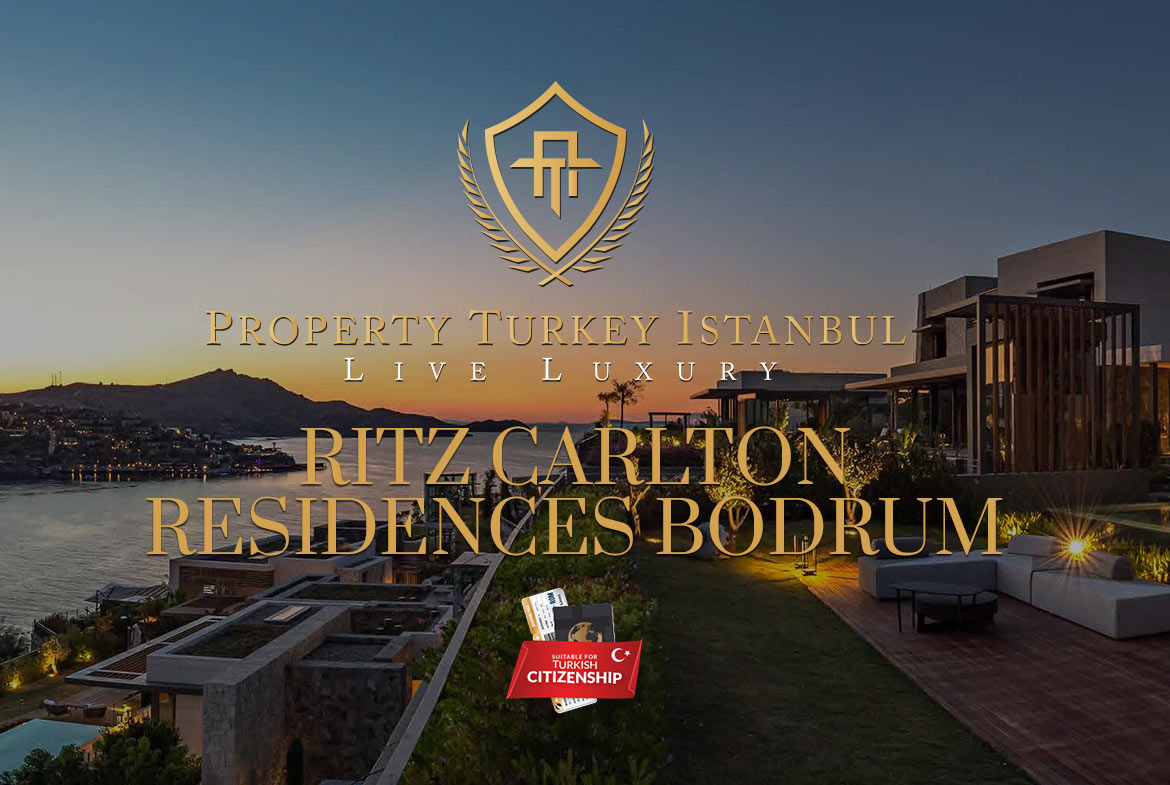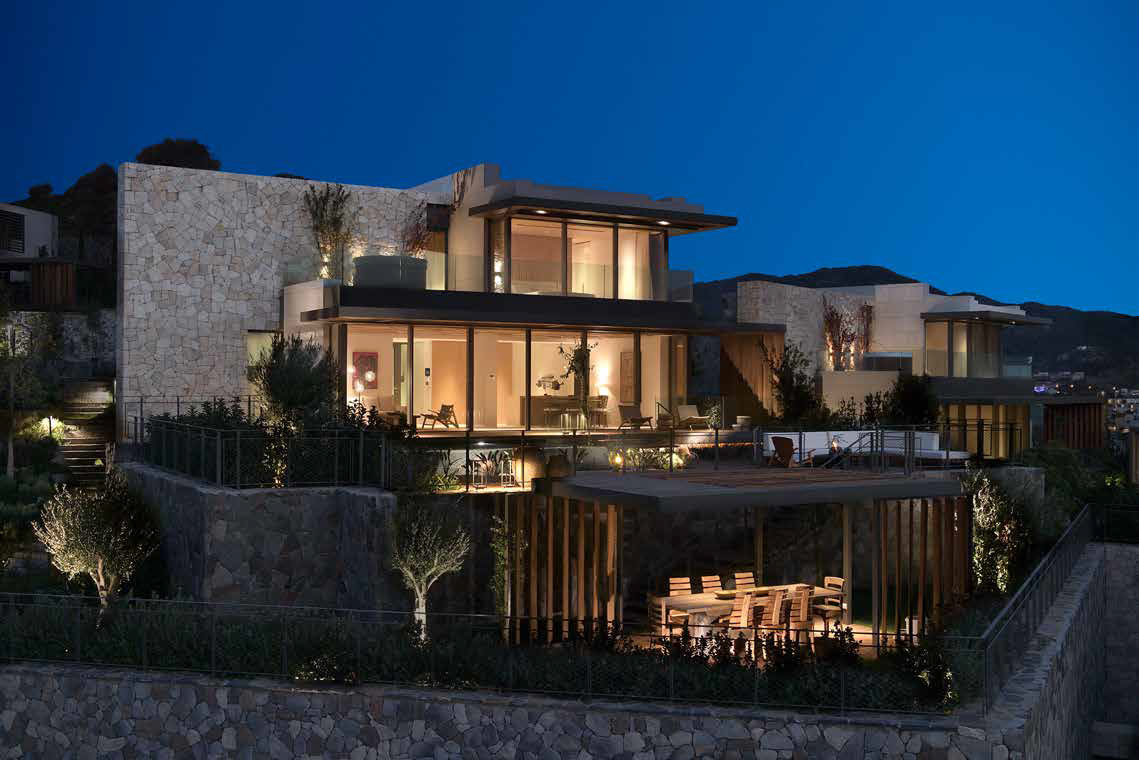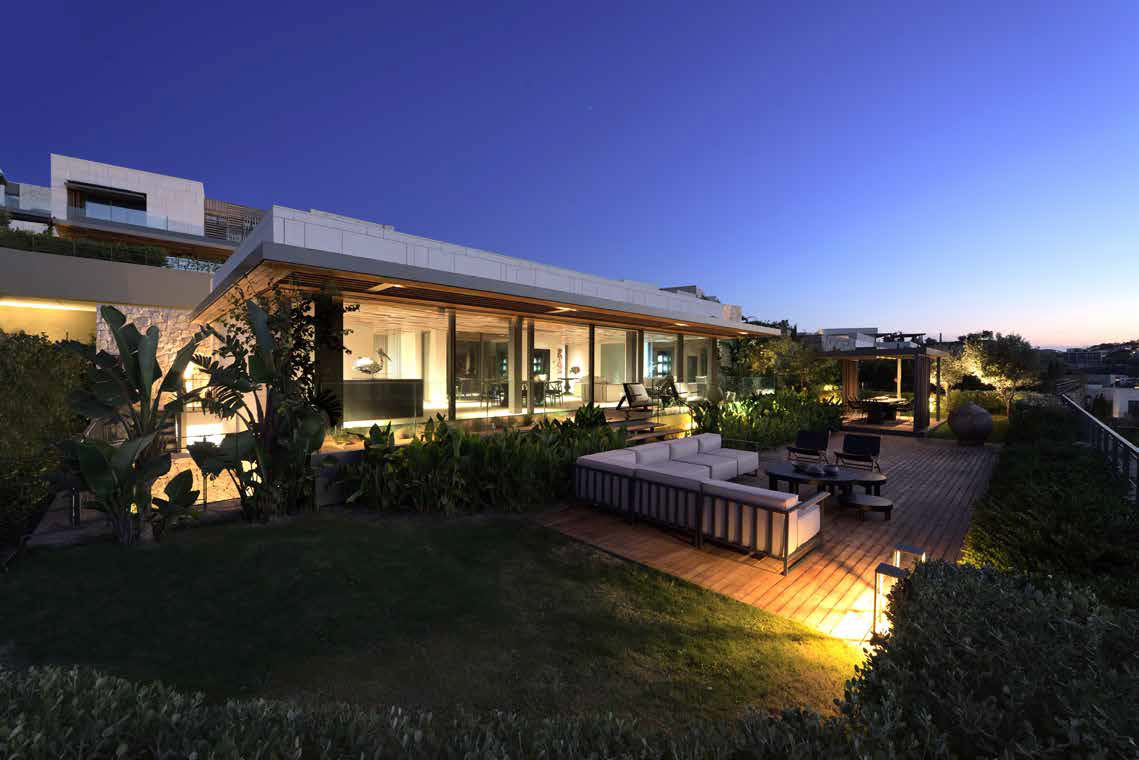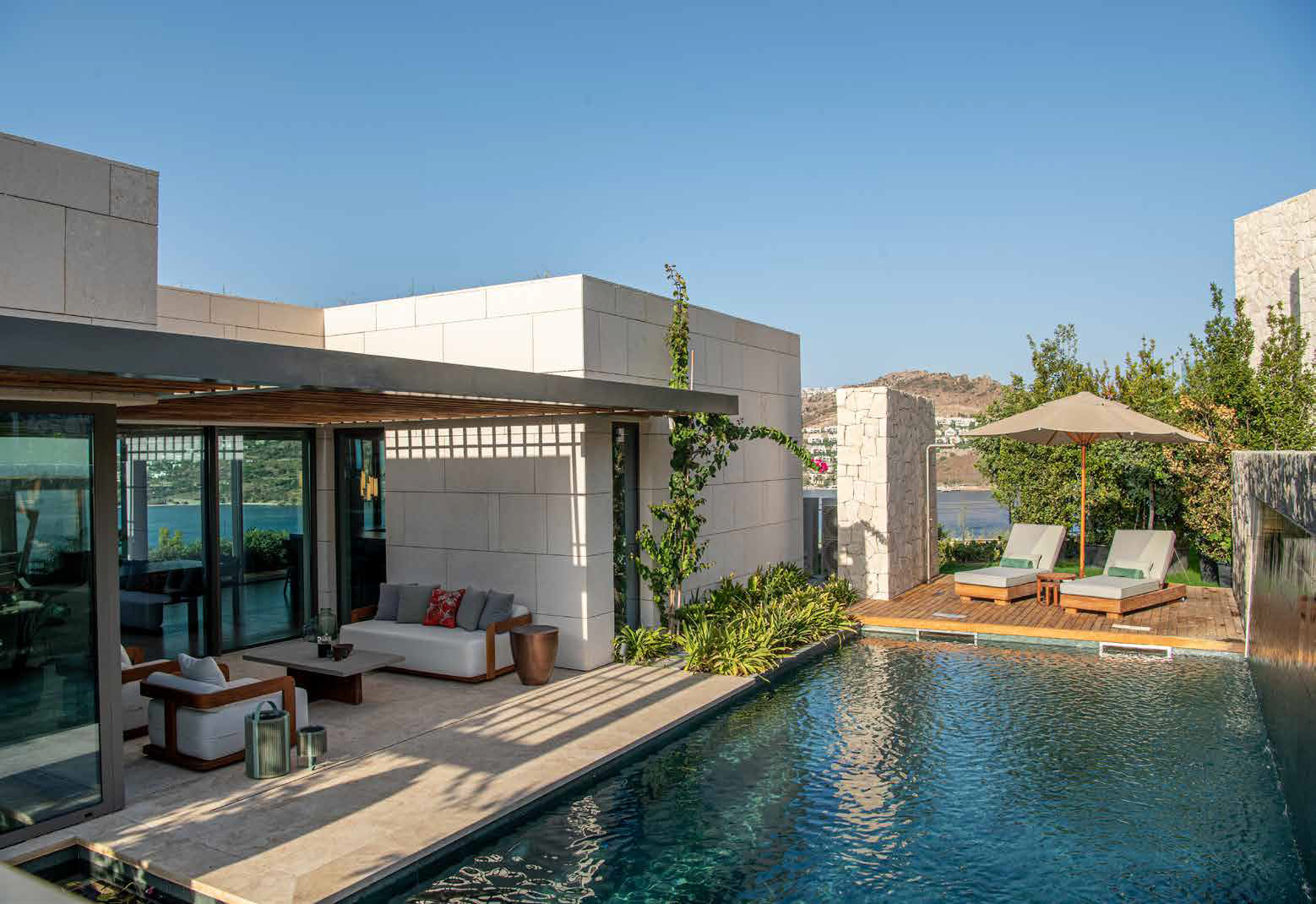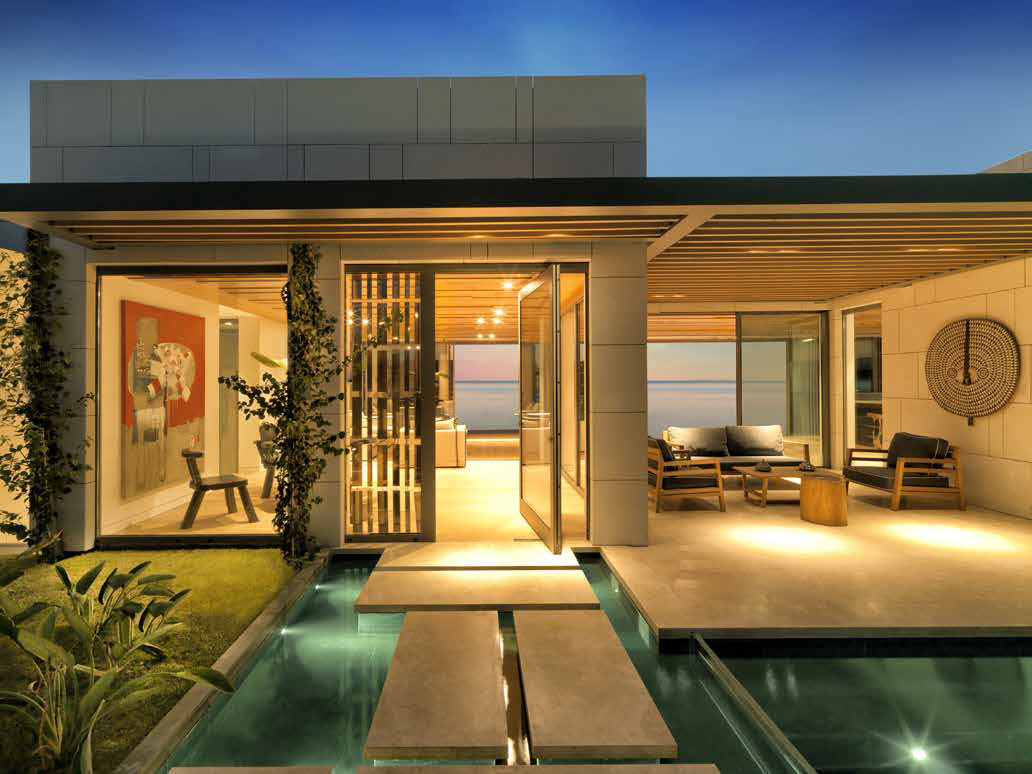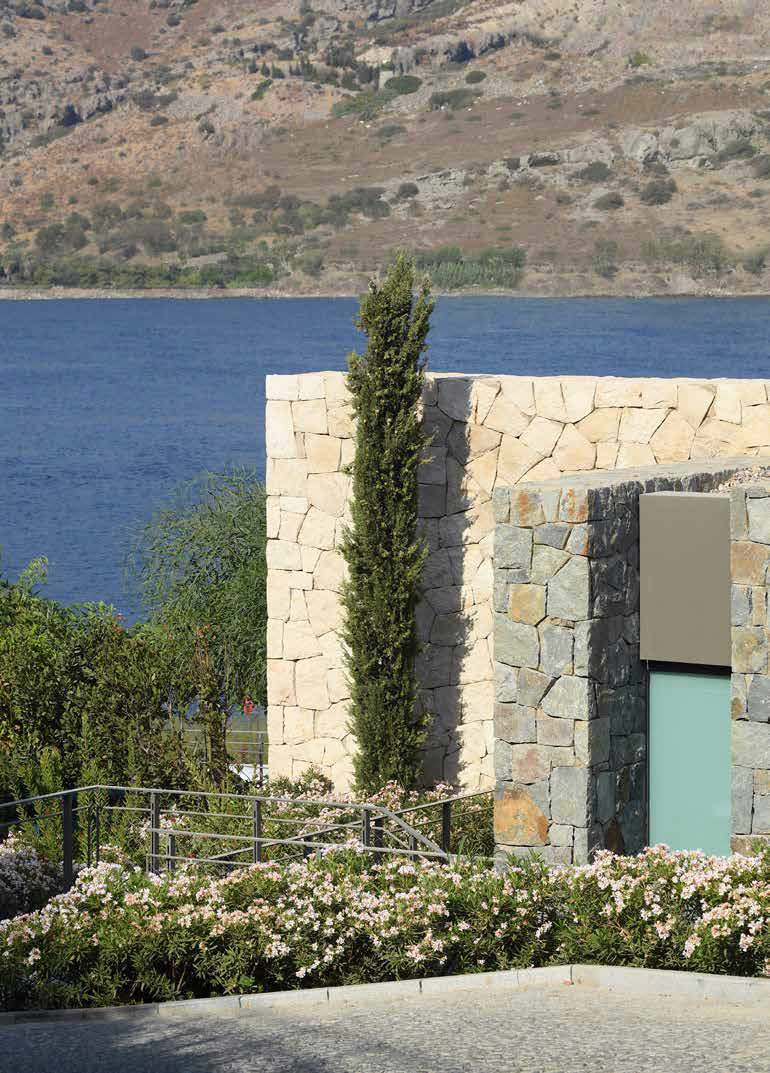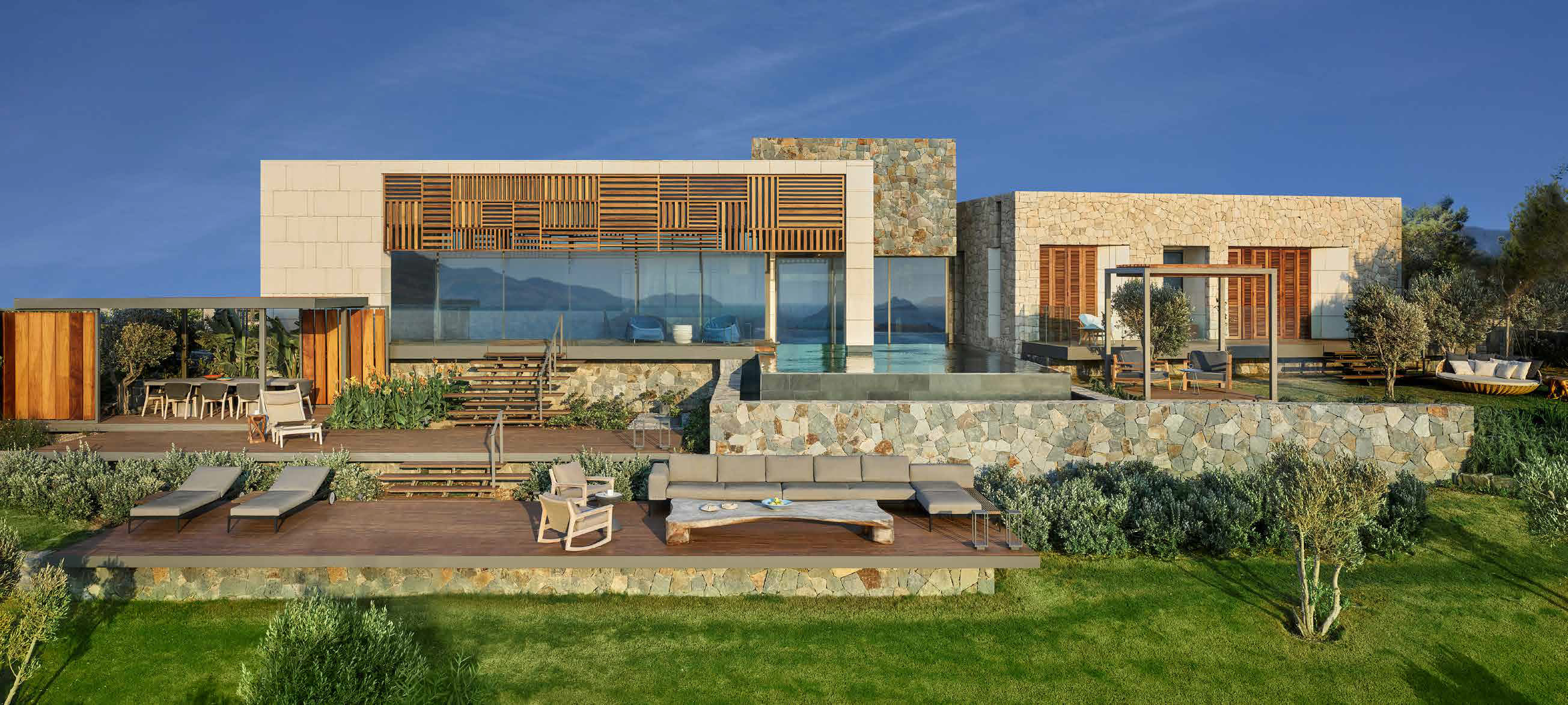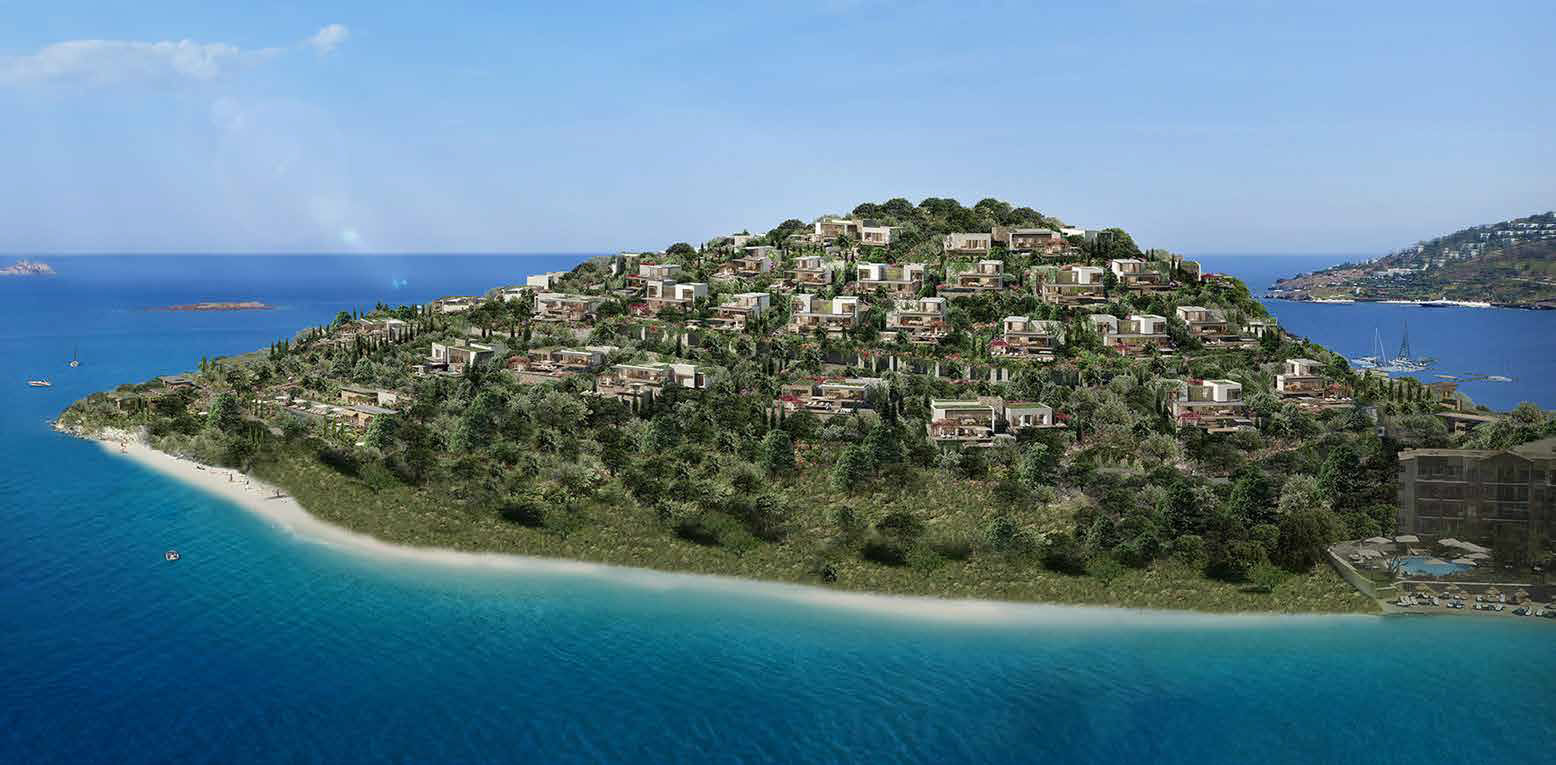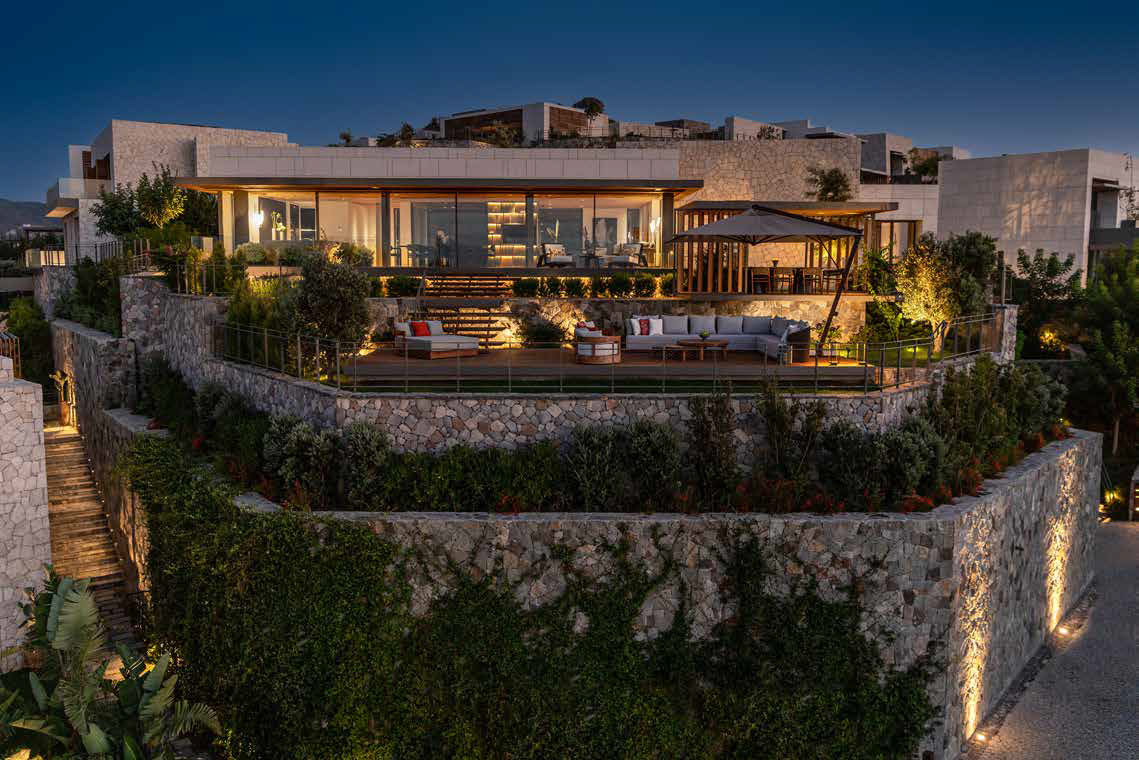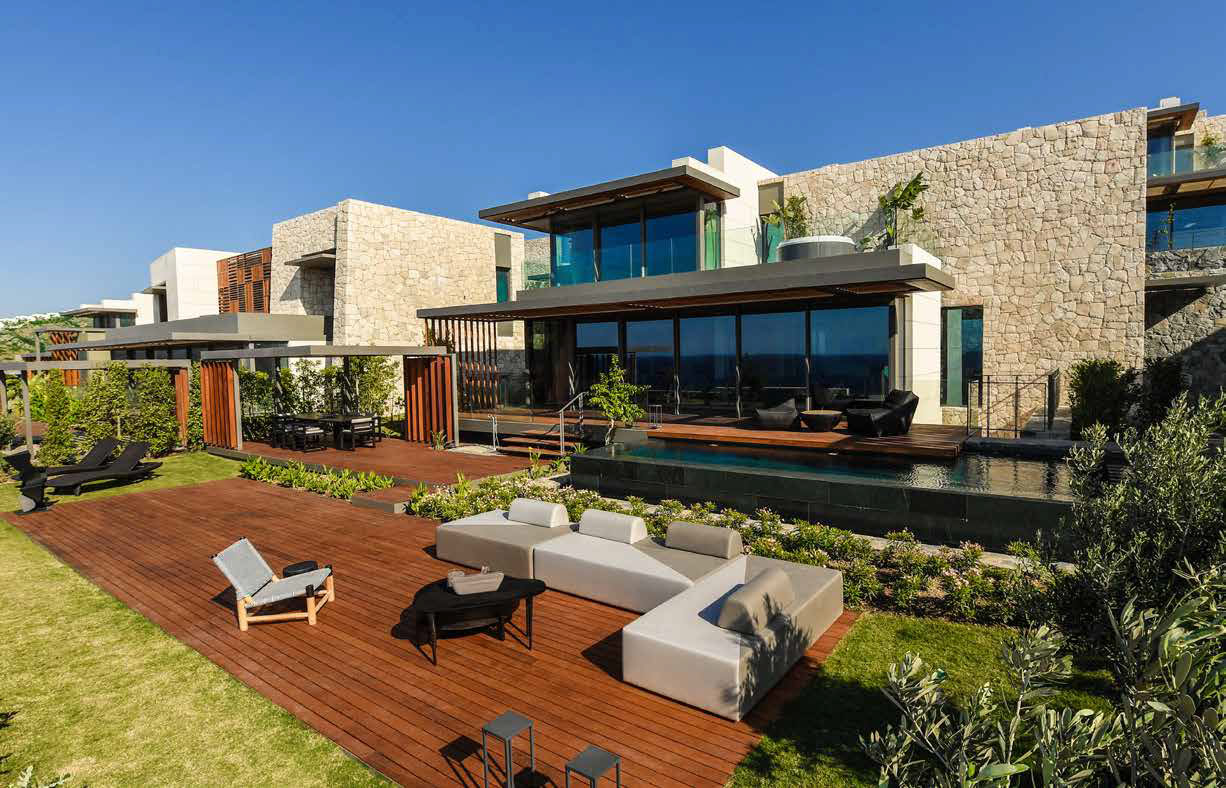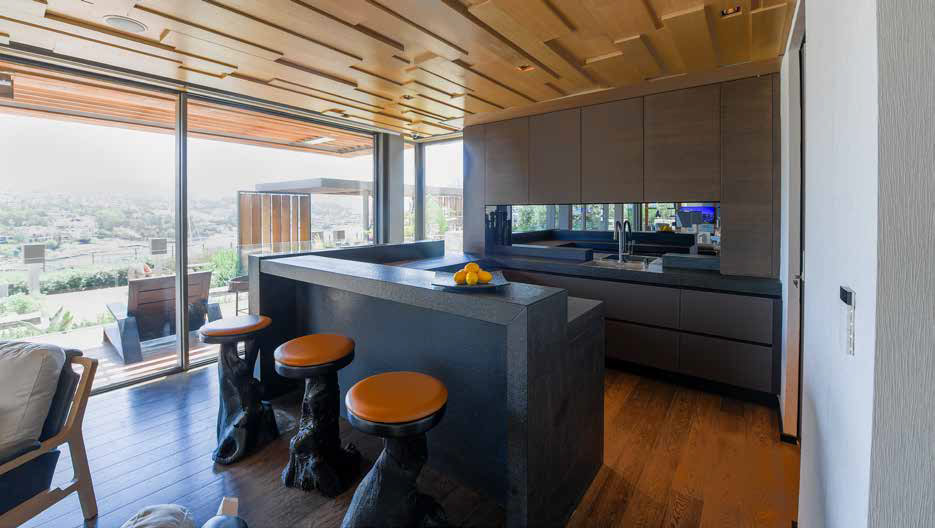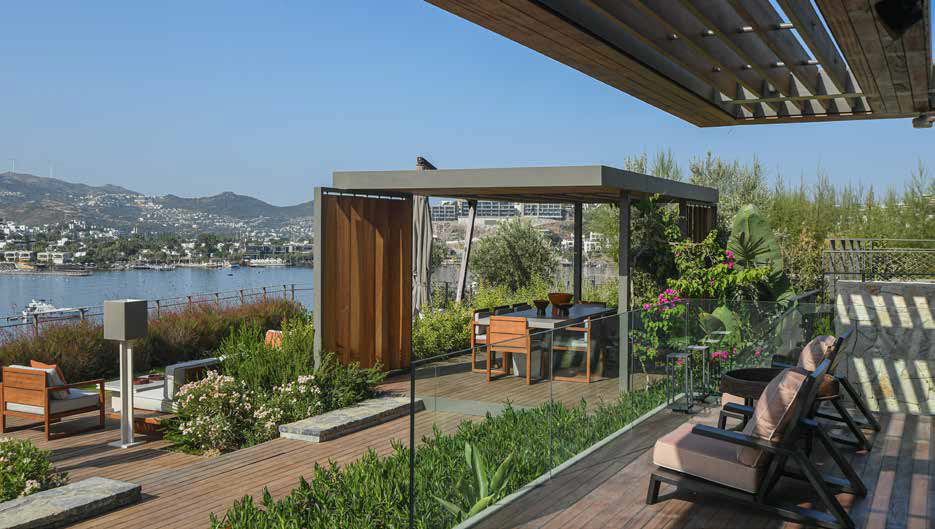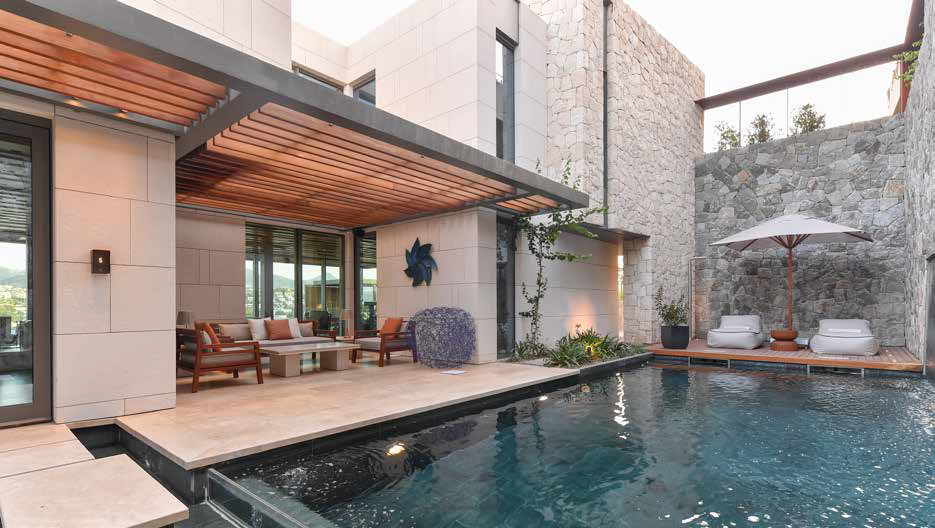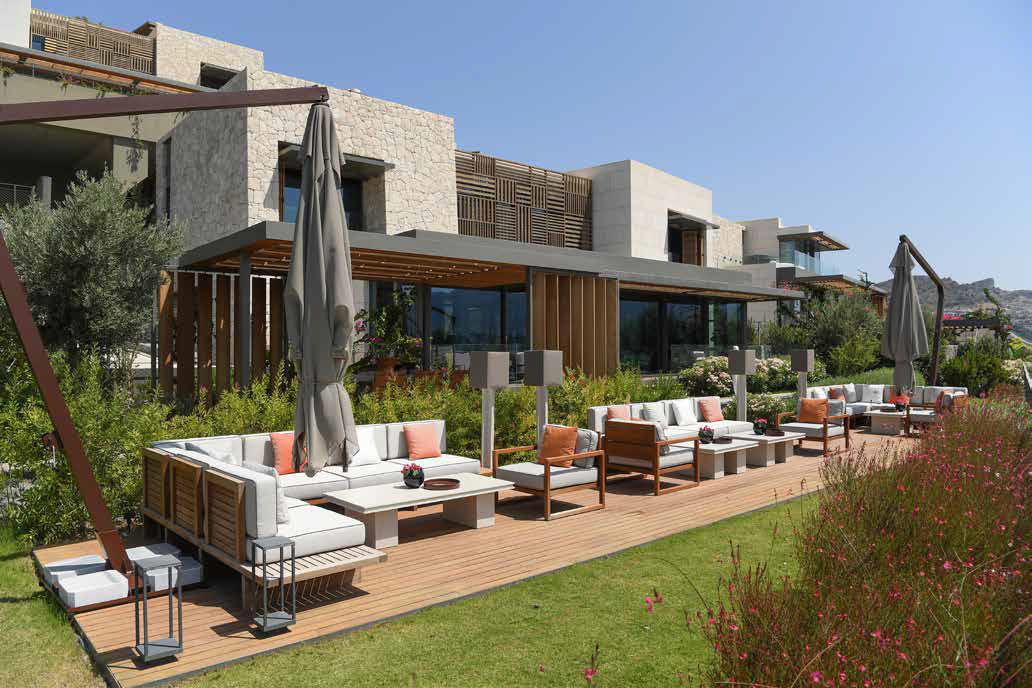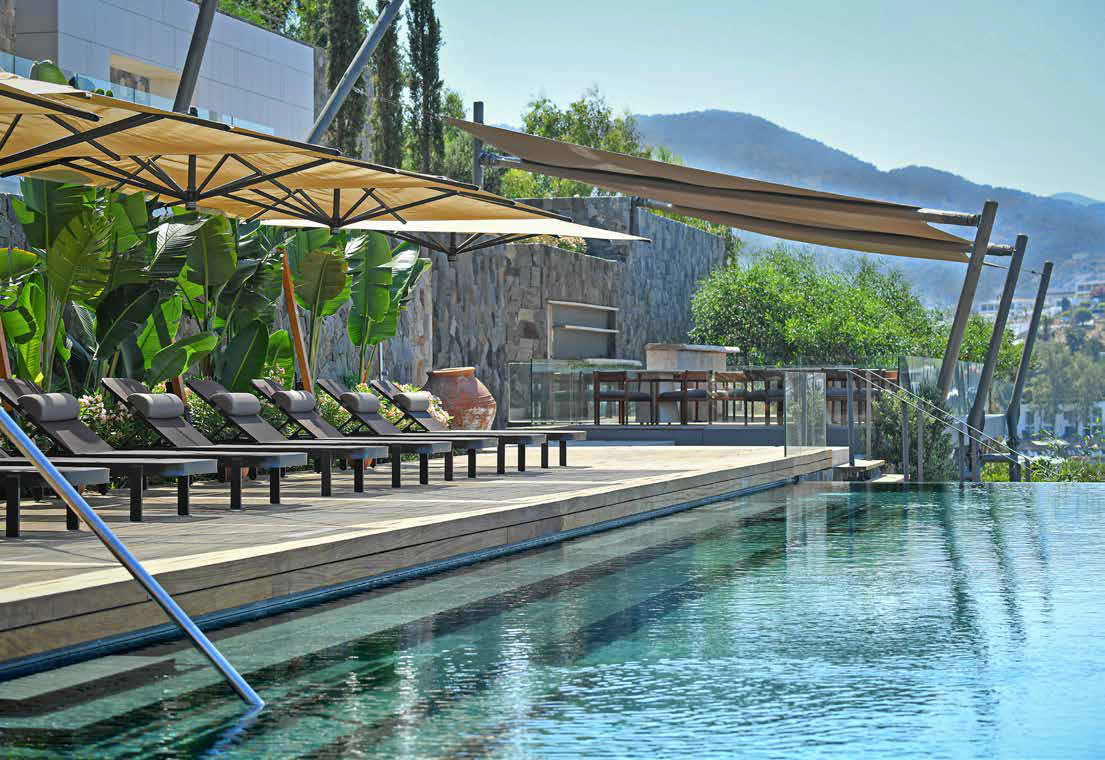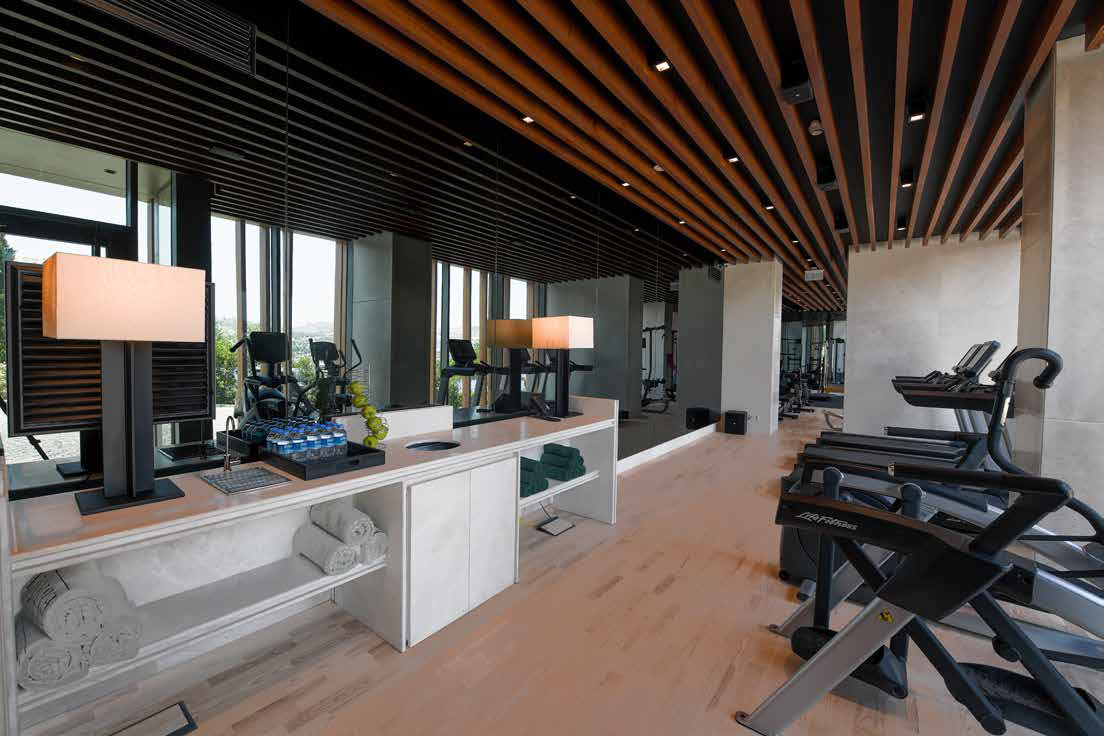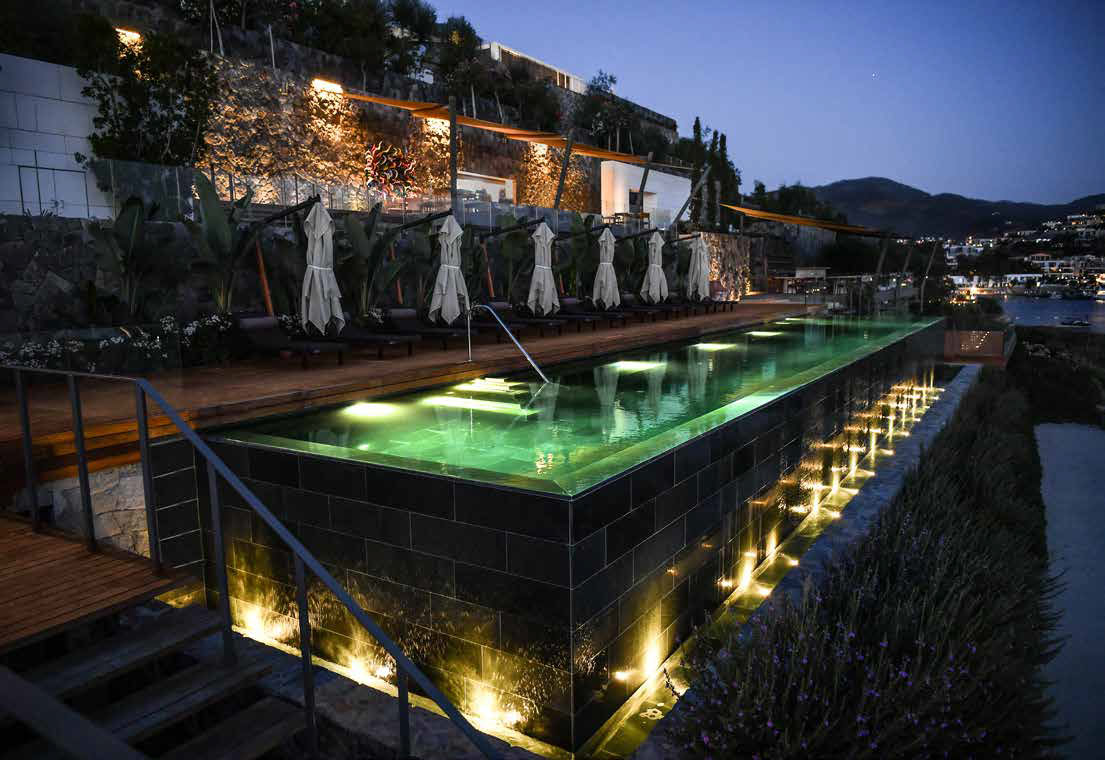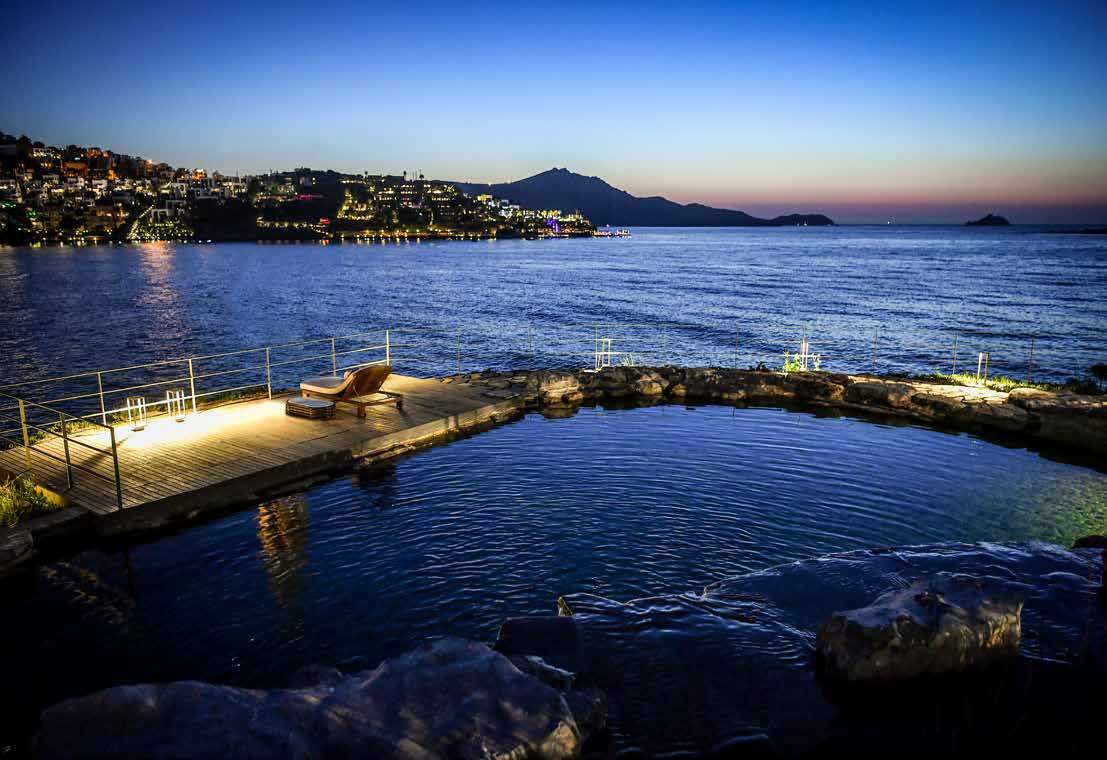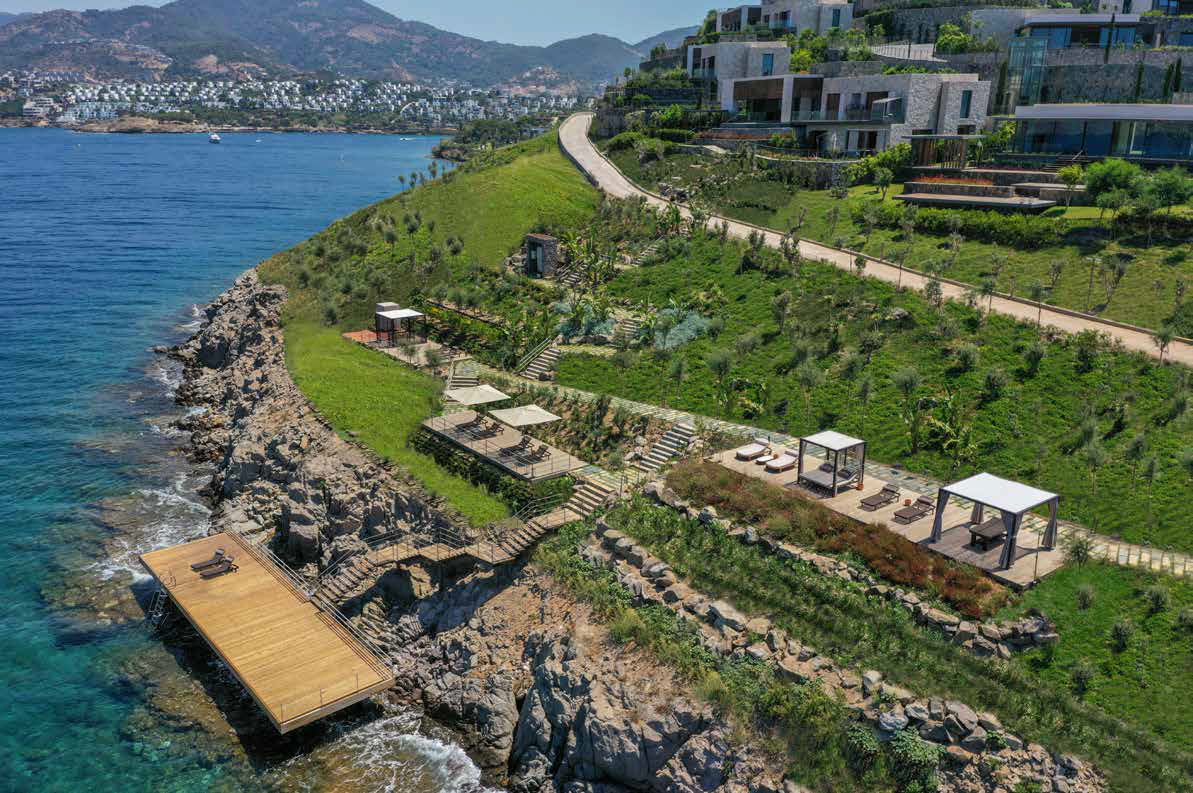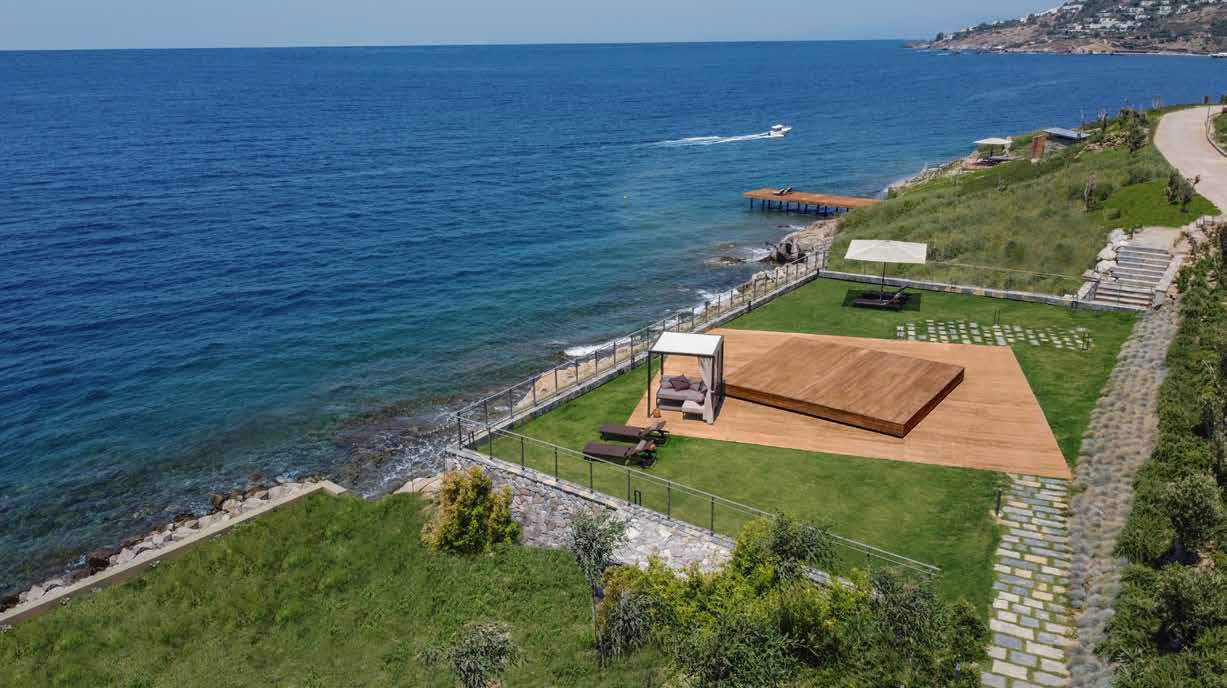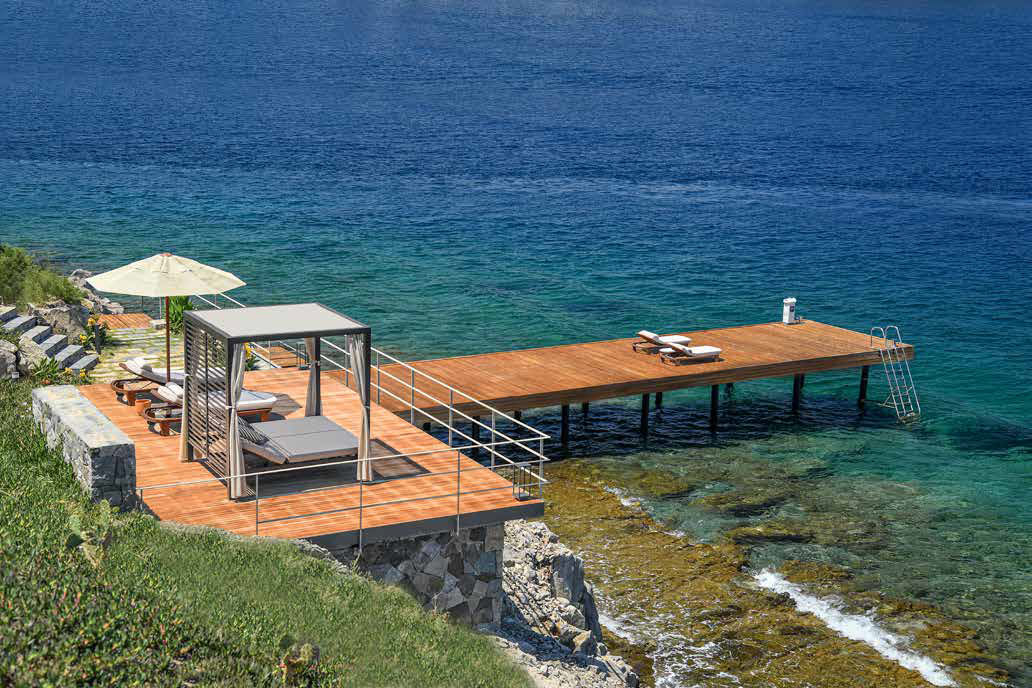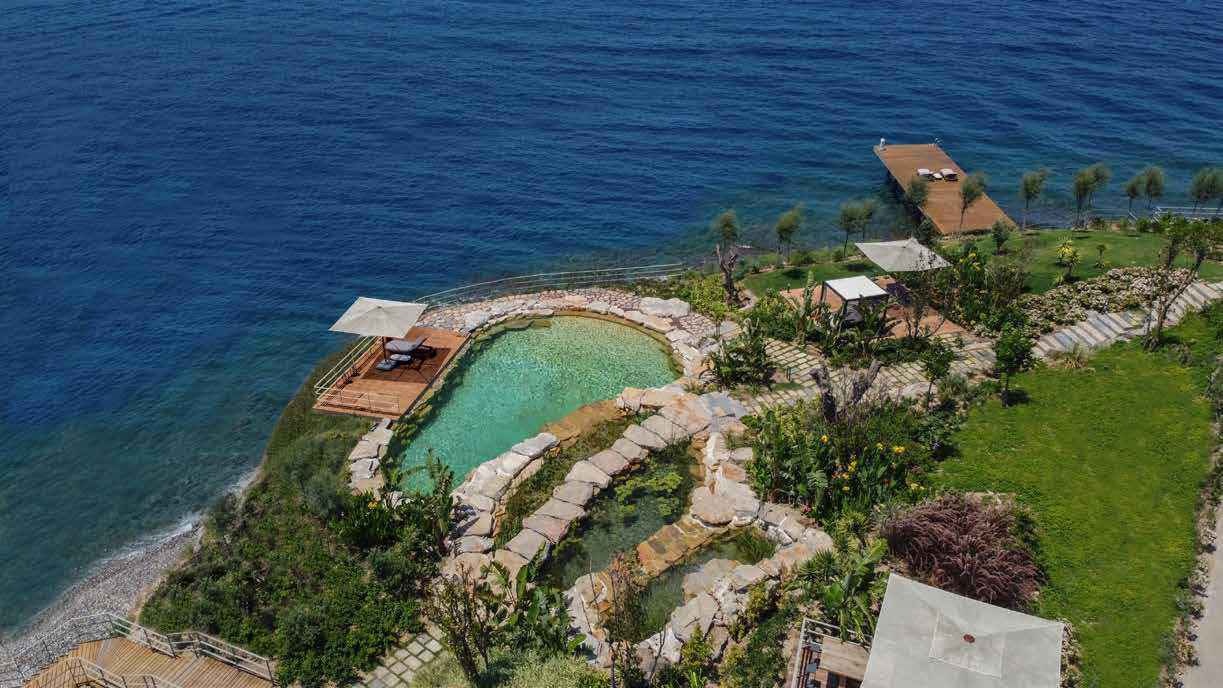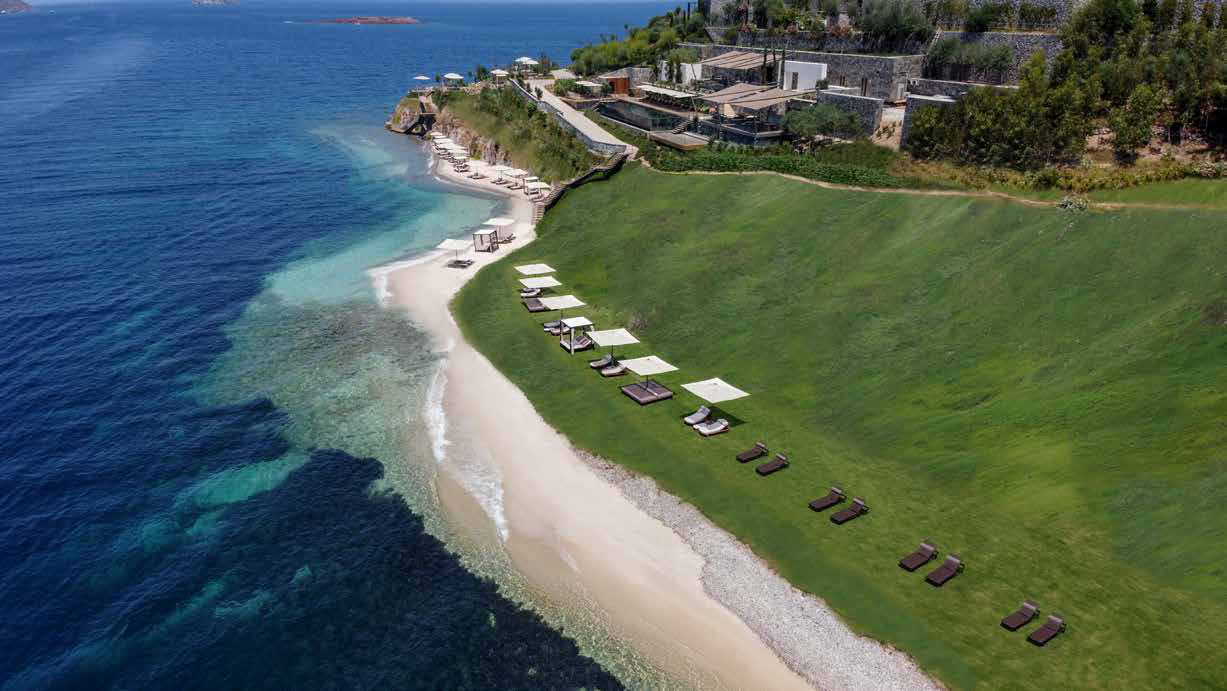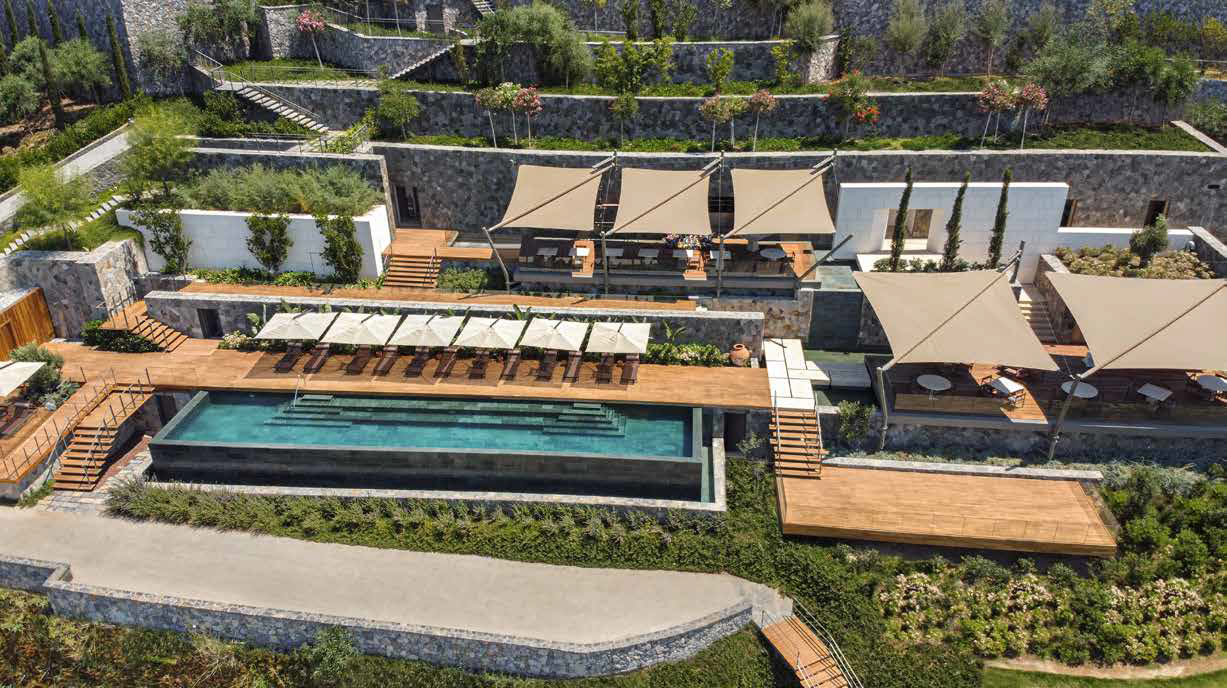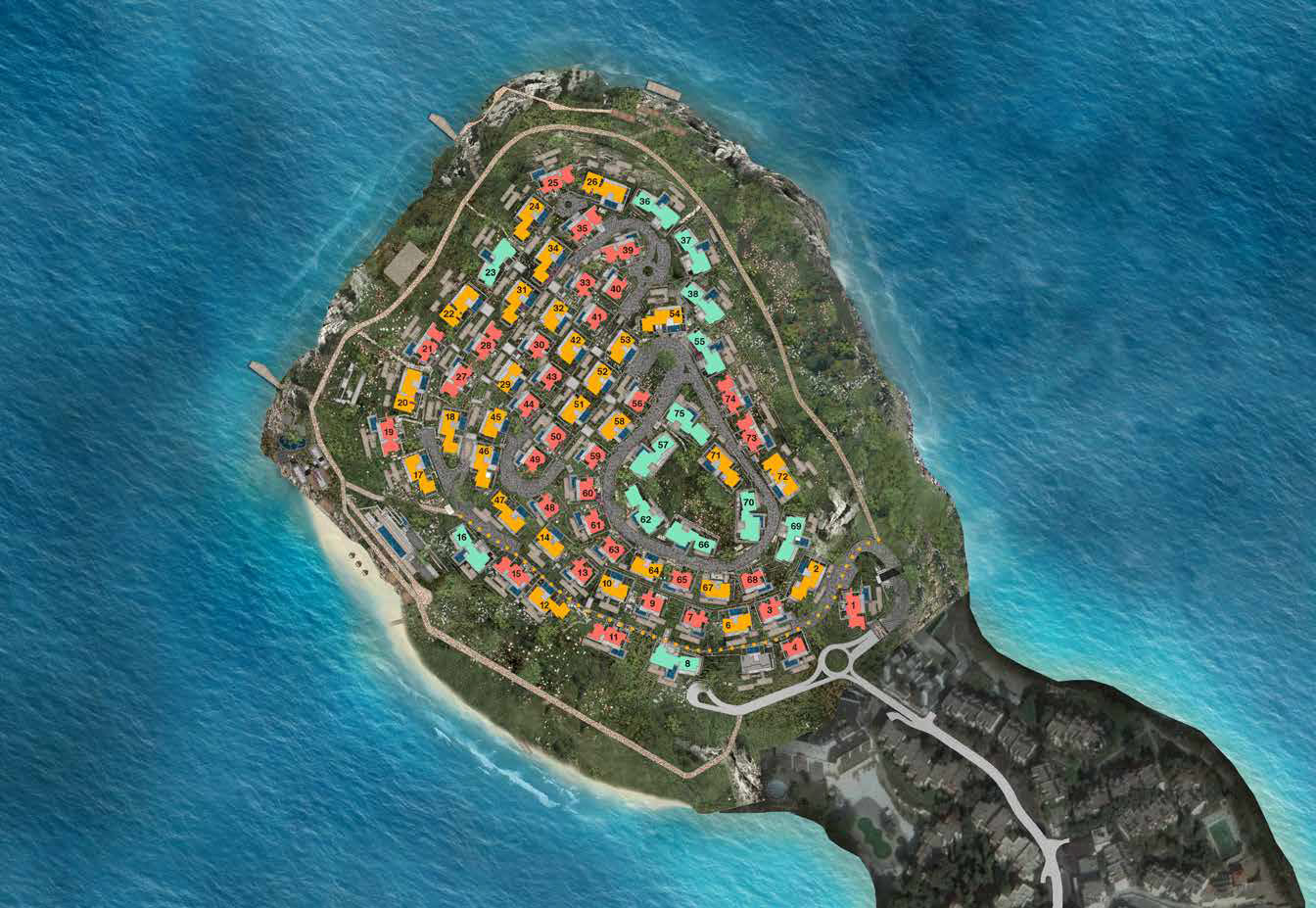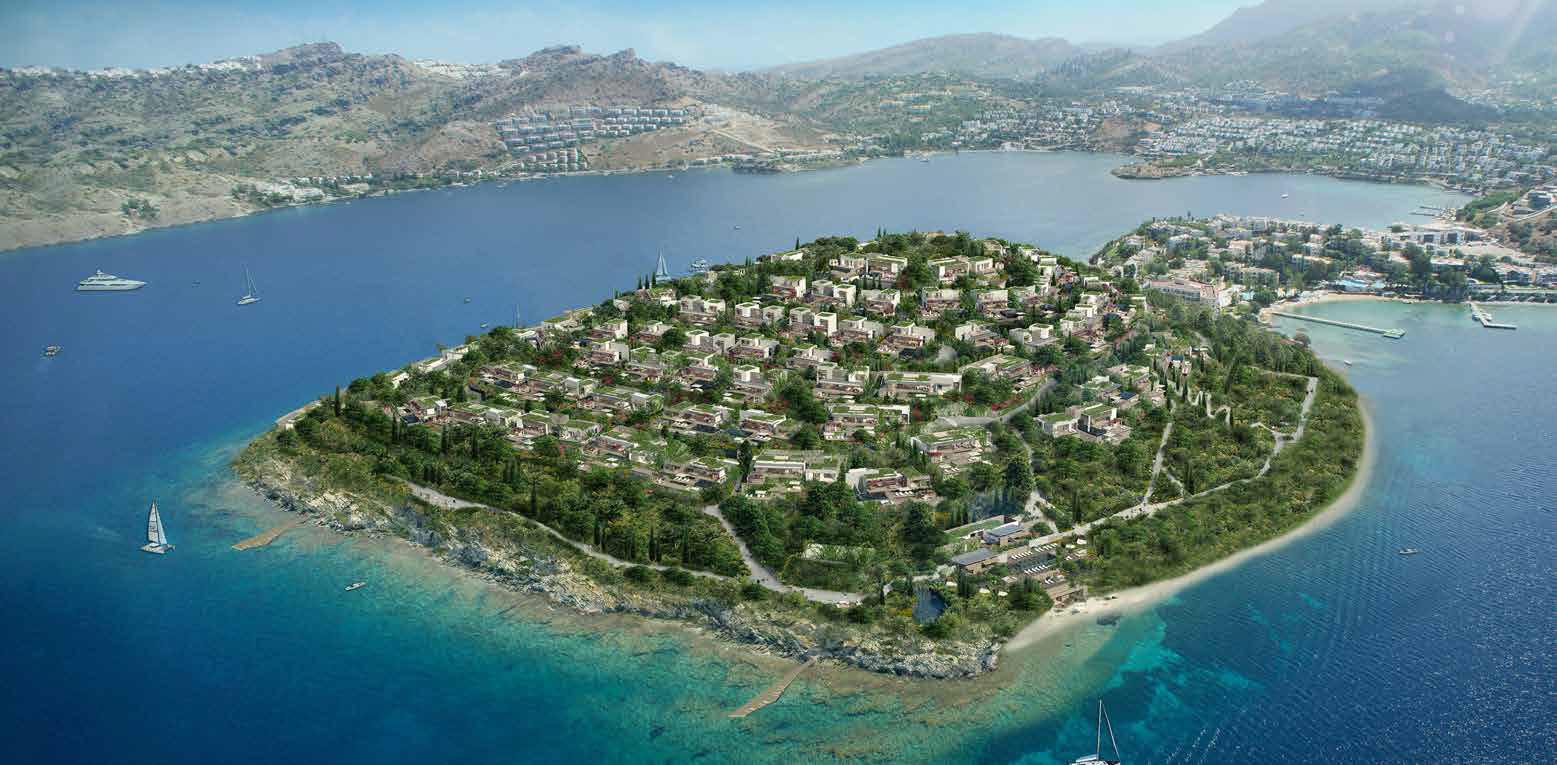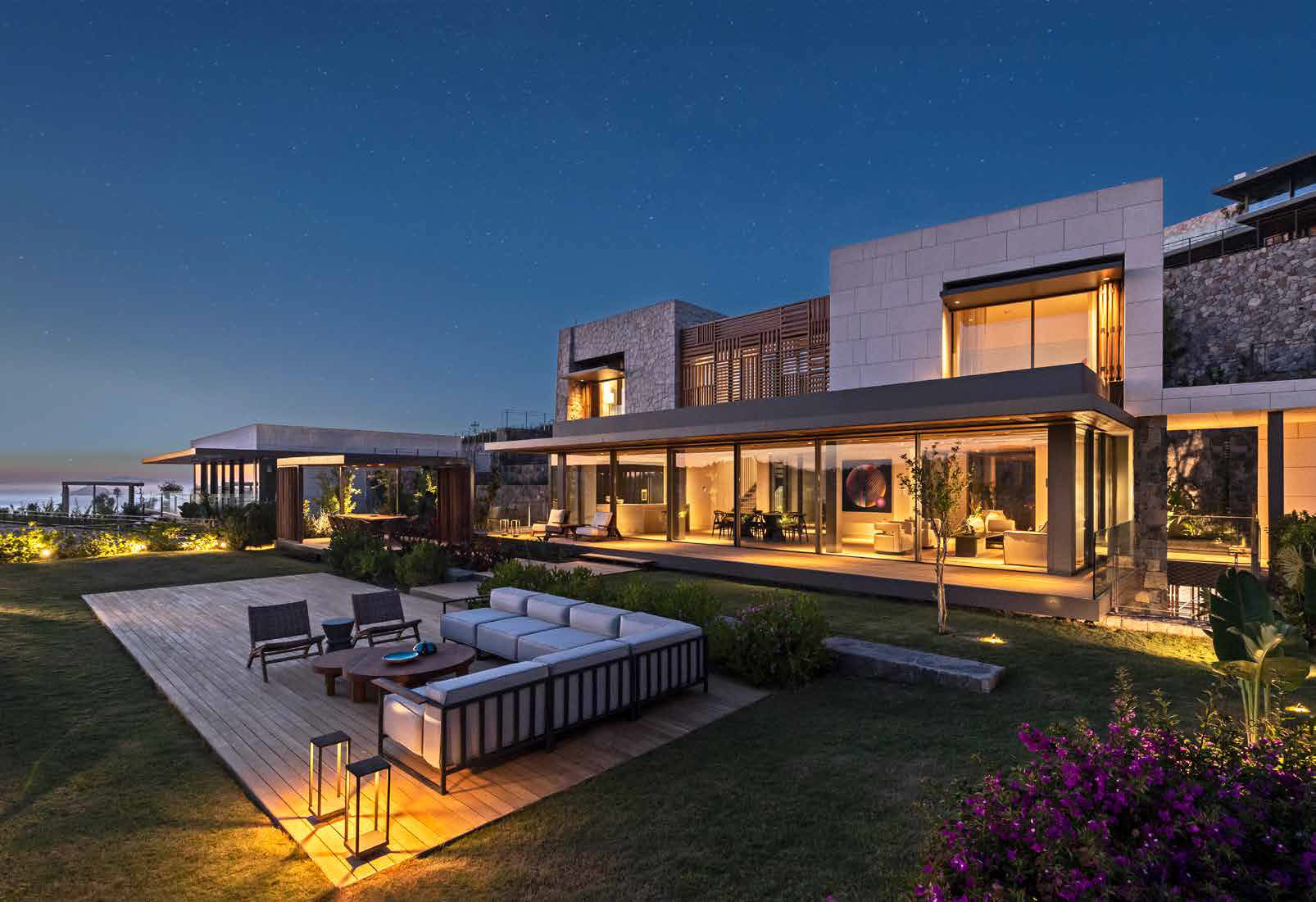 Aksoy Ventures (former title: Aksoy Holding) laid the foundations of the investment by acquiring
the 31 acres (126,000 m
2
) peninsula at the heart of Tilkicik Bay situated in Yalıkavak, Bodrum in
2013 with the aim of investing in the continually developing hospitality and residential sector in
Bodrum.
World-renowned South African architectural firm SAOTA, specialized in sophisticated villas and
outdoor living, designed the project on the peninsula which already comprises 75 ultra-luxury private
units. Branded by the most luxurious hotel, resort and residence brand; The Ritz-Carlton Residences,
the project introduces the legendary service approach of The Ritz-Carlton to its residents. The RitzCarlton Residences, Bodrum features the first stand-alone residence project of the group in Europe.
Aksoy Ventures is well recognized and appreciated by the establishment and design of the Conrad
Istanbul Bosphorus Hotel, which opened for business in 1992 and permanently enriched Istanbul with
its contemporary and ahead-of-its-time architecture. More recent ambition of Aksoy Ventures has
been to give Bodrum, Turkey's most up-beat and authentic summer and touristic resort, a new source
of inspiration with The Ritz-Carlton Residences, Bodrum project.
AN UNEXCELLED LOCATION

Bodrum
Host to countless civilizations throughout its history, Bodrum is now one of the foremost tourist
heavens not just in Turkey but in the world. Known by the name of Halicarnassus during the Classical
Era, with its sea, marinas, bays and beaches, each of which is beautiful in its own right, the Bodrum
peninsula is the essential choice of tourists from all around the world…
30 miles (50 km) from the airport and 15.5 miles (25 km) from the center of Bodrum, The Ritz-Carlton
Residences, Bodrum invites you to discover personal luxury in the tourist heaven of the Bodrum
peninsula, offering you a unique experience in a place where blue and green intersect with each
other. At a distance of 17, 38 and 95 nautical miles, respectively, from the popular Greek islands of
Kos, Patmos and Mykonos, the riches of the Aegean beckon you.
Yalıkavak
Situated 11 miles (18 km) from Bodrum, in the north-west of the peninsula, Yalıkavak is now one of
Bodrum's most popular tourist destinations. With its marina, beaches that stretch along the whole
coast, choice restaurants, leisure and shopping venues, The Ritz-Carlton Residences, Bodrum is
located 1.5 miles (2.5 km) away from the centre of Yalıkavak, the name of which has often been on the
lips of many people in recent times and 1.8 miles (3 km) away from the Yalıkavak Marina.
Tilkicik Bay
With its sheltered shore, lively night-life, and magnificent sea, it is the gleaming star of Bodrum…
Situated in the very centre of Tilkicik Bay, The Ritz-Carlton Residences, Bodrum makes you one with
the landscape of this unique cove and its splendid nature