Bellevue Residences By Kempinski
Bosphorus Properties
Istanbul
$ 2.300.000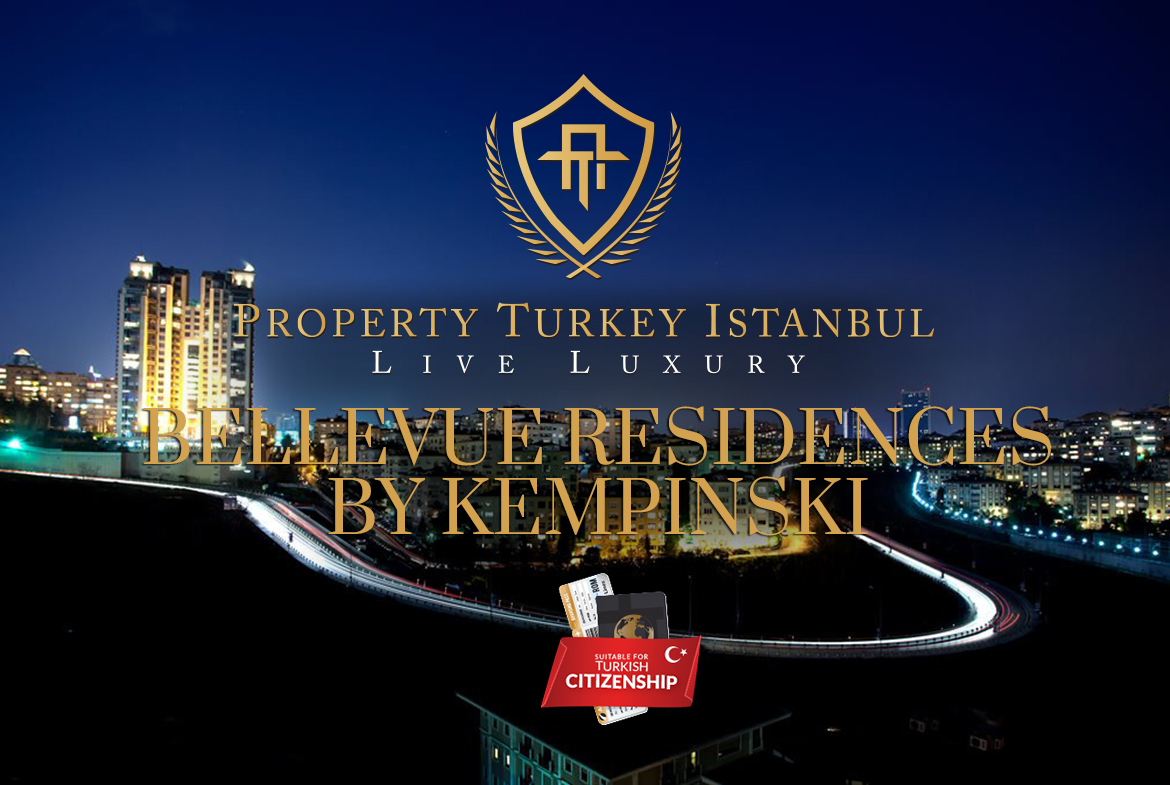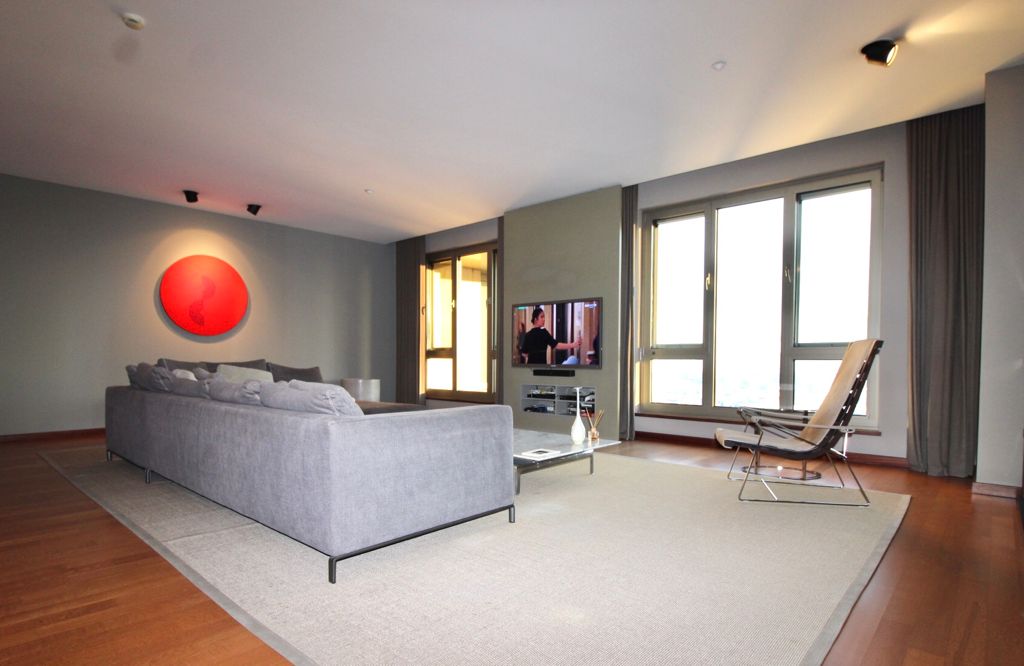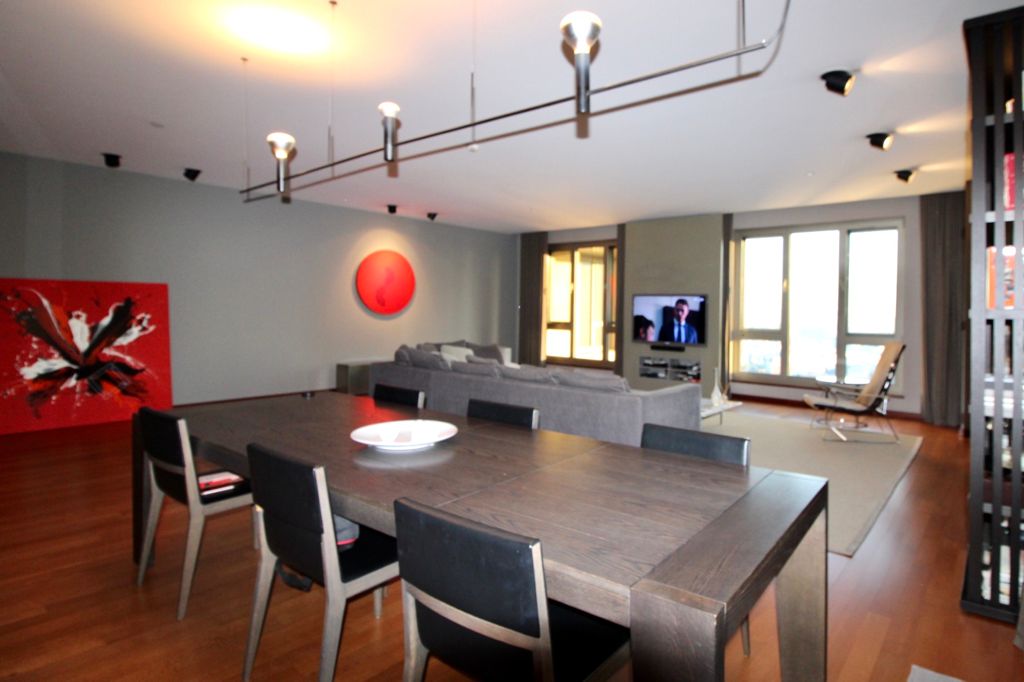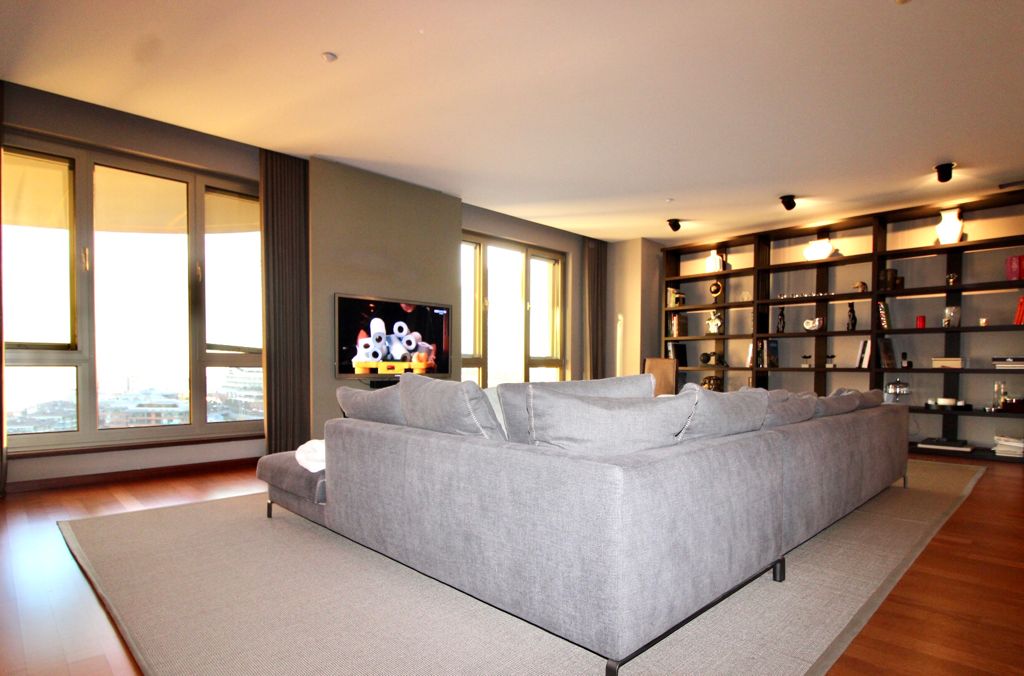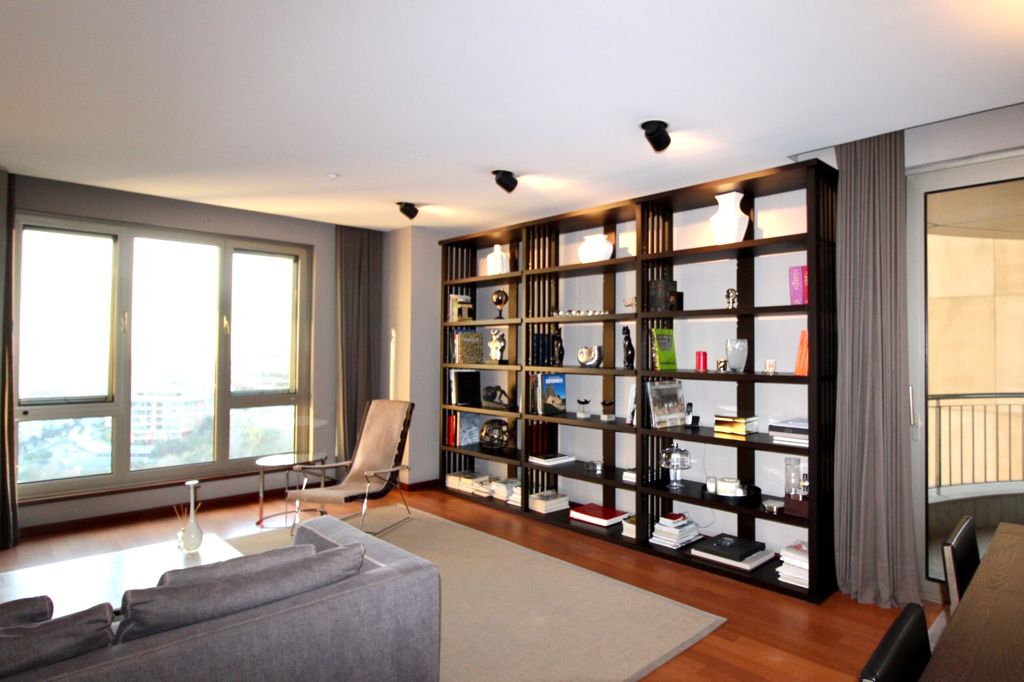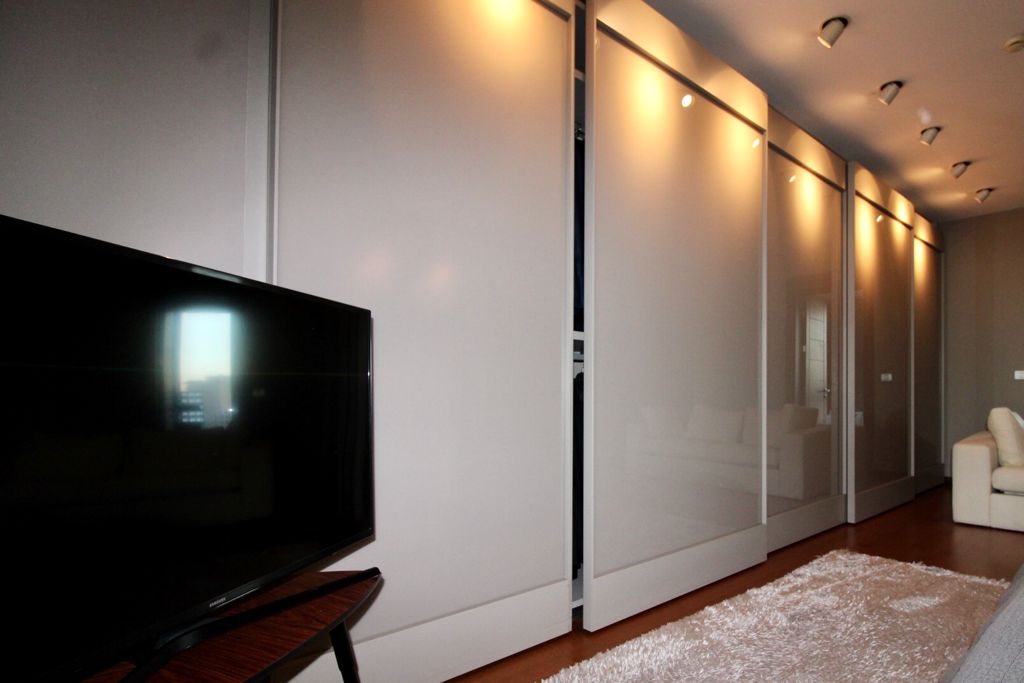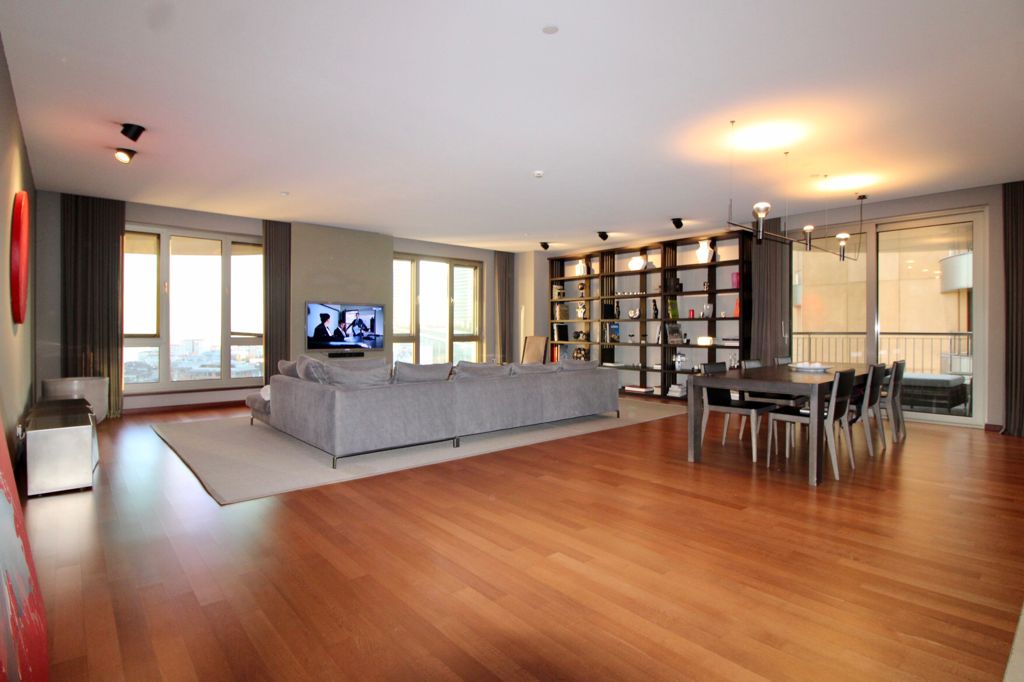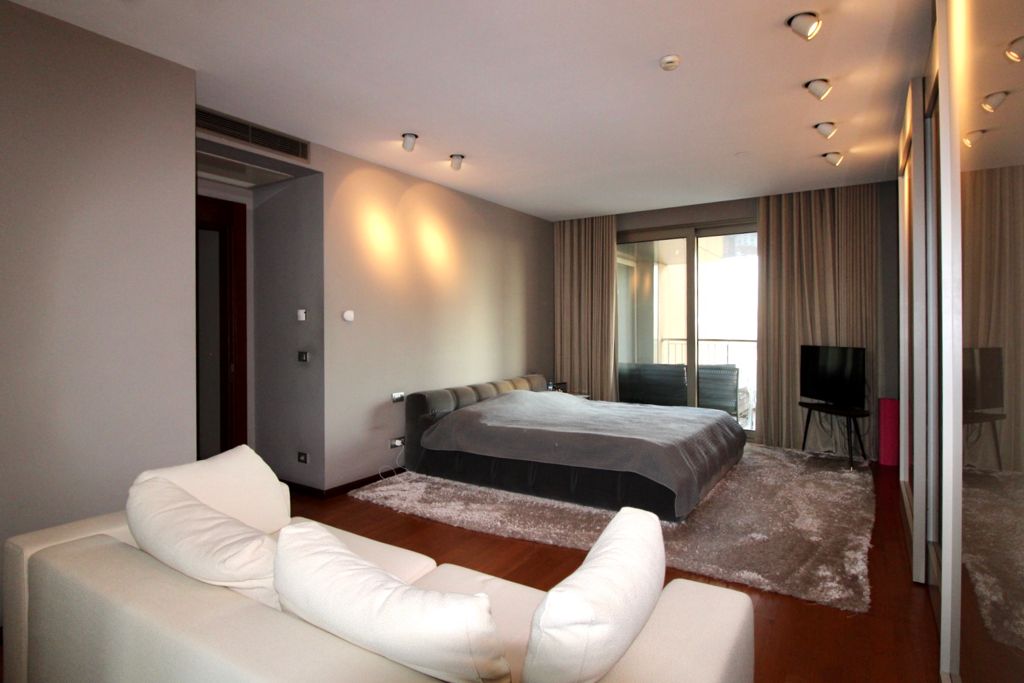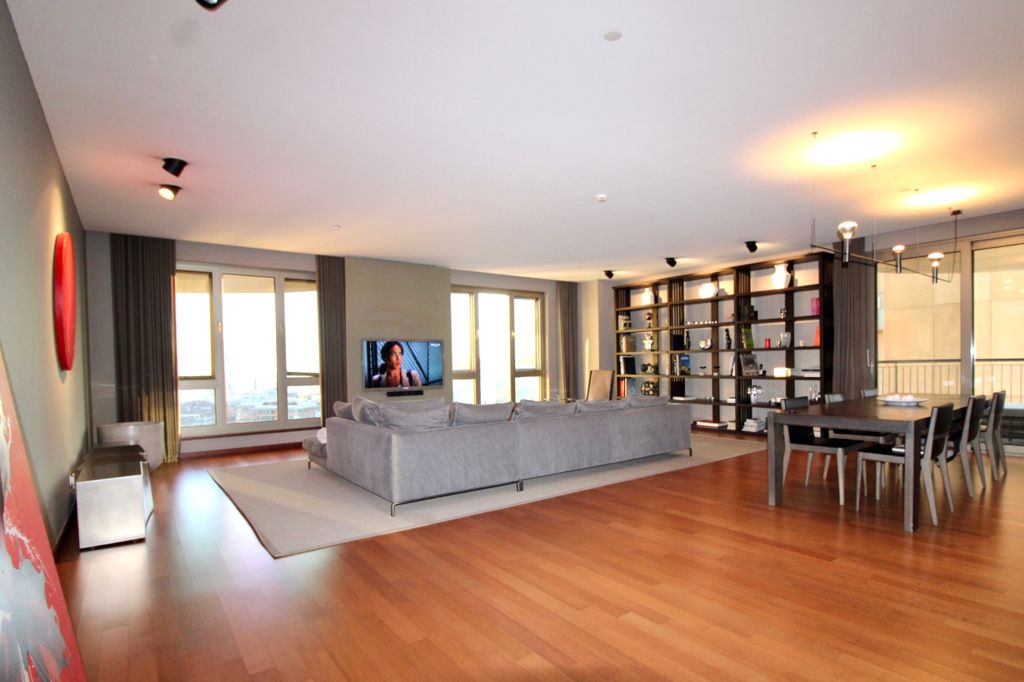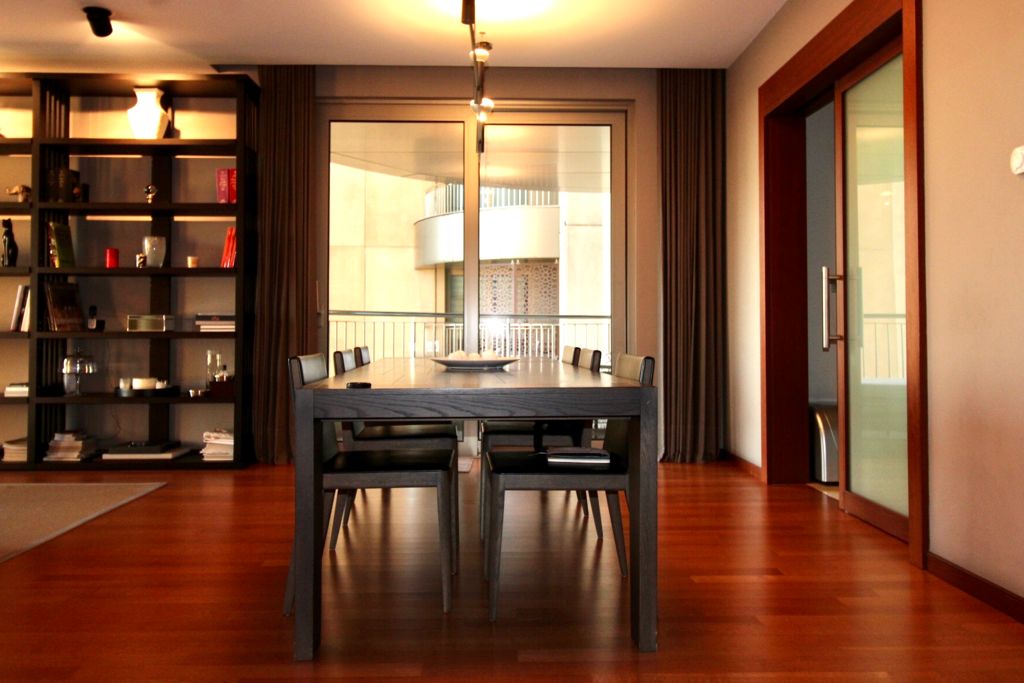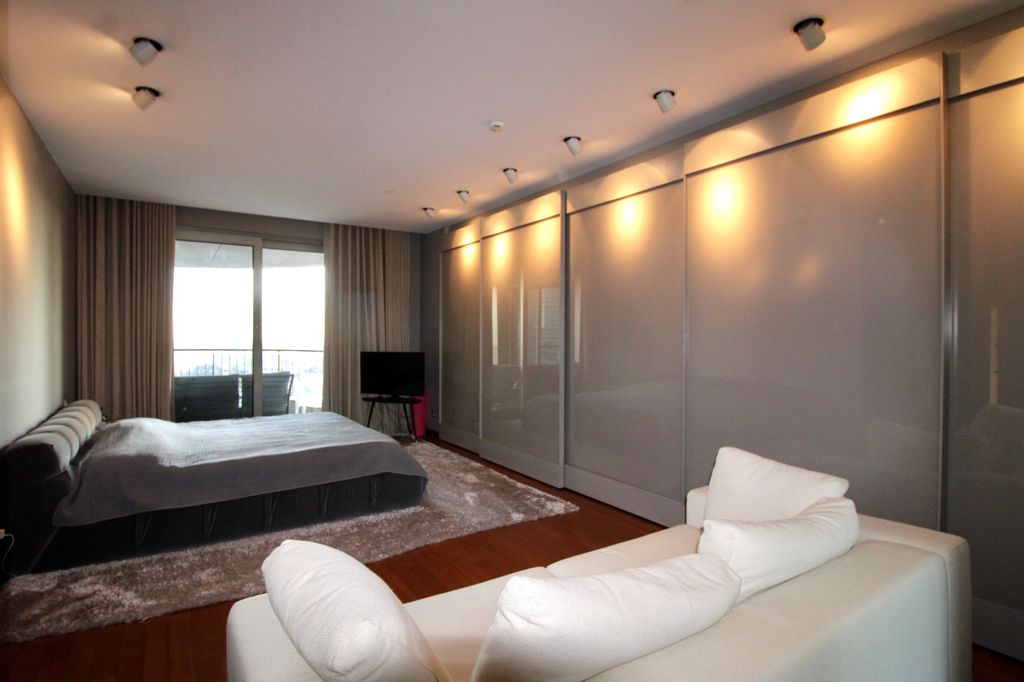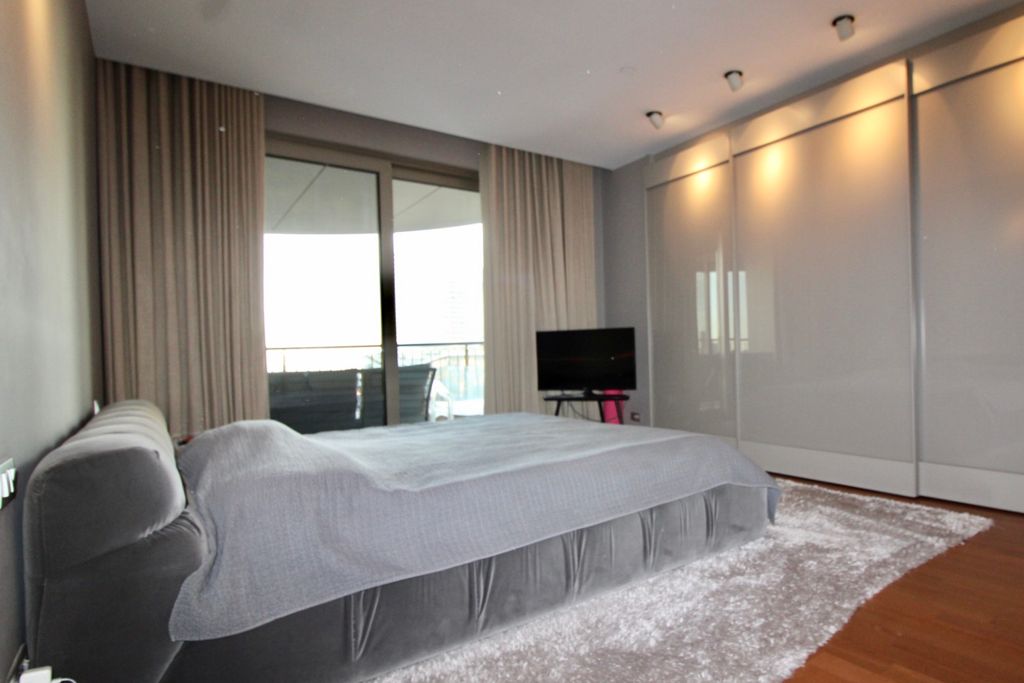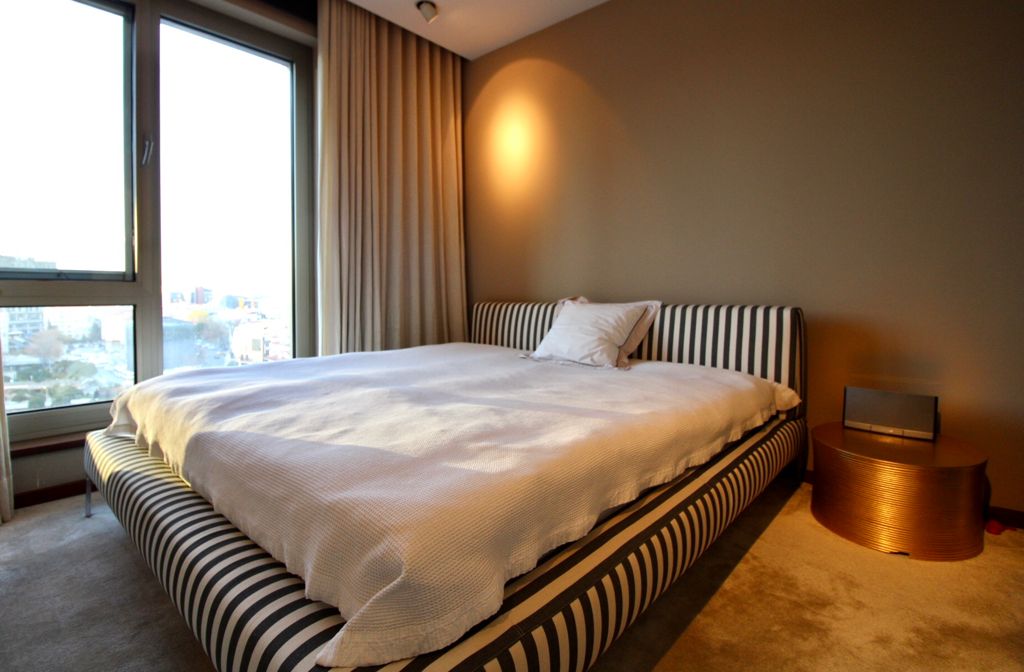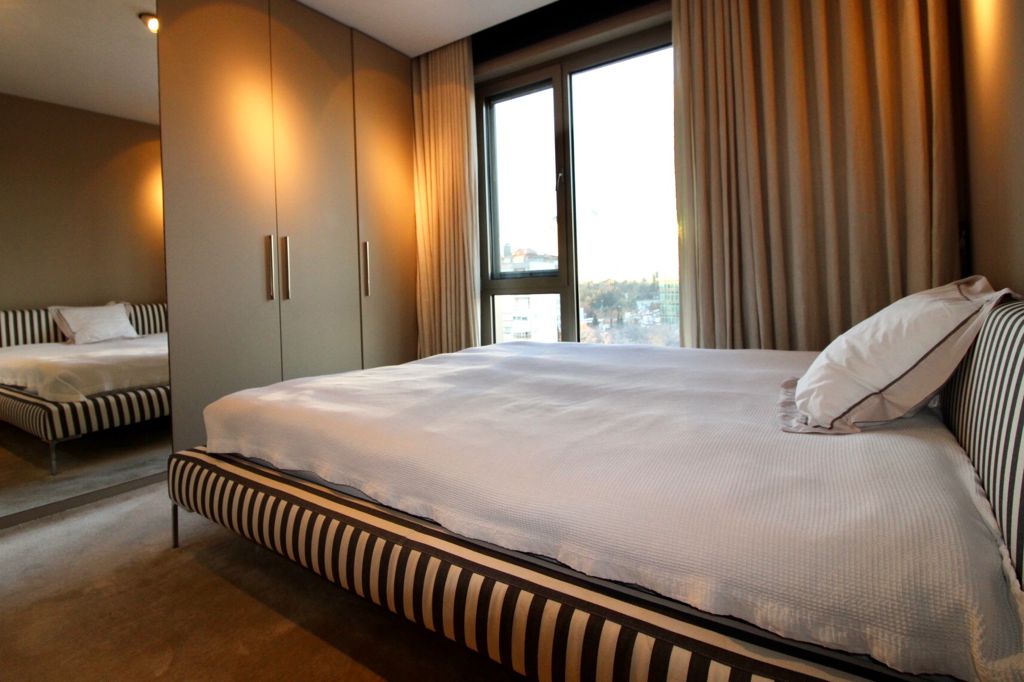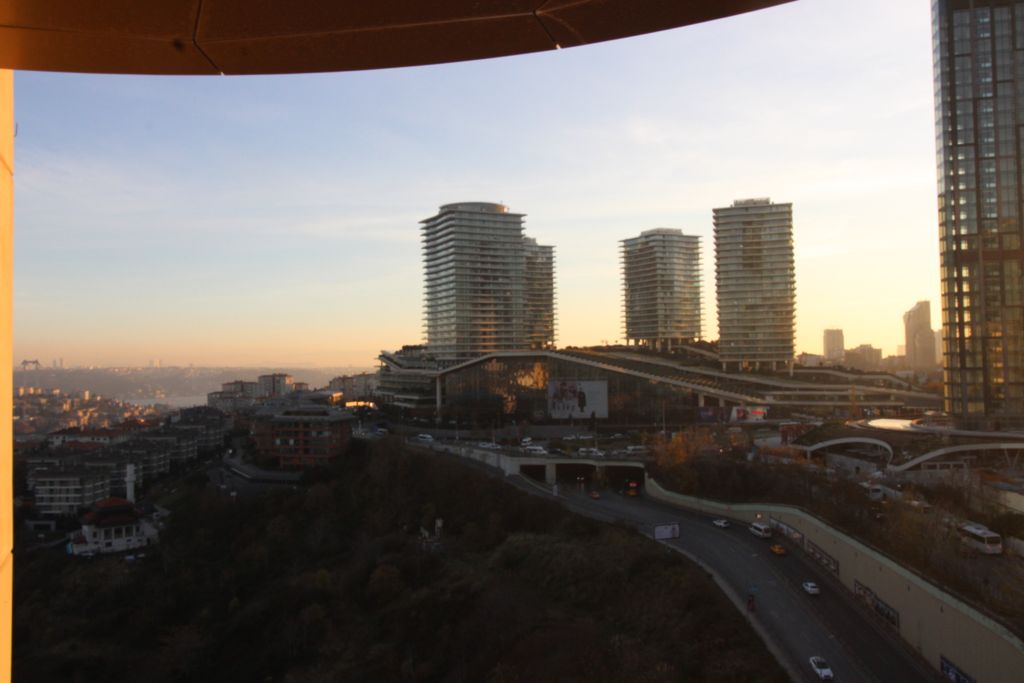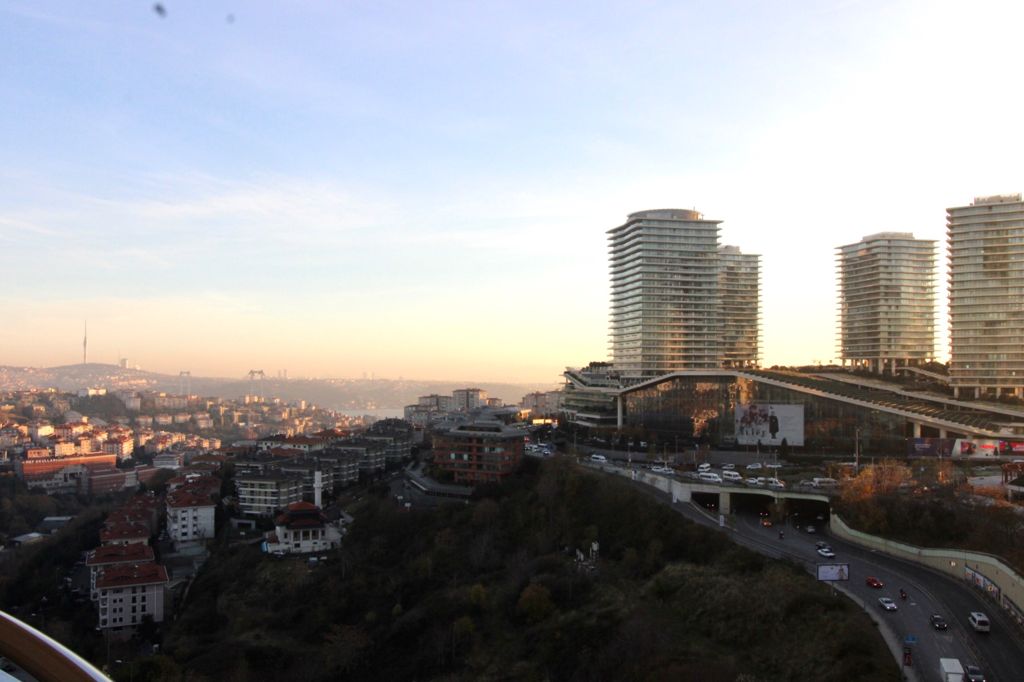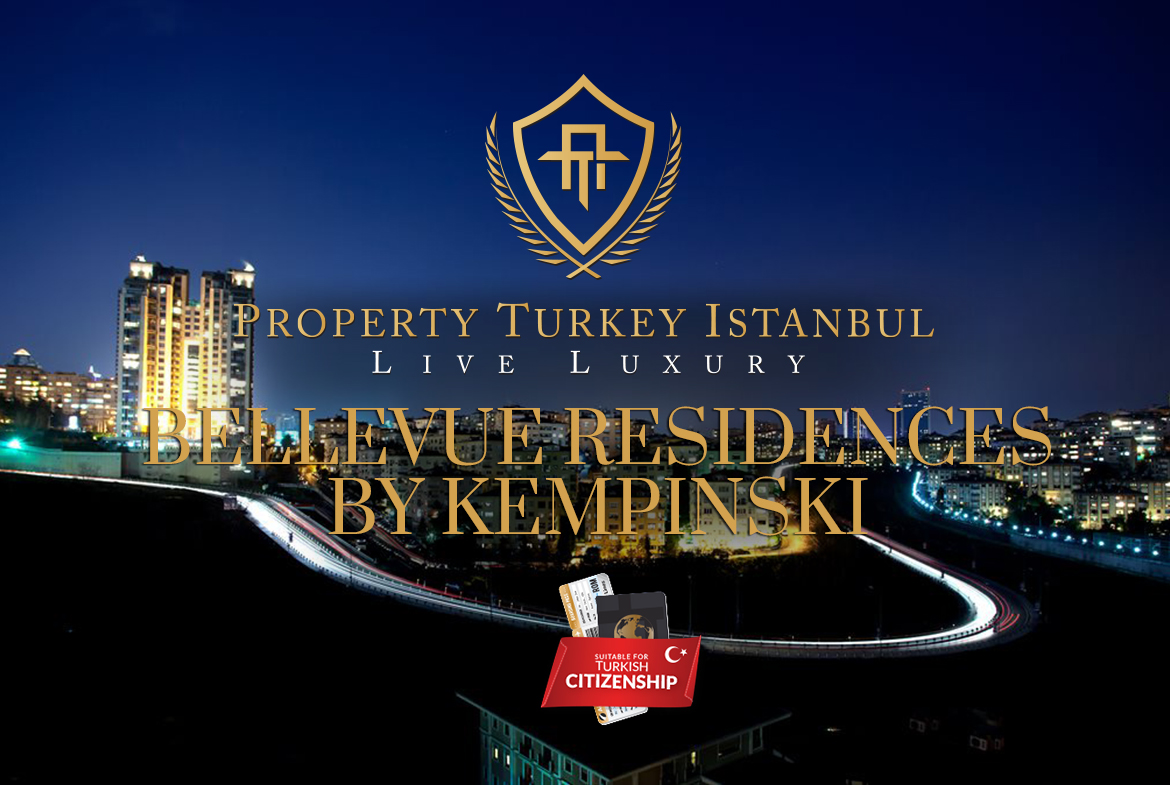 Fully Full Bosphorus view
Feel luxury property in heart of Istanbul
In front of Zorlu Center Residences
Istanbul provides a distinctive lifestyle through its unrivalled architectural structure, its diligent construction, the optimal usage of space and through deluxe services.

Our Location
With beautiful views from the residences over the green valleys of Ulus, Ortaköy and the Bosphorus, all the way to the Princes Islands, Bellevue Residences Istanbul offers to the owners an exclusive and a relaxing way of life, right in the heart of the city.
Located at the entrance to Etiler, with the best sports centre in the city, residences are one of the most desirable addresses in Istanbul.
The project comprises of two -22 storey towers having 66 luxury residences.

IN-RESIDENCE DINING
Bellevue Residences Istanbul Managed by Kempinski
Discover the exclusive menu which is prepared especially for Bellevue Residences Istanbul by our sister property Ciragan Palace Istanbul. For further information please contact the Concierge.

WELLNESS & SPA;
The Fitness Club - a 3500sqm facility, with state of the art equipment and dedicated staff.

The Fitness Club brings sporty life to you!

One of the most exclusive fitness clubs in Istanbul has a half-olympic size swimming pool , a SPA center that provides every treatment and therapy you could desire,Turkish Hammam and Sauna.

Run by a very well-known private Fitness Club, it brings together the latest trends in sport and fitness to you.

At the luxury Spa enjoy the wide range of lessons and work outs. Specially designed luxury lounge areas, indoor pool and Far Eastern therapies the stress of daily life in the modern world are just some of the features in the Spa & Hammam.

ISTANBUL GUIDE
Istanbul is the only city in the world that spans over two continents.
Europe and Asia.
The important waterline dividing Istanbul into two is the Bosphorus. The only alternative to reach the Aegean Sea and the Meditteranean Sea, therefore to open sea is to use Istanbul and the the Bosphorus. Istanbul is both the nearest Asian city to Europe and the nearest European city to Asia.

Thousands of years have passed, İstanbul still maintains its geographical importance.Especially the center which is presently called as the 'historical peninsula',which was made capital city by both Byzantine and Ottoman Empires.

The city embodies mystery, intrigue, and glamour which left most other cities long ago. While the museums, palaces, great mosques, and bazaars seem inexhaustible, there's also an unexpected natural beauty. From the shores of the Bosphorus at sunset, the red evening light reflects in the windows on the opposite shore and you understand what attracts people to this glorious city.