Istanbul Boutıque Hotel
Bosphorus Properties
Beyoğlu, İstanbul
$ 3.200.000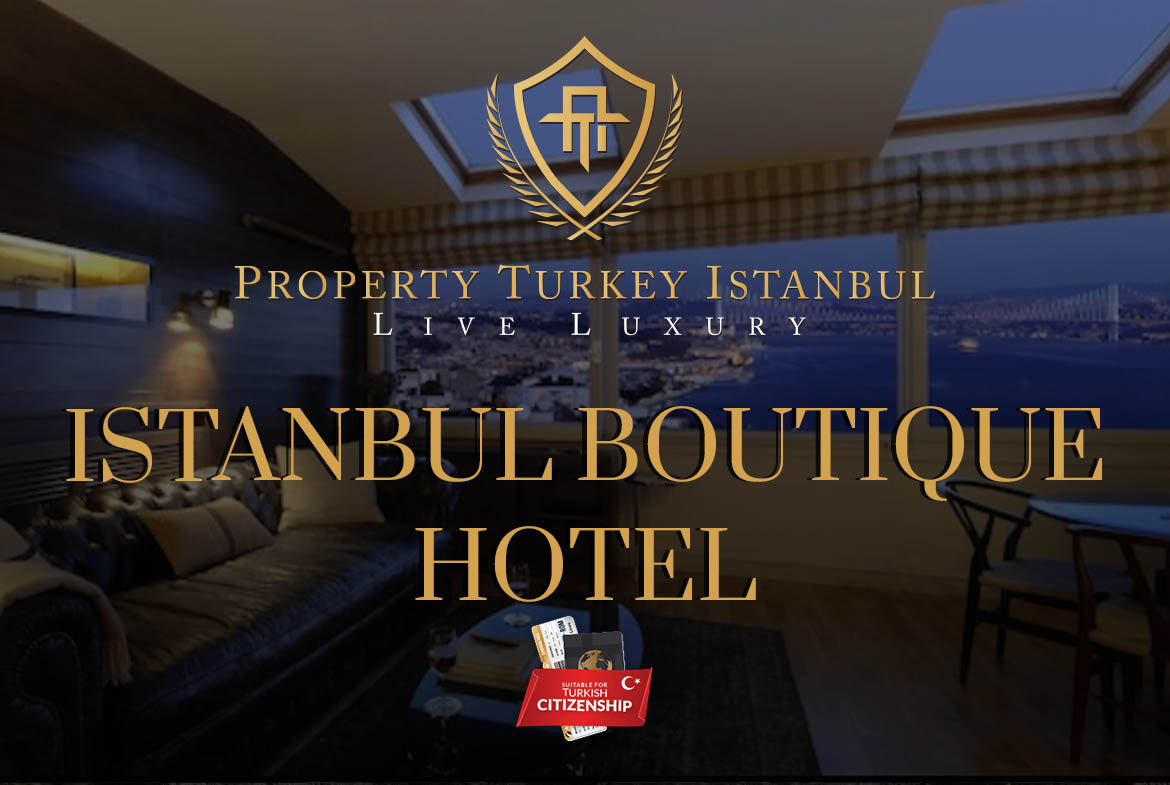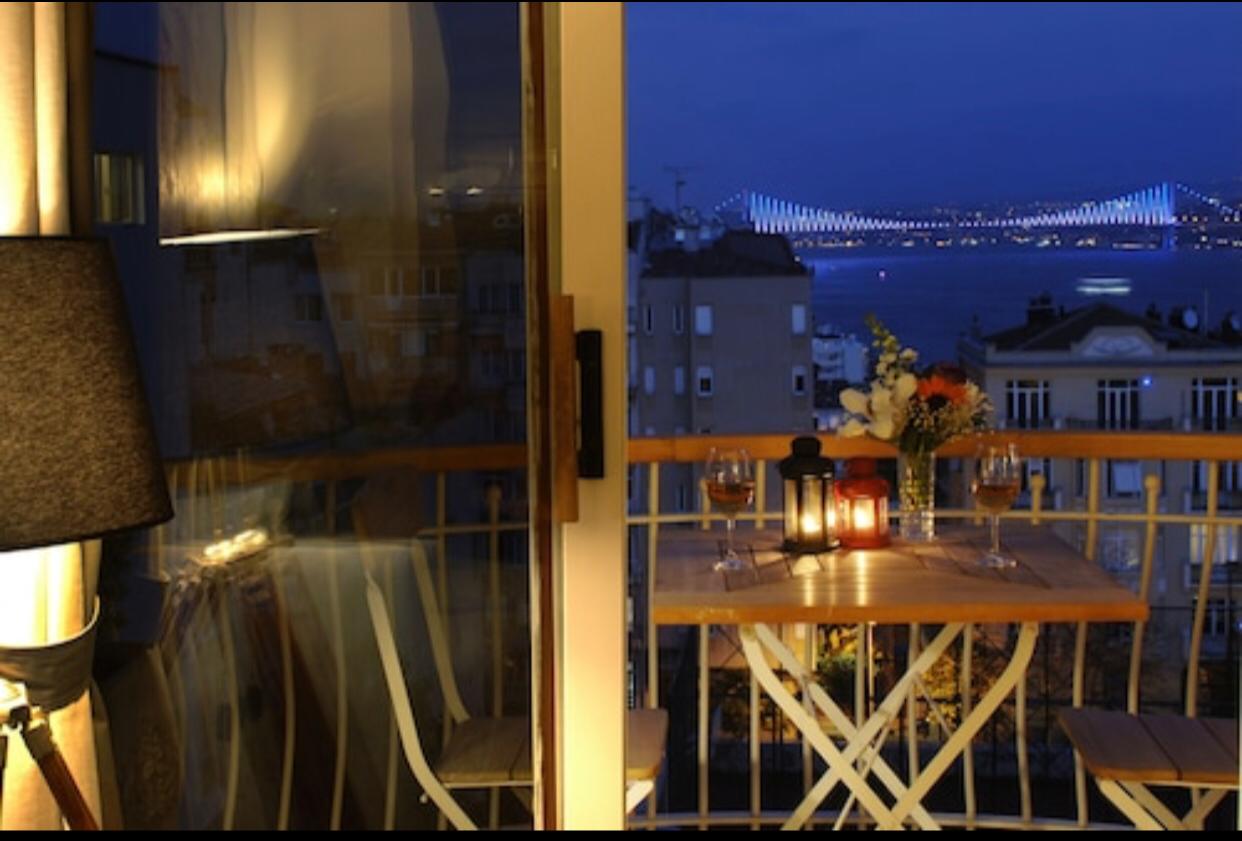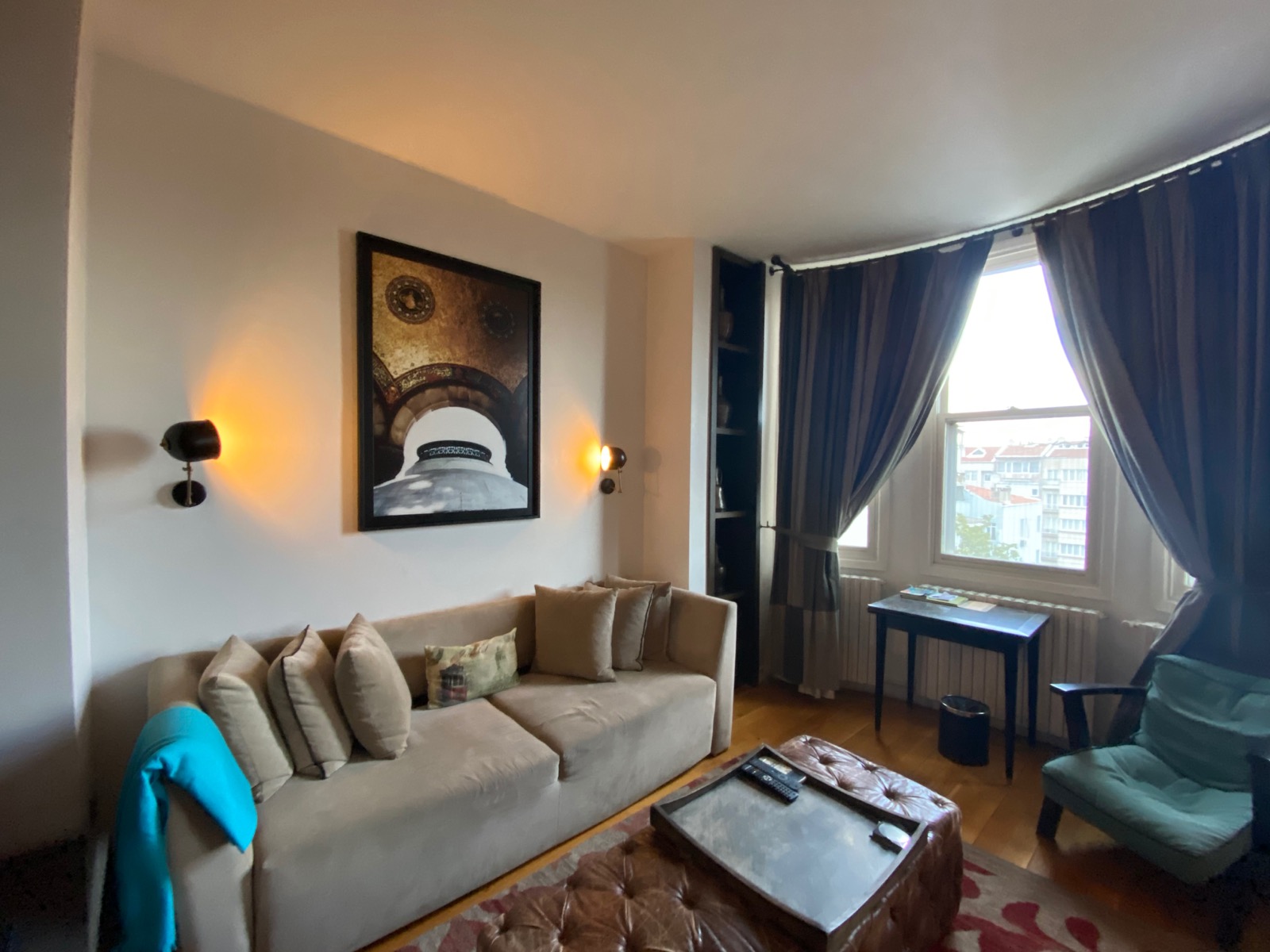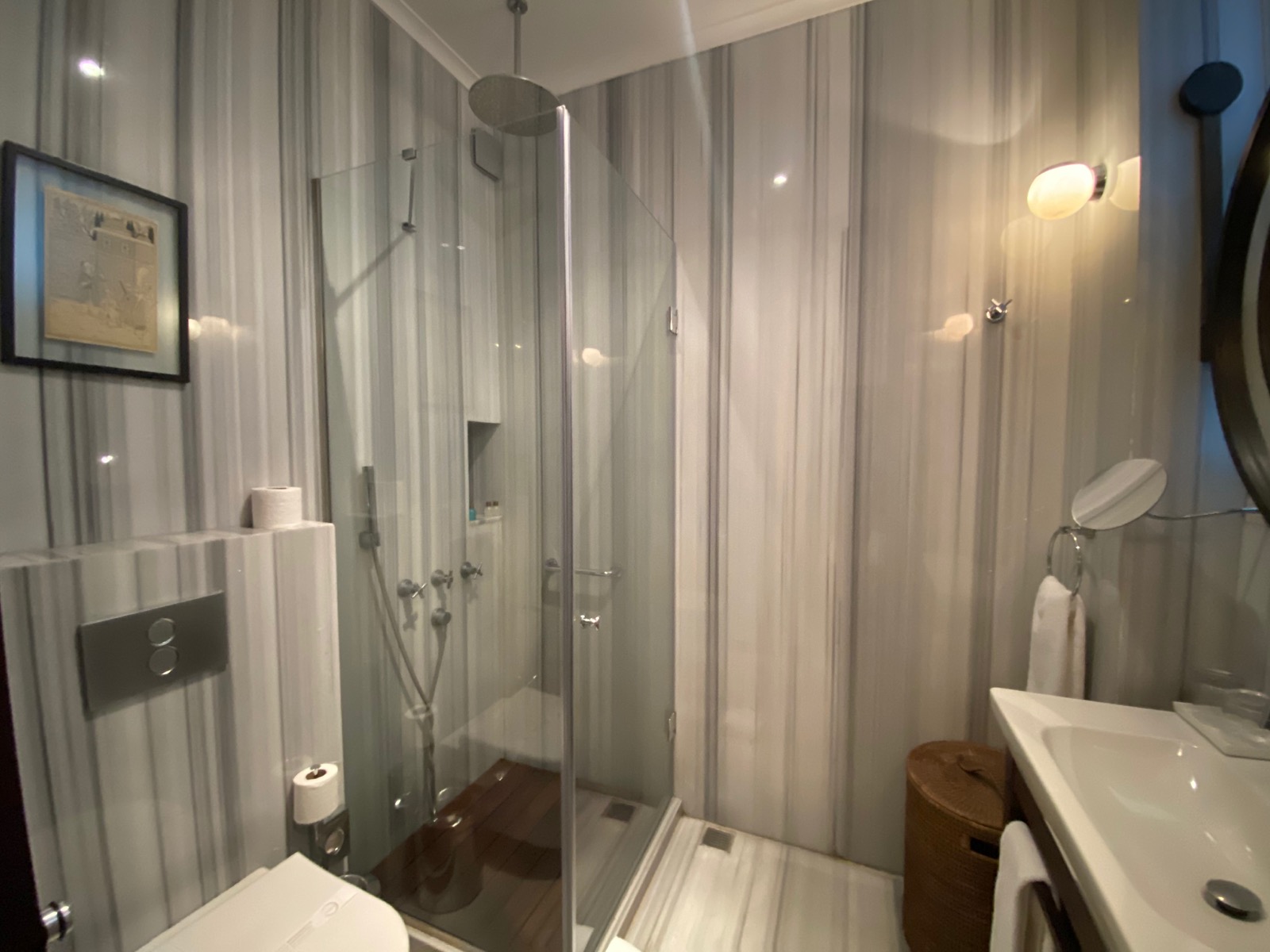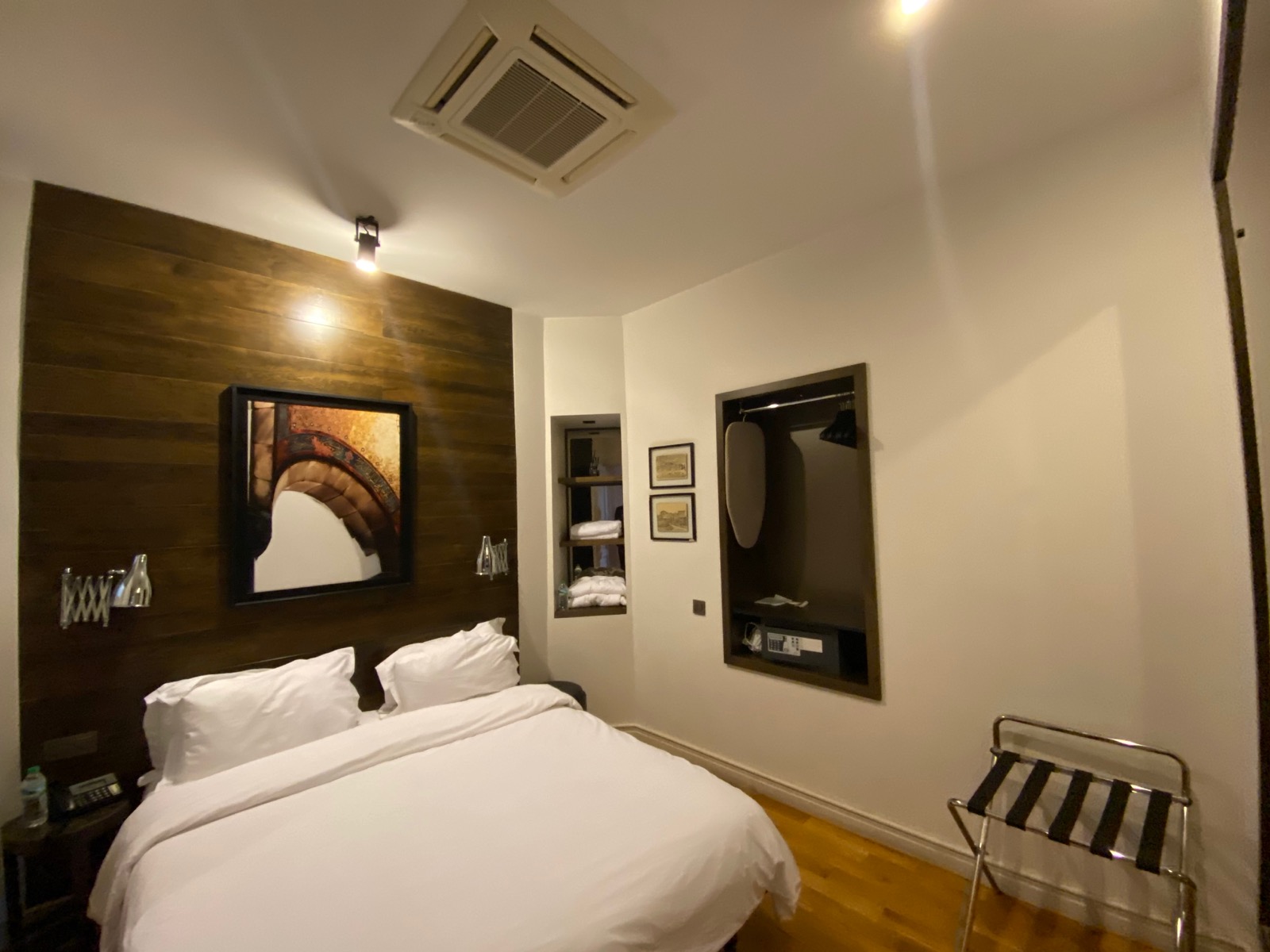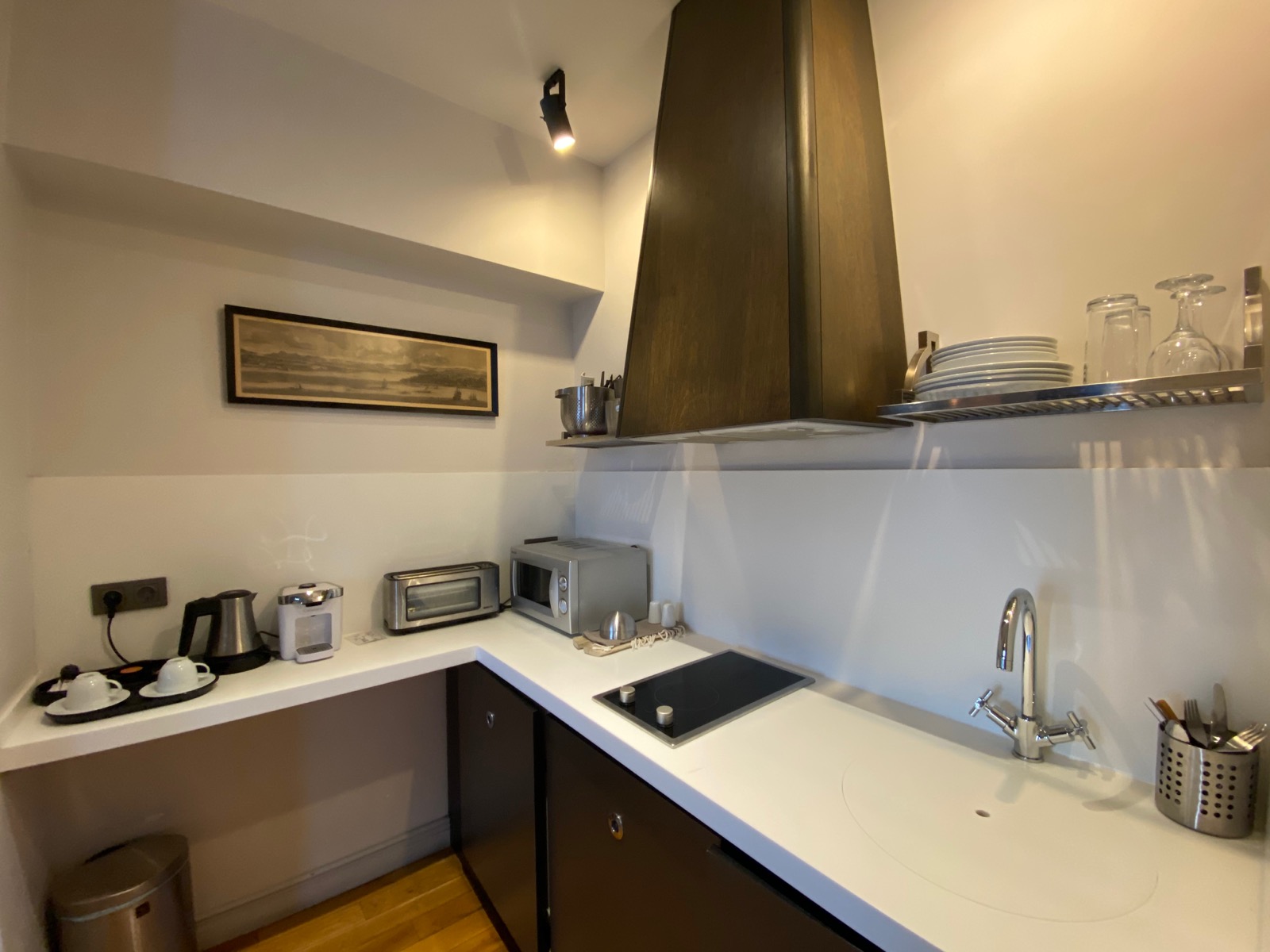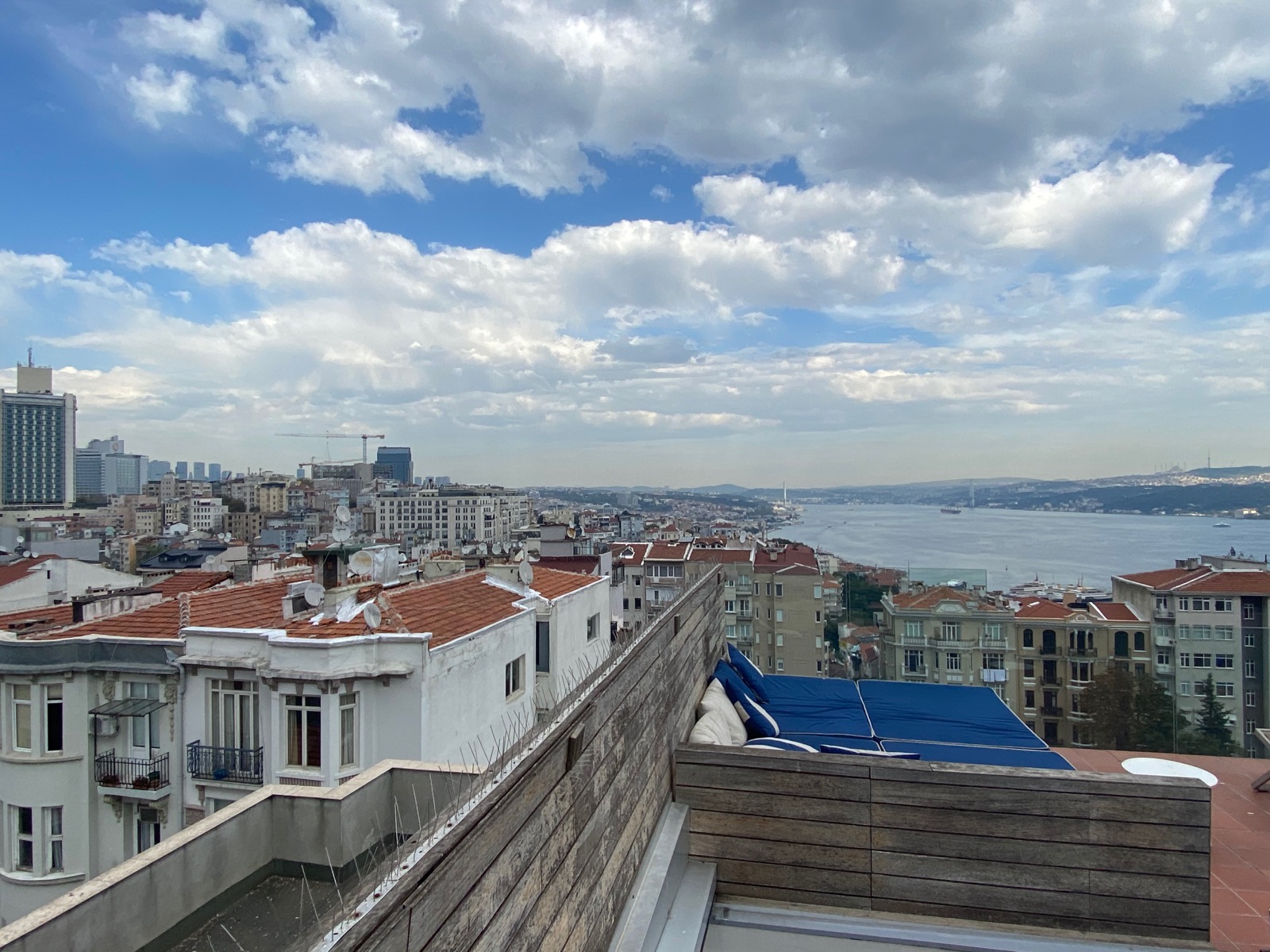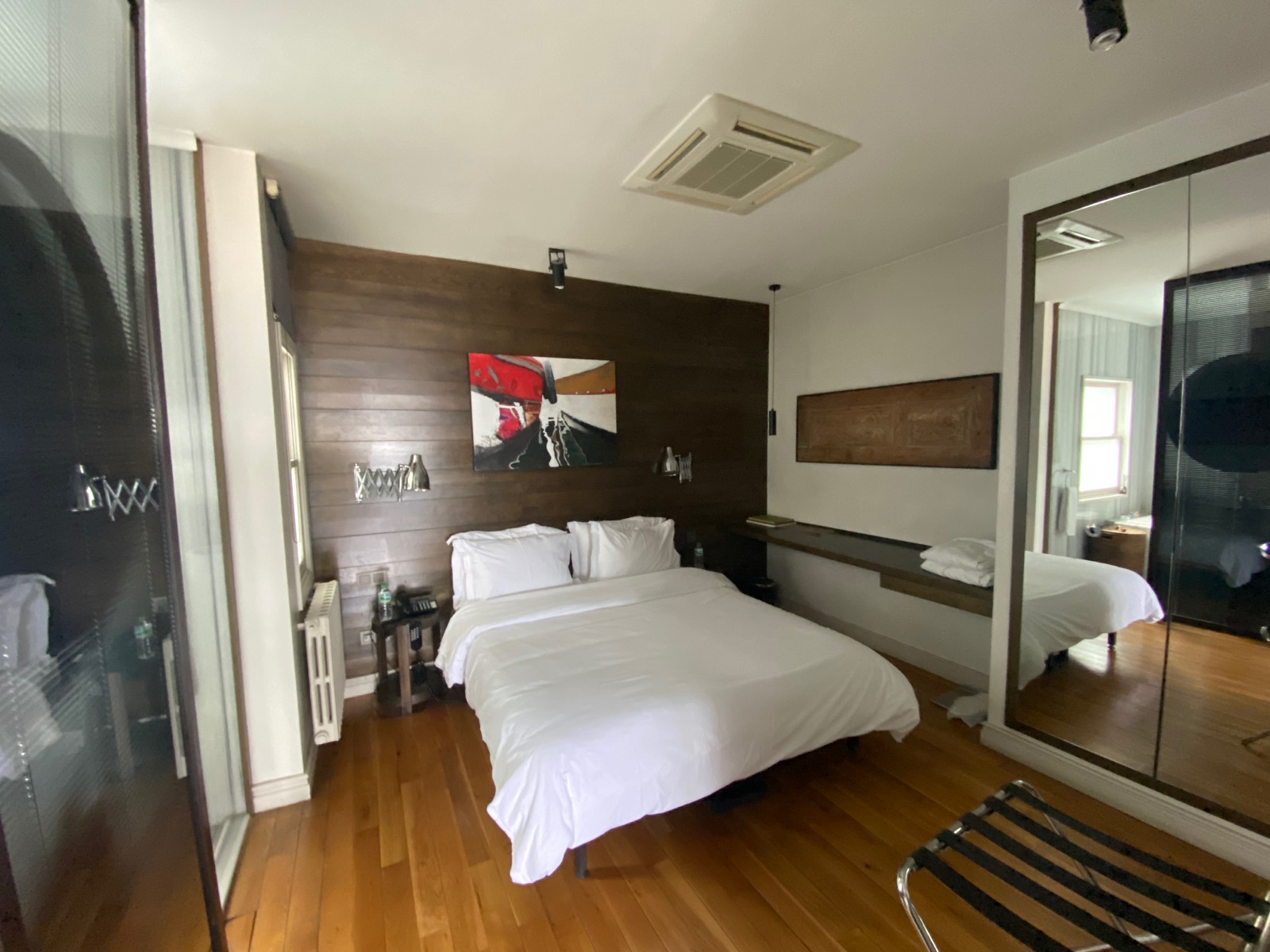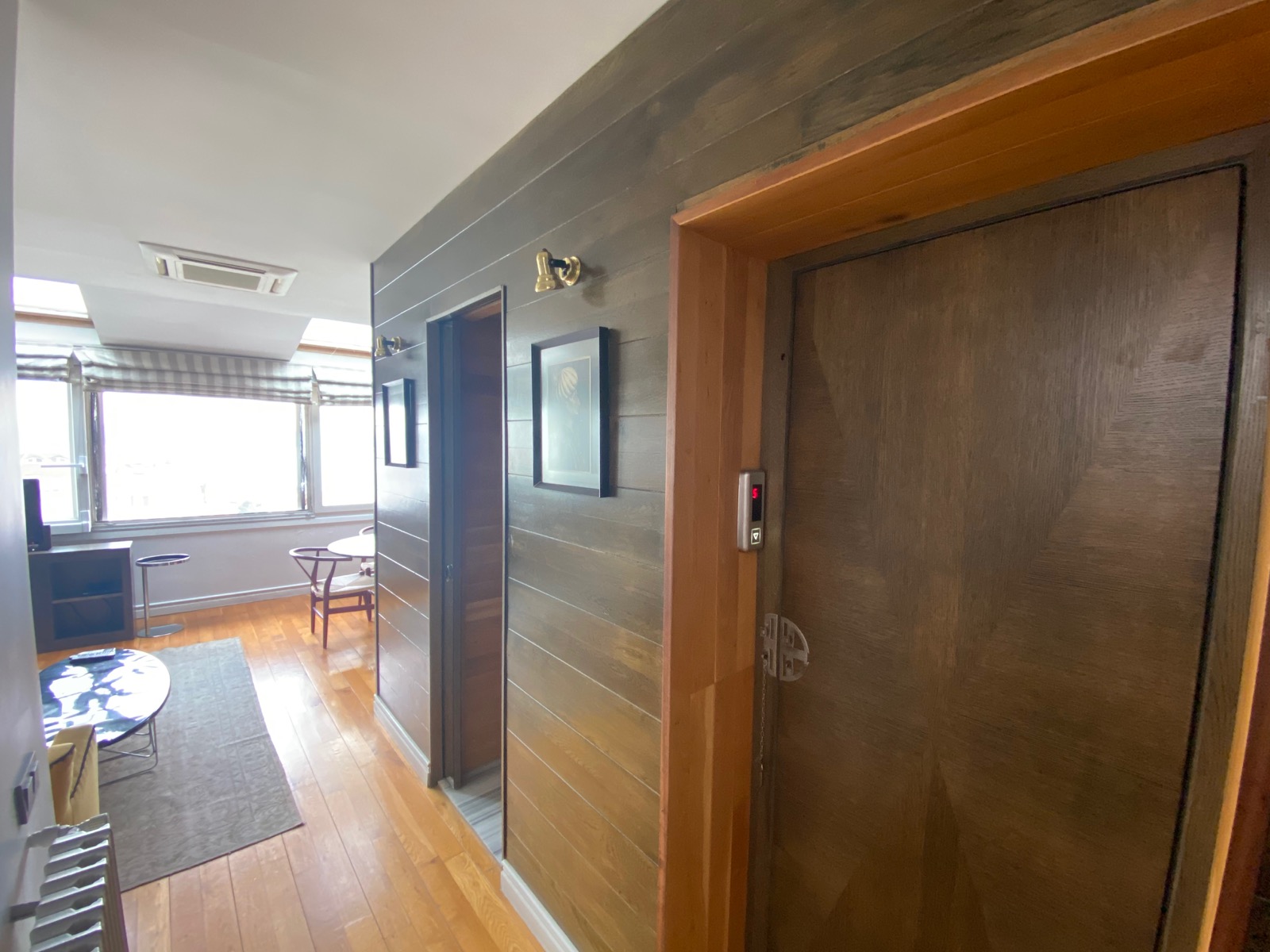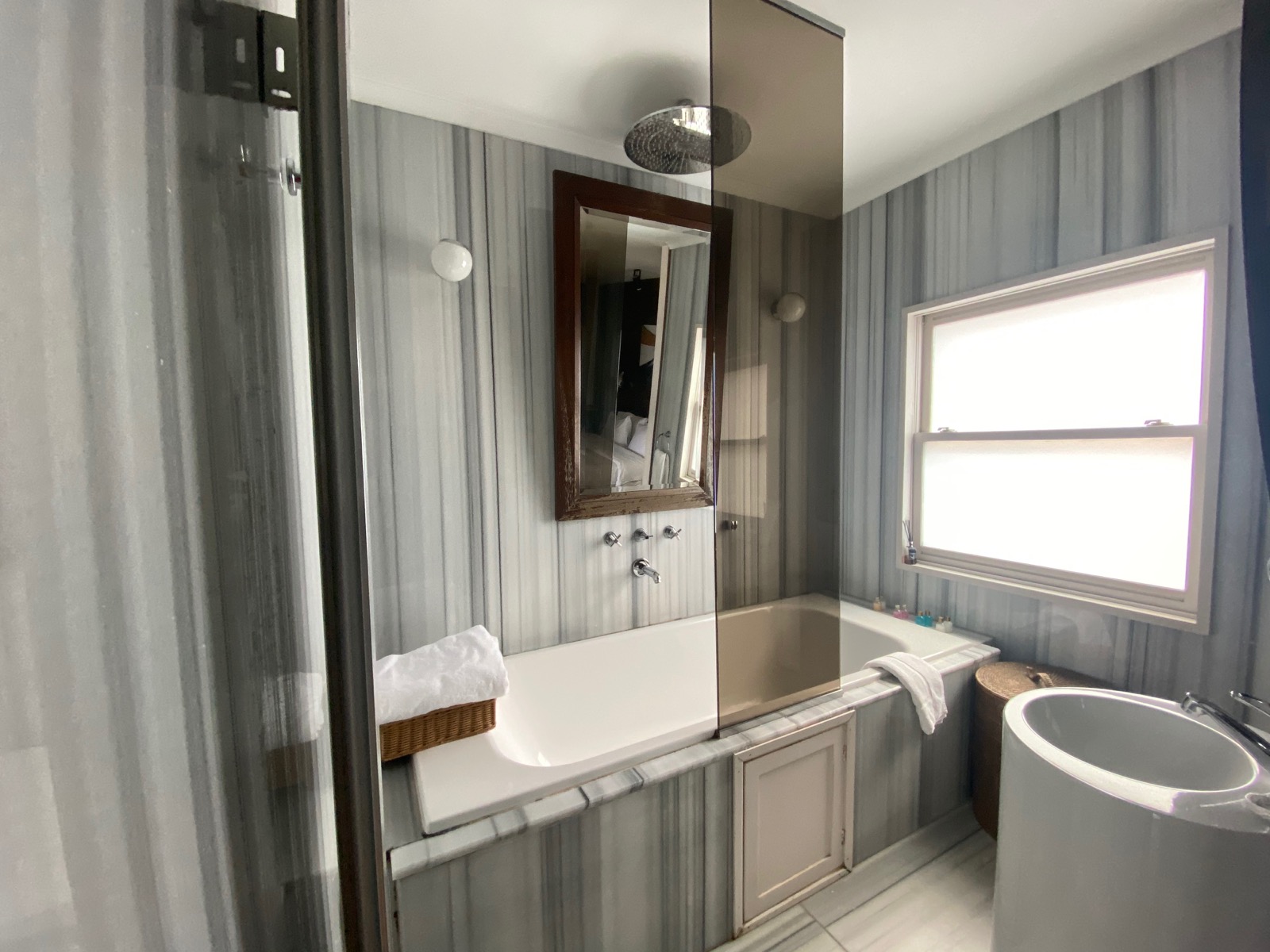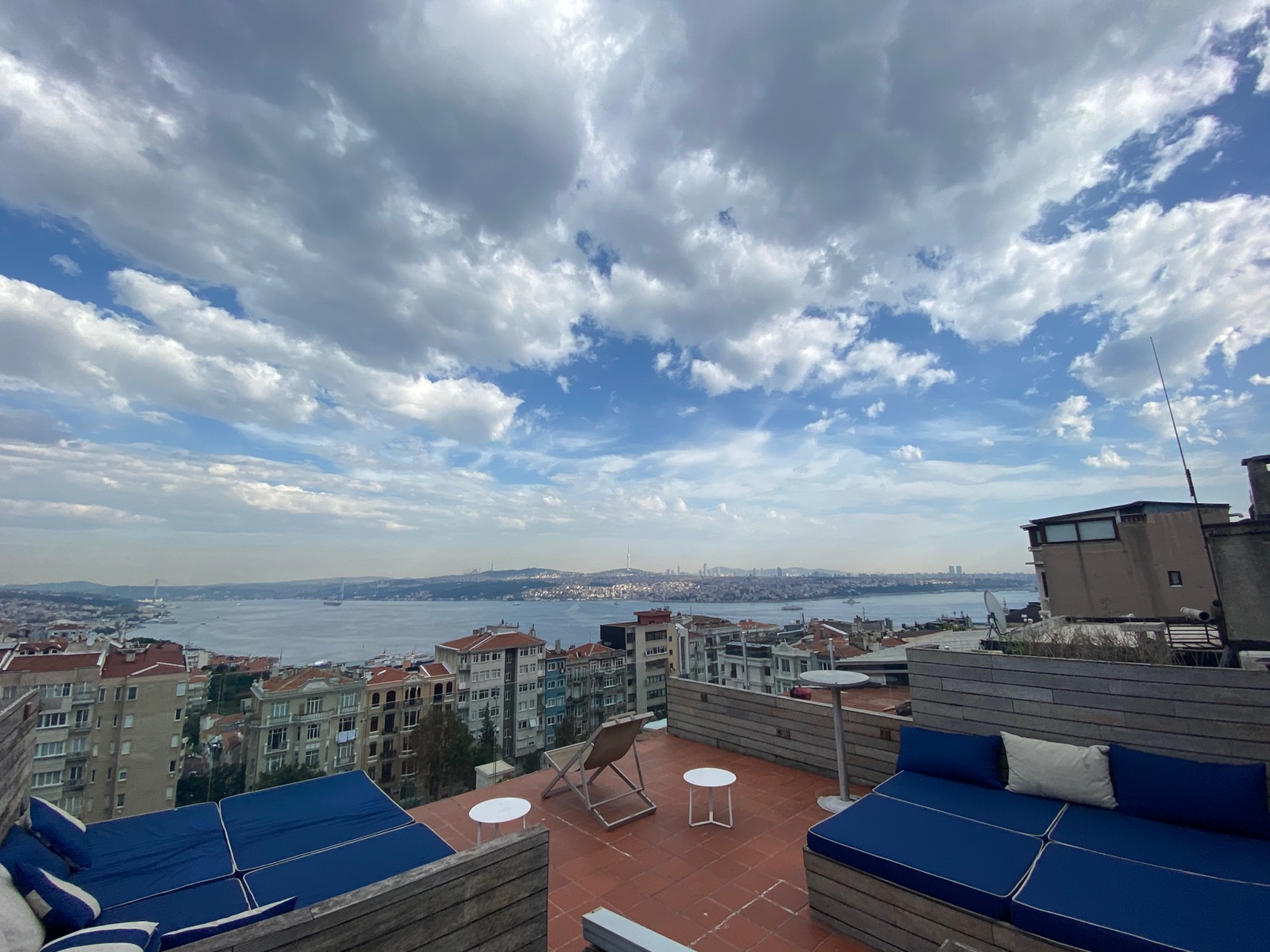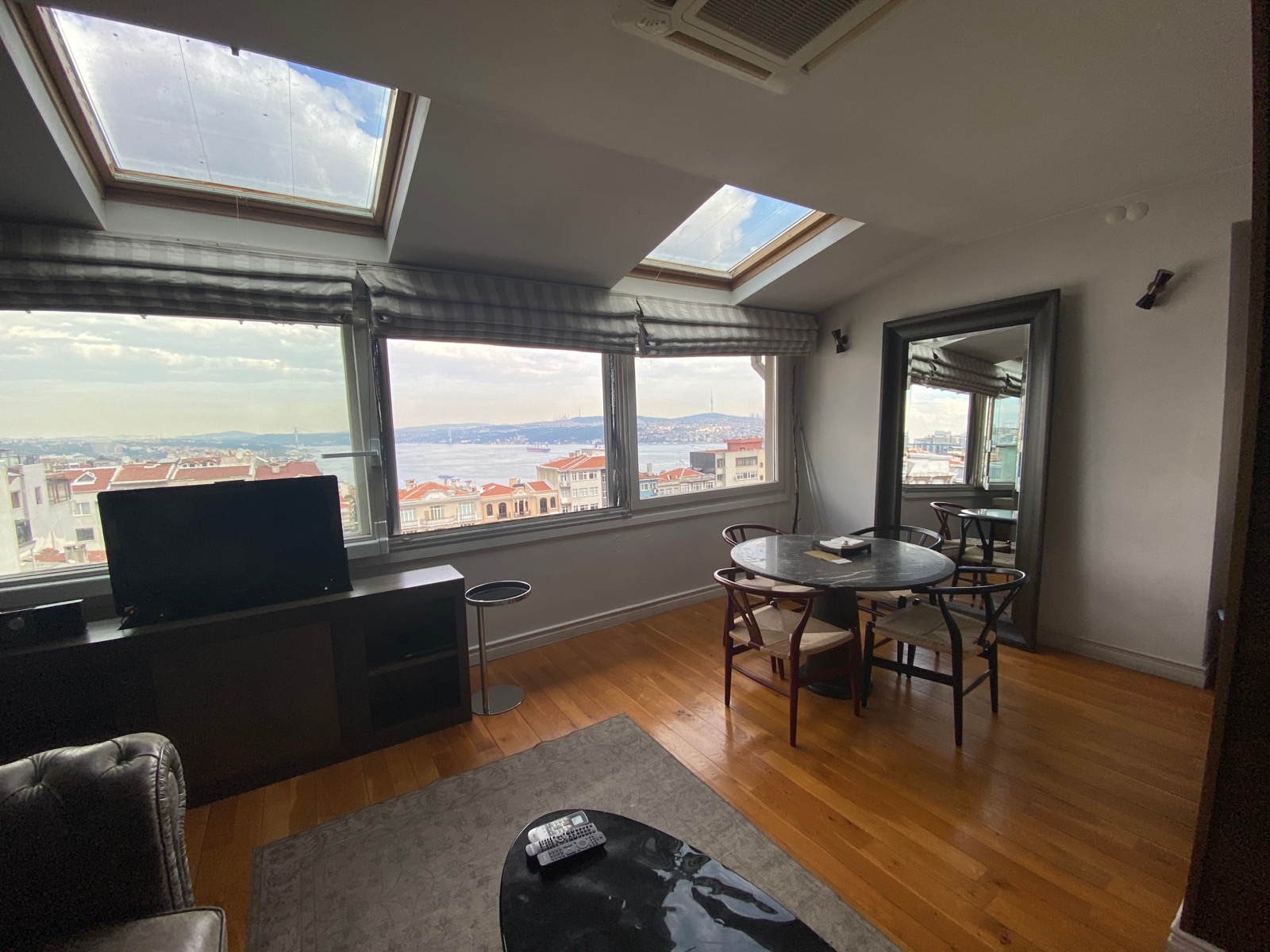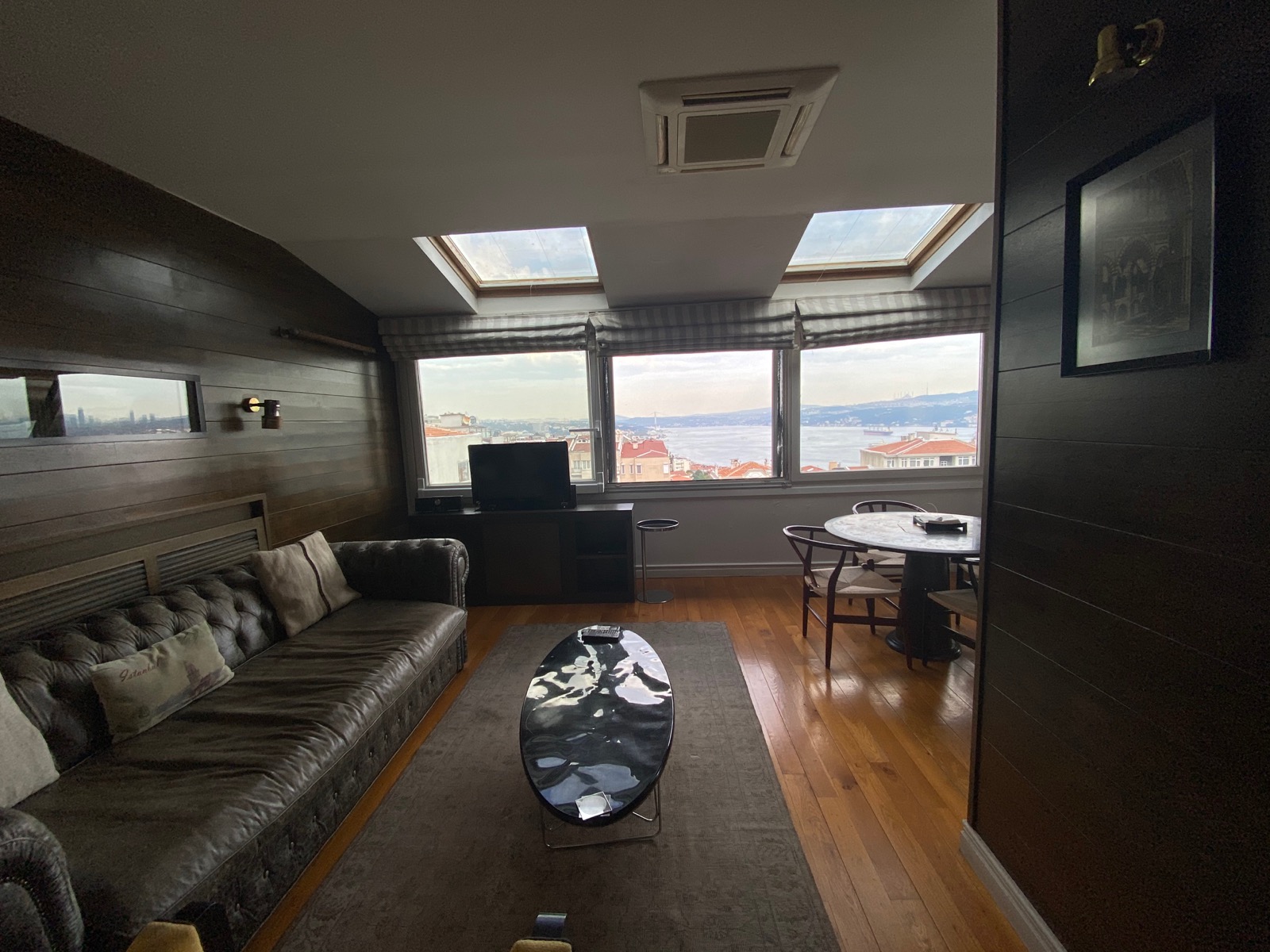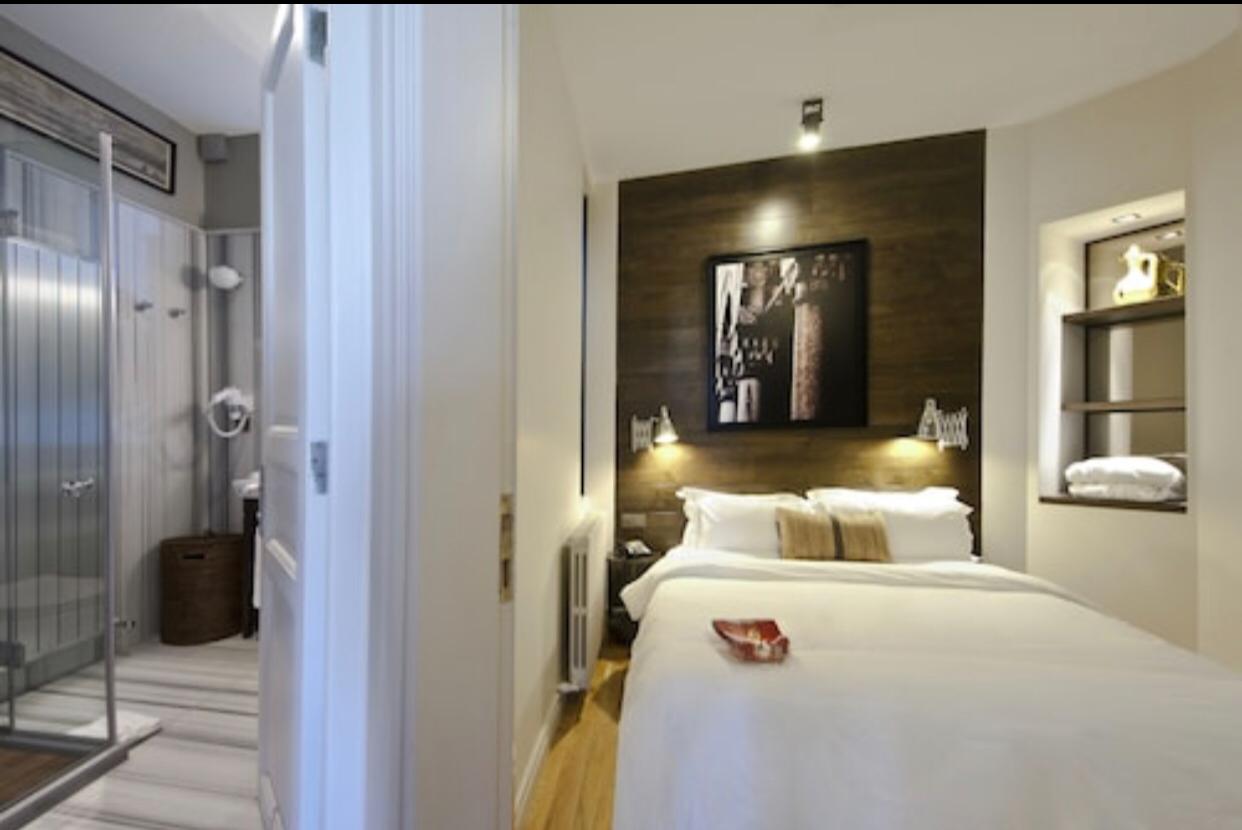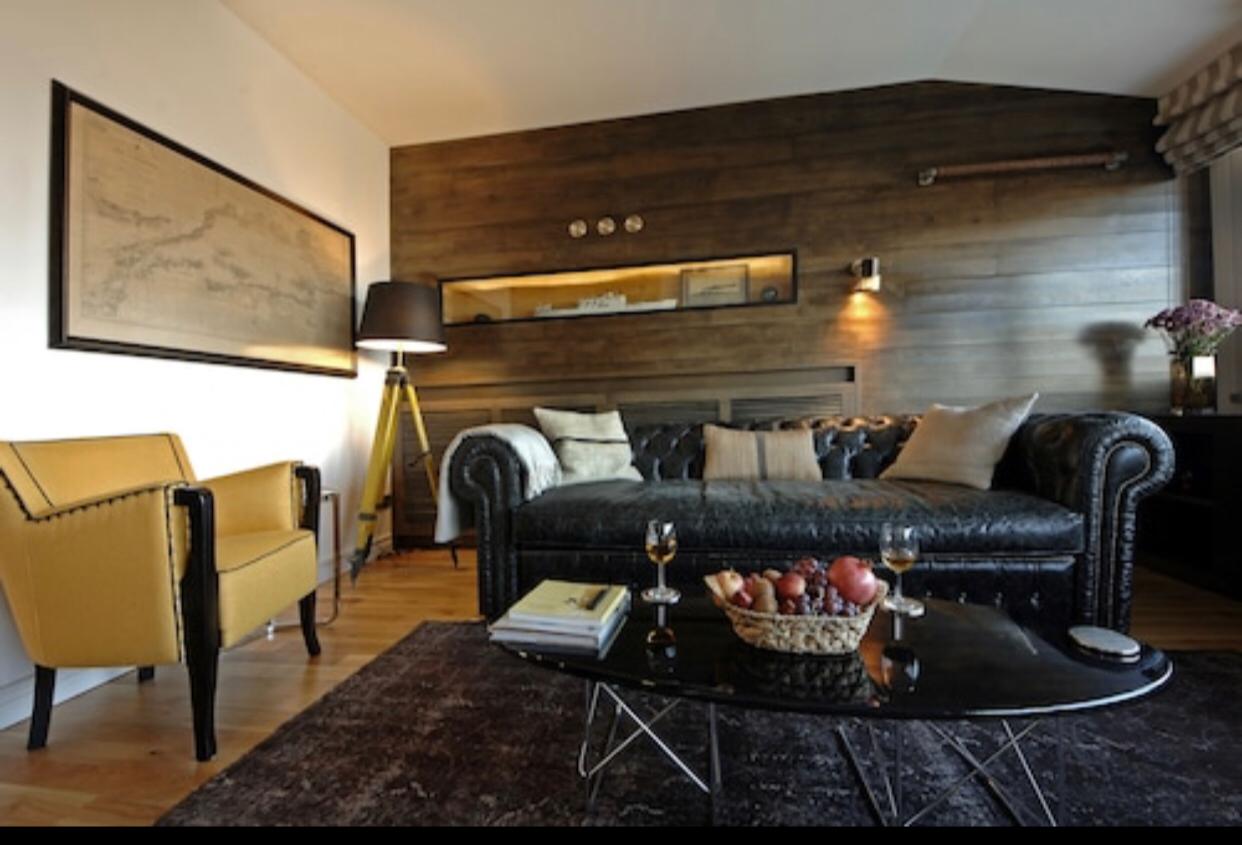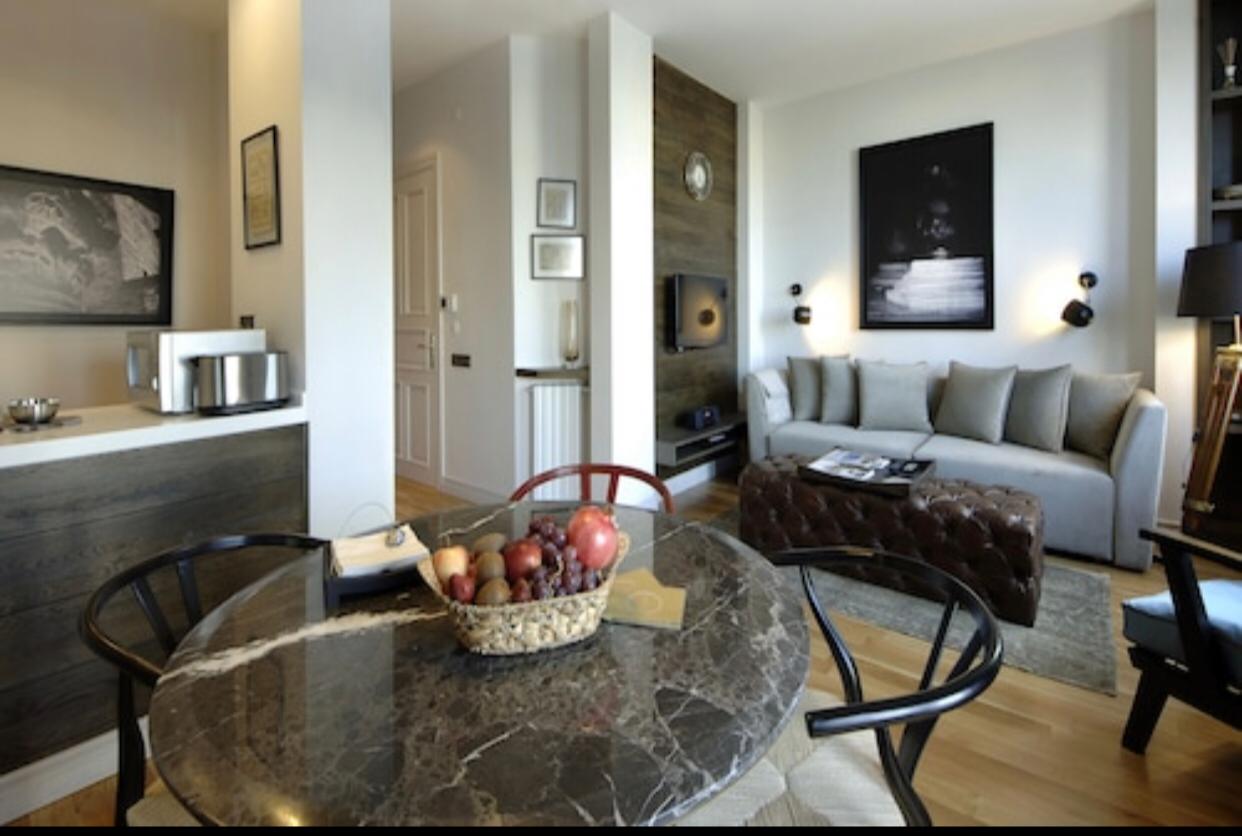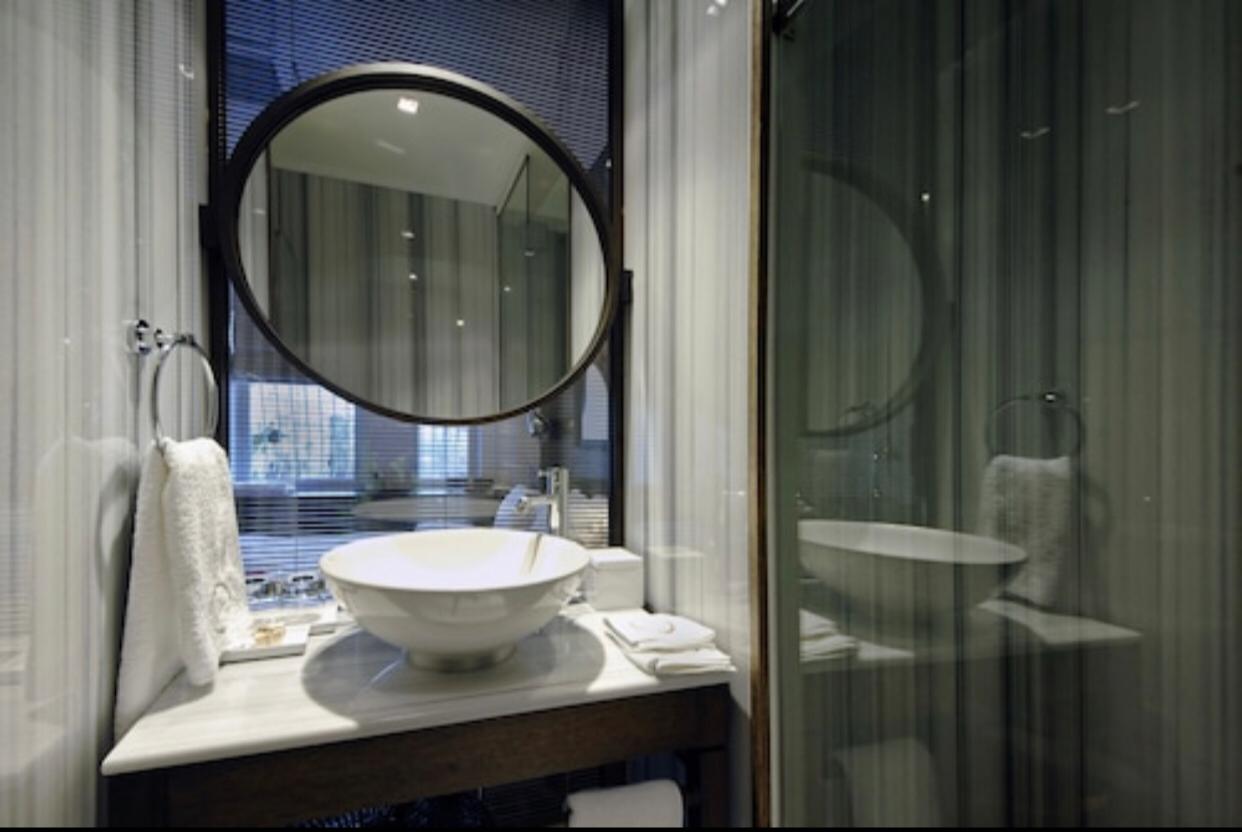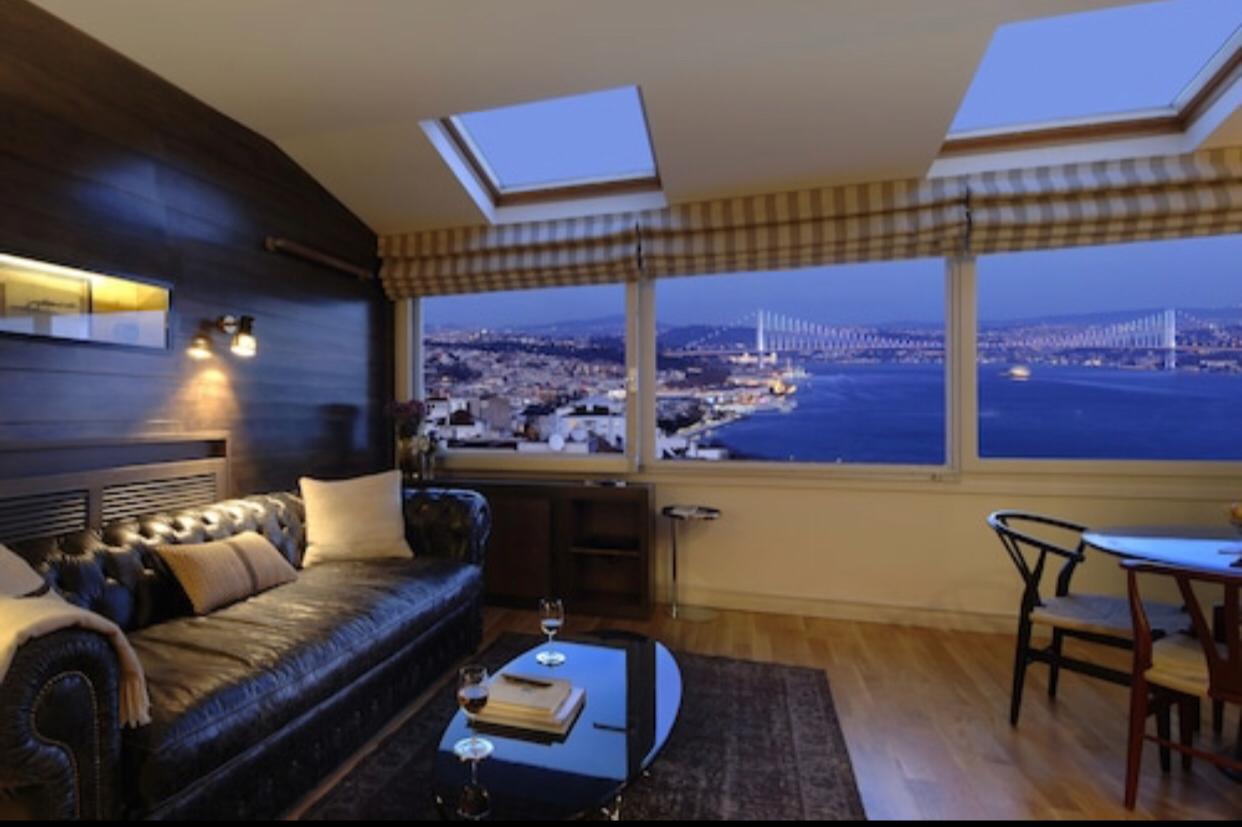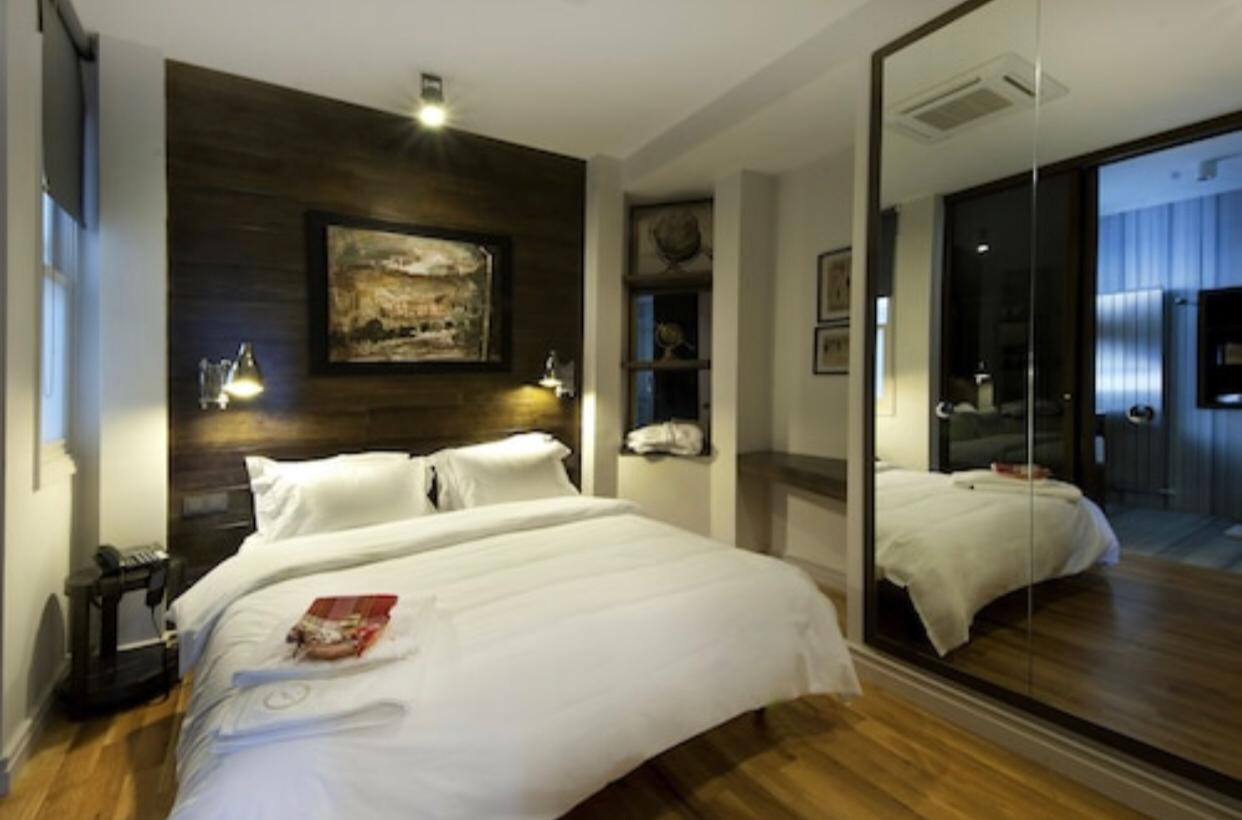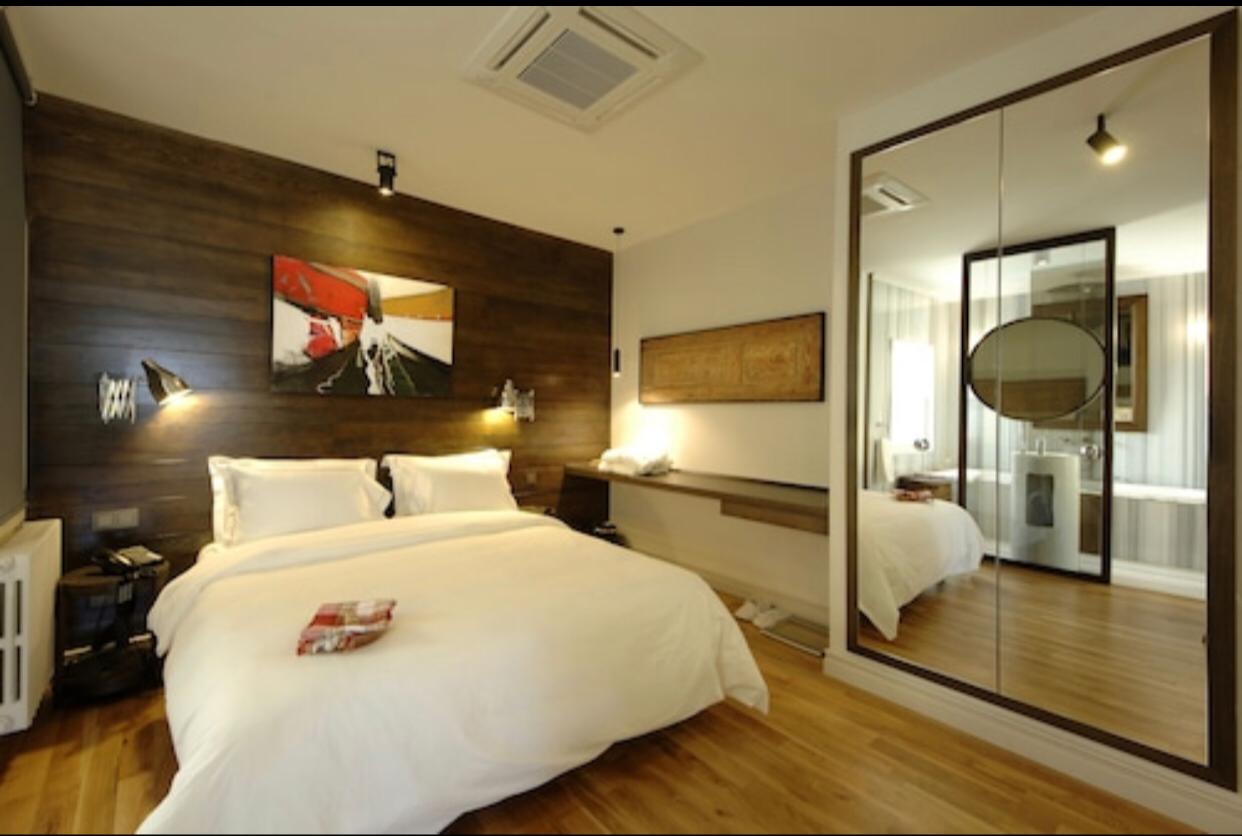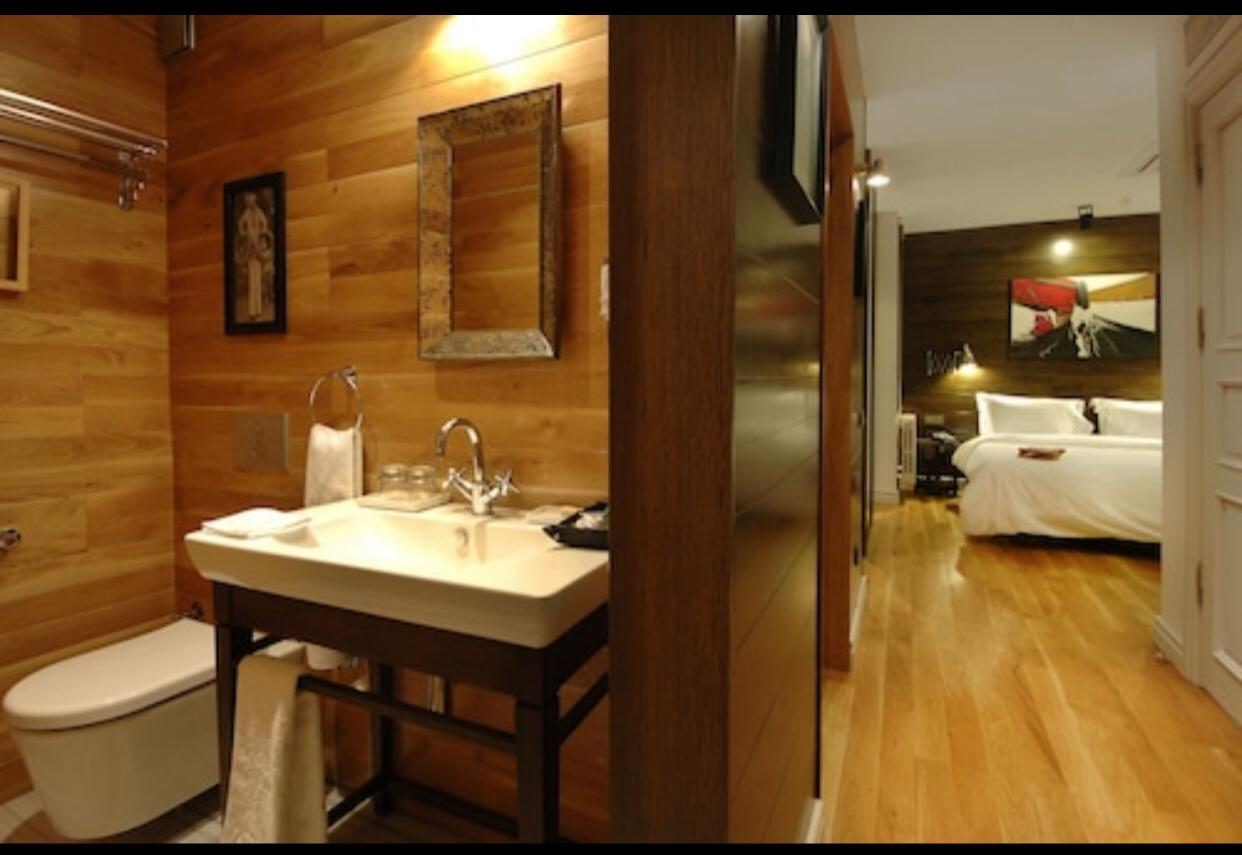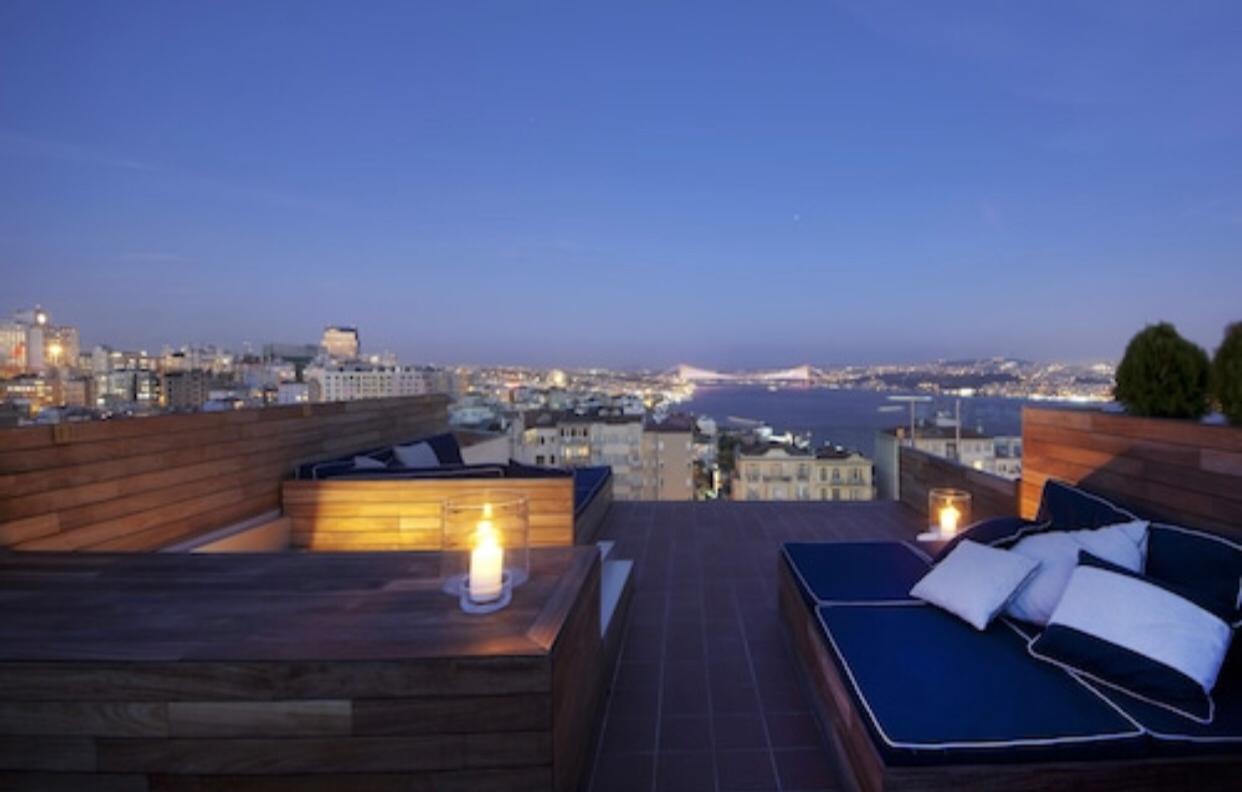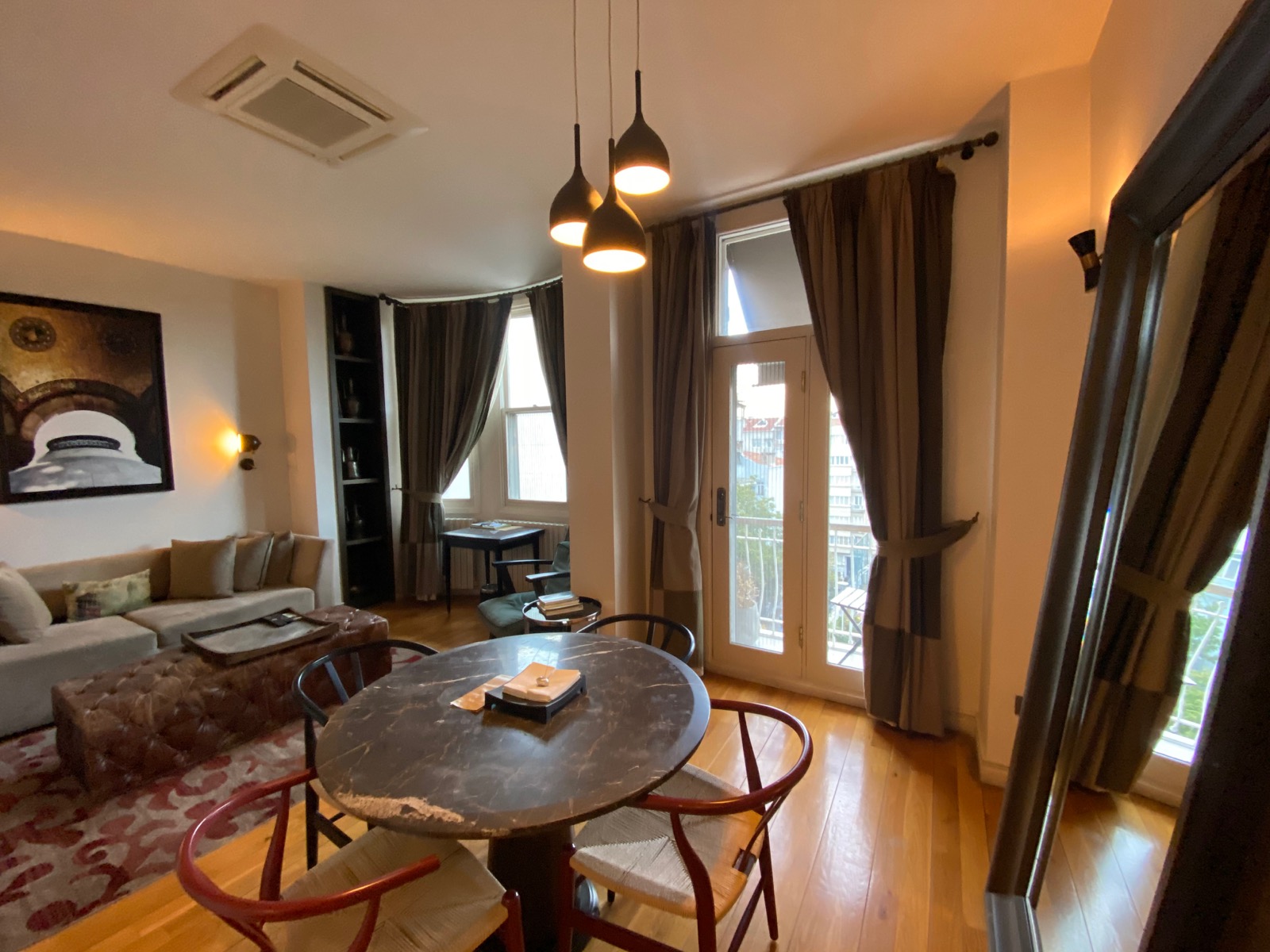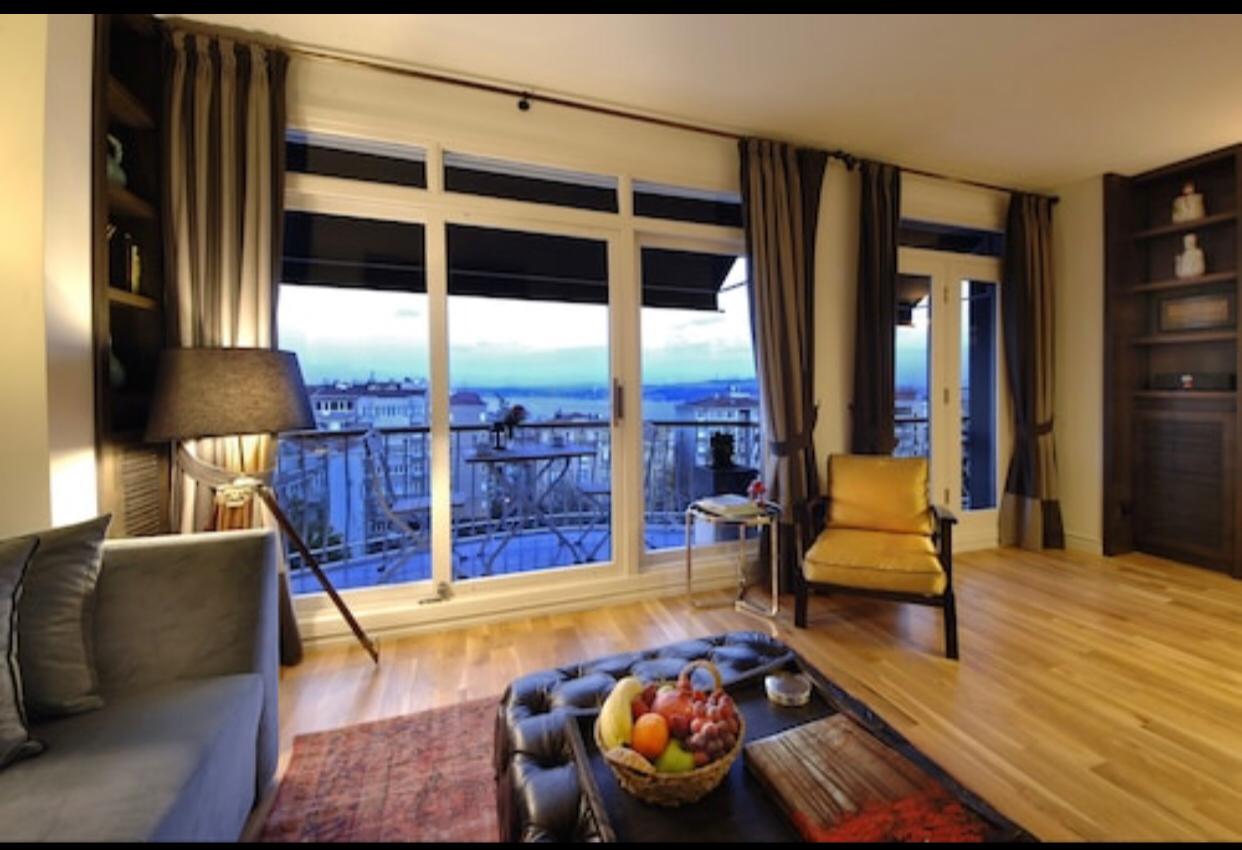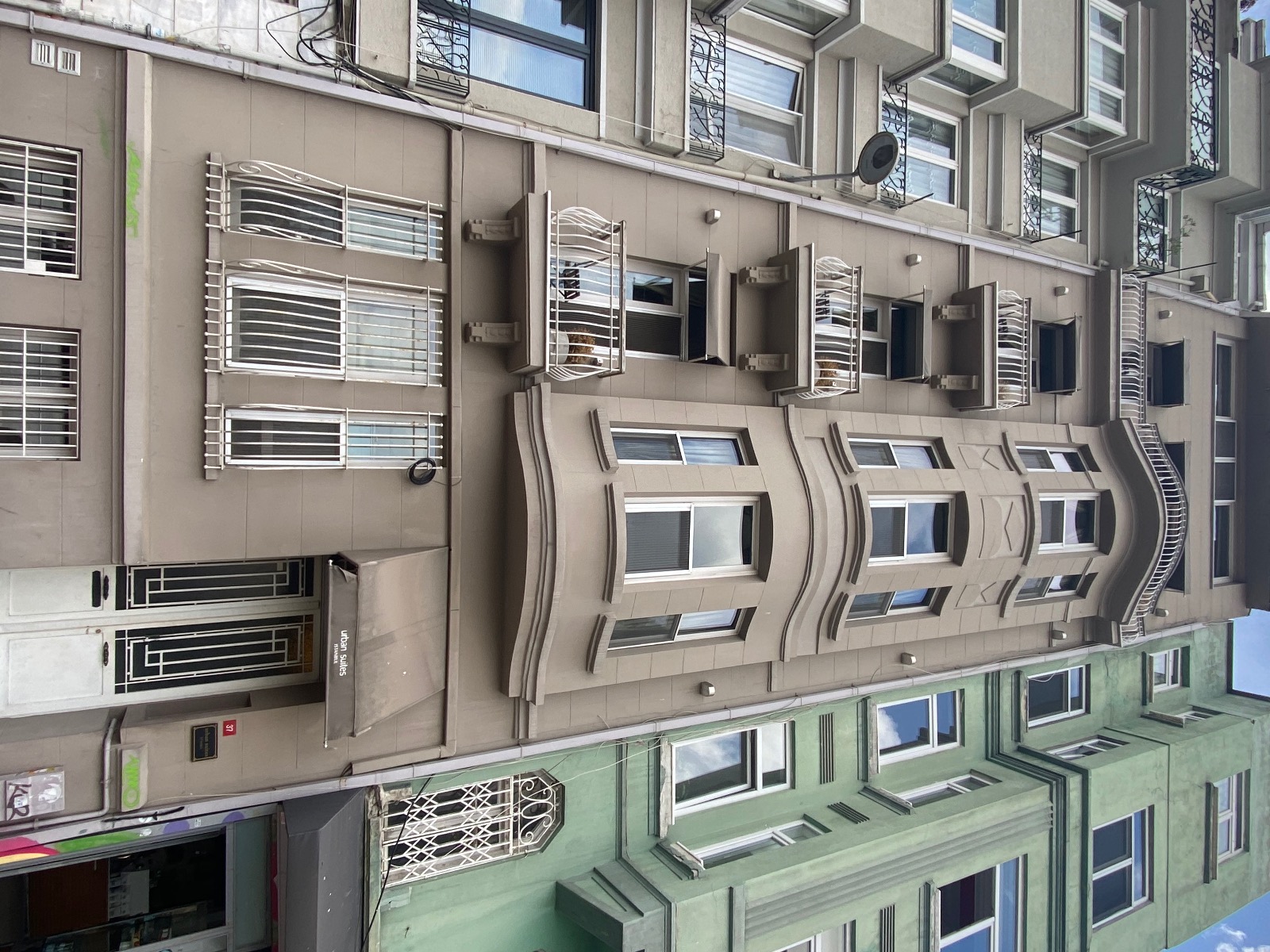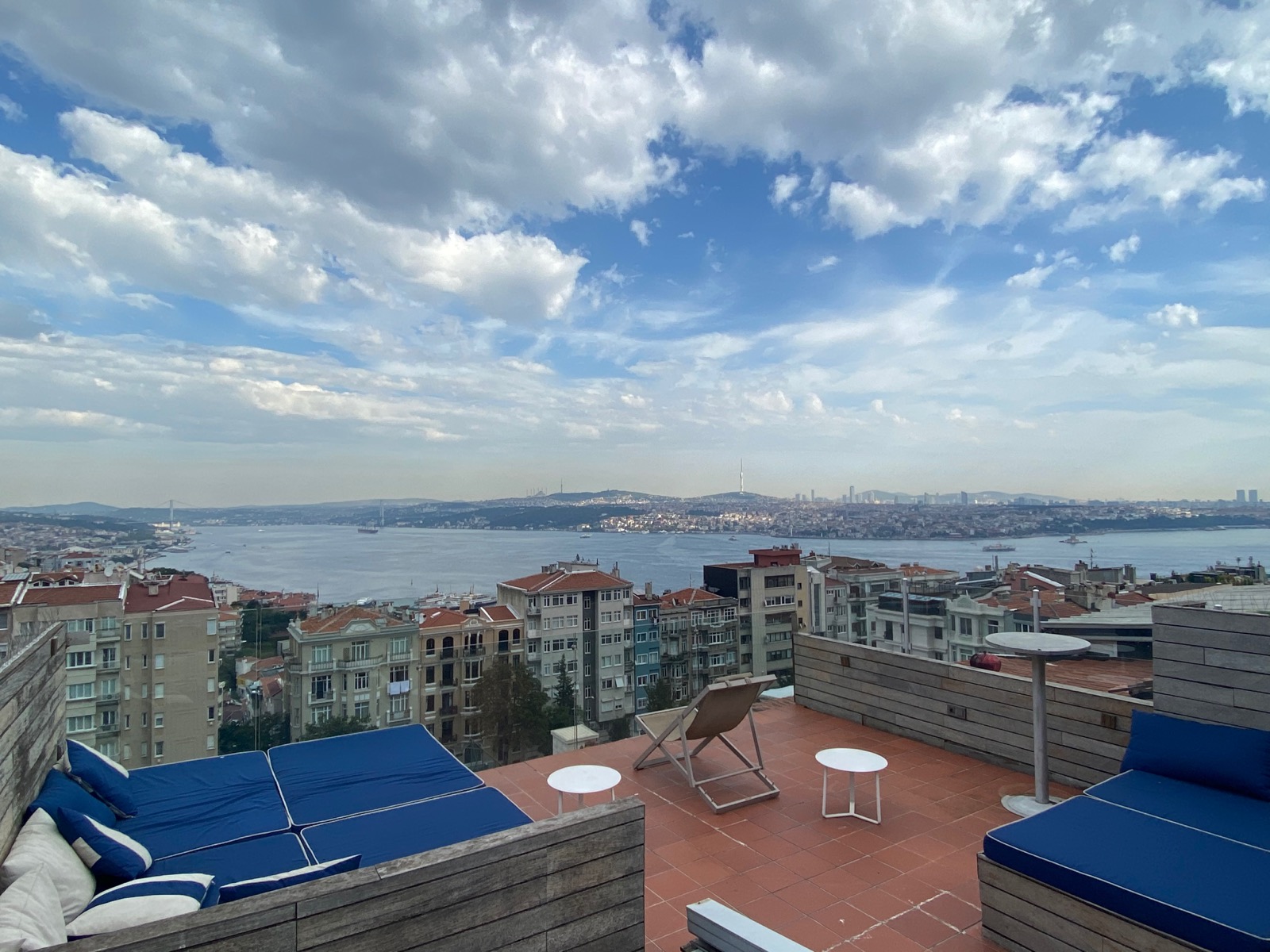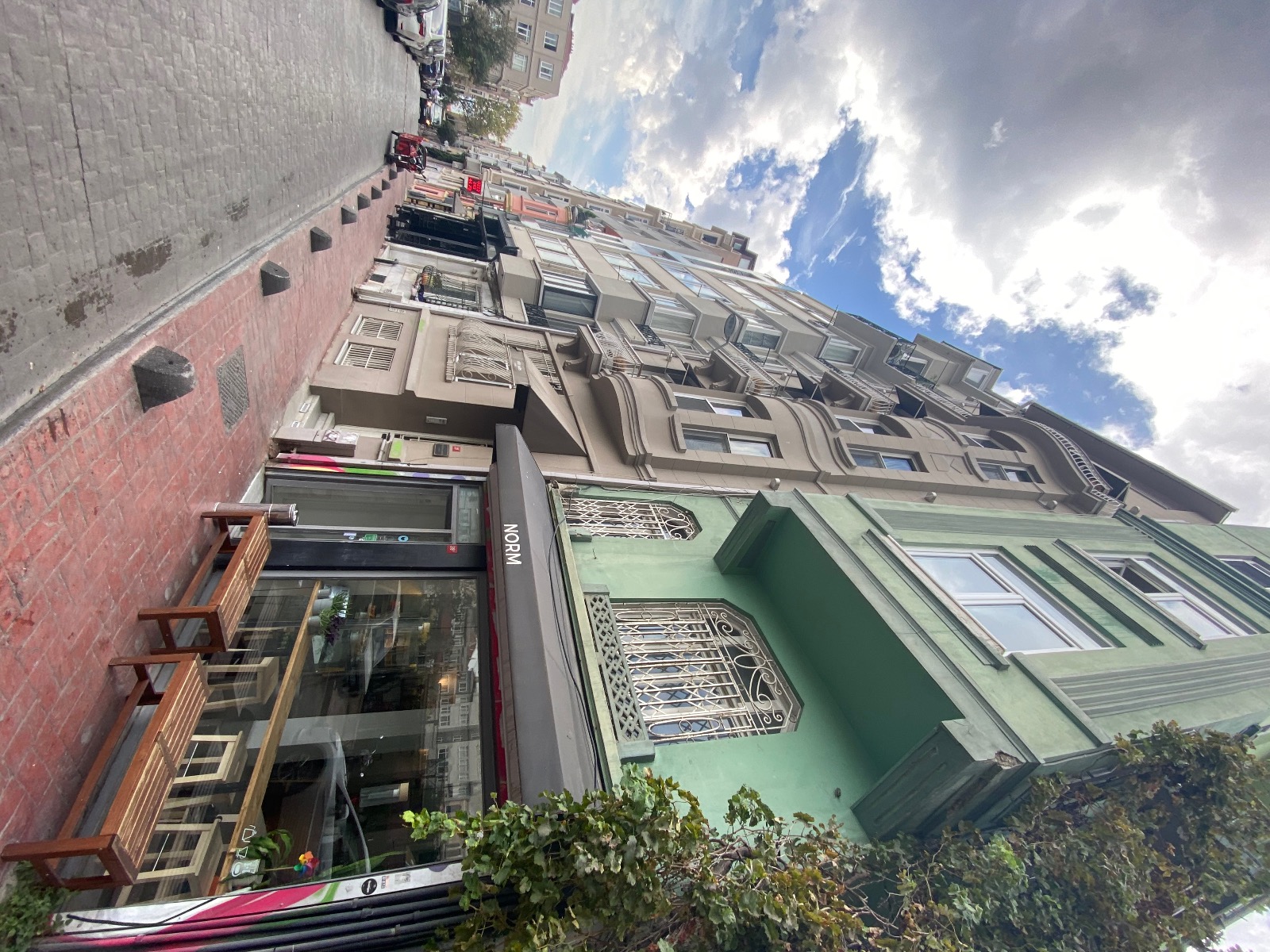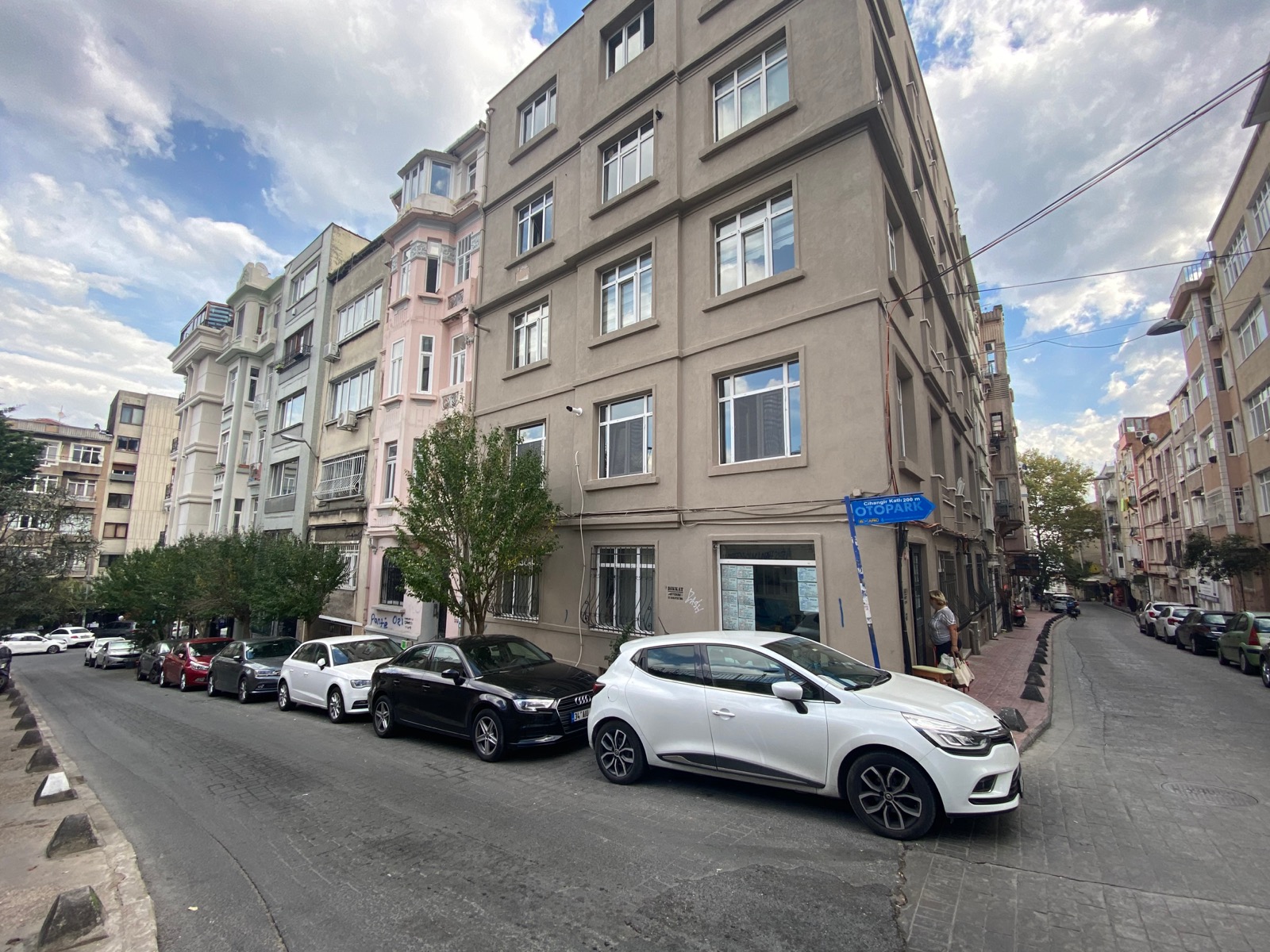 WALKING DISTANCE TO TAKSIM
WITHIN AMAZING BOSPHORUS VIEW

Hotel Information:
7 Rooms 20 Beds
Close Area:500sqm
Land Area:55sqm
Room Winter Aprx:150-170€
Summer:200-300€ min.

Summer Time Earning Aprx: 100.000₺-120.000₺
Winter Covid19 Time: 50.000₺-60.000₺

Istanbul offers an authentic Istanbul experience along with the urban temptations of the Cihangir district,famous for its gourmet tastes and entertaining night life. 7 of our open-plan luxury suites feel more like loft apartments than standard hotel rooms. All suites are minimum 40 square meters and designed in an art deco-modern style for your ultimate pleasure.

Every conceivable comfort has been considered. High fixed-end accessories and marble bathroom for a private hamam experience, hardwood floors, king-size bed, large wardrobes, a living room setting with a huge sofa and in-room kitchenettes equipped with espresso machines create a luxury loft vibe. You can enjoy a unique panaromic view of the Bosphorus whether in your room or on the terrace along with wine and friends.