Zorlu Center Residences
Bosphorus Properties
Istanbul, Besiktas
$ 3.000.000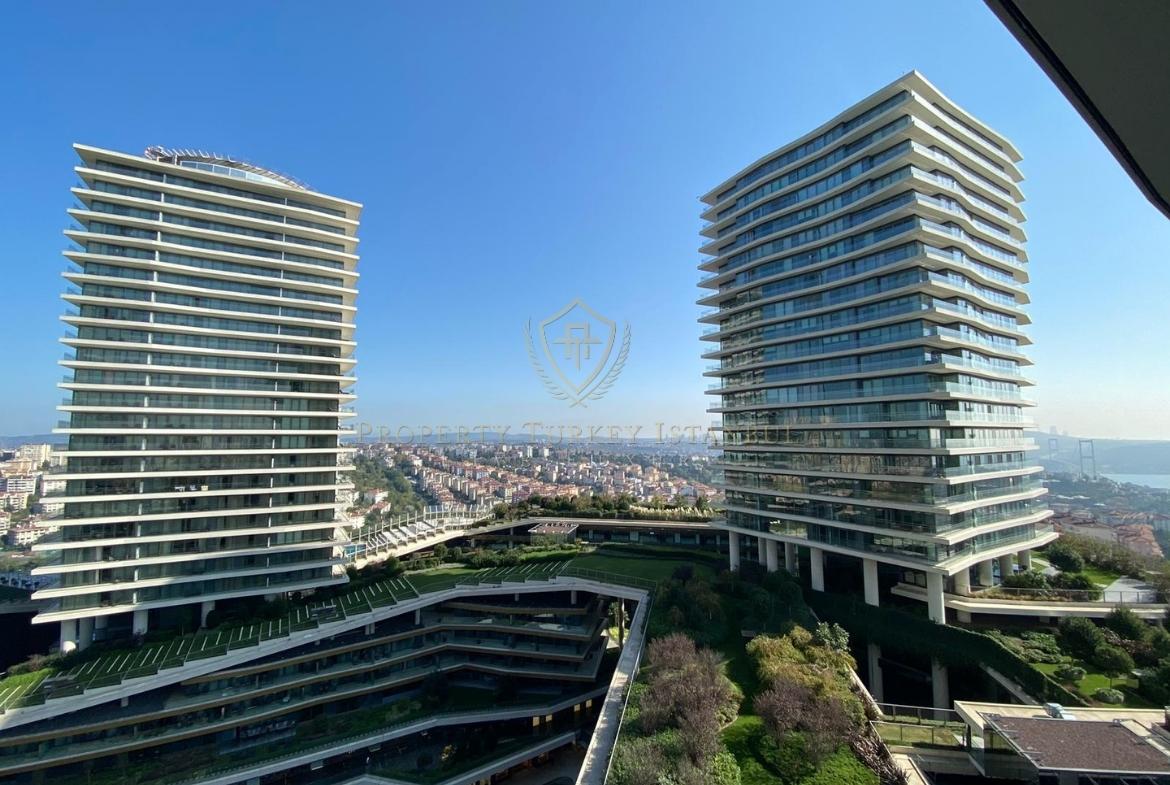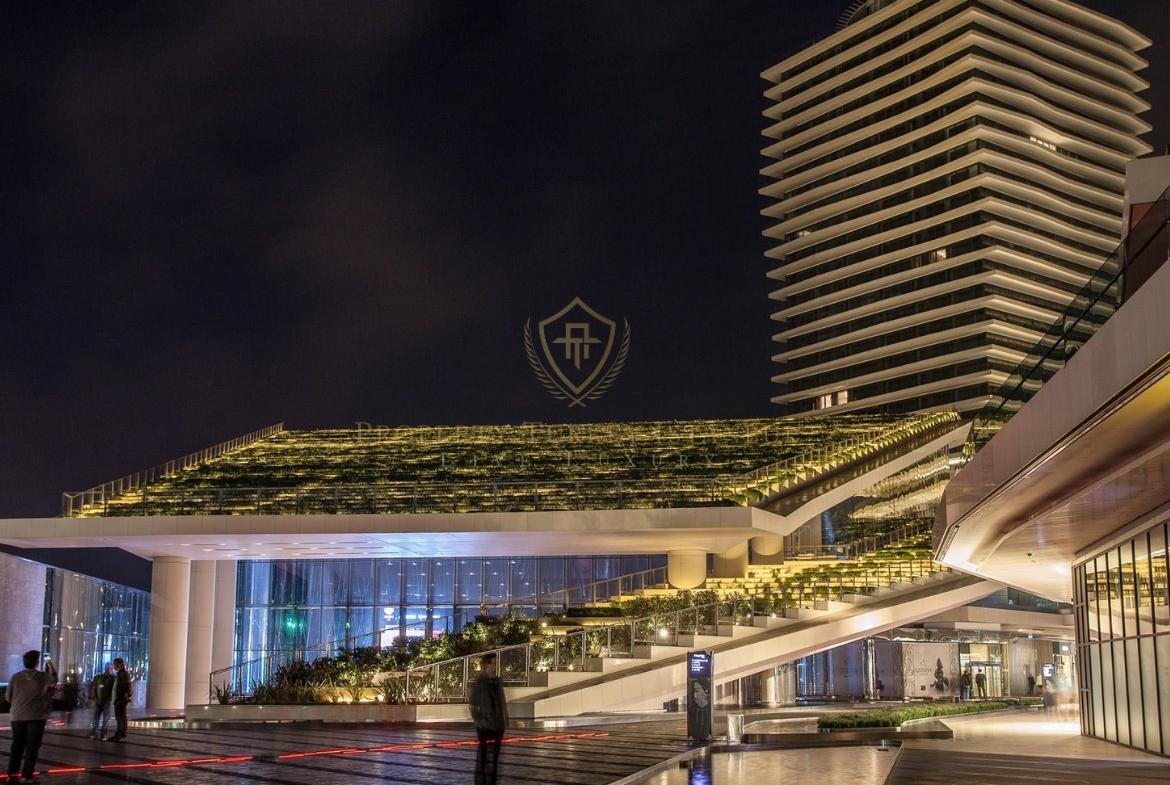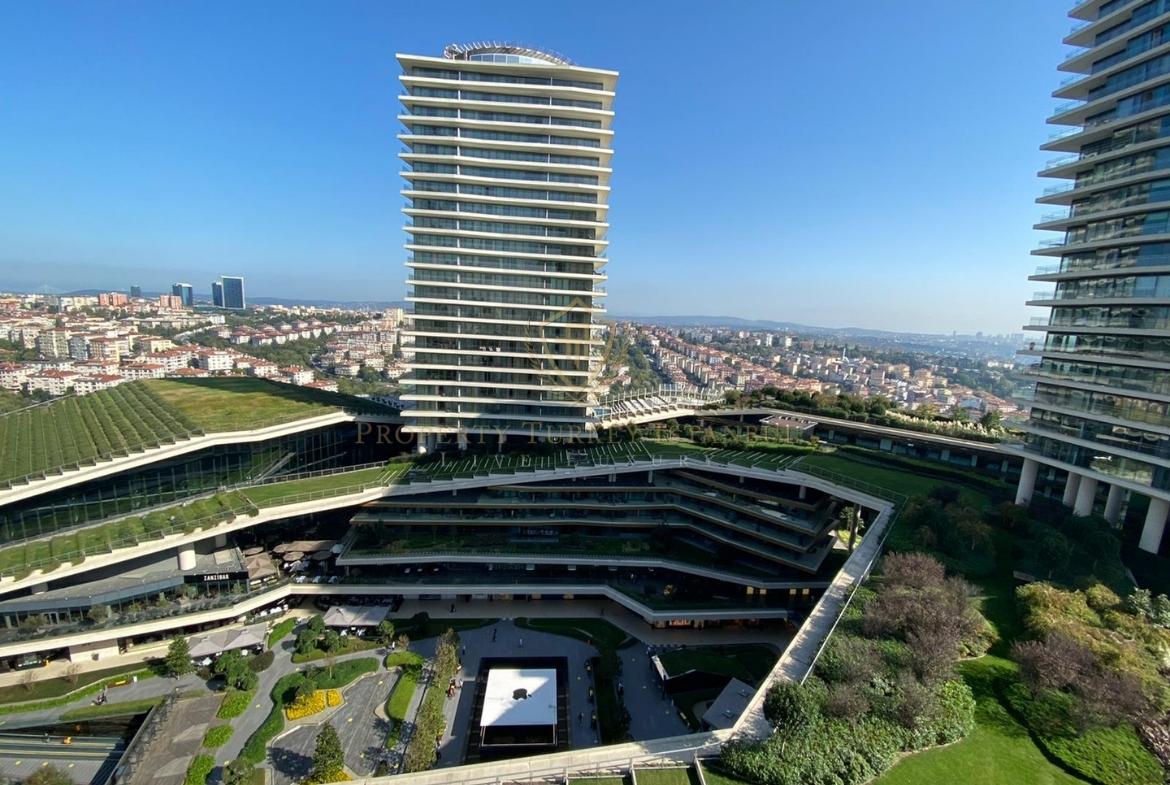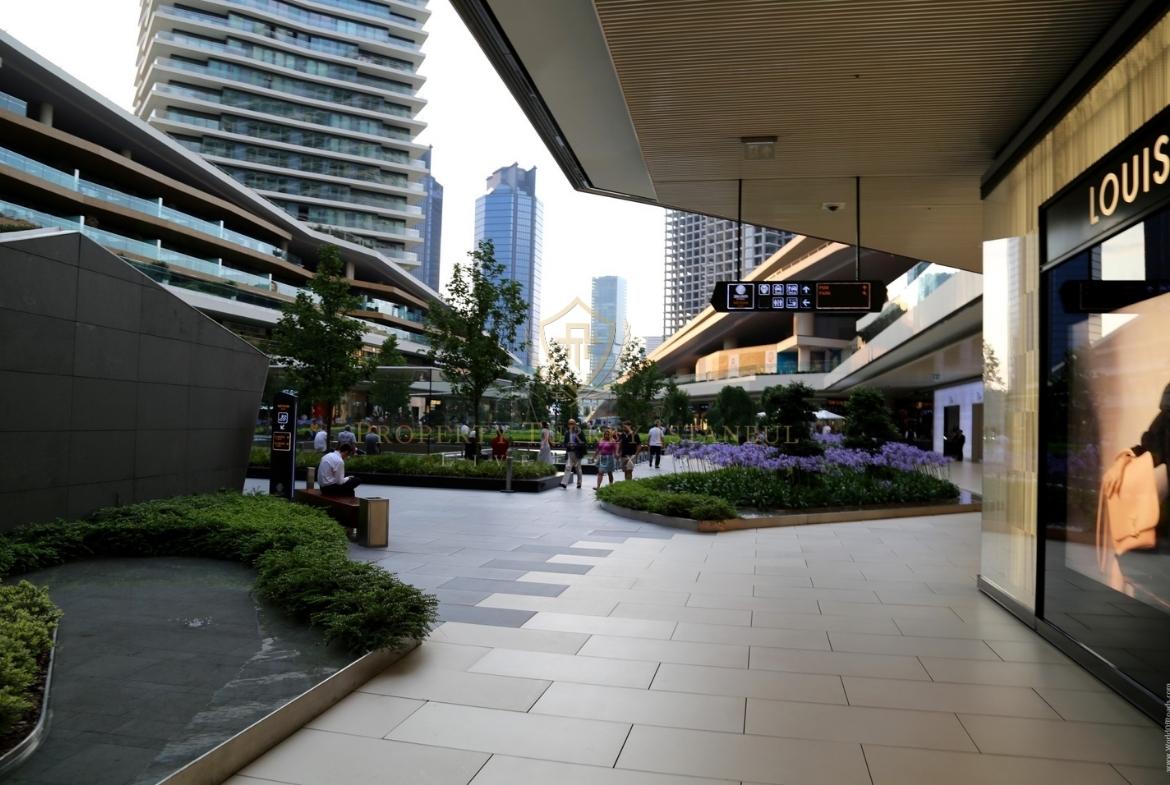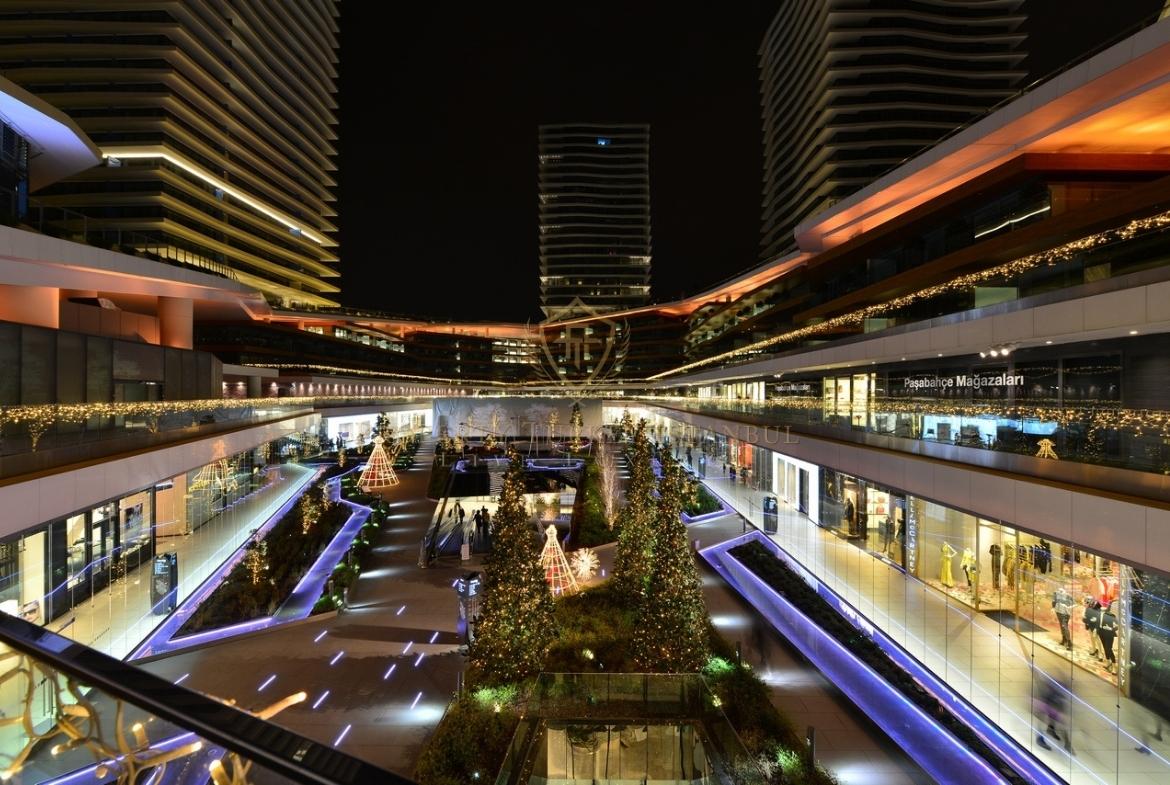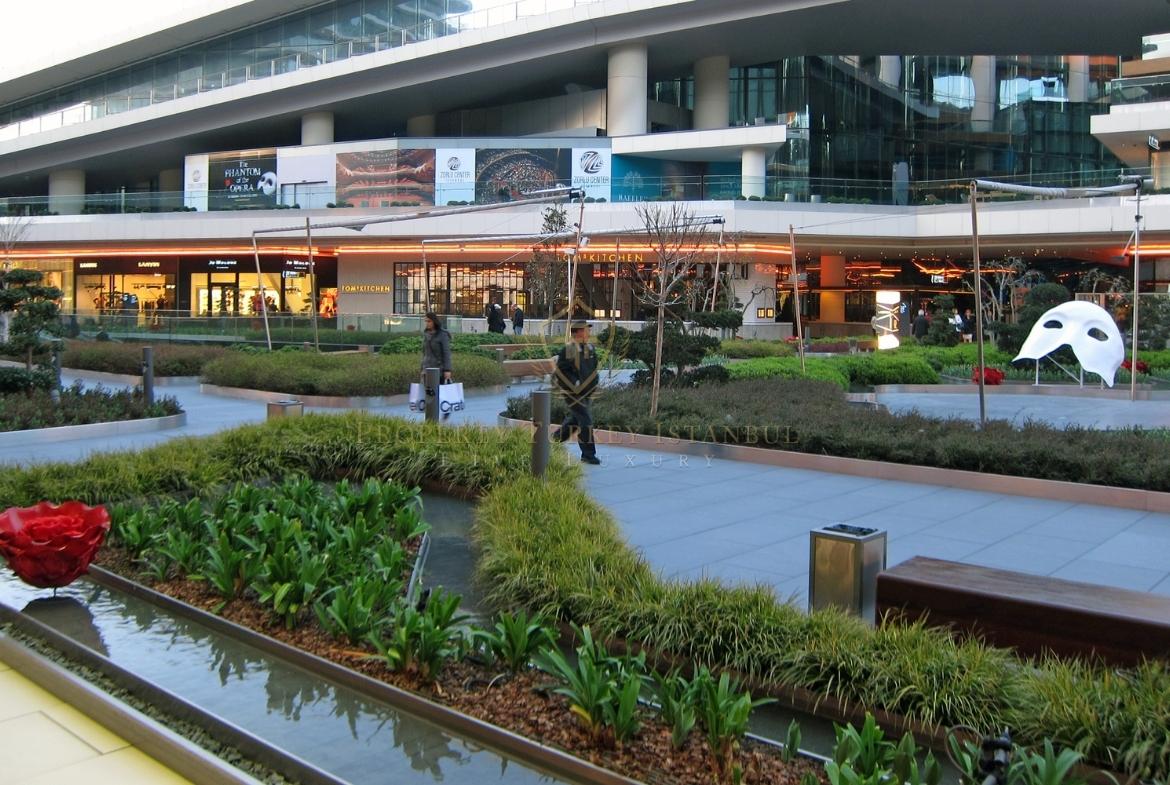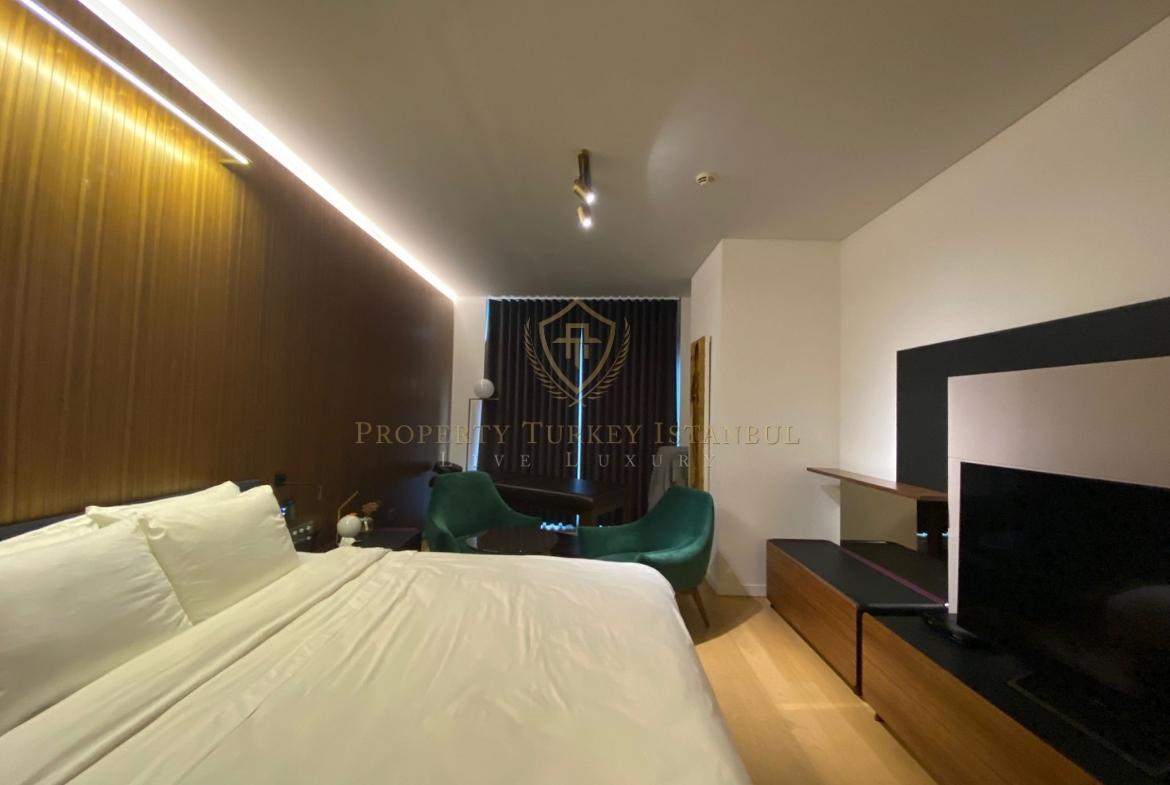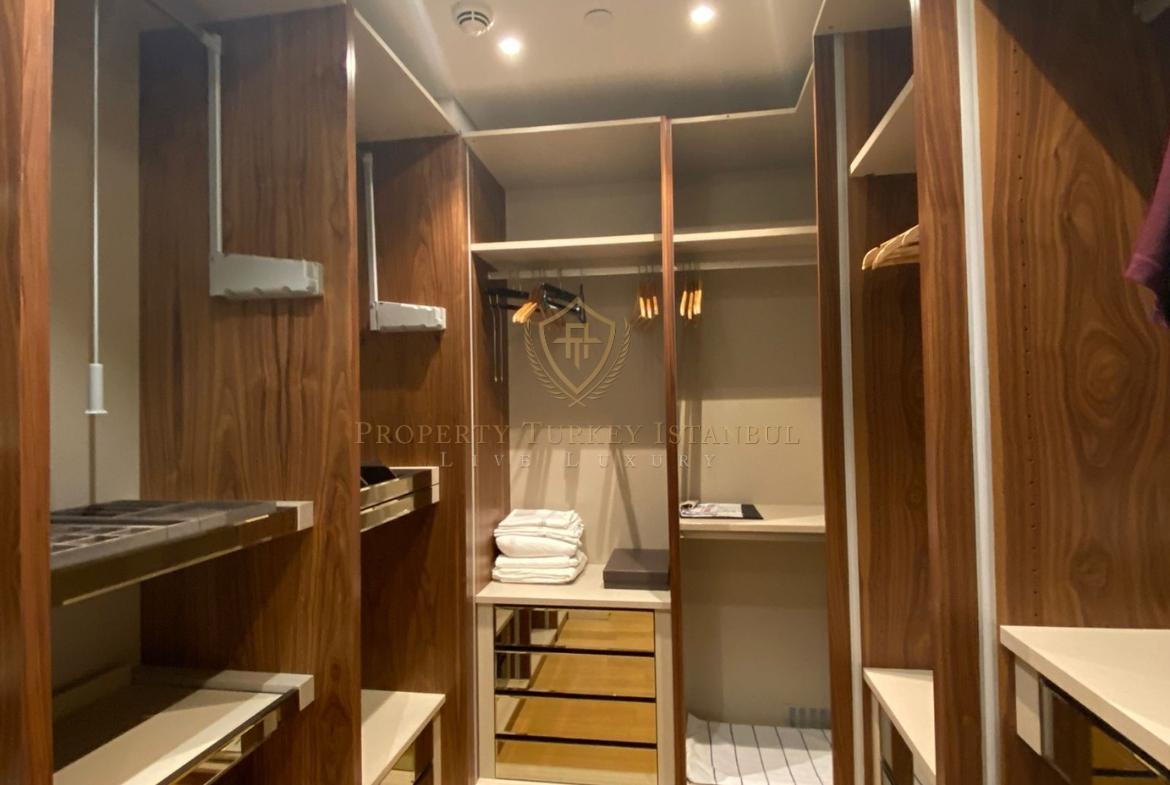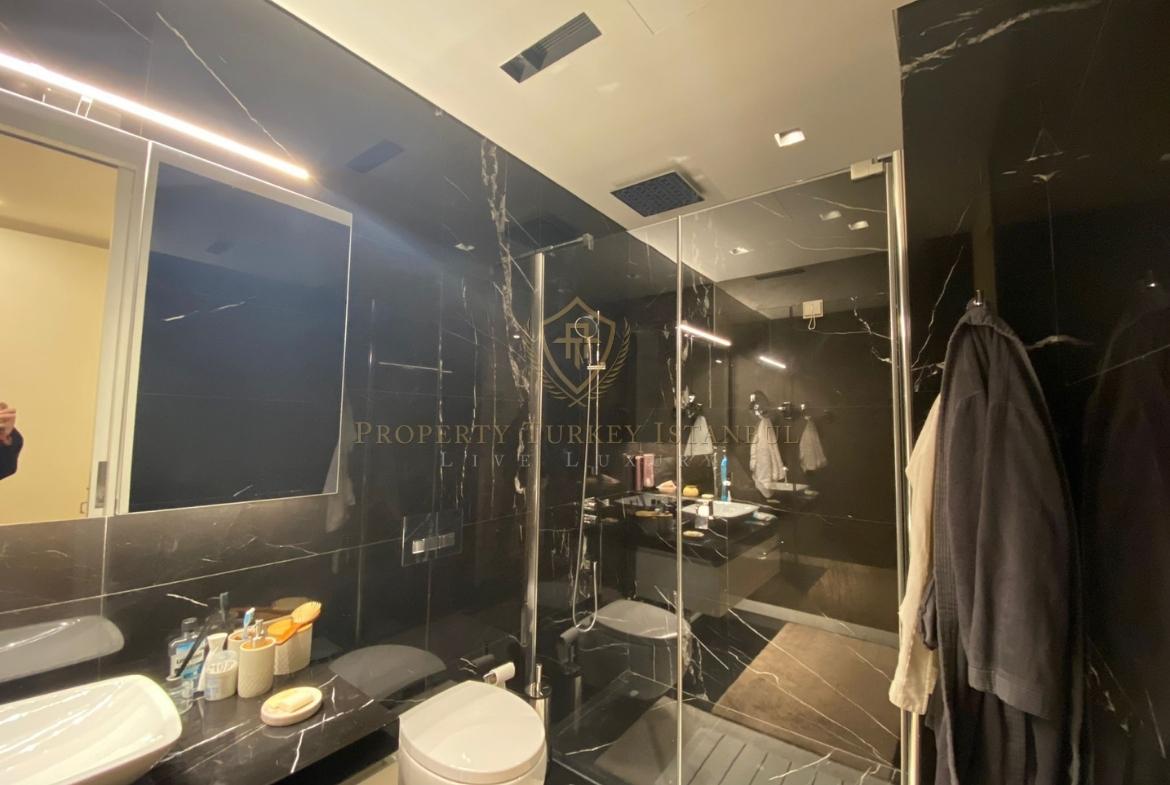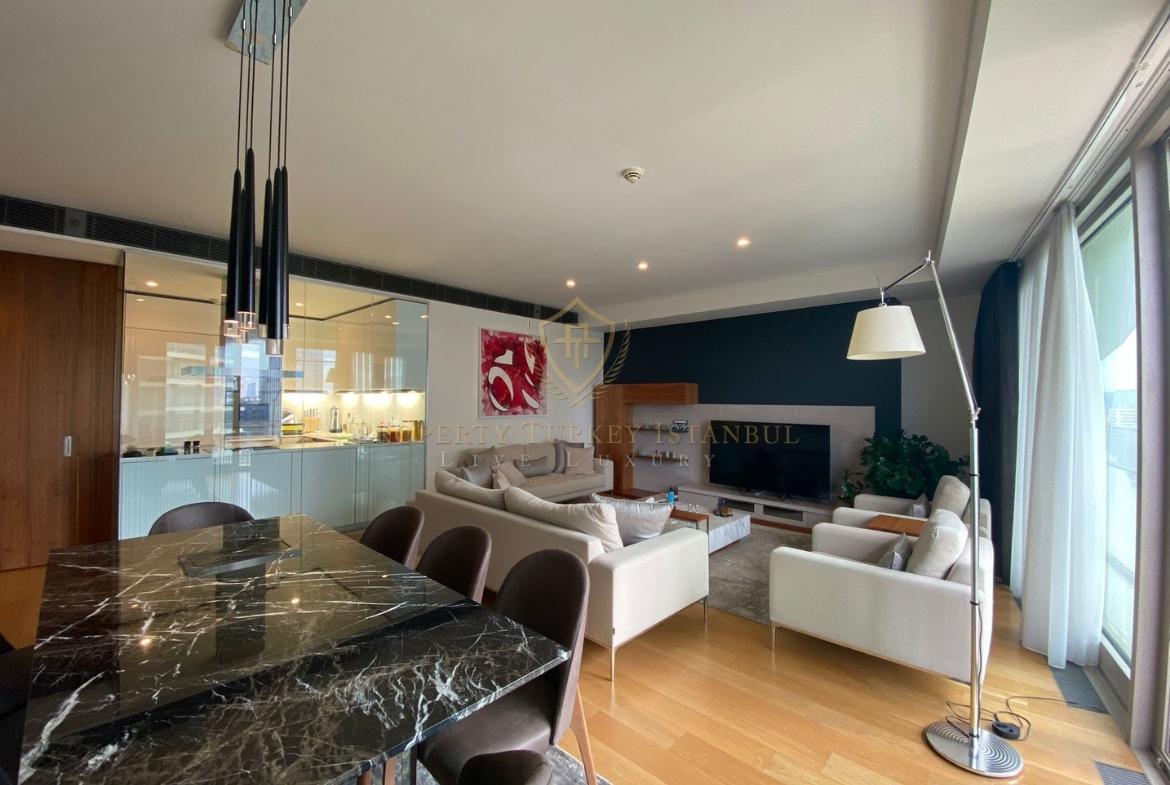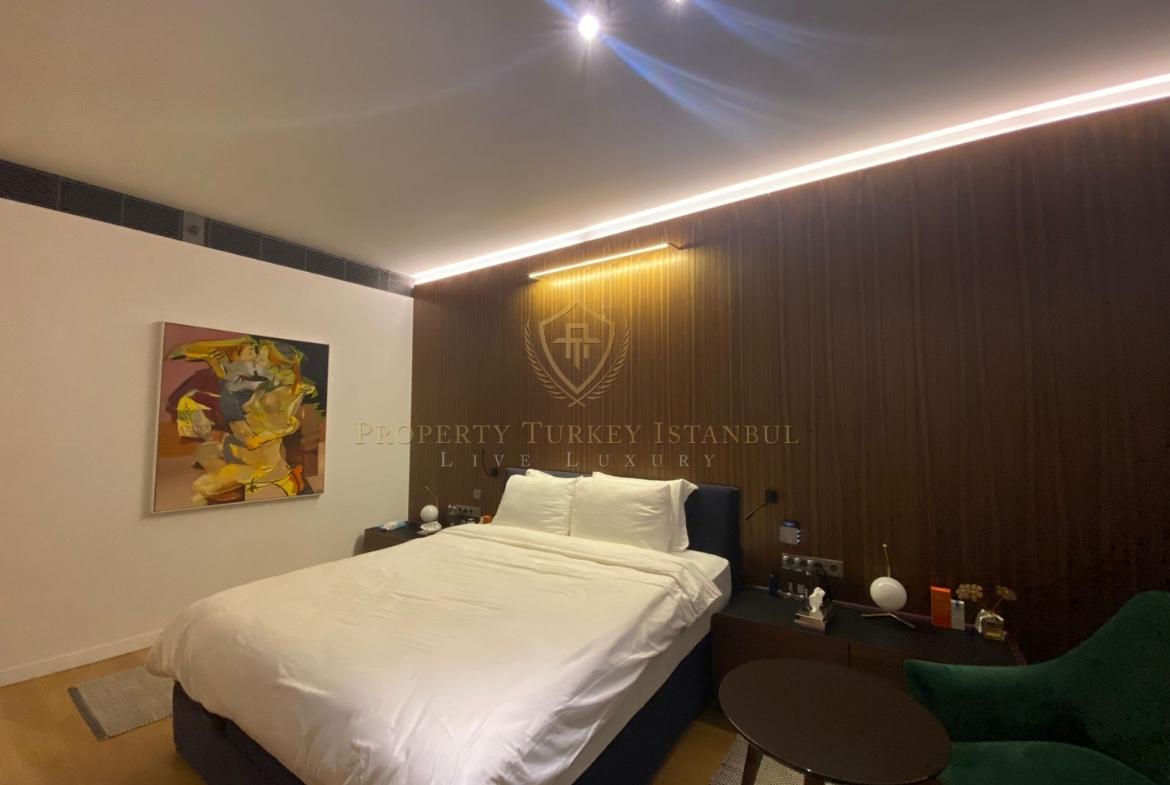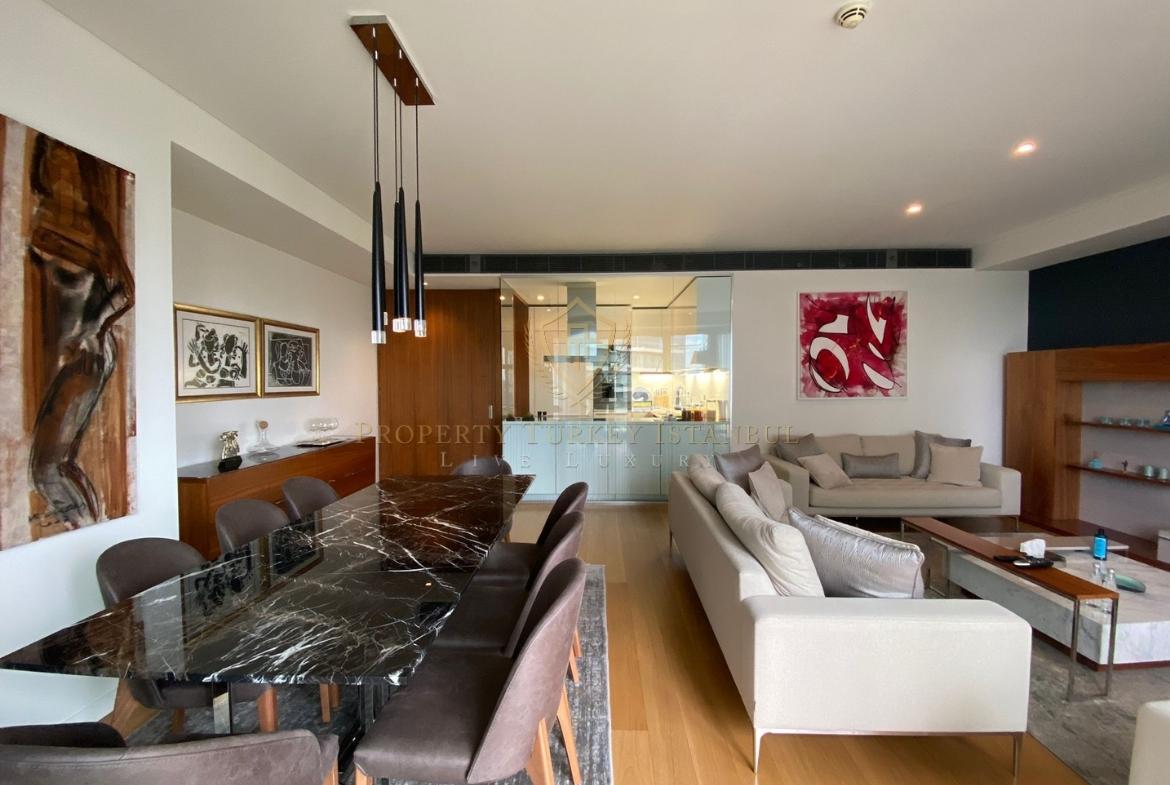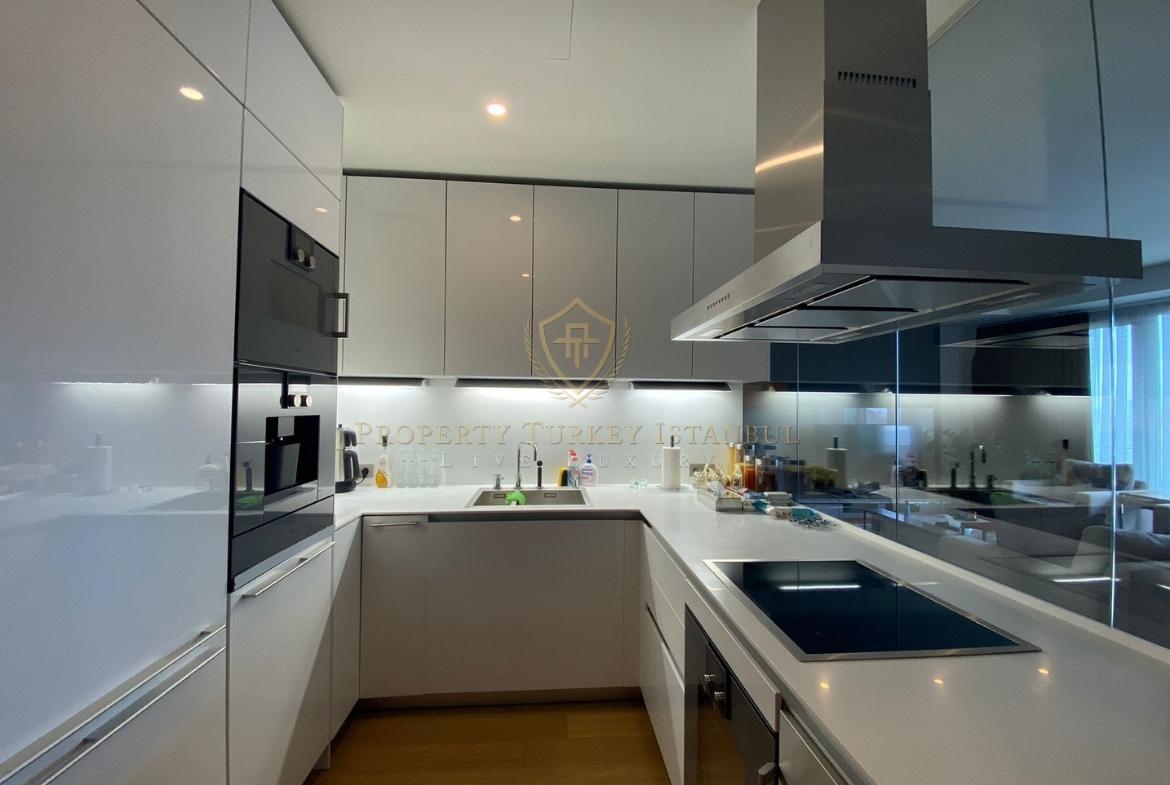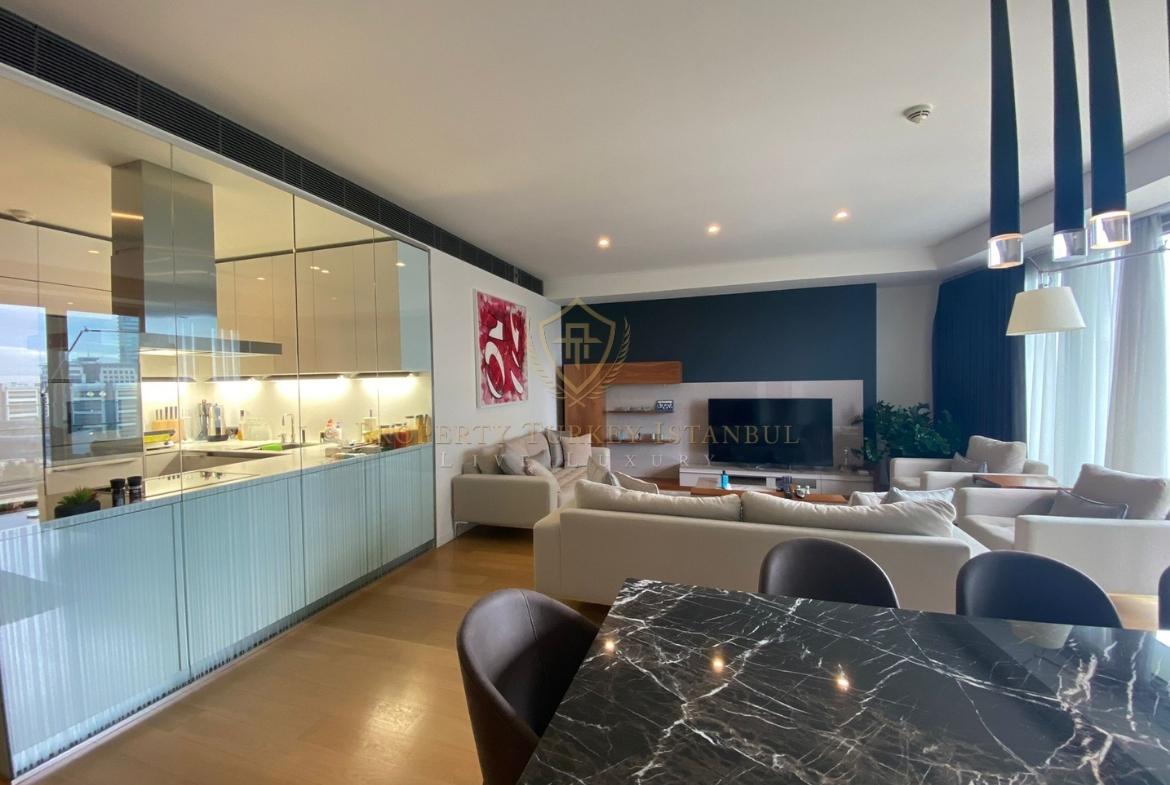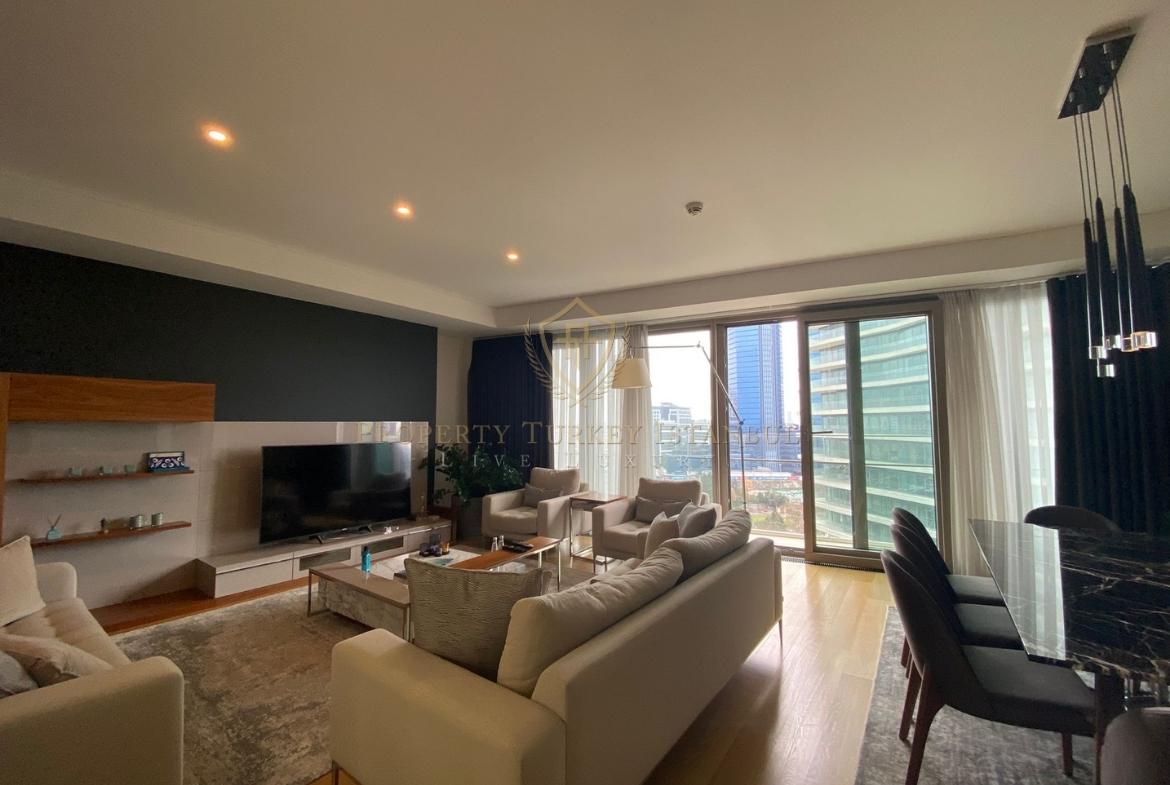 Residence - Concept
An Exclusive Lifestyle at the Center of Life and the City, Surrounded by Green and Overlooking the Bosphorus…
Select families will have the opportunity to enjoy the exclusive privileges of residences starting at 117 square meters to as large as 735 square meters, with a selection of layouts ranging from single bedroom units to palatial five-and-a-half room penthouses.
Moreover, a 1,600 square meter athletic center and plus one indoor and four outdoor pools, all exclusively for use by residents, further enhance your quality of life.
Shopping Mall - Concept
Creating an unequalled living space at the heart of Istanbul, Zorlu Center is now the " meeting venue in the city".
Zorlu Shopping Mall is built on a land of totally 105.000 m² comprising a main court of 10.000 m² and a second court of 12.000 m² in addition to a leasable area of 73.000 m² which is home to approximately 205 stores.
Beymen, located on an area of 9.600 m², introduces a brand new concept to the visitors of Zorlu Shopping Mall. Apple introduces the iconic cube store concept specific to New York in its first store opened in Turkey. Bvlgari, Balenciaga, Balmain, Tiffany & Co., Brooks Brothers, Cos, , Pomellato, Stella McCartney, and Superdry are other brands preferring Zorlu Shopping Mall to open their first store in Turkey.
In addition to fashion giants such as Burberry, Calvin Klein, Dolce&Gabbana, Dior, DSQUARED2, Fendi, Elie Saab, Louis Vuitton, Michael Kors, Moncler, MontBlanc, Miu Miu, Prada, Saint Laurent, Sevan Bıçakçı, Sponza, Tory Burch, Urart, Valentino, Zorlu Shopping Mall is home to various attractive fashion brands including, Zara, Abdullah Kığılı, Beymen Club, Gant, GAP, İpekyol, Lacoste, Mango, Network, Pinko, Pomelatto, Tommy Hilfiger, Victoria's Secret, Vakko, Vakkorama, Yargıcı and as well as the largest H&M store in Turkey on an area of 3.000 m².
Zorlu Shopping Mall creates difference with its gourmet concept. In addition to Eataly, Morini and which are introduced to Turkish markets for the first time, local restaurants such as Abdullah Efendi, Cantinery, Günaydın and Welldone designed brand new concepts for Zorlu Shopping Mall.
Zorlu Shopping Mall offers an extraordinary movie experience to cinephiles with totally 8 movie theatres opened by Cinemaximum with a capacity of 1.212.
Situated at the heart of Istanbul, Zorlu Shopping Mall is at a very convenient location in terms of transportation. All visitors coming from Ulus, Levent, Levazım, Barbaros and Zincirlikuyu destinations may reach Zorlu Shopping Mall by following direction signs.
Zorlu Shopping Mall is open to visitors between 10:00 a.m. and 10:00 p.m. 7 days a week.