Trump Towers 35-36th Floor Penthouse
Bosphorus Properties
Mecidiyeköy, Istanbul
$ 5.500.000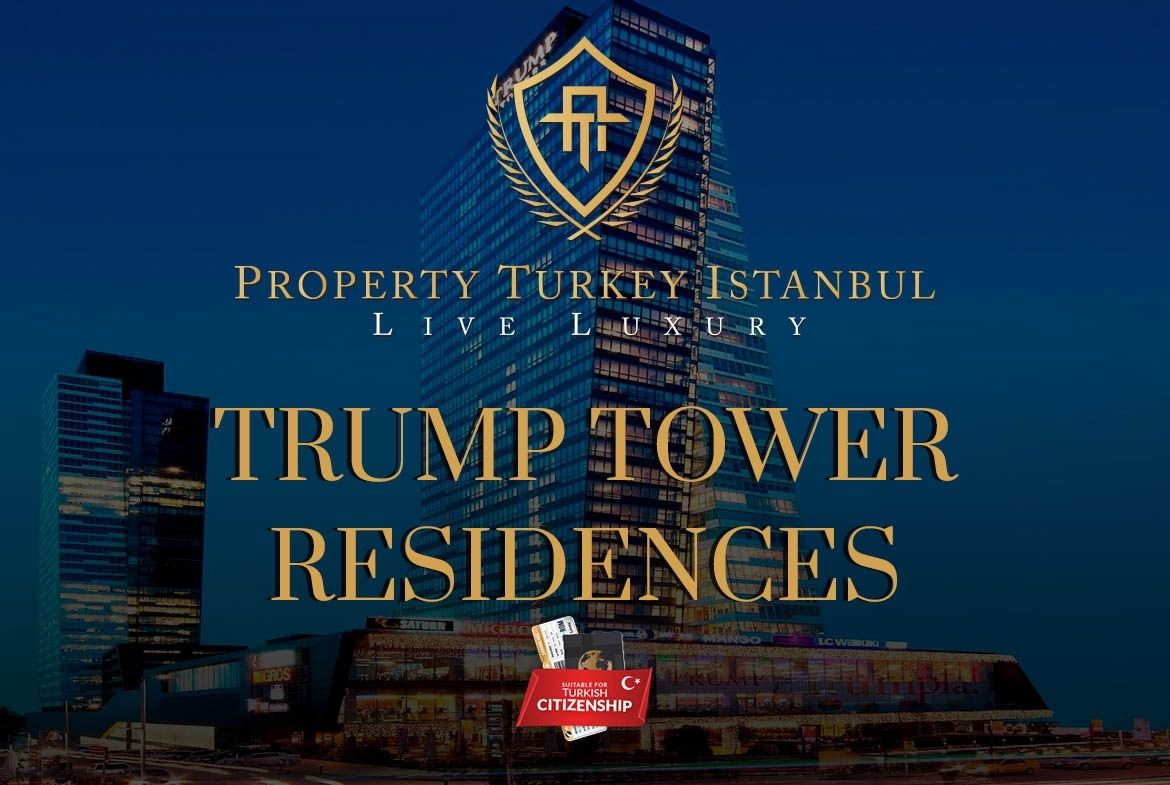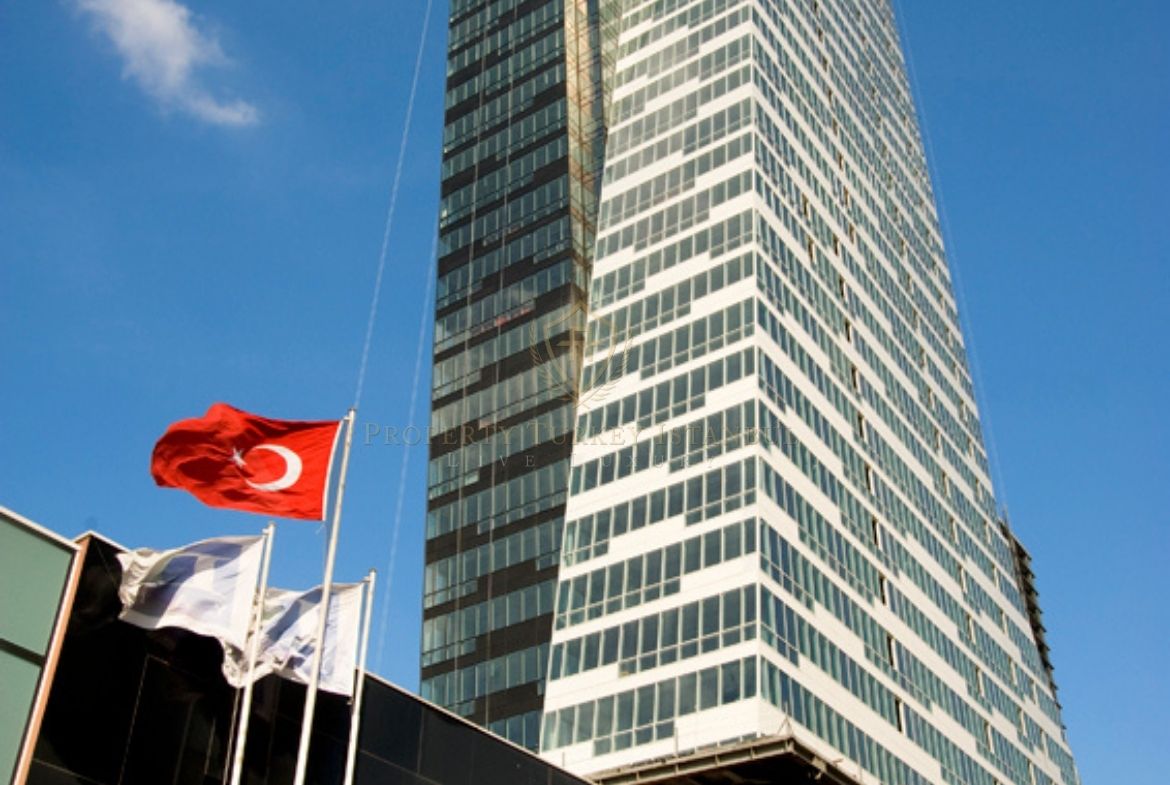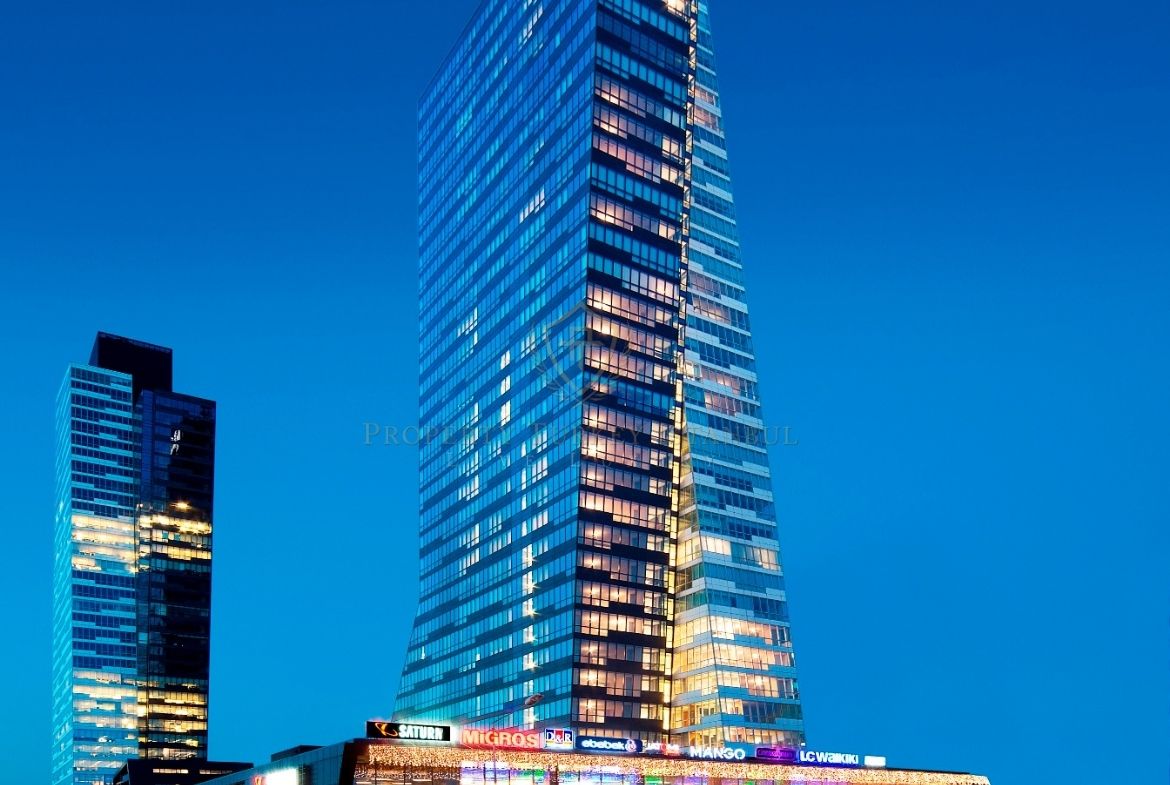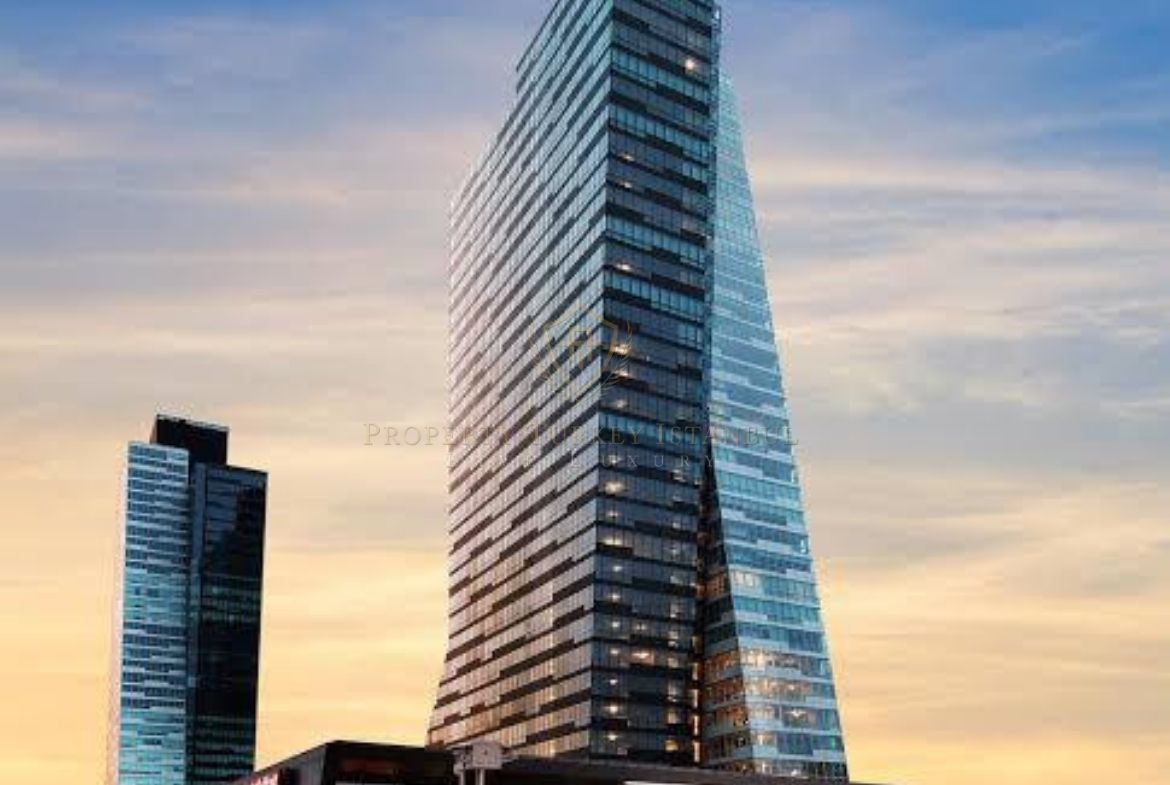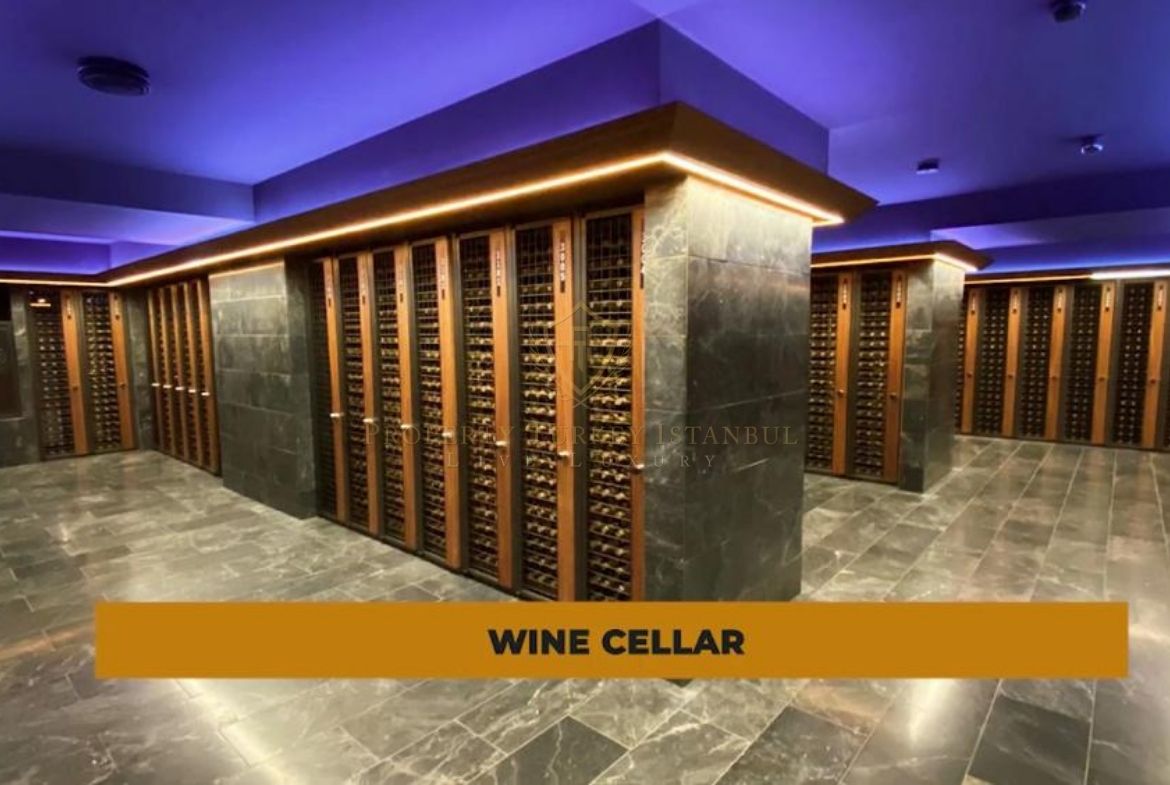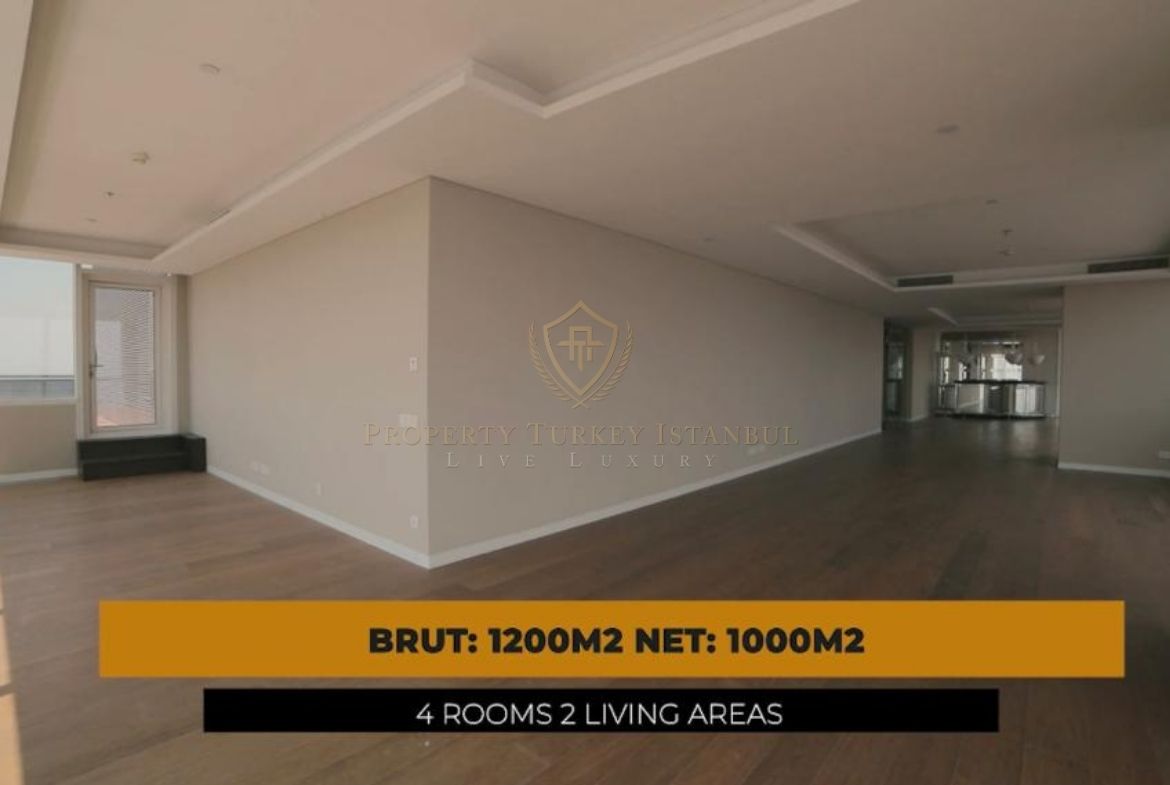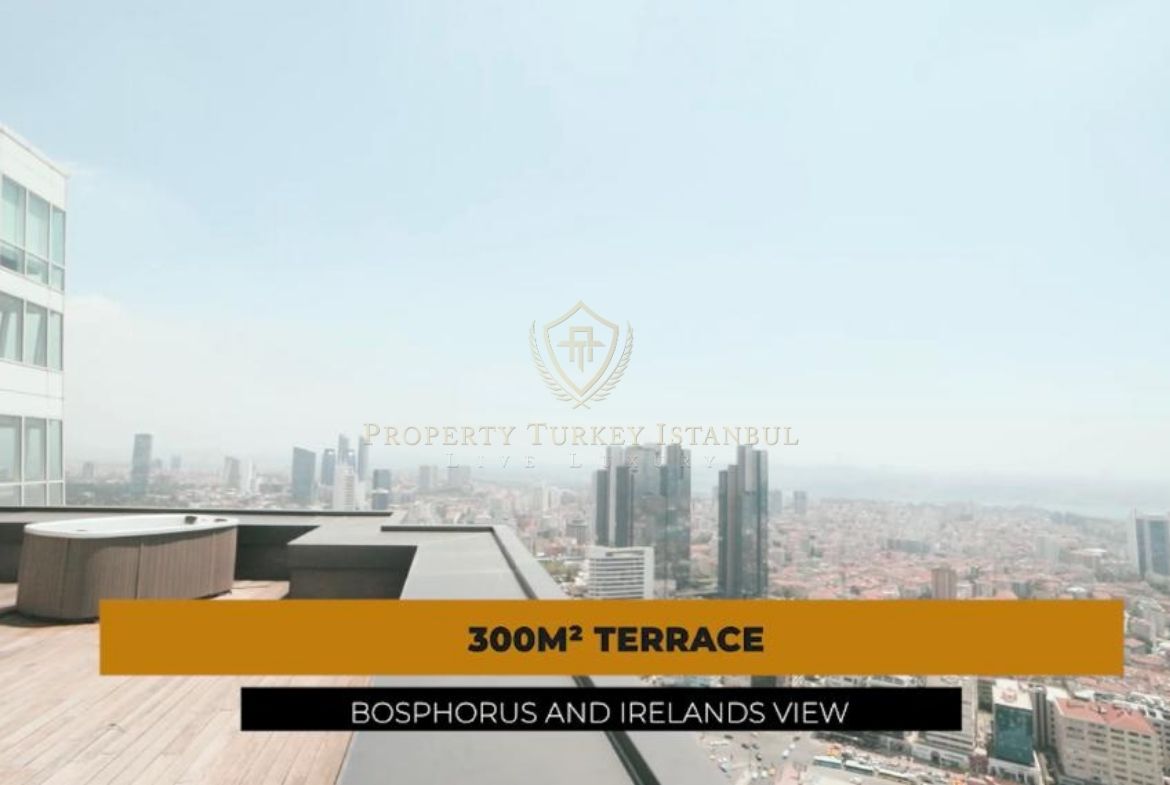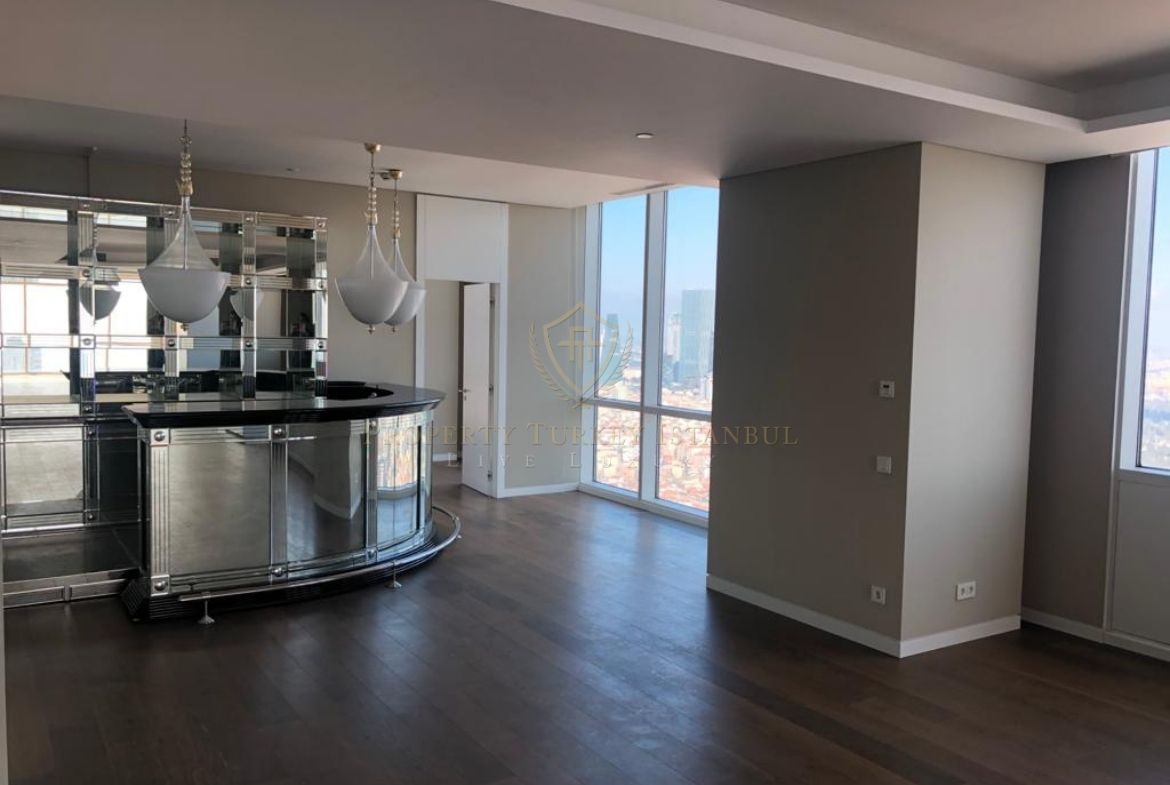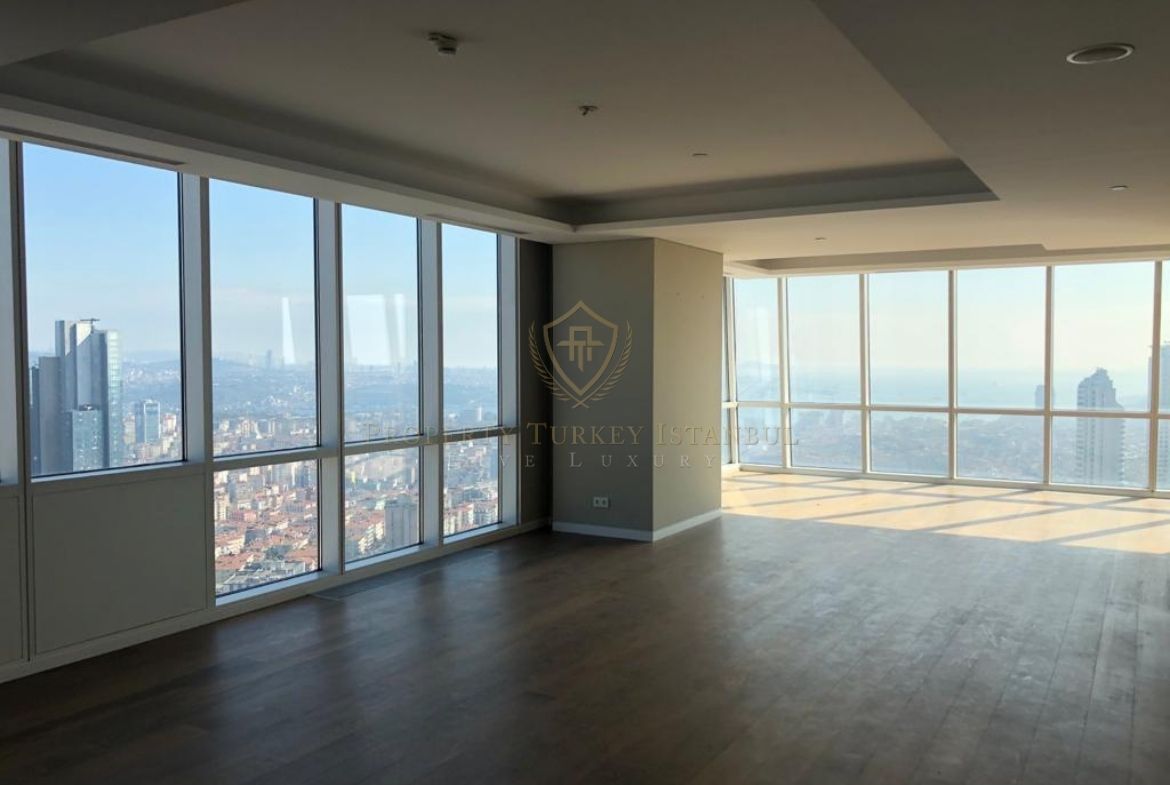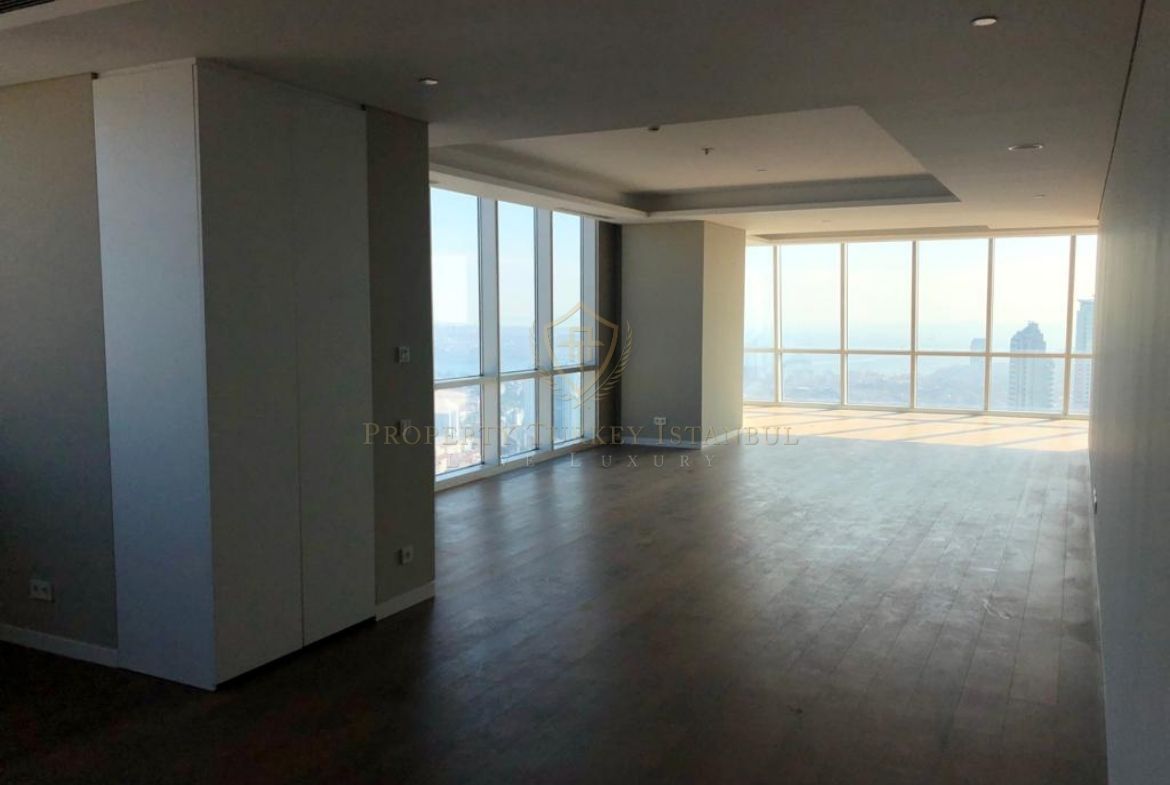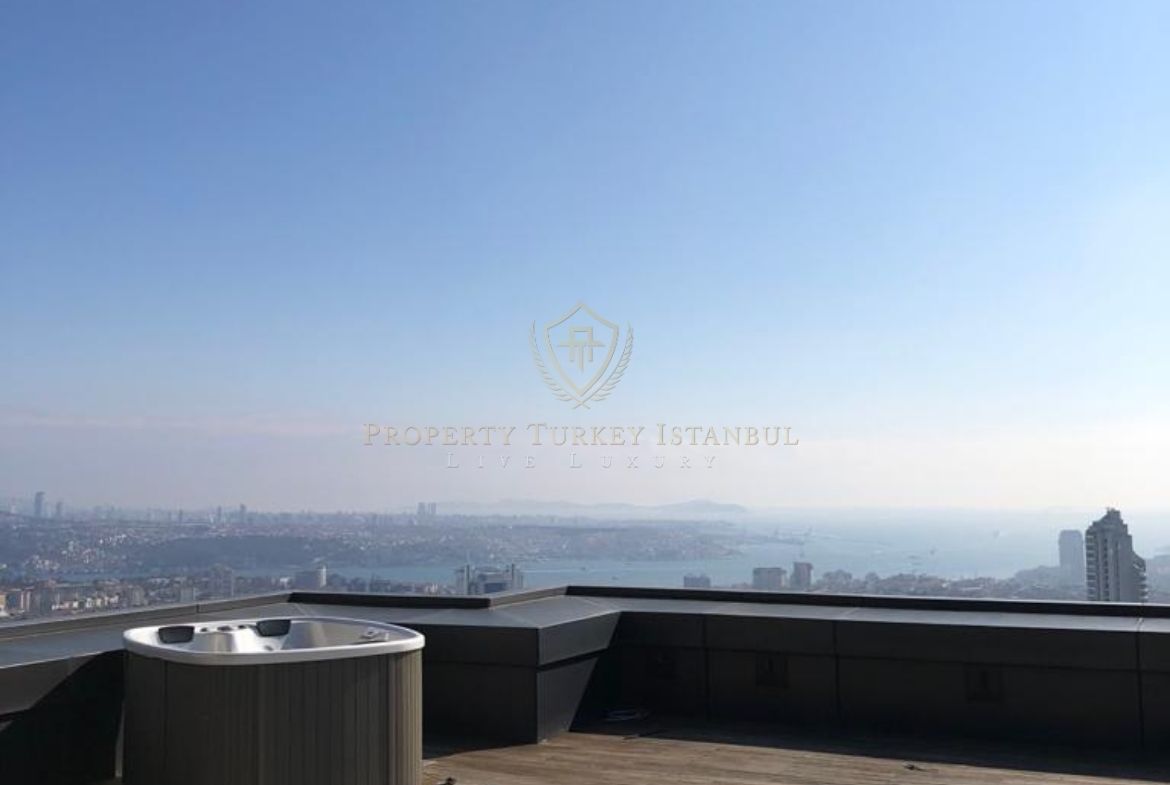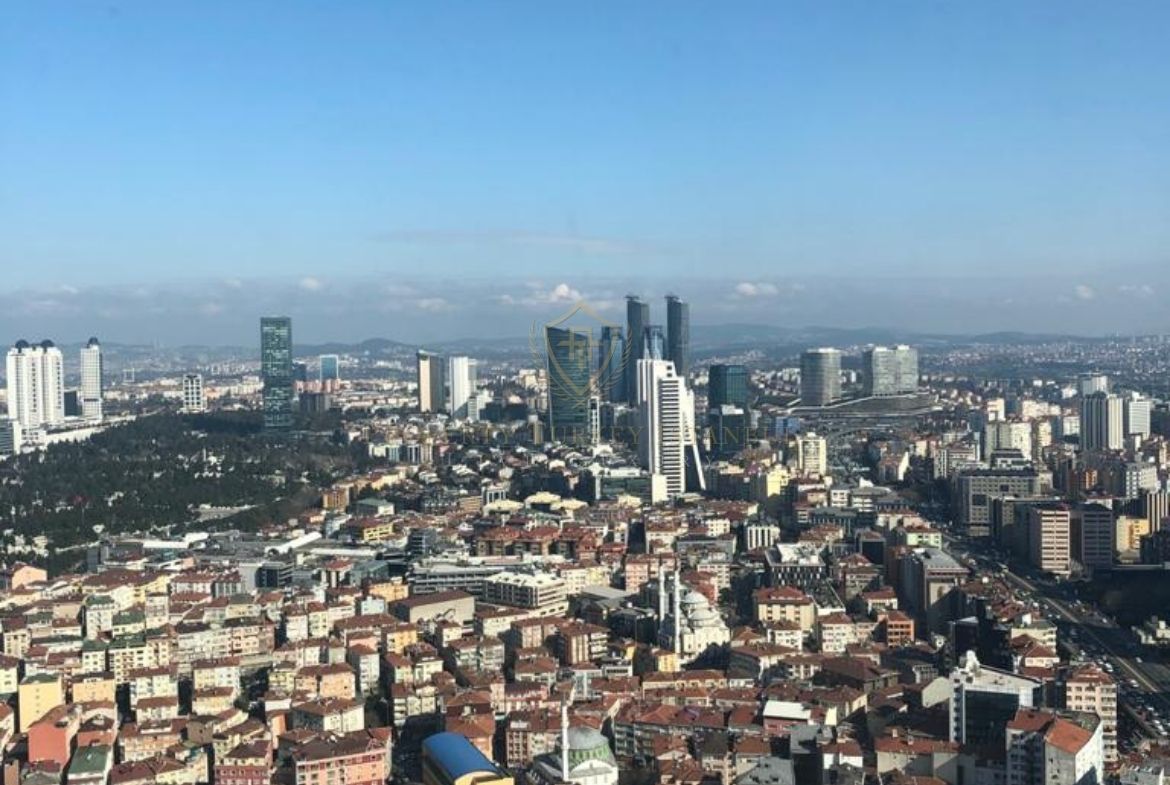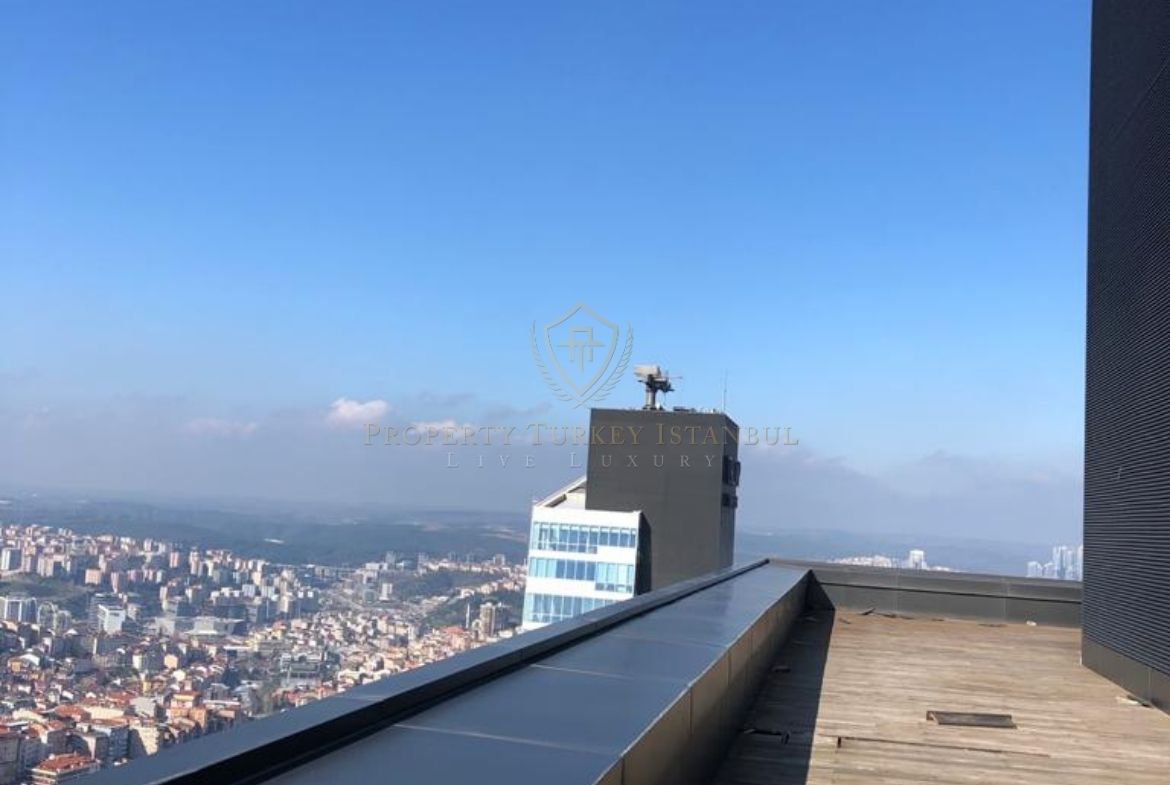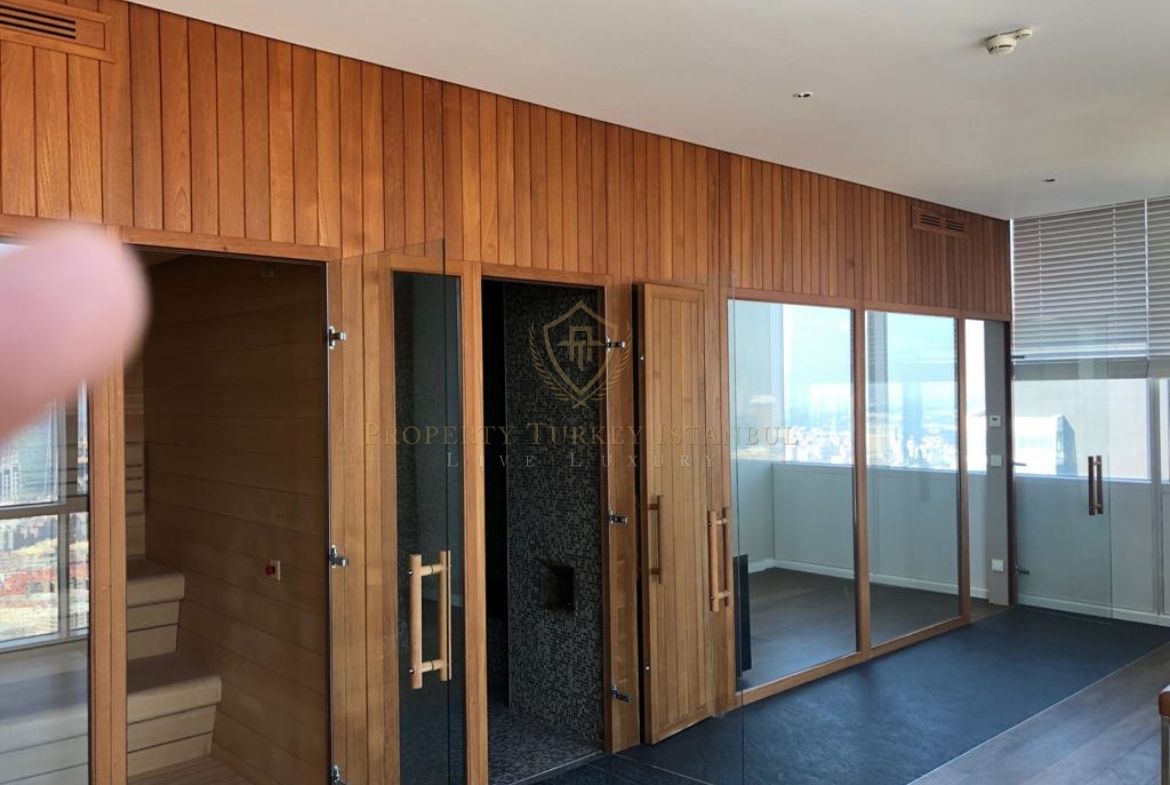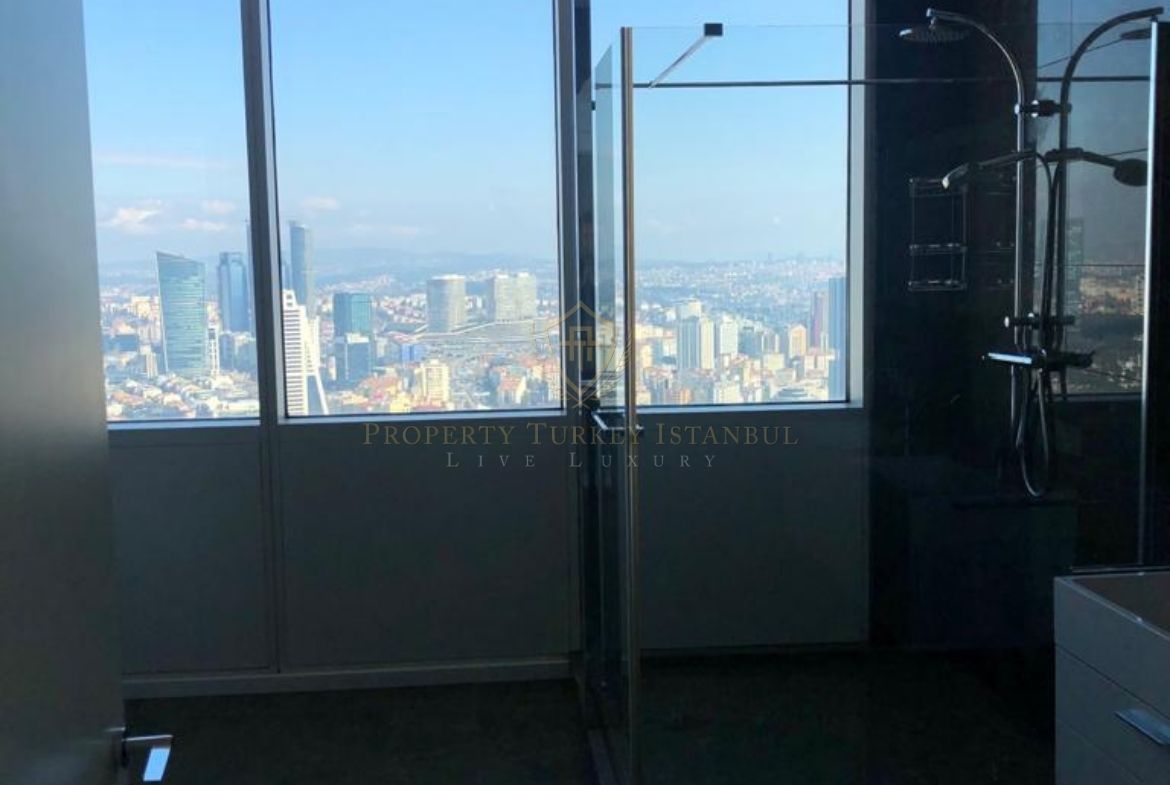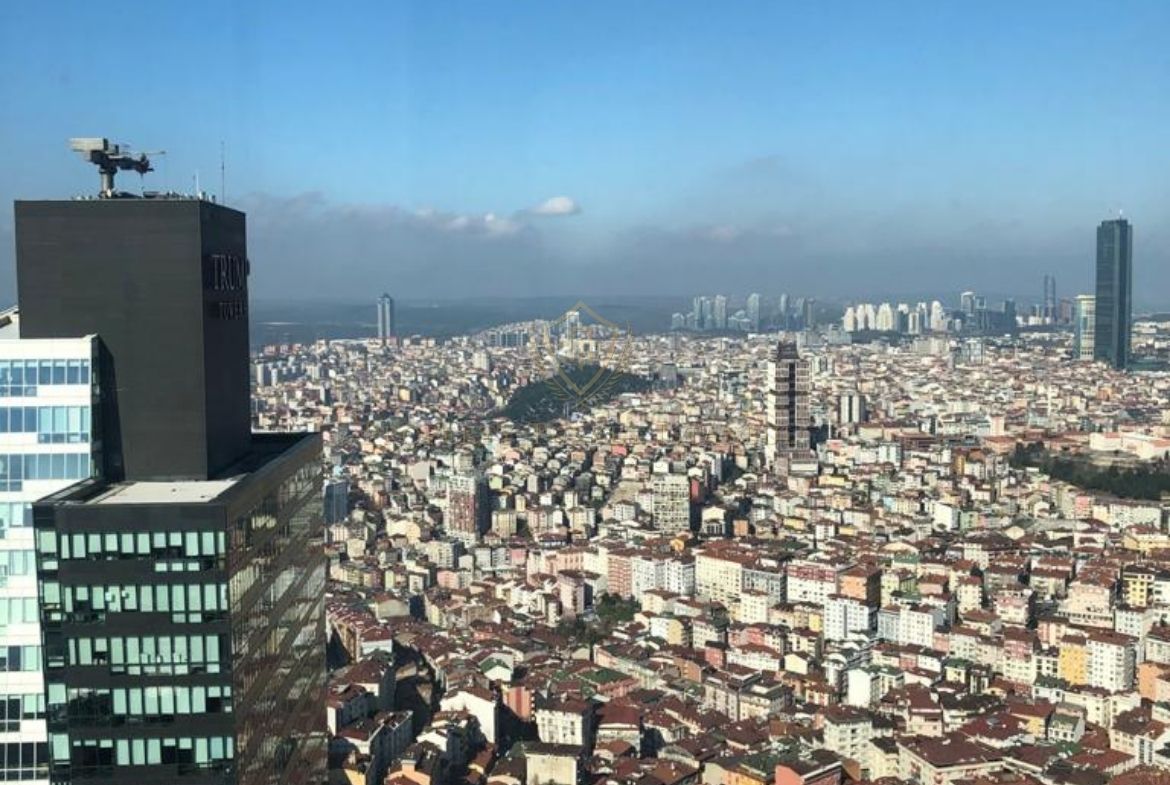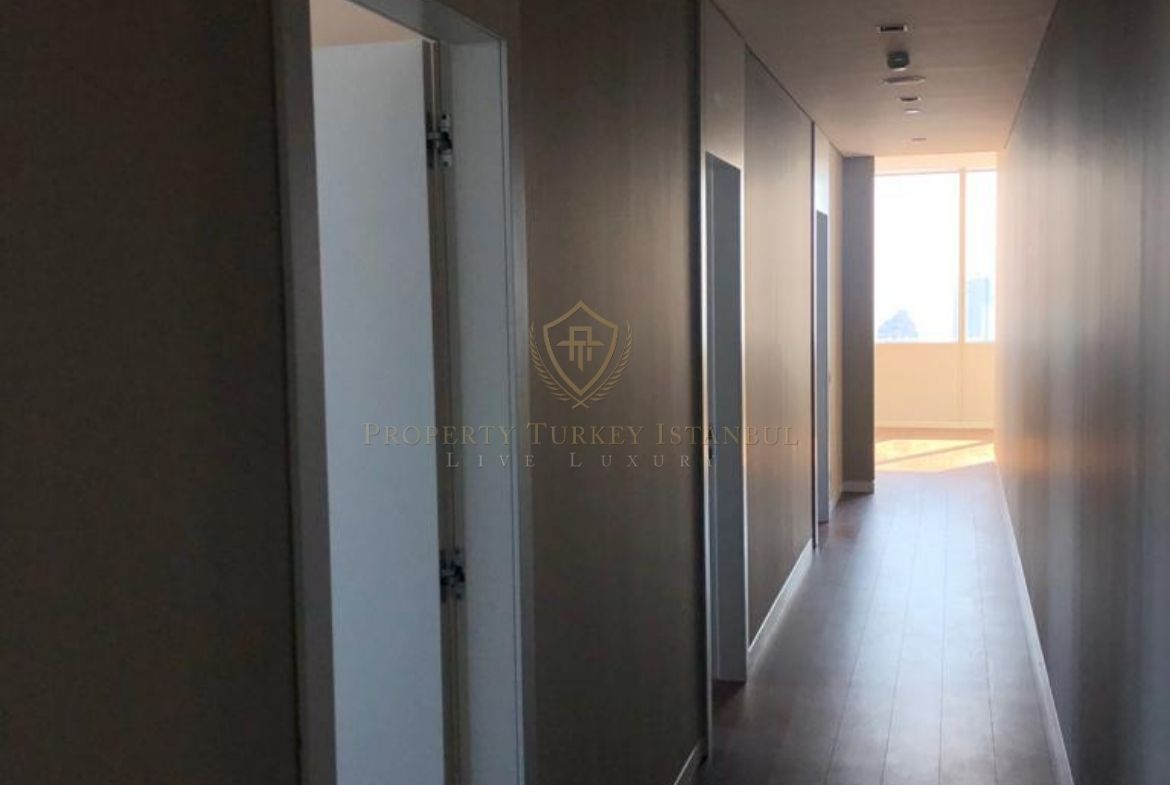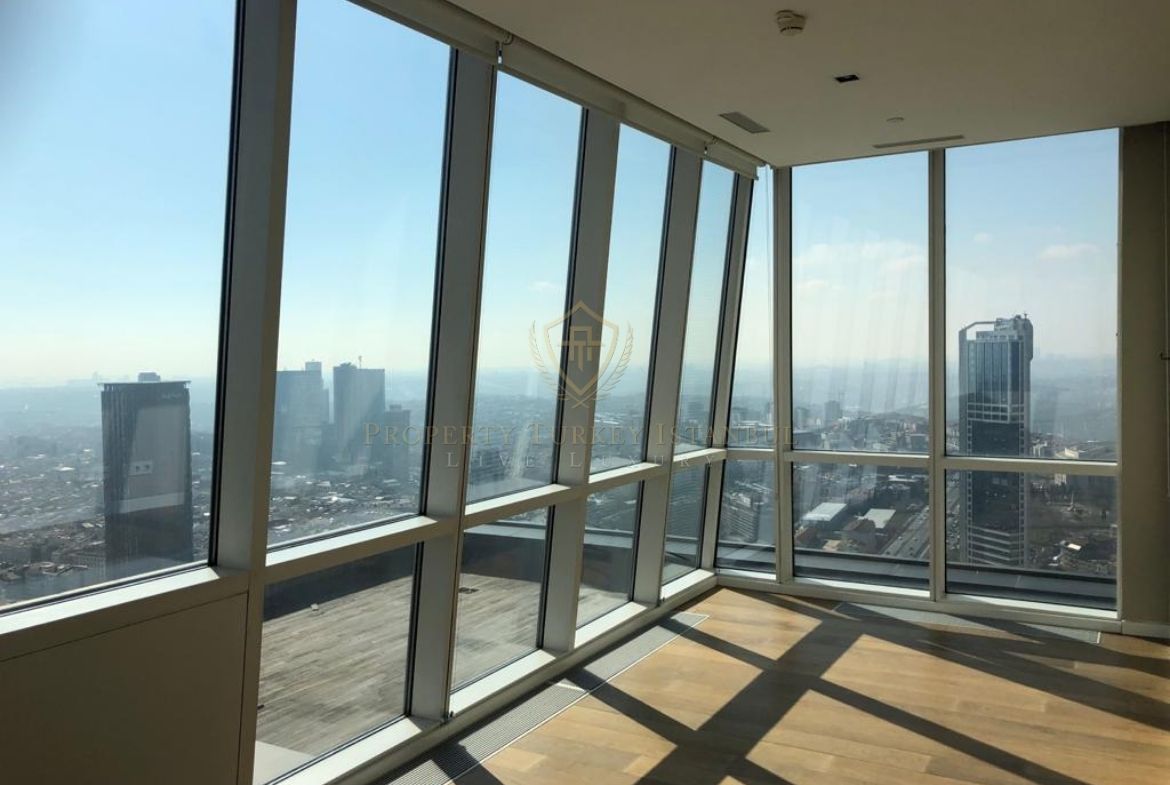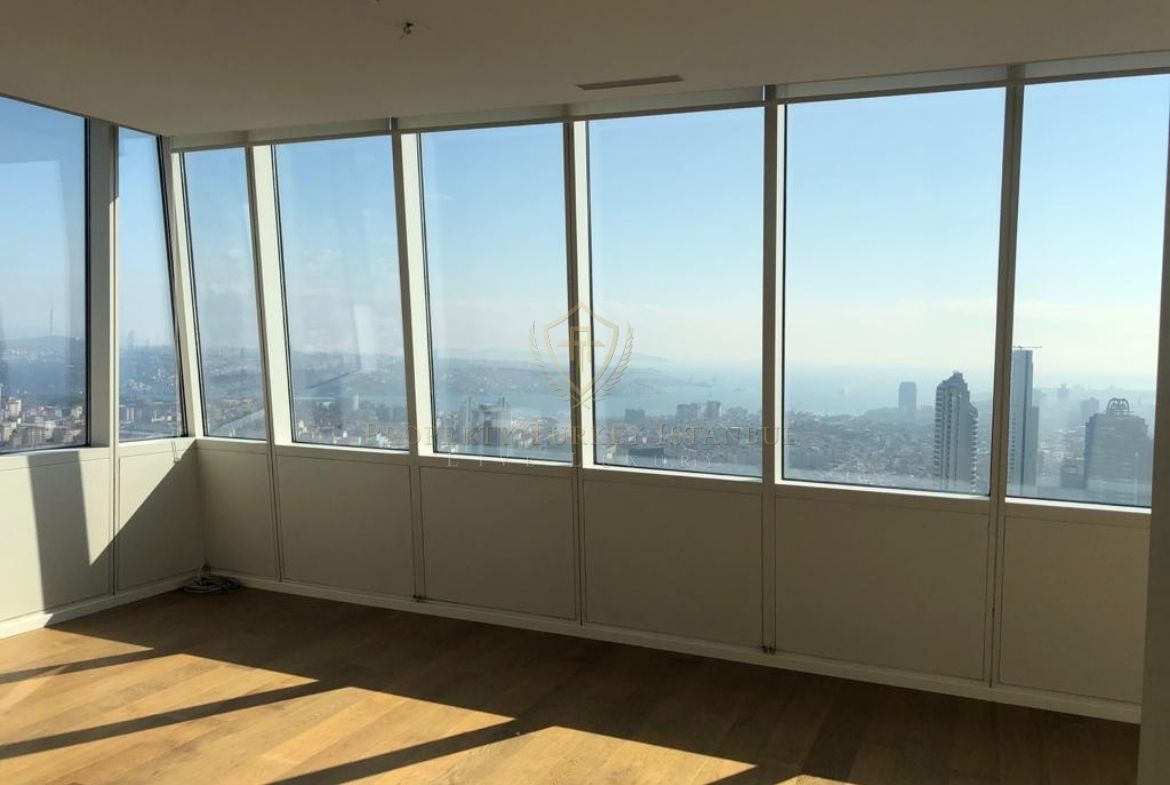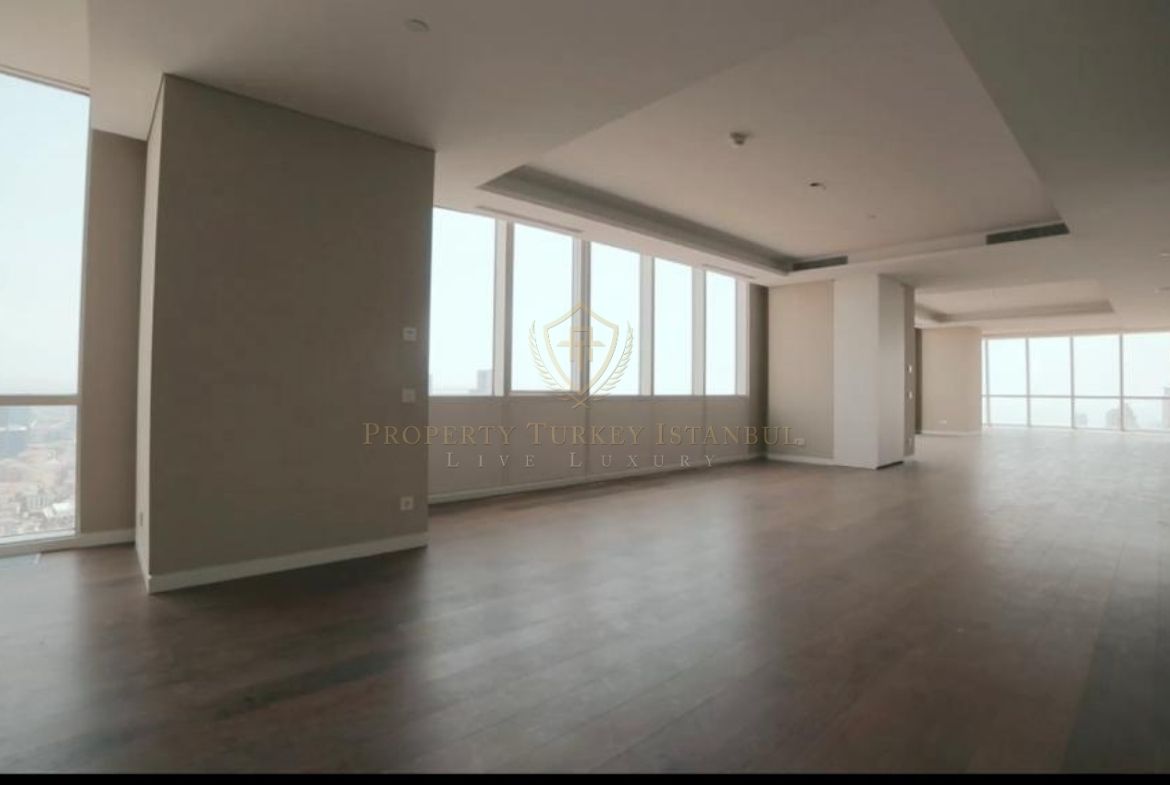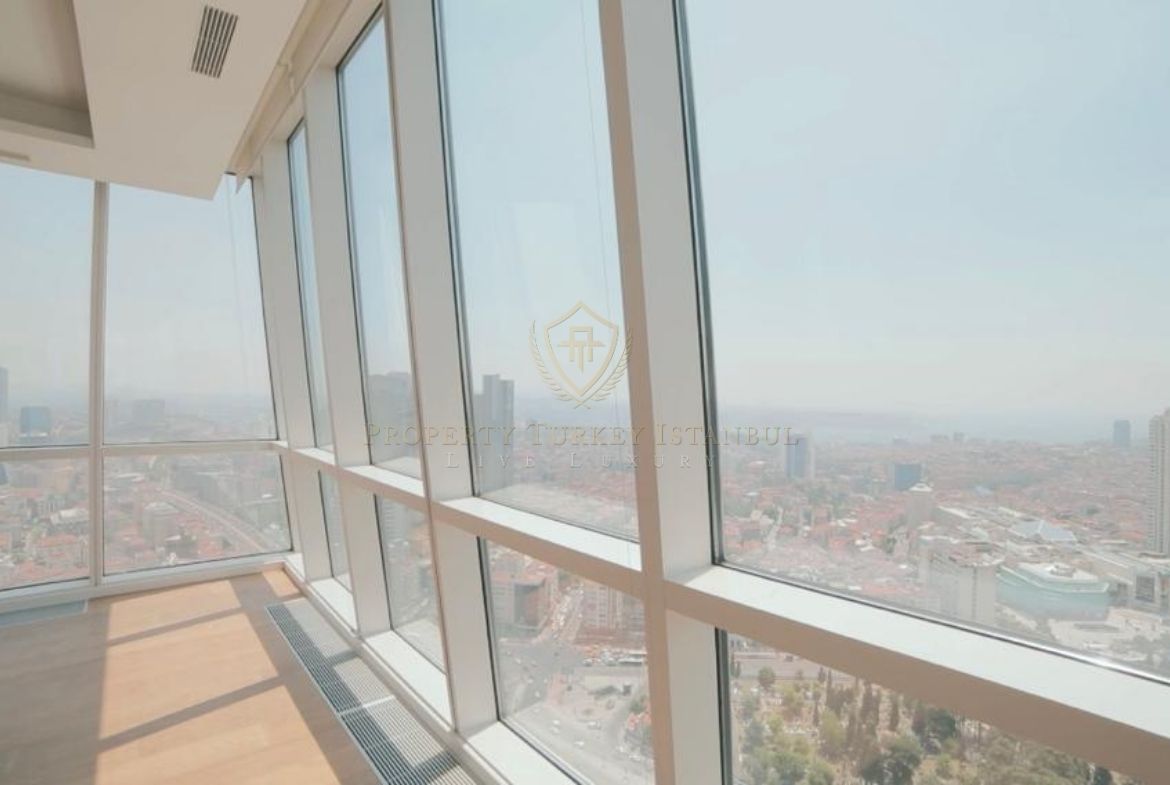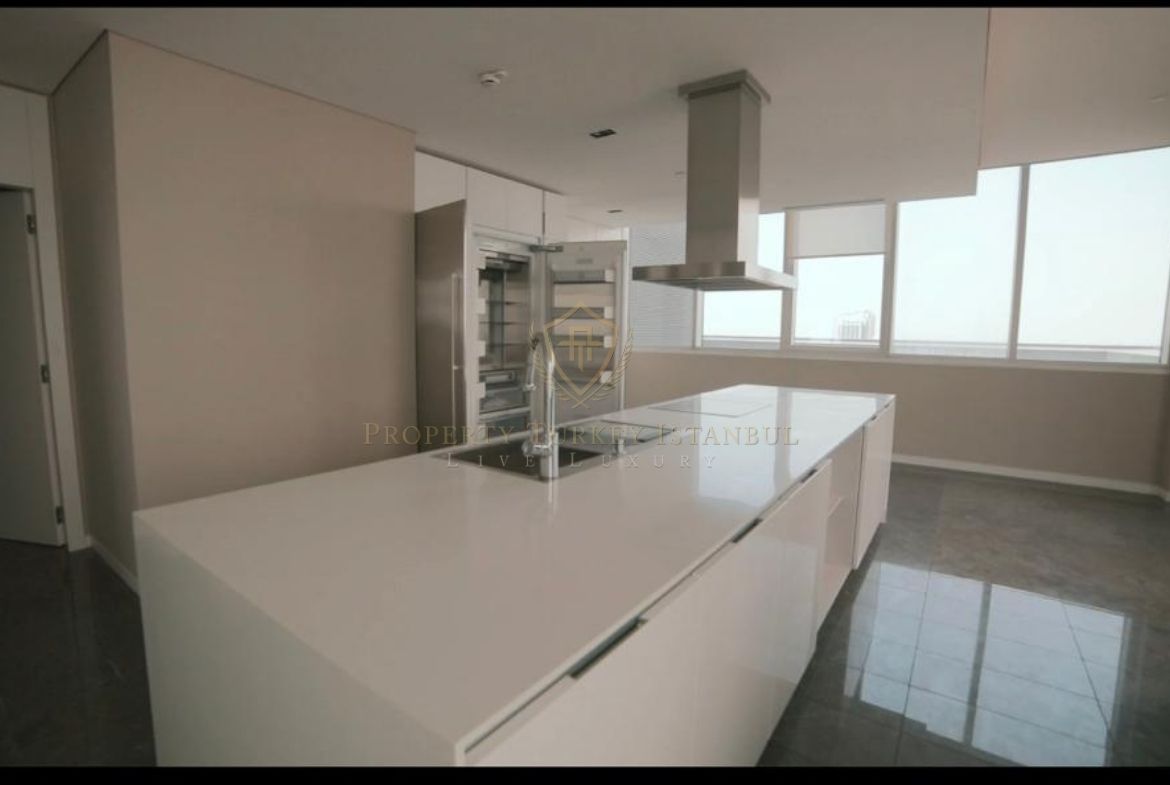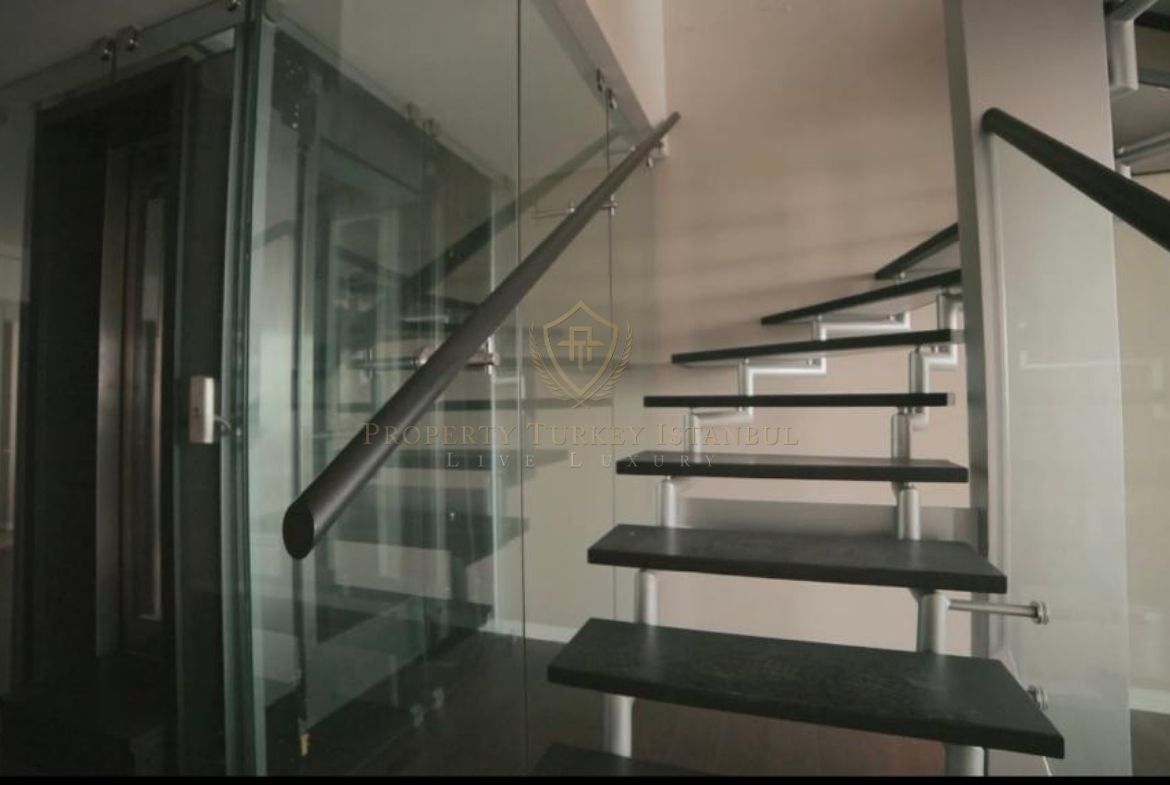 Trump Towers Penthouse 35-36th Floors Top Floor
Location Center of The Istanbul Mecidiyeköy, Inside the project There's Luxury Mall
Luxury Brand's
Brut: 1200m2 Net: 1000m2
4 rooms 2 Living Areas
6 Bathrooms
3 Dressing Rooms
300m2 Terrace
Sauna-Fin-Turkish Bath
Elevator
Bosphorus and Irelands View
About Trump Towers:
Trump Towers Istanbul
, boasting
62.350 square meters shopping mall
with 37 and 39 storey tall towers in Şişli district at the heart of Istanbul, was designed by Brigitte Weber Architectural Office which has been implementing projects in Turkey for 15 years. The sizes of the apartments reach 680 square meters and 154 meters hight which located in with 39 storey residence tower that consist of 88 different types 205 independent houses. The office tower with 37 storey is consist of seperable, different sizes office floors.
Lounge was designed at 4th floor of residence tower to use for residence owner in a 300 square meters area and services with its library, bar, sitting area with fireplace, business center, playgrounds and meeting rooms.
Enjoying the reputation of being the first Trump project in the region, Istanbulians are welcomed with special 'white glove' concierge services at the
Trump Towers Istanbul.