Quasar Istanbul Residence
Bosphorus Properties
Mecidiyekoy, Istanbul
$ 1.000.000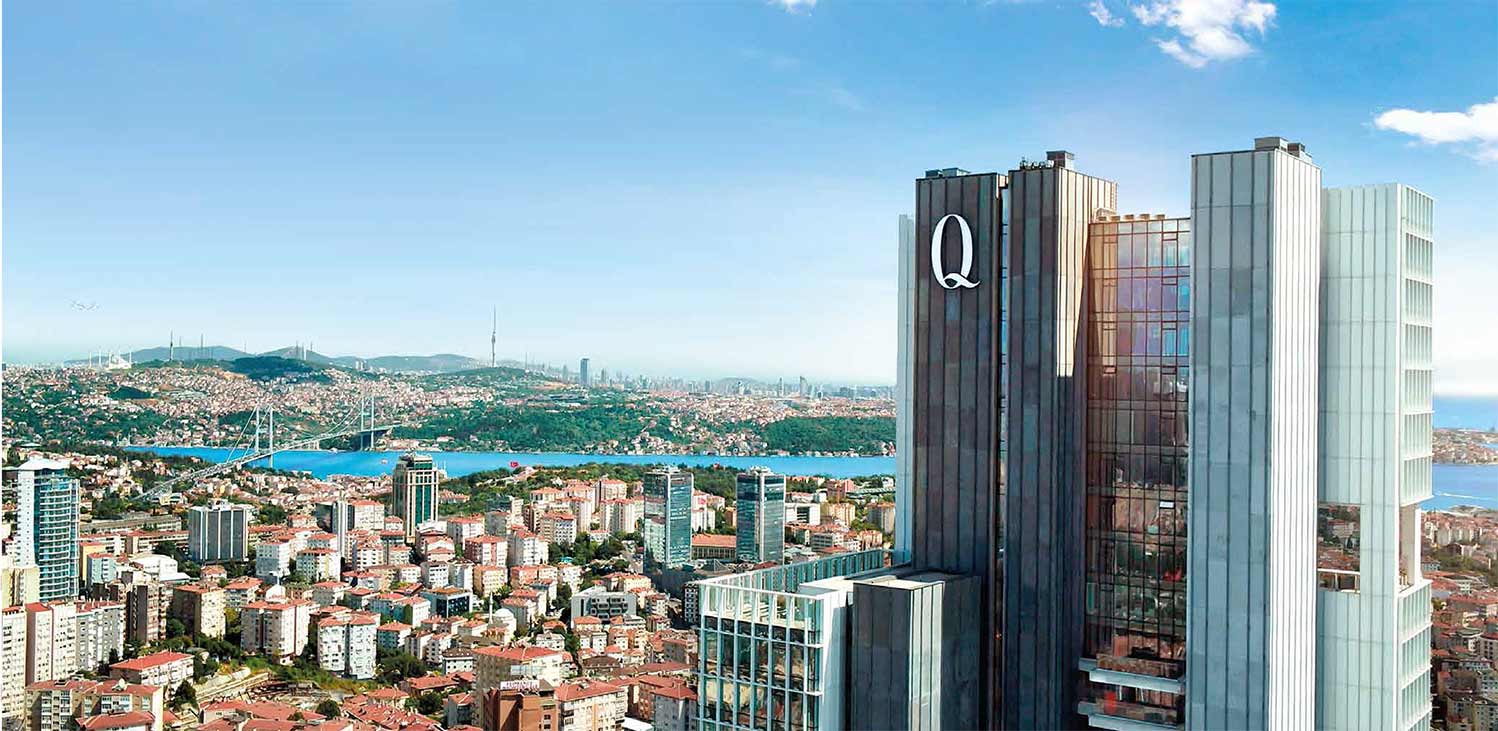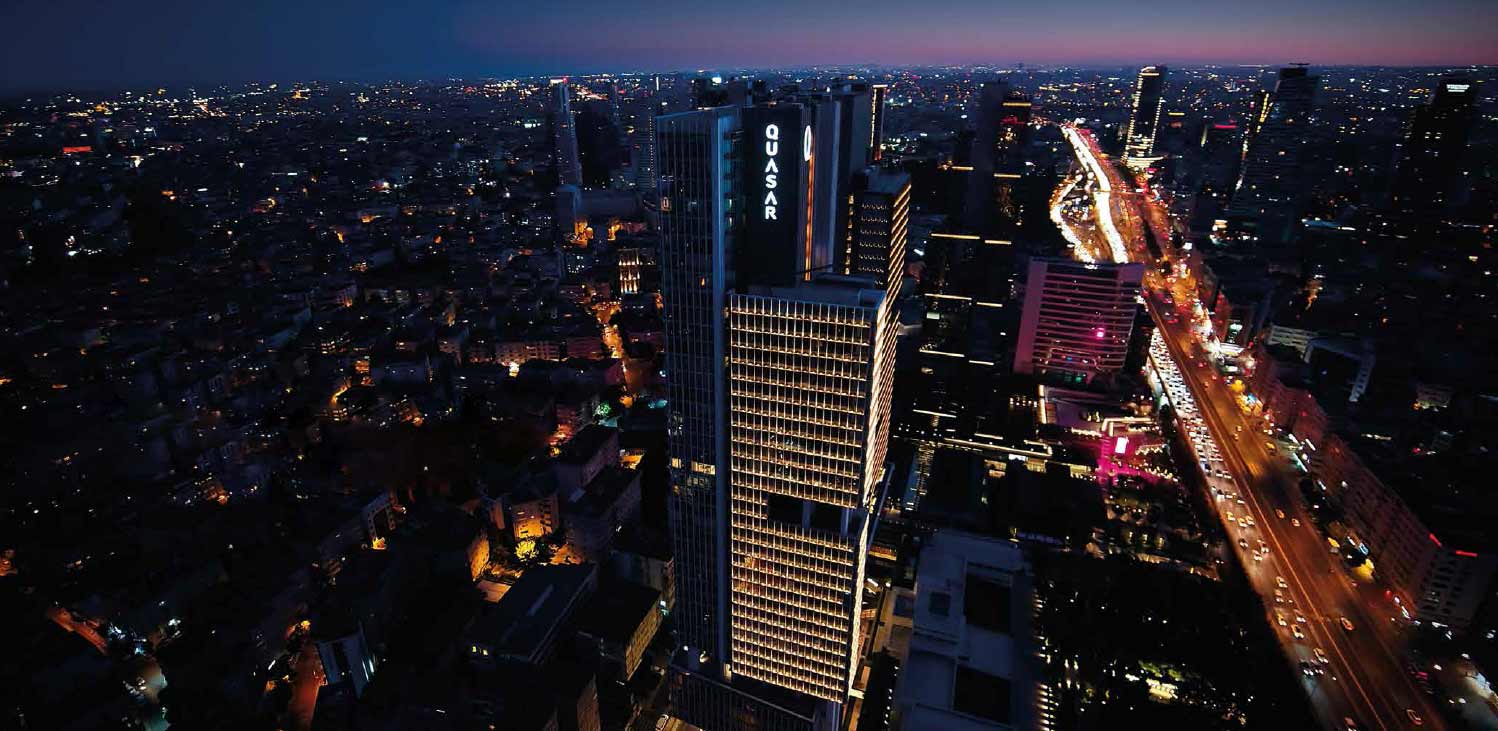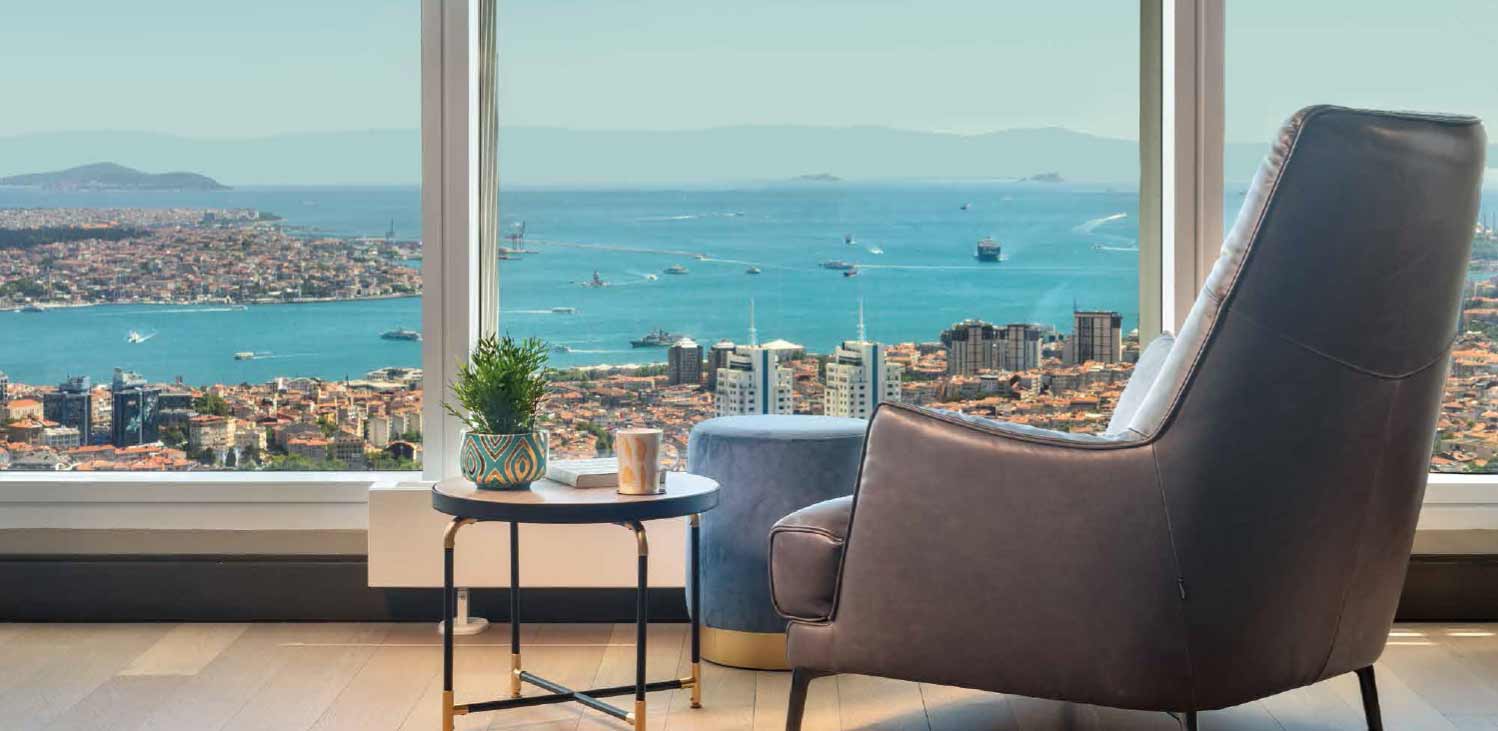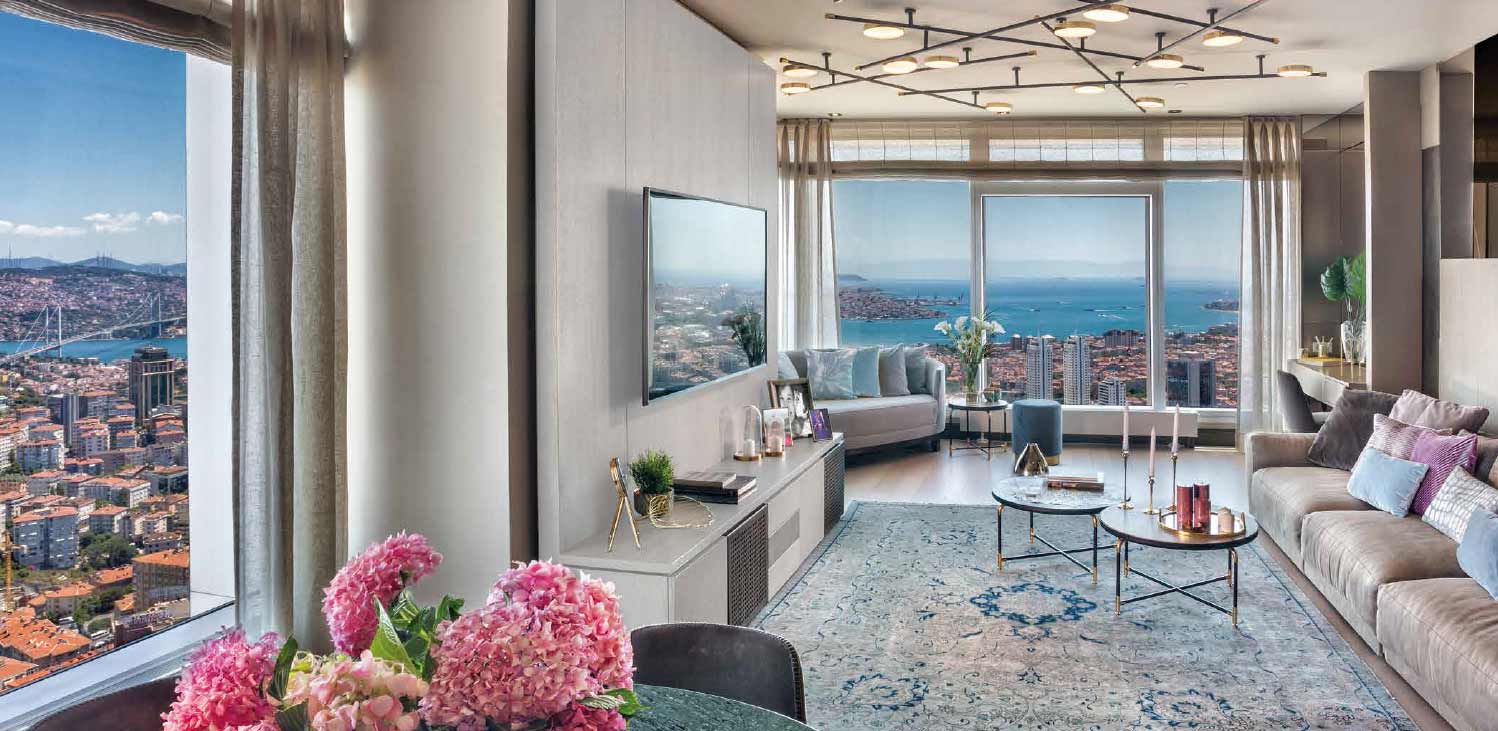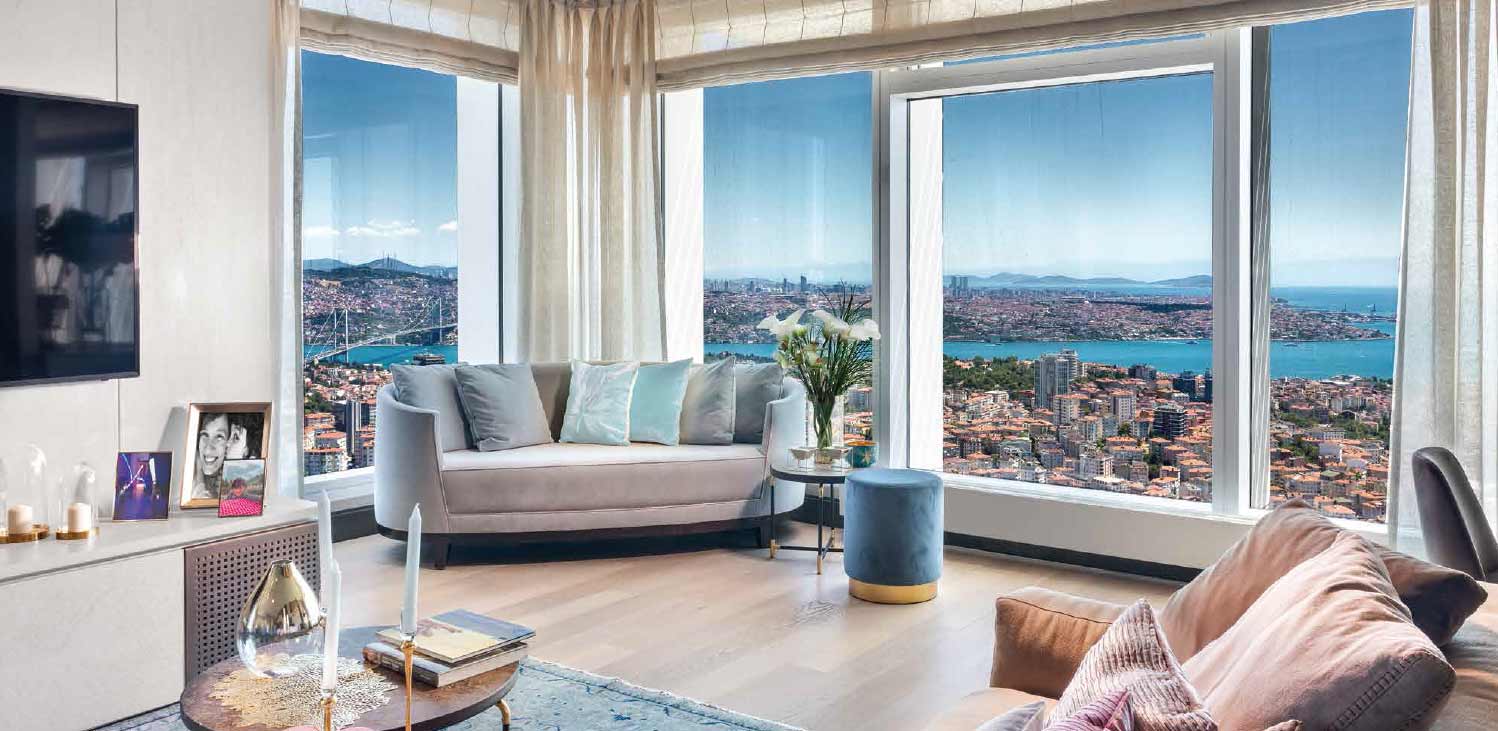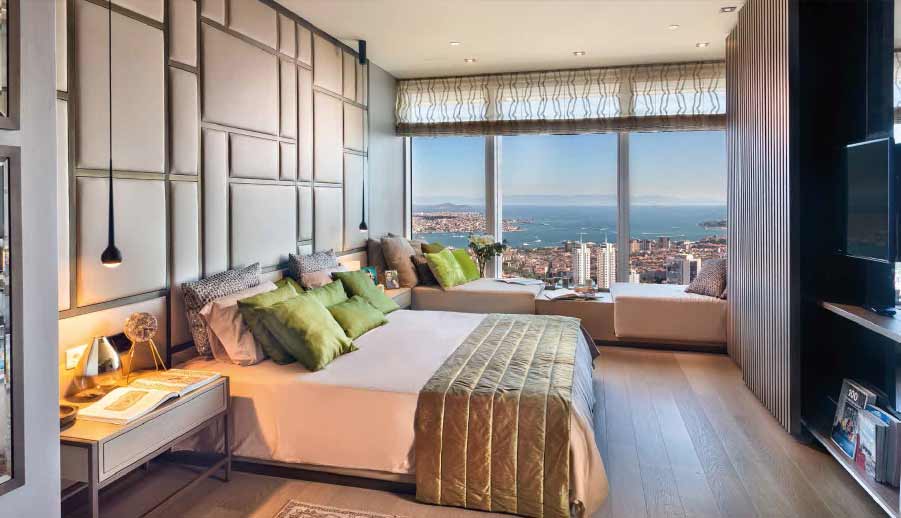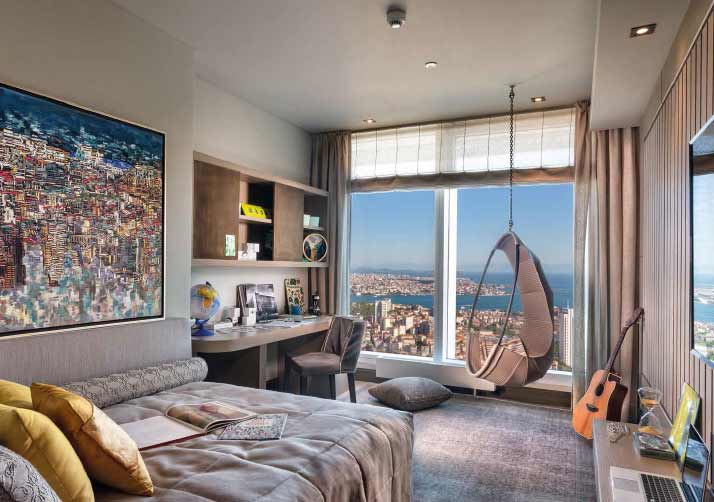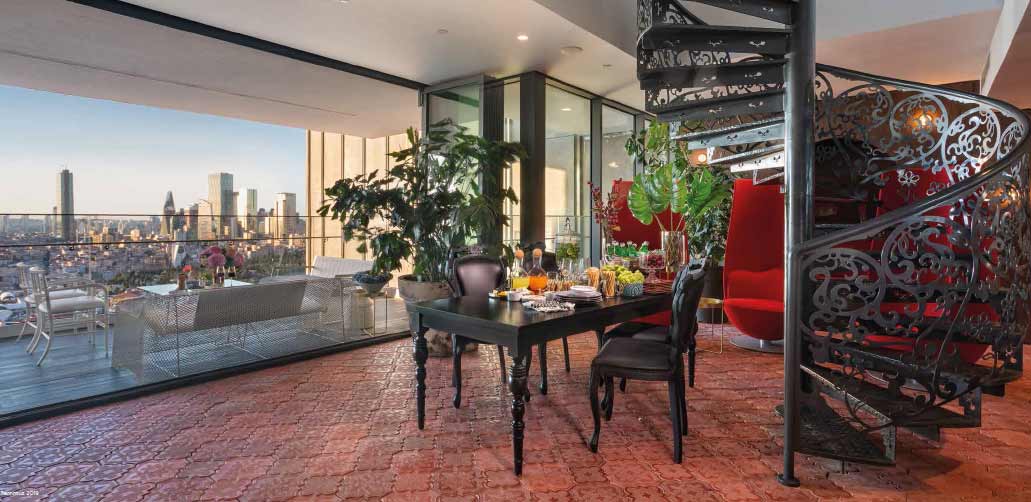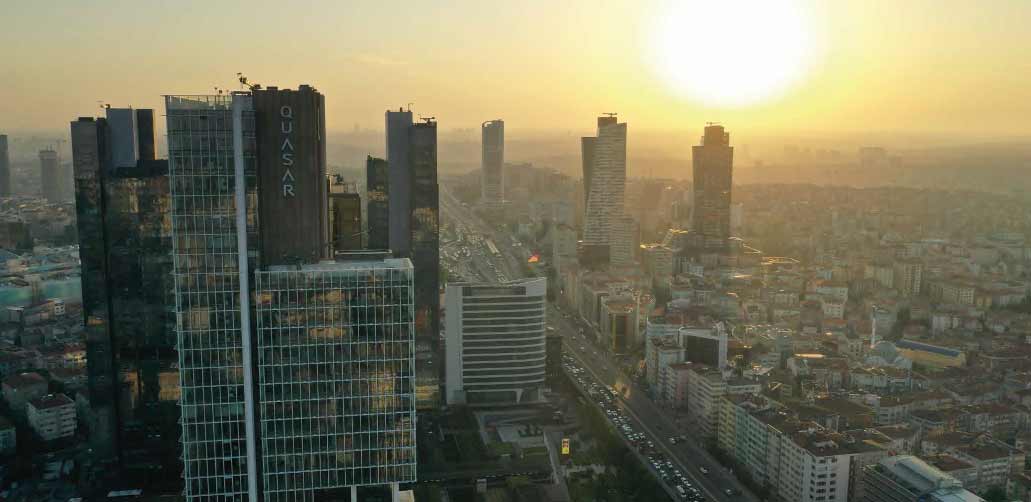 In Mecidiyeköy, the heart of Istanbul, it includes large green areas, historical advertisement and a liqueur factory that smells history; Business, life, entertainment and entertainment and entertainment are gathered in a single high-level center, you will find Hotel, Residence, Residence, Office, Commercial and B + C (Former Liquor factory) blocks in a center, which makes your life easier, change is the most lively drawing is a project that adds color to your life with its doors.
It promises you and your loved ones unforgettable memories with its architectural structure, view of Istanbul and facilities purchased from Fairmont Quasar Istanbul.
It allows you to live in a 5000 m2 grass field with 80 years old trees that contain historical plane trees.
It makes your life much easier thanks to its wide landscape areas, 24/7 security, closed circuit monitoring system (CCTV), technical service, parking garage areas, central heating and cooling system.
From Quasar Istanbul, you can reach the most vibrant square to change in a few steps, and your door can be made to the beauties of Istanbul.