Ritz Carlton Residences
Bosphorus Properties
Istanbul/Nisantasi
$ 900.000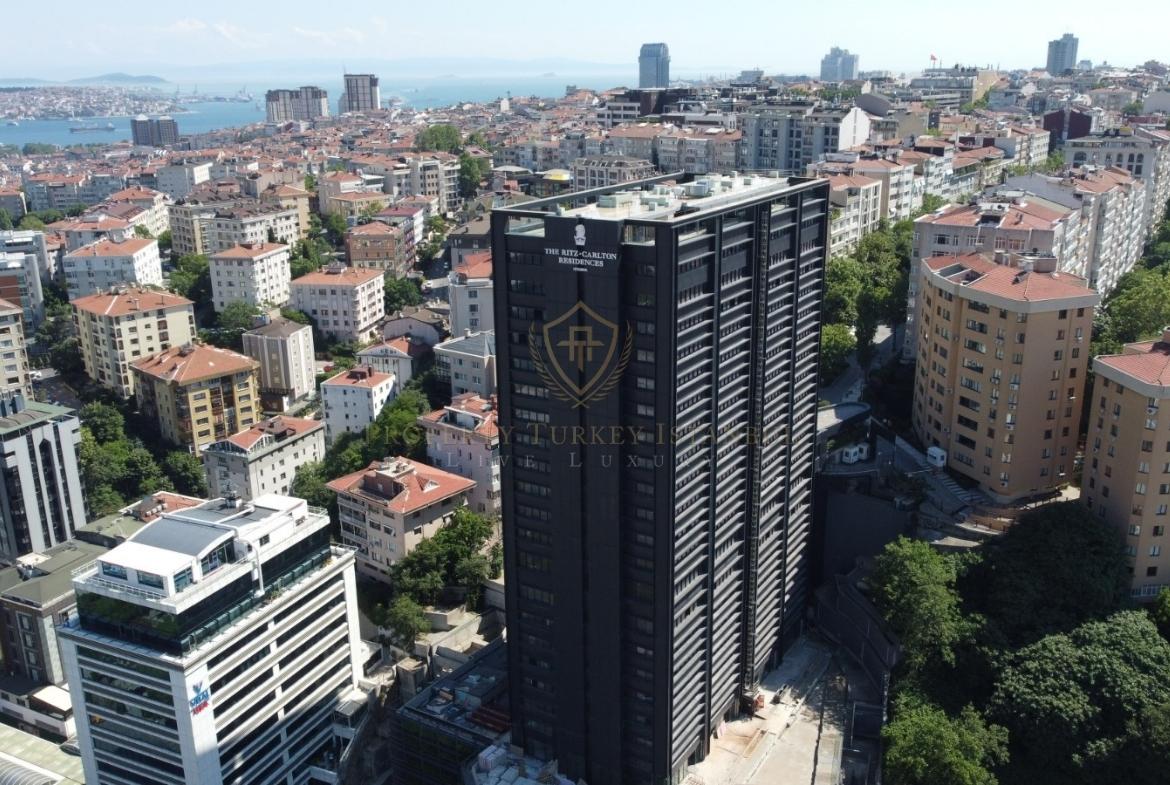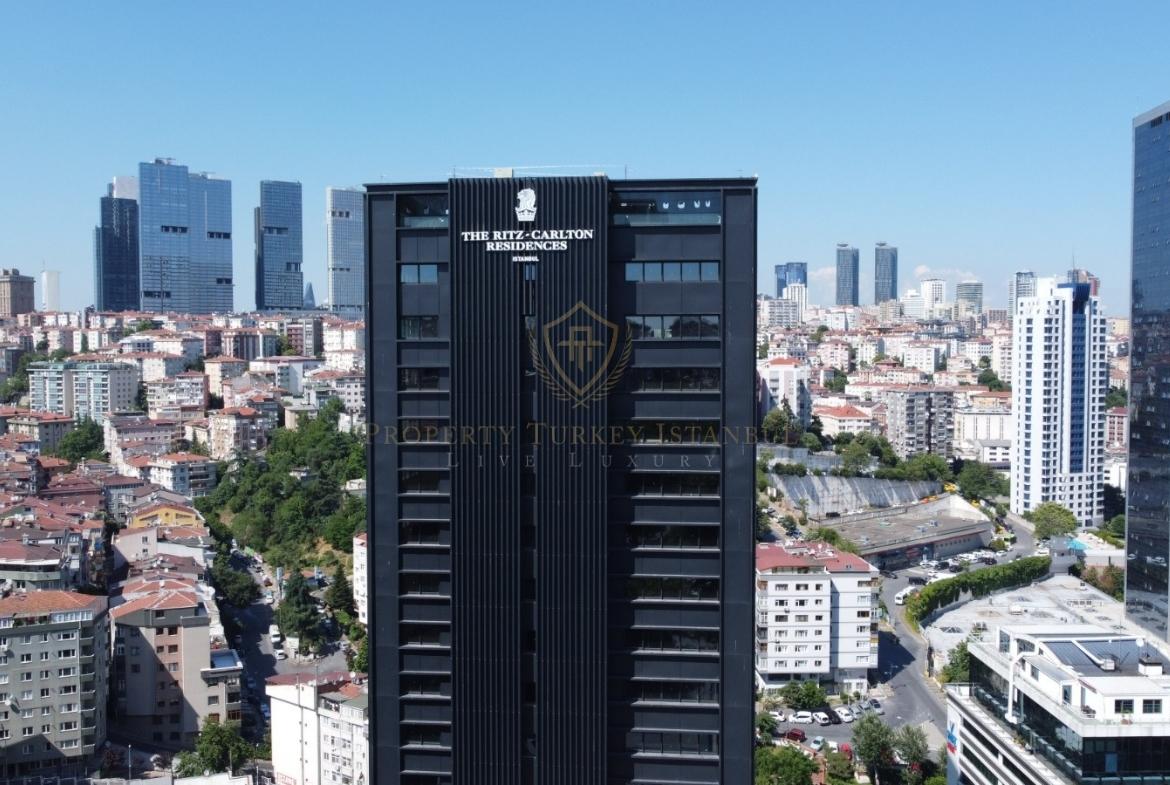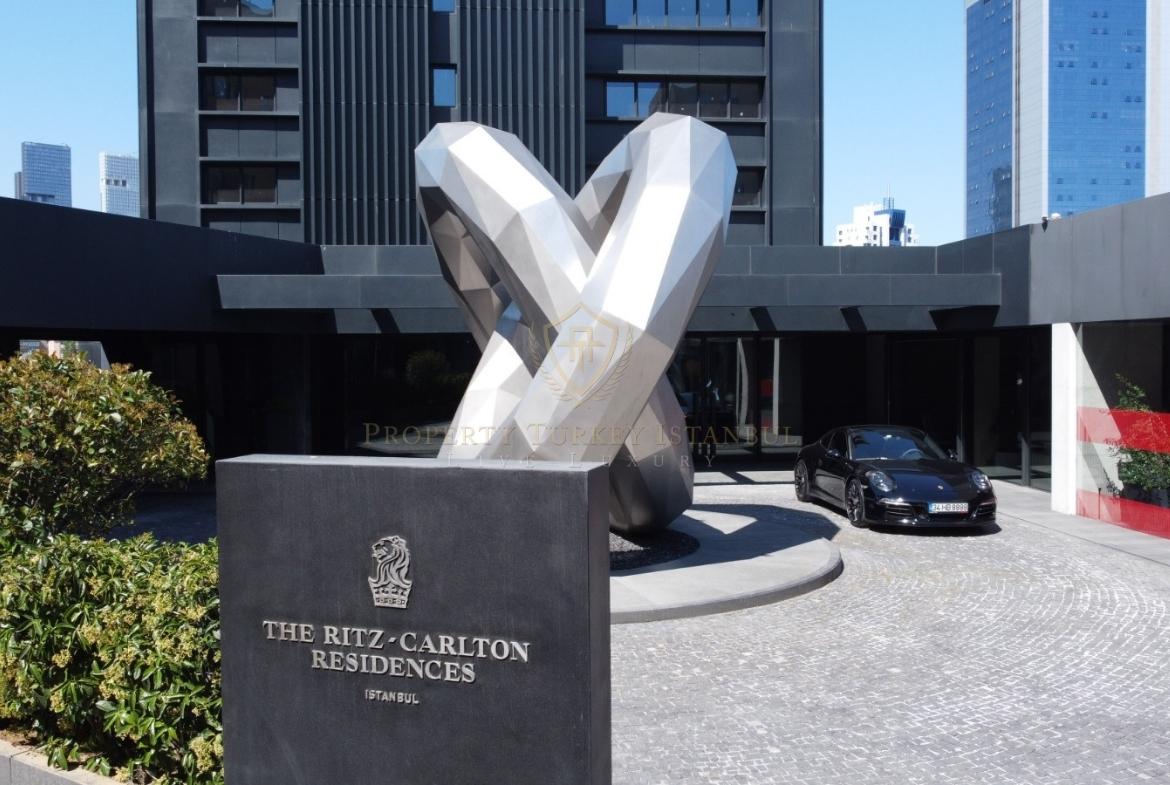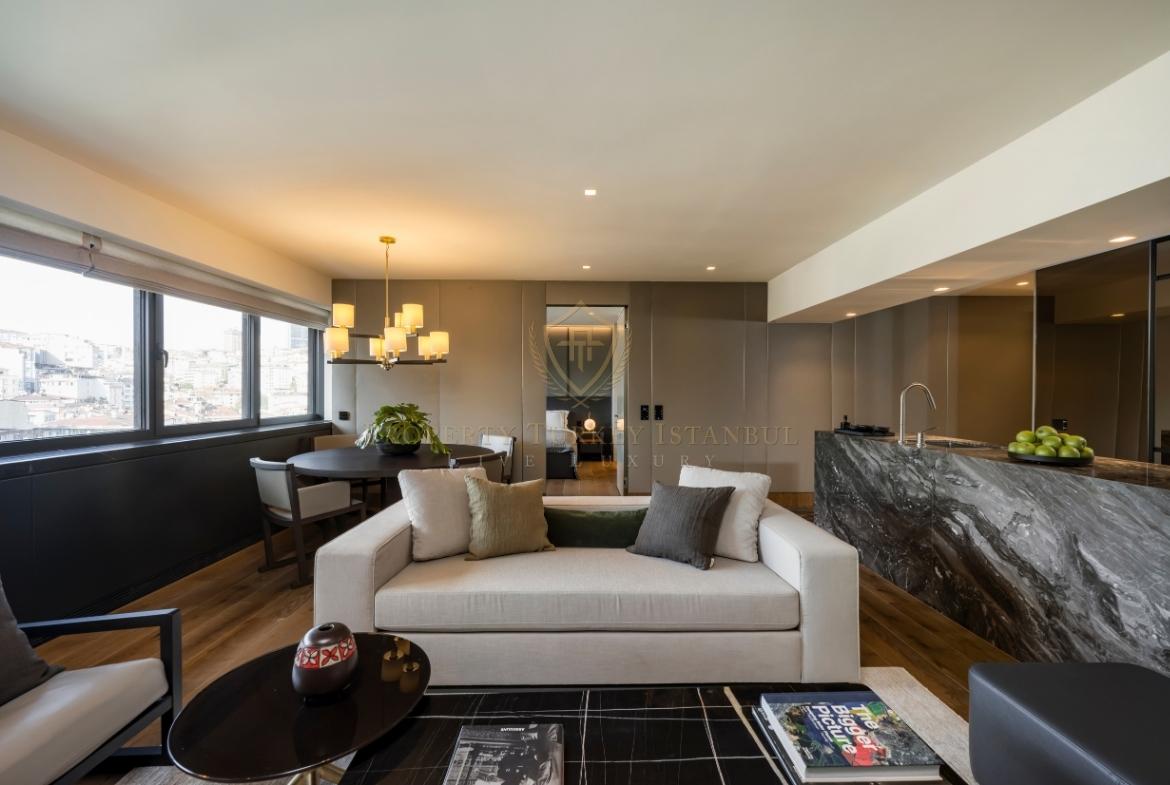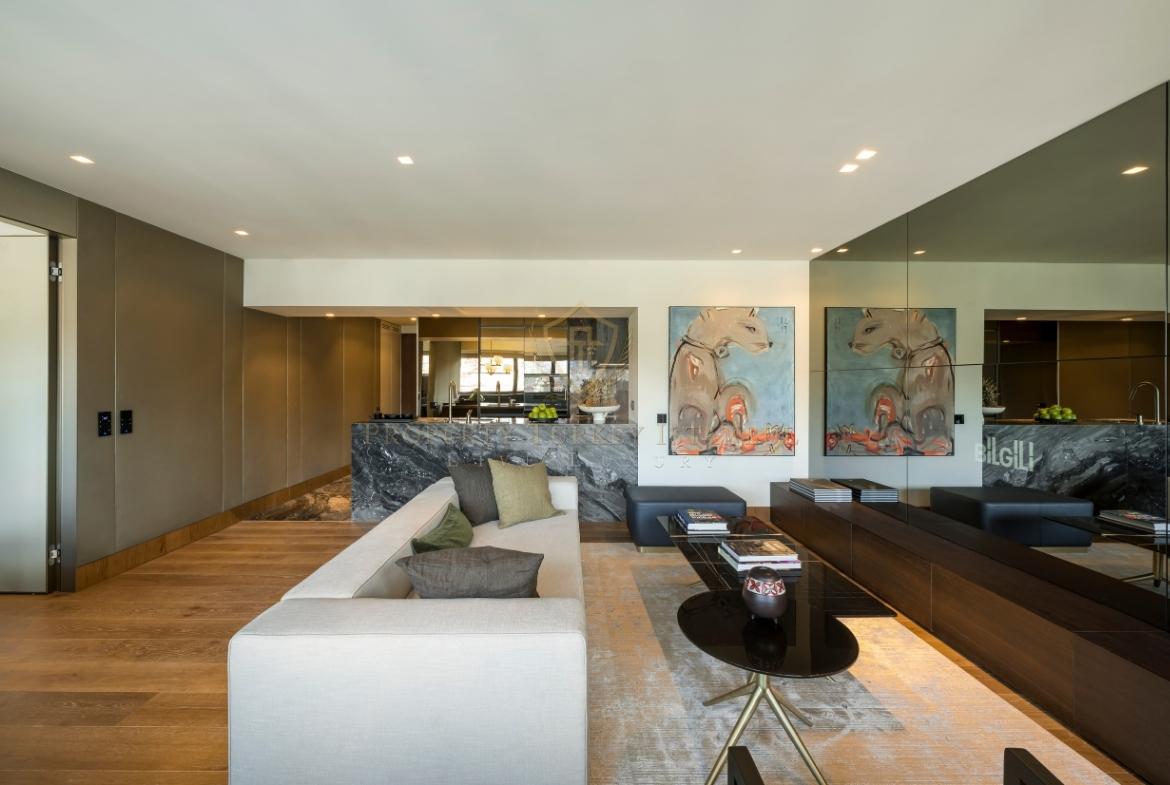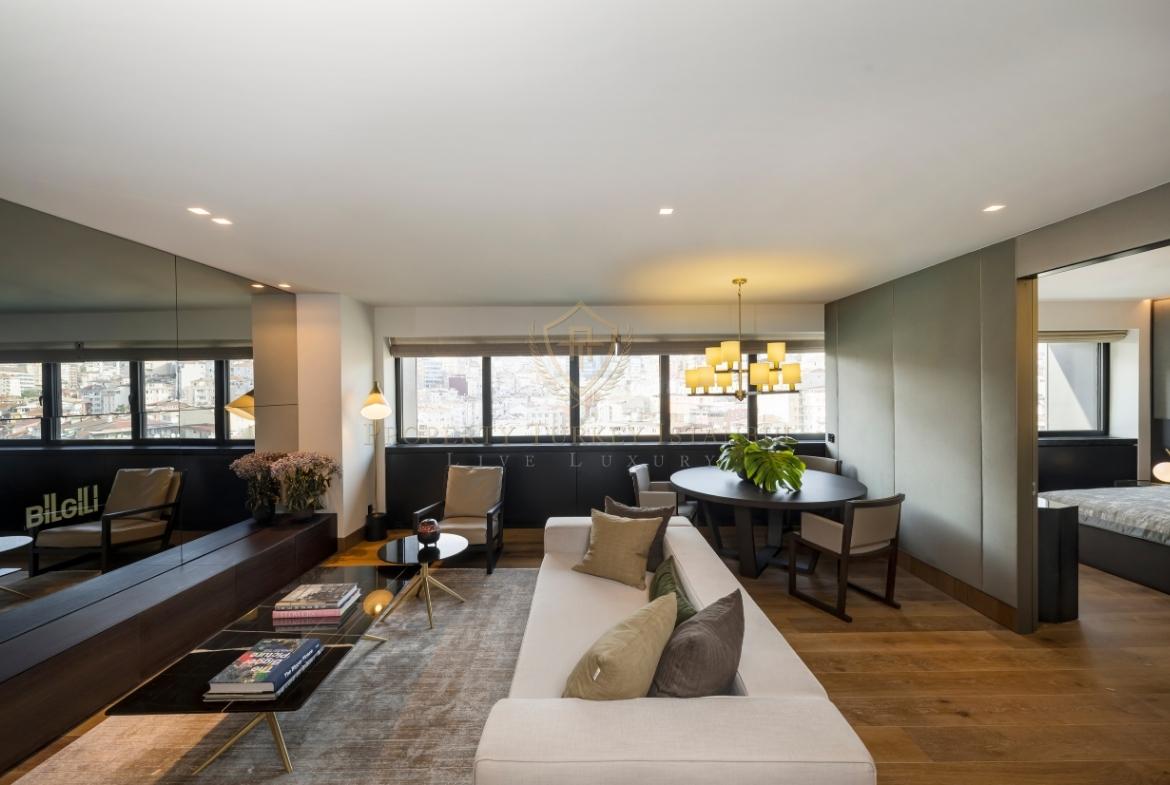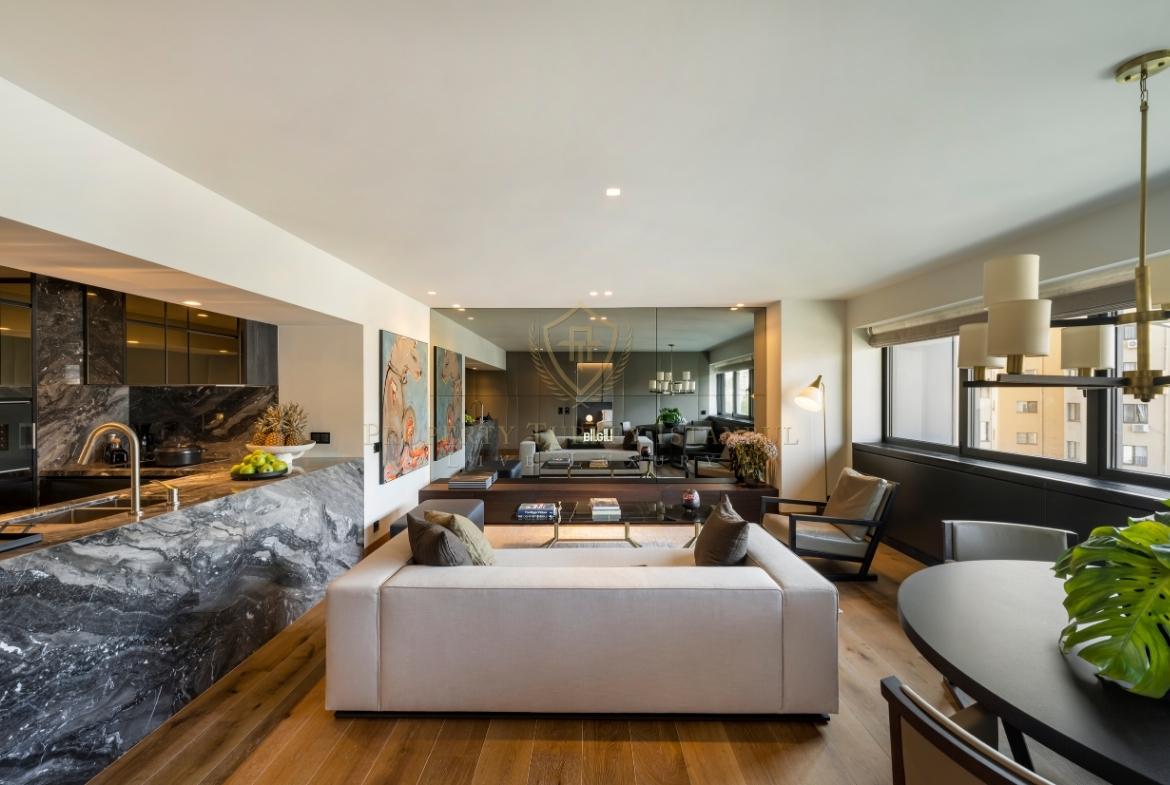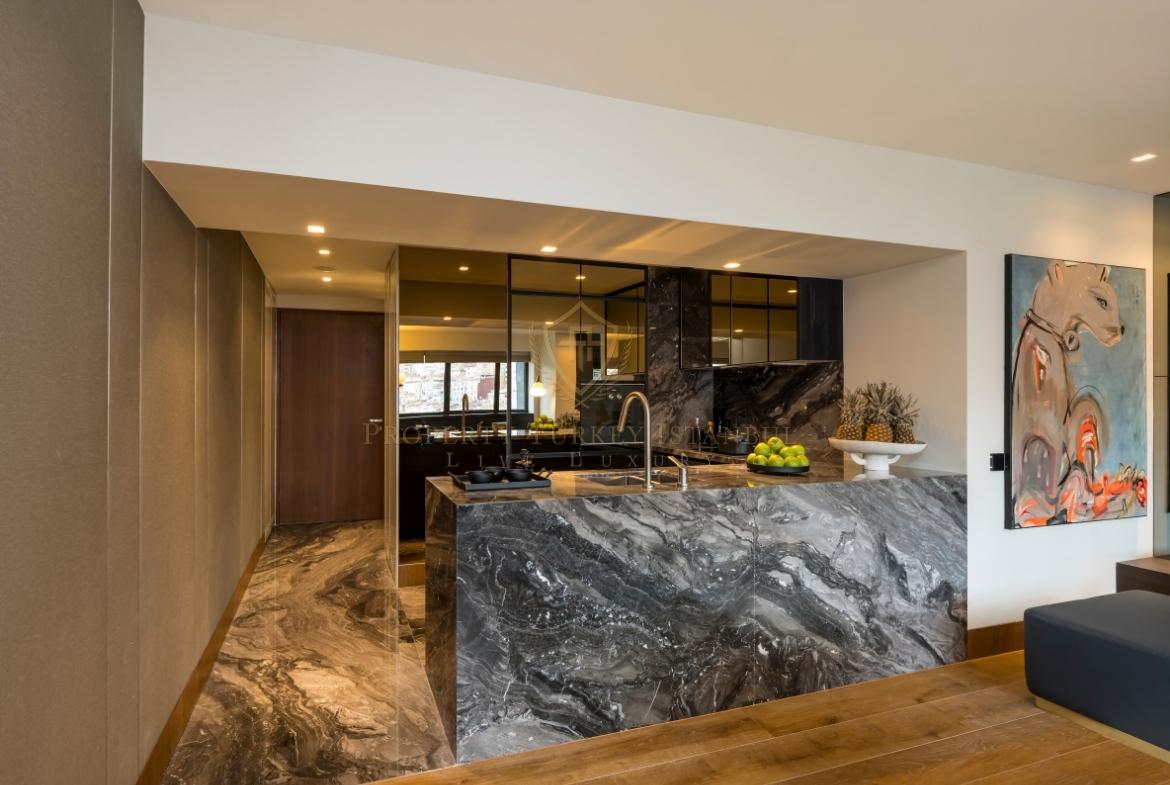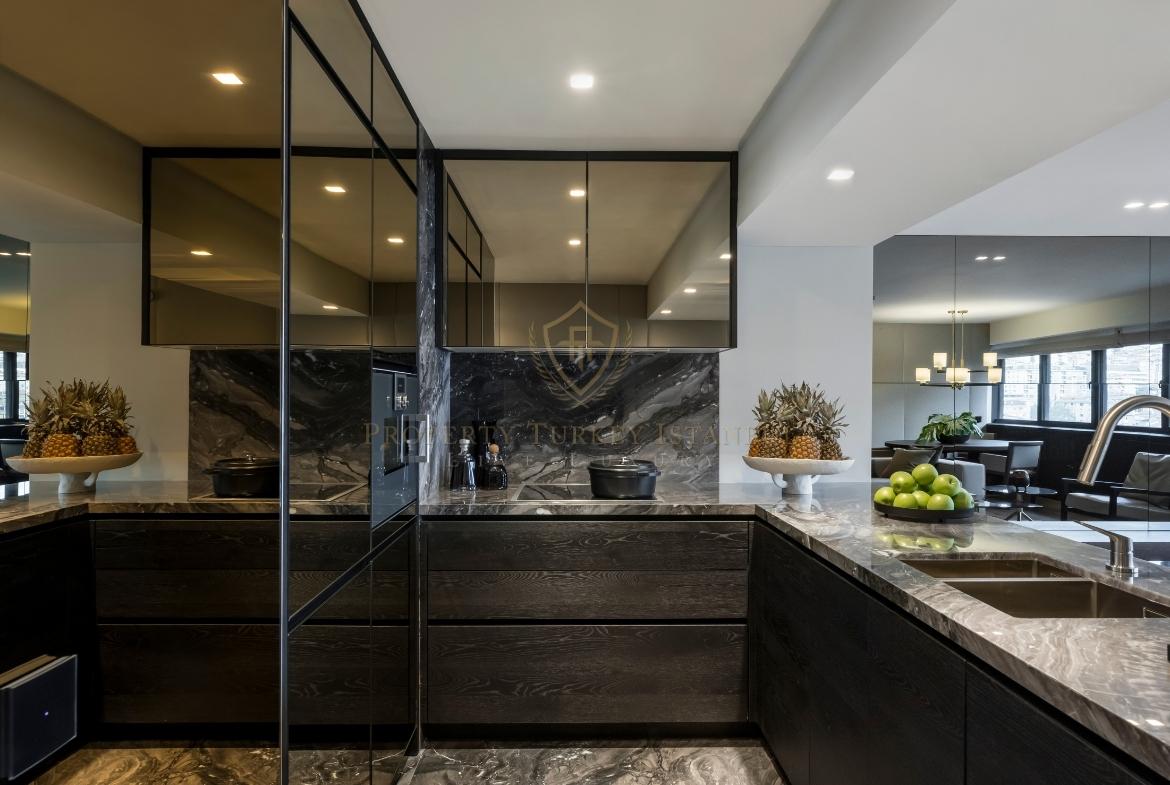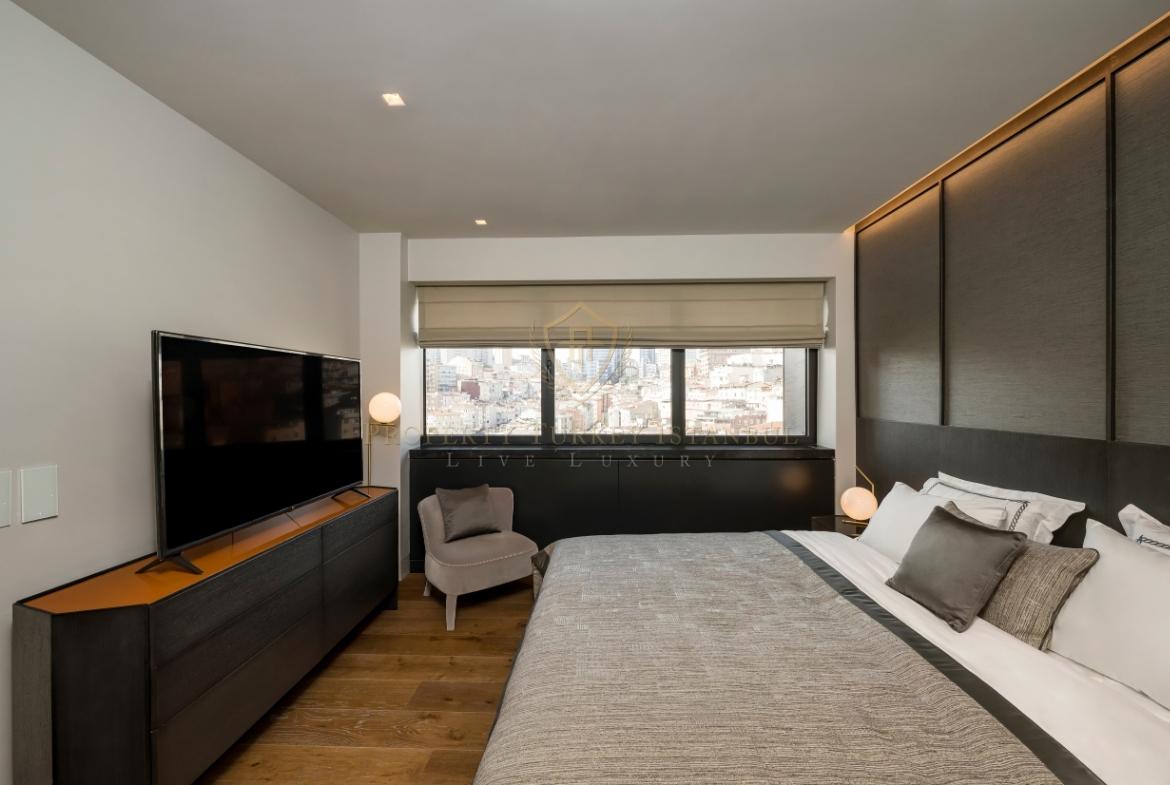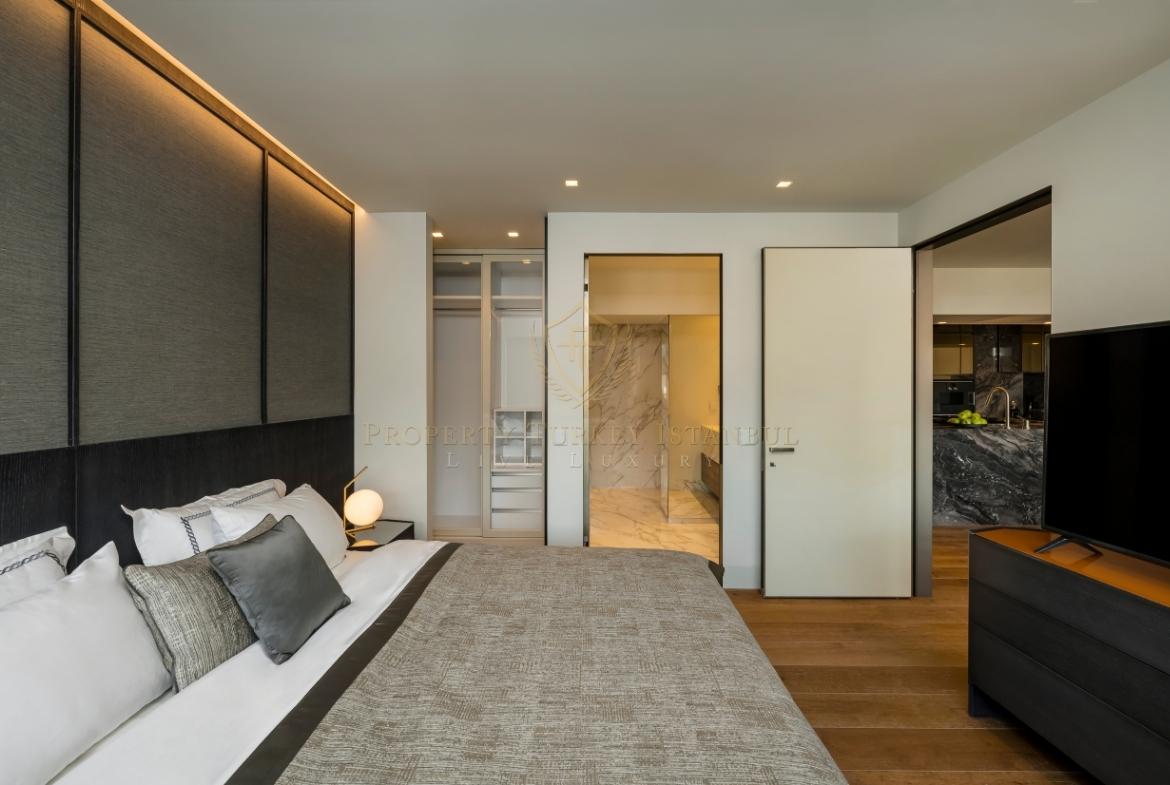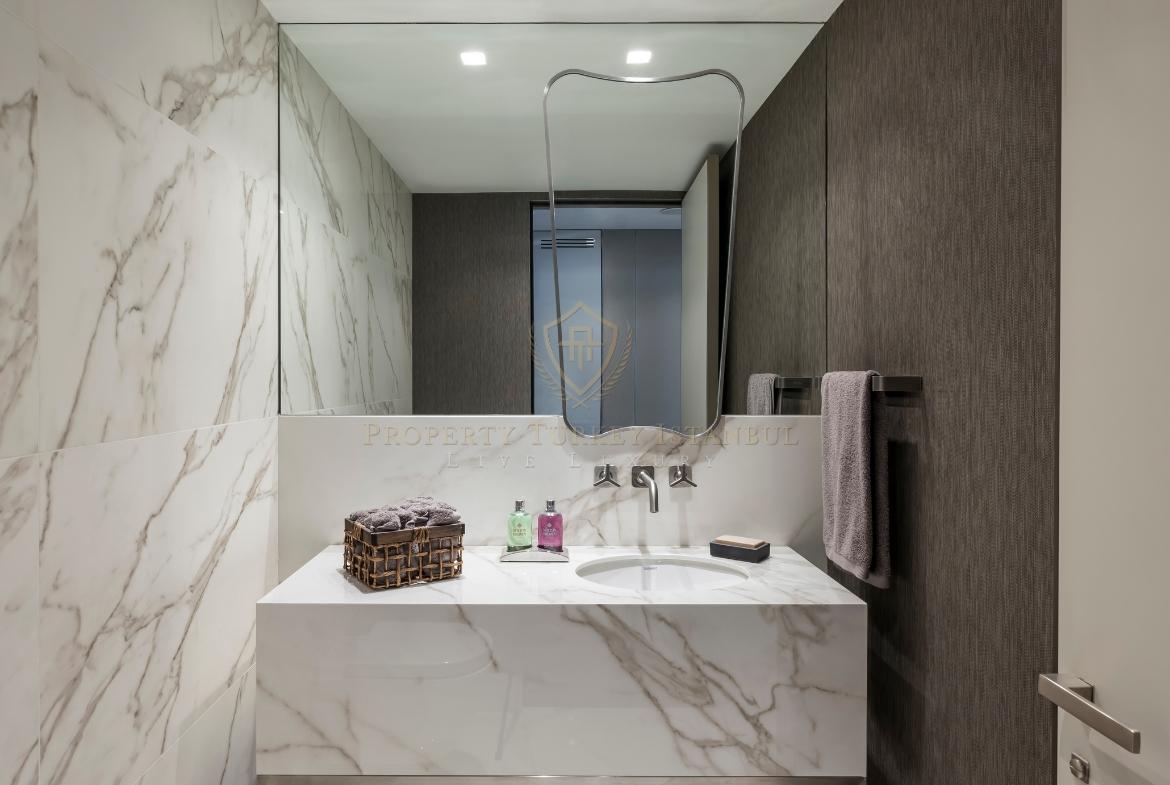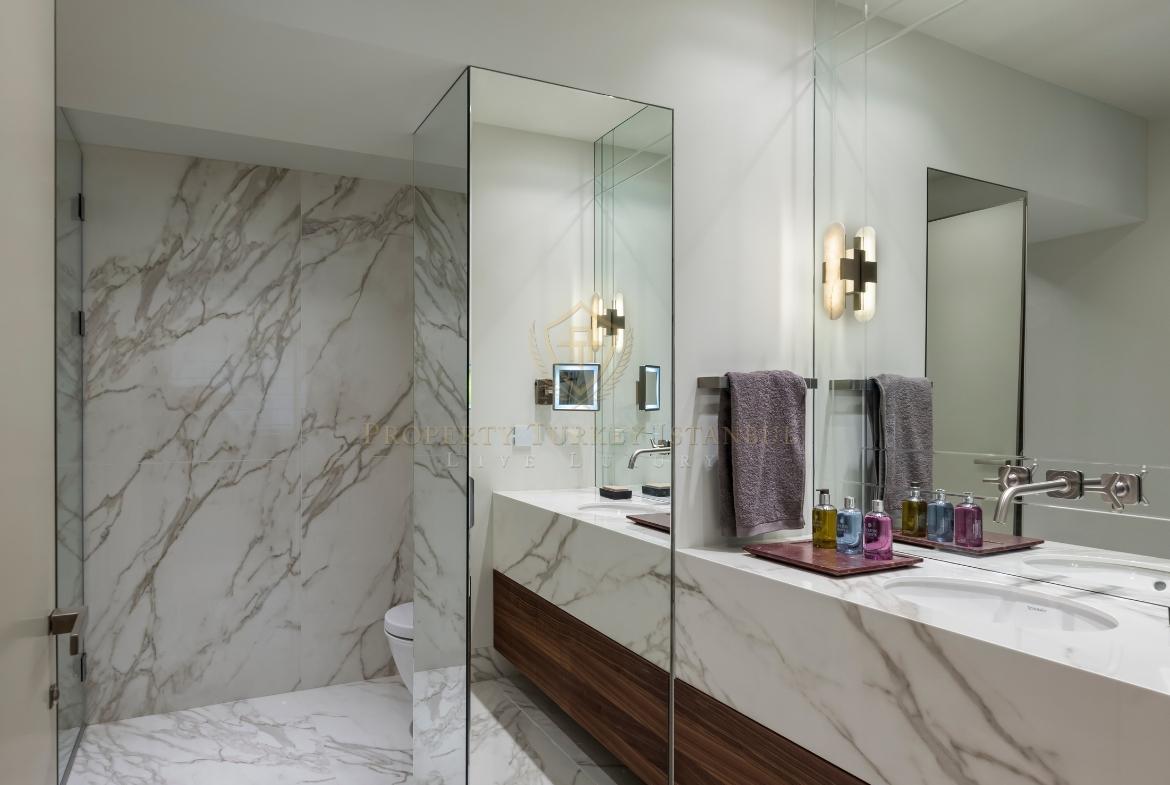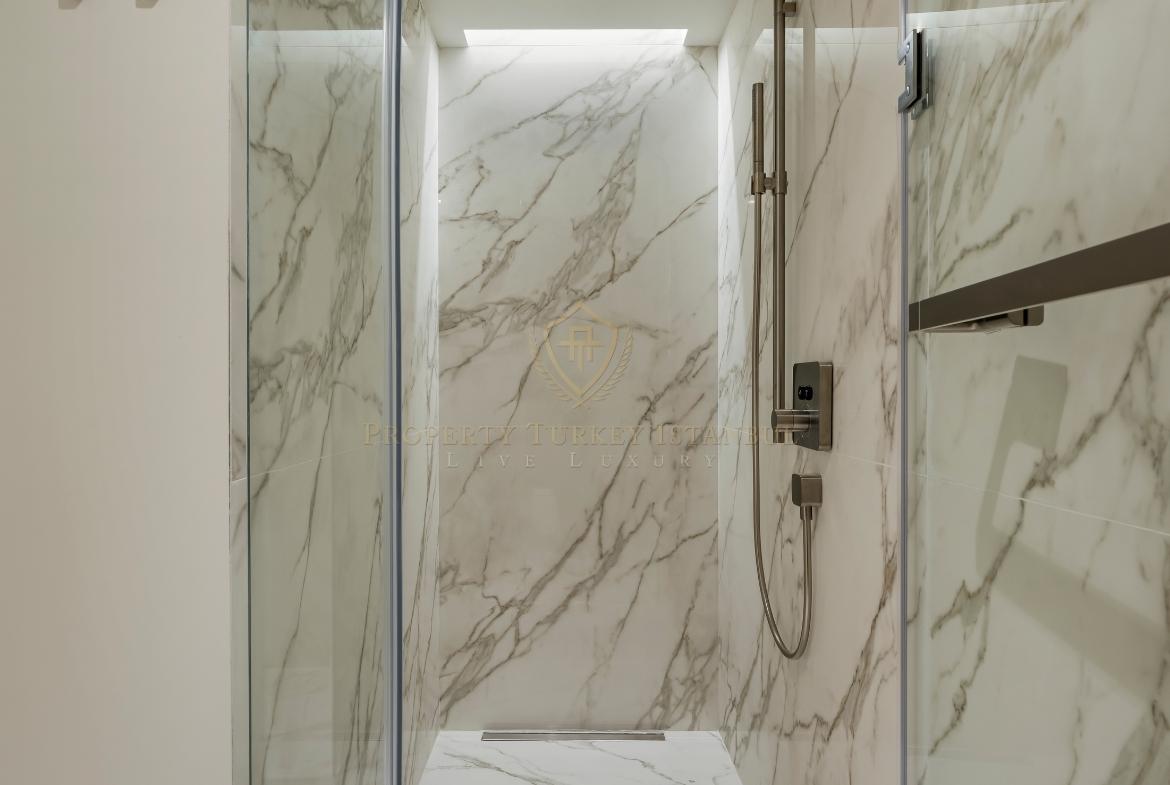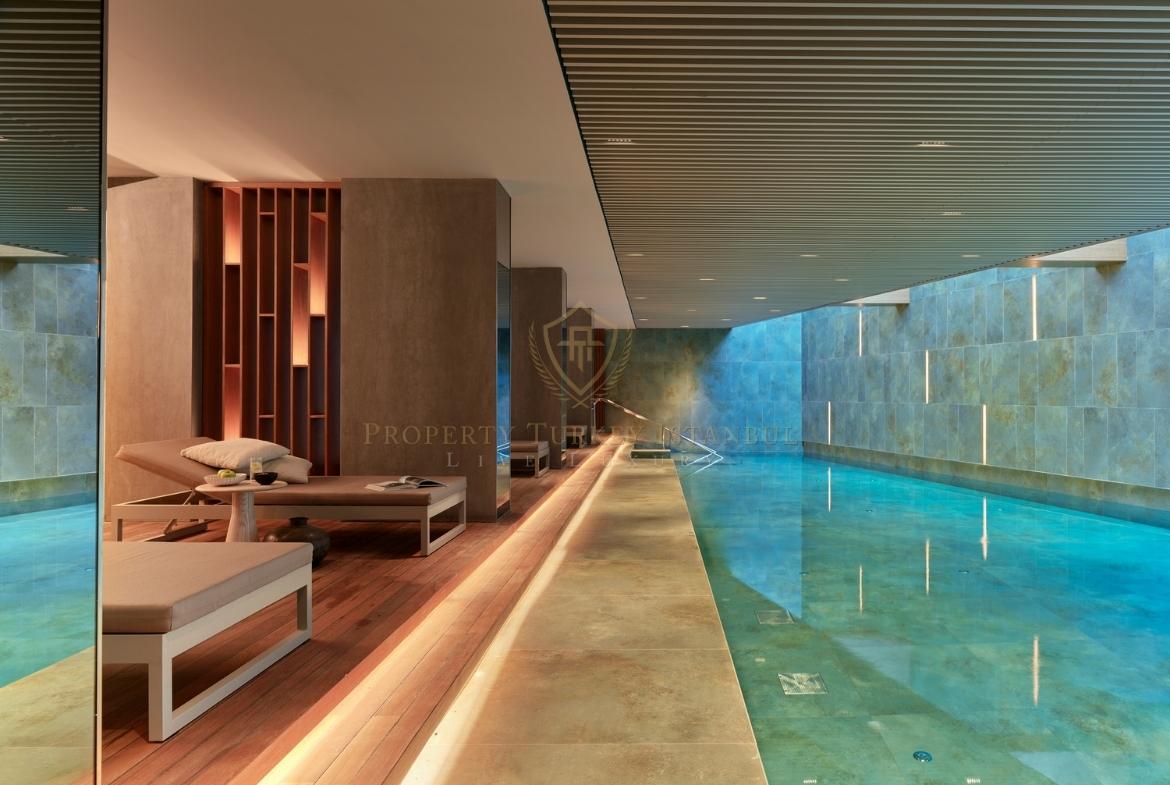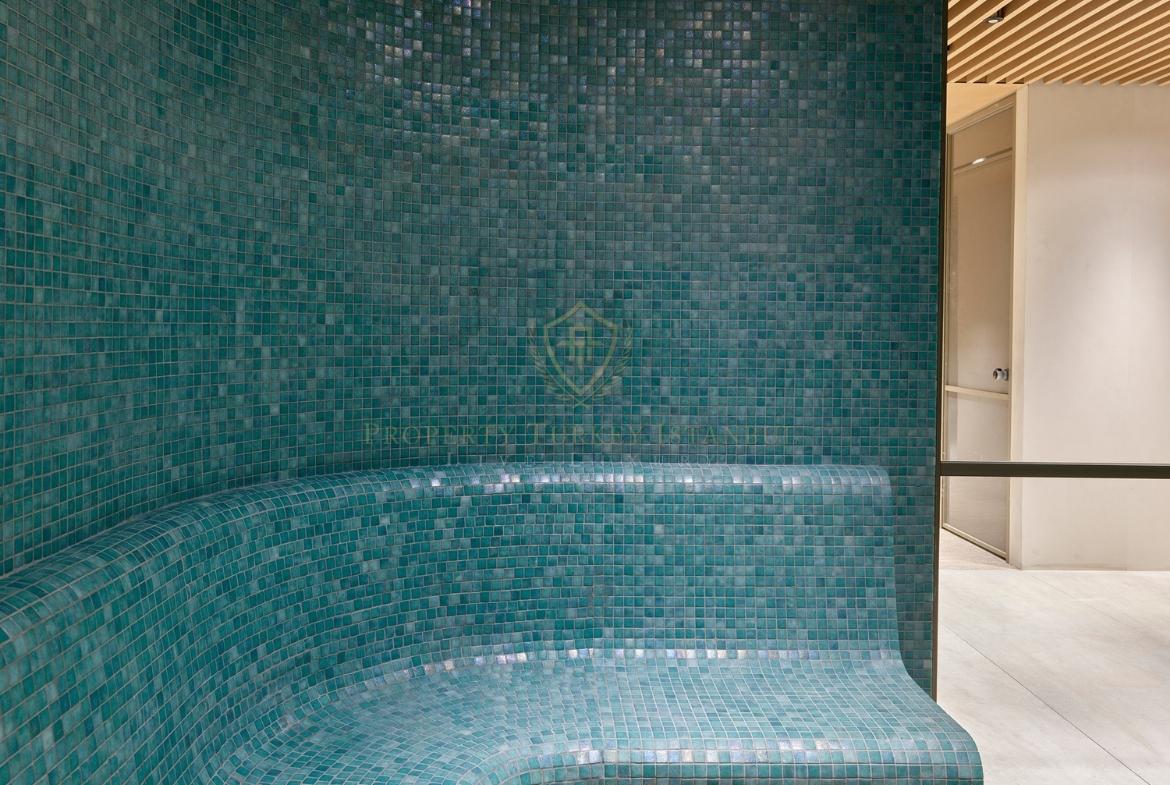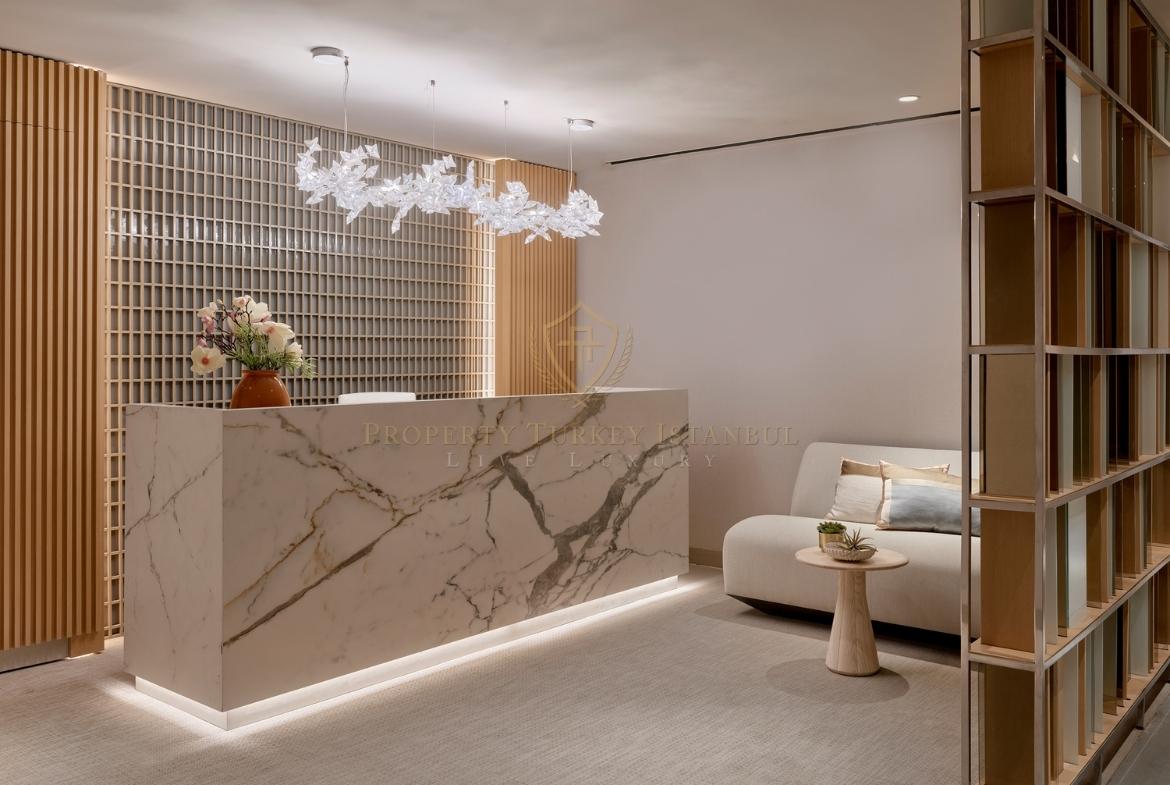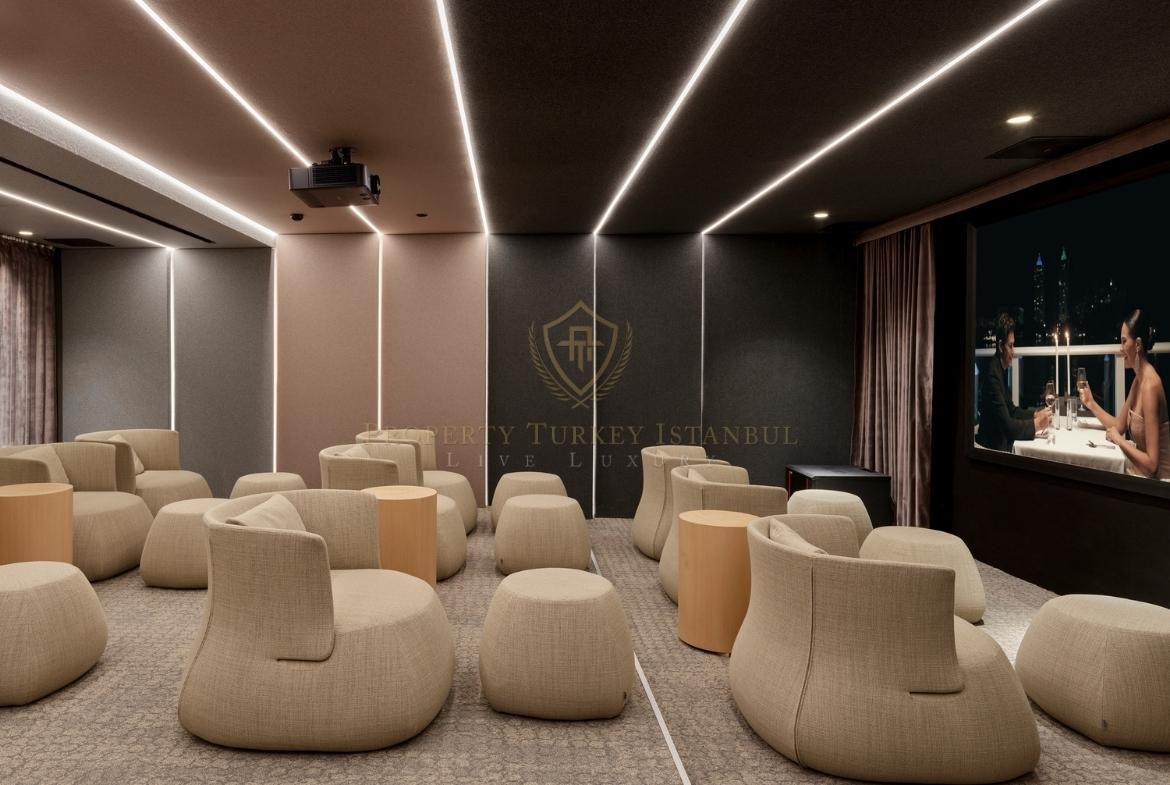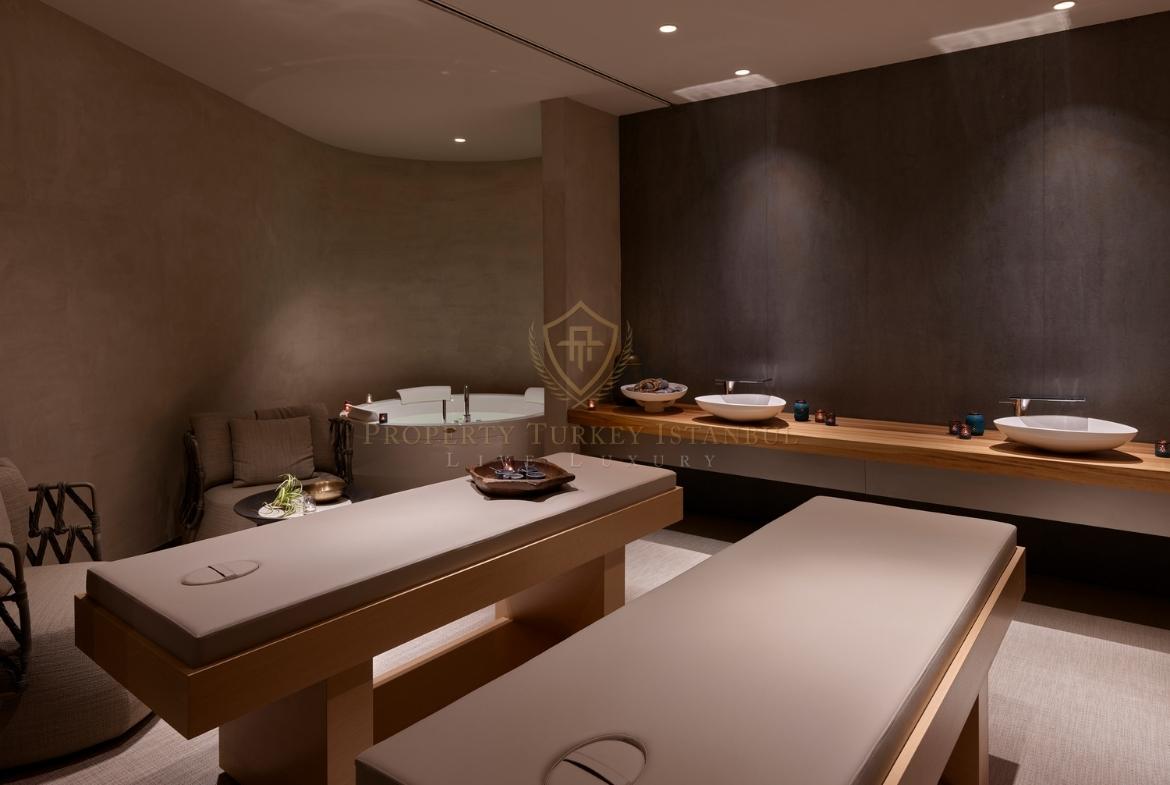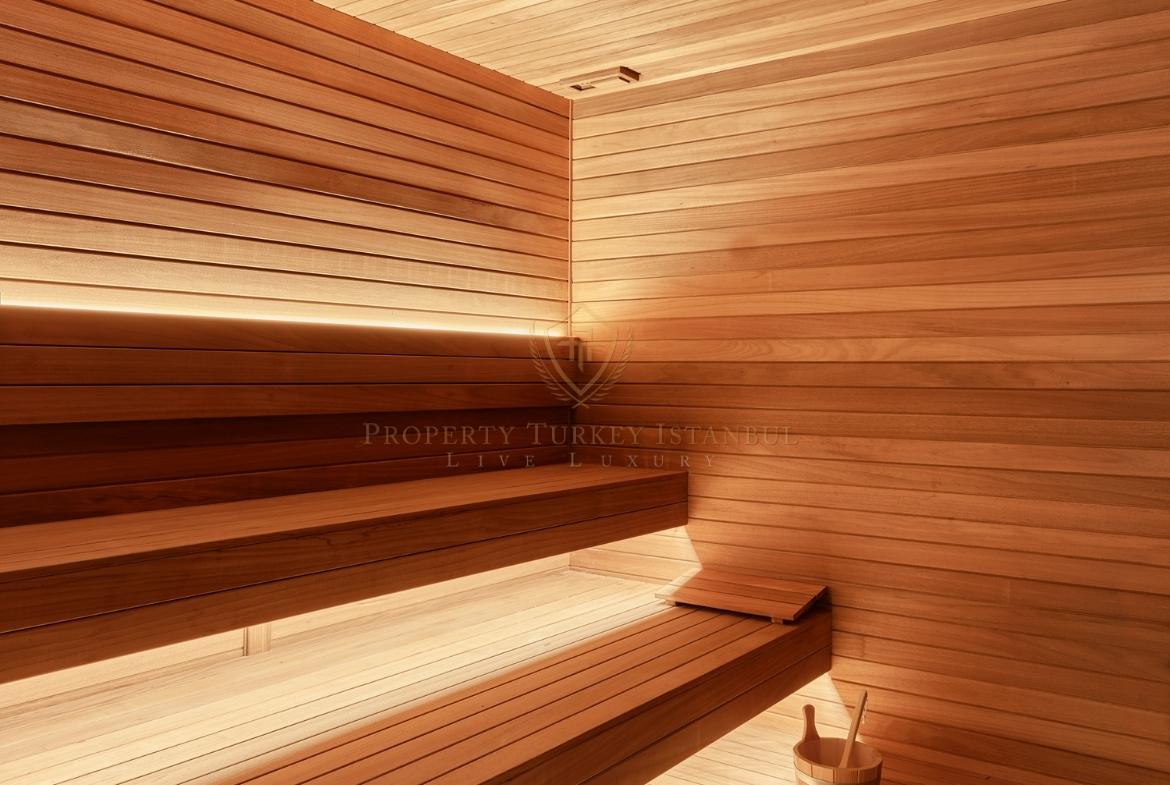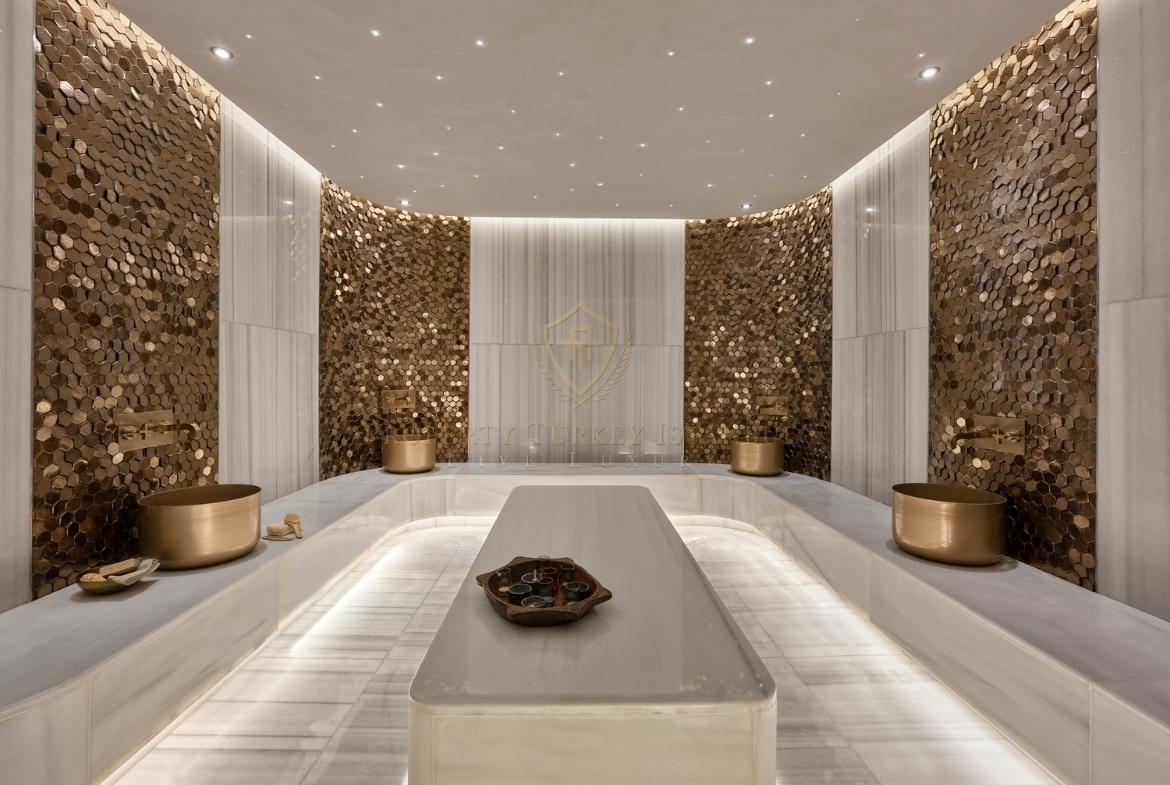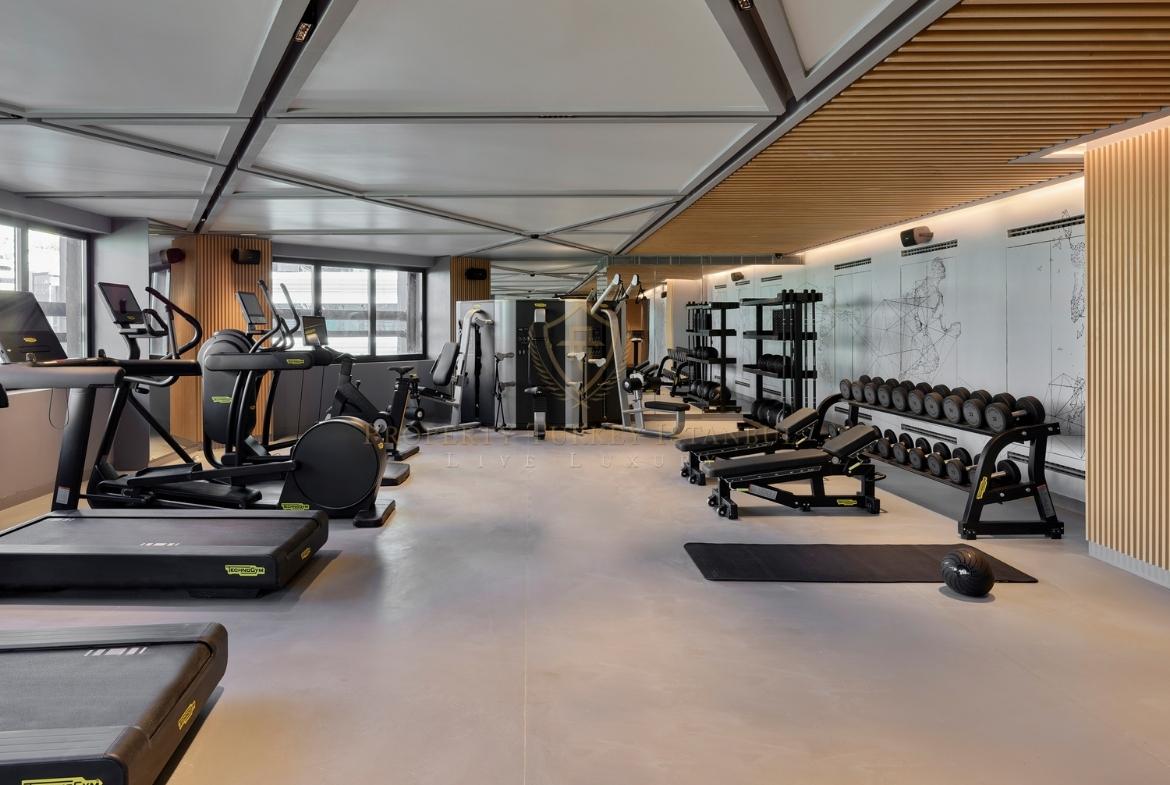 There are 31 different types of residences in The Ritz-Carlton Residences, Istanbul. Garden duplexes and penthouses from 1+1 to 4+1 are located on 22 floors as a total of 121.

Istanbul's location as an important point of convergence between East and West has always made it unique - not only geographically but also culturally. From its fascinating architecture to its rich culinary culture, Istanbul has added a lot to the character of past civilizations that cherish its seven hills, mild climate and unique Bosphorus.

The key to maintaining a healthy and active lifestyle is to make time for regular exercise. The fitness center at The Ritz-Carlton Residences, Istanbul is open 24 hours and offers a state-of-the-art facility. Professional guidance can have a significant impact on your workouts. Special training is provided by an expert trainer for fitness and yoga.

In the screening room, which can be reserved for a private show, you can choose a movie from the library or choose one of your own.


The Ritz-Carlton Residences, Istanbul provides cleaning services for you with an efficient team of professional cleaners, so you can enjoy your days to the fullest without having to worry about keeping your home spotless.
*Exclusive location in Nisantasi