Istanbul Torun Center
Bosphorus Properties
Sisli, Istanbul
$ 650.000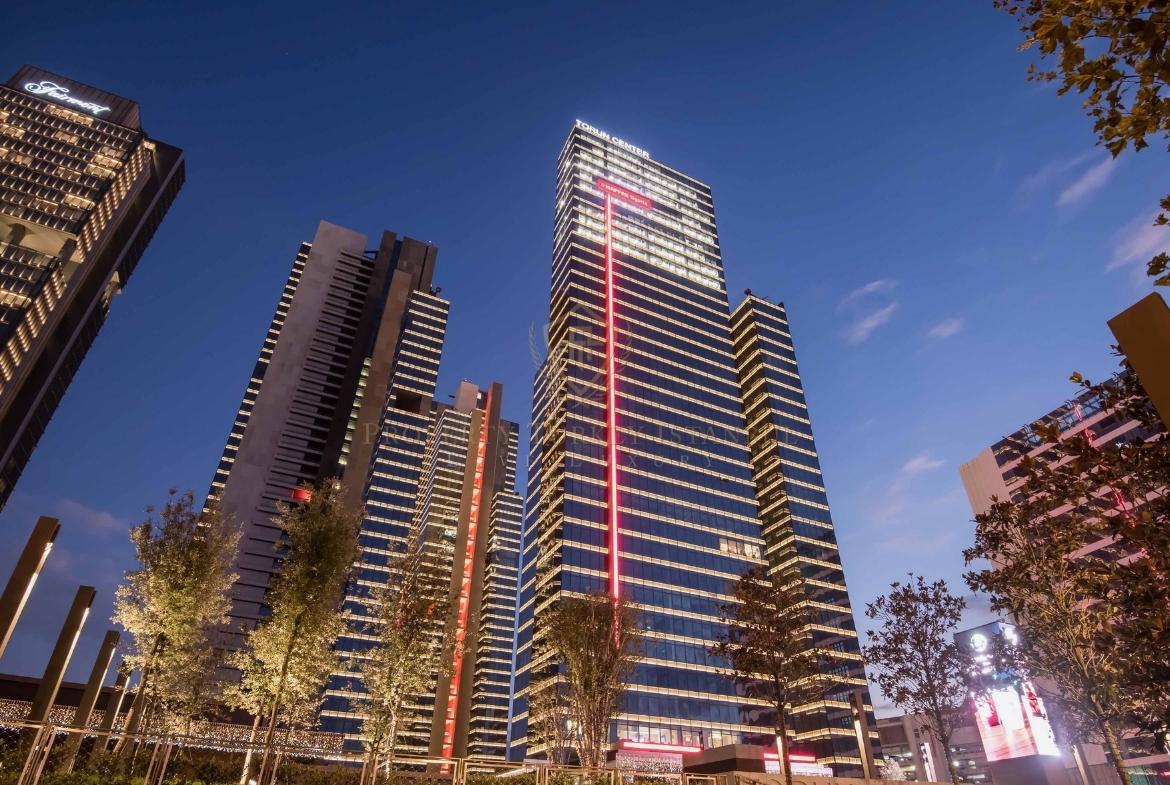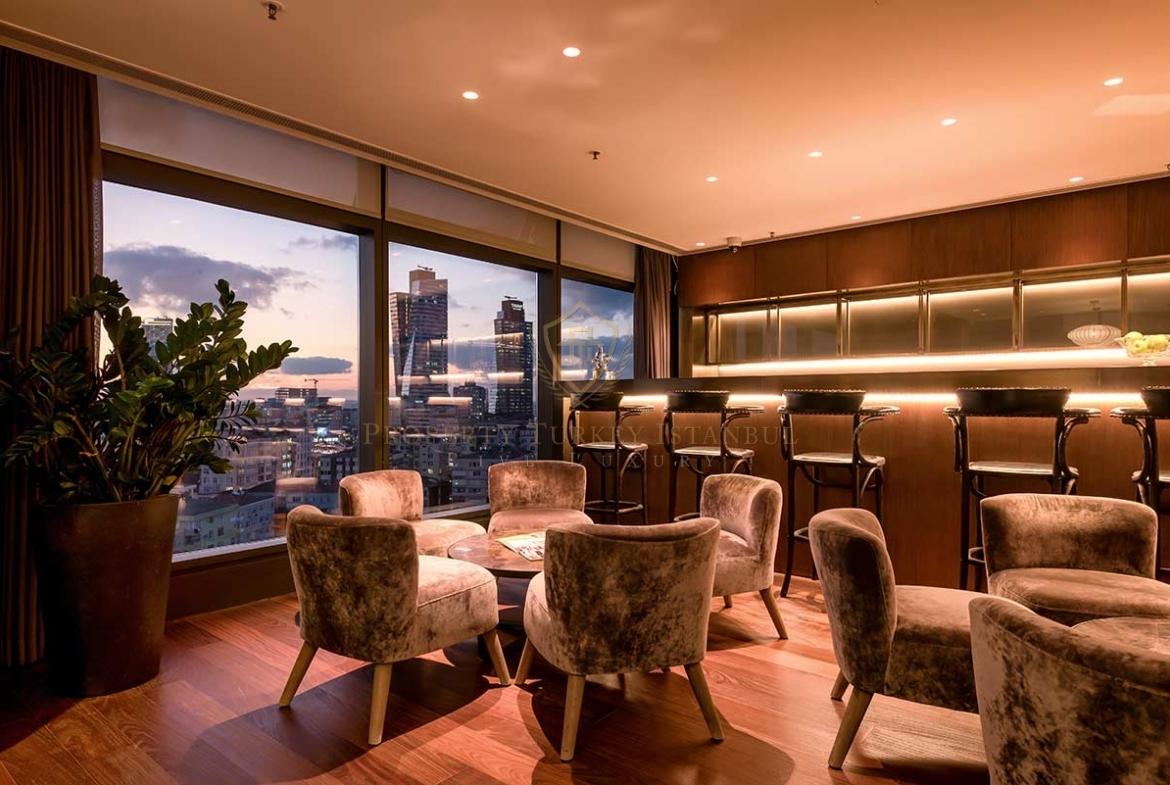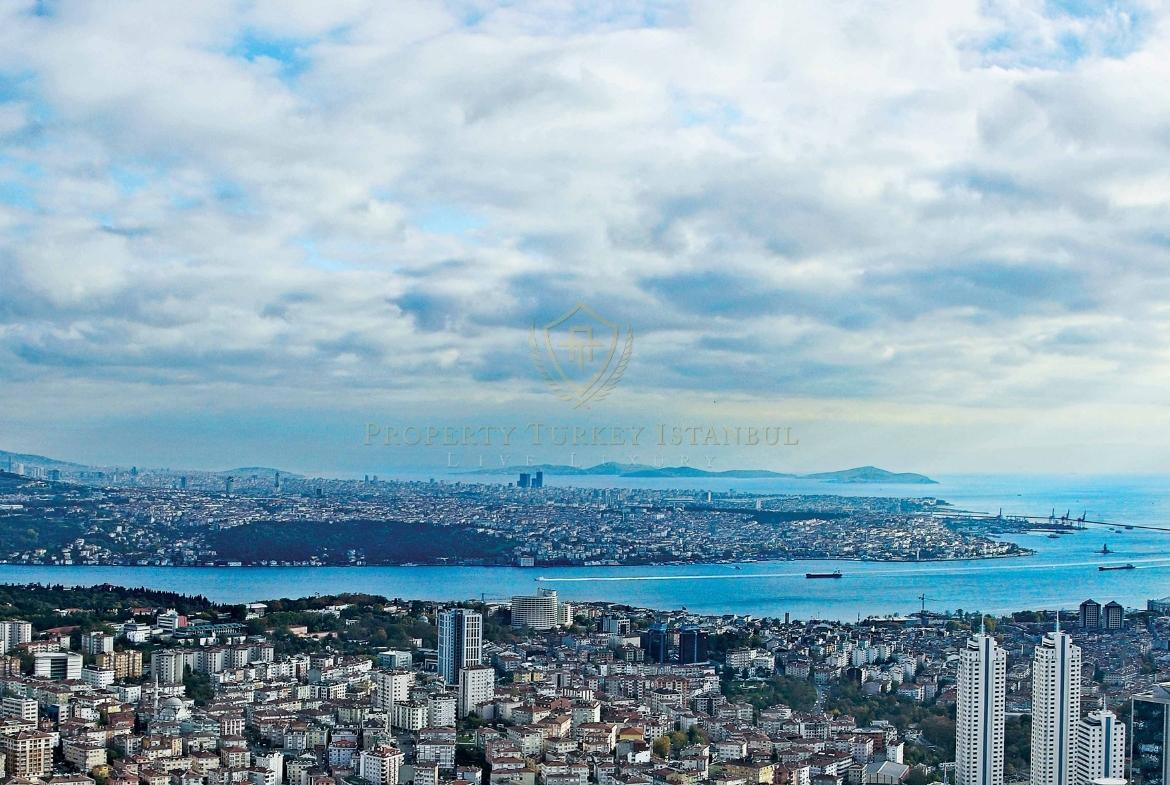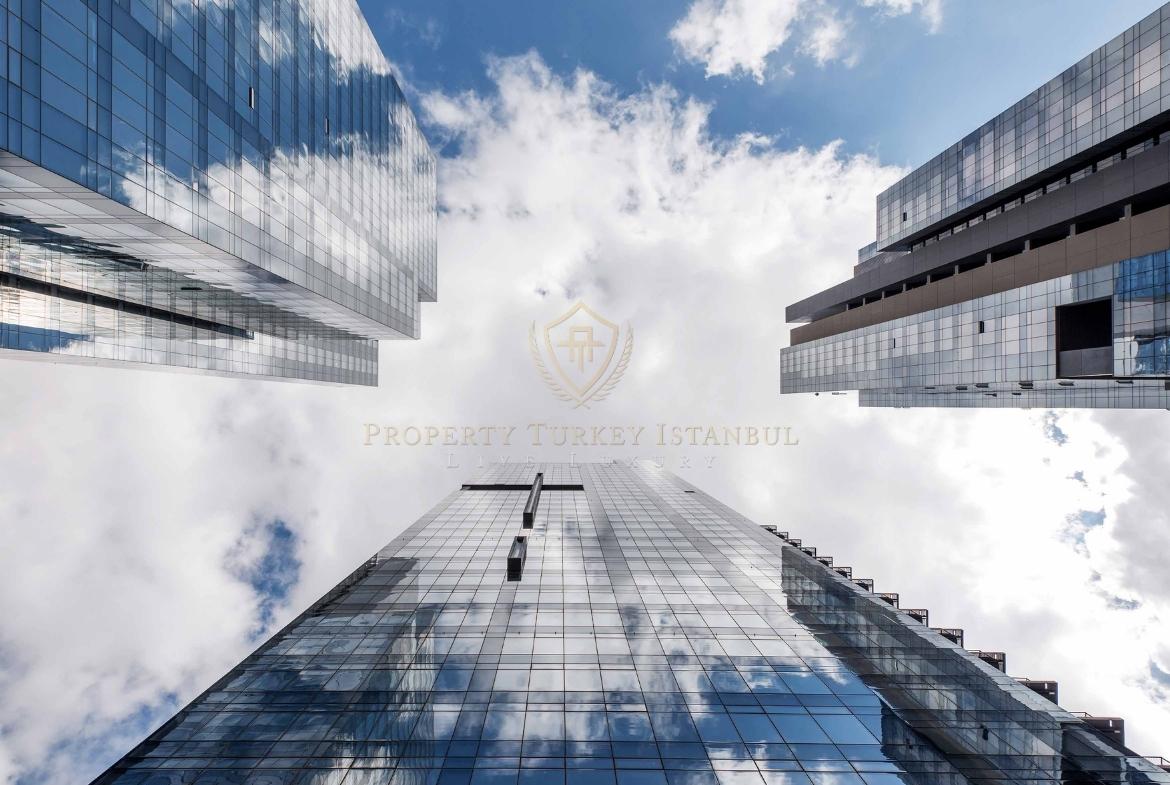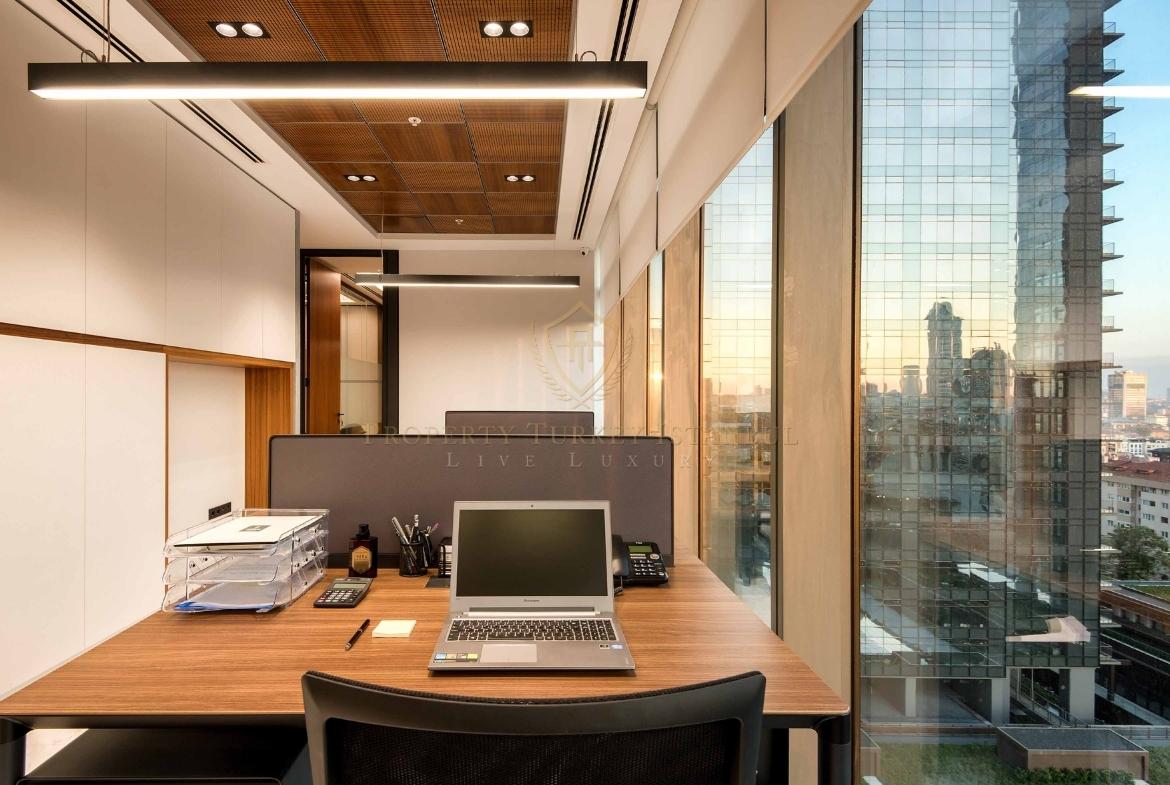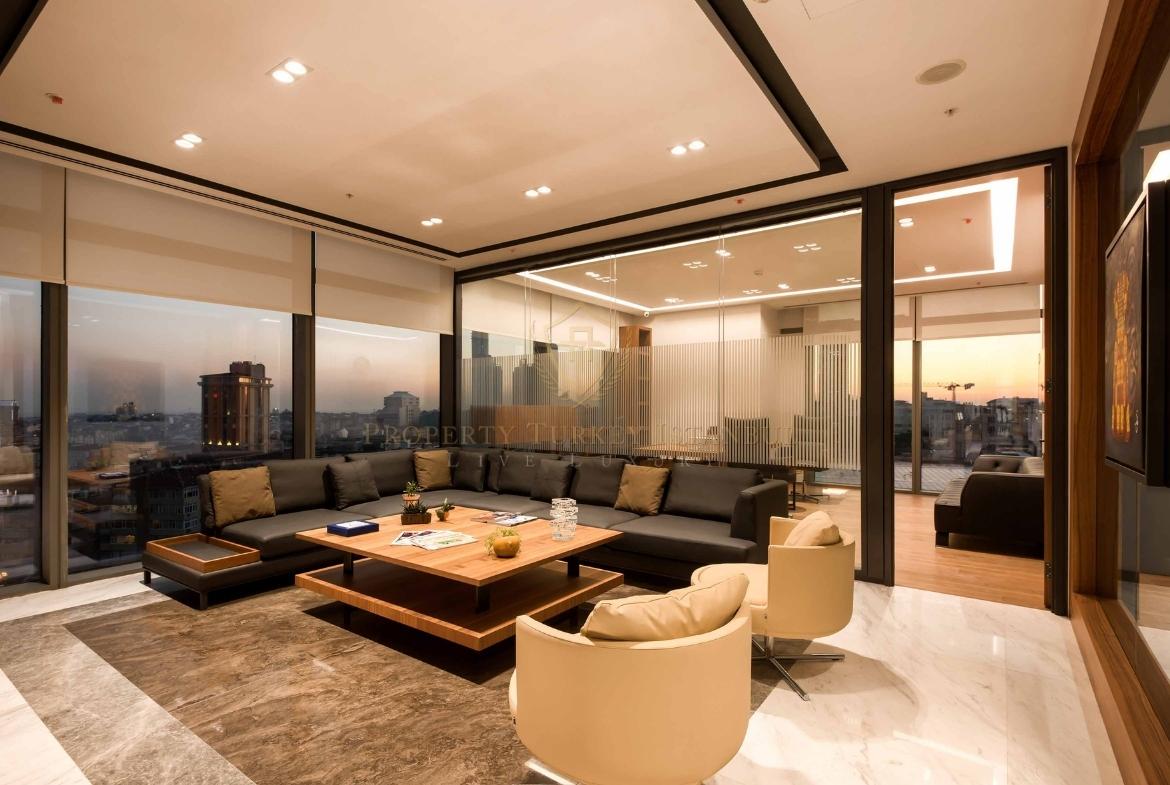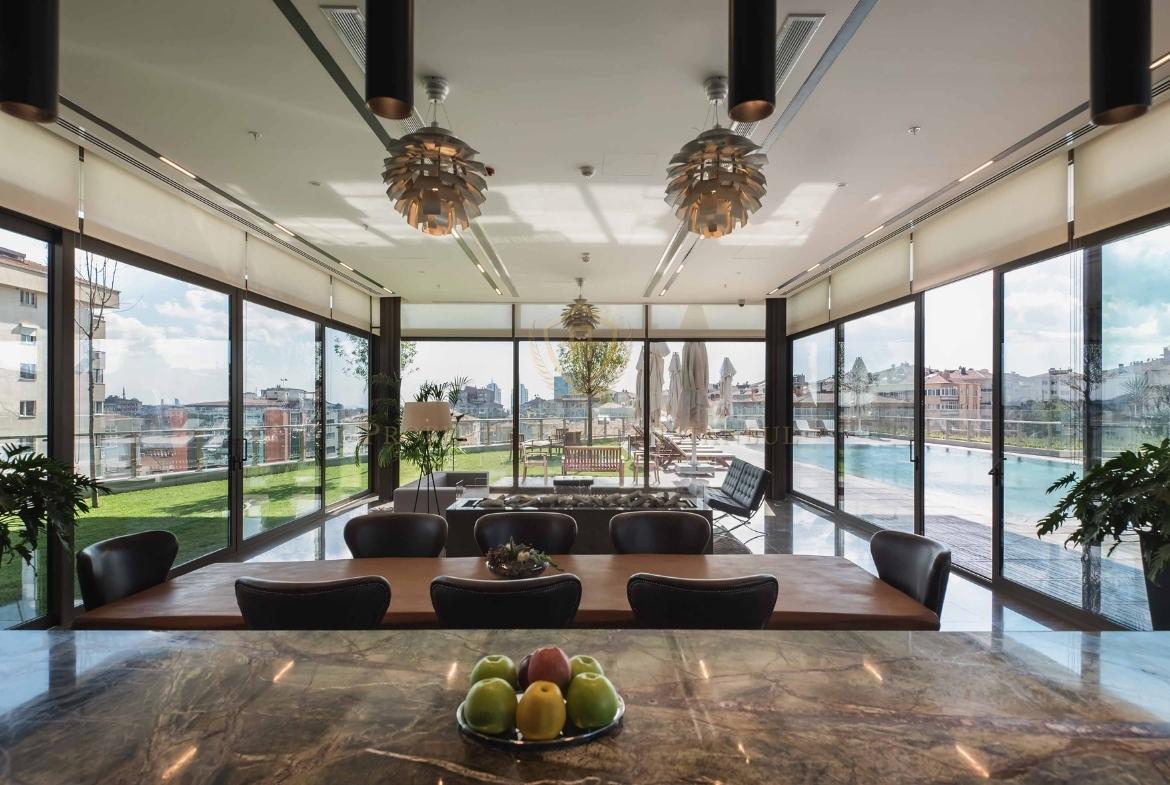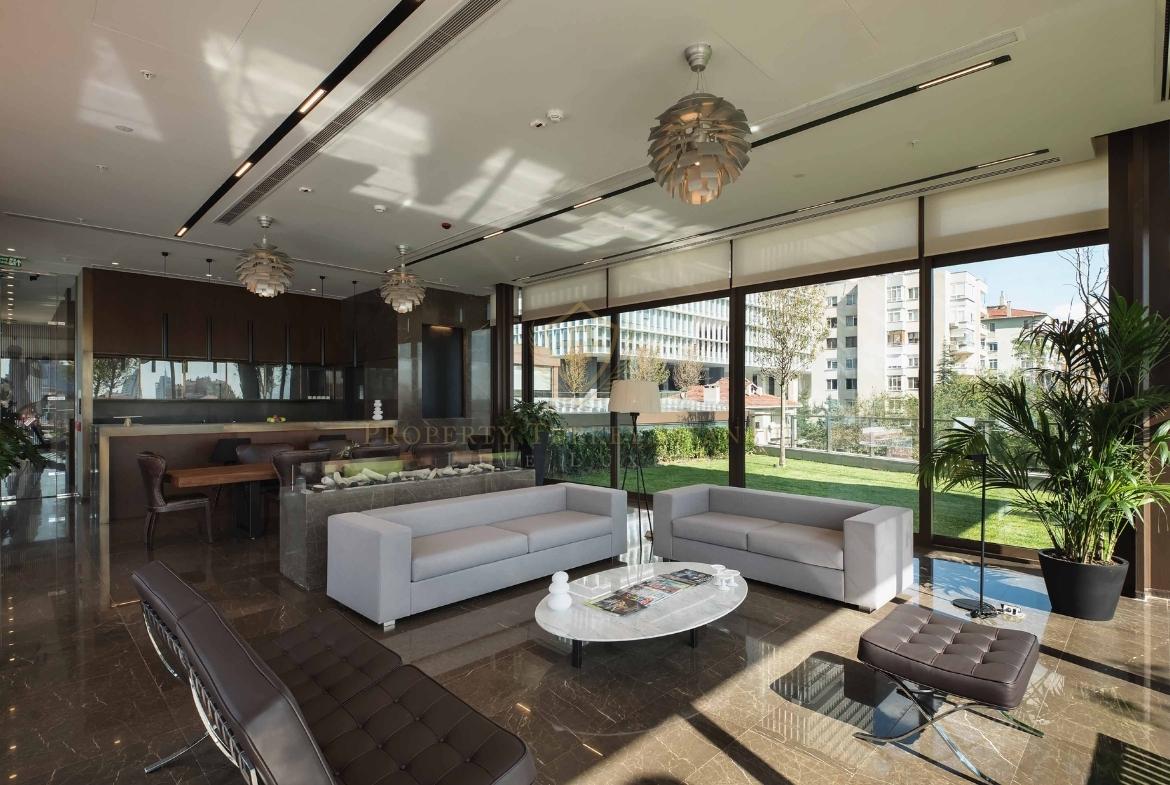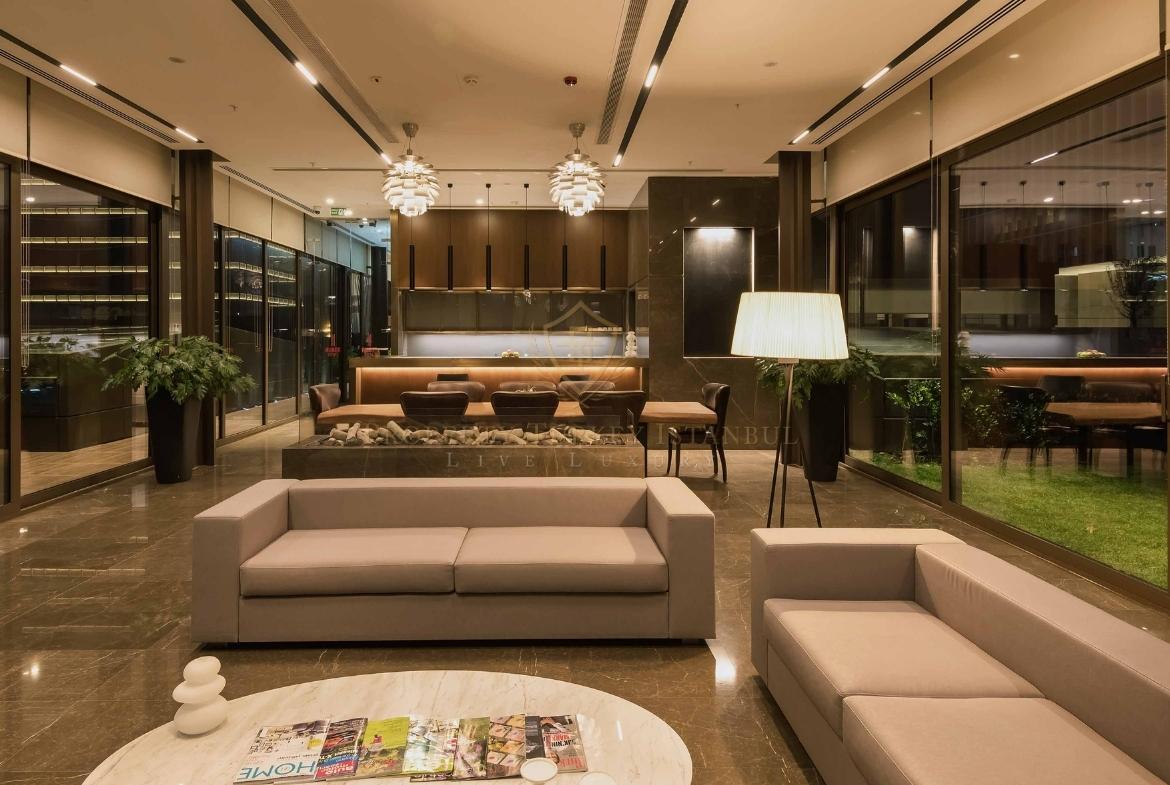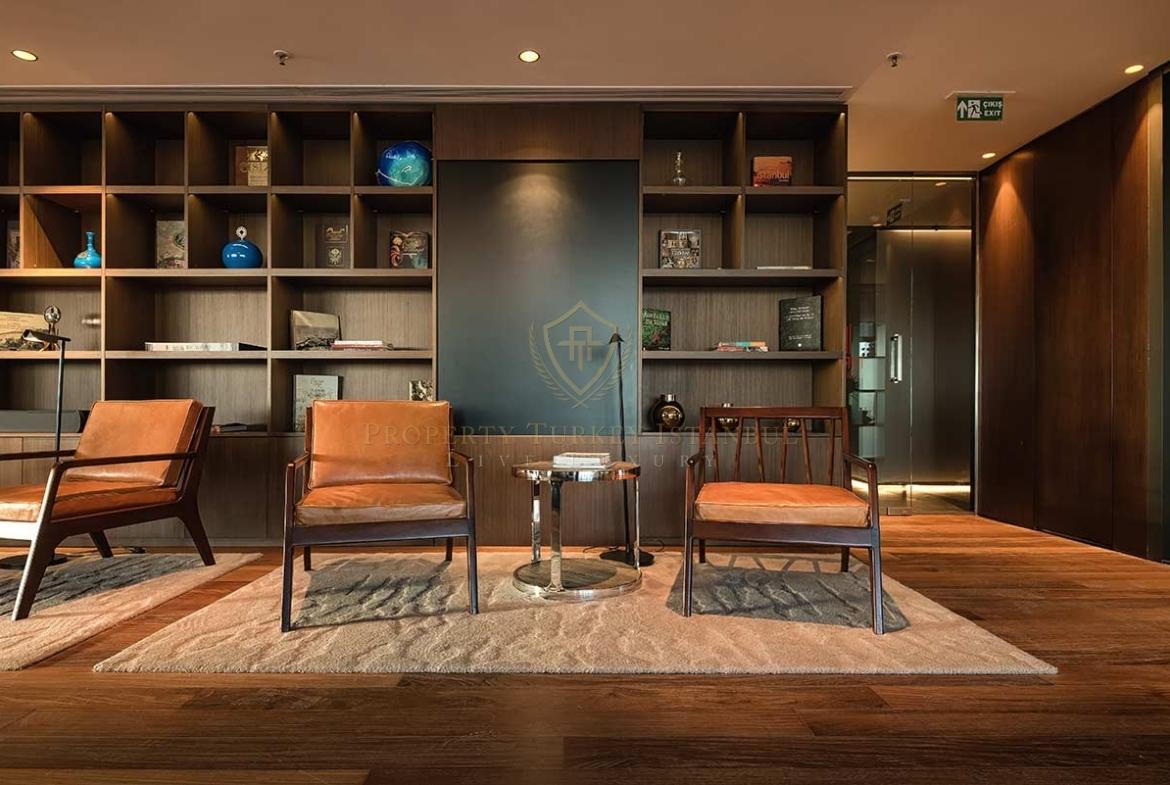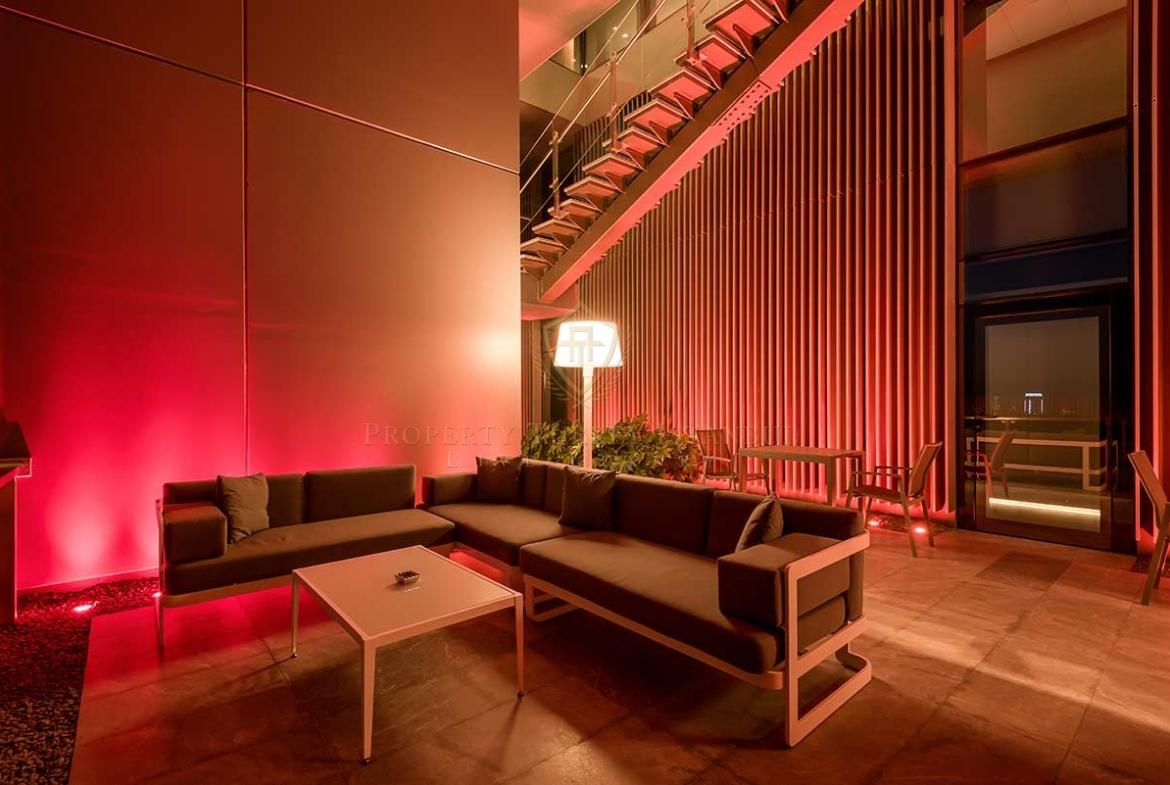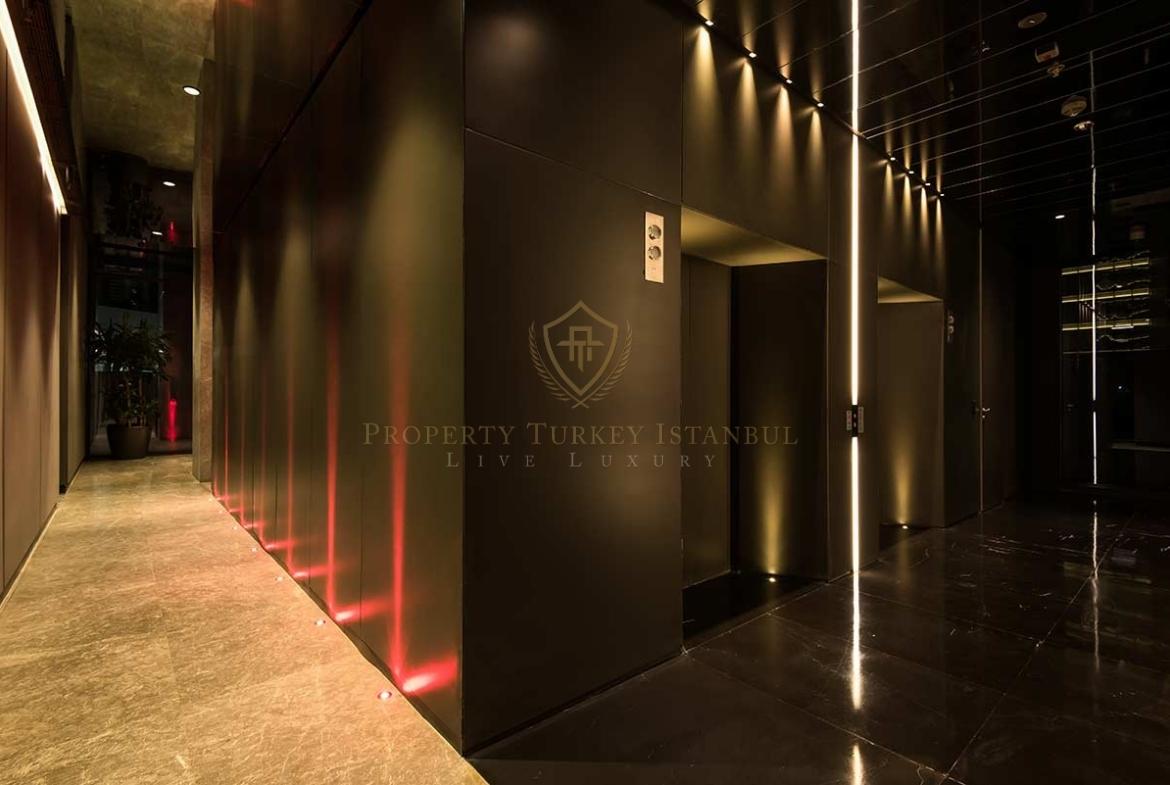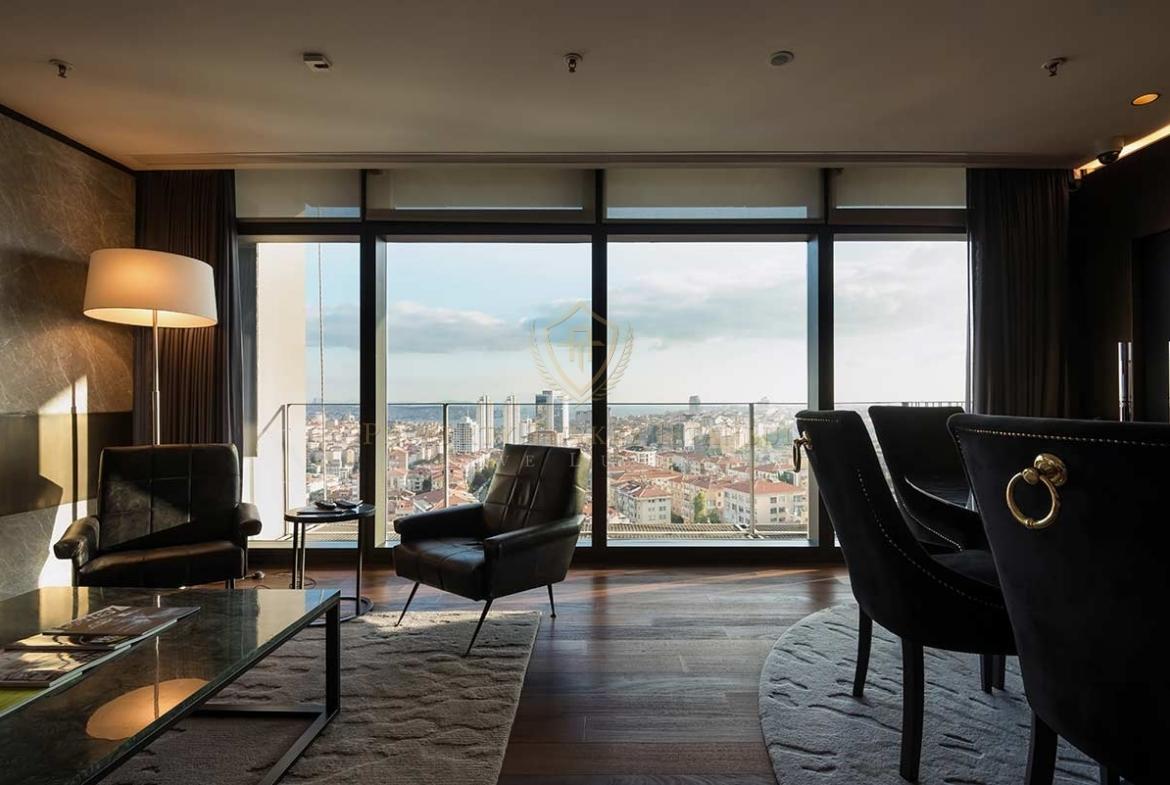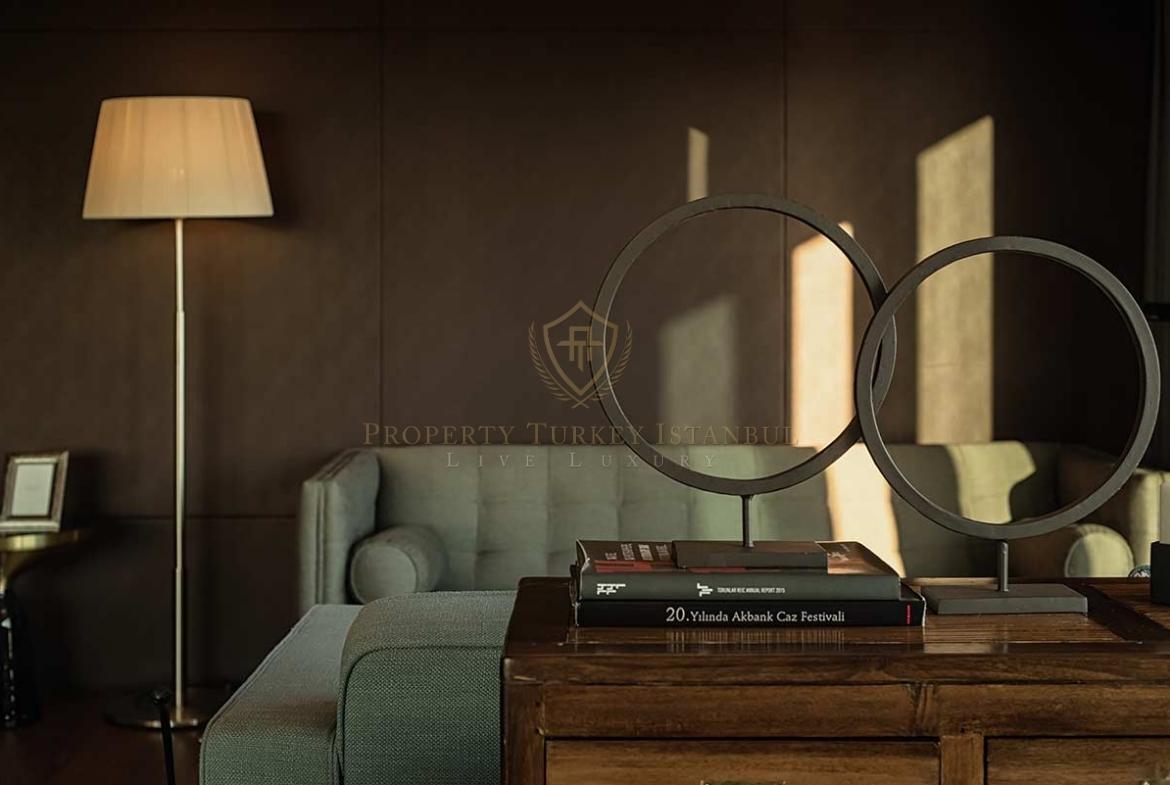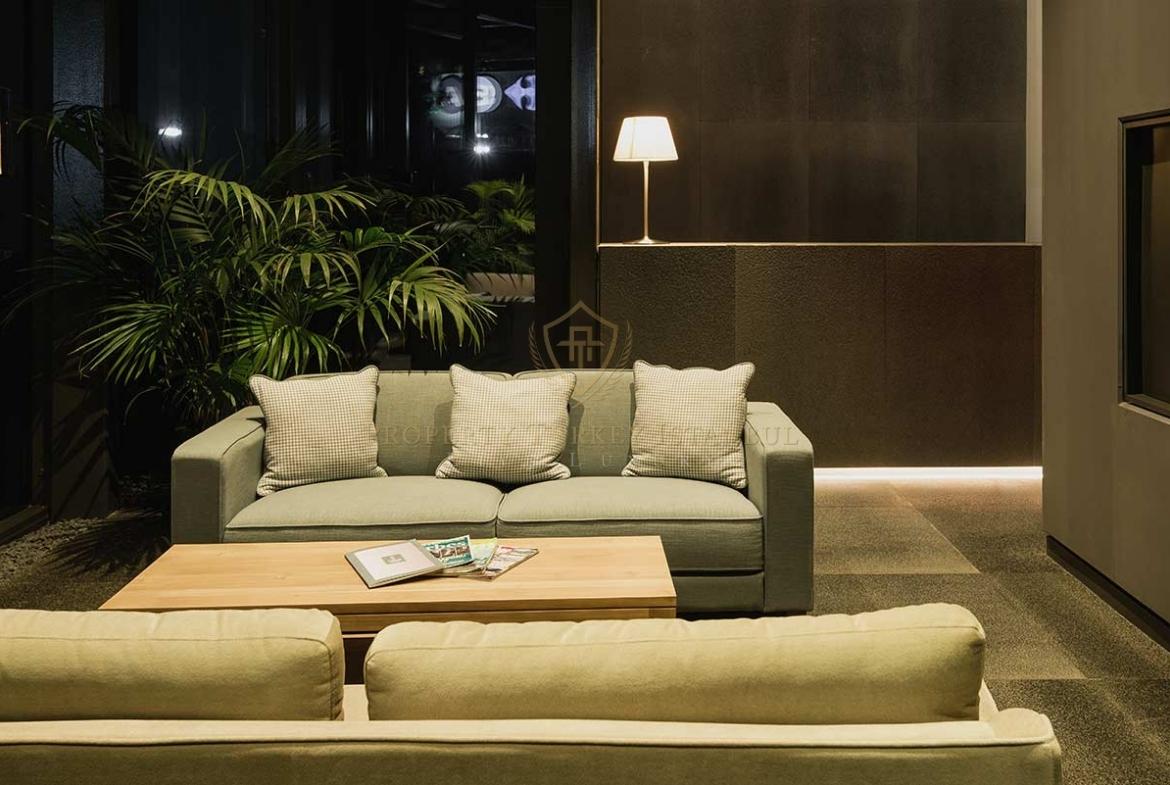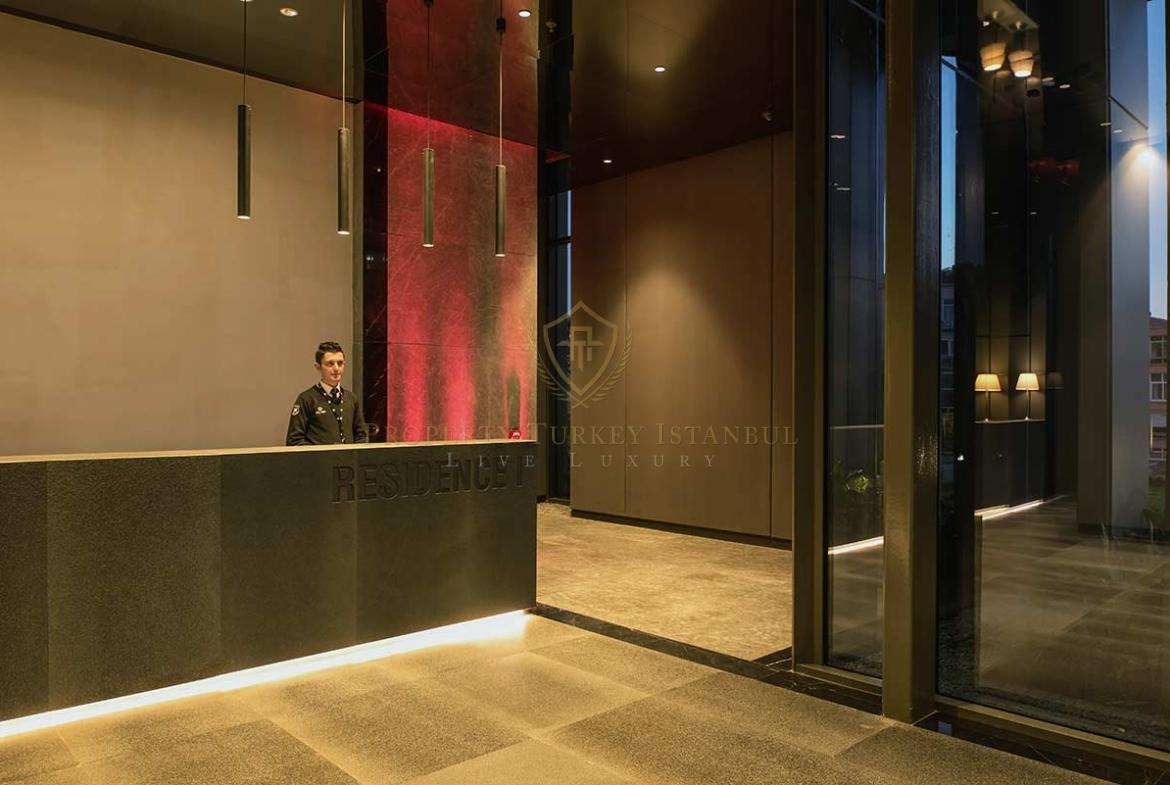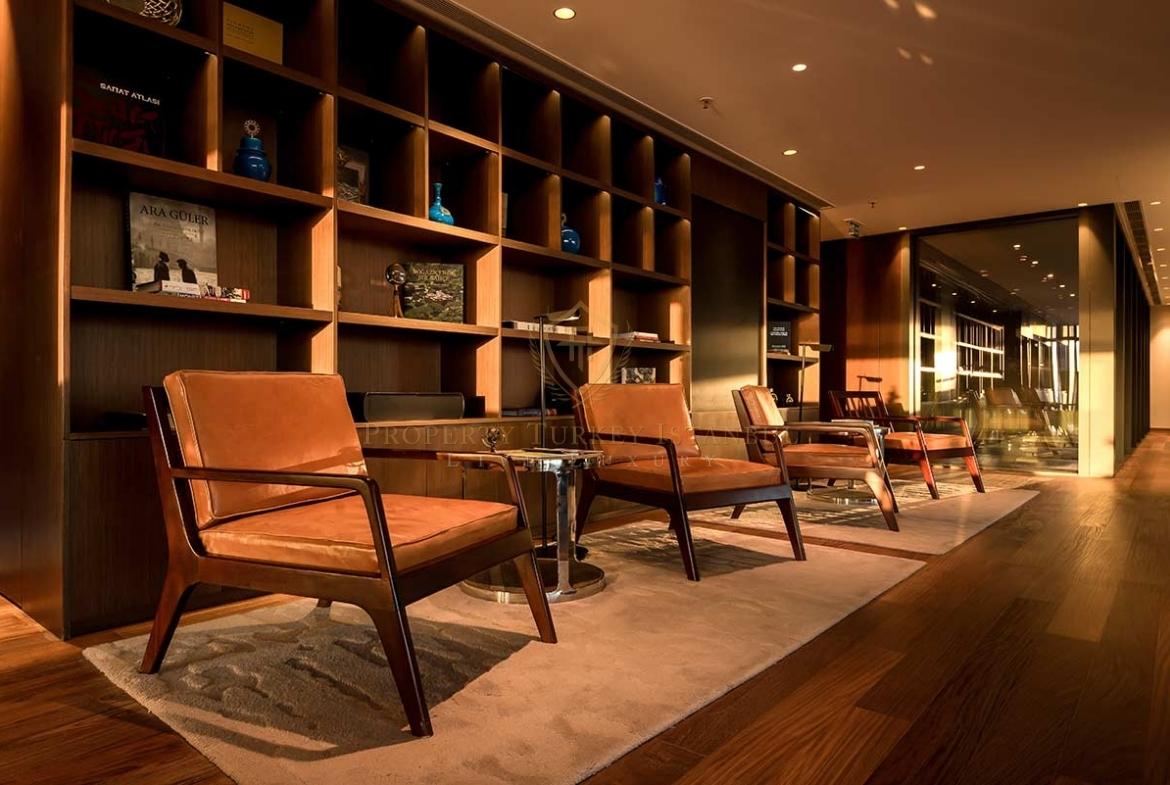 Istanbul Housing Center is a 42-storey residential tower designed for those who want to live in the center of splendor. In this tower, there are different types of apartments from 1+1 to 4+1, with widths ranging from 100 to 425 square meters and penthouse apartment options. These apartments are offered with panoramic Bosphorus views.
Istanbul Housing Center defines a better life with features such as specially landscaped floor gardens, flat options with private balconies and automatic opening glass systems with drip ventilation that provide fresh air comfort.
This project consists of 4 blocks. Two residential towers (Block B & C) house a total of 494 apartments, while an office tower (Block D) offers 110 offices and a garden floor office (Block A) offers 220 offices.
The sizes of the apartments vary between 97 square meters and 574 square meters and there are 1+1, 2+1, 3+1, 4+1 and 5+1 options.
In terms of location, it is within walking distance of the amenities around Istanbul Housing Center. It is located at zero distance from the E5 motorway. It is also 100 meters from Mecidiyeköy Metro, Metrobus and bus stops, 600 meters from CEVAHIR shopping mall, 900 meters from ZORLU shopping mall and 100 meters from hyper market.
It is 10 minutes from Nişantaşı, 15 minutes from Beşiktaş, 20 minutes from Taksim, 25 minutes from Eminönü and 30 minutes from Istanbul Airport.
Istanbul Housing Center offers many facilities such as a terrace with panoramic Bosphorus views, a movie theater, food court with 50 restaurants and cafes, MACFit fitness club and Nuspa spa.
Facilities include swimming pool, gym, rest areas, floor gardens, walking/jogging tracks, parking lot, 24/7 security and concierge service.
Among the shopping centers in the vicinity are Cevahir, Zorlu Center, Trump, ÖzdilekPark, Metrocity, Kanyon, Profilo, Astoria, City's and Sapphire.
Nearby universities include Yıldız Technical University, Bahçeşehir University, Istanbul University, Sabanci University, Istanbul Bilgi University, Altınbaş University and Galatasaray University.
Nearby schools include British International School, Istanbul Primary School, Istanbul Secondary School, 100th Year Mustafa Kemal Primary School, Maçka Vocational and Technical Anatolian High School, Nişantaşı Anatolian High School, Şişli Vocational and Technical Anatolian High School and Şişli Mecidiyeköy Anatolian High School.
Nearby hospitals include the American Hospital, Acıbadem Fulya Hospital, Florence Nightingale Hospital, SBU Şişli Hamidiye Hospital and Memorial Şişli Hospital.