Zorlu Residence
Bosphorus Properties
$ 4.800.000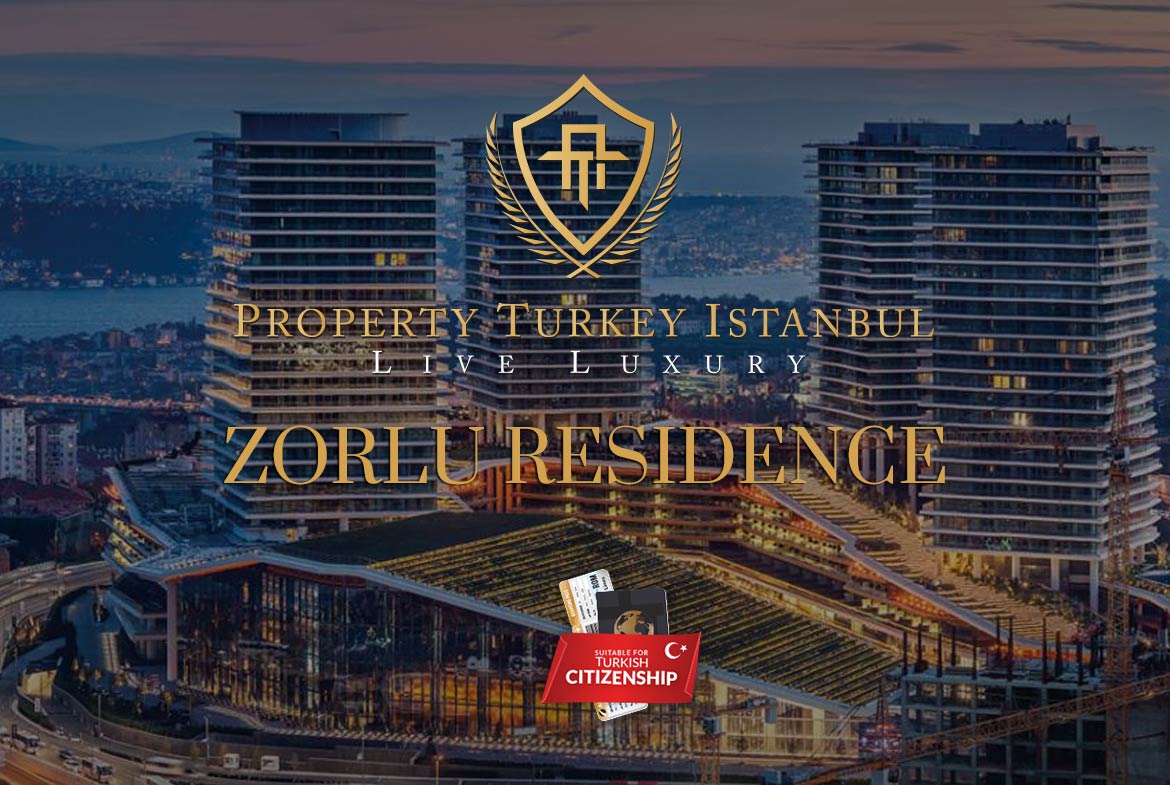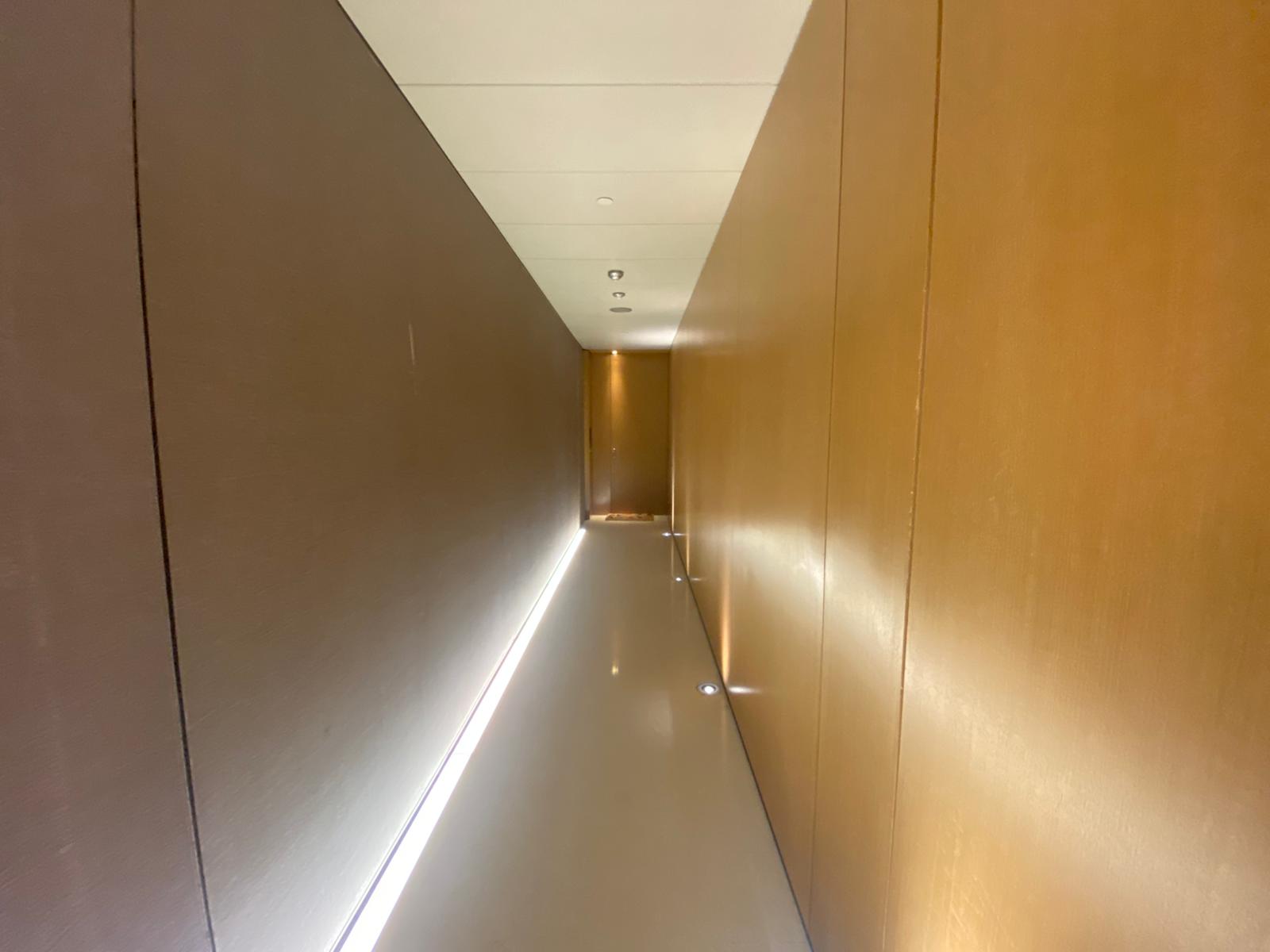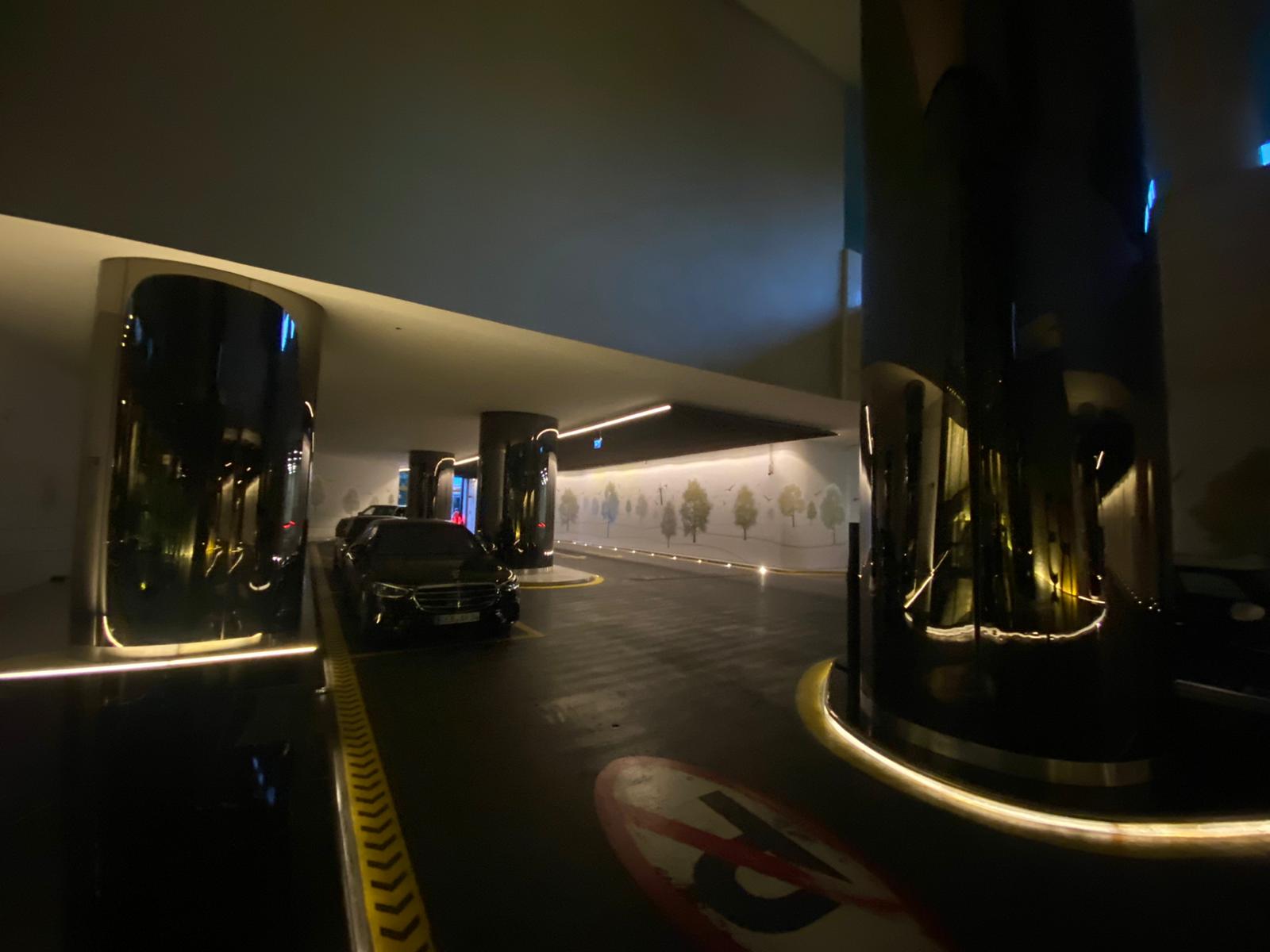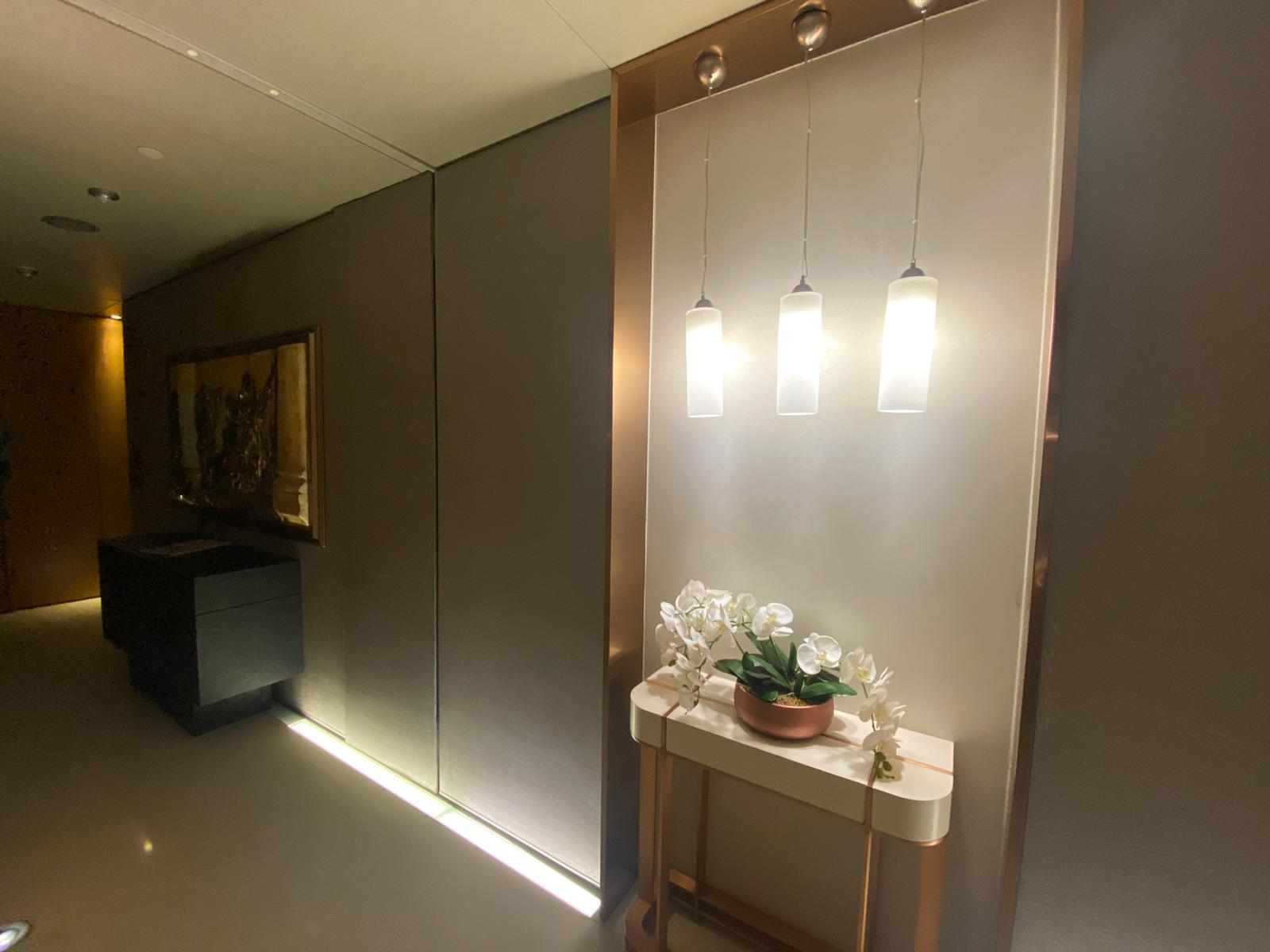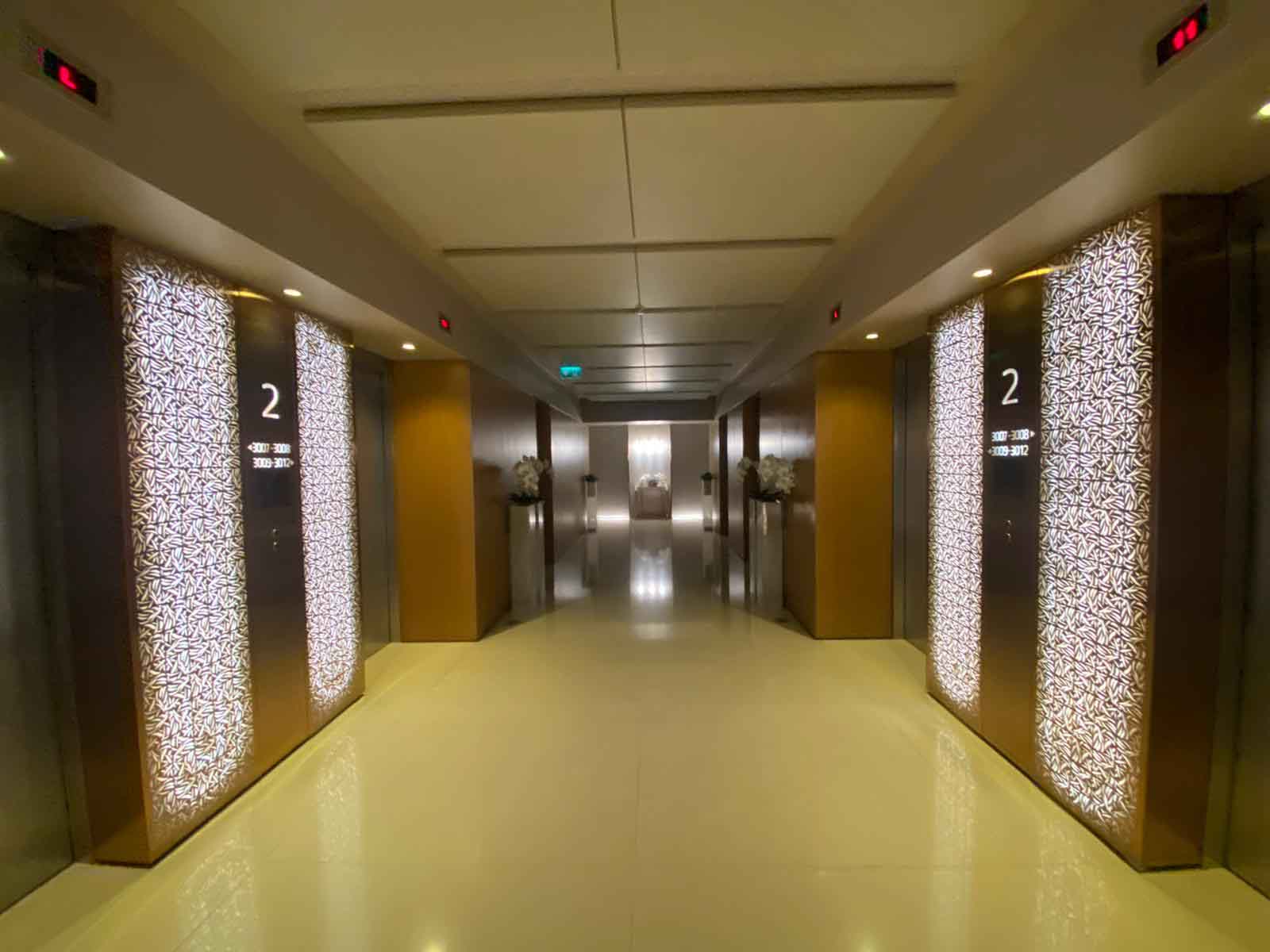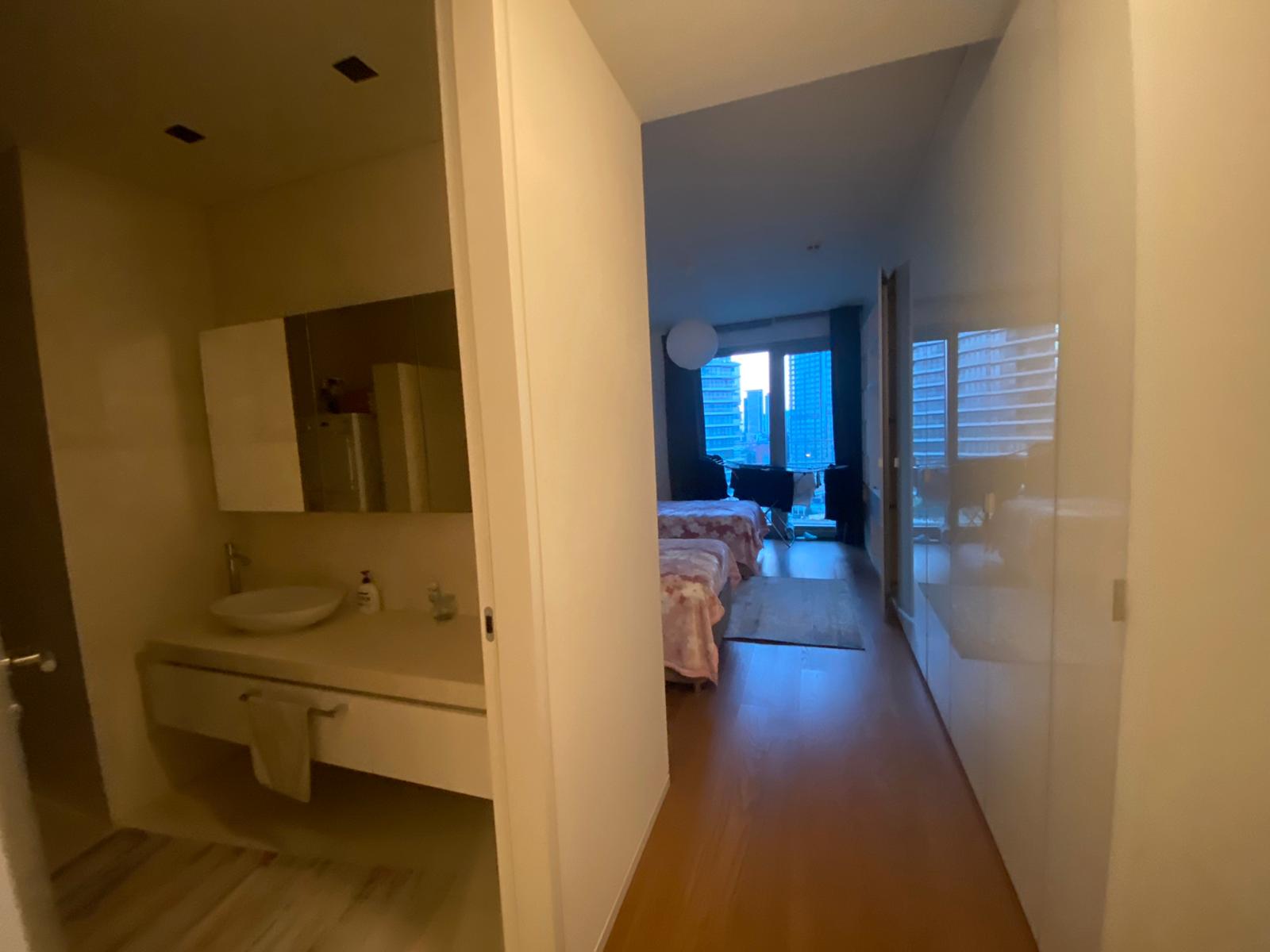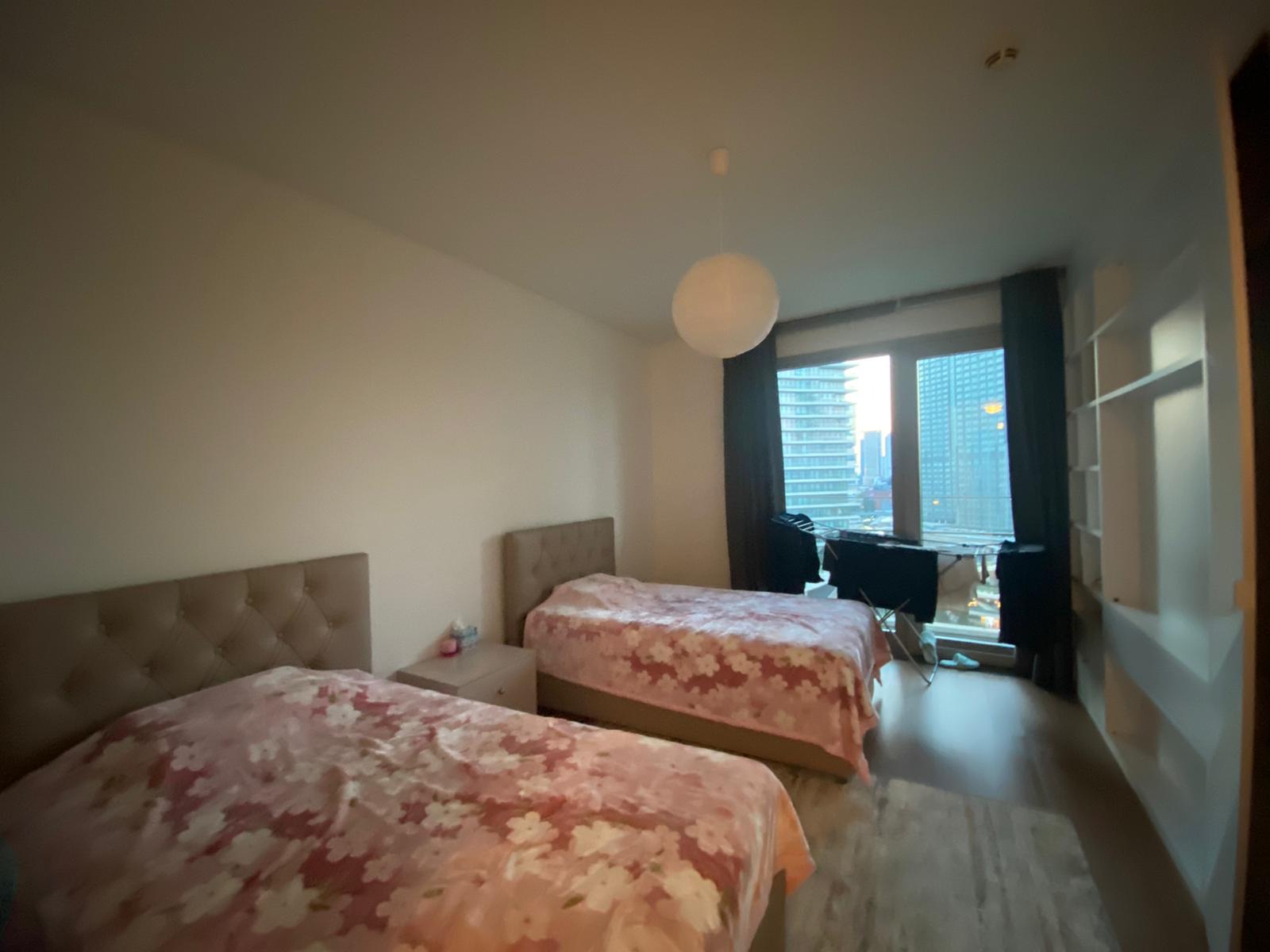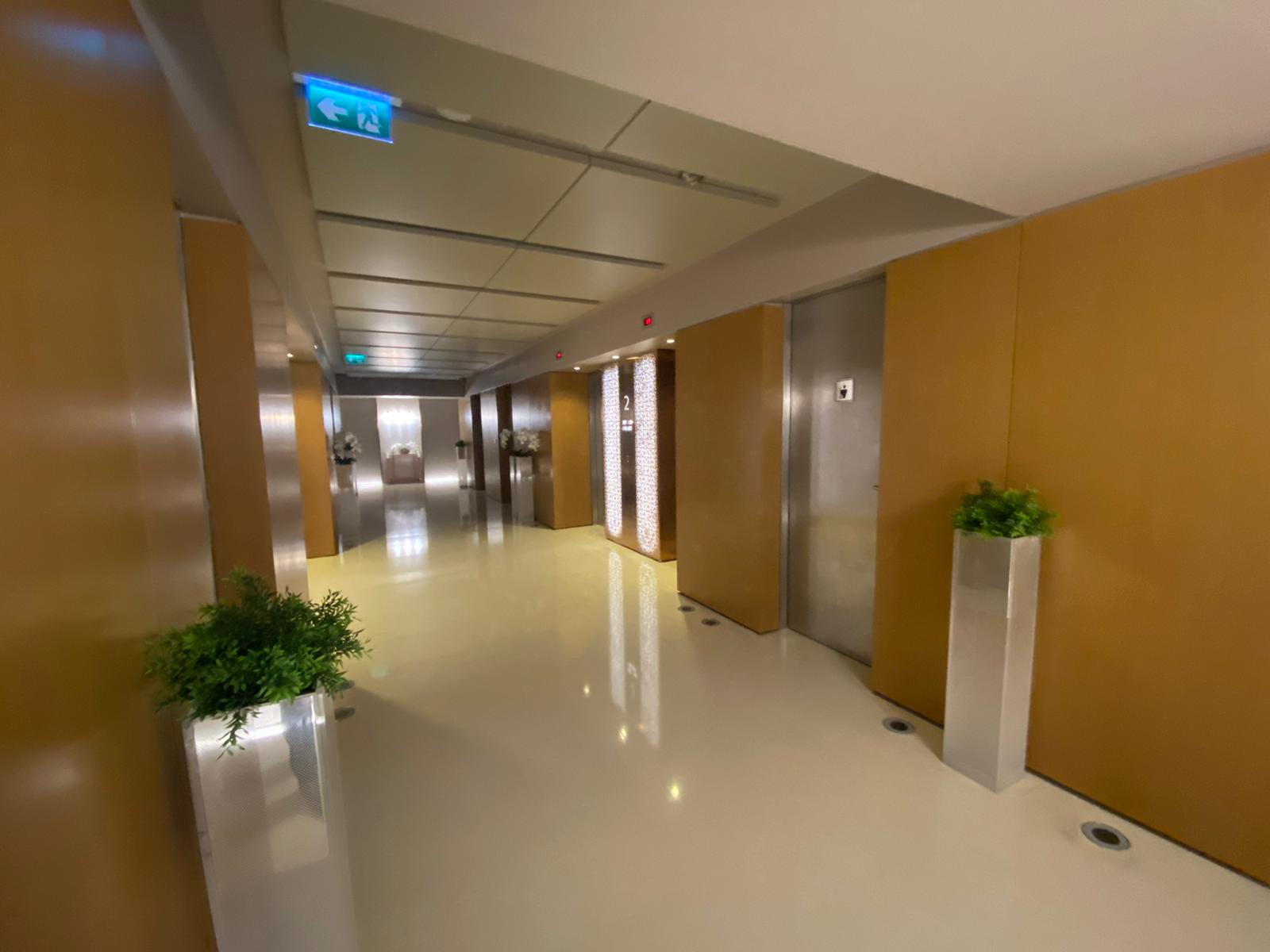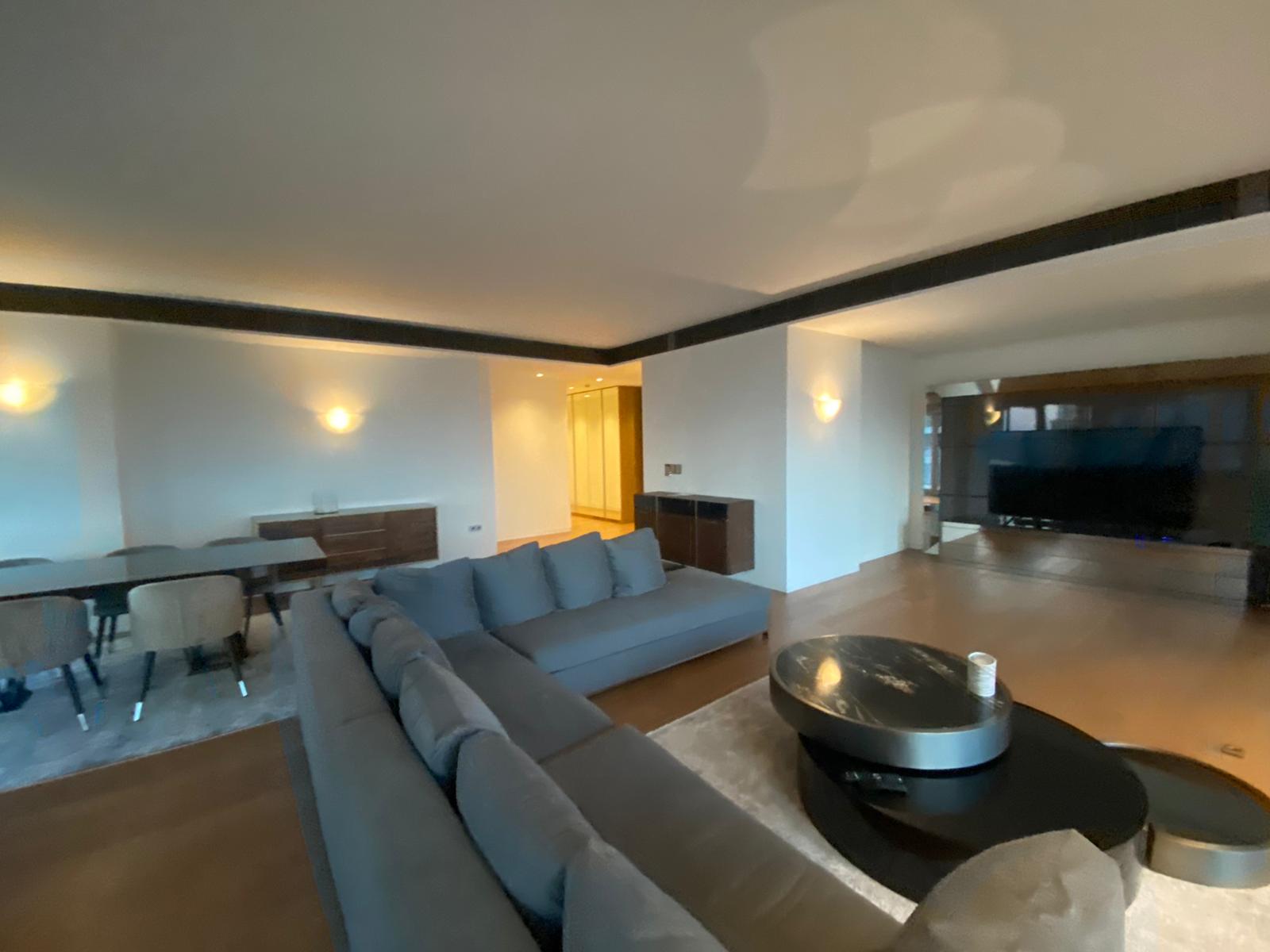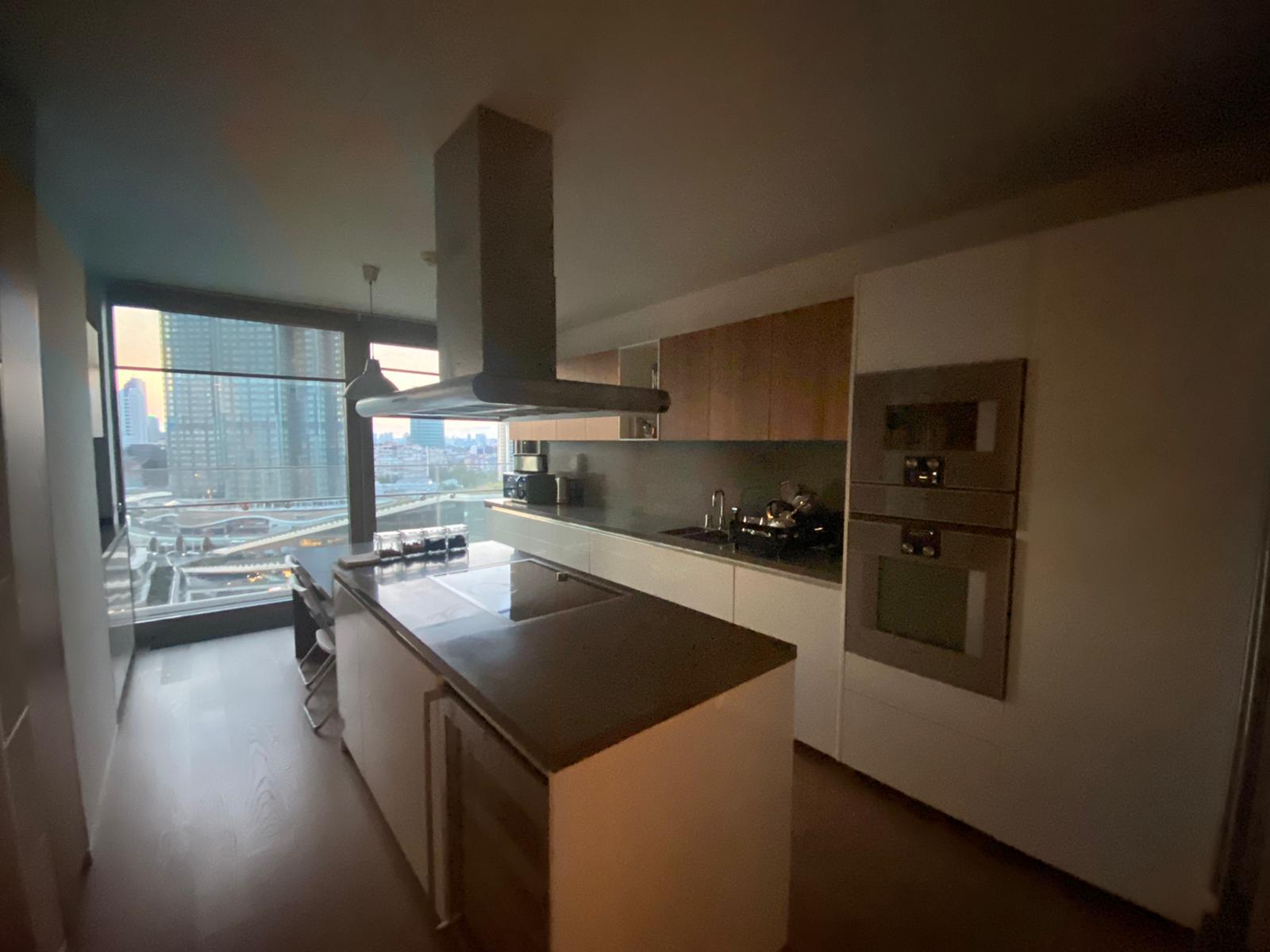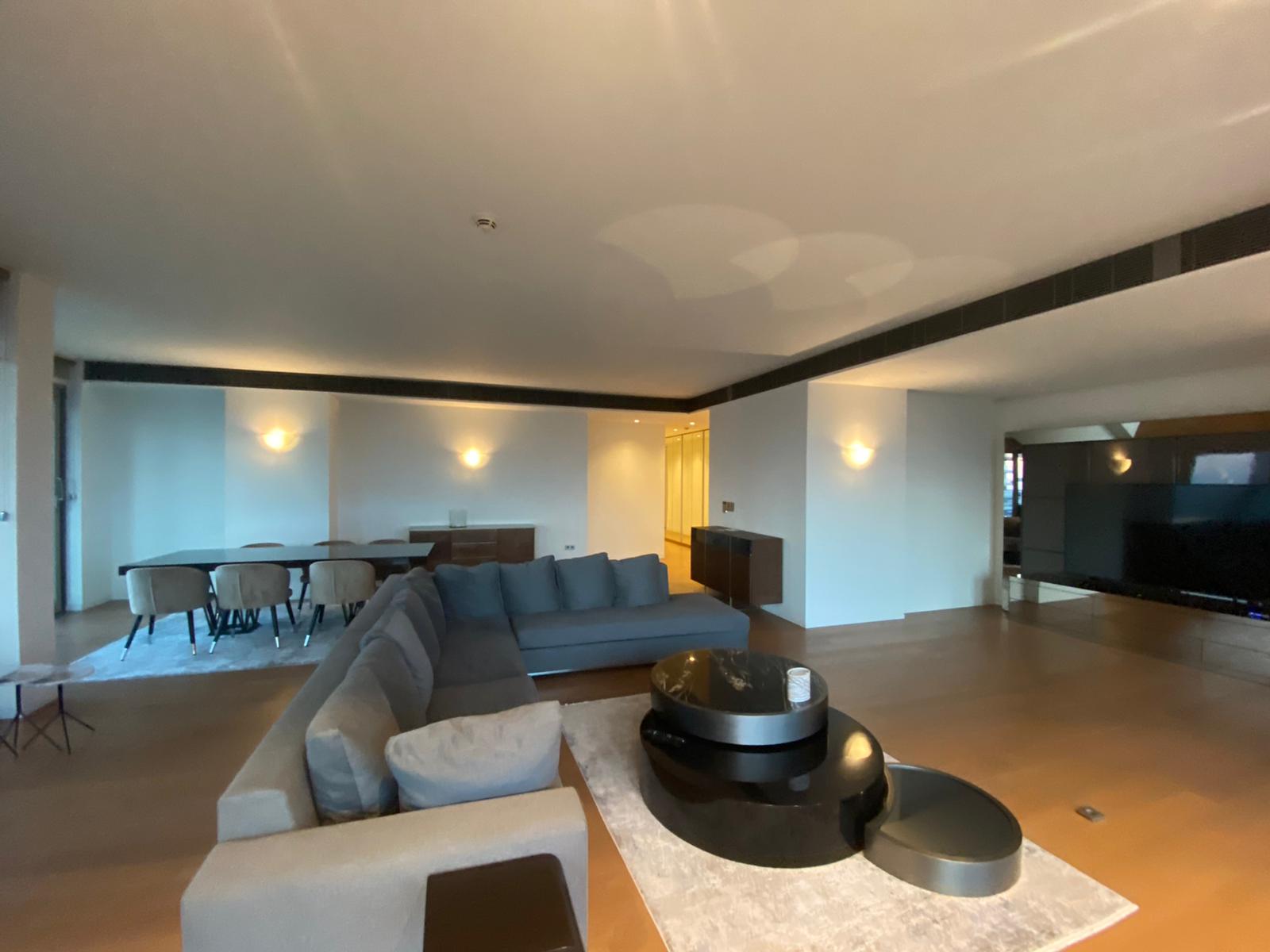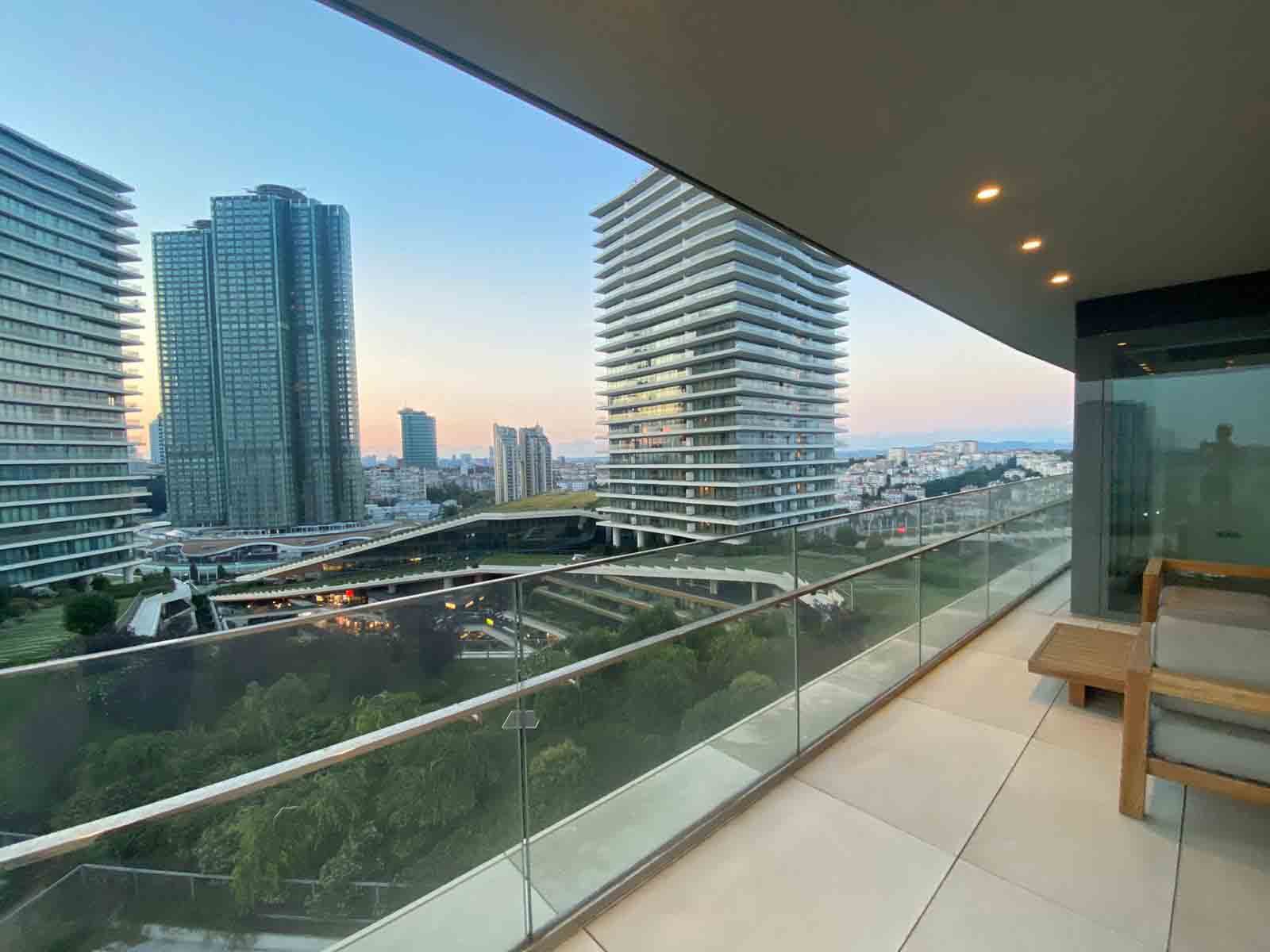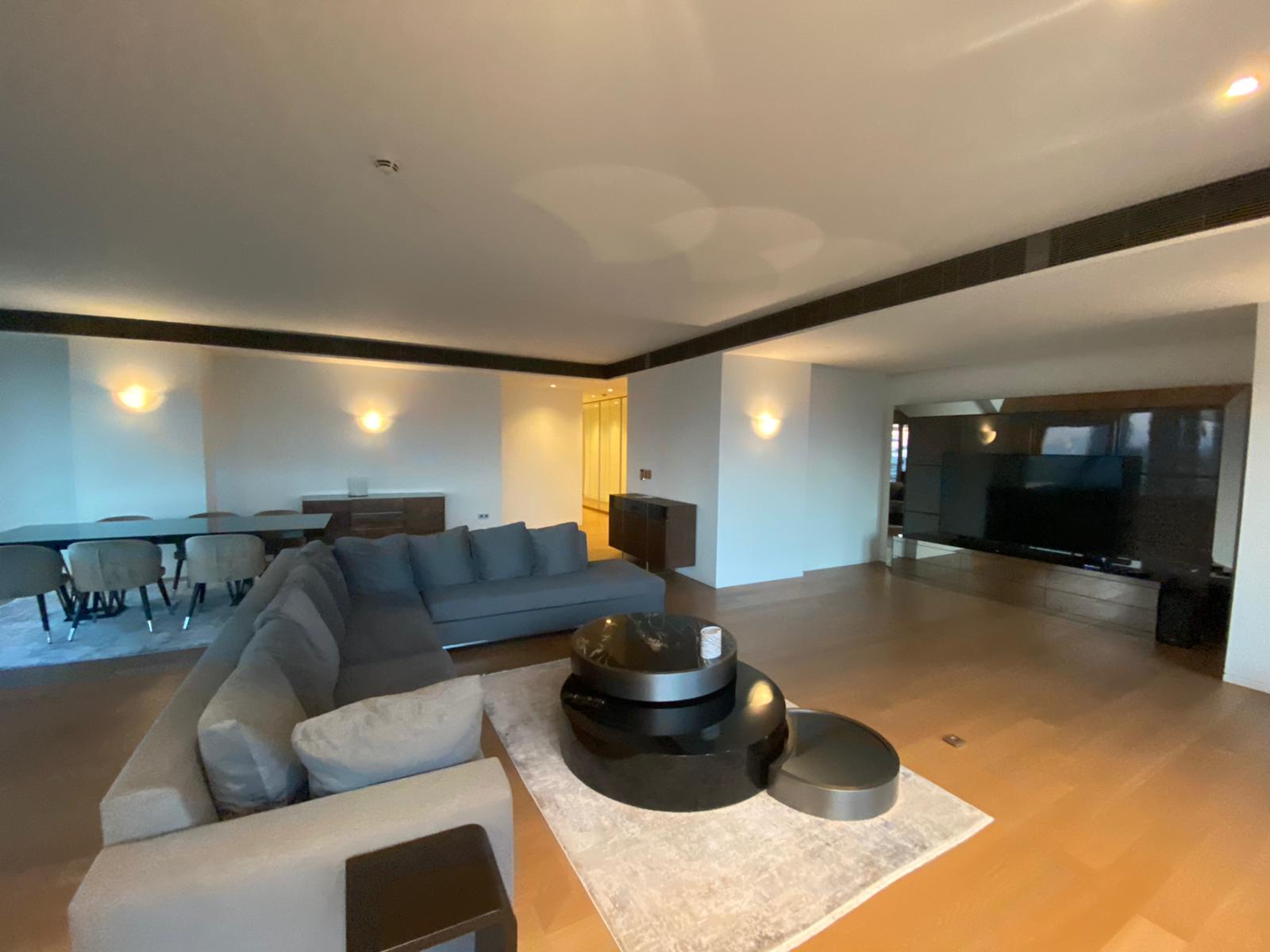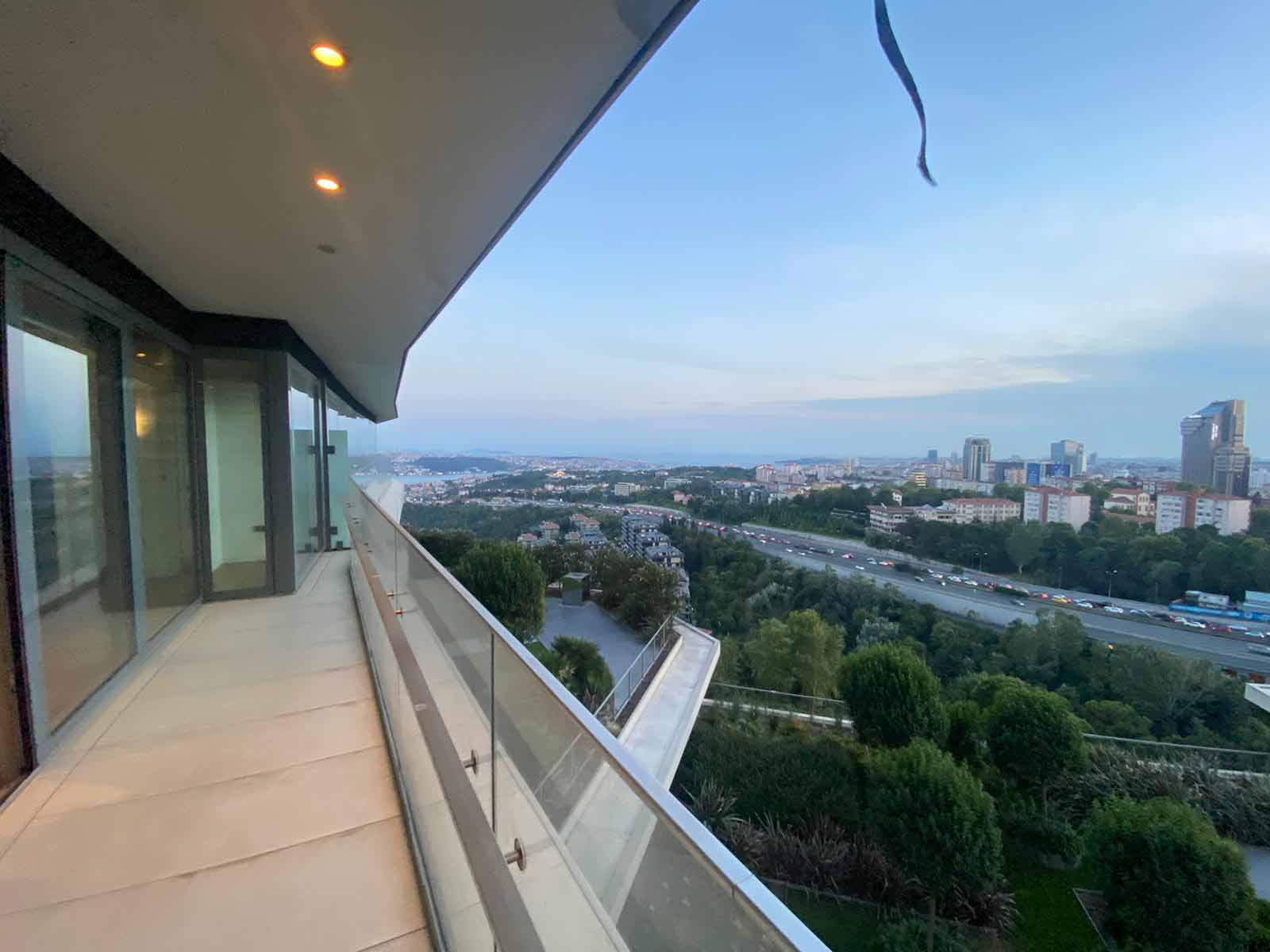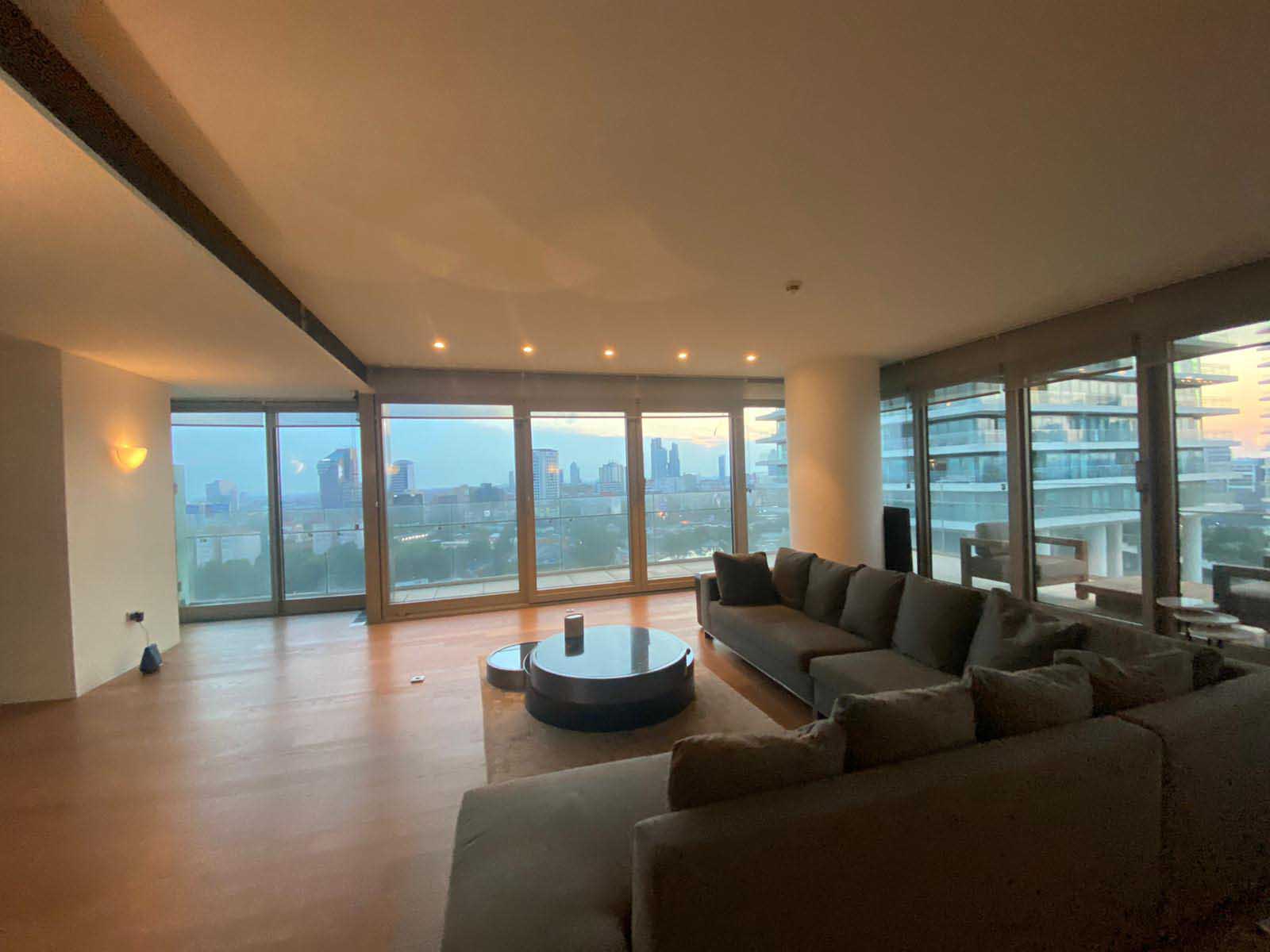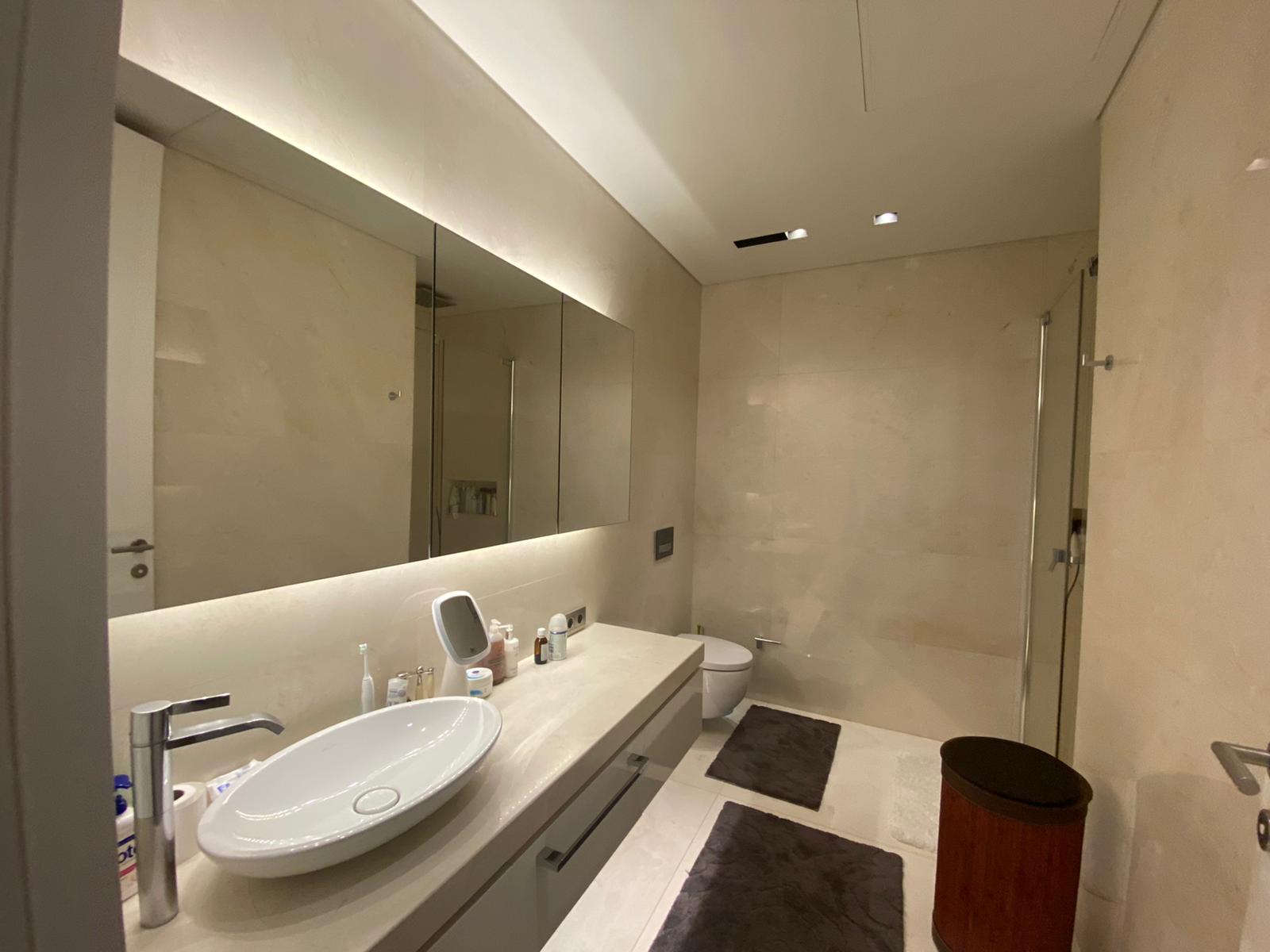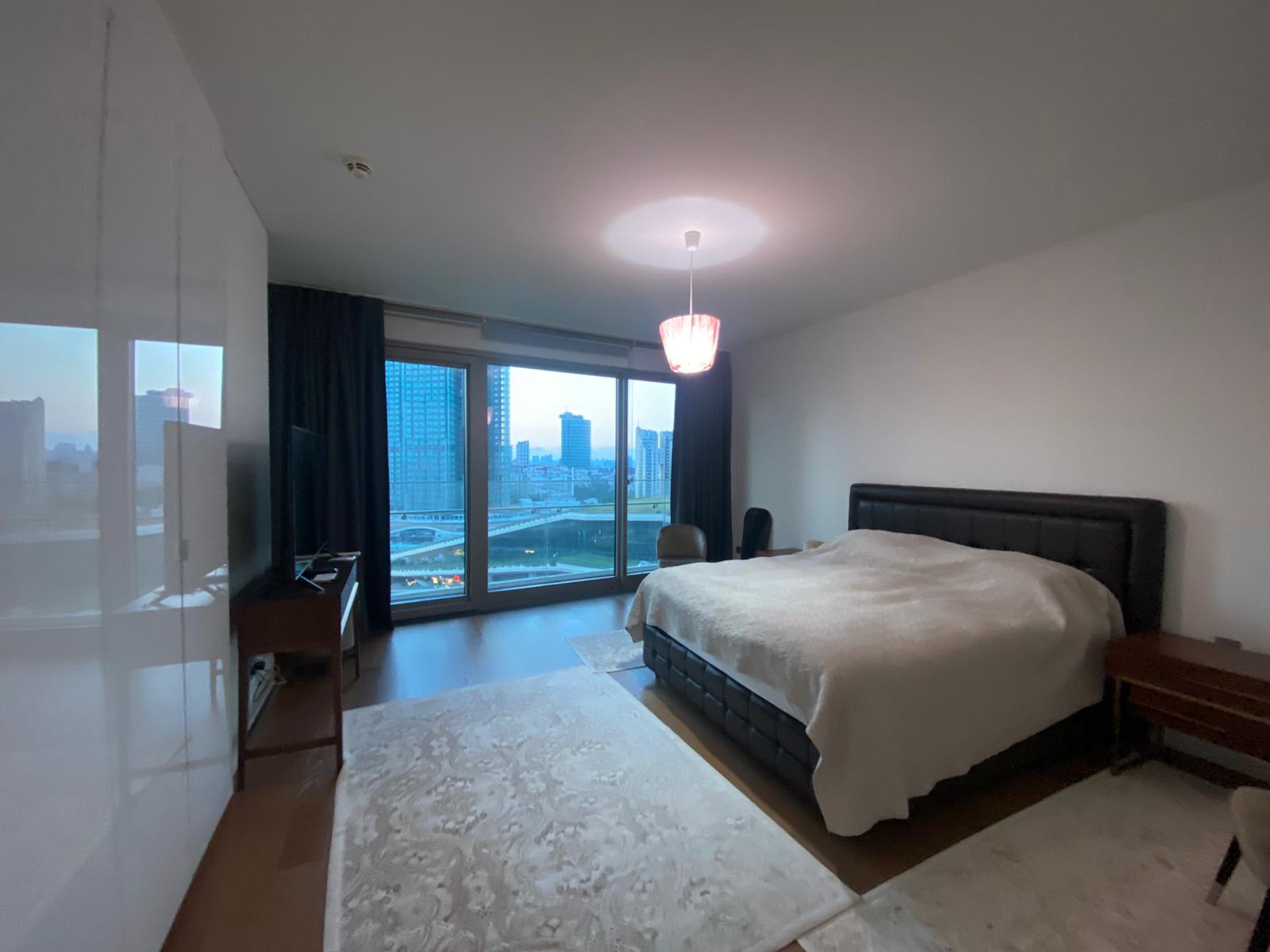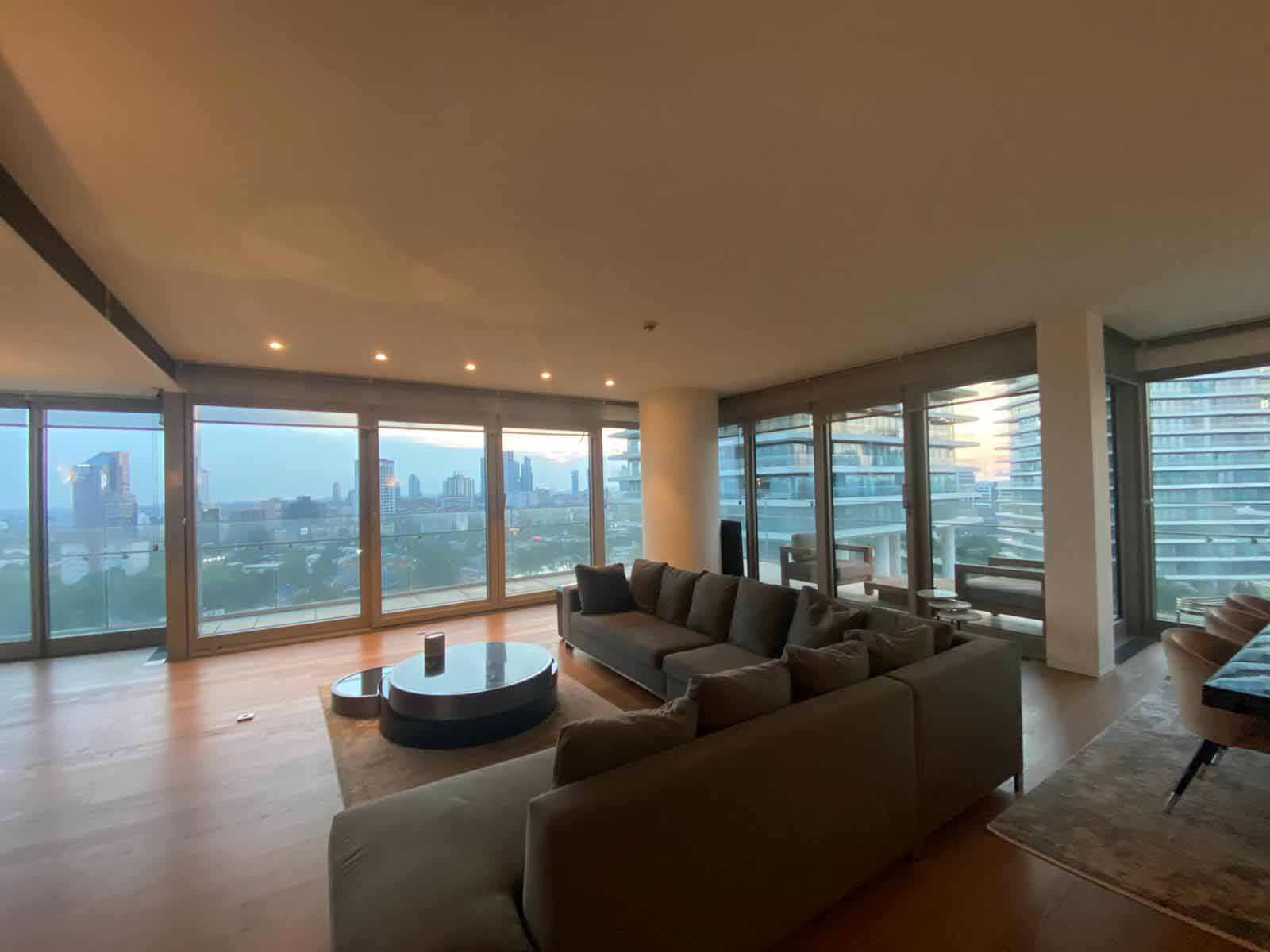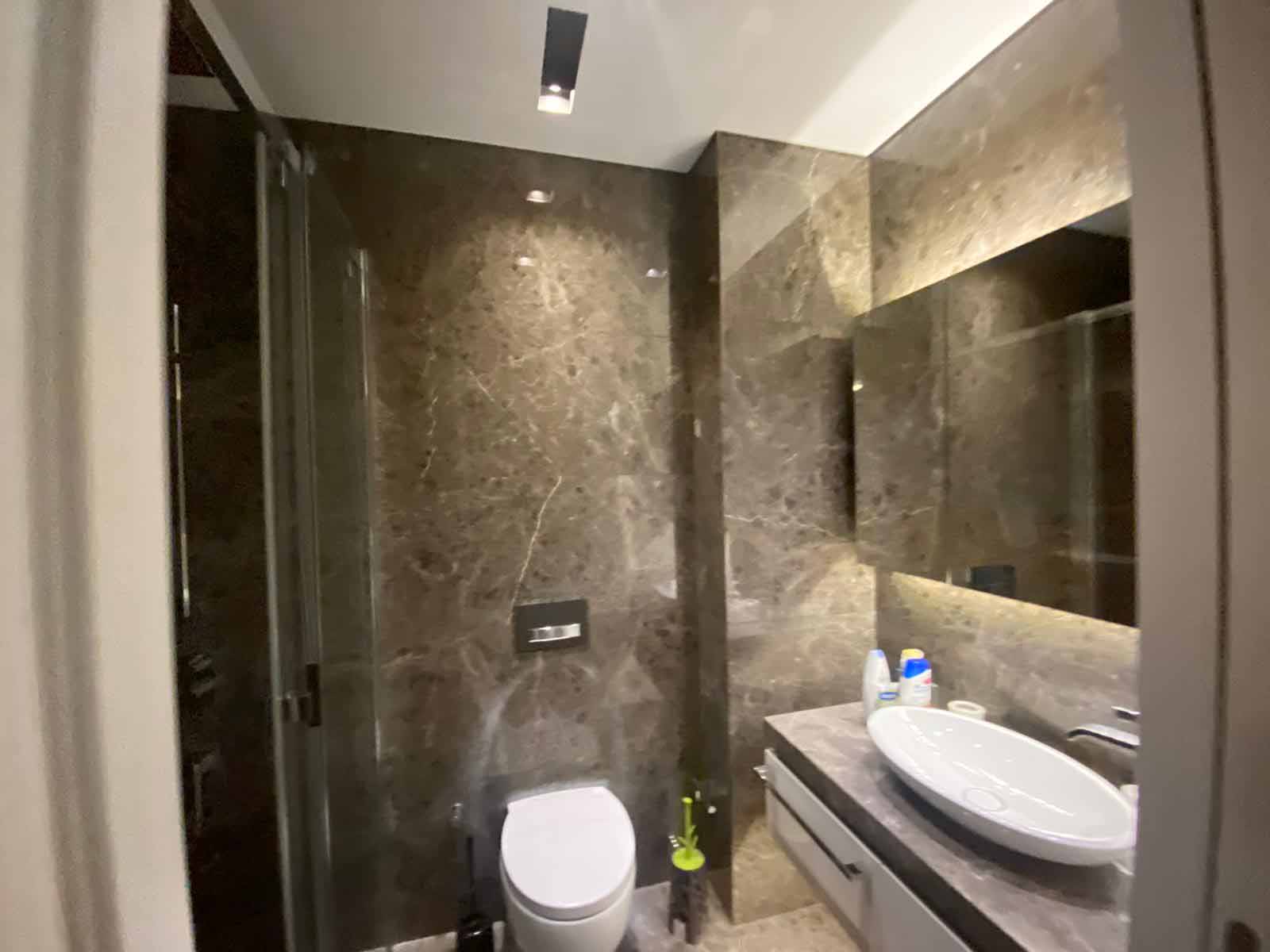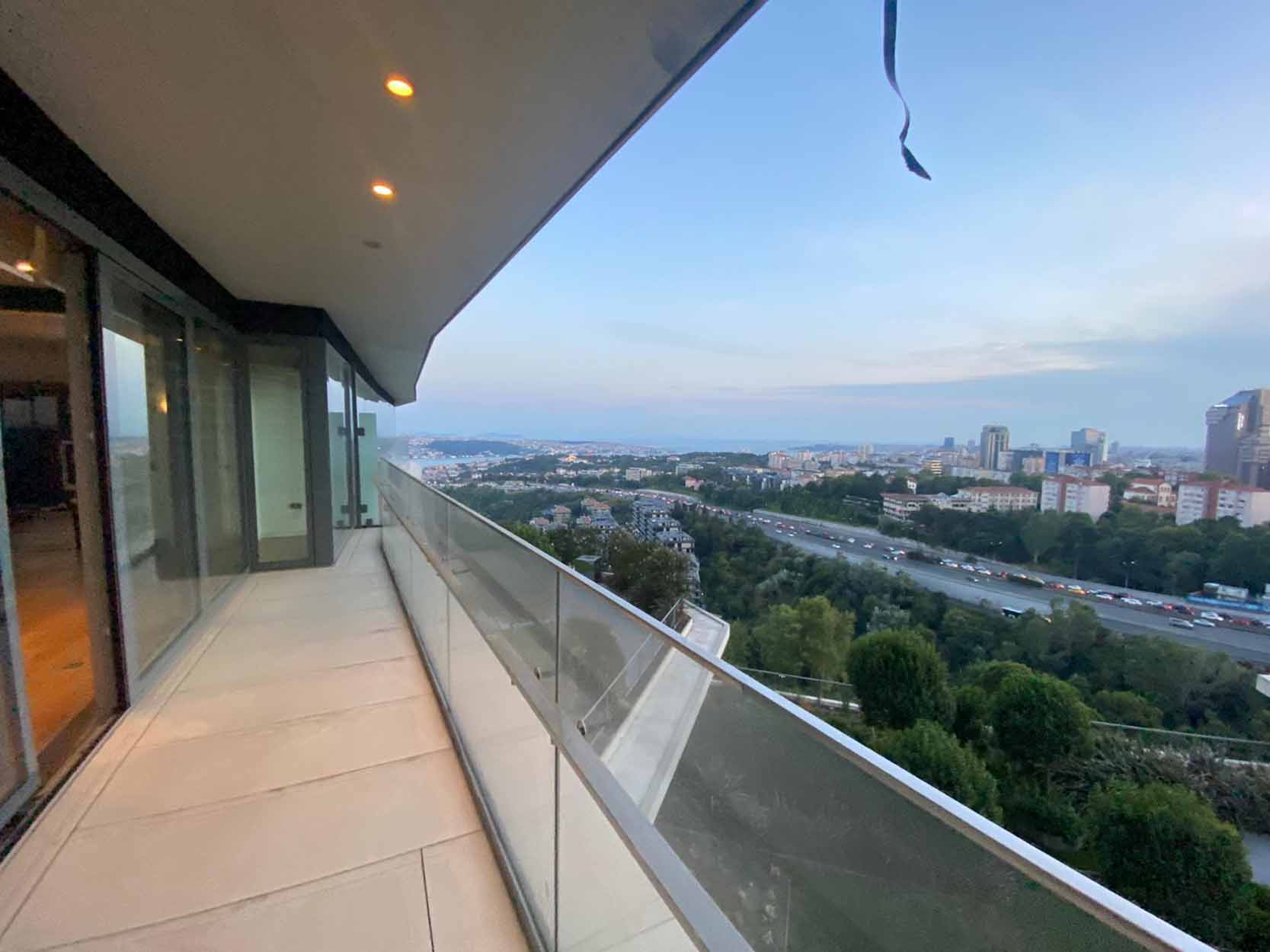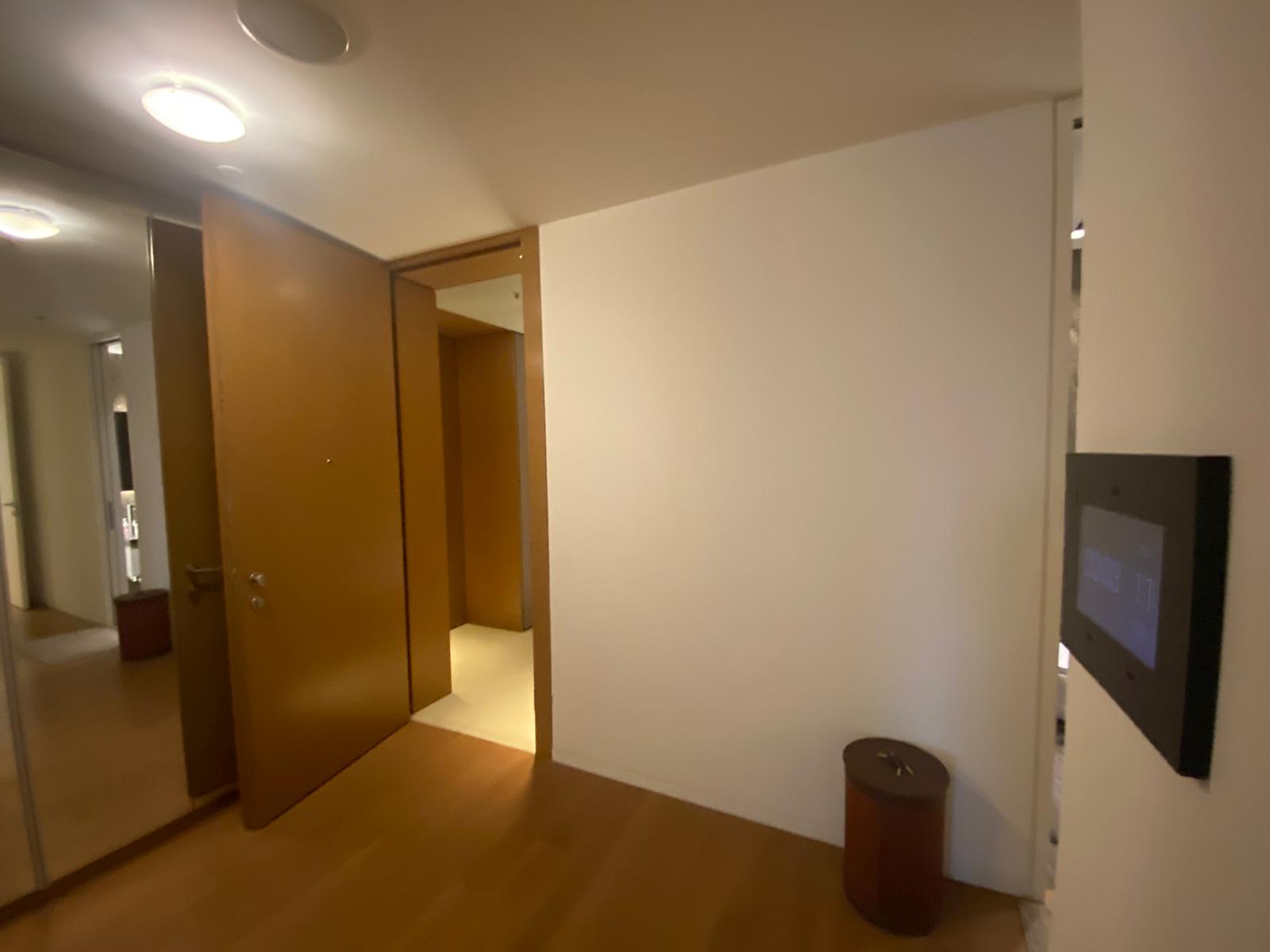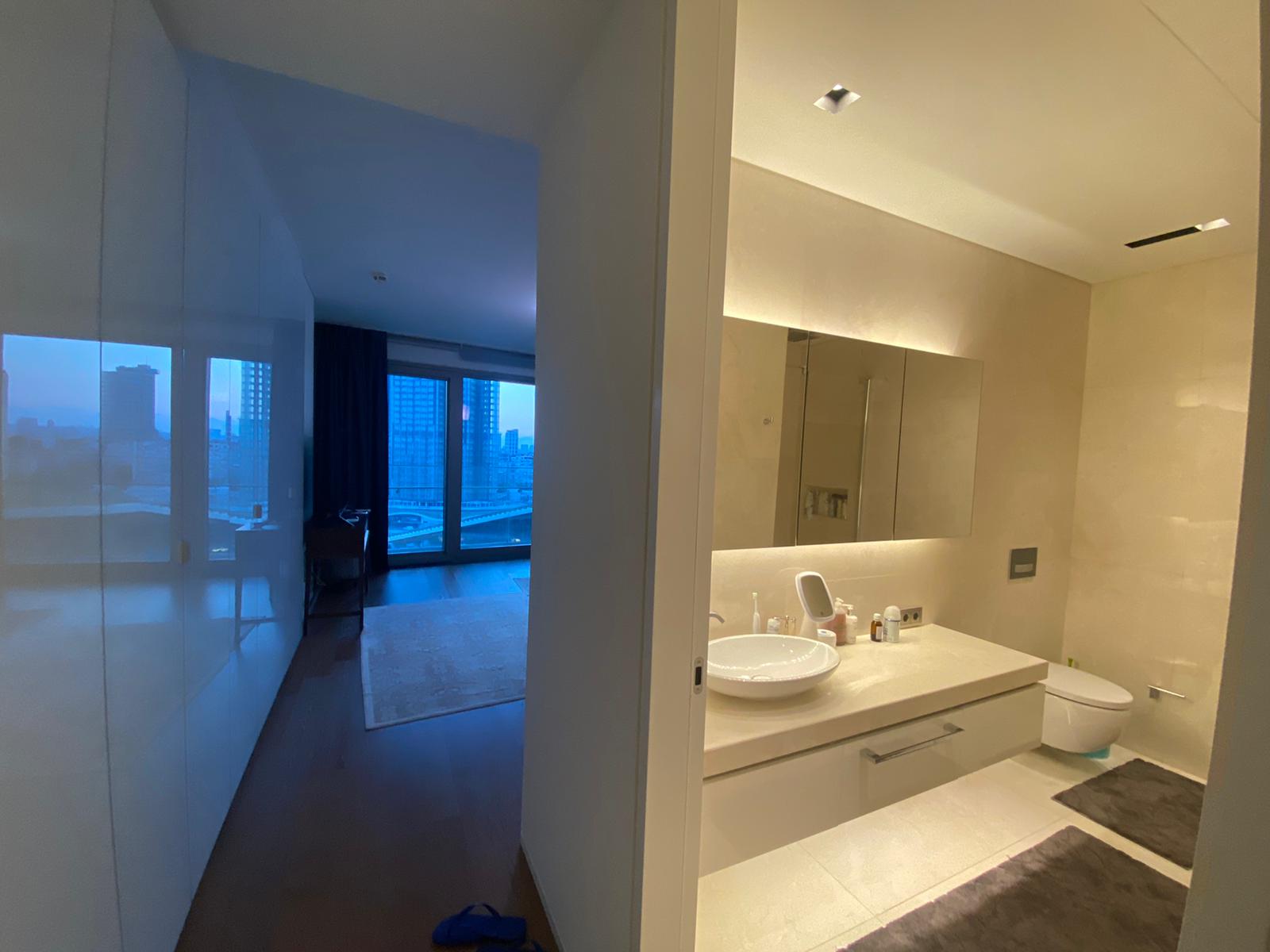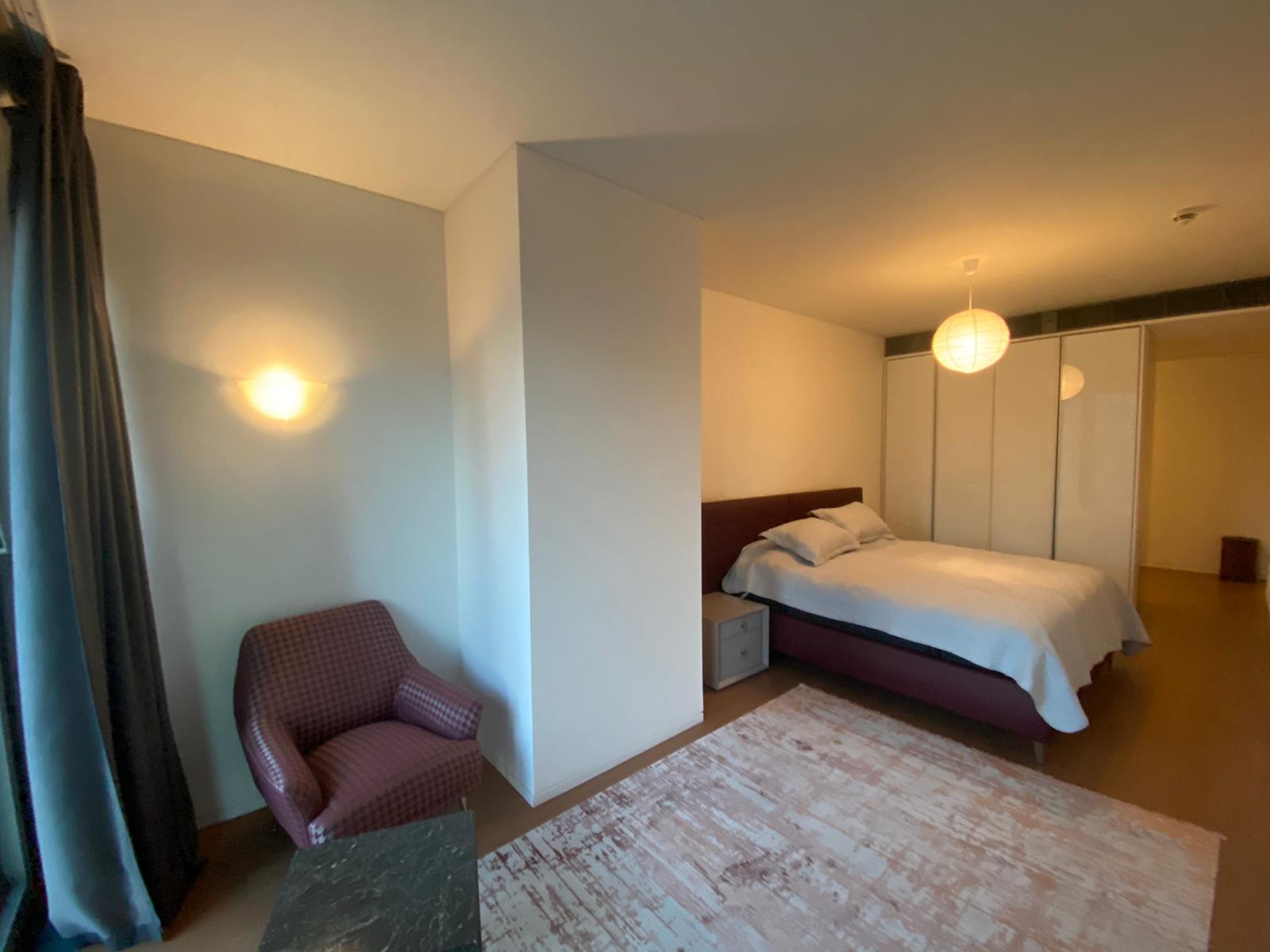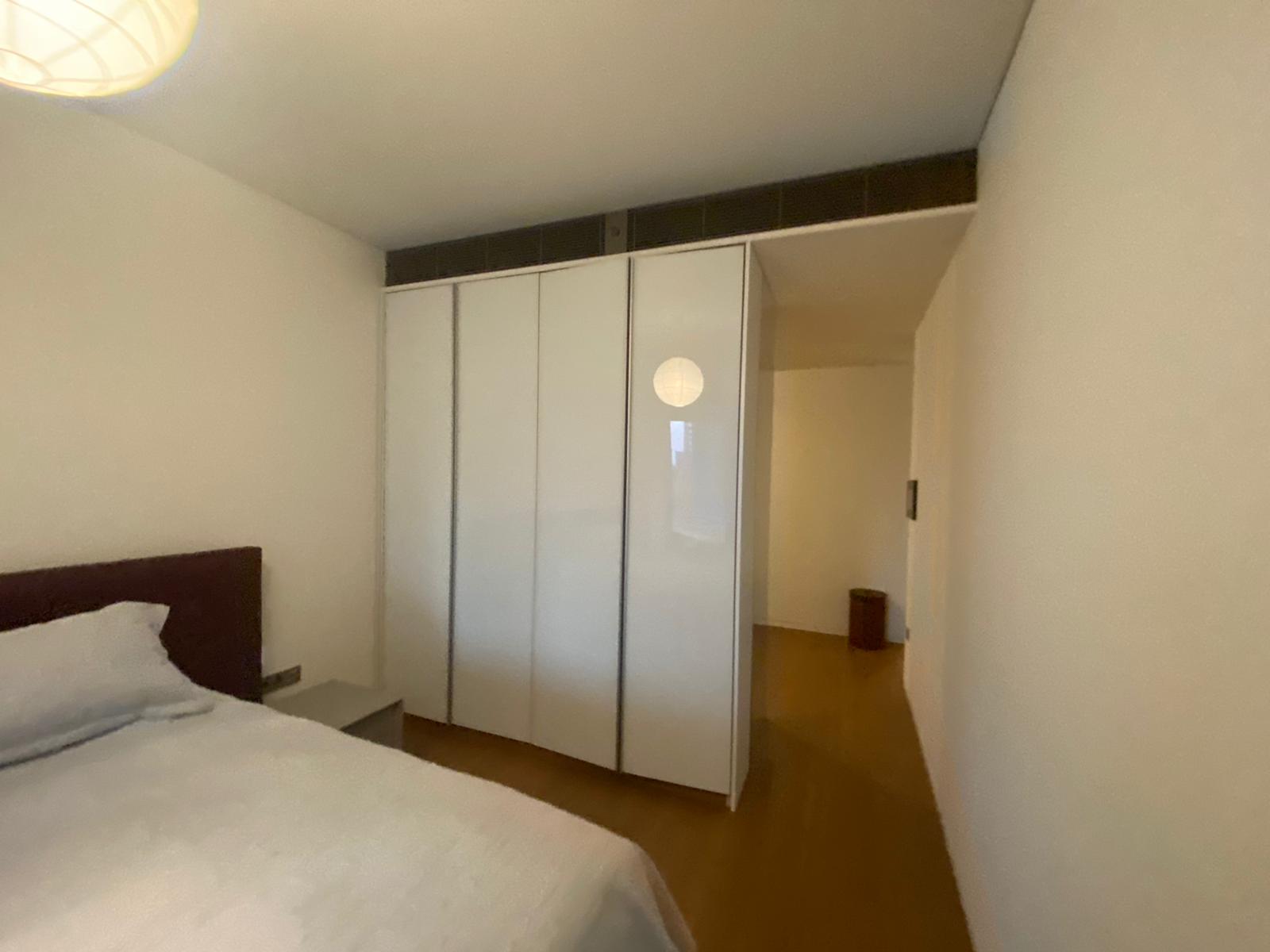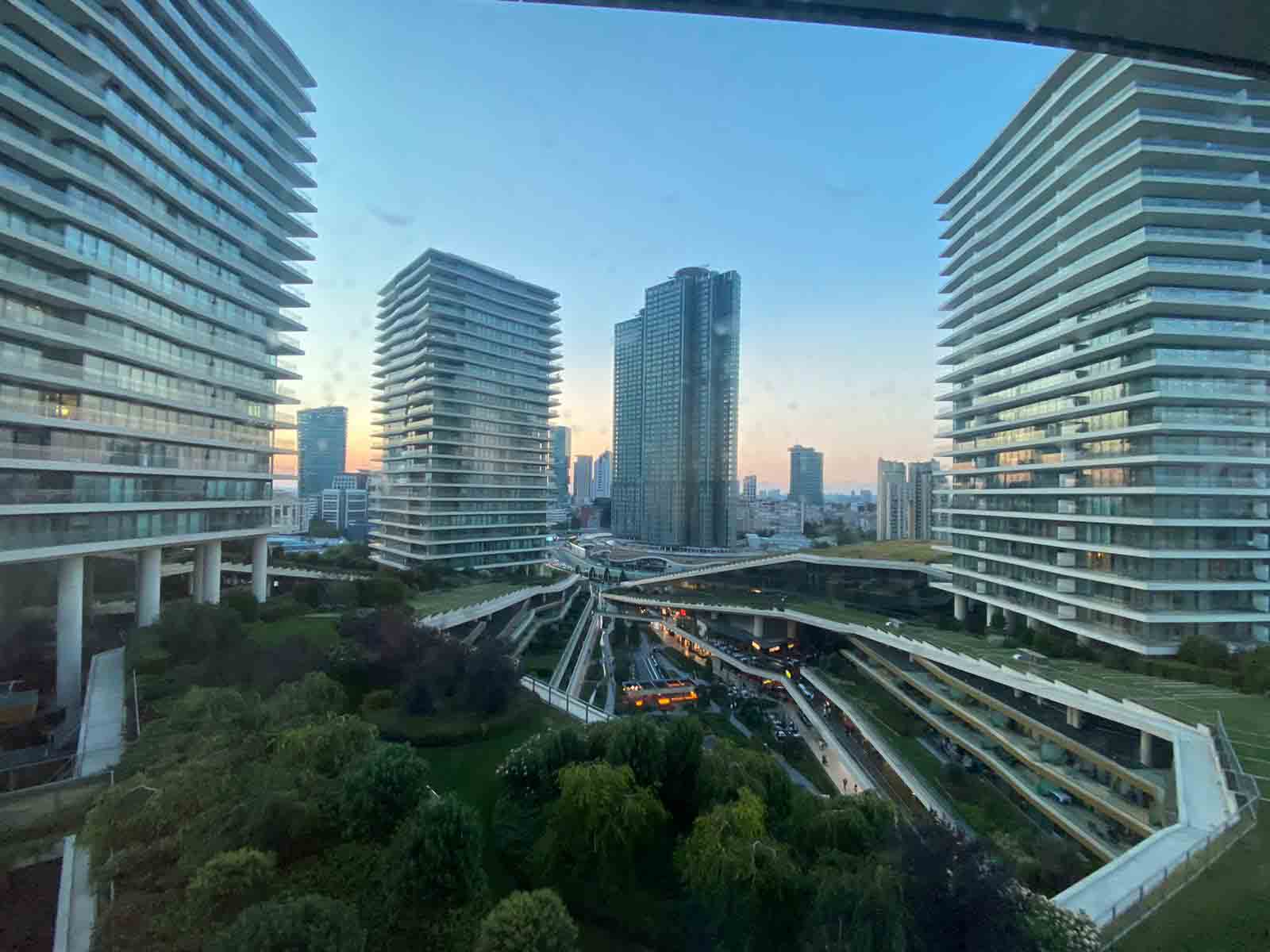 3+1 300sqm

2nd floor

At the heart of Everything
Full bosphorus view special design Zorlu apartment.
Zorlu apartments are one of the best residence in Istanbul. Also most luxury residence complex in Europe. In the Zorlu Complex there is Louis Vuitton, Channel, Gucci etc. One of most luxury brands. If you want luxurious lifestyle in Turkey you have to choose Zorlu Center.
For this flat we can say enjoy within Bosphorus and Luxury.
Also in Zorlu there is Raffles Hotel, so whatever you need in your life there is in Zorlu Center.

4.800.000$

About Zorlu Center Residences;
Live In An Area With Spacious Green Spaces And Bosphorus View In The Heart Of Life And City.

You can enjoy the green nature on your special terrace or garden or the unique view of the Bosphorus, the the Princes' Islands and the Historical Peninsula through the fully-opening windows or attend the most famous musicals, enjoy dining at the restaurants of the award-winning cooks and do shopping from the stores of the world-famous brands just a few steps away from your residence. Let the life turn around you thanks to the unique social life offered only to residence owners at Zorlu Center project.

The Tower Residences, ranging from 1+1 to 5,5+1 of 117 sqm to 735 sqm, with a view of the Bosphorus and the Sea of Marmara and the historical peninsula of Istanbul through the spacious balconies, presents exclusive living experience.

With terraces dedicated to each residence; the Terrace Residences does not only offer the unique view, but also the privilege of being in the heart of the city. Inspired by the Old Anatolian houses; you will make maximum use of the daylight thanks to the reflecting pools on the inner courts, and enjoy the old good neighborhood life at your special garden.

Get ready for an unusual experience of Istanbul that has not been seen before... Zorlu Center project will add value to your life with its 4 outdoor and 1 indoor swimming pools, available only to the residents, as well as 1.500 sqm gym. You will enjoy the beauties of Istanbul on green running and walking tracks accompanied by trees and plants specific to Istanbul.

It presents you the unique view of Istanbul, the historical peninsula, the Princes' Islands, Bosphorus Bridge and the Maiden Tower that you cannot see anywhere else.

Wine cellar, parking lots as many as the number of your rooms, storage areas and special concierge services... You will find everything from shopping, sports, culture, arts to special tastes at Zorlu Center residences."
As part of vibrant and colourful lifestyle destination the Zorlu Center, Raffles Istanbul opens onto a world where high fashion, culinary performance and art converge. From its elevated position above the Bosphorus, enjoy unparalleled views of the strait, the Princes' Islands and the Old Town, while enjoying easy access to the financial district and the bridges that connect Europe to Asia.