Real Estate Market Turkey
---
Ağu 16 2021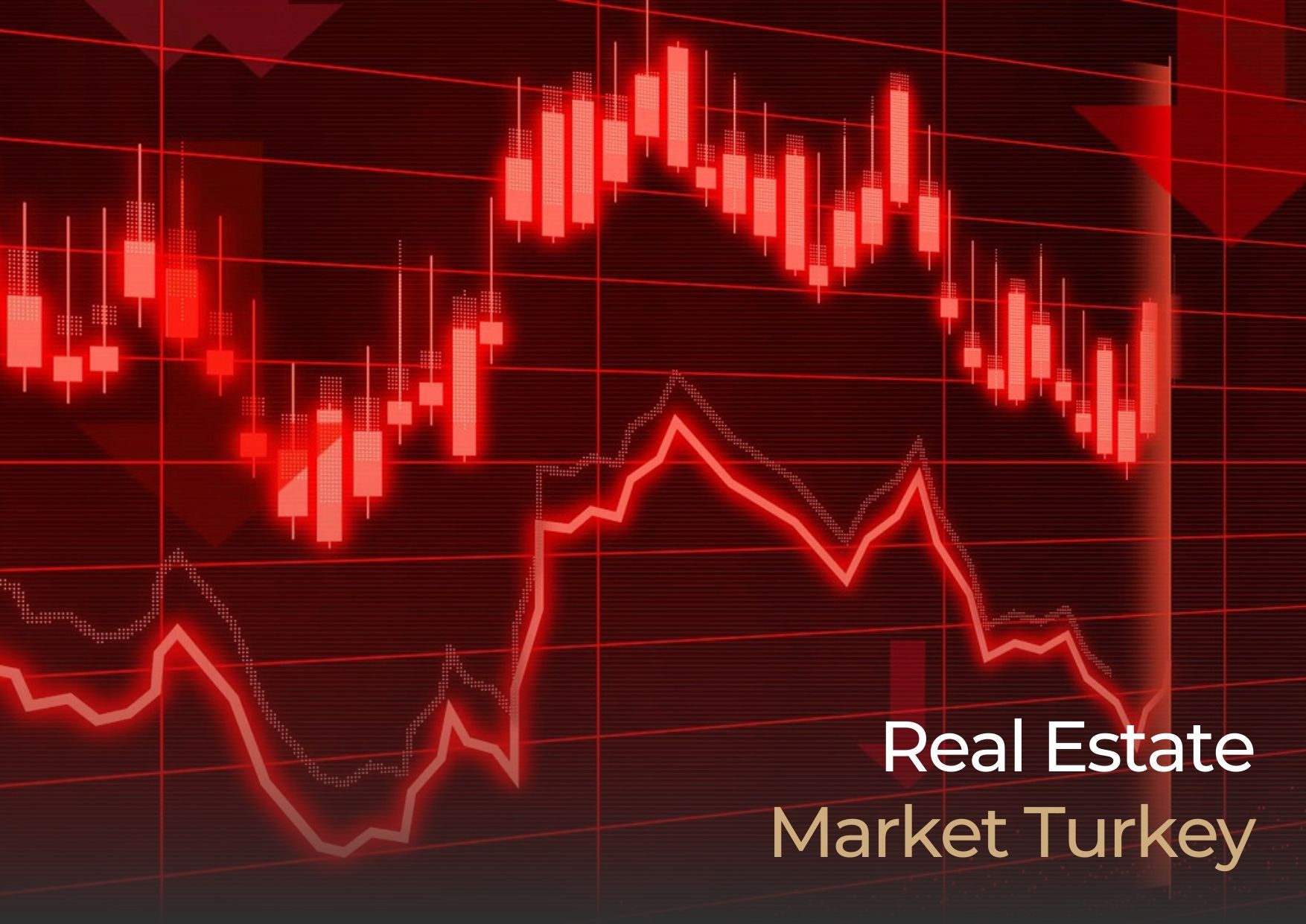 Real Estate Market Turkey
Almost everyone agrees that there are quite favorable conditions for real estate investment in various regions of Turkey, especially in Istanbul. Many foreign investors apply to buy real estate in Istanbul and own property in Turkey. Istanbul and Turkey are indeed a clear choice for investing.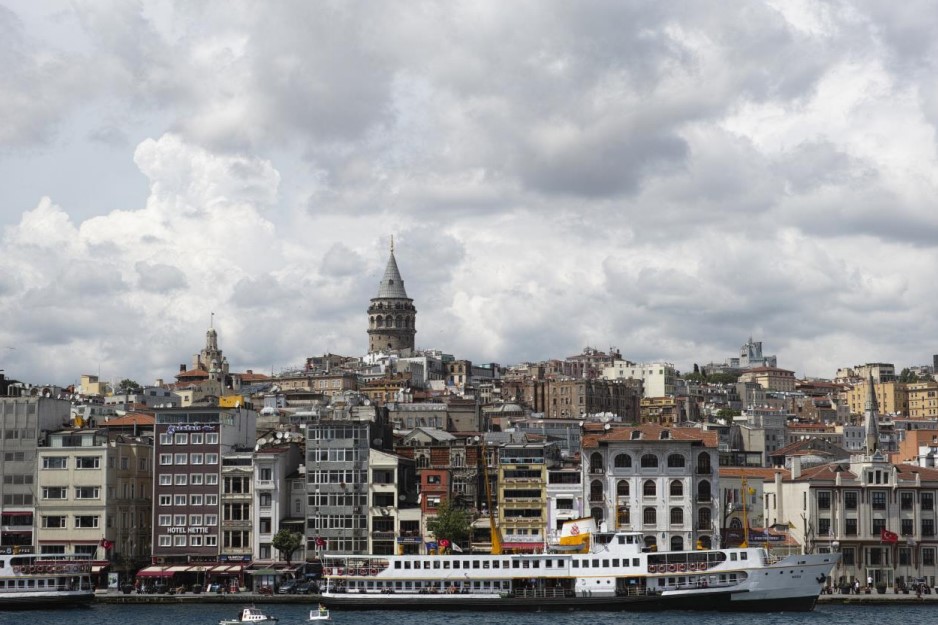 Real Estate Market International investors
They are constantly negotiating to buy real estate. There are several priority factors in real estate investments in Turkey. Investments bring guaranteed profits at certain rates according to the short and long term. We list the main factors that those who want to invest in real estate in Turkey should pay attention to.
Real Estatae Market supporting Investment 4 Factors (in Turkey 2021)
A safe investment with high rental income or resale profit. Turkey has a developed real estate market to meet investment demands.
The Investment Citizenship Program is competitive in the world market.
By spending 250 thousand dollars, you can get a Turkish passport in a very short time. You can find a wide variety of portfolios of high quality, from luxury apartments to luxury beachfront villas.
Real estate investment always maintains its place of trust among investment types.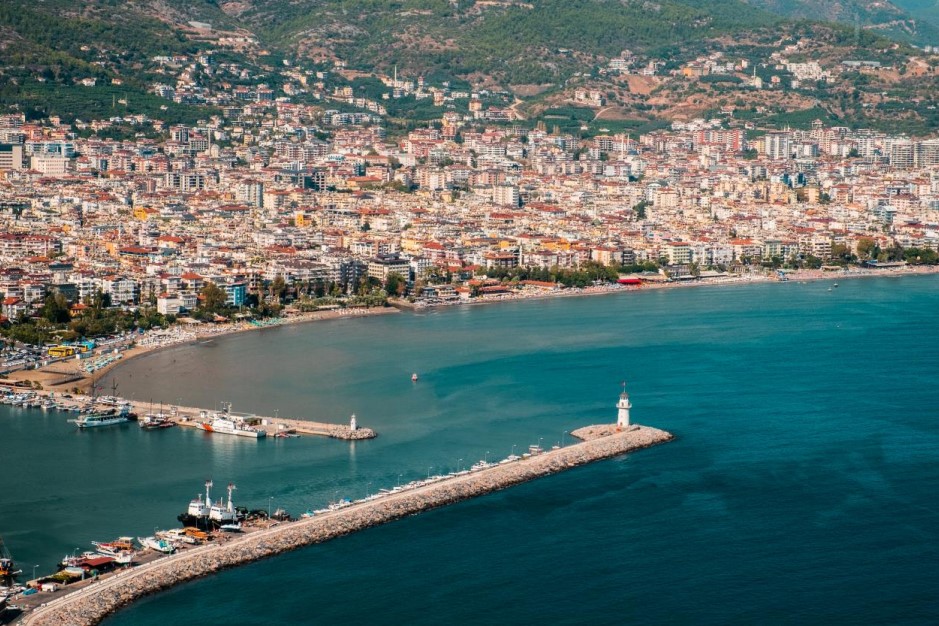 What are the 4 important factors of real estate market investment in Turkey?
Excellent Strategic Location
Turkey's special and strategic position is to reach a large number of people with an average flight distance of 2 hours.
It connects 1.5 billion people in Europe, MENA and Central Asia, with a combined value of $24 trillion in GDP.
It is an affordable investment center accessible to major markets
Many world brands and famous names such as Toyota and Ford, who chose Turkey as their production, export and management center, used their investments in Turkey. Many companies think that Turkey wins with its geographical location and qualified workforce. Turkey occupies a strategic position between Europe and Asia, where most of the world's political and economic power is at the centre.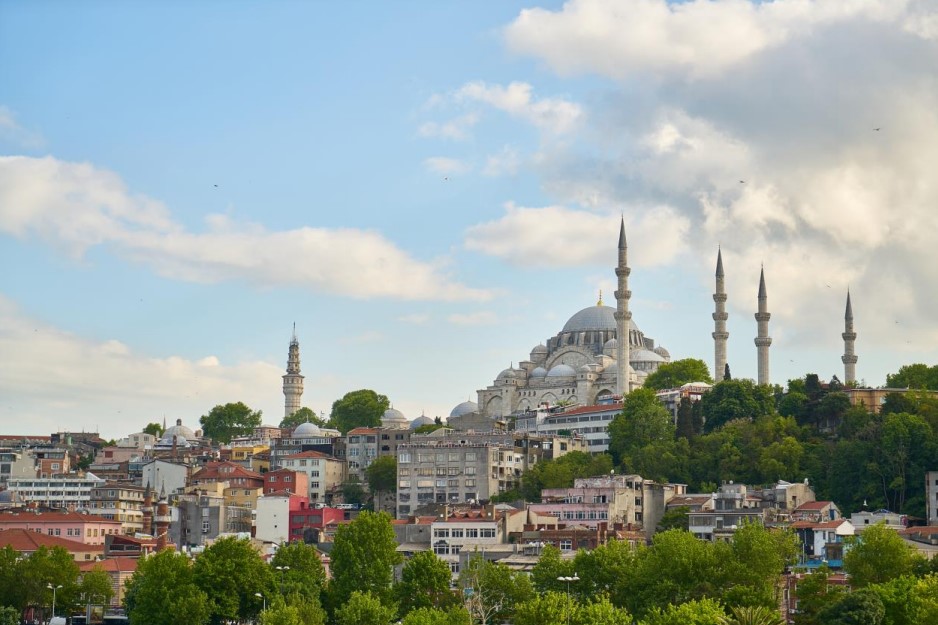 Turkey's economy
The Turkish economy is one of the 20 strongest economies in the world, as a result of the Turkish authorities' relentless efforts to achieve strong figures. It contains suitable infrastructure investment opportunities in many important areas and industries such as transportation, health and energy. According to the World Bank, Turkey ranks 3rd in ventures (PPP) with a gross contract size of US$165 billion (90-2015). Turkey is on the rise in a wide variety of products, quality tourism and exports worldwide.
In 2019 alone, more than 50 million tourists visited a wide variety of places in Turkey. The world's 4th tourism destination.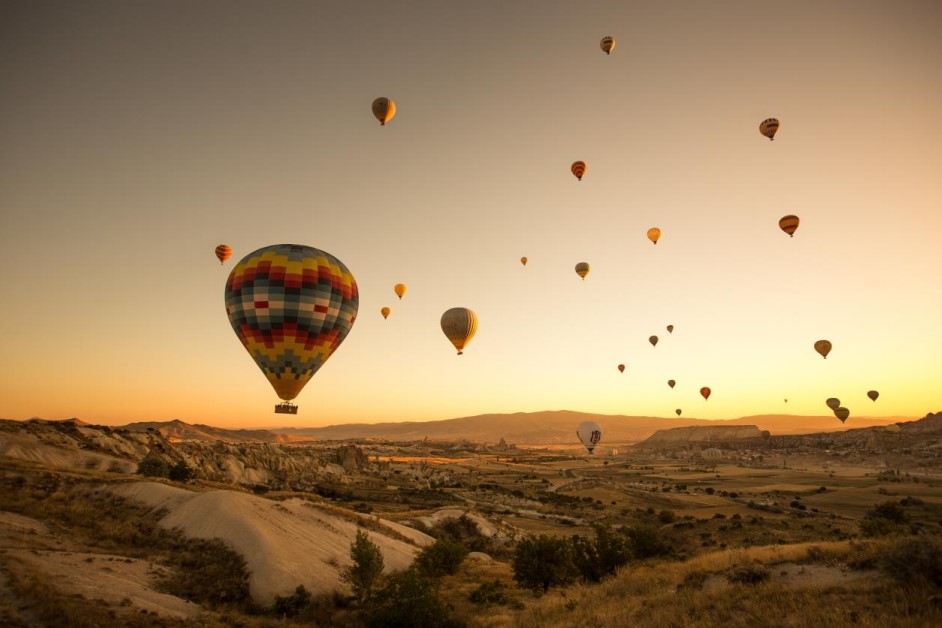 Turkish economy
Turkey; It ranks seventh in Europe even for large and old economies such as France, Germany and the UK. The Turkish economy is considered one of the economies that can show a very serious resistance to the Corona crisis.Compared to many major economies, it achieved much better results. With a strong track record, Turkey has been able to realize more than 80 percent of these initiatives in the last ten years.
Despite Covid, the real estate market in Turkey continues at full speed and in September 2020, more than 5,000 of the more than 40,000 new properties sold in Turkey were sold to foreigners. Investors who have bought and leased their investments in Turkey have purchased approximately 8 thousand new properties in Istanbul.
Europe, Russia and the middle east luxury center is preferred by foreigners. Investors from many countries, including England, Germany, the United States and China, made purchases. Buying real estate in Turkey is very easy and fast. It is open to more than 100 foreigners. If you keep your property in Turkey for 5 years, there is no capital gains tax. Foreign buyers are exempt from VAT on foreign currency payments on initial purchases.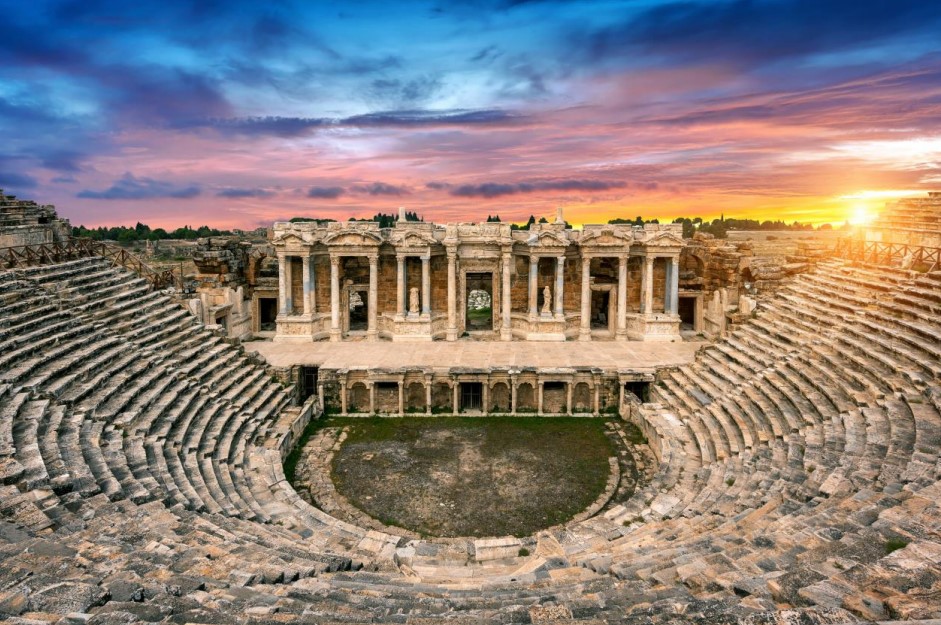 New laws in Turkey
The Turkish government took decisions in favor of foreign investors. Now everything is much faster and easier than before. Investments in Turkish real estate are constantly increasing. The state grants you Turkish citizenship by purchasing property with only 250 thousand
dollars to make it easier to obtain Turkish citizenship.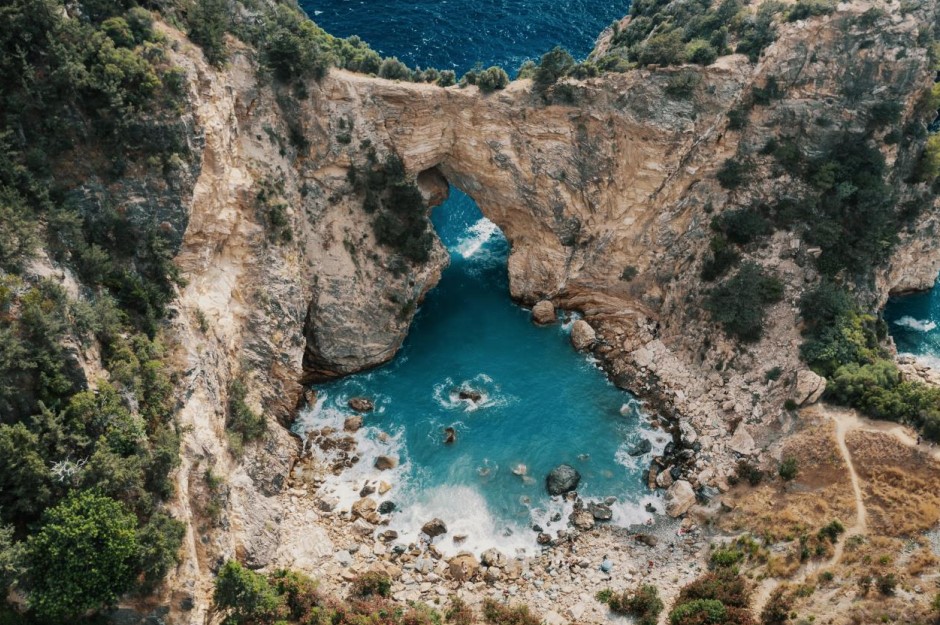 High return on real estate investment in Turkey
The real estate market in Turkey doubles its value every year. The real estate sector in Turkey is growing very fast. It is also a very profitable process for investors.
Real estate investment is one of the most profitable investment tools in Turkey. The return on investment of Turkish real estate is quite high. There are many residential and commercial real estate projects with great returns, and new ones continue to be made.
Apartments for sale in Istanbul are unique compared to many other parts of Turkey. Many real estate projects in Istanbul show their own guarantee and profit.
Istanbul is a strong city and has a high-capacity transportation network. Ideal for investors. Turkey, and especially Istanbul, is an excellent tourist and entertainment destination.
Turkey is one of the most important countries of popular tourism for foreigners. Thanks to the safe tourism program, tourists can easily come to Turkey despite the Corona pandemic.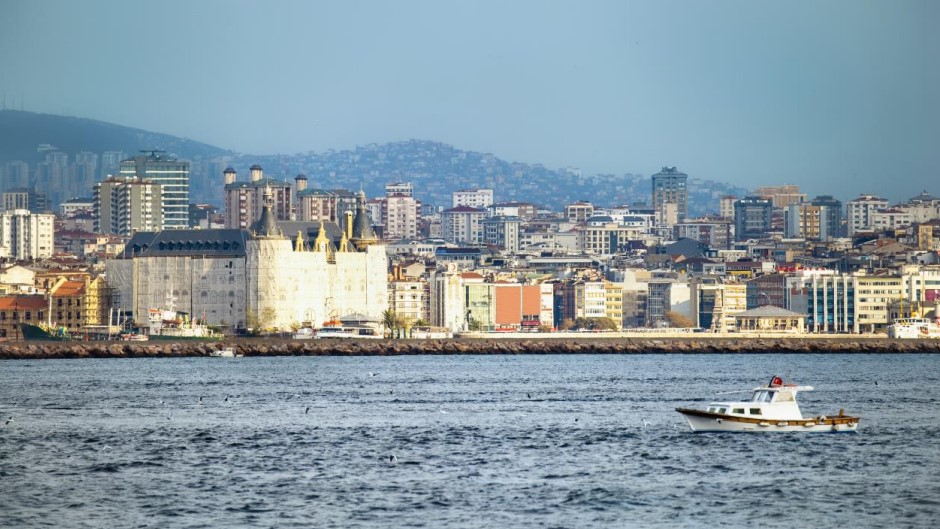 This beautiful Country has wonderful nature, stunning beaches and many recreational facilities. There are shopping centers, famous markets, many historical places, parks, squares, shops.
The construction sector in Turkey is developed and of high quality. Many projects include swimming pools, football fields, security guards, children's entertainment areas, bathrooms, parks, cafes and central locations.
All residential projects in Istanbul take these features into account. Almost all buildings are designed with special areas.