Education in Turkey
---
Eki 14 2021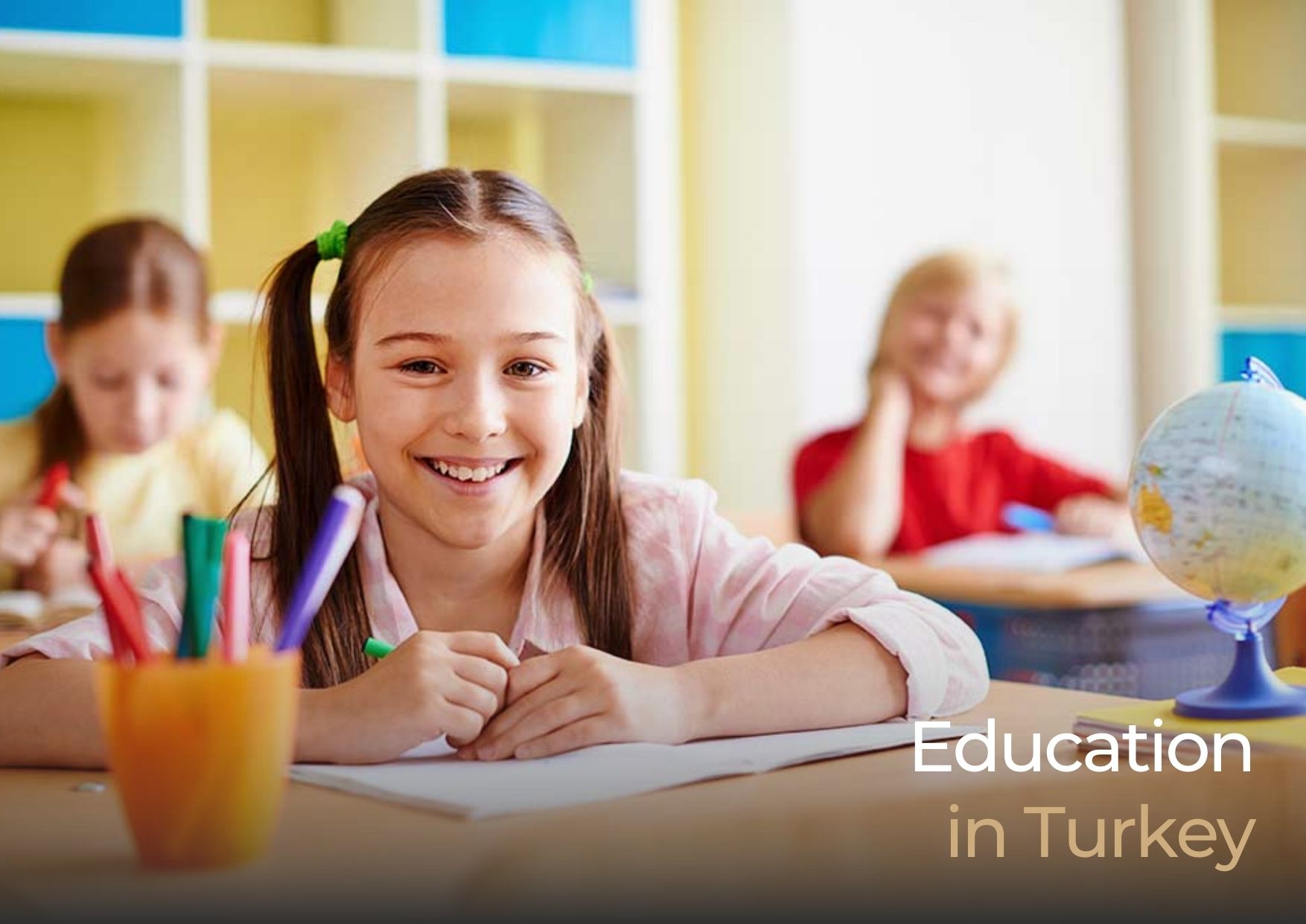 Education in Turkey
In the Turkish education system, the Ministry of Education conducts the country's education administration and is responsible for preparing curricula and coordinating the work of official, private, and voluntary organizations. Children in Turkey begin compulsory education at the age of 6 and end by the age of 18. In addition, kindergarten, nursery, and daycare houses, which are not mandatory but prepare students for Primary School and life, also serve students between the ages of 3 and 6. The levels in the Turkish education system are.
Preschool Education
Primary (primary and Secondary School)
Secondary Education (High School)
Higher Education (University)
Preschool Education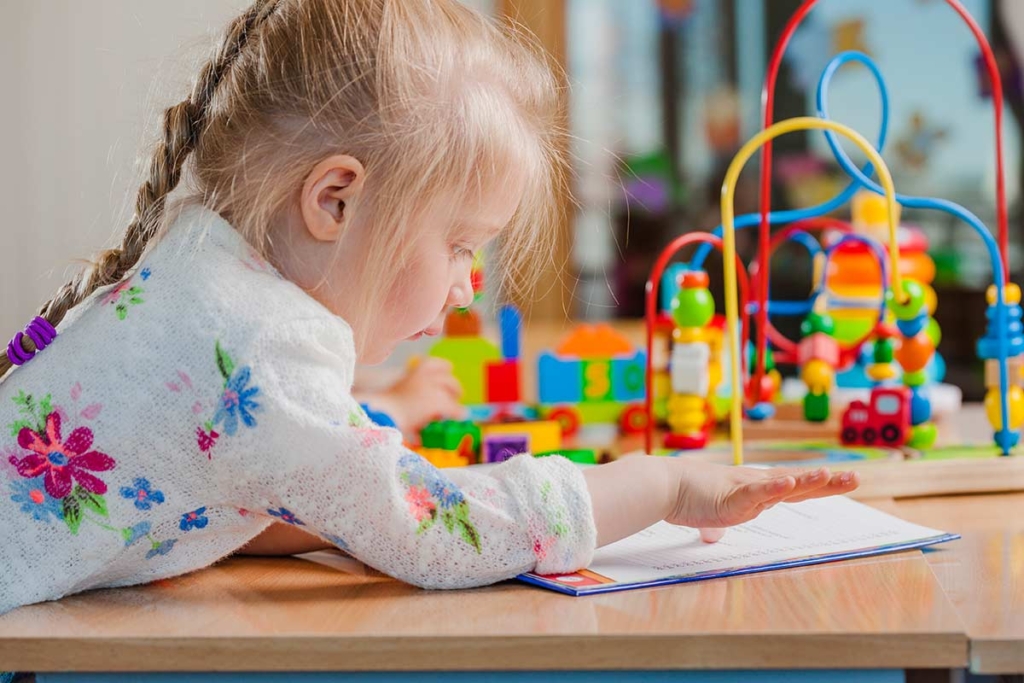 Pre-school education is an optional education for children between the ages of 2 and 6 who are not of the age to receive compulsory primary education. The aim of this education is to ensure the physical, mental and sensory development of children, to encourage them to adopt good habits, to prepare children for primary education, to create a common growth environment for children and to ensure the speaking of Turkish. Pre-school education is provided in kindergartens, daycare homes, and nurseries. All of these institutions are under the supervision of the Ministry and are usually concentrated in major cities.
Elementary (Elementary and Middle School)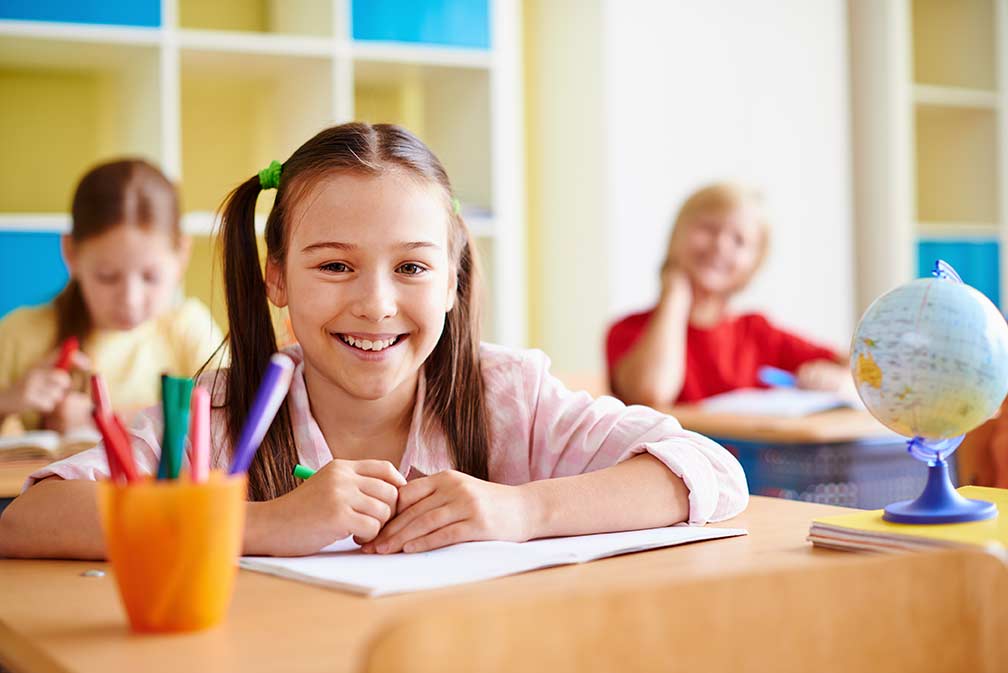 In Turkey, children must start primary education when they are 69 months old. This level of education lasts 8 years and is divided into 4+4. Students receive primary school education for the first four years, and the next four years continue with secondary school education. 4 in foreign language education in public schools. while it starts from class, private schools can attract it earlier. In the Turkish education system, primary education is provided free of charge in state institutions. Private schools and colleges, on the other hand, can charge high prices from parents because they approach students' development from different angles, offer various physical facilities, and teach at least two foreign languages. In schools in Turkey, every student must wear the same uniform so that students do not see themselves as superior or inferior. Classes are usually 40 minutes long and a 10-minute recess is given. In the Turkish education system, if students cannot pass the class, they have to repeat the same class next year. At the end of 8 years, successful students are eligible to attend 4 years of Secondary Education.
Secondary Education (High School)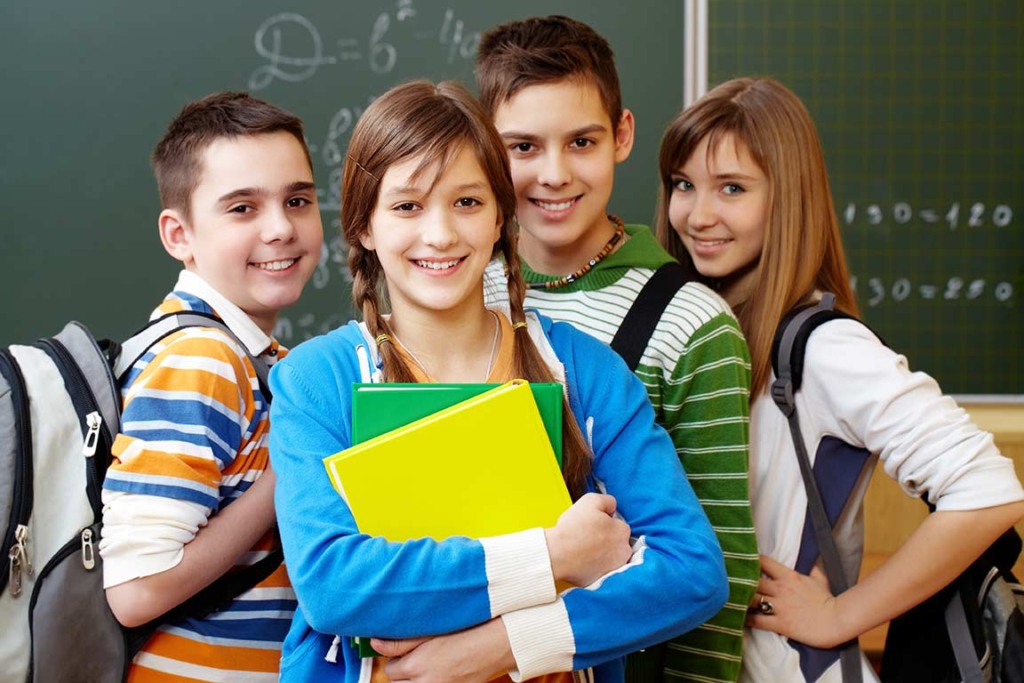 At the end of this level, students who receive primary education take various exams and settle in high schools that are included in the preference lists by the scores they receive. Anatolian and Science high schools are generally preferred by students who dream of universities and want to continue their educational life in higher education institutions. Vocational high schools are institutions where students who want to gain competence in a particular field and embark on Business life as soon as possible go and train professionally equipped individuals. Evening high schools are institutions where classes are held during the evening hours for people who complete primary education and work in a job and do not have time to receive formal education.
In addition to public high schools in Turkey, many private high schools provide secondary education. These institutions offer scholarships to students with high scores while admitting students to their high schools. In addition, many parents prefer these institutions because private schools have high university placement rates.
Higher Education (University)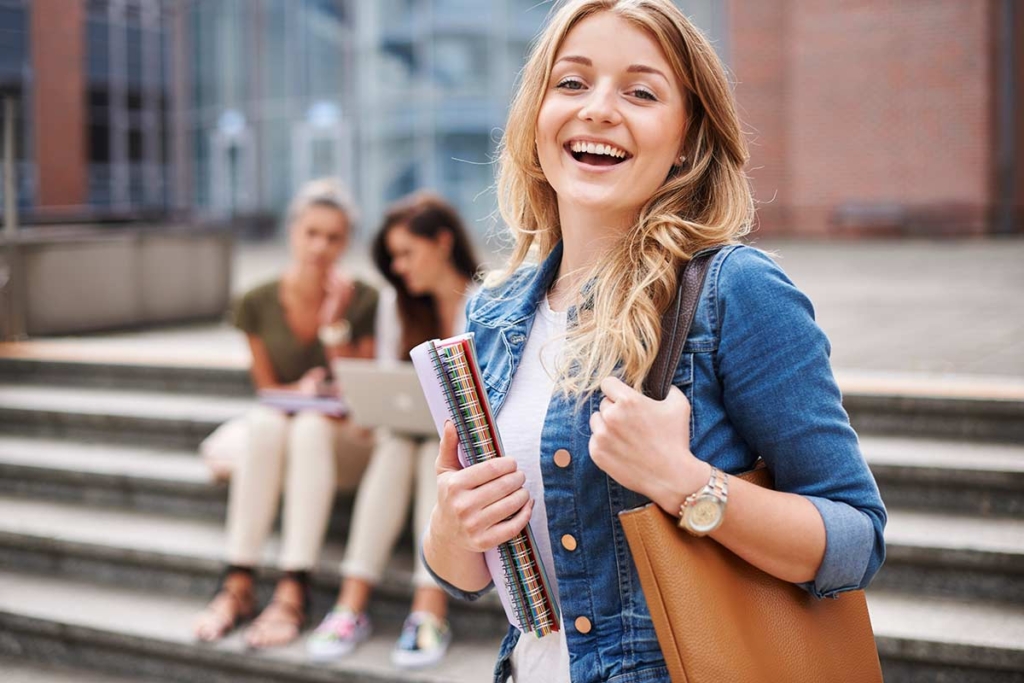 In Turkey, students work to settle in a good university during their high school education. Among the institutions where higher education can be obtained outside these universities are; Institutes, higher education schools, conservatories, Vocational Higher Education Schools, police and military academies. Four-year higher education schools; universities, faculties, and institutes are established by law, and two-year vocational schools are established by the Council of Higher Education (YÖK).
Education in Turkey for Foreigners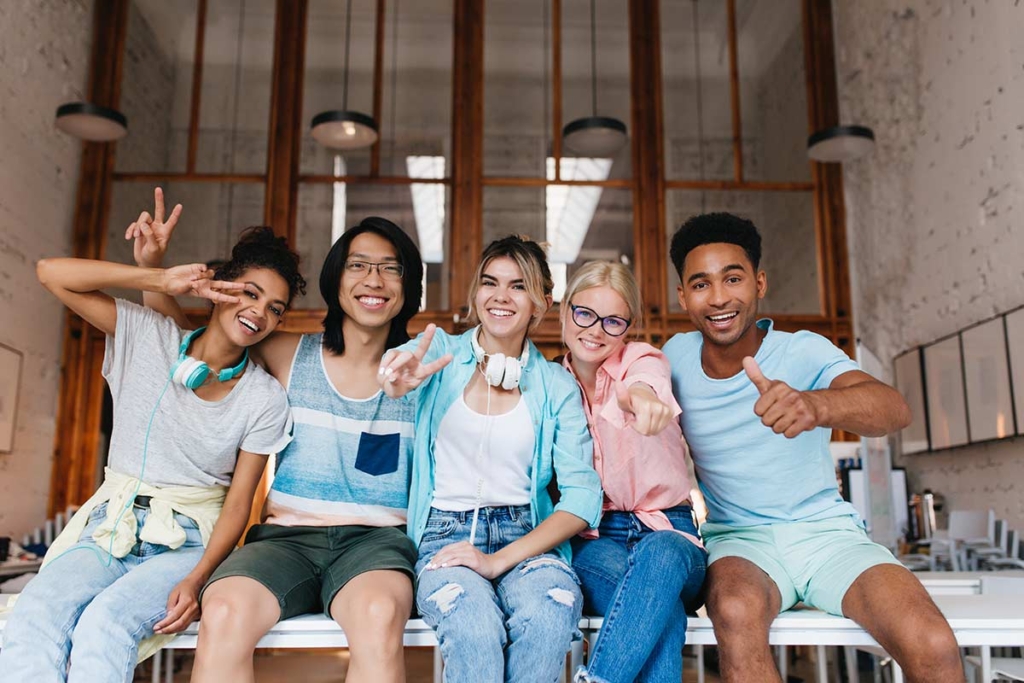 It is possible to talk about very advantageous options for students residing in Turkey or coming to Turkey for education from abroad. Turkey opens its doors to international students who have achieved success in exams and want to study in Turkey. There are also free educational opportunities for foreigners in Turkey, where there are educational opportunities from primary school level to university level.
Preparatory classes are created for students who want to study in Turkey but do not speak Turkish. Turkish courses are also provided both to ensure the student's success and to facilitate the educational process. Education in Turkey is very valuable for foreigners, as very special solutions are offered to achieve equality of opportunity.