General Information About Bodrum
---
Ara 30 2021
The ancient name of Bodrum is 'Halikarnassos'. It was read as 'Halikarnassus' in Turkish.
The city was named 'Petrium' after the city was dedicated to St. Peter, together with the castle called St. Peter's Castle. Over time, this name has been pronounced as 'petrum', then 'potrum' and finally 'Bodrum'.
There are many things in Bodrum. A magnificent sea, a wonderful nature, Touristic places, museums, mosques, historical places, old churches, sightseeing places and more…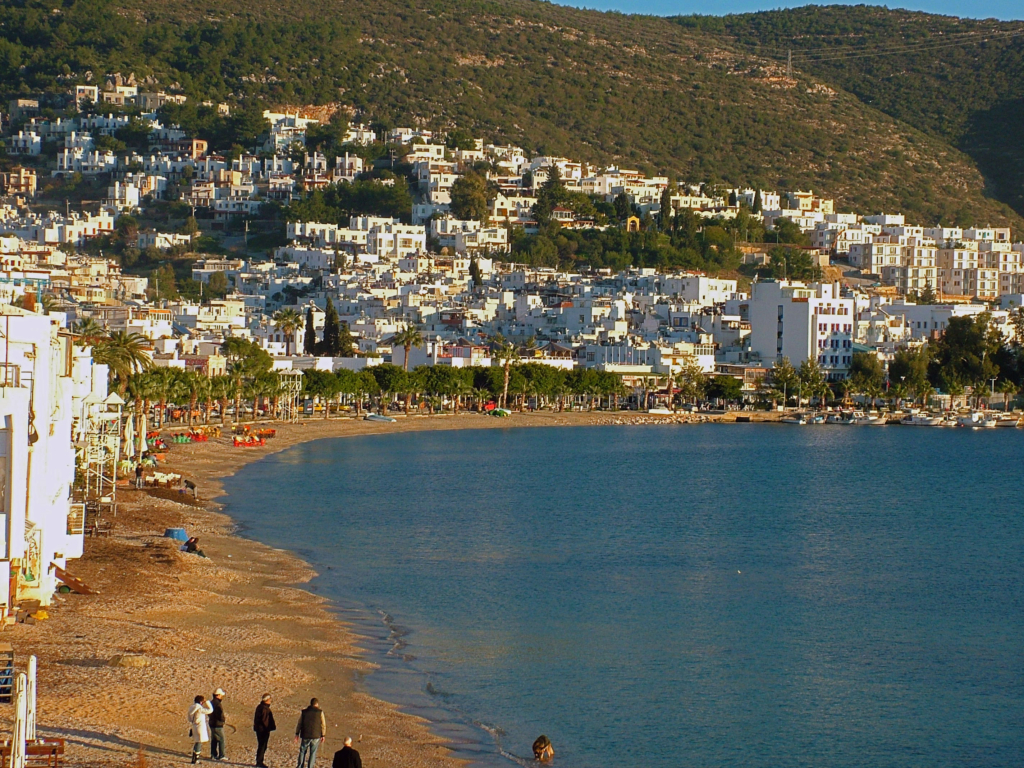 It is a town where the Aegean and the Mediterranean meet. It is located on a very beautiful peninsula. It is always lively and sincere. It is one of the most beautiful and famous holiday resorts in Turkey. This region, which is famous for its nightlife, is very popular during the summer period.
The clear, deep blue sea is full of natural beauties. The pristine coves and countless beaches adorned with interesting rock formations offer perfect days for swimmers, divers and nature lovers. There are also octopuses and sponges of various shapes and colors.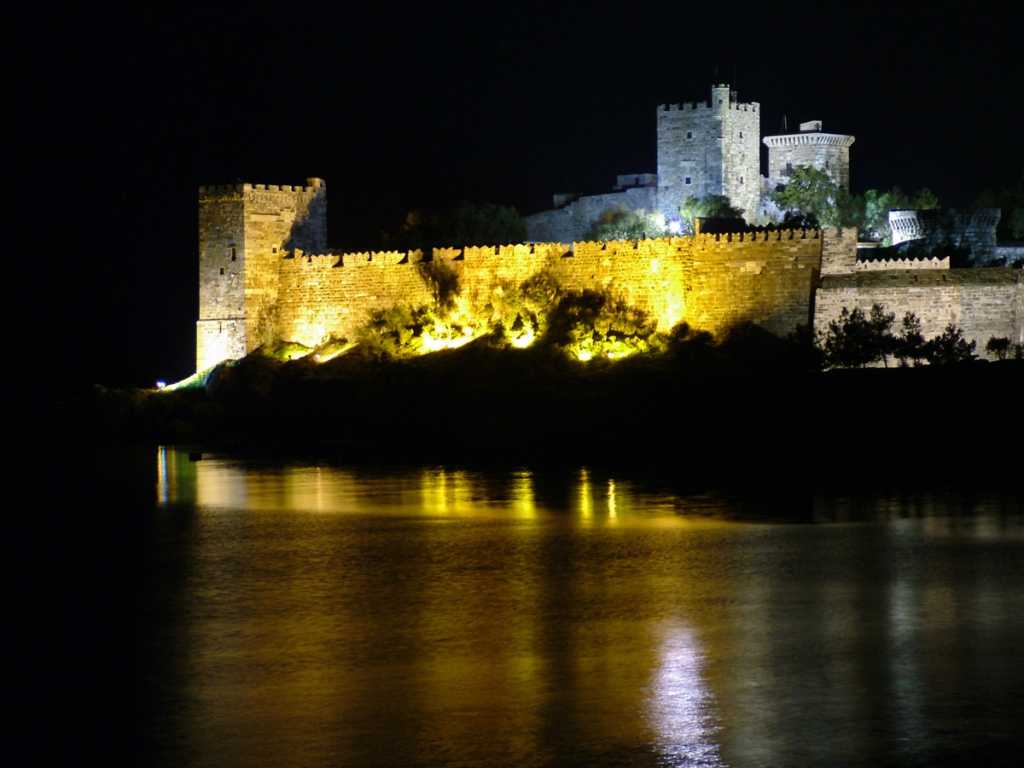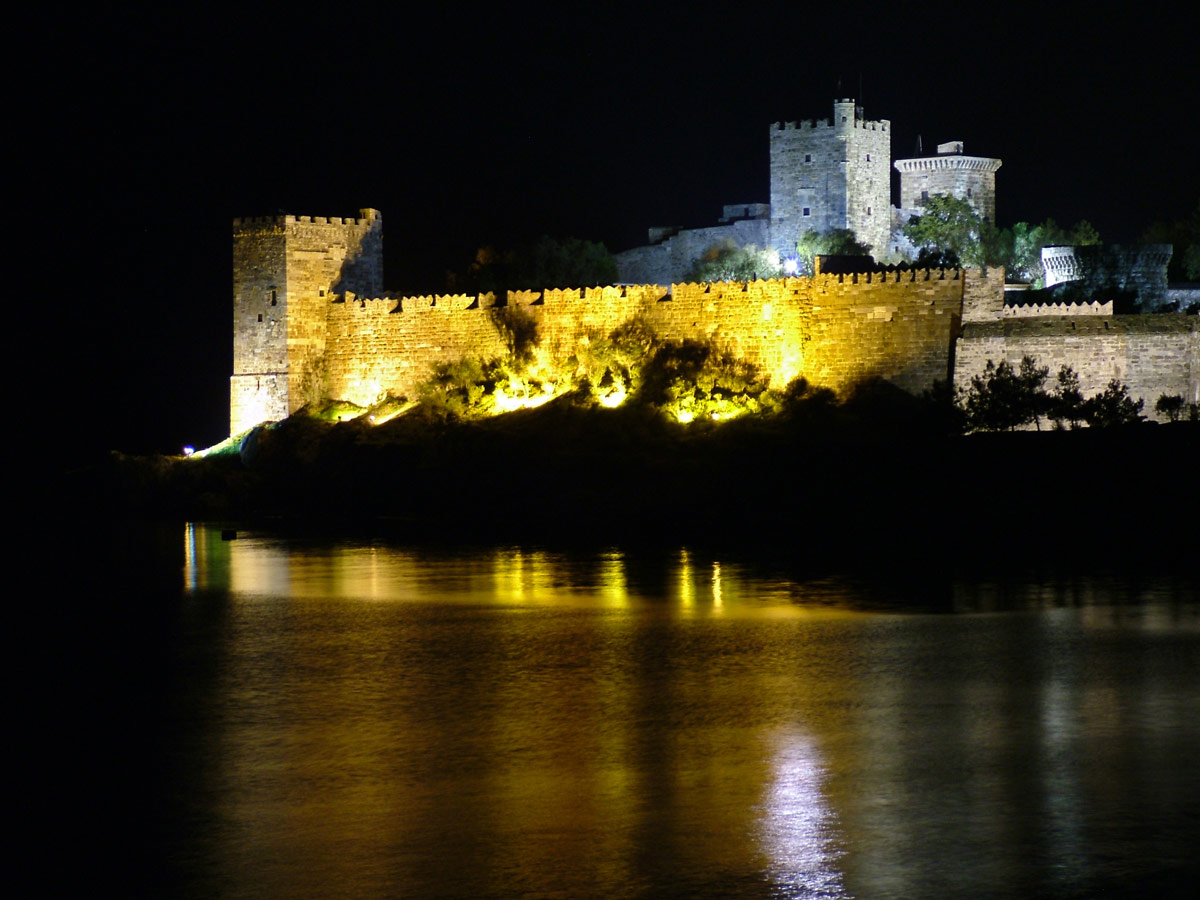 Bodrum has a fascinating history; Its historical ruins are spread over the ancient city of Halicarnassus. The tomb of King Mausolos, one of the seven wonders of the ancient world, is in this land where Herodotus was born. B.C. A 2nd-century theater (Göktepe – 1300 seats), and St. Peter's Castle (architectural style of the 15th century), now an underwater archeology museum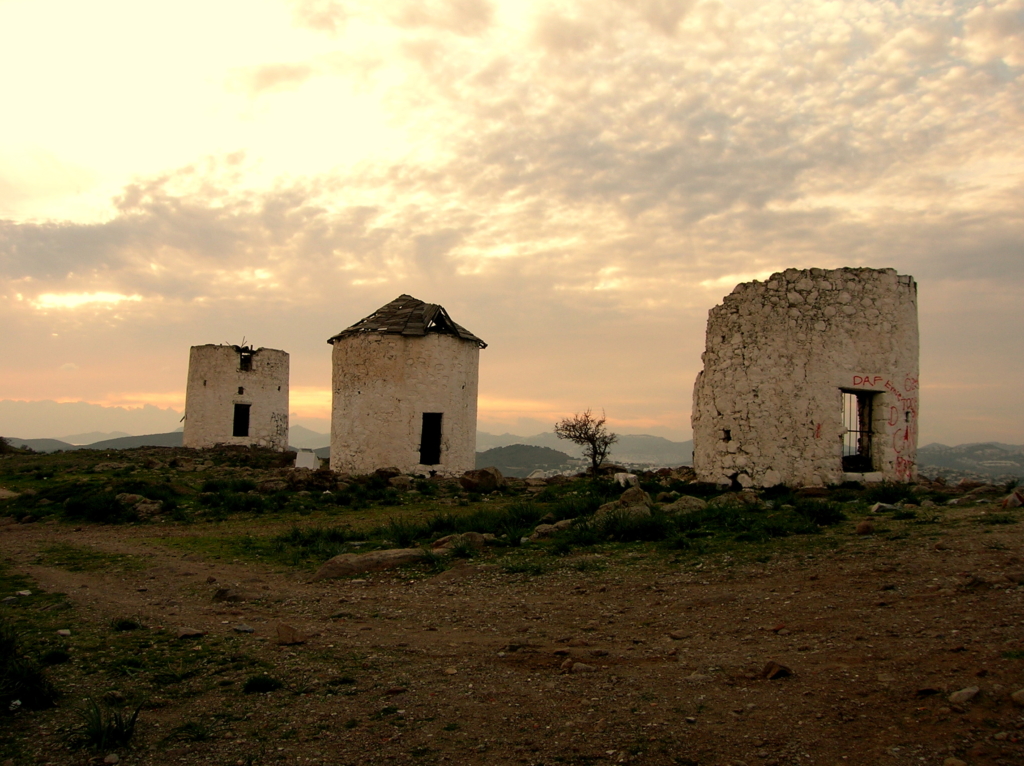 Bodrum hosts yachts from all over the world. Bodrum Cup Race is held every October. Bodrum is one of the pioneers in boat building.
You can have a fun night by choosing one of Bodrum's discos, one of the best in Europe. You can have an unforgettable "Blue Cruise" on the turquoise coasts of Turkey, visit Kekova or the ancient port of Phaselis, where Alexander the Great stayed during the winter months.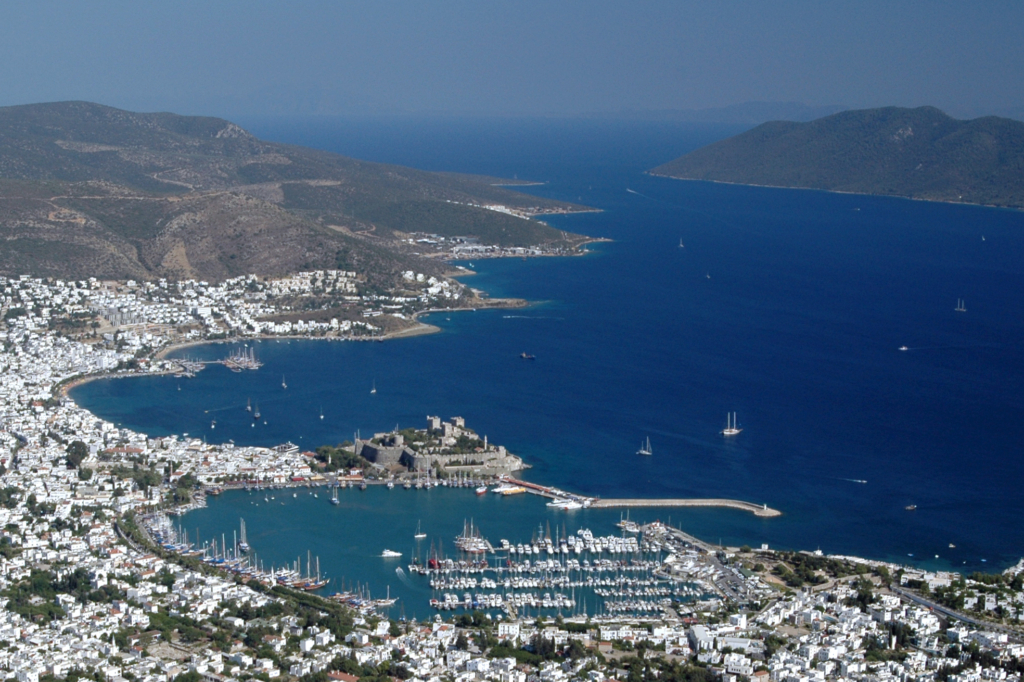 The peninsula is smooth and restful. Secluded coves and quaint villages. Bitez Bay, Bardakçı Bay, Gümbet Bay, Ortakent Mansion, Karaincir, Türkbükü, Yalıkavak, Gümüşlük, Aspat, Karaada, Bagla, Güvercinlik, Torba, Gölköy, Kadıkalesi, Turgutreis, Ada Strait (Aquarium), Akyarlar. Resorts and hotels, discos and bars right next to the bays. Gumbet and Bitez are heaven for windsurfers. Windy places are suitable for this sport. Ortakent has wonderful sandy beaches. The powder sand of Akyarlar beach is also known. In Karaincir, you can have fun moments on the wonderful beaches, and spend a nice night in the public cafes at night.