Istanbul
---
Kas 24 2021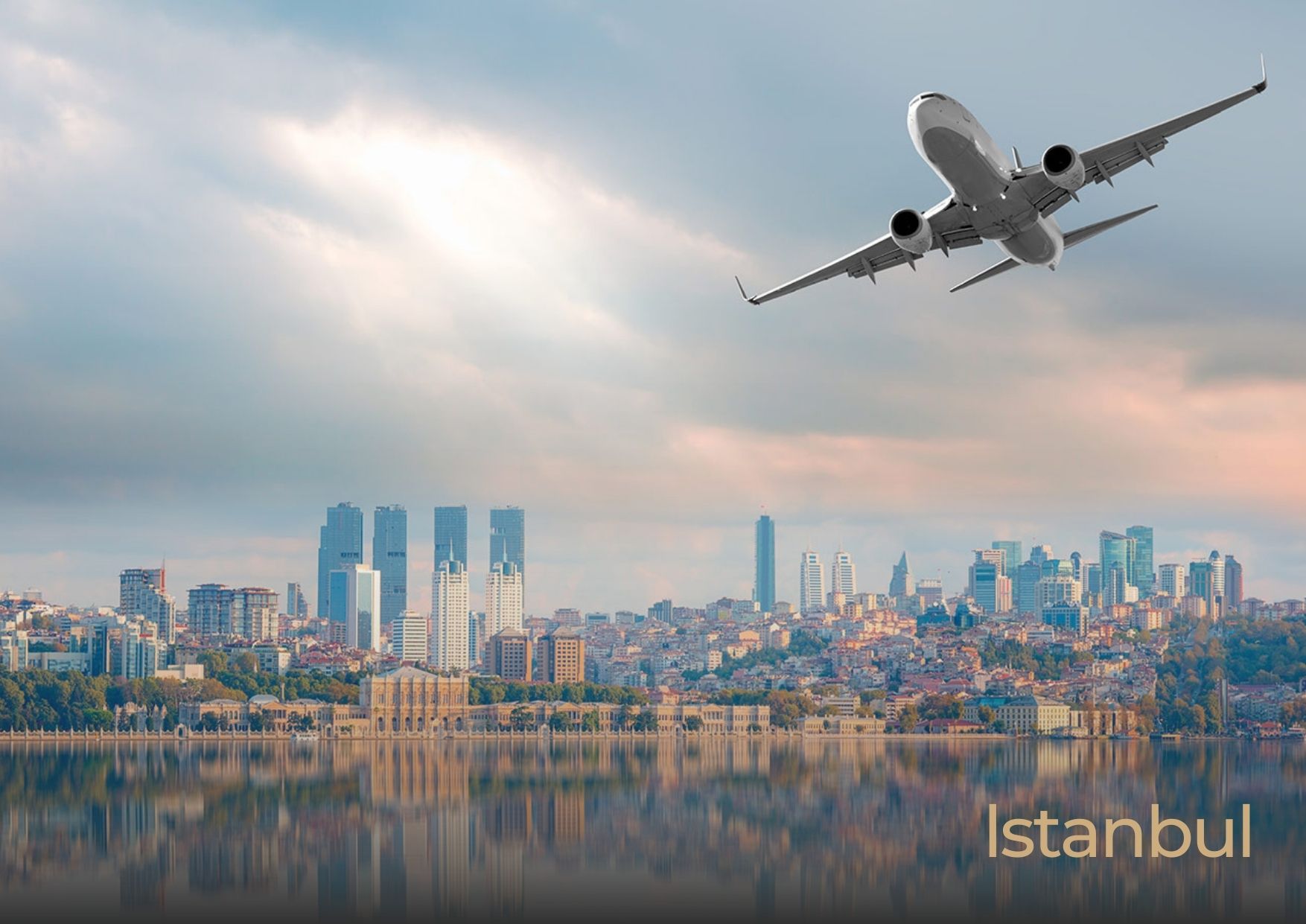 Istanbul, Wonderful City
Istanbul reminds of the mysterious and fascinating past. Istanbul is a city of civilizations, a fascinating atmosphere, home to a wide variety of cultures. There are few places in the world where life can be as enjoyable as Istanbul.
Approximately 9,000 years of history,
Capital of empires (Roman, Byzantine and Ottoman)
Bridge across two continents (East and West)
Multicultural
One of the world's air traffic centers
In the top 5 in the list of the most visited cities in the world
Numerous open museums
History-smelling bazaars, shopping venues
Historical palaces, Bosphorus mansions, luxury mansions and luxury mansions
Wide transportation network such as metro network, bus, sea bus to all over the city
4 seasons of life.
2010 European Capital of Culture
2012 European Capital of Sports
Istanbul – City of Tolerance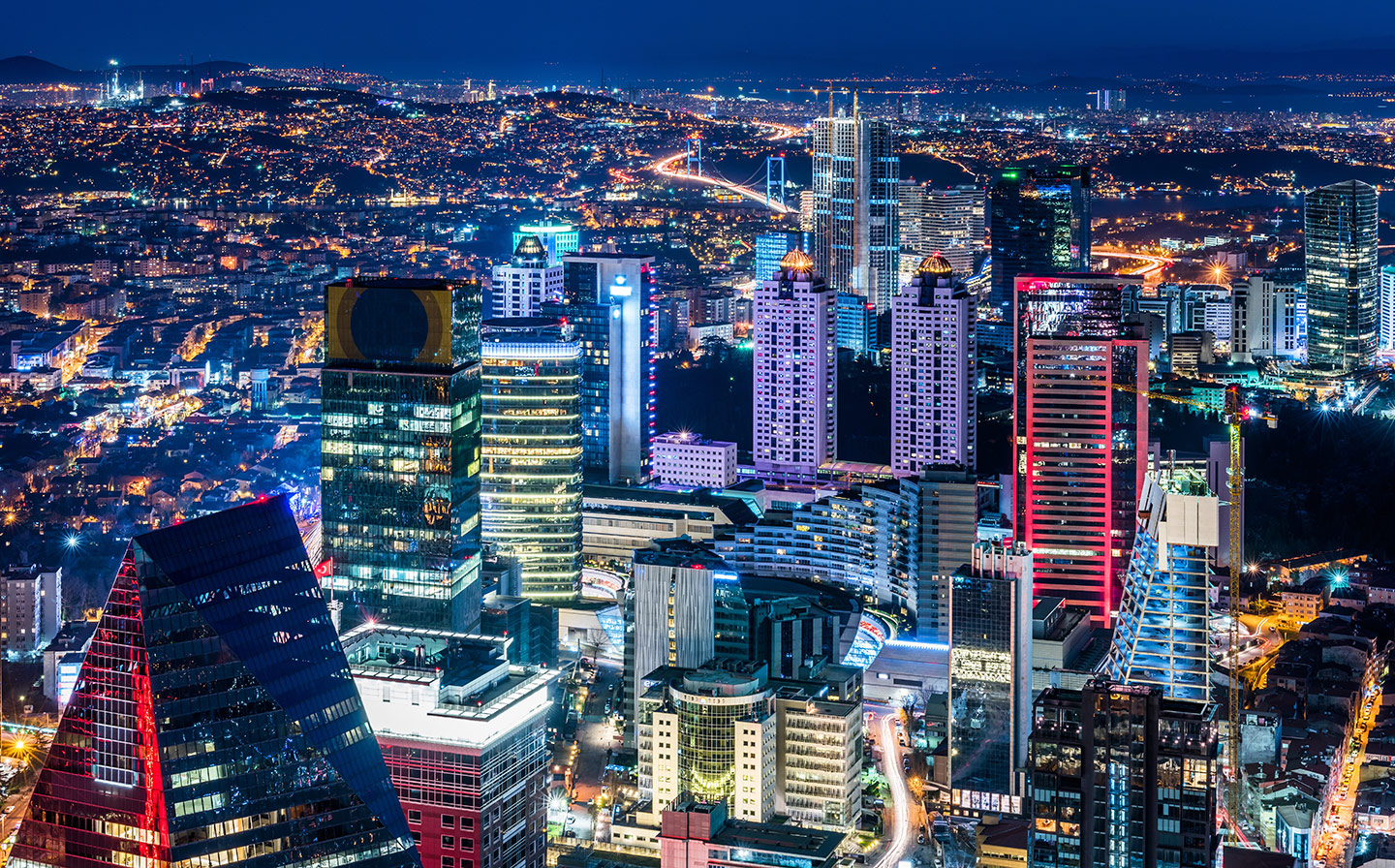 Istanbul is a magical city. The Bosphorus will especially attract your attention. Istanbul is Turkey's best-known city and Turkey's largest cultural and financial center. Istanbul connects Asia with Europe and is considered a bridge.
One part of Istanbul is in Asia and another part is in Europe. It is a tourist city where countless tourists from around the world flock to. It is still at the top of the world's most known tourist cities.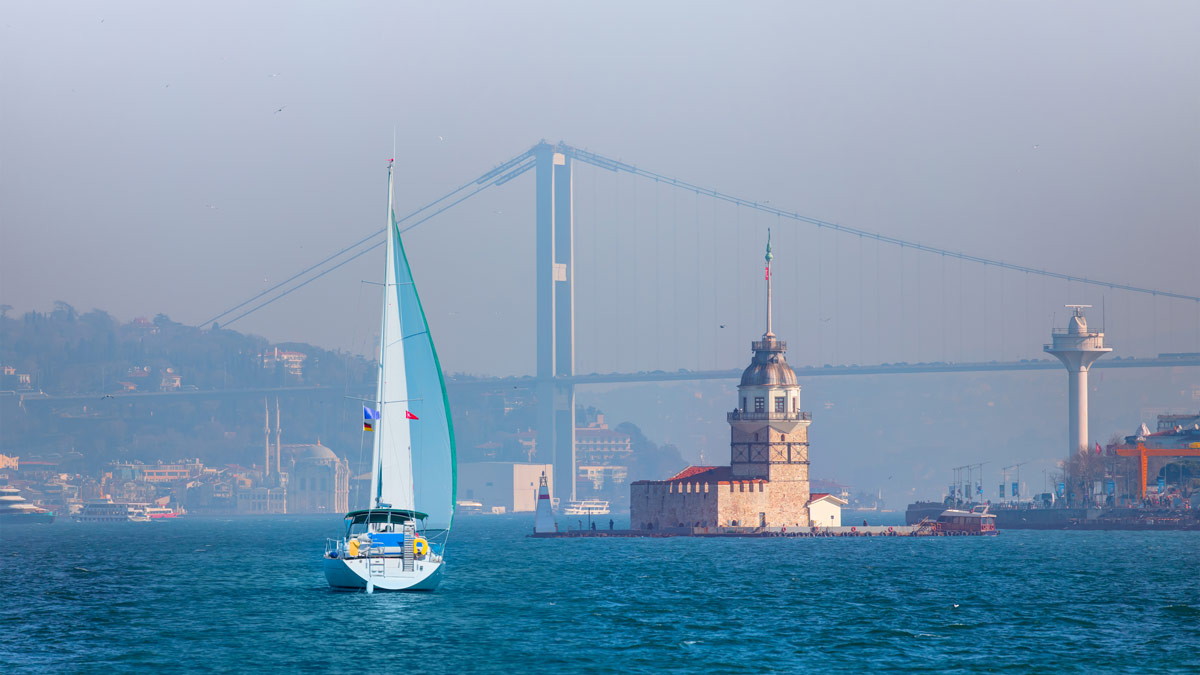 It is a city full of history such as Byzantine churches, Roman aqueducts, palaces from the Byzantine, Ottoman and Turkish periods, and Venetian towers. Even among the plazas of the modern city there are monumental minarets. The city that fascinates itself is Istanbul.
Istanbul Culture
It is also one of the largest cities in the world with various events, film, theatre, music festivals, a wide variety of international organizations, numerous museums and many art galleries. It contains numerous cultures such as art, history, painting, sculpture and photography.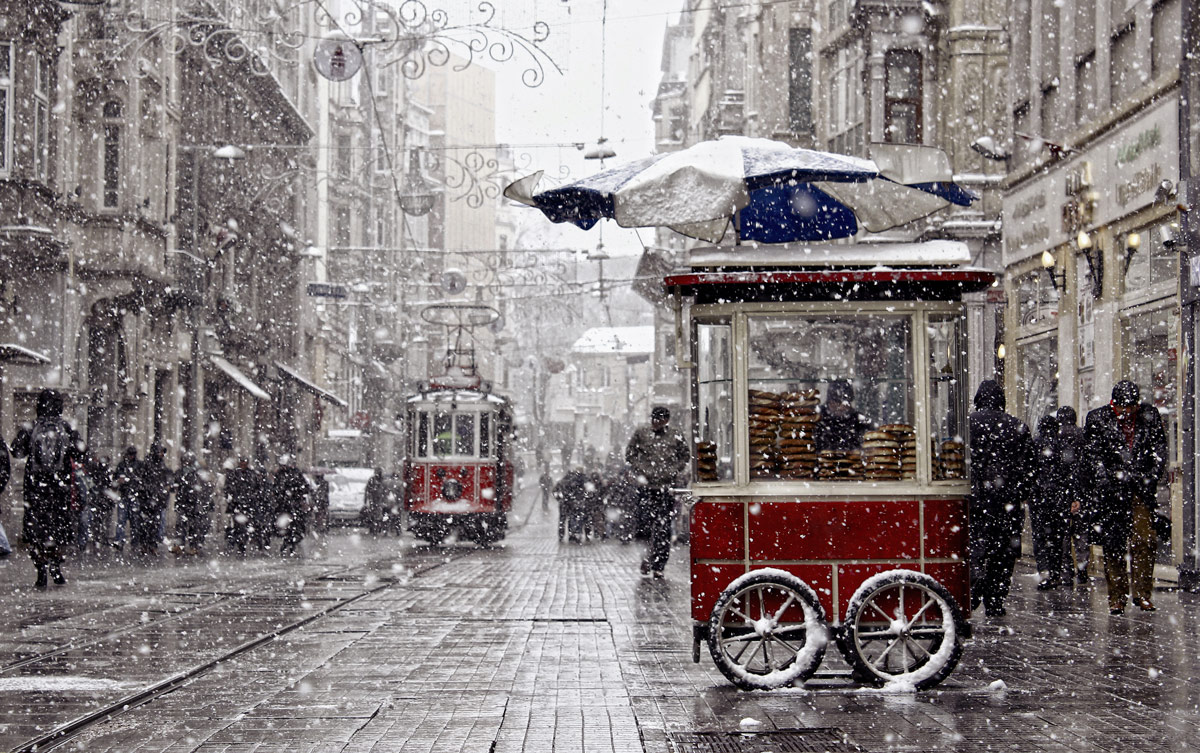 Istanbul Restaurant & Night
It is possible to come across Turkish cuisine and every example of Turkish cuisine in Istanbul. You can taste delicious dishes, freshly cooked spicy and hot dishes from all regions. Istanbul is a city with a very high number of quality luxury restaurants. Istanbul is a city known for its famous nightlife. There are numerous and quite diverse venues for Istanbul nights.
Shopping Modern and Historical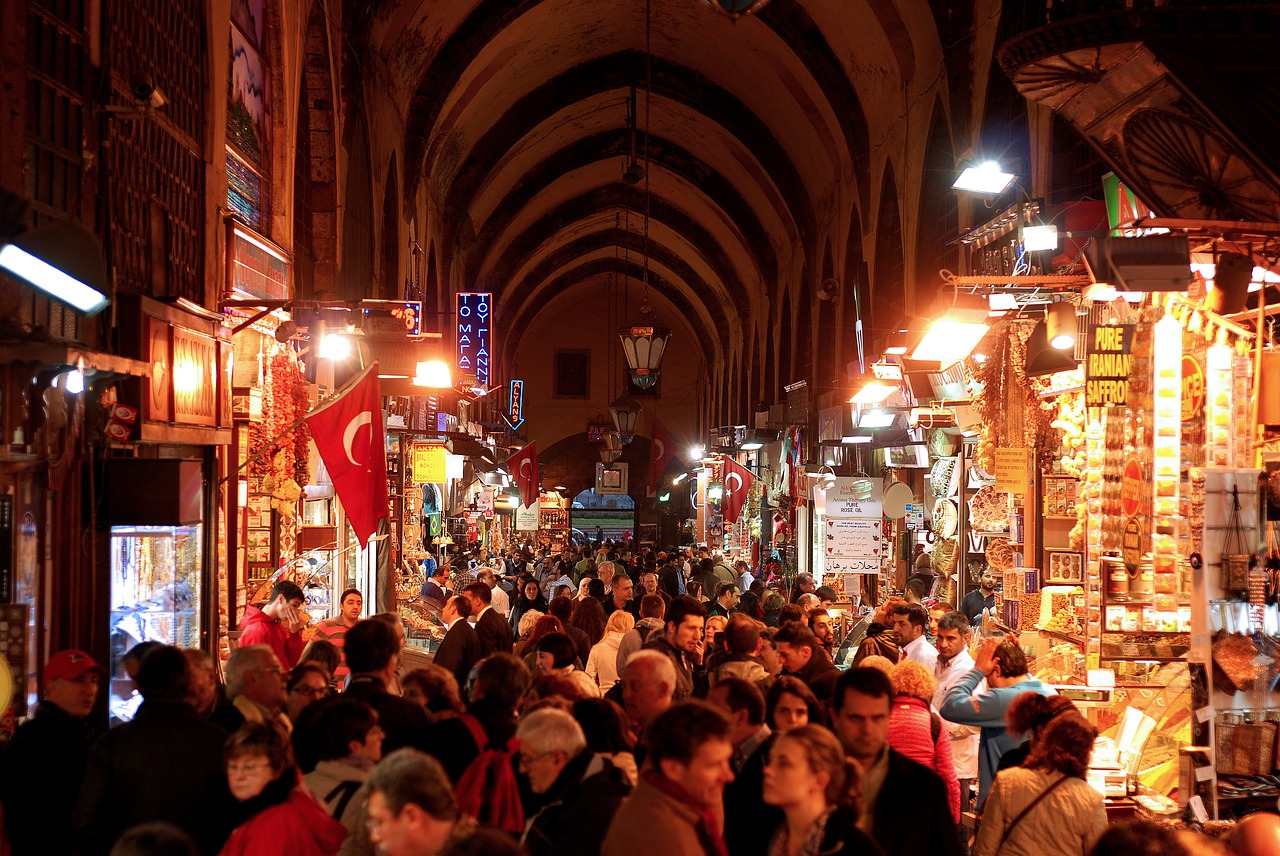 Shopping is dominated by historical bazaars of Ottoman origin and modern shopping centers. The traditional and modern assortment is very attractive for shopaholics. Istanbul, the Grand Bazaar (Grand Bazaar), is among the most important of the historical bazaars, with more than 4000 shops and thousands of products. Likewise, the Spice Bazaar is where you can find all kinds of spices, nuts, jewellery, fabrics and various products. It is pleasant to walk around and smells of history.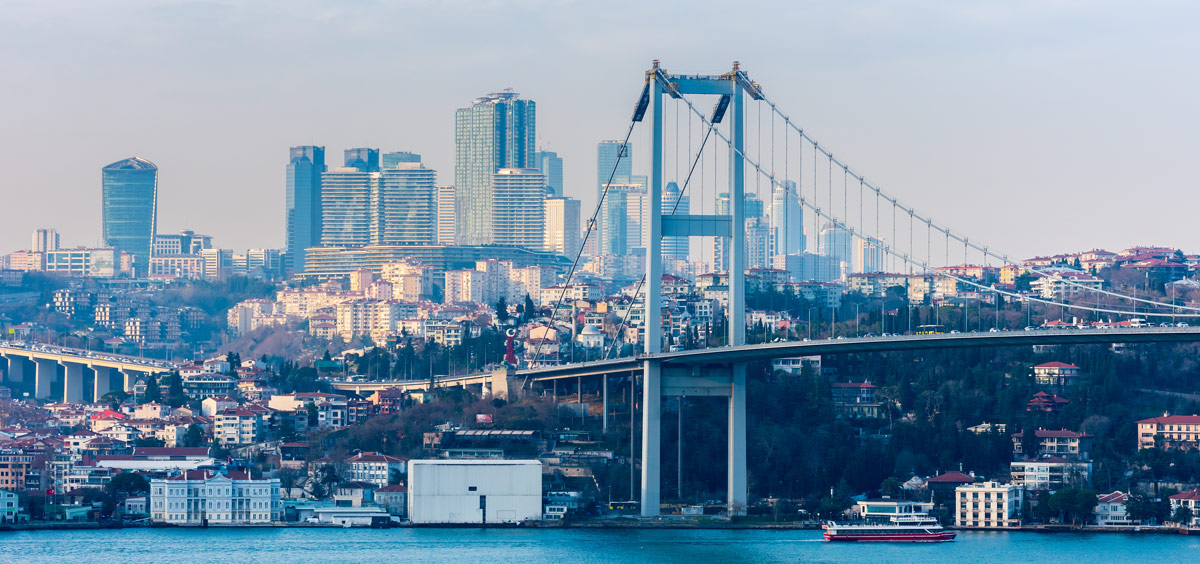 Some important information before coming to Istanbul:
Where is the best place to stay in Istanbul that suits you?
How to get to the airport and city center?
What are the easy ways to get around the city?
How to get a public transport card? (Istanbul Card)
Where to find discount tickets and other things?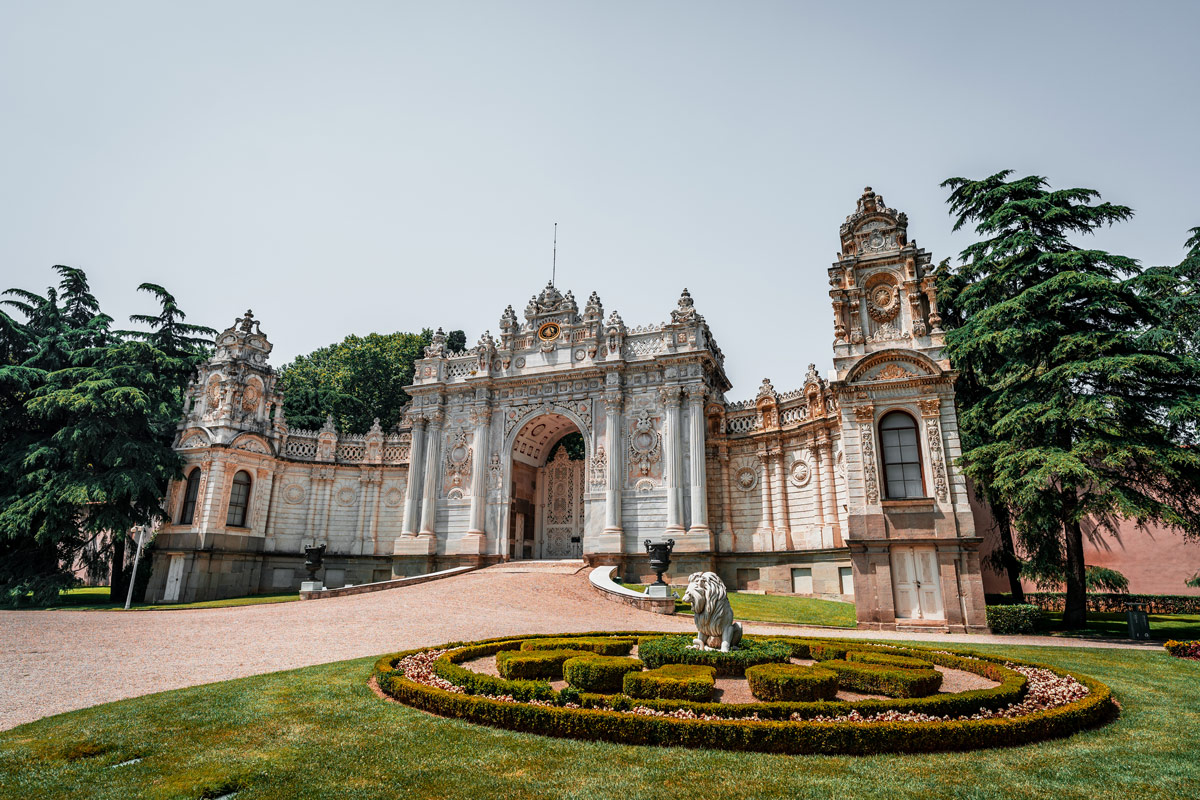 You can do the following;
You can visit most of the touristic places of the city on foot. By using the tram, it is both a historical tour and a fast transportation.
You can get a professional local guide.
You can learn the history and stories of the places from the guide.
Create your own travel calendar.
You can use the internet and various venues to buy your tickets.
Before you come to Istanbul, it would be good to plan your area of ​​stay, best travel times, best known places, places to eat and shop, airport transfer and public transportation systems. Transportation in Istanbul is easy, affordable, safe and comfortable.
Airport Transfer Advice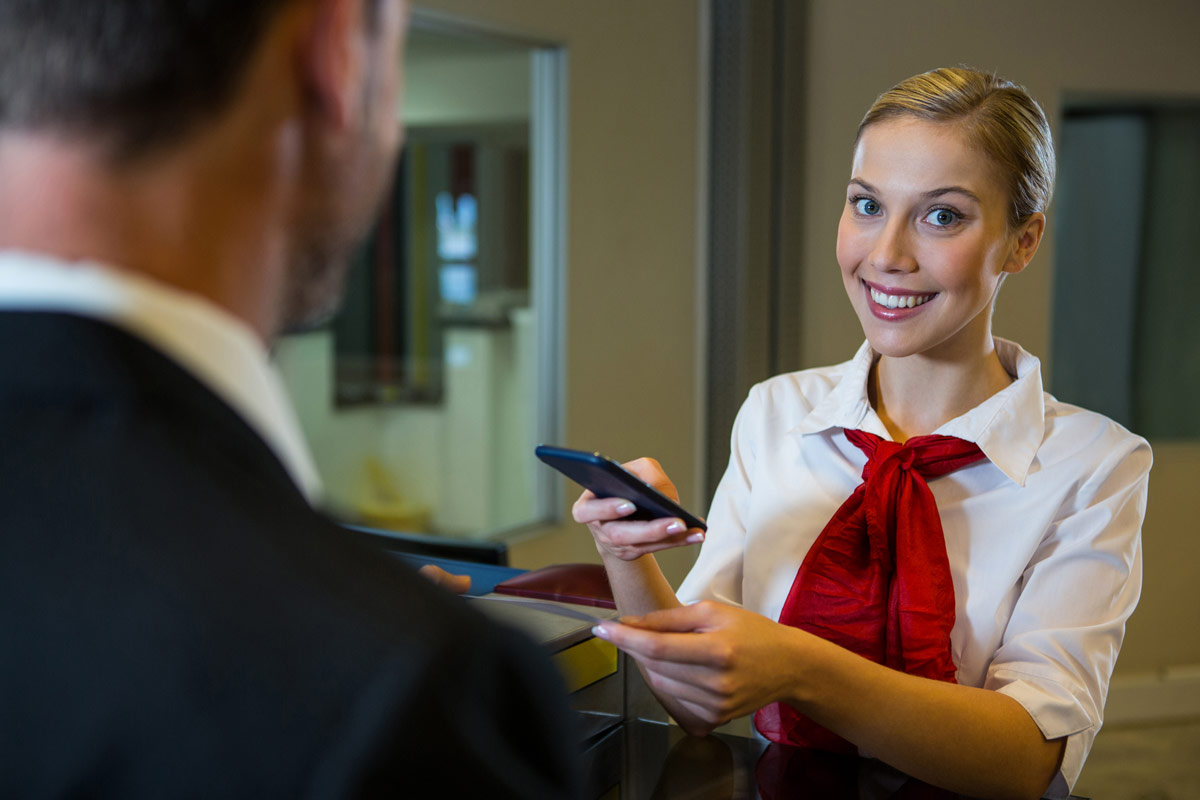 You can benefit from Metro, Train, Taxi, Private car rental companies and VIP services from Istanbul Airports to the city center. Transportation facilities continue 24/7 in Istanbul. Istanbul airports are 45 km from the center. There is no direct metro line to the airports.
New Istanbul Airport
Sabiha Gökçen Airport
Private and Shared Services
If you are a family with children or you have a lot of luggage, we recommend you to get a private transfer service for your hotel. This type of service is quite common in Istanbul, high quality and VIP service for those who want it. There are special services that offer airport pick-up and luggage assistance, affordable prices.