Why You Need to Buy a Property in Istanbul?
---
Ağu 01 2022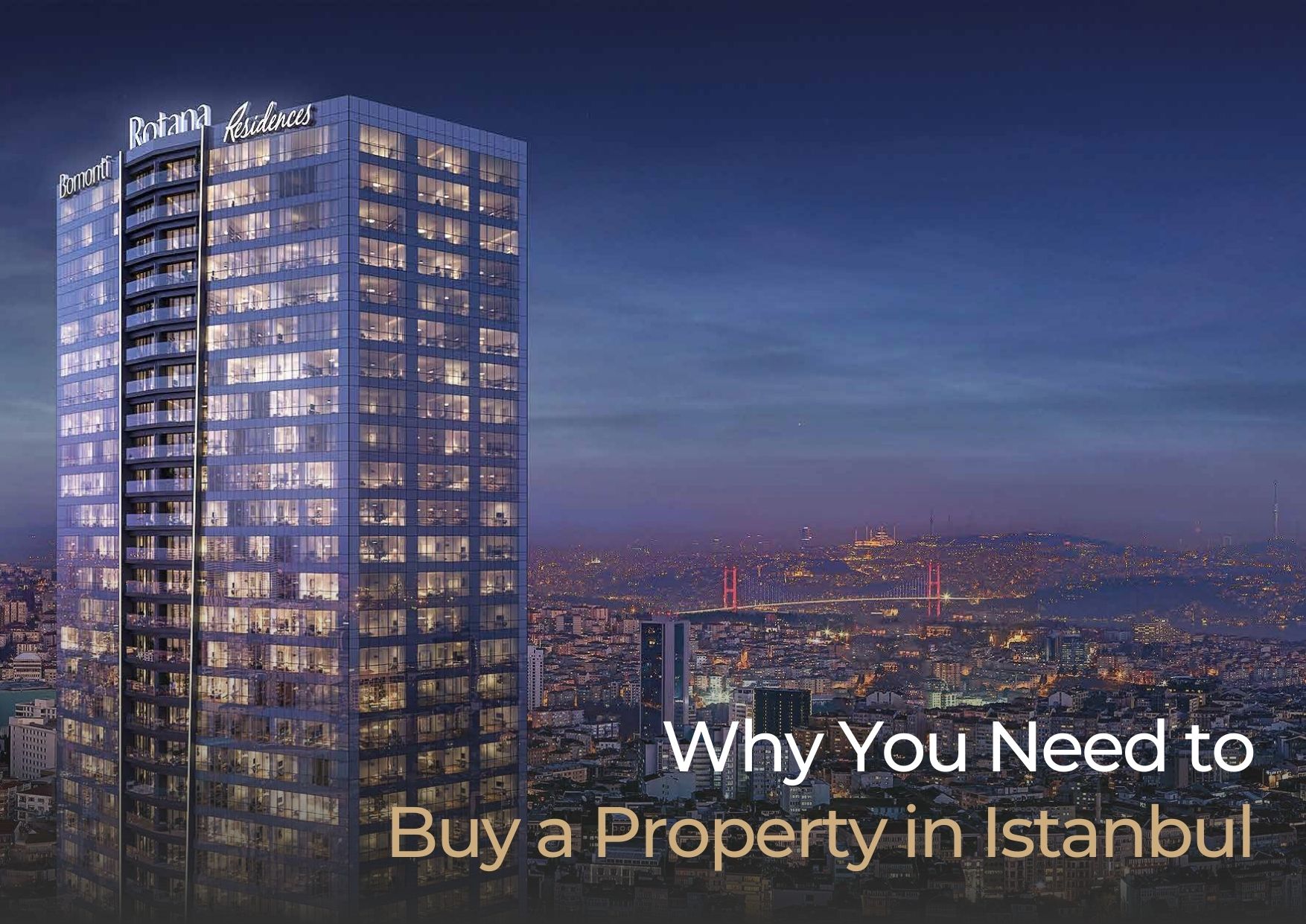 Top 5 best residences in Istanbul to purchase and why you need a property in İstanbul?
Istanbul is one of the best cities to live in. You experience the dream life in your new property in İstanbul. Even if you choose a villa or a residence to buy, you will have different experiences for different lifestyles with your family or individually. Purchasing a property in İstanbul is always tricky since there are too many good options. In this article we will talk about the top 5 residences to live with the best view in İstanbul.
In the center of the city, Zorlu Residenes are one of the best residences to purchase in İstanbul. Also it is the most luxury residence complex in Europe. In the complex, you can find Louis Vuitton, Gucci, Chanel and many more luxury brands. You can both enjoy the luxury lifestyle and Bosphorus view in Zorlu residences when you buy a property in Zorlu residences. You can enjoy the green nature on your special terrace or garden with a unique view to the Bopshorus and Prince's islands with historical peninsula through the fully panoramic view from your new house. The residences anre ranging from 1+1 to 5,5+1 of 117 sqm to 735sqm with the best view of Bosphorus that you haven't seen before. With 4 outdoor and 1 indoor swimming pool, available only for residents as well as 1.500 swm gym you will enjoy the beauties of living in Zorlu residences more. From wine cellars to storage areas and concierge services you can find everything you need in a luxury lifestyle in your new home in Zorlu residences.