Luxury Penthouses Of Istanbul
---
Eki 13 2021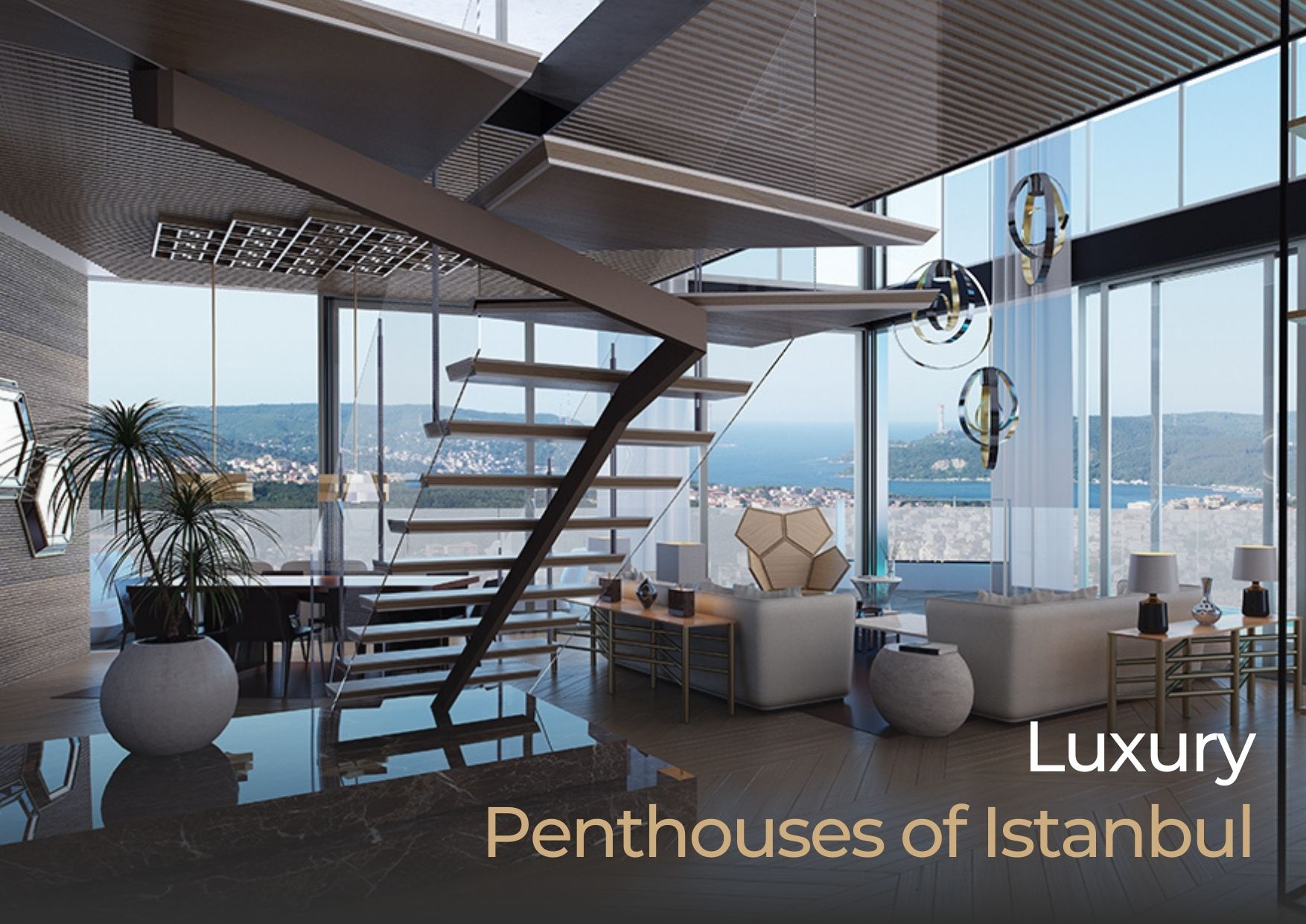 Private lux properties
also called penthouse, offer magnificent views of Istanbul. The demand for luxury residences has increased significantly in recent years. The penthouse apartment owners are settling in and watching life from a different angle.
Penthouse apartments are fine-grained details. All details are designed according to high quality of life. Private elevator belonging to apartment owners is only one of them. The penthouse apartments contain special architectural works.
Attic apartments often have high ceilings and are located on the top floors. It offers an almost panoramic view of the city with its magnificent view. Known as "Luxury Penthouse Istanbul".
The common feature of all penthouse apartments in Istanbul is a wide perspective view, a longitudinal view of the city, and very high ceilings. Penthouse apartments also offer a different viewing pleasure in the night glow.
Penthouse Istanbul
residents can access their apartments directly from their garages with their own private elevators at the building entrances. These elevators are for your use only.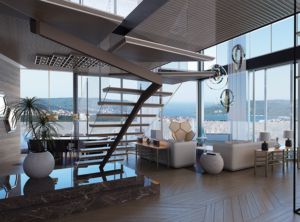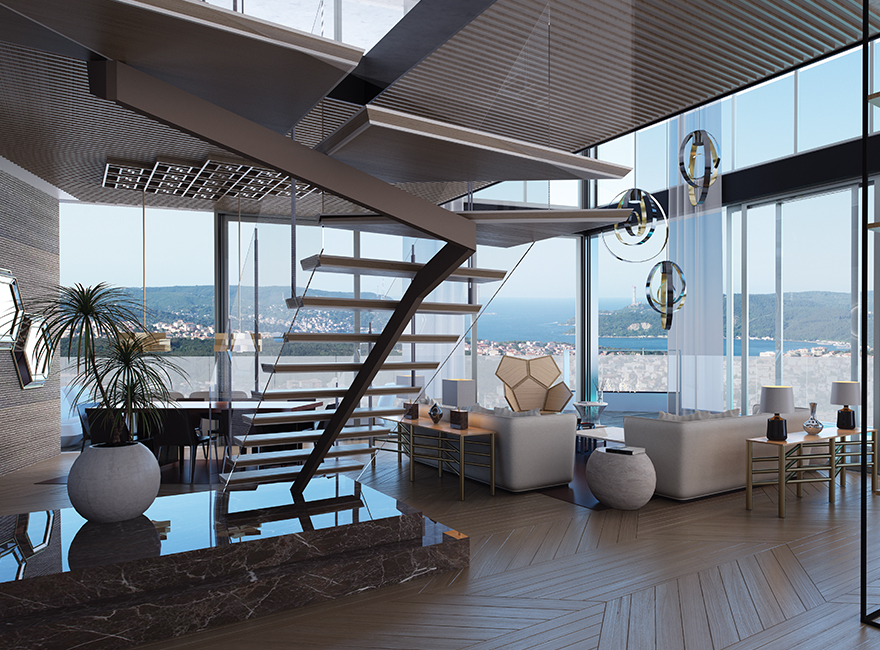 Today, the choice of penthouse apartments has increased.
Almost all buildings under the name of luxury residences have penthouses. Customers who only want these penthouse apartments rather than the lower floors and the demands are very high.
Properties of Luxury Penthouse in Turkey (General)
Penthouse apartments are generally built on the top floor or on the higher floors.
Generally, very high ceilings are built in penthouse apartments.
It has personalized entry/exit smart systems.
You have a private elevator from your garage to your own penthouse.
The view of the penthouse apartments is magnificent.
Penthouses also have very large terraces. And it is available only to you.
Luxury Penthouse Life in Istanbul
You have a magnificent view of the city in Istanbul, where citizens from many countries of the world live. If you want to buy penthouse real estate, you can examine the penthouse apartments for sale on our site. All of our penthouse apartment advertisements are focused on special Istanbul projects.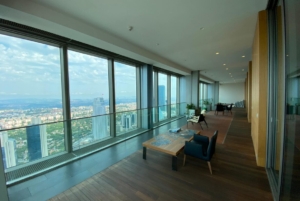 Of course, the prices of the penthouse apartments are quite different from the standard equipped apartments. In terms of return on investment, the profit return can be high.
Attic apartments are built in certain districts of Istanbul. These locations are specially selected according to the view, transportation and ease of use. Generally, panoramic Bosphorus views or the city center view can be seen on all penthouses. You can also find forest views in other penthouse projects. In addition, it offers the most wonderful view of the city or the view of its lakes. For penthouse apartments in Turkey, Istanbul offers more affordable prices than the market.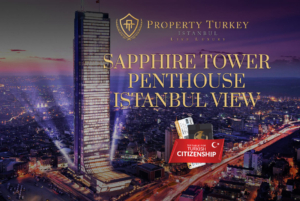 Those who want to buy a luxury penthouse in Istanbul at somewhat affordable prices can take a look at the many alternative options on our site. In addition, the garden terraces of some penthouses, which are quite large in the apartments, will increase your quality of life.
Property Turkey Istanbul has listed the best penthouse apartments in Istanbul for our valued customers. This list can guide you in your purchase. You can contact us anytime you wish.
Luxury Penthouse Sale in Istanbul
These are flats such as Şişli, Mecidiyeköy and Sarıyer, offering the best Bosphorus and city views of Istanbul. It offers high quality of life with its luxurious structures and special systems for you.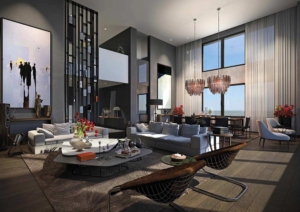 Rooftop for sale Istanbul Projects attracts the attention of investors with unique landscapes, historical impressions, Bosphorus and nature views. It impresses with its special architectures and privileged designs. Some lofts stand against history with details made of natural wood and stone.
High m2 penthouse apartments vary according to location. Residence penthouse apartments are sometimes found in conjunction with a luxury hotel. It increases your quality of life with private living spaces, terraces and special services.
Many penthouse housing projects have unique views.
A well-chosen location is very important in all penthouse apartments Istanbul. Almost all penthouse projects are in private locations. It attracts the attention of all real estate investors. Shopping malls, hospitals, schools, all health services, which are close to rooftop housing projects, are almost within walking distance.