Nisantasi Koru Project
Penthouses
Nisantasi, Istanbul
$ 925.000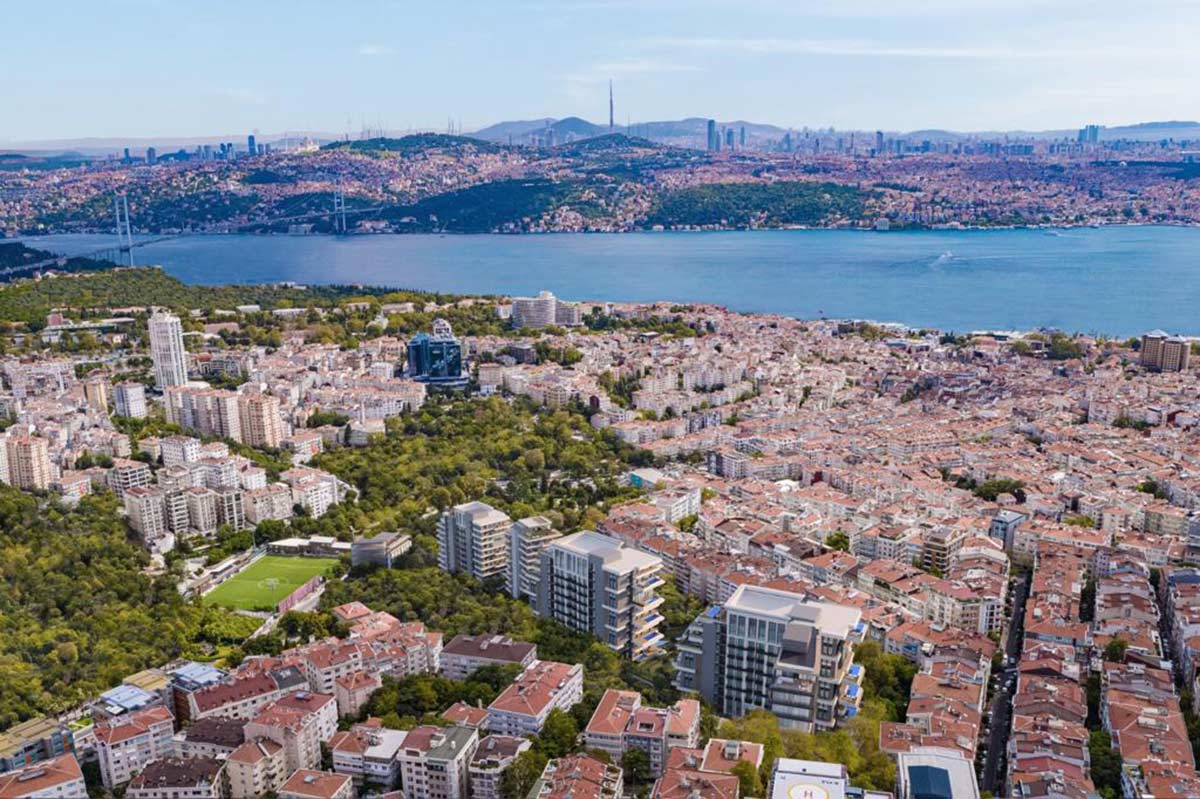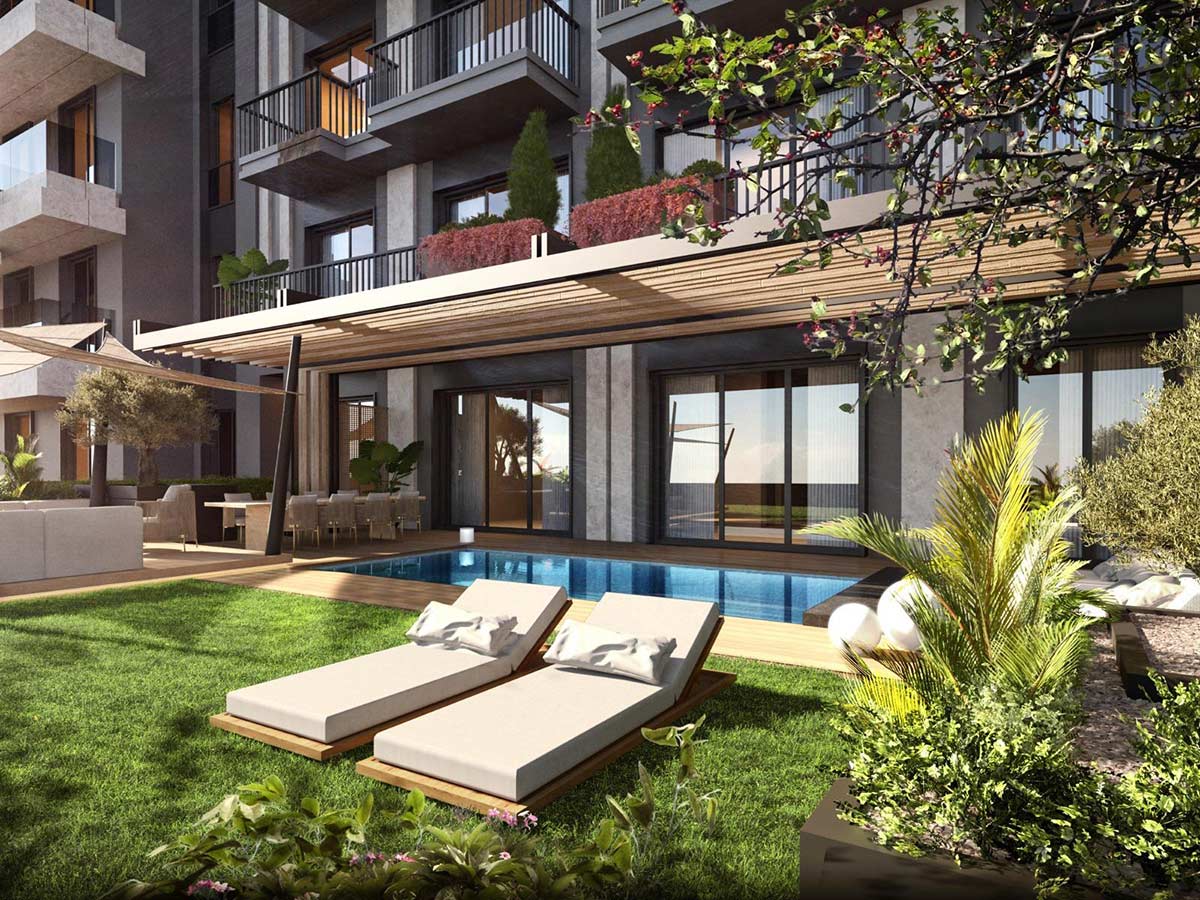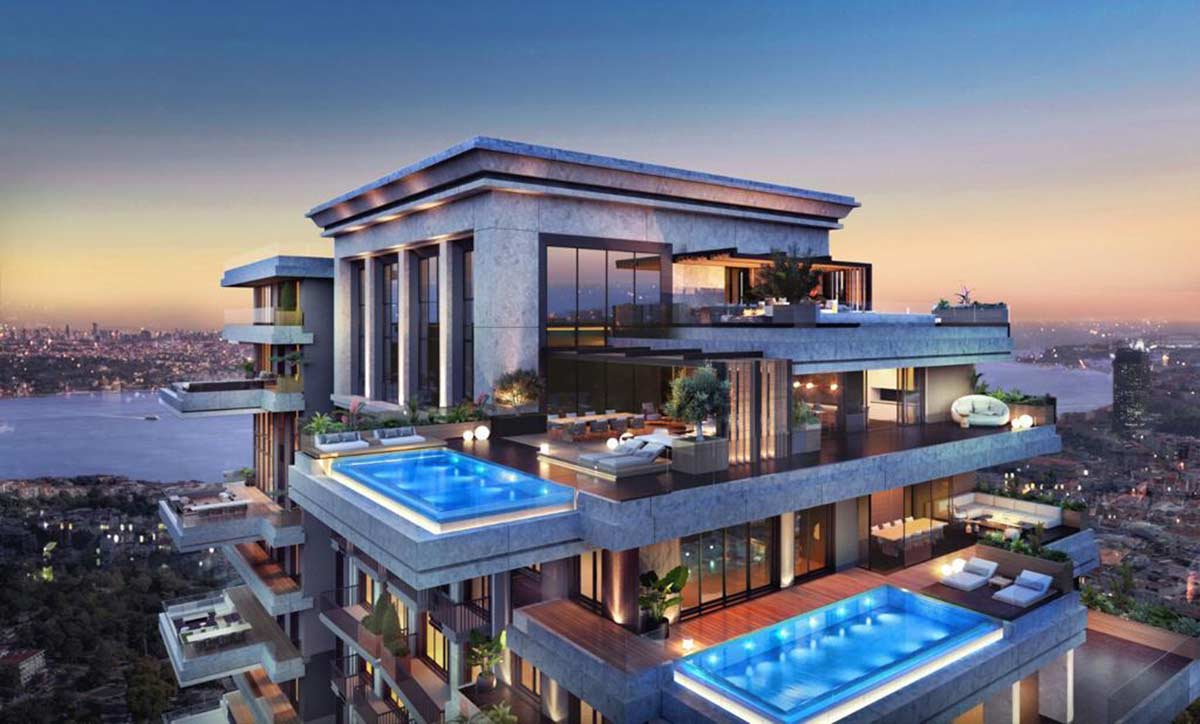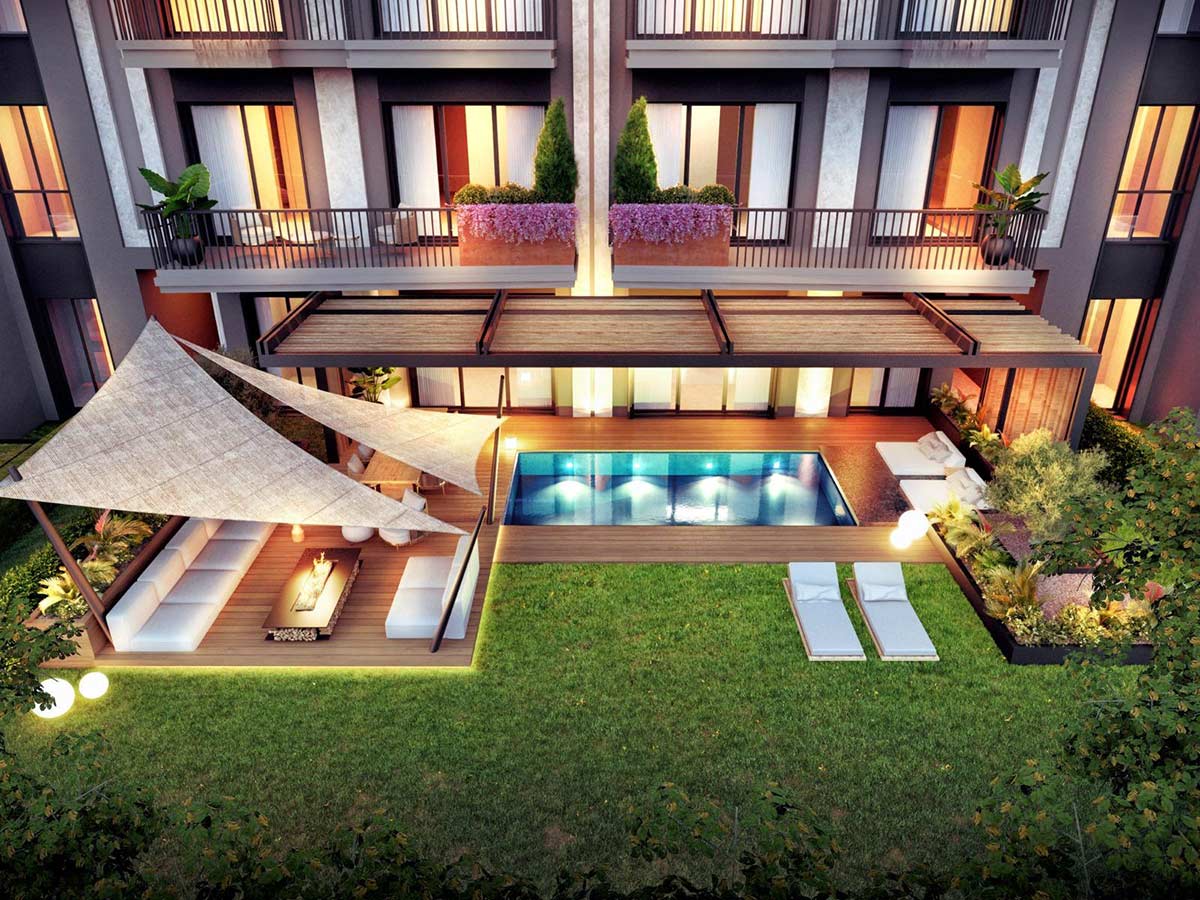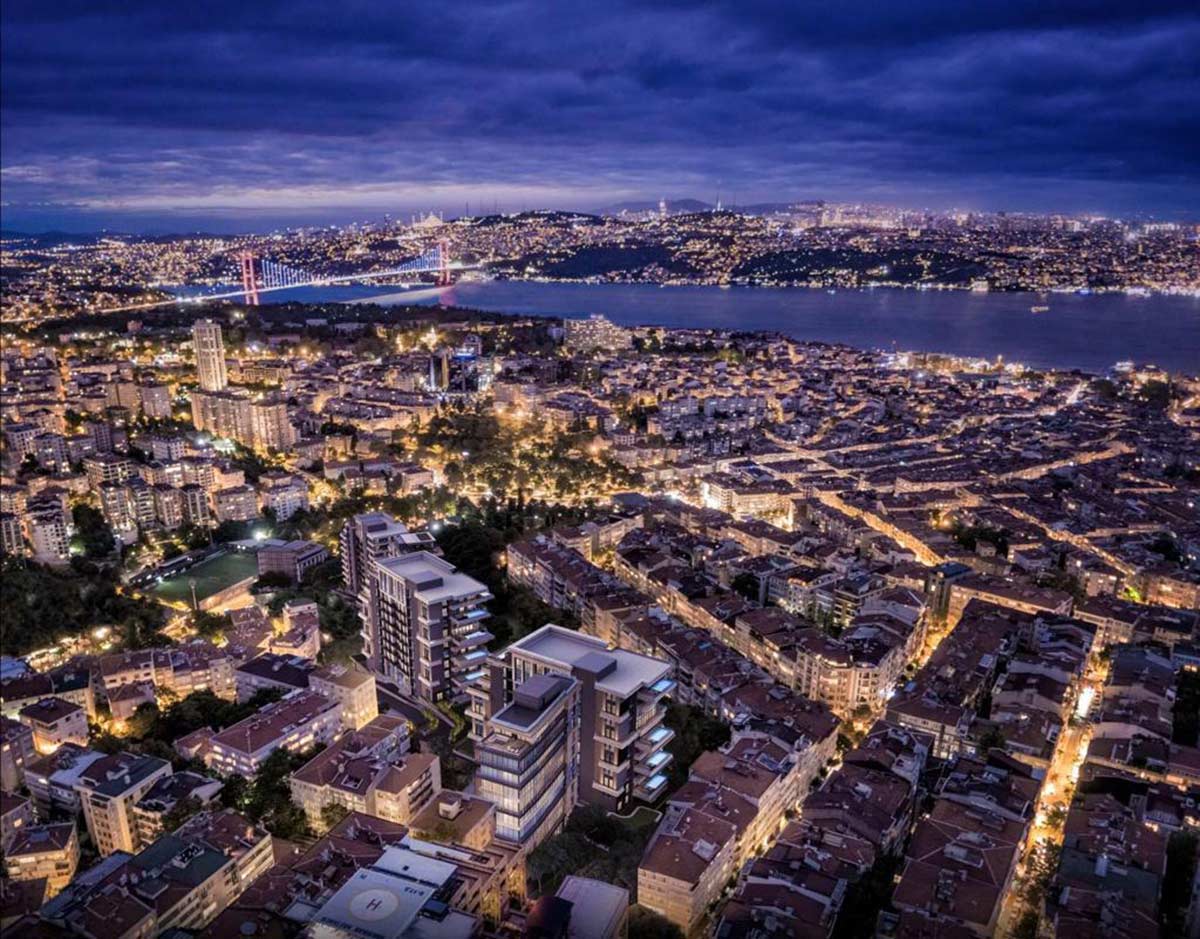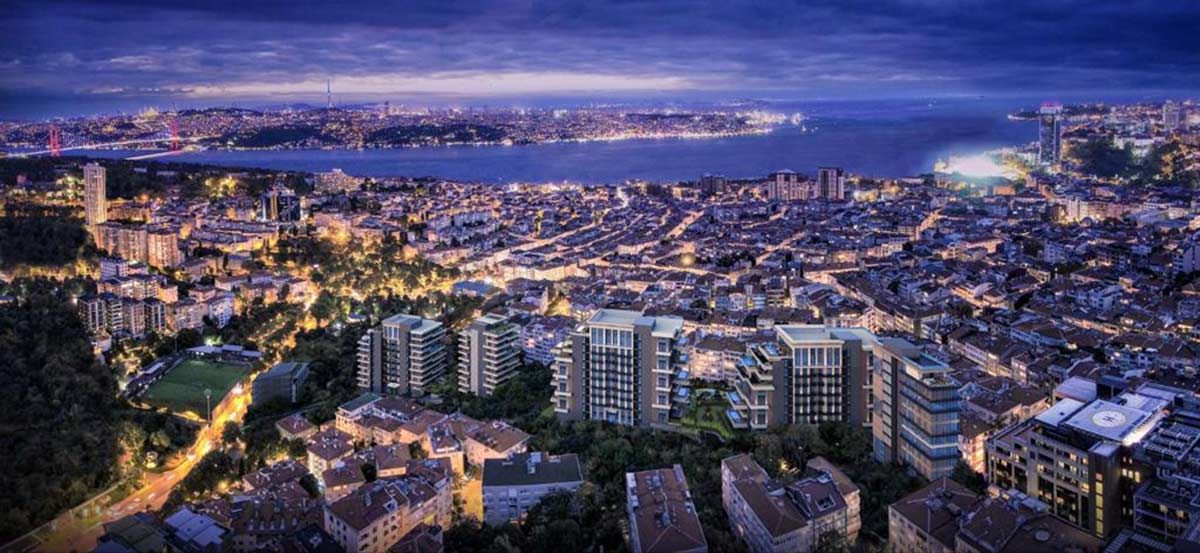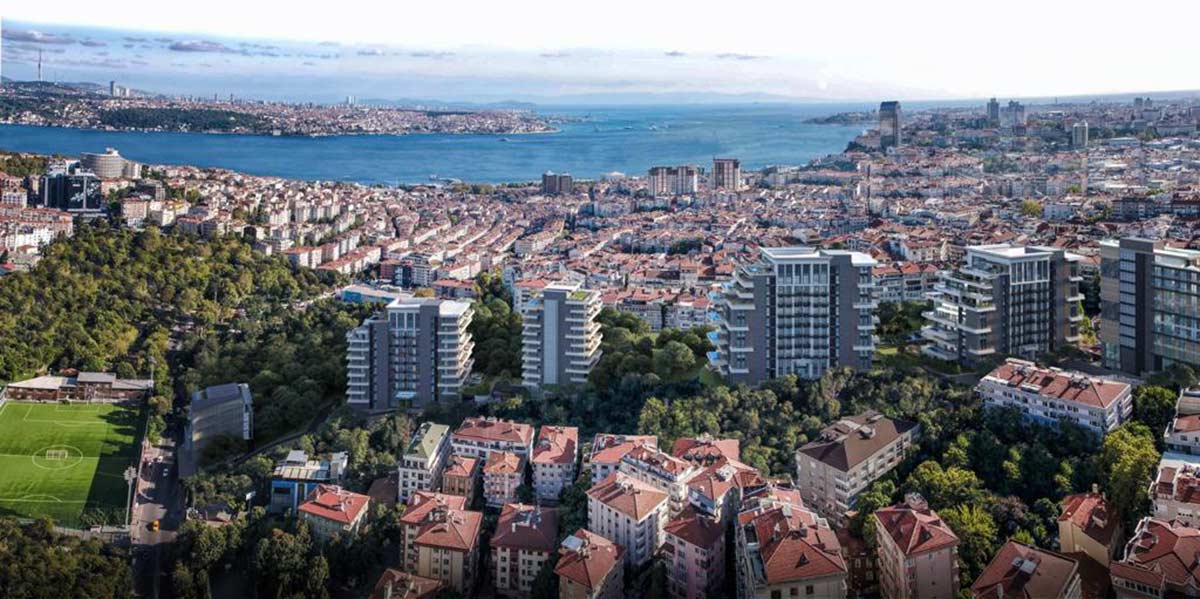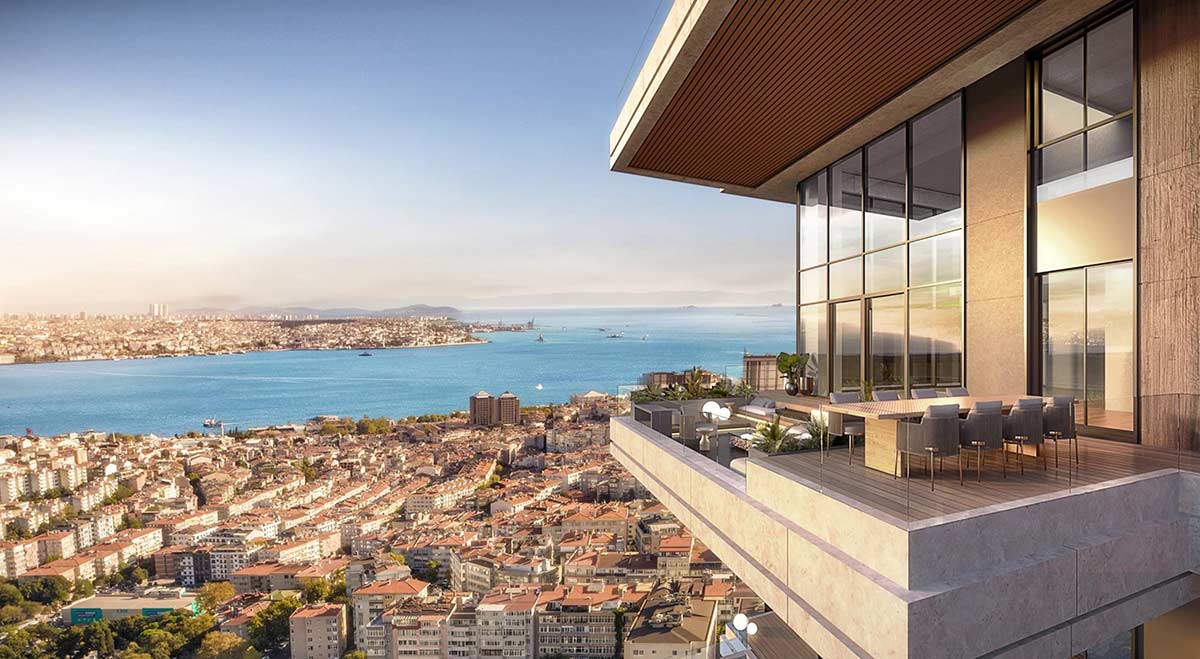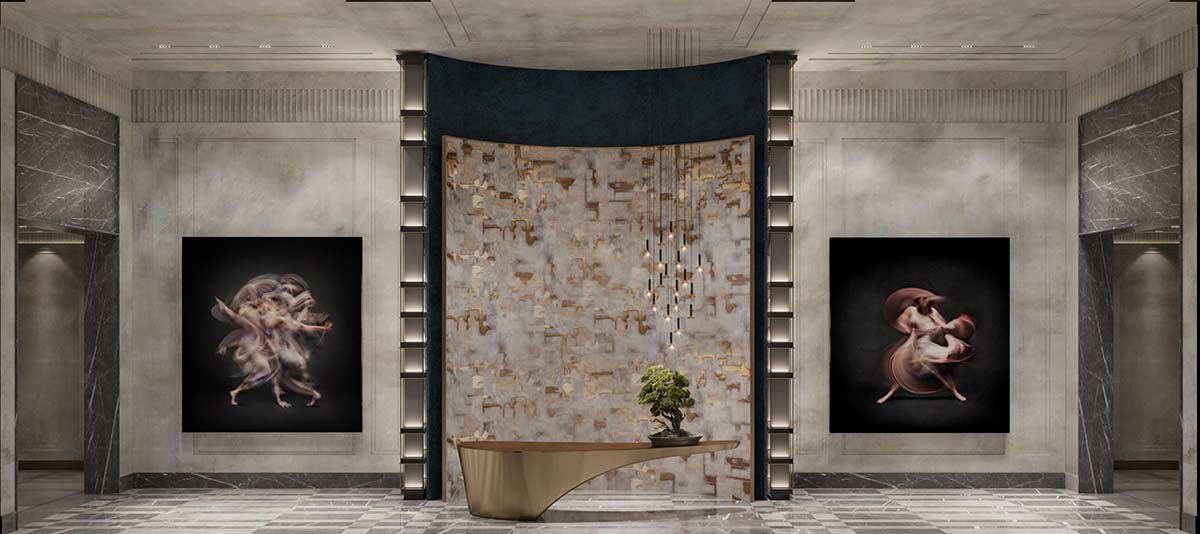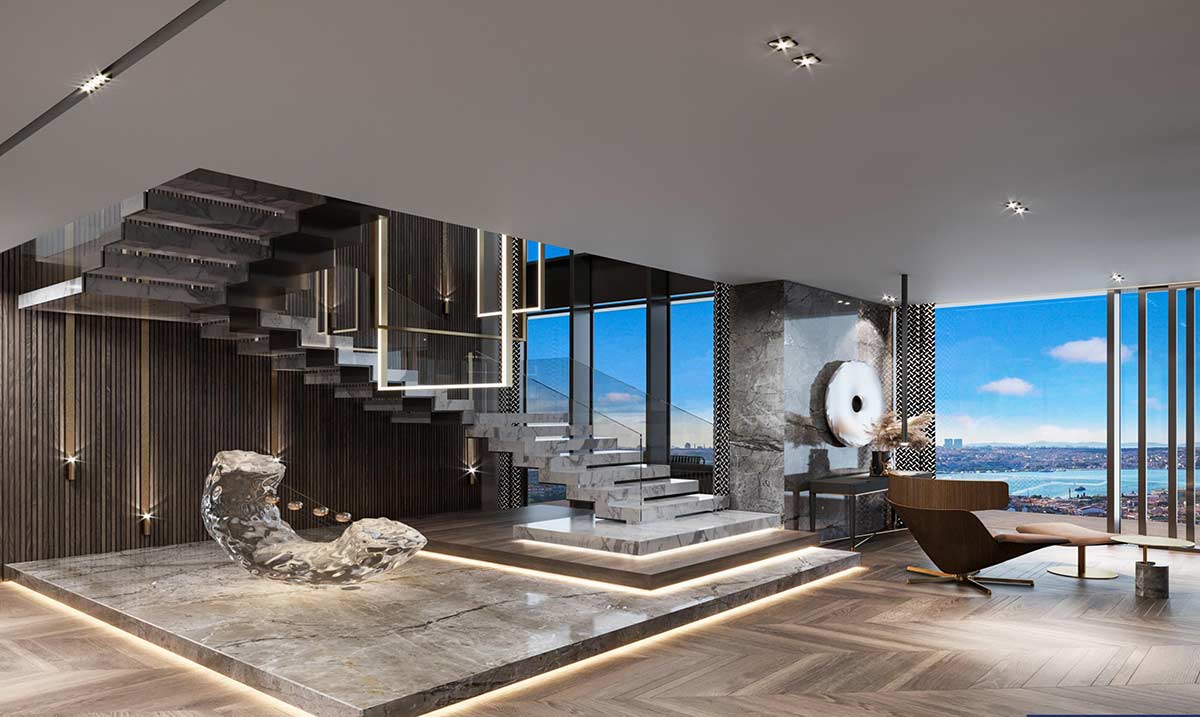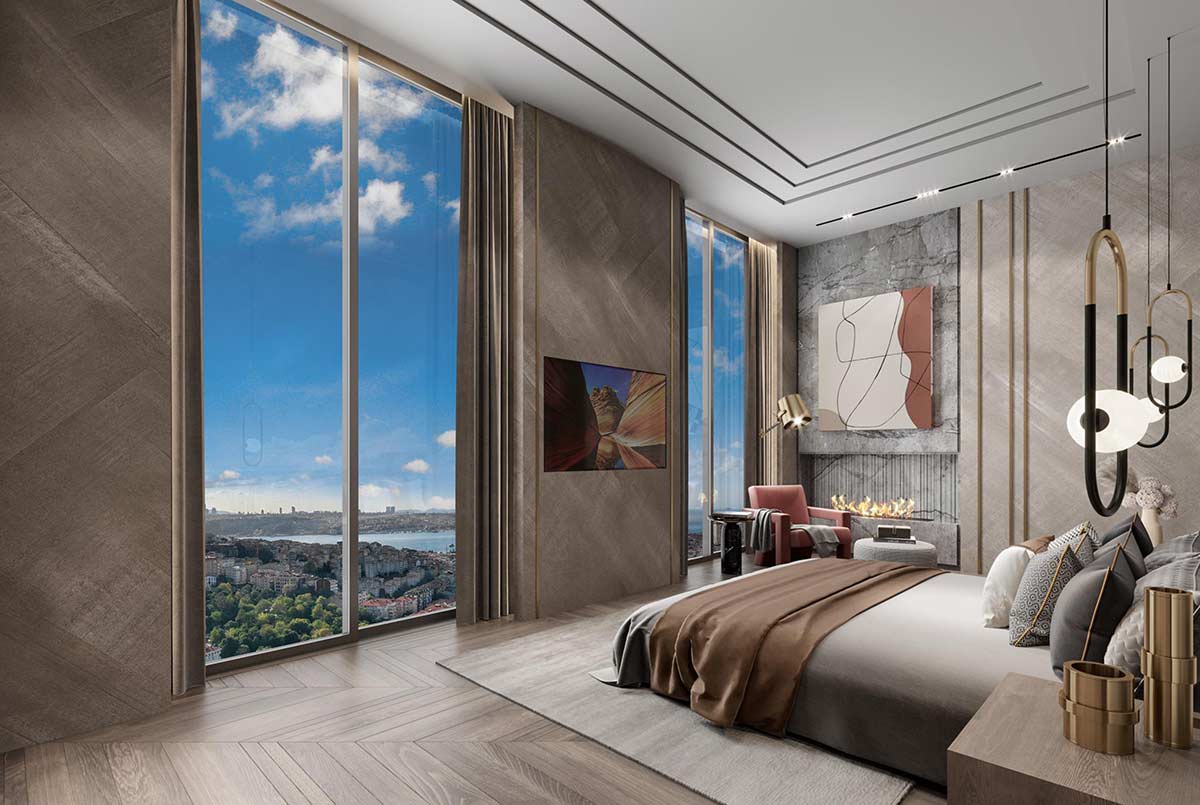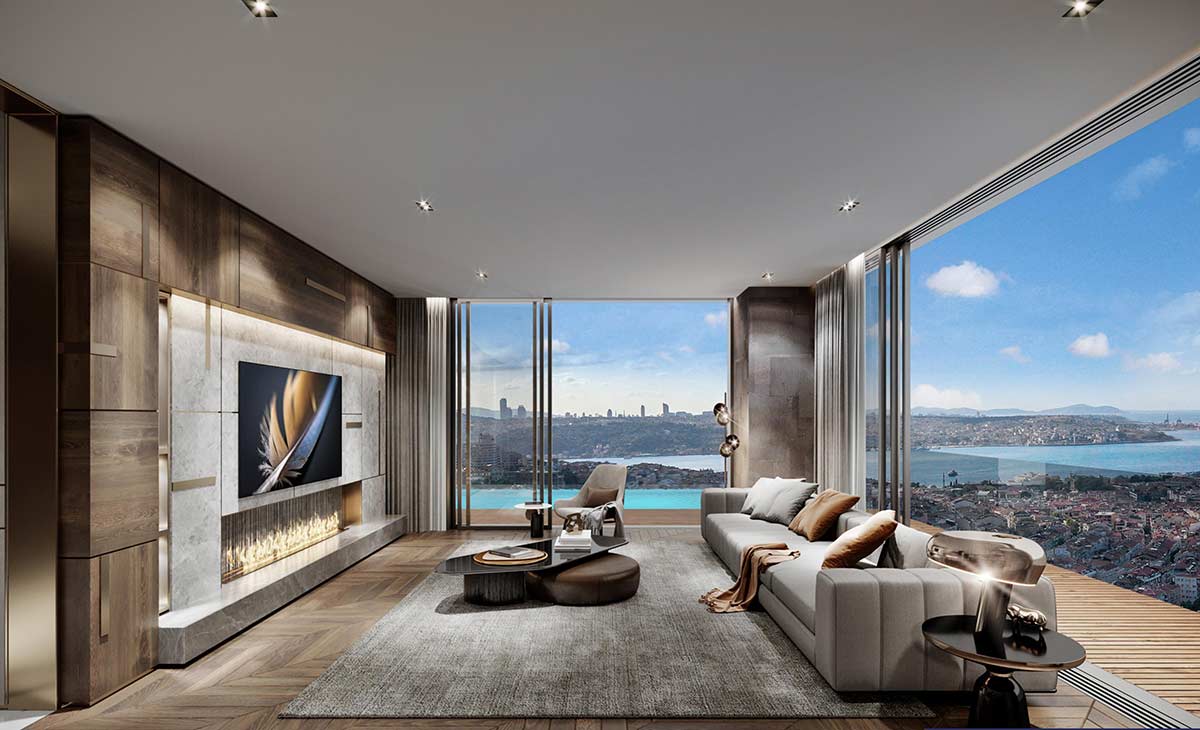 Nisantasi is Istanbul's Most Fashionable Neighborhood and elegant quarter and it's home of the Turkish culture, and art. There is a refreshingly large choice of excellent and stylish restaurants and the stores of world famous brands such as Gucci, Louis Vuitton, Hugo Boss, Escada, Kenzo, Prada and many more. In the 18th century, Nisantasi was transformed in a Europeanized district within Istanbul. The heart of the neighborhood is the point where Vali Konagi street dissects Rumeli and Tesvikiye Avenues. Nişantaşı is where the locals go to hang out, to see and be seen. Abdi İpekçi Caddesi is the Turkish equivalent of 5th Avenue with rich boutiques and trendy cafes lined up along its sides.
Nisantasi project was been preparing for sale for a long time, project built on the land where was located University in Nisantasi, includes residential and commercial units. Developed with the concept of Healthy Home, project in Nişantaşı has a view of Istanbul and the sea due to its location. Project designed based on the recommendations of the health board, is located in the heart of the city, but in greenery, large square meters, low floors, large terraces, balconies, walking and running paths and it is extremely earthquake resistant.
Project neigbhor of Ottoman summer Palace surrounded by 200-year-old trees with 60 thousand square meters of navigable gardens and 100 thousand square meters of natural landscape where eye contact can be made.
The project, which has an area of 24 thousand square meters, has 160 apartments in 9-storey blocks. The size of the apartments starts from 86 sqm up to 767 sqm.
Apartment options vary from 1+1 to 6+1 and penthouse with full Bosphorus view.
Some of the apartments has swimming pool, garden or Bosphorus view.