Emaar Turkey Residences
Penthouses
Turkey, Istanbul
$ 790.000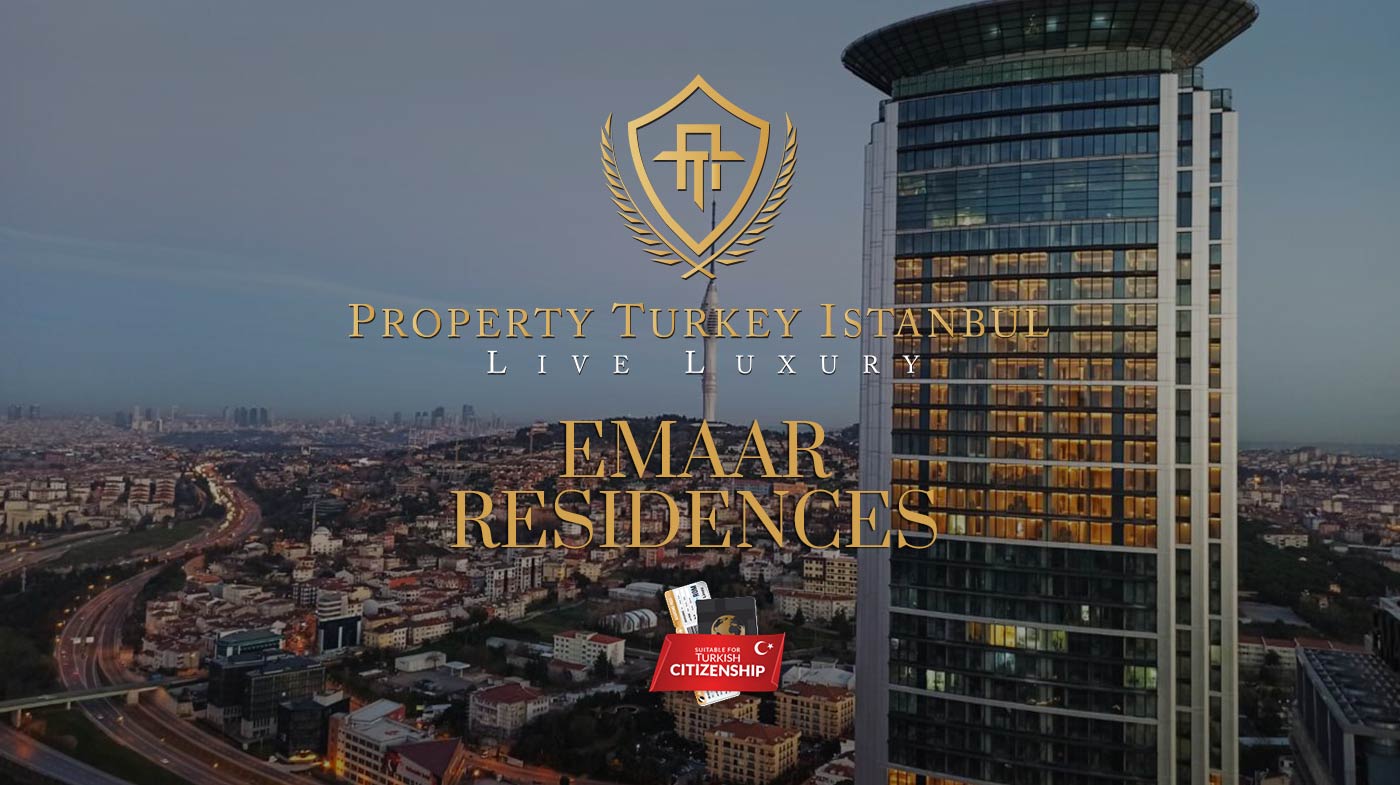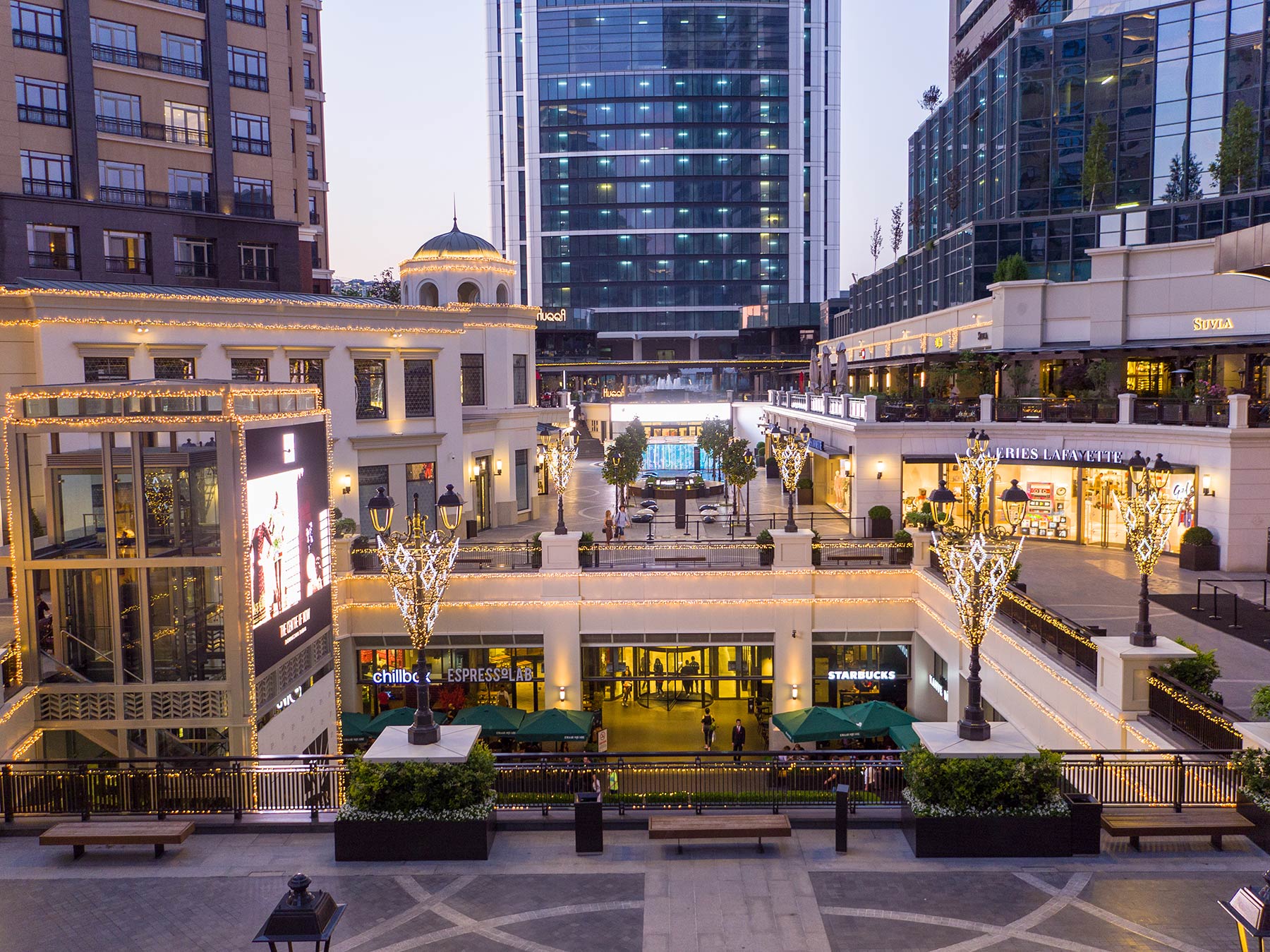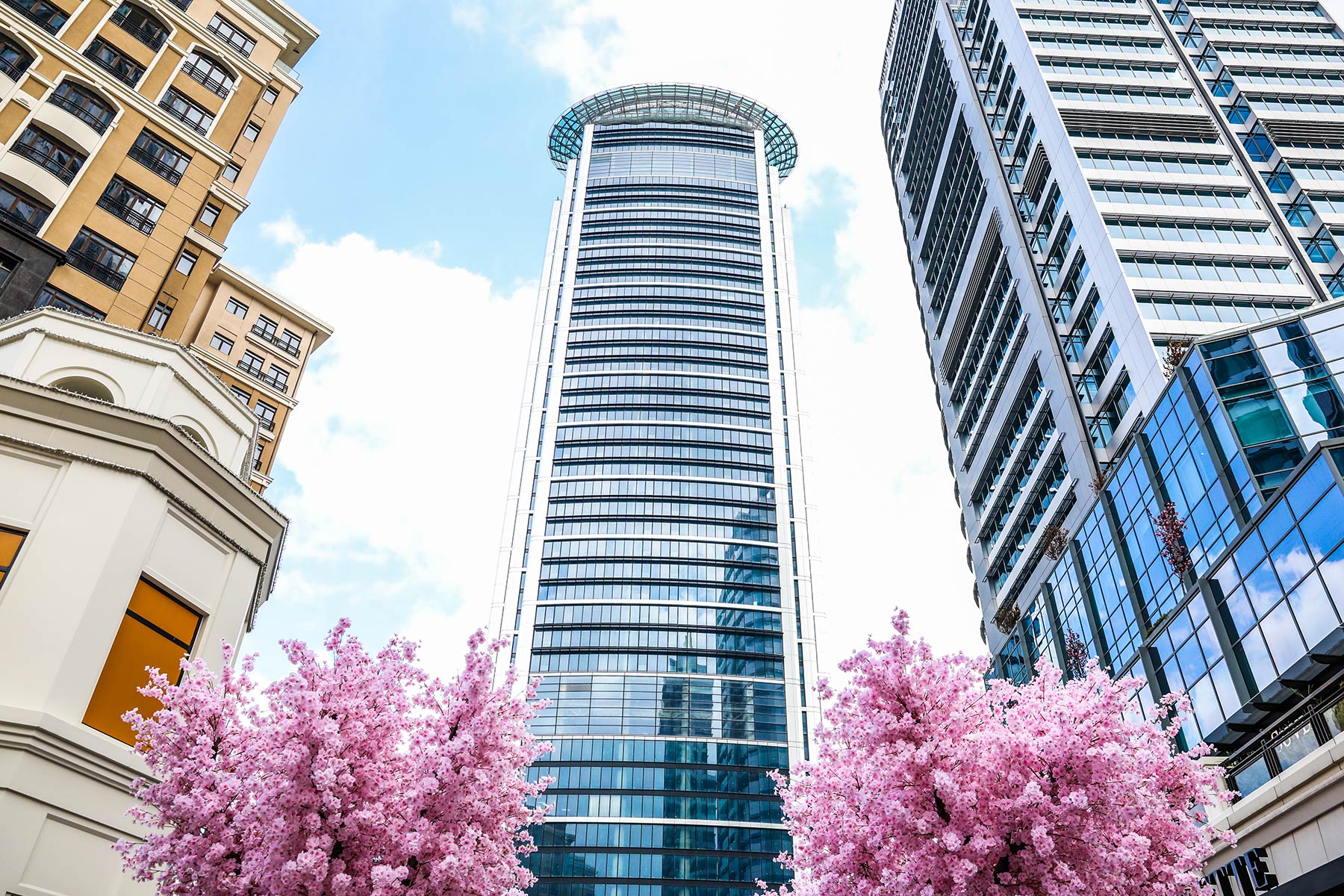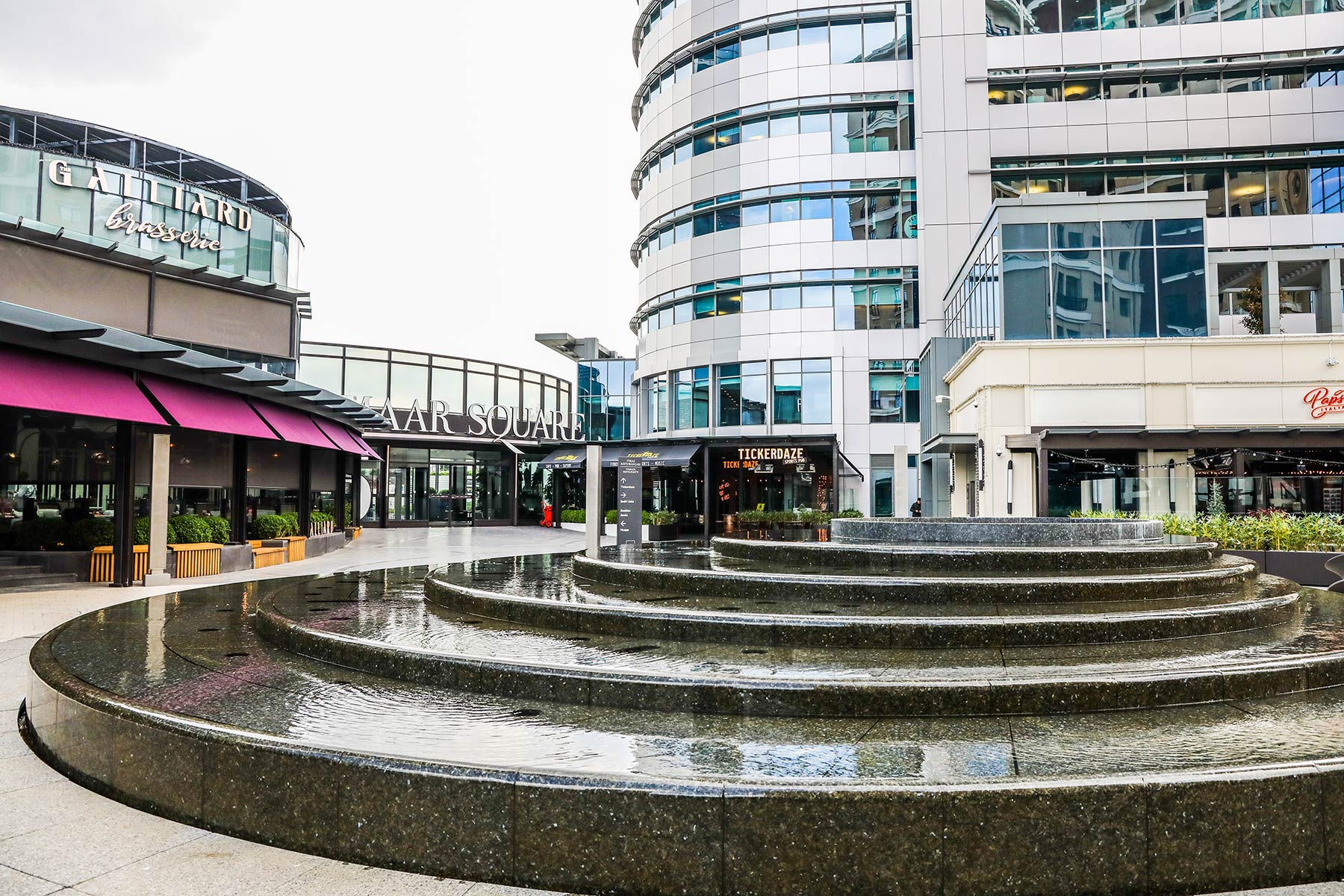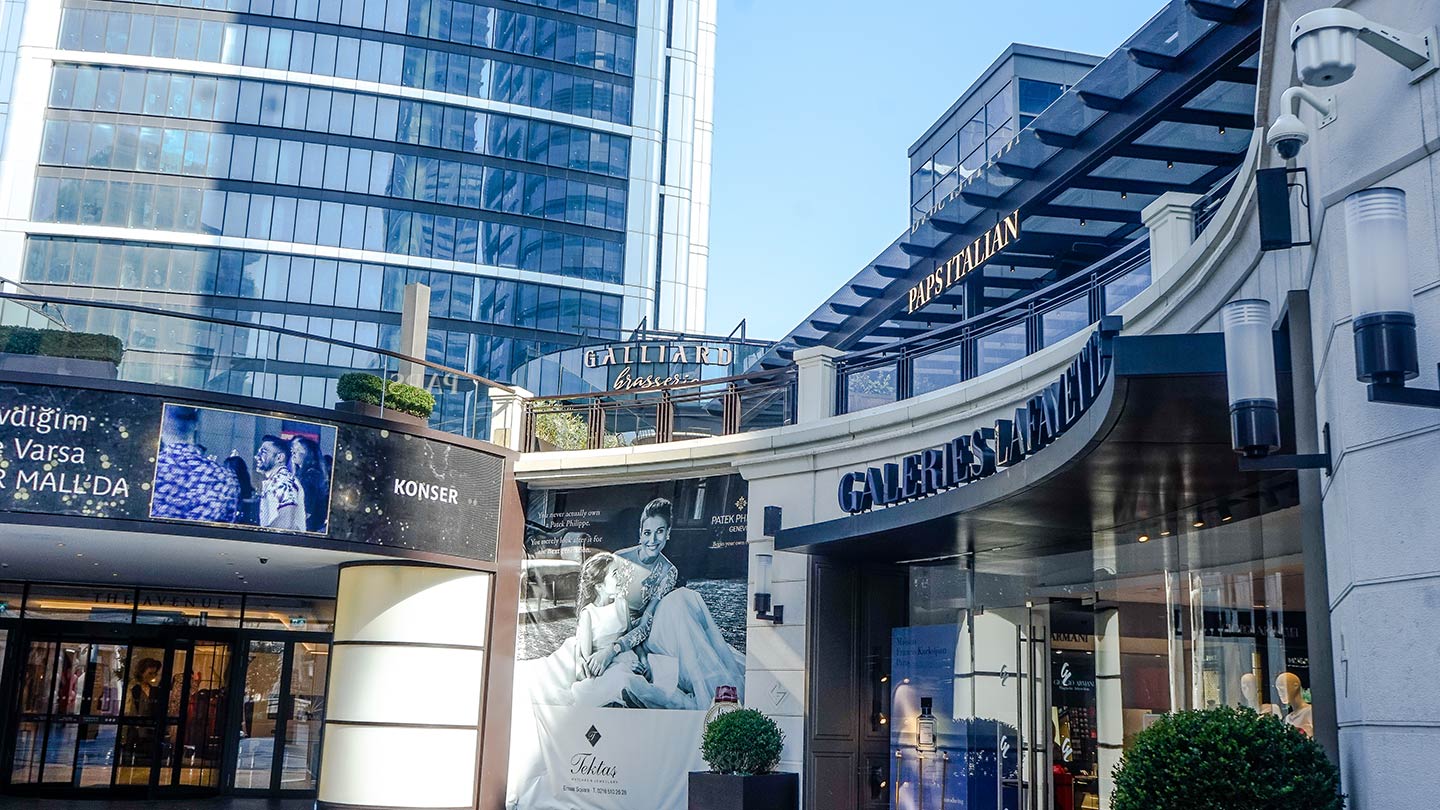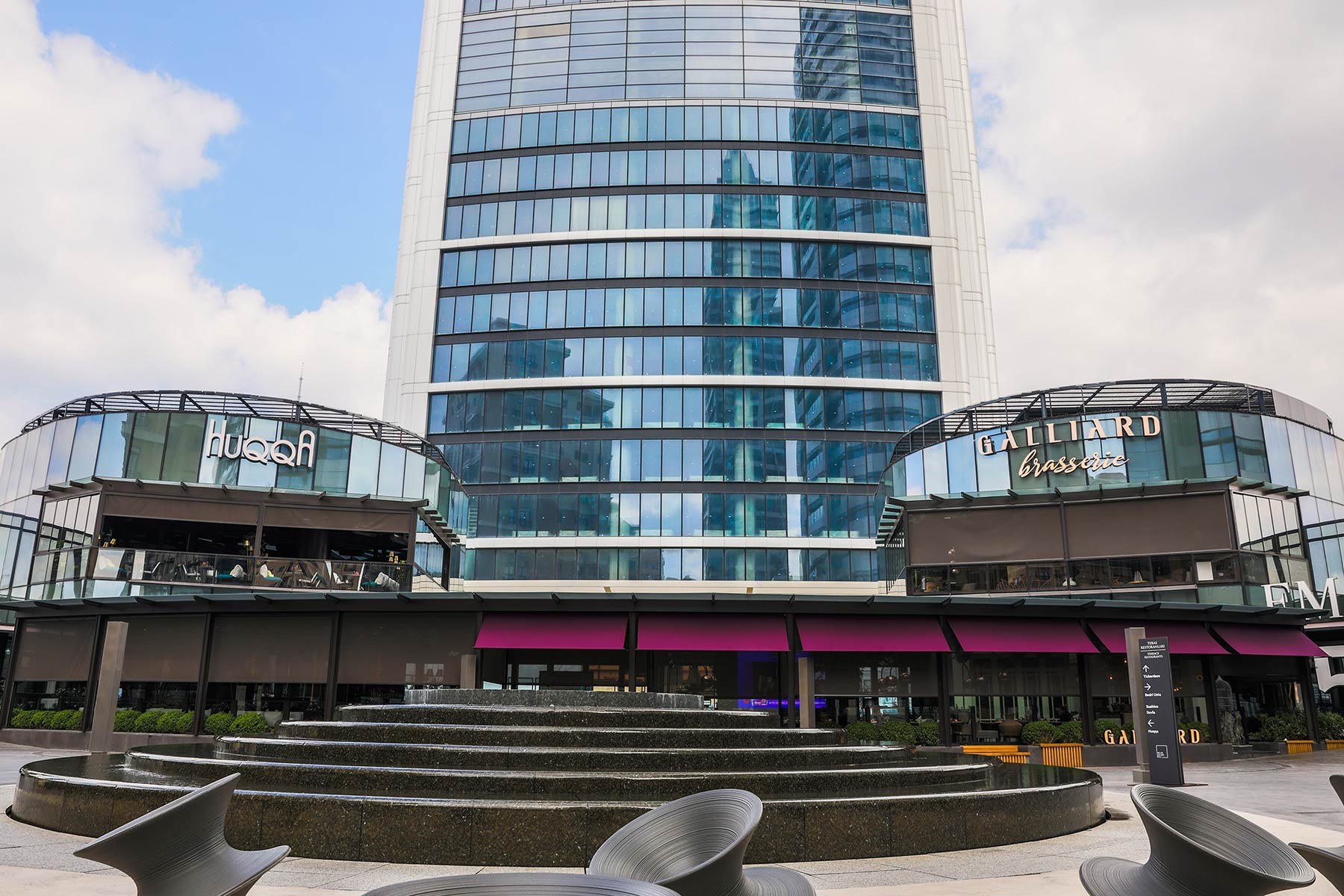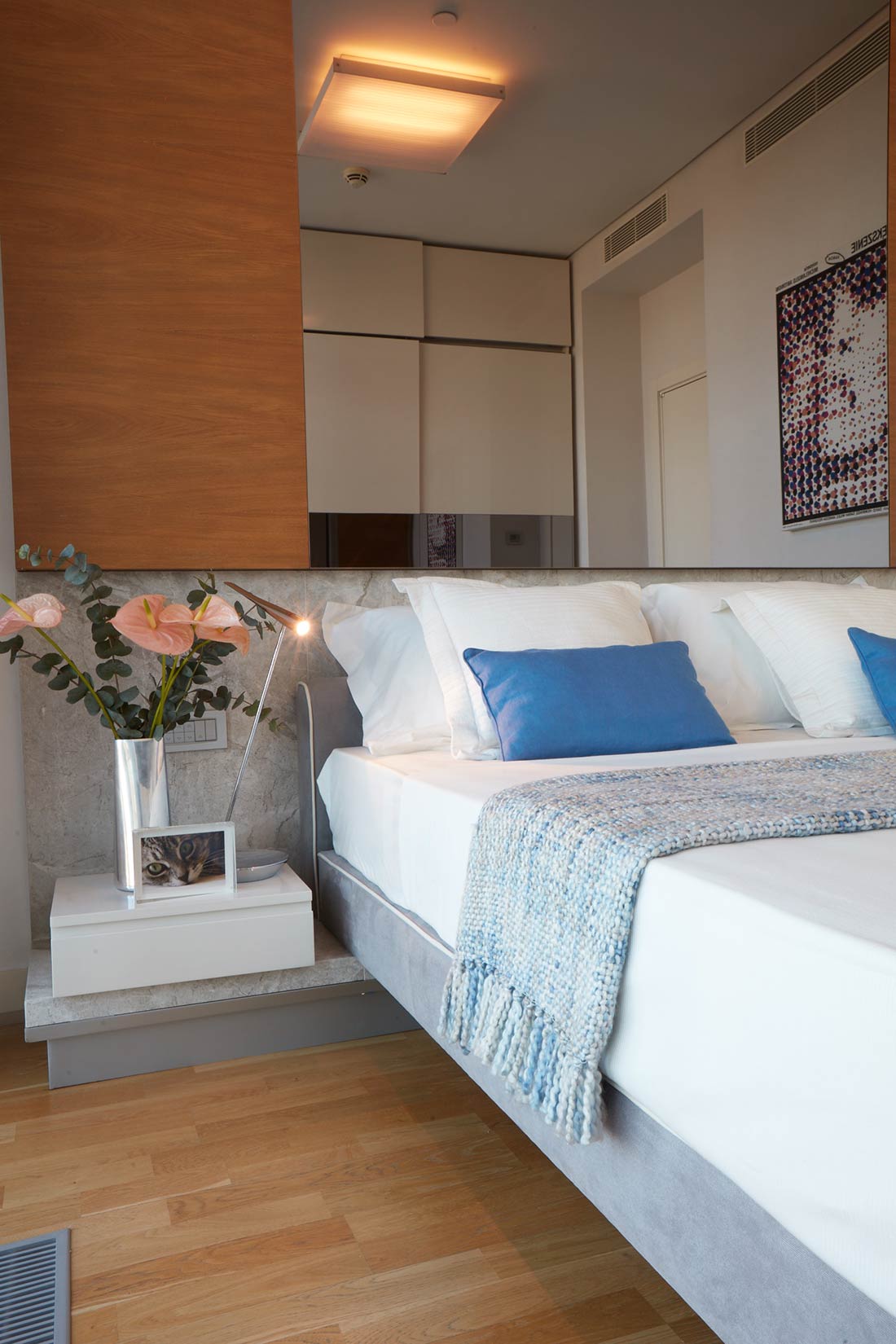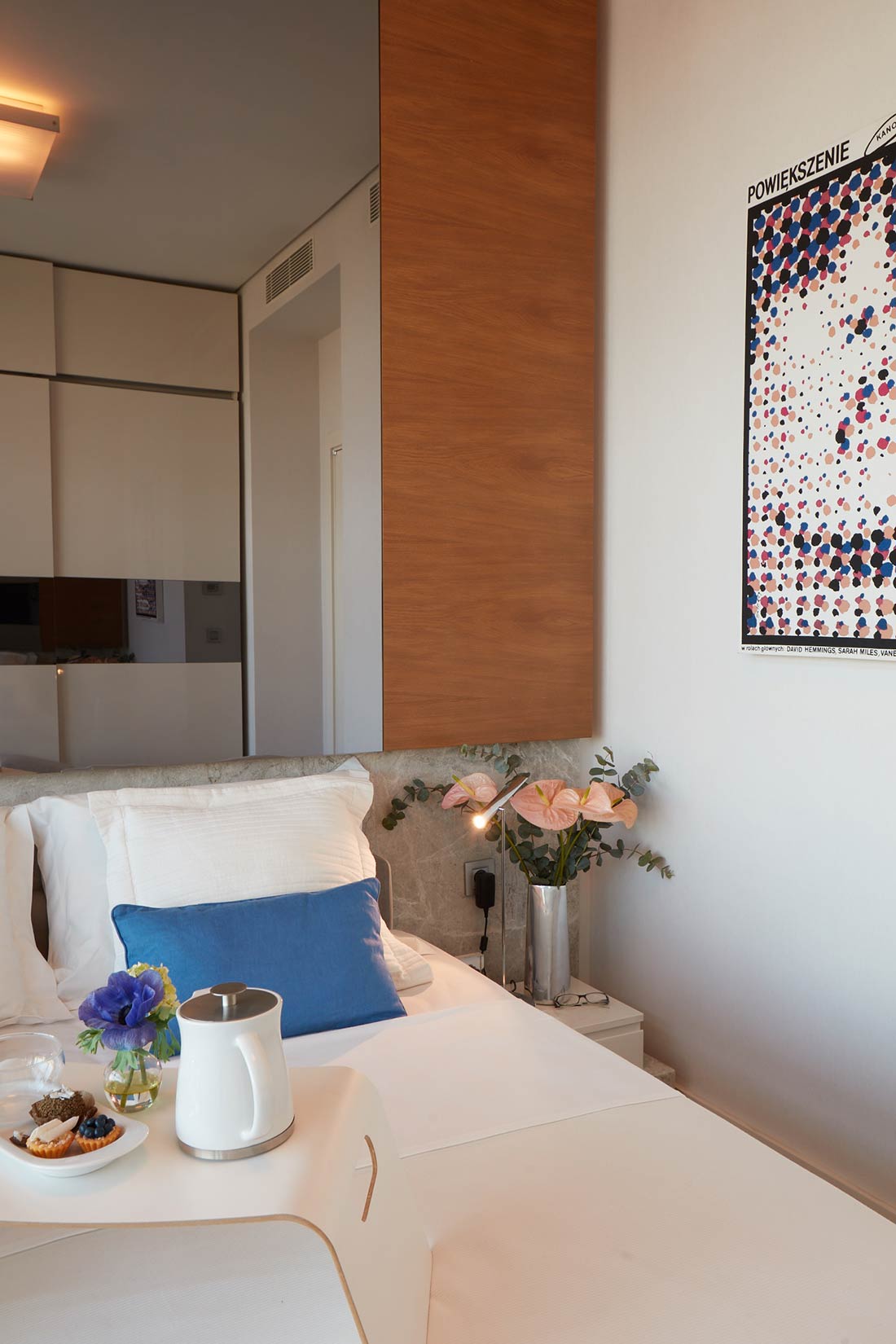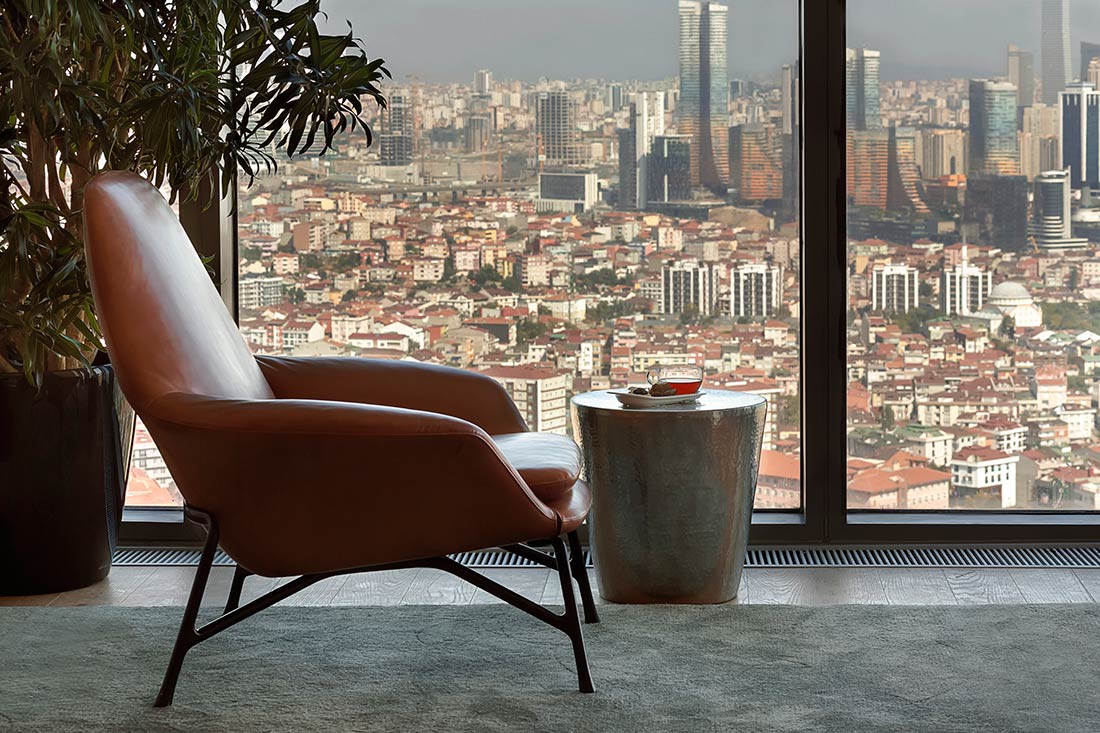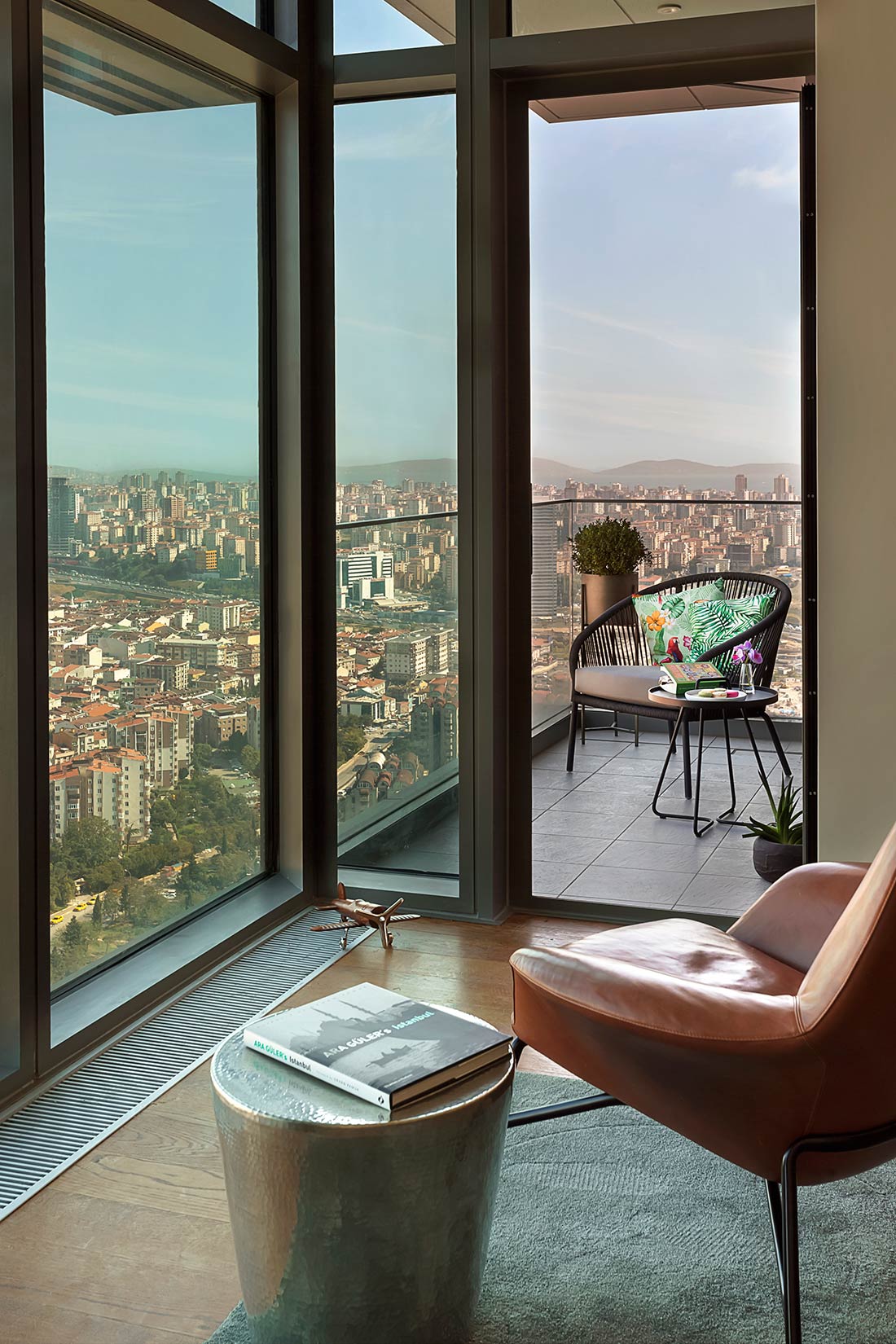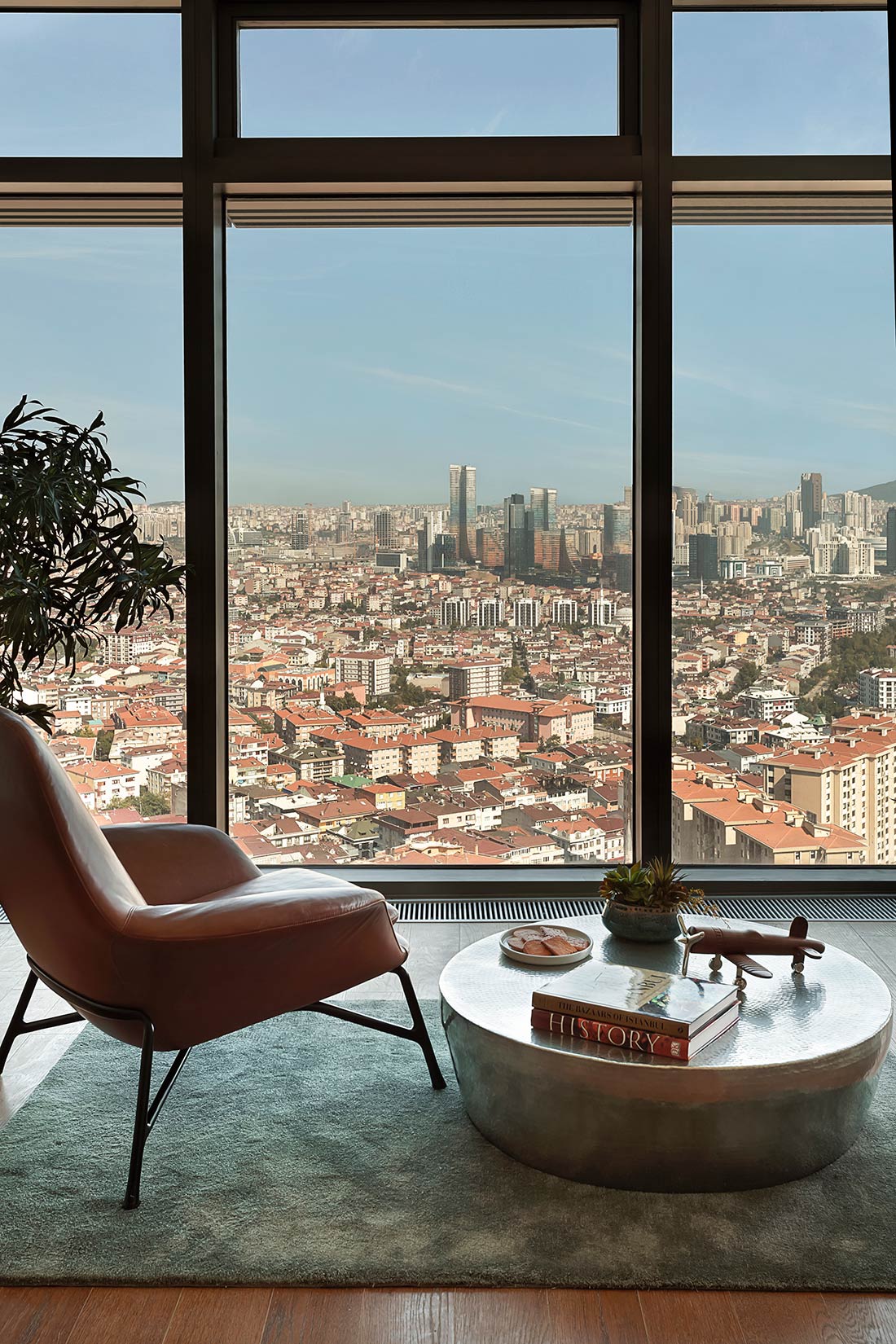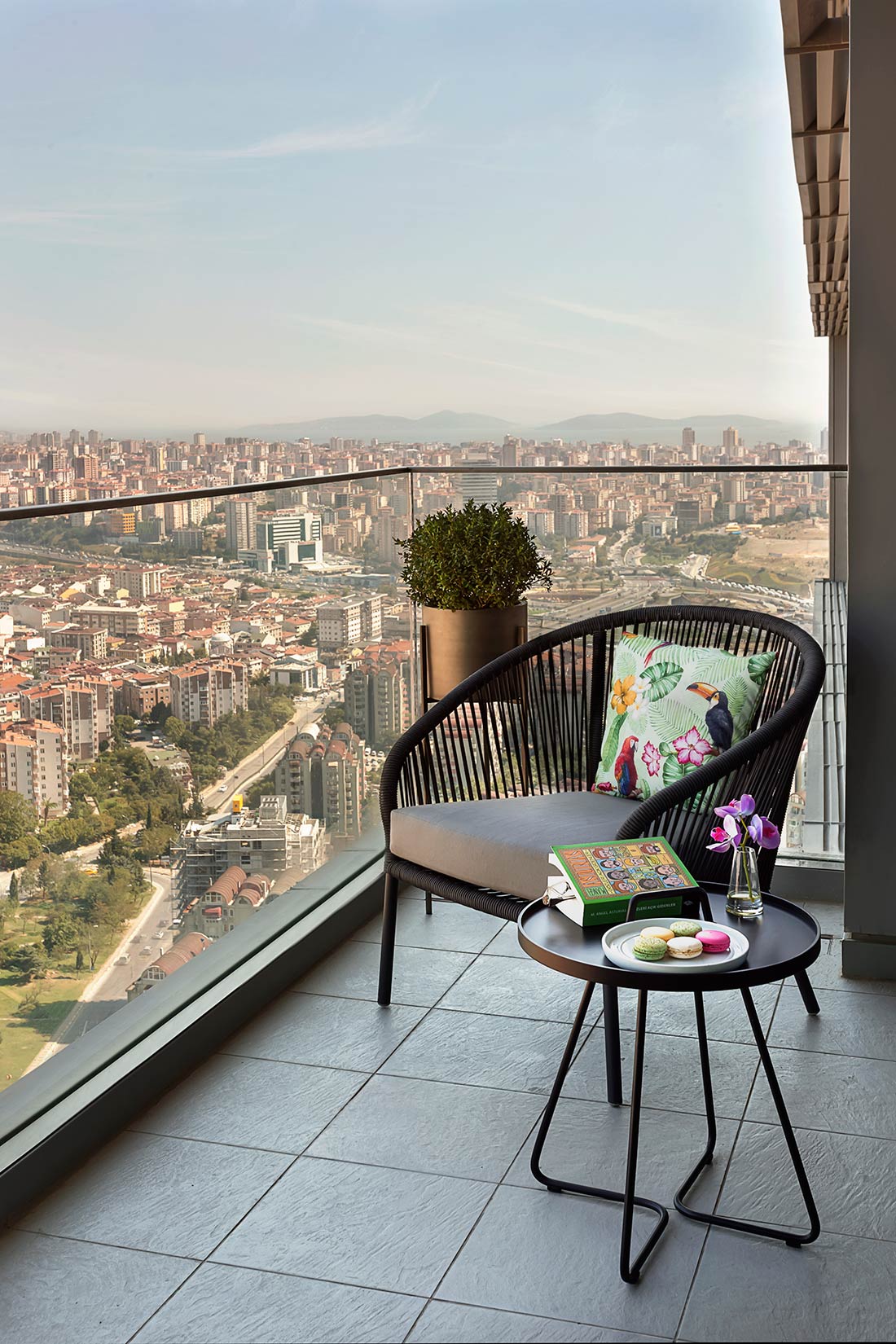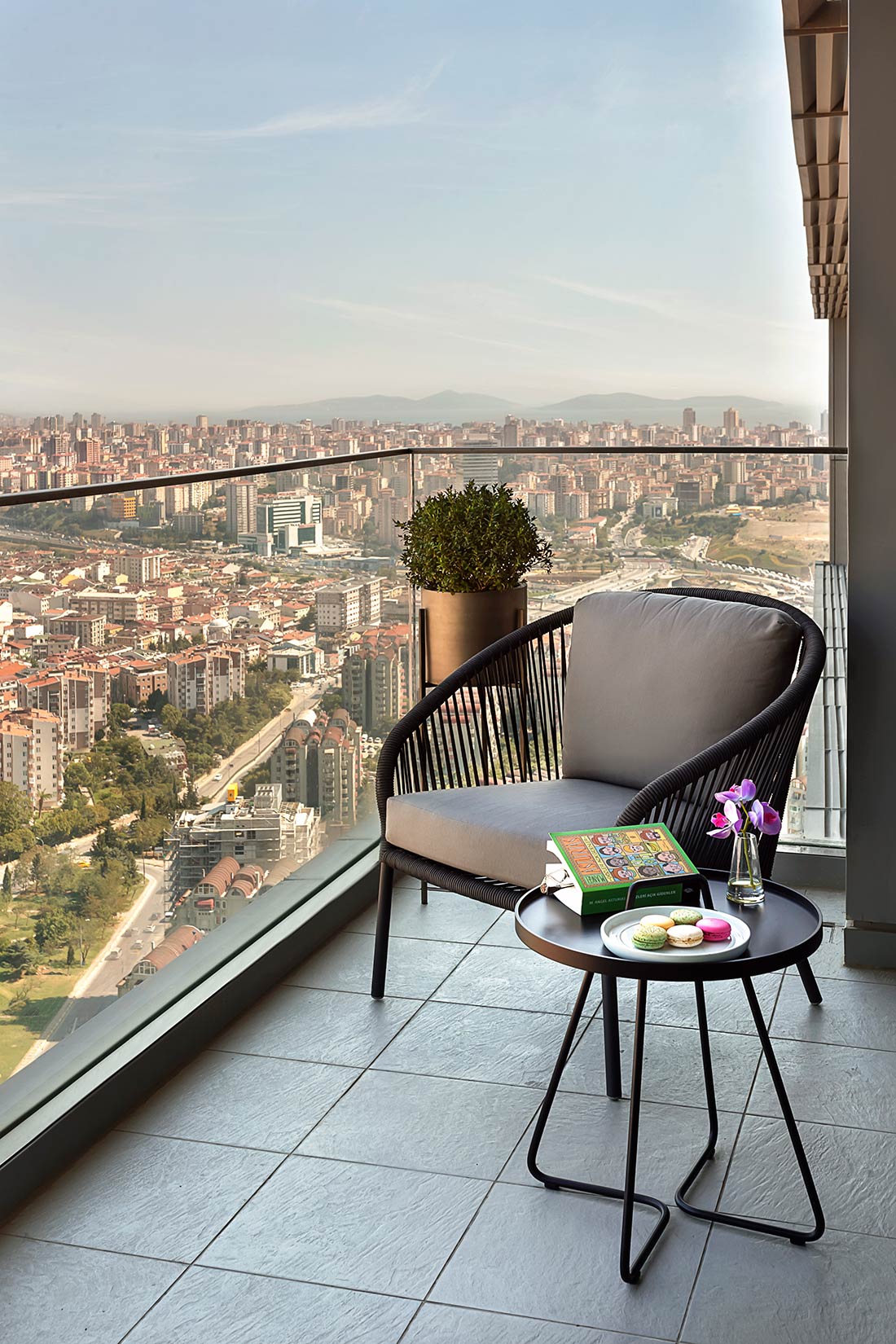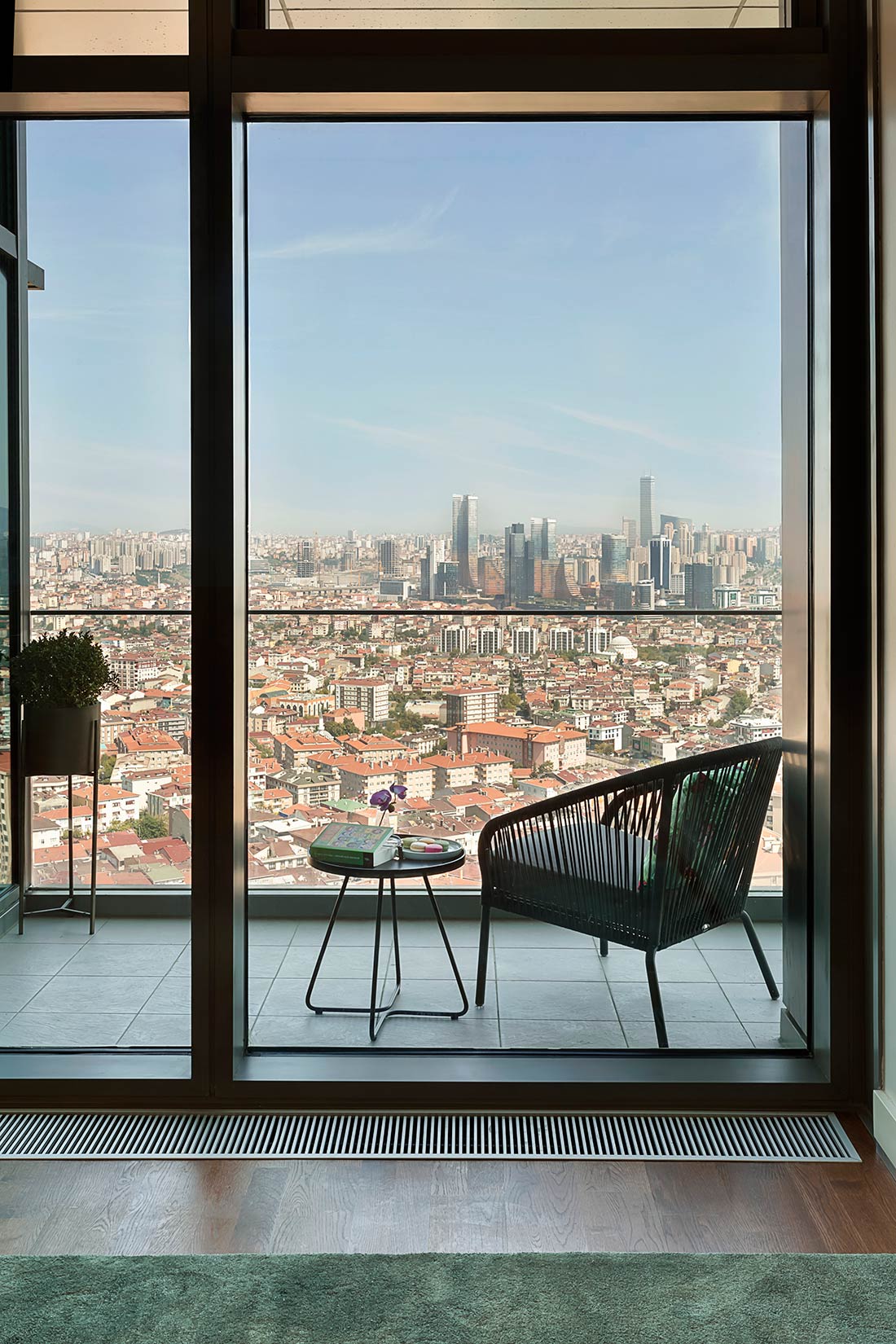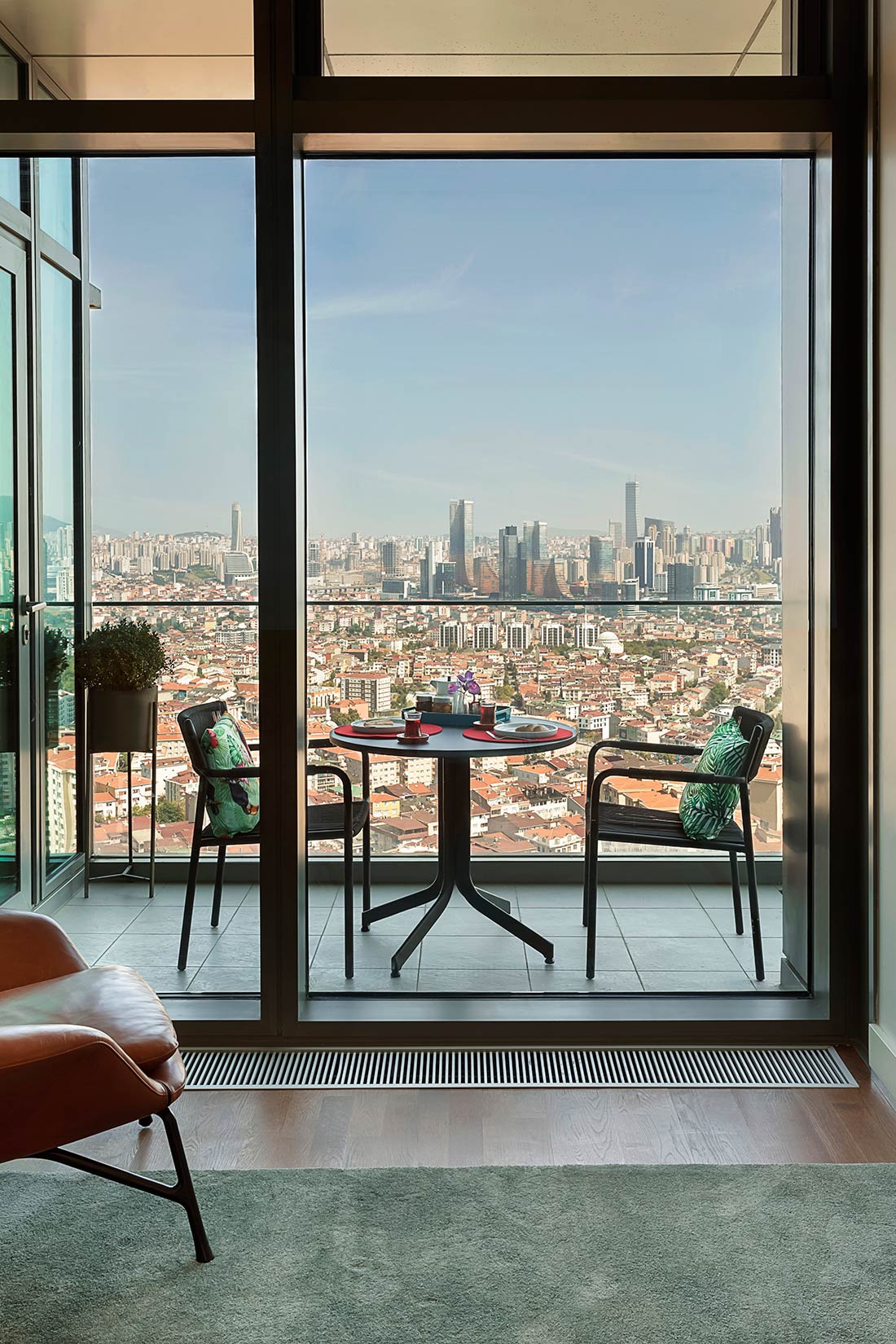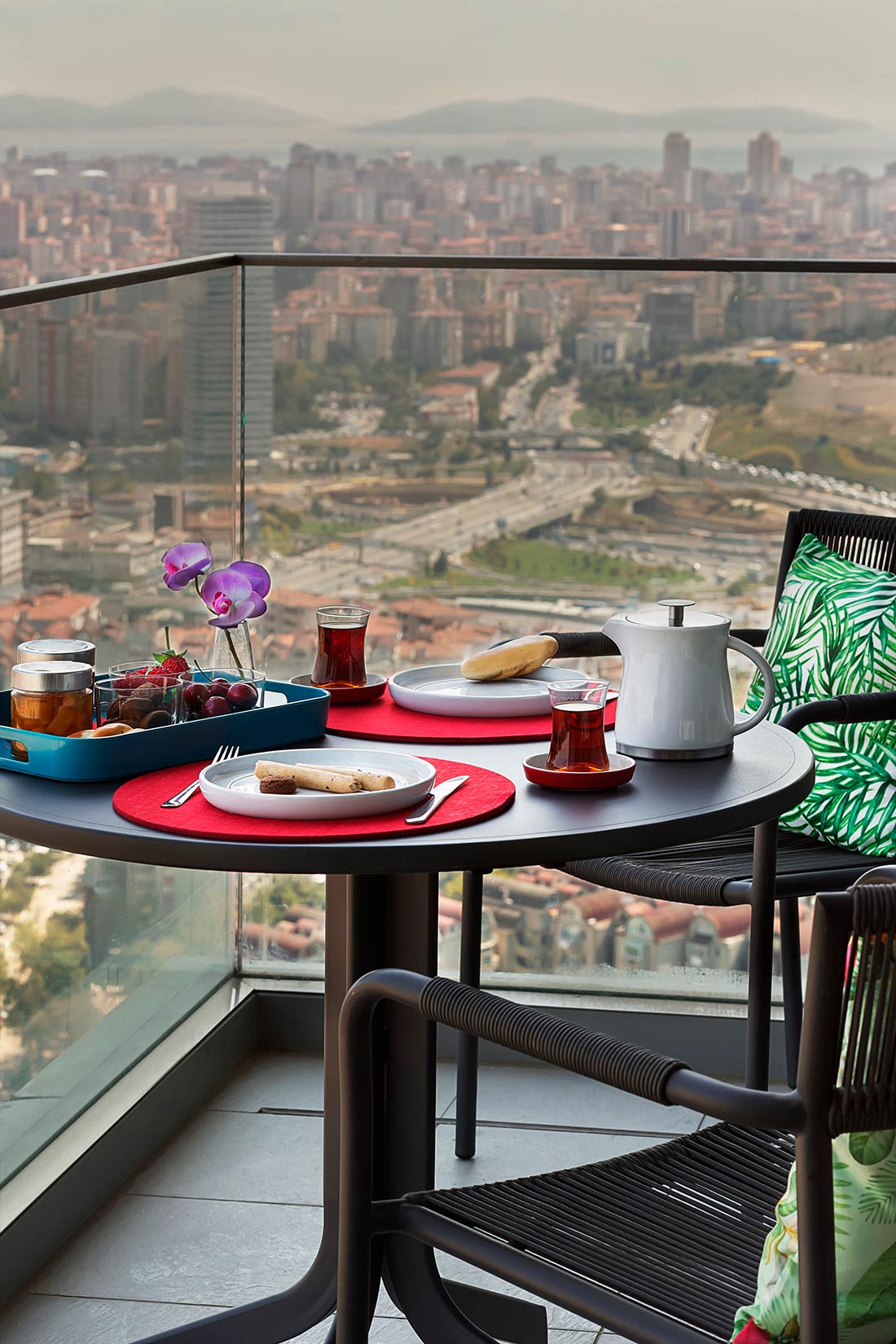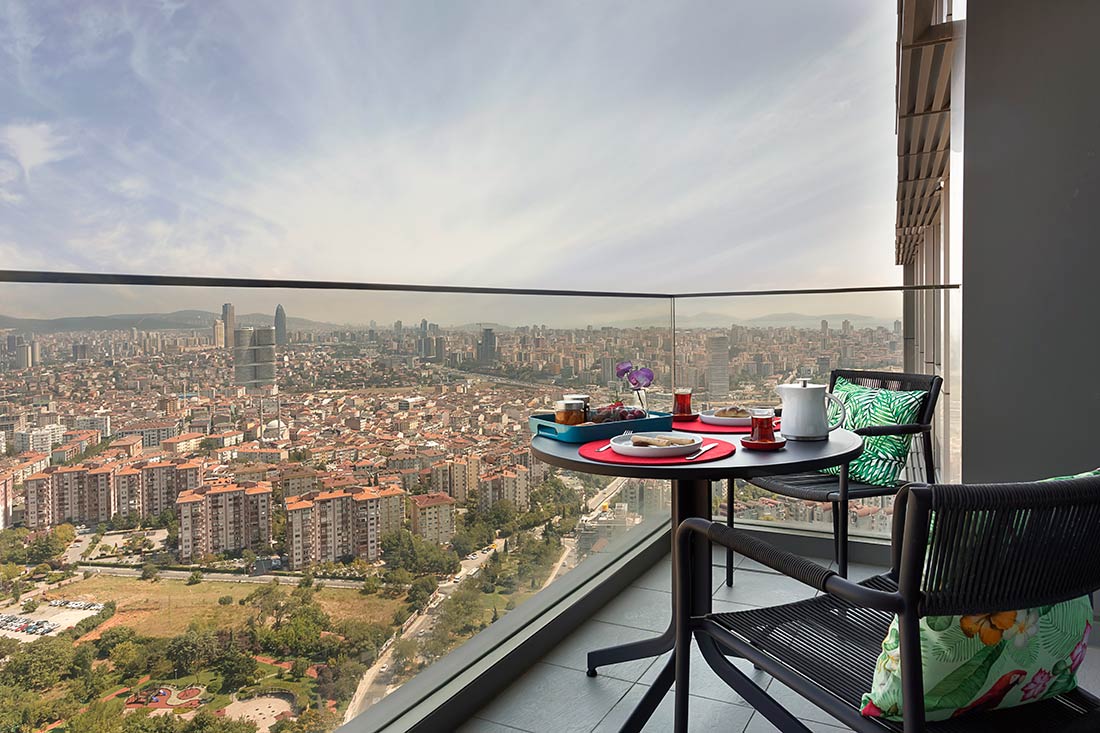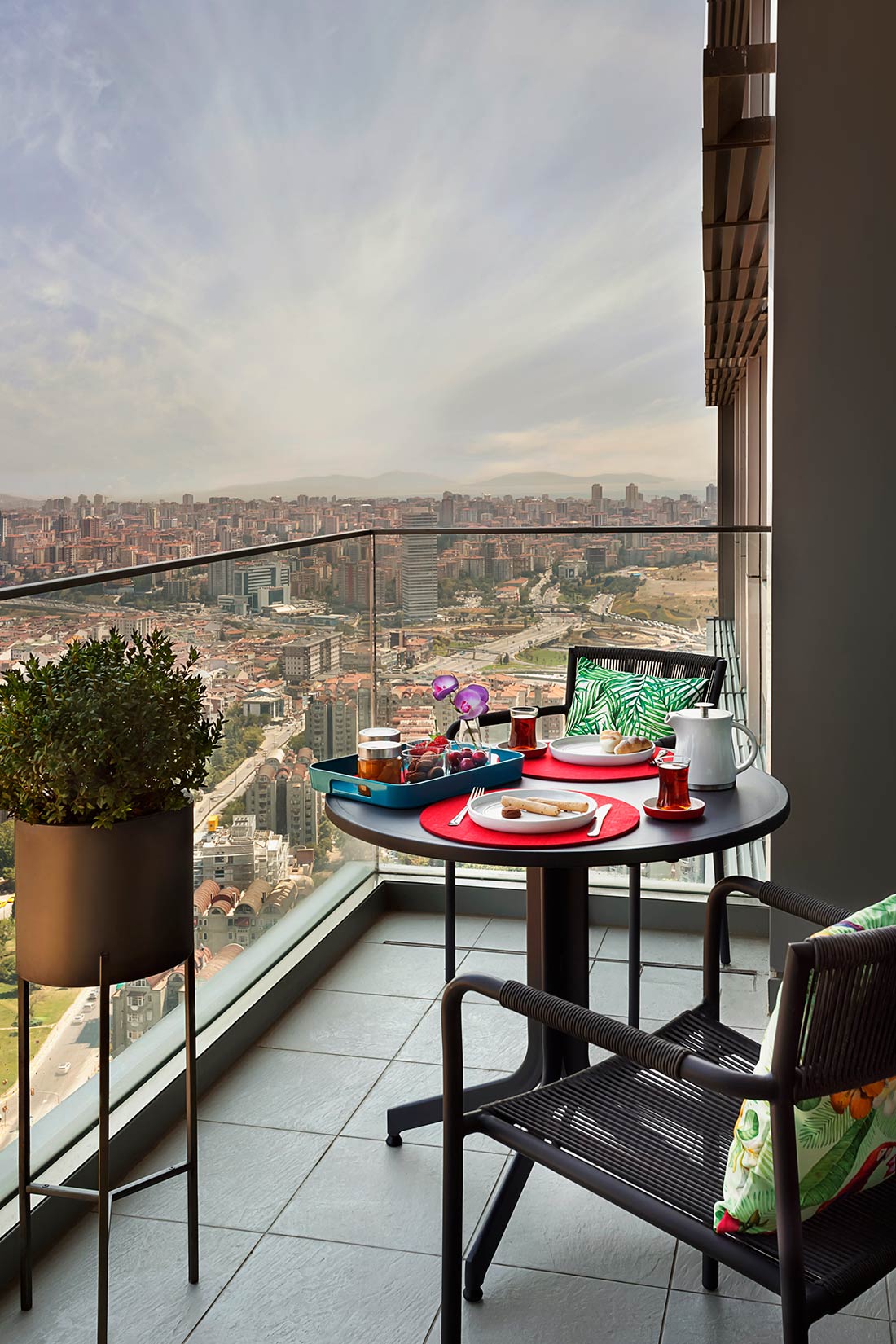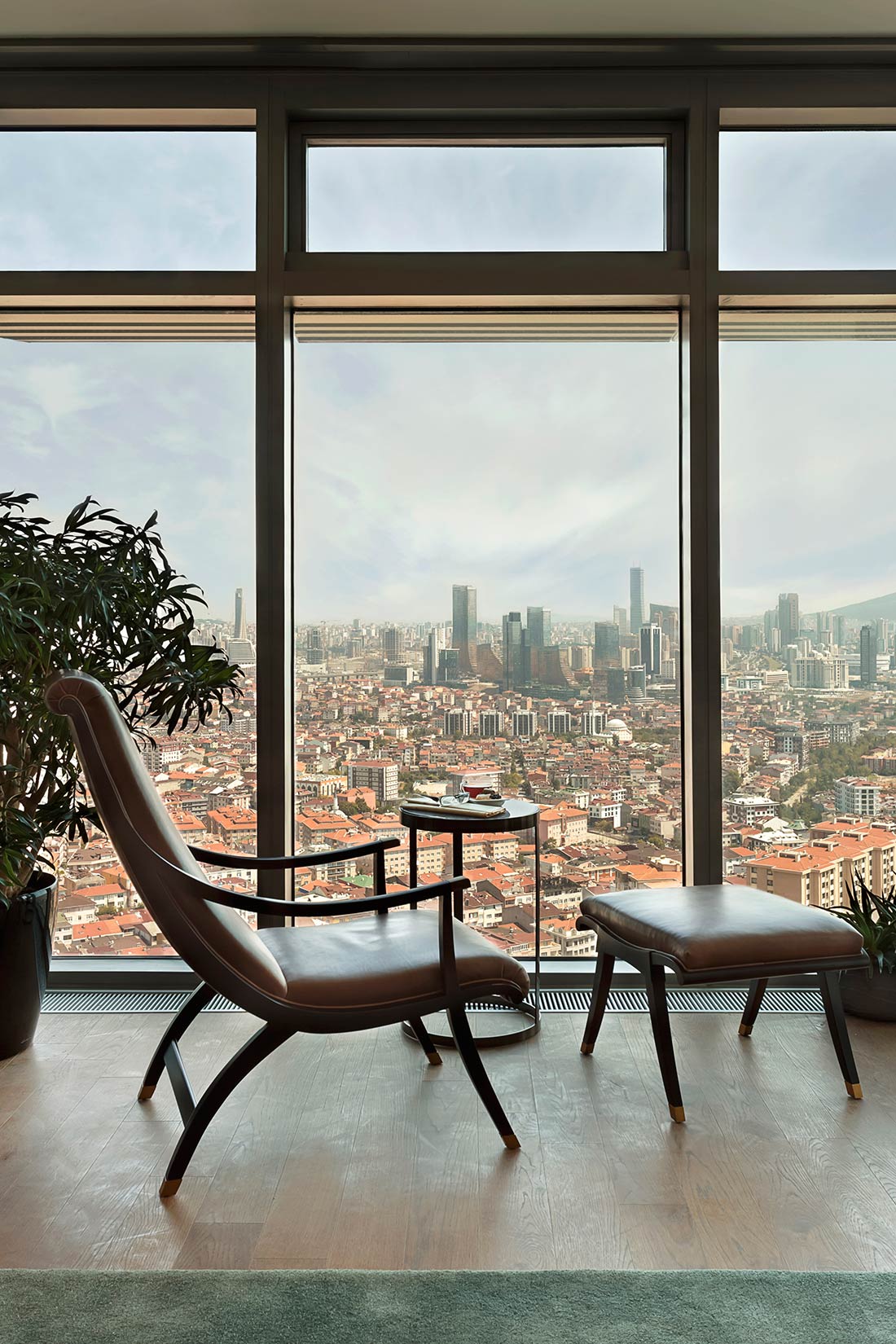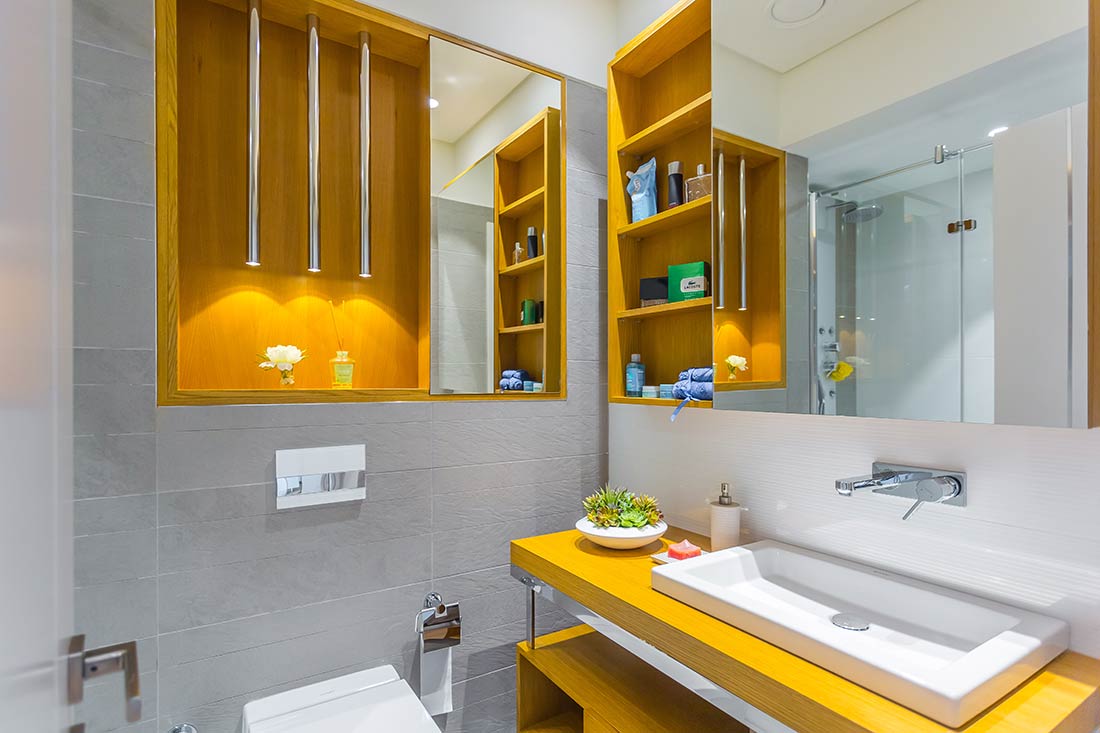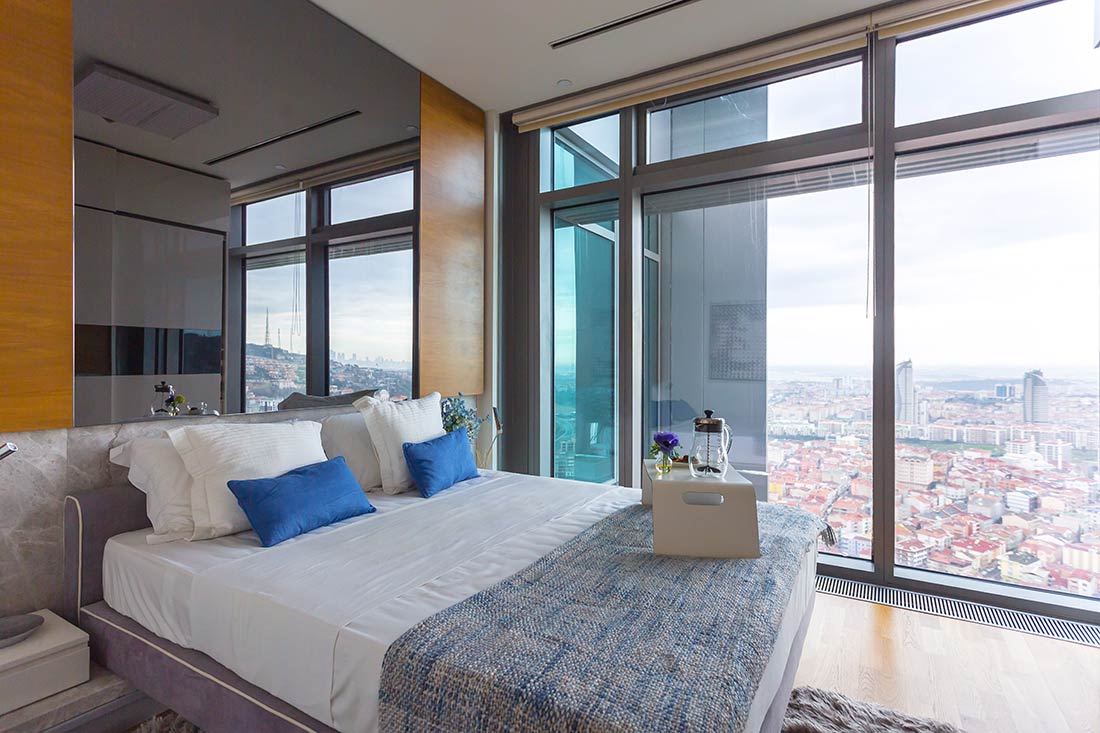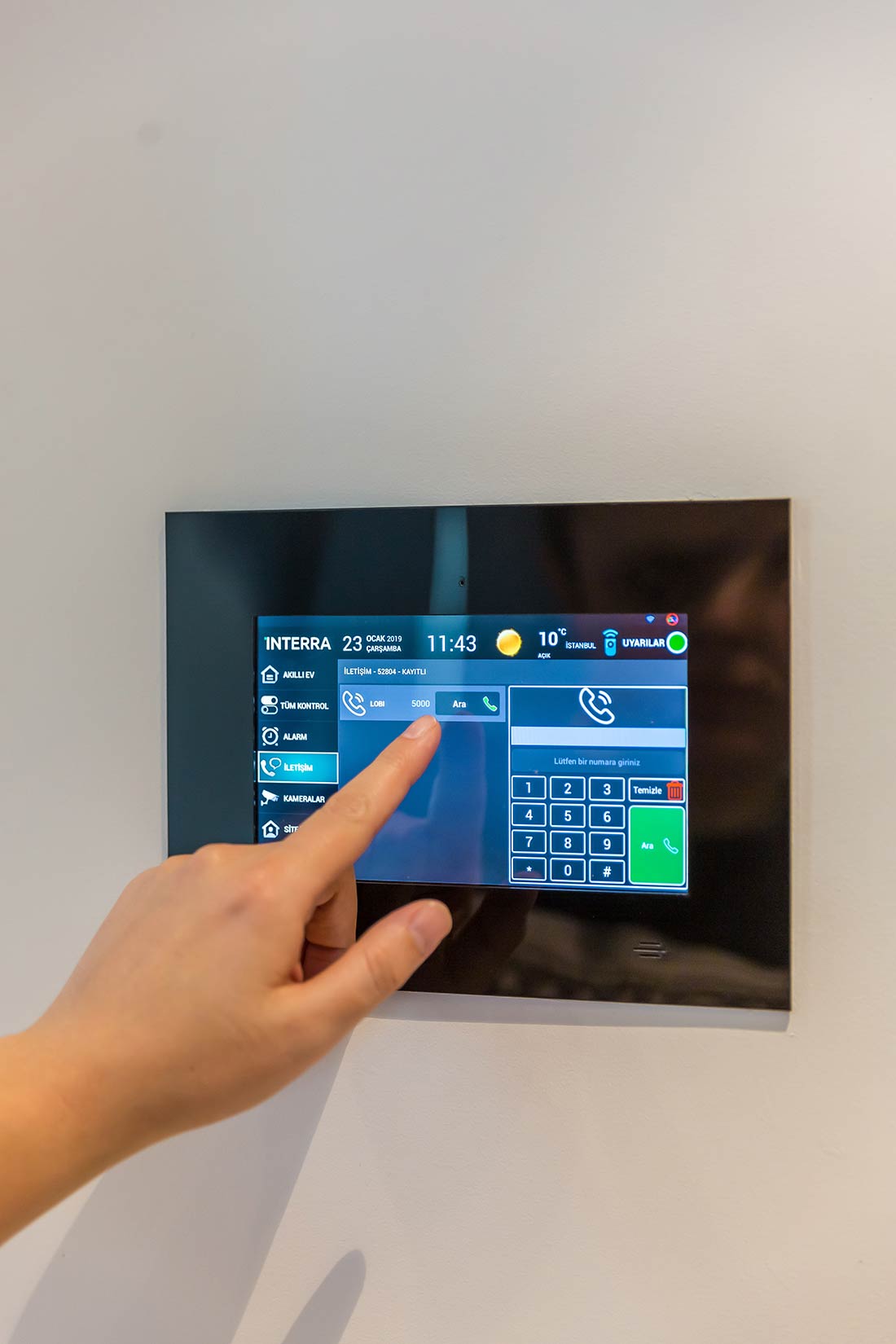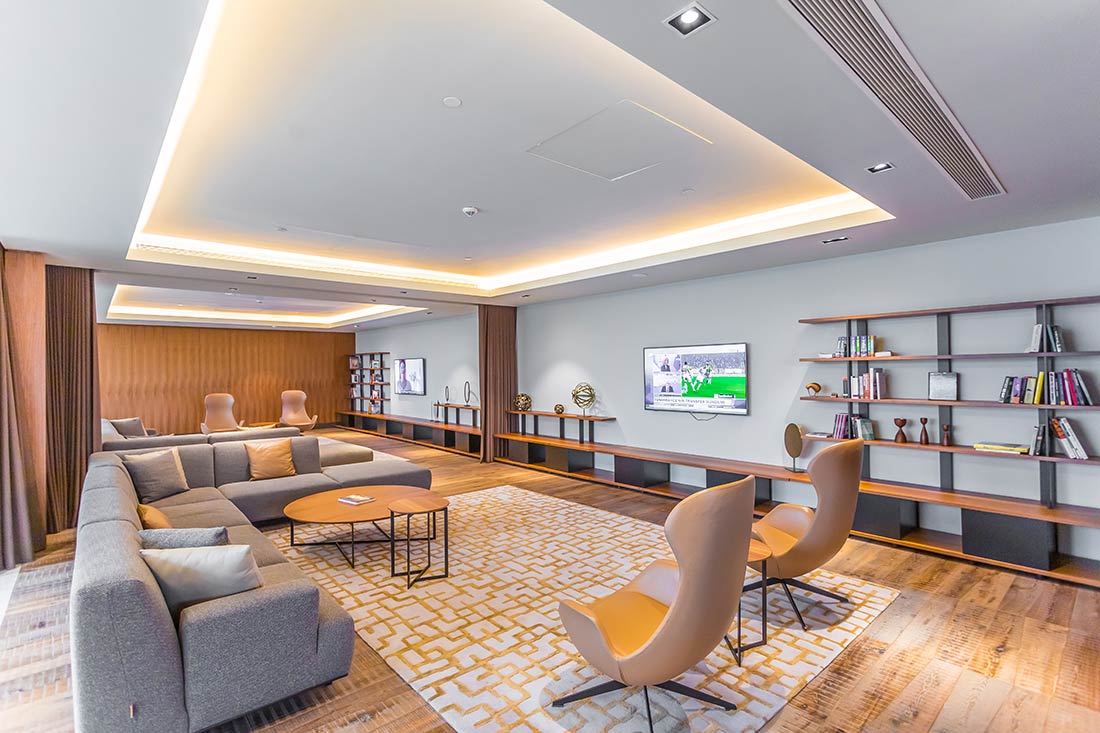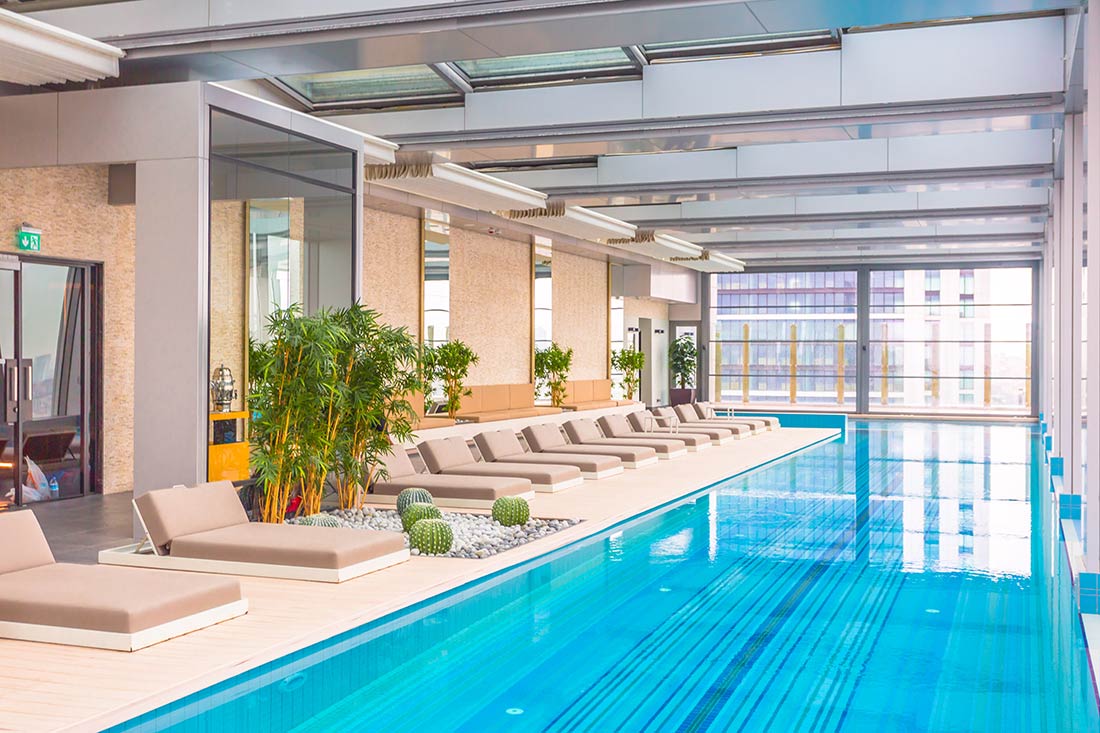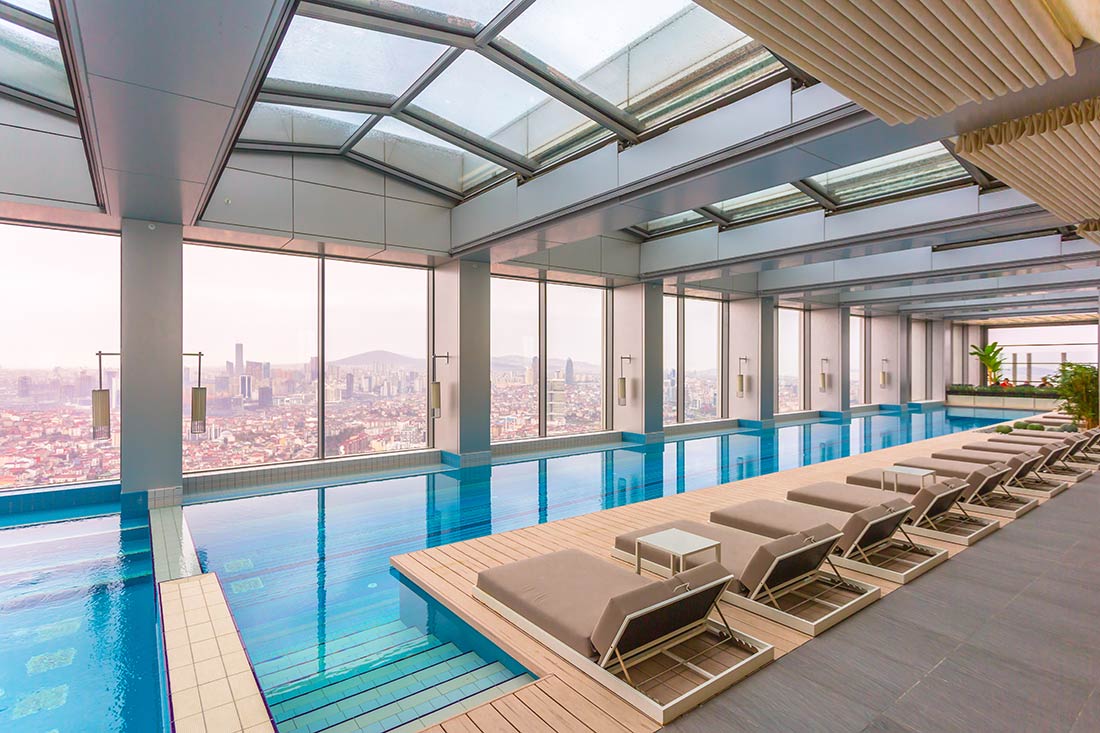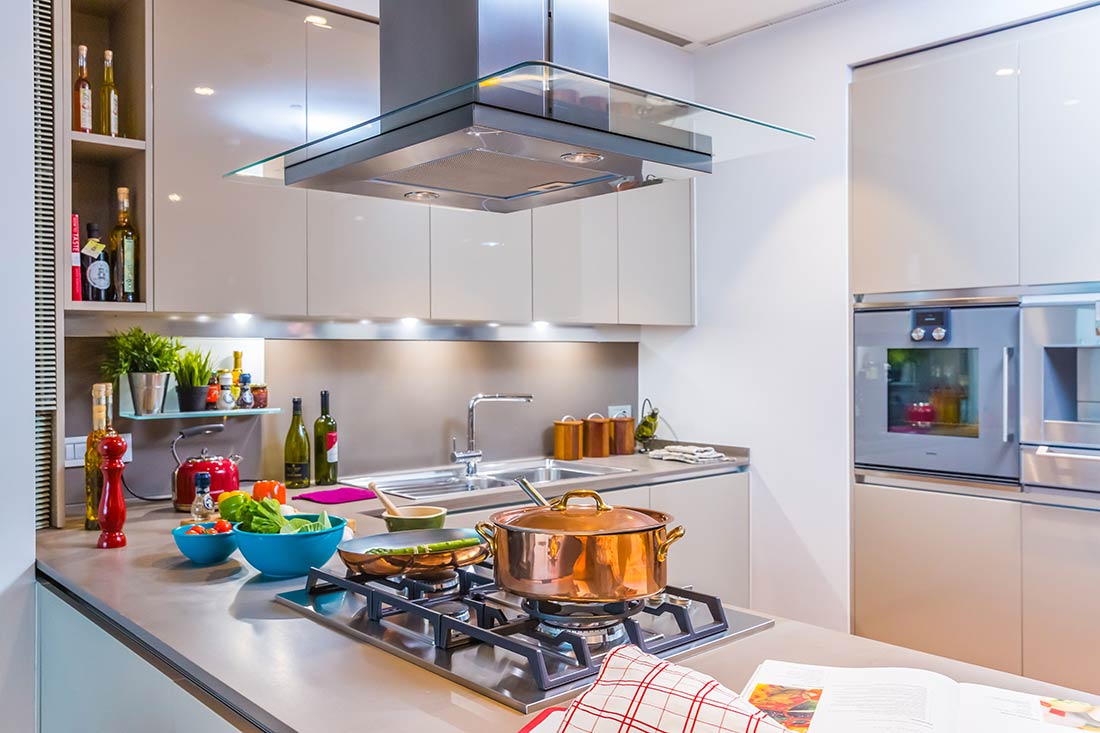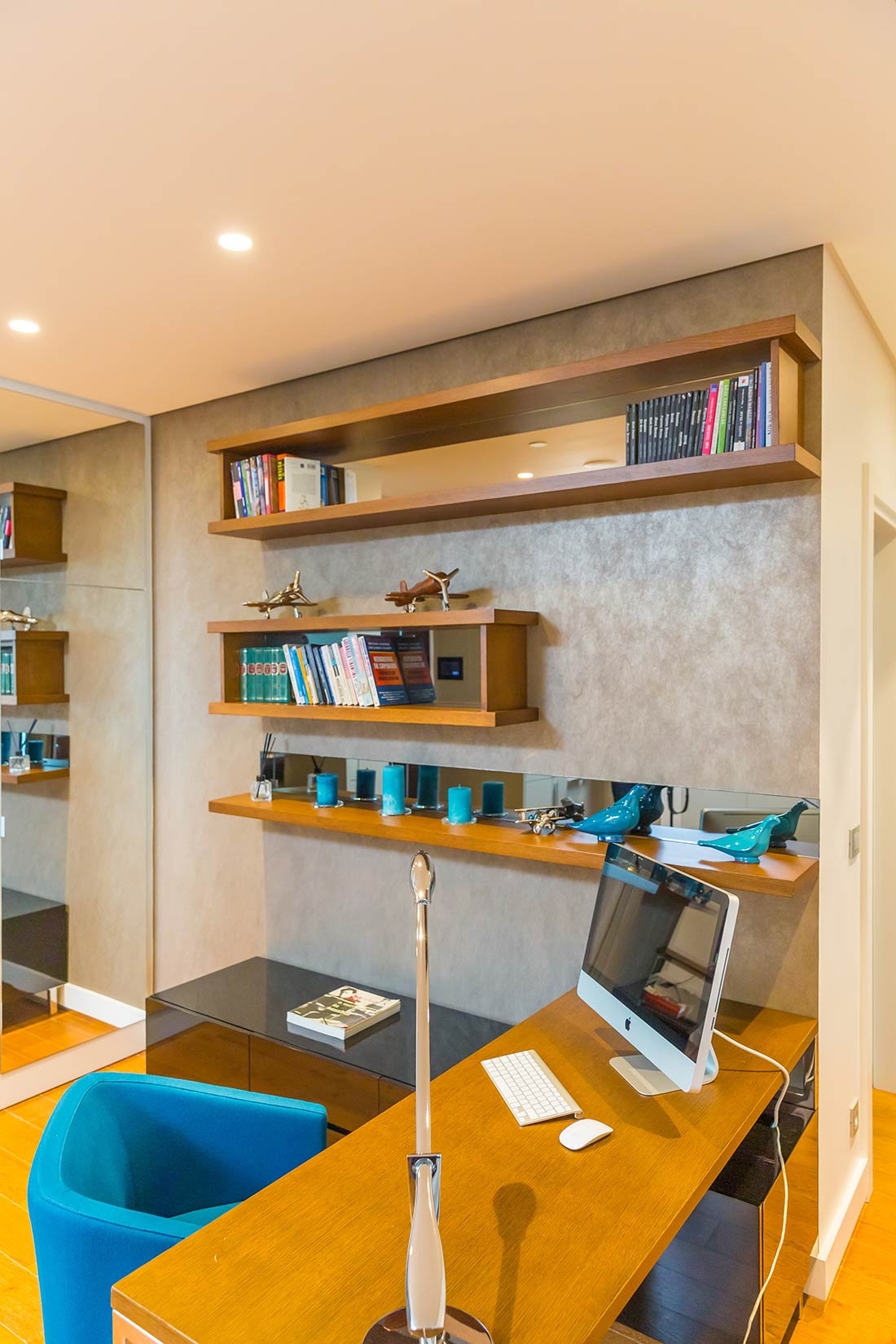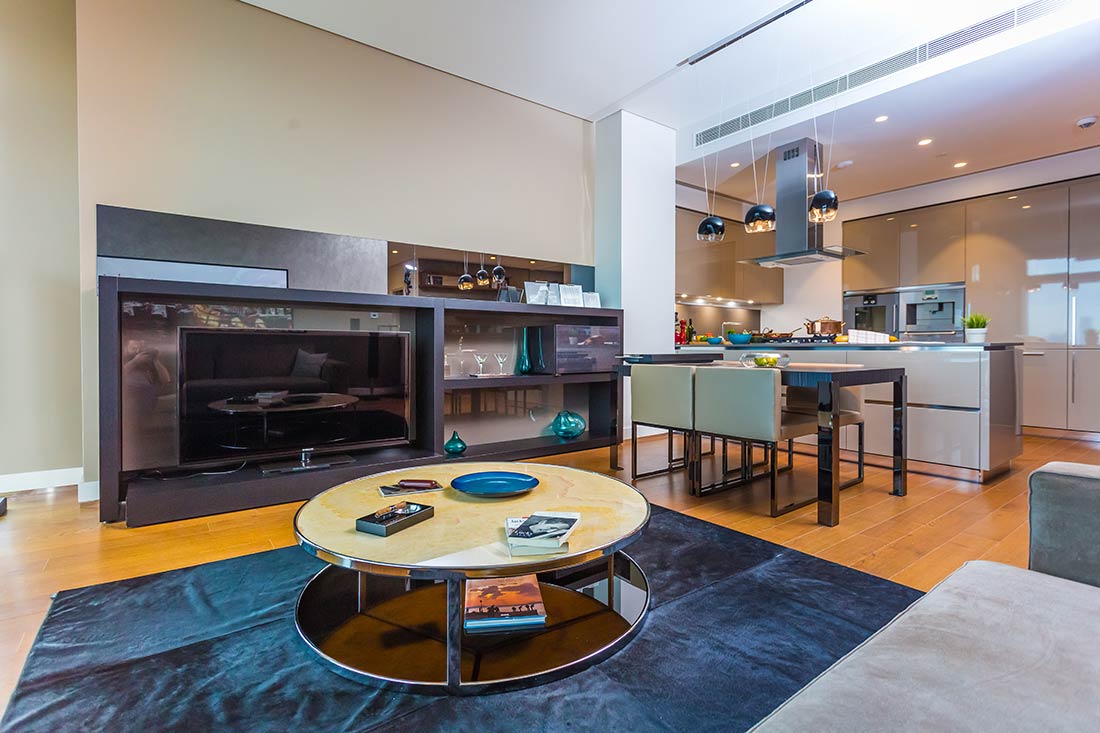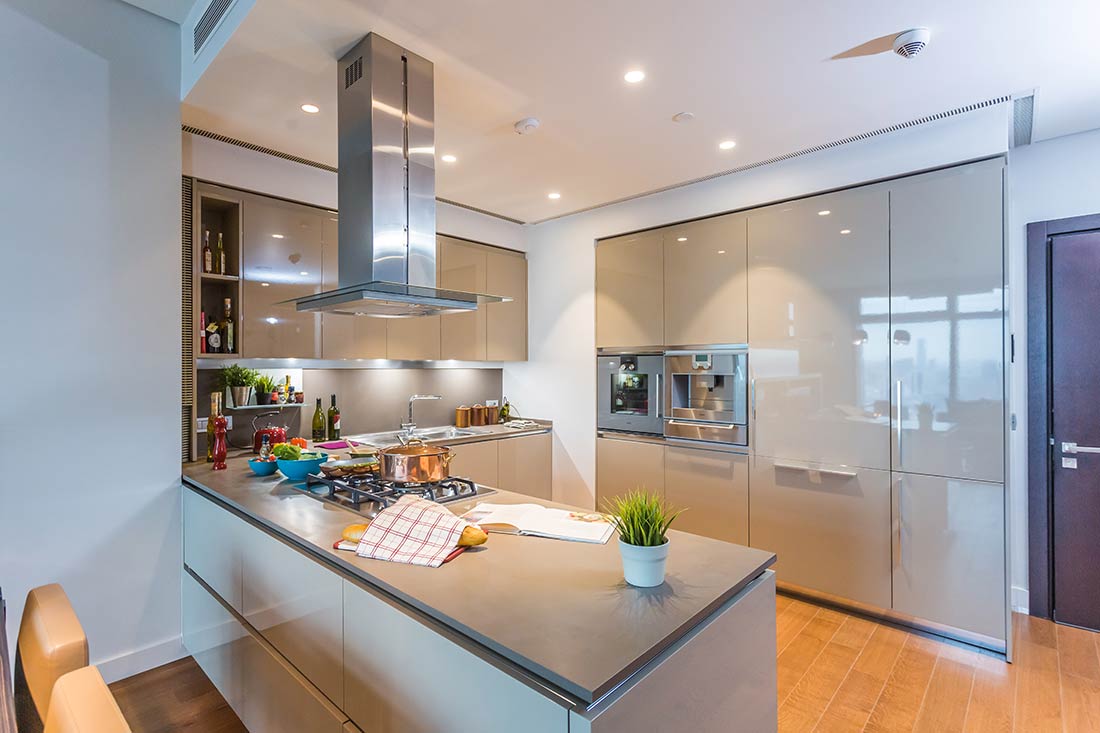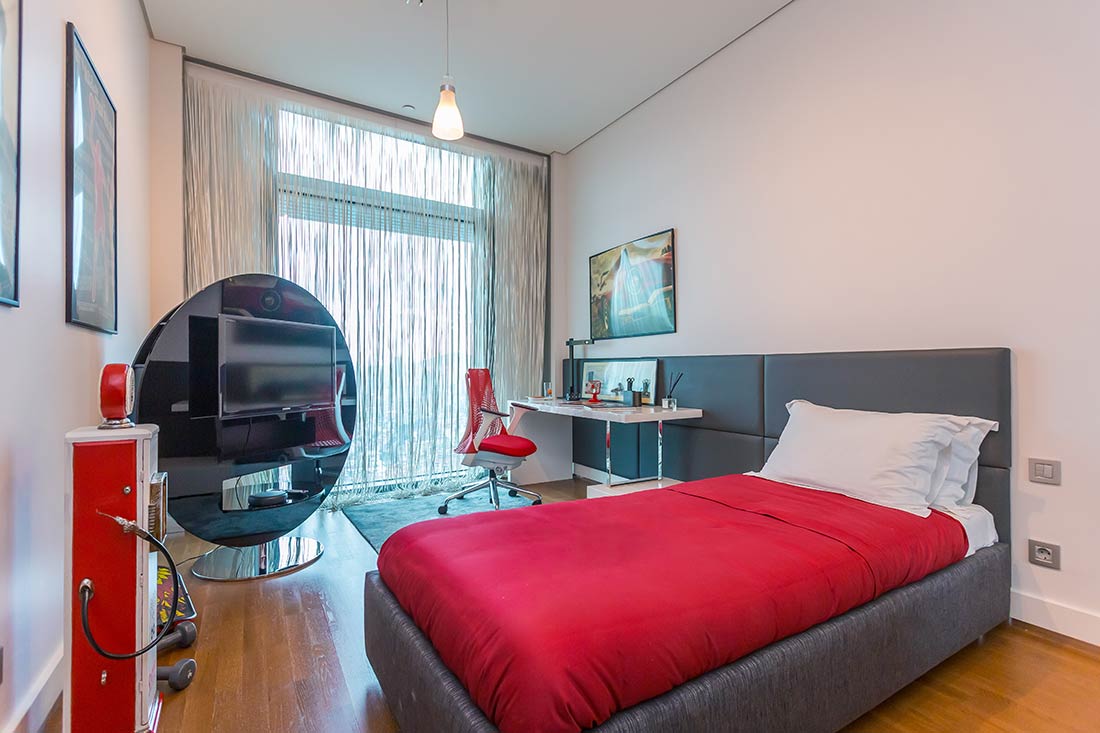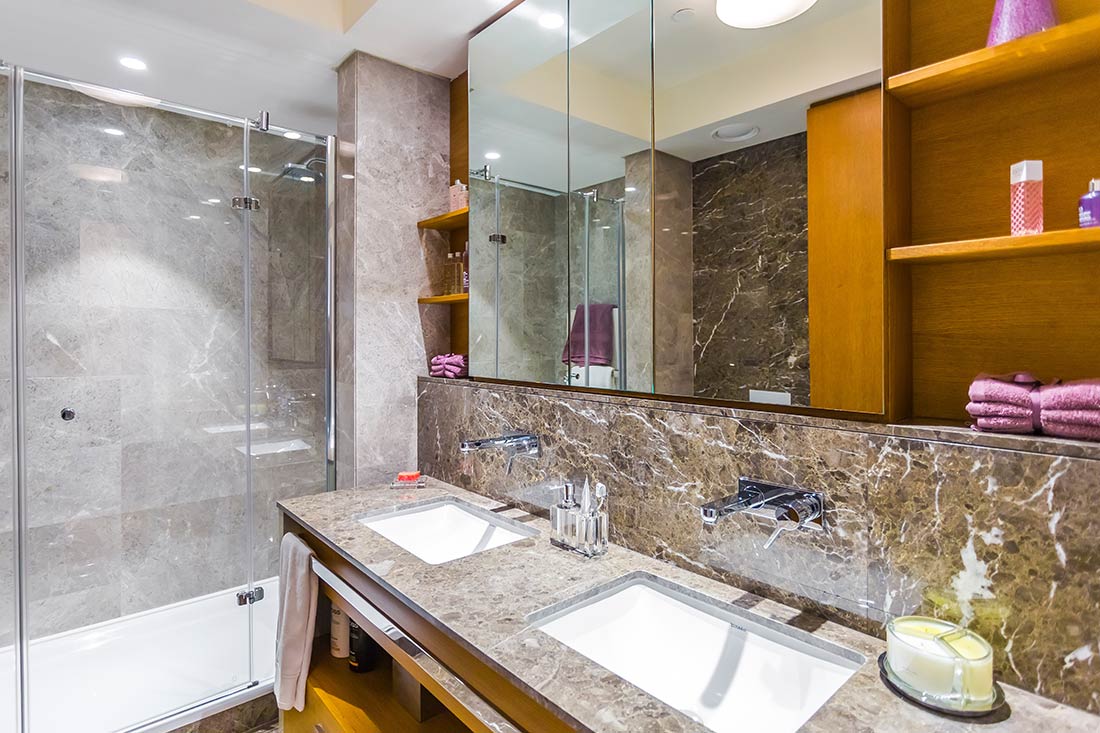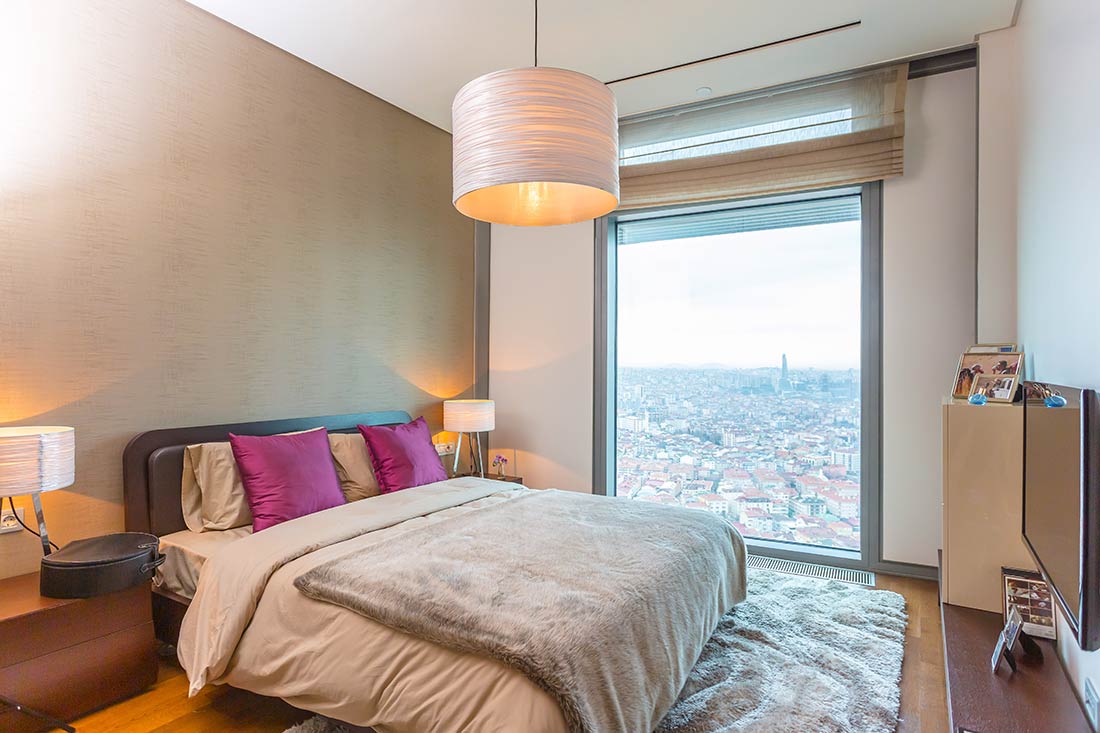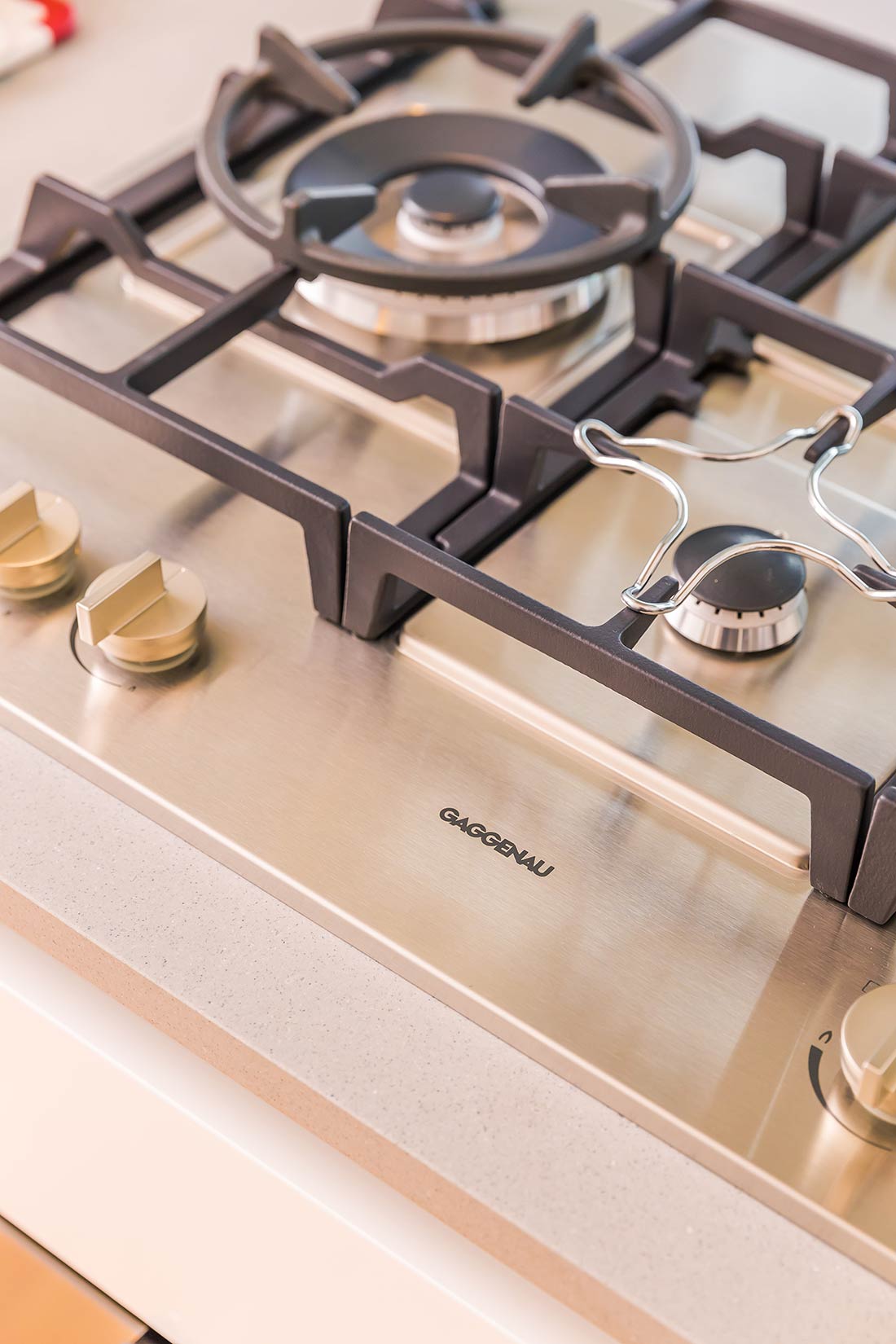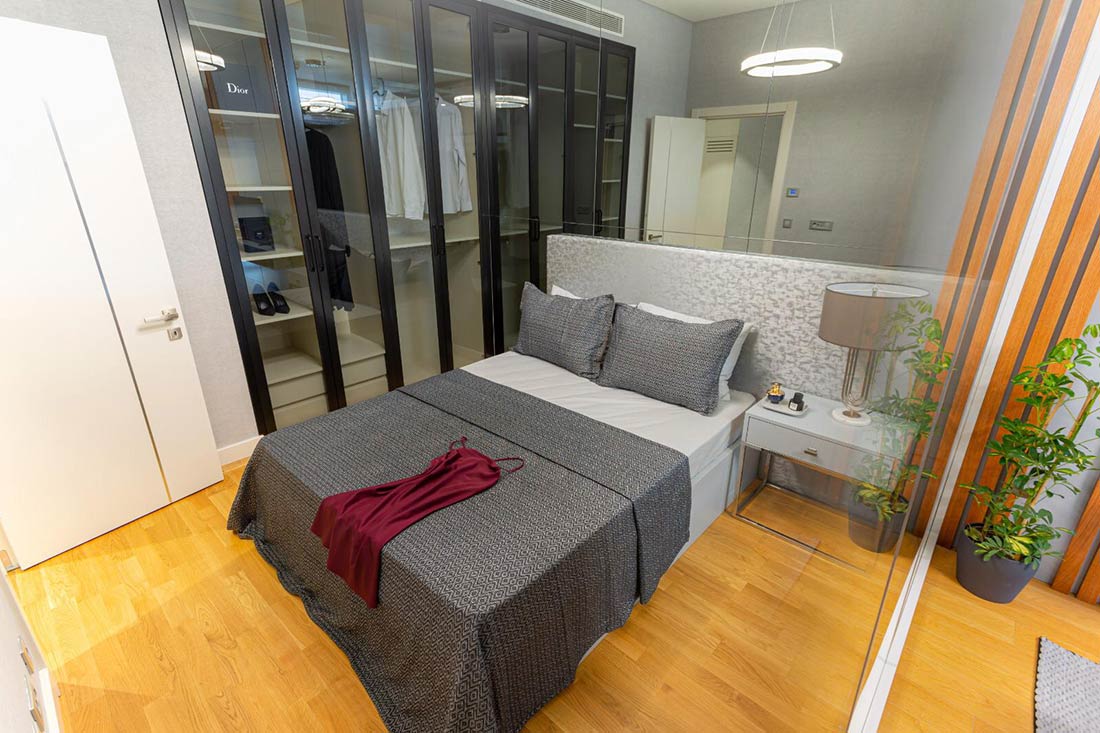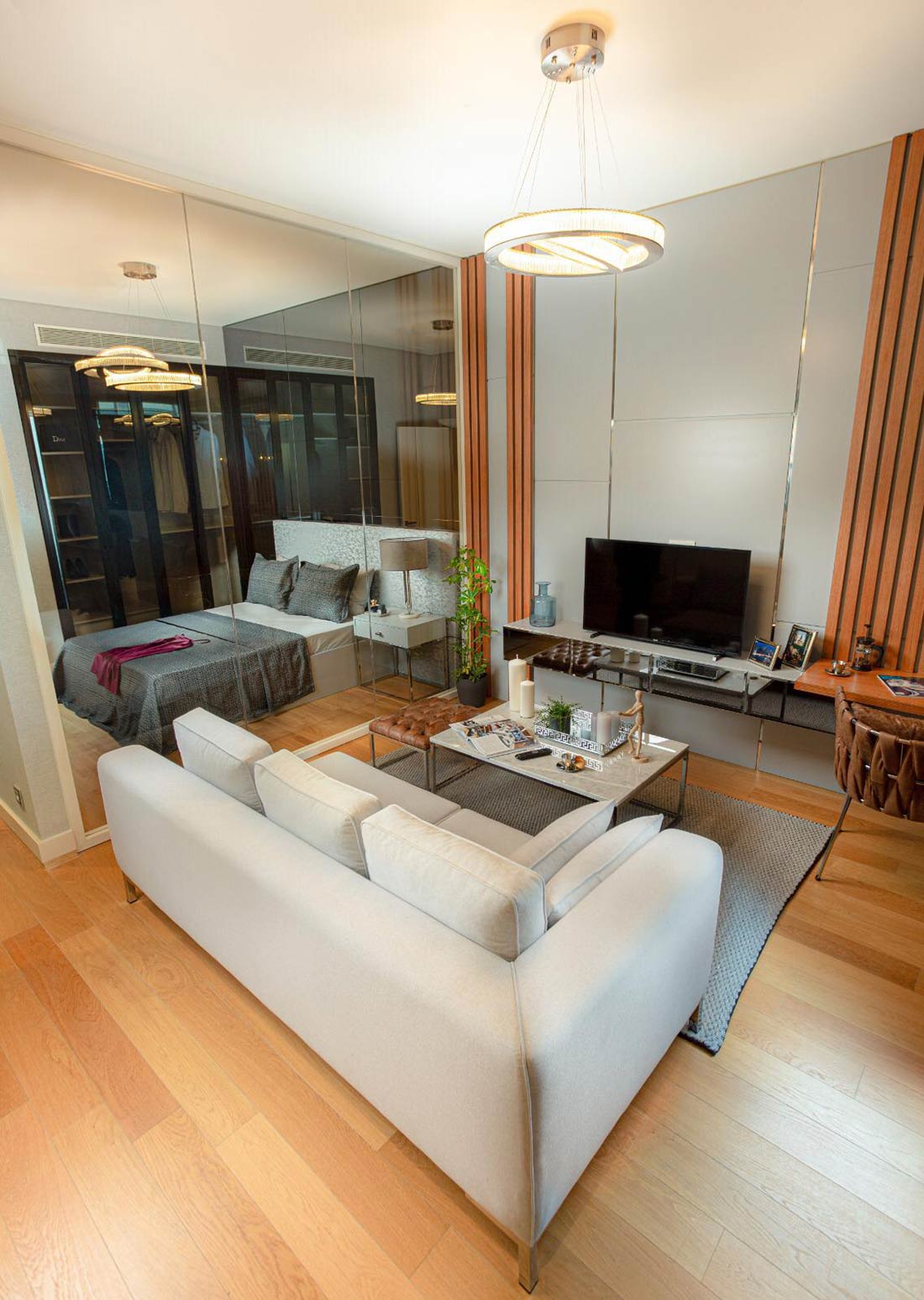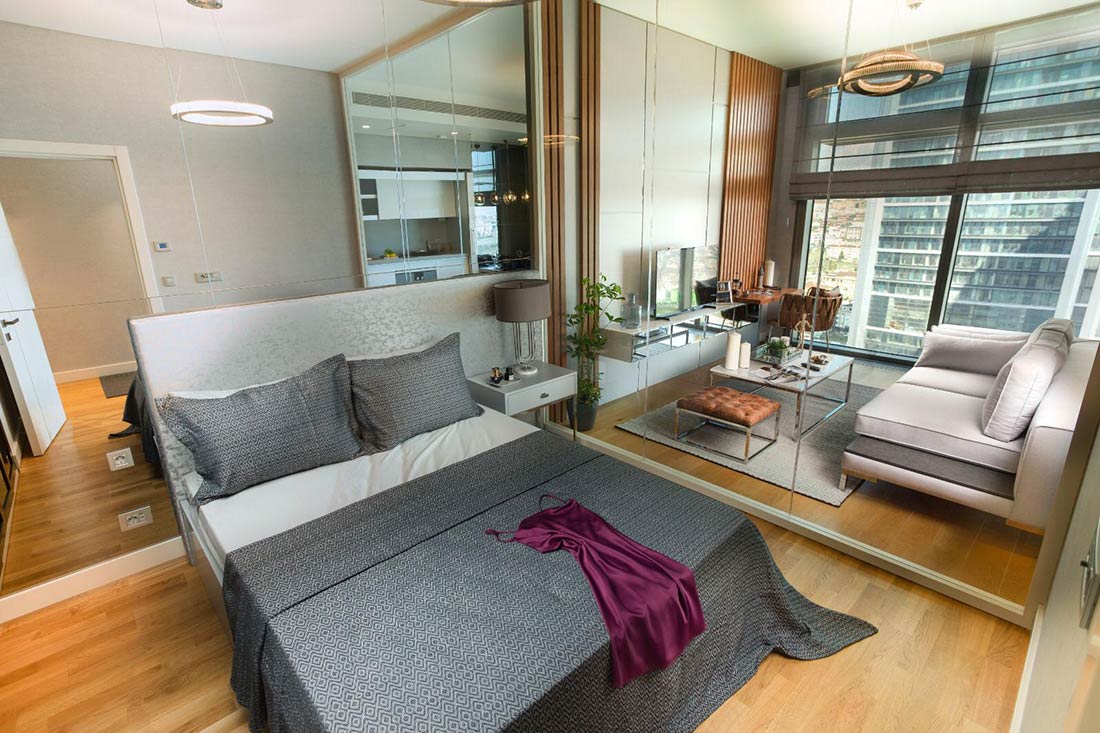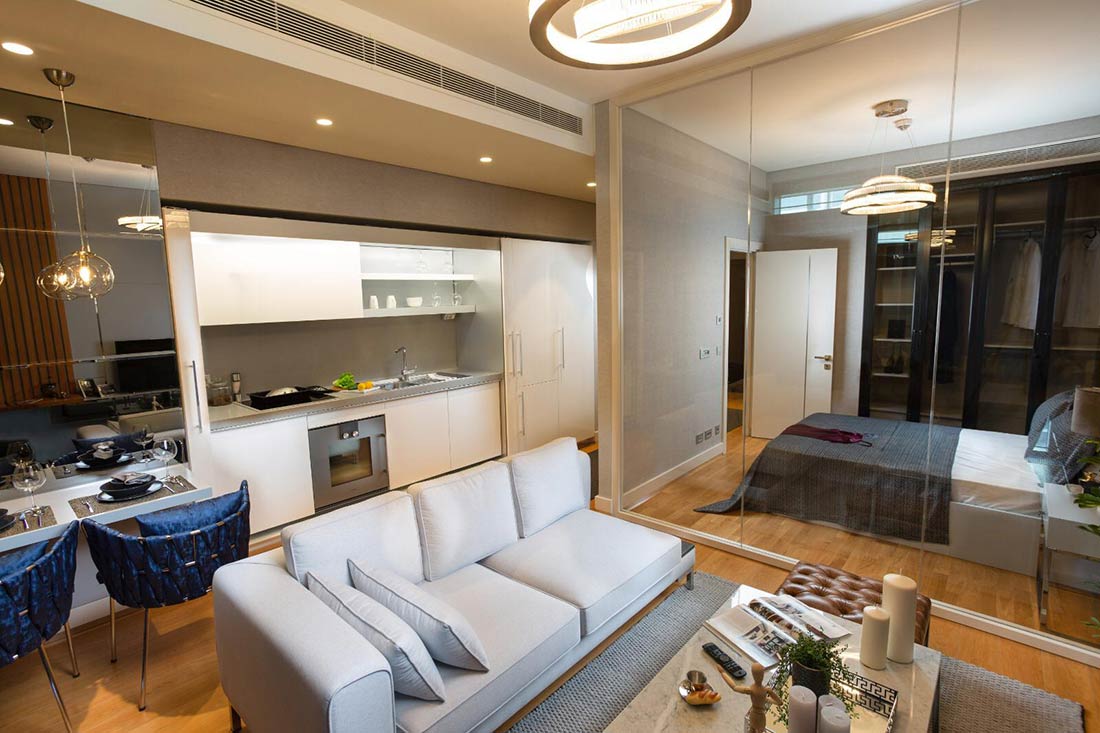 A PREMIUM LIFE, AN INVALUABLE INVESTMENT…

LUXURY LIVING IN ISTANBUL

Inspired by the slogan, "Where life happens" The Address Hotels + Resorts brings its commitment to five-star comfort and luxury hospitality to the brand's serviced residences. Owners of the hotel's serviced residences enjoy the comforts of this five-star lifestyle in their own homes. Being developed as part of Emaar Square, Turkey's most unique mixed use project, and drawing on Emaar Square' s experience as well as its reputation for exclusivity, at The Address Residence Istanbul, the full range of five-star services are just a phone call away. And awaiting you right in your own home are concierge services and gourmet cuisine by world-famous chefs.

LIFE BEGINS A NEW EVERY DAY...

You are invited to discover The Address Istanbul, an exclusive world with standards that redefines the luxury lifestyle, where you can find all you desire in a single place...

FEEL THE TIMELESS LUXURY AT THE ADDRESS RESIDENCE ISTANBUL

Combining perfection with intimacy and luxury with style, The Address blends all the facets of a sophisticated lifestyle with the most refined taste, creating a uniquely distinctive environment only a few are privileged to experience. The Address story began in Dubai and with every new project has dazzled the world's jet set… Now Istanbul is the latest chapter in that story.

SWIMMING POOL
GYM & FITNESS
SPA & WELLNESS CENTER
SKY RESTAURANT AND LOUNGES
PANAROMIC ISTANBUL VIEW
RECEPTION AND CONCIERGE

1 TO 5 BEDROOM RESIDENCES
The Address Istanbul features The Address Residence Istanbul, offering 197 fully furnished units with from 1 to 3 bedrooms and 123 luxury residences at The Address Residence Sky View Istanbul, with floor plans ranging from 1 bedroom to 5 bedroom units, as well as luxury penthouses. Each of these elegant residences, in addition to offering its owners unparalleled luxury lifestyles, also enjoys the exclusive convenience of round-the-clock access to The Address Hotel's five-star service seven days a week.

LUXURY LIVING IN ISTANBUL
Emaar Square invites you to share a privileged life with 4 residence types created for different lifestyles. The architecture, generously provides all the possibilities of modern life, creating a human-oriented design concept at Emaar Square, making it a new meeting point for people who wish to "experience Istanbul". Emaar Square is located in the heart of the city and is preparing to become the new centre which will enrich the beauty of Istanbul.