Ritz Carlton Penthouse
Penthouses
Nişantaşı, Istanbul
$ 13.500.000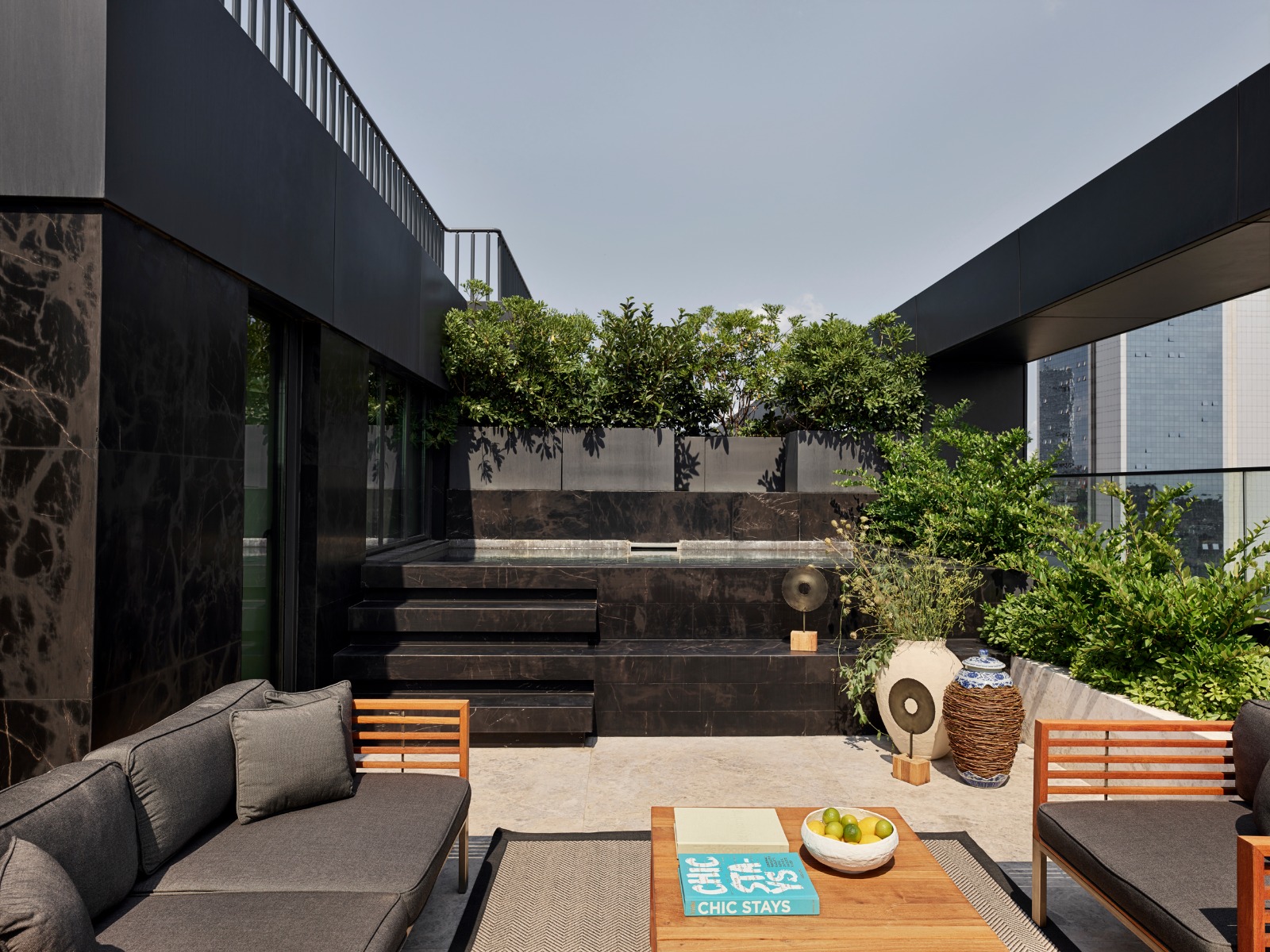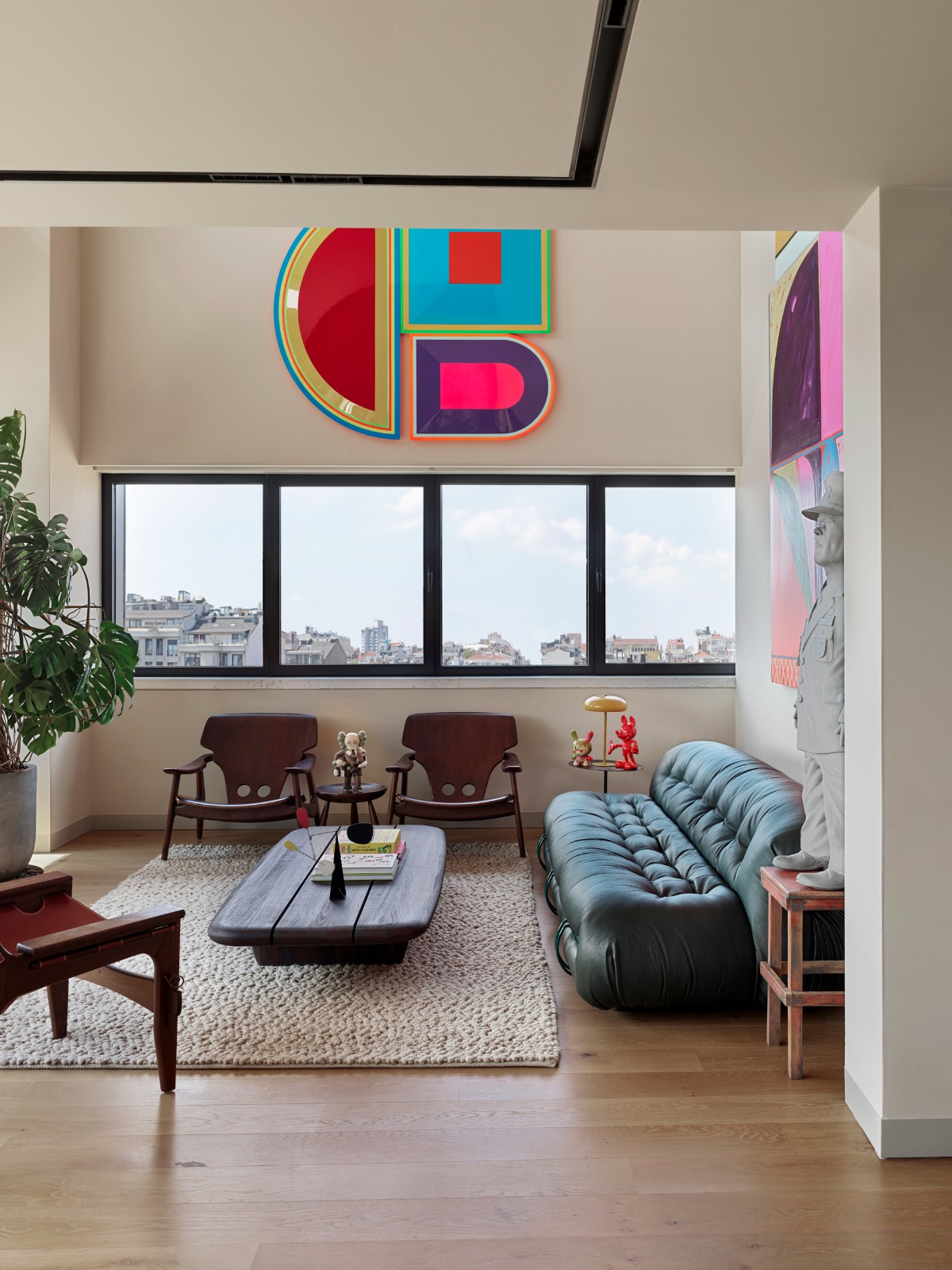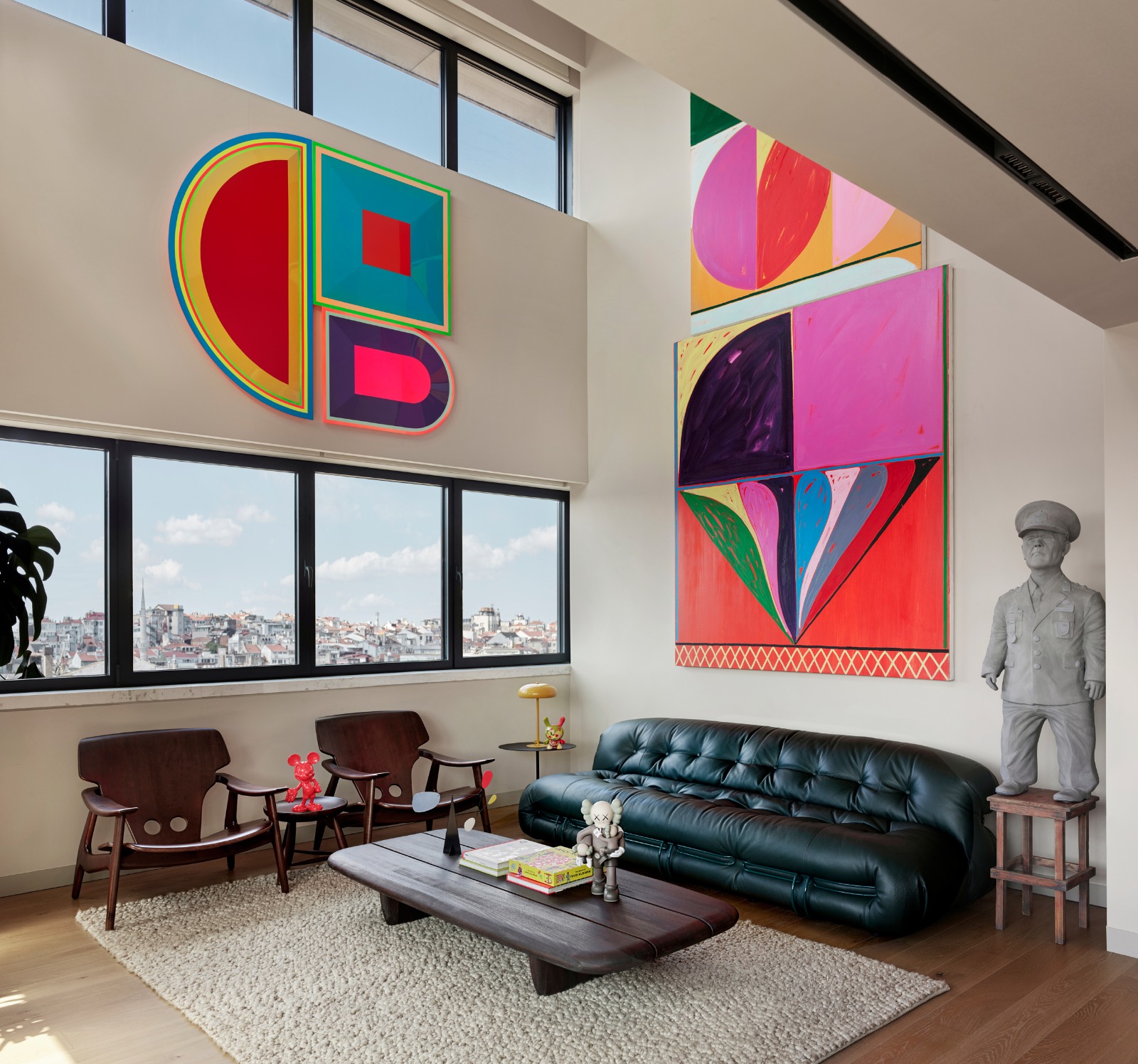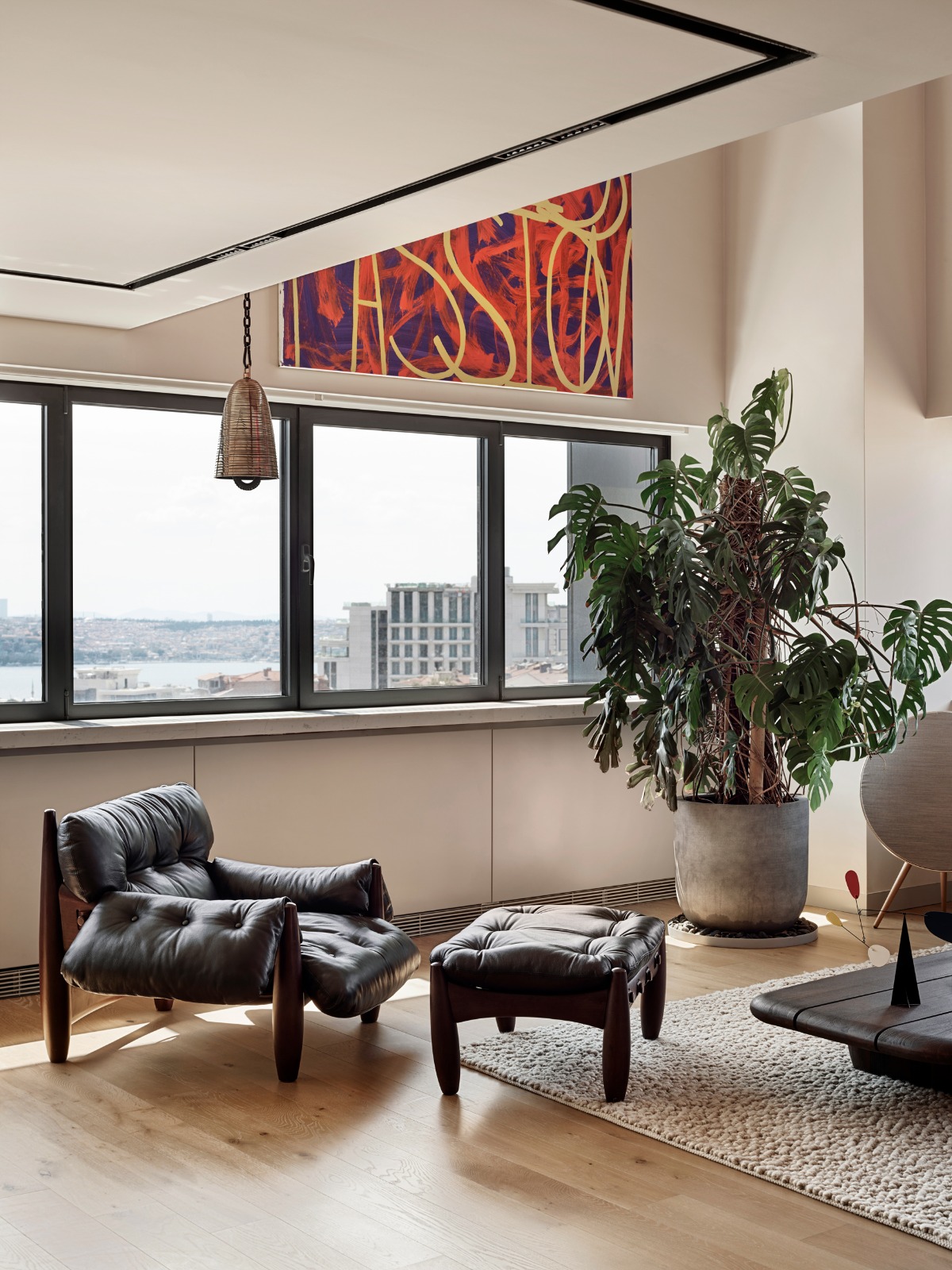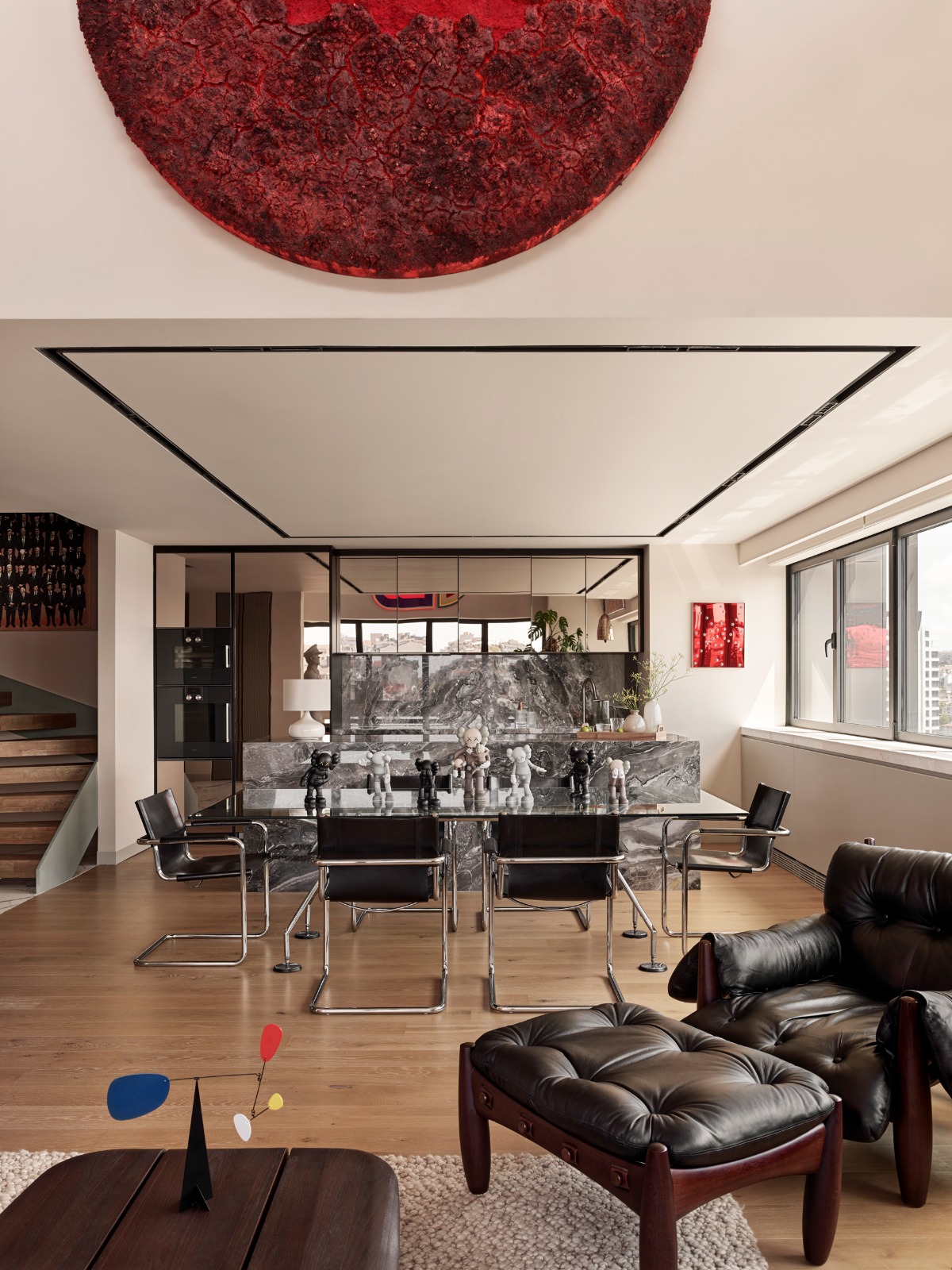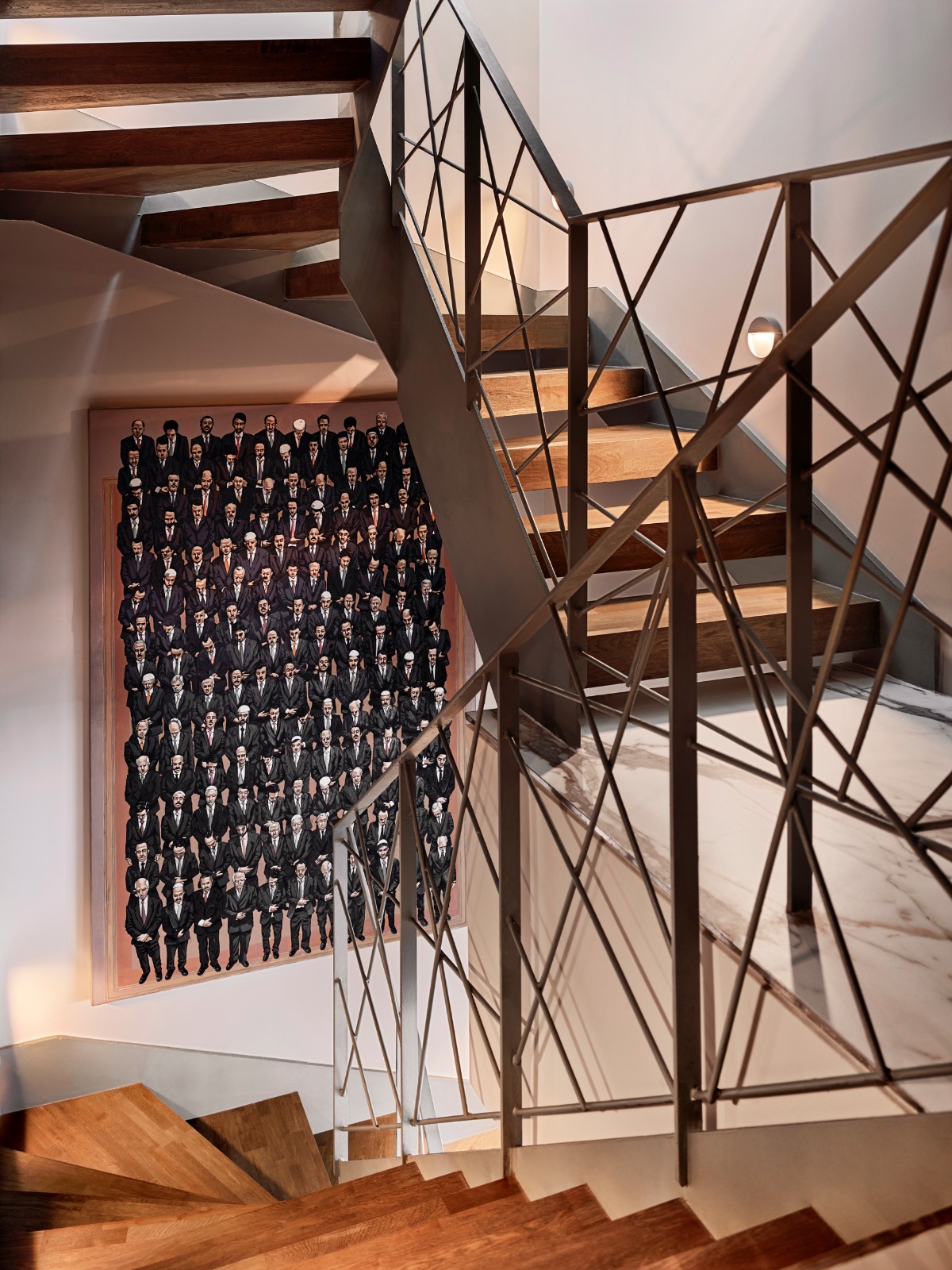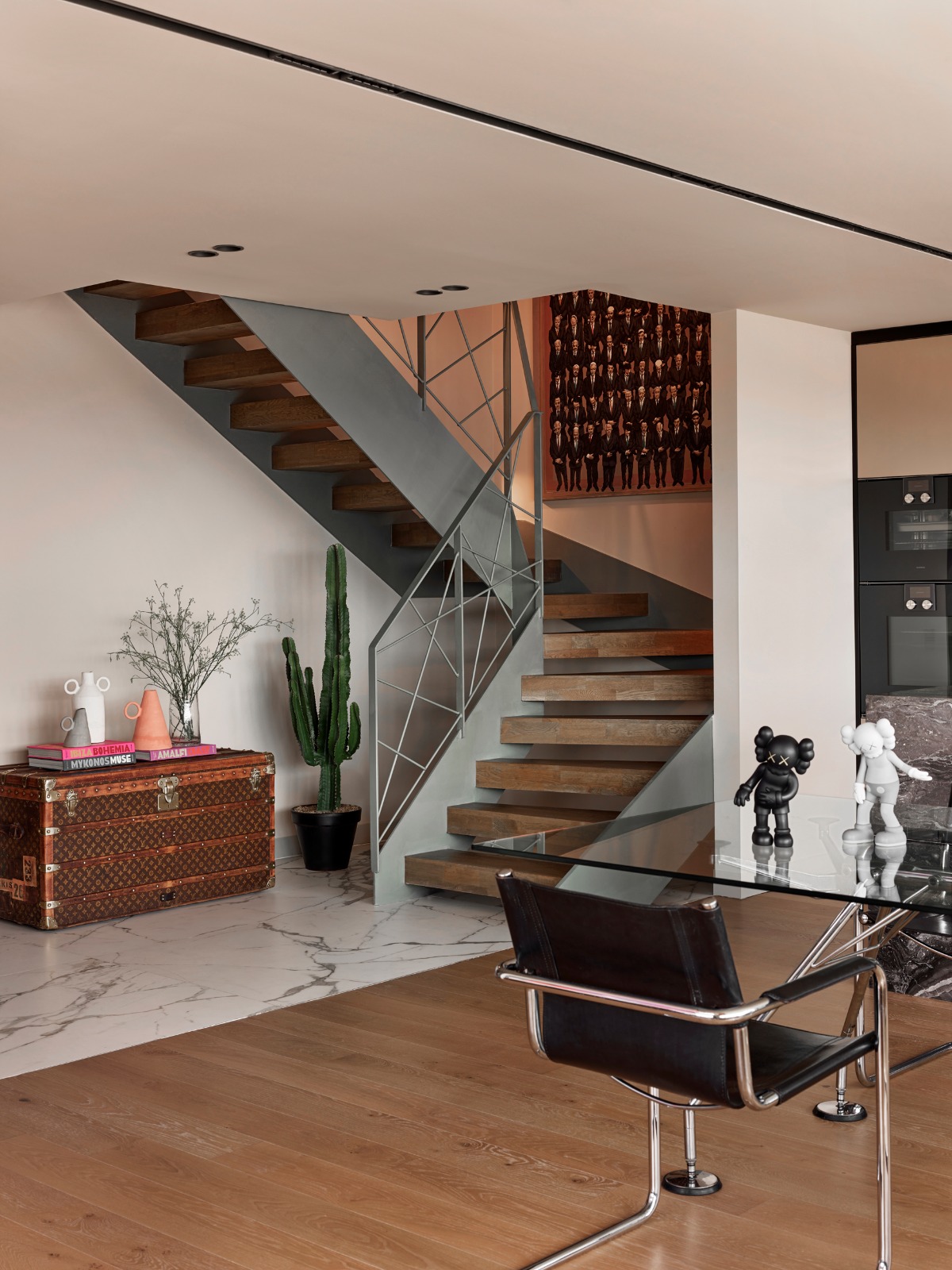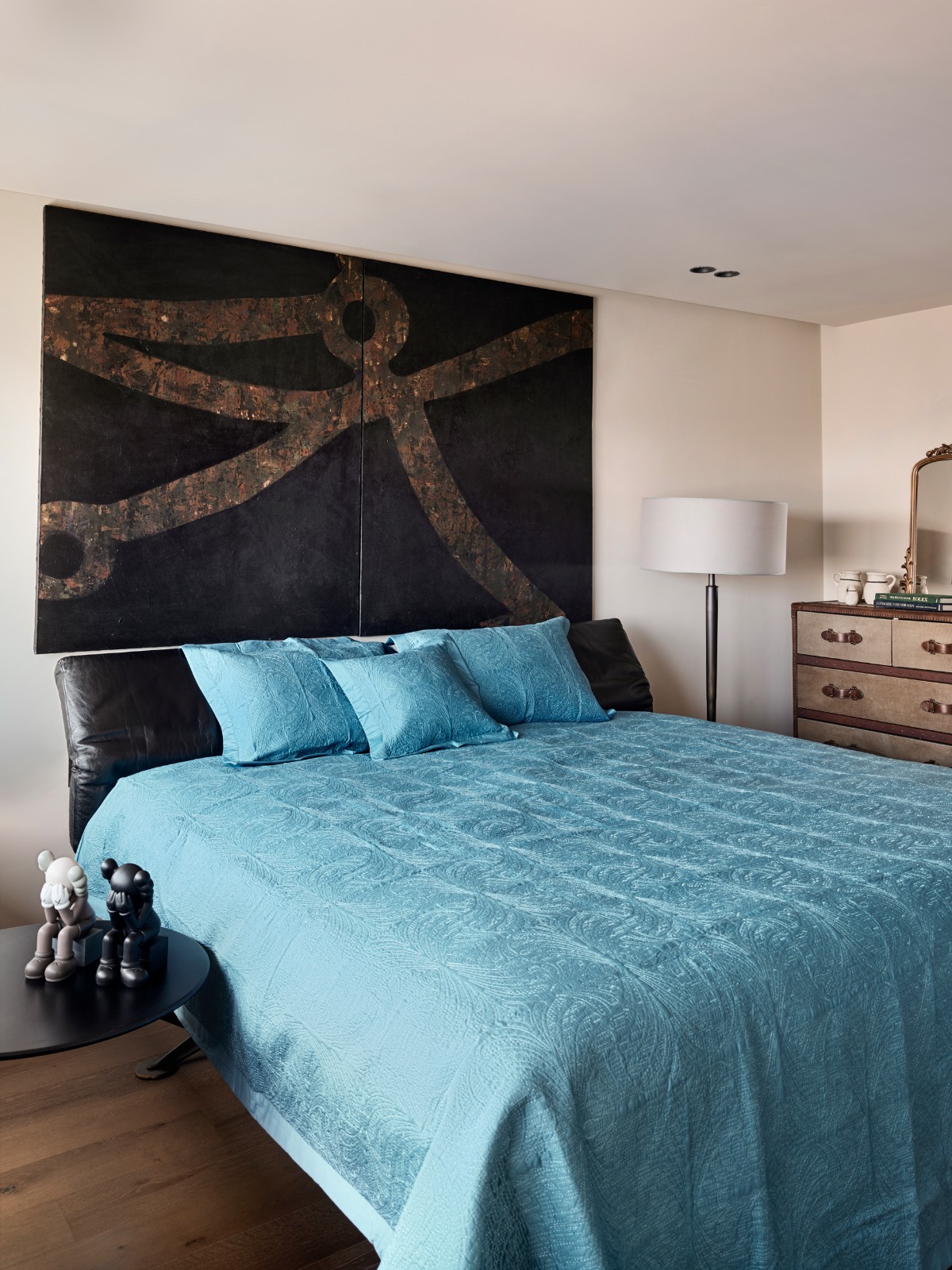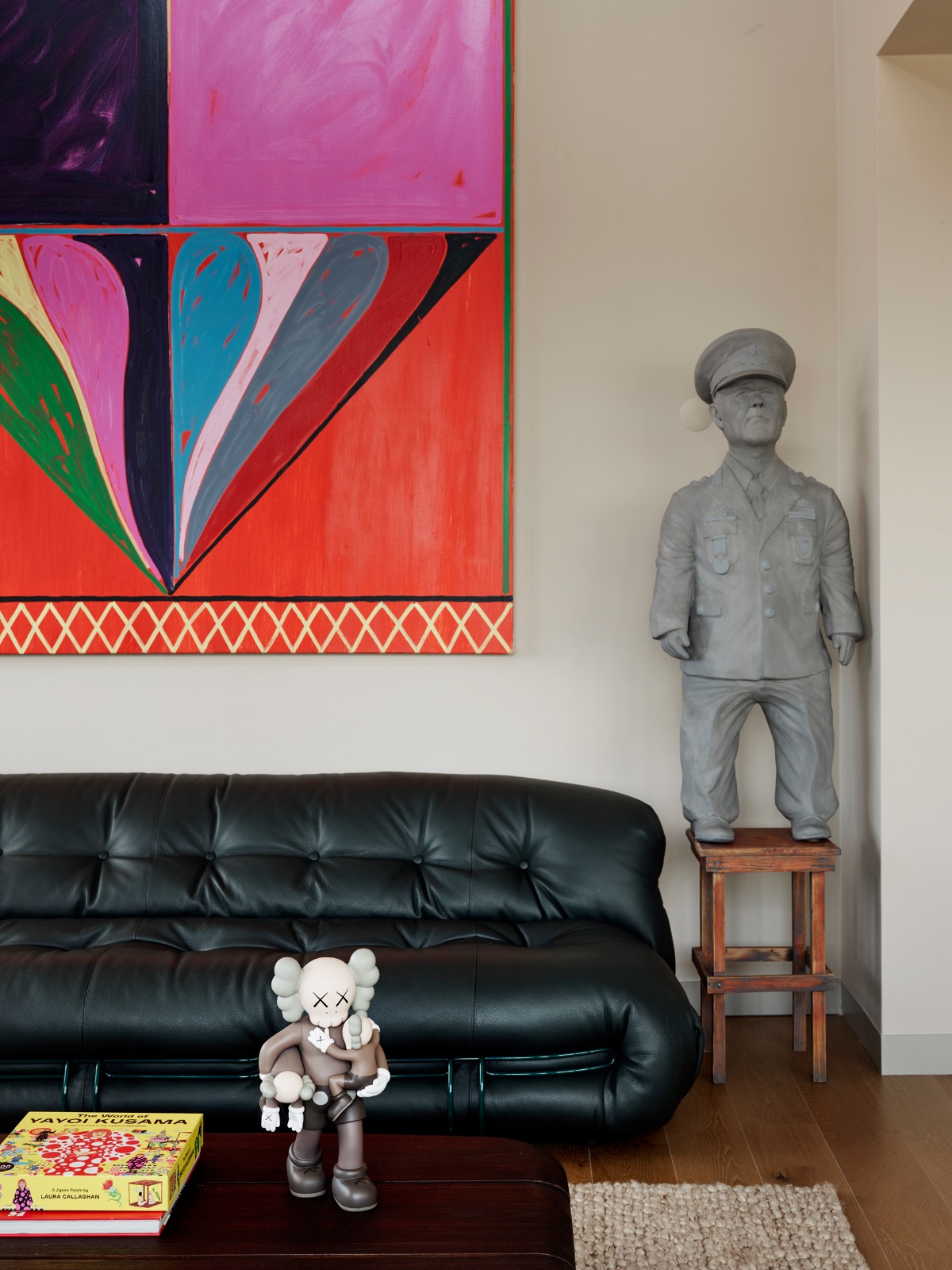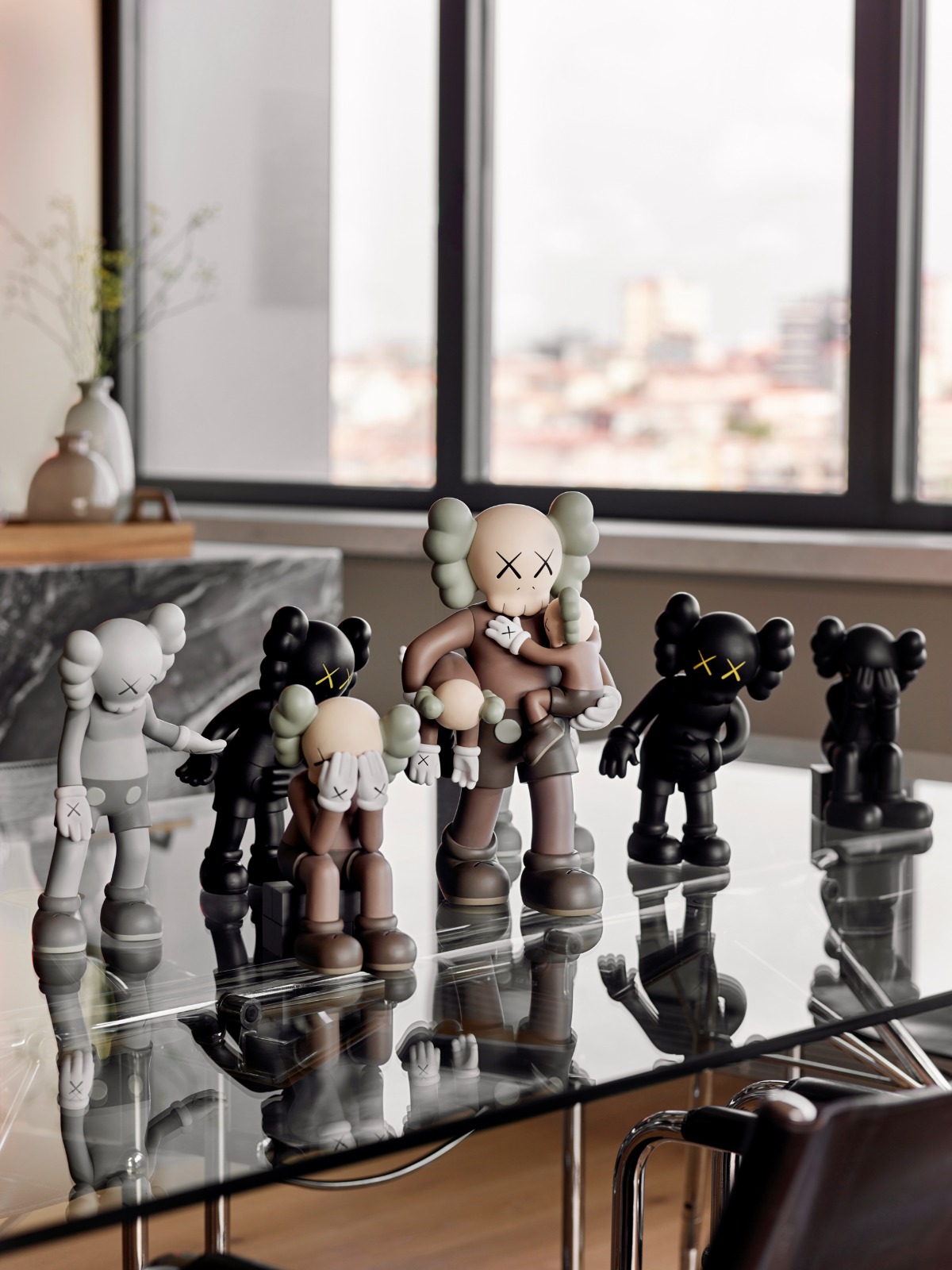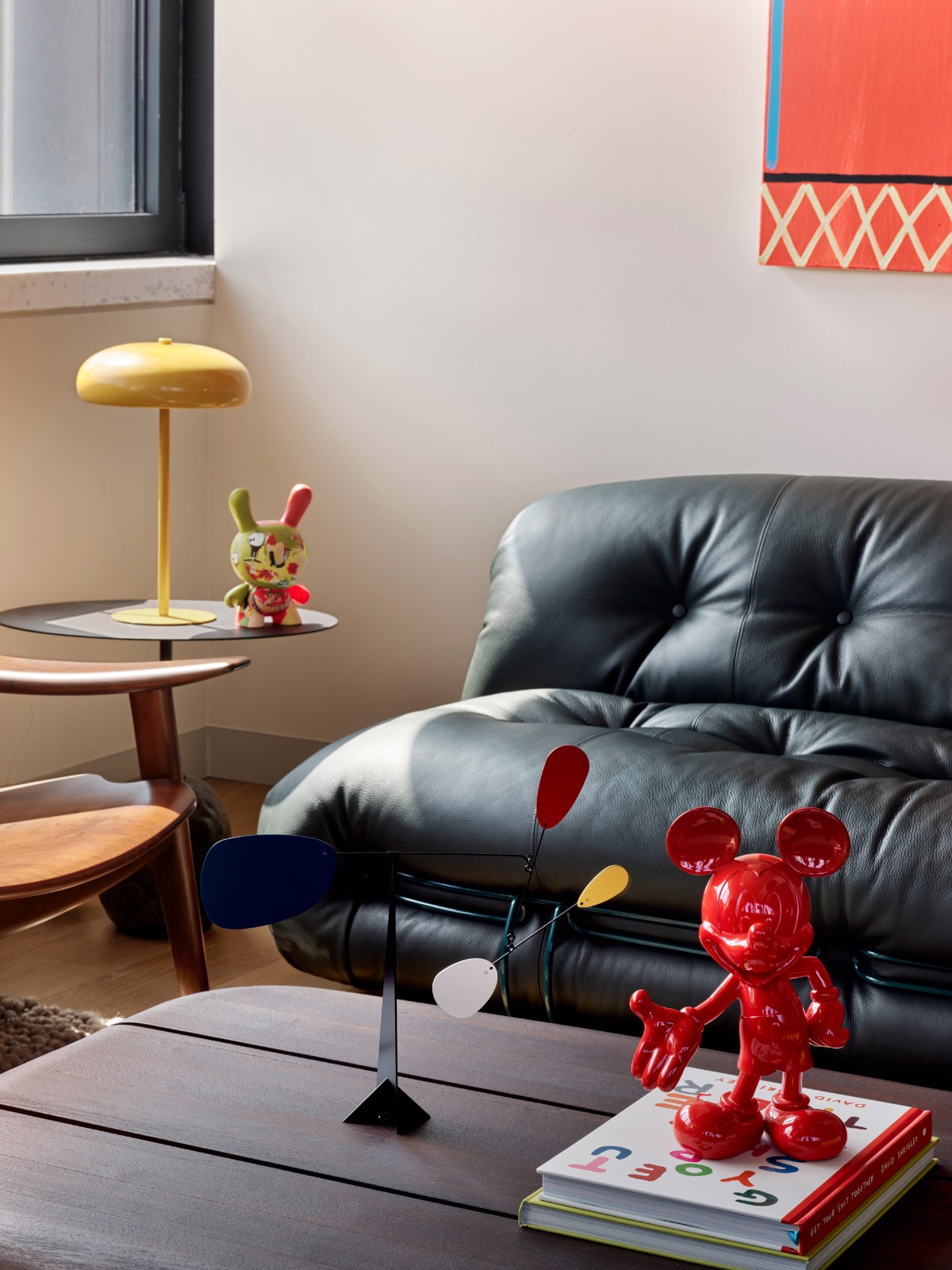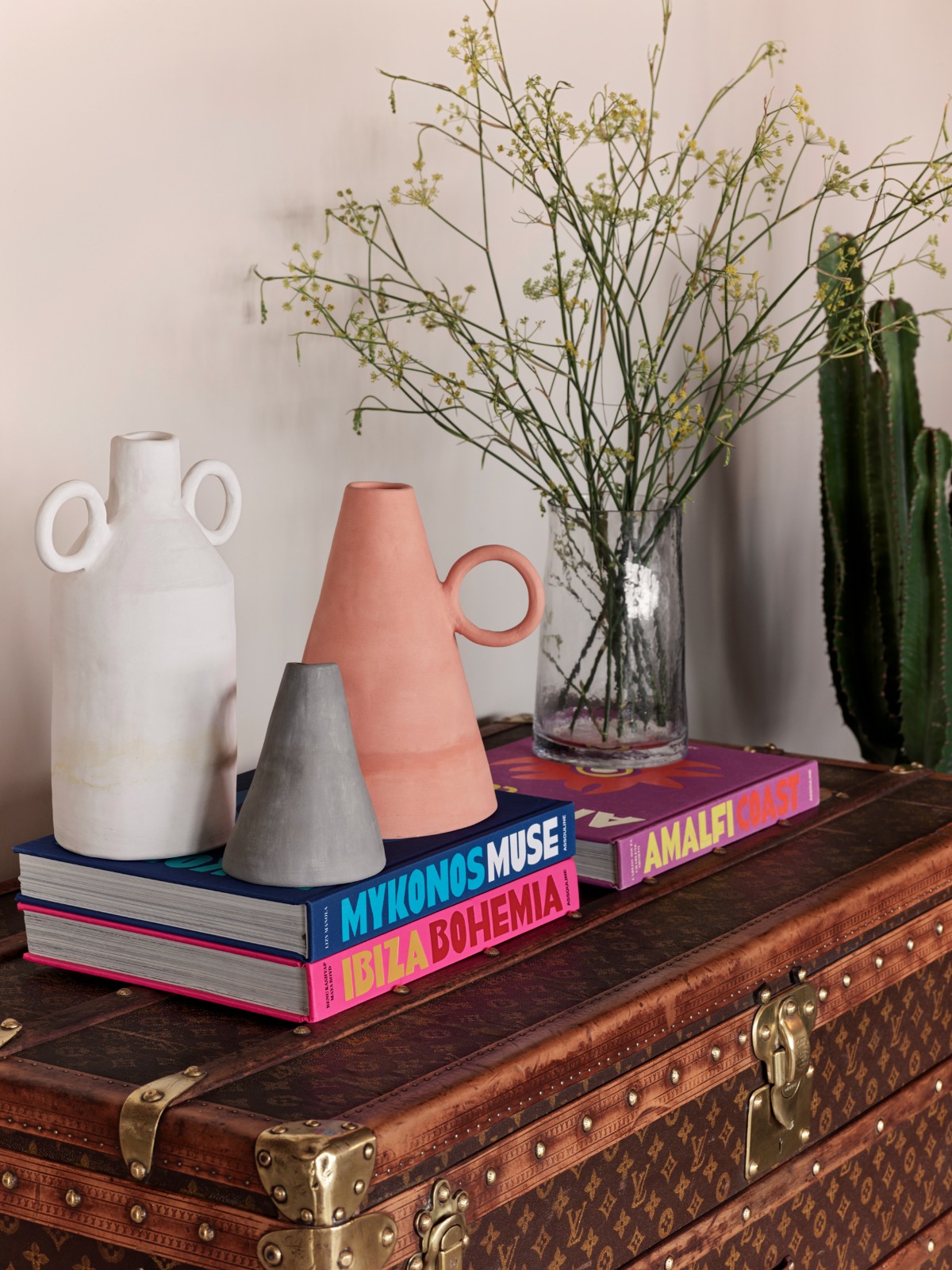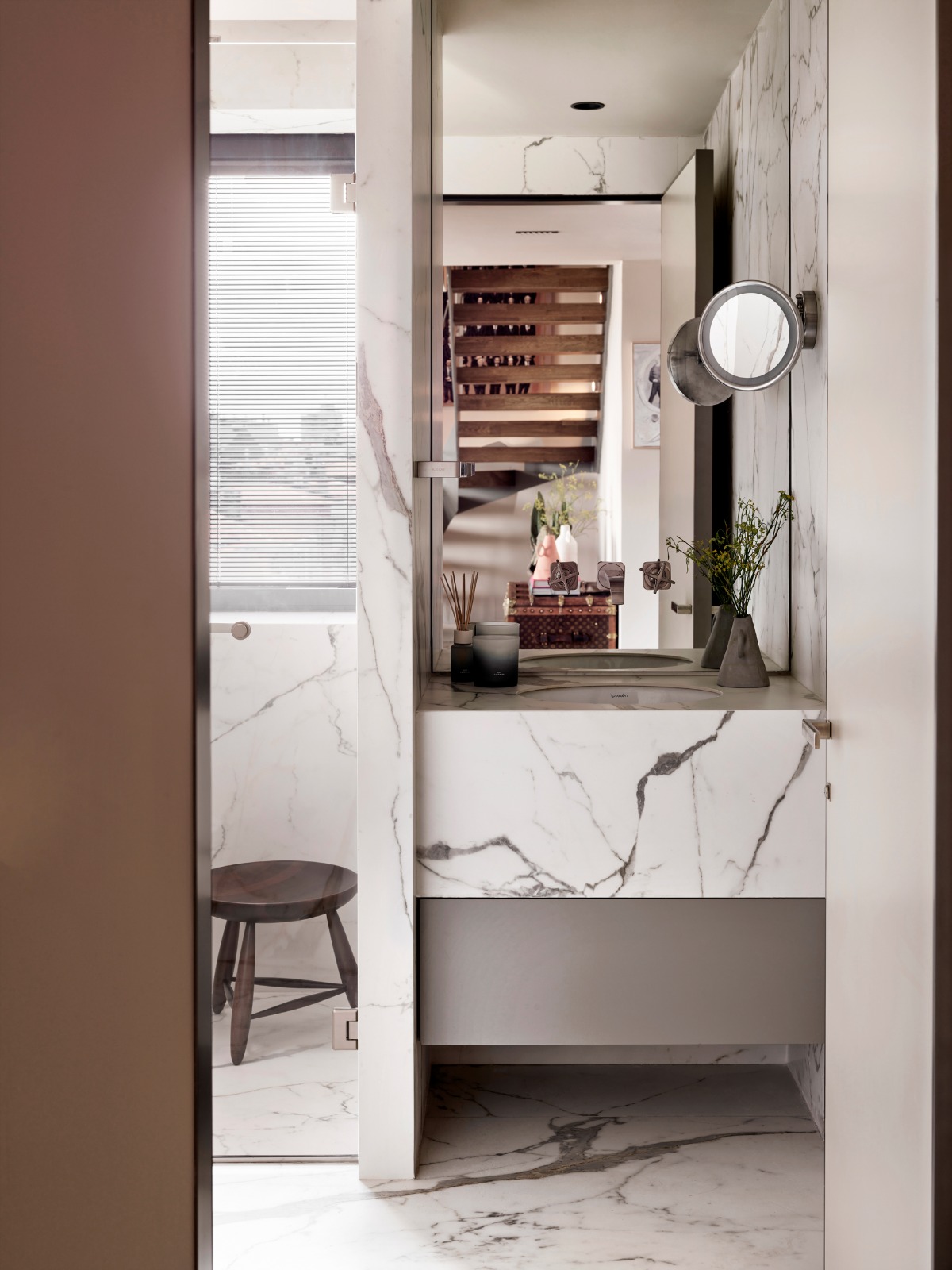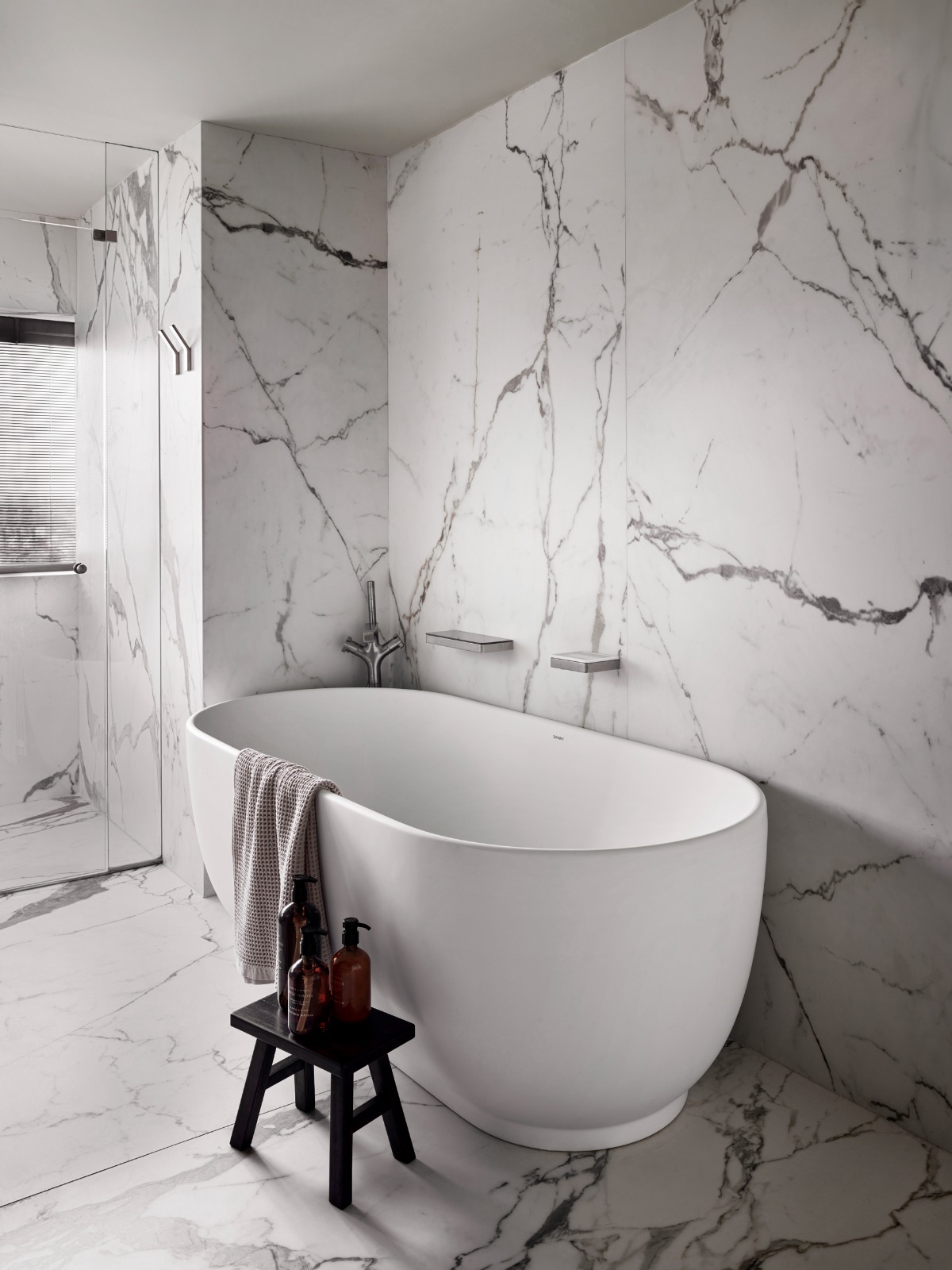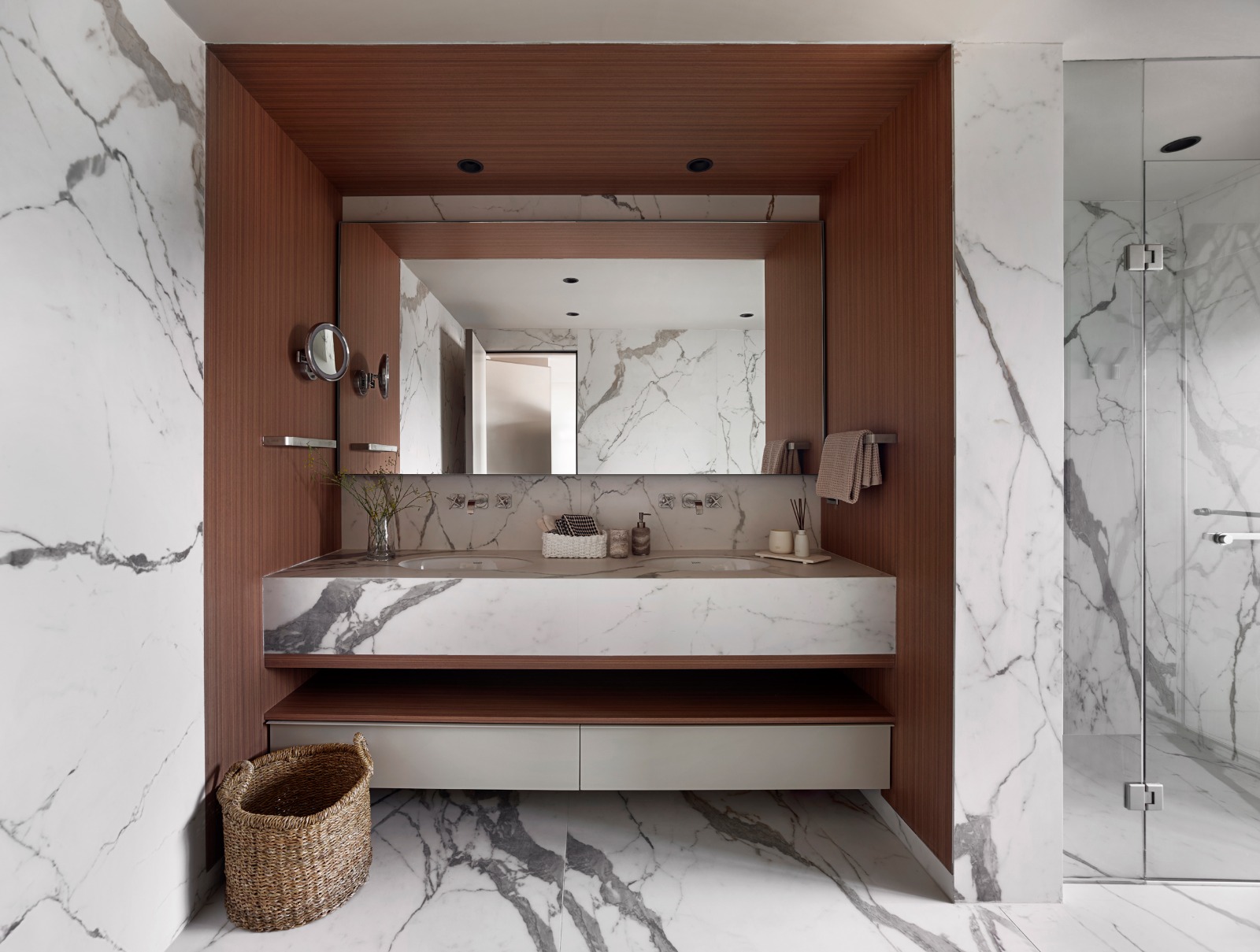 The Ritz-Carlton Residences, İstanbul boasts 31 distinct residential unit types, ranging from 1+1 to 4+1, including garden duplexes and penthouses, spread across 22 floors, totaling 121 exquisite units.
Istanbul's unparalleled allure, shaped by its unique position bridging East and West, extends beyond its geographical significance to its vibrant cultural tapestry. From its enchanting architectural marvels to its rich culinary heritage, Istanbul embodies the legacy of civilizations that have cherished its seven hills, temperate climate, and the magnificent Bosphorus.
To maintain a vibrant and healthy lifestyle, prioritizing regular workouts is essential. The fitness center at The Ritz-Carlton Residences, İstanbul stands ready 24/7, offering a state-of-the-art facility. Elevate your fitness journey with expert guidance through private training sessions for both fitness and yoga.
For those seeking a cinematic escape, our screening room, available for private bookings, presents an array of choices from our curated in-house film library or your personal selections.
With a dedicated team of professional cleaners at your service, The Ritz-Carlton Residences, İstanbul provides housekeeping assistance, ensuring your home remains immaculate. This allows you to fully savor your days without the concern of household upkeep.