Beautiful Beaches of Izmir, Turkey
---
Mar 18 2022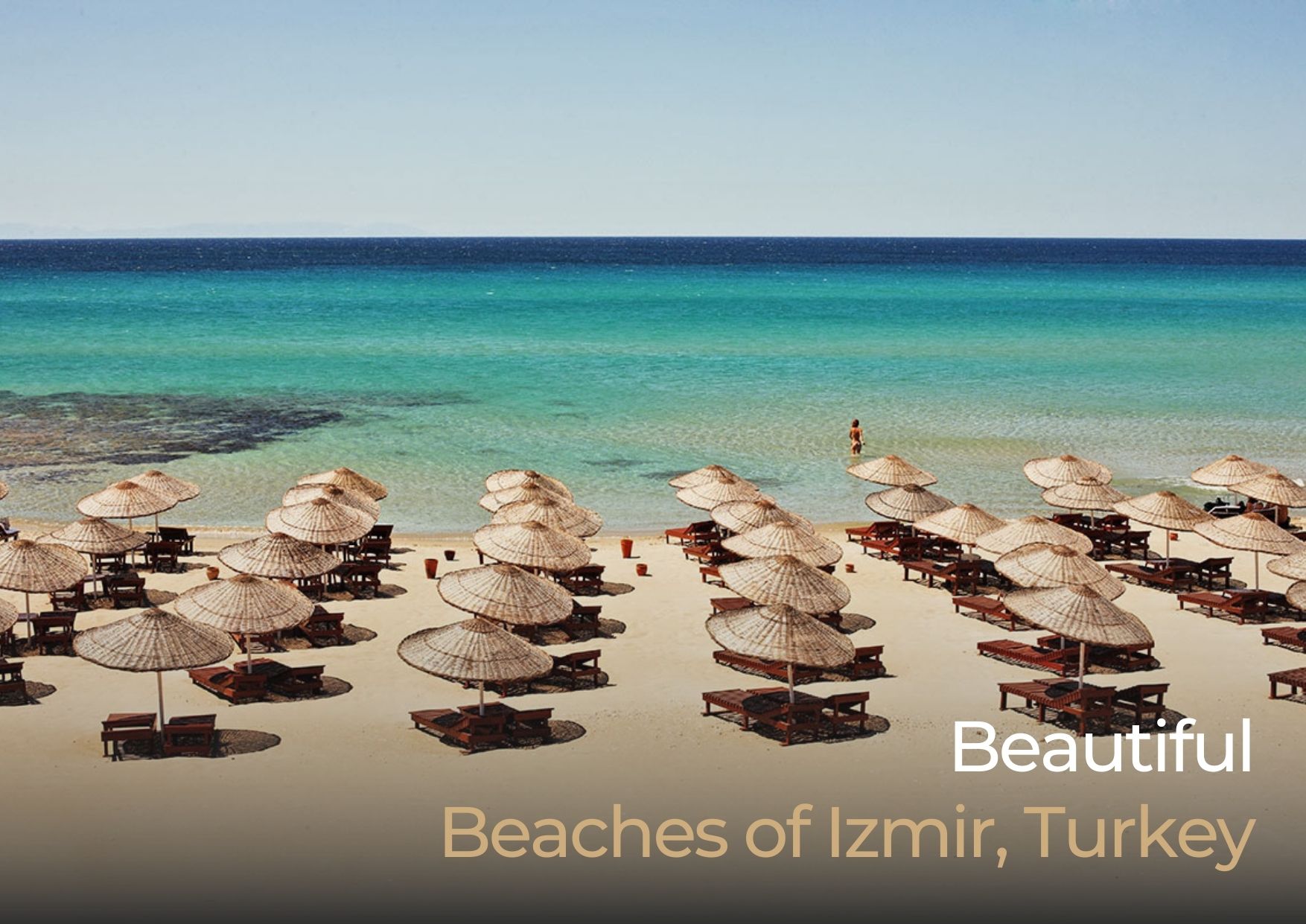 Beautiful Beaches of Izmir, Turkey
Izmir beach is one of the most well-known places. The endless fascinating Aegean coasts and the beaches of Izmir have white sand and wonderful water. You can take a walk along the Playground and enjoy the sun and breathe the beauty of the afmosphere. At night, you can have a pleasant dinner with a glass of wine at the cafes and restaurants on the beach against the sunset.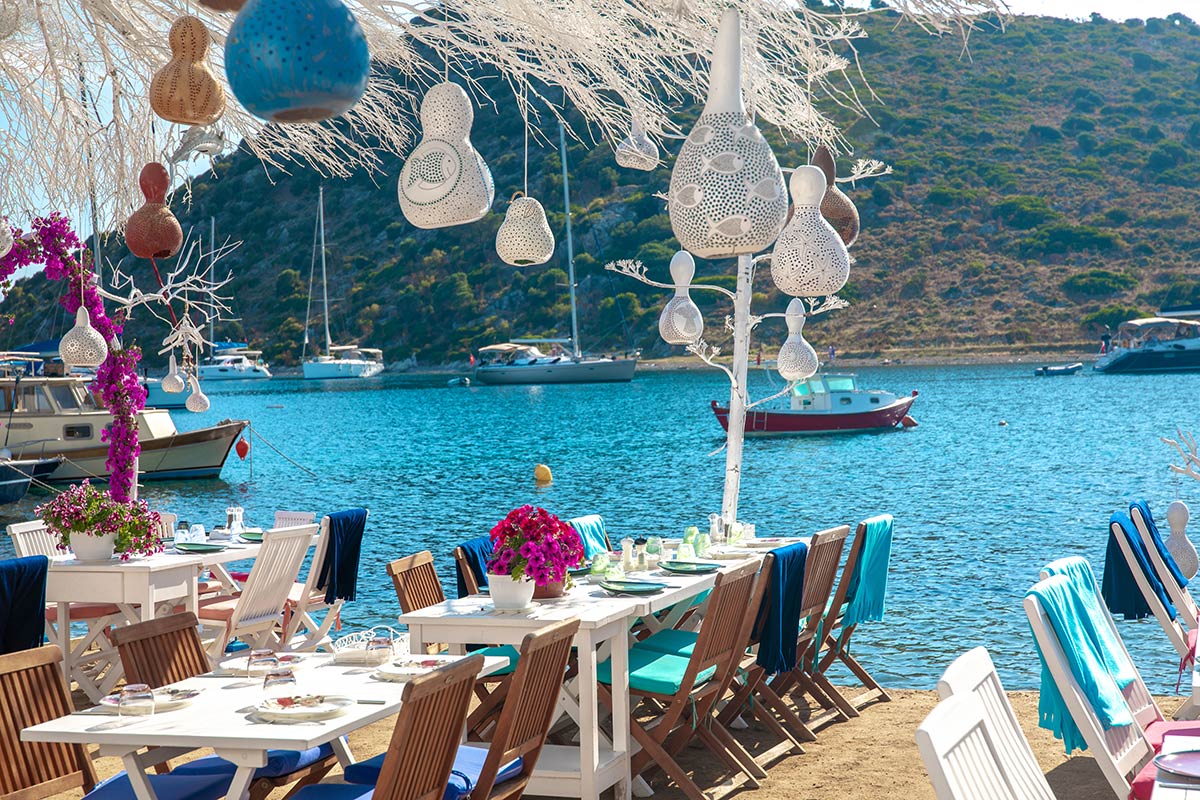 You can read our article on Life in Izmir, which we have prepared for you. It will be quite useful.
Most of the land areas of İzmir and its surrounding coastal areas are under protection. There are wonderful water sports and beaches that attract millions of tourists every year.
Beaches of Izmir, Sea, Sand and Sun
Ilyas Beach, Izmir
The sand is white and the water is blue. 2km long. There are many holiday villages around. It is also famous for its natural hot springs. It has a wonderful and charming atmosphere. Mud baths are also quite healthy. It always has a suitable windy climate for surfers. It's a popular spot frequented by surfers when the wind is stronger.
Diamond Beach, Izmir
Diamond Beach is one of the places that surfers like very much with its beautiful waves and suitable winds. You can only follow the surfers and enjoy the sea if you wish. Both will be enjoyable. This beach got its name because of the shiny sands that look like diamonds. At the same time, the beach is frequented by skiers.
Golden beach, Izmir
Golden Beach (Altinkum) is named after its endless wonderful sands. It is a golden beach like its name.
The warmth of this part is very nice for sunbathing and swimming. The coast is quite large in width and length. It can comfortably host thousands of people. It is completely free. Just like any other beach.
Put blue, Izmir
It is known for its aquarium-like water color. Hence the name Blue Village. A great place for a crystal clear visit to the underwater world. With various tour activities, you can join diving tours at very affordable prices. It is even possible to get a certificate for small dives in a very simple way.
Boyalik Beach, Izmir
Boyalık beach is a wonderful 2 km long beach with untouched nature. It has a calm and relaxing atmosphere. There are also suitable times for meditation. The pleasant breeze makes this a special place for tourists. The beach has great cafes. Again, it is a very good place to do water sports.
Ayurvedic bay, Izmir
Ayayorgi Bay is also ideal for a wide variety of uses. It is both a sport and a pleasant beach time. There are also many beach cafes. It offers a great view for the sunset. If you are looking for more privacy and silence, you will find very ideal places here.
Fuchsia Beach, Izmir
Foça Beach Foça is 1 km from İzmir. There are many small boats around the beach. It can be called a wonderful small boat mini-port. You can also find fresh fish. It is an area that attracts many tourists during the summer months. If you want to take a boat ride in the waters of the beach, you can rent it. You can also use it for a nice tour pleasure.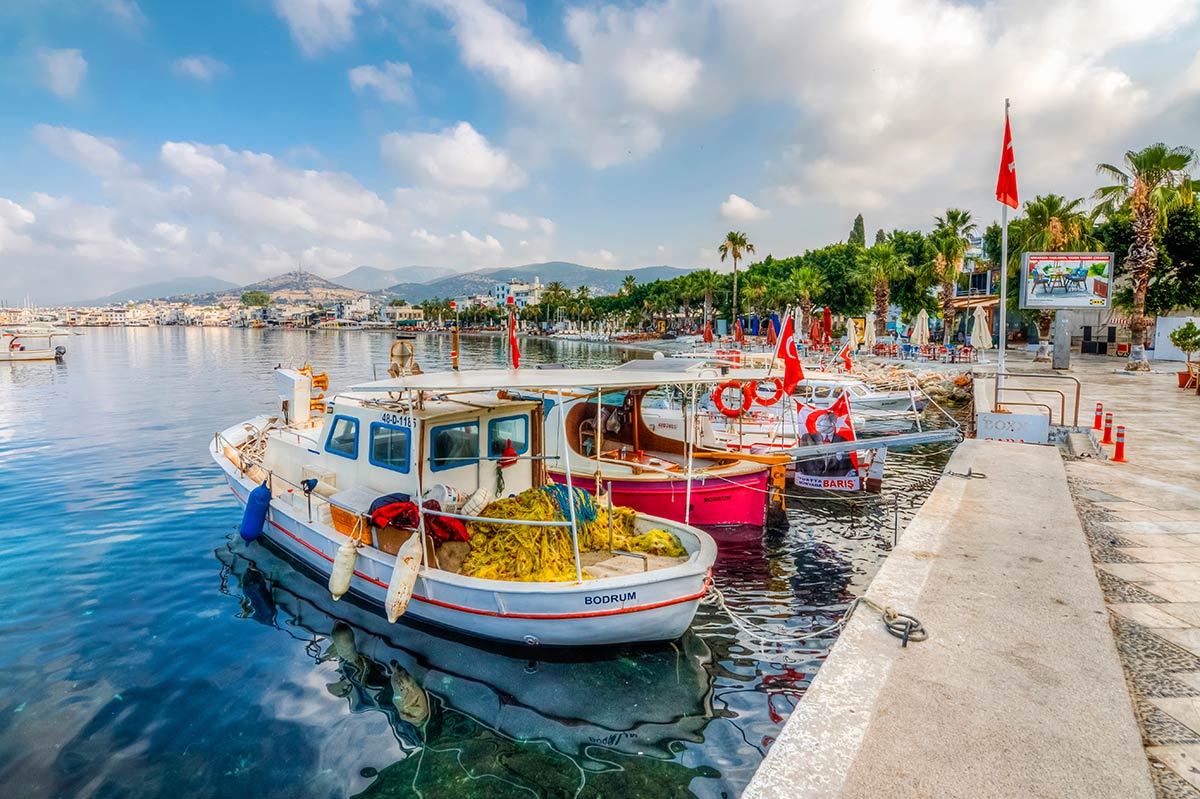 Dikili Beach, Izmir
Although Dikili Beach is known for its hotels, beachfront villas and entertainment venues, it also has cobbled streets, great seafood restaurants and countless cute little shops.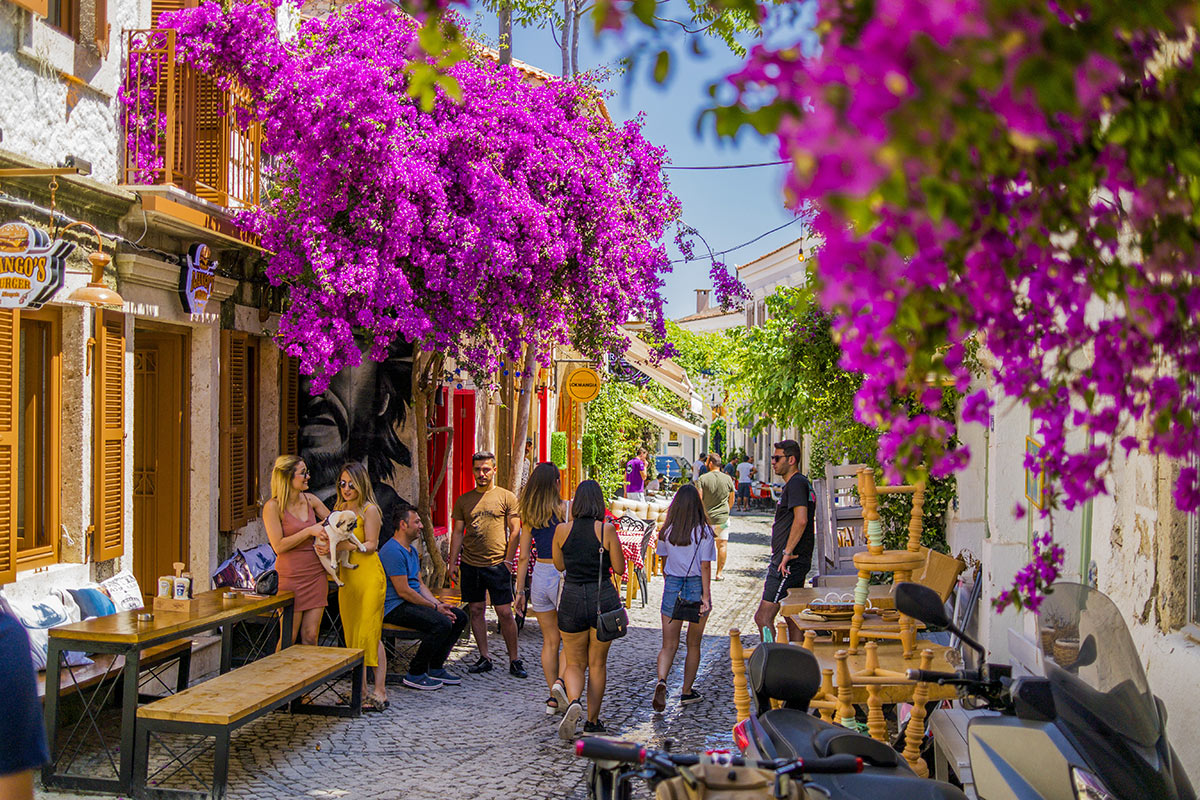 This beach is a bit more rocky. Be sure to use the healing spas since the Roman period.
Wonderful Izmir Wonderful Cesme City, Izmir
Cesme is 93 km from Izmir. Cesme is one of the most famous coastal cities of Turkey. It has unique beaches and wonderful views. It attracts quite a large number of tourists during the summer months. It also has archaeological and mystical historical artifacts.
Cheshmeh monuments, Izmir
Cesme Castle, which has been preserved since the Ottoman period, wonderful natural water resources, caravanserai and ancient city architecture..
Statues of Linshahr found during excavations of the Acropolis. She was known as Athena pallas. The artifacts found are always exhibited in the Izmir Archeology Museum.
You can visit all the places with a single museum card for a week.
Cesme Water Park, Izmir
Pools, restaurants and fun water park (Oasis). Great place for a fun day. Unmissable opportunity to create happy memories.
Historical Ephesus, Izmir
Ephesus is an ancient city discovered in 1860. It is an amphitheater with famous architecture built in an open space. Every year a large number of tourists come here for a visit.
Chios, Izmir
The island is part of Greece and the North Aegean region. It will capture beautiful views of the coasts of Turkey and Greece.
Famous Cheshmeh Fortress, Izmir
This building was built in 1508 and is still intact. A unique castle where you can tour 360 degrees in history.
Yasika Island, Izmir
The island has resorts facilities, though very comfortable and quiet. There are also great cafes and restaurants. It is also great for boat and cruise travel.
You can enjoy the special nature views of Yasiga Island. The sun and the sea are also beautiful here.