Nuans Serenity Cesme
Villas
Çeşme/İzmir
$ 790.000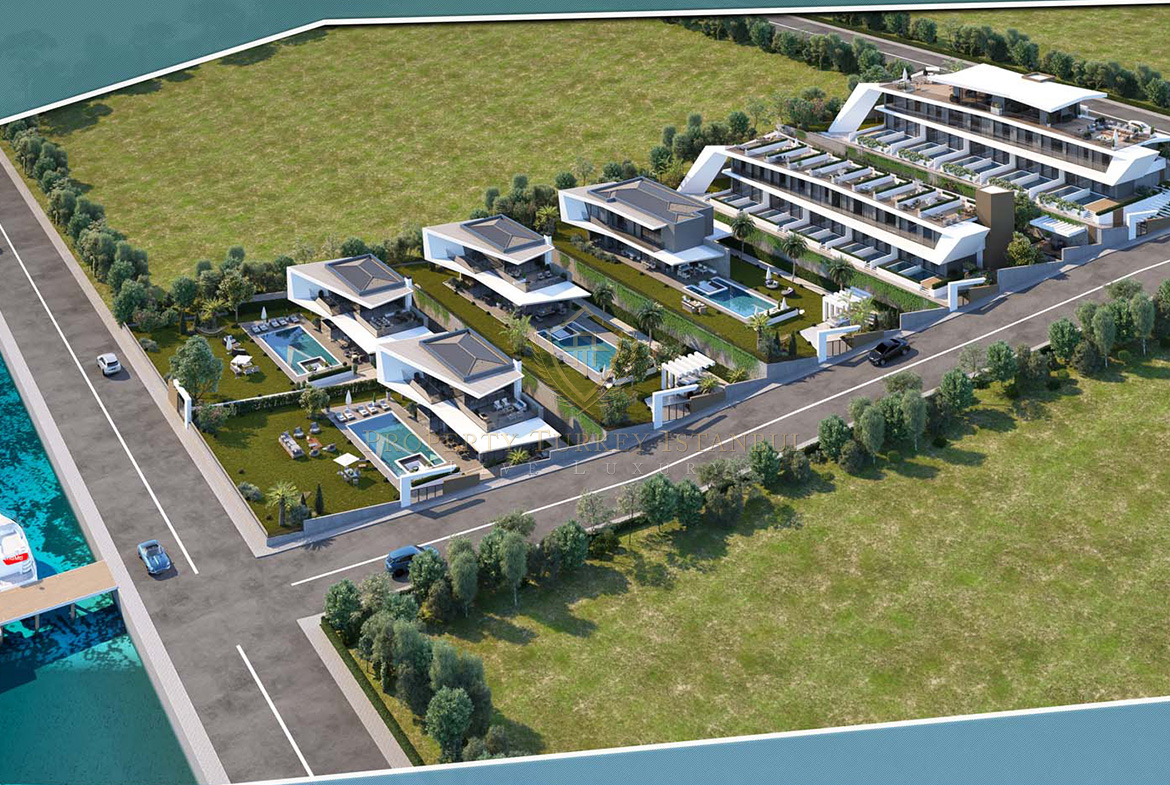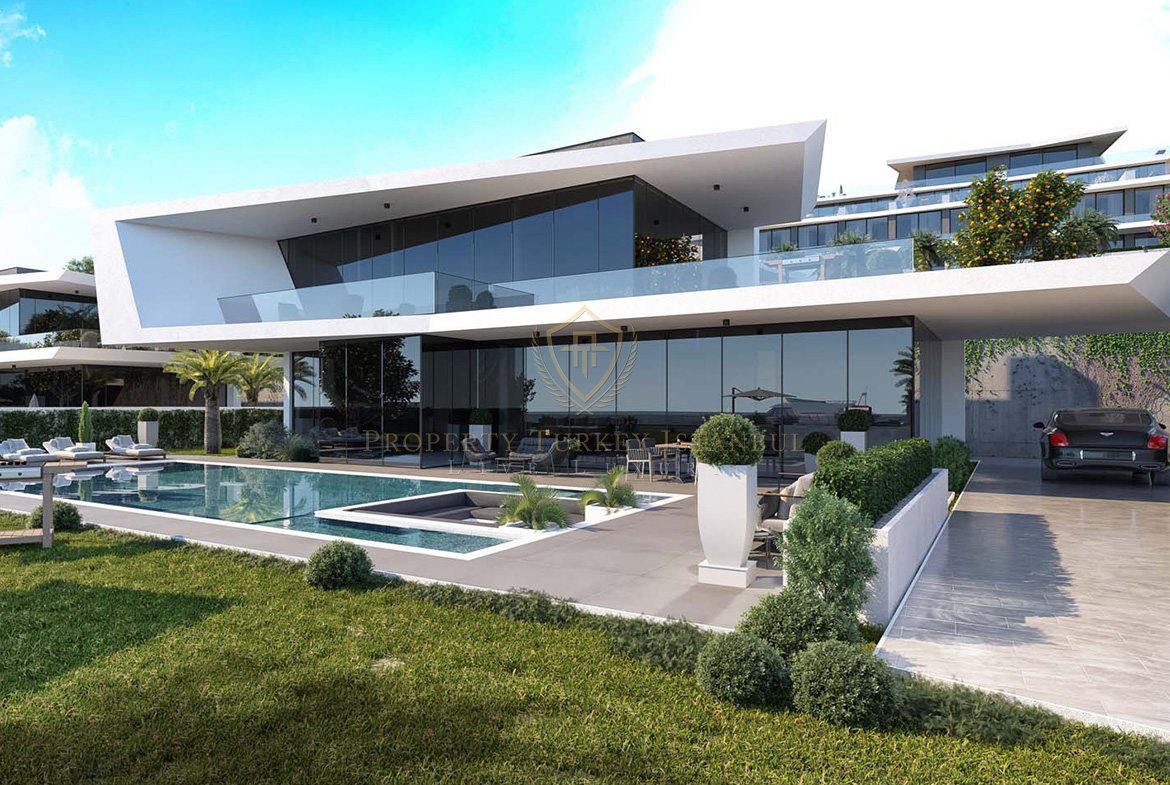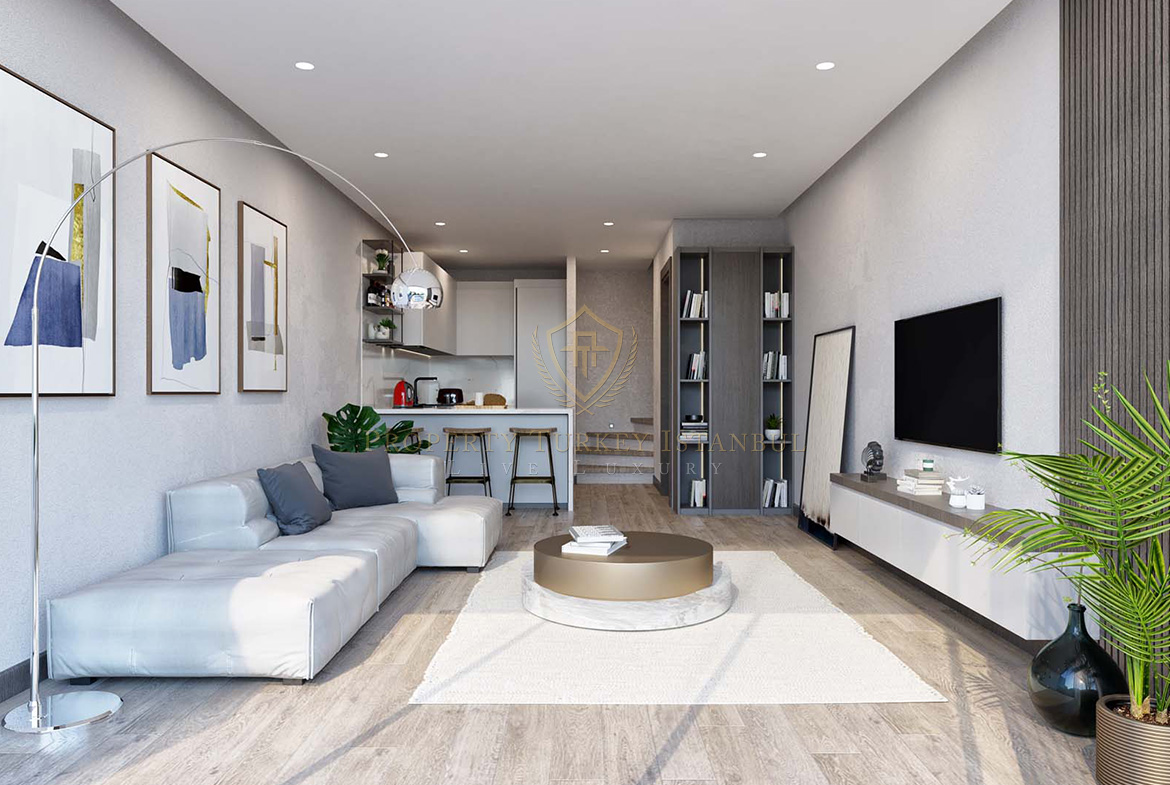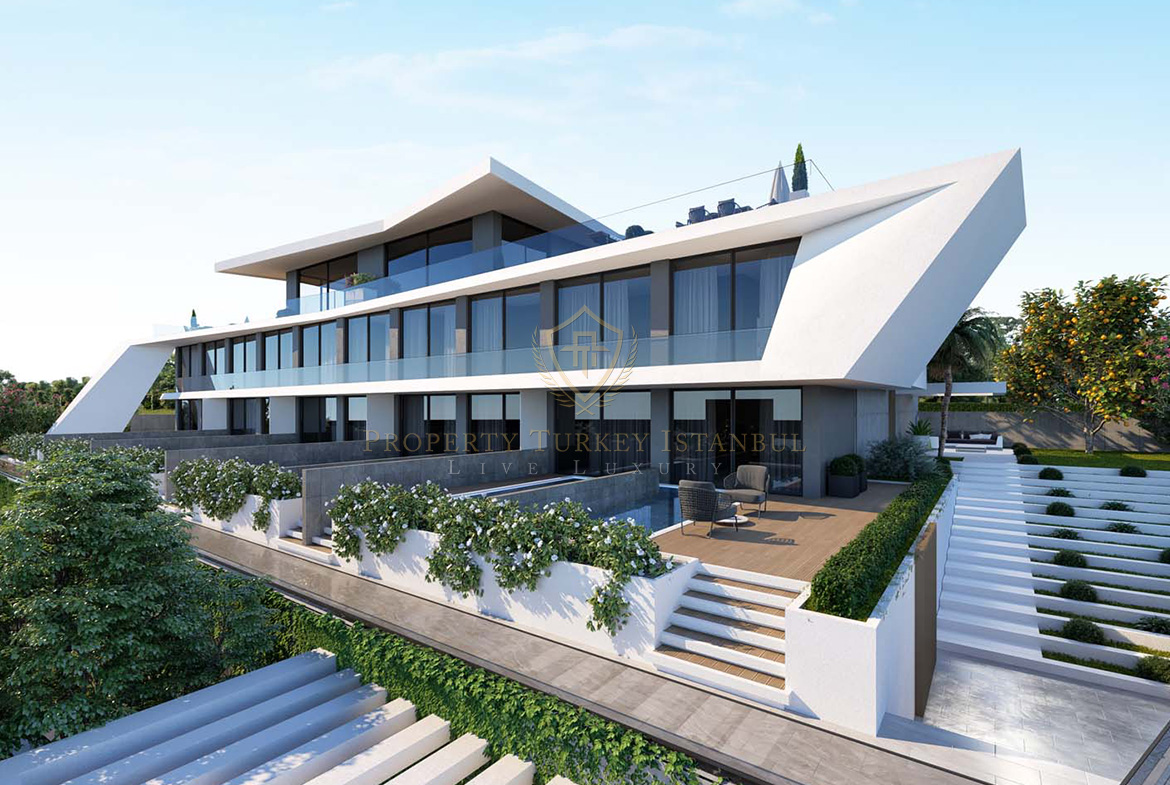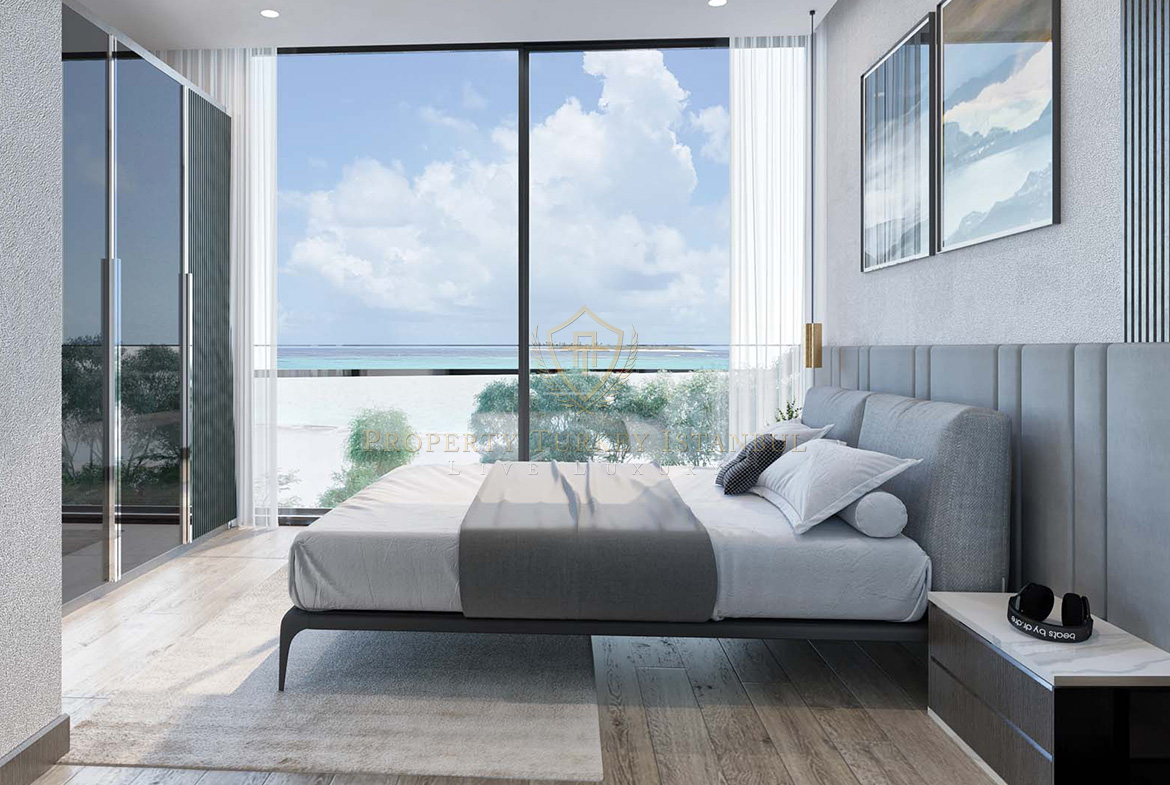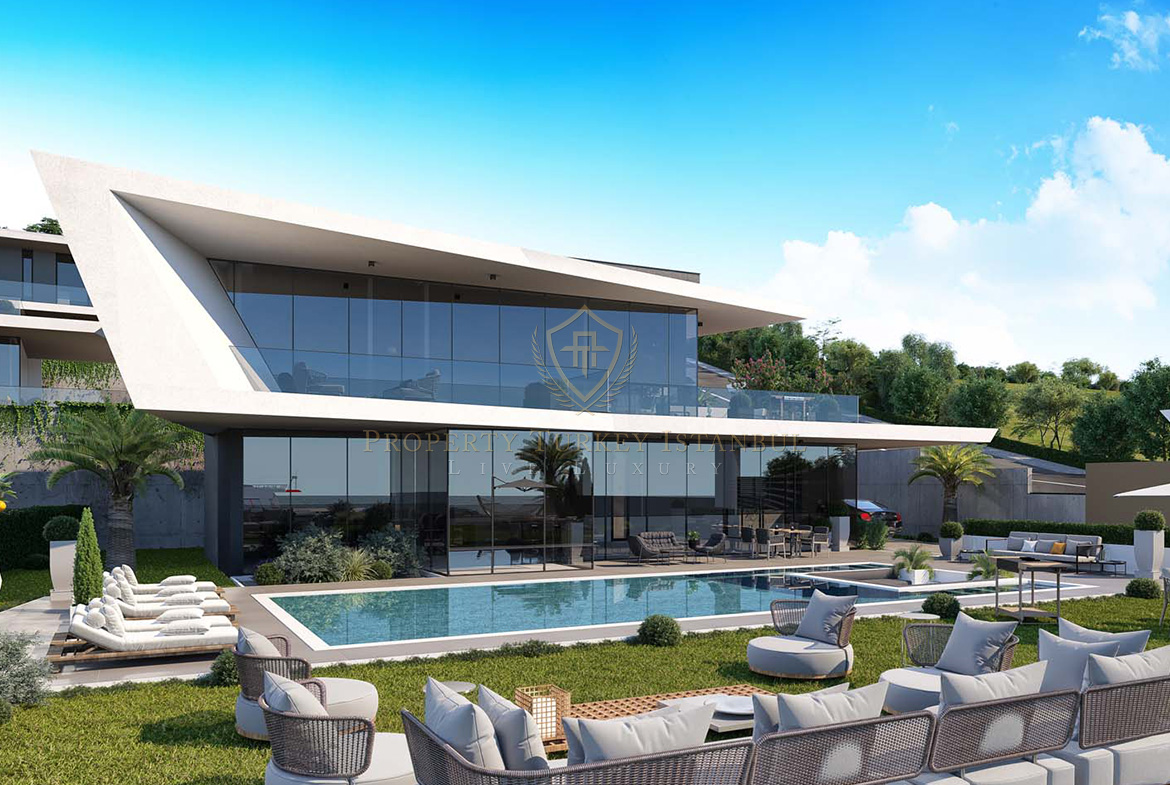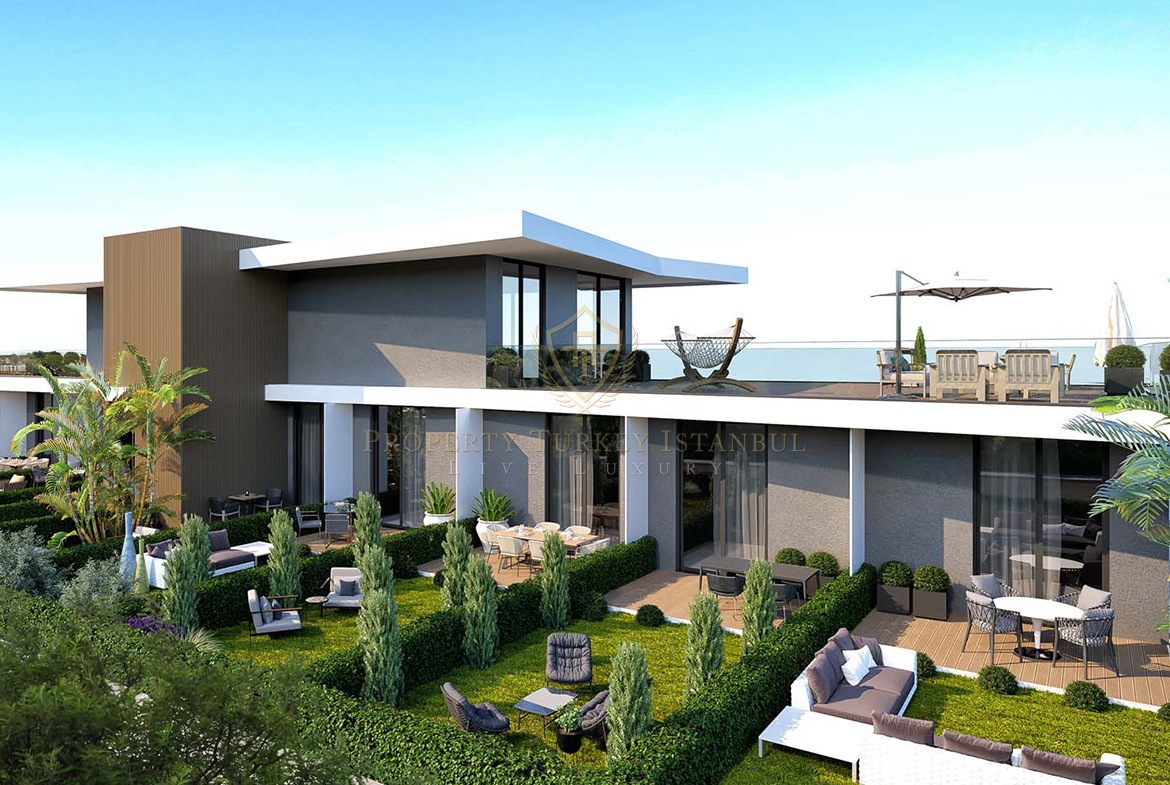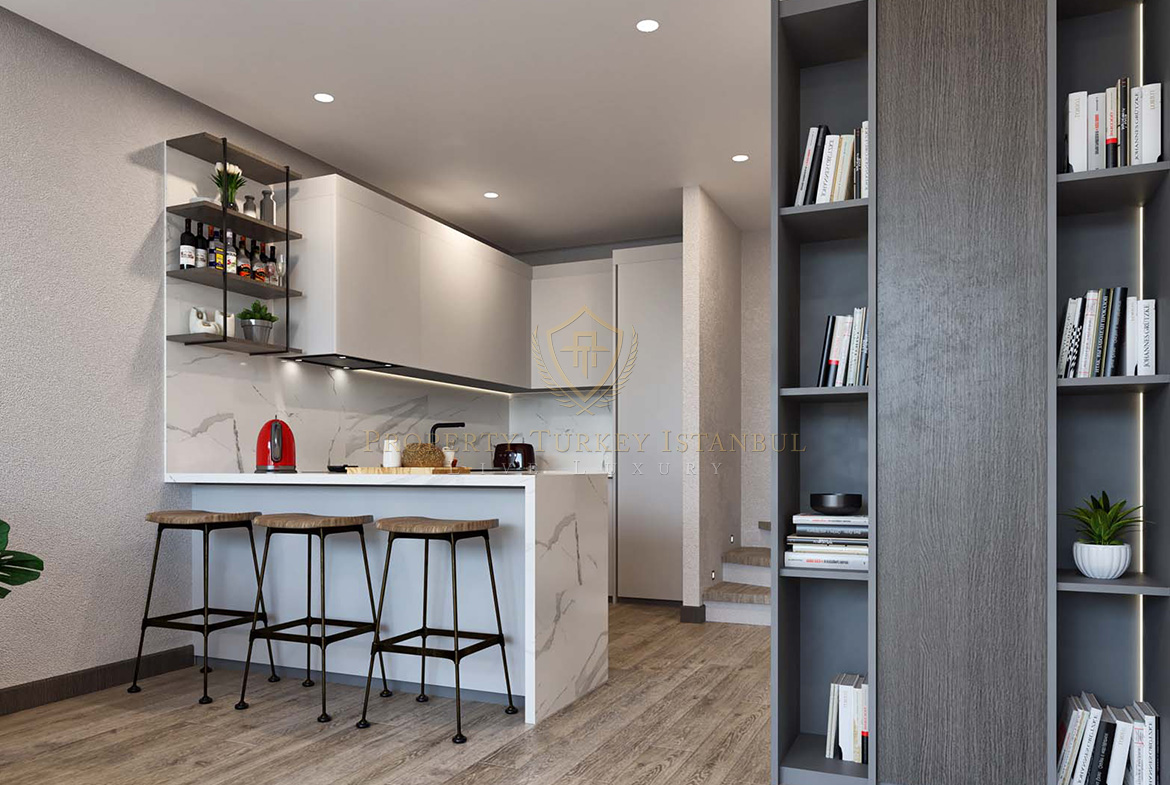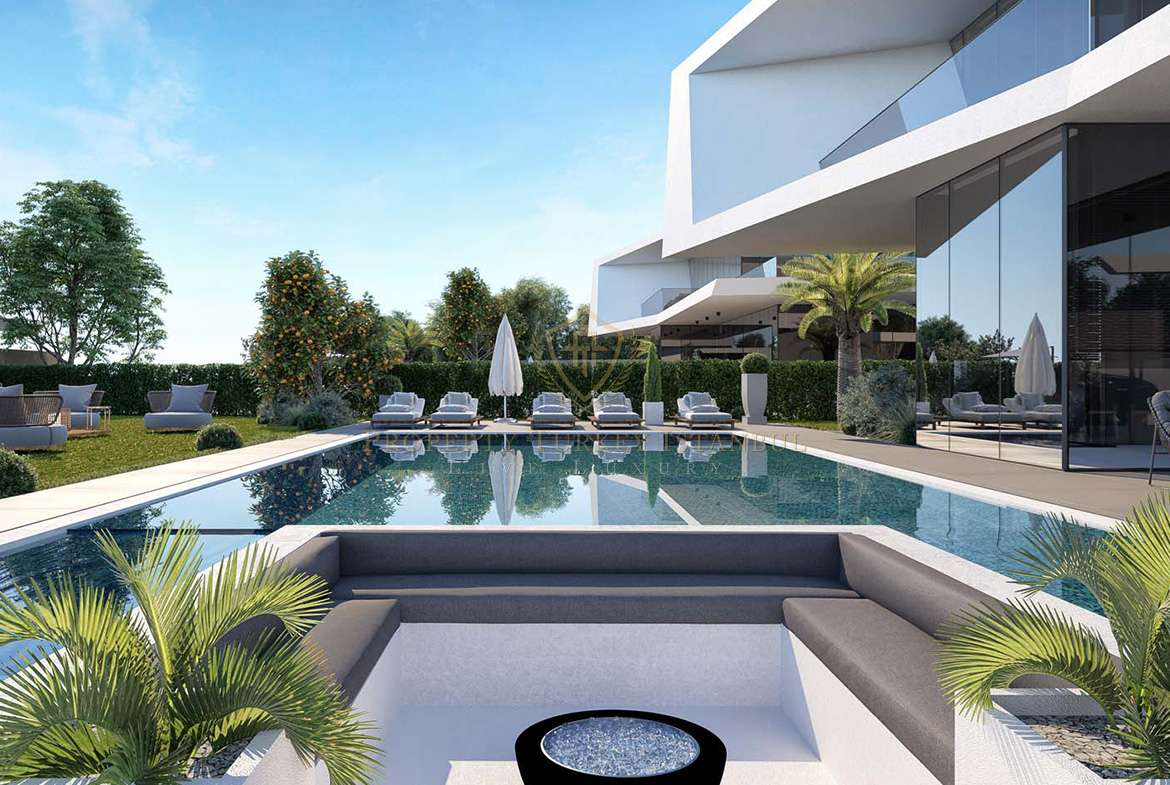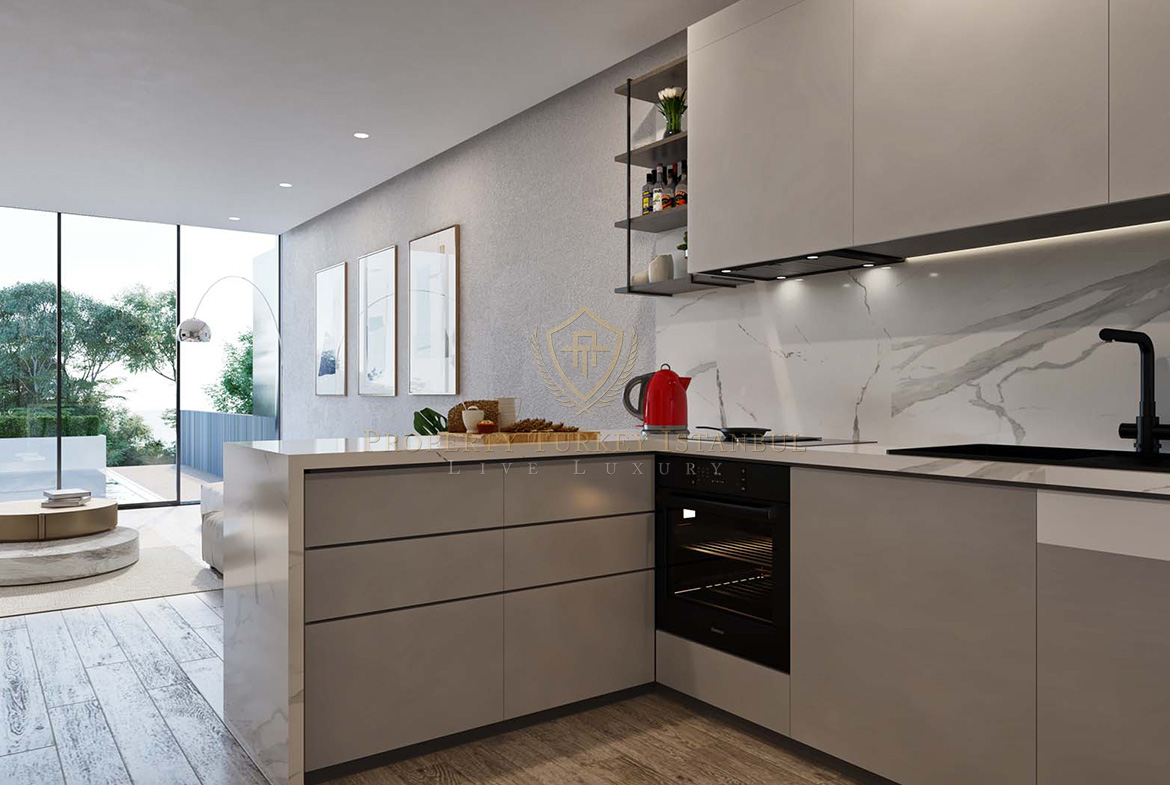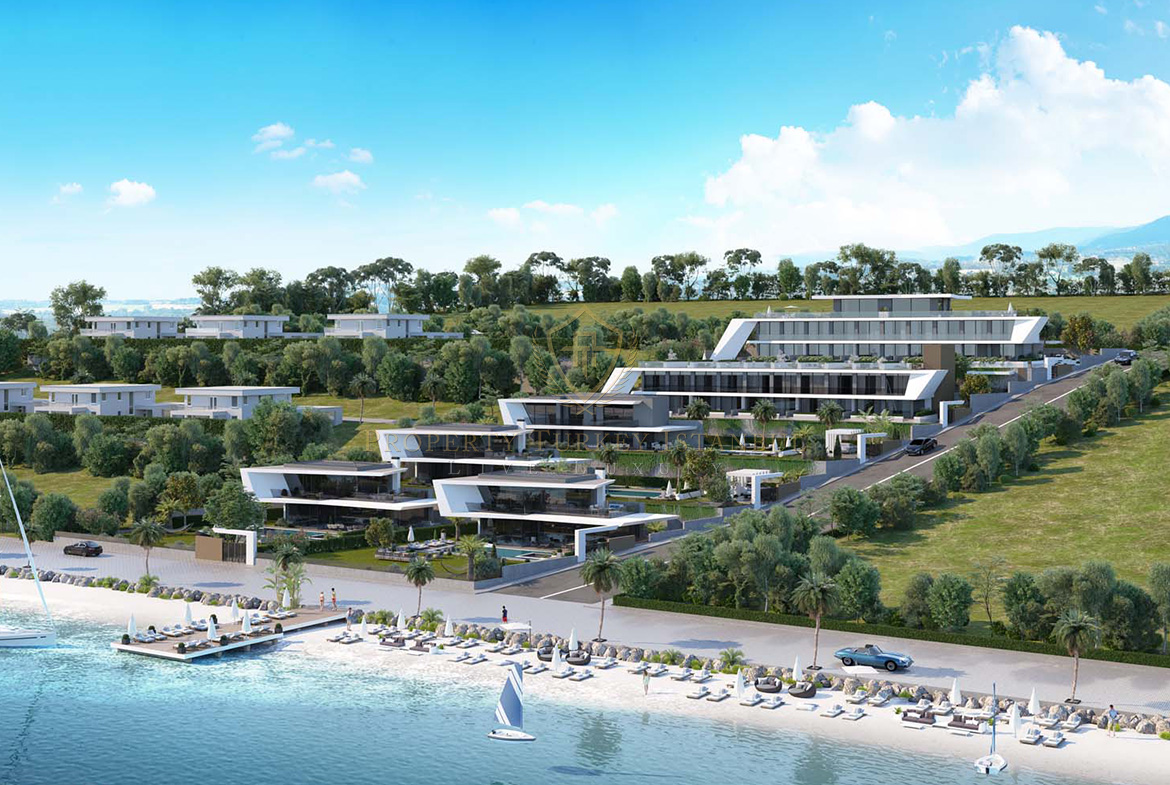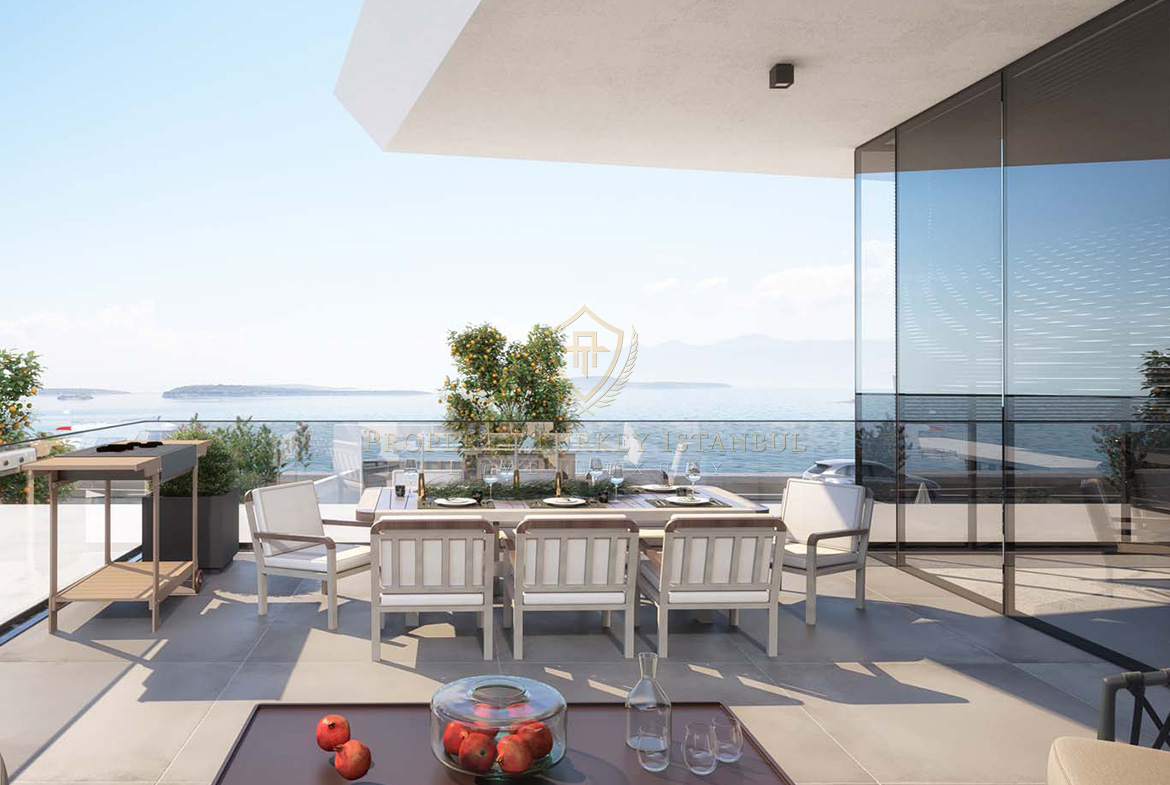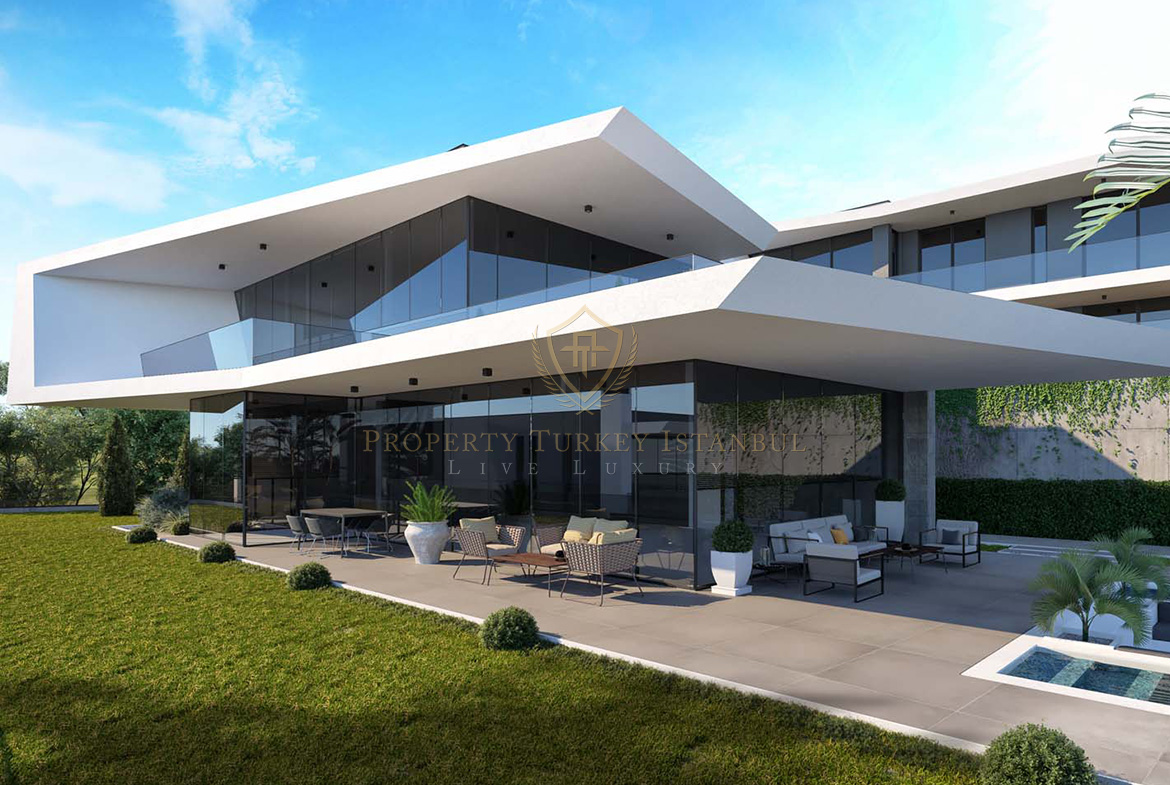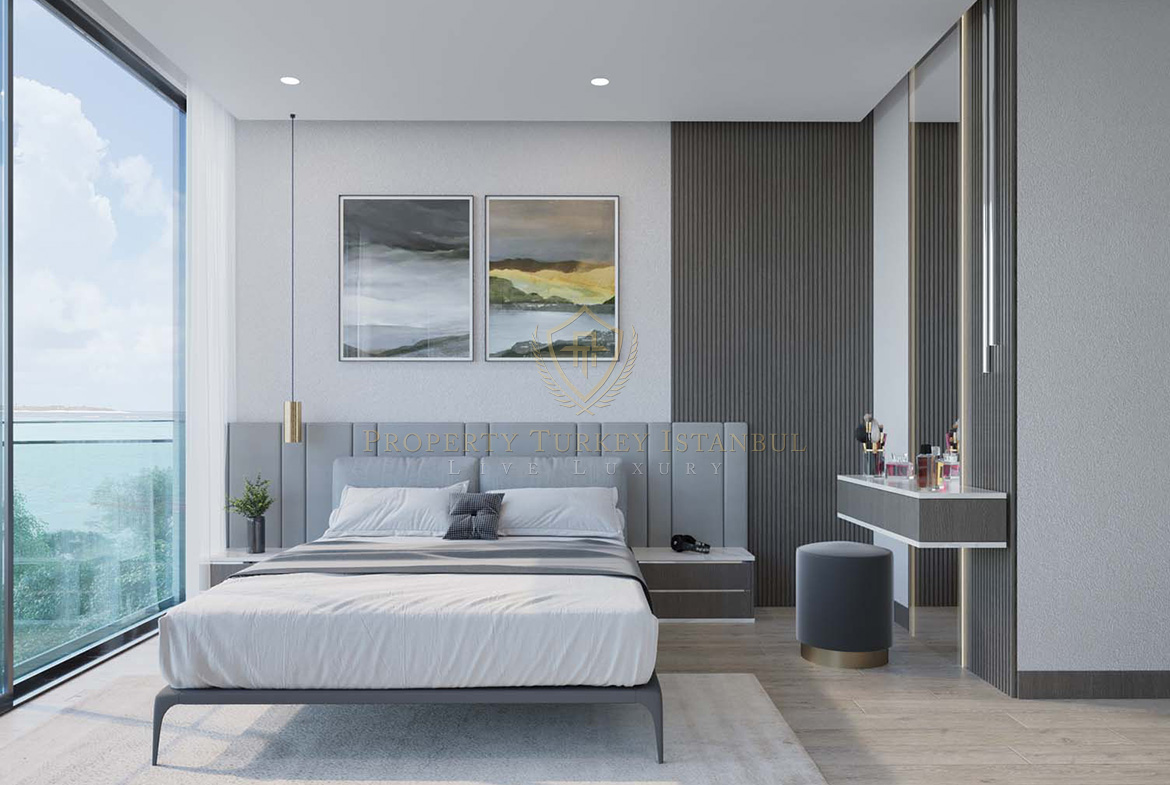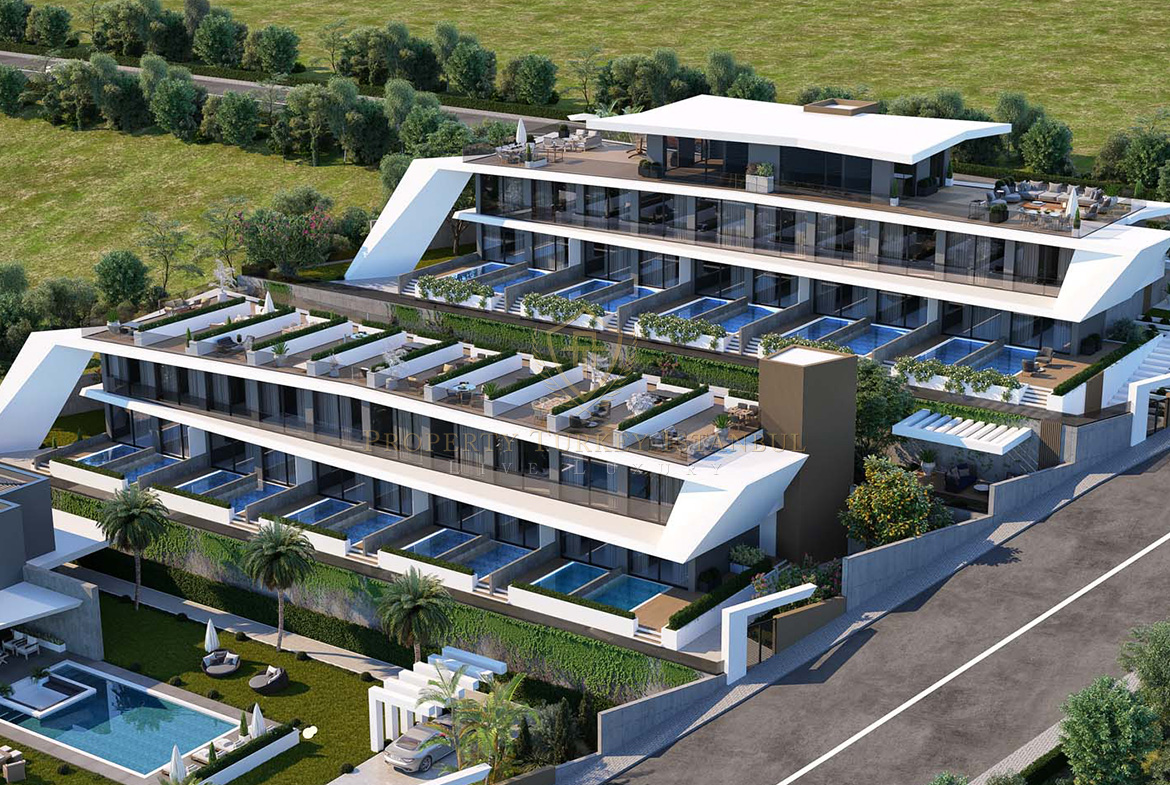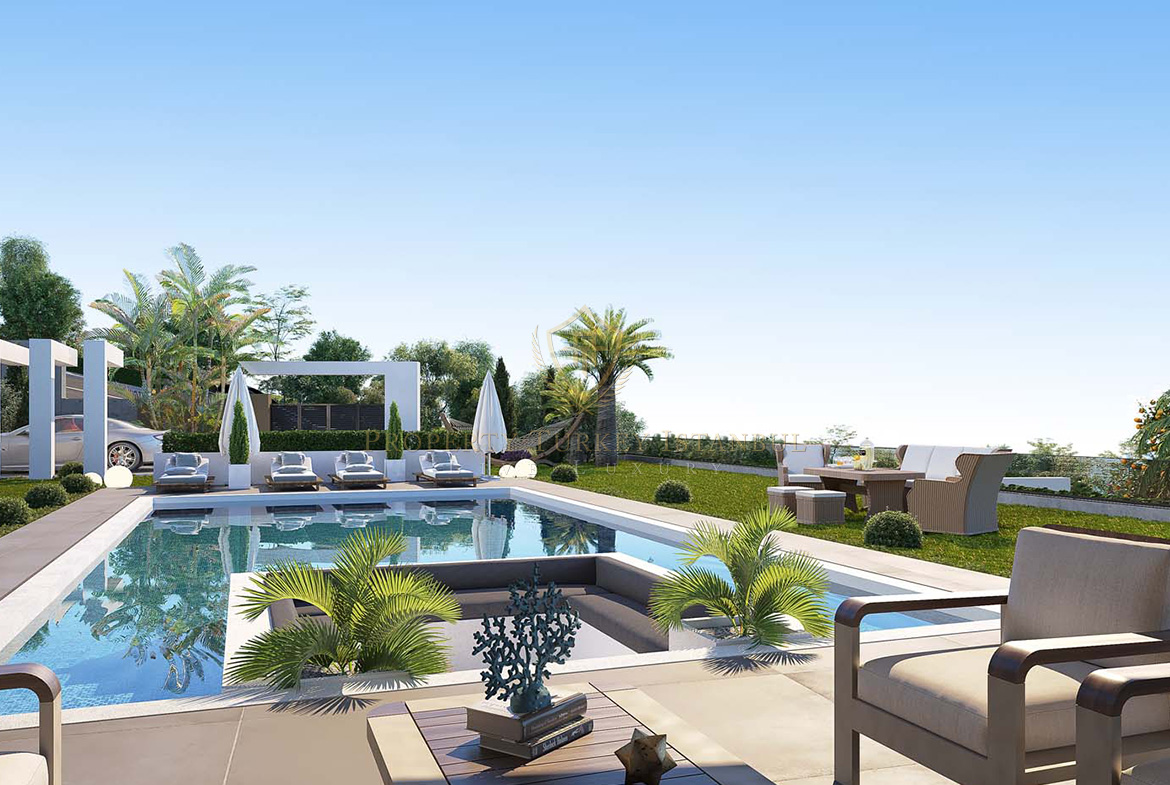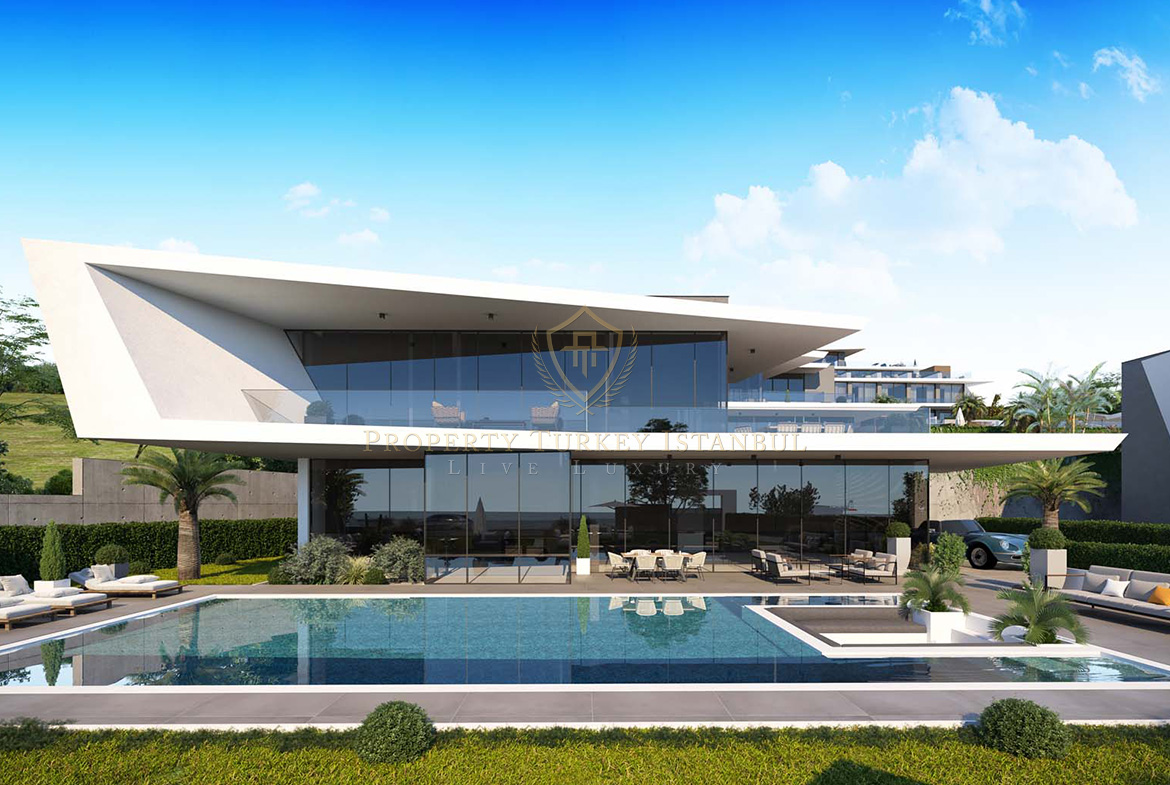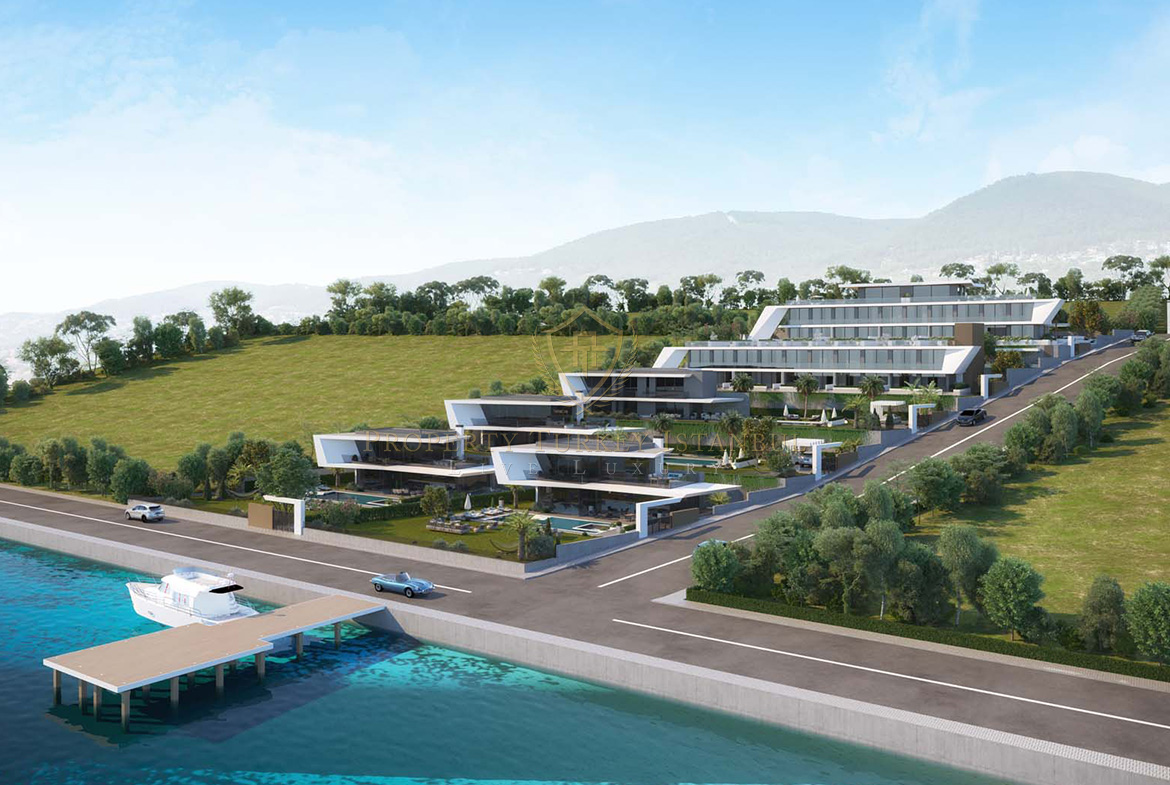 NATURE AND ELEGANCE BY THE SEA
Nüans Yapı was established to add difference and quality to our lives by breaking down the usual living standards taboos with a new architectural understanding. As Nüans Yapı family, we have implemented many projects in a short time with great devotion. Having an innovative and different architectural understanding in the Izmir construction sector enables us to be among the leading names in the sector.
Our approach is to maintain a self-renewing worldview, the use of new technology and materials, by reconciling our designer identity with the most distinguished line. Nüans Yapı's philosophy is to reach the optimum solution by evaluating the Design, Budget, Sustainable Environment, Public and Commercial benefits together in line with the demands.
ALL KINDS OF VILLA CULTURE TOGETHER
A new peaceful environment where 2+1 and 7+1 modern villas with high comfort are blended...
A PERFECT LUXURIOUS EXPERIENCE
Get ready for the luxury that pampers you in the natural texture of the Aegean. Nuans Serenity offers its owners a real VIP experience. With all its structural features, Serenity will activate all your senses.
PERFECT HARMONY WITH NATURE
Designs that are in perfect harmony with the region in which they are located and respond to the needs of the modern world are at Nuans Serenity. While preserving the natural structure of the Aegean coast, the project also emphasizes the extraordinary beauty of the region. It realizes an original design that makes all the elegance of nature the focal point of the houses.
ELEGANCE IN THE MIDDLE OF NATURE AND SEA
A fascinating life in the serenity of a picturesque bay, in one of the most special spots of Çeşme, from Nuans. Your private villa nestles gracefully on the azure shores of the Aegean Sea, among old trees and in a specially developed landscape.
A BUILDING WITHOUT LIMITS
The magnificent sunset, which offers a fascinating view accompanied by hundreds of colors, and the sky covered with dazzling stars during the night are among the privileges of living in Nuans Serenity. Whether you are enjoying the pool, relaxing in your garden, taking a walk on the beach or in the forest, or reading your book in your comfortable chair... How you enjoy these magnificent views is entirely up to you.
Private villas from 2+1 to 7+1.