Life in Izmir for New Settlers. 10 Information
---
Mar 13 2022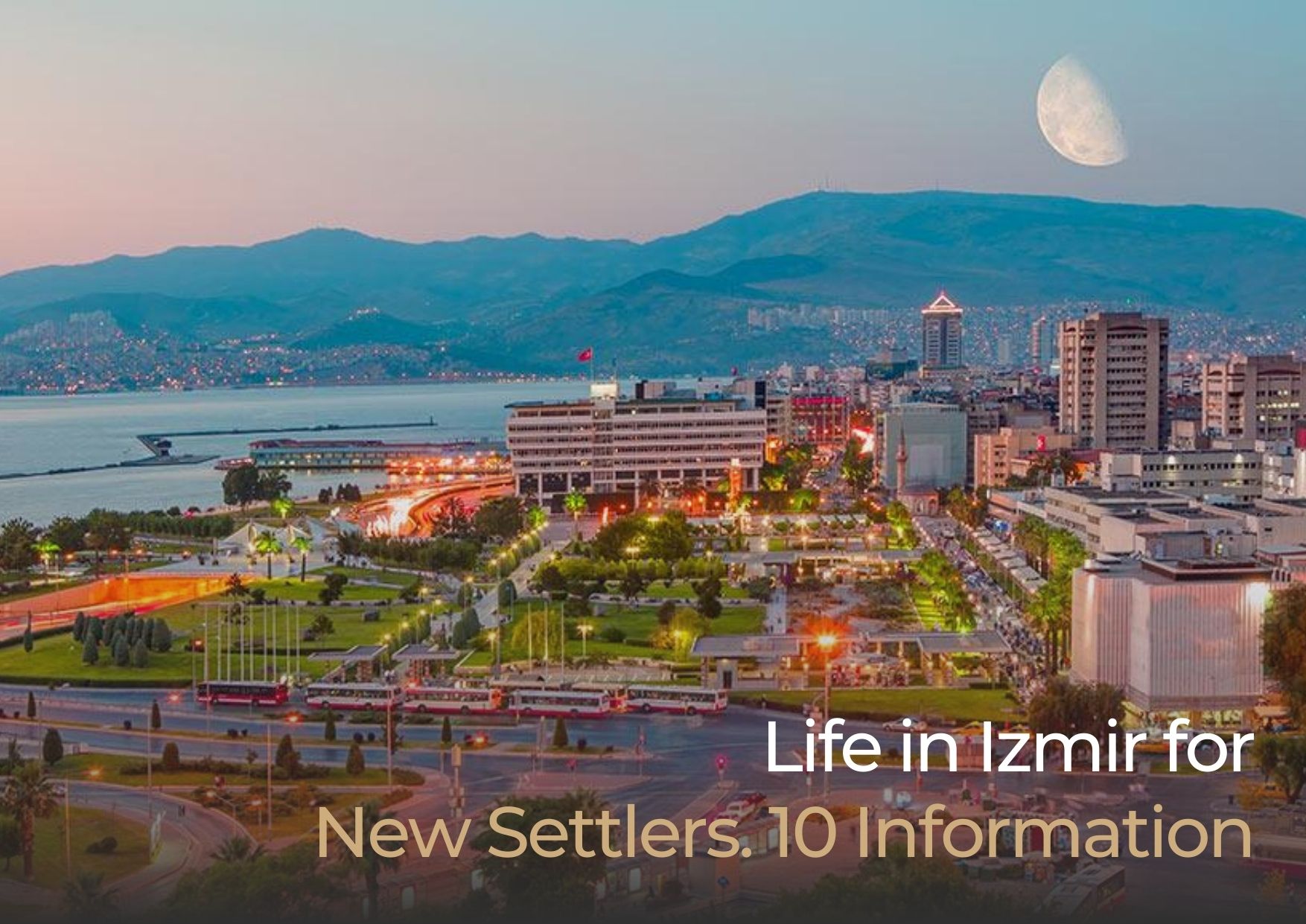 Life in Izmir for New Settlers. 10 Information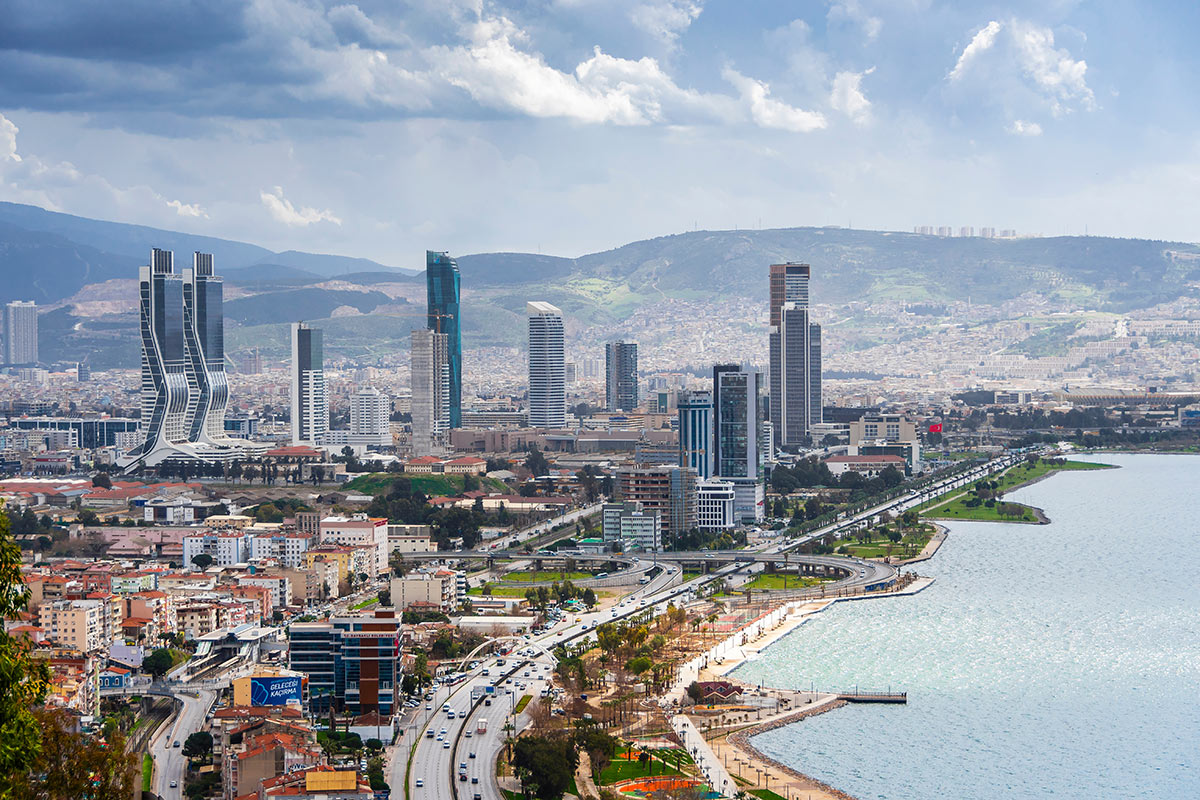 Hospitality Izmir. It welcomes millions of tourists every year. Many foreigners who want to live here come to visit. Foreigners who want to settle in Izmir, you will not have much difficulty. We share 10 brief information with you so that you can easily adapt to Izmir.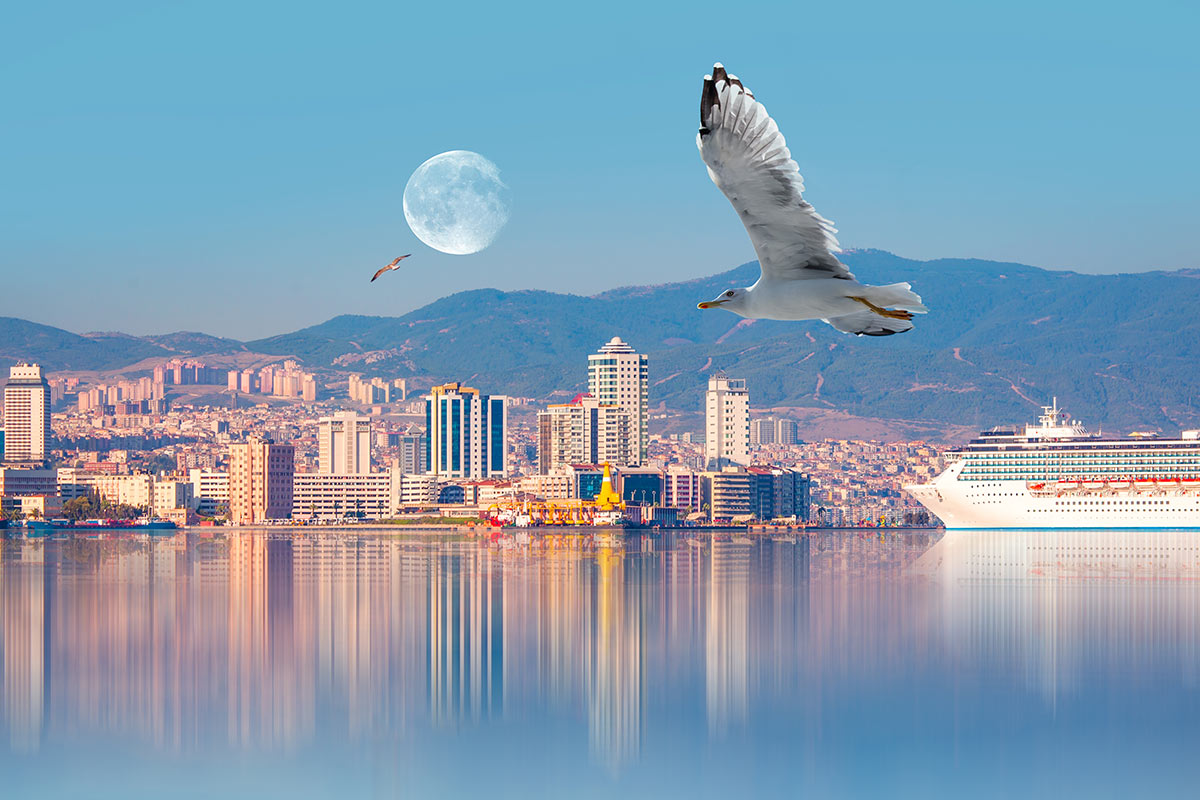 Those who prefer to live in Izmir adapt immediately. Before stepping into your new life in Izmir, we wanted to give you brief adaptation information.

Izmir's sun and wonderful beaches along its surroundings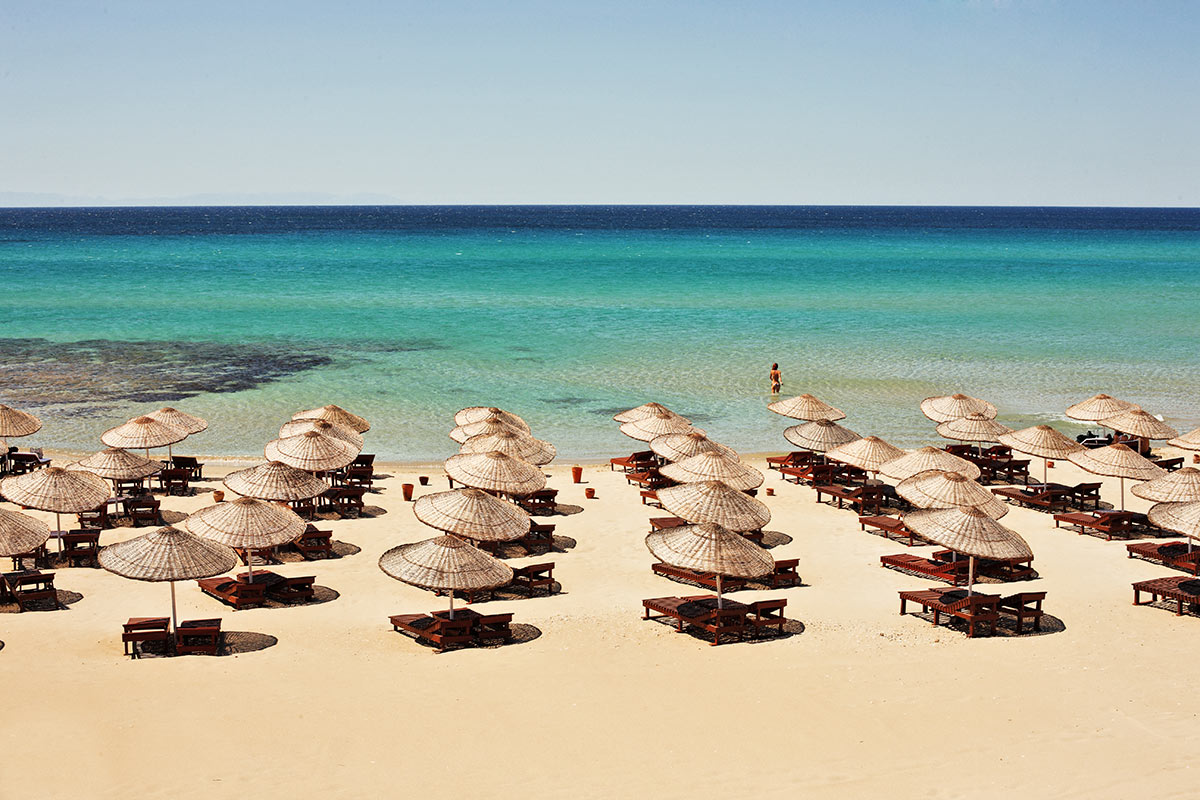 If you come from a cold climate, it will take time to adapt to the mild climate of İzmir. To facilitate this process, lighten the sun with a hat, choose light clothes that will not sweat, and sunscreen can tan you while cruising. There are definitely a few air conditioners in every house and place in Izmir. An occasional visit to the shops along the road will be quite entertaining. As you get used to the climate in time, you will become natural just like the people of Izmir.

You Can Visit Everywhere With Only Izmir Card
There are many places to see and see in Izmir. With the public transport card, you can reach many places very easily and in a short time. Izmir's urban transportation will be at your service with its beautiful infrastructure. For this, it is sufficient to have an Izmir Card.

Museum Card for Enjoyable History Tour (Very Advantageous)

When you settle in Izmir, you can smell dozens of museums and history. With the Museum Card, it is possible to visit almost all of them many times at a very economical and affordable price.
Click for Museum Card

Kemeraltı Bazaar, Whatever You Look For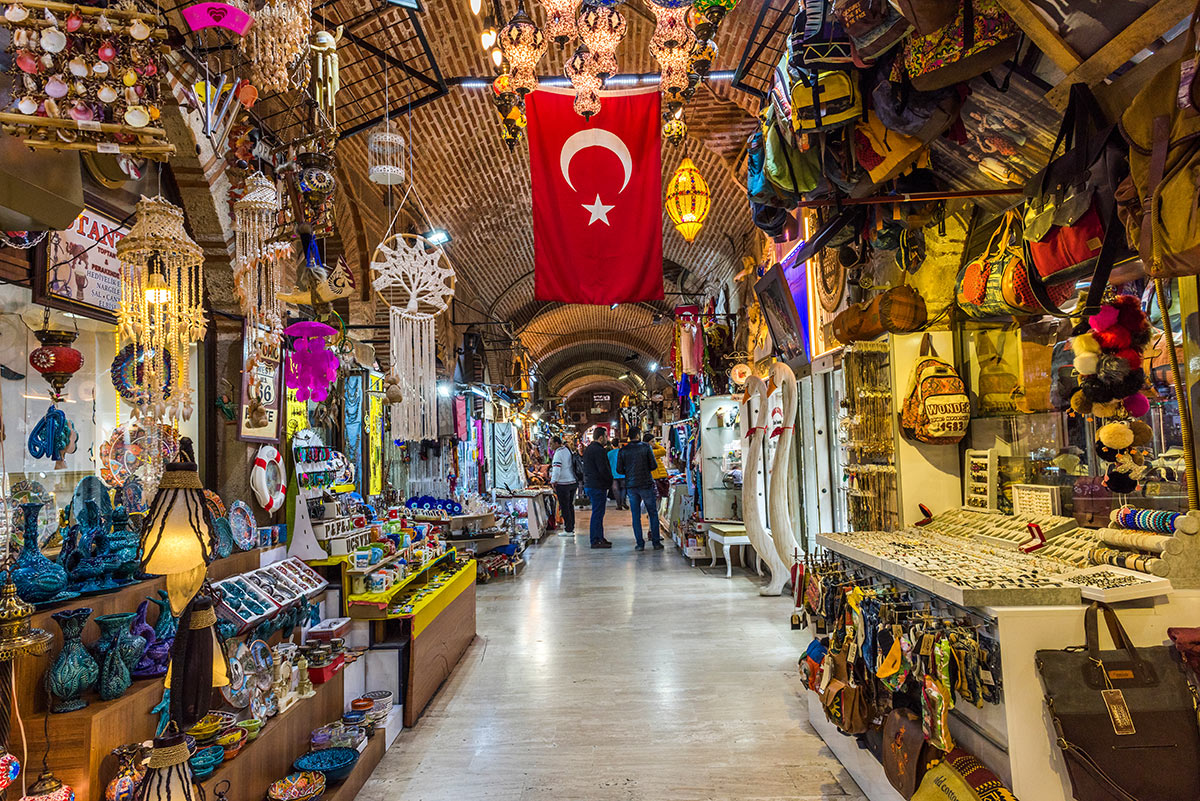 Naturally, when you start living in a new settlement, the needs are very high. New furniture for your new home, bathroom and kitchen utensils, white goods, linens, fabrics and many more are available in the market. Kemeraltı Bazaar, which is a historical bazaar, has offered a wide range of products with affordable price / performance. It will be quite fun and colorful just to visit this historical bazaar. You can find places open on weekends and weekdays in almost every time zone.

Fresh fruit and vegetable markets
Local markets always offer fresh produce at affordable prices. While visiting the markets, you come across a wide variety of vegetables and fruits. It is very easy to find special option products for those who take care of their health. In addition, there are many large and mini markets for vegetables and fruits and all needs. You can meet many of your needs, especially from local markets. You can find all the products you are looking for both cheaper and easily.

Bicycle Paths and Izmir Tour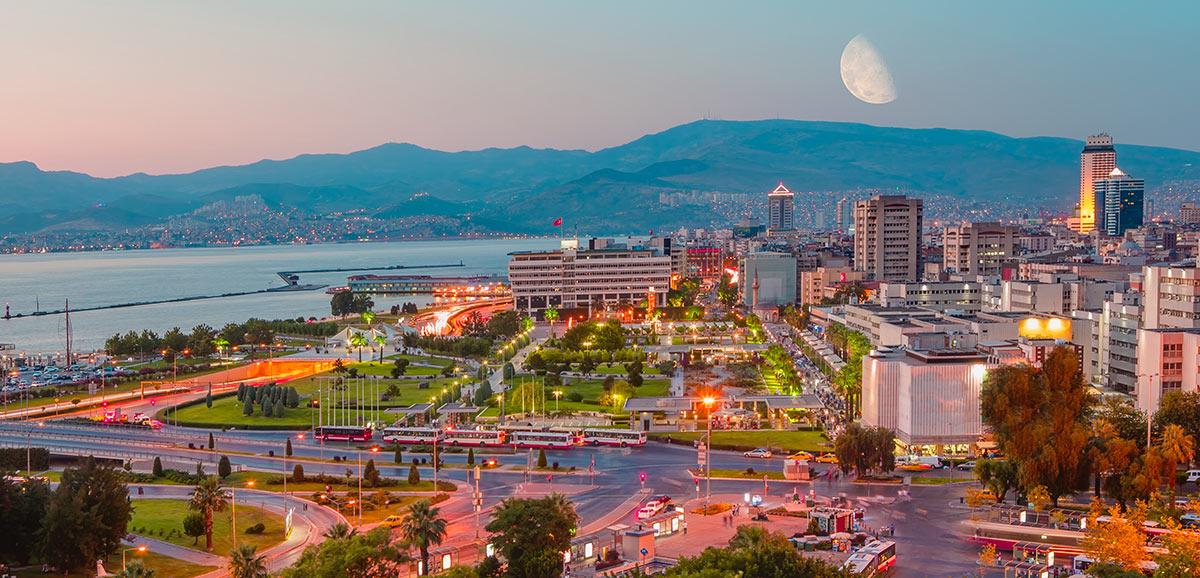 The entire coastline of İzmir is a long cruise route. A wonderful ride awaits you every day with the beauty of the sea, blue and sun from one end to the other. There are bicycle paths and large parks in many districts. That's why it's good to buy a bike. You can also rent from bike stations if you wish.
Fascinating boat tours
Sea transportation in İzmir is not only transportation but also a pleasure. It is a wonderful pleasure accompanied by indispensable tea and simit, accompanied by the music of a violin or an artist. Ferries connect the two shores in a very short time. Again, with a card, it is possible to make these trips at very affordable prices. With current prices, you can pay 0.5 cents. Available in free services after a certain age.

Culture, Entertainment Sectoral International Fairs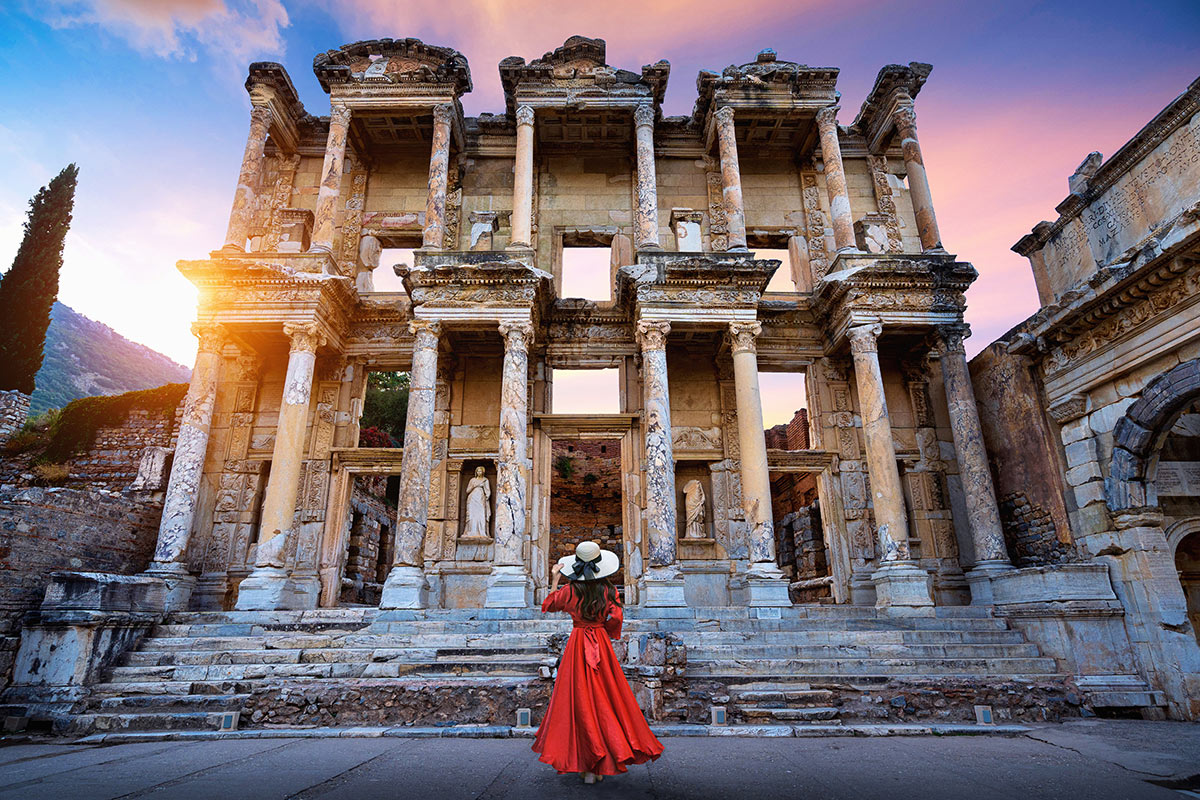 İzmir International Fair is held in Kültür Park every year. It is surrounded by 420 thousand square meters, more than 8 thousand trees and more than 200 plants. It is the most historic fair in the country. Kültürpark, where various places to visit and many activities take place, is also a sports, jogging and walking park. You will find various trails inside.

Street flavors of Izmir
The streets of Izmir are cheerful at night and day and night. Be sure to taste the street food and Izmir's unique specialties. There are a wide variety of delicious flavors both unique to Izmir and Turkish culture, such as crispy, boyoz, stuffed mussels, kokoreç (grilled lamb belly), and lokma dessert.

Izmir's history and culture tours

The surroundings of İzmir are ancient lands. You will feel the history here. The scent of thousands of years still remains. Fascinating and fantastic. You can be sure that you will not be able to finish by visiting the mystical places once. Limited places in the world and specially protected historical sites.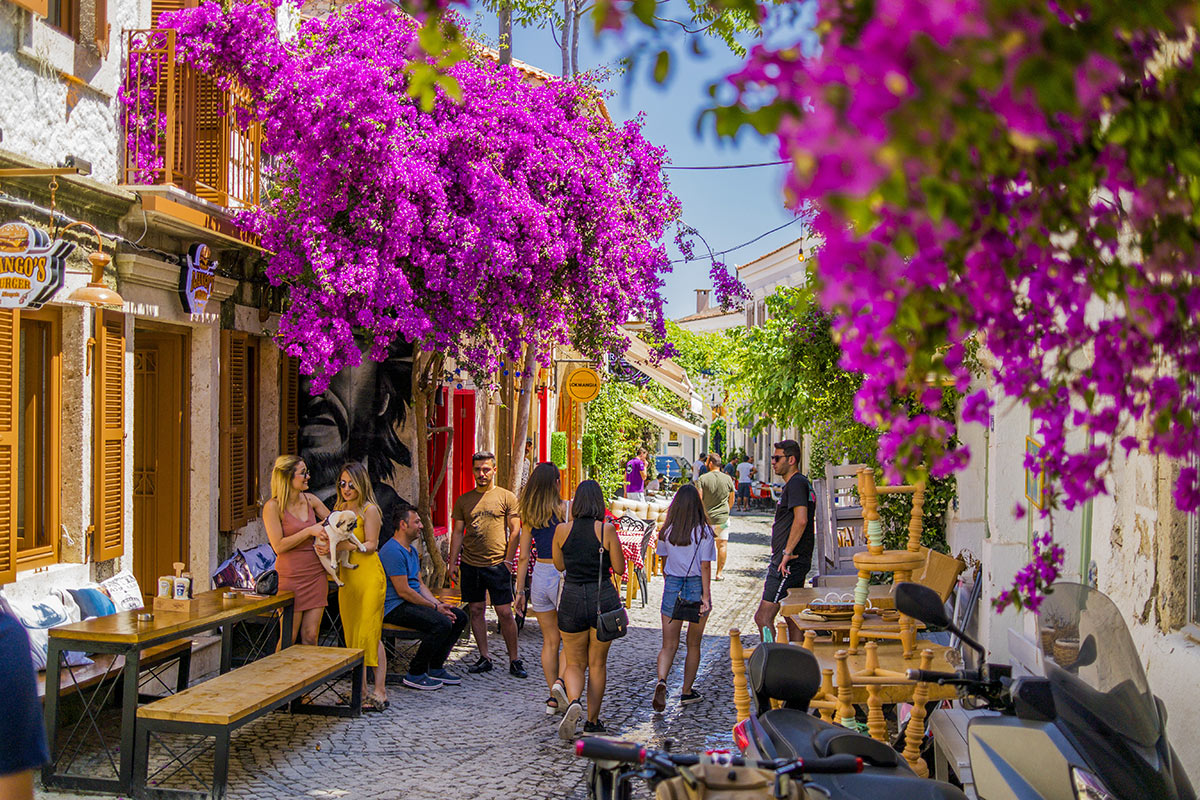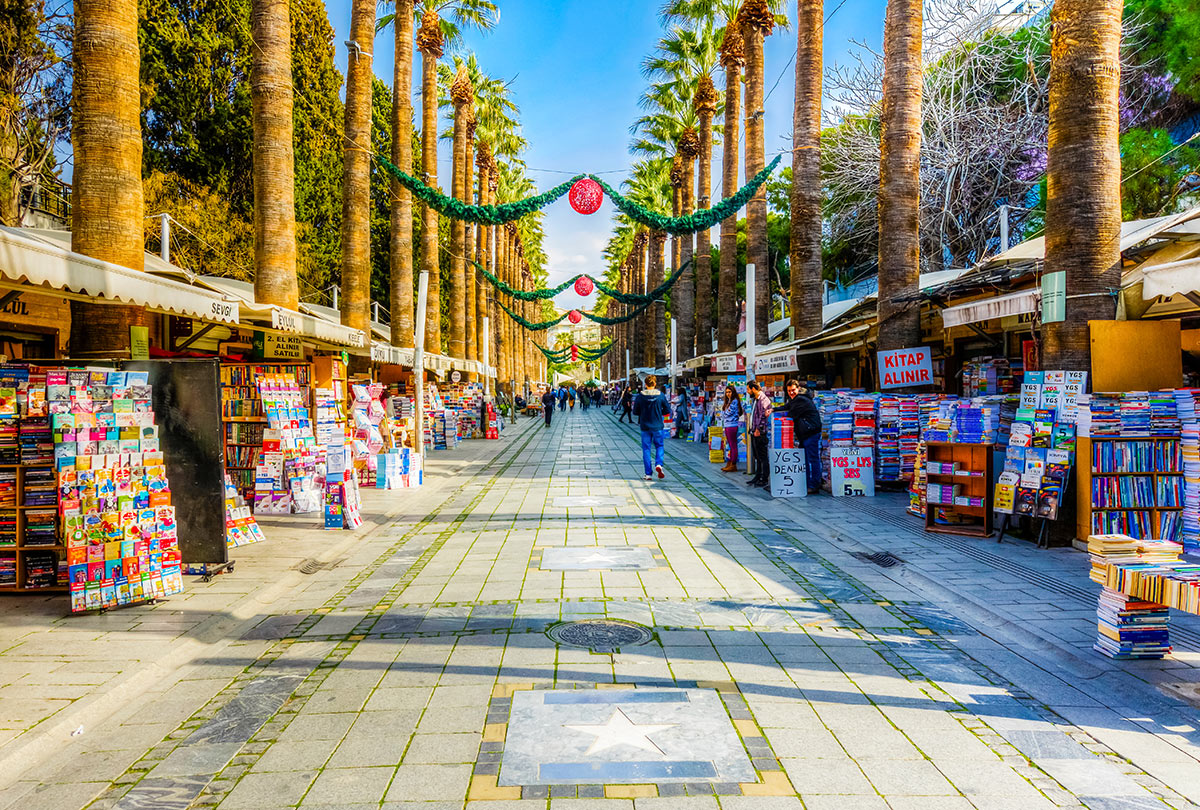 İzmir is also a big metropolis. Many tourist resorts are connected to Izmir. Each of these towns has a different variety of features with its magnificent seas, ancient historical sites and natural resources and riches, incredibly delicious food and night and day entertainment cultures. Traveling and learning about each of these districts separately will not only be fun, you can think of it as a trip to the very old periods of history.